Here's what My Everyday Life Week 15 looked like:
A photo meet up at the San Francisco Library (before it opened!) with Chronicle Books.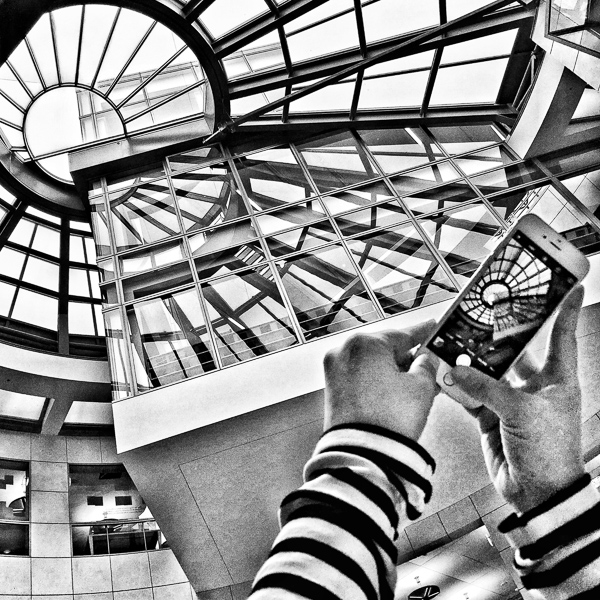 Magazines organized neatly.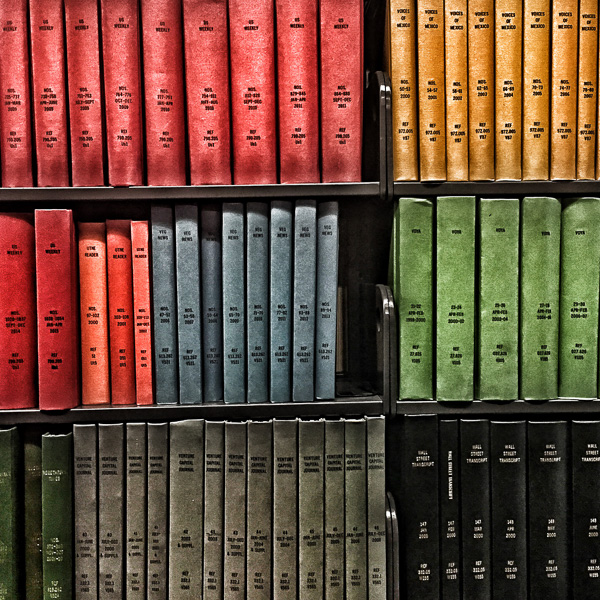 Felt like a Batman movie.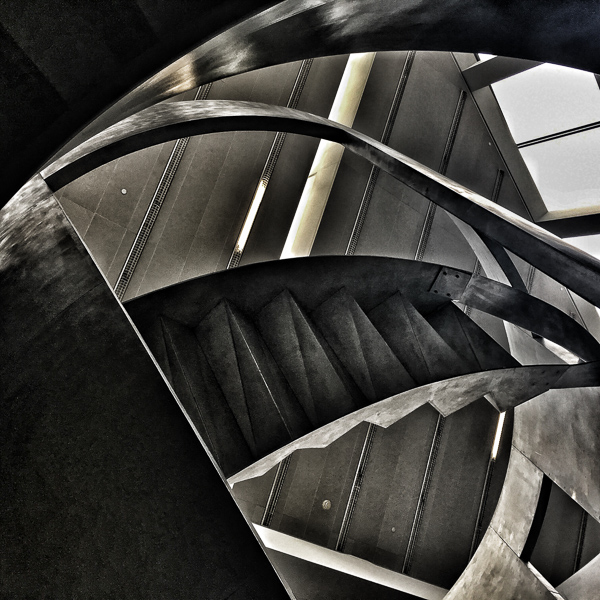 I found a typewriter in the library.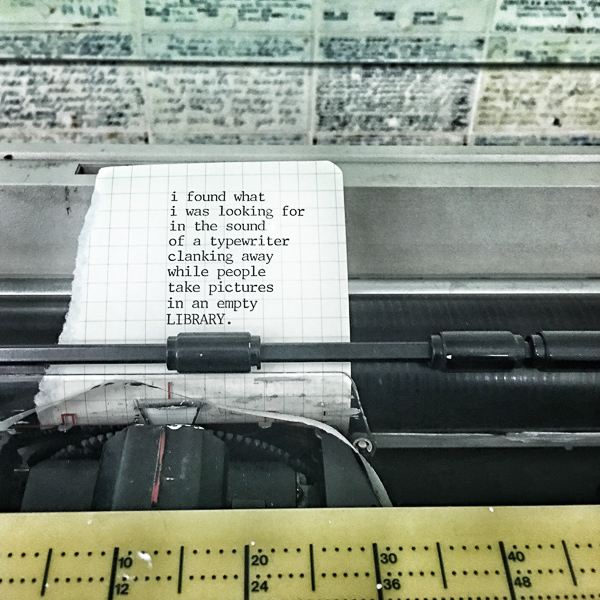 The section of super old books. Heart Eye Emoji!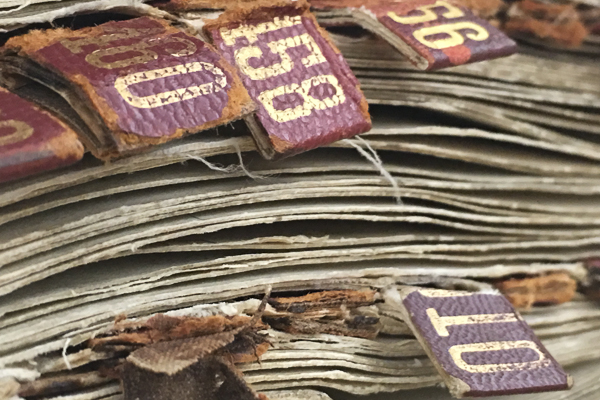 L I F E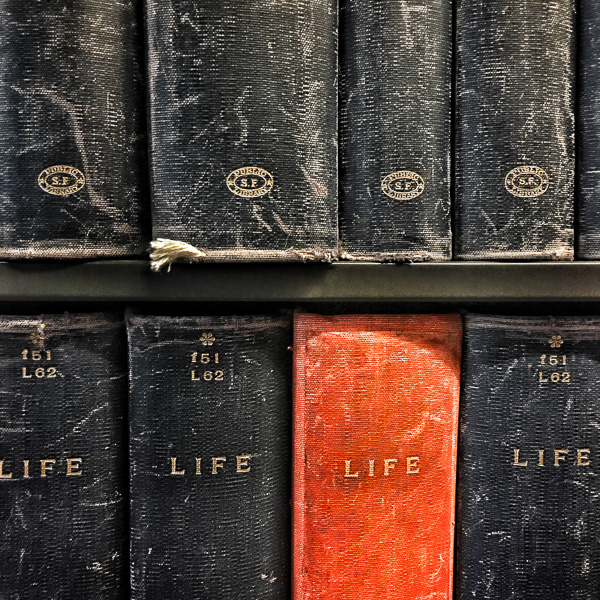 Chopped Salad with Spiced Chickpeas!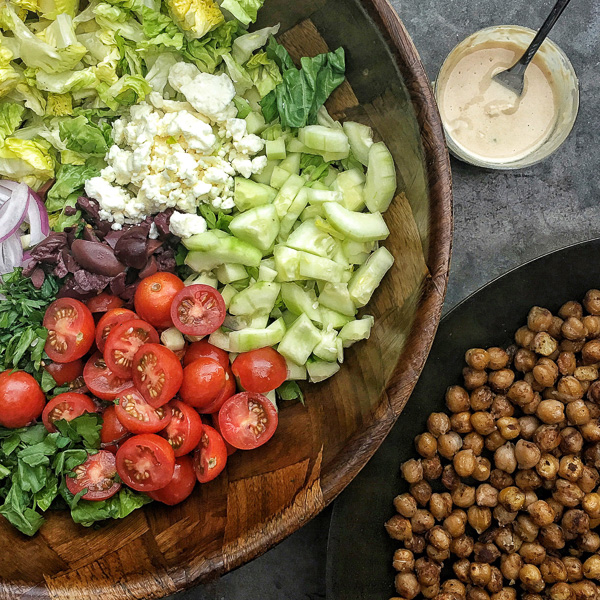 My little nugget.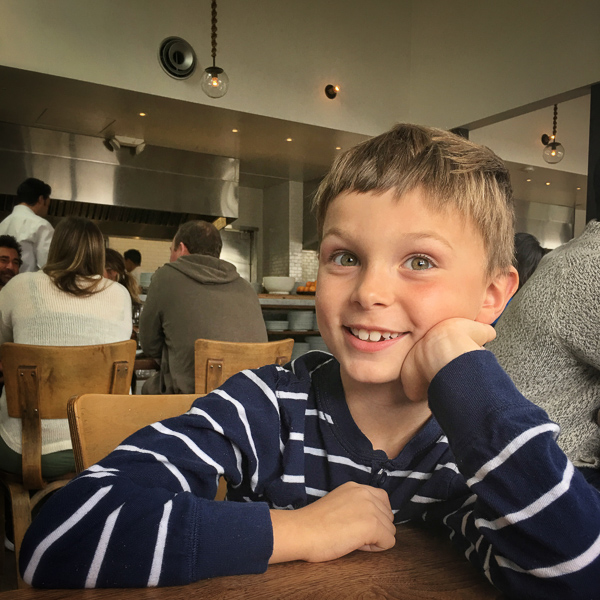 Head.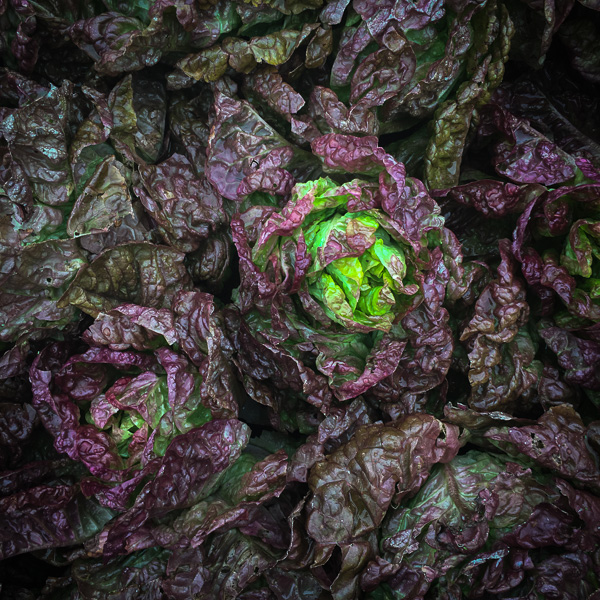 Cooper typed this up on our typewriter.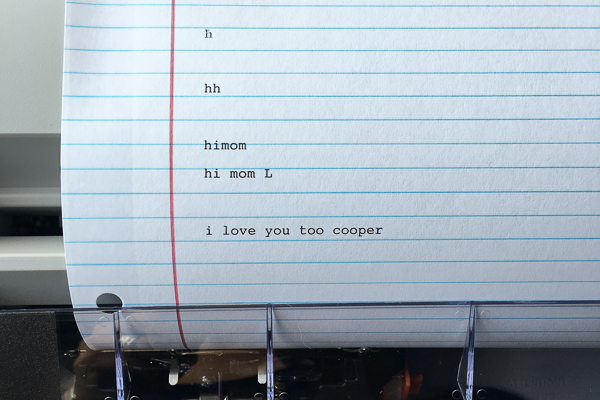 Recipe coming soon!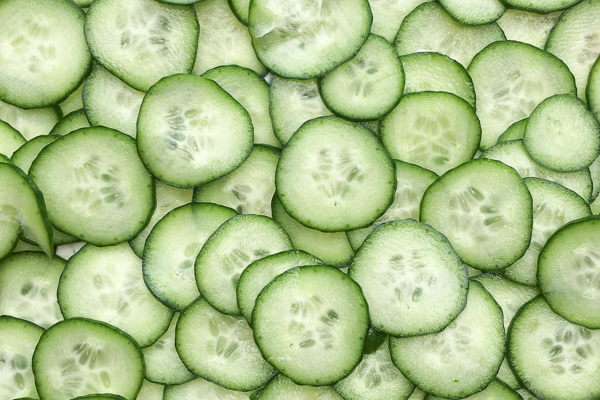 Doughnuts & Shel Silverstein = YES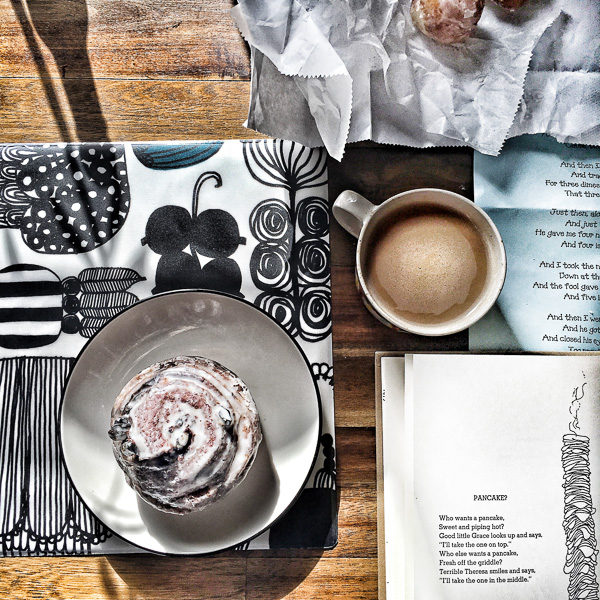 Heart Eye Emoji.  Casey got a new phone….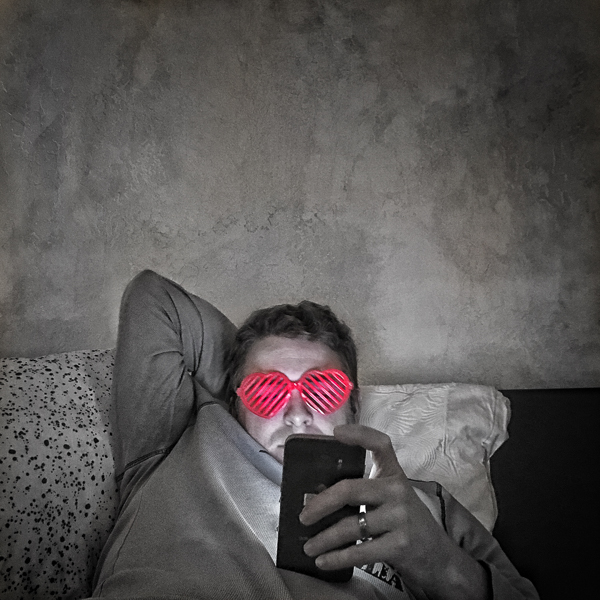 From my journal in Vancouver.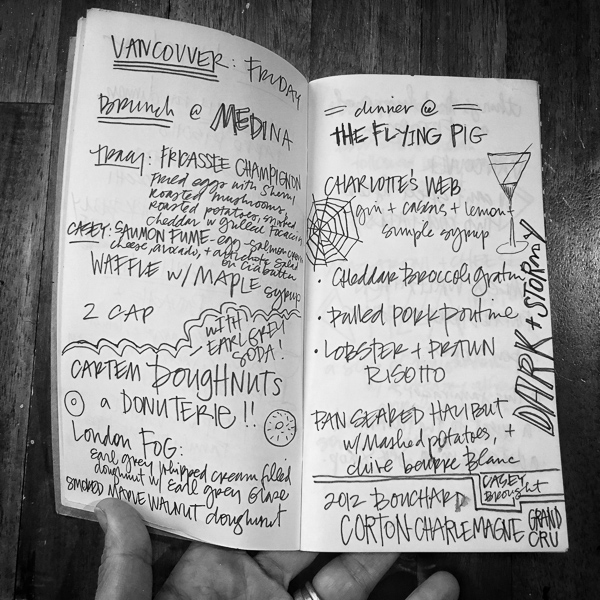 Hiking with my fitness buddy.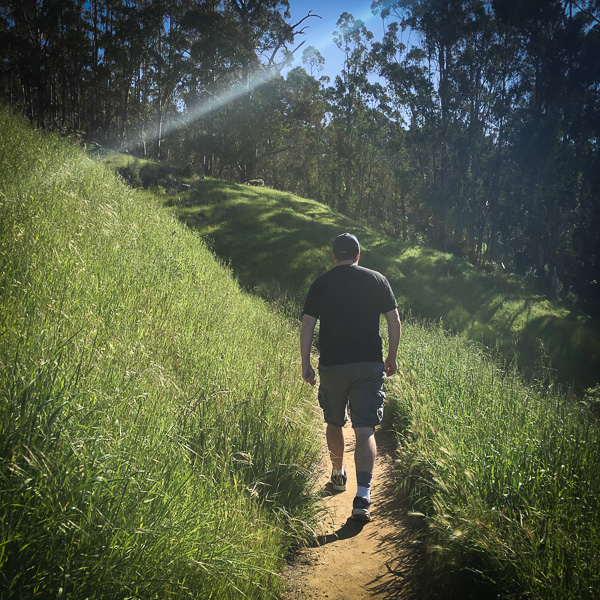 Gorgeous rays.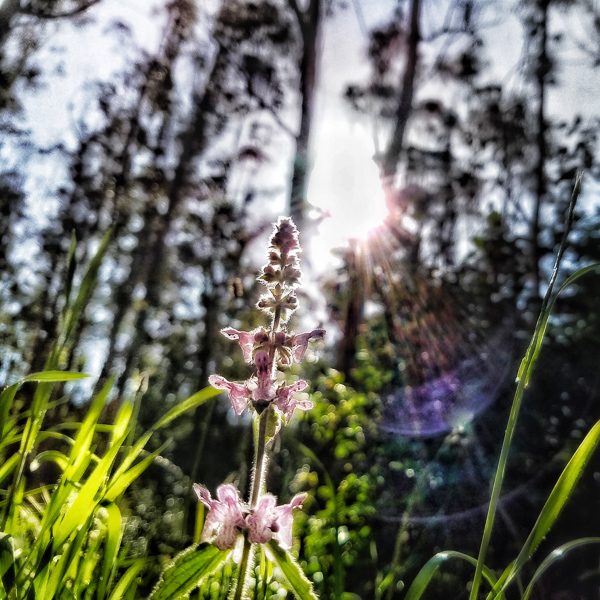 Easy dinners are my favorite.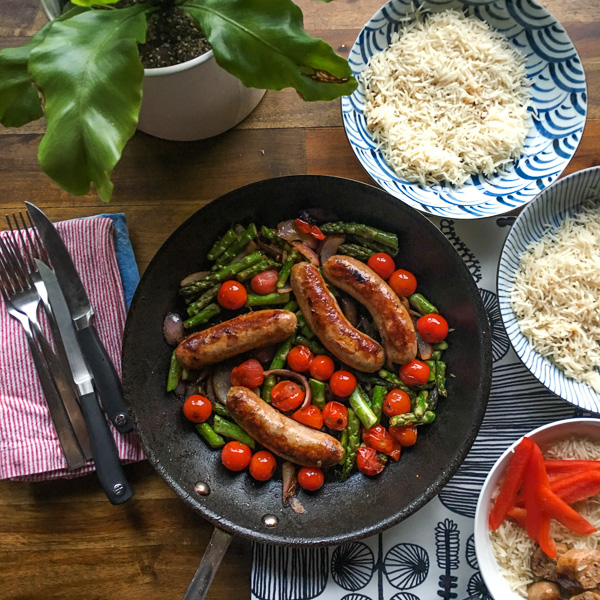 Bought these arrows. Spray painted them black. Now they fit right in our house!
Hand (dye) job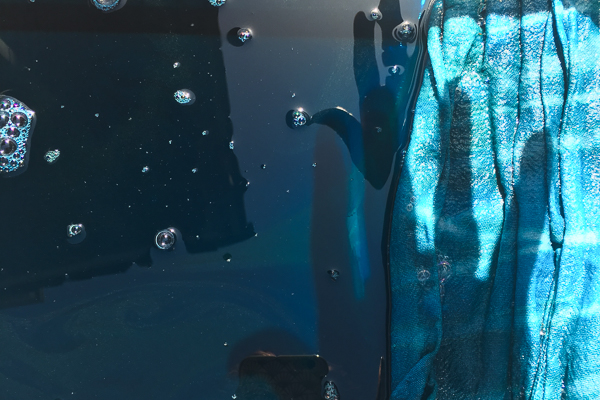 Bleach!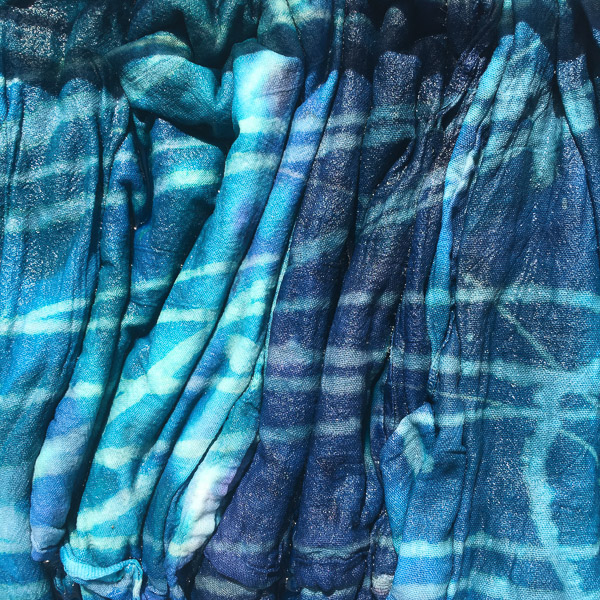 Wet linen.
I love the shape of this.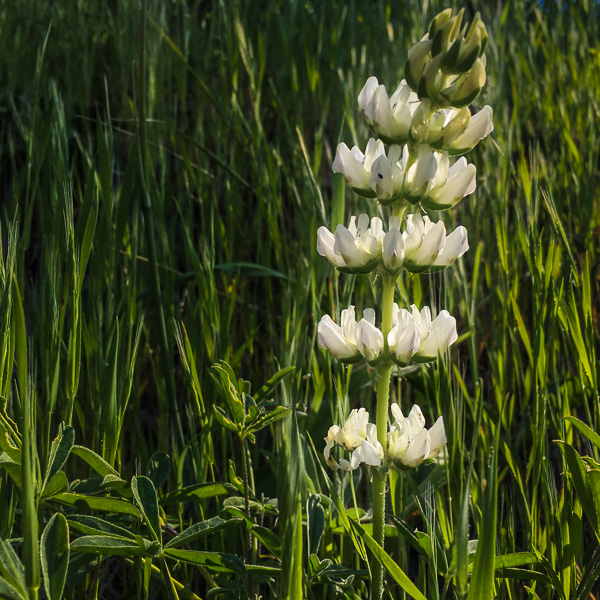 This salmon I shot for One Potato turned into….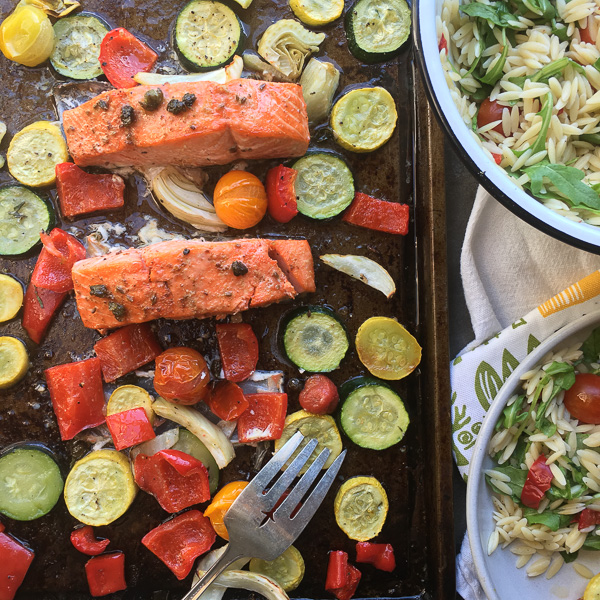 This awesome open faced sandwich!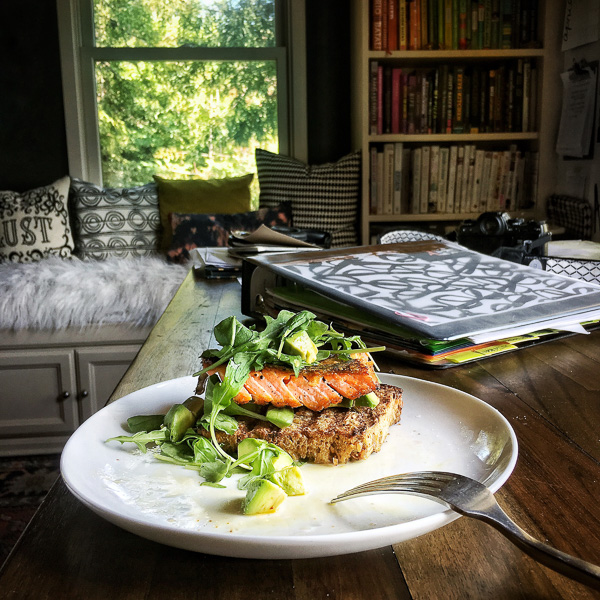 Caramelizing onions.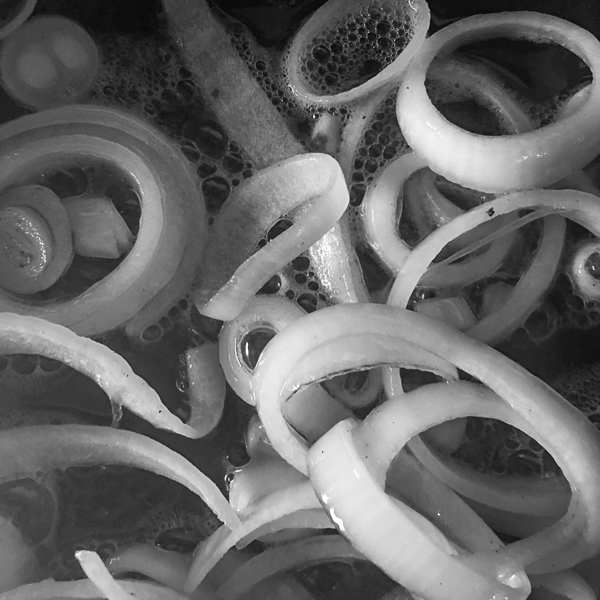 T O M A T O E S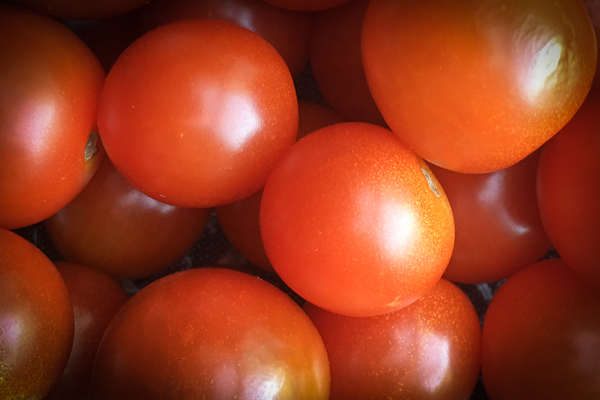 Enchiladas!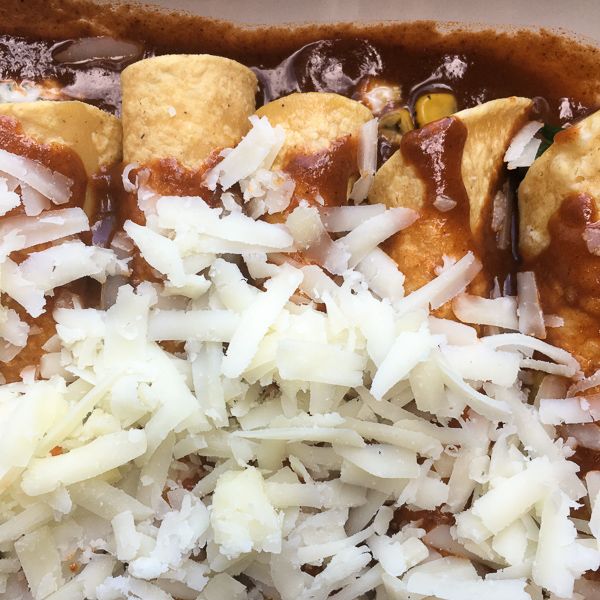 Faux chicken.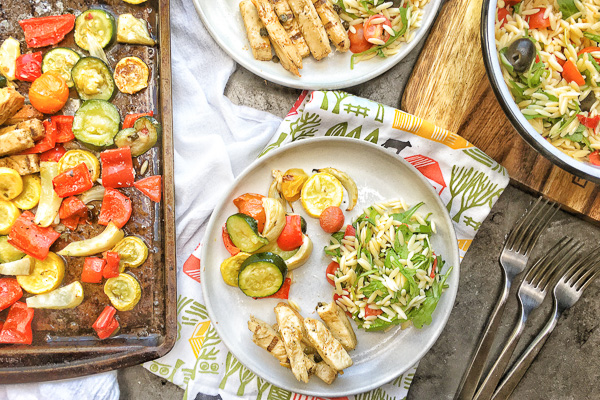 Baby kitties!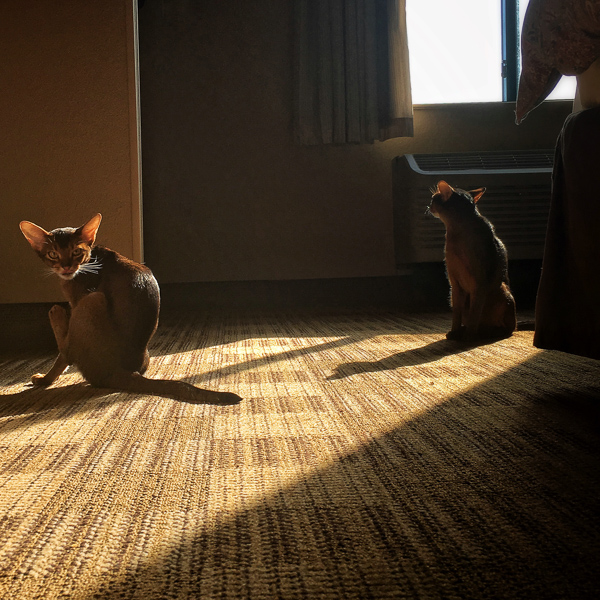 We met some friends this week.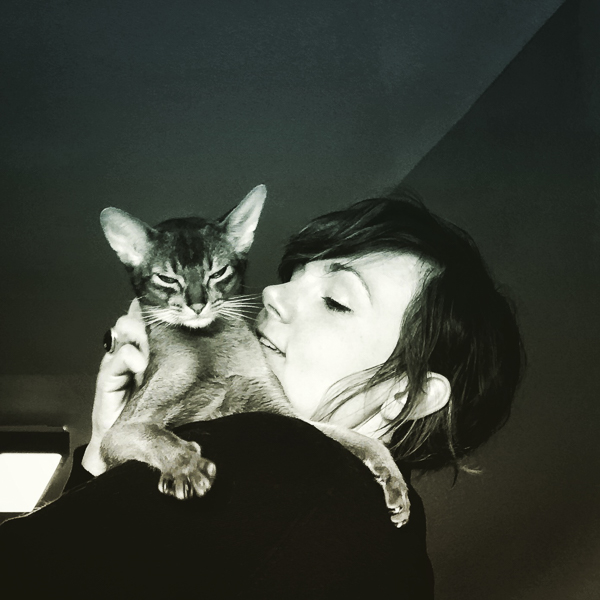 This one had green eyes.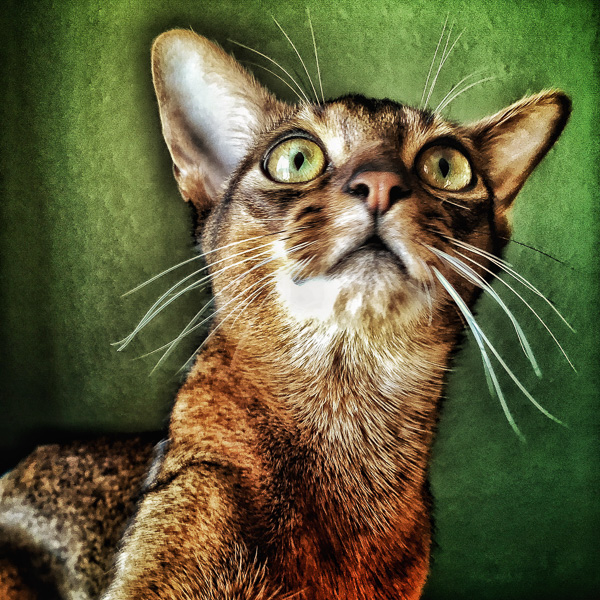 This little nugget came home with us!!!!!!!!!
She needs a name!!!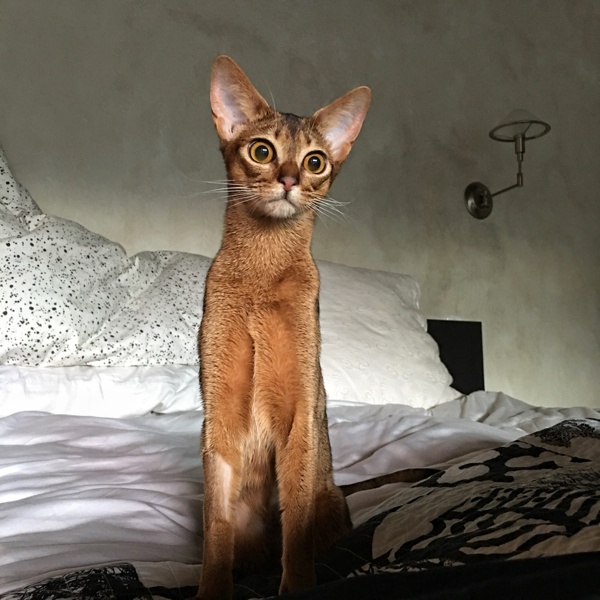 Little cobweb in between.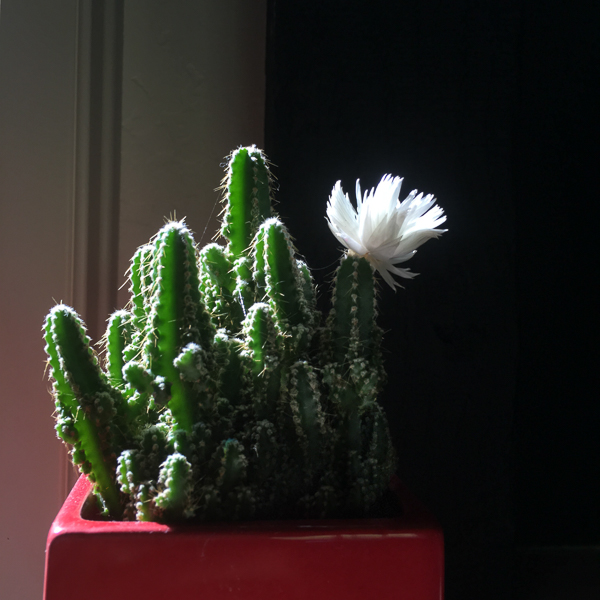 The light in the morning in our guest bedroom is something else.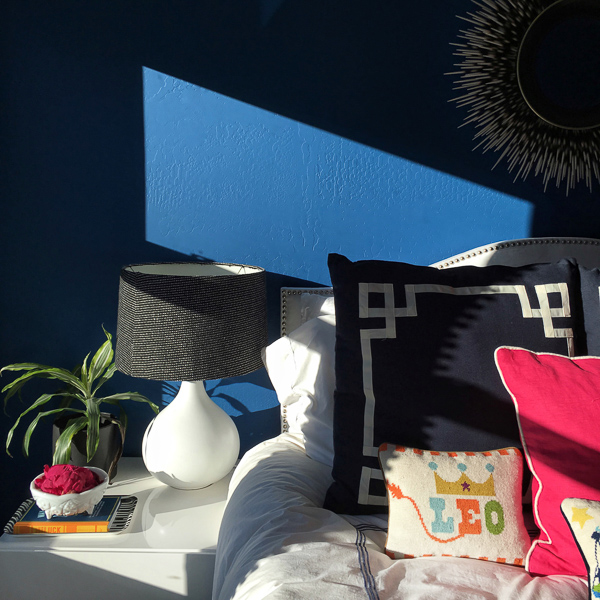 The way the sun lights up leaves….is just insanely beautiful.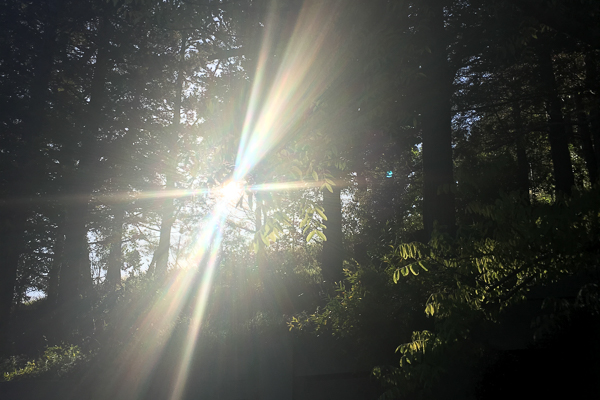 Checking out my succulents during magic hour.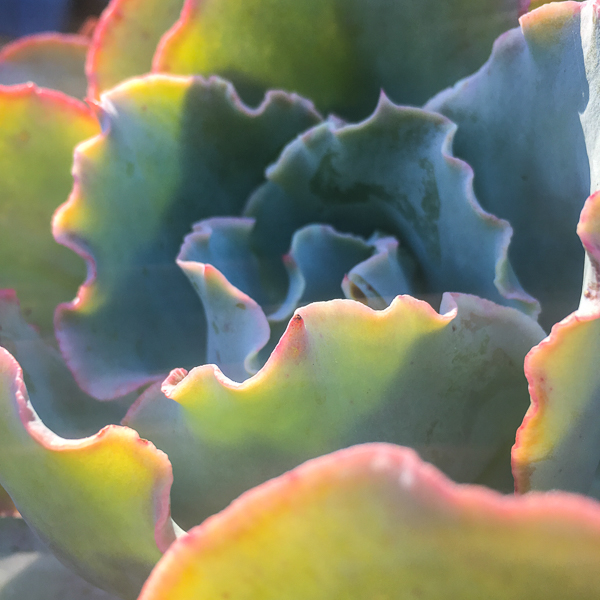 I took a Watercolor Brush Lettering Class this weekend.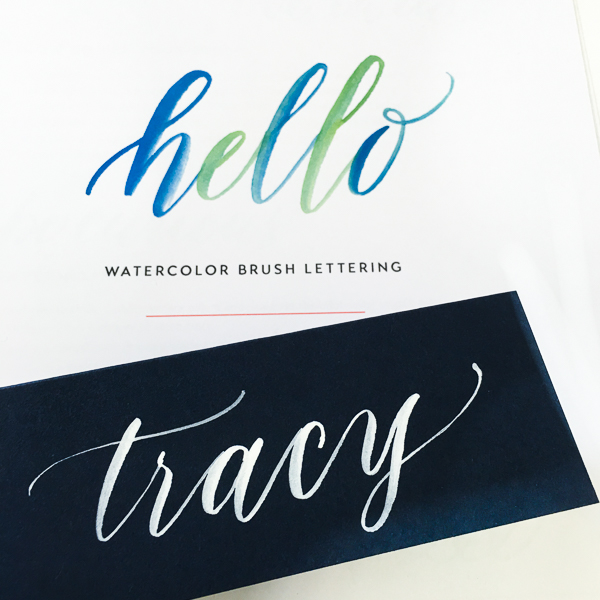 Learning the different shapes.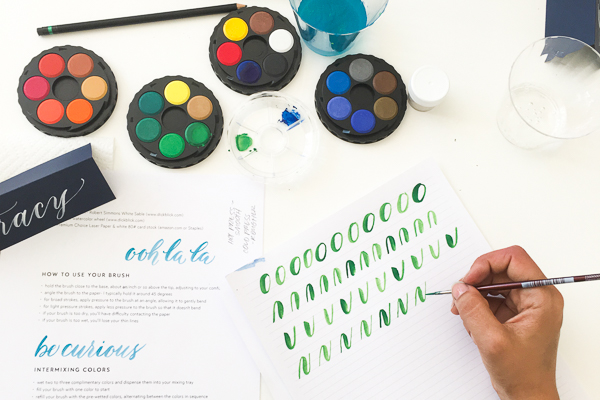 It was so quiet while everyone was working. So relaxing.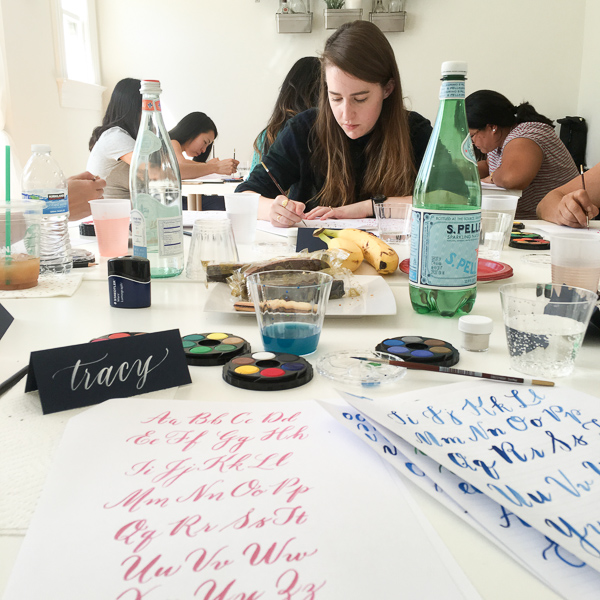 Learning.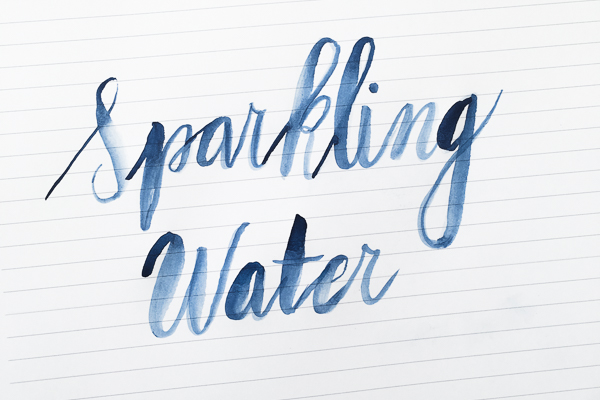 SO MUCH FUN.