Here's what My Everyday Life : Week 38 looked like:
A corner of our house. I went a little crazy. But I like it.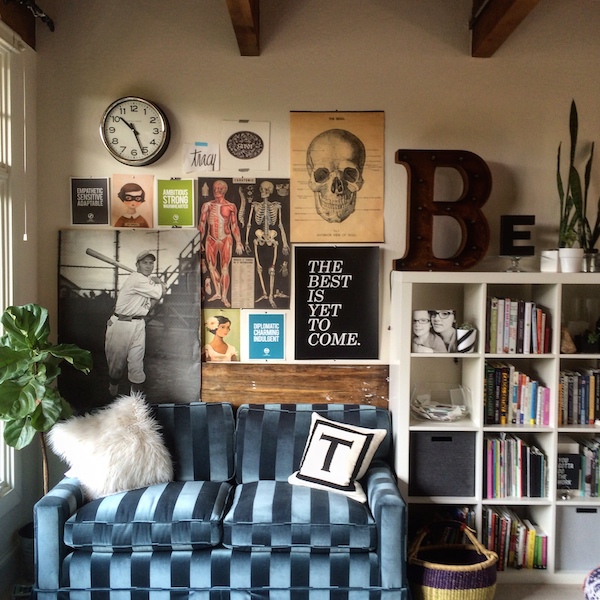 The last of the dahlias.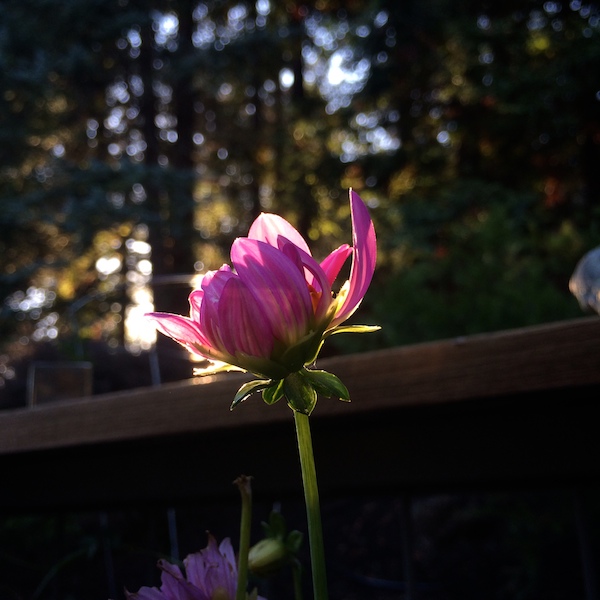 IT RAINED THIS WEEK.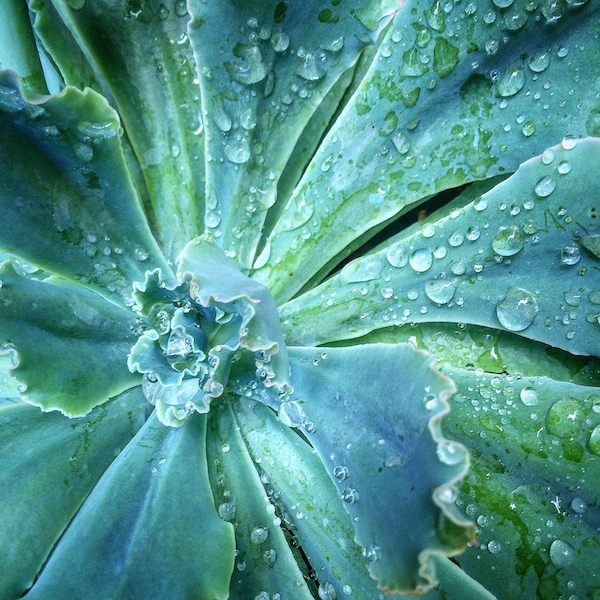 My plants needed it.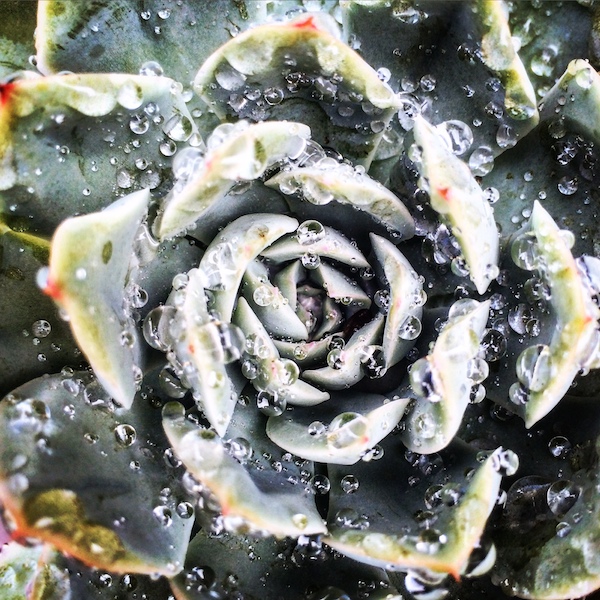 So steamy.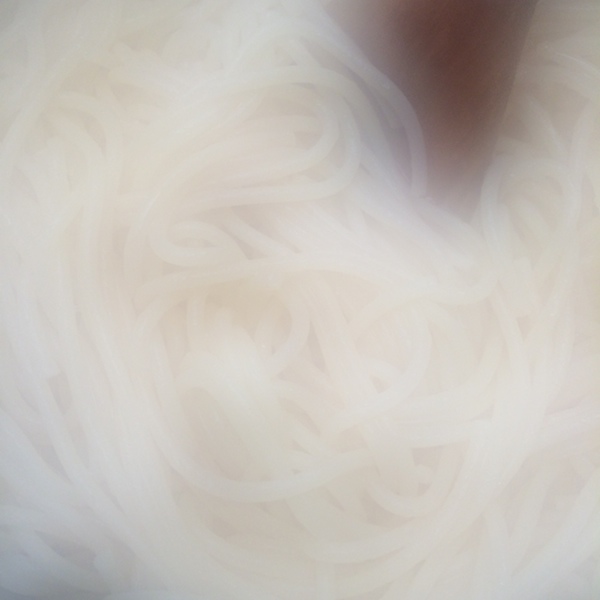 Smoothie bowl with granola for dinner.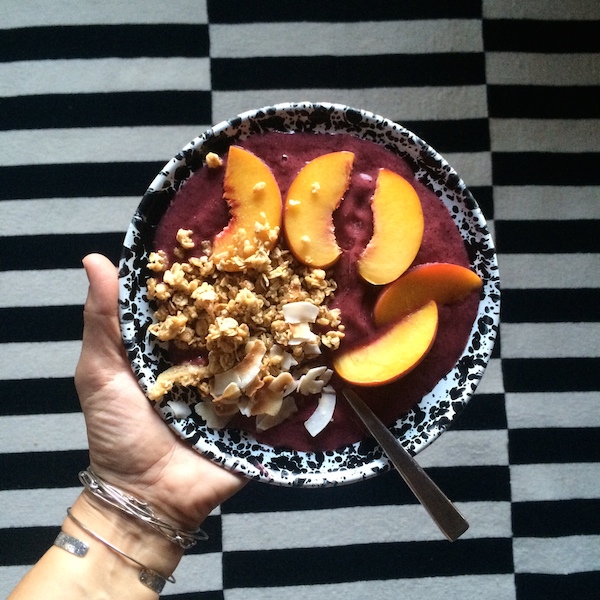 I am immature.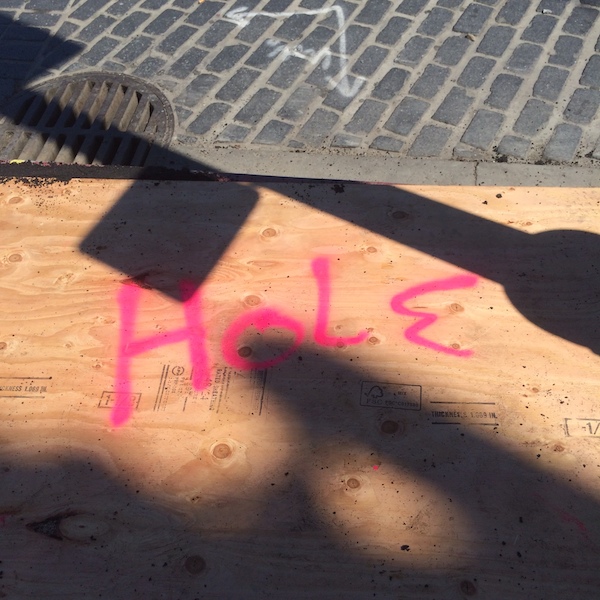 Paint sesh.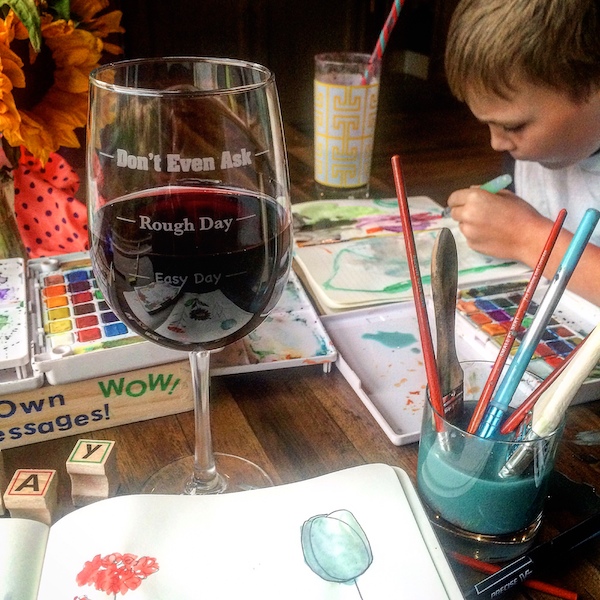 I shot 7 recipes this week. WHEW.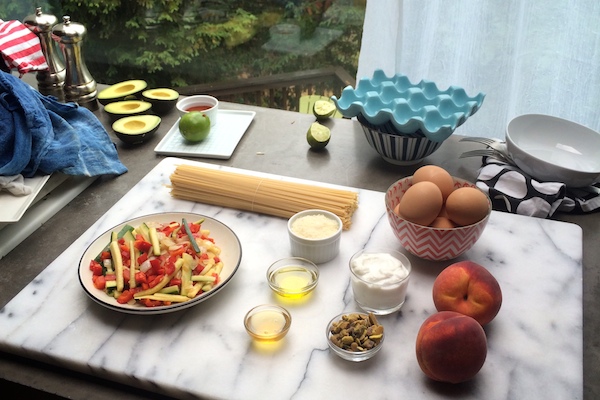 I also took a twerking class…. My instructor was fierce.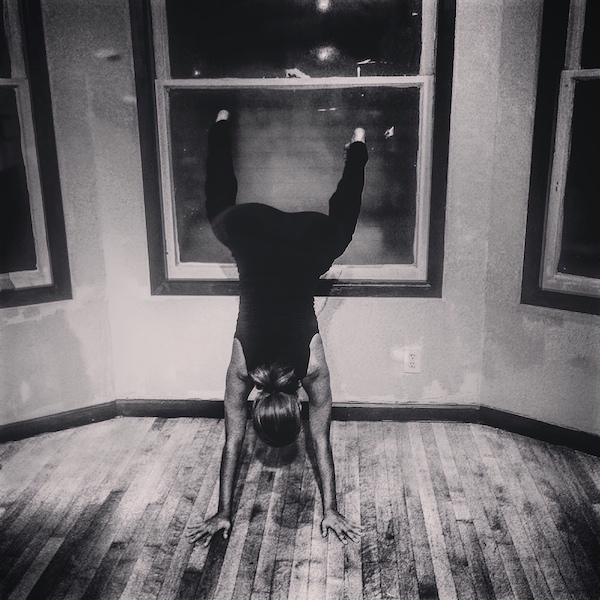 HAPPY BIRTHDAY LISA!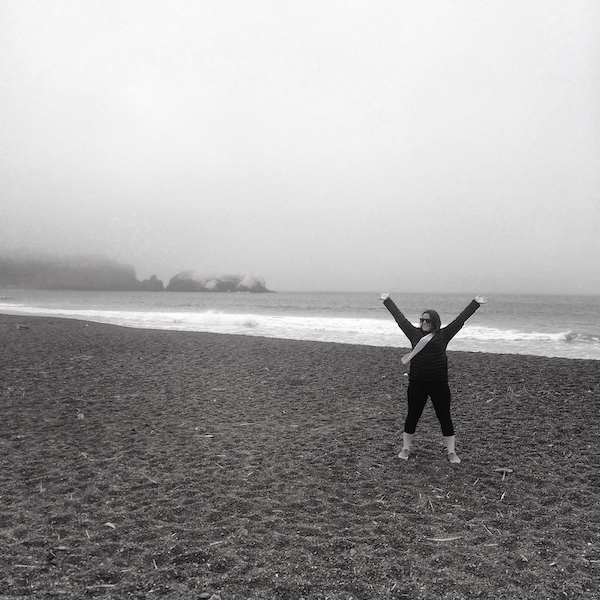 We spent a foggy evening at the beach.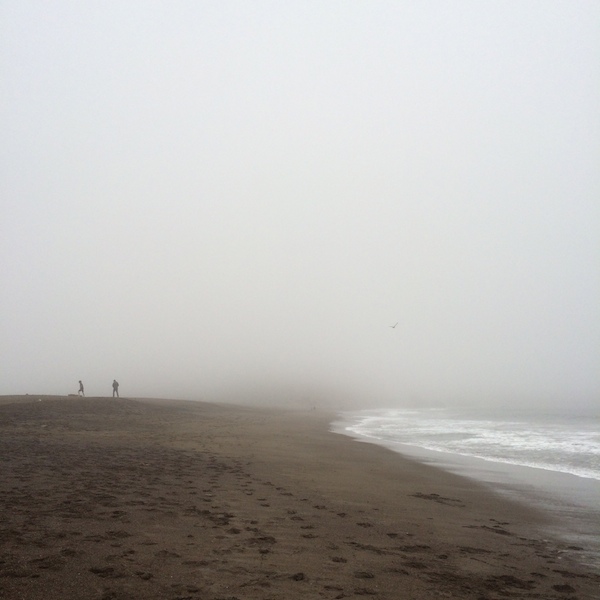 I didn't dress for the weather.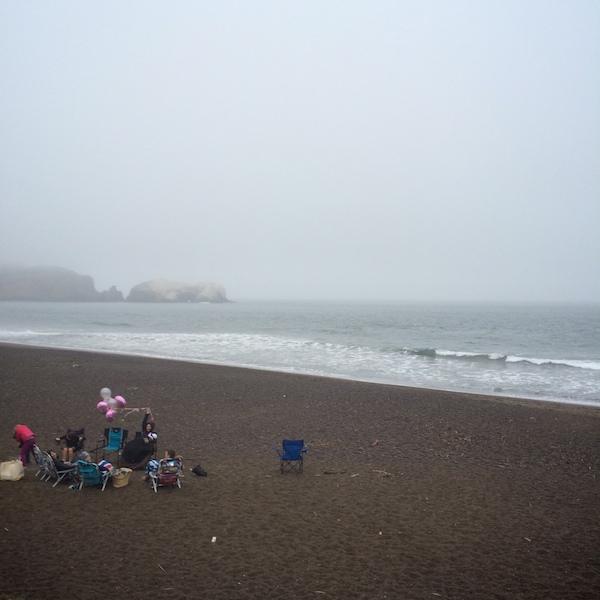 These rocks are everywhere in my house. I didn't realize that Cooper had a bunch of it in his shorts and I washed them and now we have little pebbles everywhere.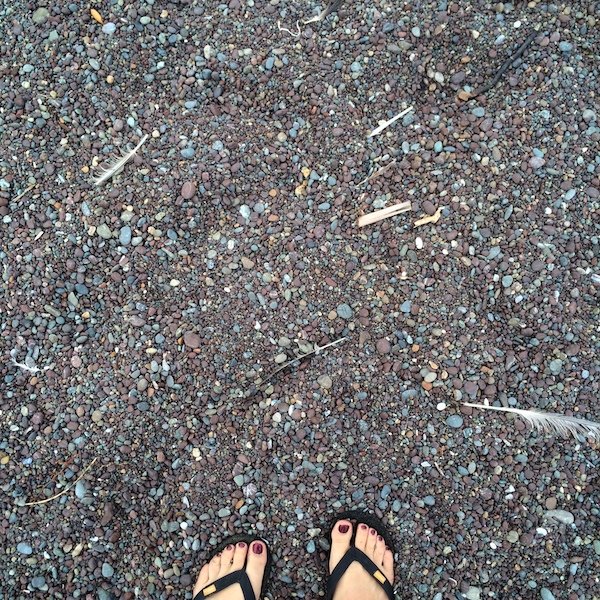 COLD.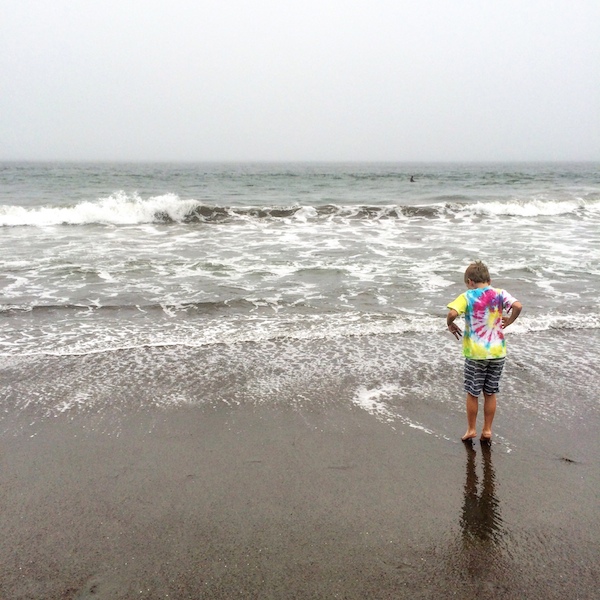 There's a little heart in that puddle.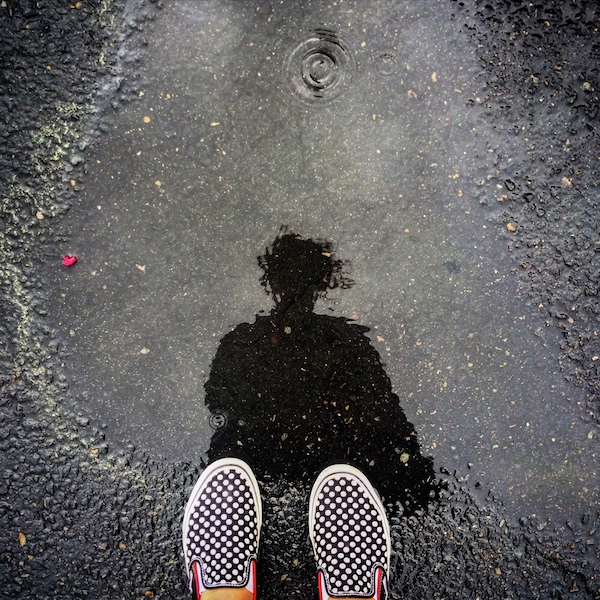 Morning.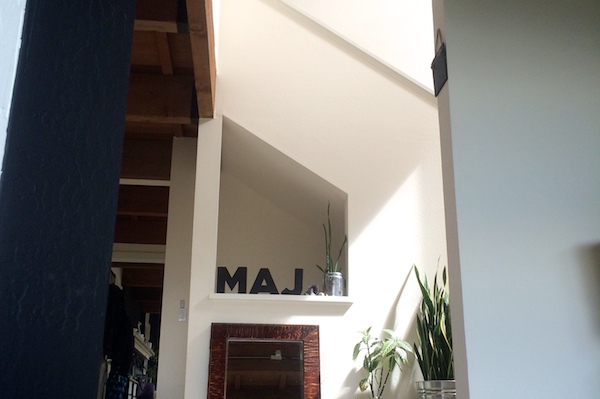 Night.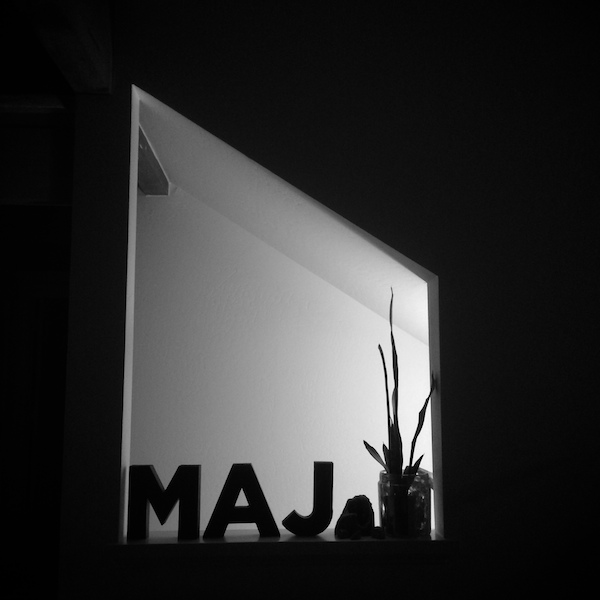 Yes yes yes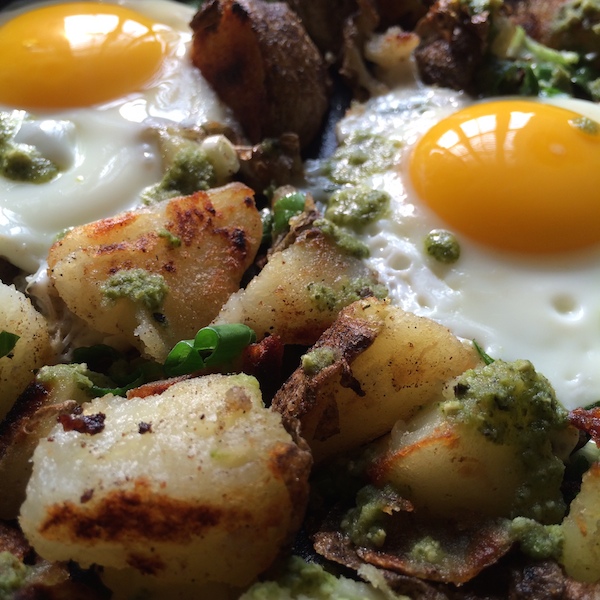 More YES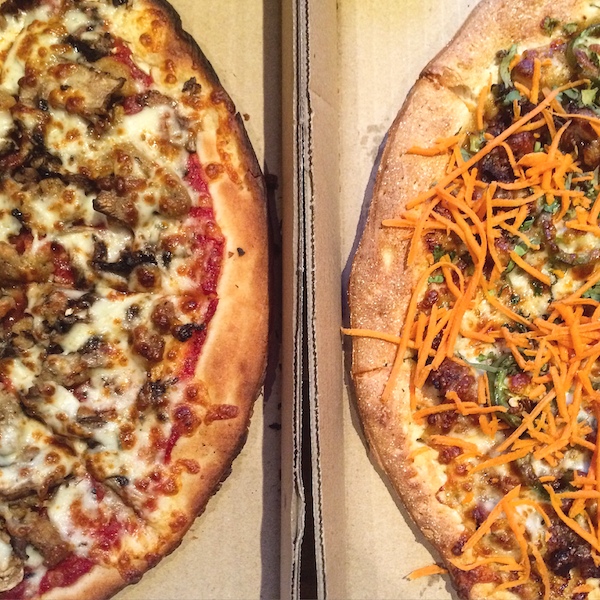 OMG YAAAAAS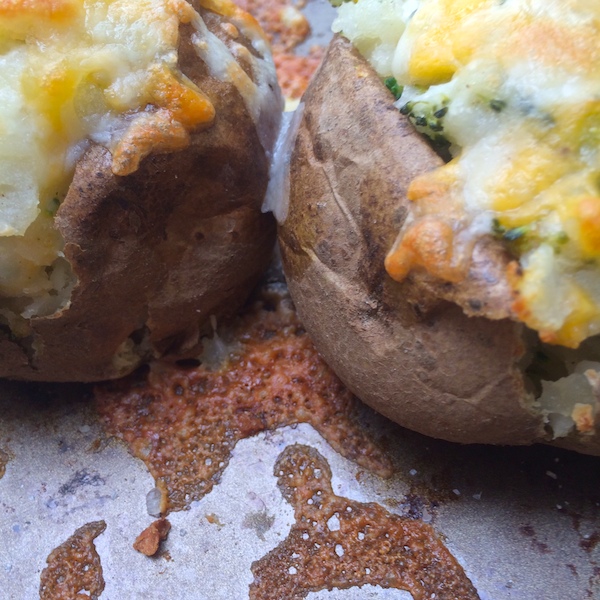 Morning has broken.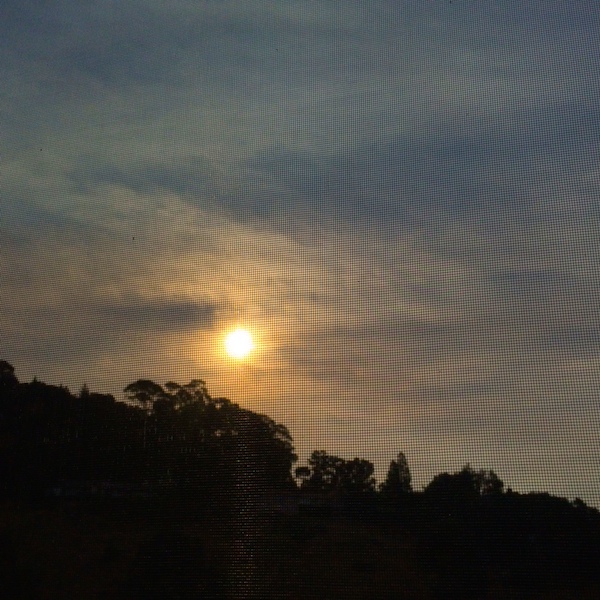 We went for a walk.
Here's my wallet in action!!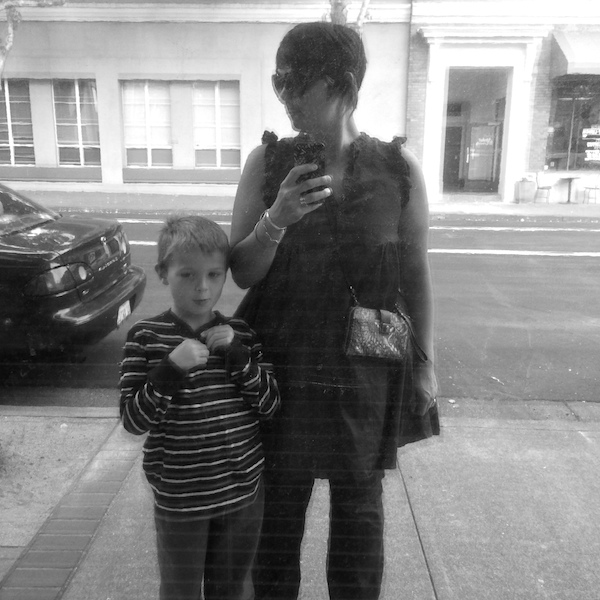 His eyes make me melt.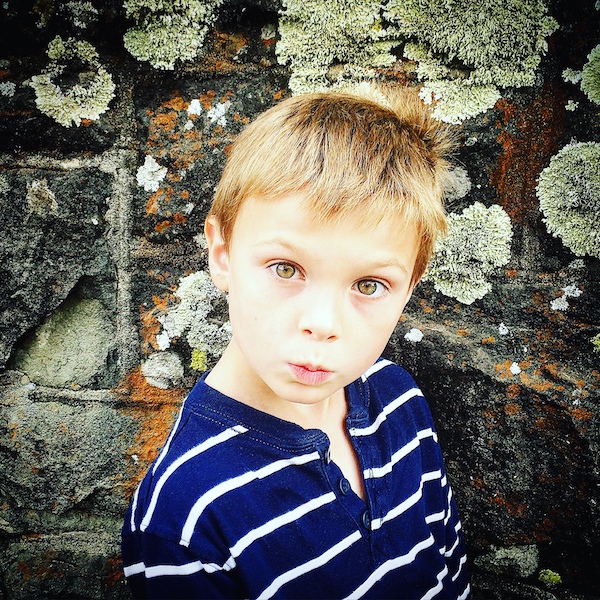 "That's a lot of missing cats, Mom."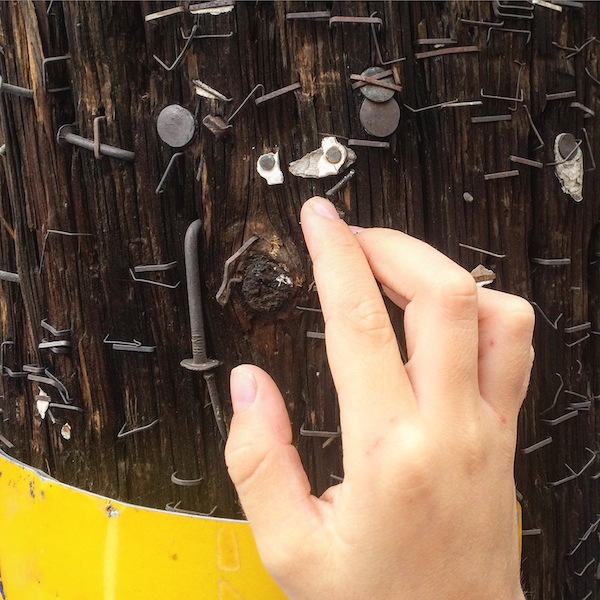 Filled to the brim.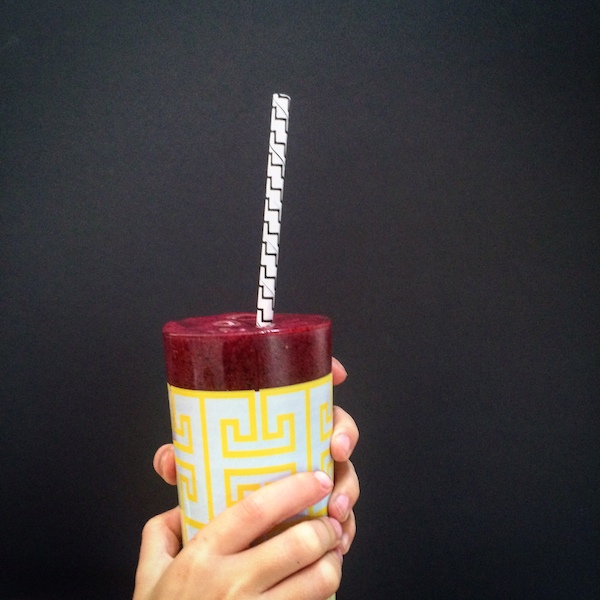 Morning light.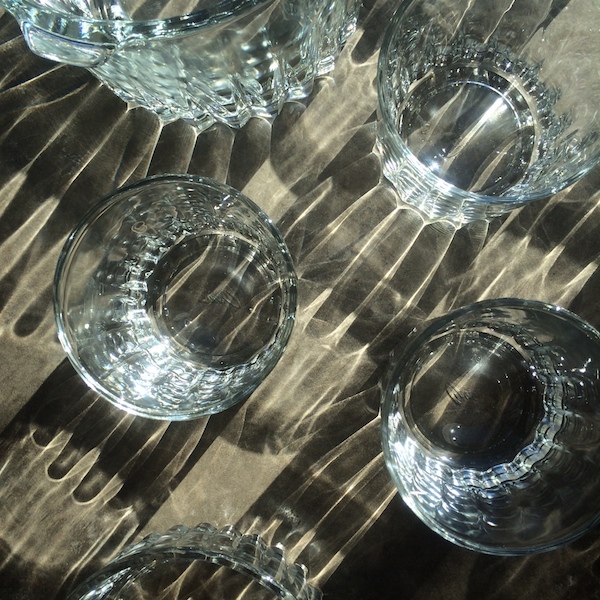 More steam.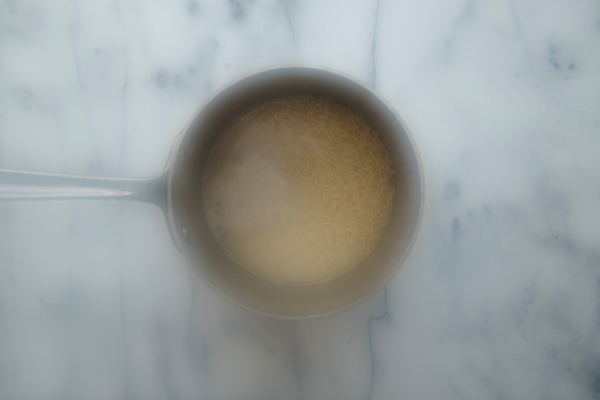 Tree envy.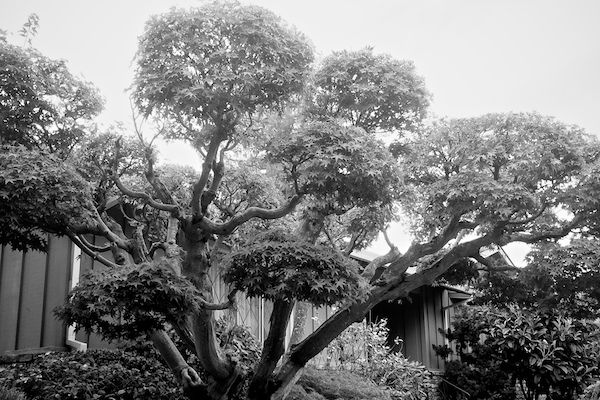 I made my first veggie burger this week! From scratch!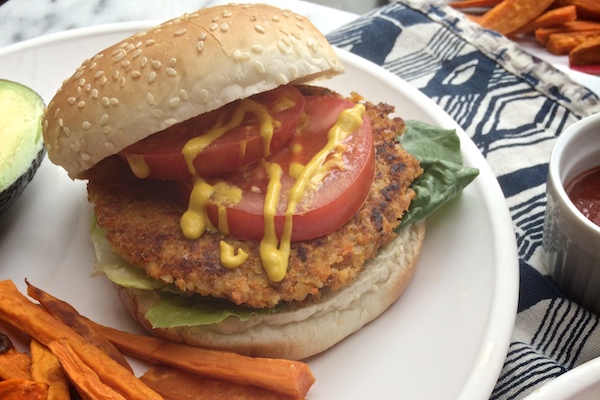 Handmade presents for Lisa.