Here's what My Everyday Life – Week 18 looked like:
Remember how I told you that one of the ways I keep my creativity going is with little trips to the nursery?
Here's what my little trip produced: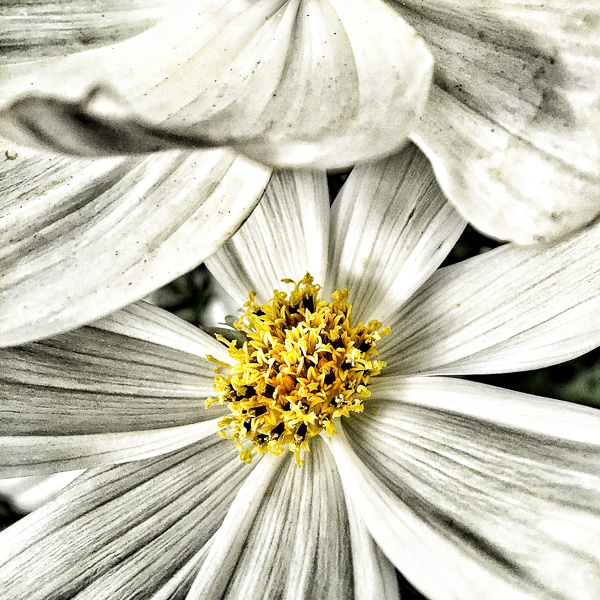 Whoa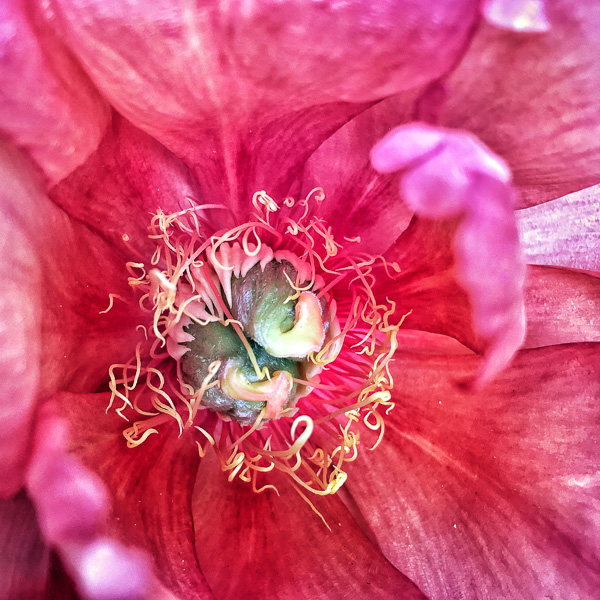 Nature is rad.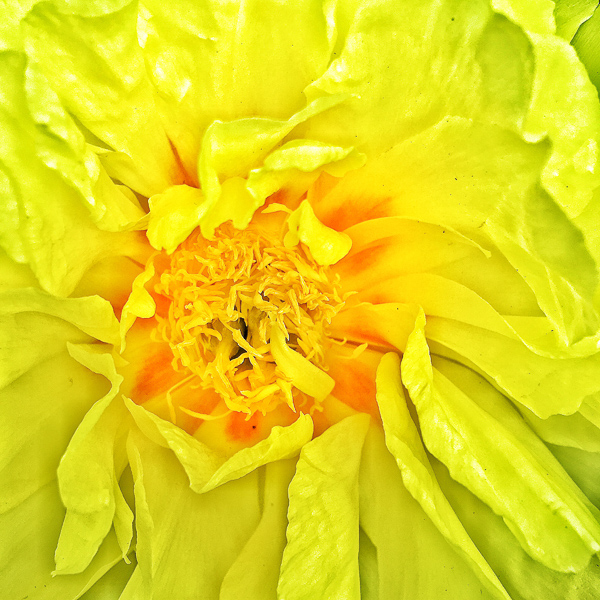 One of my favorite flowers: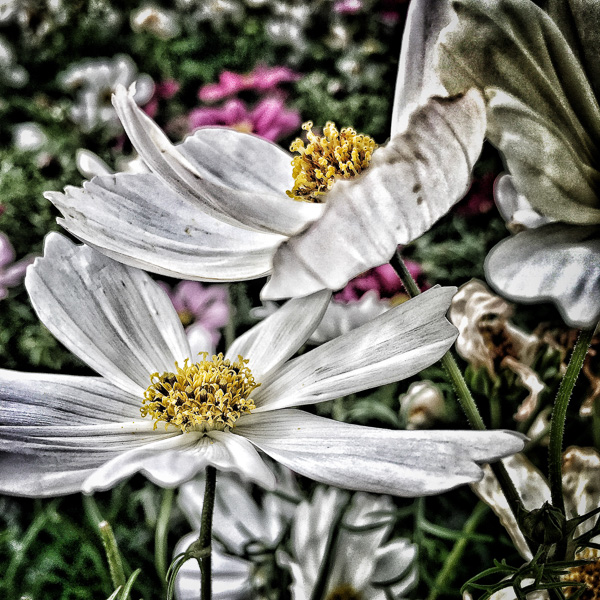 I love being surrounded by Japanese maples.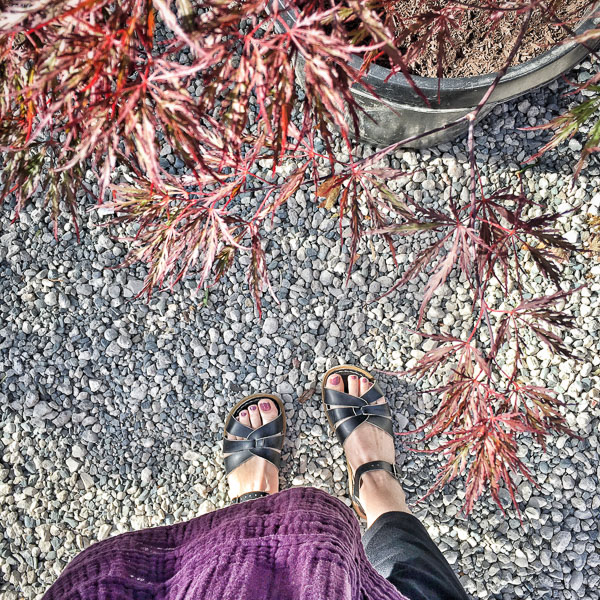 First fresh corn of 2016.
Same with watermelon.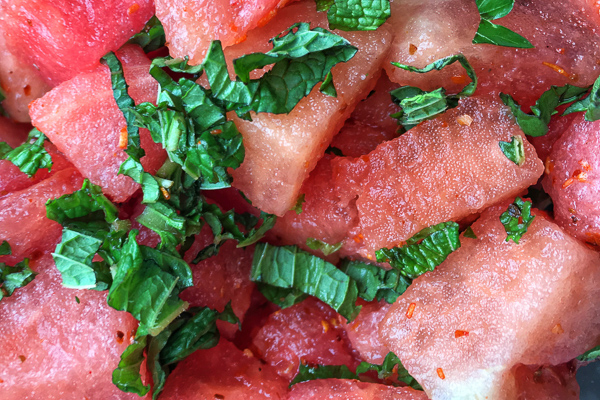 C O R N Y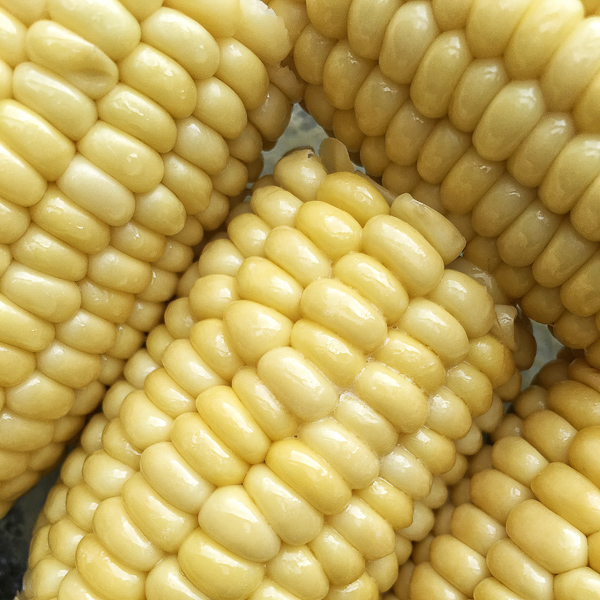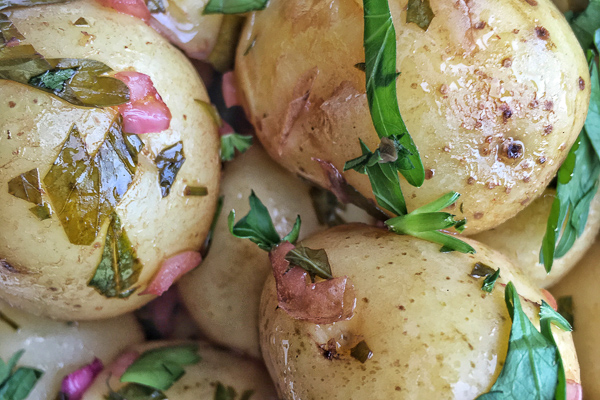 M E S S Y
Had fun shooting this one for One Potato this week.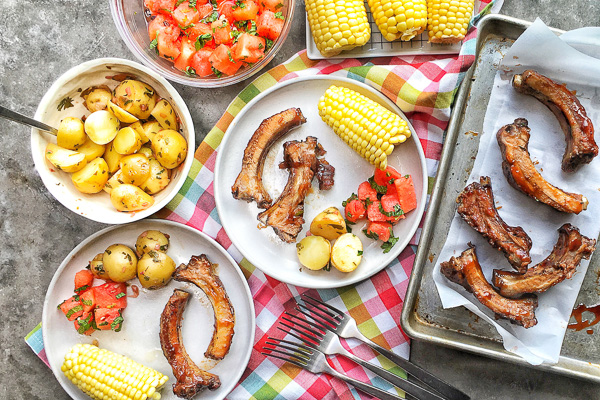 Oh! And I made gnocchi for the first time since I was in college.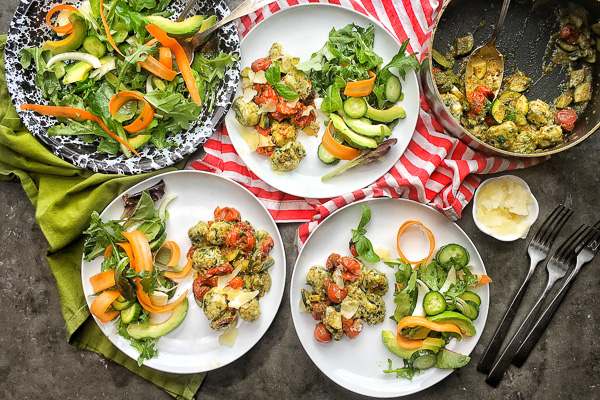 My grandma would be proud.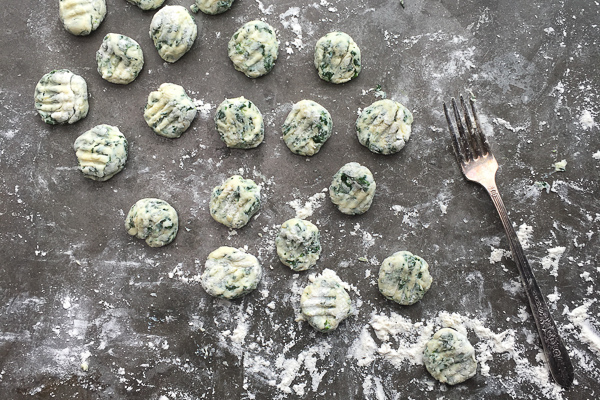 Take a leek.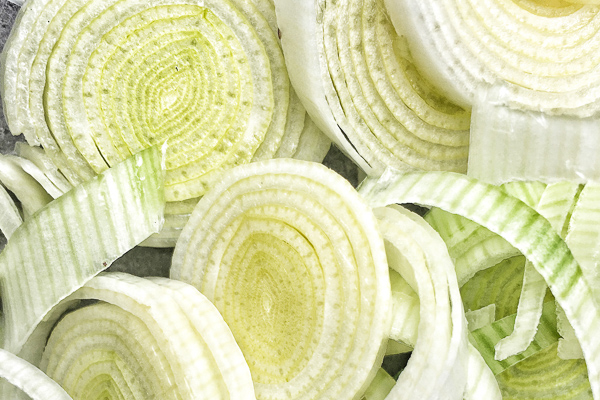 Cinco de MAYO!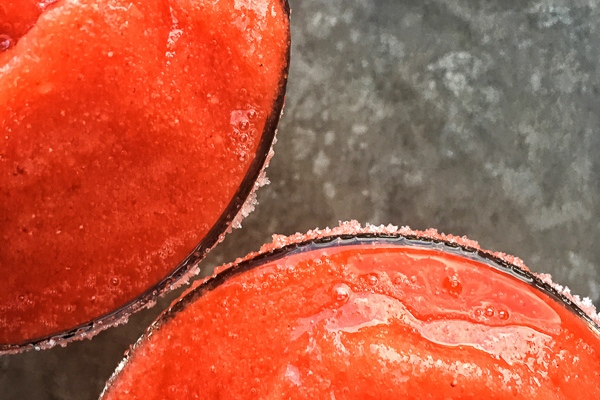 I made us strawberry peach margaritas….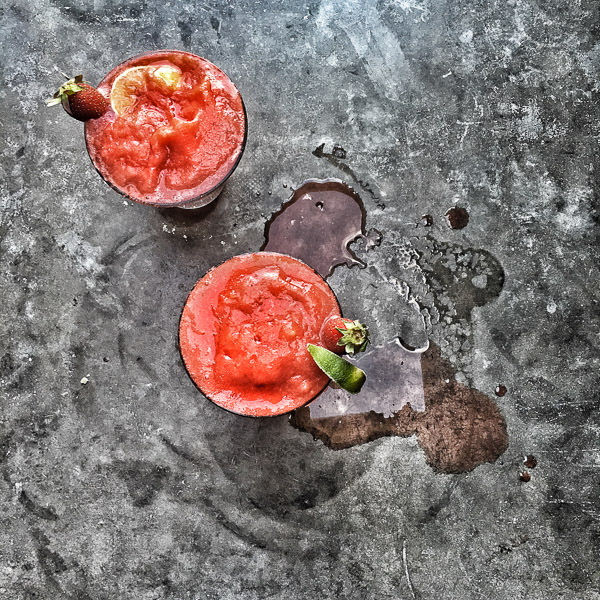 And nachos!!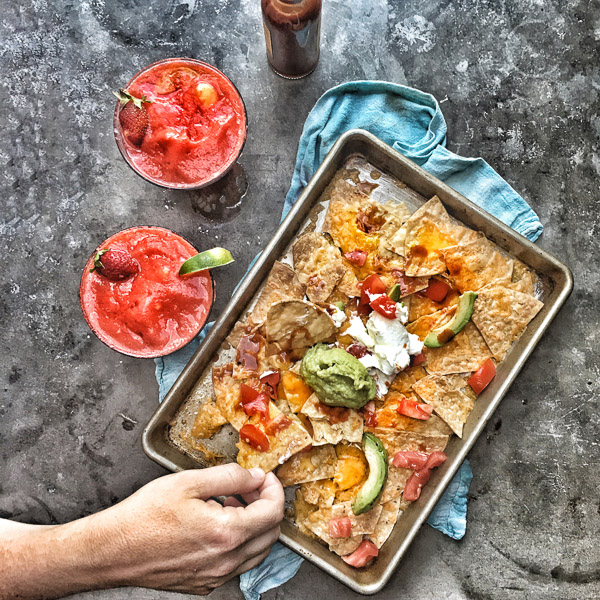 I found this when I opened up my laptop the other day.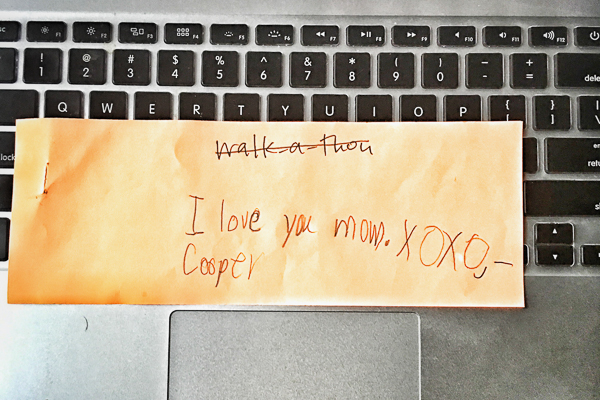 Little schmew.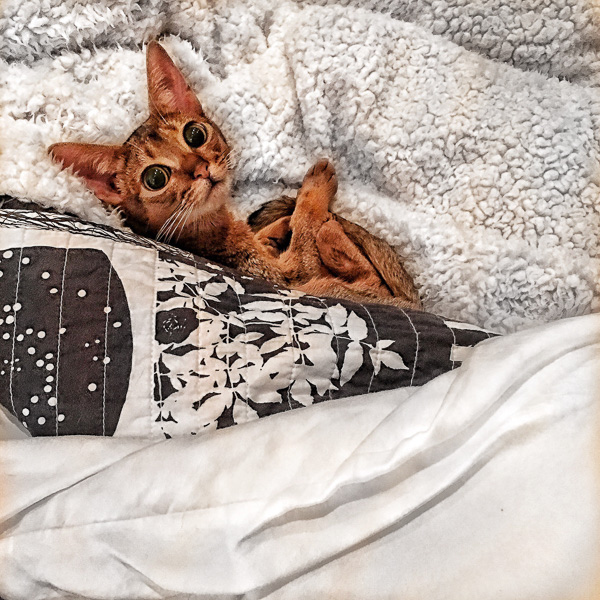 Still little <3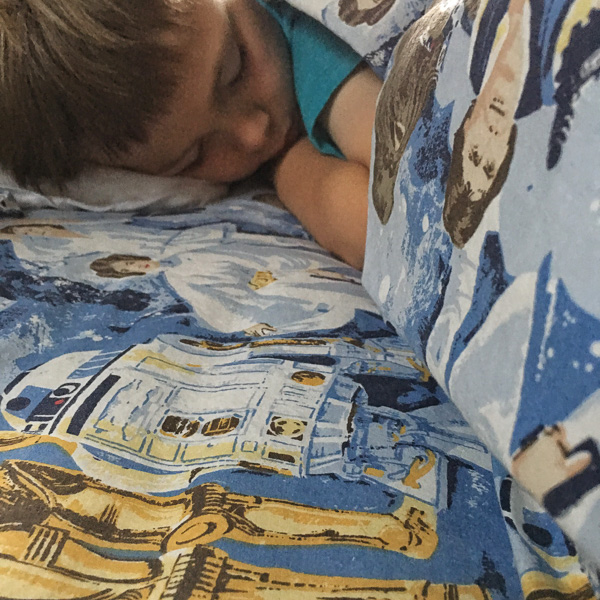 But then he grows overnight…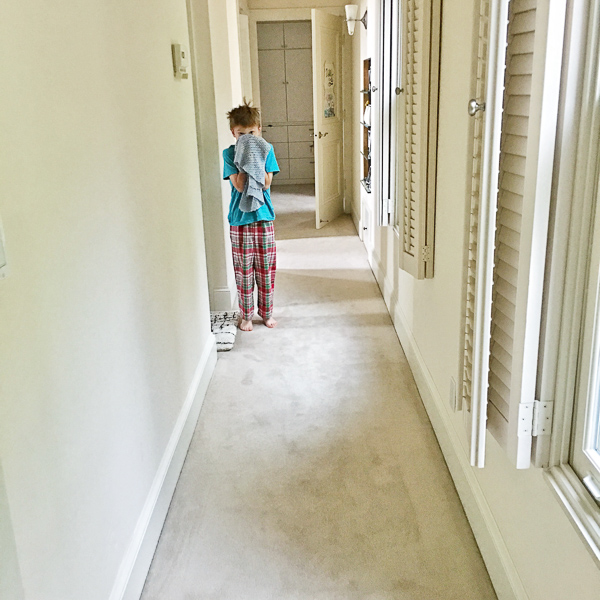 If you insist.
Weekday breakfast with my boo.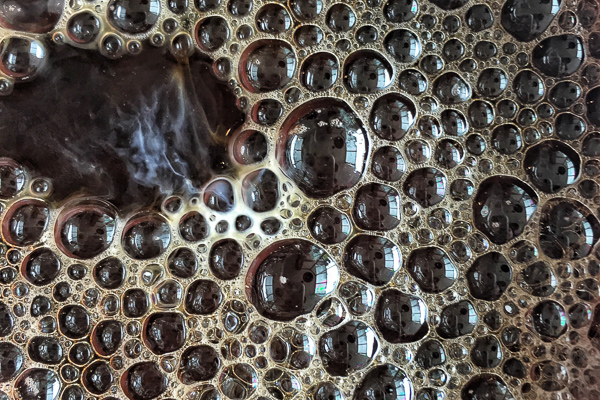 I love hoodies with finger holes just as much as I love dresses with pockets.
WHICH IS A LOT.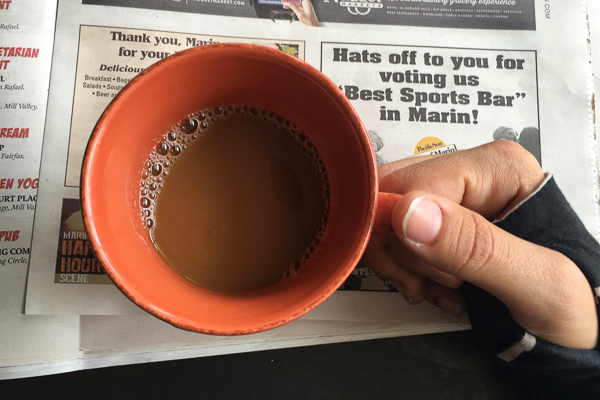 Huevos Rancheros.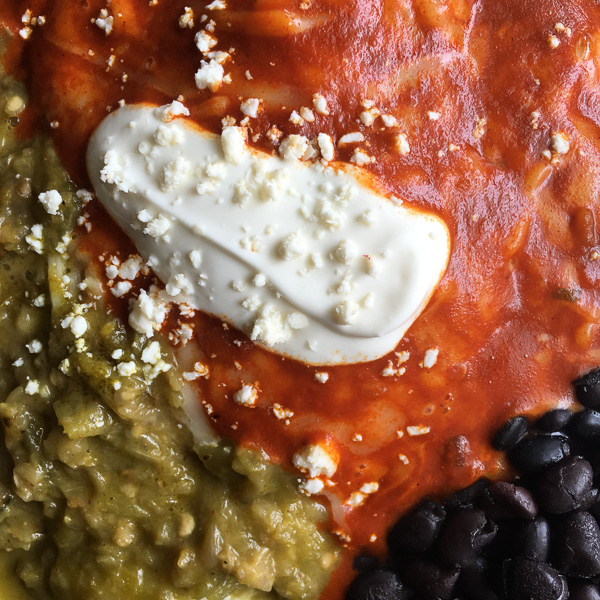 On the way to the Mother Mag anniversary party. Hello, rain!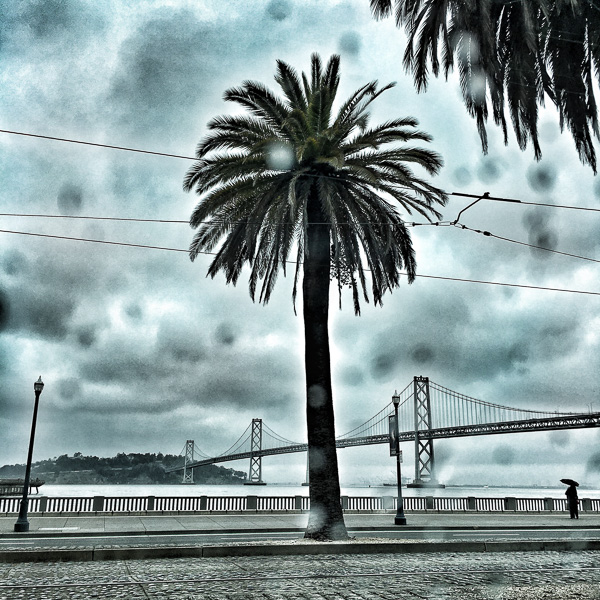 Black + White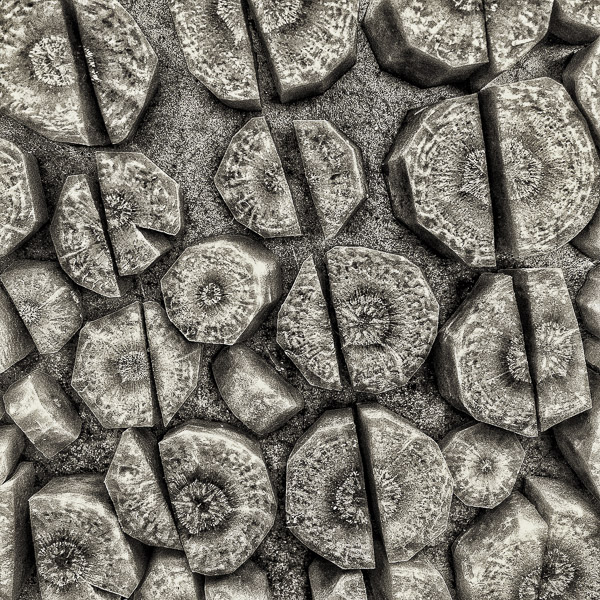 vs. Color
Making soup….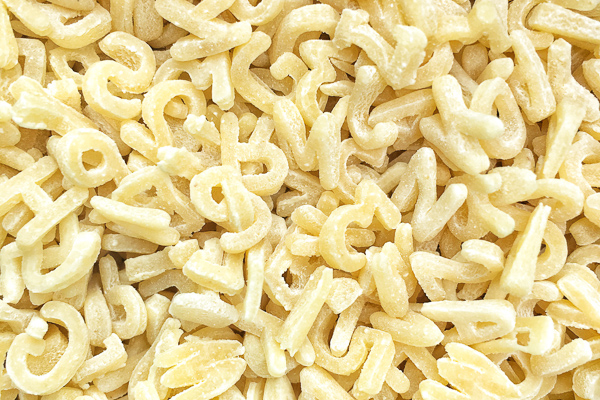 Spring Minestrone with Chicken Meatballs
I took a picture of a palm tree and a cloud and when I looked at my phone I saw the rainbow.
Teacher appreciation week.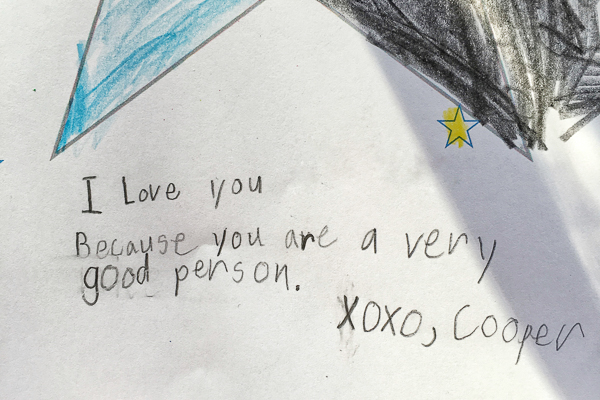 One day I will take a photo that shows how little she really is….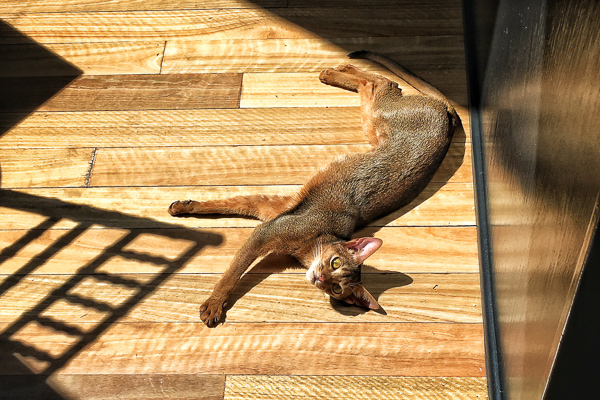 Ella only weighs 4 lbs and when she curls up in a ball, she's the size of a football.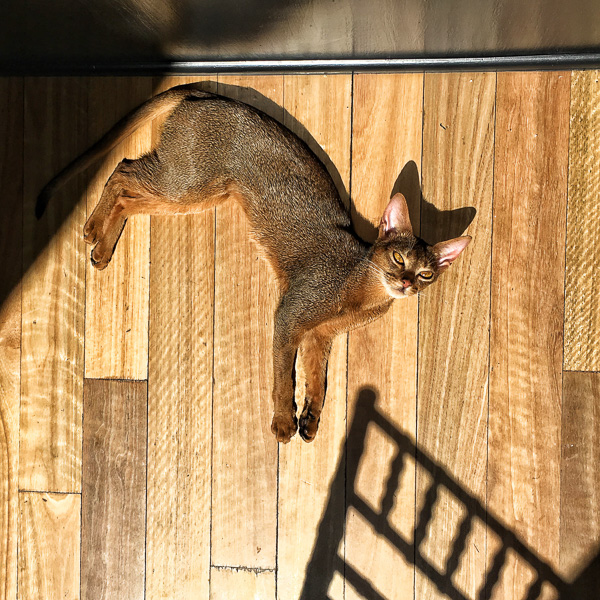 #ears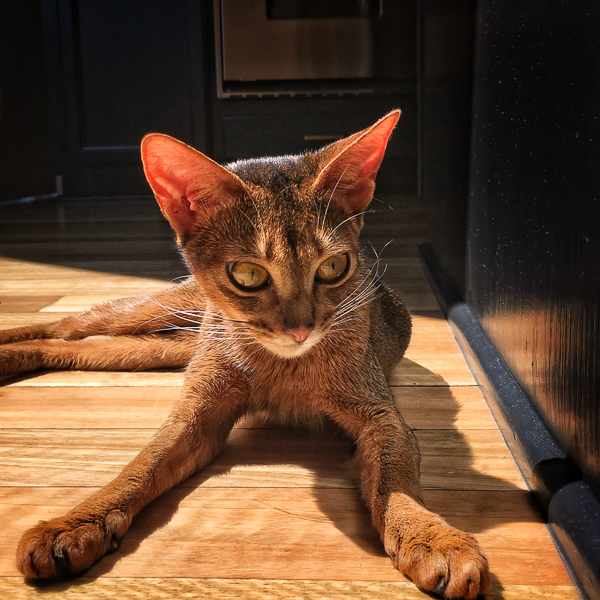 Bebe.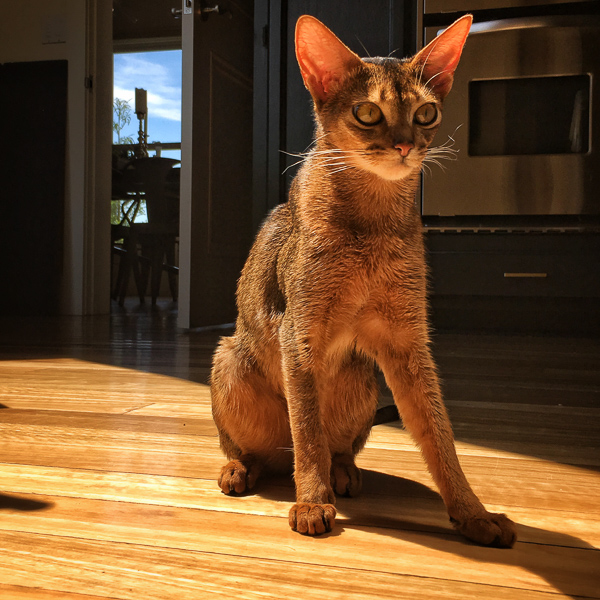 Dim sum at the Marin Farmer's Market.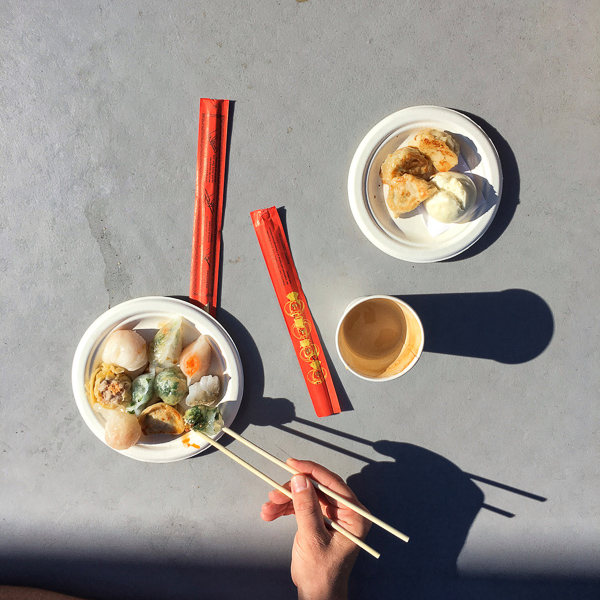 Starting a new month.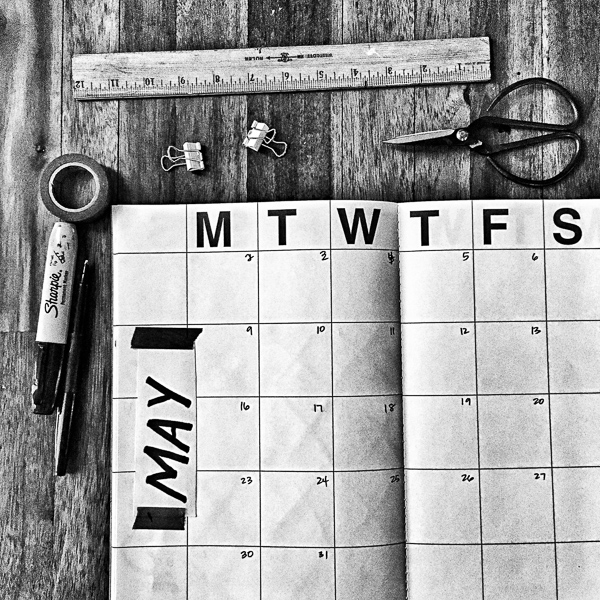 Oysters from Hog Island on our deck.