Here's what this past week looked like- My Everyday Life Week 49
I made a wreath from some of our redwood trees this week!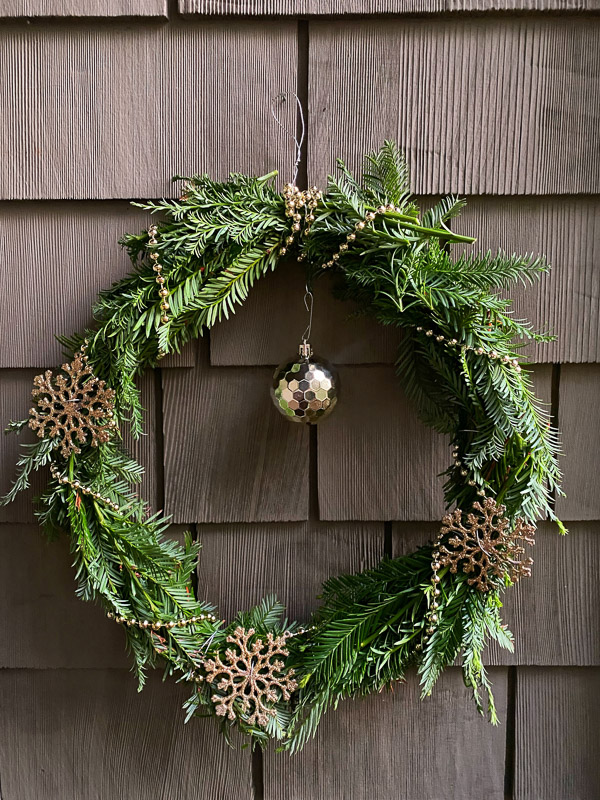 I also used my dehydrator to dry some oranges that were going bad.
I think I am going to use them in my gift wrapping.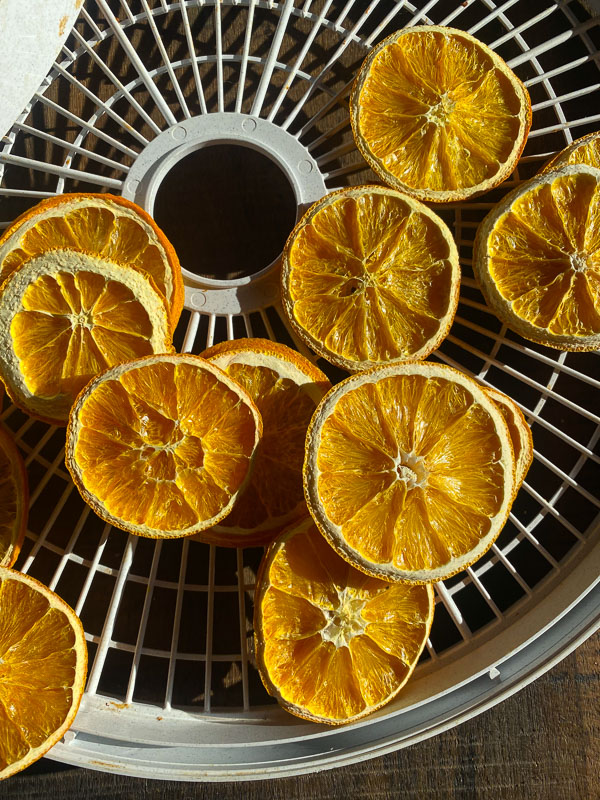 This week I shared Espresso Vanilla Liqueur recipe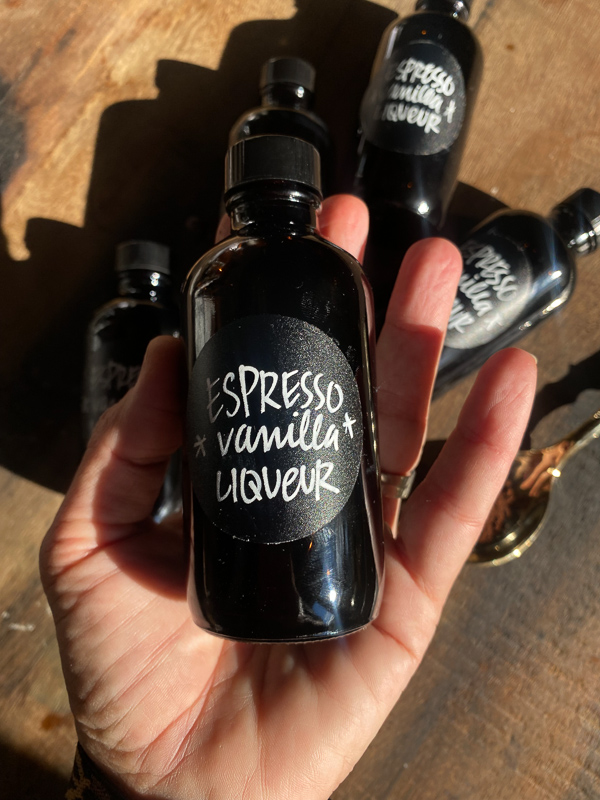 I also deep cleaned my kitchen! And it's messy again!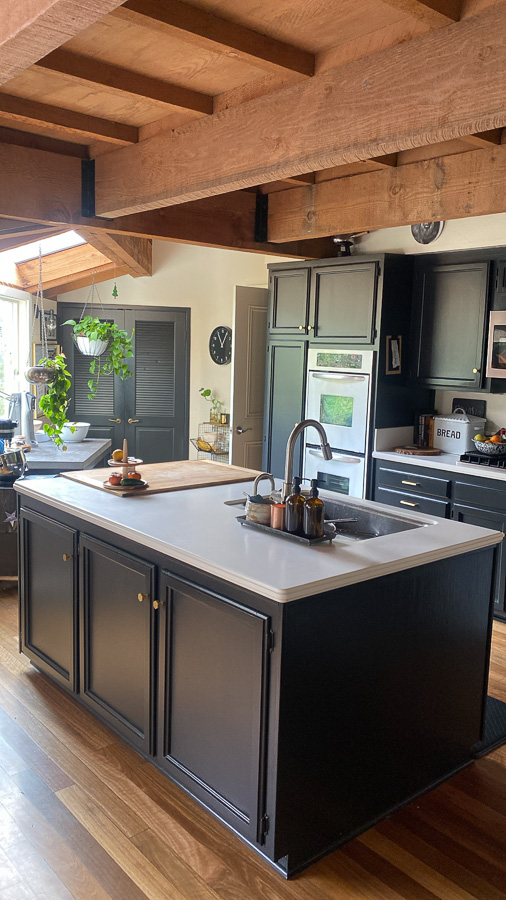 I roasted a bunch of veggies in meal prep.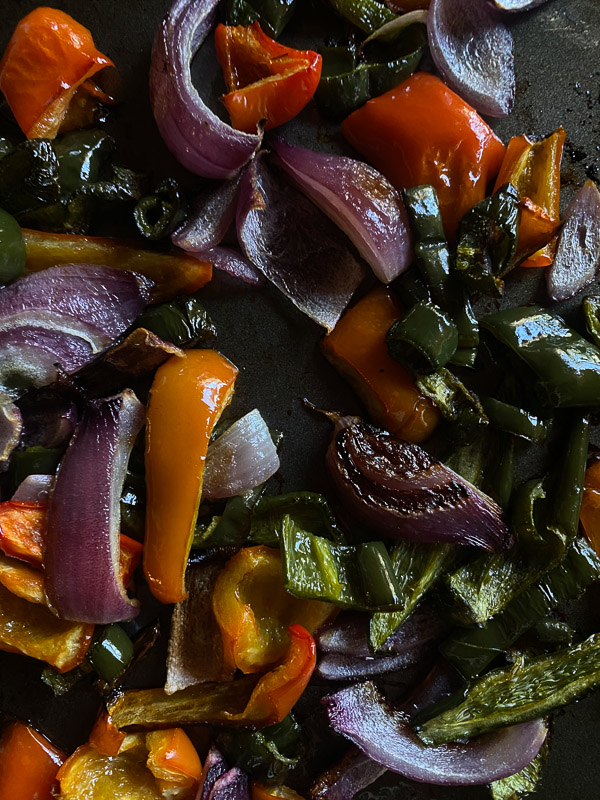 They made their way into a breakfast burrito.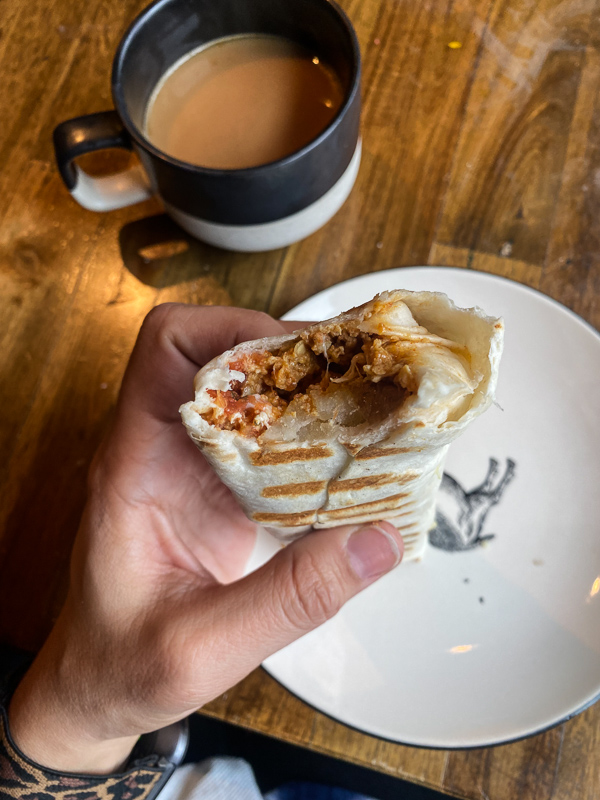 I am starting to understand that I need to make meaty pasta for Cooper's school lunches every Sunday.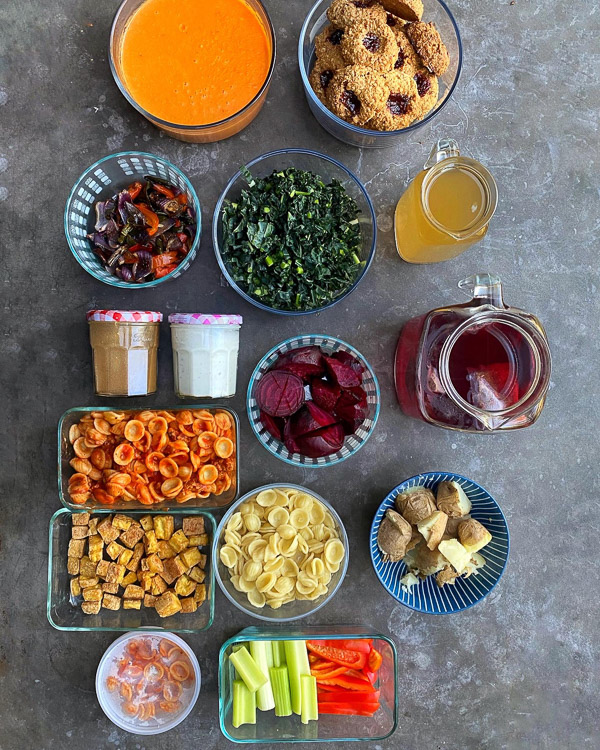 Here it is all labeled.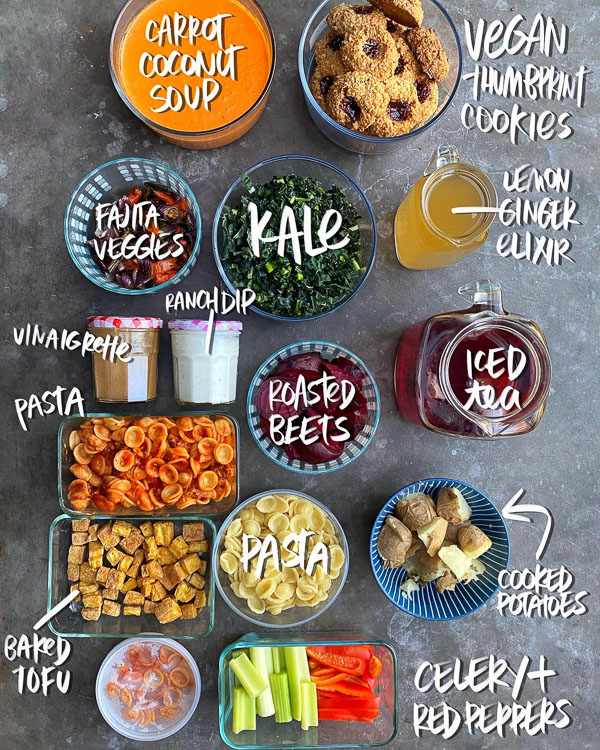 This is the final weekend to get 20% off your Nakano knife purchase with code SHUTTERBEAN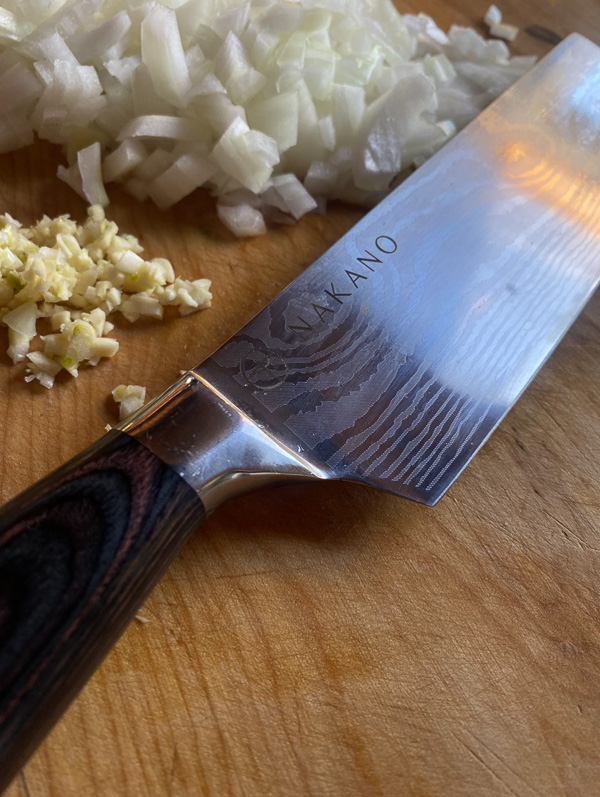 I really enjoyed having these vegan thumbprint cookies in the rotation this week.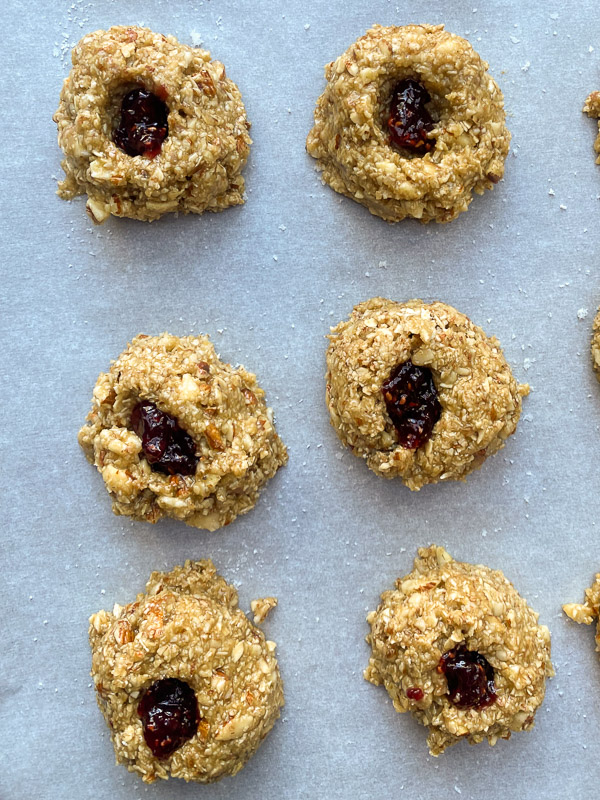 Ready to go in the fridge.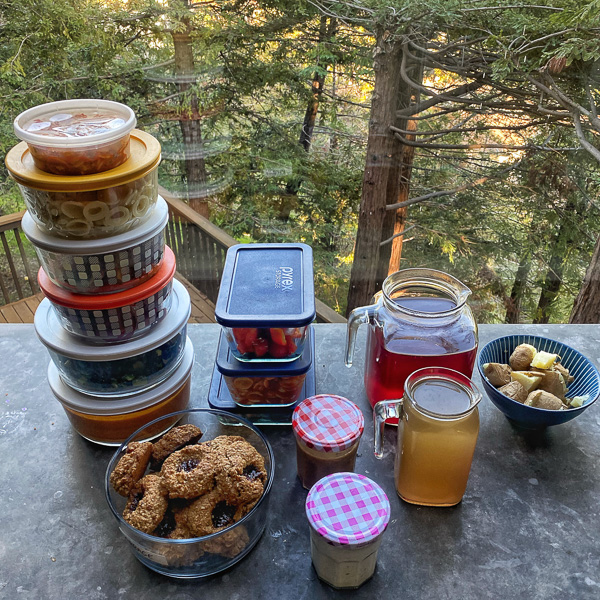 Cooper made an advent wreath for school.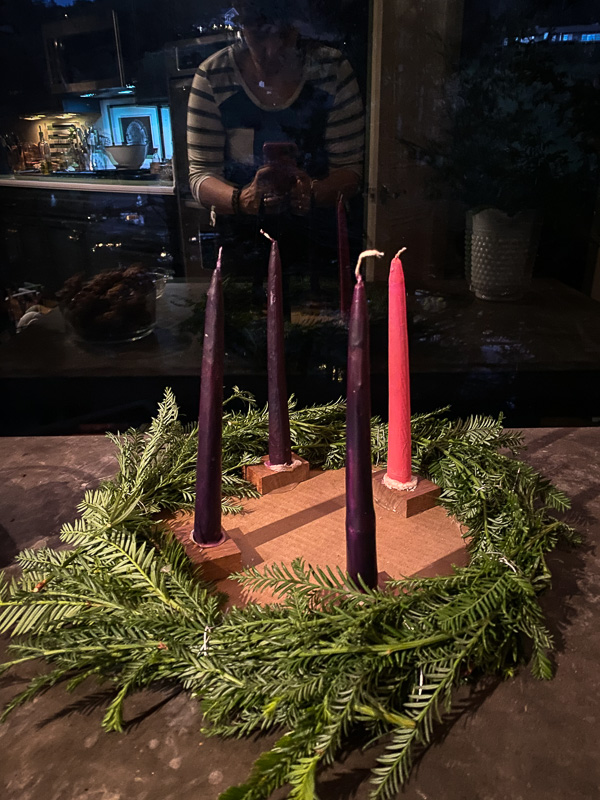 Hooray for pink skies.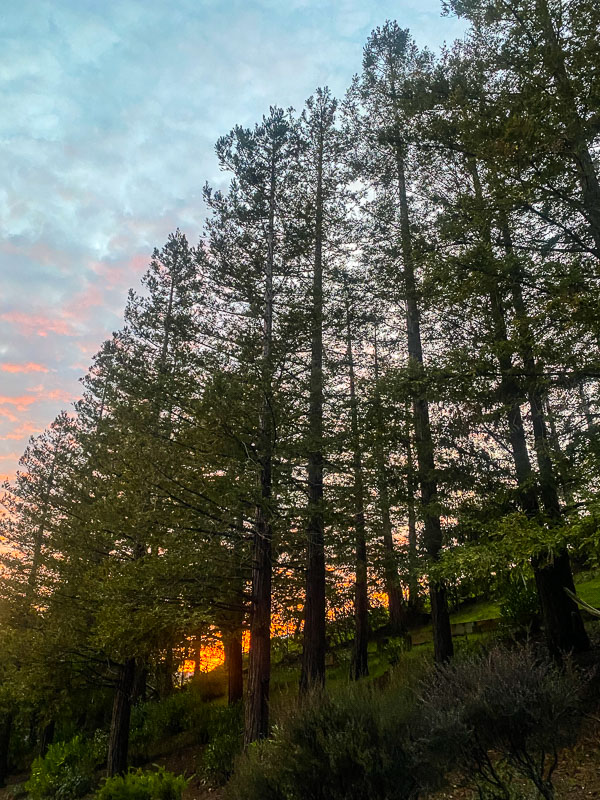 On a walk with Casey.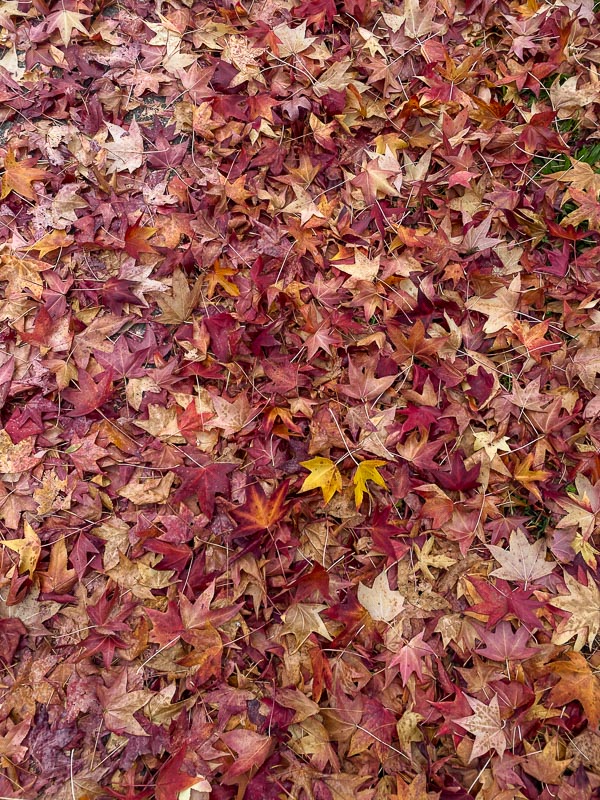 I love passing by this house.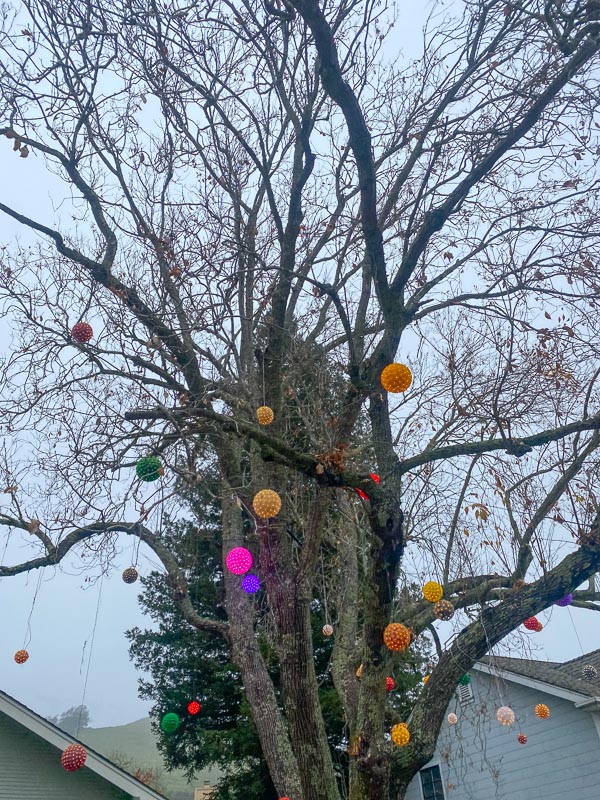 Bright yellow on a foggy day.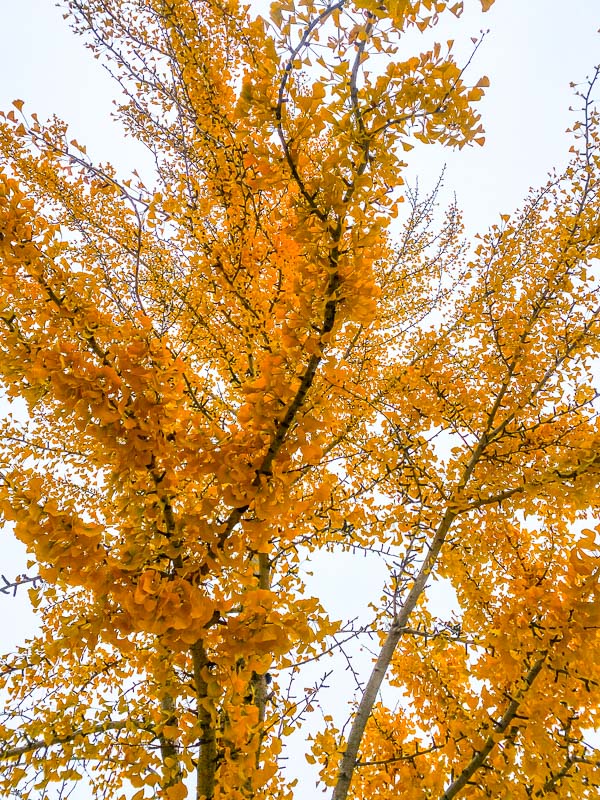 My grandpa's Christmas cactus is about to start blooming!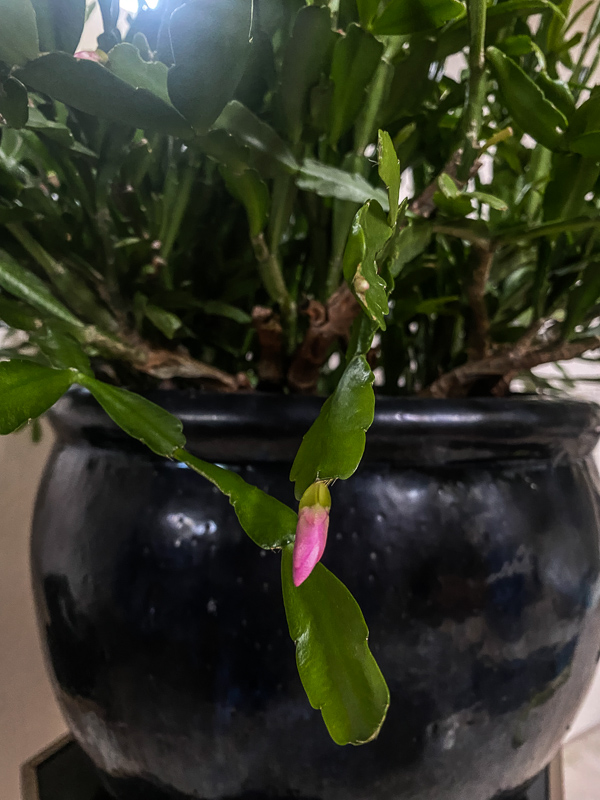 Winter garden. I'm dreaming of spring.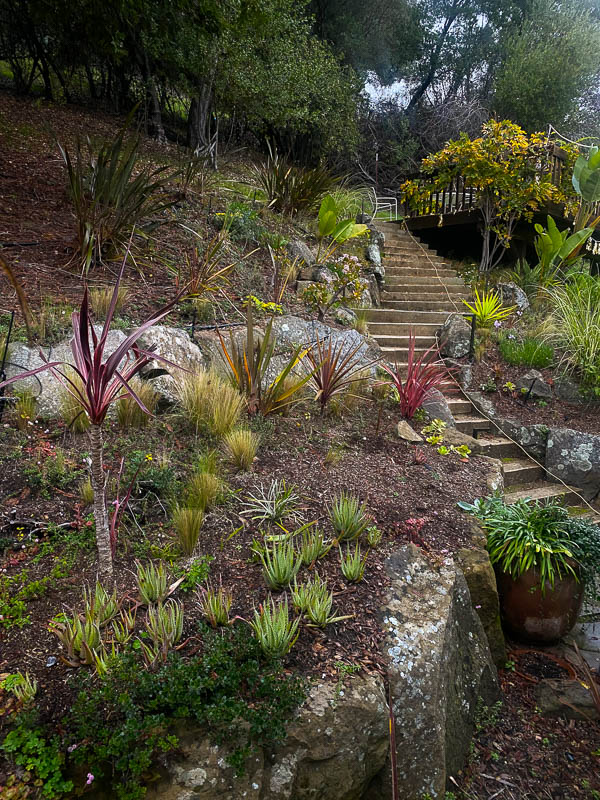 On a zoom call with this guy.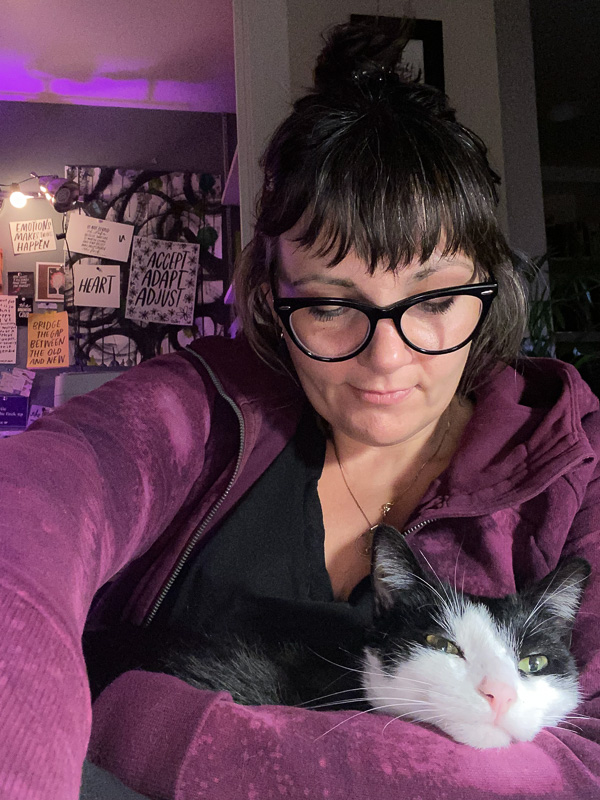 Delightful light.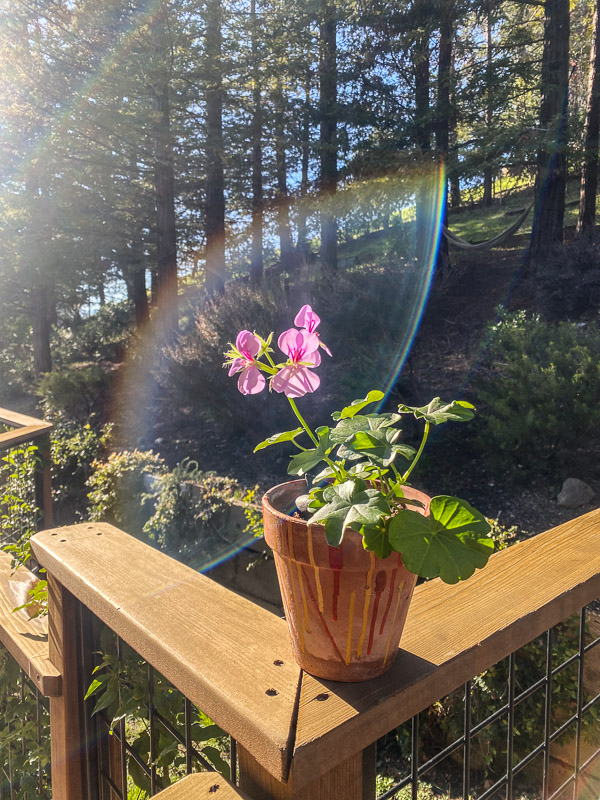 A neighbor with a nutcracker collection.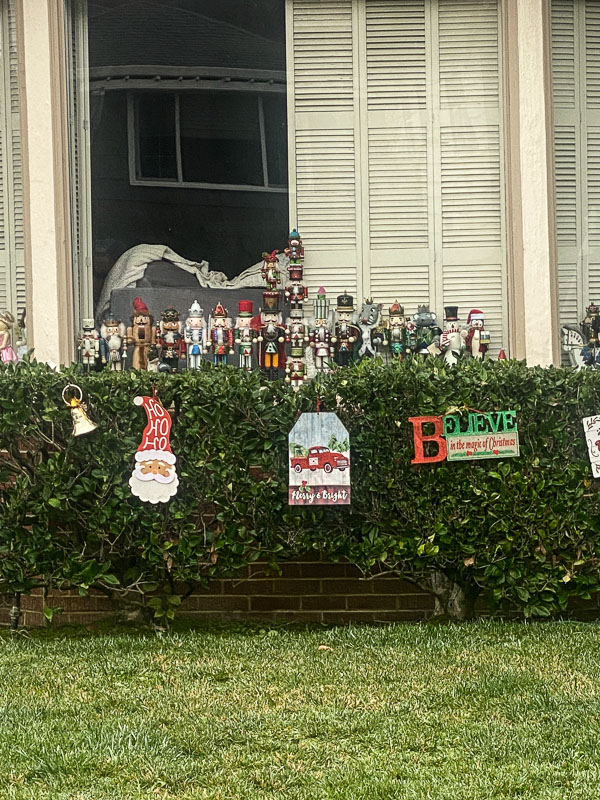 All is FLUX on another walk with Casey.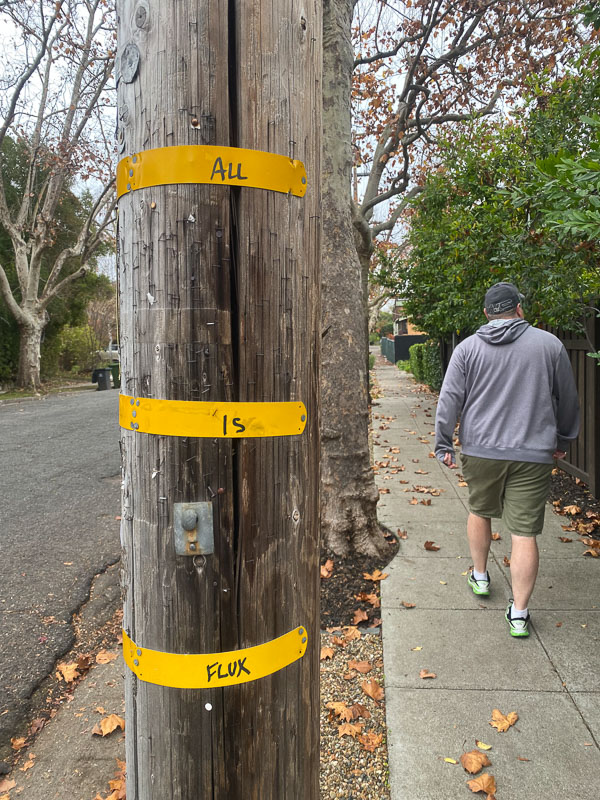 Thank you!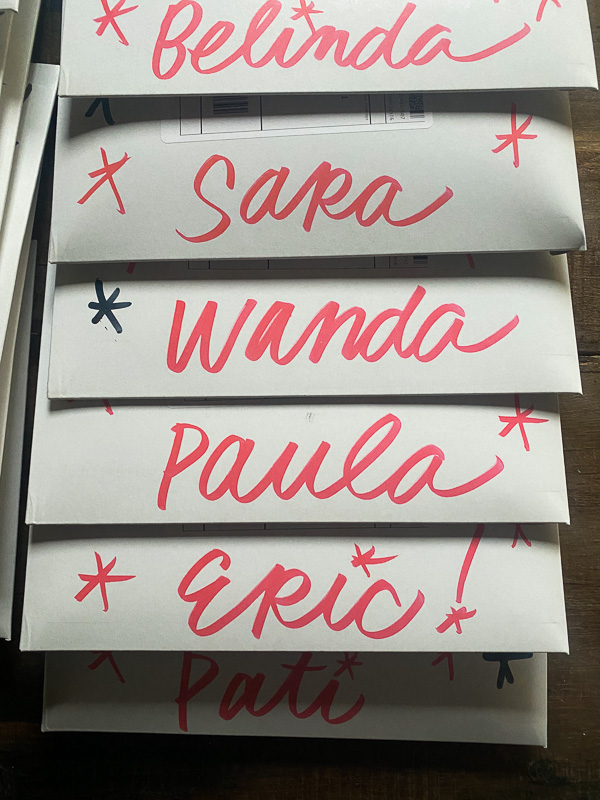 THANK YOU!
THANK YOU FOR YOUR ORDERS!
You can shop my Etsy shop here!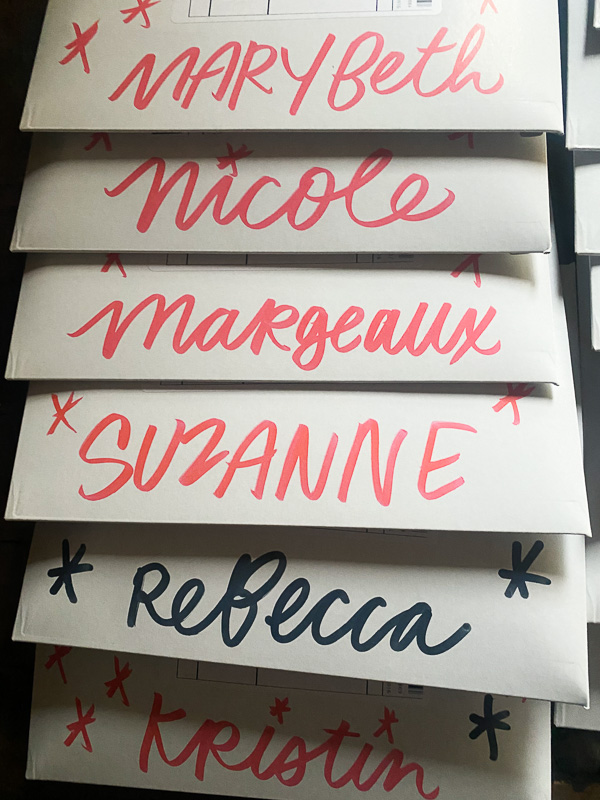 It rained a little.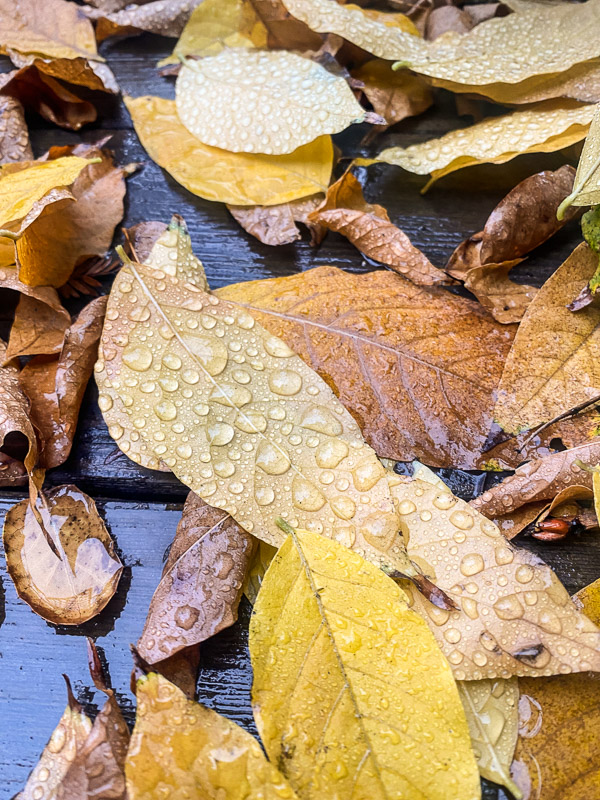 I love seeing raindrops on leaves.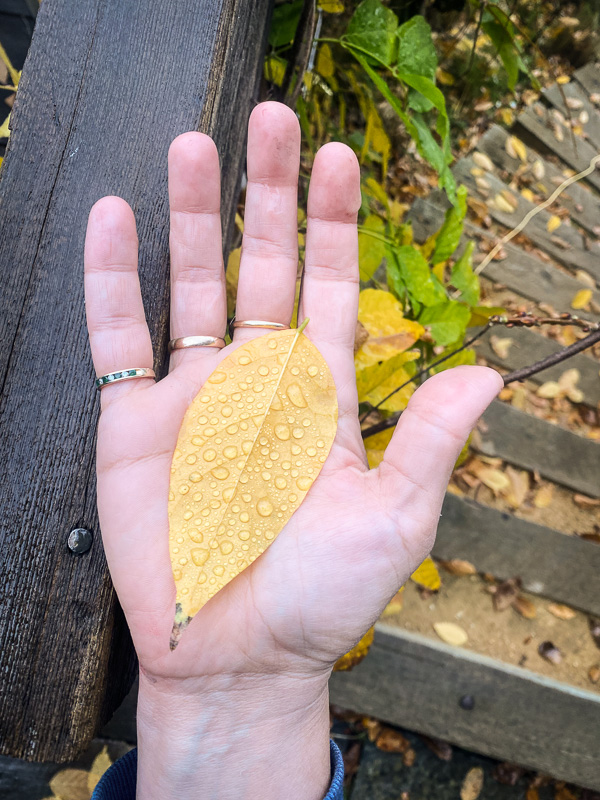 Propagating.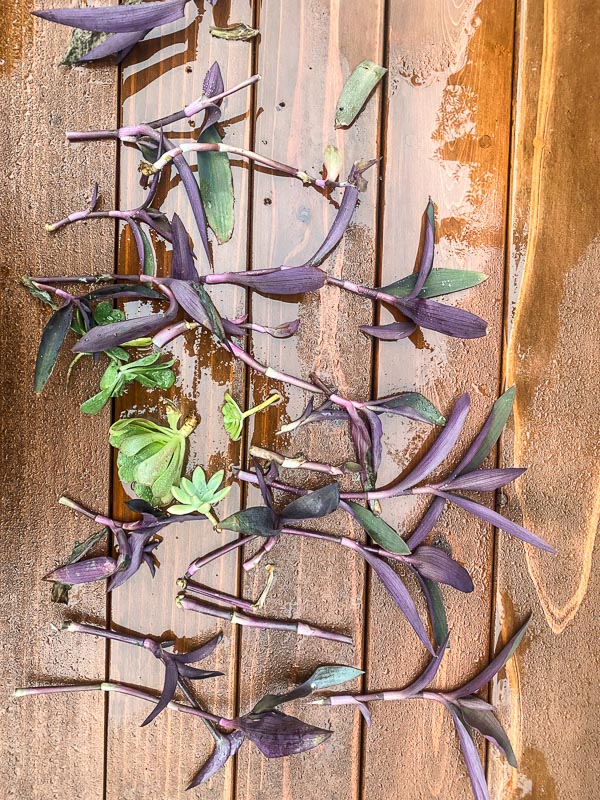 I love how green everything is because of the rain.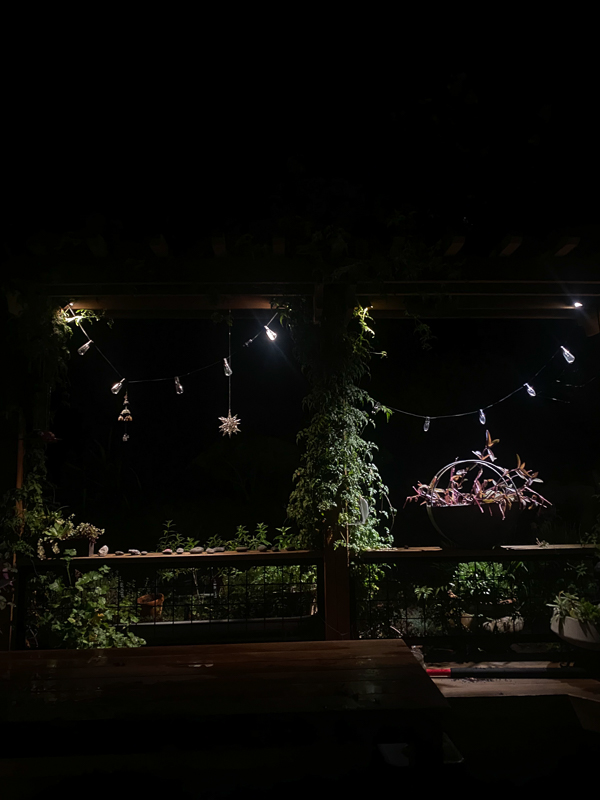 I finally cleaned off our dining room table.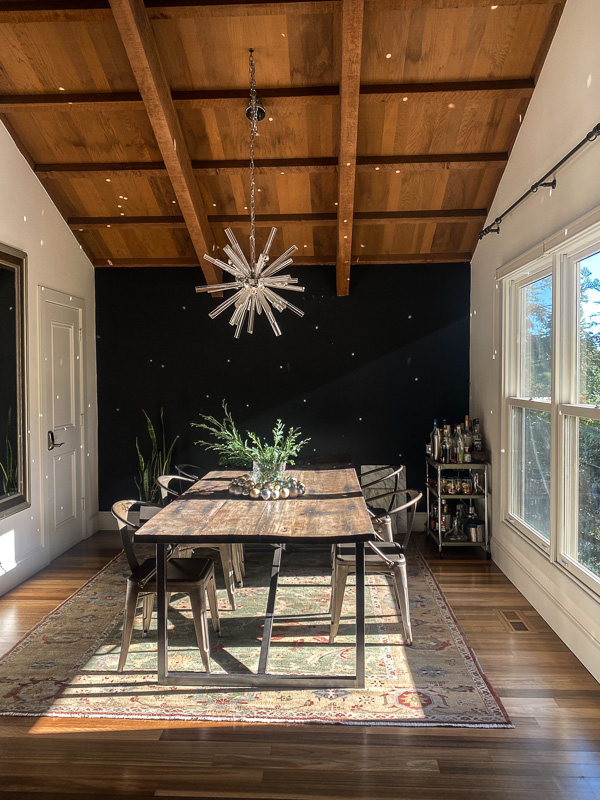 My Dad's retirement party was this week. I don't believe he is retiring.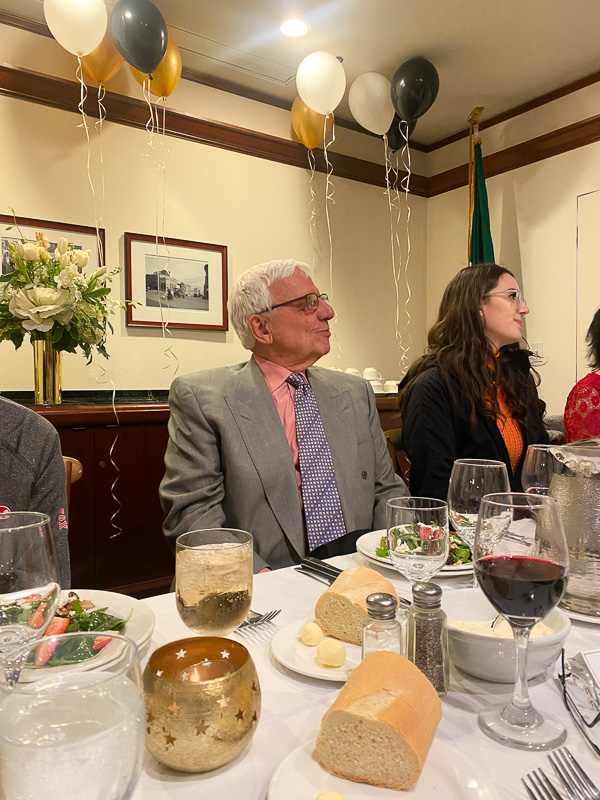 It looks like my name means eggplant.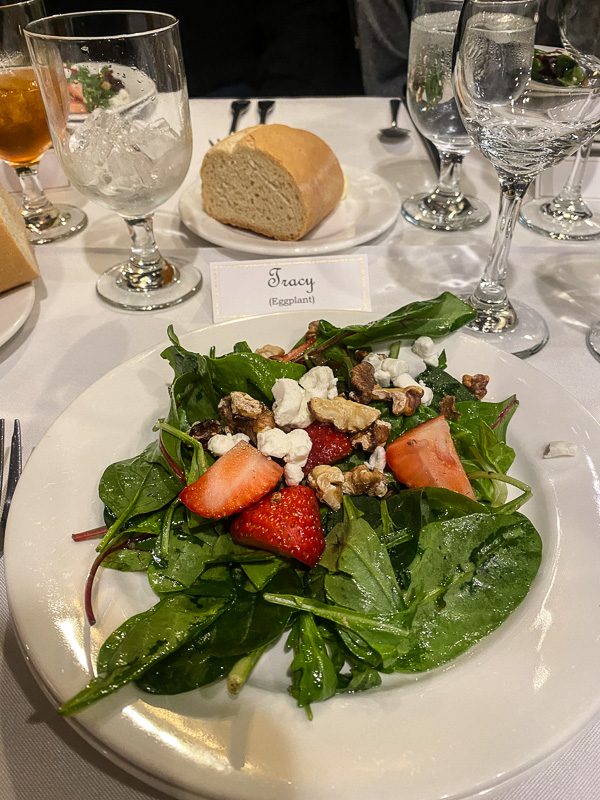 Carrot cake is the best cake.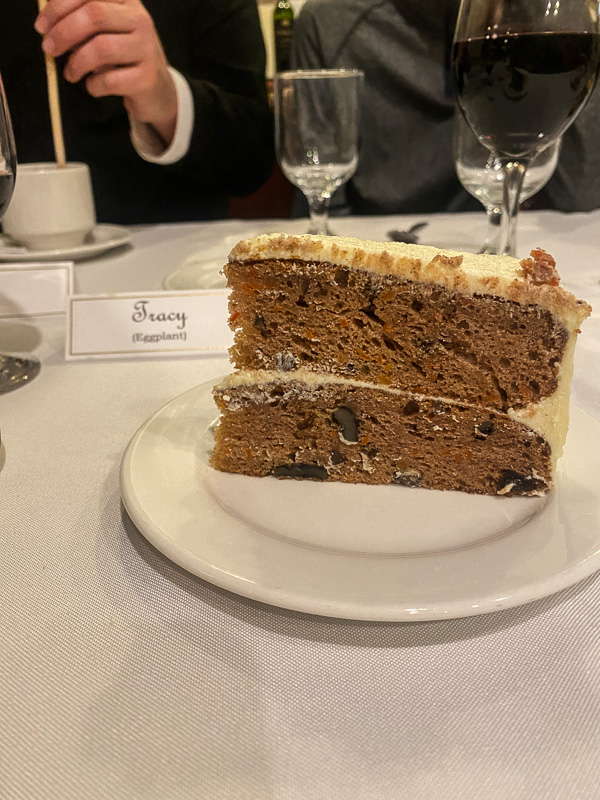 A moment to regroup. Seeing all of my parent's friends was kinda hard. It made me feel like I was at my Mom's funeral again.
I wore her sweater and that made me feel happy.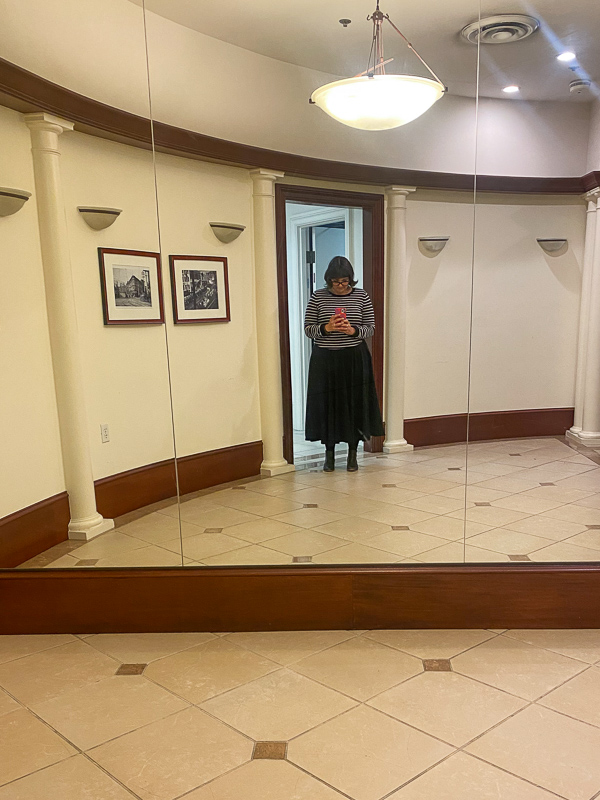 Spot the cat.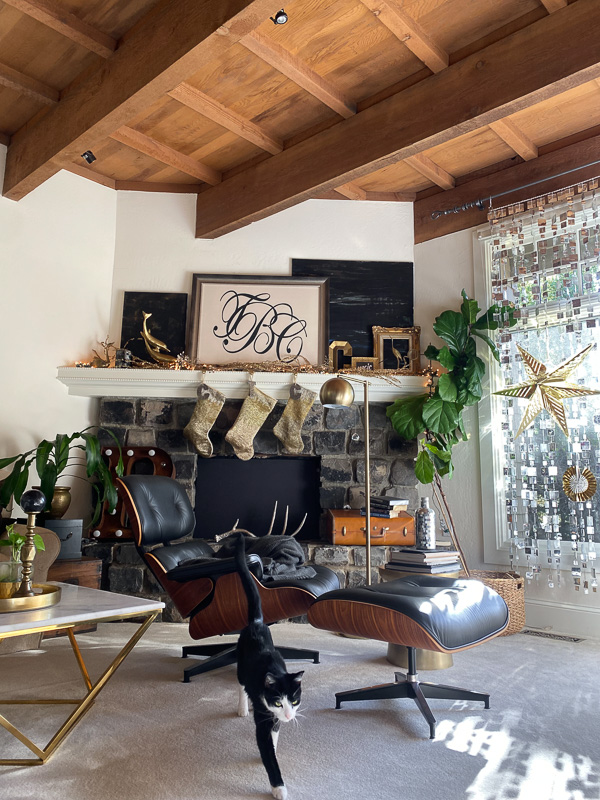 Cooper brought balloons home.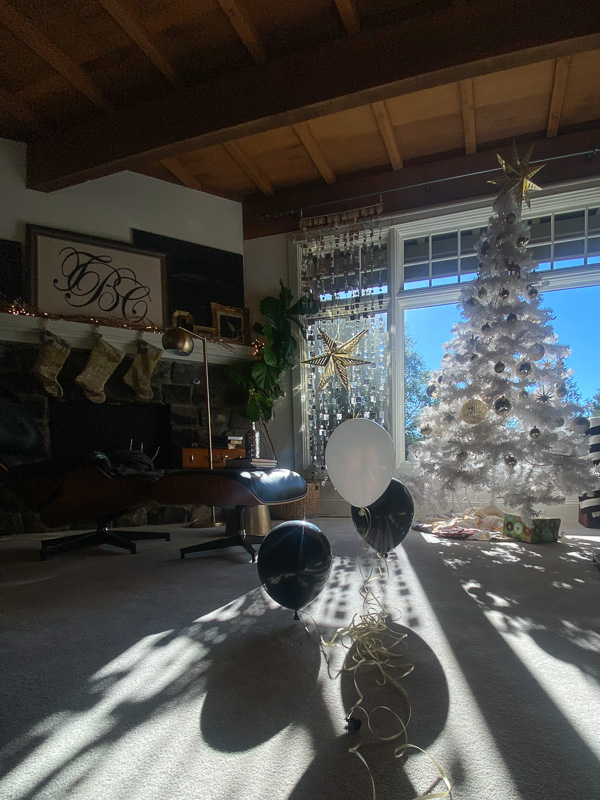 At my desk, packing up orders.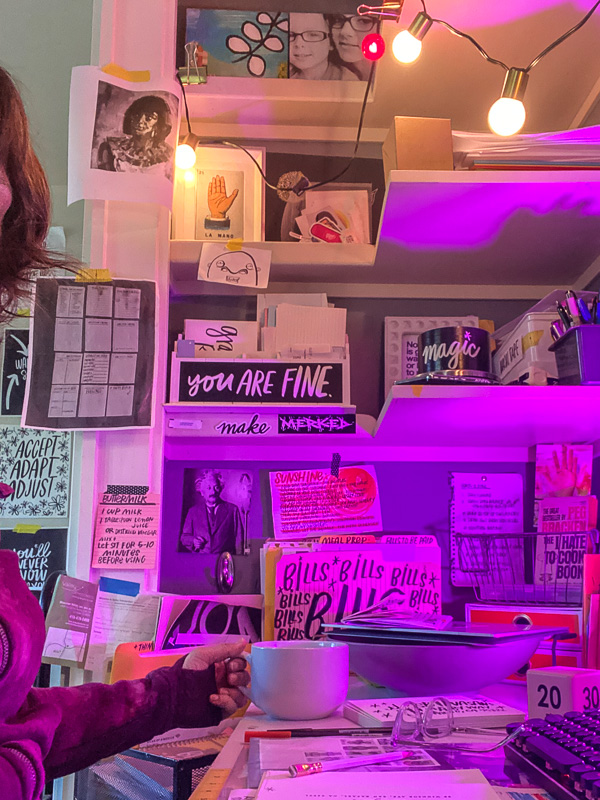 Out to lunch with my brother, his girlfriend and my niece! We went to The Butcher's Son.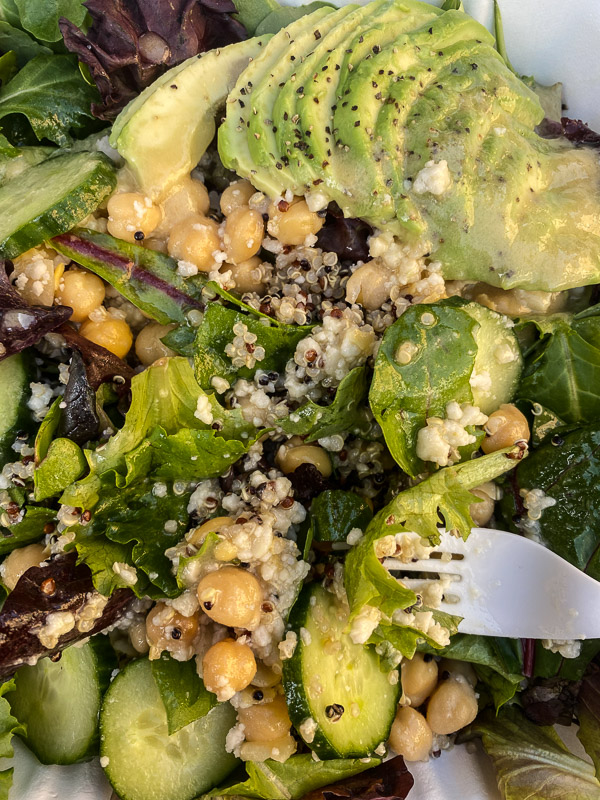 He's all over my Mom's ribbon.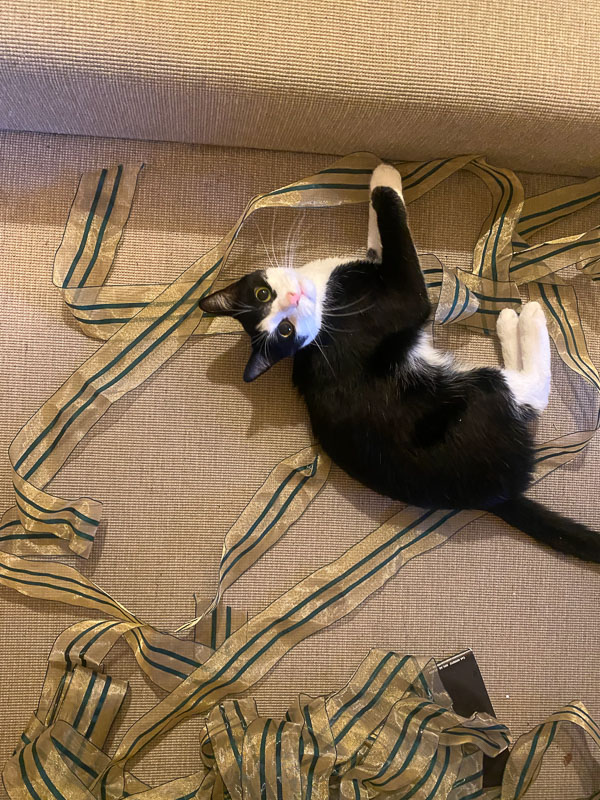 What a week looks like in my Intentions for the Week calendar!