Here's what this past week looked like- My Everyday Life Week 50
I am a shipping machine! I'm still packaging up orders for the holidays.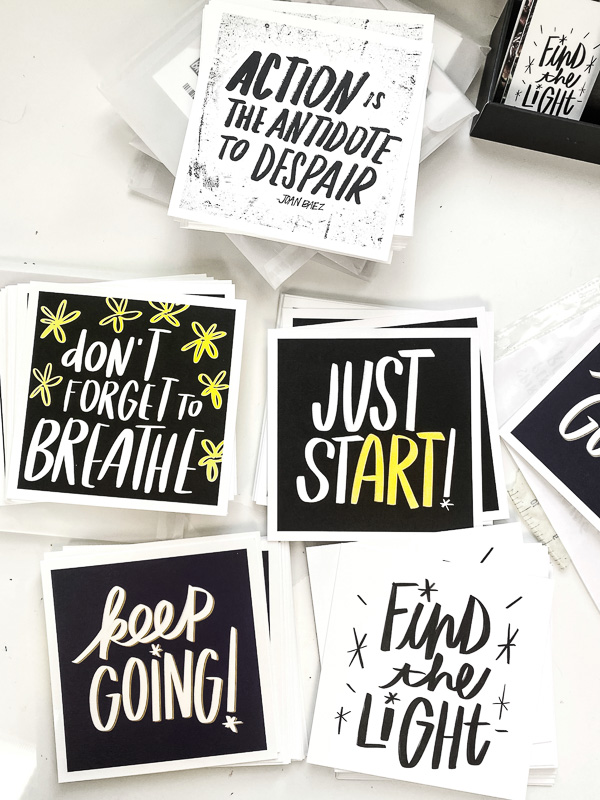 Be sure to get your order in soon if you're giving a gift!
Here's a link to my Etsy Shop!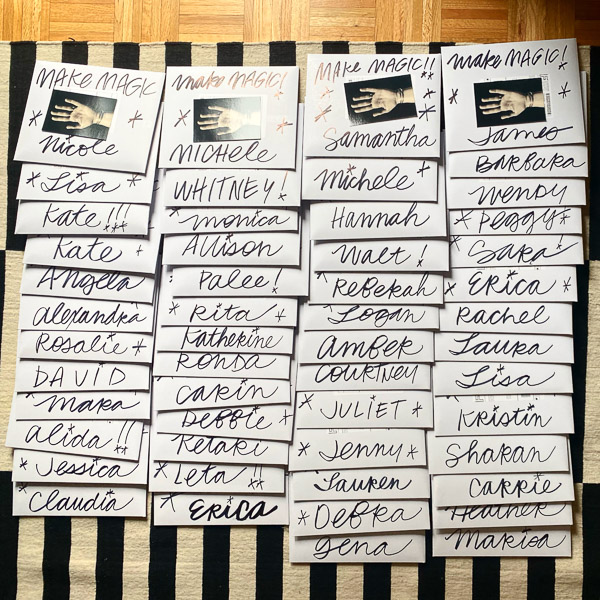 Morning snuggles.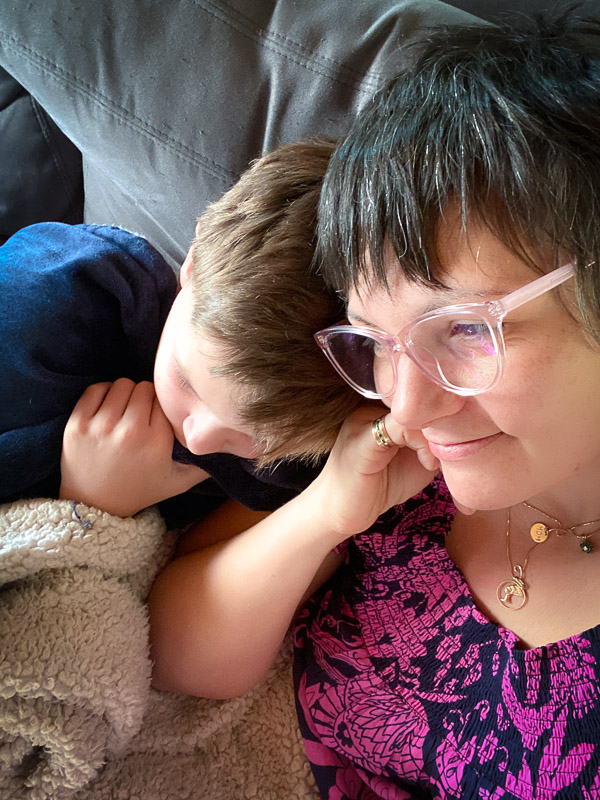 Inspiration shelf.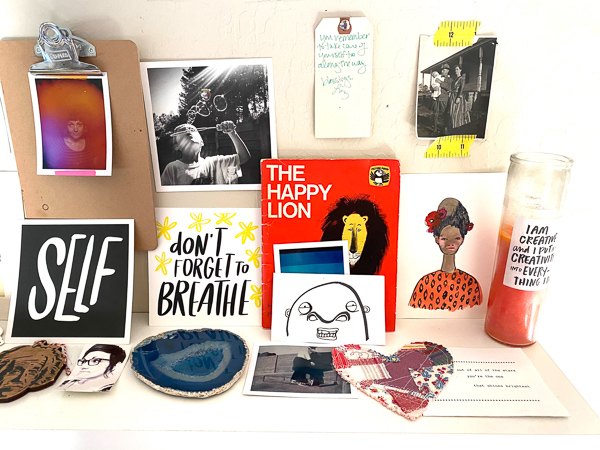 We went over to my Dad's house. Decorated my Mom's tree with my Dad's girlfriend. A lot of the lights were out and we couldn't finish. It's so sad not being able to ask my Mom the stories behind some of the ornaments. My Dad never decorated the tree. He has no idea.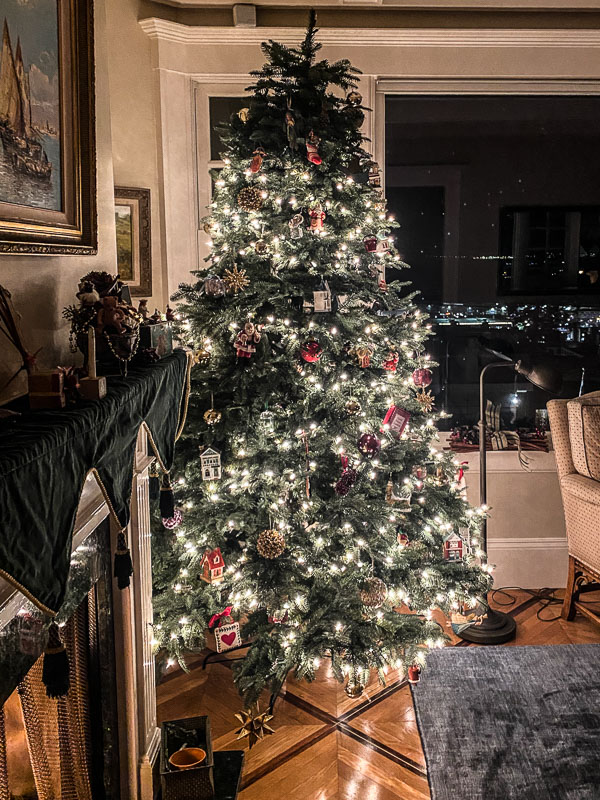 My tree at home isn't quite finished either.
So 2020 of me.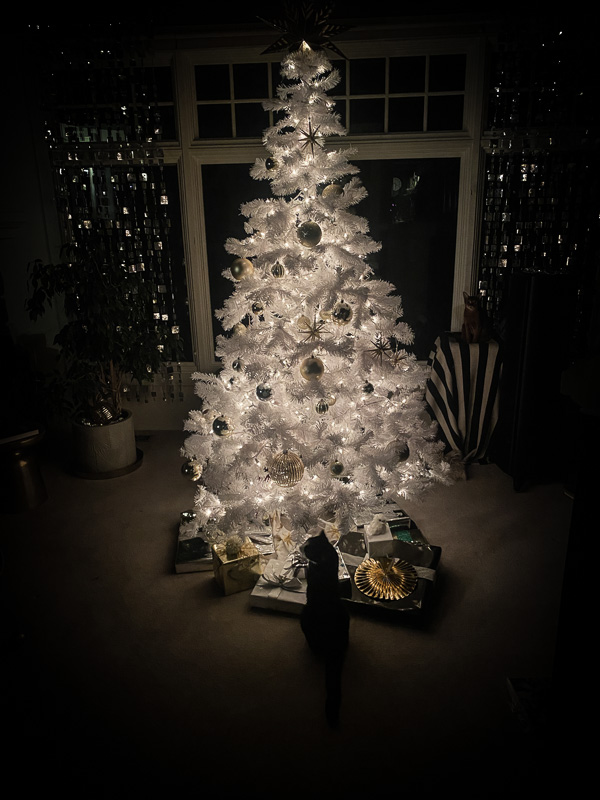 Shelf organizers
are my new best friend.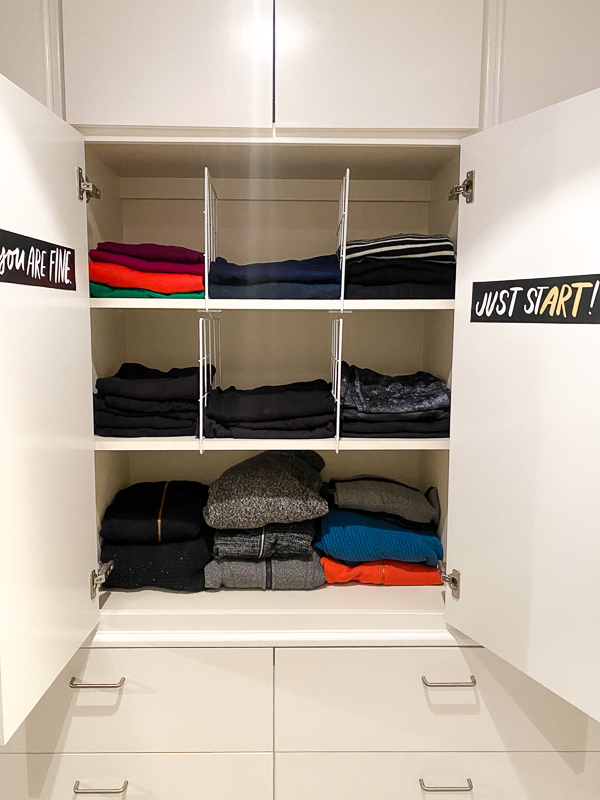 Brussels Sprouts salad on repeat.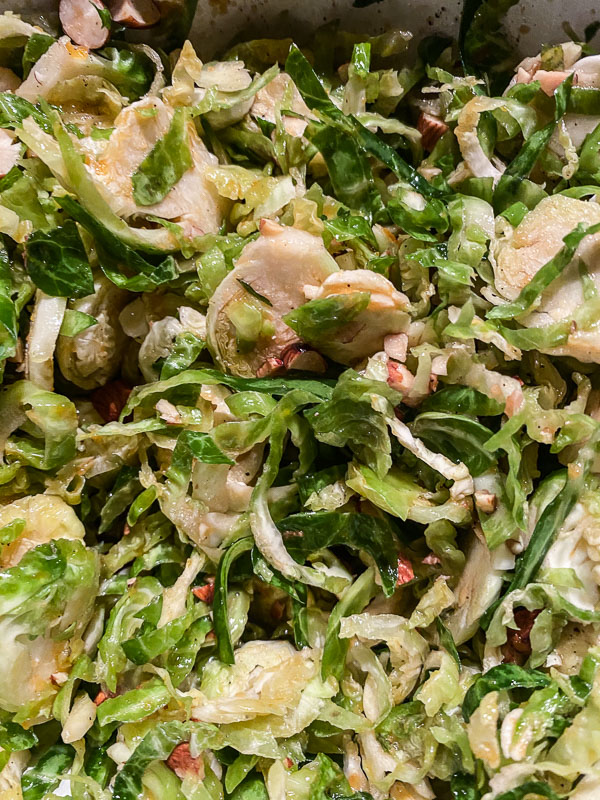 Served with chicken tenders and tots. Ha!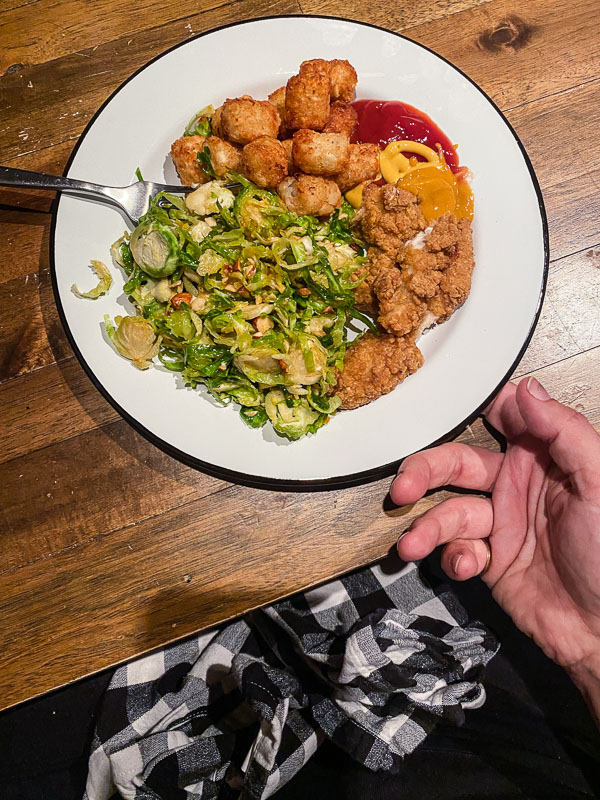 You never know where you'll find a rainbow in my house.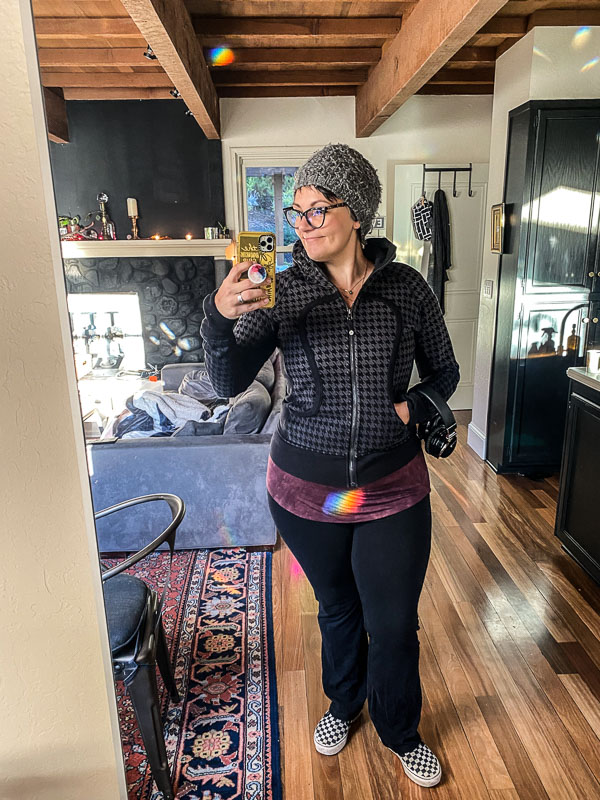 Or random things on the floor…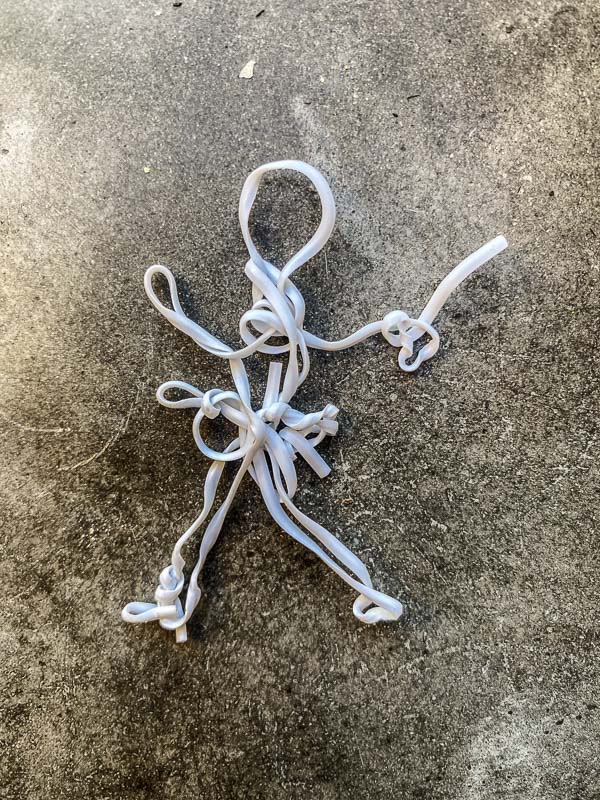 I caught a beam of light from my rainbow maker.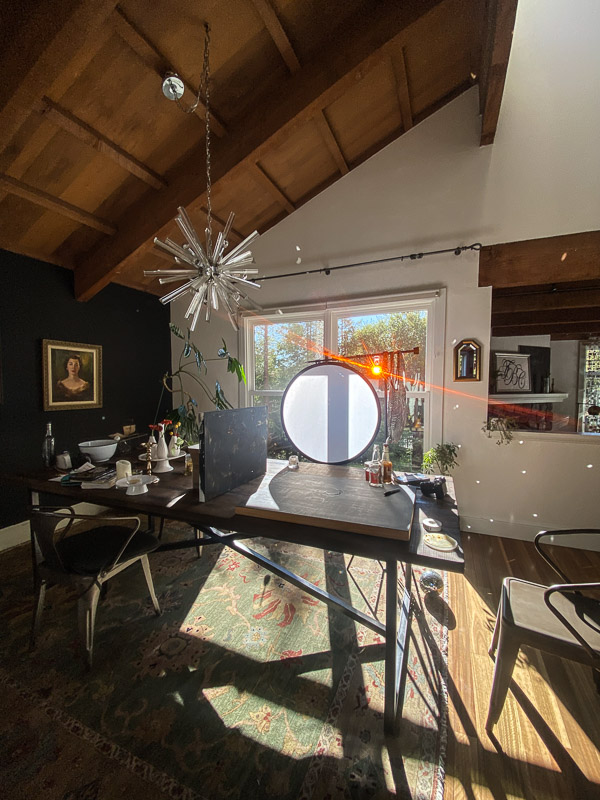 The light was just right while shooting my fire cider recipe.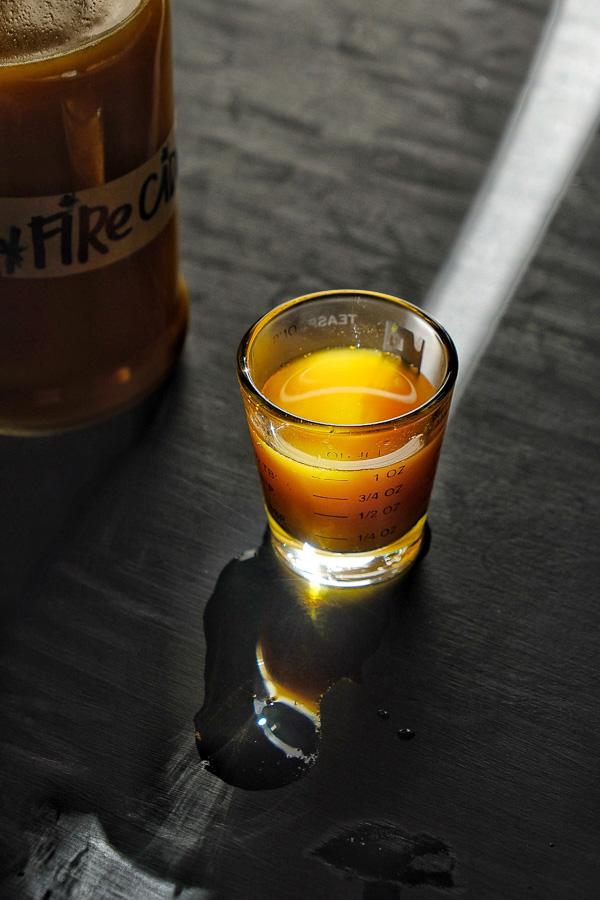 I am happy with my handwriting. Finally.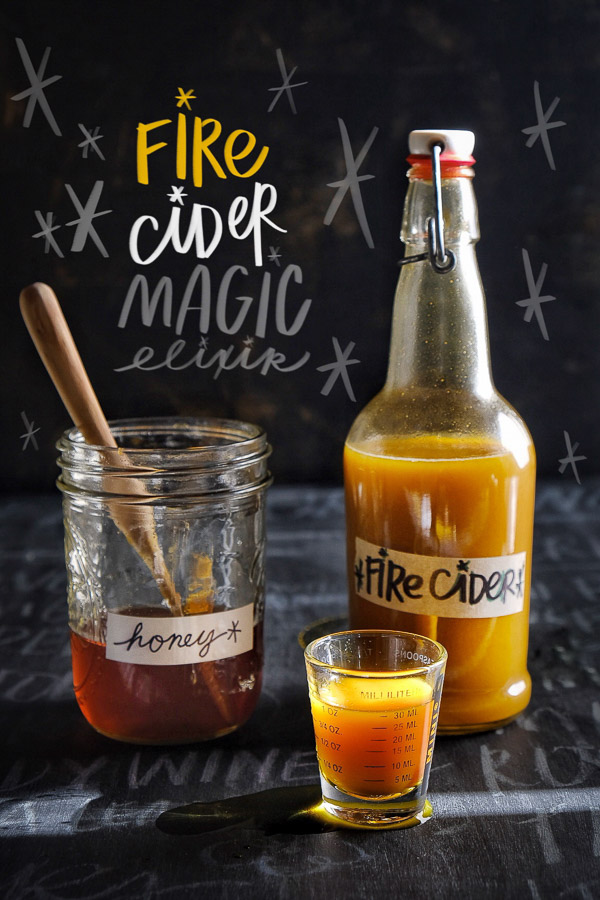 Looking up.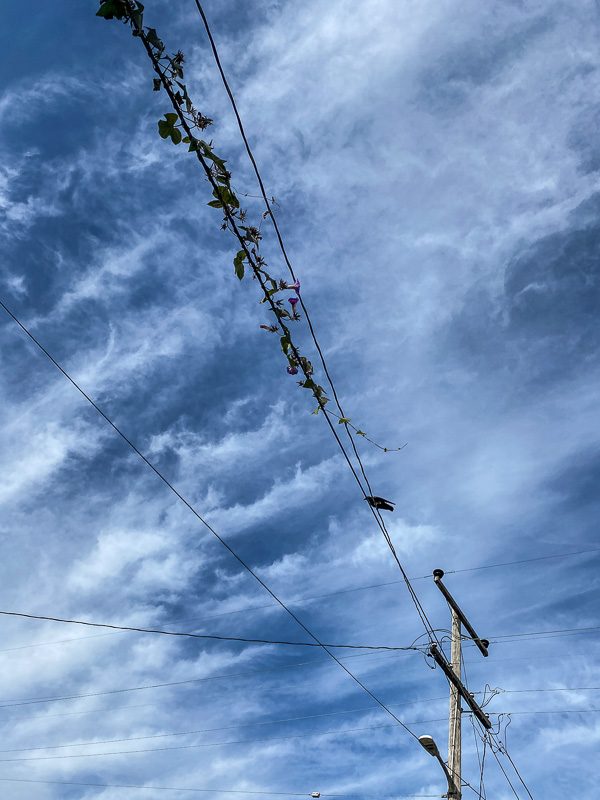 Looking ahead.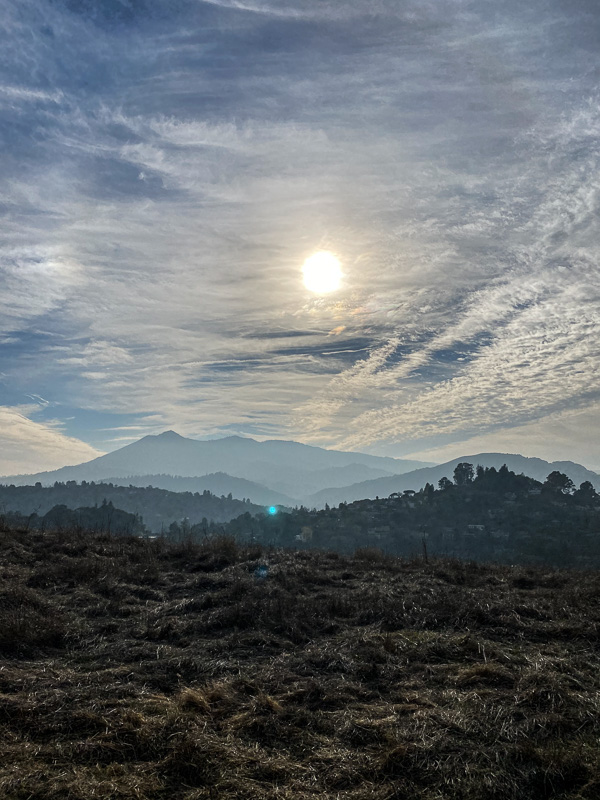 Looking for hope.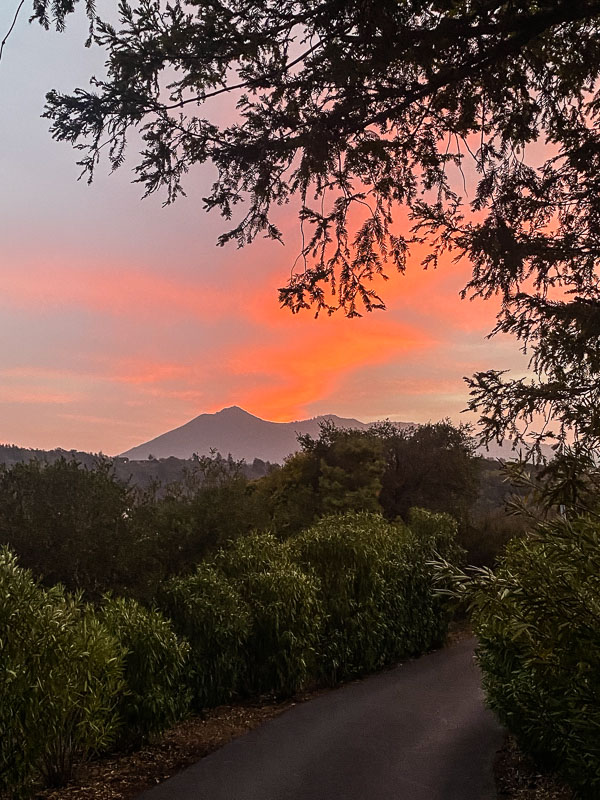 My child leaves me notes.
Like I could ever forget his birthday…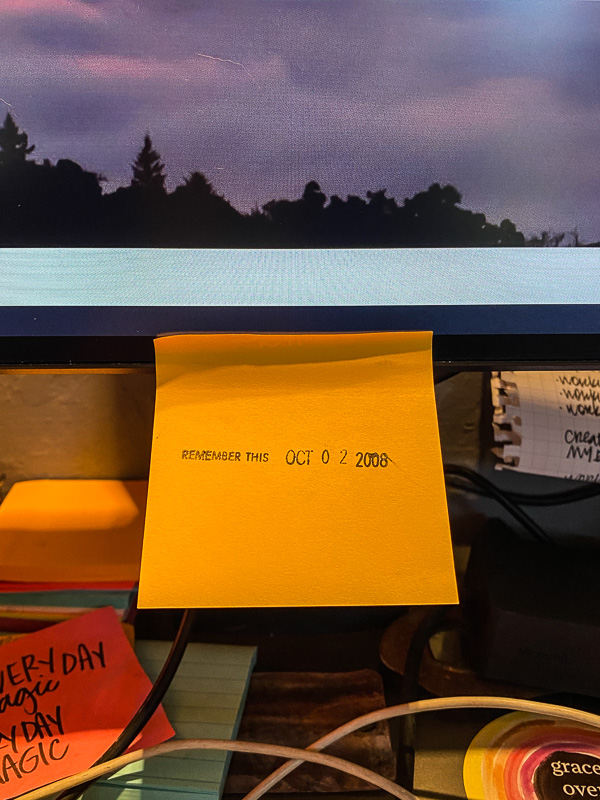 Walk with Walter.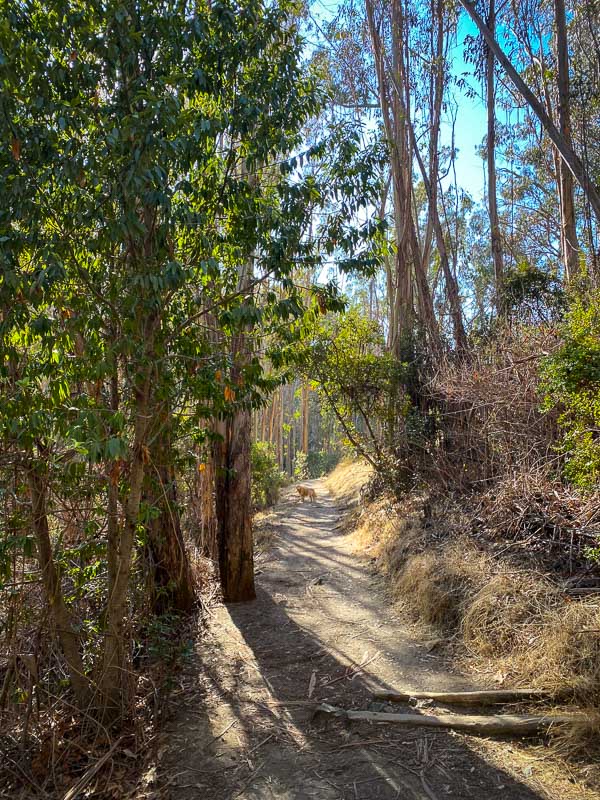 Found some raisins in the wild.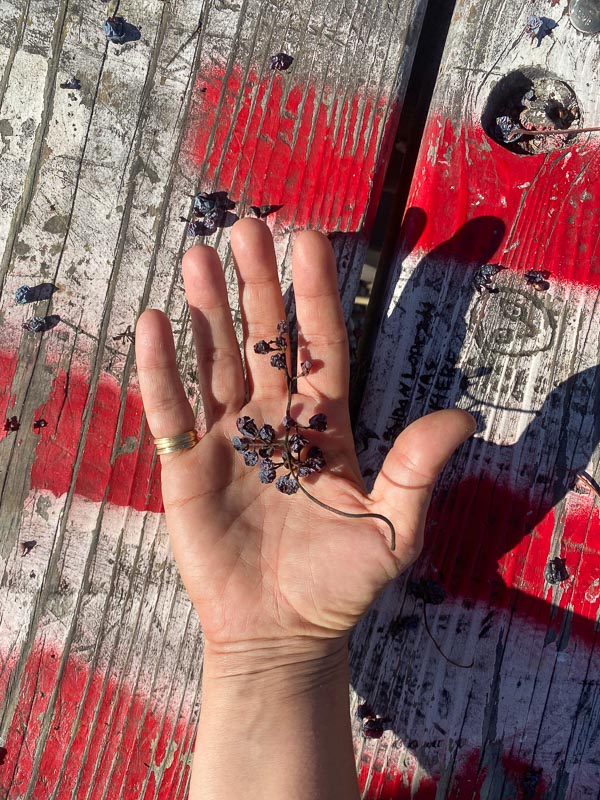 Walter & Dude.
Heehee. I kept thinking of the Big Lebowski.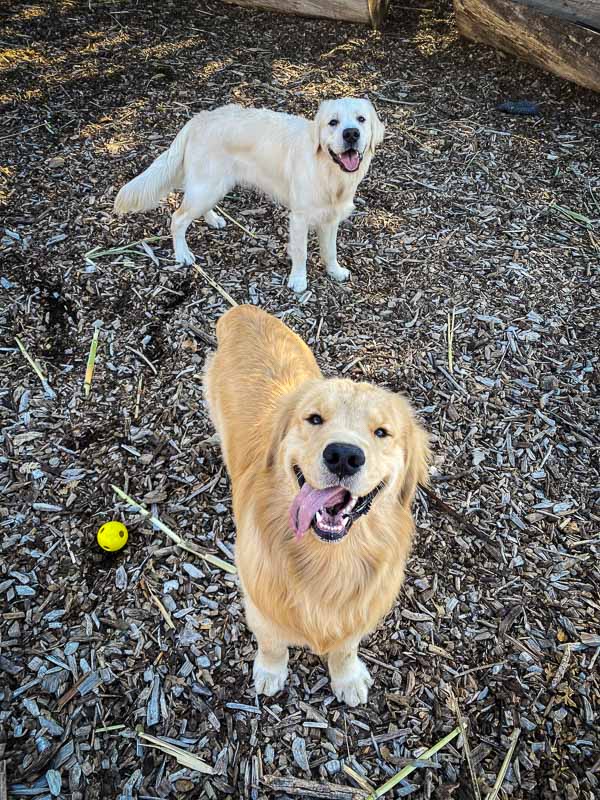 This intrigued me.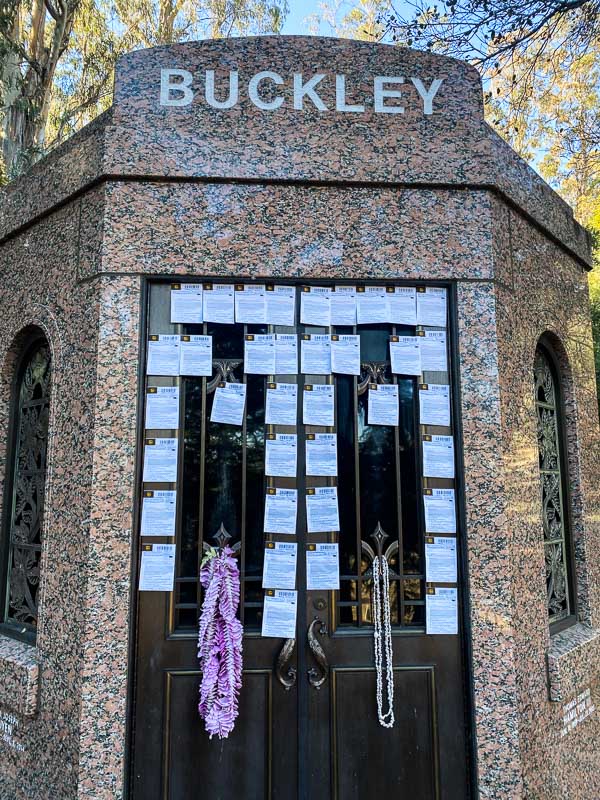 All of these UPS notes on a mausoleum.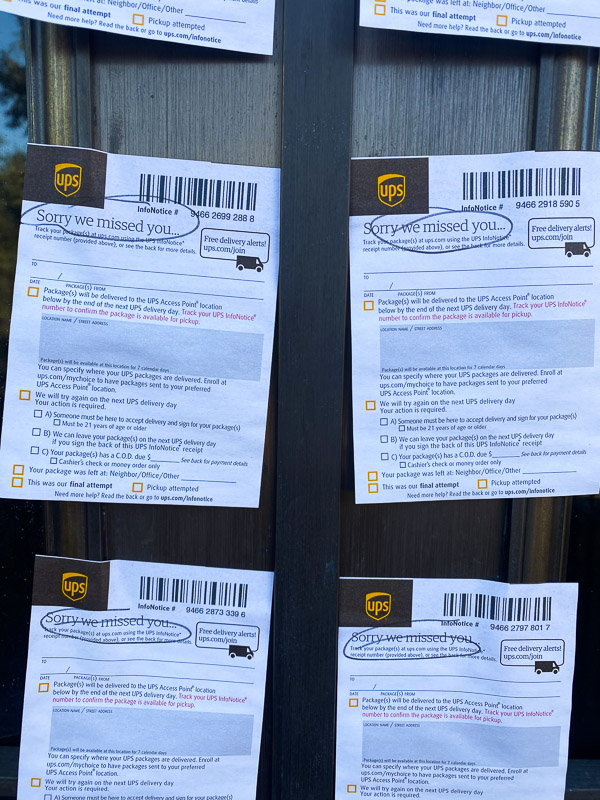 My fountain makes me so happy.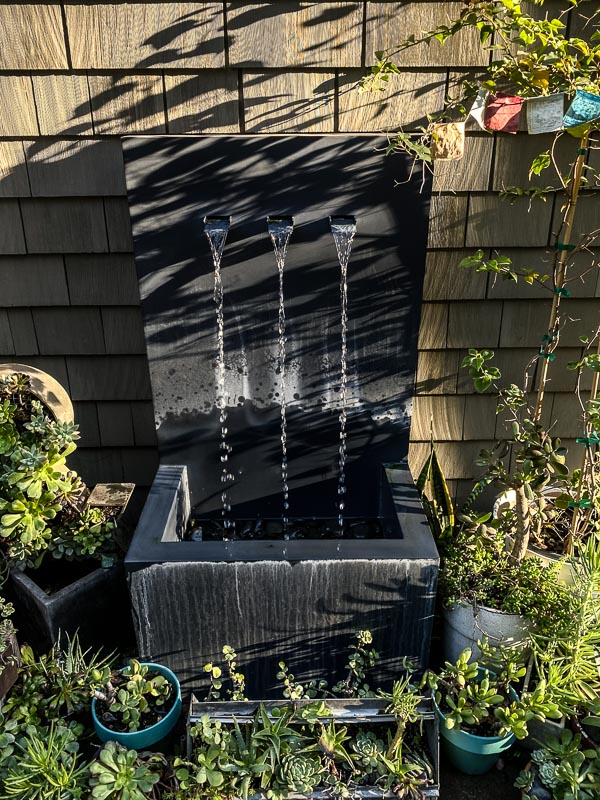 Sitting under a tree. Soaking in the light.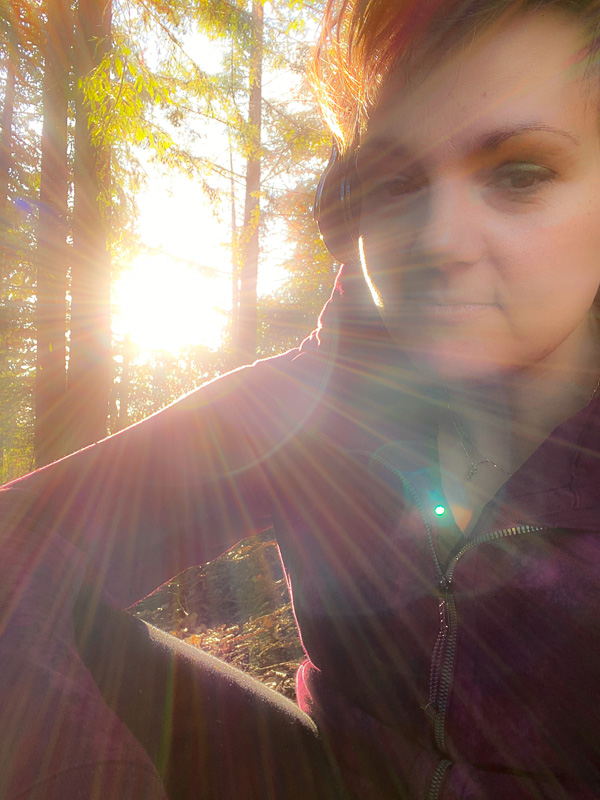 How I connect with my higher power.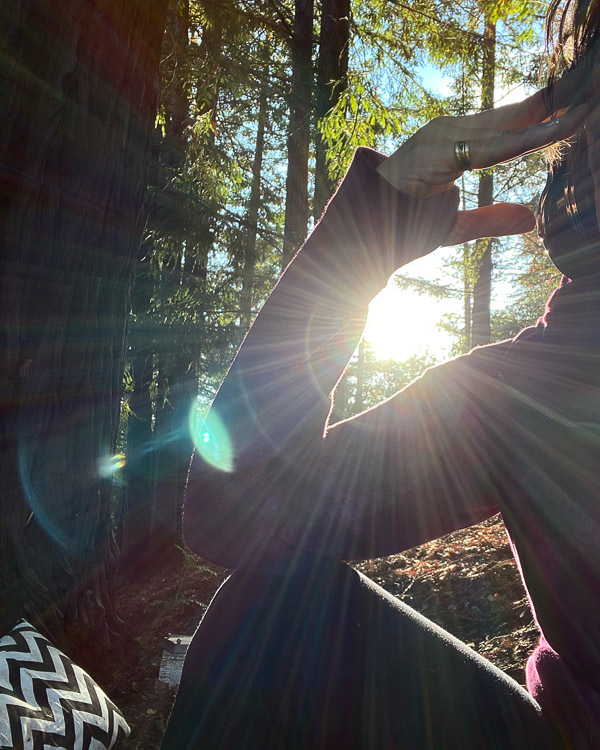 Our color-changing light bulb
brings loads of entertainment.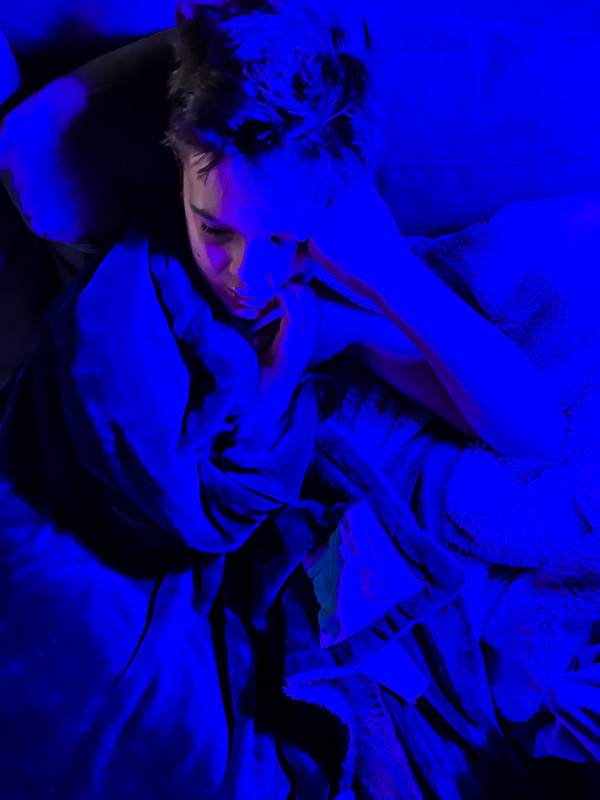 Helping address holiday cards.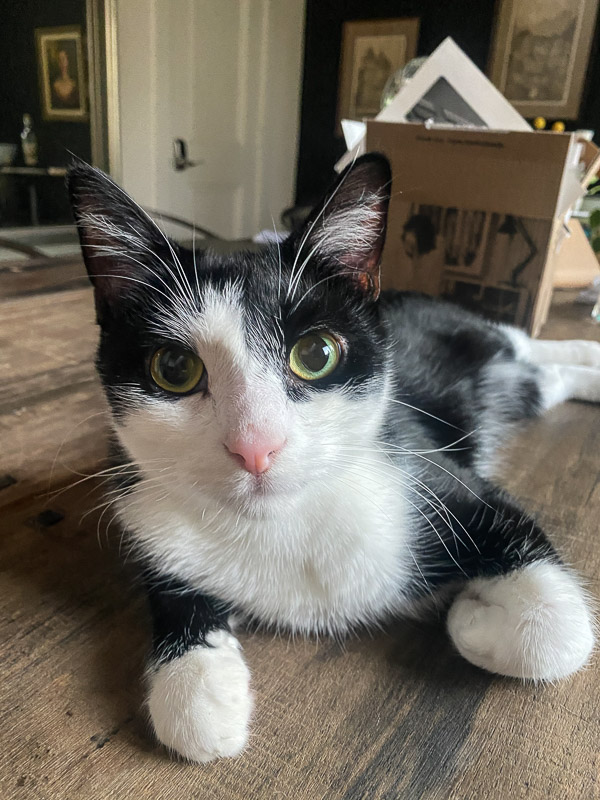 Salmon tacos for a change.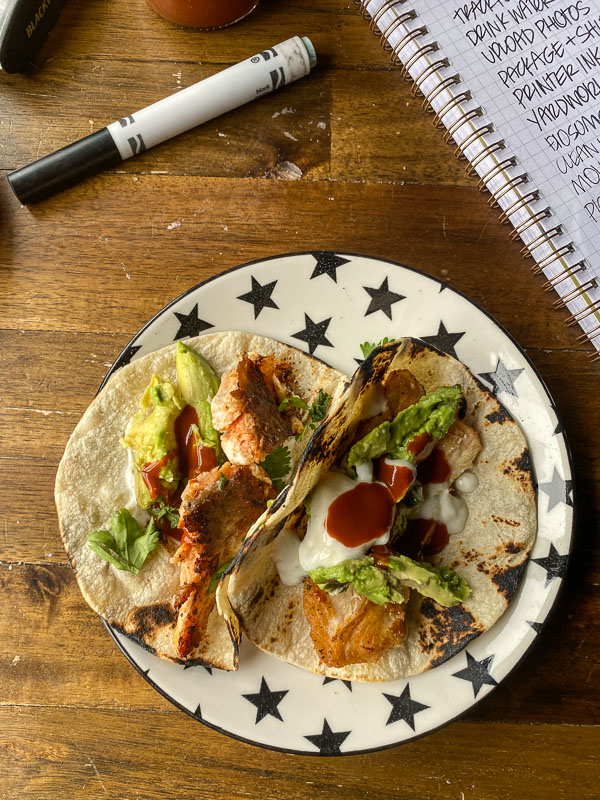 My Mom used to buy us these when my parents went out to dinner and we had a babysitter.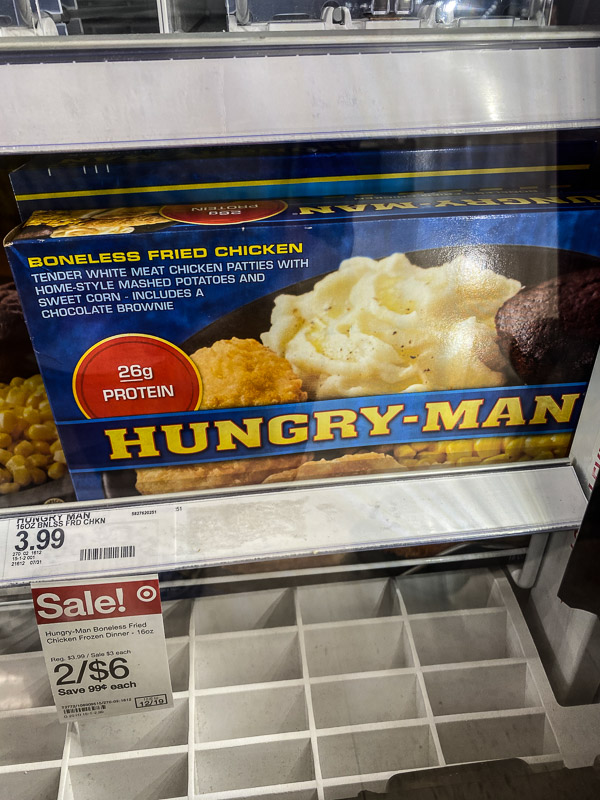 I squealed in Target.
Working my way out of a food rut.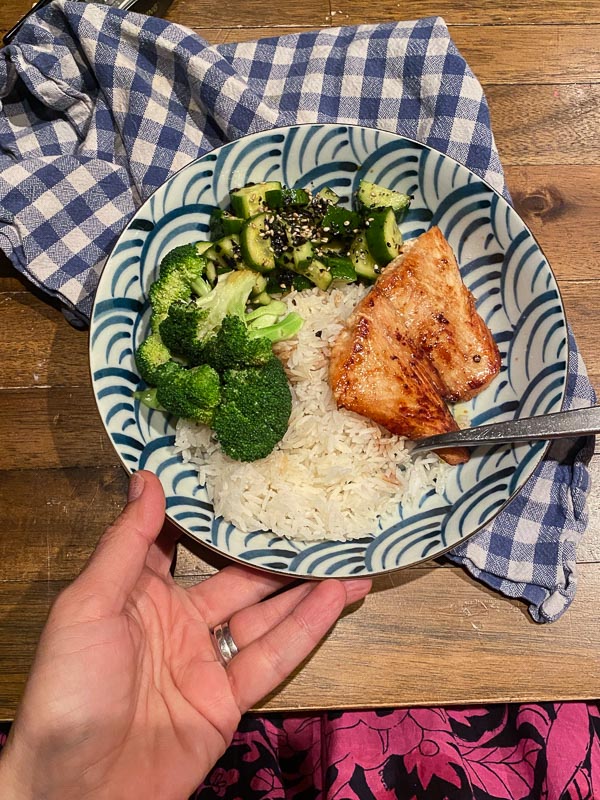 I had a pancake craving. I put blueberries in this batch.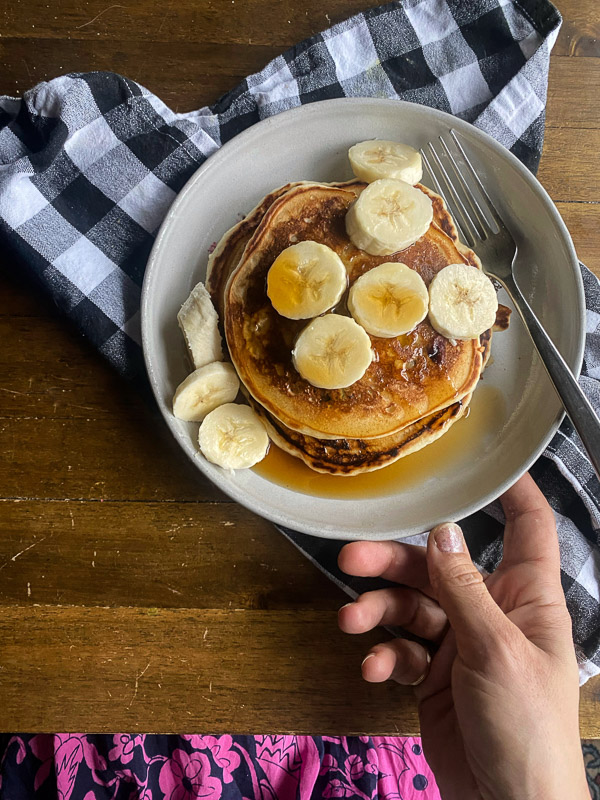 Packaging things up for the holidays.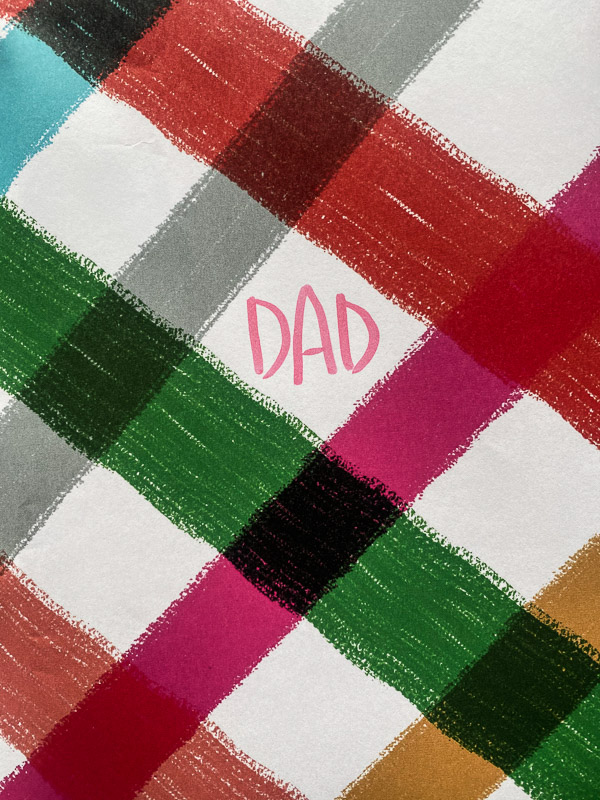 A shade I've never seen before on this particular tree.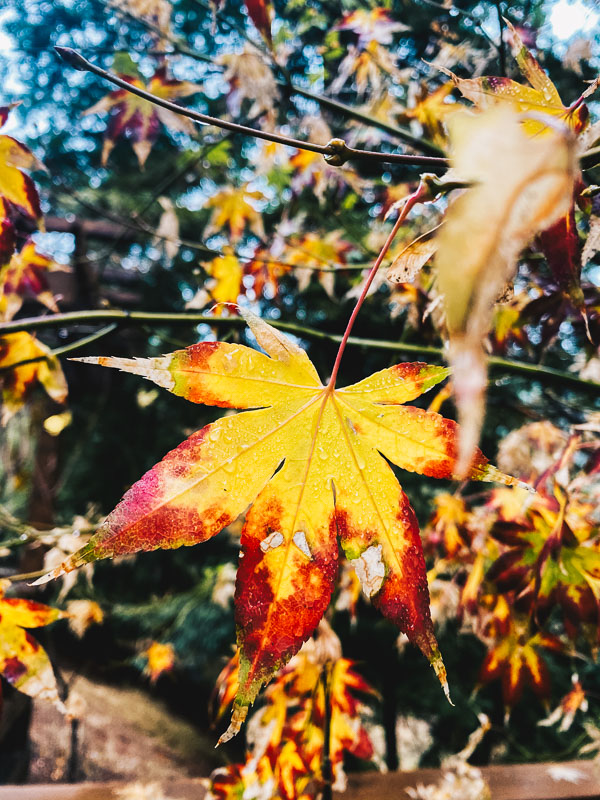 Foraging for a wreath in my backyard.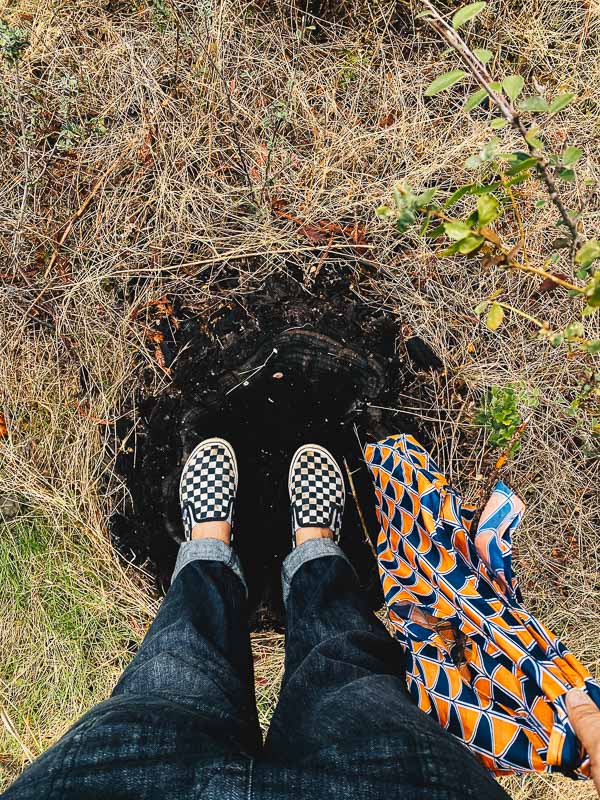 My loot.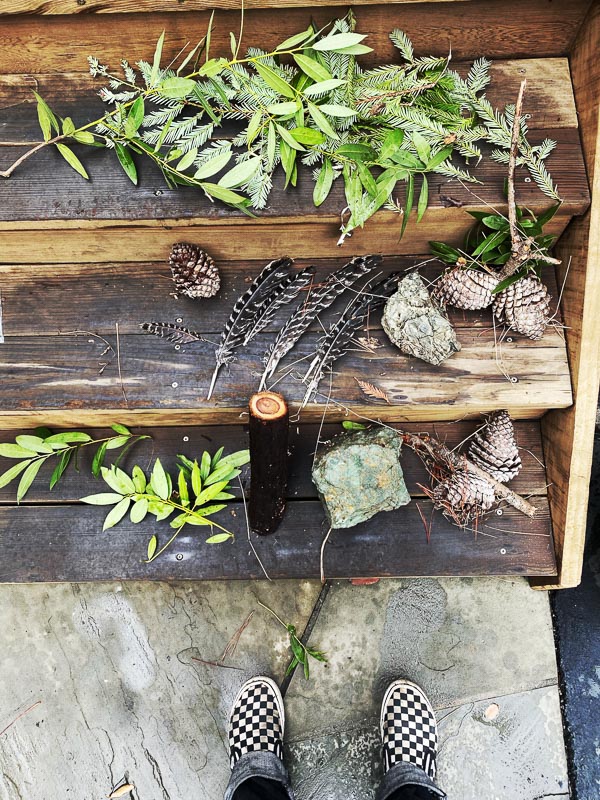 I made this wreath out of bay leaves and succulents from my yard.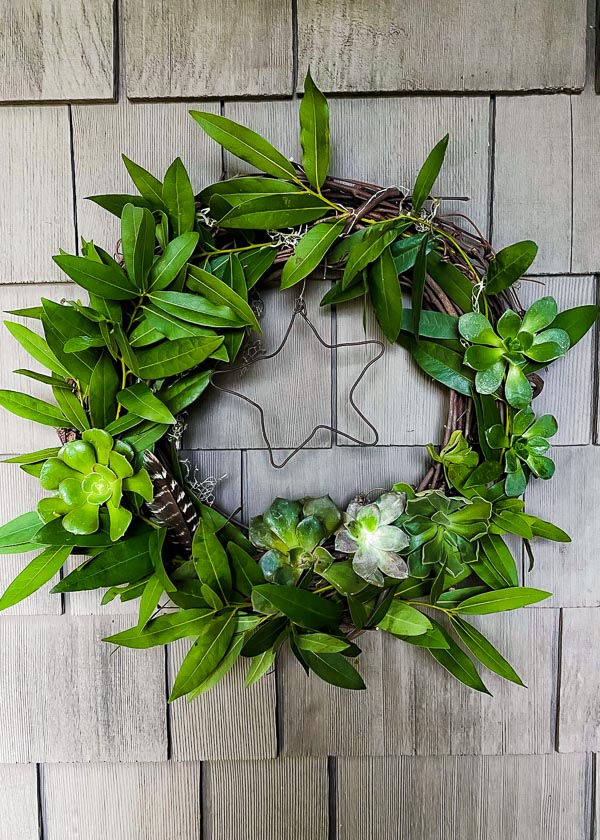 I like it best at night!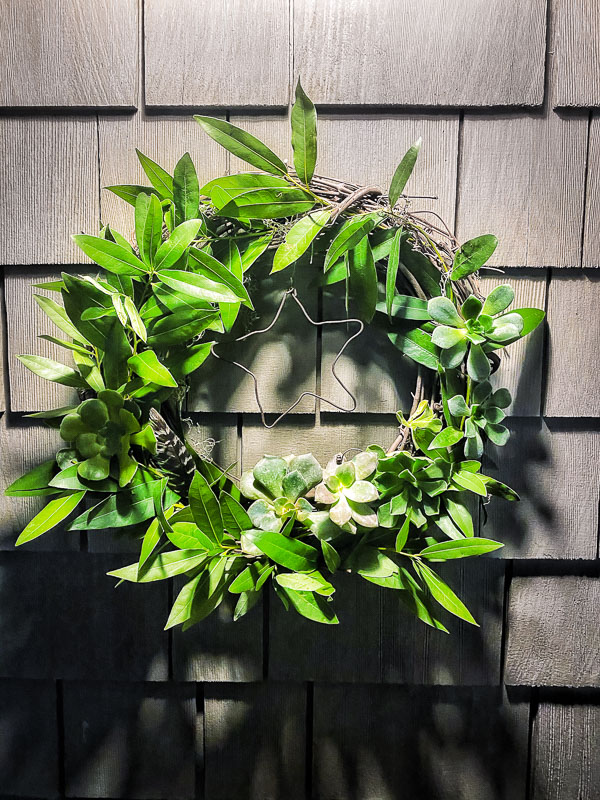 A legit grilled cheese with jalapenos for husbean.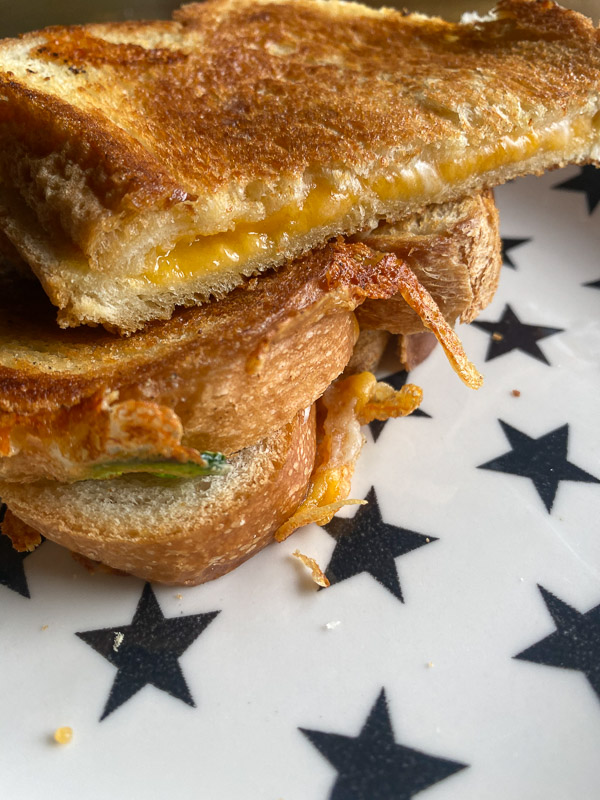 Sandwiches and TO DO lists.
That magic happens makes a great water bottle sticker…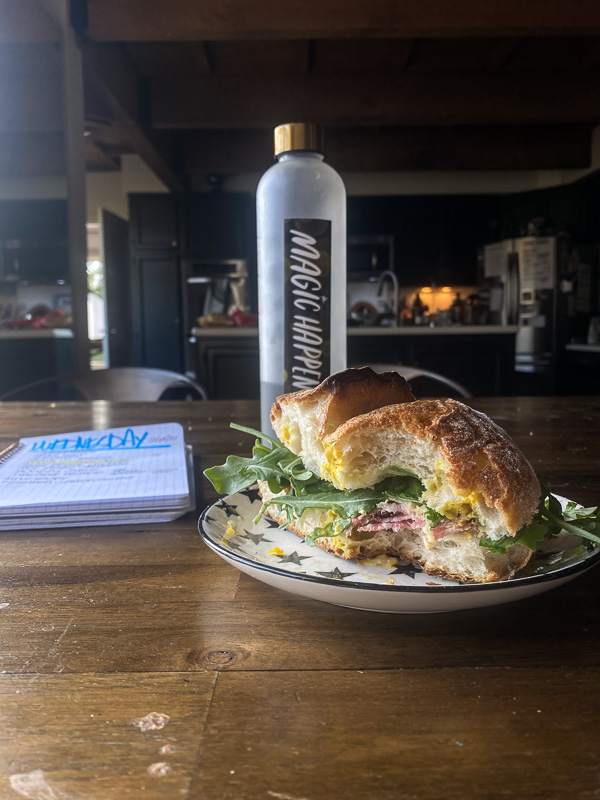 Boop.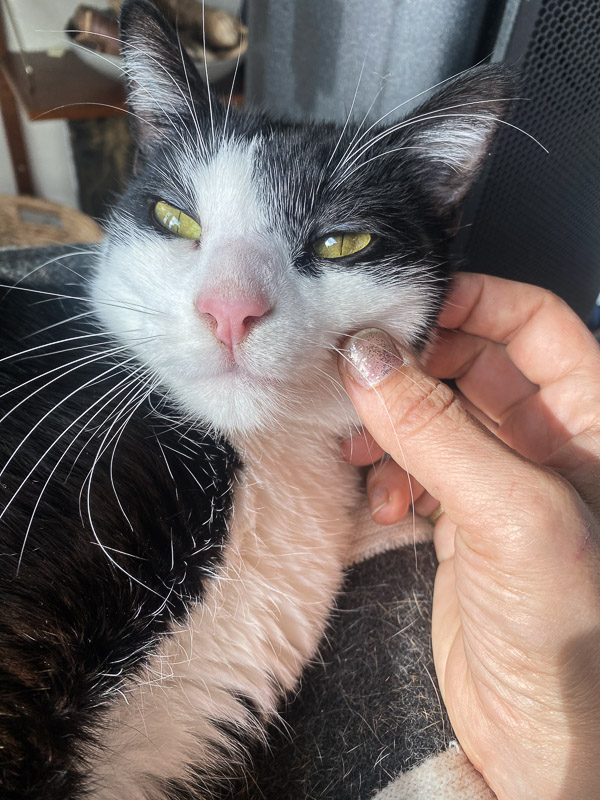 Thank you.