Here's what this past week looked like- My Everyday Life: Week 24
Sometimes I forget how much I love cantaloupe. It's so good when it's FREEZING COLD.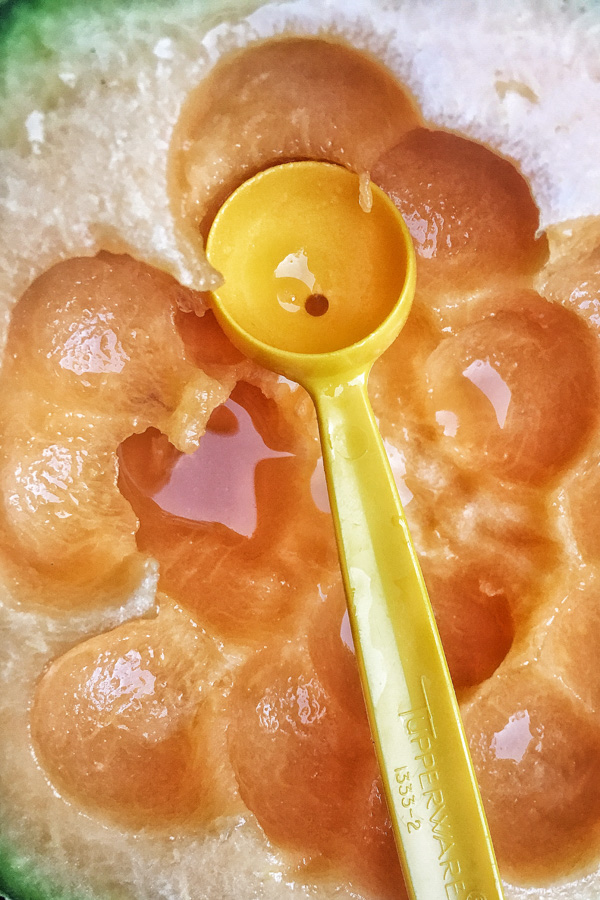 That's my mom's tupperware melon baller from my childhood.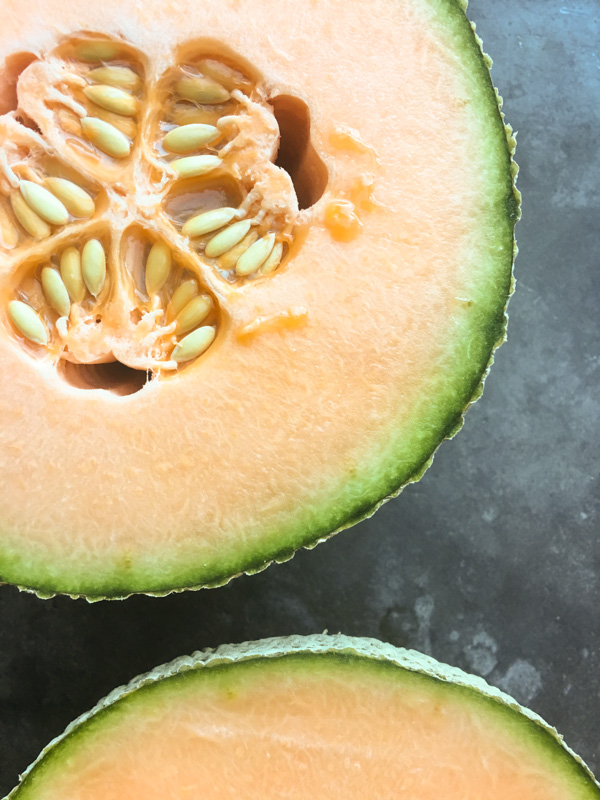 We played around with making root beer floats this week. YUM.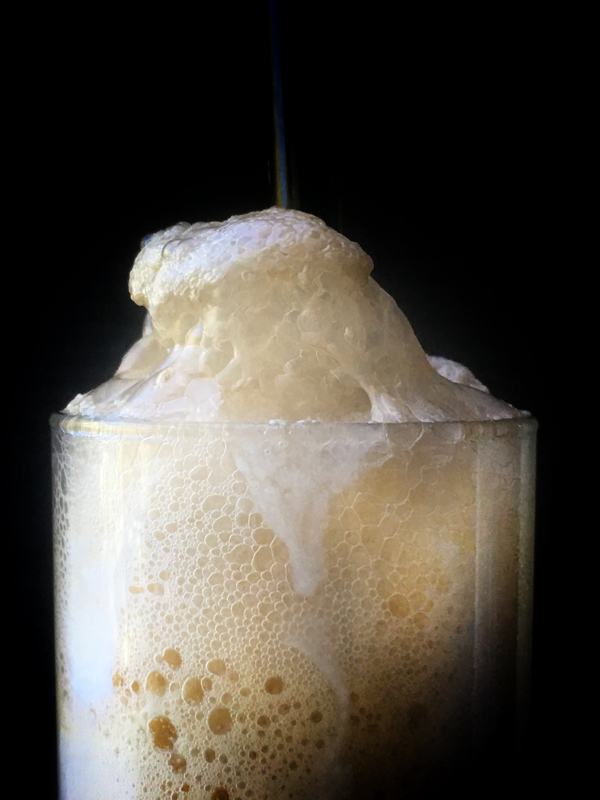 And we also had some s'mores….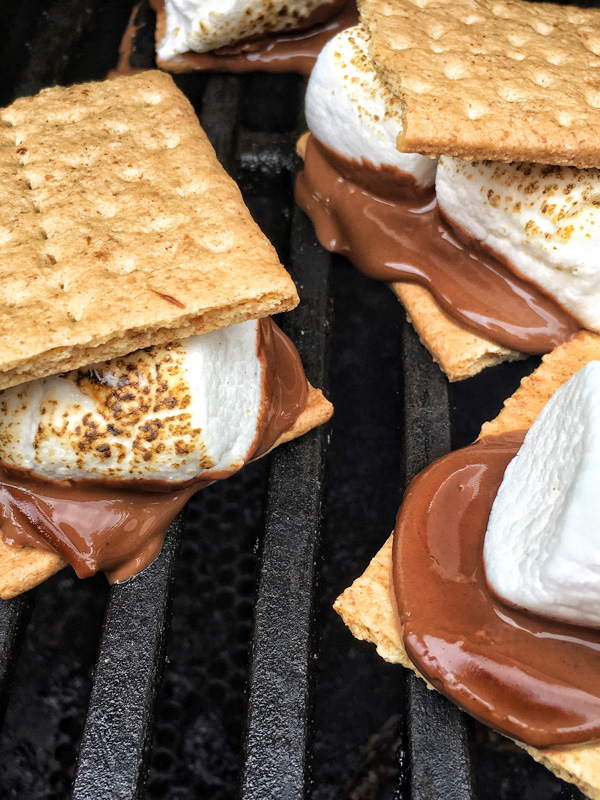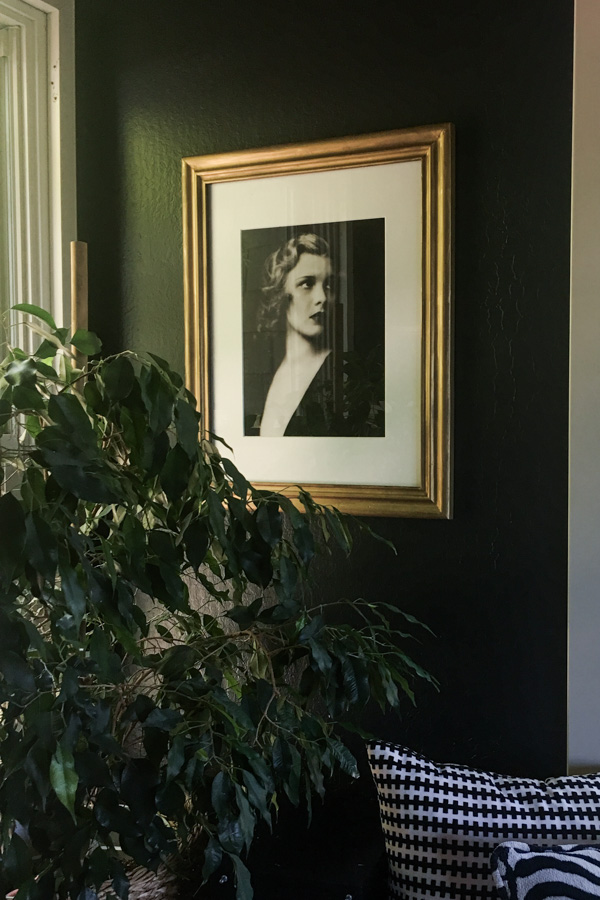 This blanket is so old.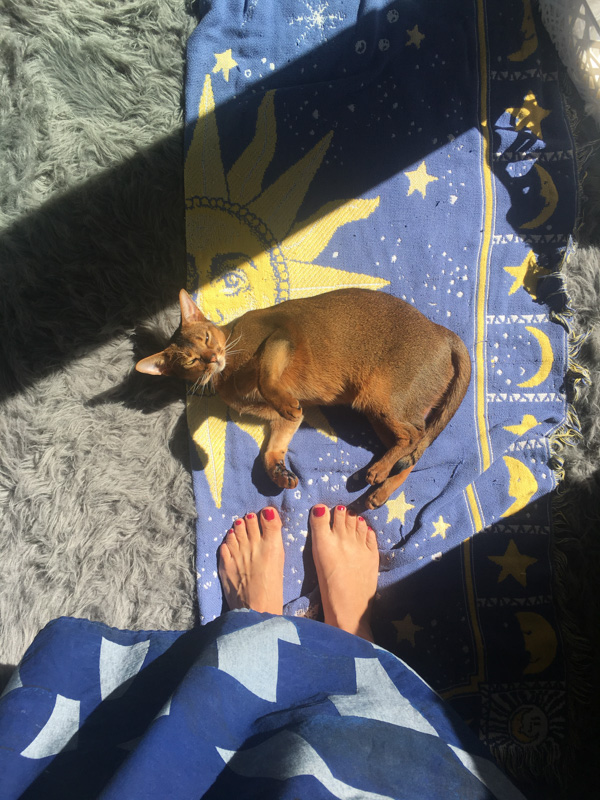 We are on a breakfast sandwich kick.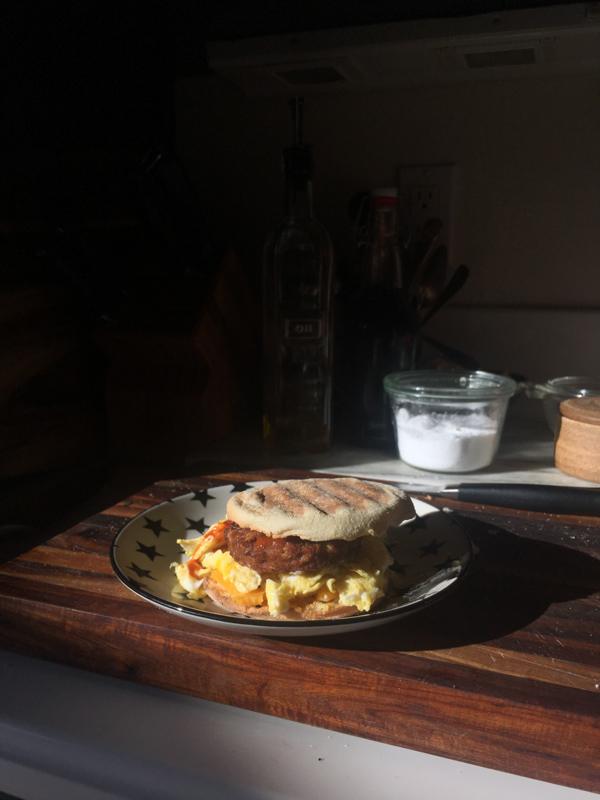 Look at all of those gray hairs.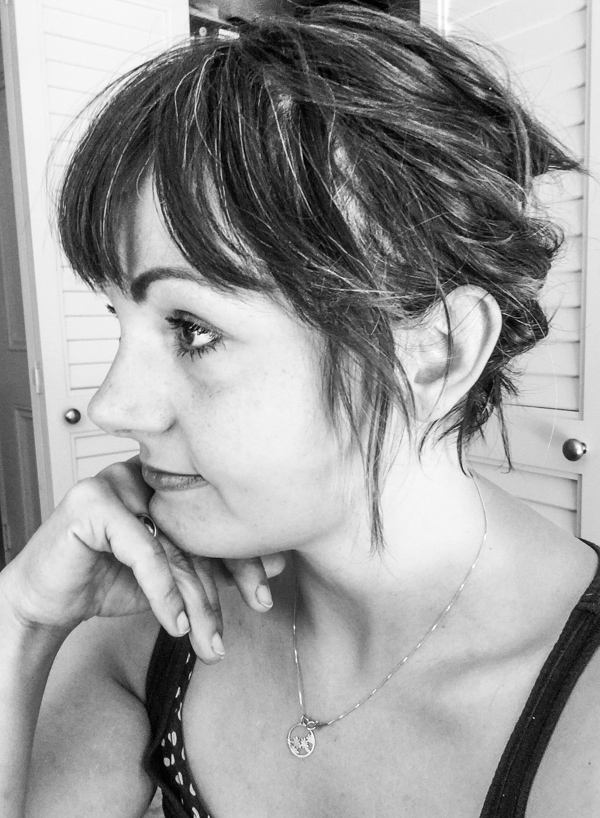 A batch of tuna salad.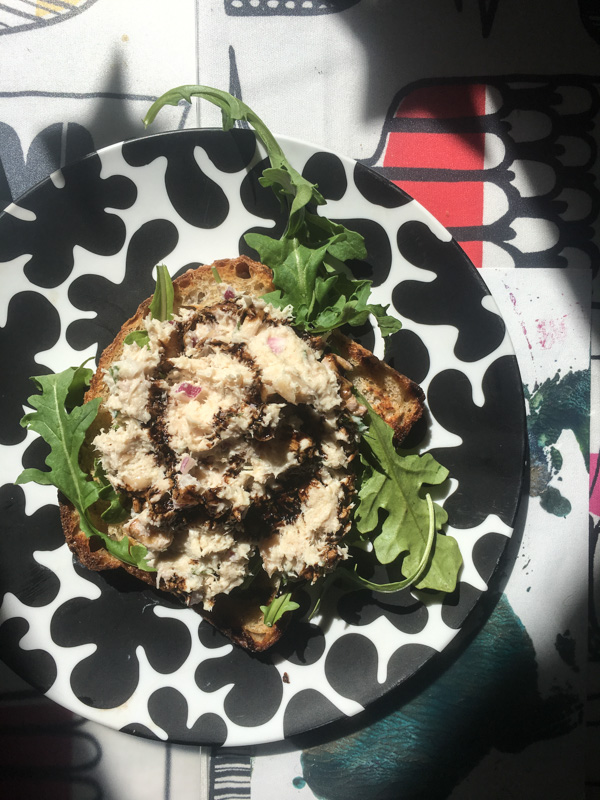 Come to bed.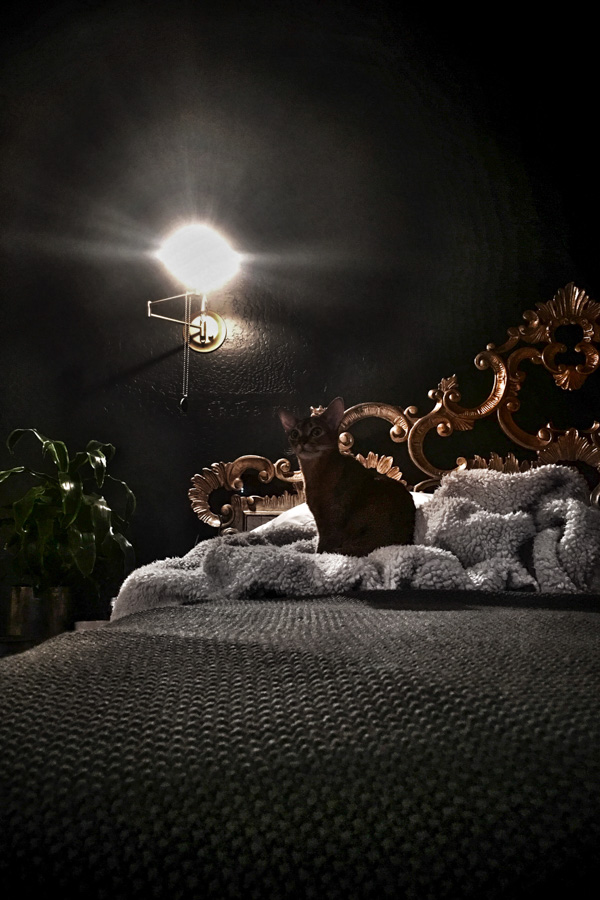 A page from my journal.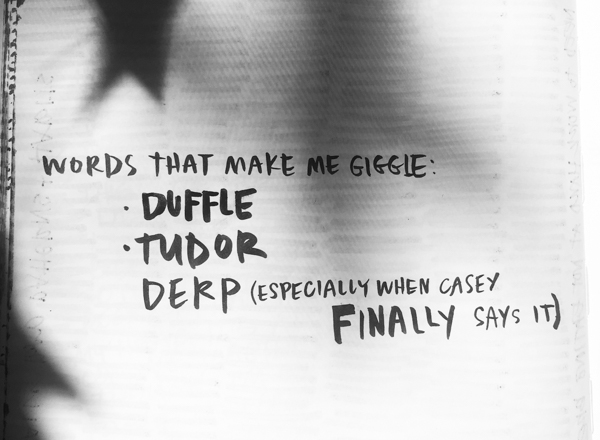 Bed head shadows.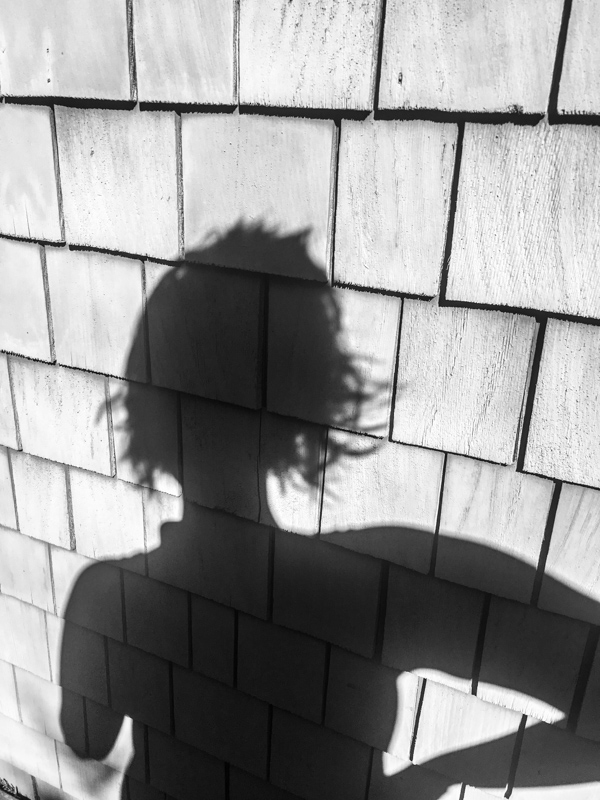 Cats vs. Pimm's Cup. They sniffed and walked away.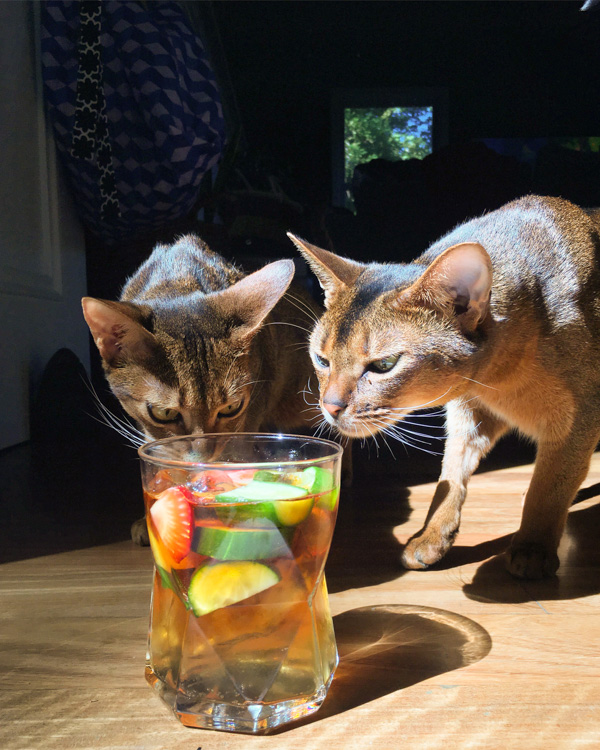 mmmmmmm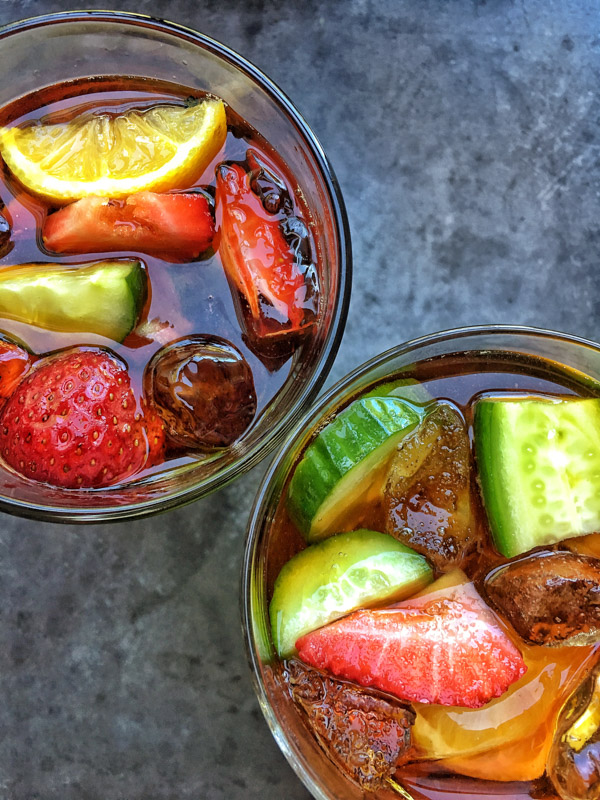 Lunch with the ladies.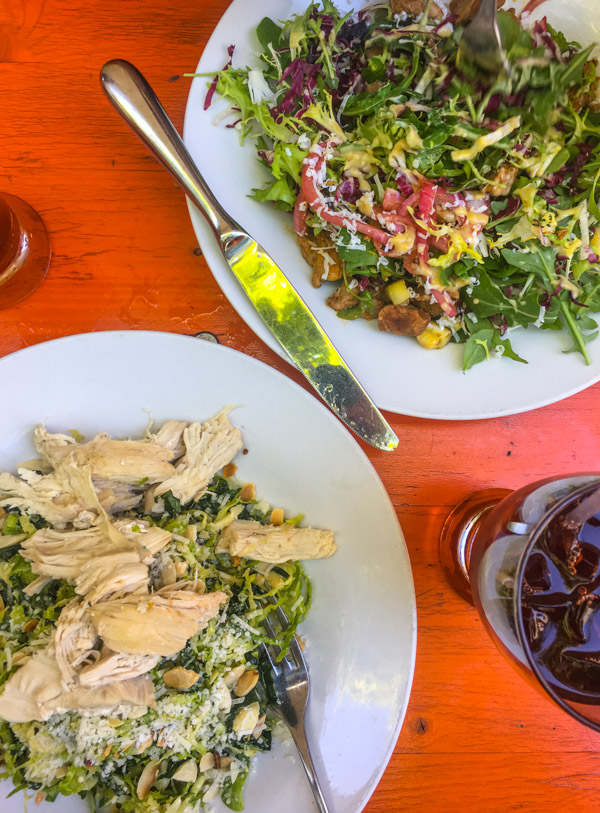 Morning snugs in an amazon box.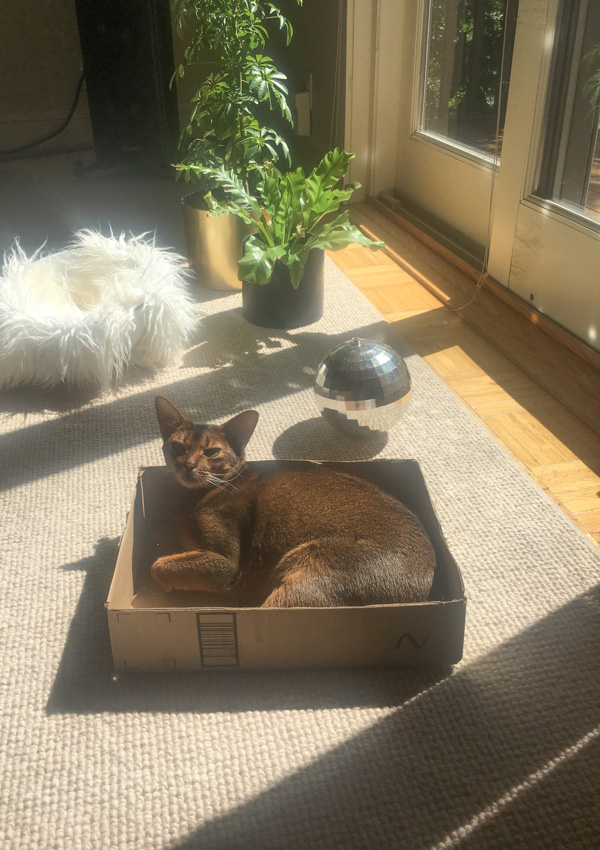 Writing letters to pen pals.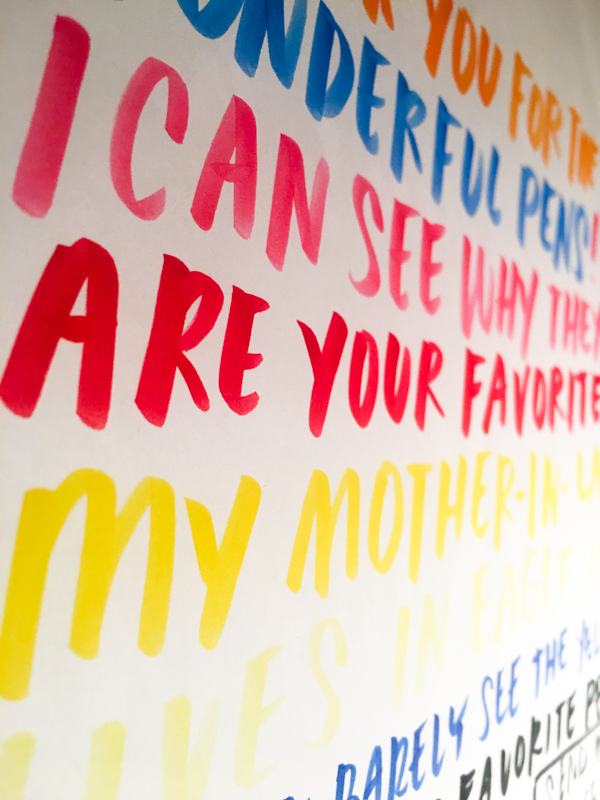 Eating random things for dinner this week.
IT IS SO HOT AND I DON'T WANT TO COOK EVER AGAIN.
(dramatic)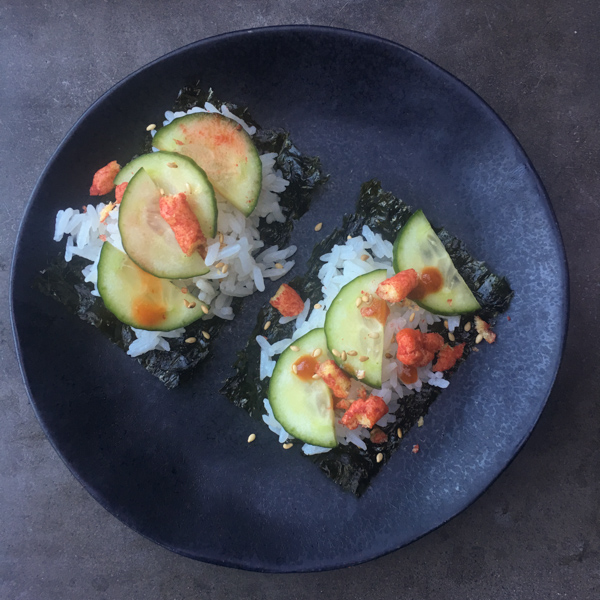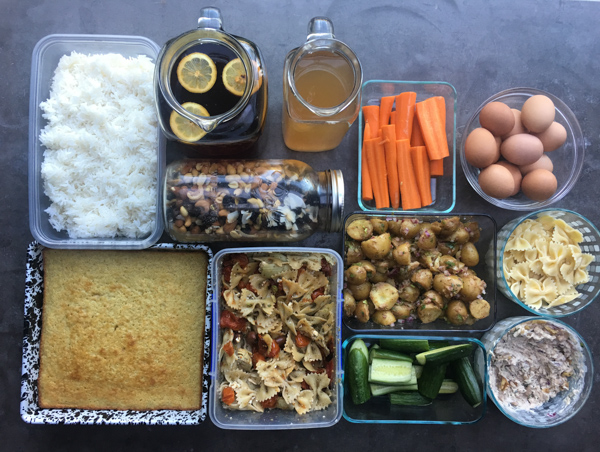 It's baby season.
Morning avocado toast in my workspace.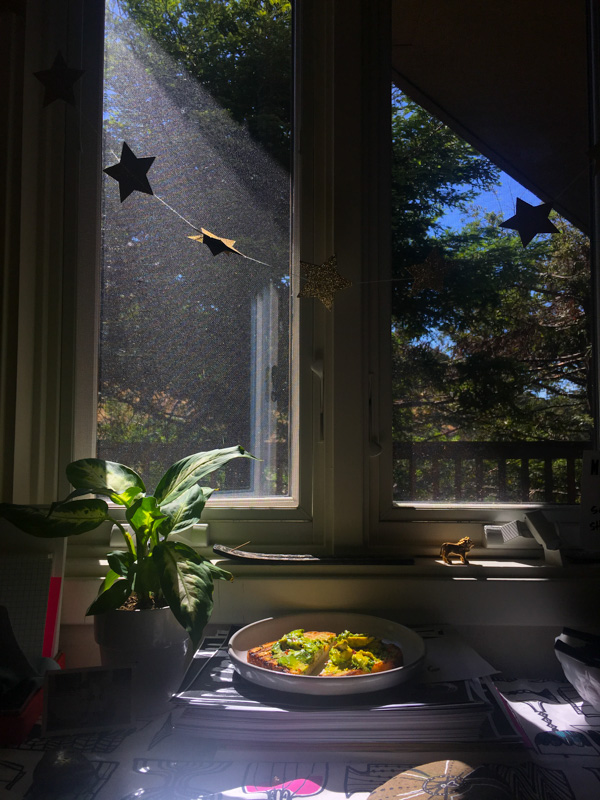 Pieces of letters: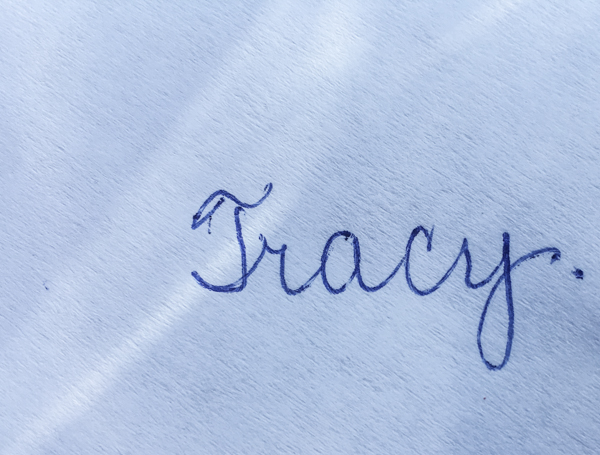 <3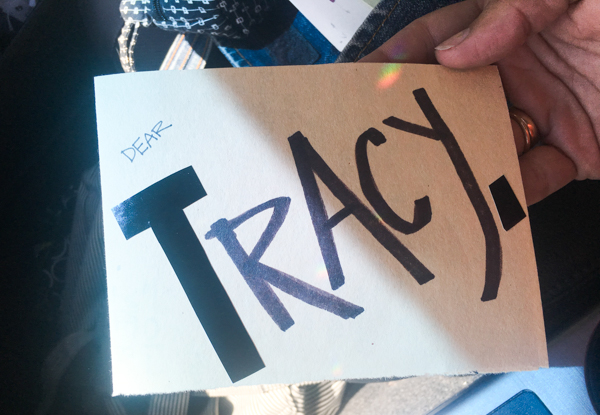 Prints going out!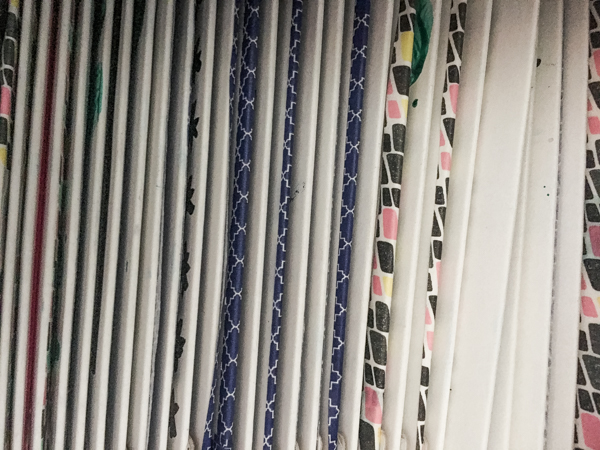 Customized!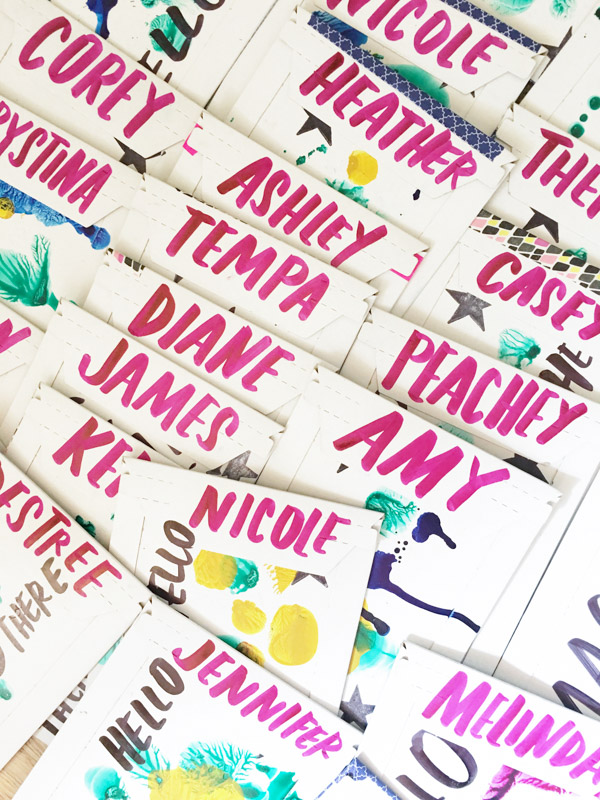 Impromptu trip to Sonoma…ended in rain.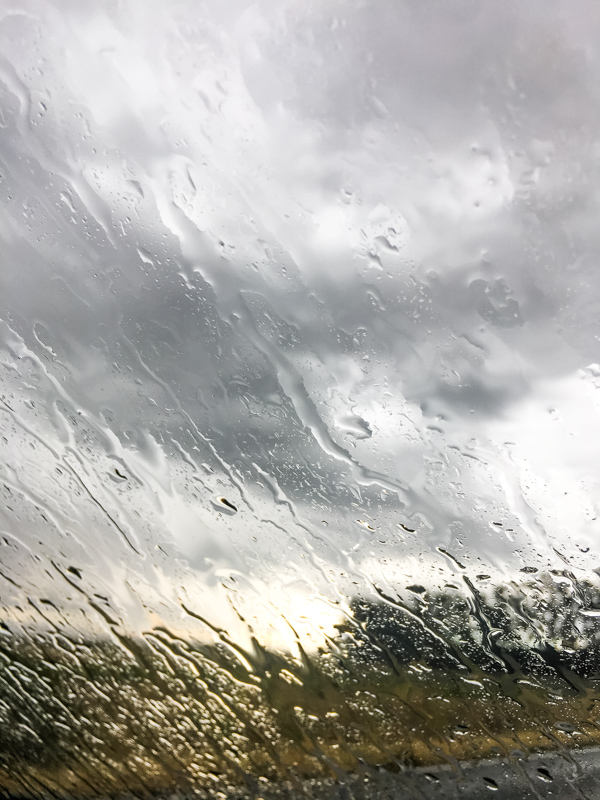 Sitting in the car…imagining making sheet music out of telephone lines.
It made me start practicing treble clefs. I forgot that I was OBSESSED with drawing them when I was young and learning piano.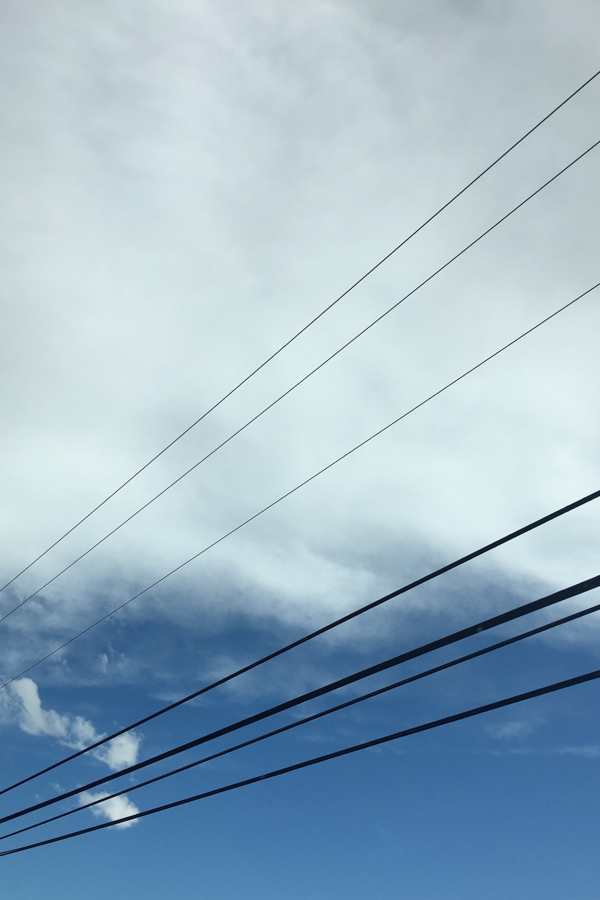 Stuck in traffic.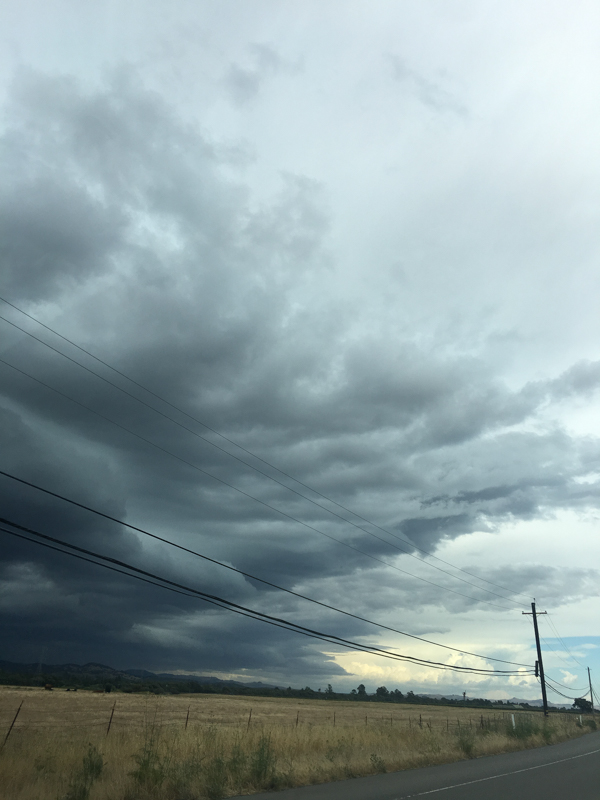 C A L A M A R I   at The Fig Cafe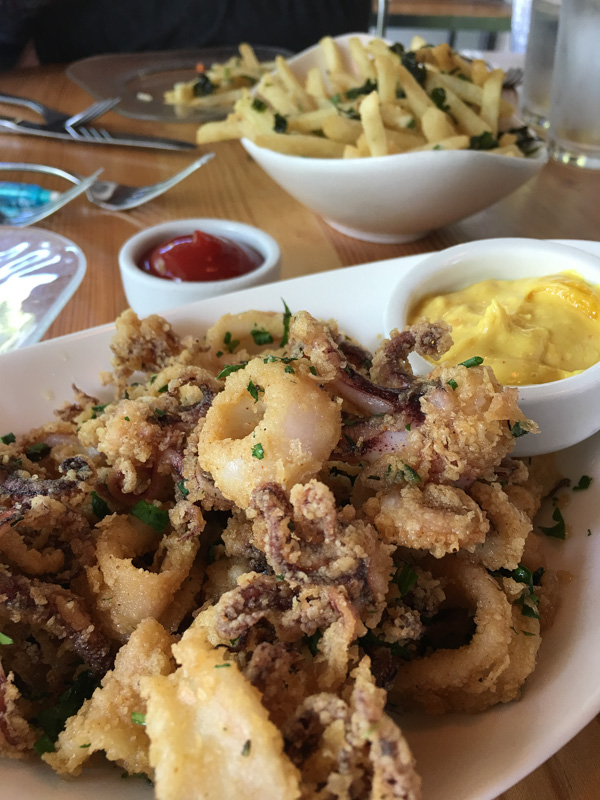 Picking up wine at La Rochelle.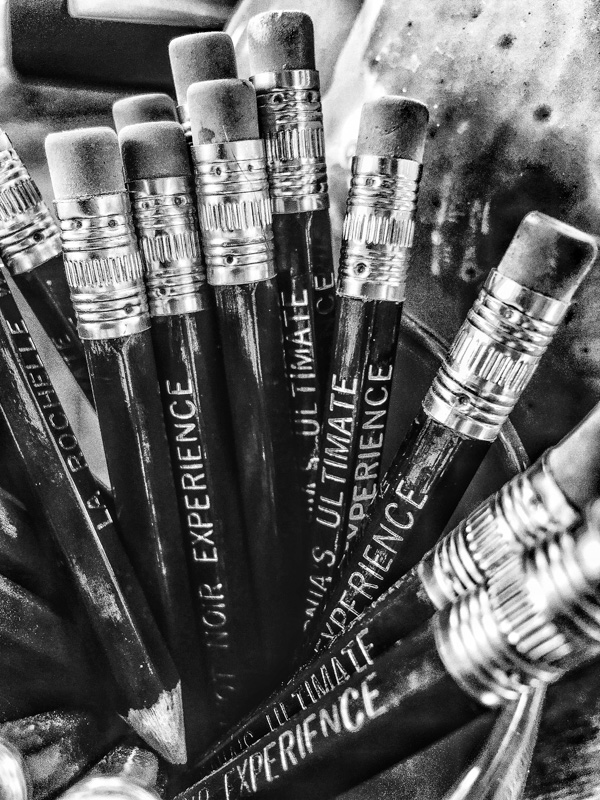 So pretty in the back.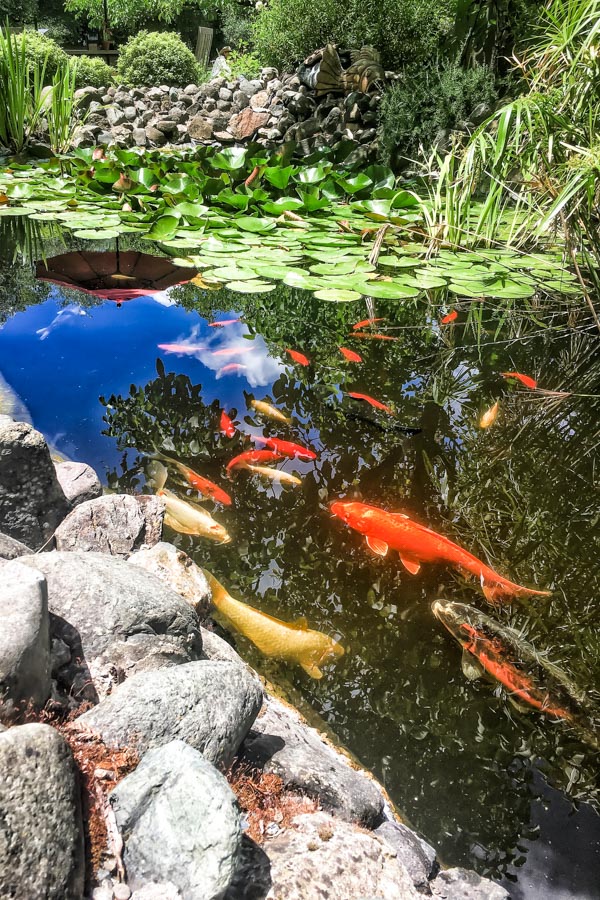 A little trip to Cornerstone/Sunset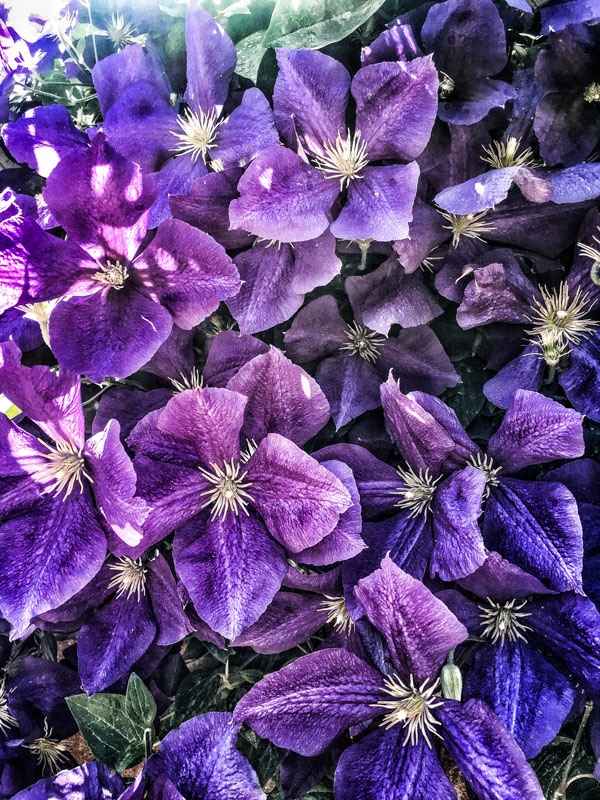 This little pond area is DREAMY.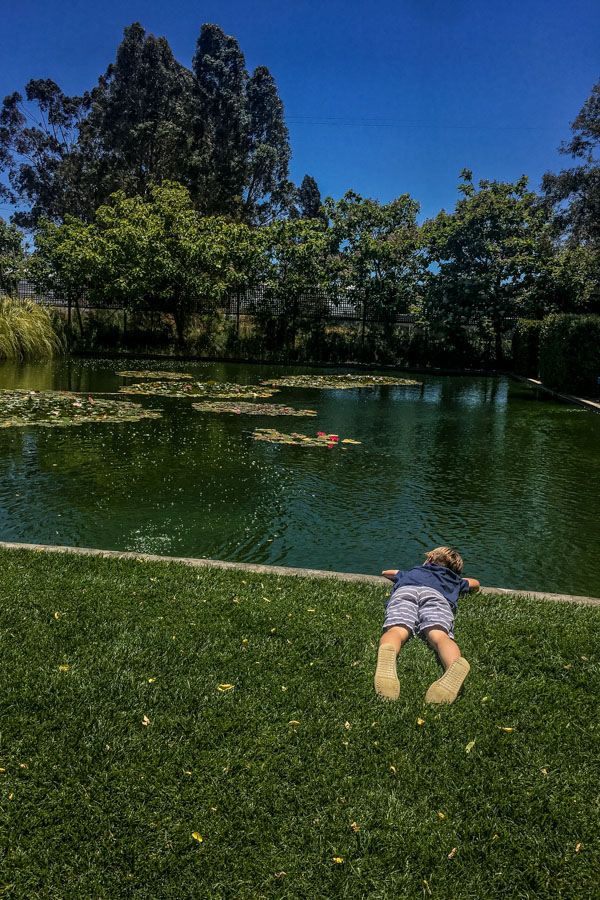 Golden poppies everywhere.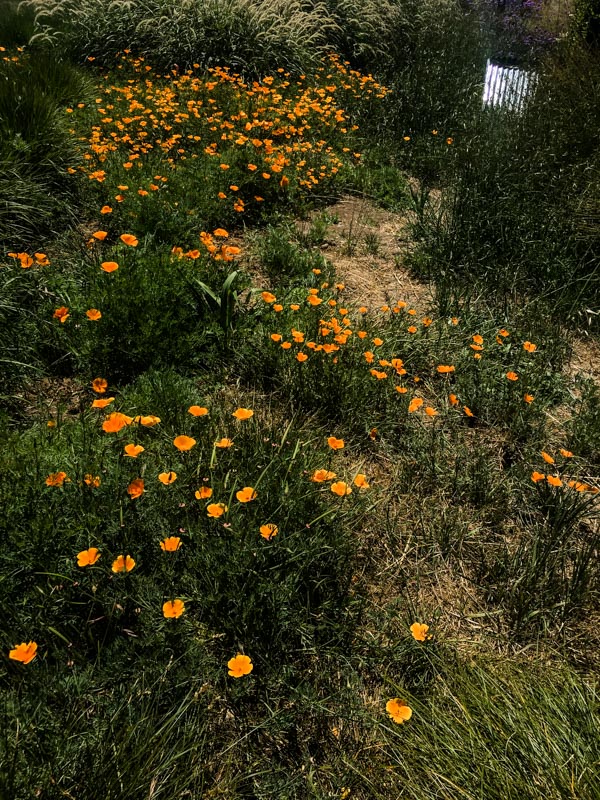 My favorite flower is an echinacea.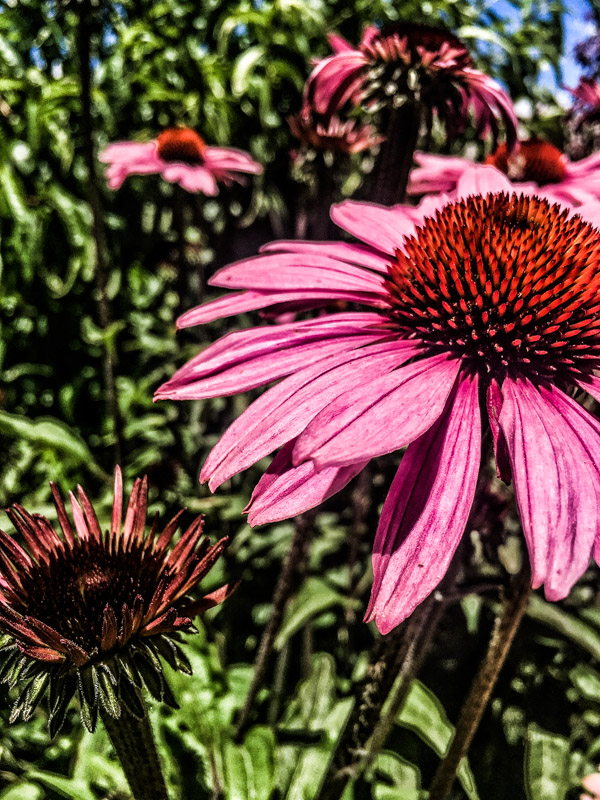 A D V E N T U R E   D A Y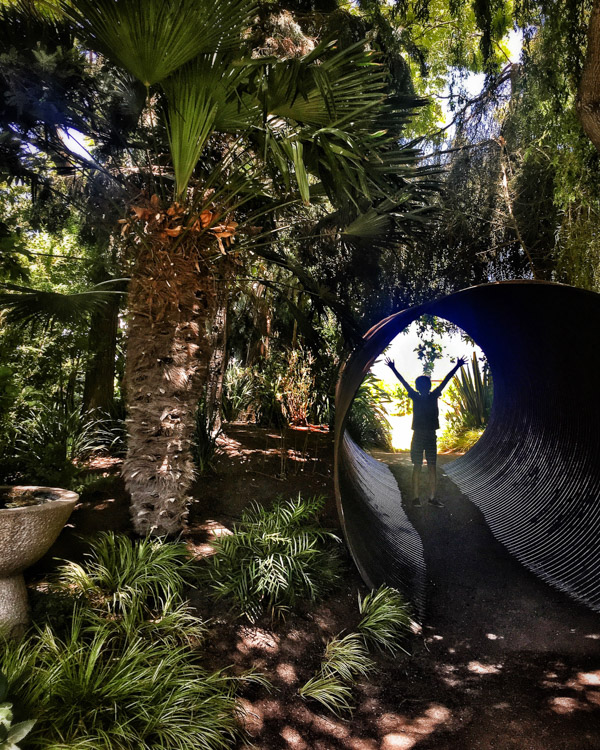 Thanks for reading Shutterbean!  If you'd like to check out more of my everyday life, follow me on Instagram and be sure keep in touch via Facebook, Twitter,  Bloglovin,  Pinterest, or subscribe via email to get new posts delivered to your inbox.