Here's what this past week looked like- My Everyday Life Week 48
Our Thanksgiving table for 4!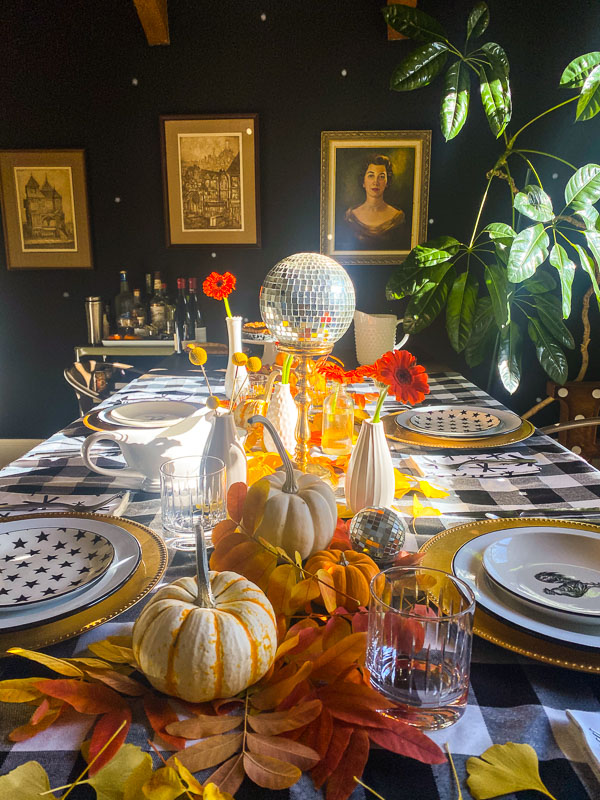 We had my Dad over and I cooked for all of us. It was so weird not having a potluck!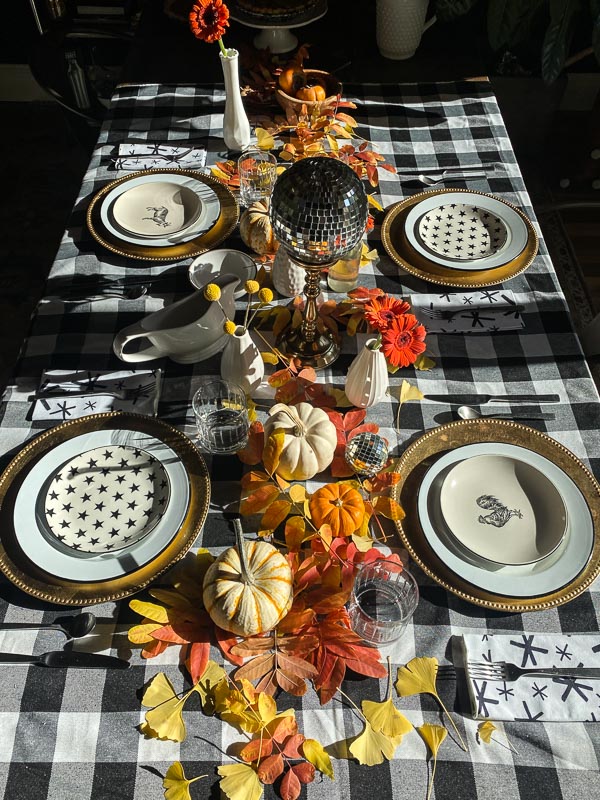 I also set this table. I put a goat plate out for my Mom (she was a Capricorn).
Her absence in the kitchen is the greatest grief trigger. We used to be such a good team.
Now it's just me.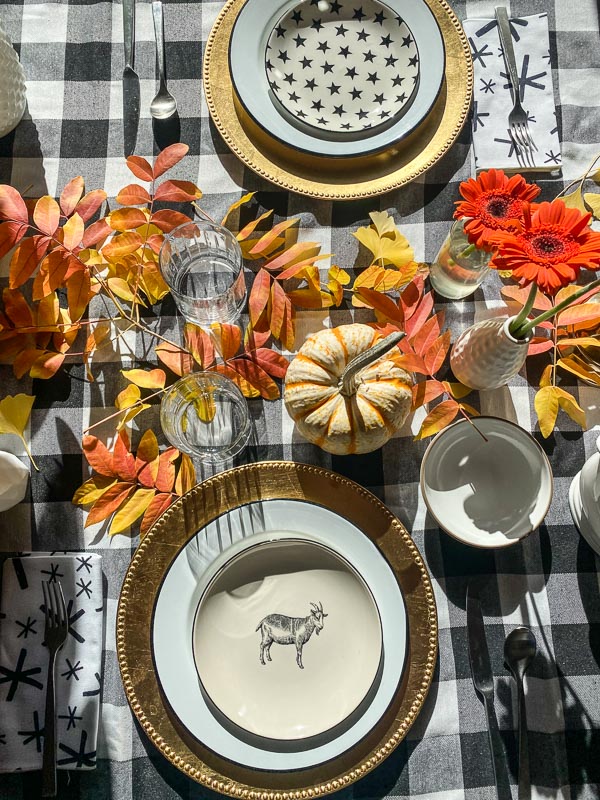 I felt her sparkle though. I'm glad we got to spend so many holidays together.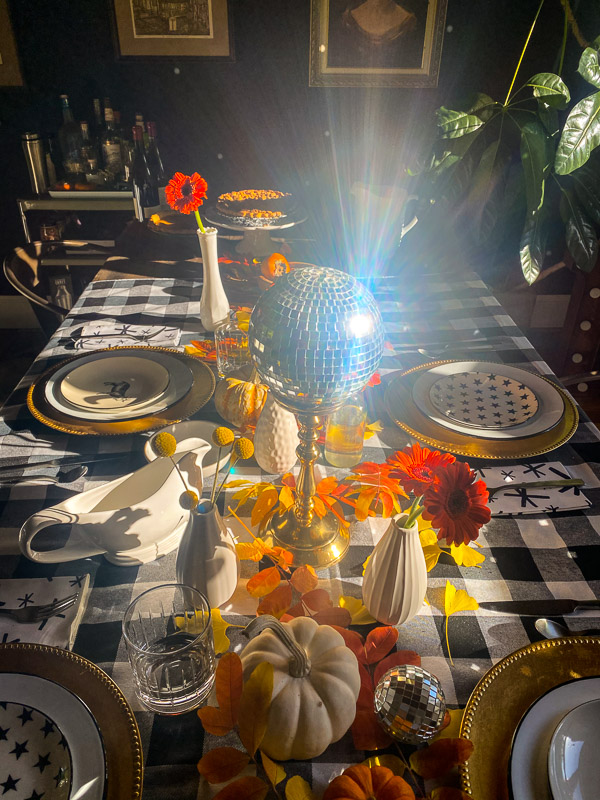 I mapped out my plan of attack.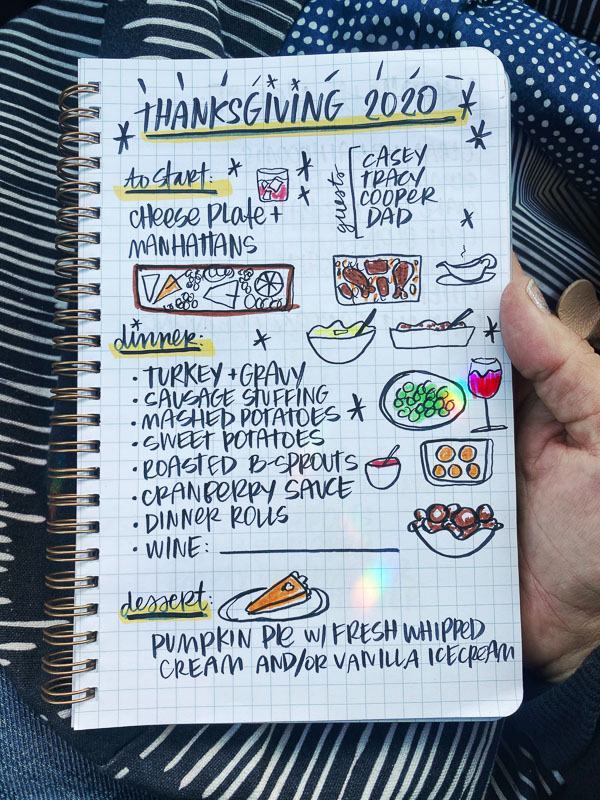 Making a braised turkey is such a stress reliever. So easy!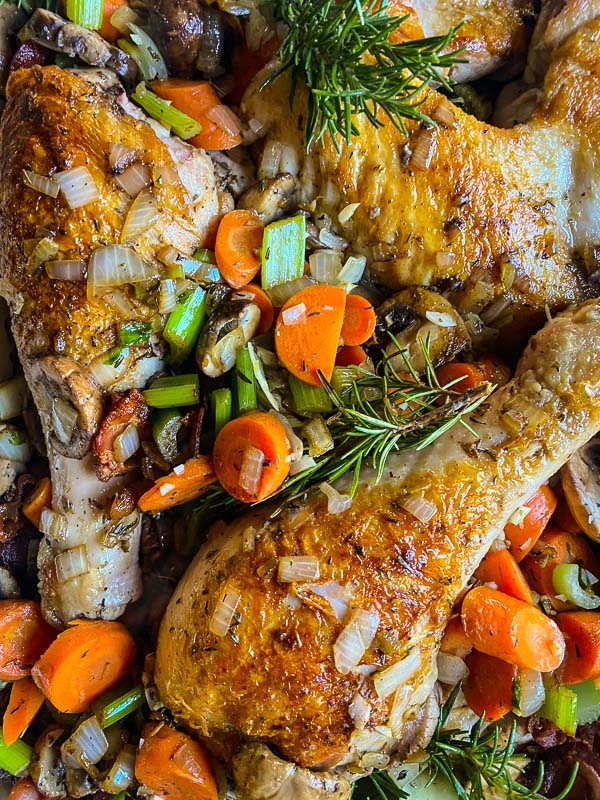 Just a LITTLE cheese plate.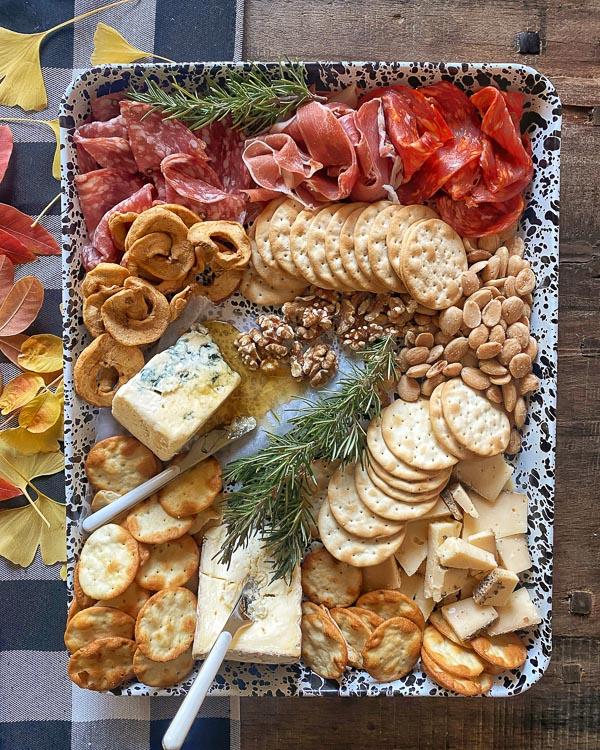 The spread! Sweet potatoes for my Dad. Mashed potatoes for my husband. Dinner rolls for my child.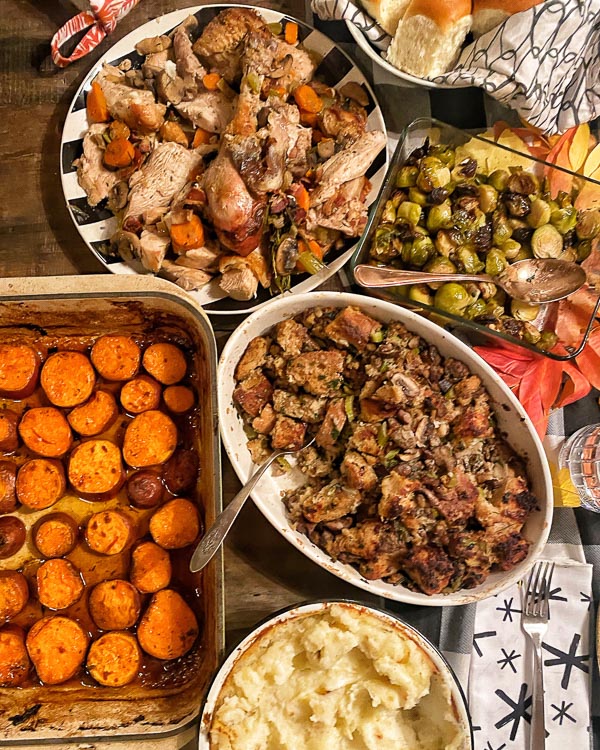 This kid ate turkey and a dinner roll (or three).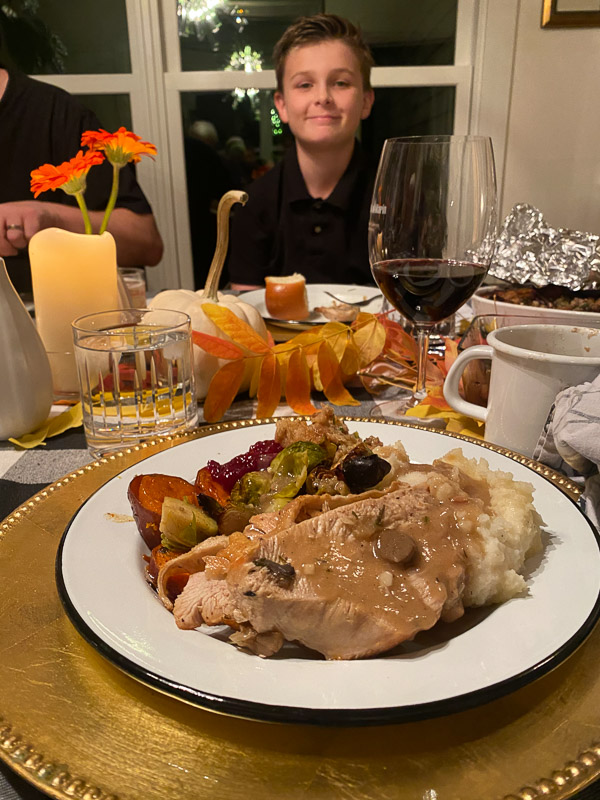 I made an apple pie and a pumpkin pie.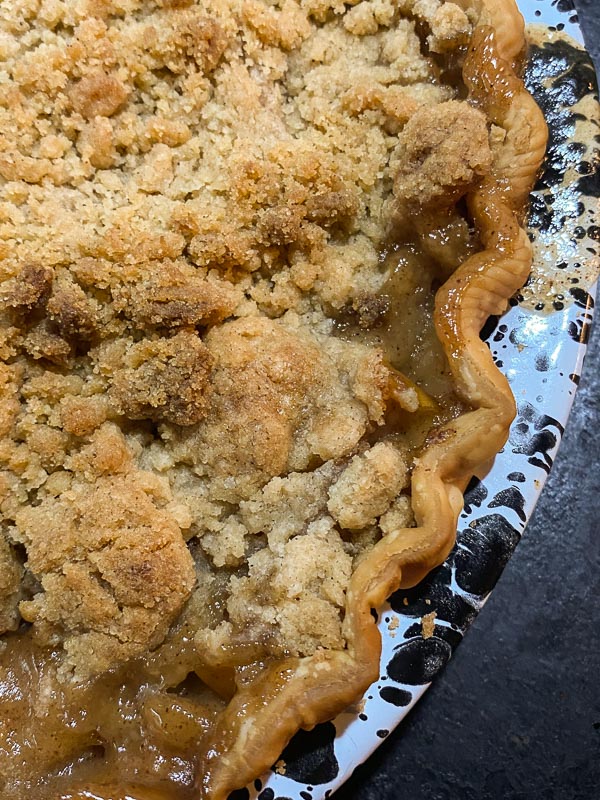 Pumpkin pie for breakfast is nice.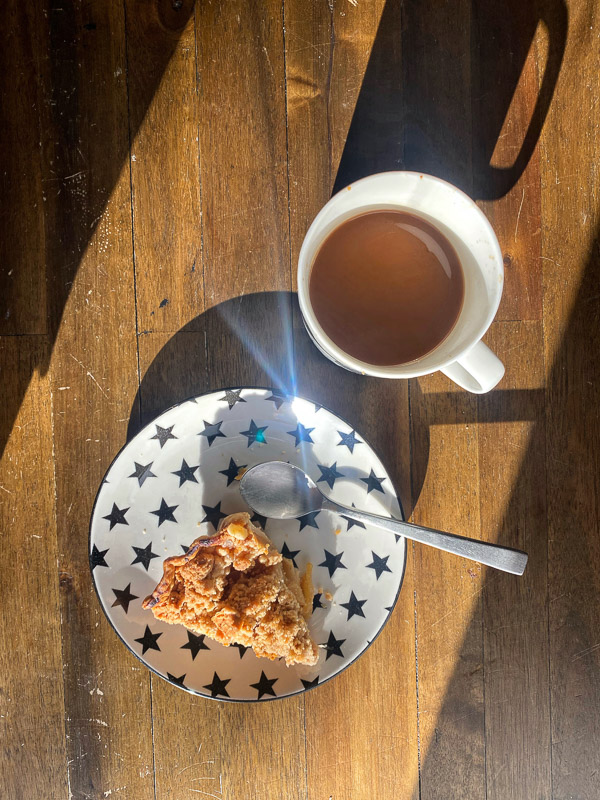 Cooper was off of school this week. He had a craving for doughnuts so I made him these Buttermilk Farm Stand Doughnuts from my blog. They were delicious. I won the cool Mom award that day.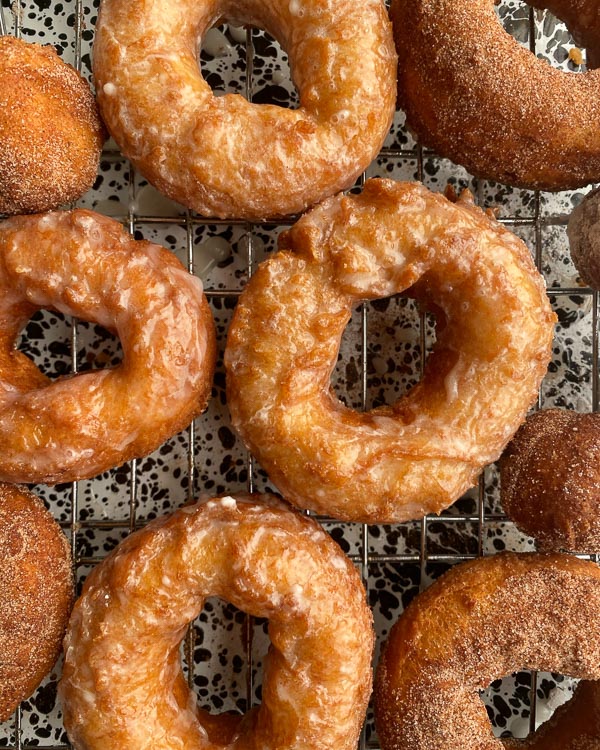 Waiting in line at the grocery store. I've been seeing daisies all week.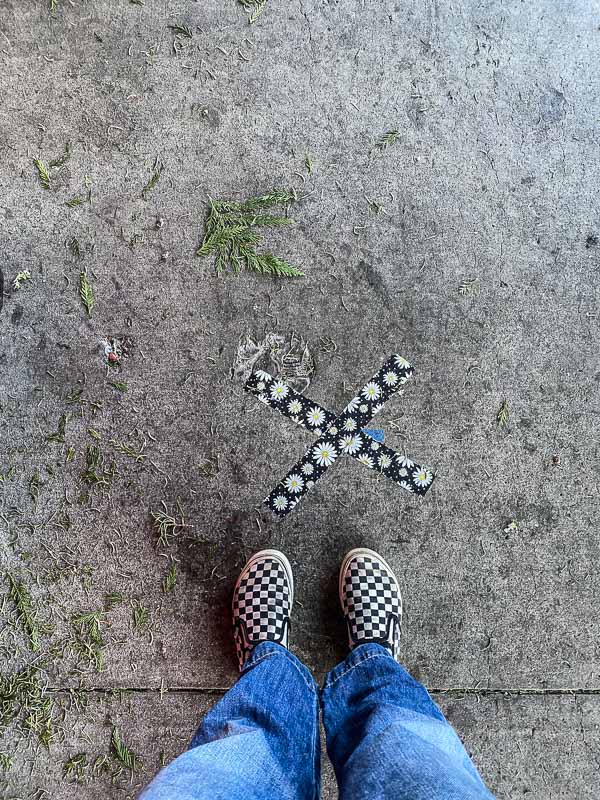 This week we had a bunch of trees trimmed/cut down on our property.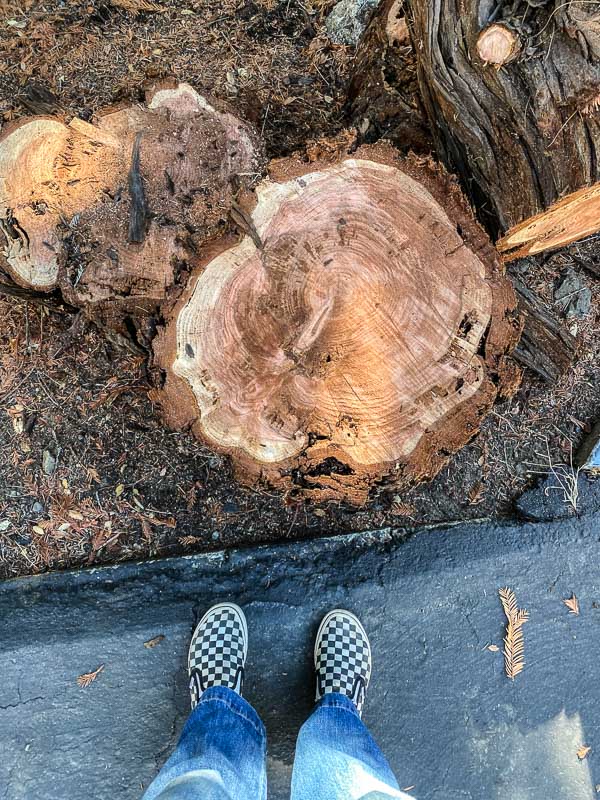 My week ran to the soundtrack of chainsaws.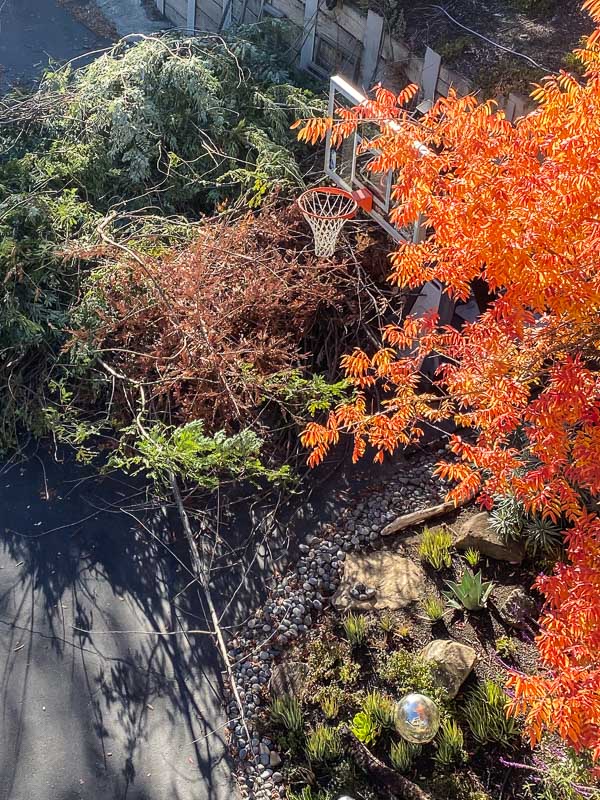 A pep talk on the way to the garage.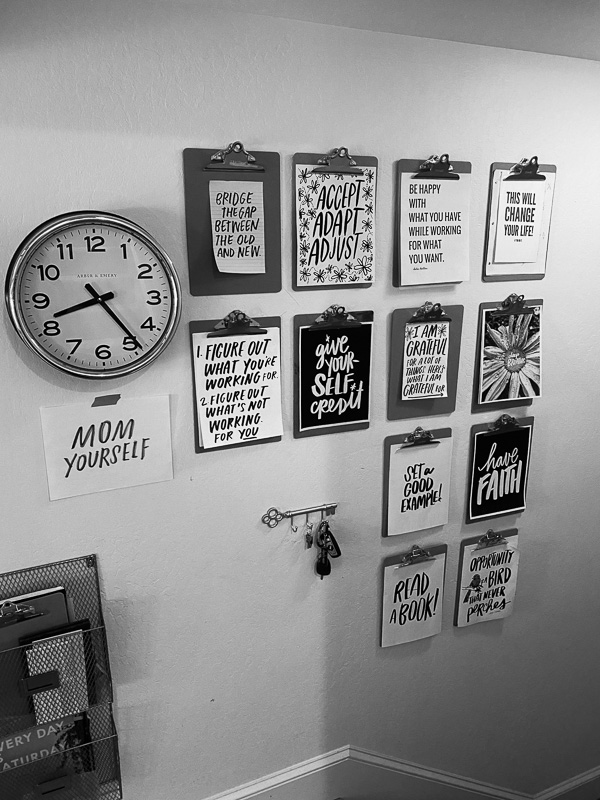 This week I spent a lot of time packing up orders from my Etsy Shop.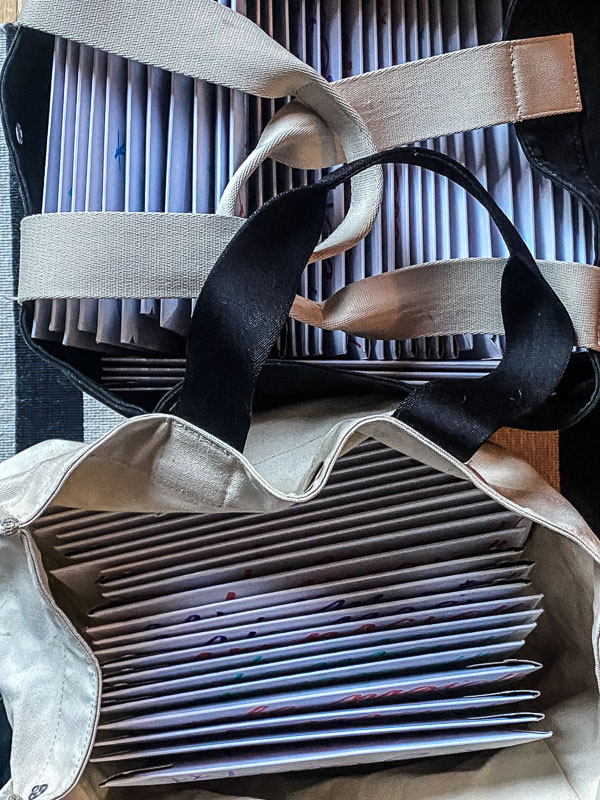 I love writing everyone's name on their package.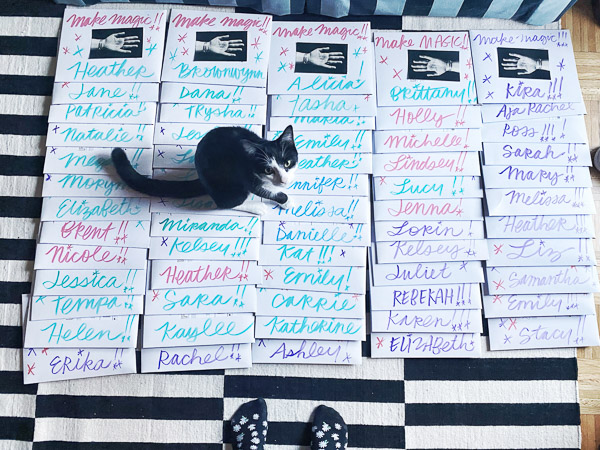 It feels like magic.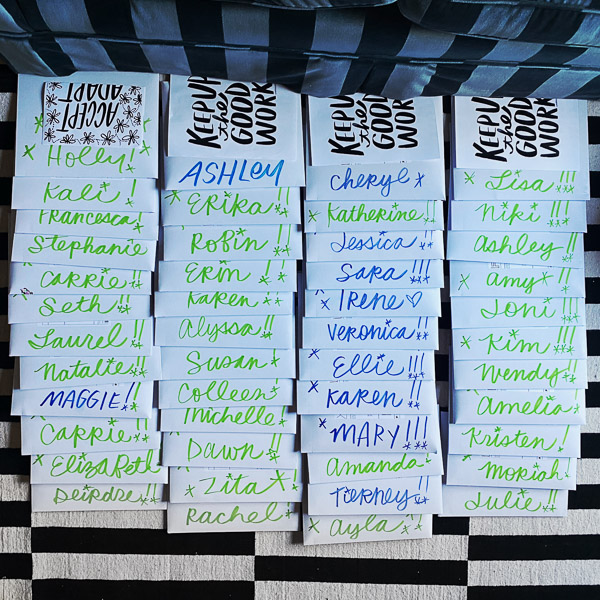 Imagining my work in other people's hands.
The best part is when I start seeing people receive their packages and share it on their Instagram feeds.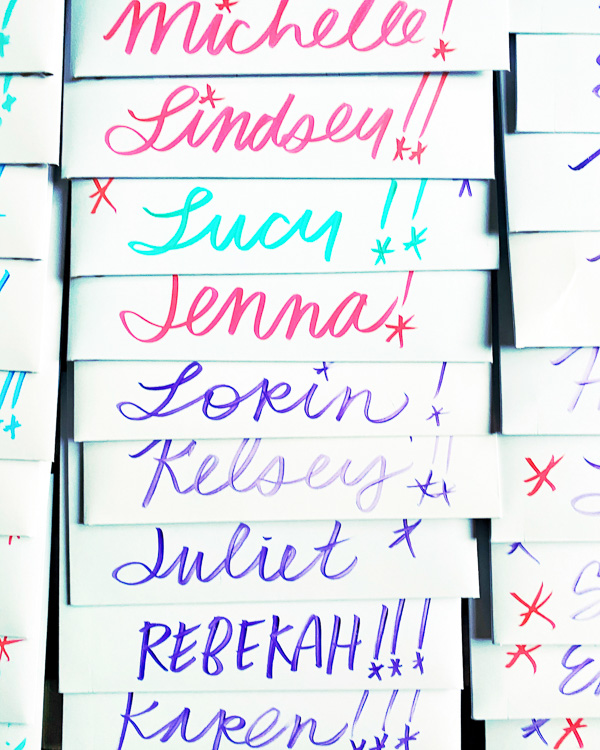 My mantle in between seasons.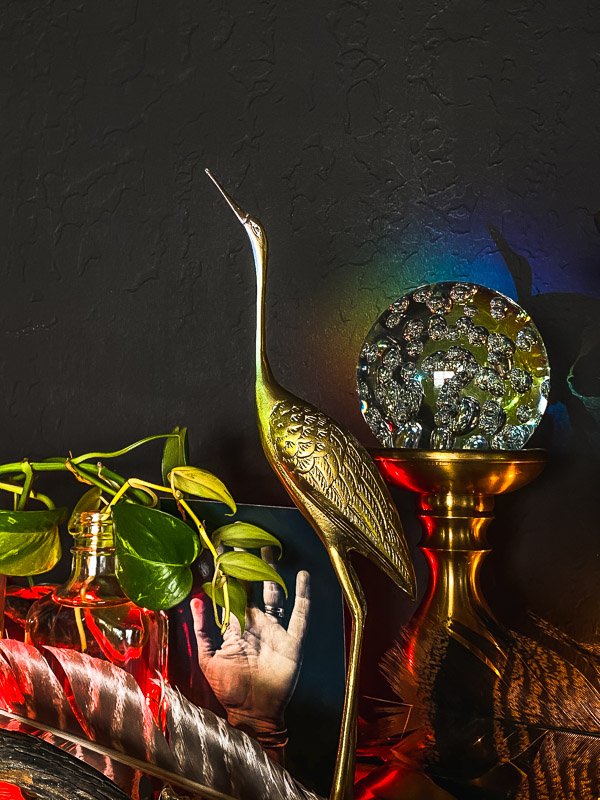 I put blueberries in my waffle.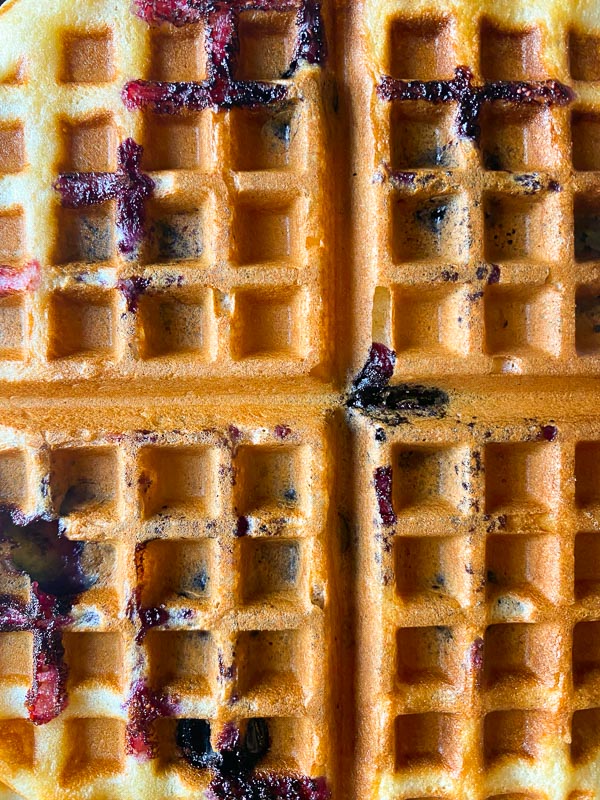 I went for a walk on the 3rd anniversary of my Mom's death this week.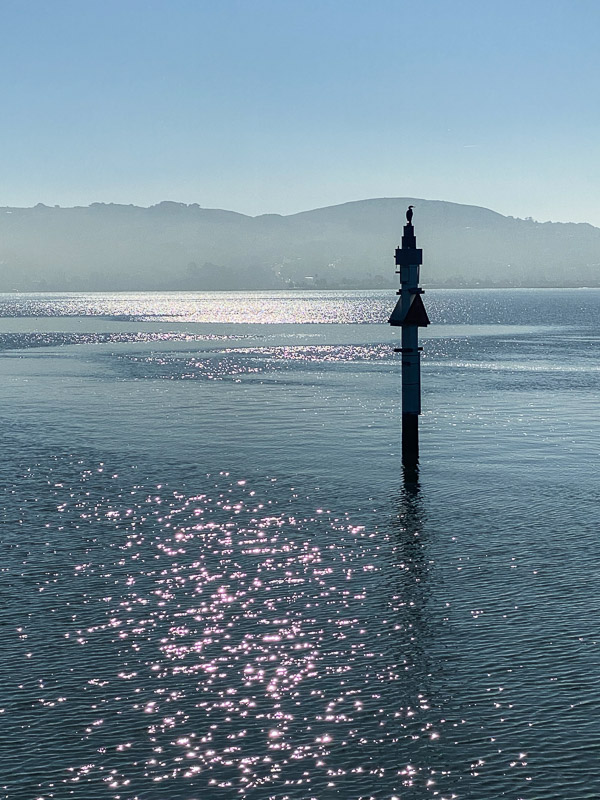 The sparkles on the water made me happy.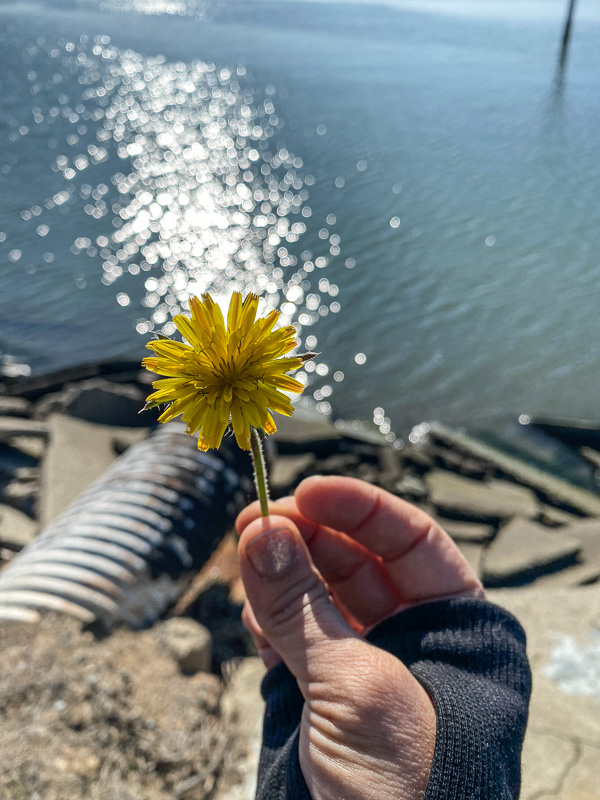 I saw my friend Amanda's name and then she texted me right after. I love those weird magical moments in life.
I added a little something in our yard.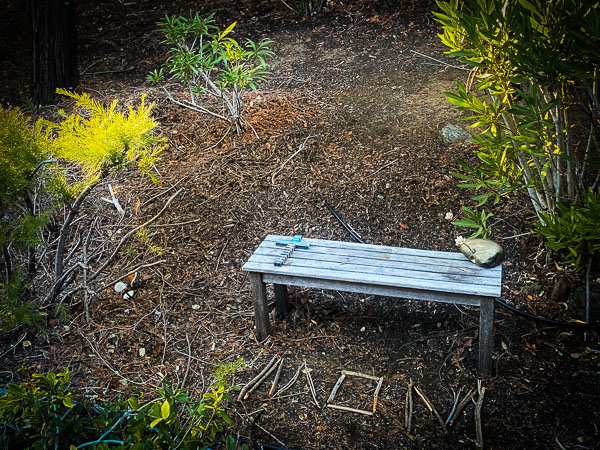 It was a nice moment. I wish I could hug my Mom.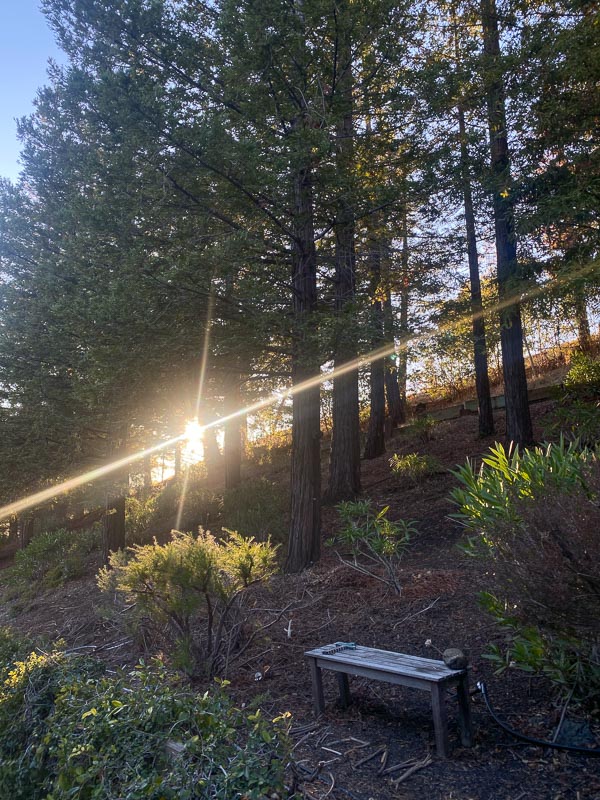 He might end up with hazel eyes like my Mom. Who knows!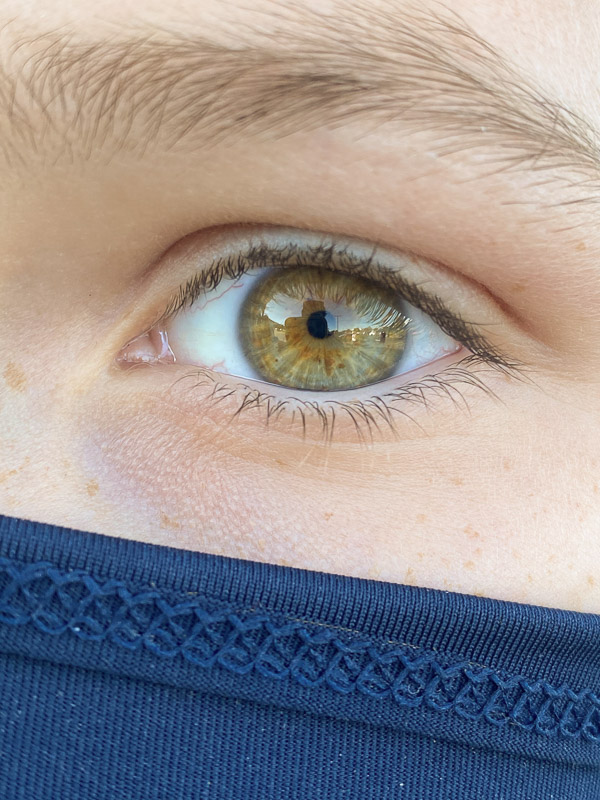 I have some pretty flowers still growing!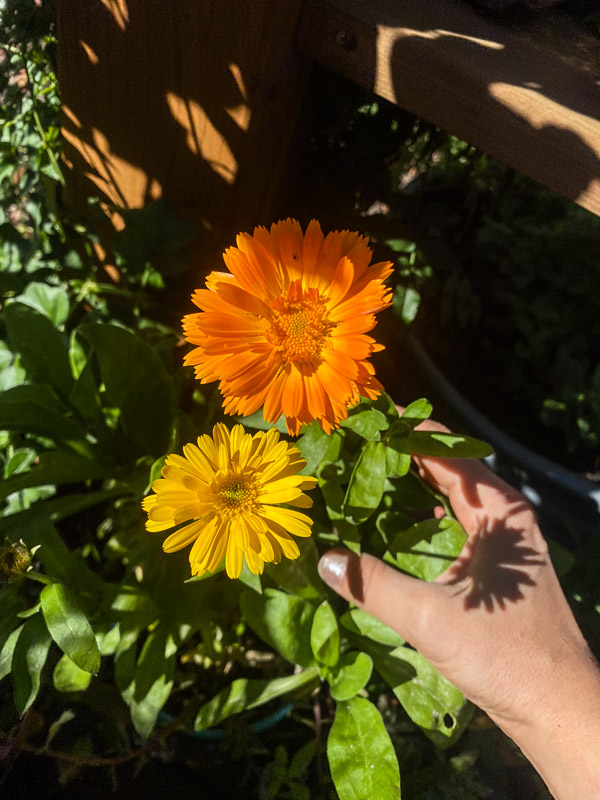 These two have such a weird relationship.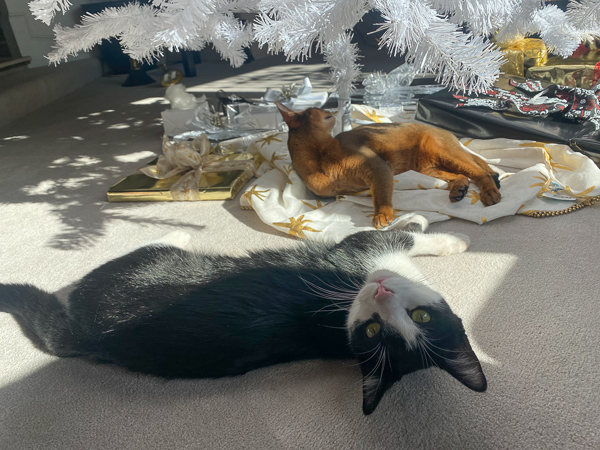 He is a fan of matcha lattes.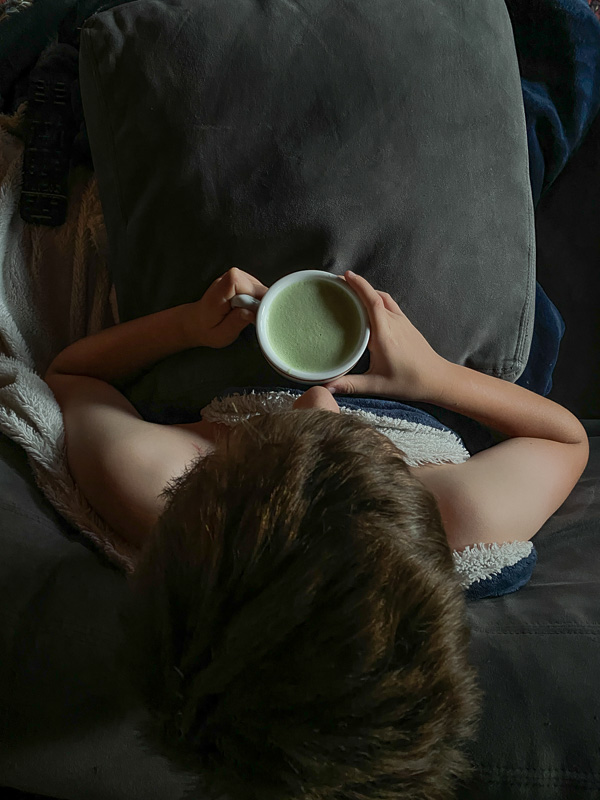 How an only child occupies his time while his parents work from home.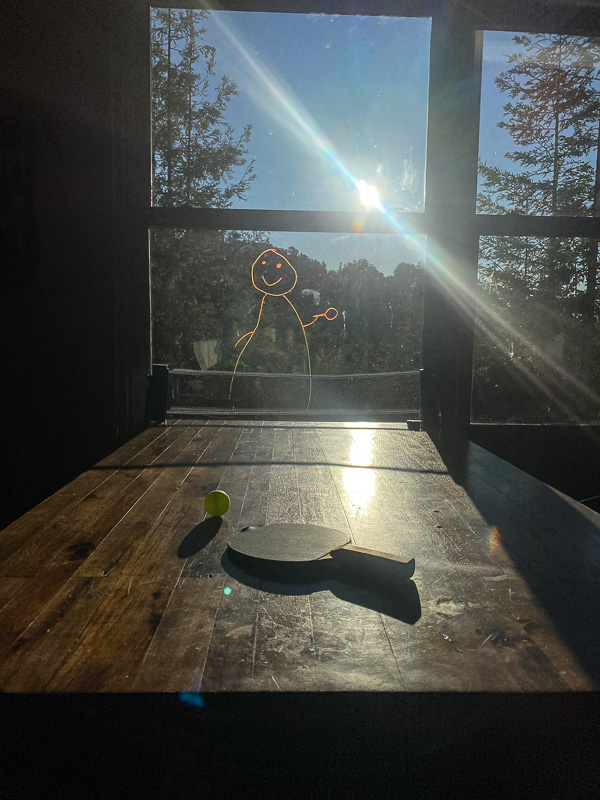 Nothing better than a runny egg on good toast.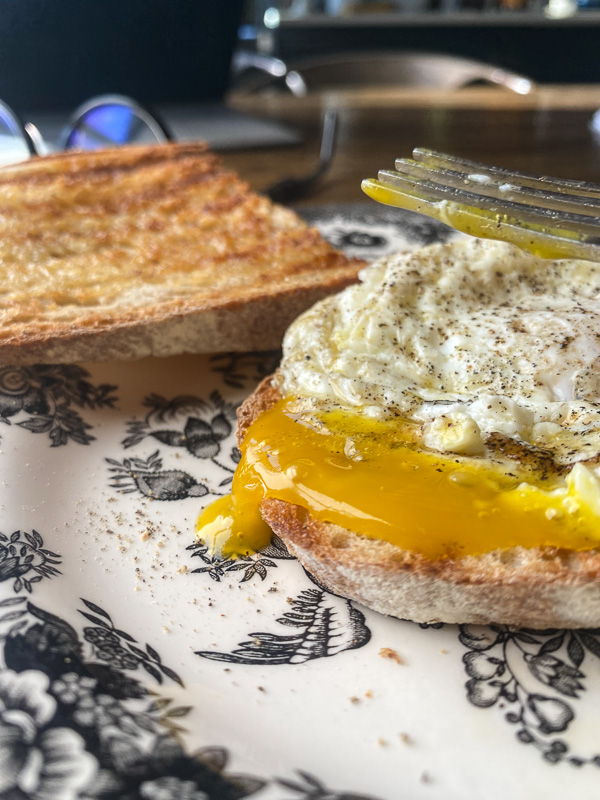 He put on my glasses. I love him.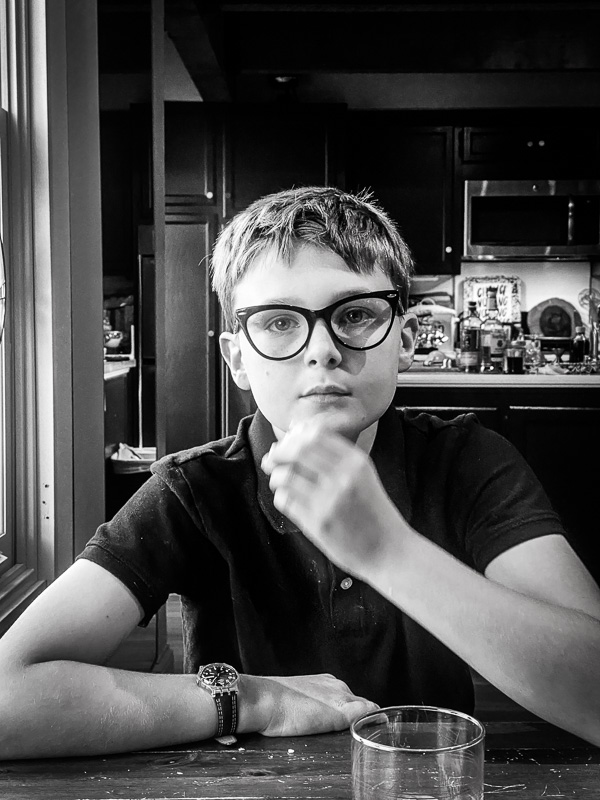 Morning light with my boys.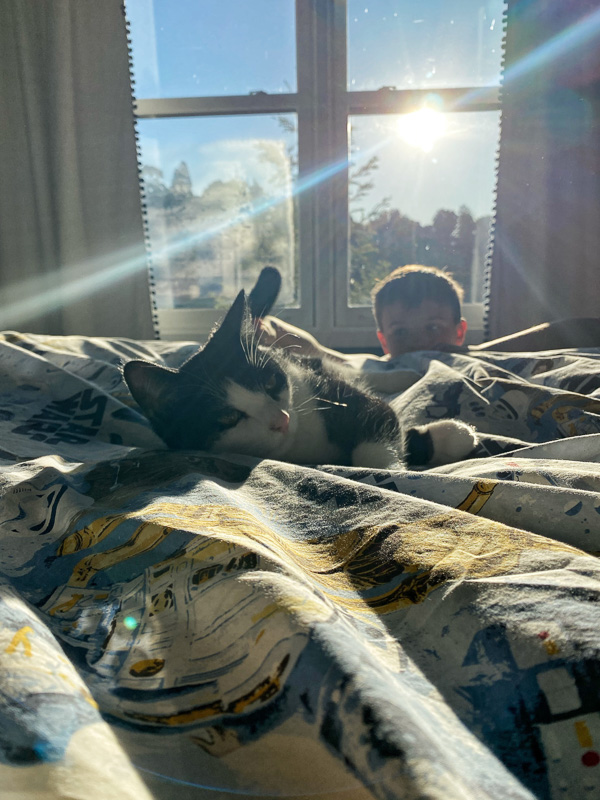 Sometimes I just stare at him while he watches TV.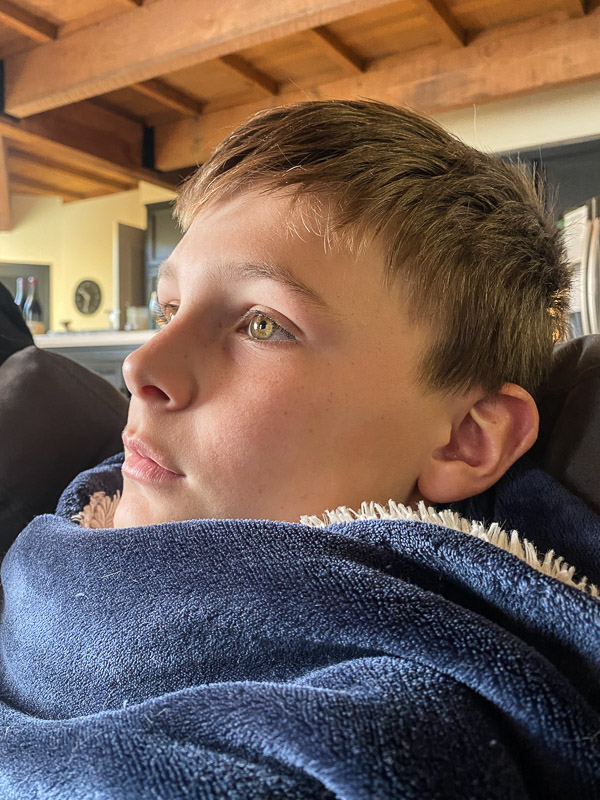 Family driving adventure!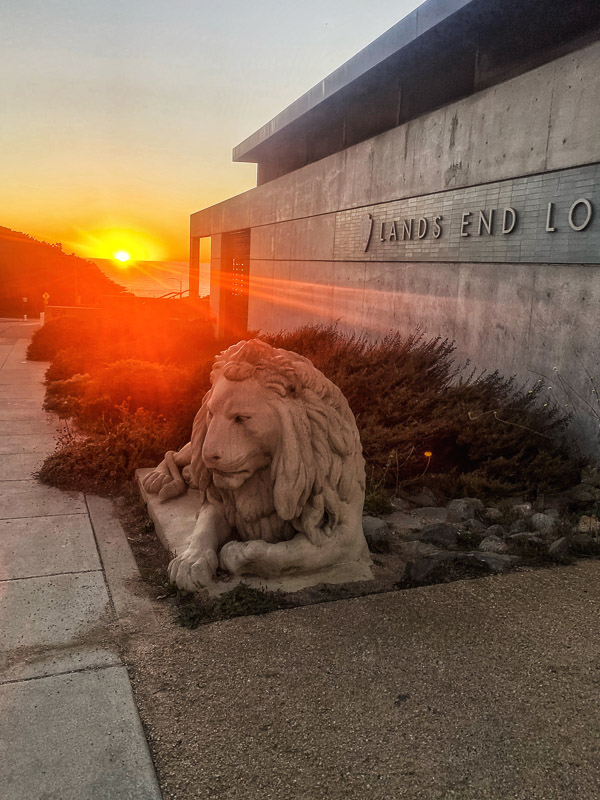 We got to see the sunset.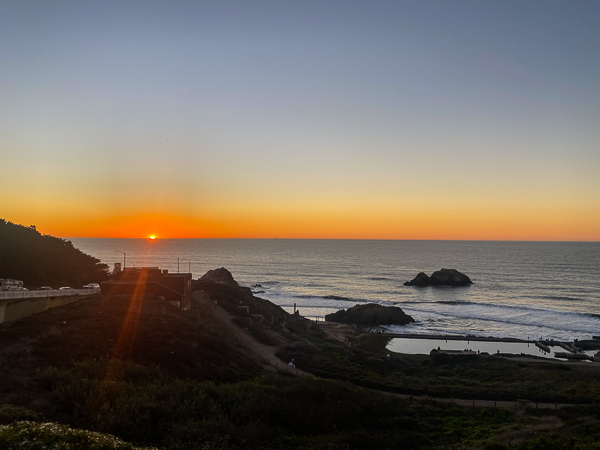 And the moon rise.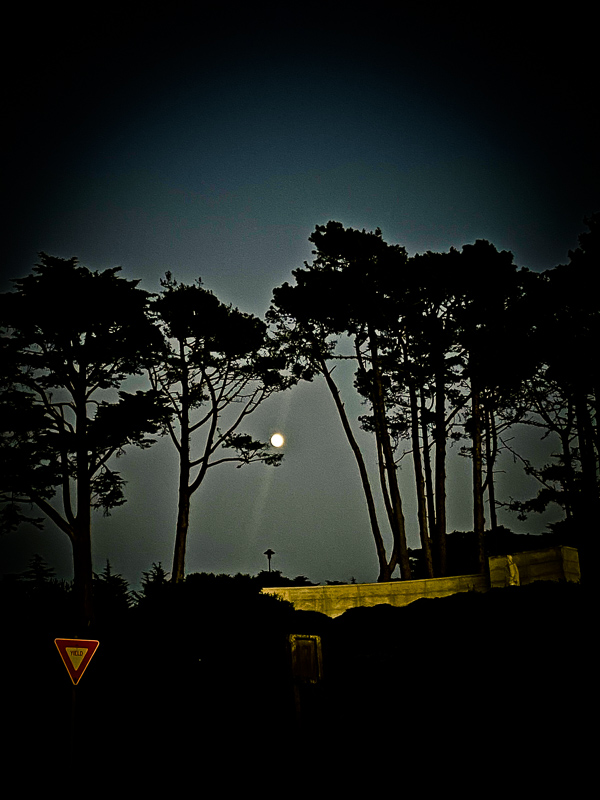 Rosie is a basket case.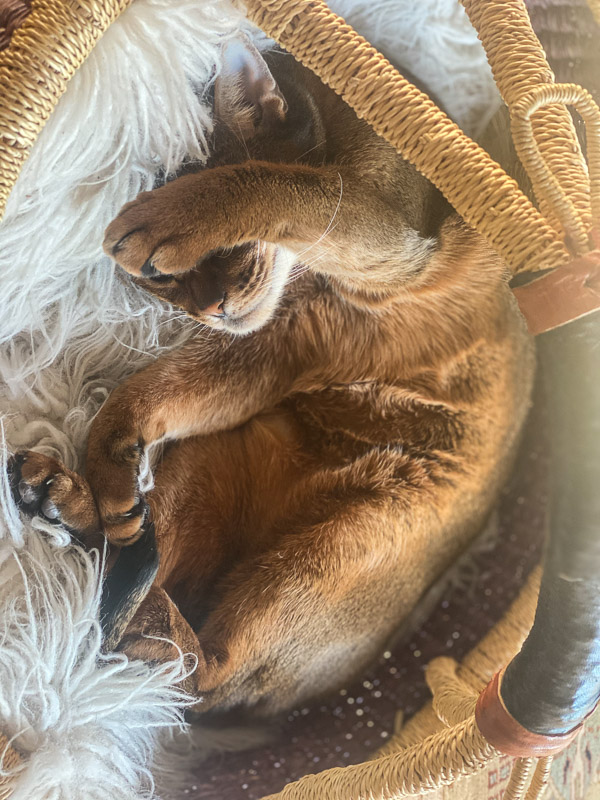 I found the tiniest sliver of light on our dining room table yesterday.