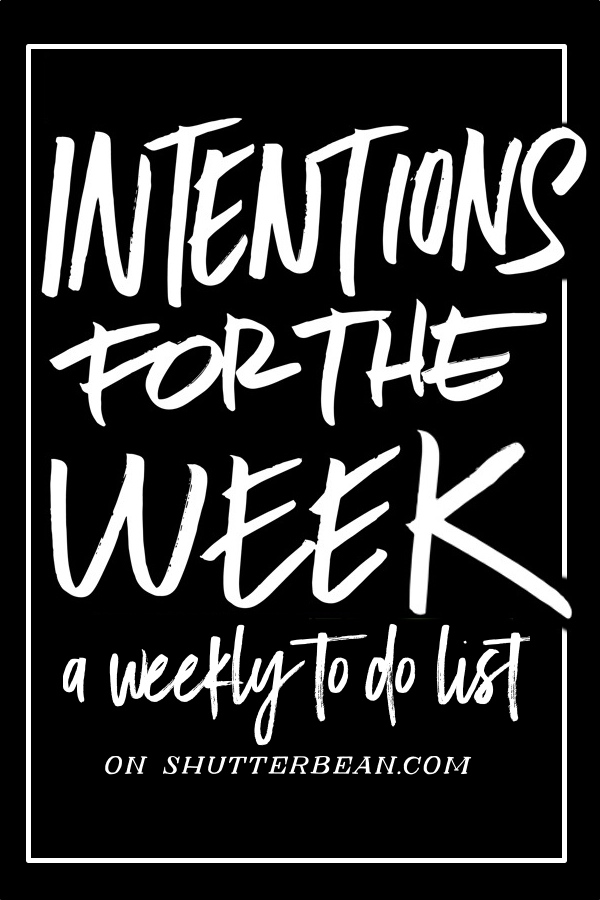 Happy Monday, friends!
 Sending love and light to Florida + Houston. You're in my thoughts and prayers. Stay safe!
Last week was kind of a doozy. Casey was in Brazil for work so it was just Cooper and me at home. Still getting into the swing of school stuff. There have been so many events! We're also starting fall baseball so our weekend was filled with that. The pace is picking up on the treadmill of life.
This week, I need to carve out some time to look at my calendar. There are a lot of things coming up and I need to ground myself and plan. I've been putting it off for too long and now it's time to get a realistic view of it all. You know?  Here are my intentions for the week. I may not do them all but at least I'm figuring it out!
Intentions for the Week:
write thank you notes/send out letters
yoga and or dance class- GET MOVING
get out in nature. hike if I can.
have a date with my calendar
work on handwriting book
drop off library books
plan a date with my husband
get guest bedroom ready
book chiropractor
go to bank
edit photos/invoice
prep for One Potato shoot
catch up on social media
follow up with dentist
meal prep
play around with my new yonanas machine (THANK YOU SALLY!!!!)
make kombucha
LAUNDRY
finalize Cooper's birthday plans
research bleacher seats
keep my desk clean
clean out car
make some cookies this week
eat healthier (planning on doing Whole30 at the end of the month)
Last Week's Intentions:
drop off donations
continue sorting through office supplies
yoga + dance class
LAUNDRY
return library books
photography lighting testing 
catch up on social media
work on handwriting workbook
spend time with friends 

( the highlight of the week was beach time!)

spend time with family
see if Cooper still likes curried chicken & rice 

(we didn't get to!)

put together photography proposals
photograph recipe for one potato
invoice/send photos
make a video for @thehandwritingclub  

(did an Instagram Live!)

make kombucha
make banana bread 

(froze a ton of bananas instead)

continue to clean up the files on my computer
keep fridge clean/use up what we have
Cooper birthday party planning 
practice some self care (pluck eyebrows! take a bath?)
book chiropractor appointment

(I didn't and my back gave out last week!!!)

drink more water (this cup is REALLY helping!)
rest when I need to
mantra for the week: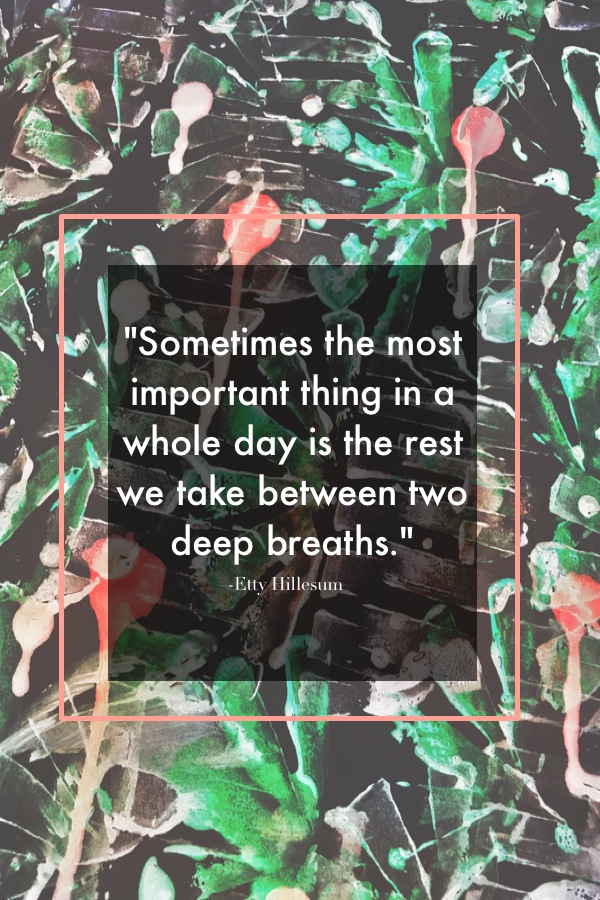 Thanks for following @thehandwritingclub on Instagram !!!!!!!
What about you? What are your Intentions for the Week? Map them out in your journal or leave them in the comments!