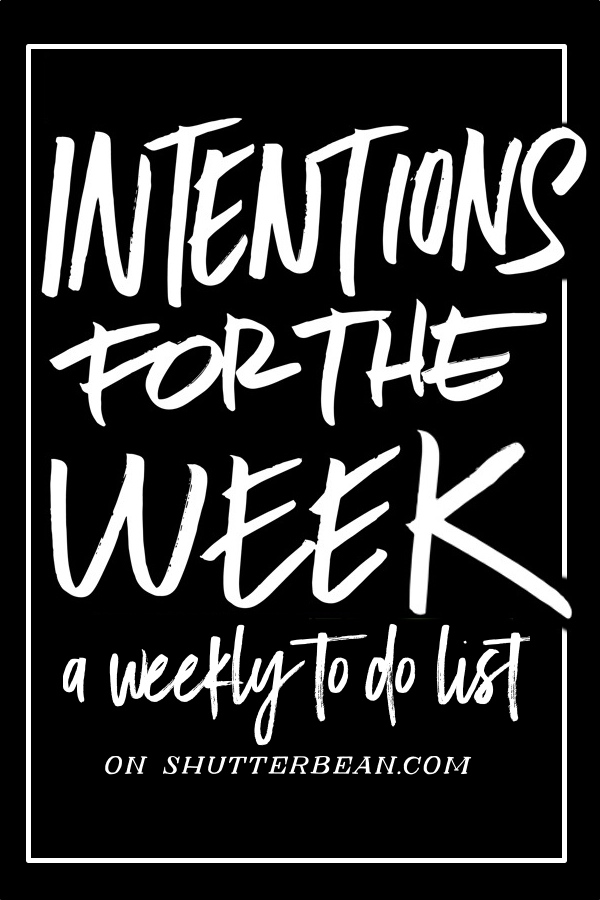 Happy Monday, friends!
This weekend was a combination of productive, fun and restful! Went out to dinner with my bro & sister and spent the night at my parent's house in the city.  Stayed up real late with cocktails!  So fun!
When I got home, we spent the whole day in bed on Saturday watching movies as a family. The air is so bad up here in Northern California that we spent most of the weekend inside for the rest of the weekend.   I made my closet look nice and organized again.  I also did some meal prep and knocked off a bunch of things on my TO DO LIST.  While I was working around the house, I ordered a Costco delivery from Instacart ( here's $10 off your first order! ) and it was SOOOOOO helpful. It saved me so much time having food and supplies delivered to the house. We're in good shape for the week!
Here's my meal prep:

 Meal Prep this Week Includes:
Intentions for the Week:
prep for a conference call
order books
exercise/go to the gym
make doc appointment
trip to post office
volunteer at school
make treats for school function
delete photos from phone
catch up on social media
thanksgiving post
work through emails
drink more water
make a batch of kombucha
write down meals in food journal
rsvp to party
make time for art
get enough sleep
work on a new recipe
finalize Thanksgiving plans
return at Target
track steps with my Fitbit
bookkeeping work
LAST WEEK'S INTENTIONS:
Vote
Laundry
Exercise/workout 
Wash car
Clean up house
Make kombucha
Make banana bread
Write down food in food journal
Make a recipe/take photos/edit
Invoice/Send 1099
Edit food journal/ order
Post Currently October 2018 post
Catch up on social media
drink more water (this helps)
track steps with my Fitbit
Car appointment!!! YAY
Send thank you notes
Paint nails
Clean out purse
Organize/sort receipts
Delete some photos from phone
Mantra for the Week: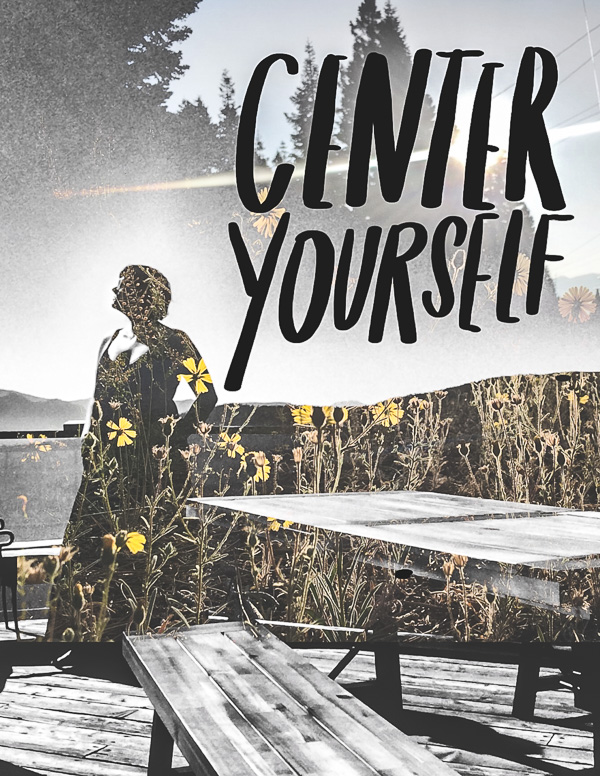 Pump Jam for this Monday:
hahahaa
Don't forget to write down your Intentions for the Week! It will help hold you accountable throughout the week!
Wishing you a productive week!
xo
Tracy