Here's what this past week looked like- My Everyday Life Week 33
THIS IS 42! Thanks for all of the birthday wishes through social media this week.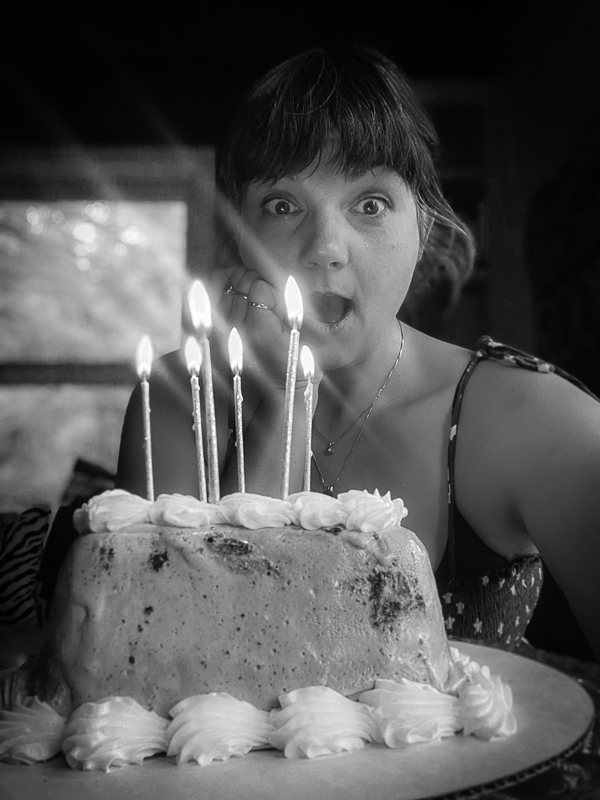 Mama wanted a steak dinner and that's what mama got.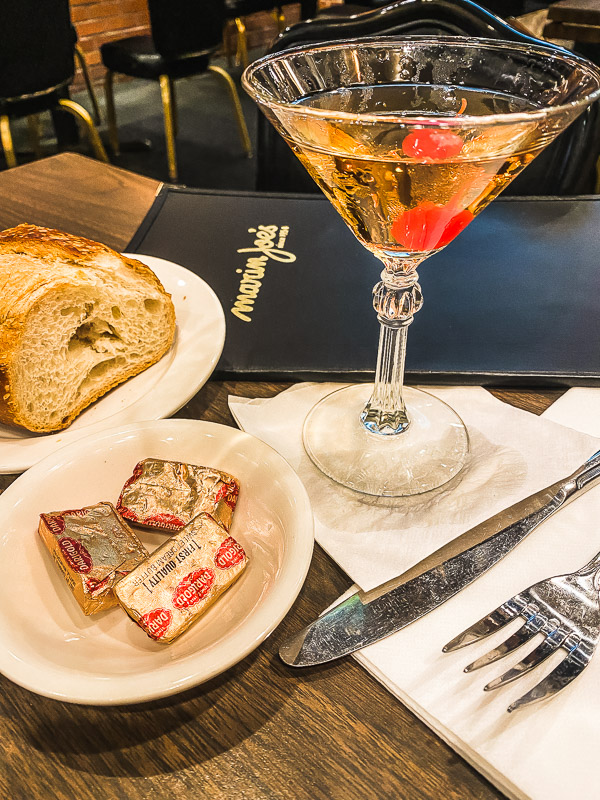 I love how going to Marin Joe's always feels like taking a trip back in time.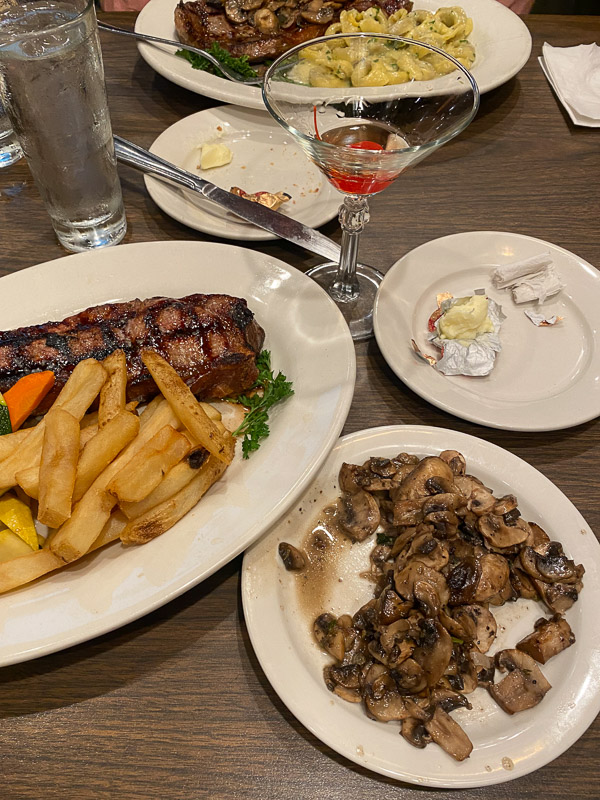 My child made me a hot dog out of starburst. Thanks, child!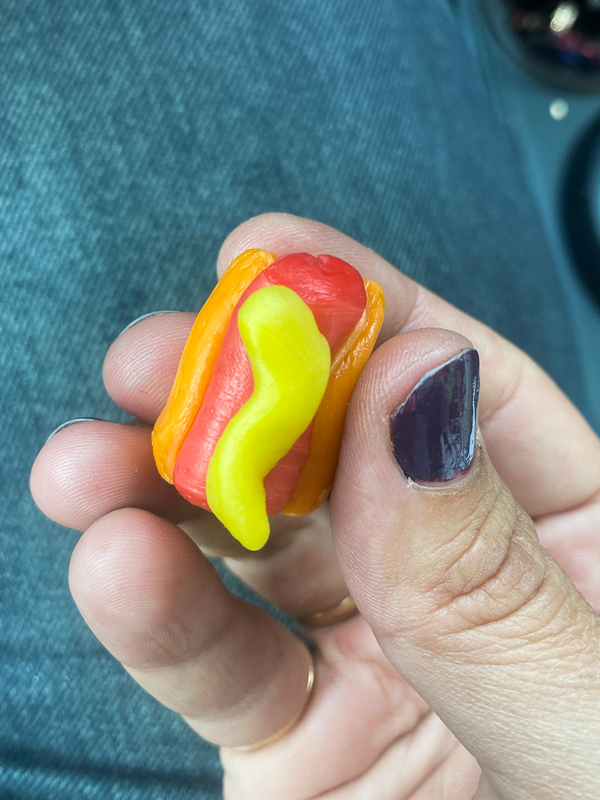 Birthday painting date with Neiley.
The view!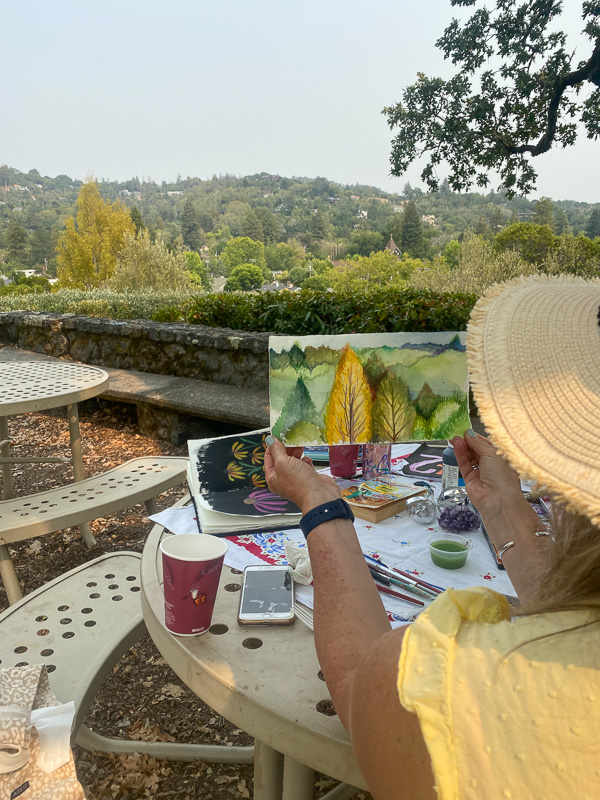 Window shopping.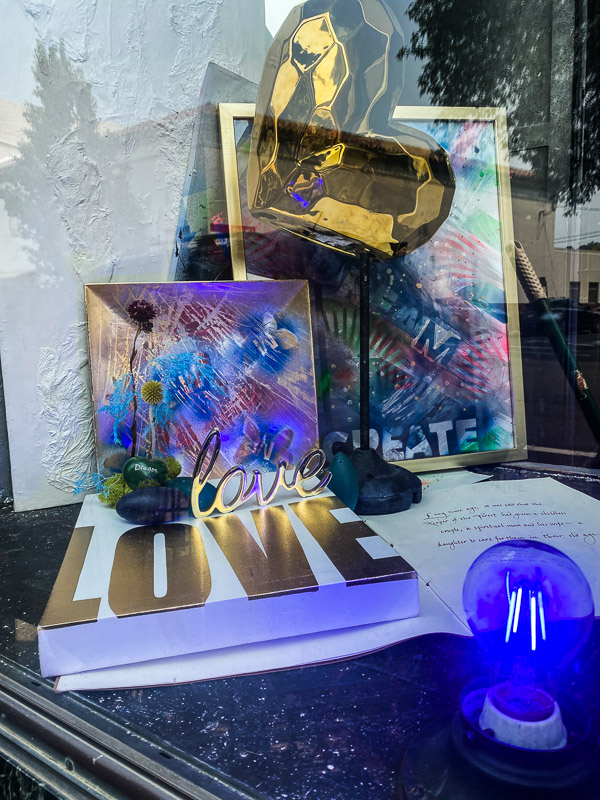 Pep talks!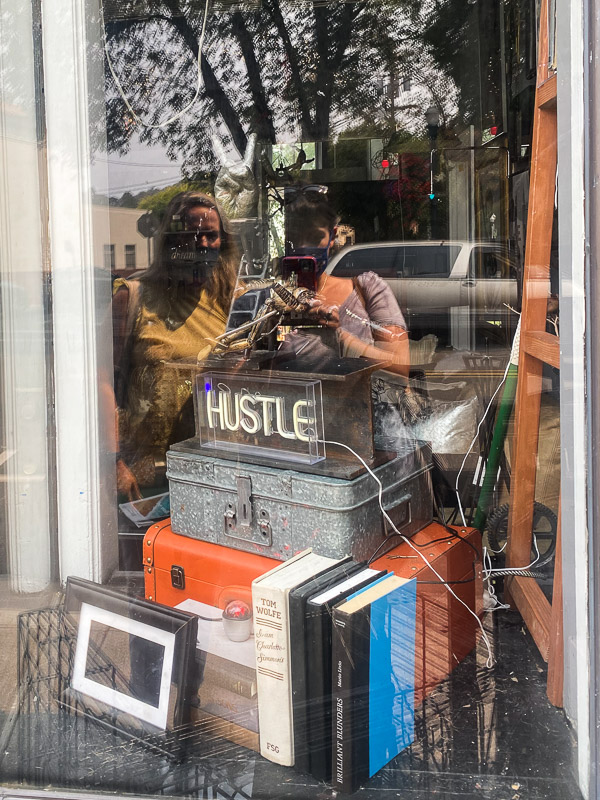 A trip to the farmer's market with a side of reality.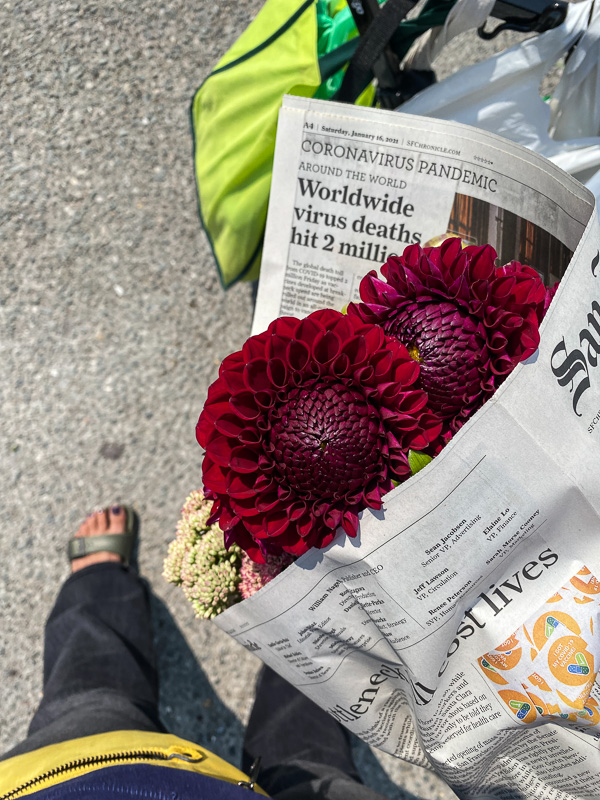 Tomatoes for days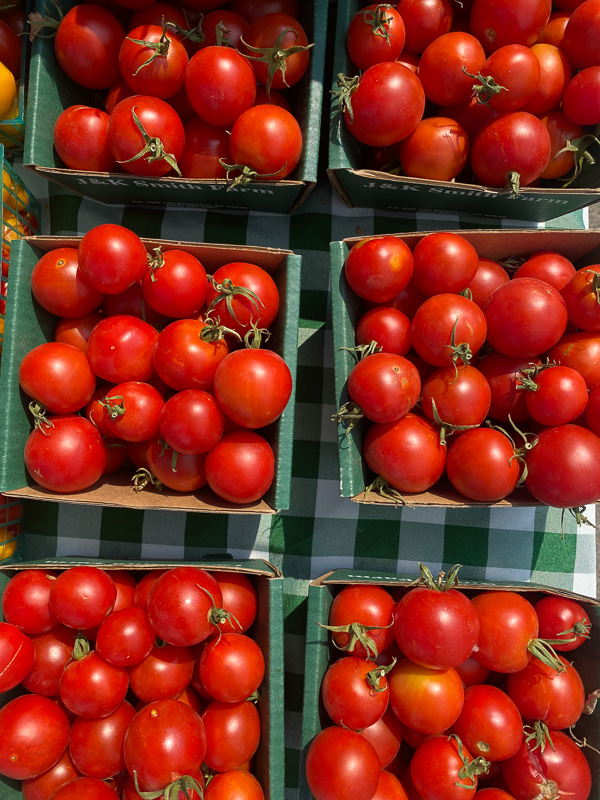 I am excited to find a new mushroom vendor at the market.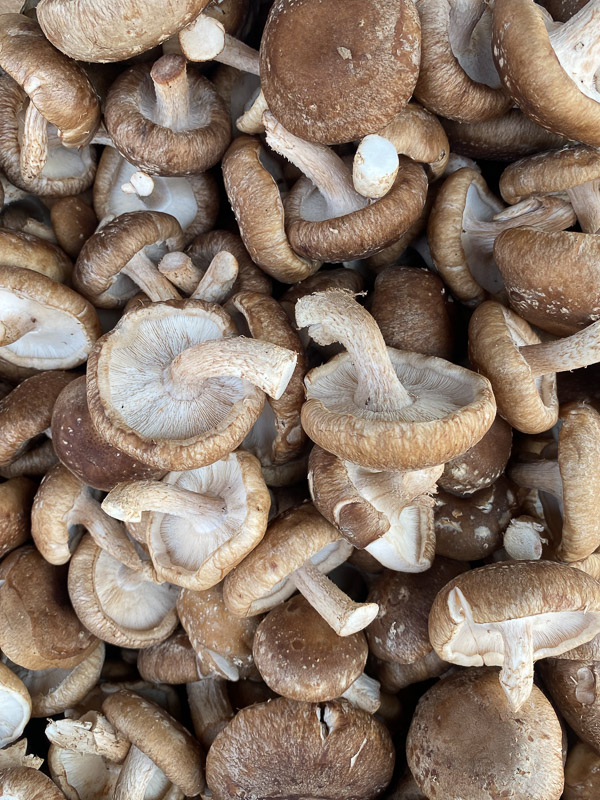 Neiley's haul.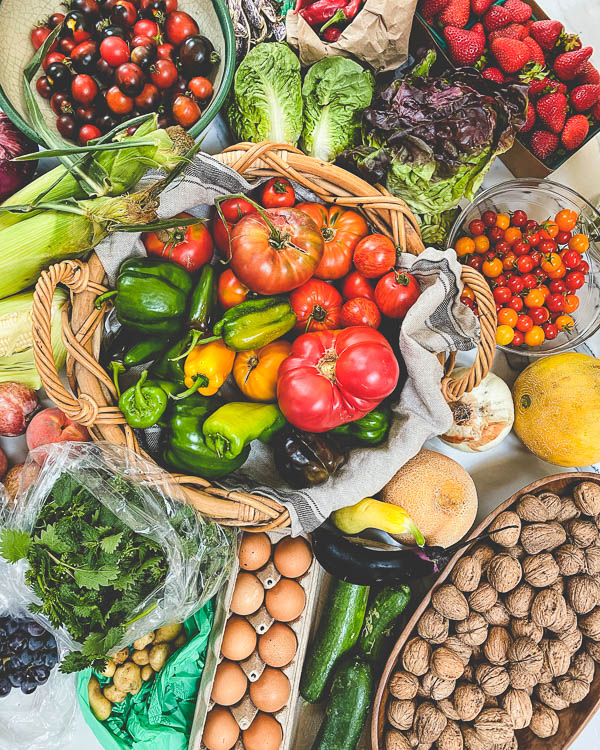 I painted it.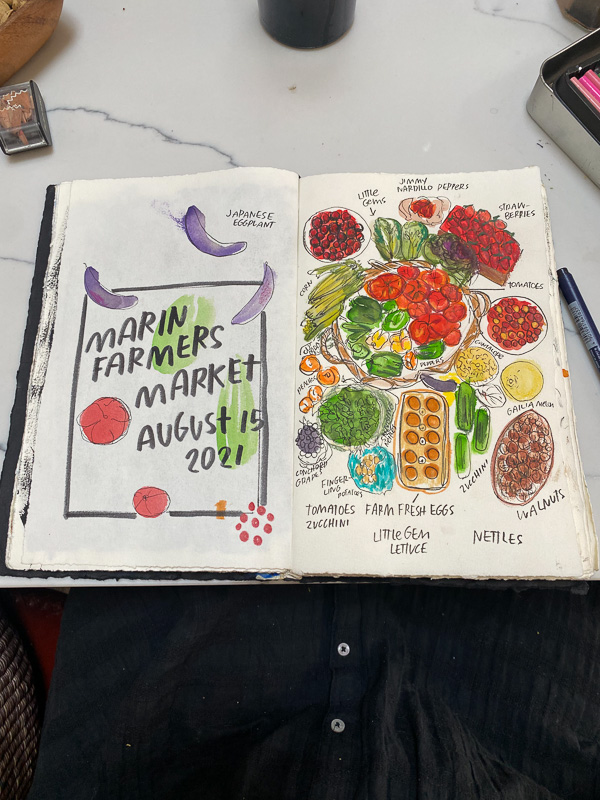 Farmer's Market tomatoes and the pesto I made with salmon. I could eat this a lot.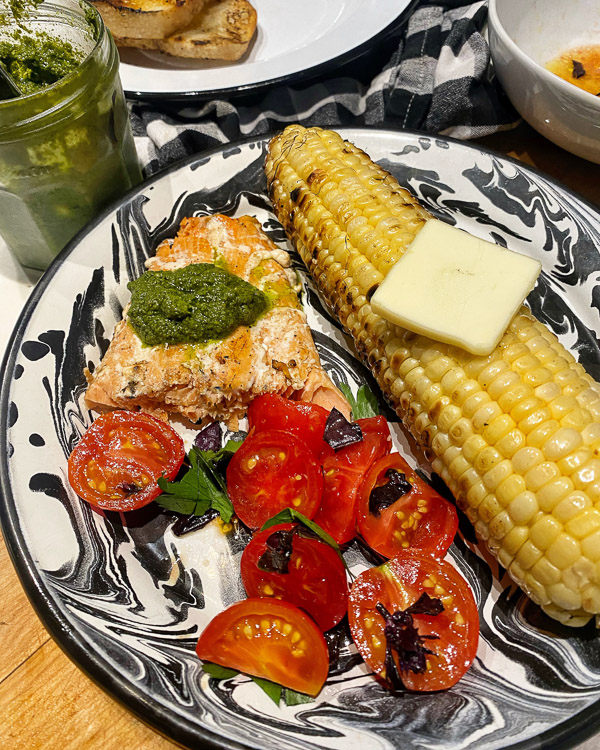 Dappled light.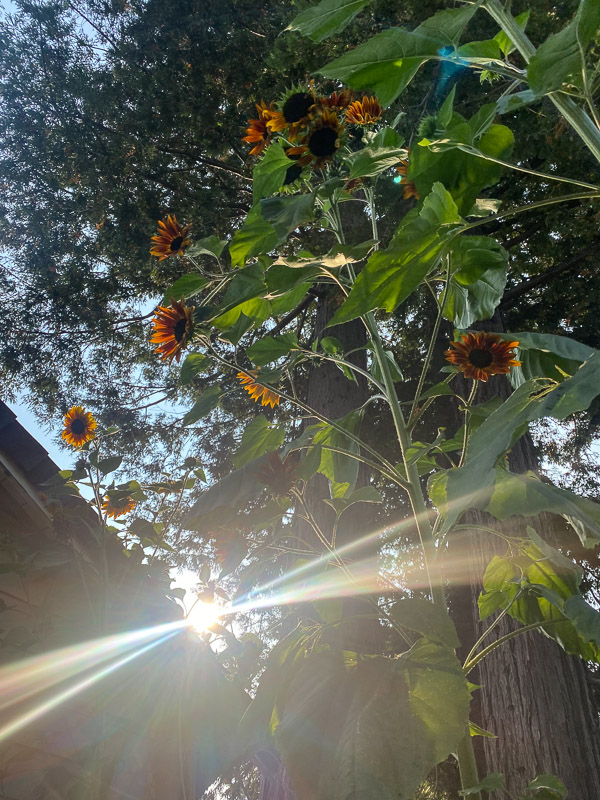 Hanging out at Neiley's while she meal prepped.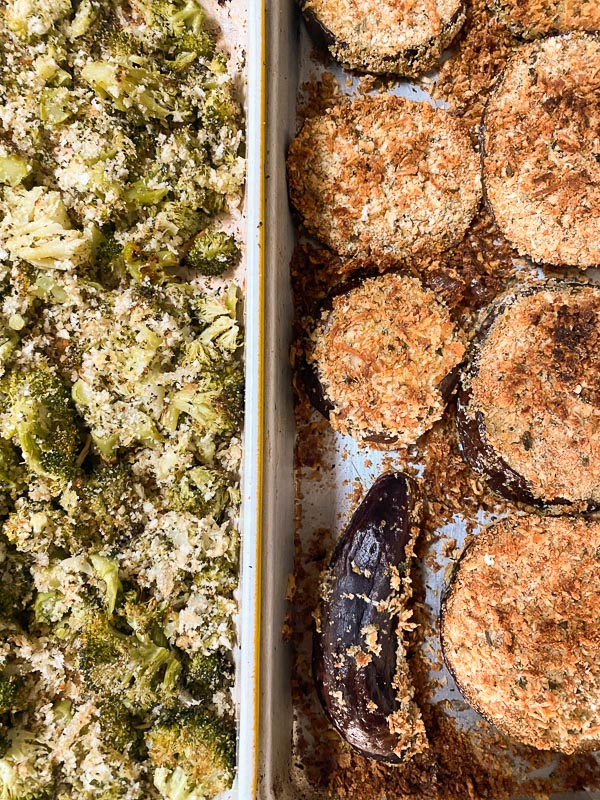 I like Prisma colored pencils
on black paper. WOW.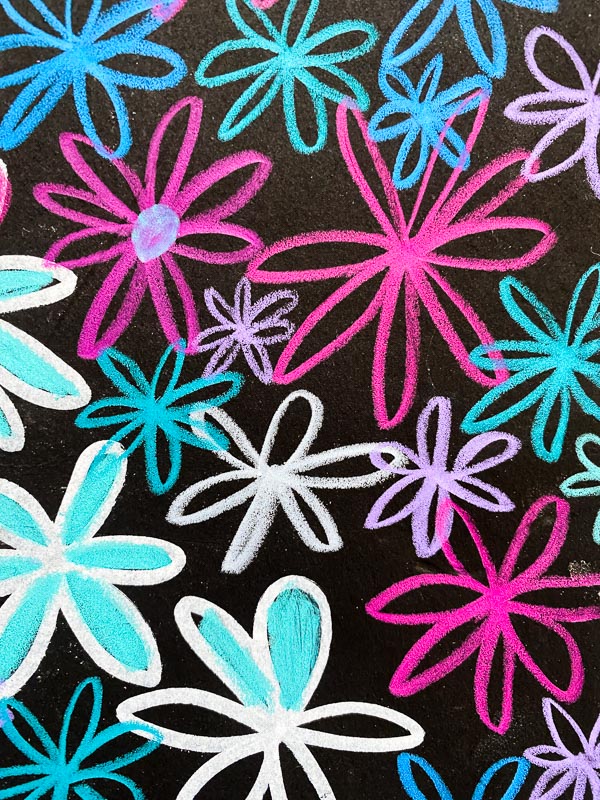 BACK TO SCHOOL SHOPPING THIS WEEK.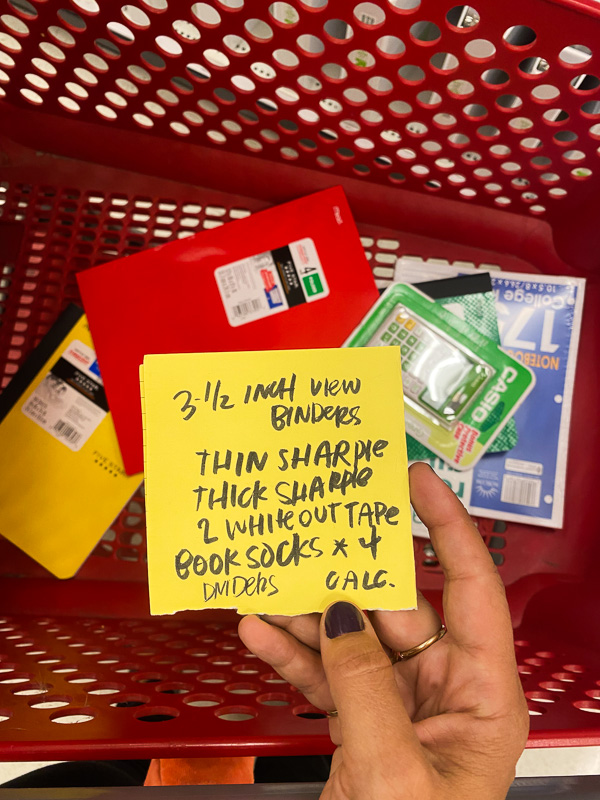 Does this count as a first day of school photo? Lol. We were running out of the house fast!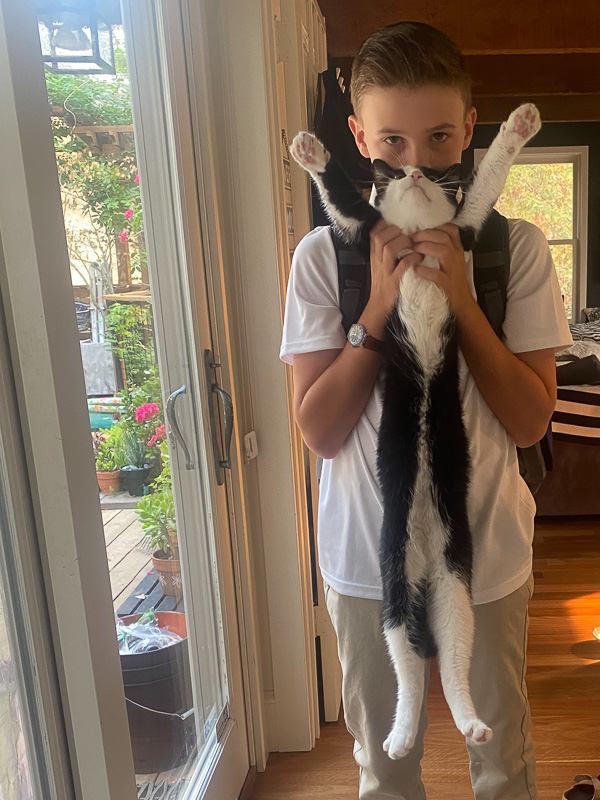 His new shoes didn't arrive in time so I used a white paint pen to clean up his old ones in time for school.
Artist MOM for the win!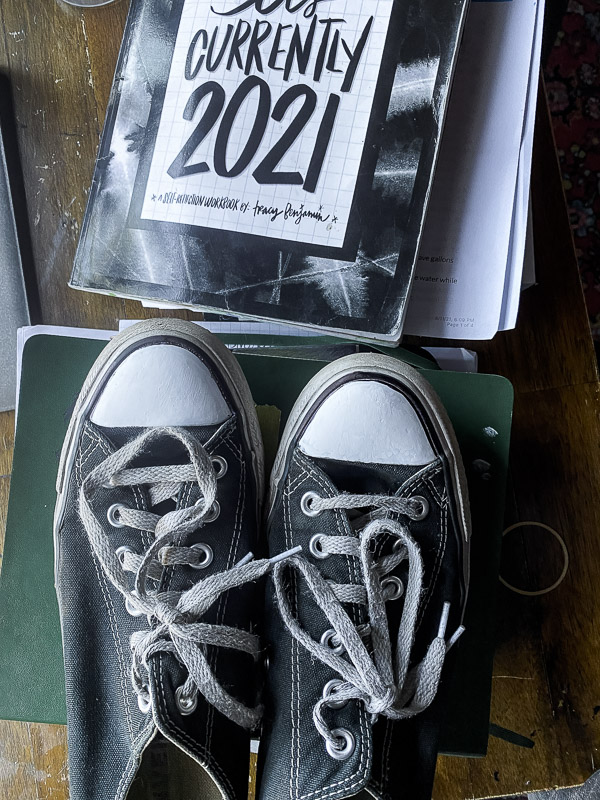 Been in love with pesto all week.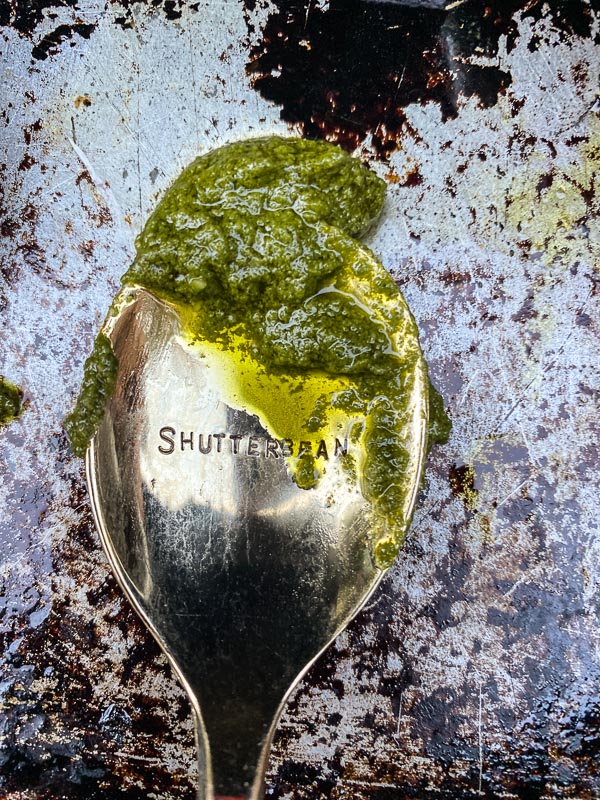 Bathroom surprises at the Royston's.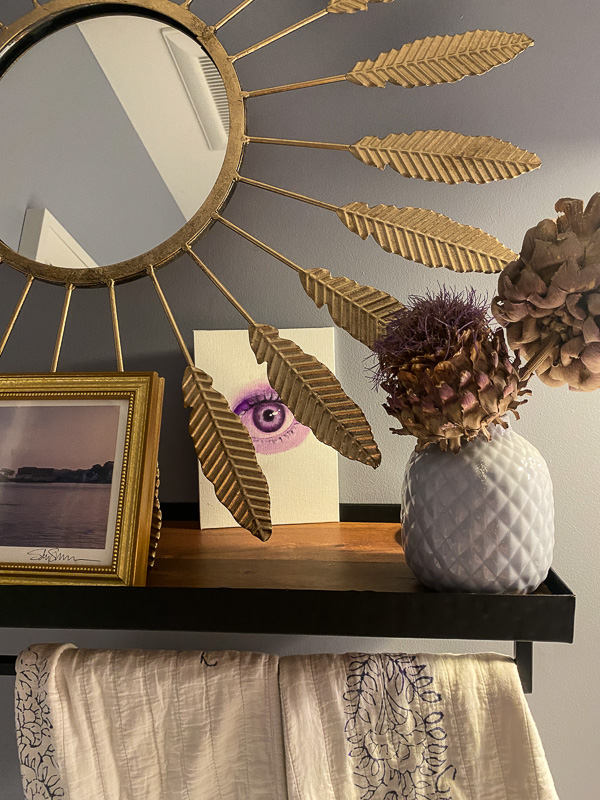 Lemon Blueberry Cake for the week!
Putting together swag from The Handwriting Club or my friend Ellie's retreat.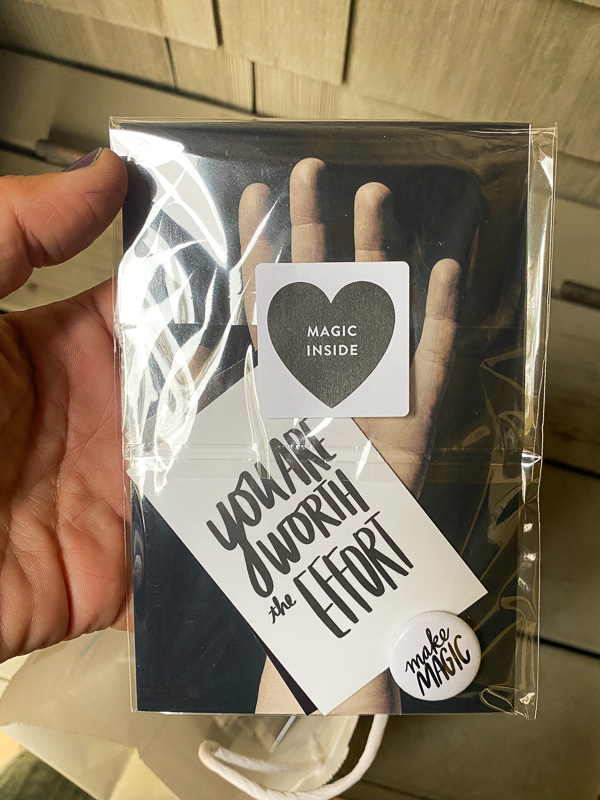 Smoke + fog morning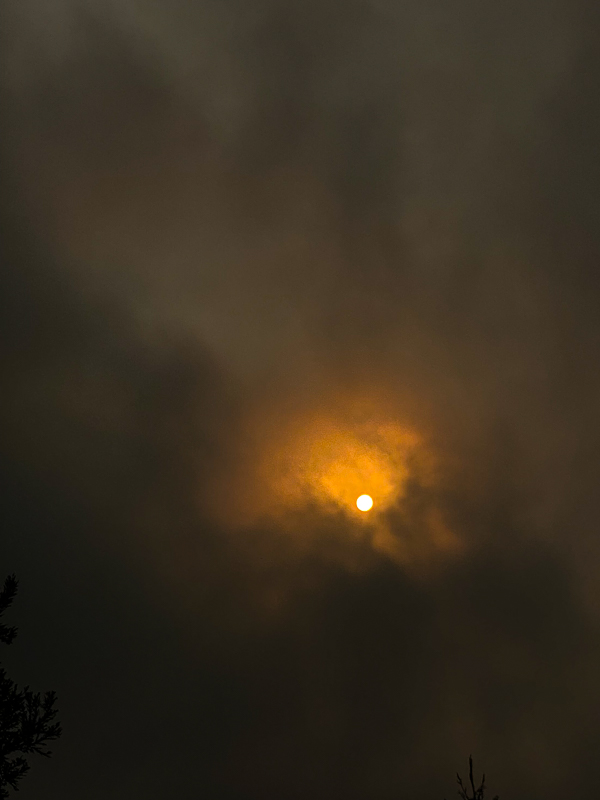 I am glad I got this melon at the market.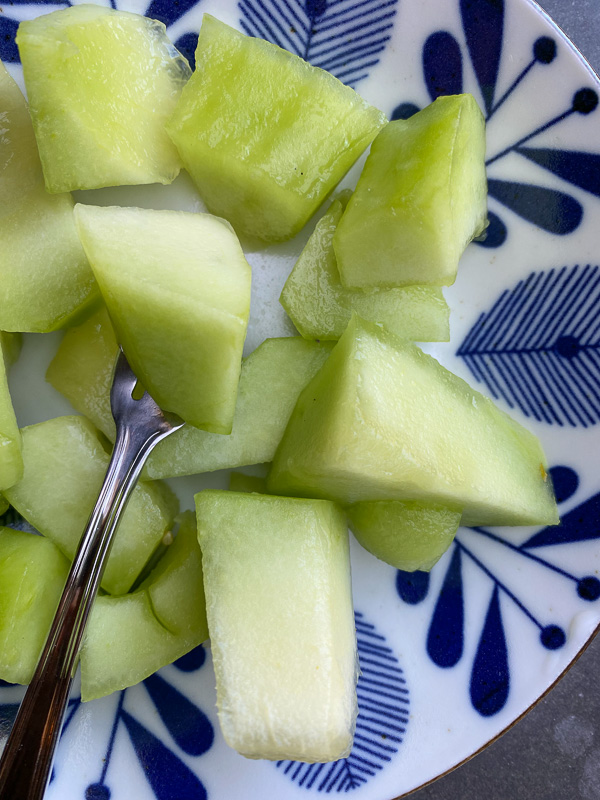 Packing list.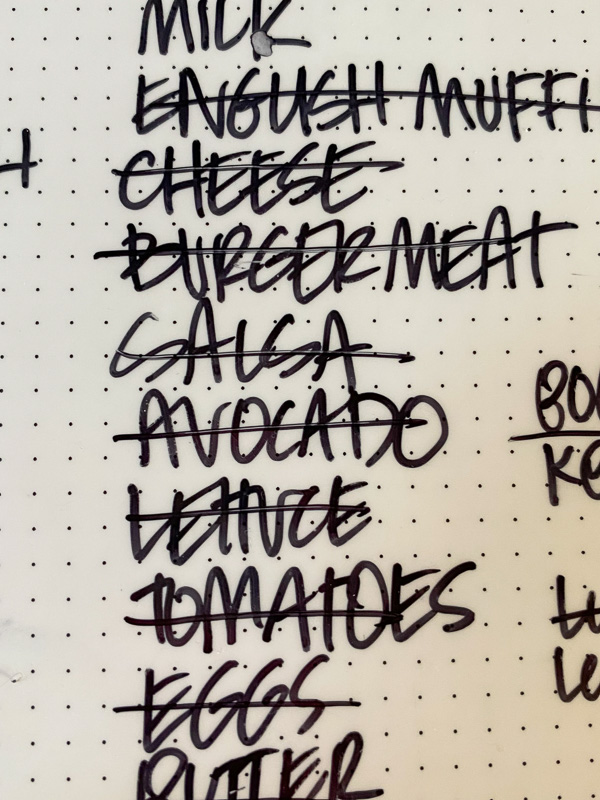 SF has colorful houses.
ROAD TRIP TO CARMEL VALLEY!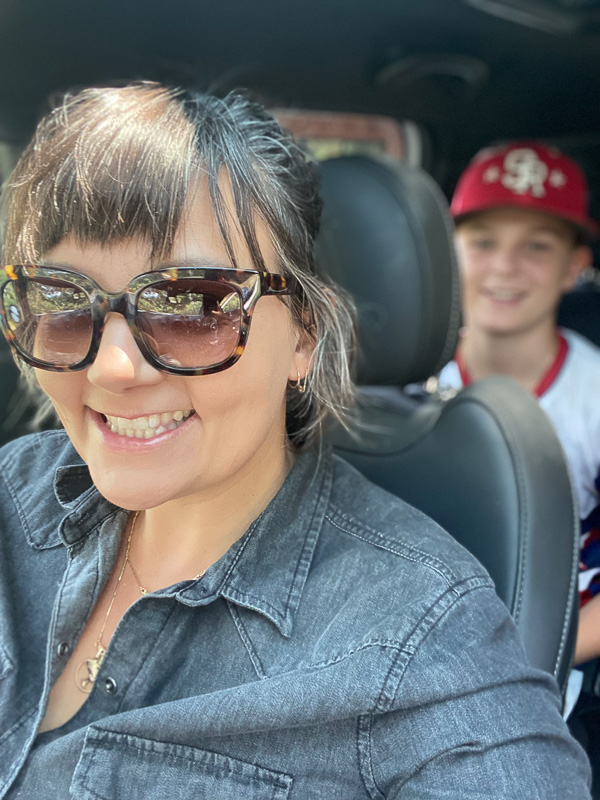 We arrived. My friend Jess helped us celebrate my birthday at her family's beautiful home.
WOWWWWWWWW.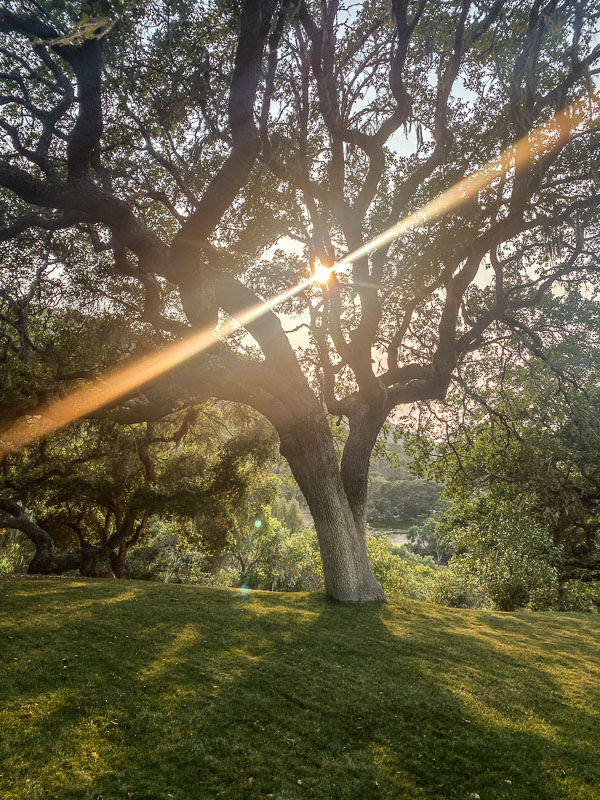 Just some light reading I packed!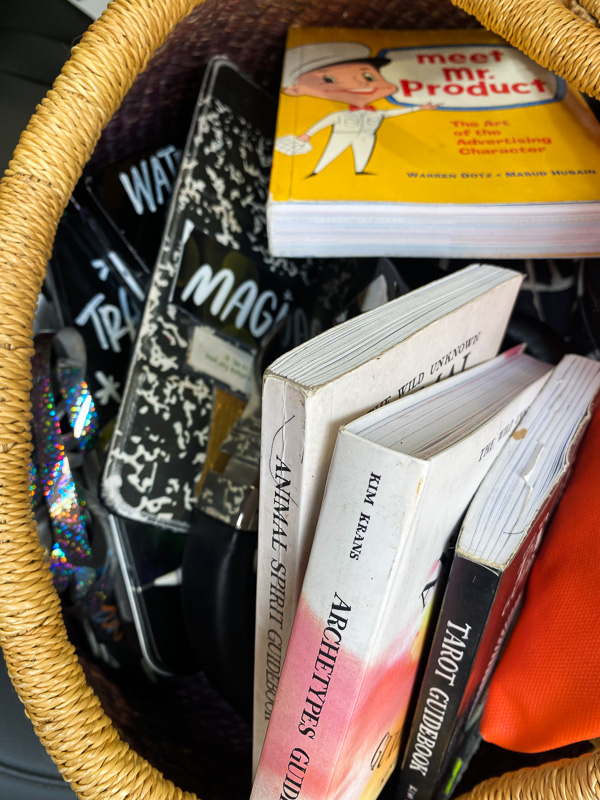 Heaven in on Earth.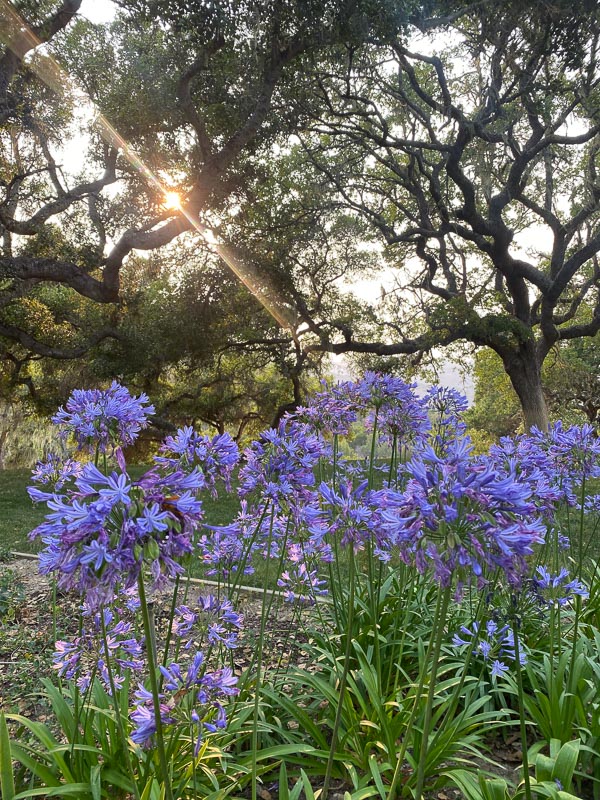 We arrived in time for sunset.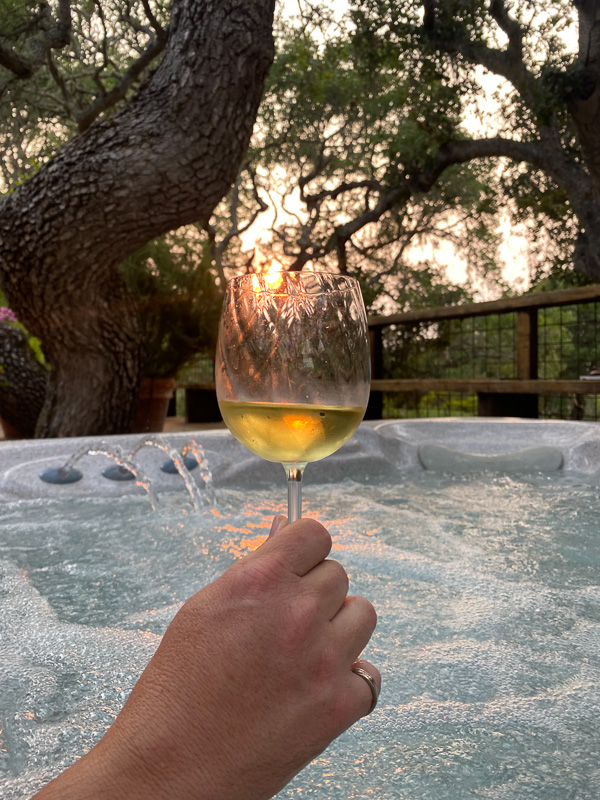 I will never get used to how smoke changes the sun.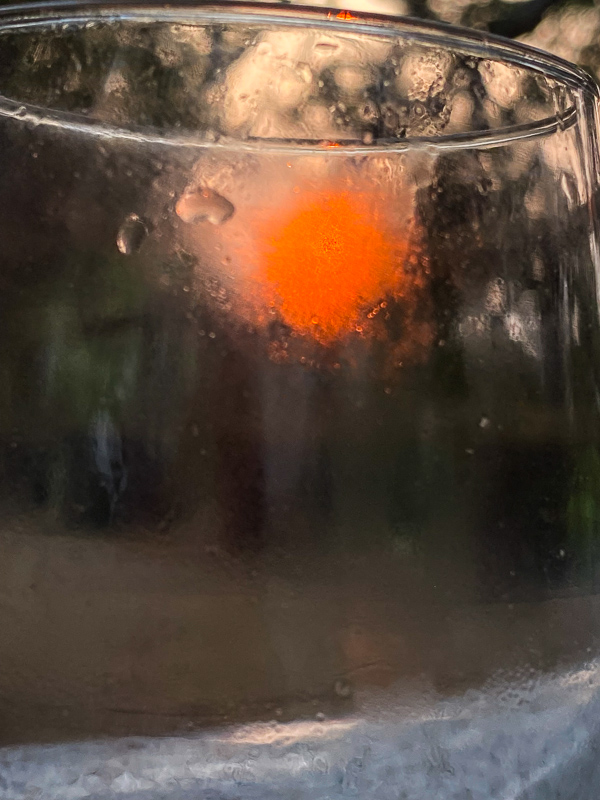 Thrives in hot tubs.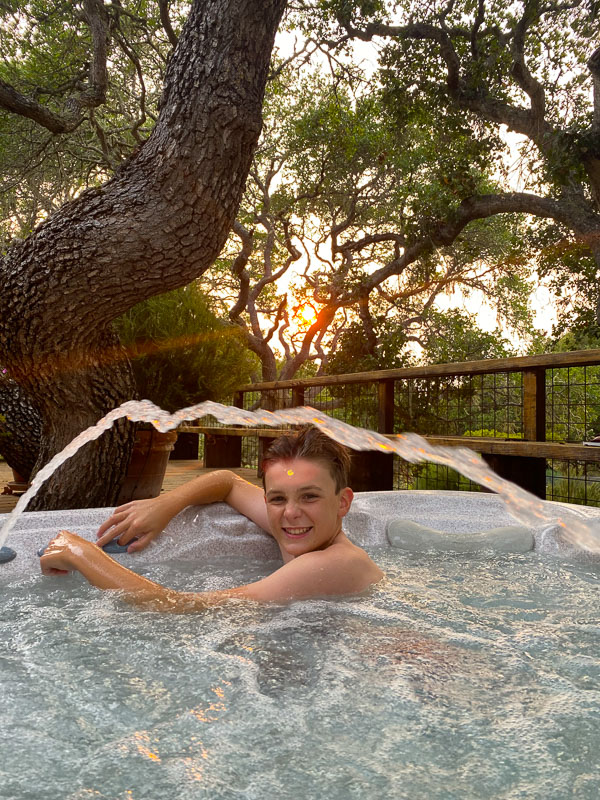 Morning cuppa with a view.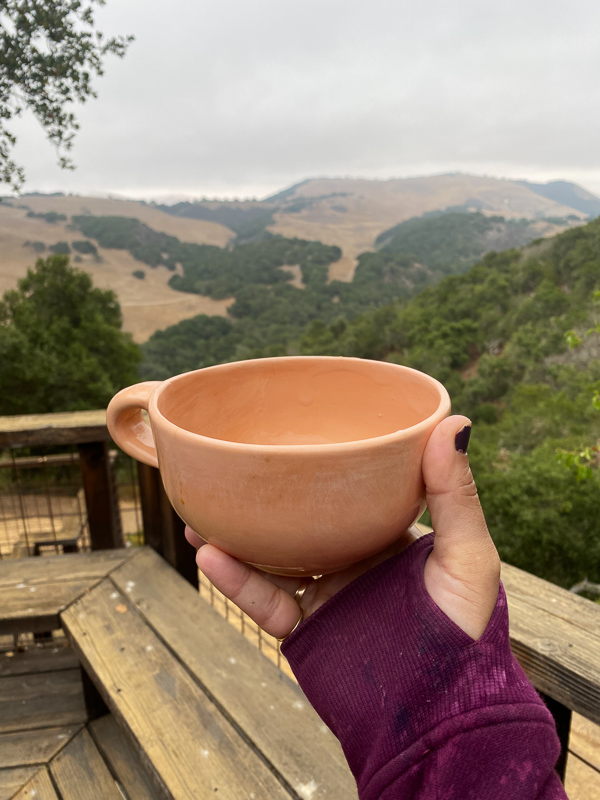 We are a hammock family for sure.
I like fruit in my drinks.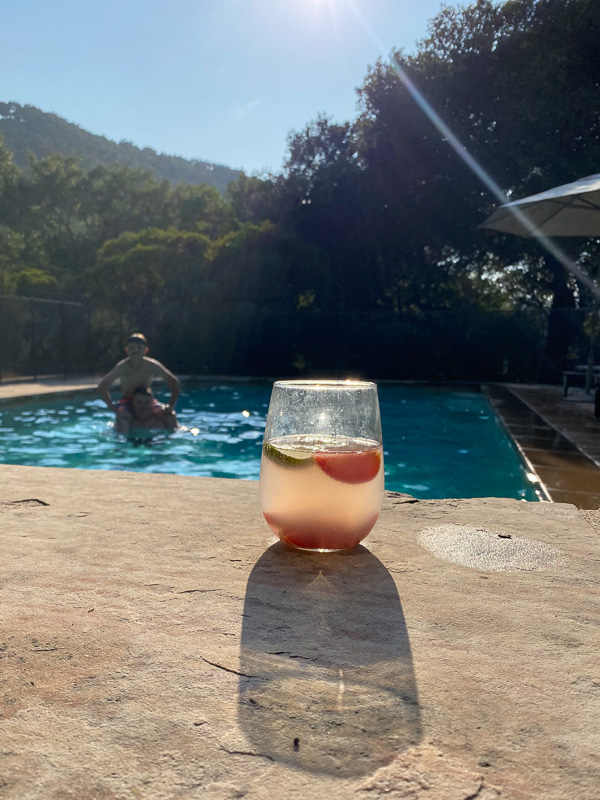 He likes white wine.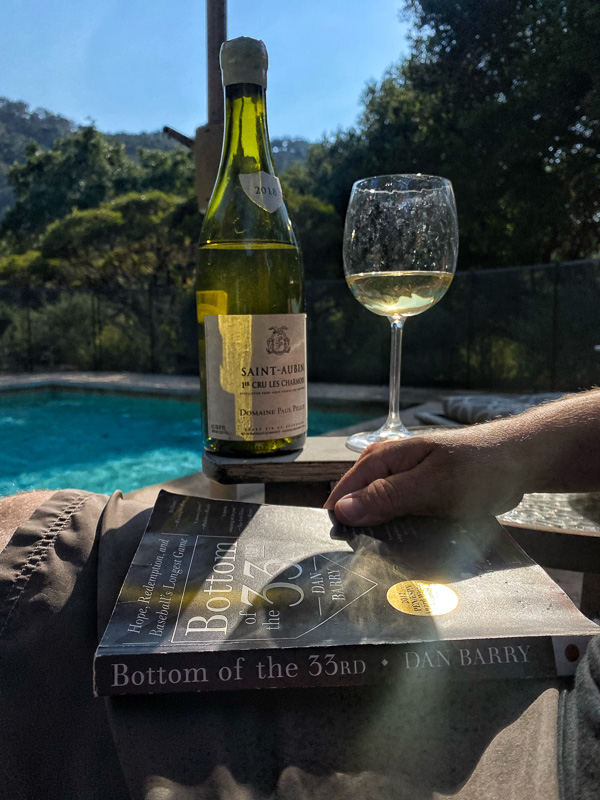 Pool sparkles are my favorite.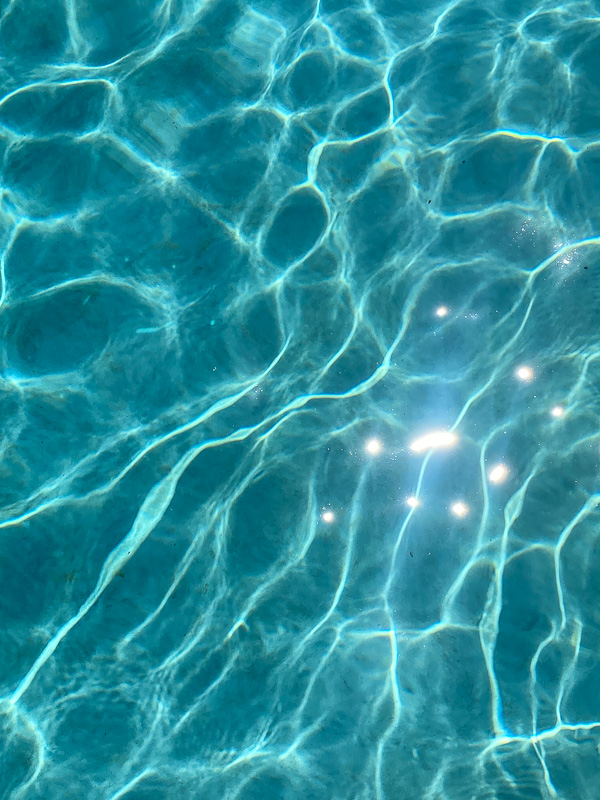 I cannot wait to have a picnic table of my own someday. Eating under trees is my happy place.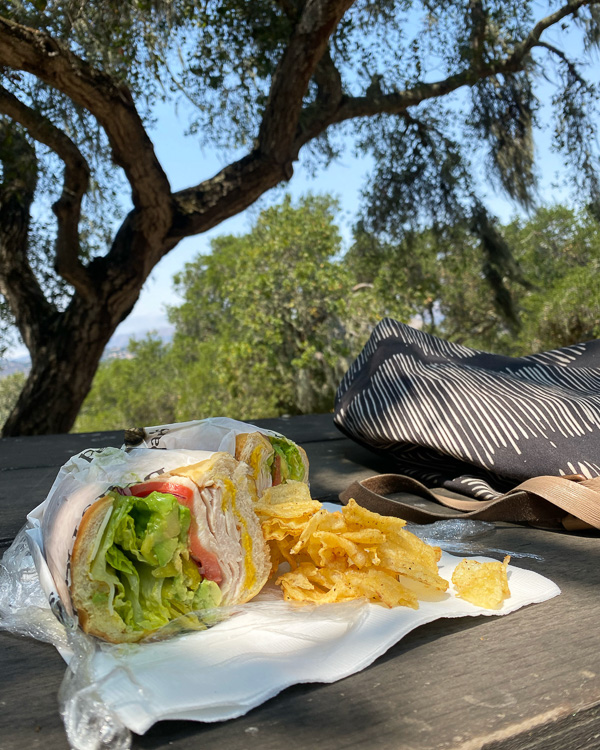 I brought my bottle of black gesso with me on vacation as one does 😉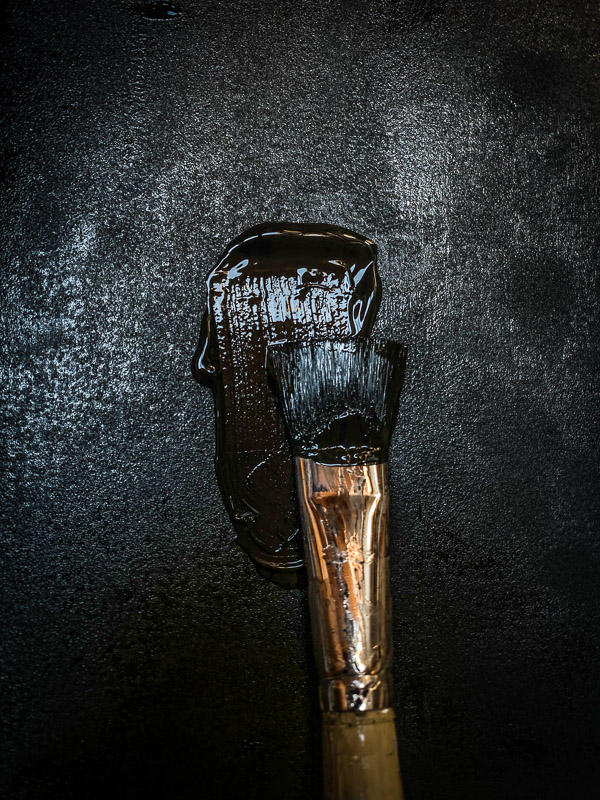 Double exposed oaks.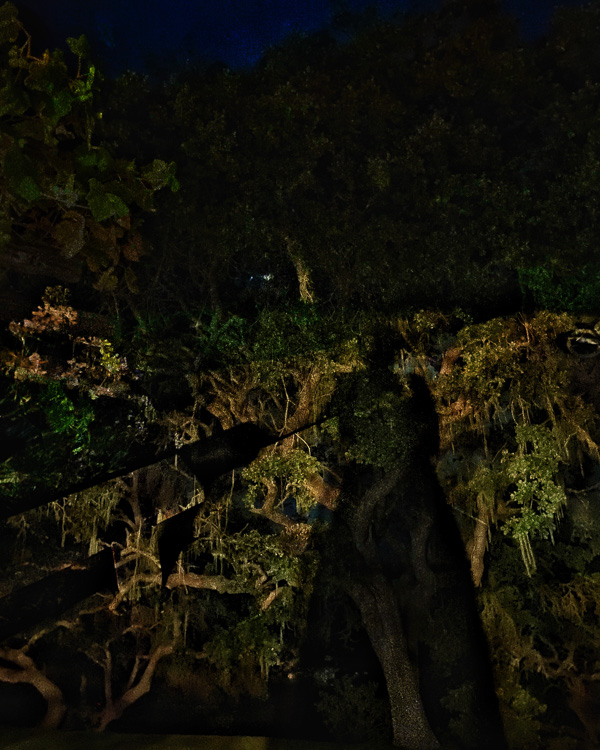 The Benjamin beach towel lineup makes me happy.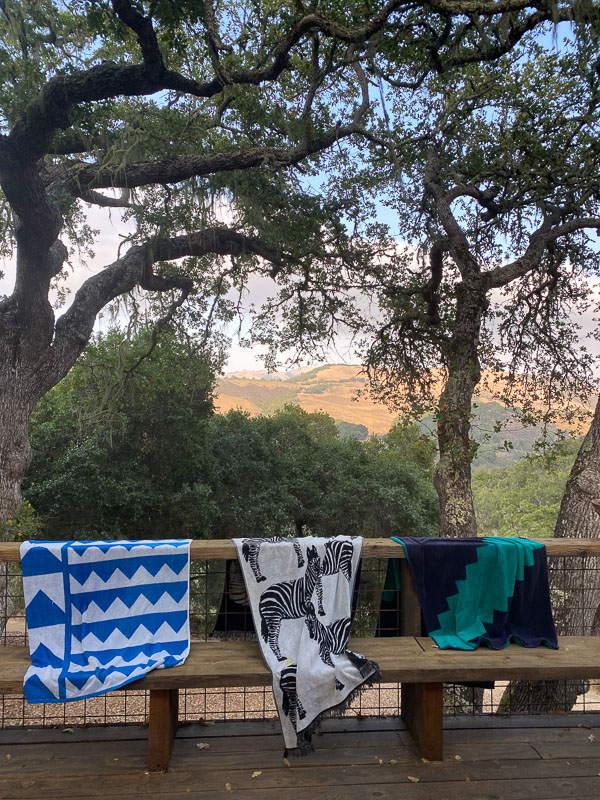 Pulling the right card.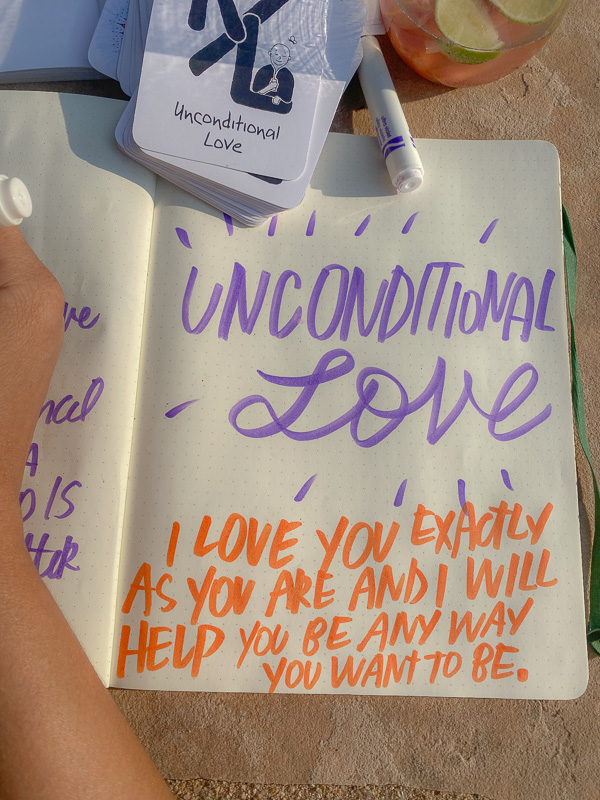 My beach towel matches the art!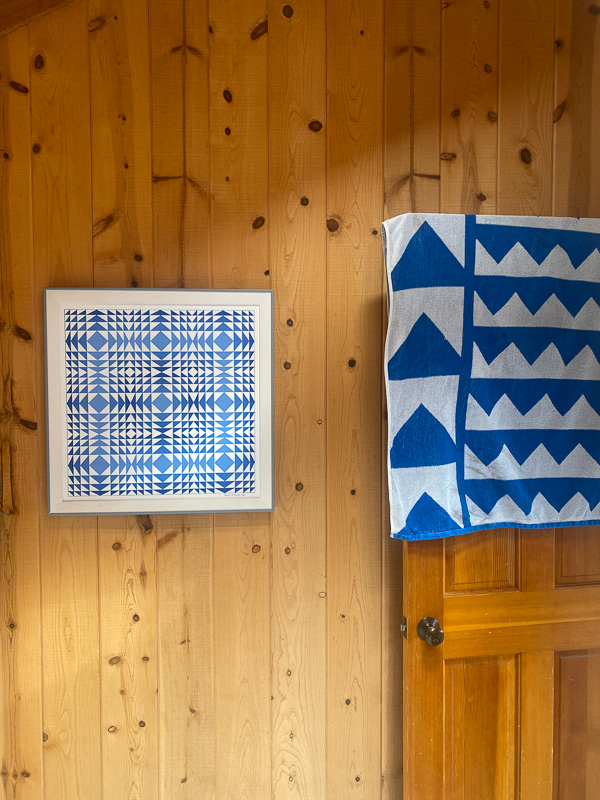 Breakfast in another kitchen!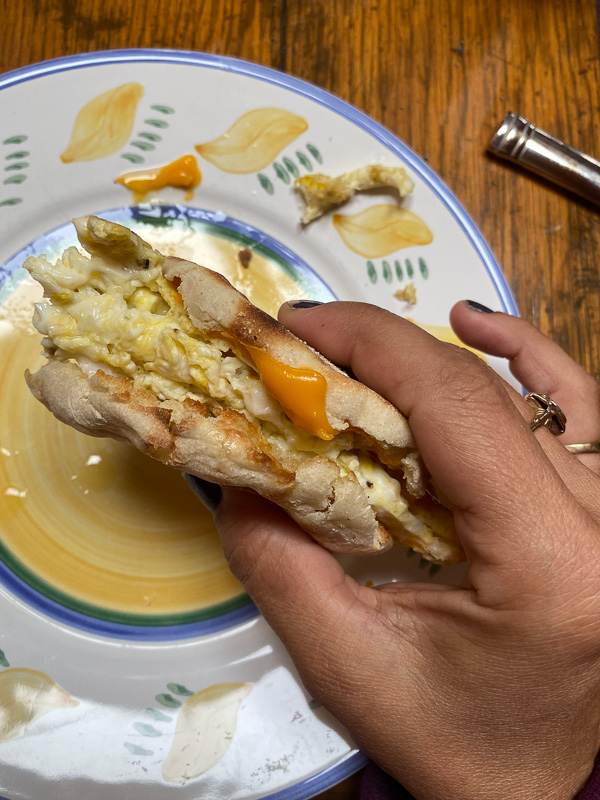 Adventure into town.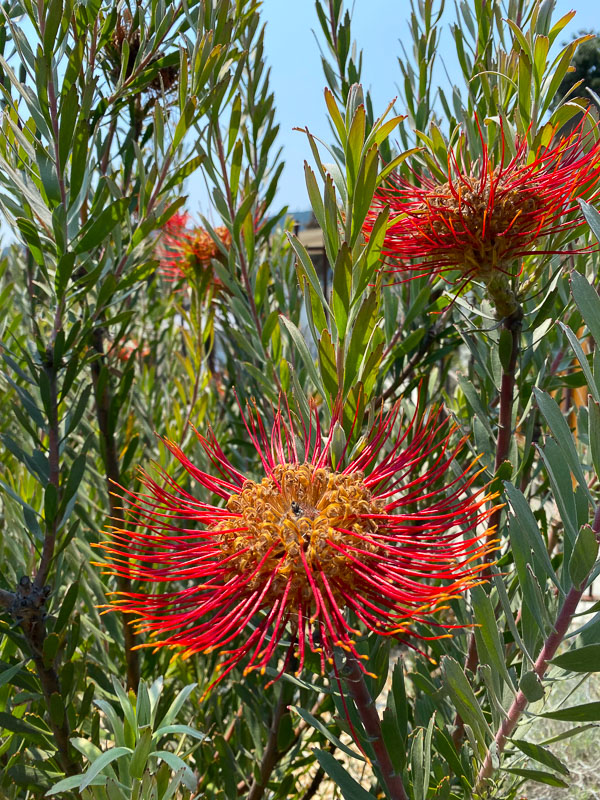 Working on art by the pool.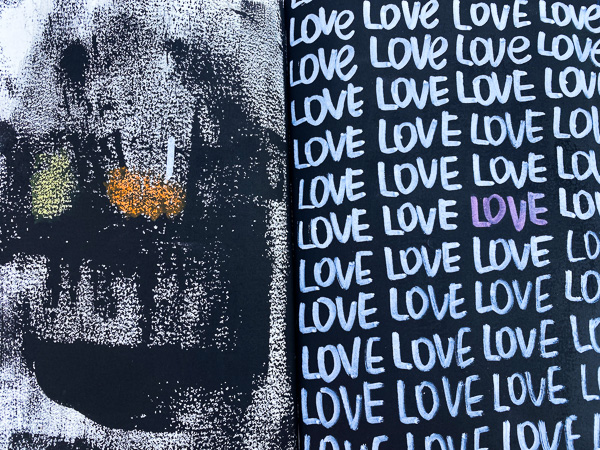 August 18th passage from Thriving as an Empath.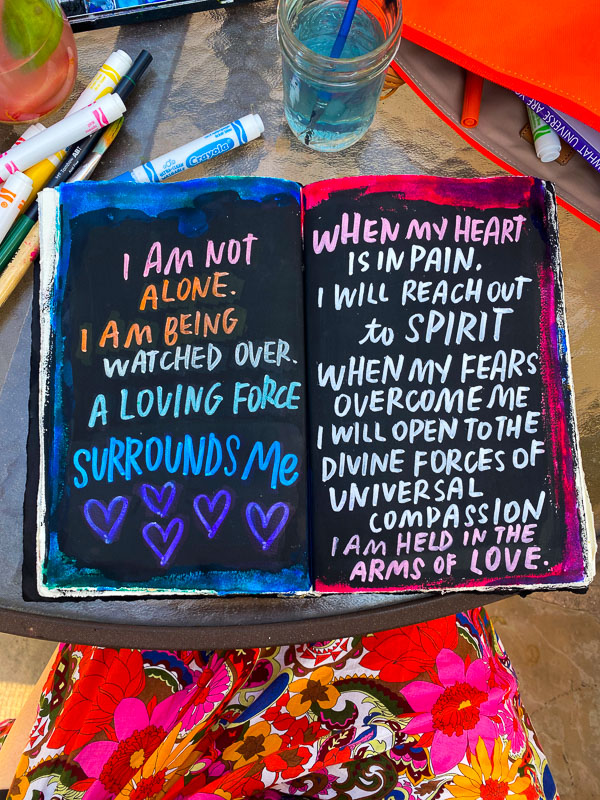 THANK YOU JESS!!! We are so grateful for your love & generosity.

Thanks for reading Shutterbean! If you'd like to check out more of my everyday life, follow me on Instagram and be sure to keep in touch via Facebook, Twitter, Bloglovin, Pinterest, or subscribe via email to get new posts delivered to your inbox.