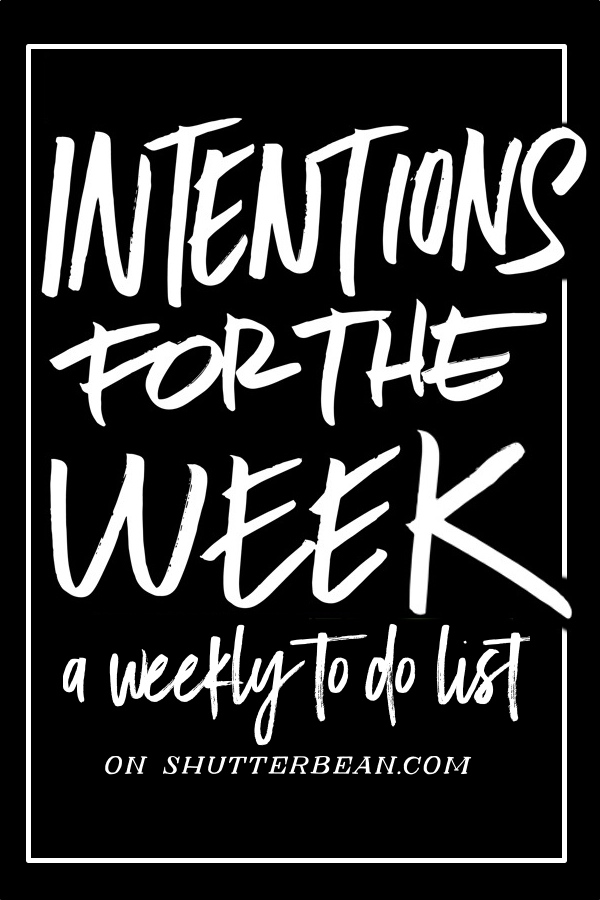 Happy Monday! Writing this Sunday night. Listening to Led Zeppelin and drinking iced tea. It feels too good to close my eyes. That's how tired I am. We had a full weekend with family and it was awesome!
We were in the city with family for Fleet Week and we spent the whole time eating and drinking. This is why I am not on the Whole30 plan right now.  Is anyone on it? Maybe I'll start soon…
This week is a catchup and get organized week. There are some trouble dumping zones around my house right now that I have to clean up. The pantry is looking a little rough and I need to do some straightening.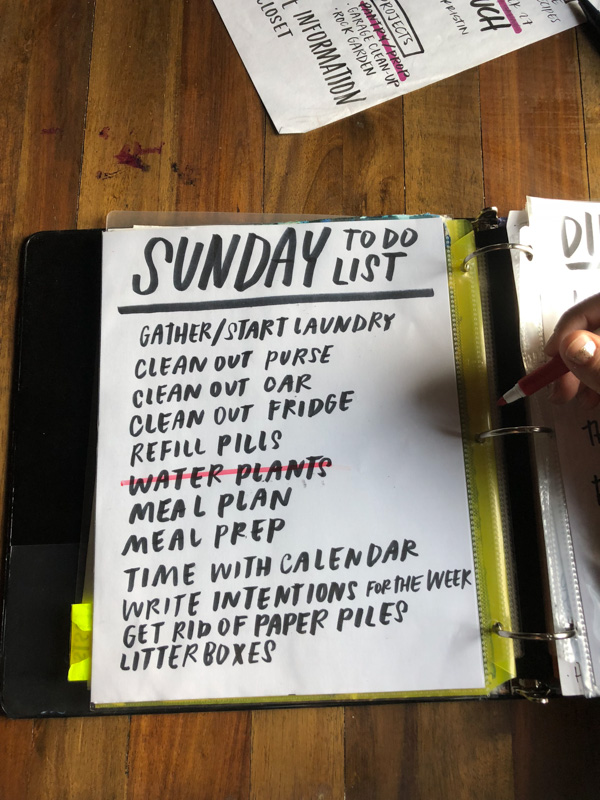 Intentions for the Week:
catch up on writing letters
take pen pal photos/post on @thehandwritingclub
bookkeeping
catch up on social media
meet with Madeleine
play date with class mates
school conference
make a pasta dish for the blog
figure out a new pumpkin recipe
plan another ladies craft night
go on a hike/do yoga/EXERCISE
return library books/find two rogue library books
LAUNDRY like a mofo
research plants for front
drink more water (this is helping)
clean up workspace
keep the sink CLEAR this week
return Stitchfix order
continue working on morning pages/artist's way
don't eat bread/crackers
Last Week's Intentions:
Celebrate Cooper's birthday
hang out with family during Fleet Week
make kombucha
shoot recipe(s) for One Potato
make an epic cheese board for my parent's party
drink more water (this is helping)
laundry
return Gap order
write letters
get ahold of my calendar
plan dates for LA trip
work through morning pages/artist's way
invoicing/bookkeeping
currently September 2017- finish/post
yoga
bank visit
delete photos on phone
MANTRA THIS WEEK:
Wanna get your head in the game?
Write up your Intentions for the Week and get it done!
Feel free to share what your Intention List this week!