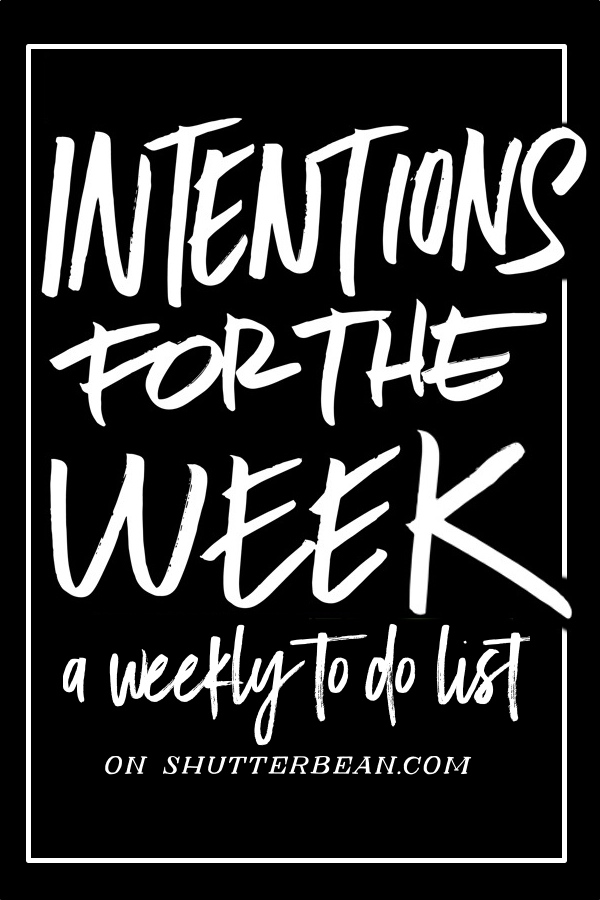 It's MONDAY! Wahoo. Cooper has school off today. He's had a 5 day weekend so our schedule has been thrown off, to say the least. I had hopes of accomplishing a lot last week but the fires made things a little complicated. We'll be getting out of the house more this week. THANK HEAVENS.  This week is going to be quite hectic.
The good news is that I already have a head start on laundry and I completed a little meal prep action last night that includes: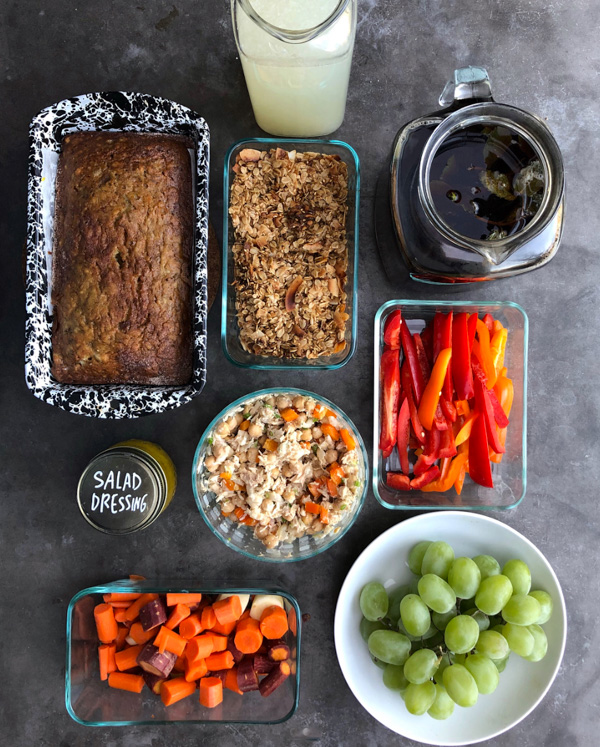 Meal prep this week includes:
This Week's Intentions
do a face mask (can you recommend one? I'm on the hunt!)
make it so I have two eyebrows instead of one
deep clean bathrooms
meet with Madeleine
try to eat more salads
try to drink more water (this is helping)
LAUNDRY
photo for Tillamook
doctor appt for Coop
research health insurance + try not to feel hopeless
make a recipe from Feed the Resistance
make a recipe from Ready or Not!
finish putting away summer clothes
school field trip
write letters
catch up on social media
GO TO YOGA
take care of myself/get better sleep
go through the archives and find good Fall recipes
figure out what to work on during ladies craft night
figure out what's due at the library
Last Week's Intentions:
catch up on writing letters

( I AM SO BEHIND)

take pen pal photos/post on @thehandwritingclub
bookkeeping
catch up on social media
meet with Madeleine

(rescheduled)

playdate with classmates
school conference
make a pasta dish for the blog

(didn't) 

figure out a new pumpkin recipe

(didn't)

plan another ladies craft night 

(having one this weekend)

go on a hike/do yoga/EXERCISE  

(went for a long walk)

return library books/find two rogue library books

(found 1!)

LAUNDRY like a mofo
research plants for front
drink more water (this is helping)
clean up workspace 

(couldn't. there was a cat living in there)

keep the sink CLEAR this week

(tried. failed after 3 days, oh well)

return Stitchfix order
continue working on morning pages/artist's way
don't eat bread/crackers

(didn't)
Mantra for the Week: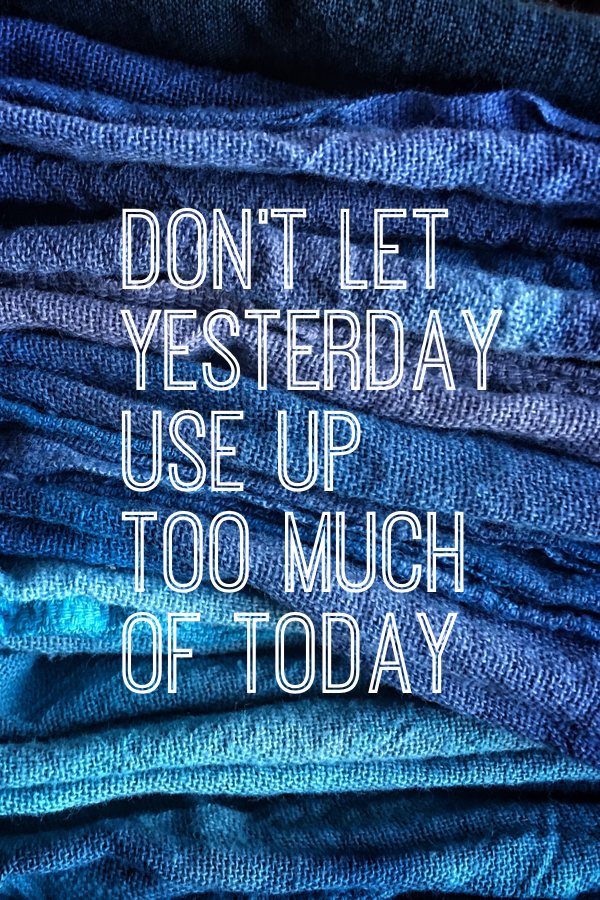 What about you? What are you up to this week? Any intentions you'd like to share to help hold yourself accountable?