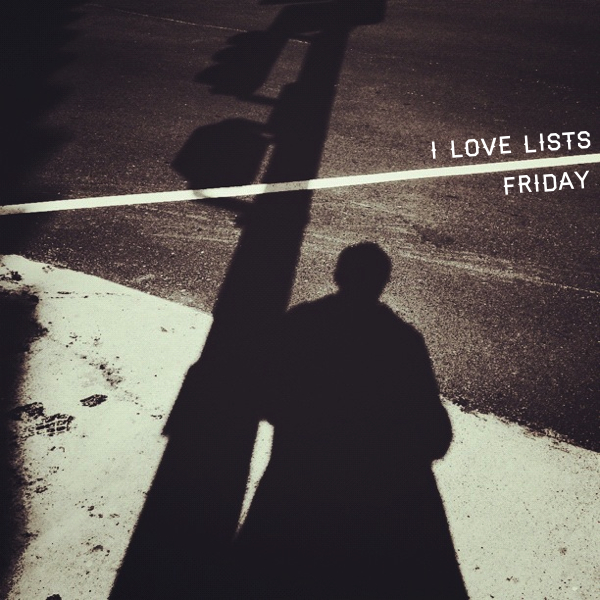 Well Yo-played. Candles, mice, questions, GIFTS. All new Joy the Baker Podcast is UUUUUP.
Oh, hey! Look! Joy and I are in the latest issue of Foodie Crush talking about our podcastio.
My Bites Around the Net:
Gluten Free Girl made my White Chocolate Dipped Pretzels gluten free!
Lick My Spoon included my Flourless Chocolate Coconut Drops in her cookie roundup.
Pippi's in the Kitchen Again made my Apple Pecan Sticky Buns.
Spill the Beans made my Dark Chocolate Baked Donuts.
The Game Plan made my Roasted Brussels Sprouts & Butternut Squash.
Elly Says Opa! made my White Bean Soup with Crispy Prosciutto Soup. (sorry about your injury!!)