Here's what this past week looked like of My Everyday Life- Week 10:
Casey turned 40 on Monday!!!!!!!!!!!!!!
Cooper was in charge of the cake decorations.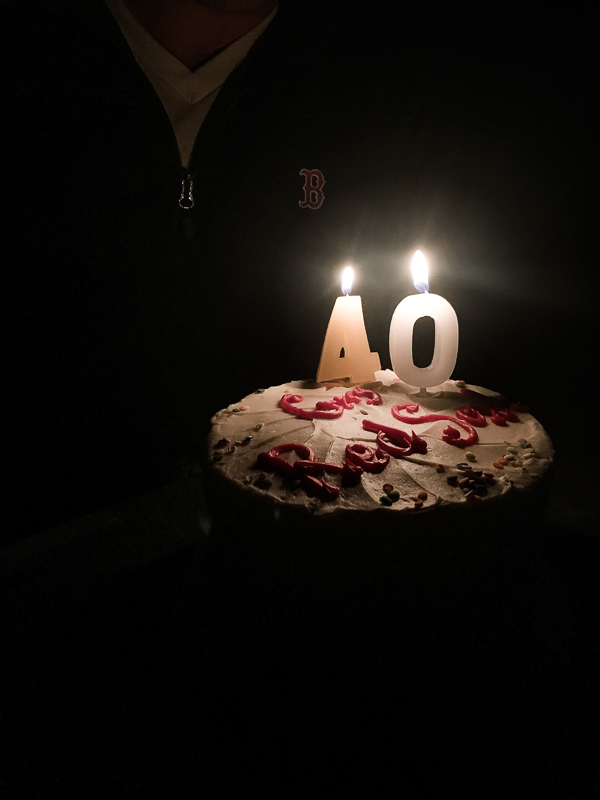 Family dinner with Casey's brother, Aunt and her fiance.
Last minute meatloaf dinner!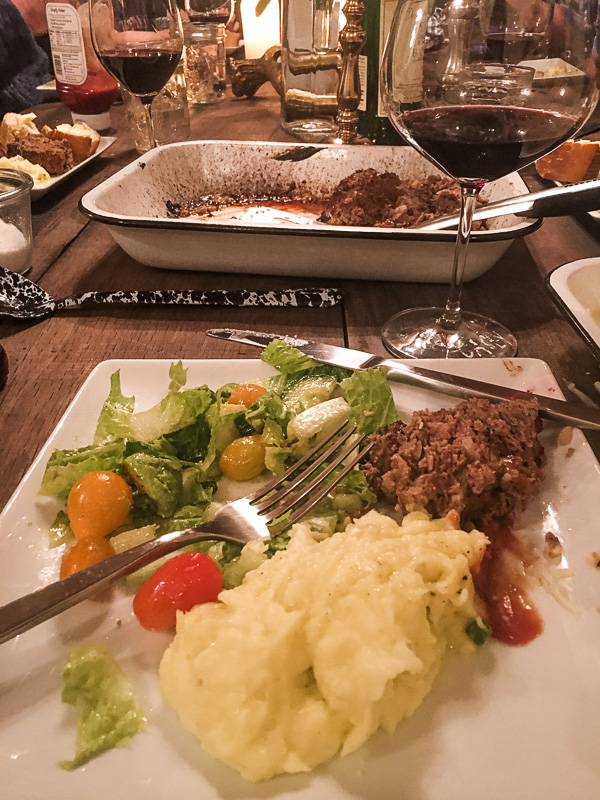 His and Hers.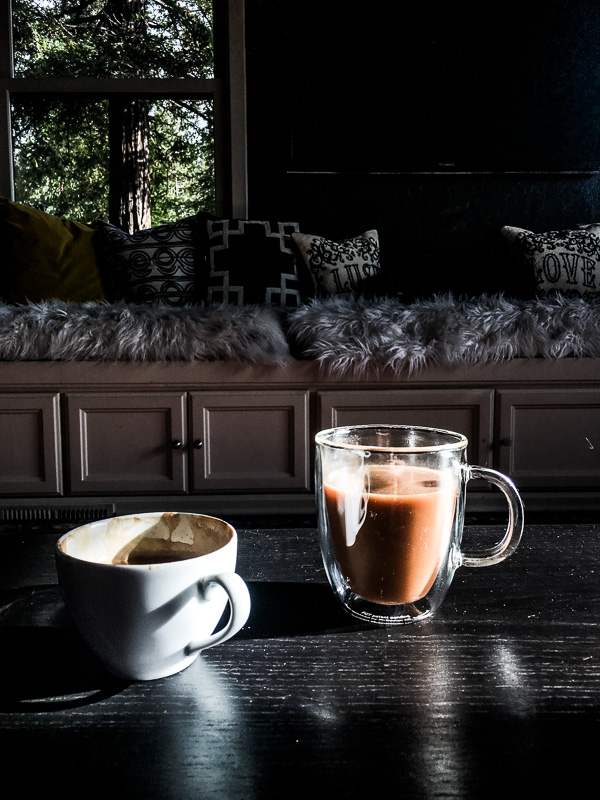 Made eye contact with a fluffy deer this week.
WHY IS IT SO FLUFFY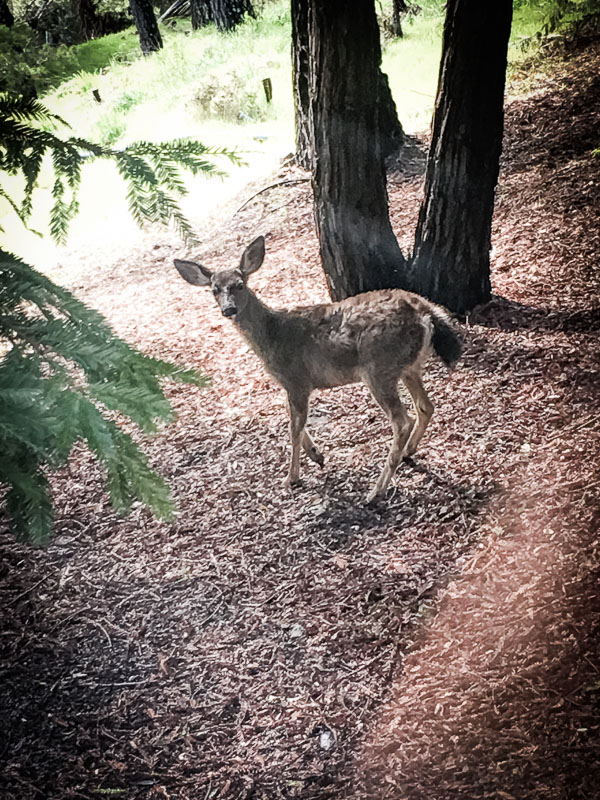 Notes from a Marie Forleo episode.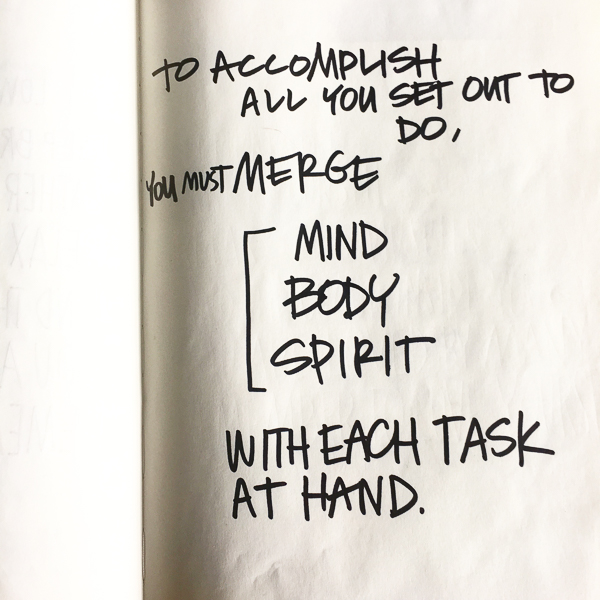 40 beans.
One for each year Casey has been alive.
This is the year when we've finally known each other longer than we haven't known each other.
We have been looking forward to this moment forever!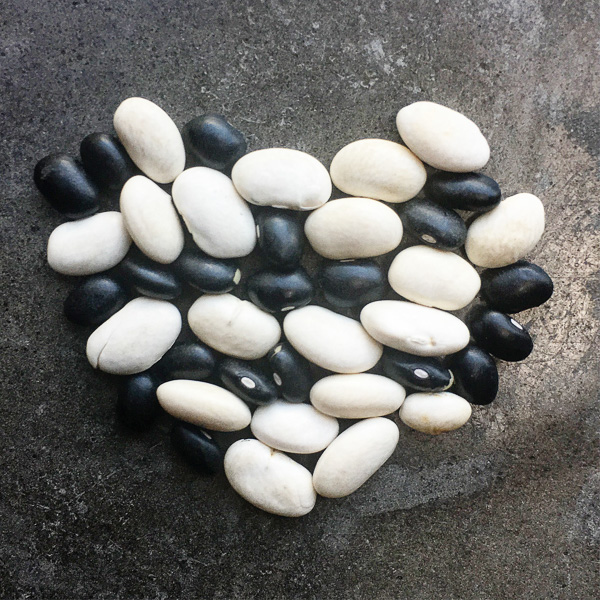 Birthday linguine & clams. His favorite. Always his birthday dinner.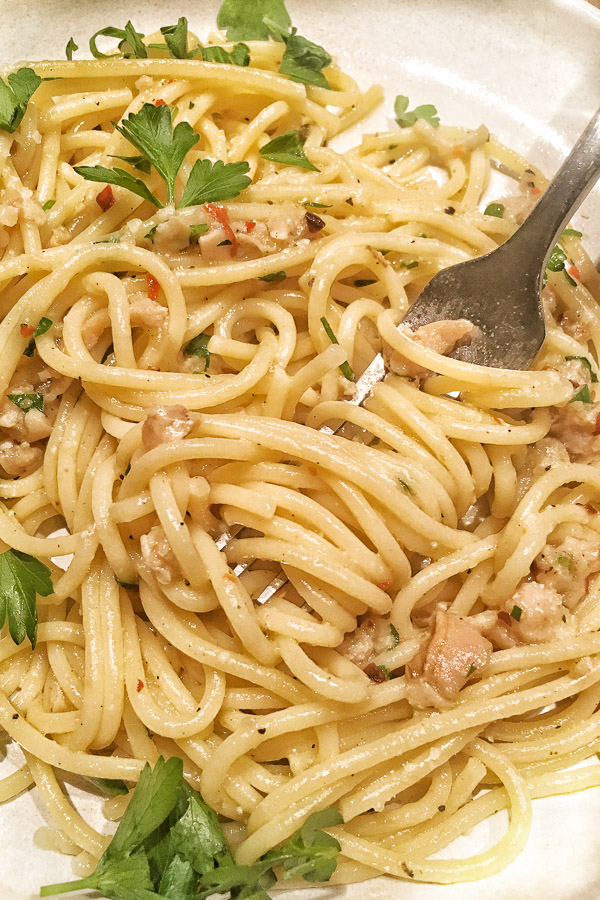 A doodle while we waited. I told Cooper how lucky he was that he had two O's in his name.
See why?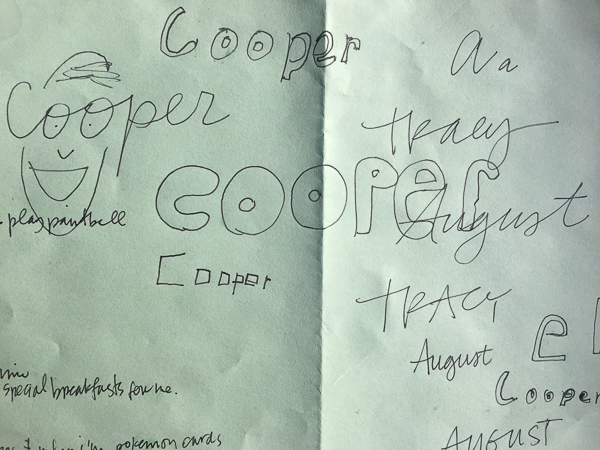 Trip to the city.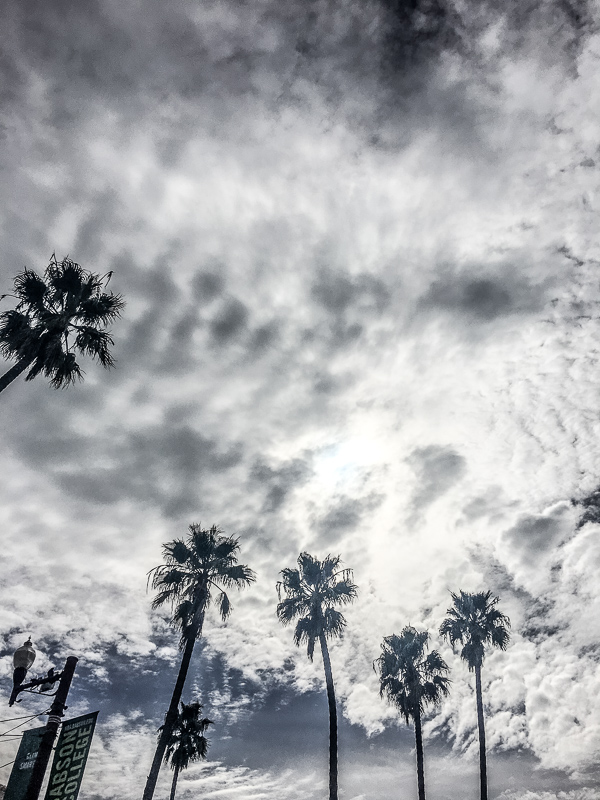 HI $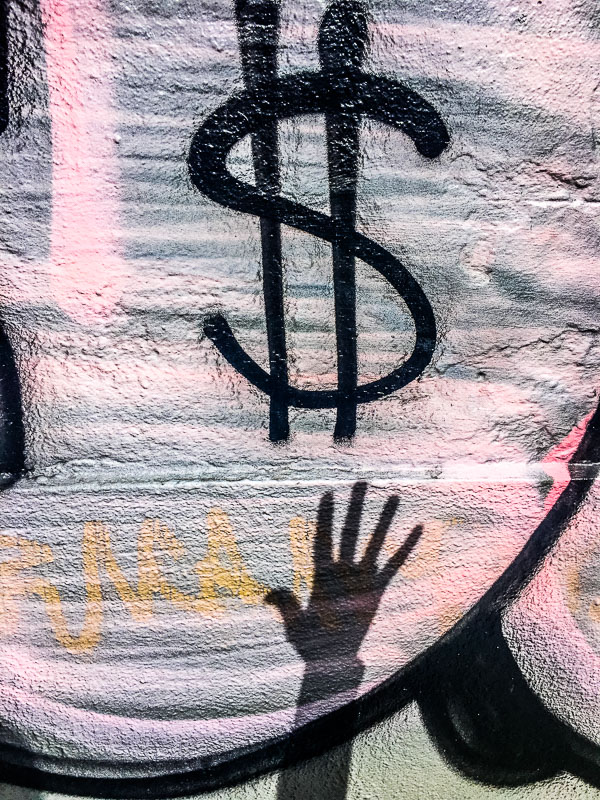 This caught my eye.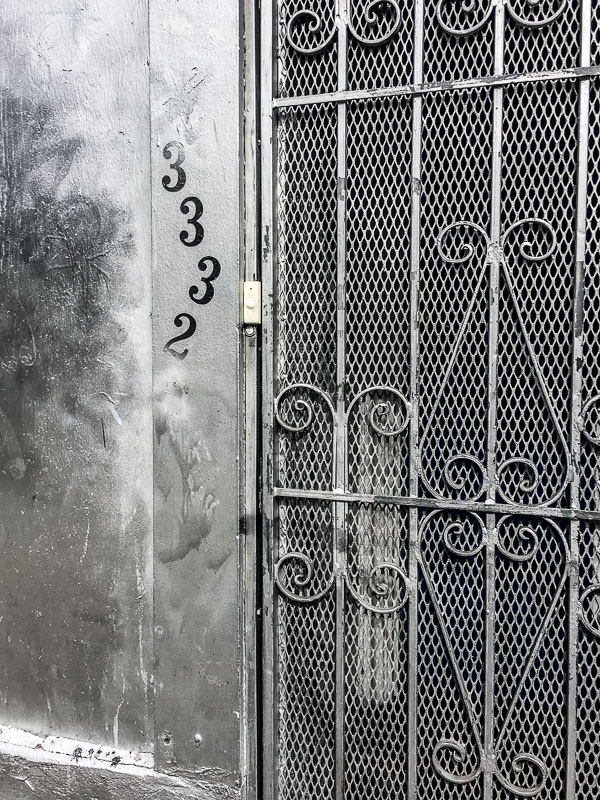 I loved the reflection of the tree in the window and the colors on the building.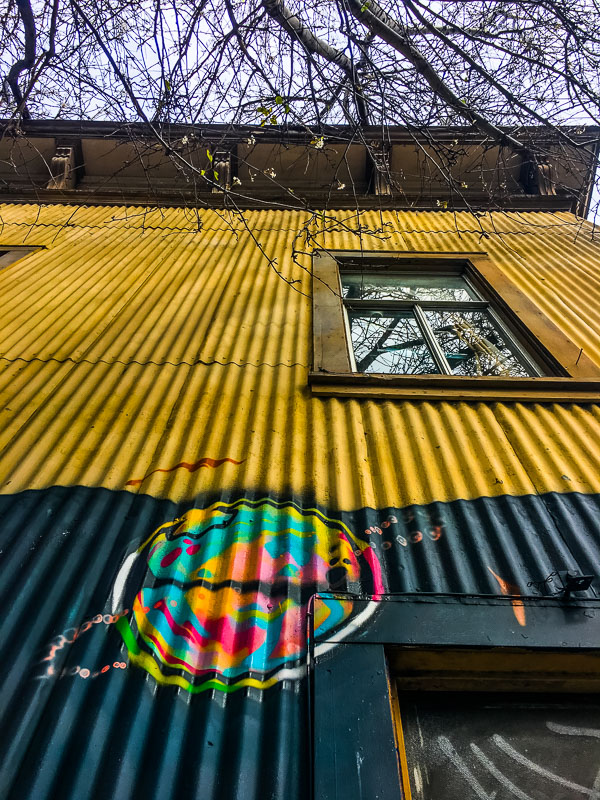 I thought of Cooper.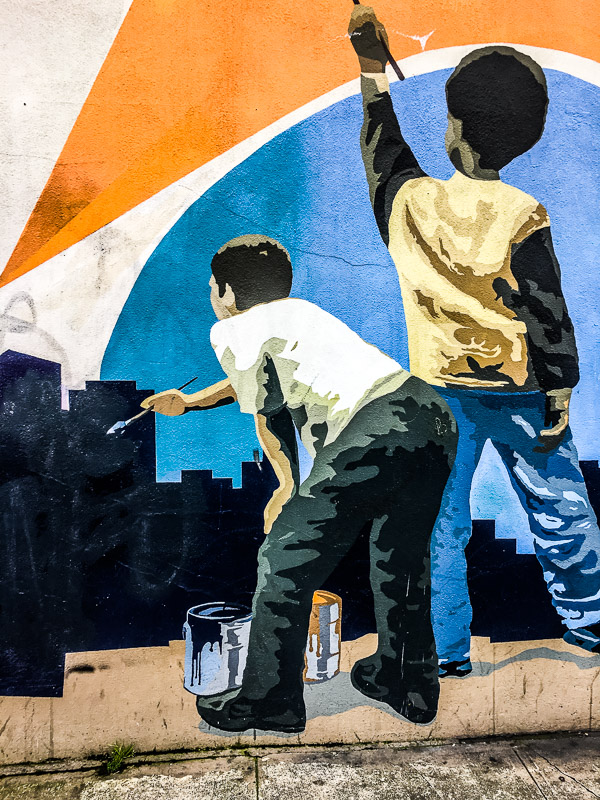 Avocado toast & dates from Good Eggs.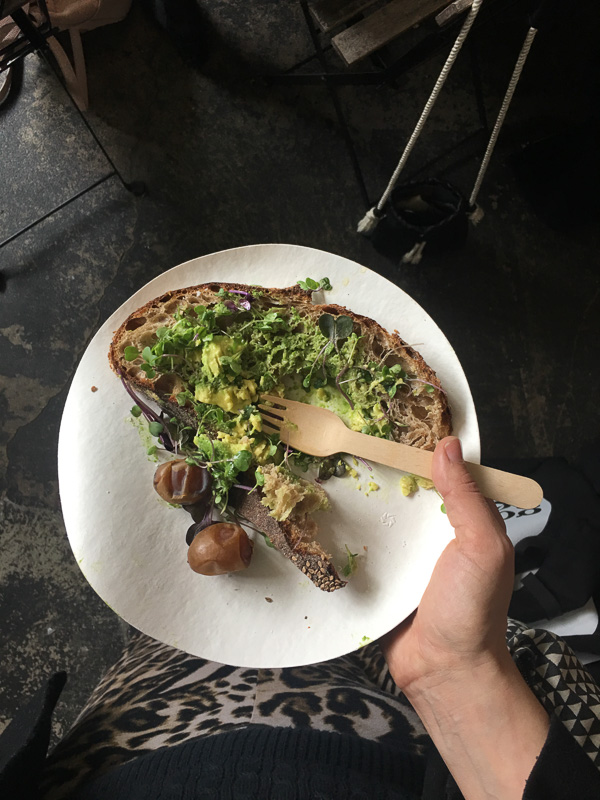 Got a chance to see Sarah Britton from My New Roots (love her!) speak about her new cookbook Naturally Nourished and her experience feeding her own child. Very inspiring. I've already made a recipe from the book. I'll share it next week.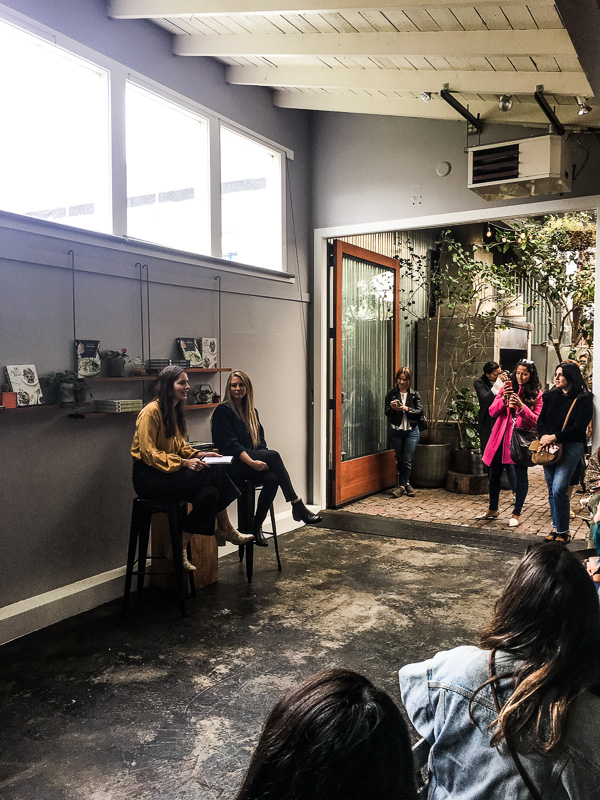 Cool plant arrangements at Stable Cafe.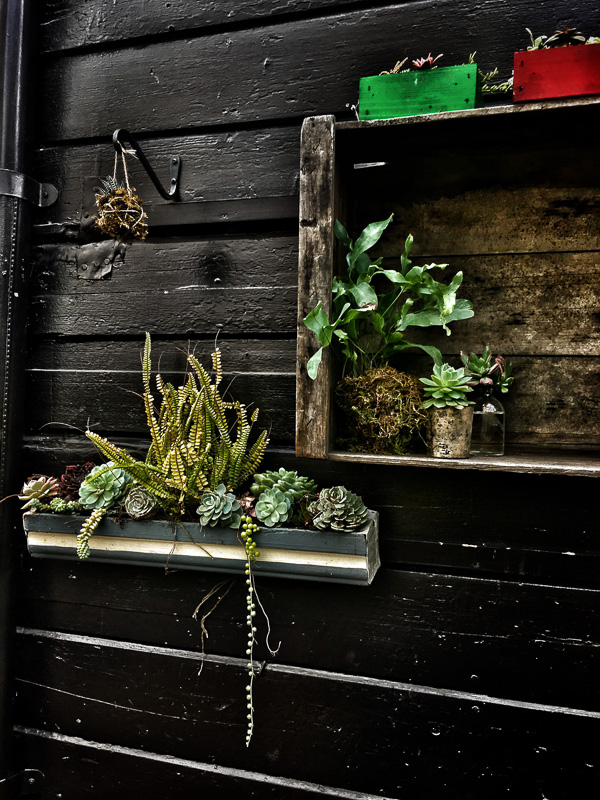 The Mission is always filled with colors.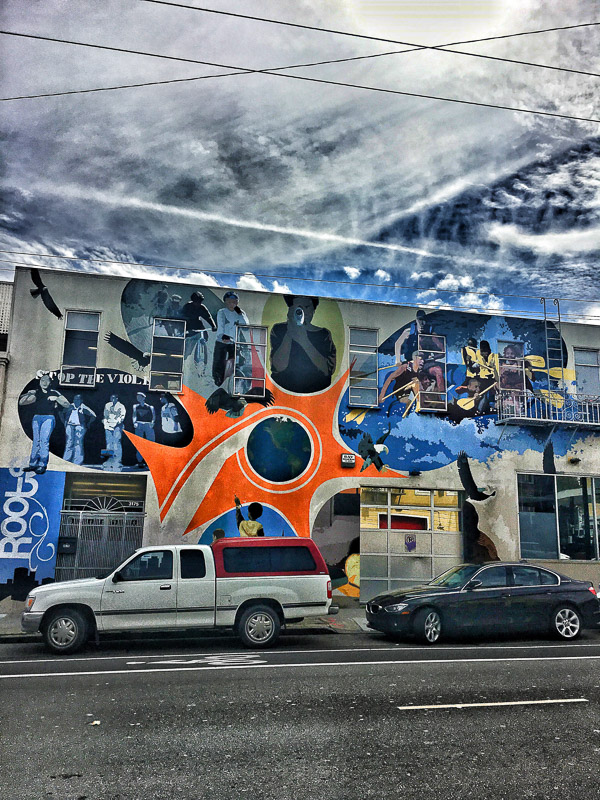 And treasures wherever you look.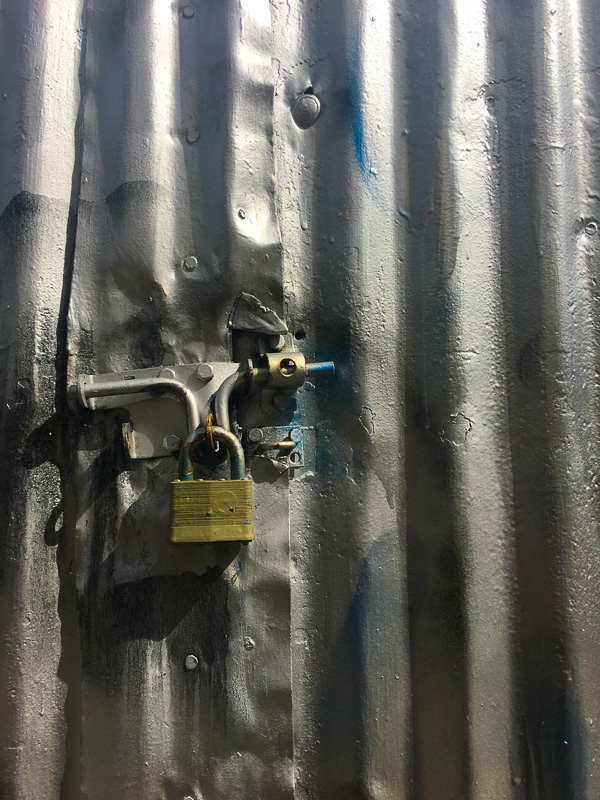 This lady found me this week.
I am so glad she did. She seems like she was very strong.
I wonder how old that baby is now… Or if that baby is still alive!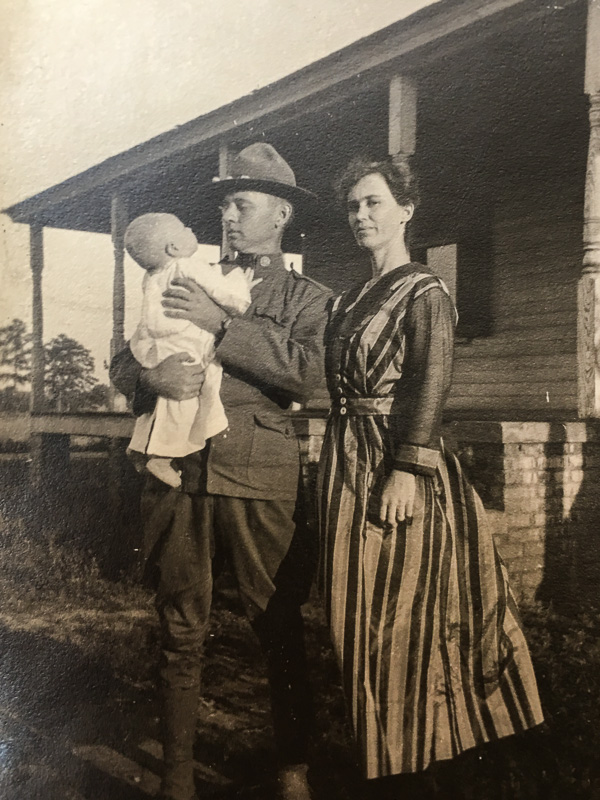 Found in an old cookbook. Love the last line.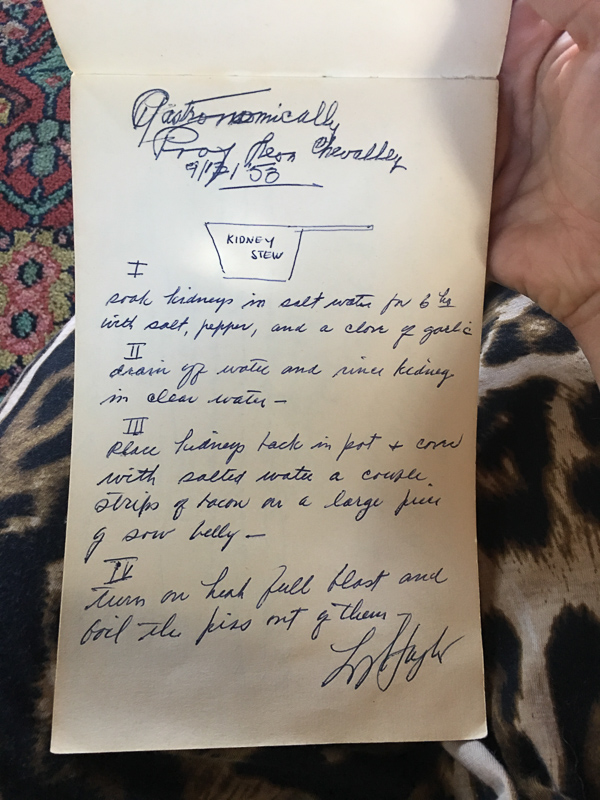 Whiskey hour.
The face I see when I am eating food and somebody wants some.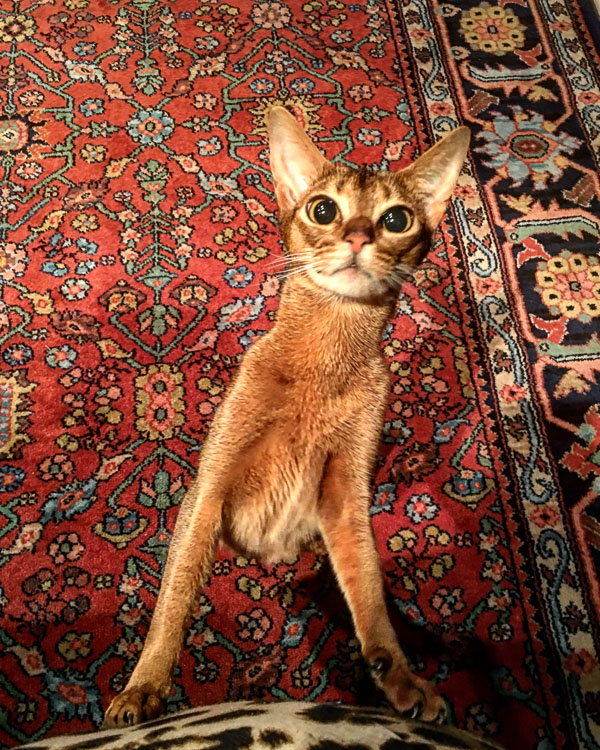 Cat loaf.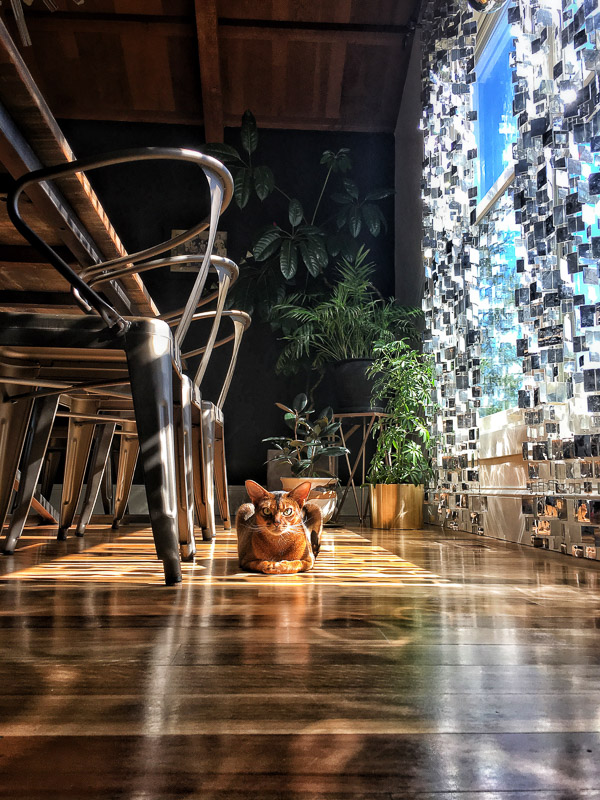 Spaghetti & Meatball dinner. I pulled meatballs from the freezer in a pinch.
Thanking my past self for being so thoughtful.
COME TO BED MAMA.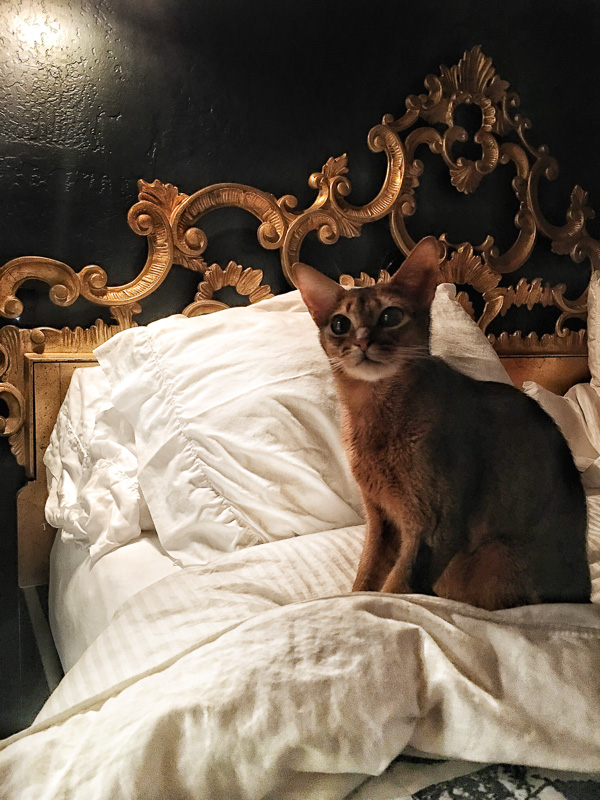 HAPPY BIRTHDAY, CASEY!!!!!!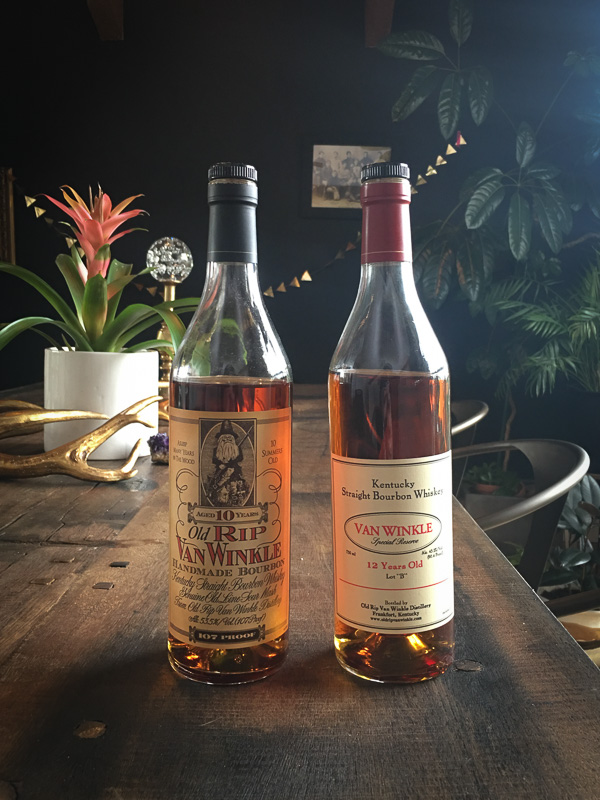 We get our toothbrushes ready for each other.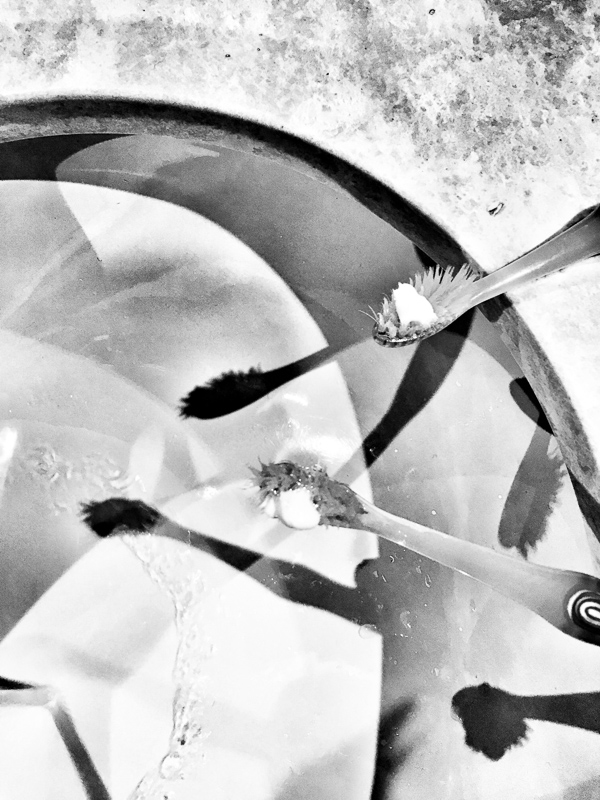 Daydreaming about an old space for lease.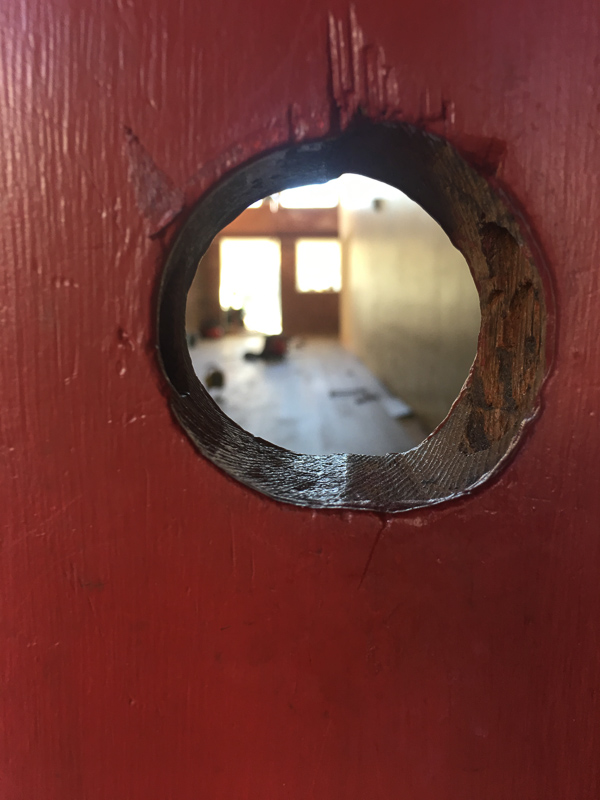 Yogurt date!
My dad took us out to yogurt all the time as kids.
I'm keeping the tradition alive.
Cooper noticed an extra punch in my yogurt card and was a little jealous….
I took my dad out for yogurt last week 🙂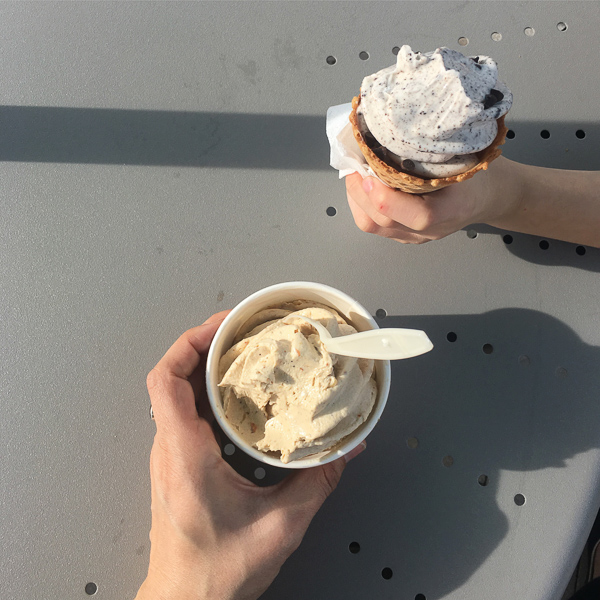 Lemon Chicken dinner!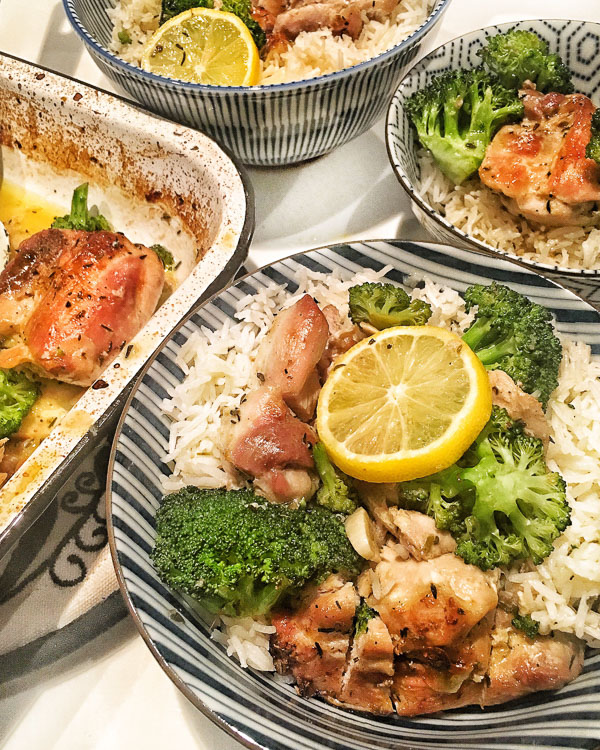 The framing of this is very annoying.
That scone was also super dry.
Wonton soup is such a good last minute meal.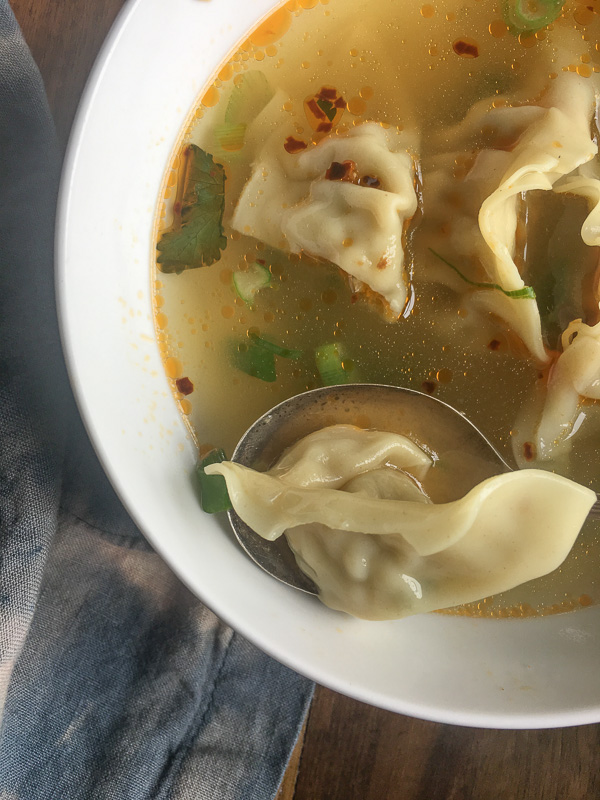 Such intensity.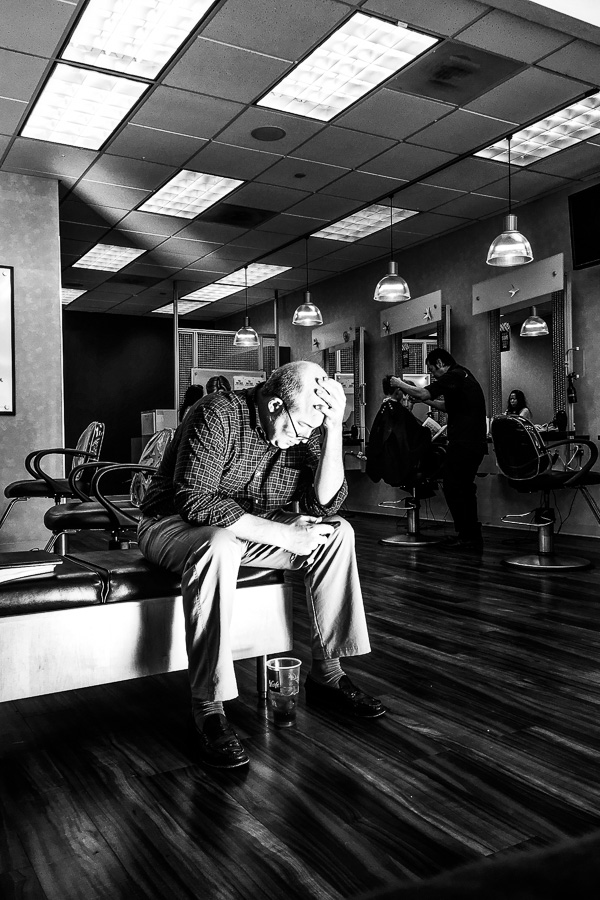 Posion oak is almost all gone. #yay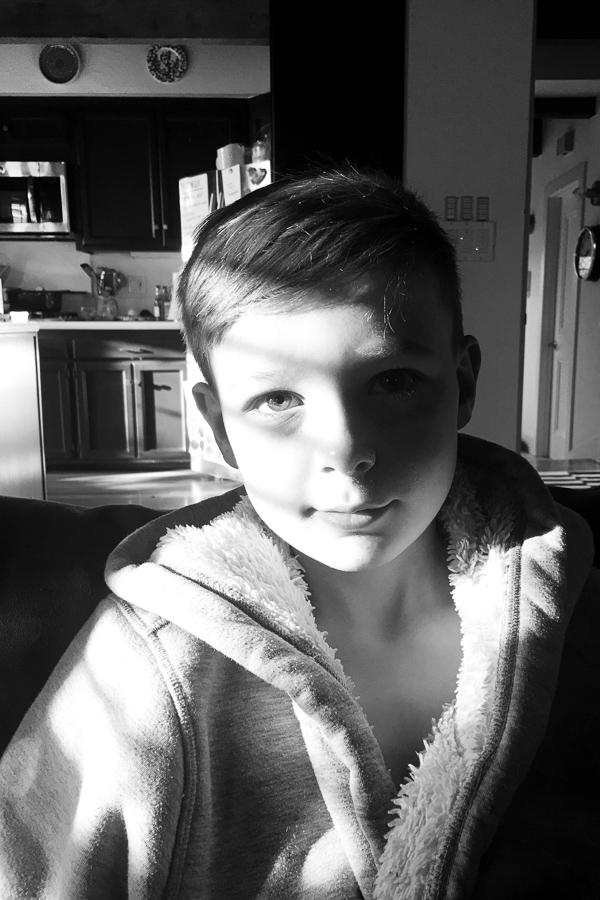 Frick/frack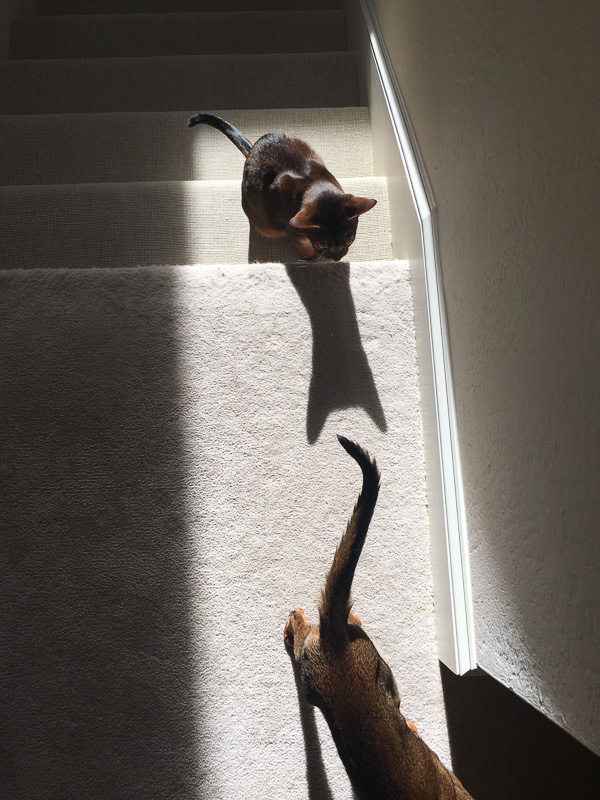 They really bring me so much joy.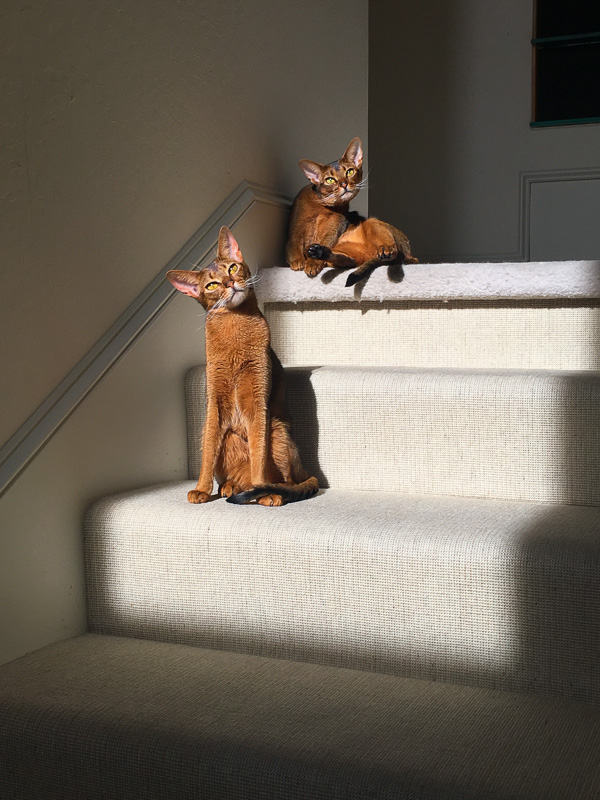 Note on self: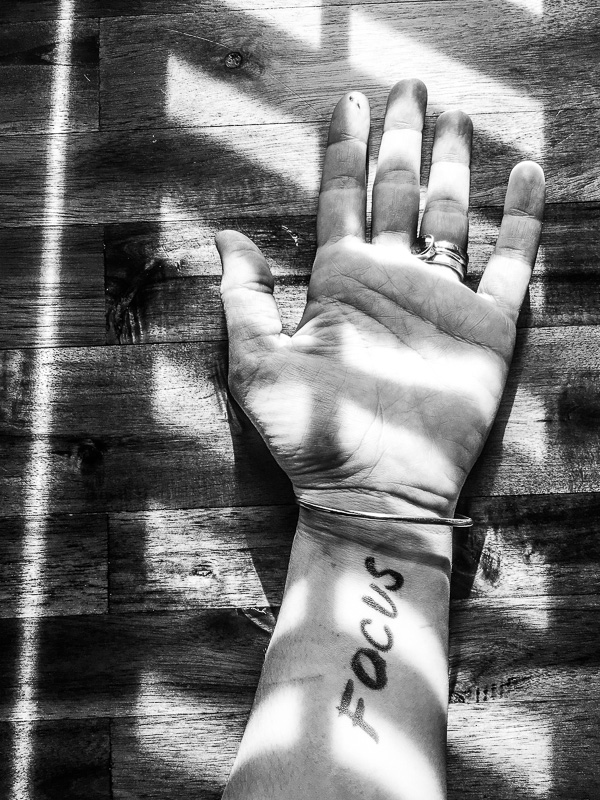 Ahhhh. A clean kitchen!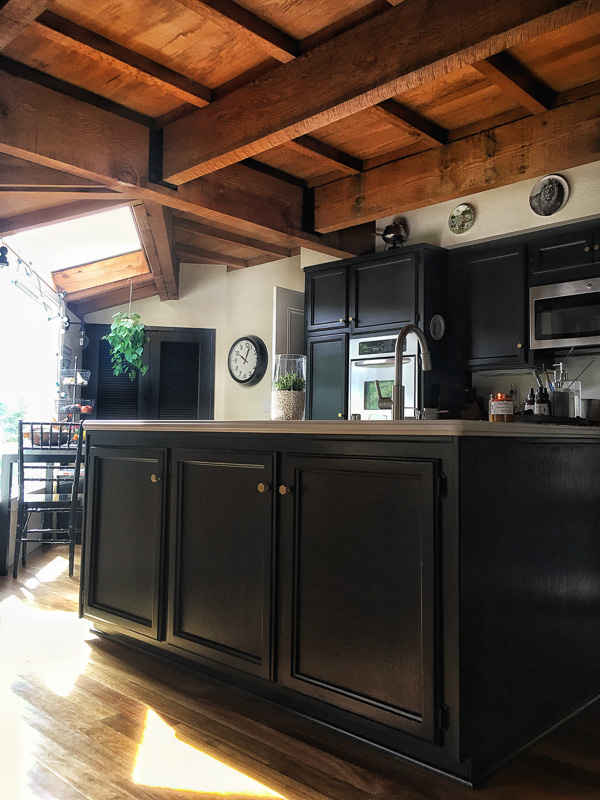 Cat bowl.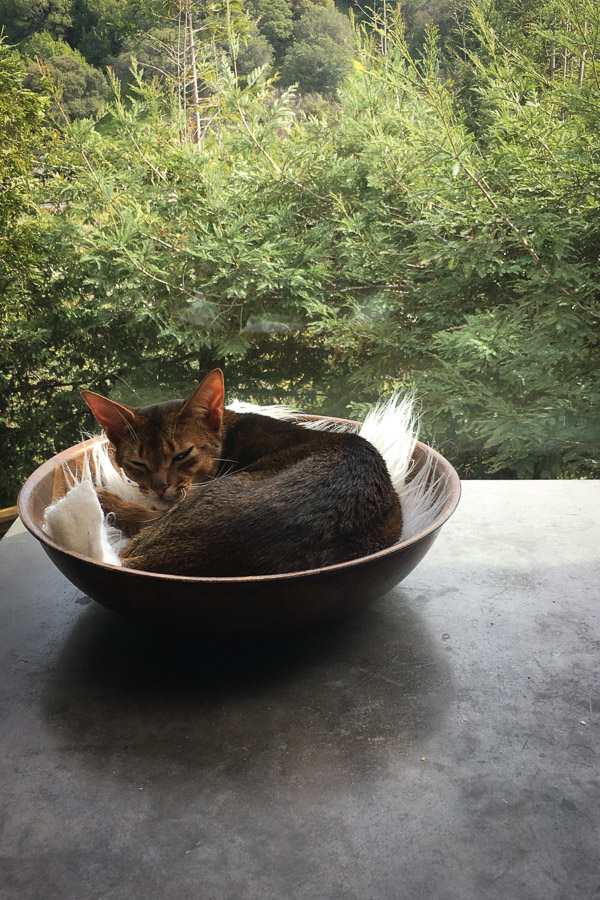 Looking through the Joy the Baker Over Easy Cookbook. 
YOU ARE GOING TO LOVE IT. Pre-order a copy now!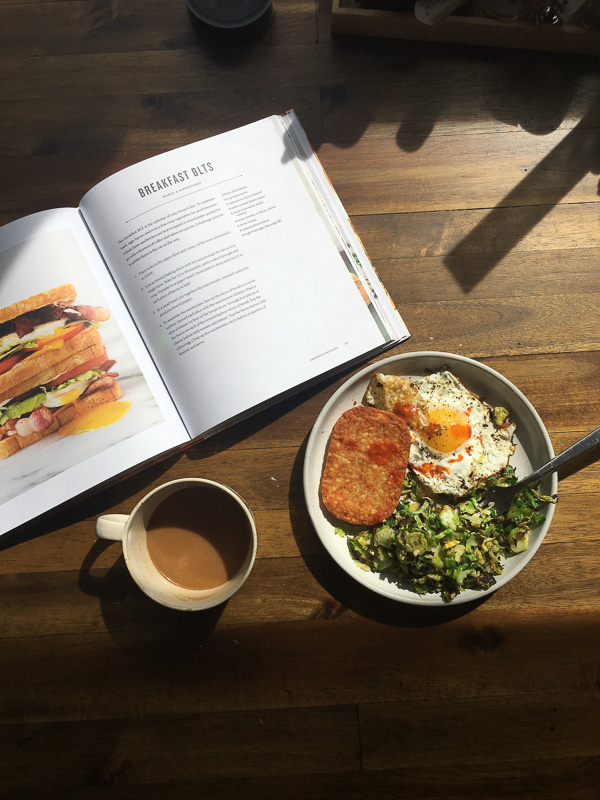 This week's creative challenge: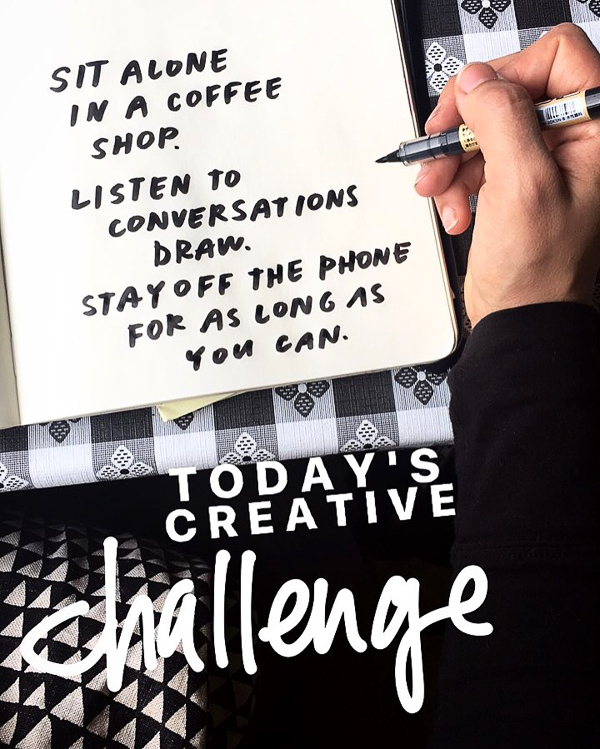 I lasted 40 minutes and filled my journal with 4 pages worth of notes!