Here's what this past week looked like- My Everyday Life Week 16
Continuing my #100daysartbeforebreakfast project!
I think this one might be my favorite so far.
I even did the project while I was in LA this week.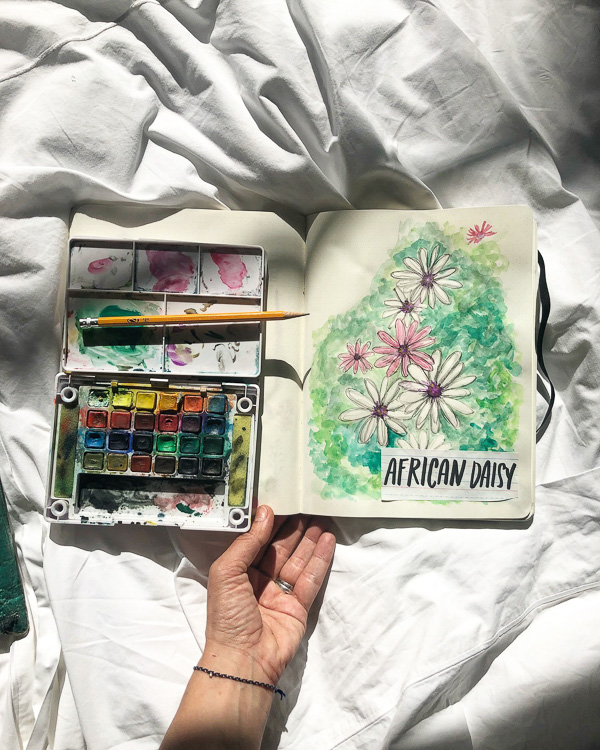 The pink jasmine at our house is in bloom. It smells so good.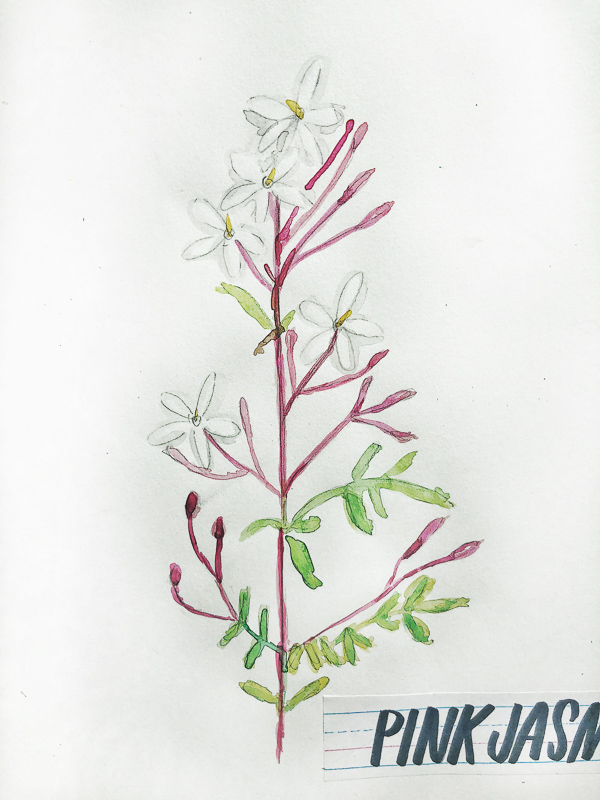 Thinking about the hydrangeas I planted at our old house. I wonder if they're still thriving.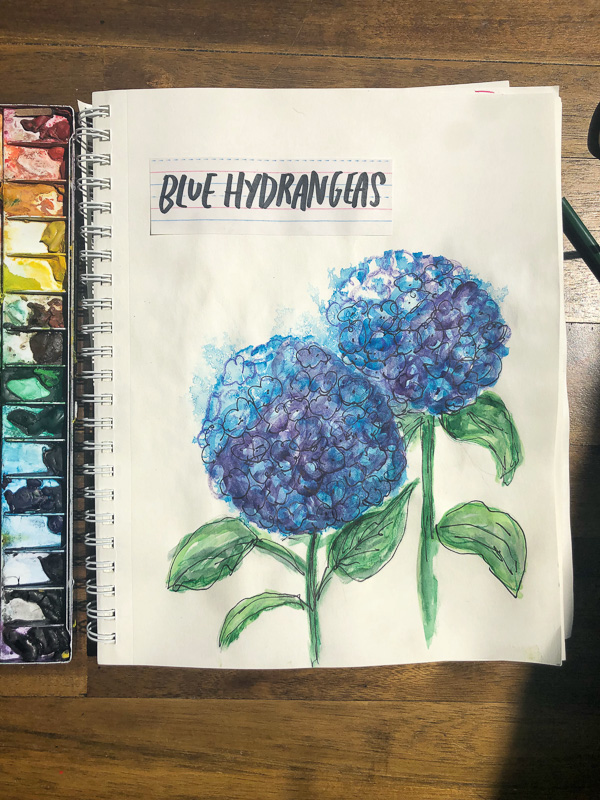 This one I did on the plane. It was tough!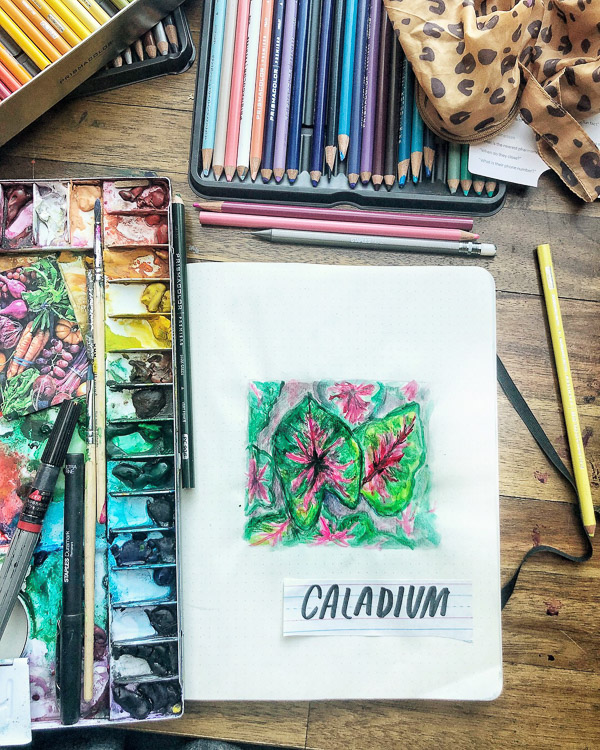 And then I ate it.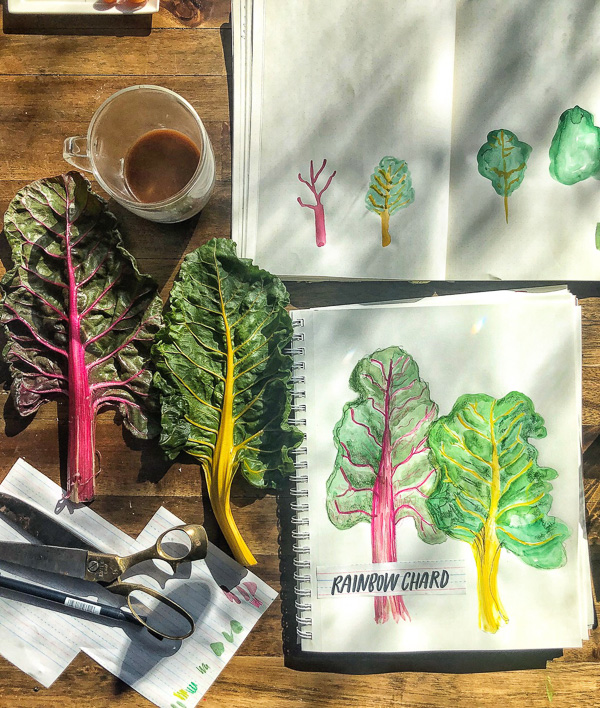 This is my grandpa's plant.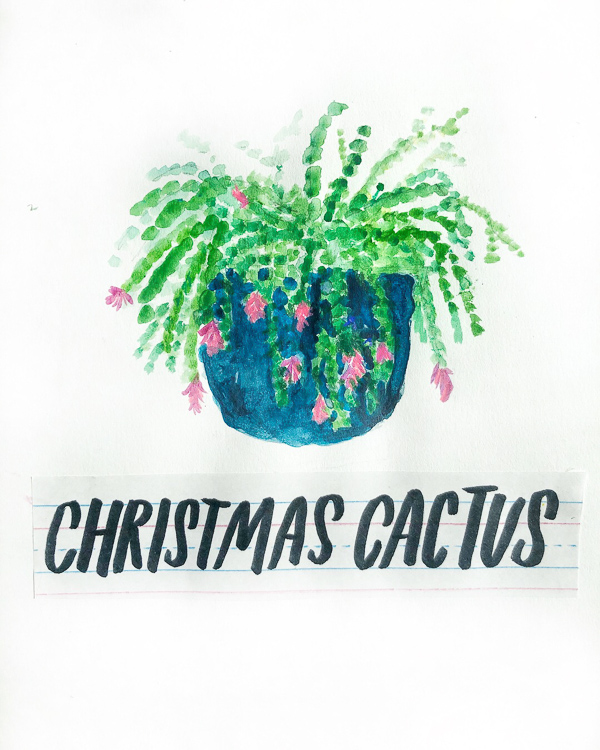 And it's blooming!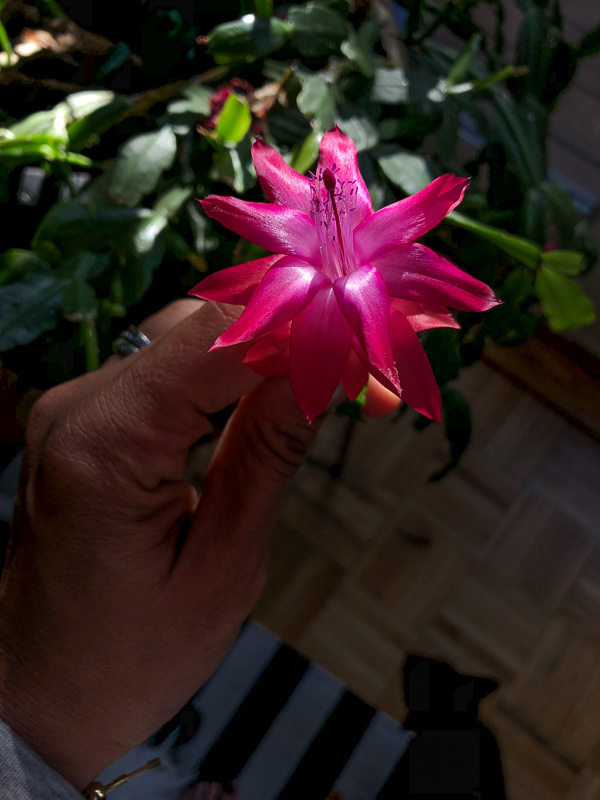 Color play.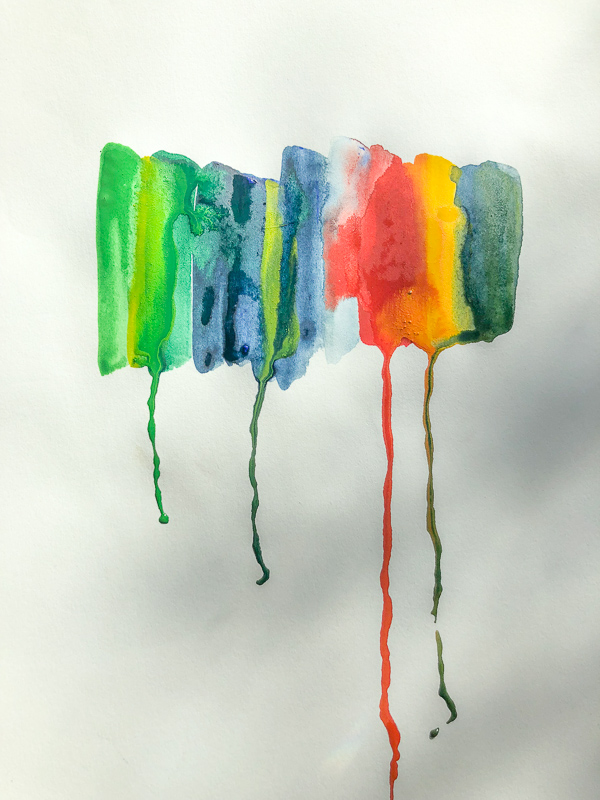 I'm enjoying exploring this side of my creativity!
You can see more if you follow @thehandwritingclub on Instagram!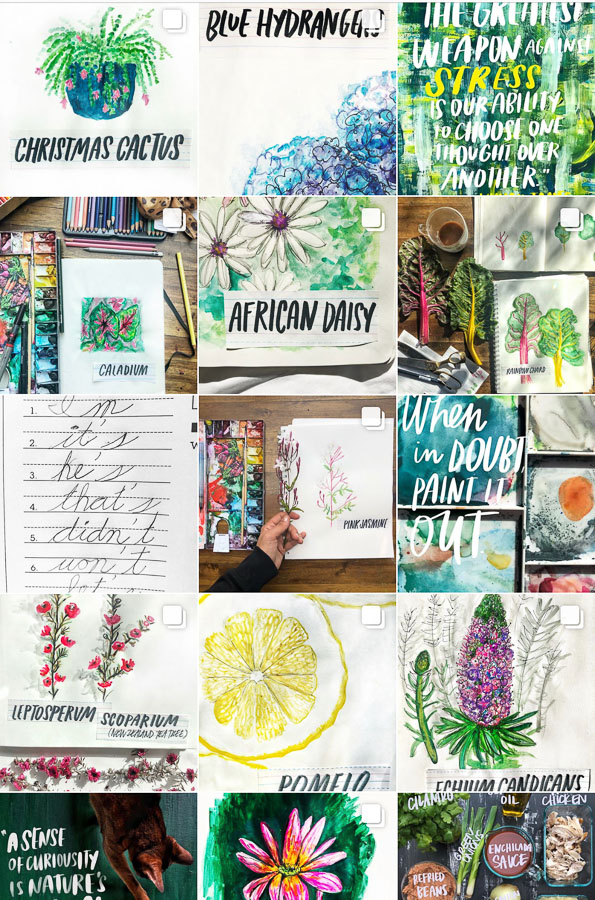 Off to Los Angeles. Evening flights are kinda nice.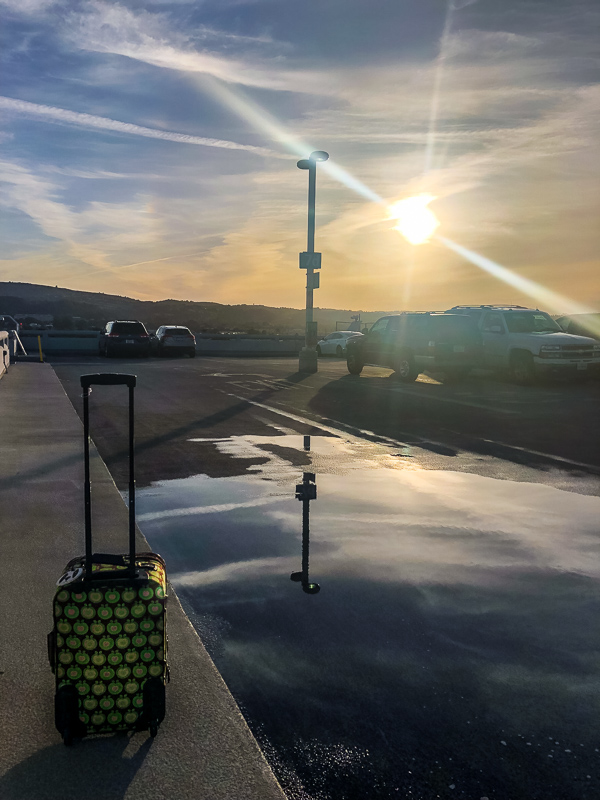 While I was in LA for a work meeting, I got to attend the Cupcakes & Cashmere 10 year anniversary party!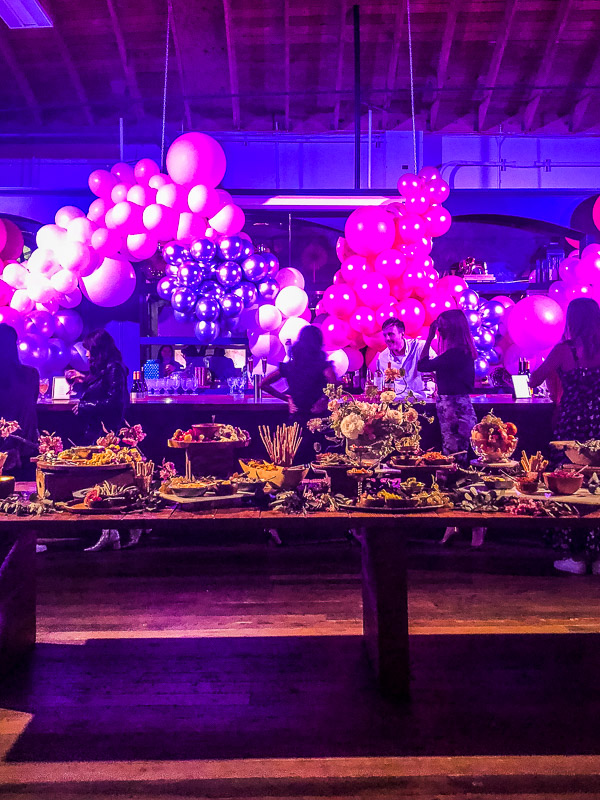 It was fun to get all fancied up.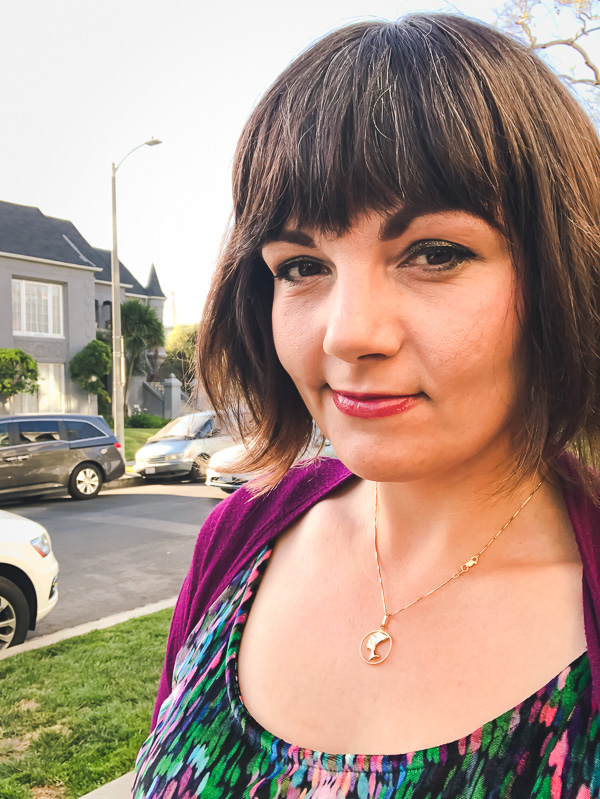 I smiled at Mandy Moore.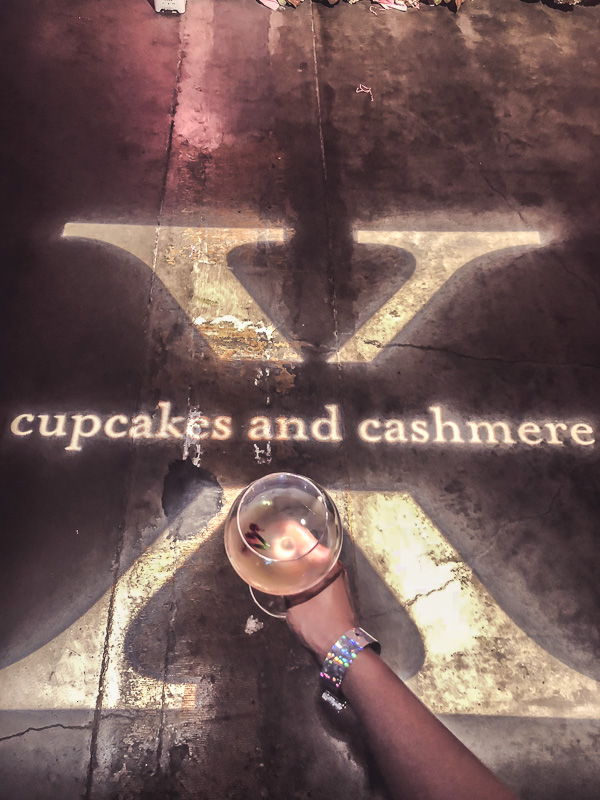 And drink fancy kombucha.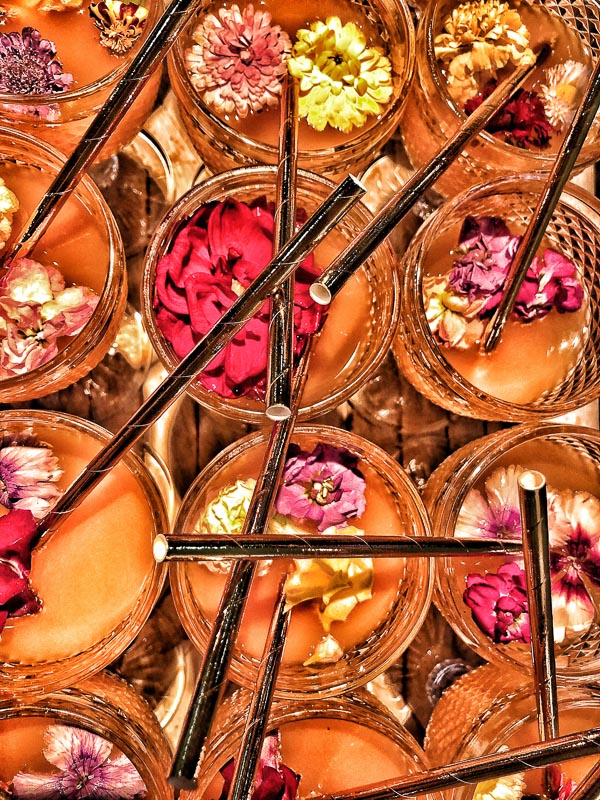 And wine… maybe too much of it. Who really knows?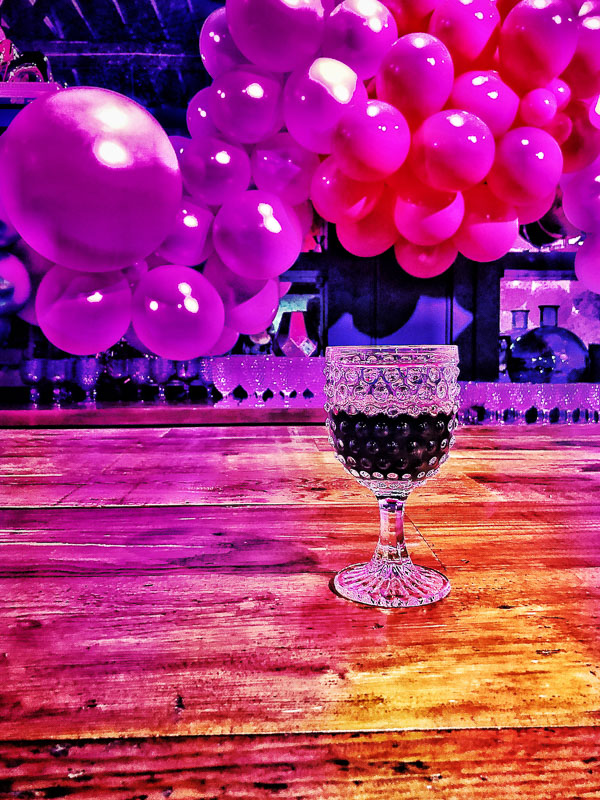 And food!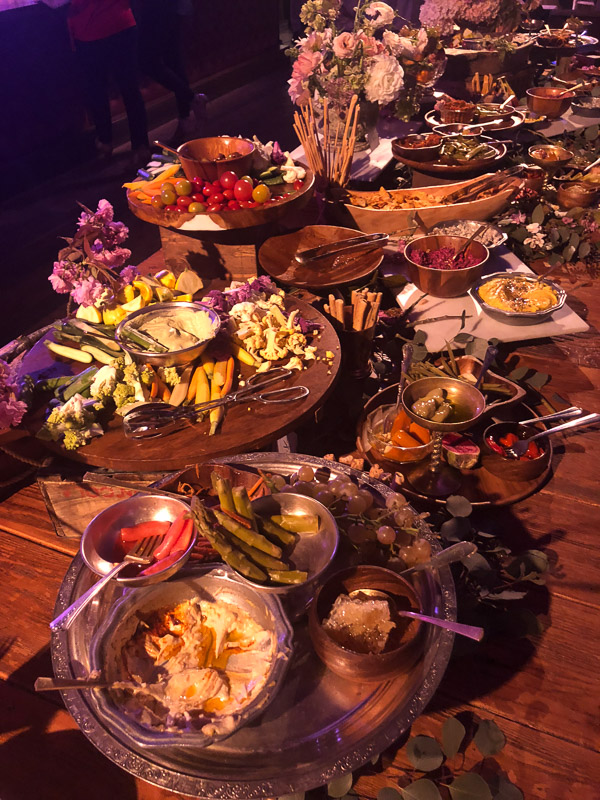 I left with a pretty sweet gift bag, nail art and tons of candy!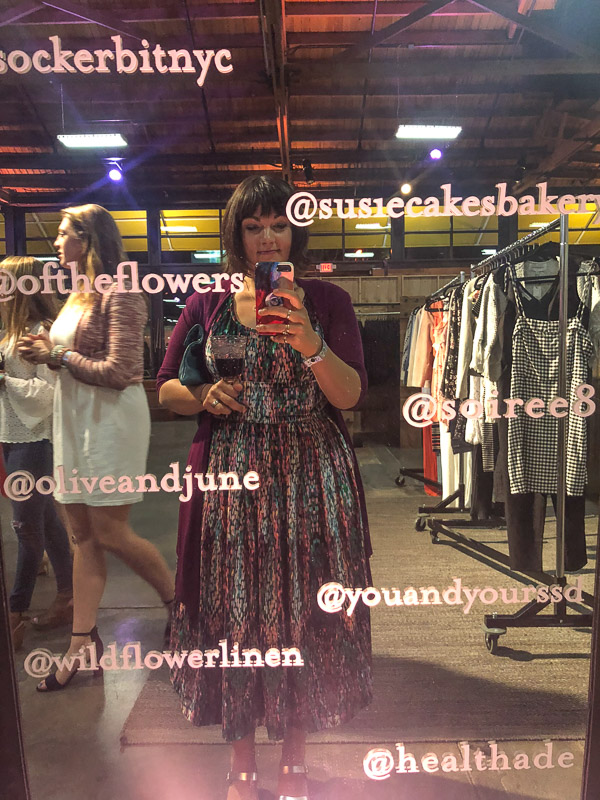 There was the most beautiful flower/cupcake wall!!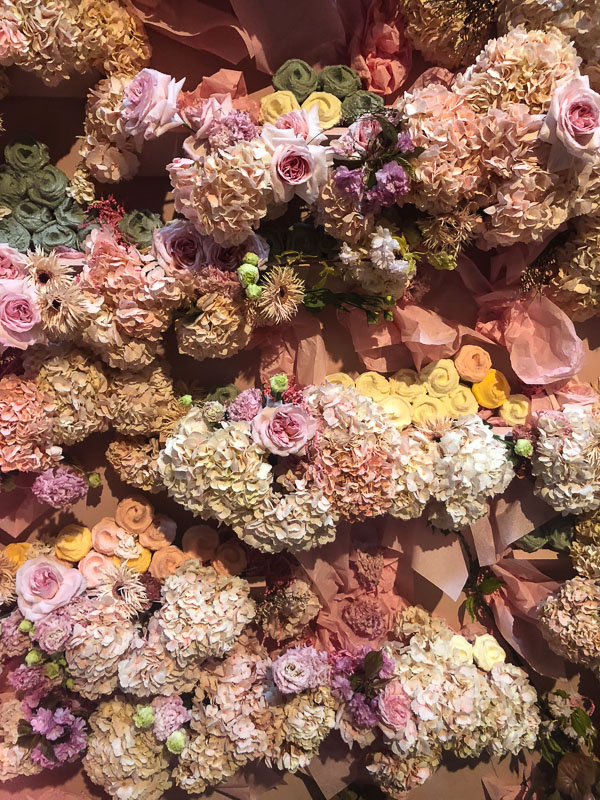 Congrats, Emily!!!  Thank you for continuing to inspire us for 10 years!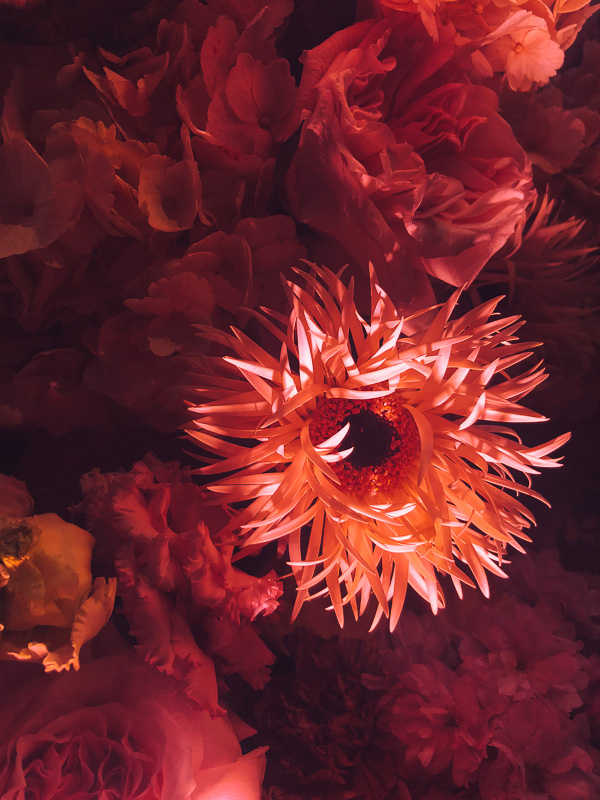 Brunch with my college roommate Riley was goooood.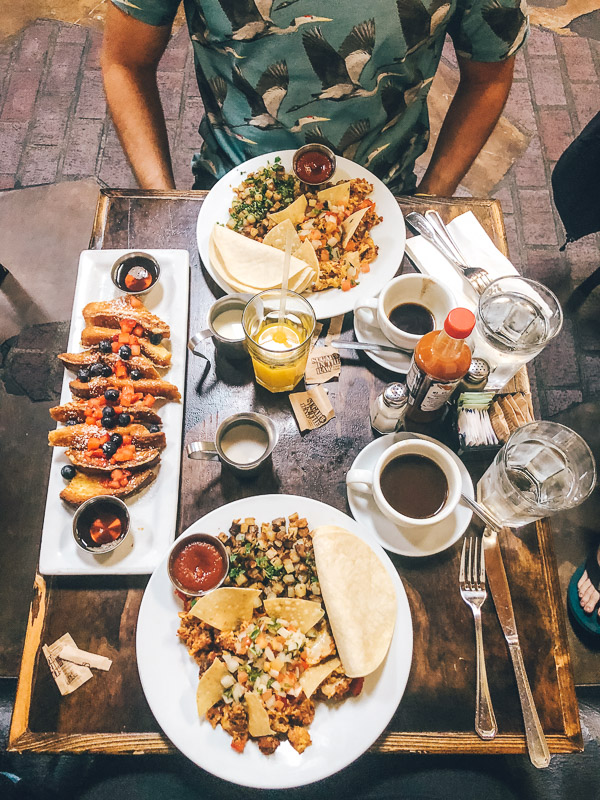 AFTERMATH.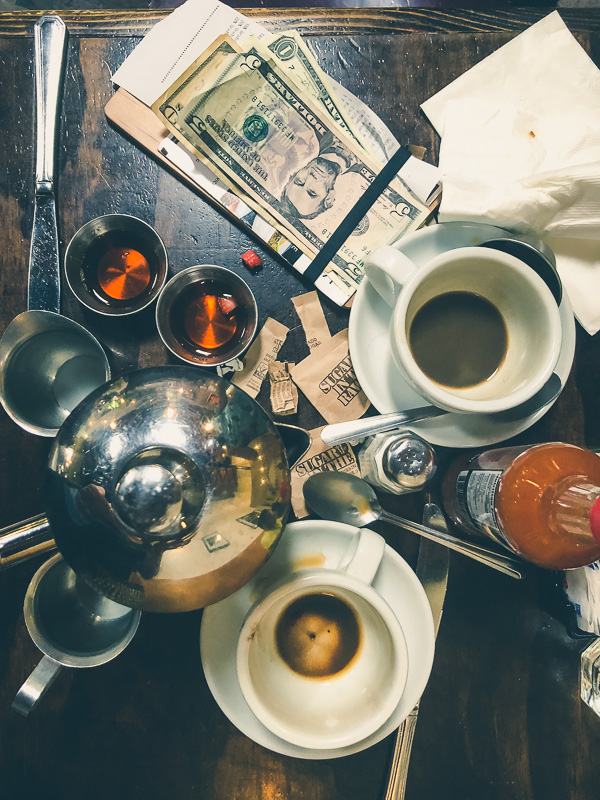 While we drove around LA, it seemed like there are even more "instagram moments" than there used to be.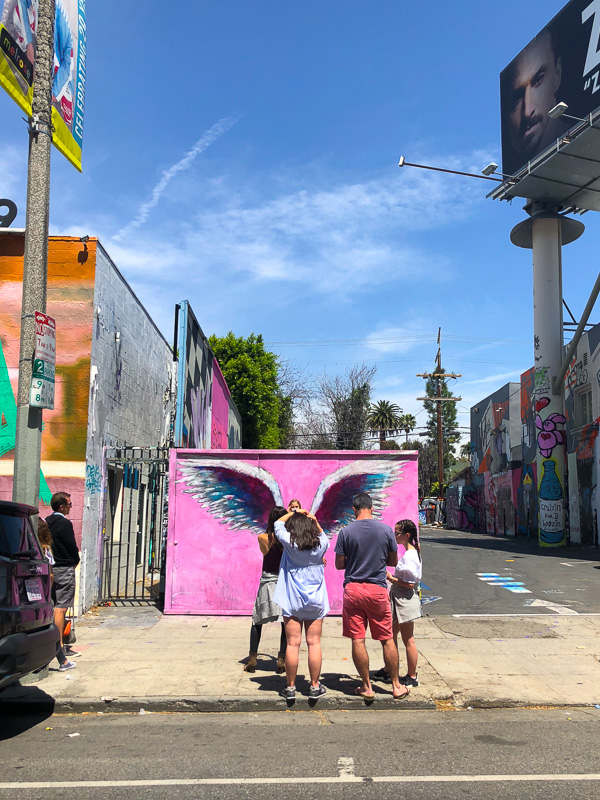 I don't know what I am doing with my hair/life.
It will all work itself out soon.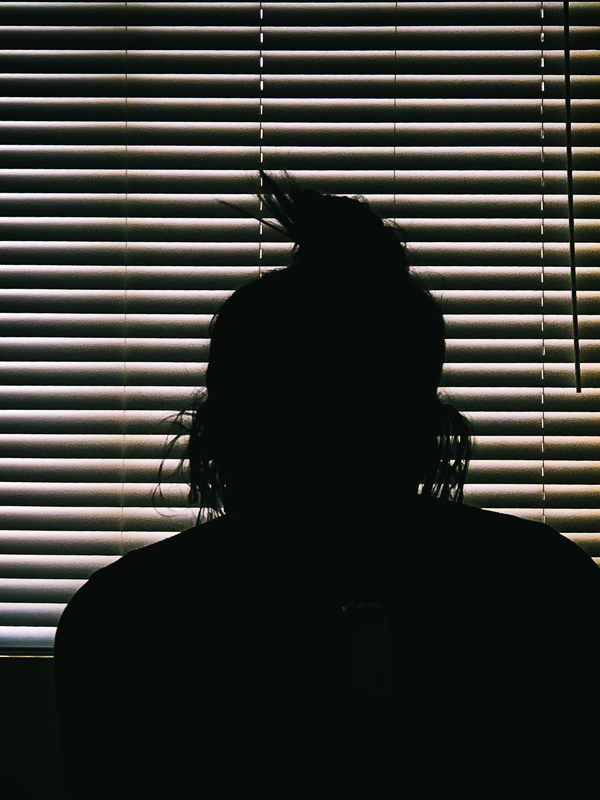 A Georgia O'Keefe moment as I head off to the airport.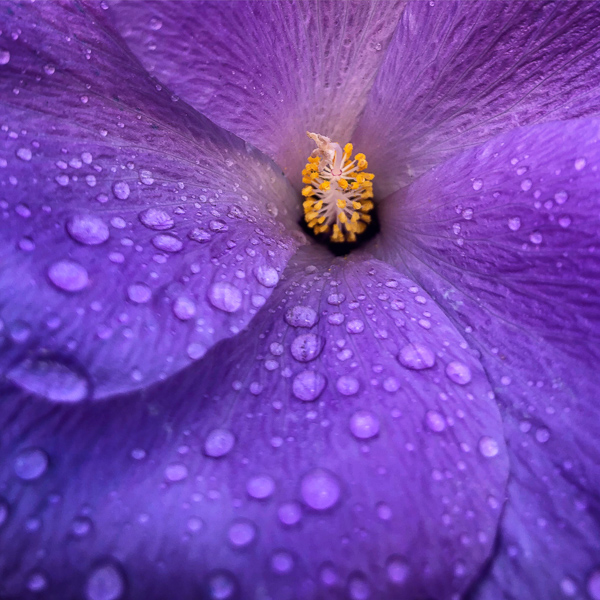 Moving at a snail's pace.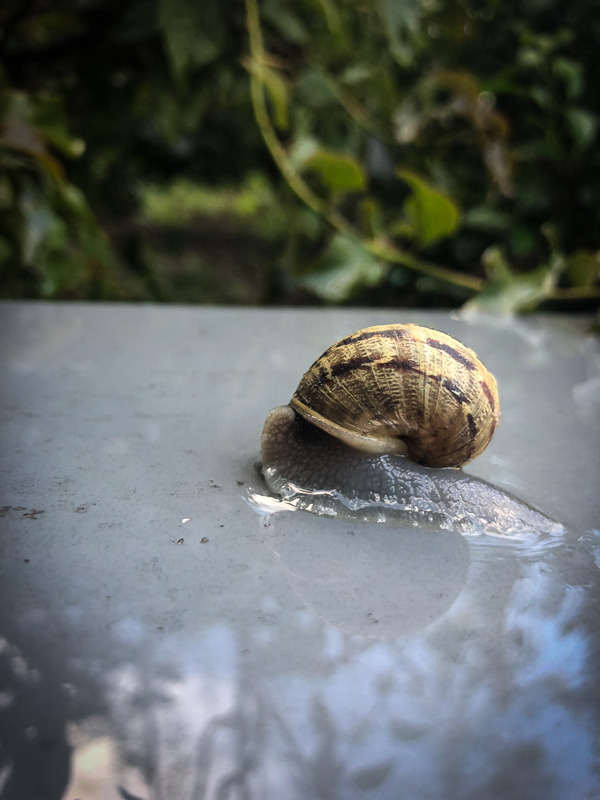 Coloring club buddy!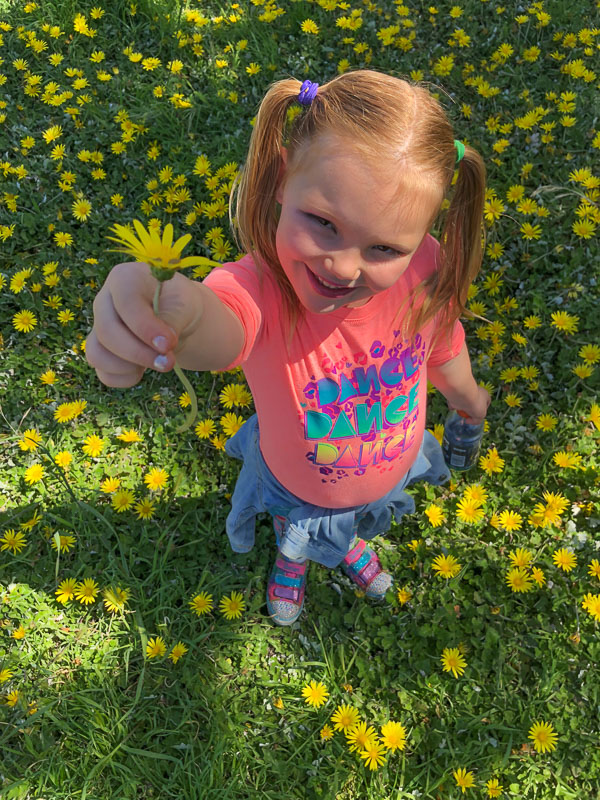 Weeknight Sorry  session.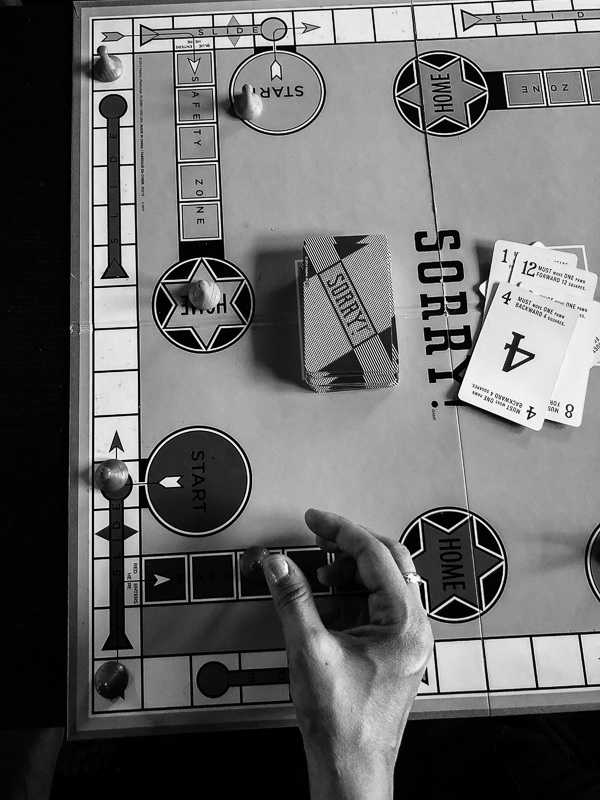 Awkward billboard. Tender smile.
Why not?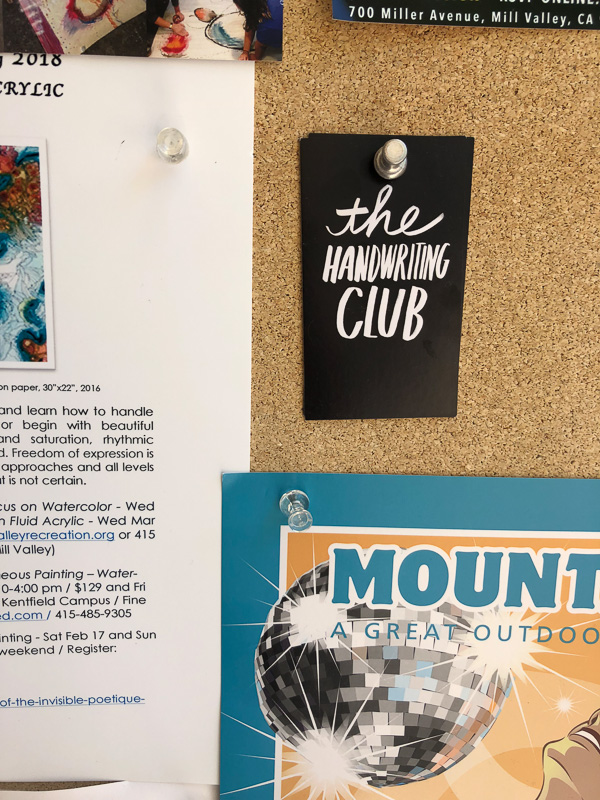 Painting with my little derp.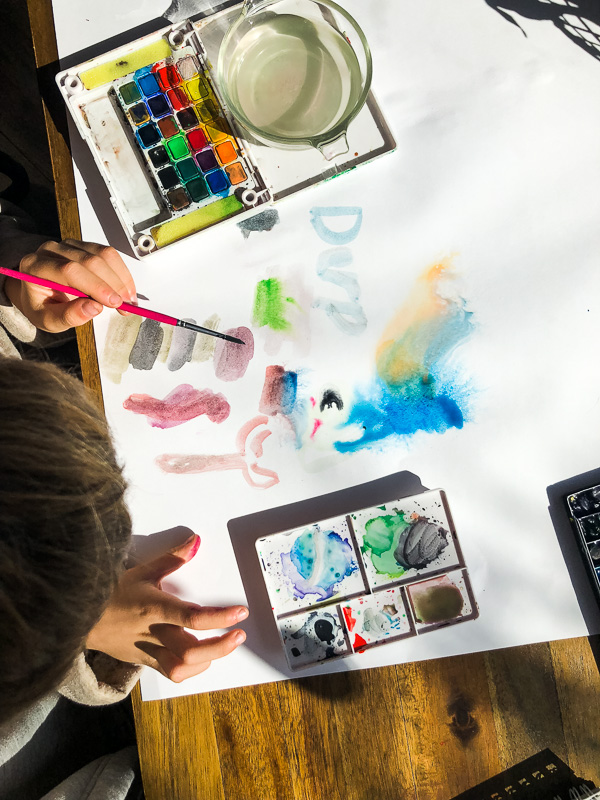 Do you like traveling alone? I like it.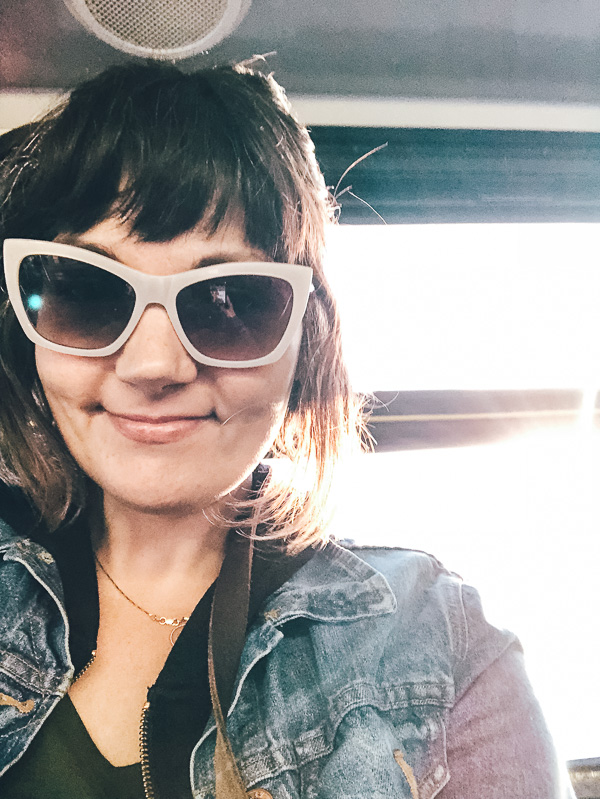 I love the little pattern in these flowers.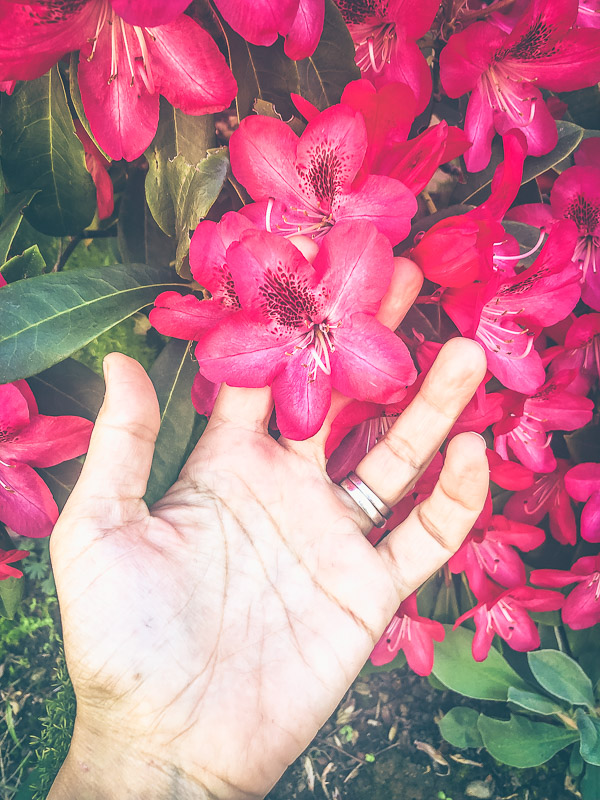 Front door situation.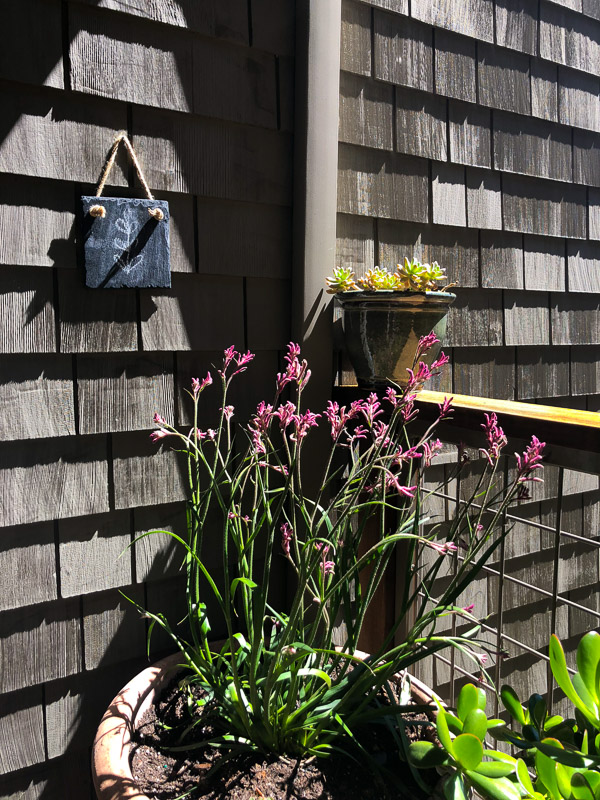 We went to the A's game this weekend. I'll tell you more about it in another post. We were at the game where the Red Sox won!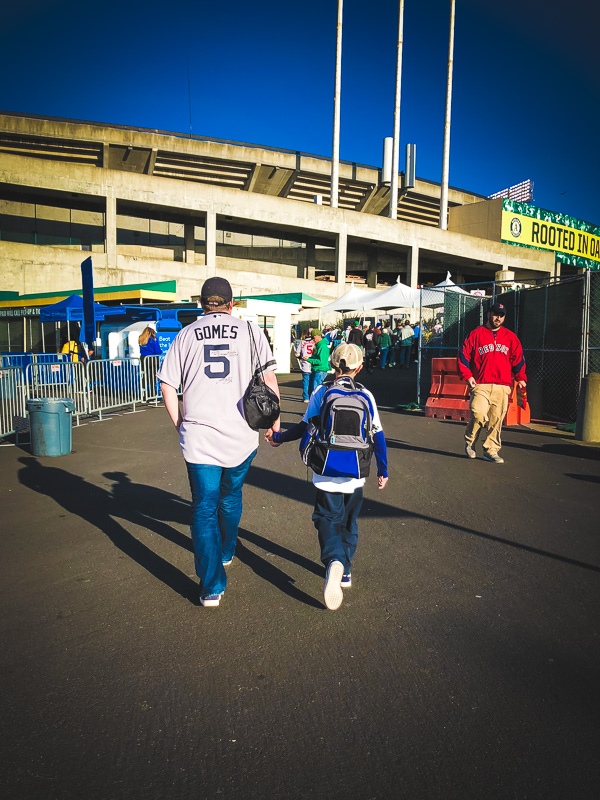 And the moon blew me away.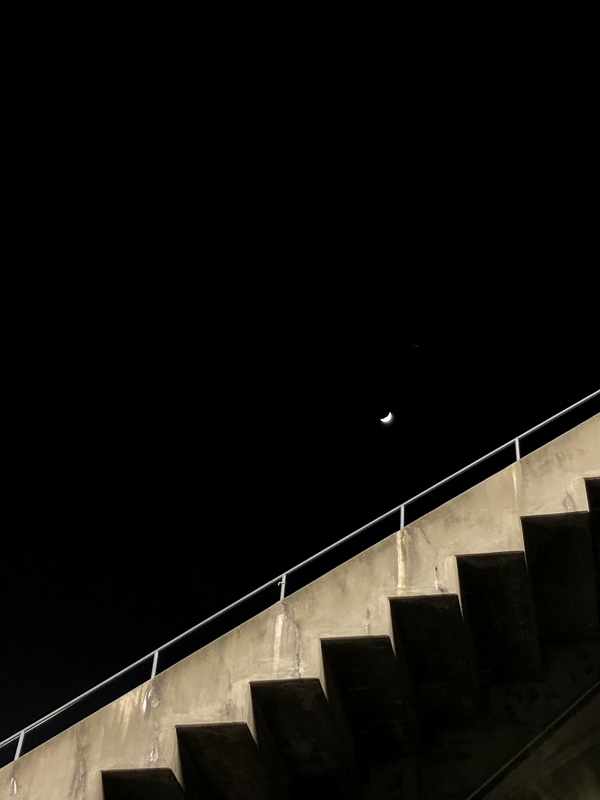 Current state of my office. I have to figure out art placement. This is always something that delays my progress. Also, Rosie is always waiting for me. I love it so much.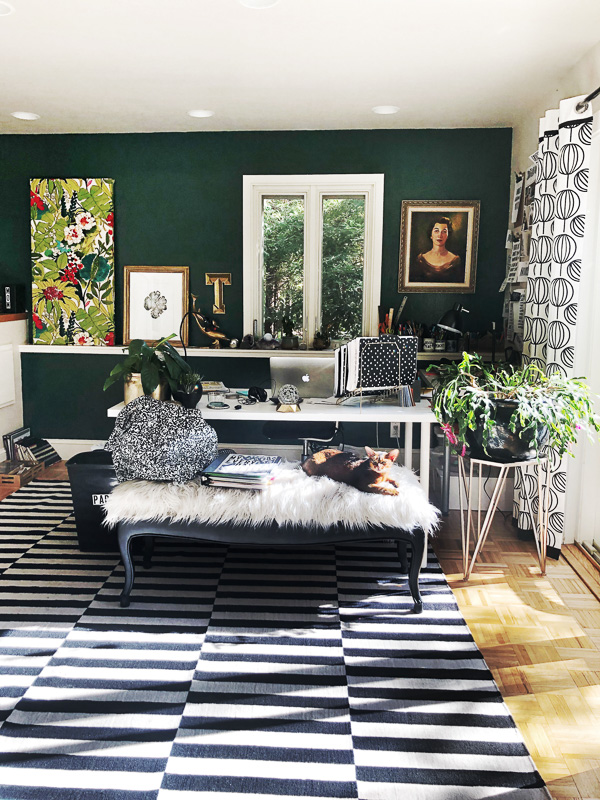 Impromptu slice at Arizmendi.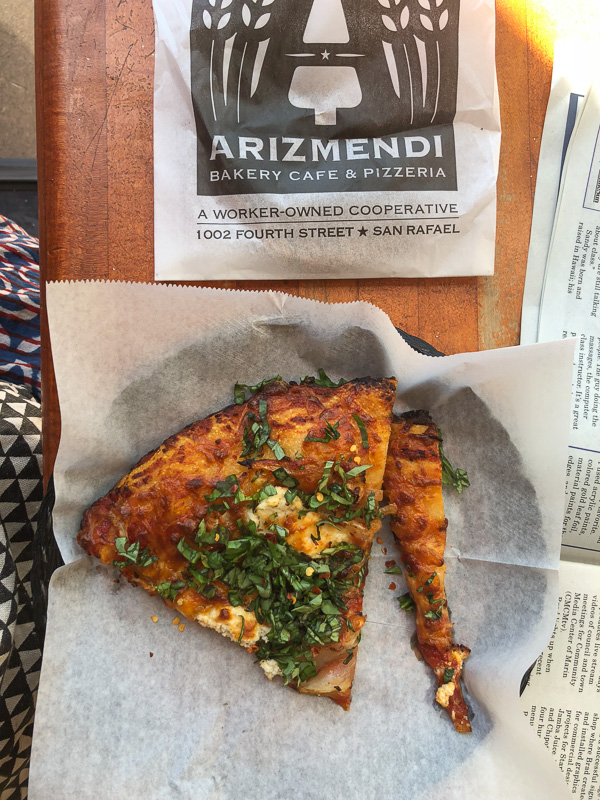 Queen Ella.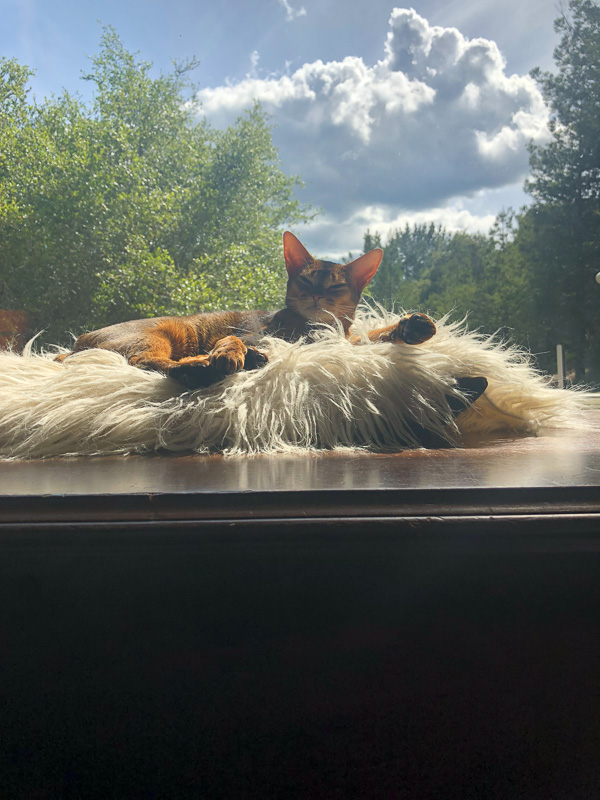 I caught these two hanging out this week.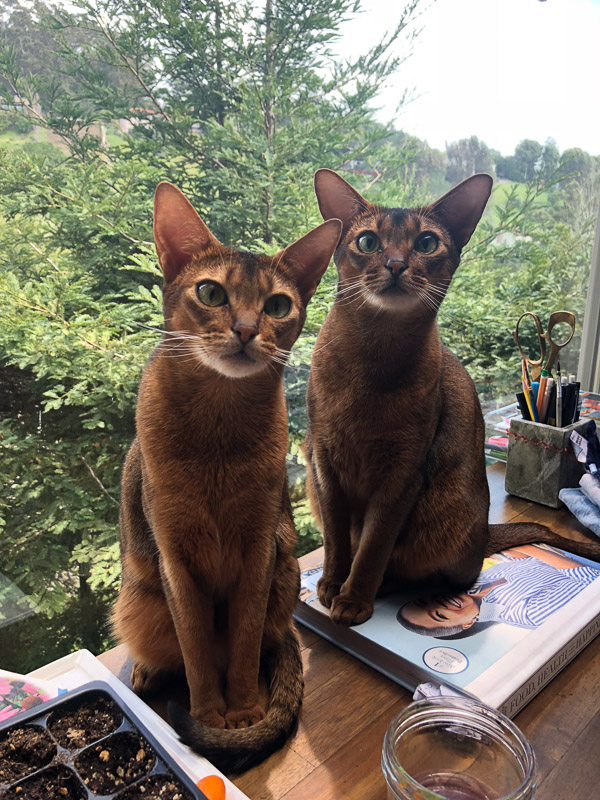 It's weird cuz they're usually ignoring each other or fighting.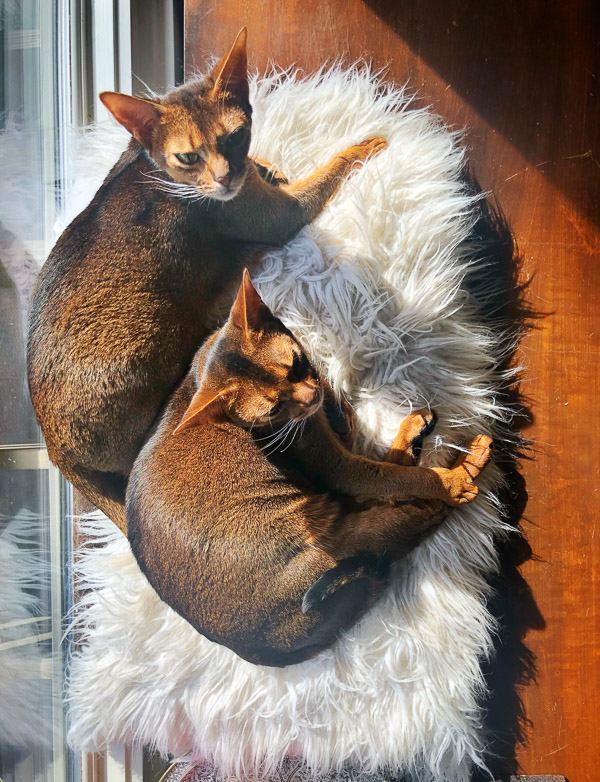 Went for a hike with Caley & Bugle.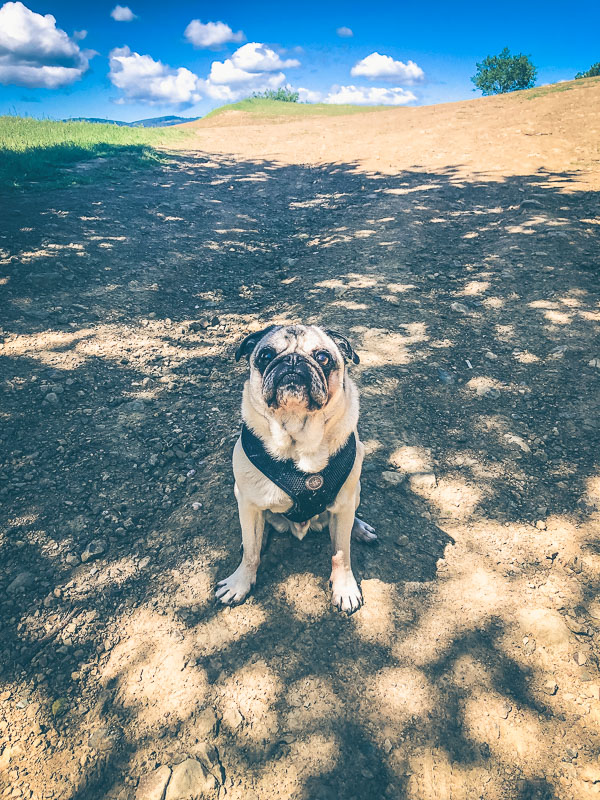 Sending out goodies from The Handwriting Club.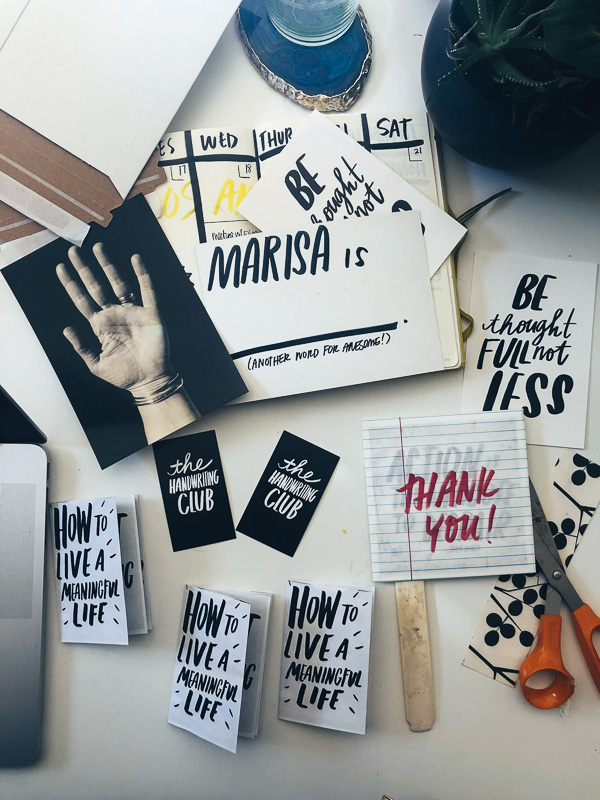 Still thinking about the Chocolate Peanut Butter Oatmeal I made…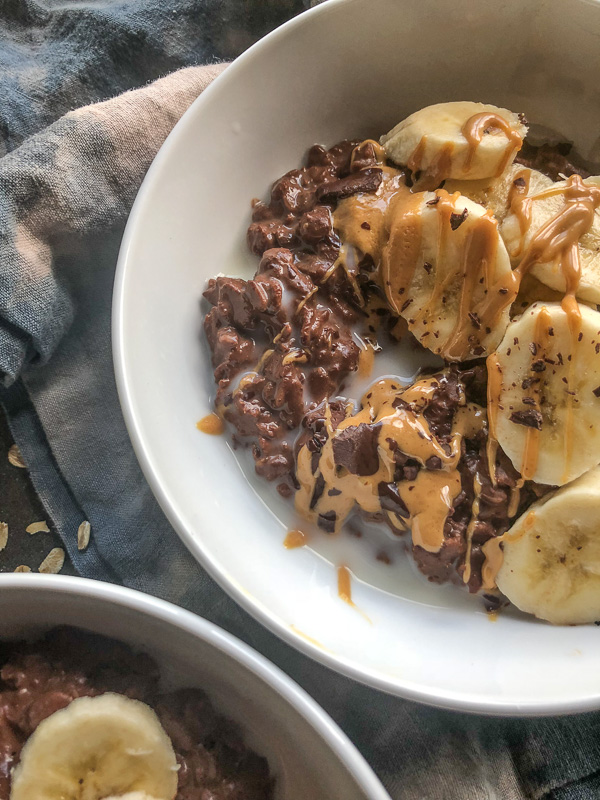 We had ribs this week too. They were gooooood.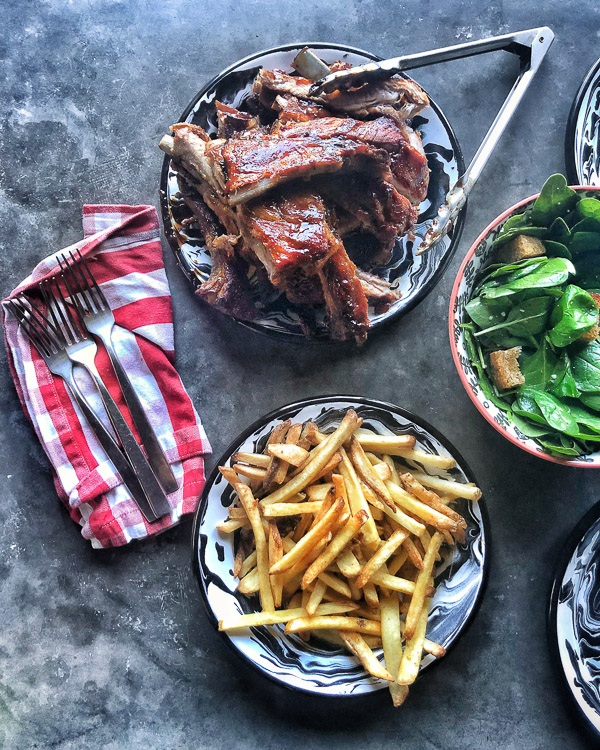 Cooper's cursive makes me so happy.