Here's what this past week looked like- My Everyday Life Week 10
I got Casey an ice cream cake for his birthday this year.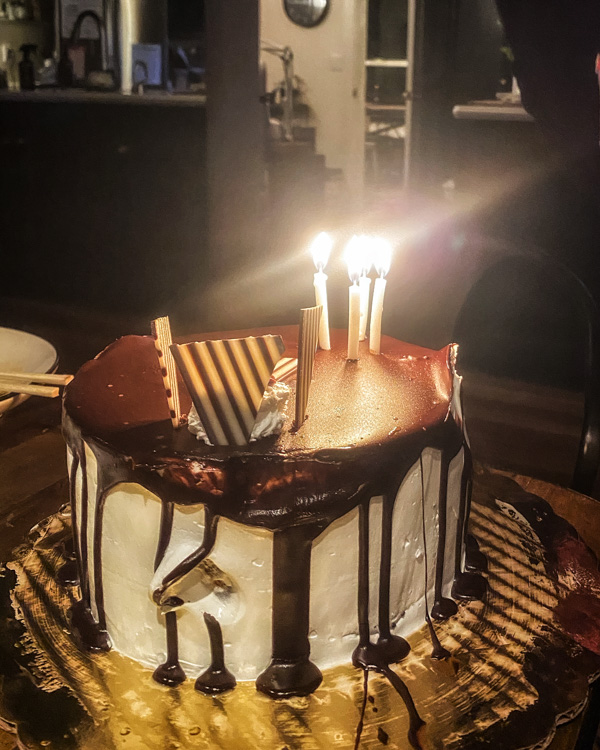 It was one of the highlights of our week!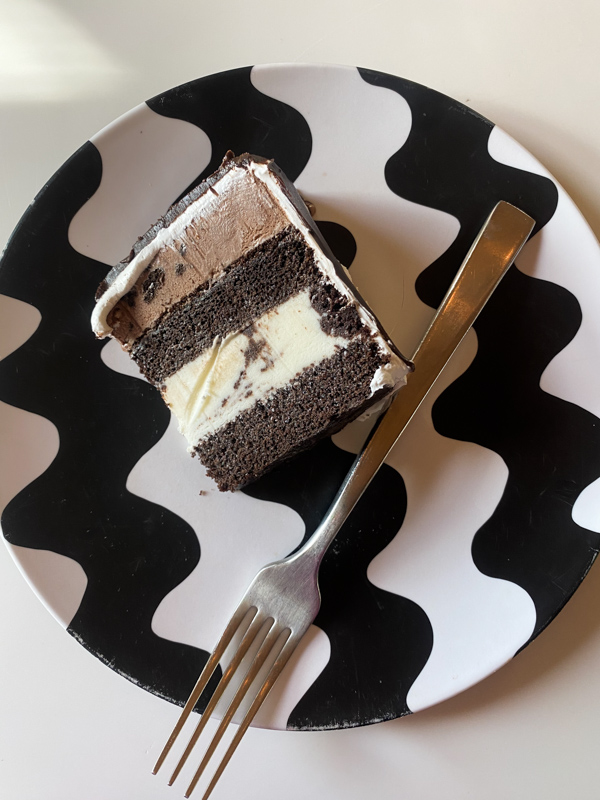 What I did last Sunday. My small notebook helps with everyday lists.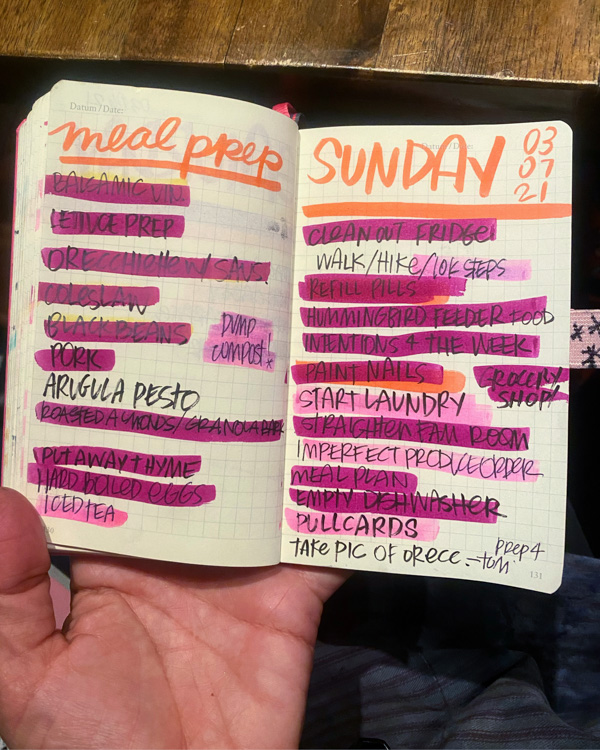 What I meal prepped this week: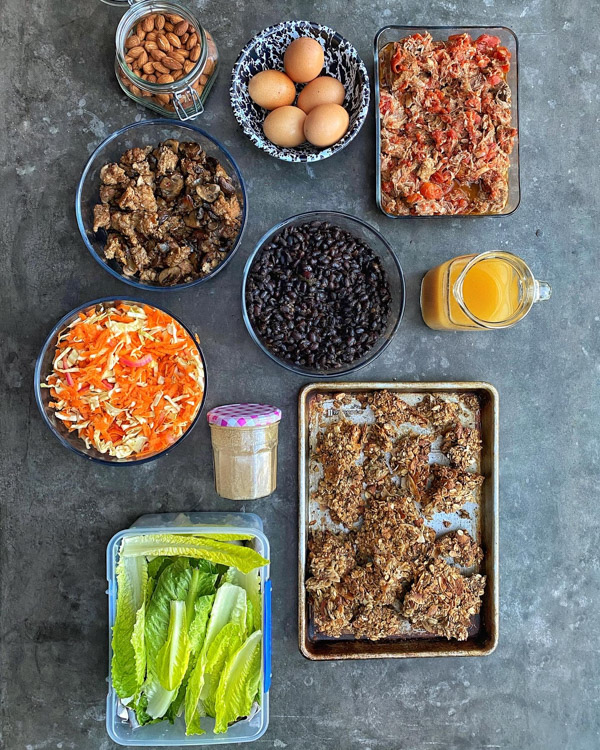 Have you tried my favorite coleslaw?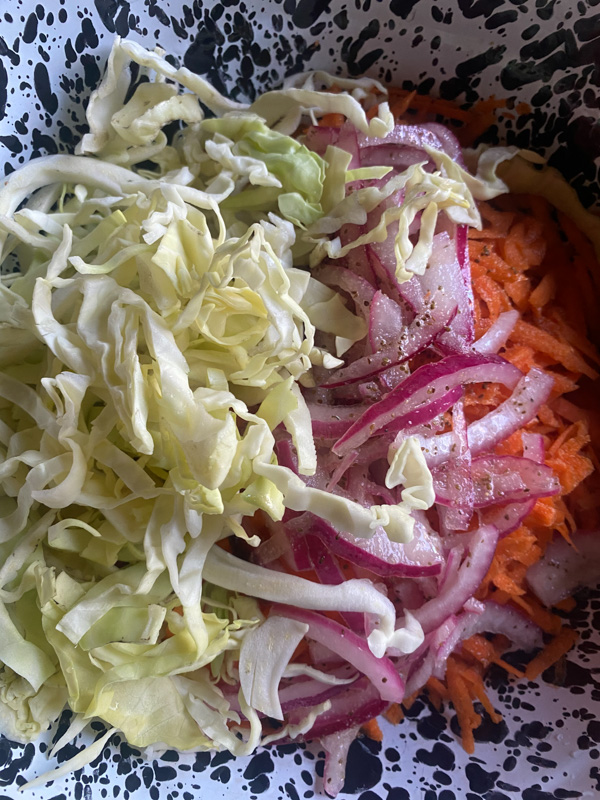 I made one of Casey's favorite pasta dishes for meal prep.
Baked Apples became breakfast and snack this week.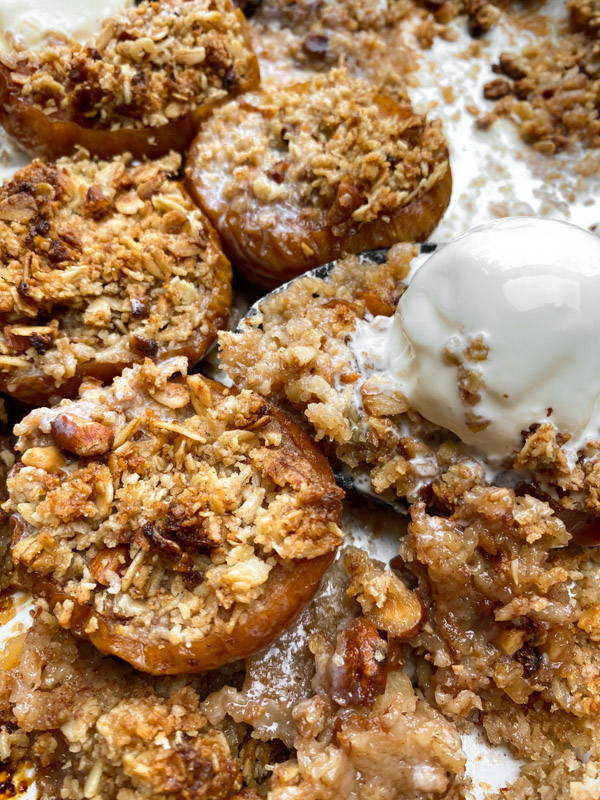 I had quite a few burrito bowls with my prep!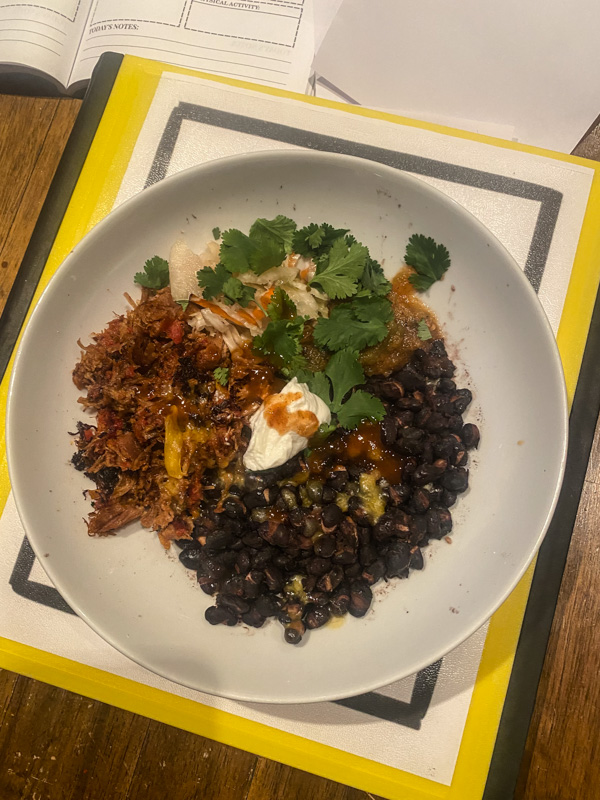 Cooper willed this to happen.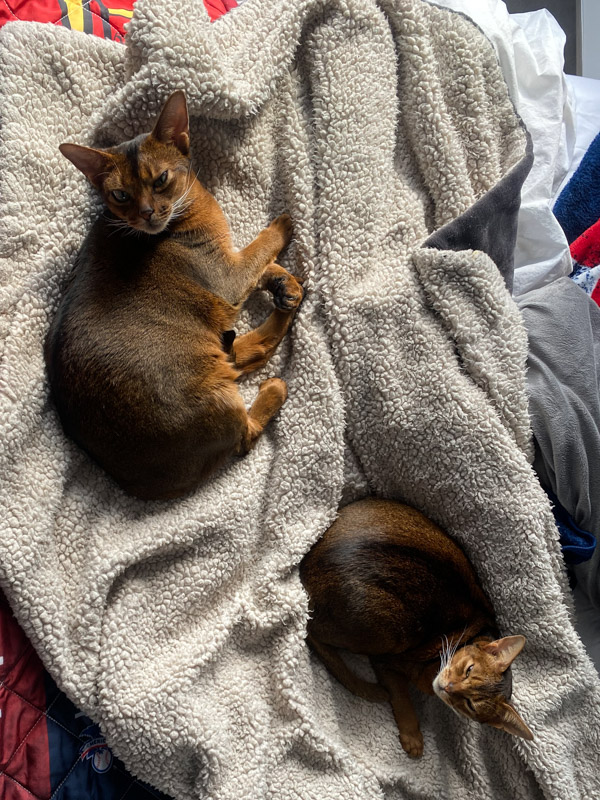 A moment of quiet.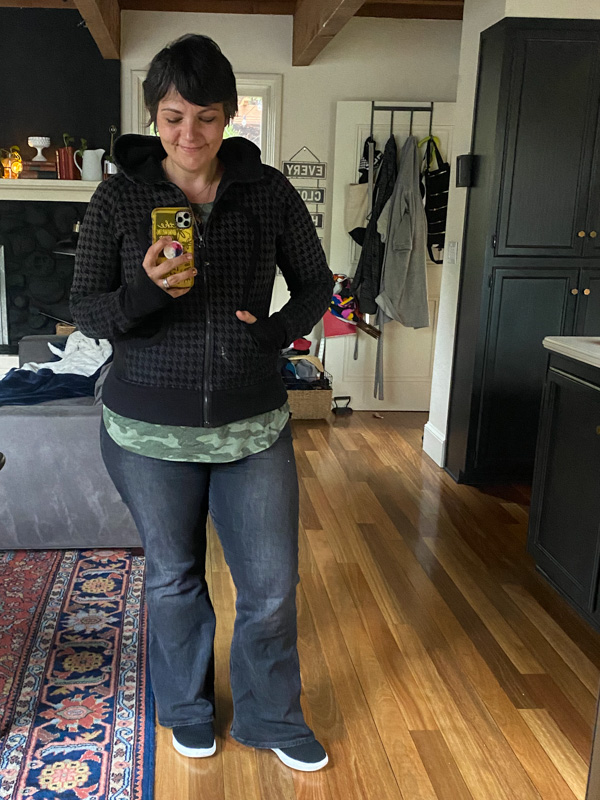 The Justice Project under the freeway.
Resting paw pose.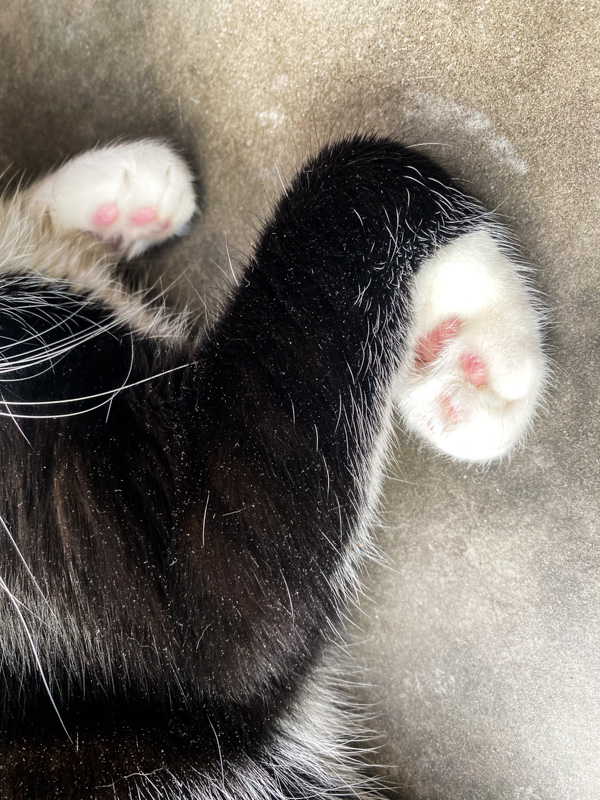 GROWTH!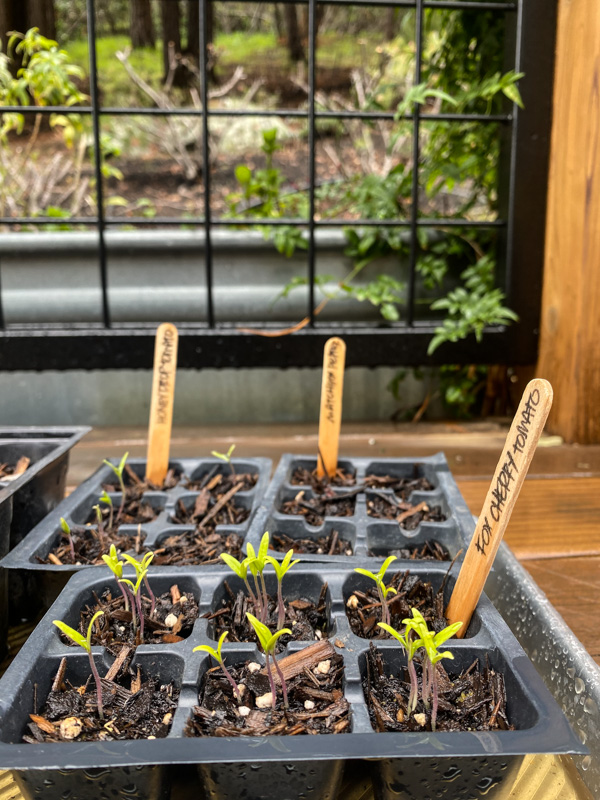 Geranium morning.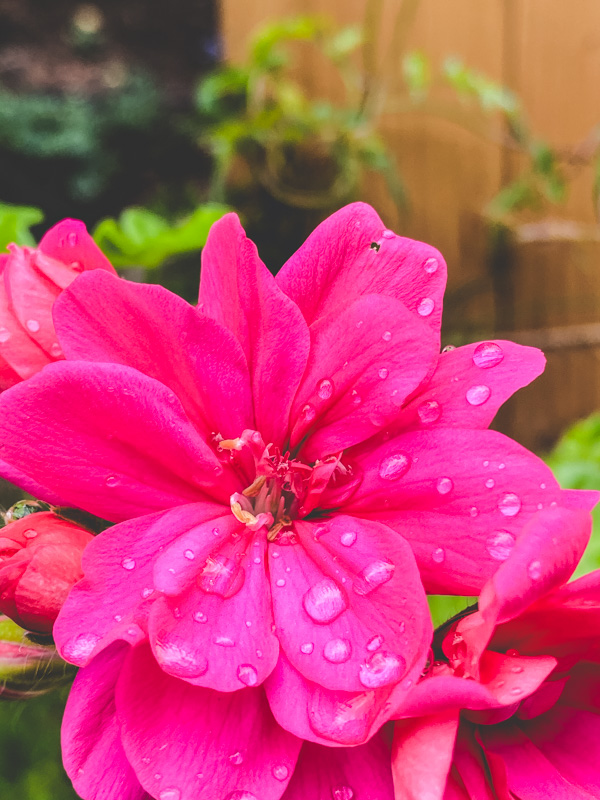 A moment with this boy.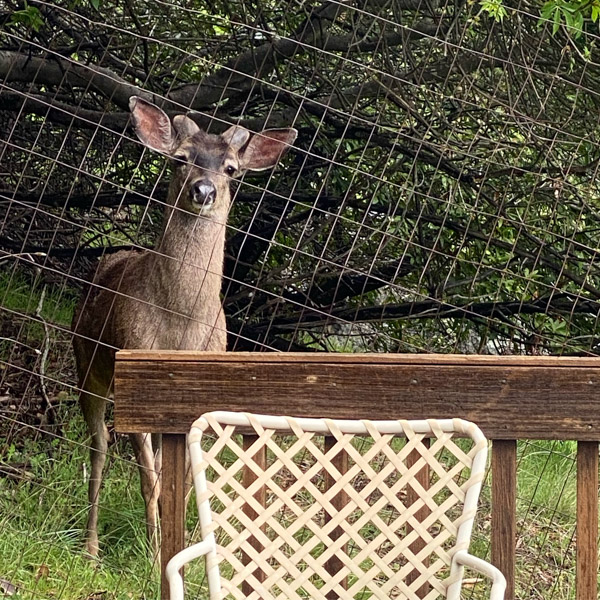 Note to self- I found it in my favorite book.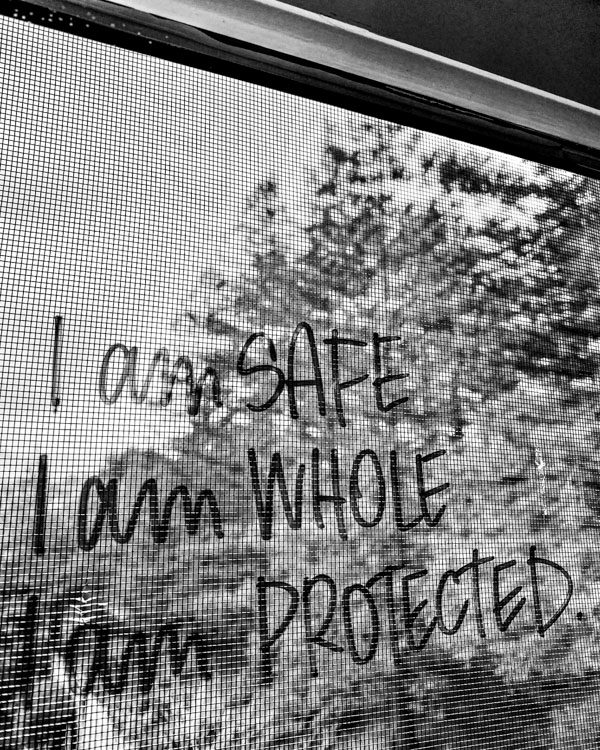 Meal prep also made this dinner.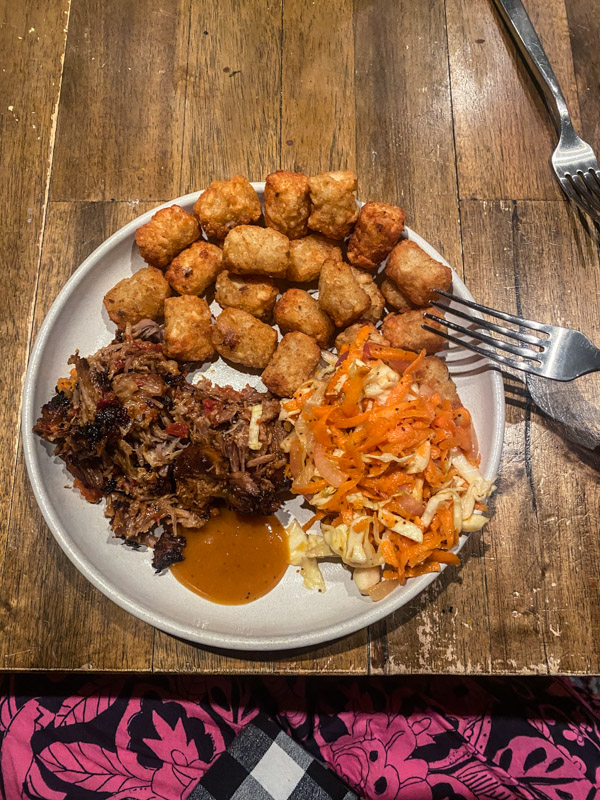 He found a cat toy.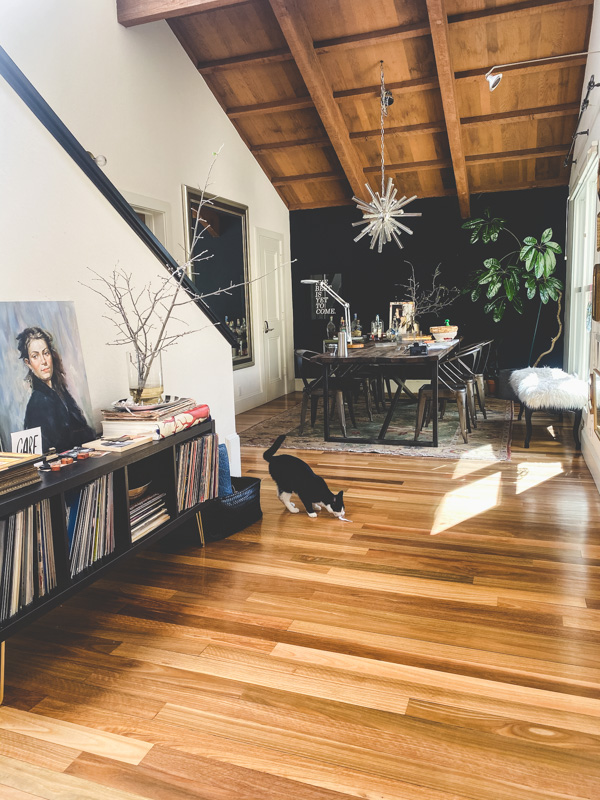 A new type of mushroom outside.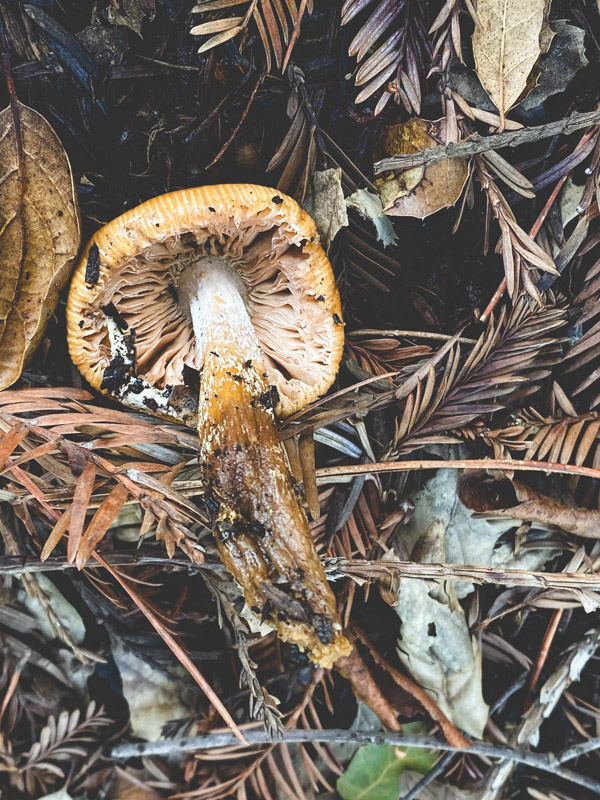 A rainbow in the puddle.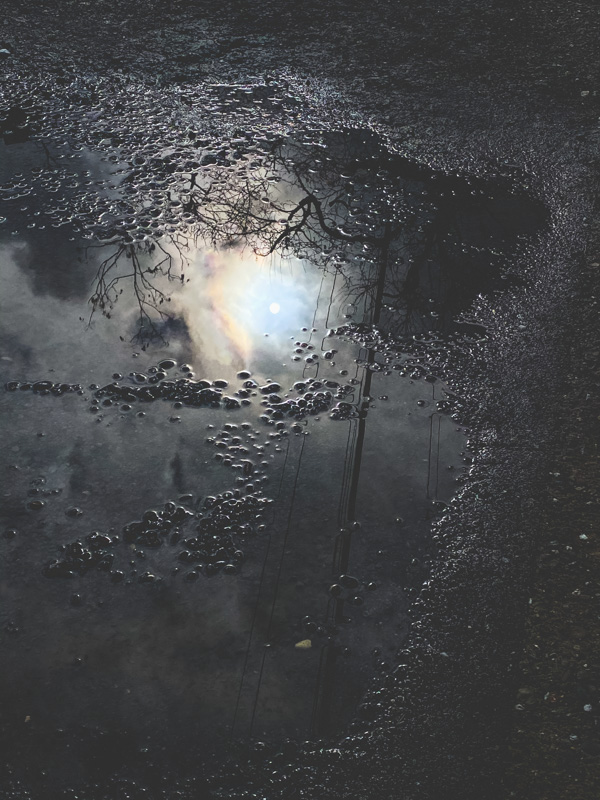 Delight in an orange car with a good name.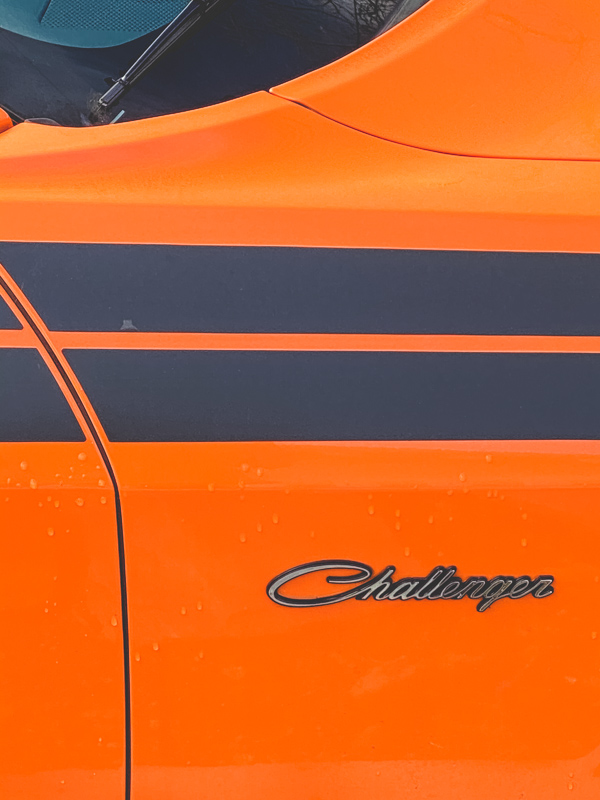 My shadow in petals.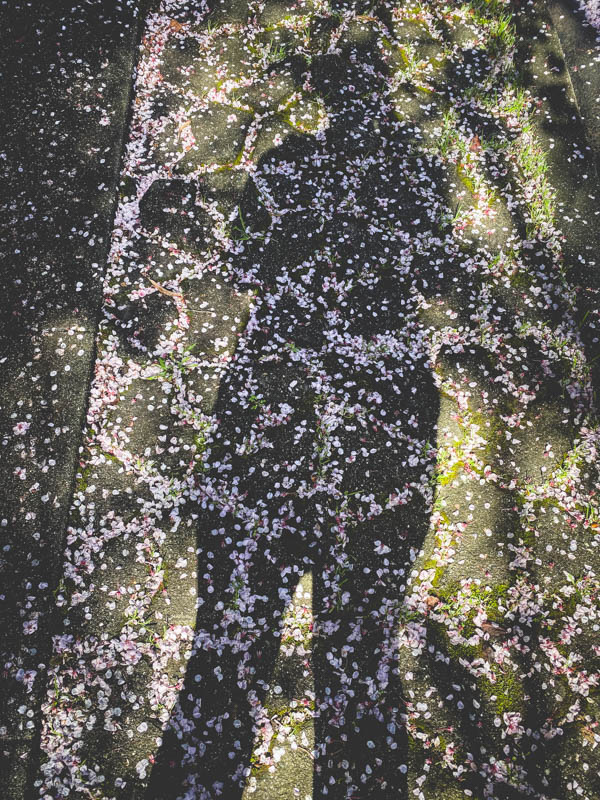 Parsley harvest.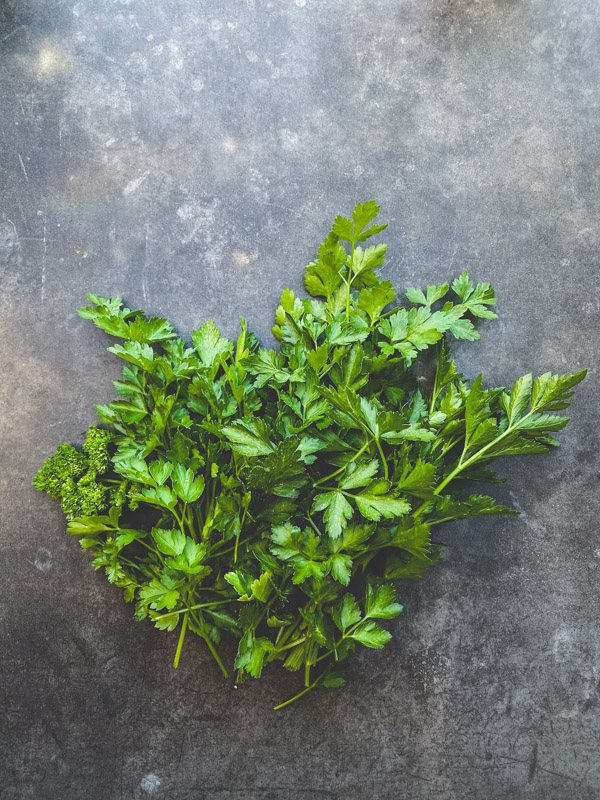 The last of this bloom. I'm gonna be sad when it's over for this year.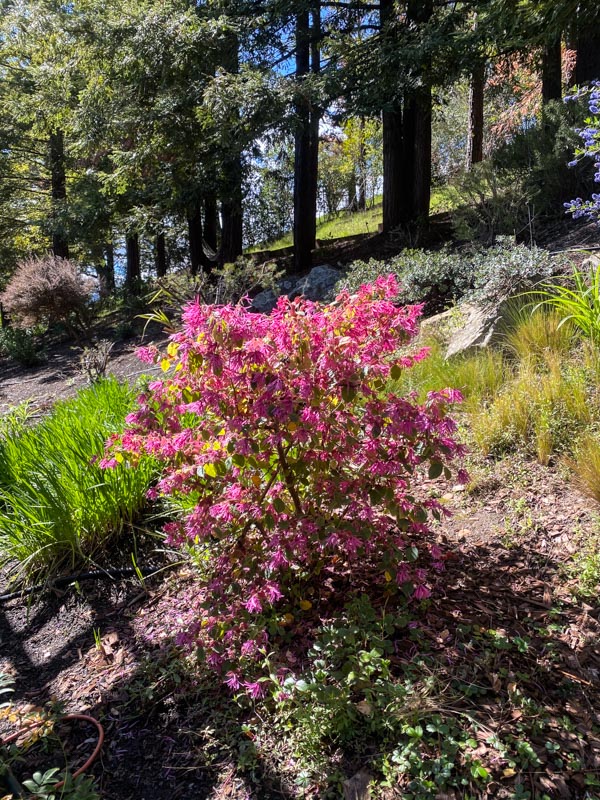 All wrapped up.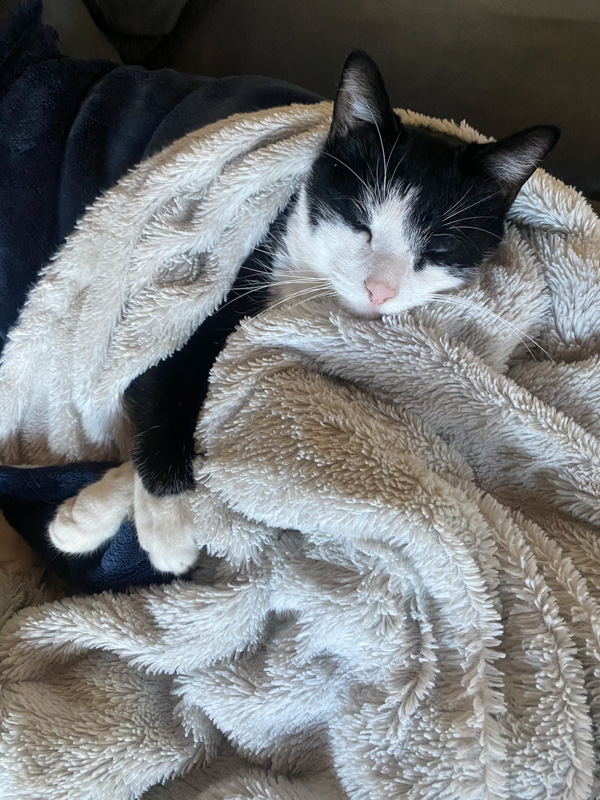 A blooming beauty near the post office.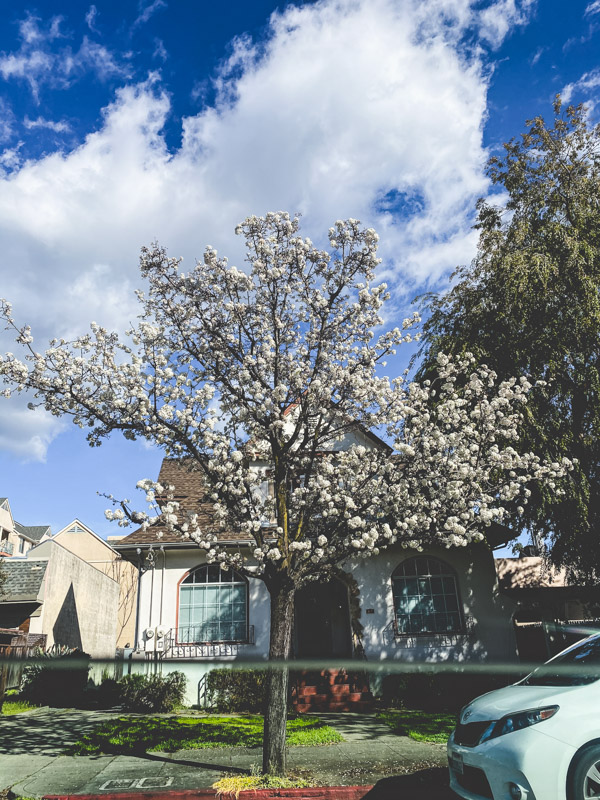 It still doesn't work.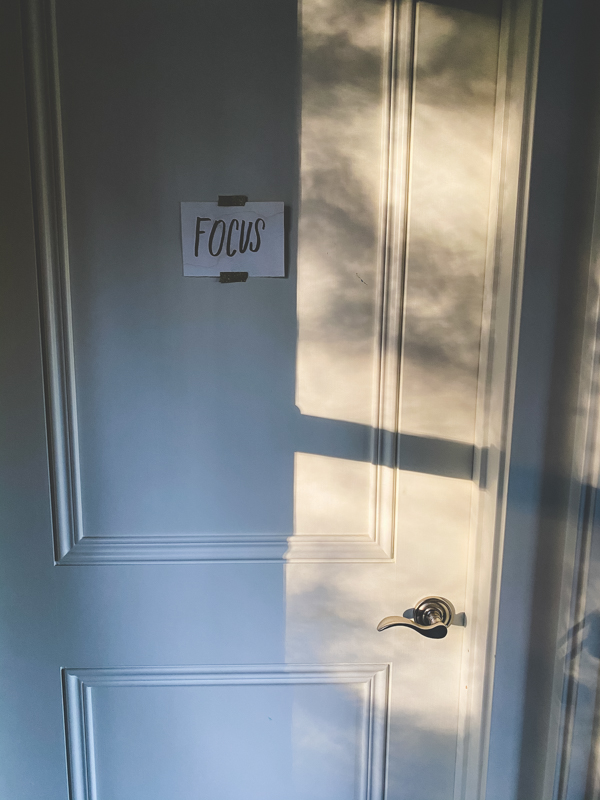 This time of year brings in such different light.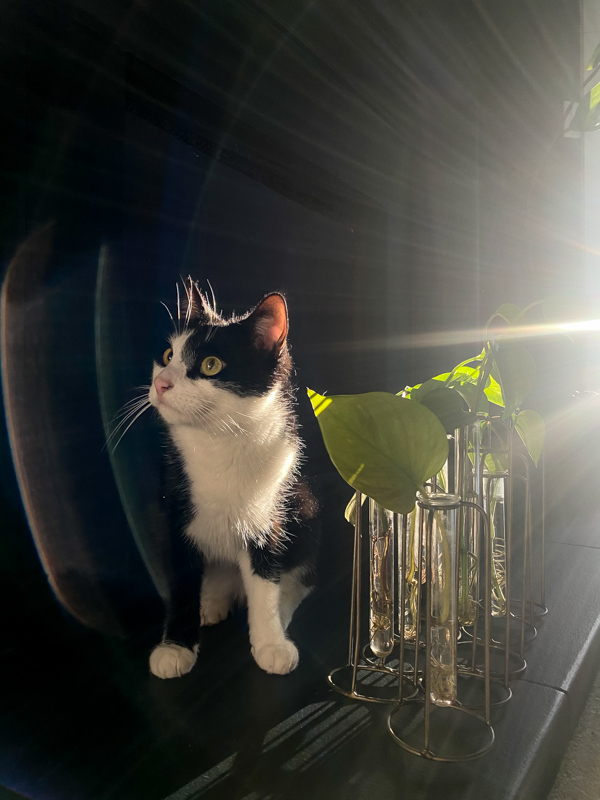 Pink toe beans.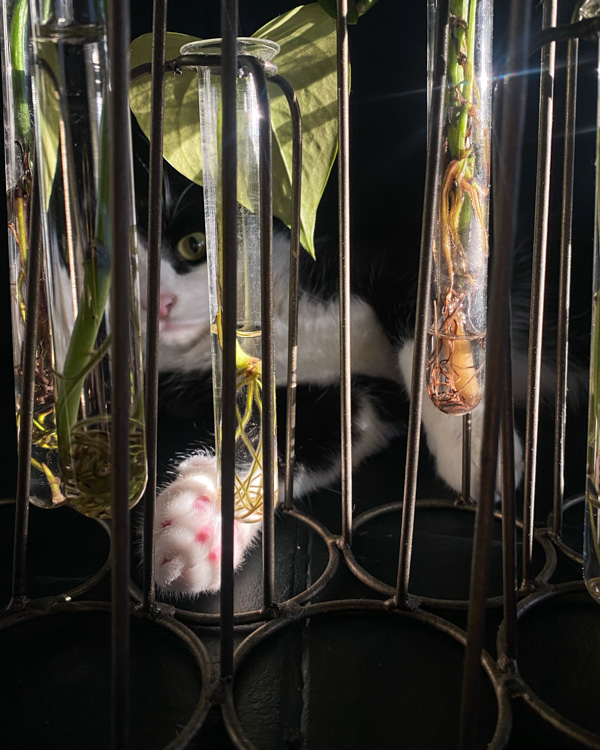 Found on a hike.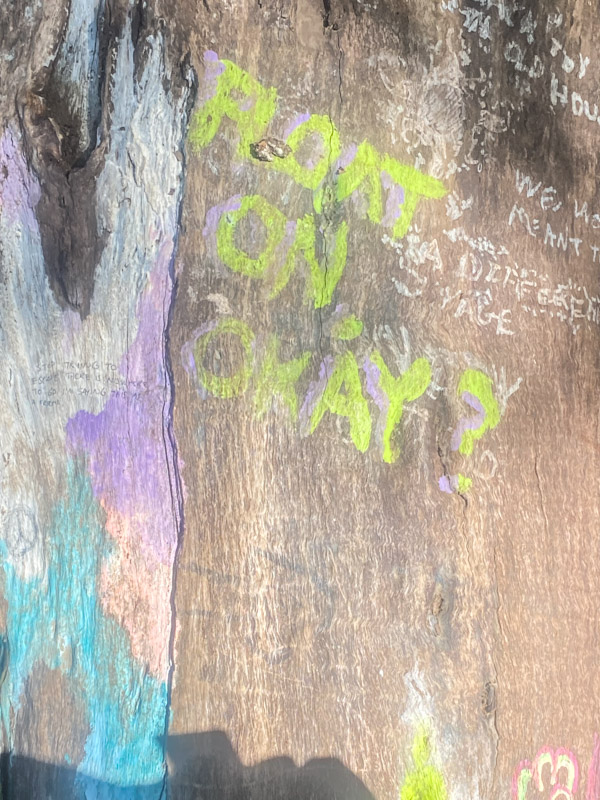 I'm saying this as a friend.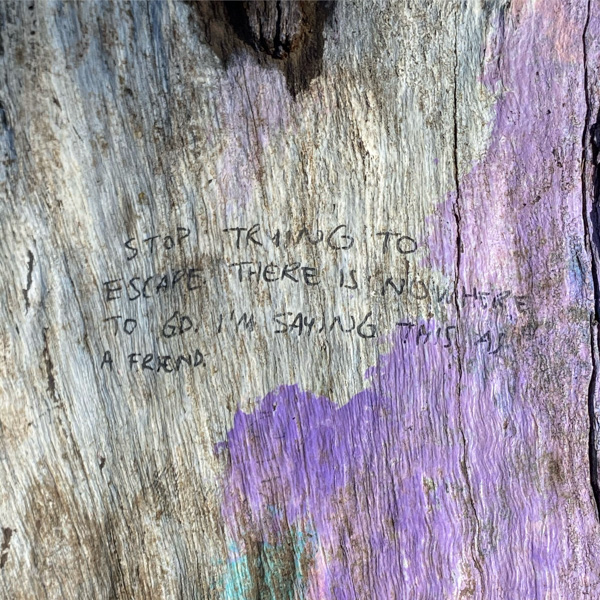 A new perspective.
Paperwhites!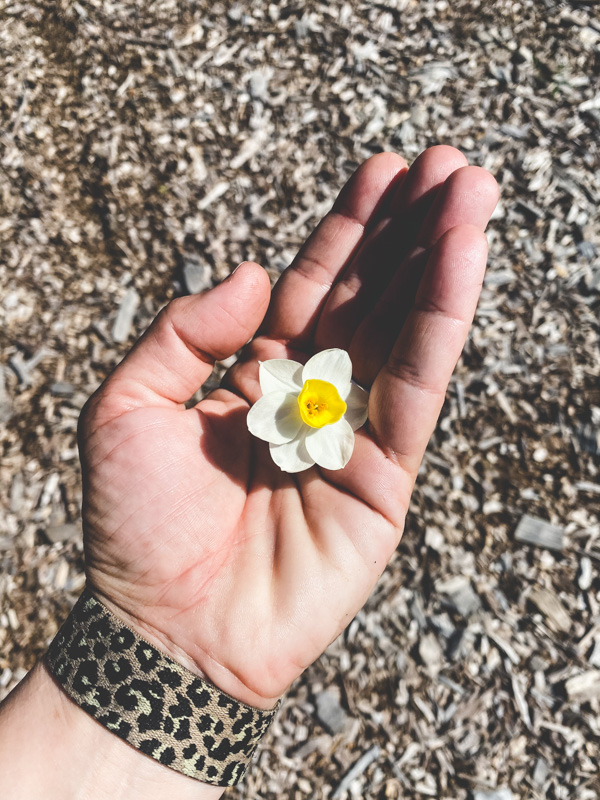 I am easily entertained.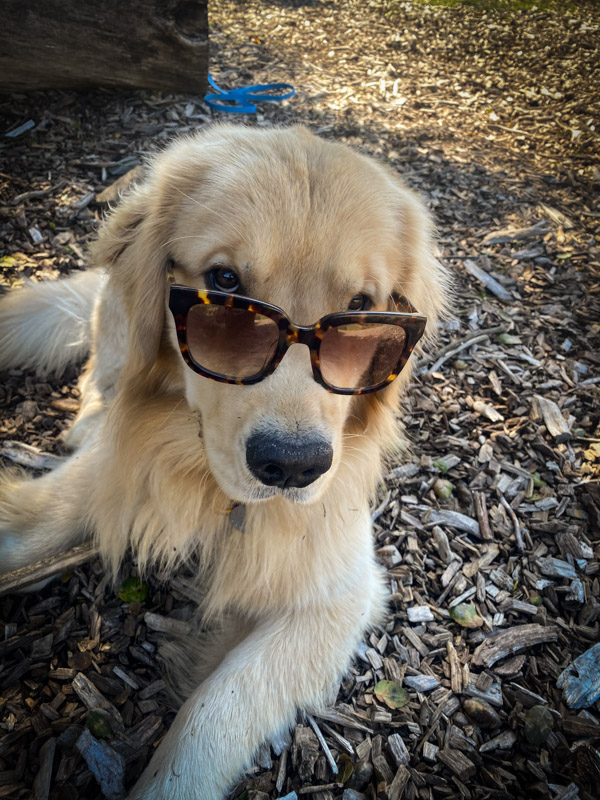 The weather was really nice this week.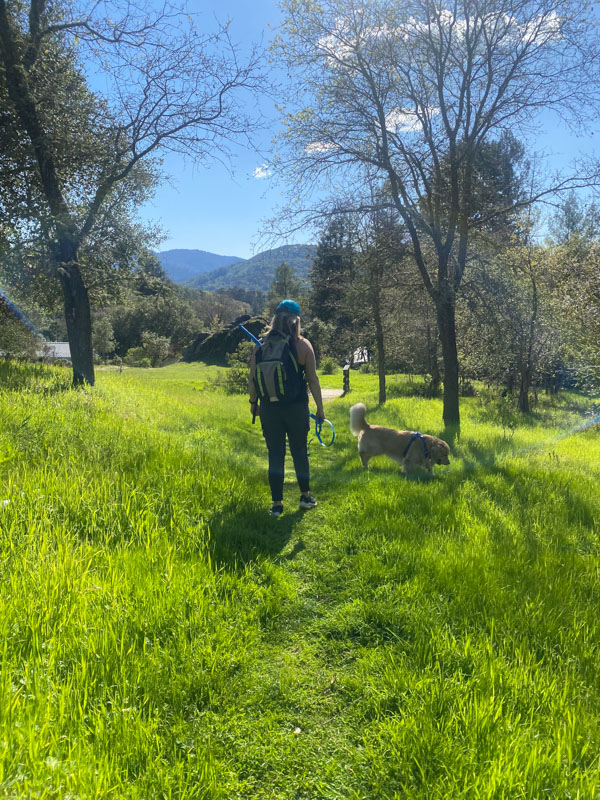 It's so nice to get fresh air.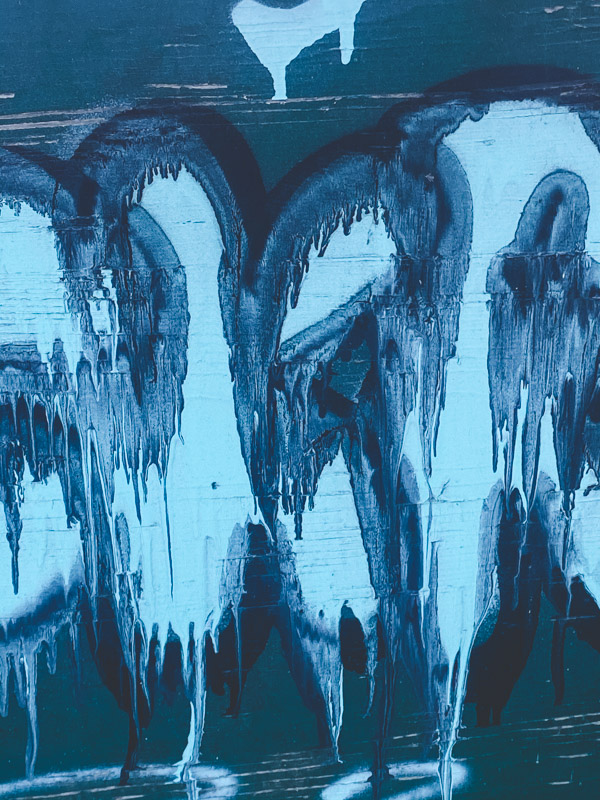 List making.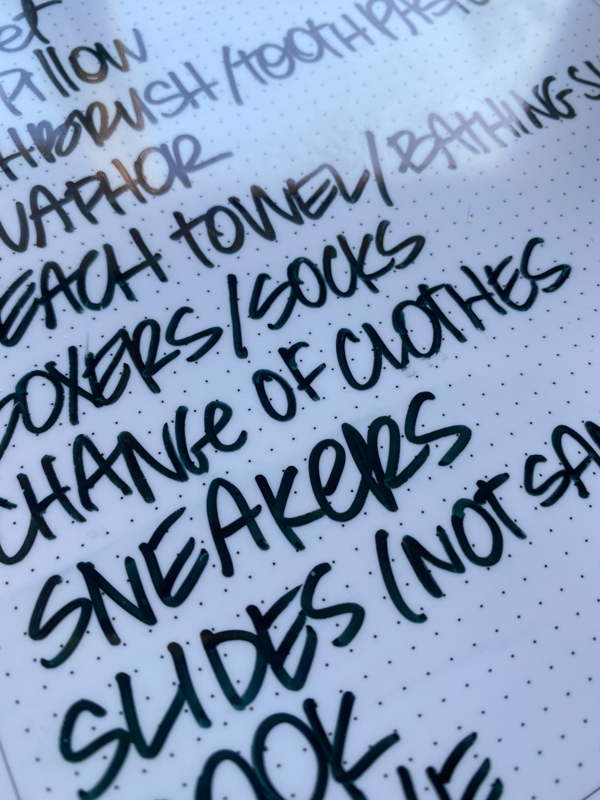 Turns out Huggy likes Gumby.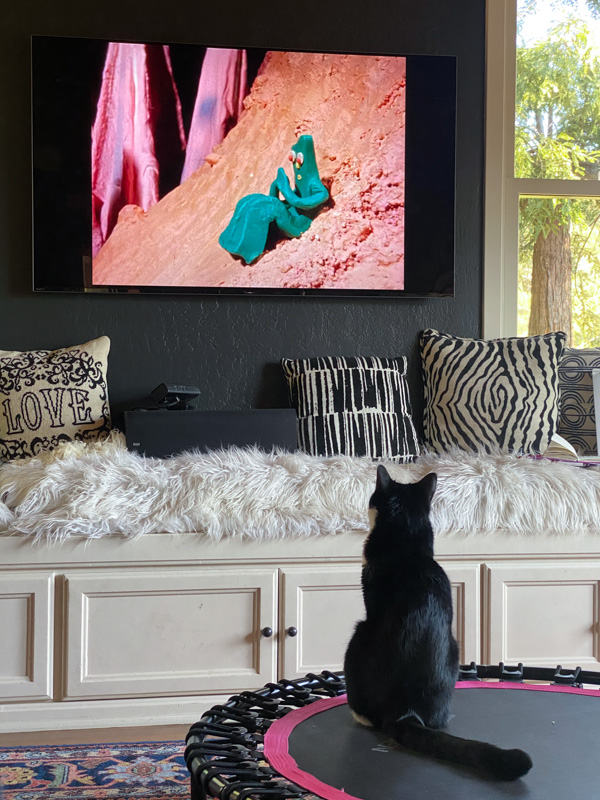 Found these cuties in my backyard.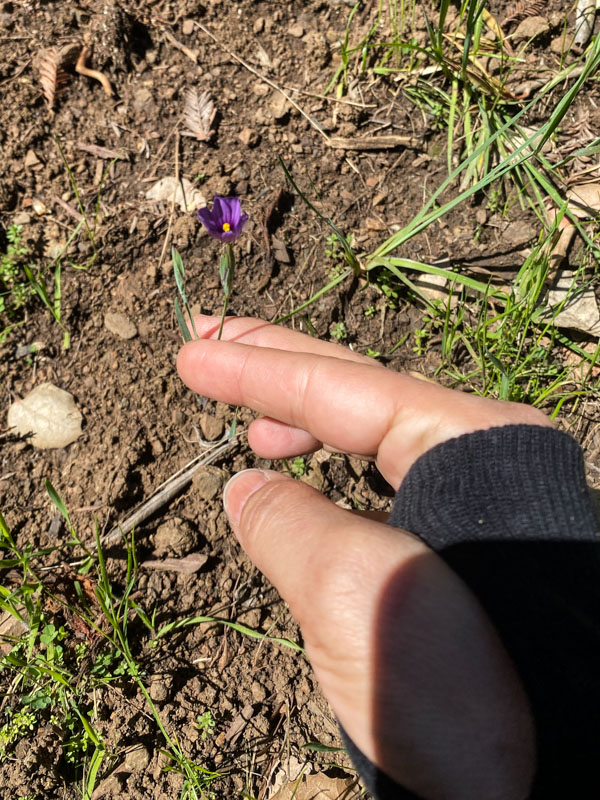 A collection of heart-shaped rocks.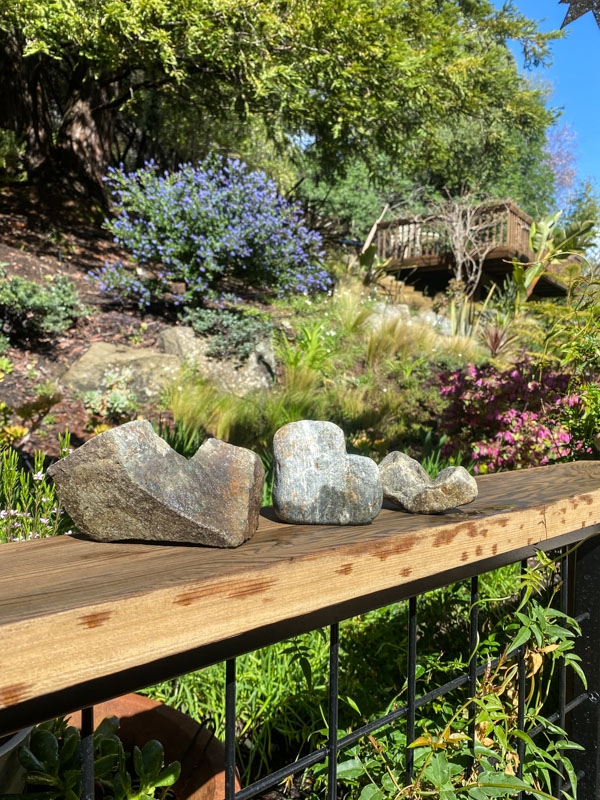 I am grateful to see another SPRING in this home.