Here's what this past week looked like- My Everyday Life Week 13 was a good one!
The Over Easy Book Tour stopped in San Francisco this week. Maj-time!
Thank you for the beautiful photo, Jon!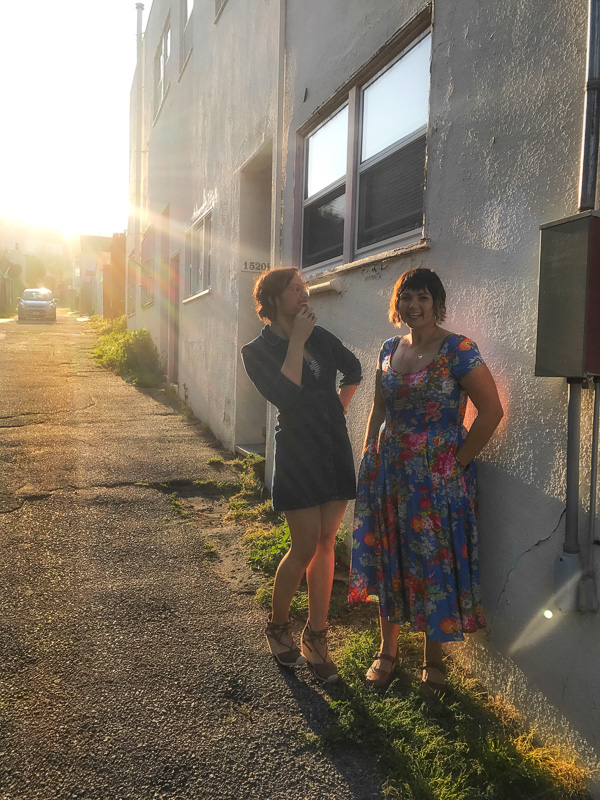 Pretty eggs….that must have been a pain in the neck to cut.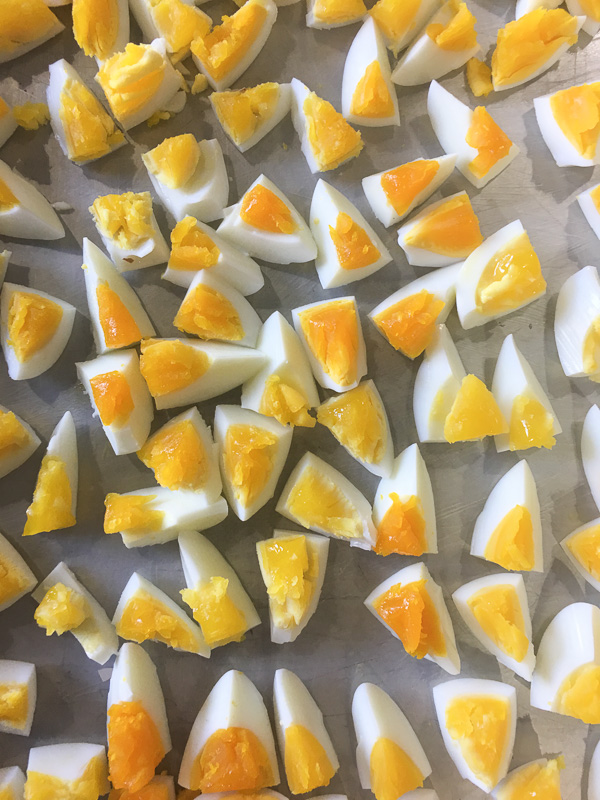 Blood oranges are so pretty.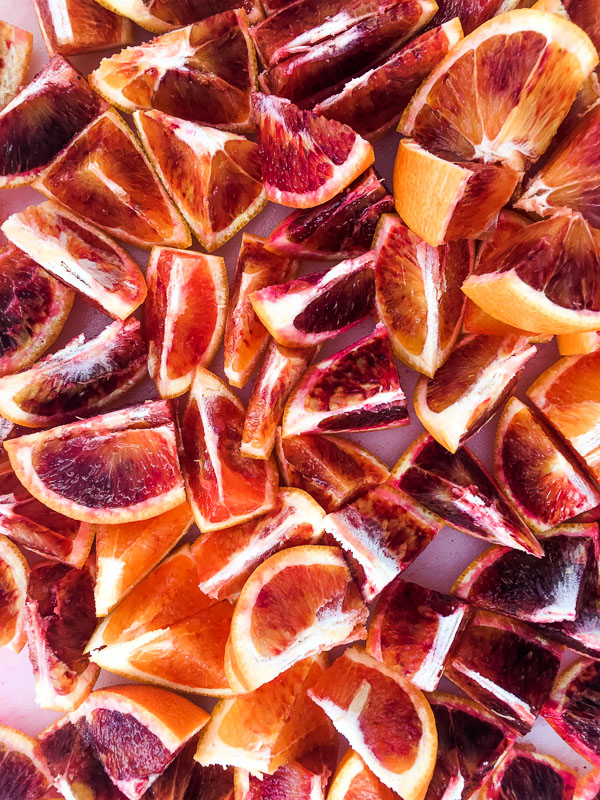 Checking out the SF Farmers Market for Joy's demo.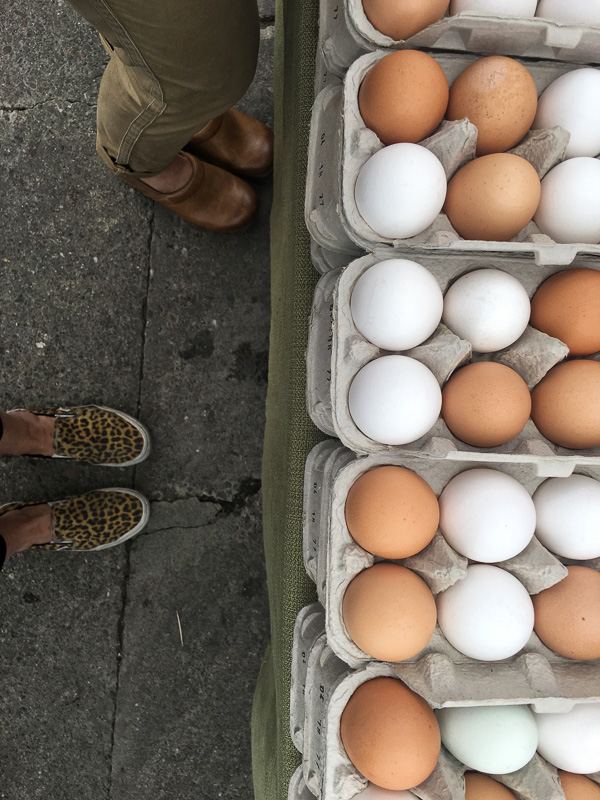 Cobbler prep.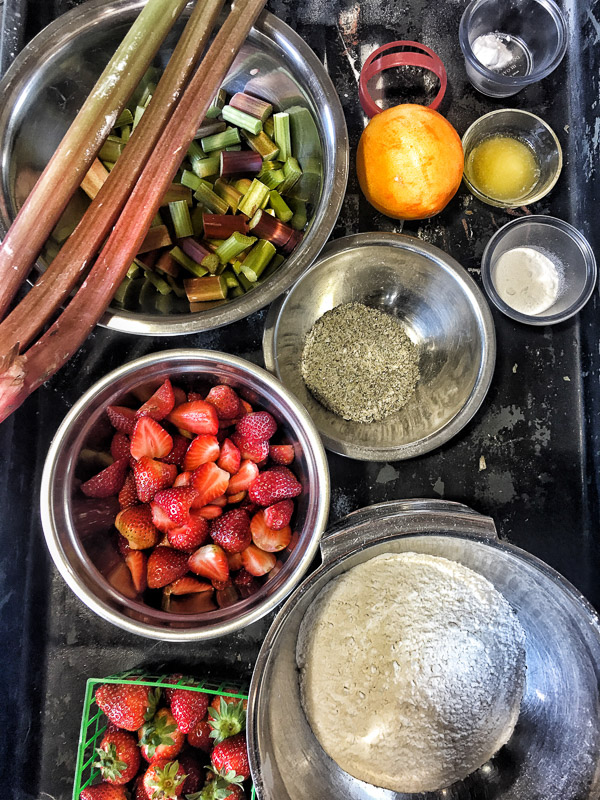 Joy in action!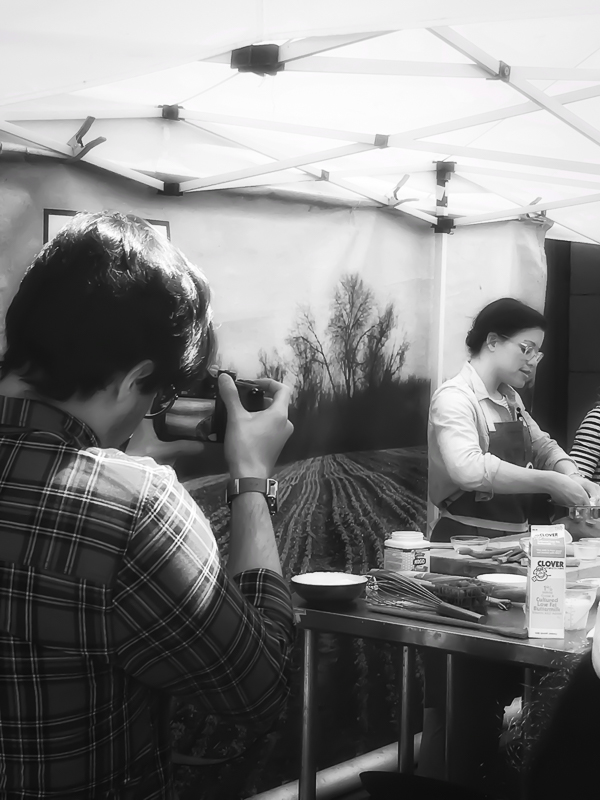 We got to taste her strawberry rhubarb breakfast cobbler. It was soo good!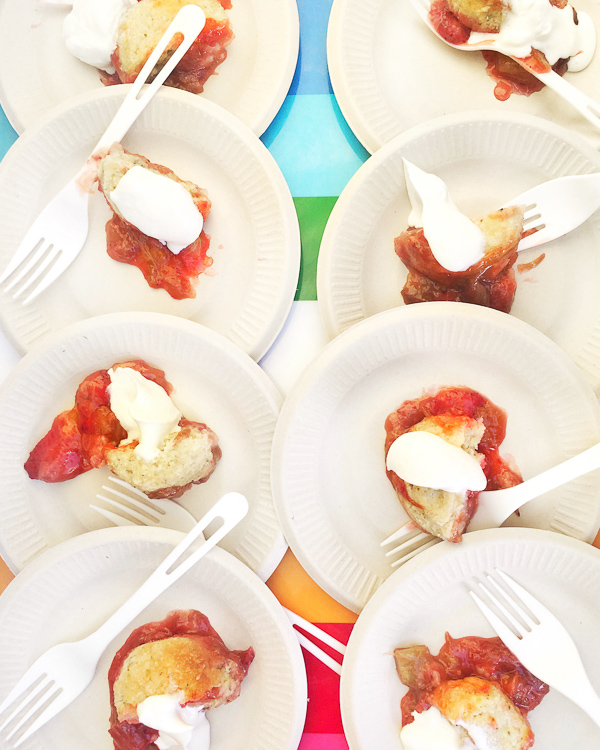 A mother at the baseball game brought an umbrella today.
Note to self: bring an umbrella next week.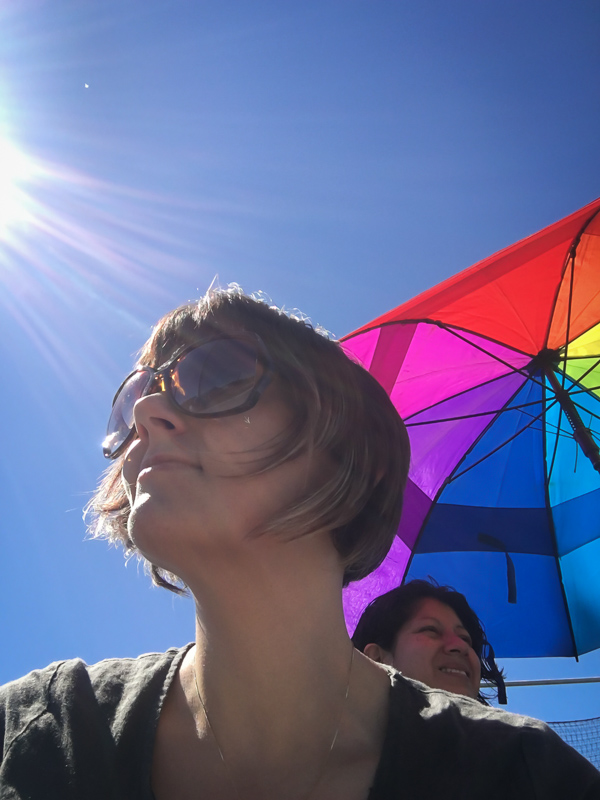 SELF PORTRAITS:
Tracy, Age 37 /   Tracy, Age 5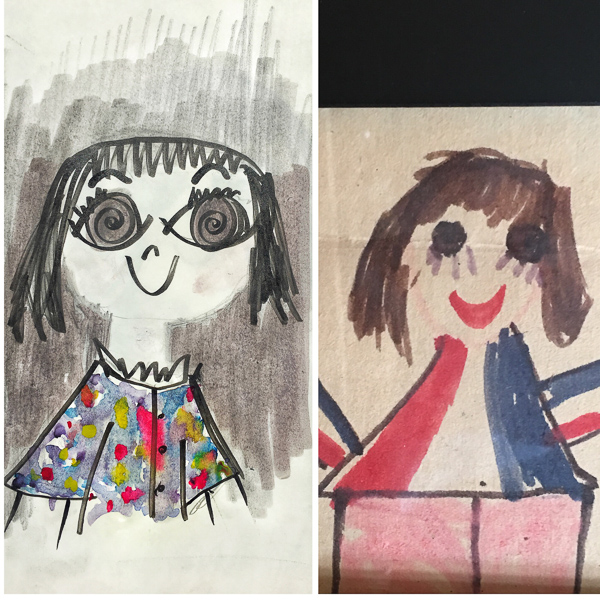 This morning was beautiful.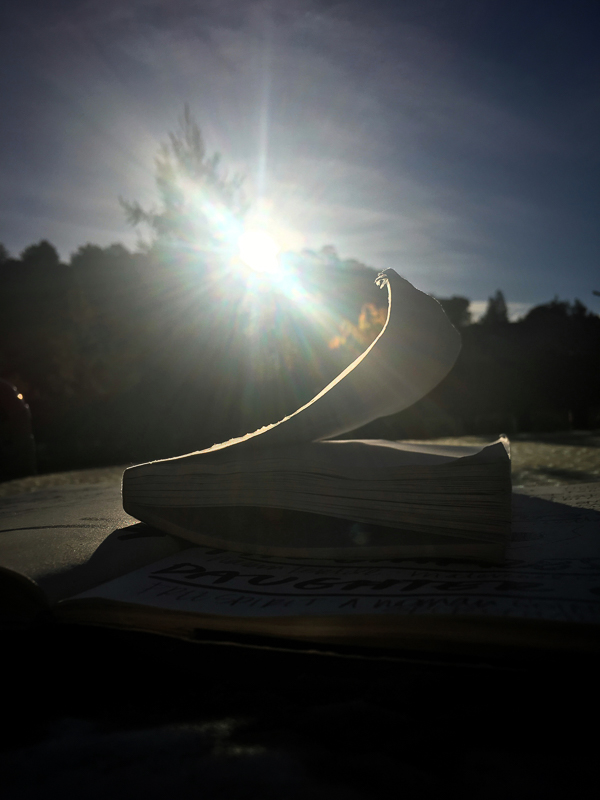 And then I played around with the photo and made it into this: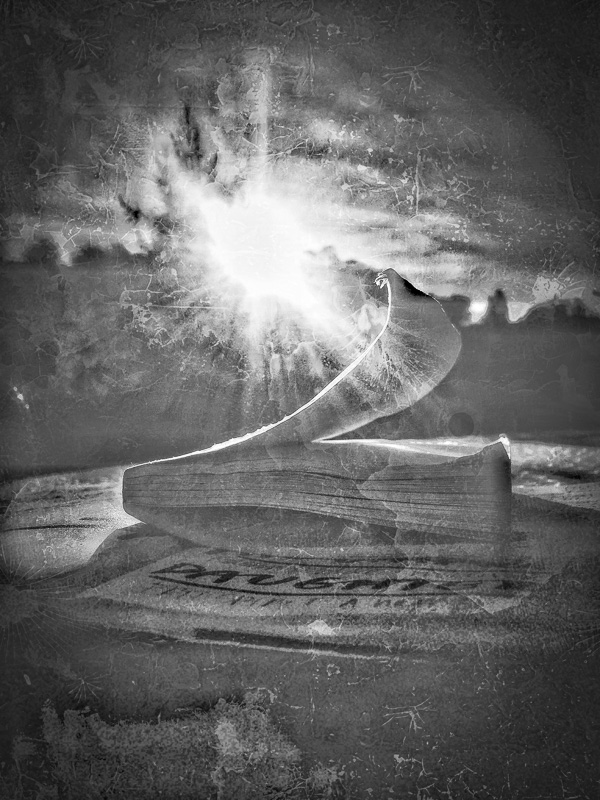 My lady collection is shaping up nicely.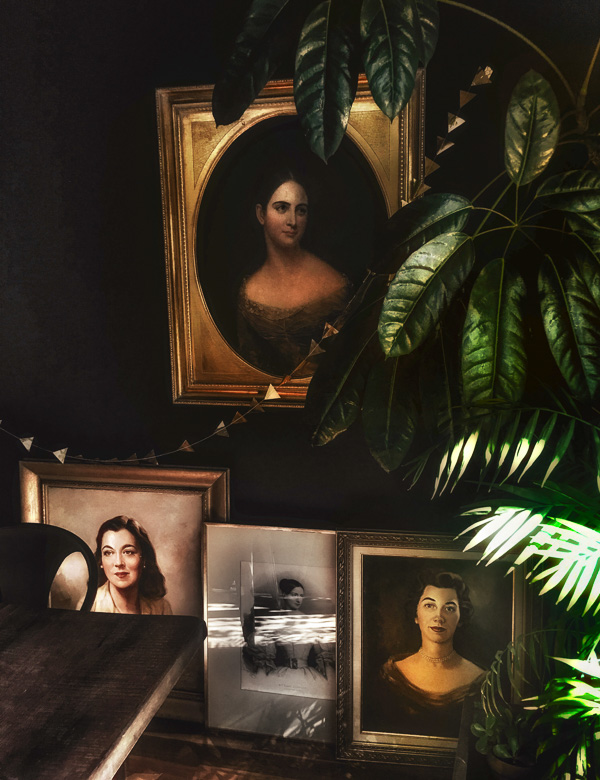 Albert spotting!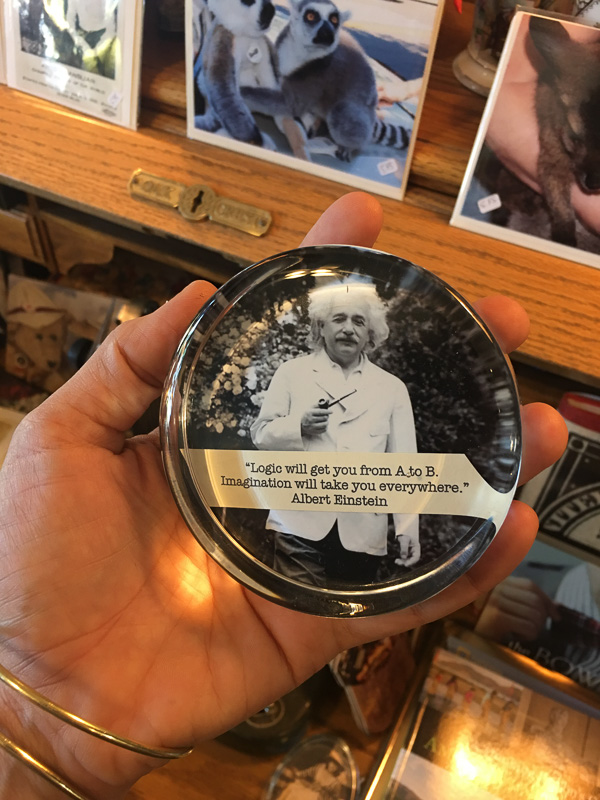 THANK YOU FOR THE MAIL!!!!!!!!!!!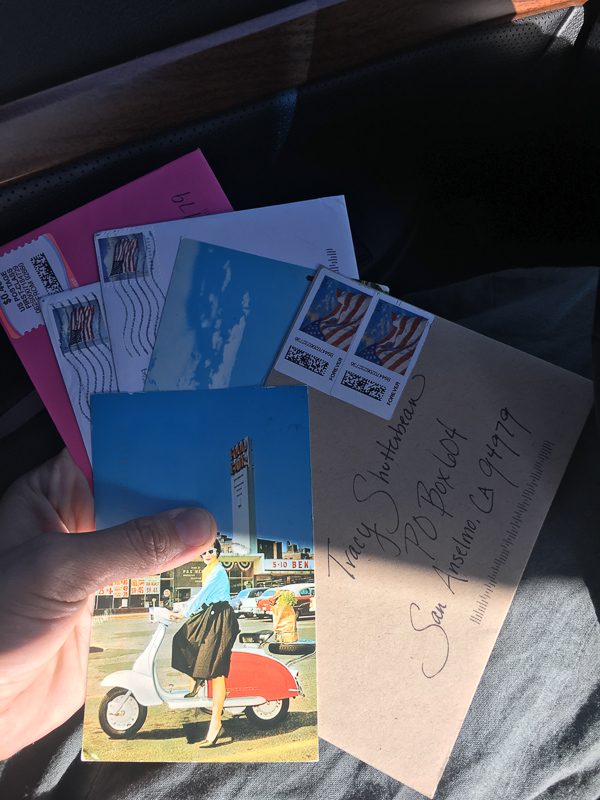 A message from my 19 year old self.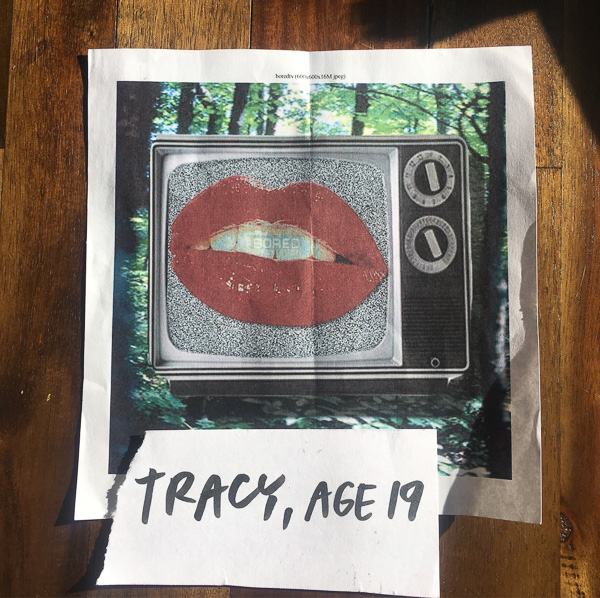 We are creating a new habit. It's a beautiful one.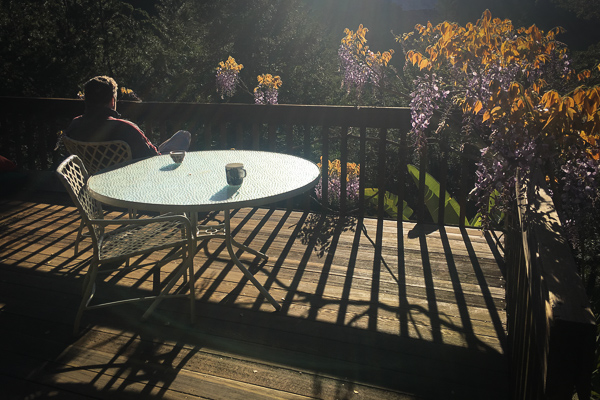 Crumpet week. I have to go buy more….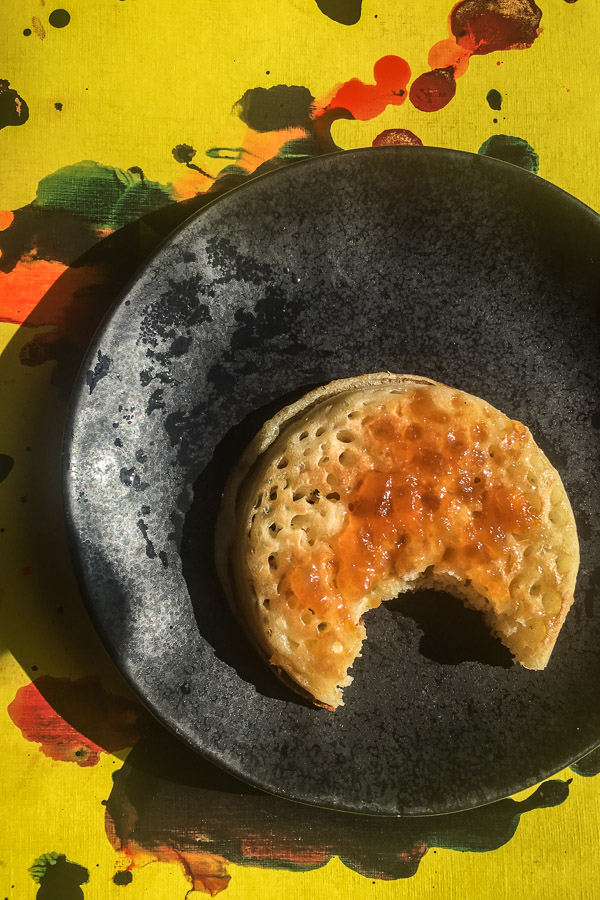 Drawing my favorite night.
Mapping out April.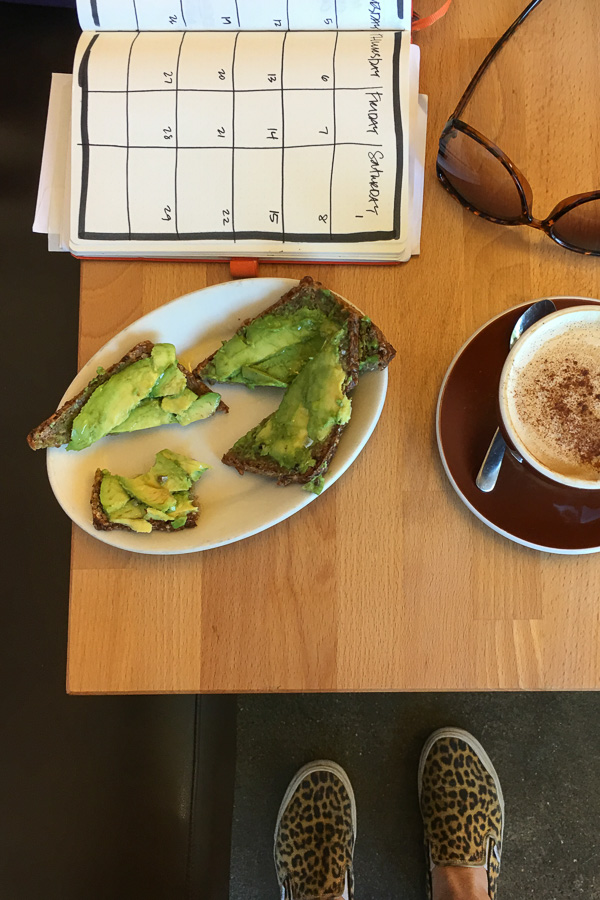 "Her Name is Rio"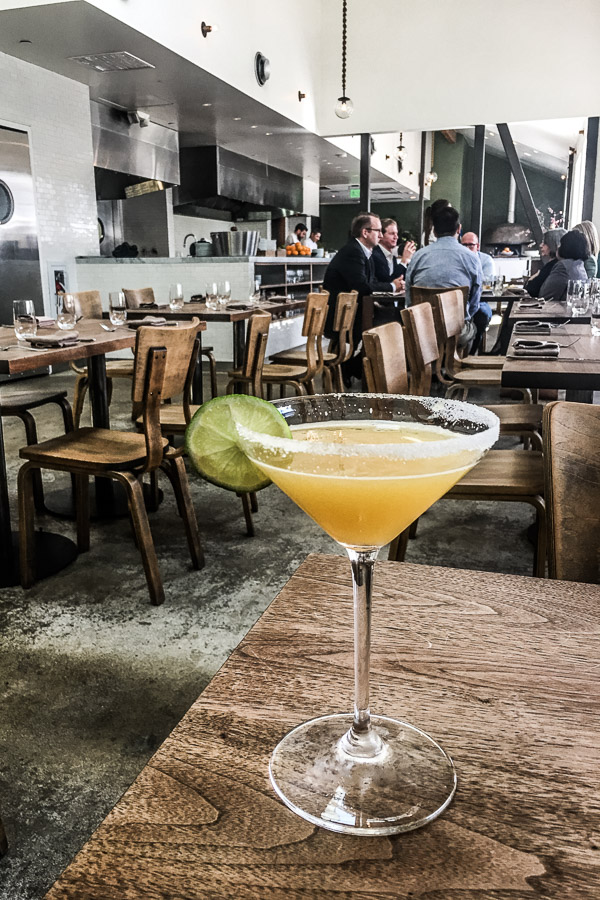 Right before my dress blew up in the wind on the streets of San Francisco. A guy said "Hello, Marilyn Monroe!"
OH
MY
GOD.
I was so embarrassed.
I forget about the wind…..and dresses…..and the city.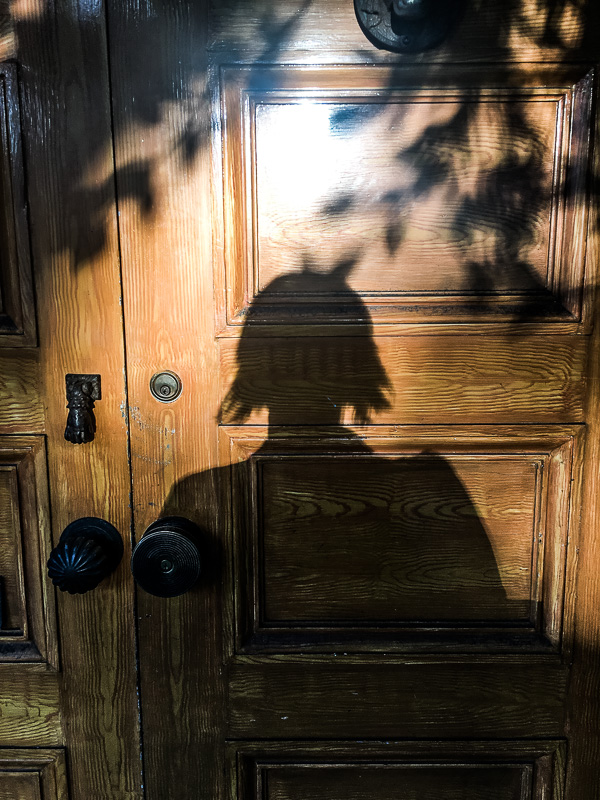 Legs for days.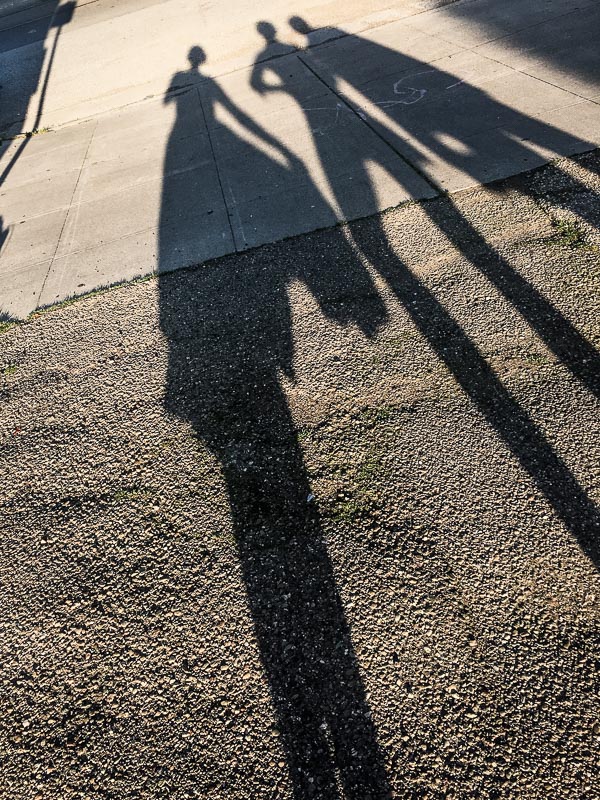 Primary color Majs.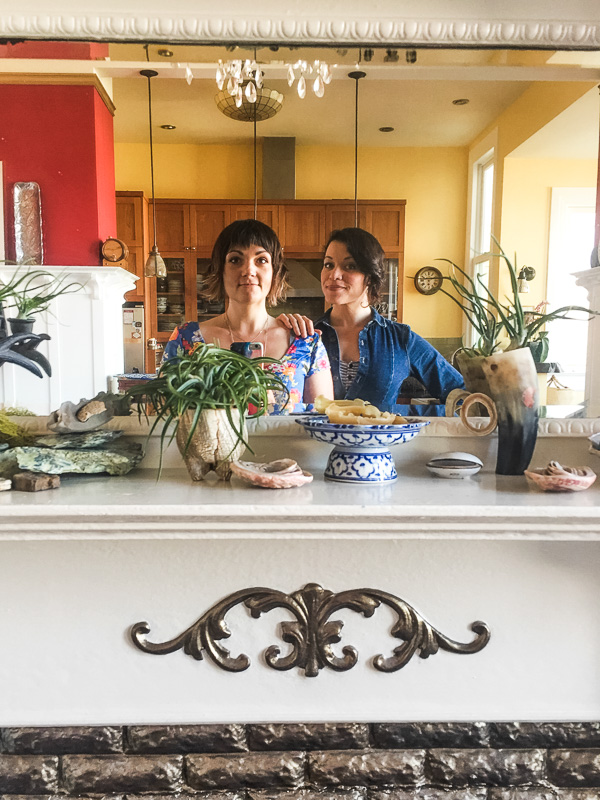 We turn bugles into bodies sometimes at baseball games.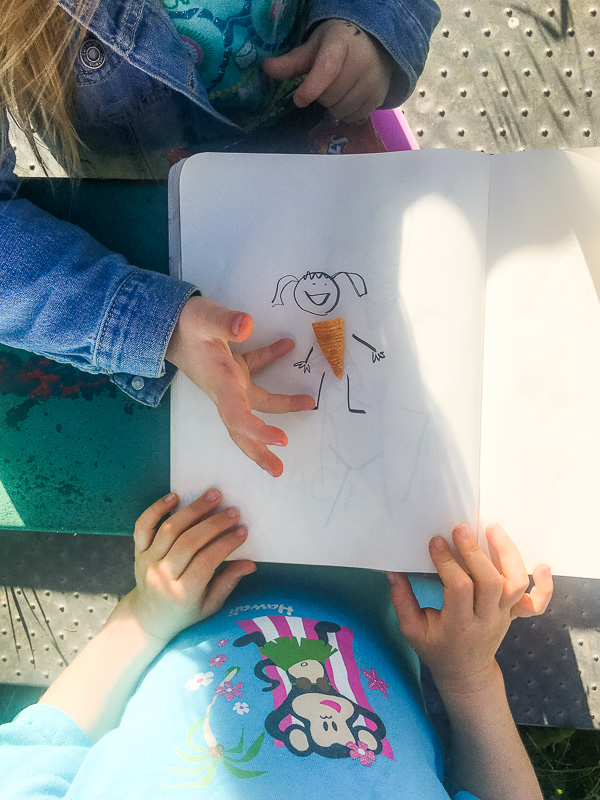 The urge to spray paint the letter T at the end.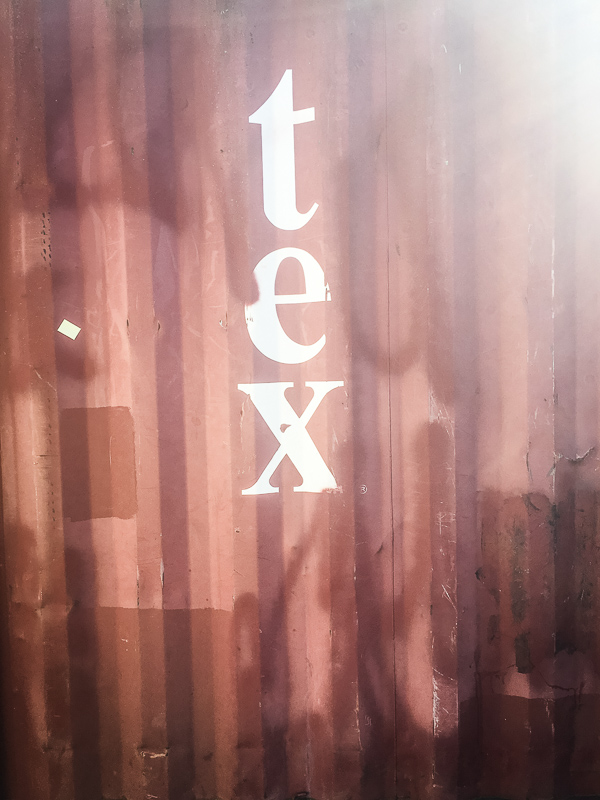 Hers/Mine.
It really bothered her that I reversed the rainbow colors.
I like purple more than I like red.
What can I say? 🙂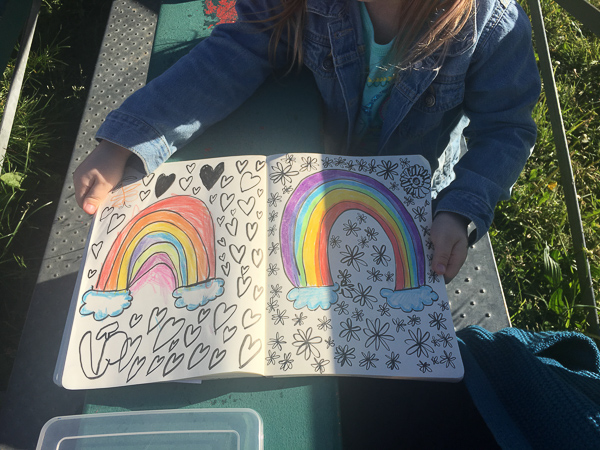 Volunteered at school this week to do art!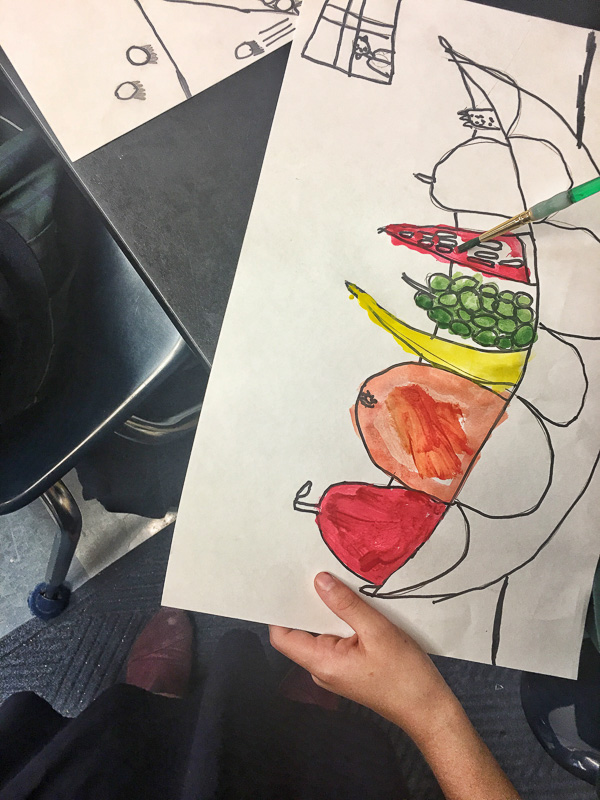 I came home and did the project myself because I watched 30 kids do it for an hour and I wanted to do it toooooooo!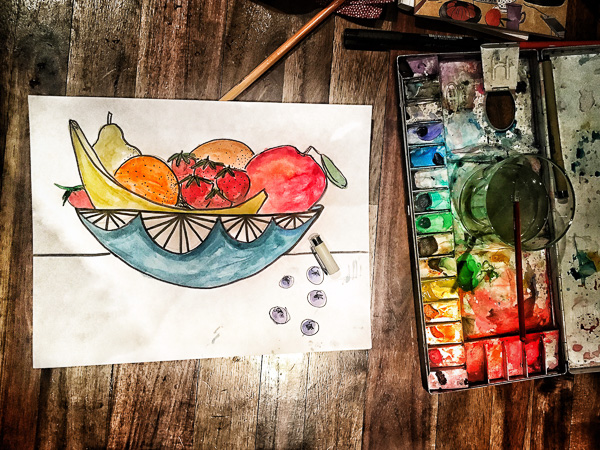 Mixing.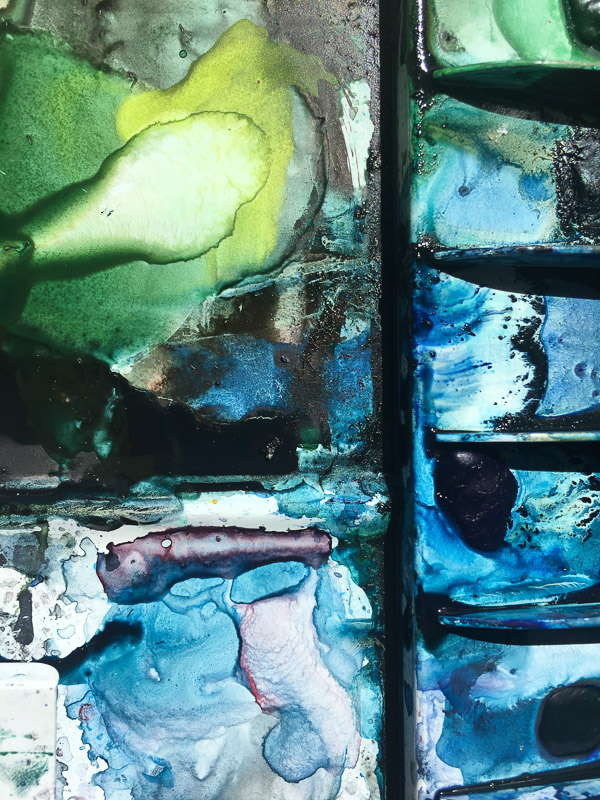 Painting friend.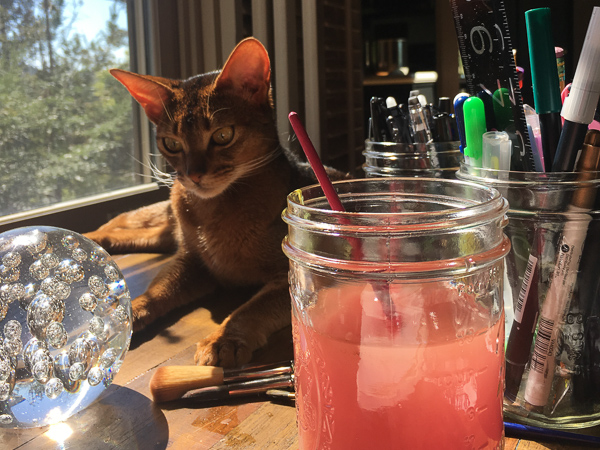 😛
Yesssss. The grilled artichoke is back in season at Hillstone. MY FAVE.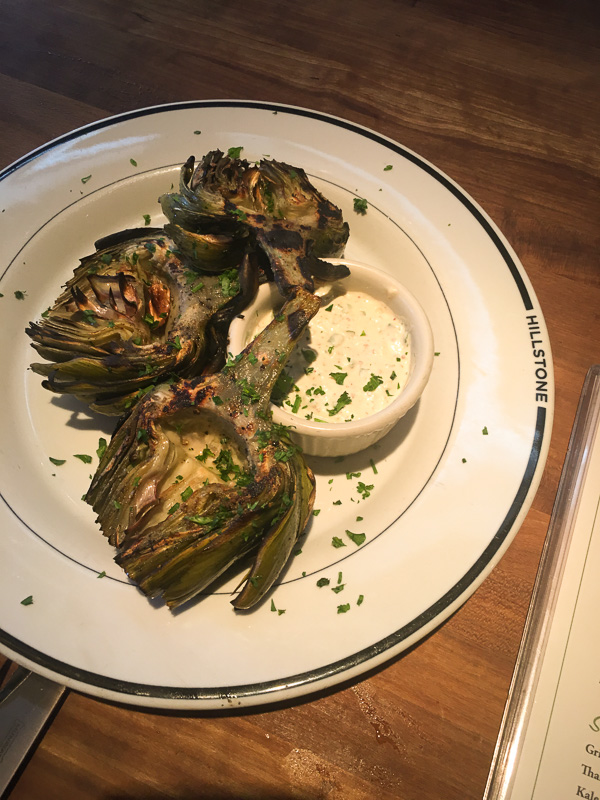 Impromptu visit to a church with my brother.
The stained class was so pretty.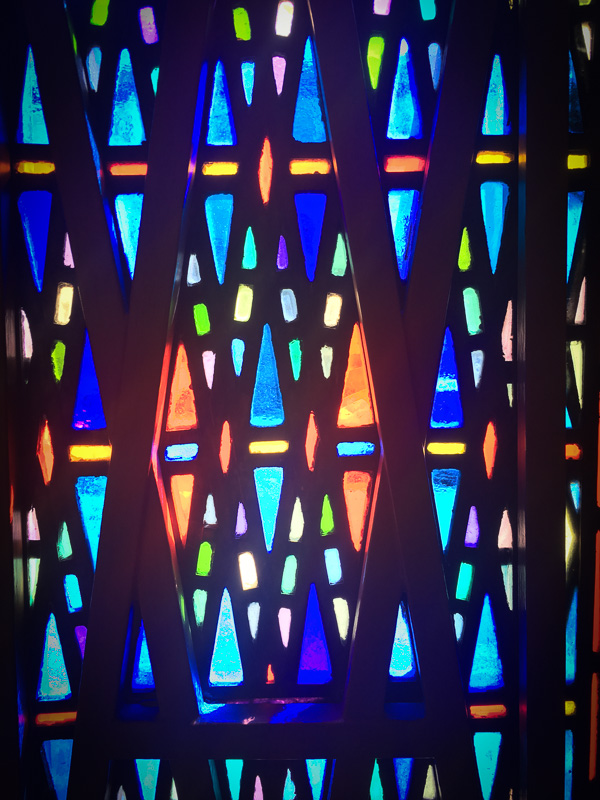 Look up.
That window reflection caught my eye.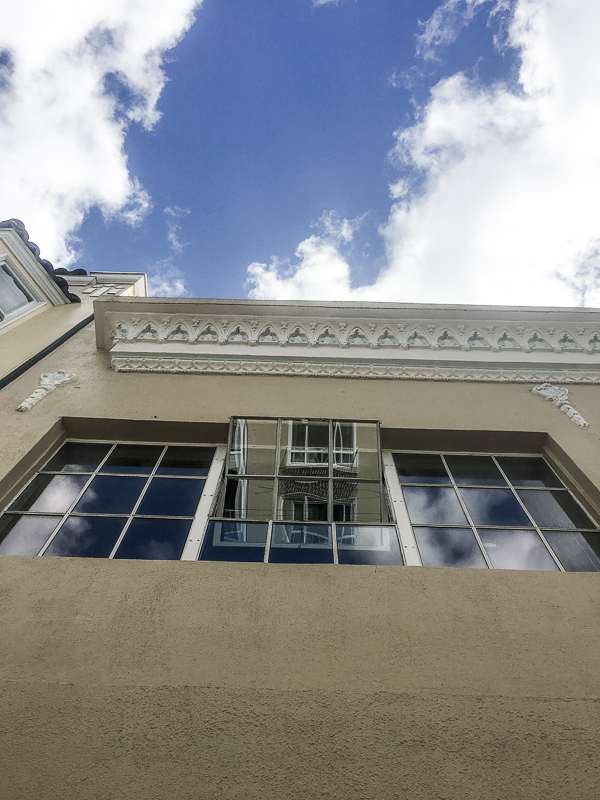 You'll find cinnamon, butter, and sugar in that grilled tortilla.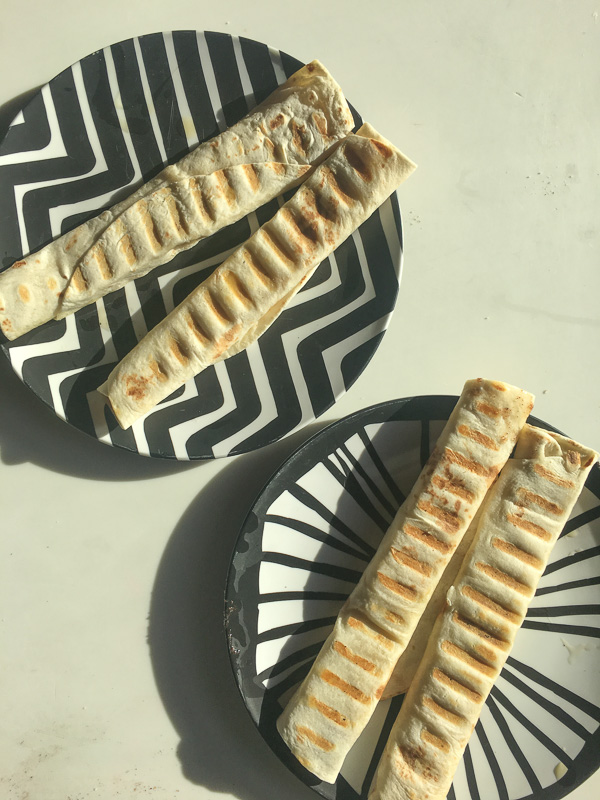 Boop.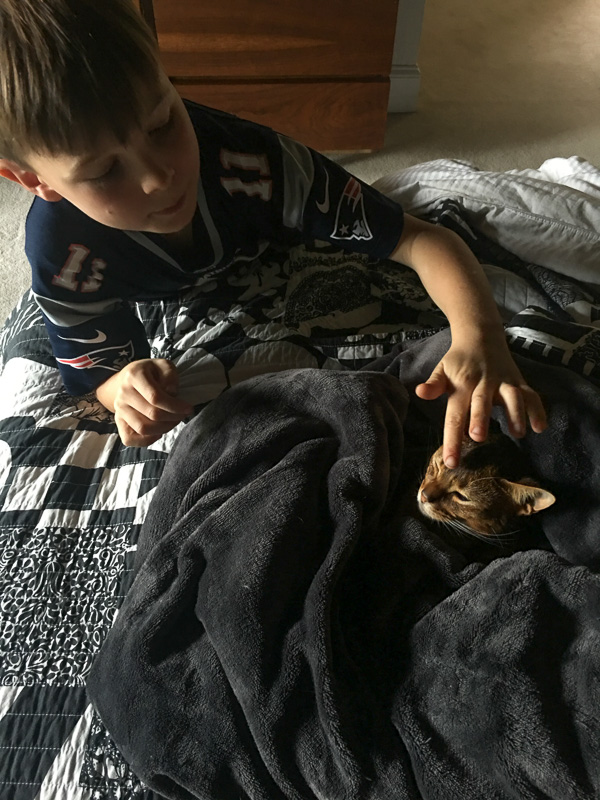 Working on a #shutterbeanmealprep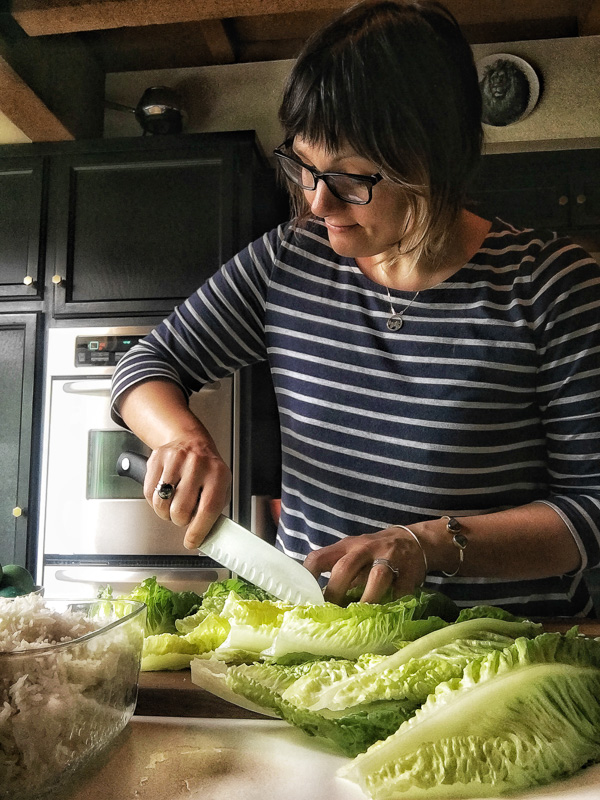 Some good stuff in my meal prep this week: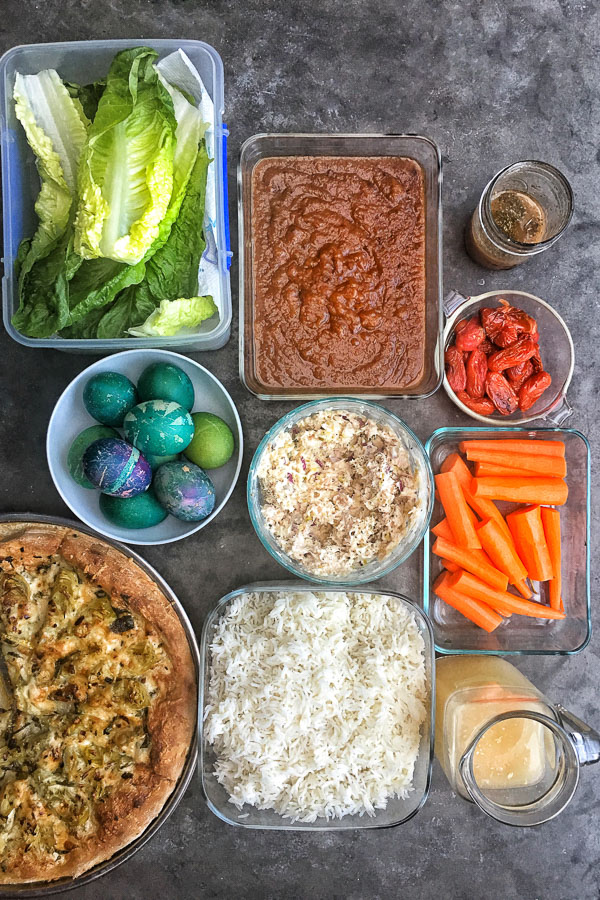 Cinnamon sugar waffles.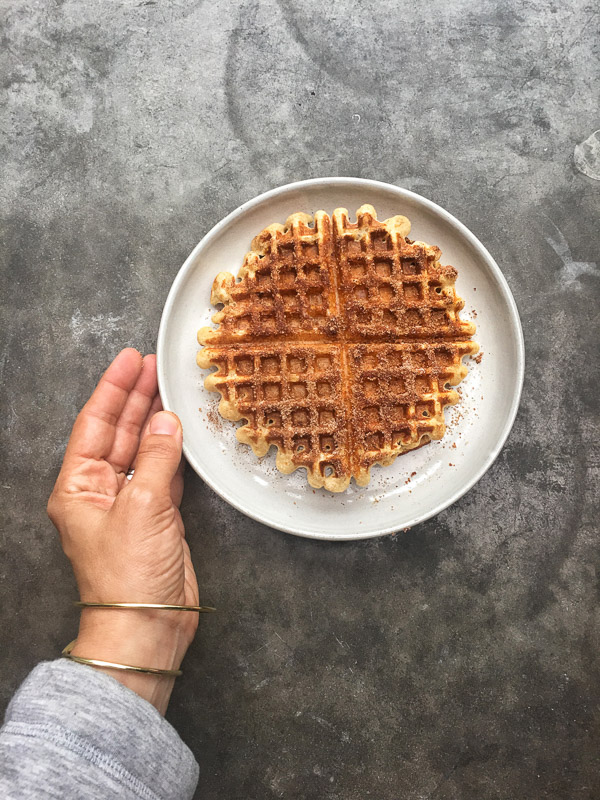 MONDAYS ARE HARD.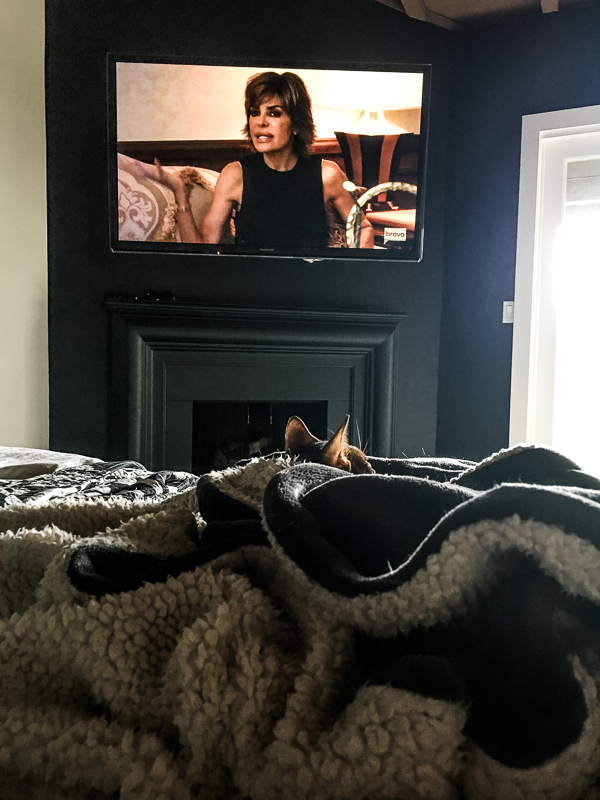 Thank you for capturing this, Cooper!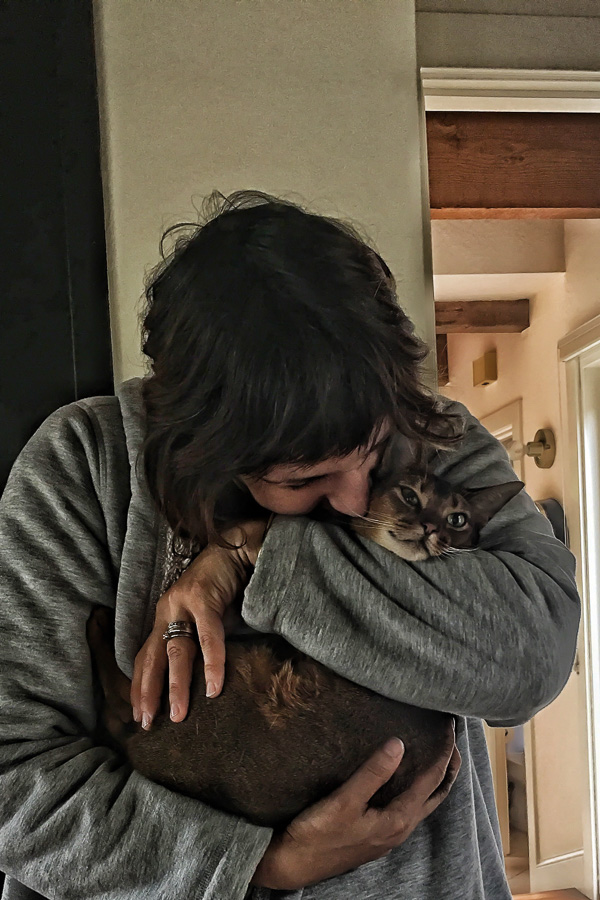 Surprise birthday party for my brother!!!!
My mom made the place cards.  Cute, huh?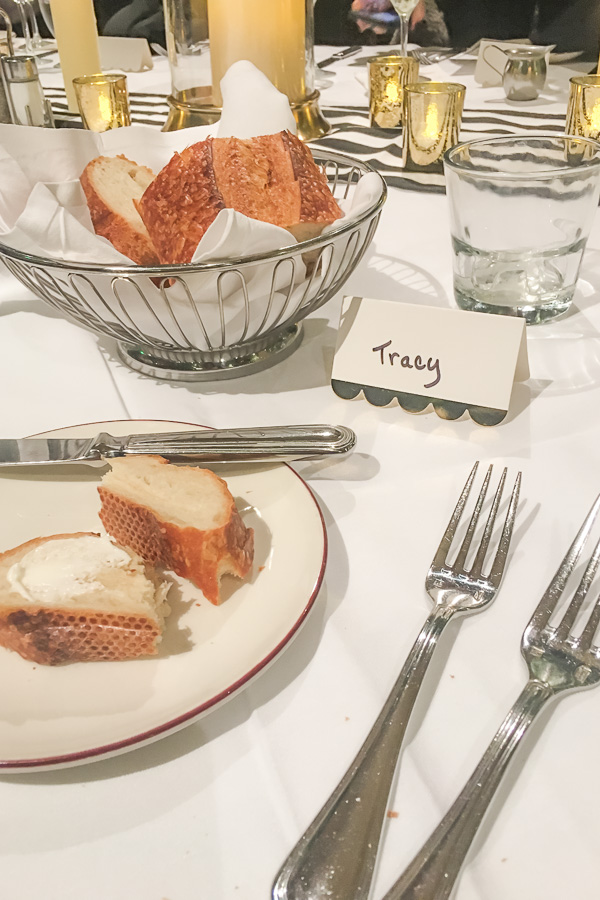 Right before the big surprise!!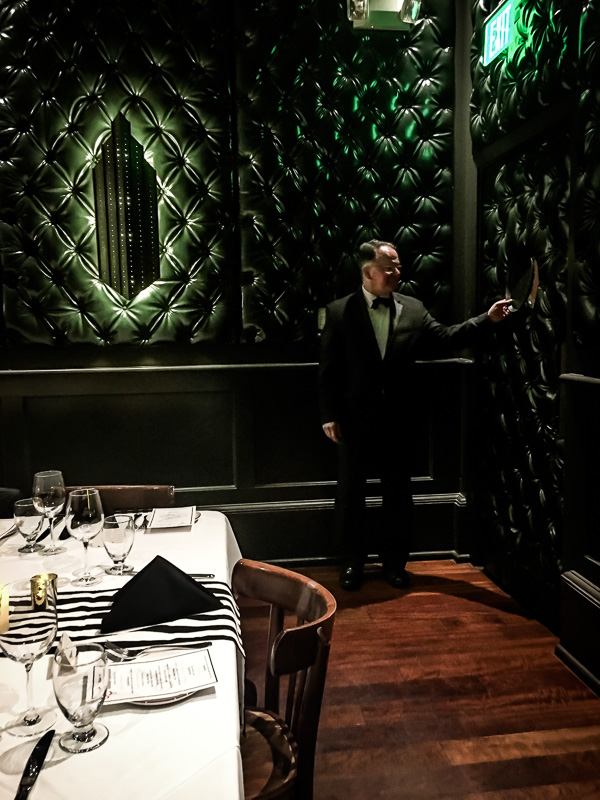 He was so surprised!!! YAAAY!  Happy birthday, Ryan!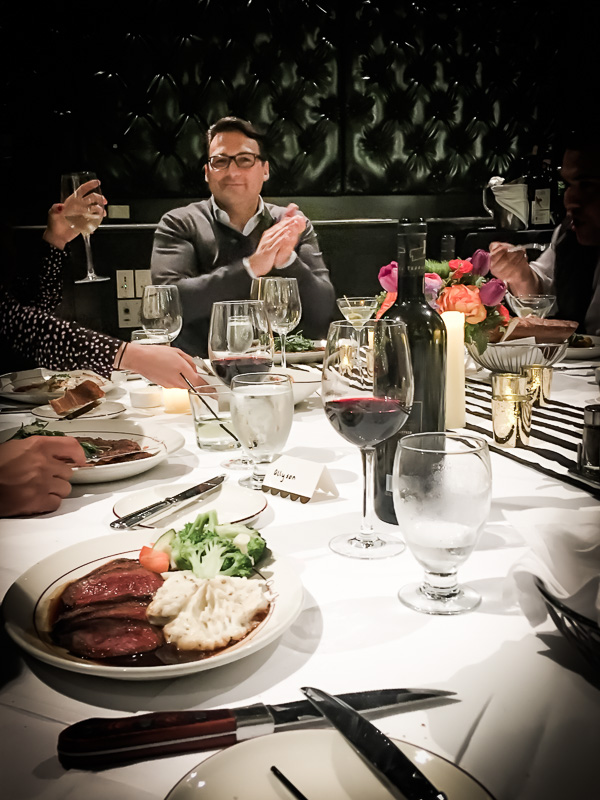 Thanks for reading Shutterbean!  If you'd like to check out more of my everyday life, follow me on Instagram and be sure keep in touch via Facebook, Twitter,  Bloglovin,  Pinterest, or subscribe via email to get new posts delivered to your inbox.