Here's what this past week looked like:
LET ME IN, WOMAN. It's raining out here.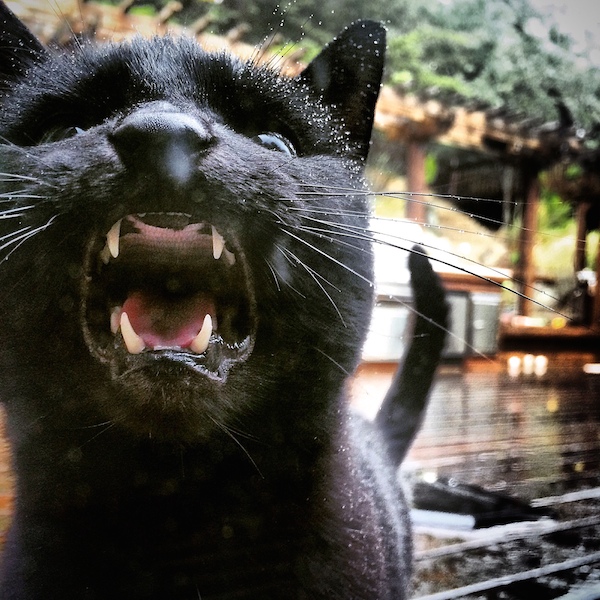 Trying on his wedding attire. Casey directed this shot 🙂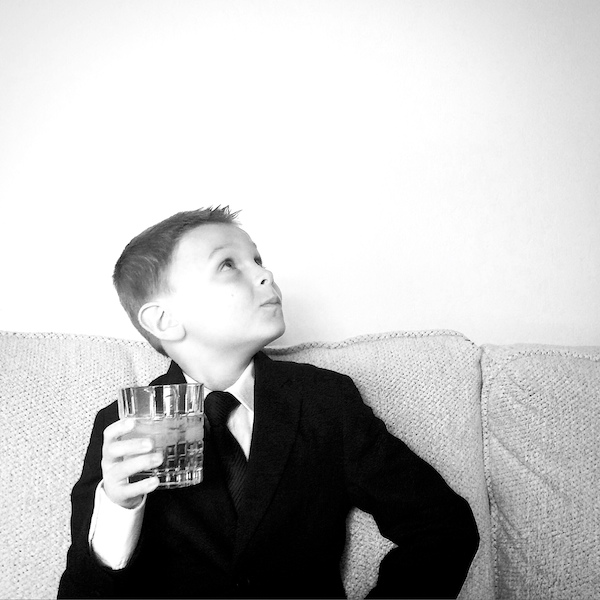 New cousins being watched over by Joni Mitchell.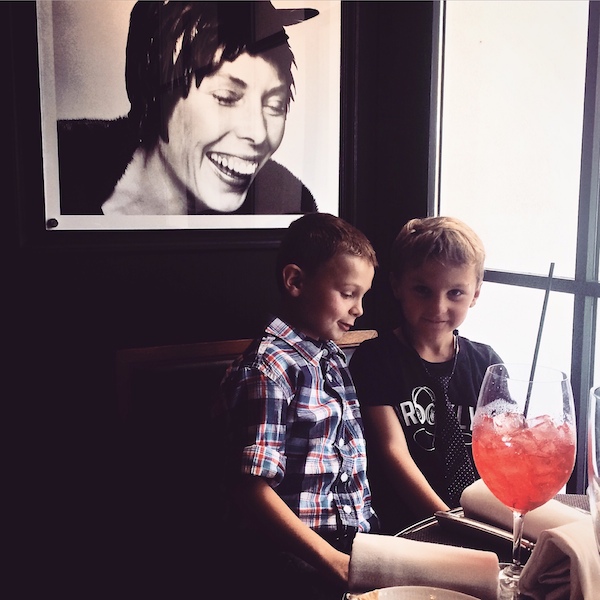 ROAD TRIP.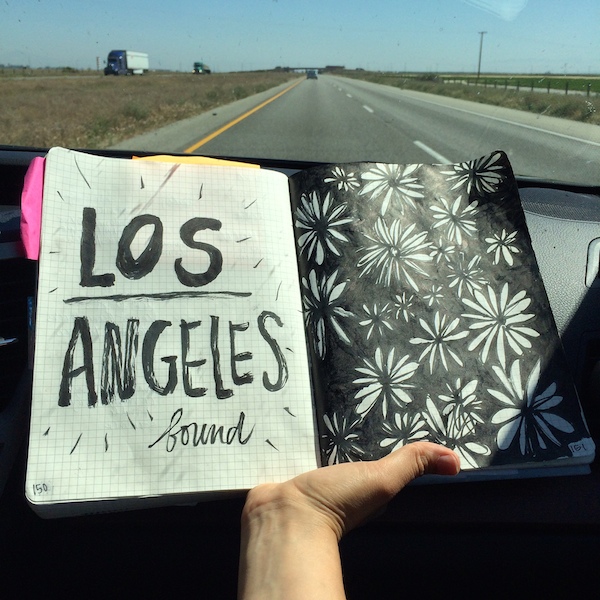 I like to do fancy makeup while road tripping.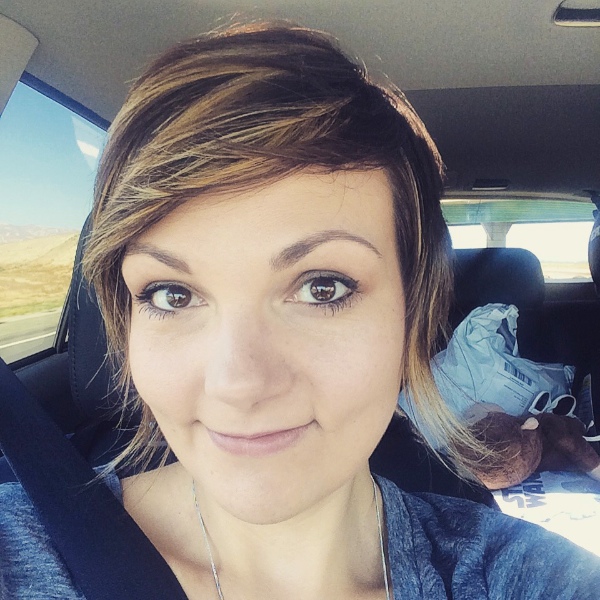 And doodling in the car… while listening to the New Order Pandora station.
I'm kind of obsessed with my new Pentel Brush Pen.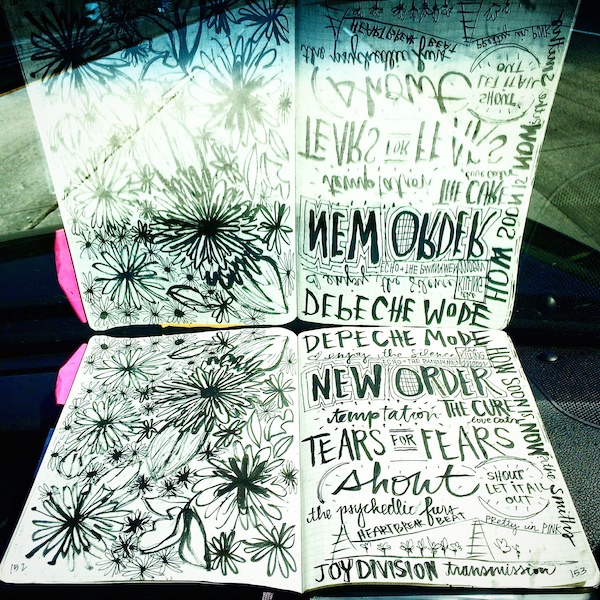 We had doughnuts on our way out.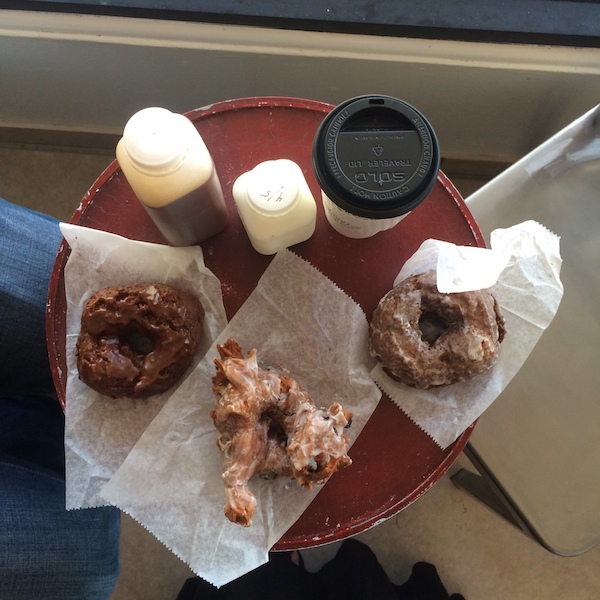 Our hotel is covered.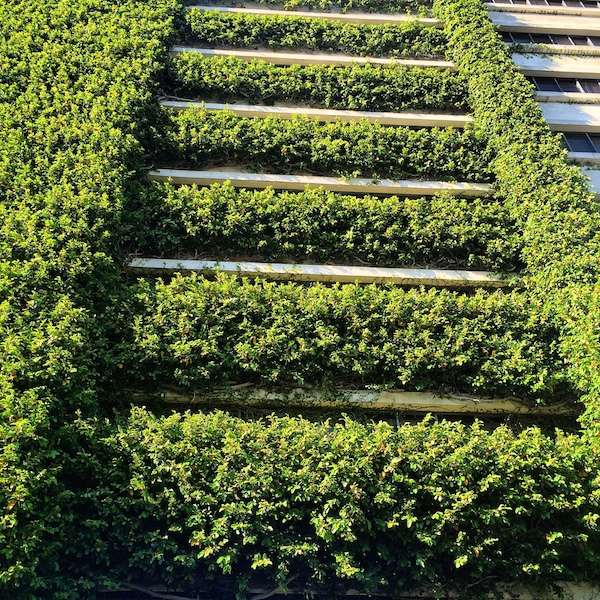 My brother and my soon to be sister in law!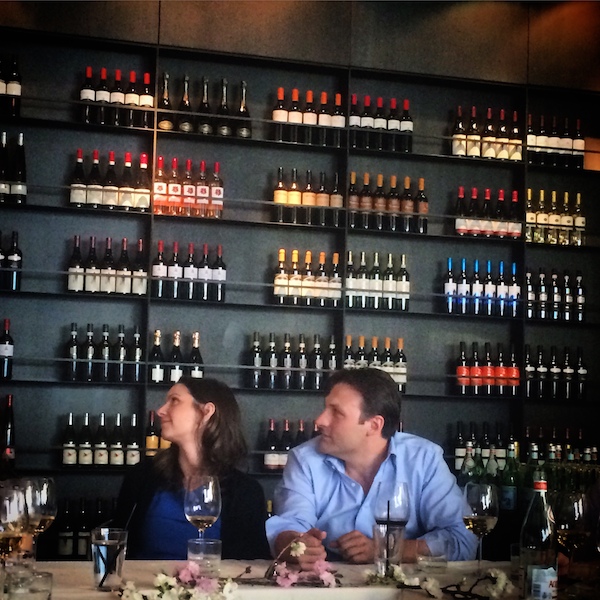 Adventure day with my boy.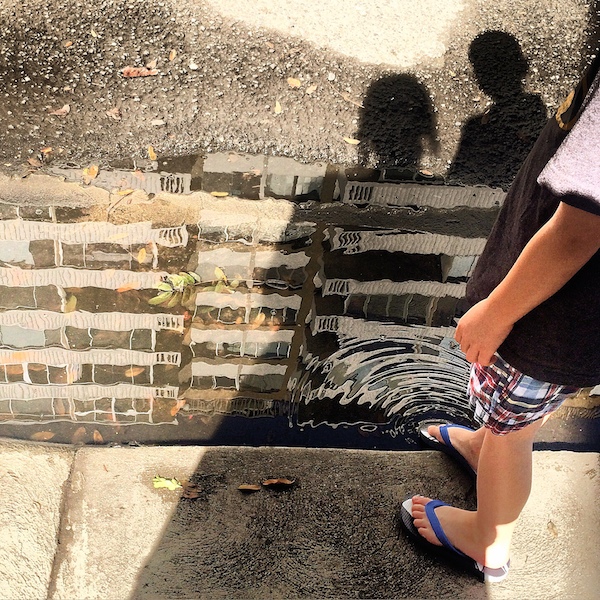 I took him to the Hammer Museum. We played ping pong and we tried not to touch everything.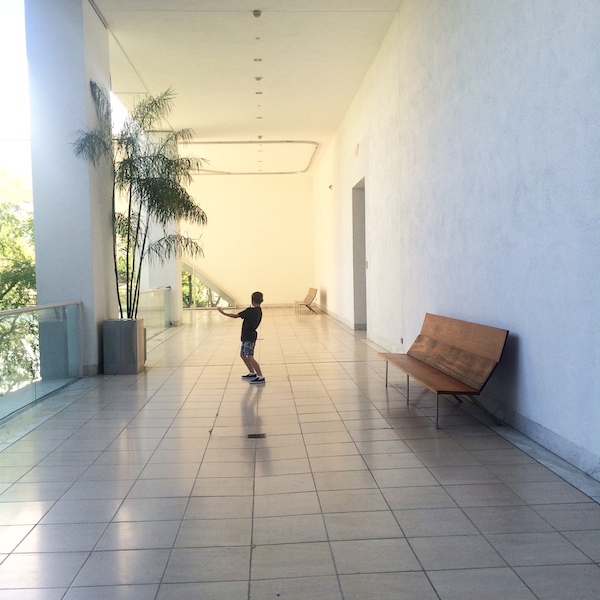 He loves learning new things. He told me that when we were in the elevator.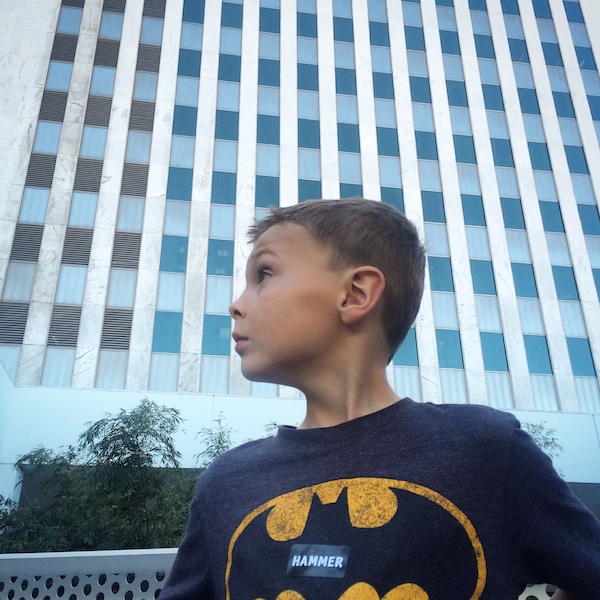 I travel with gin.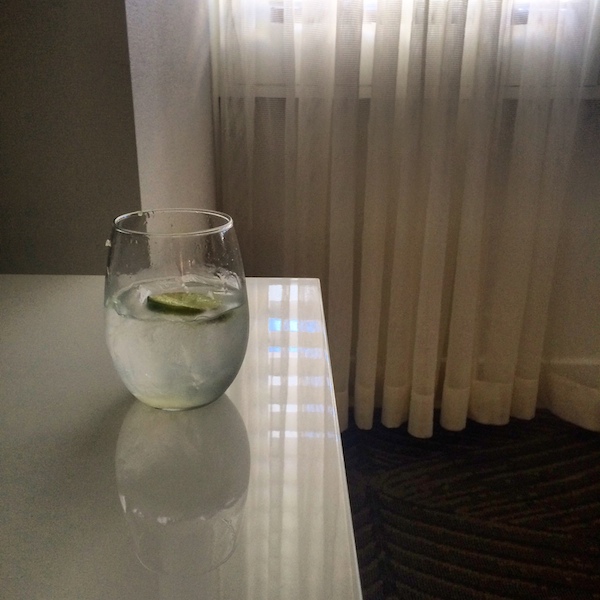 "THIS ROOM IS EPIC!!!"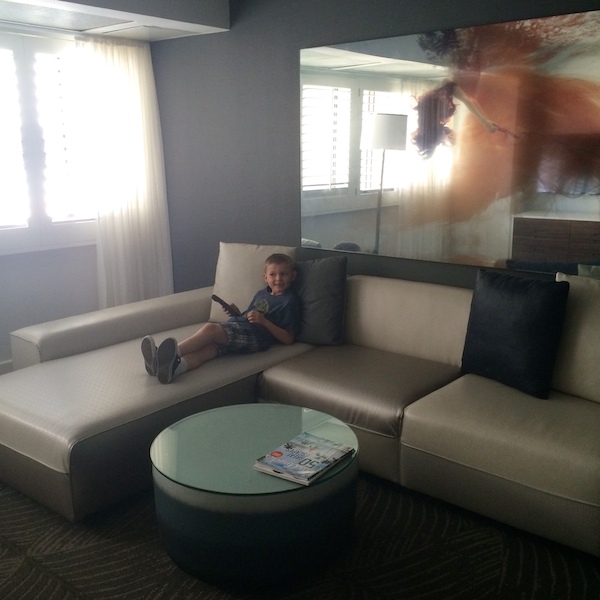 This morning.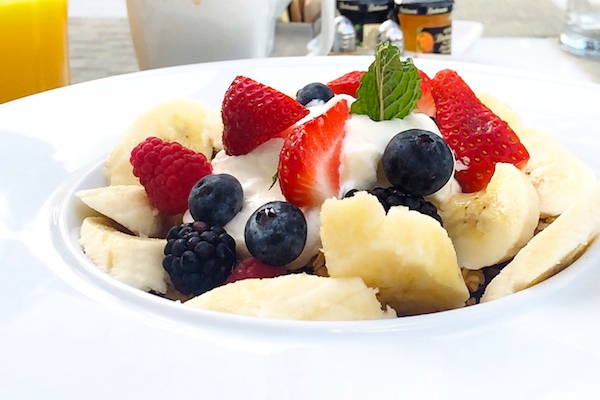 The sun heated up the room.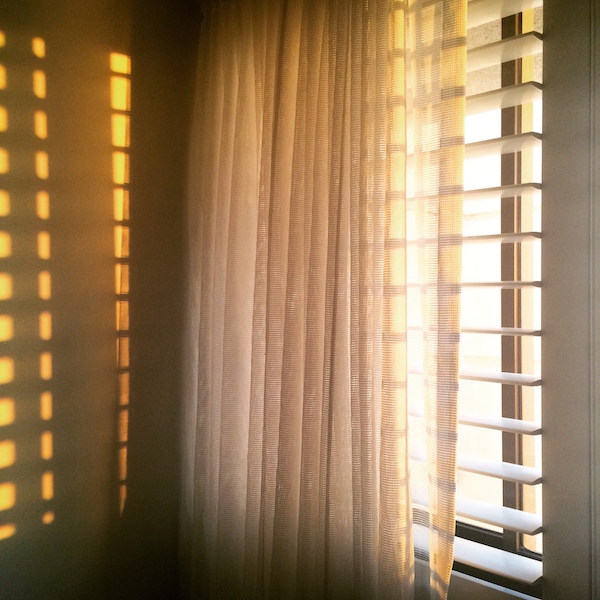 Elevator shenanigans.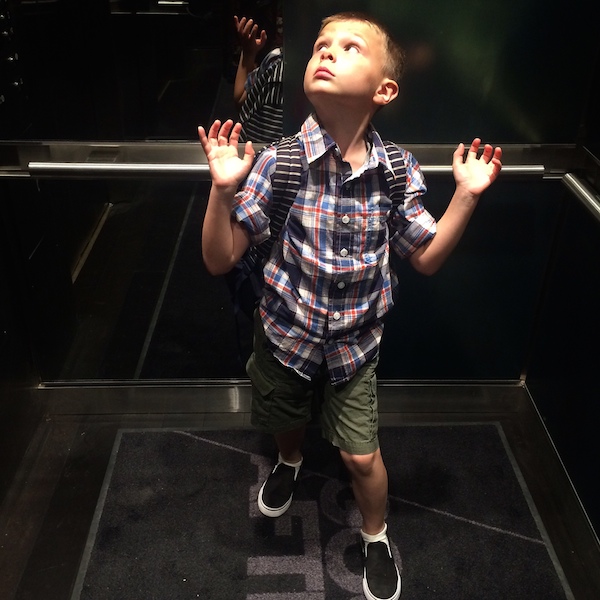 Shape shifting.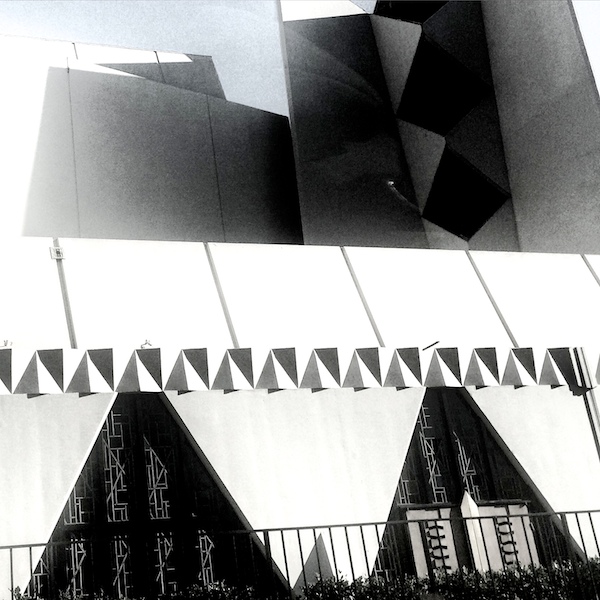 Above.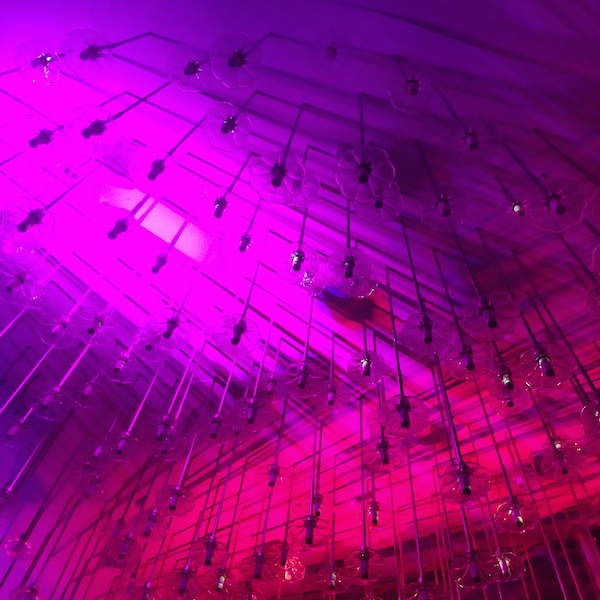 Below.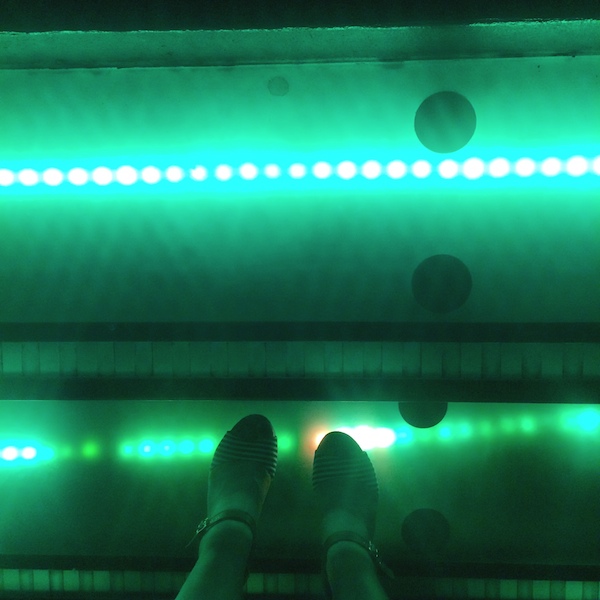 Rehearsal attire.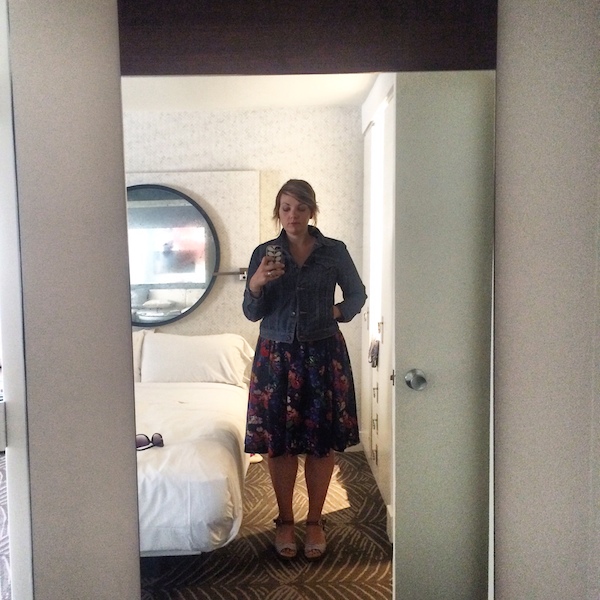 ROOM SERVICE.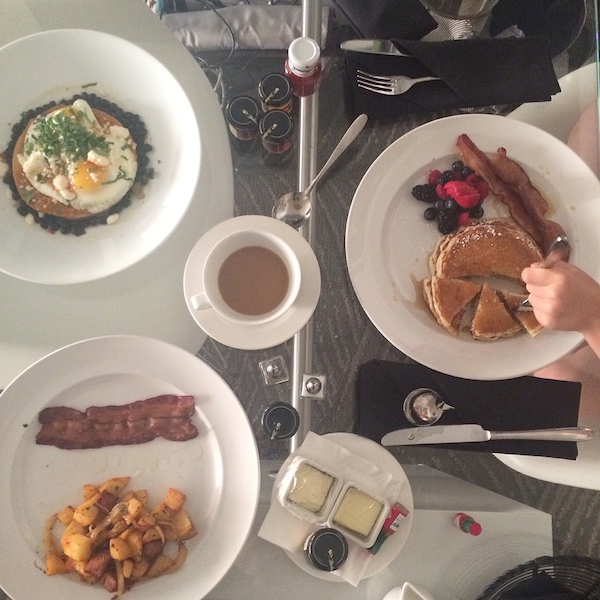 The best Mexican food I've had in awhile.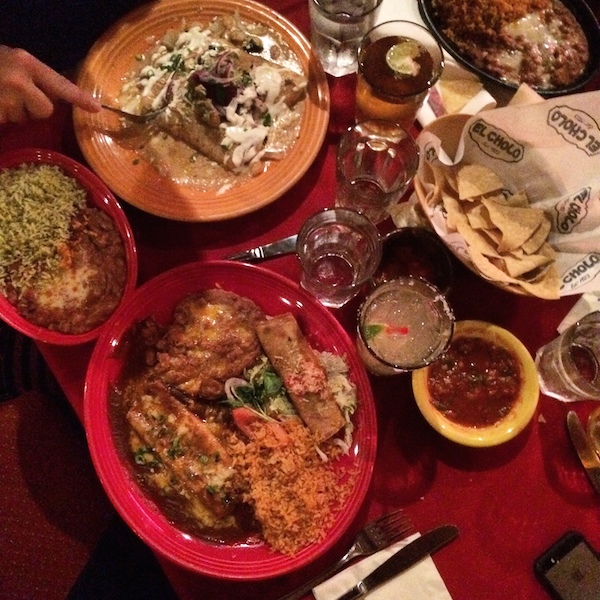 And then we got flan.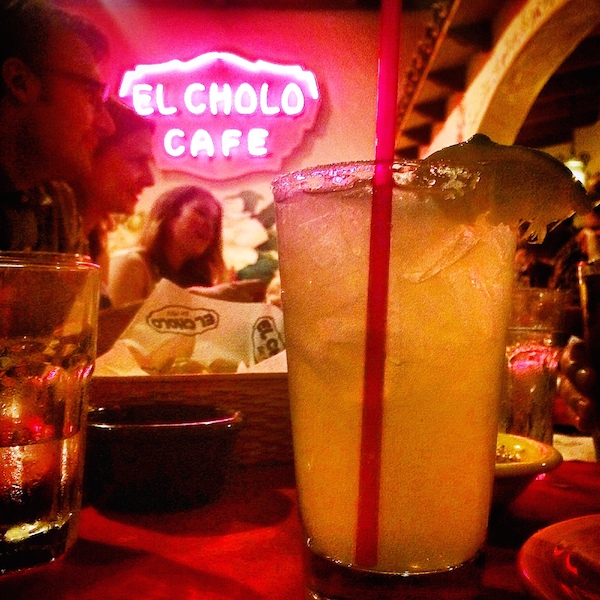 Playing catch at the field.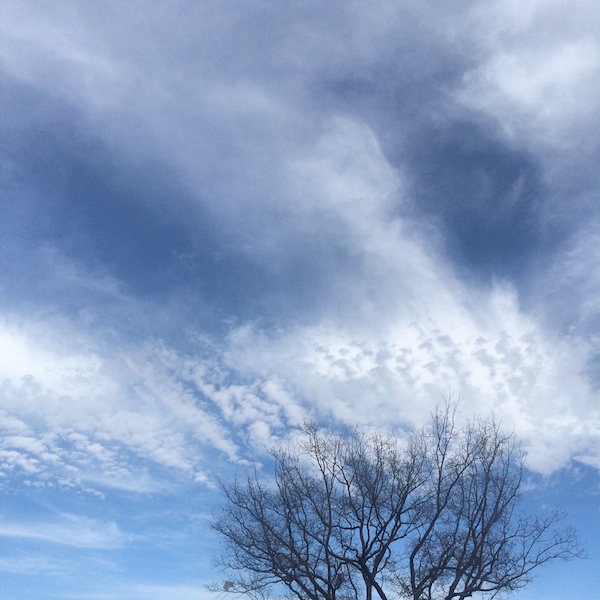 He cracks me up with how he puts clothes together.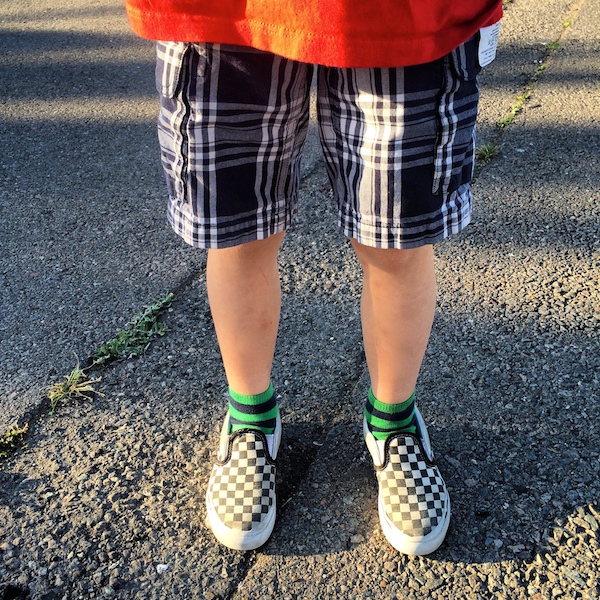 STAY STILL.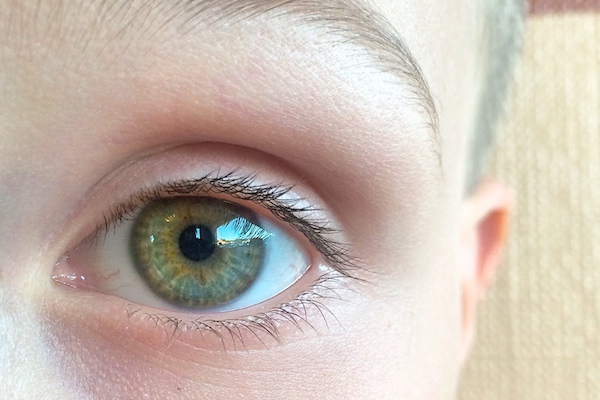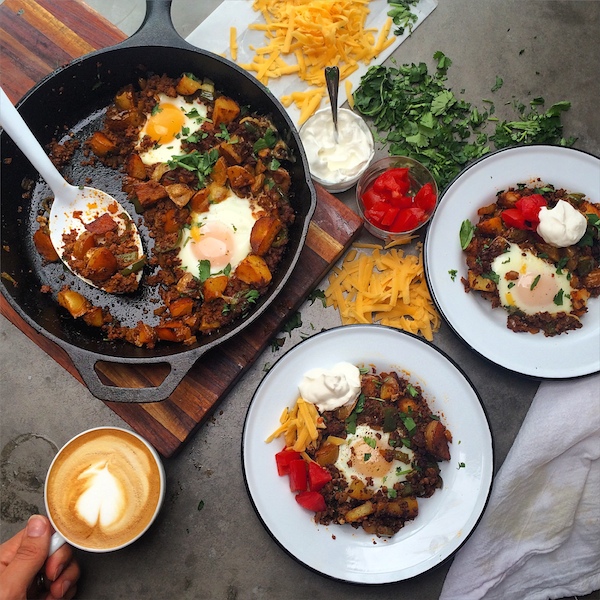 We told Cooper how important it is to try new things and he was glad we took him out to a new Indian place.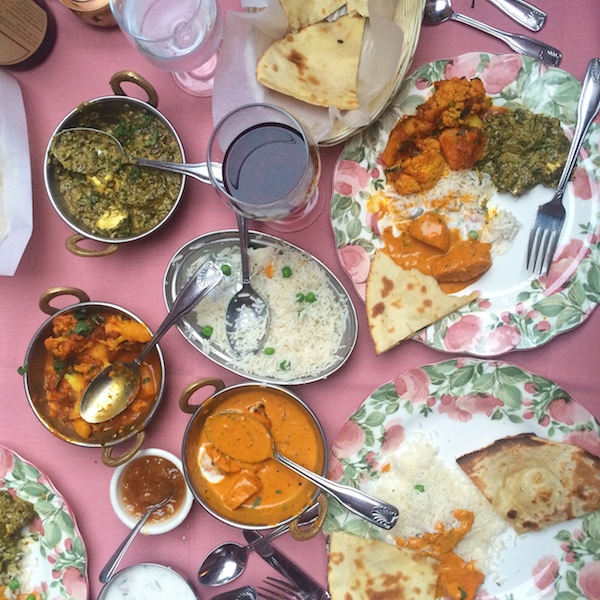 Casey roasts our coffee beans in a Whirley Pop Popcorn Popper each week.
We have one for popcorn and one for coffee beans.
A recipe coming at you next week!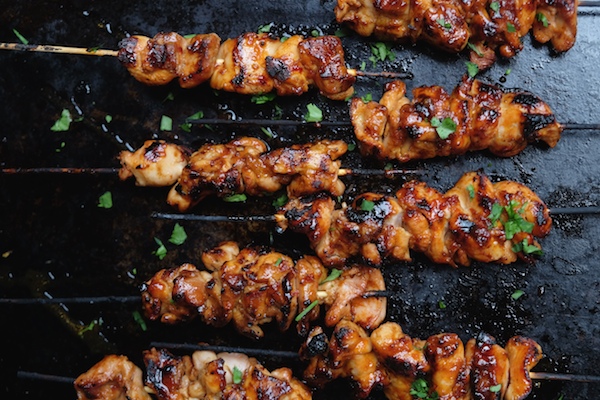 MMMMM.