Here's what this past week looked like- My Everyday Life Week 13
My mantra this week.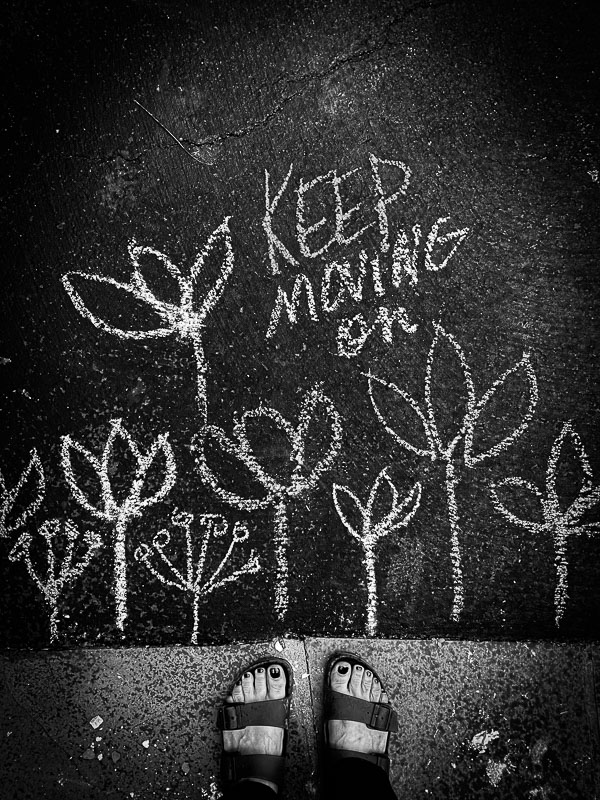 Writing love notes to anyone who delivers anything to our door during this quarantine situation. Forever grateful for their service.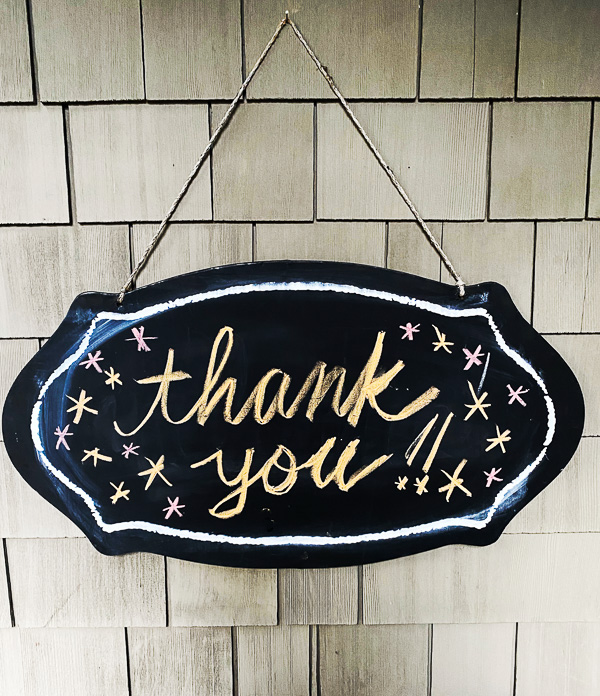 My buddies spacing out.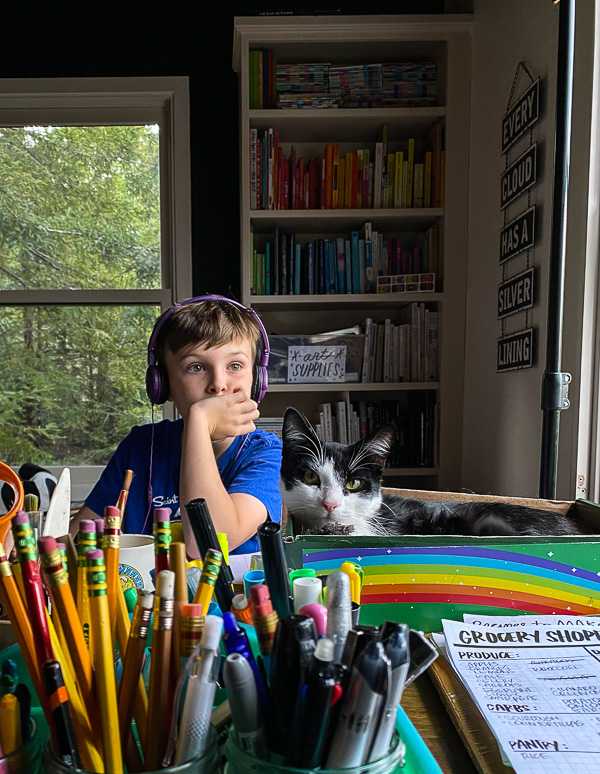 Making things…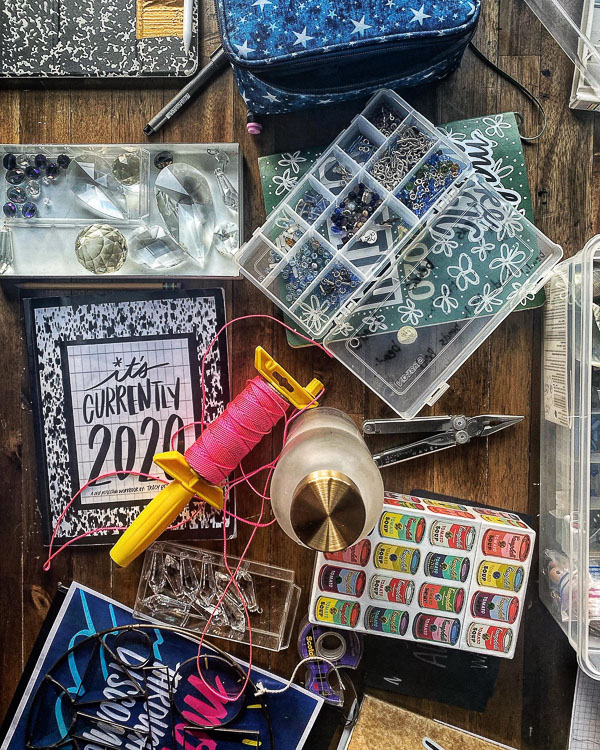 Crystal party in the kitchen every morning now!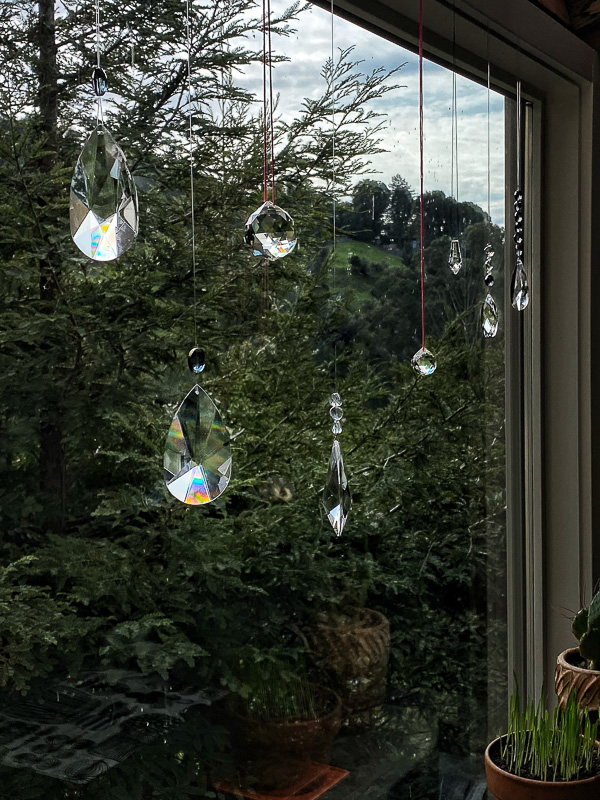 Planning the beds.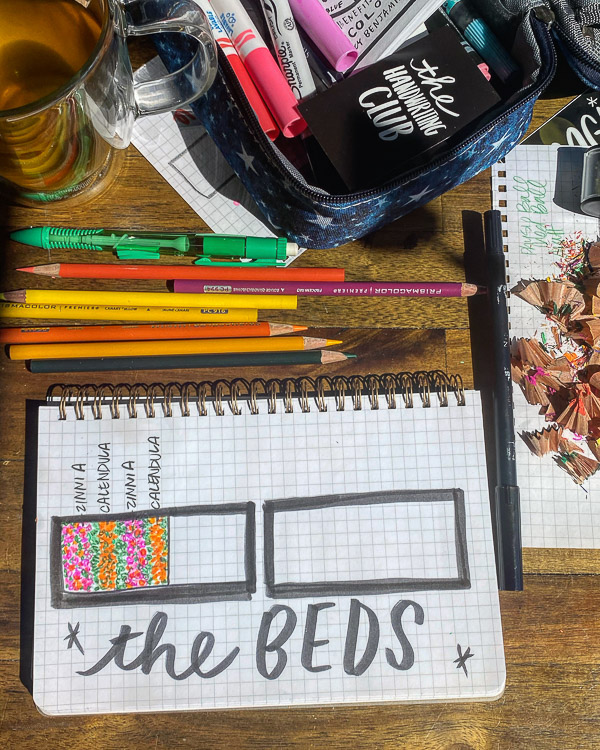 Added lettuces.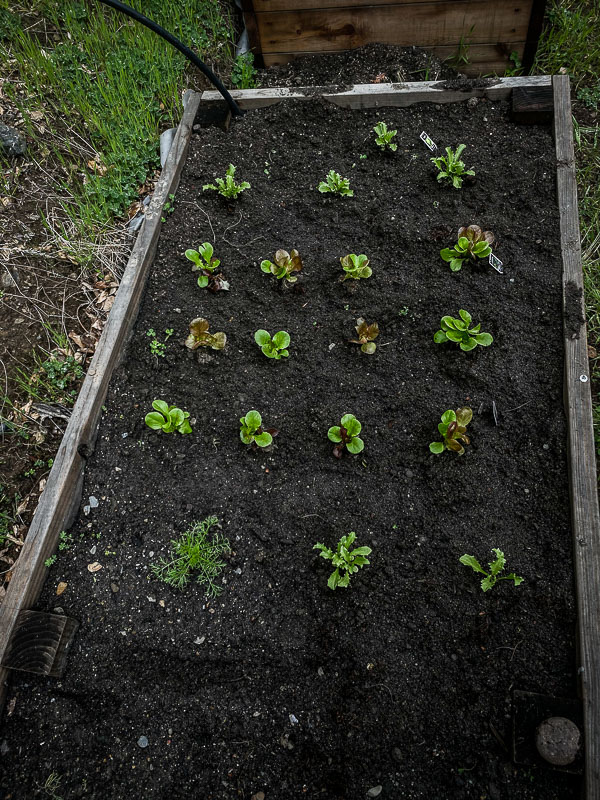 This area is coming along.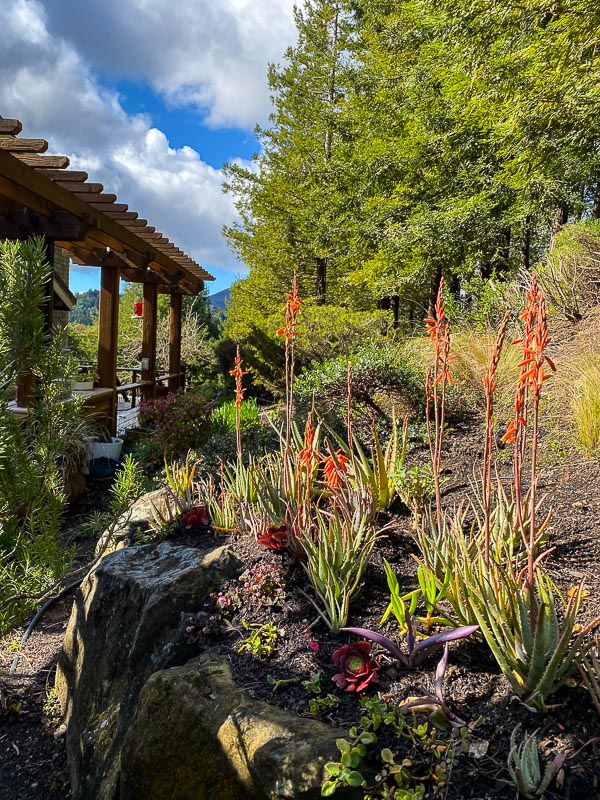 He licked her face and she was enjoying it until he bit her neck.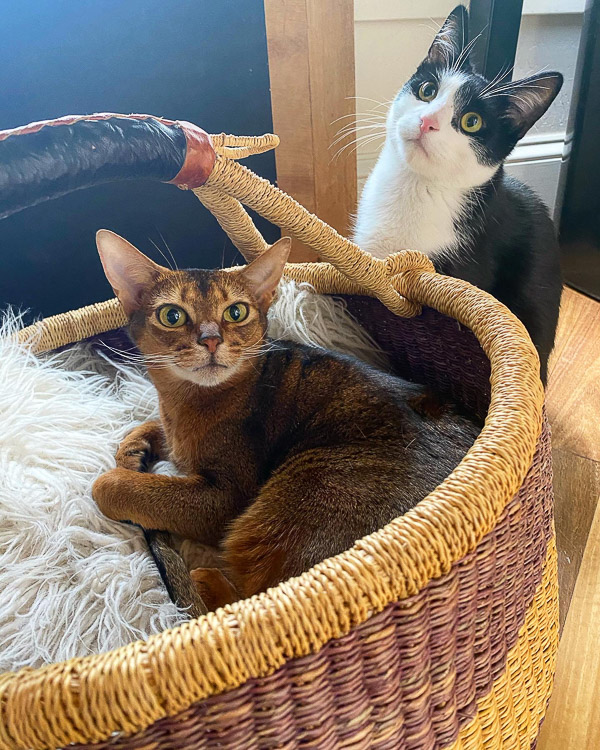 Eating ramen & painting it.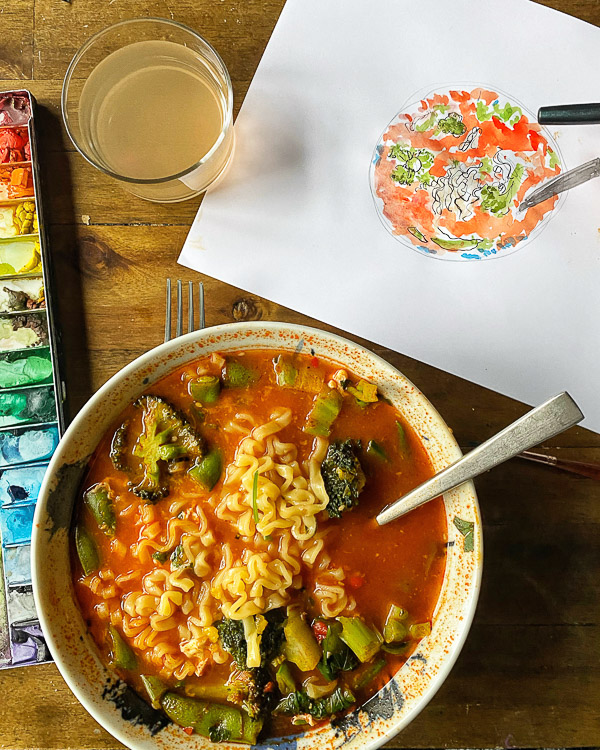 Lettering practice.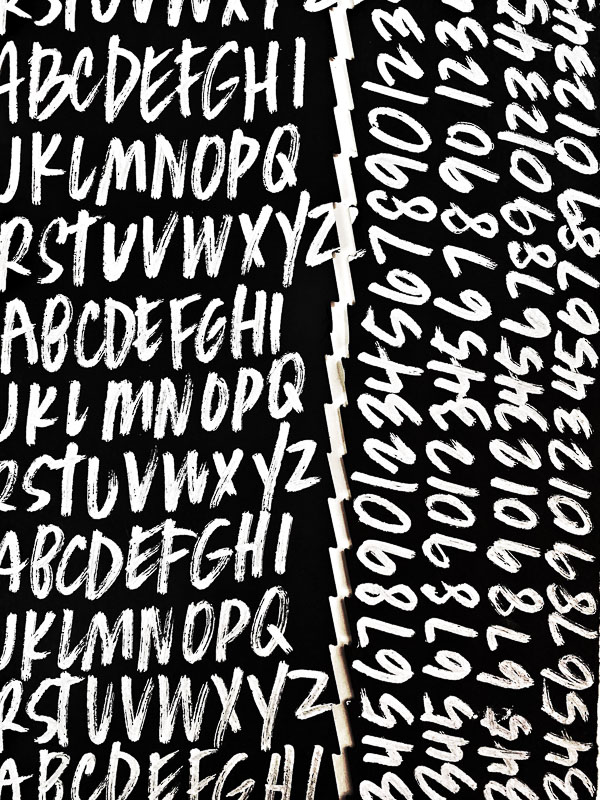 I will never take being able to easily buy flour at a grocery store for granted again.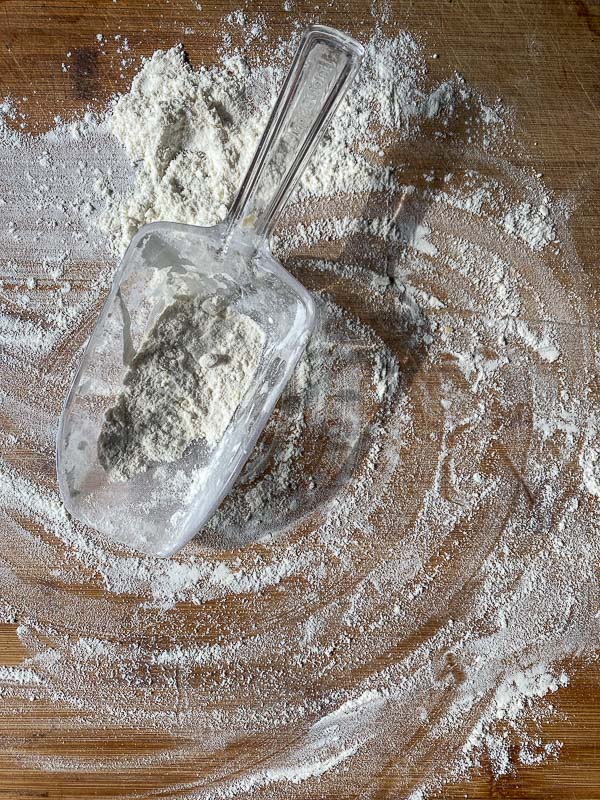 Feeling grateful that I did have a ton of yeast though…
I made my No-Knead Walnut Raisin Bread yesterday.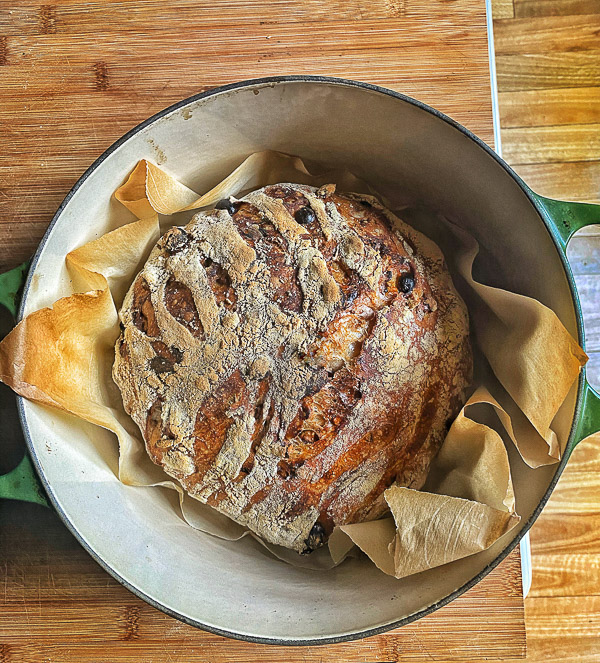 SO GOOD.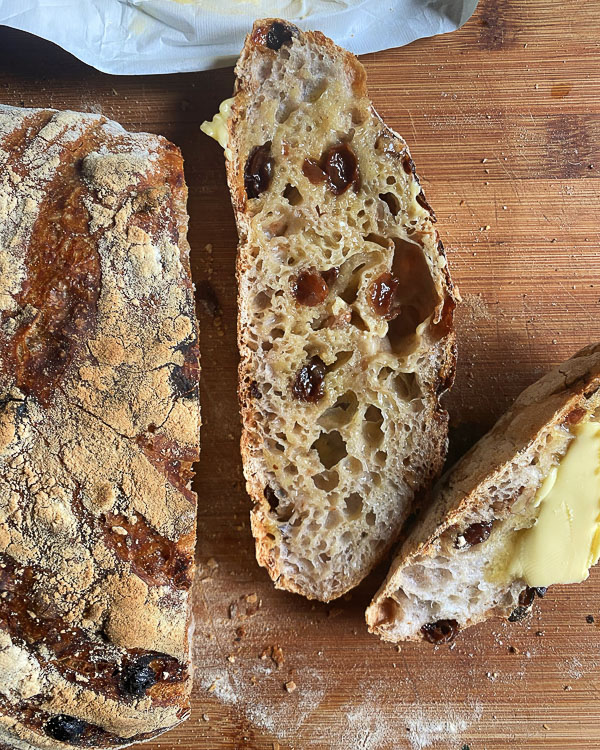 I think I ate half of it within an hour!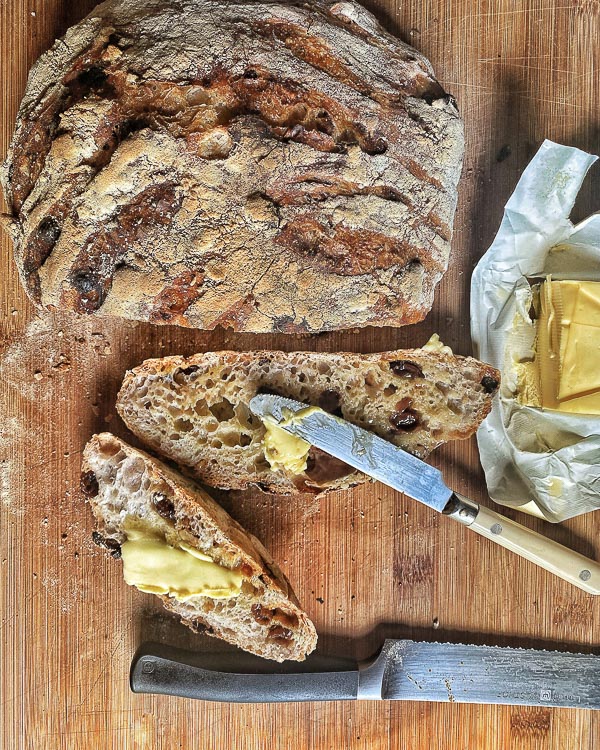 Share the recipe for Simple Drop Biscuits this week.
So many people have made them. YAY!!!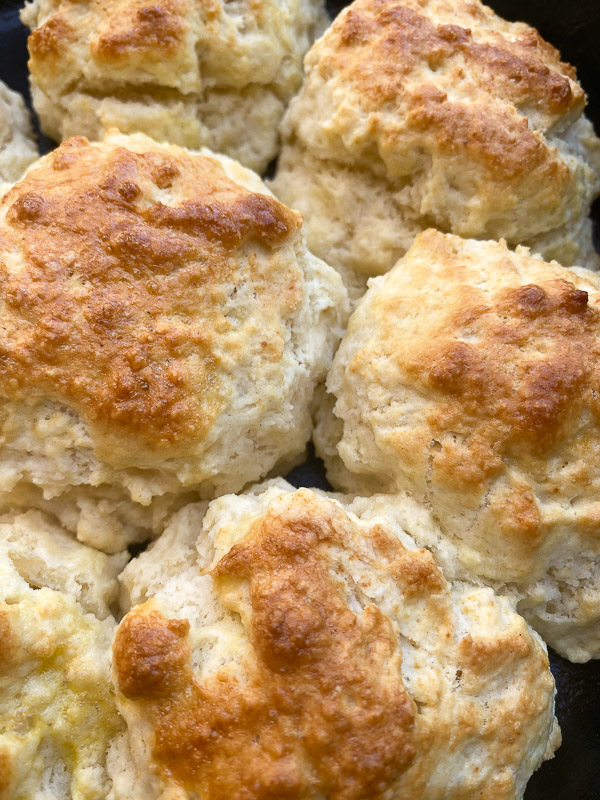 Finished handlettering save-the-date envelopes for a client.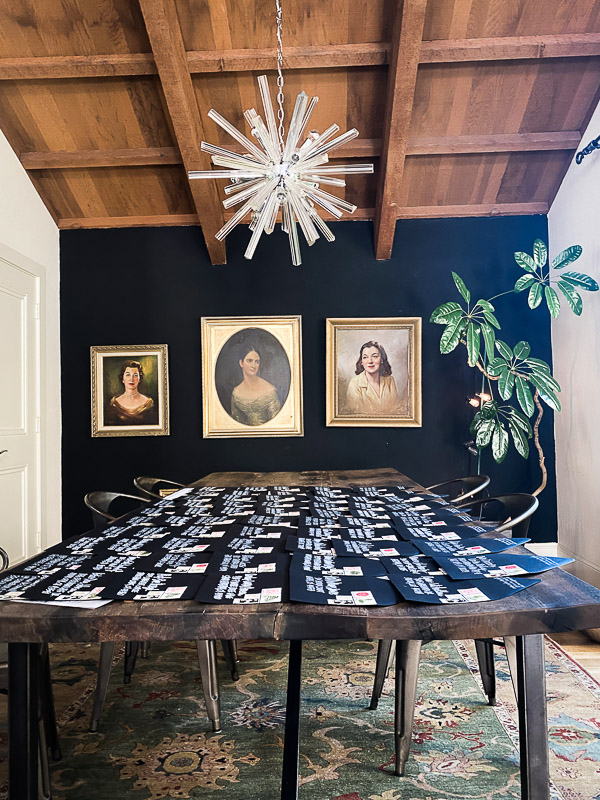 A little altar under our stairs.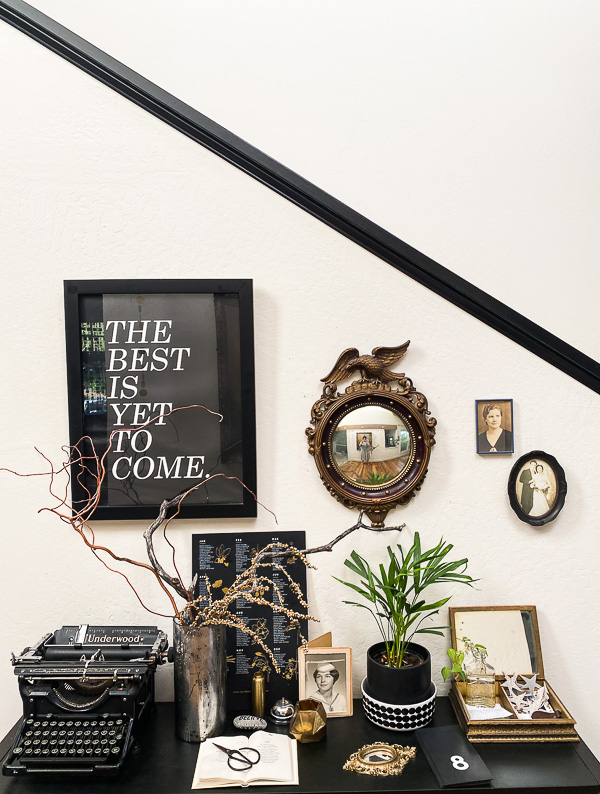 Our family loves SORRY!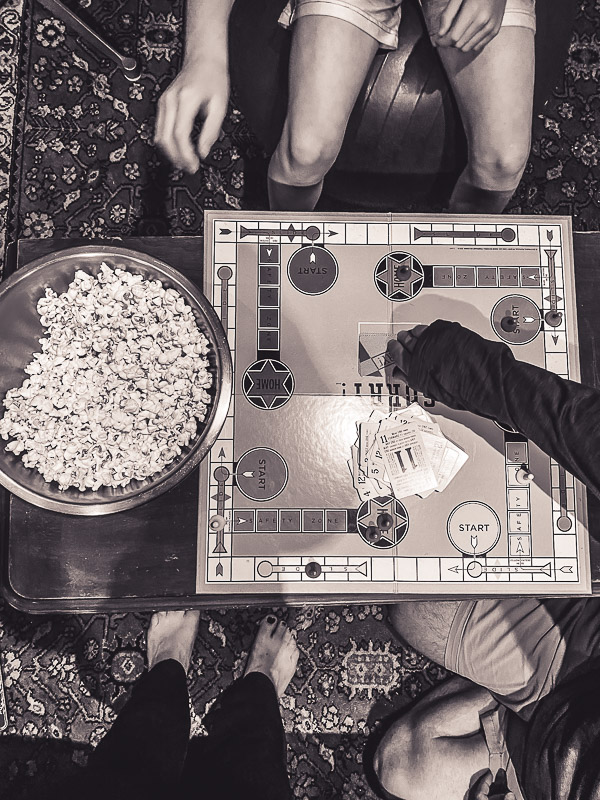 Cooper has purple hair this week! We used the daily conditioner by Overtone.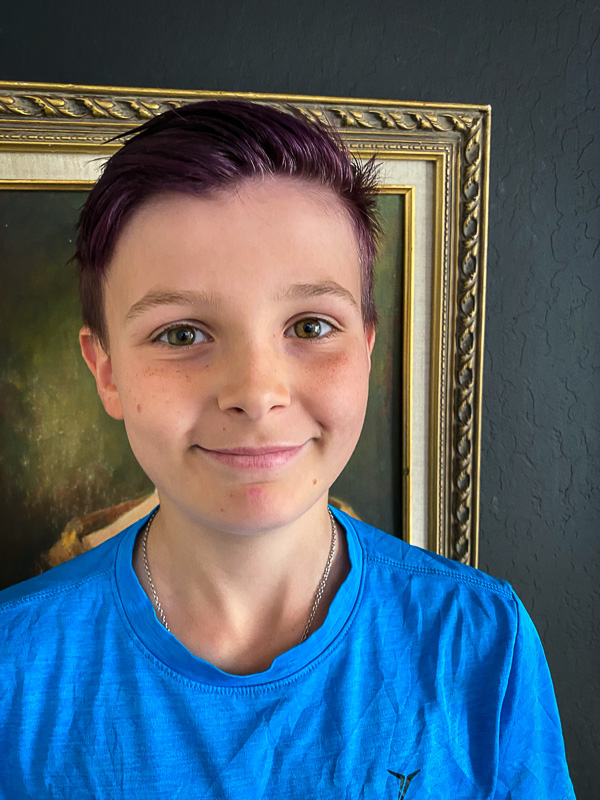 A bowl of health breaking up all of the carbs.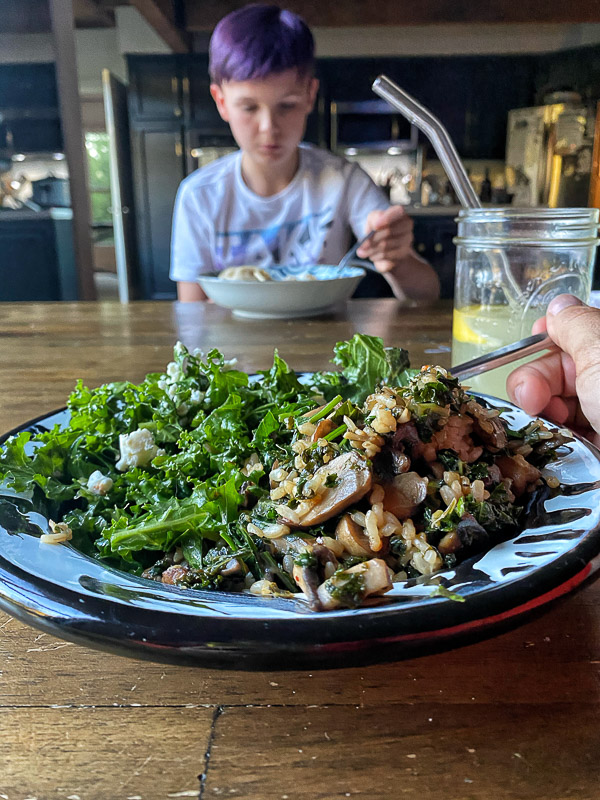 Golden hour in my bedroom.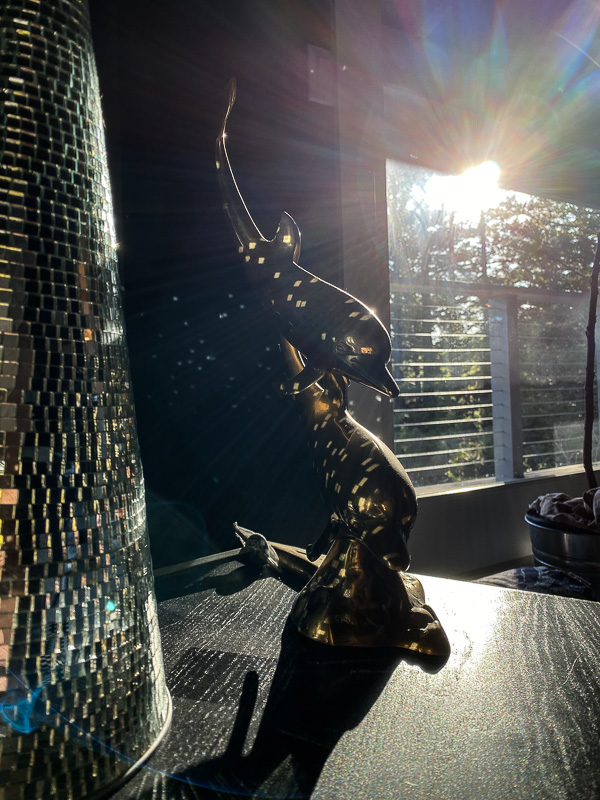 Cat bowl.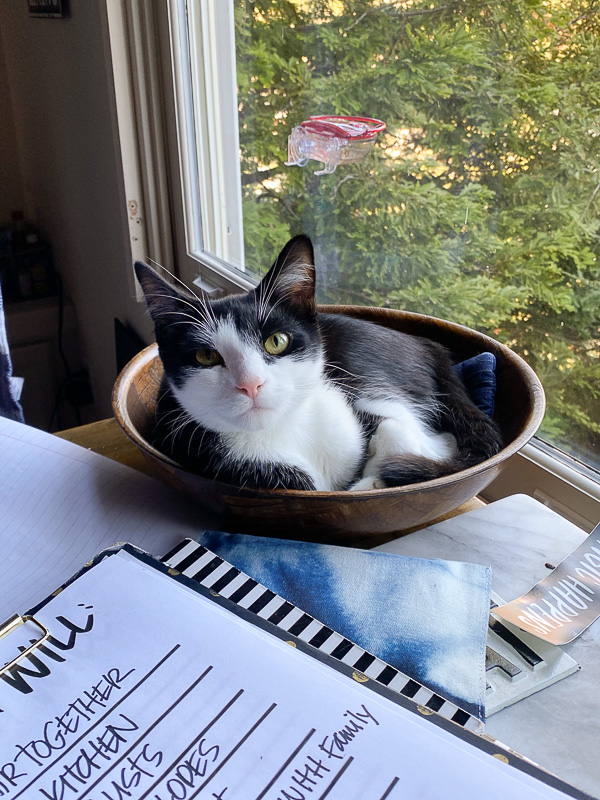 Paper thief.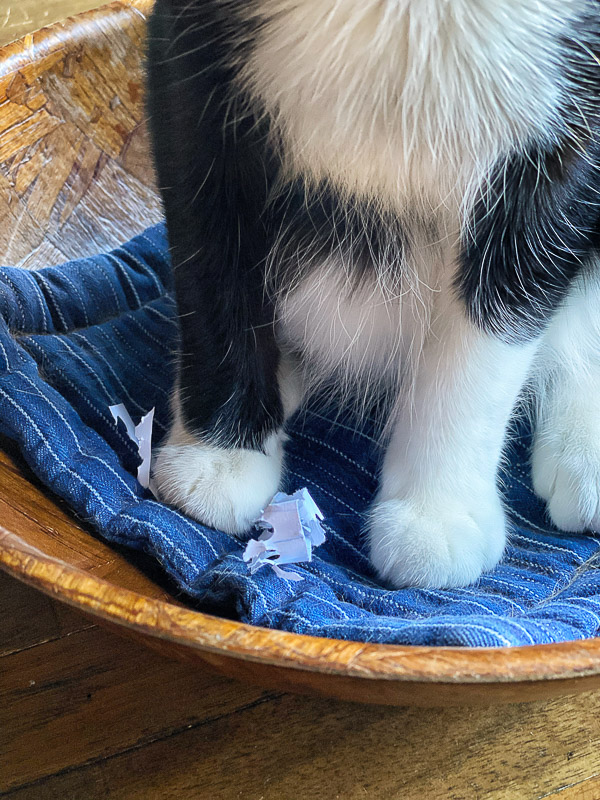 Facetime with Elzor. I love how technology can connect us with family!
We got to make this cute clay figure together.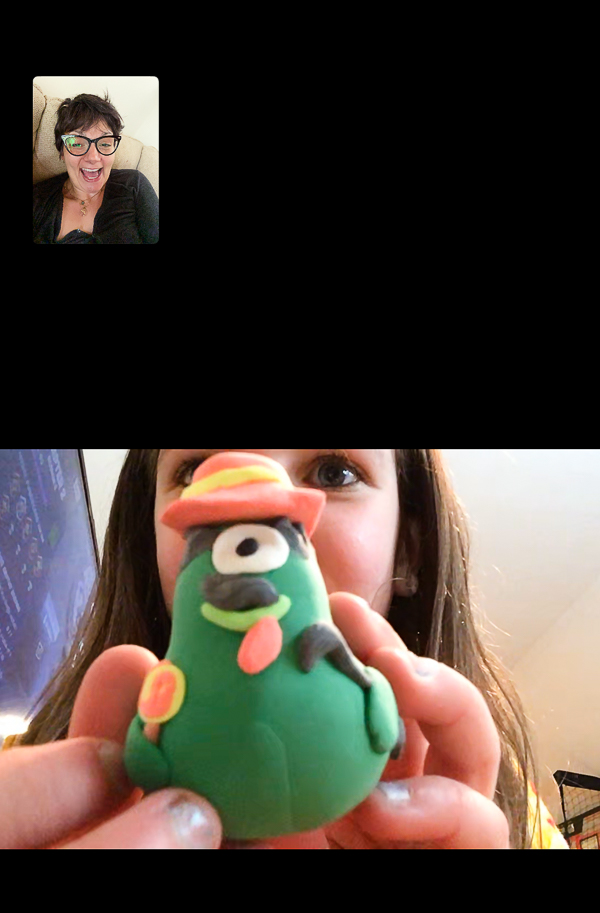 Watching him work.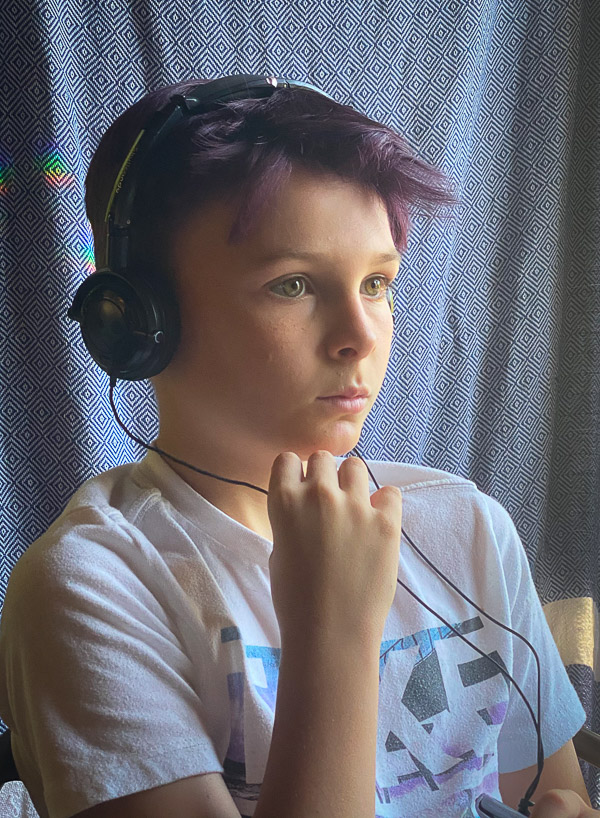 Got outside.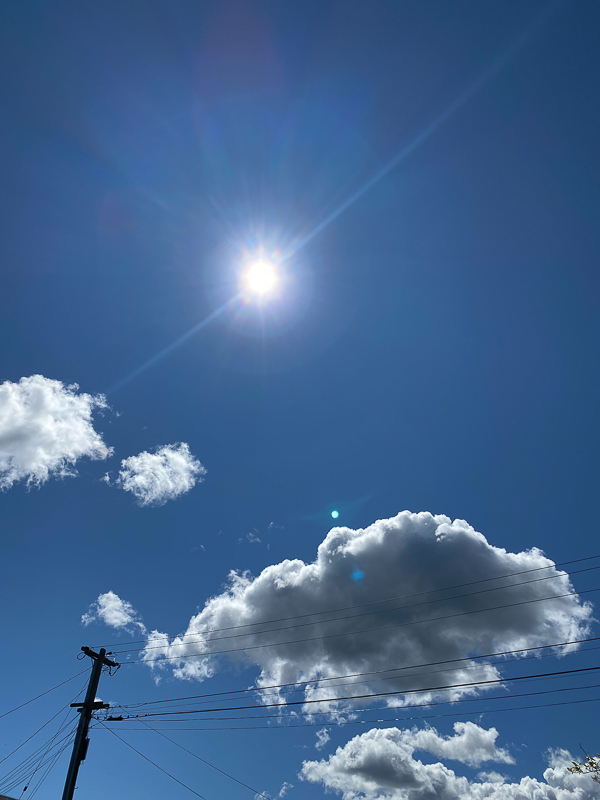 Said hi to Neiley & Walter from afar.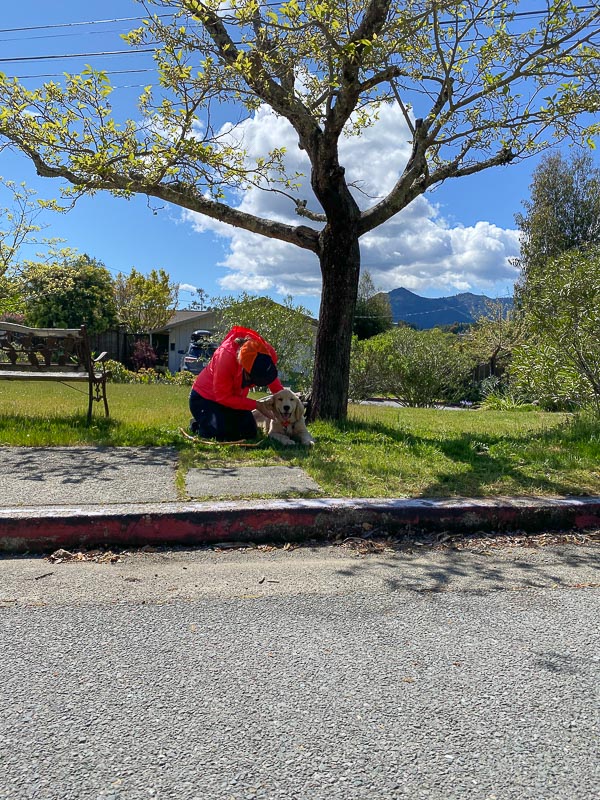 Something doesn't belong.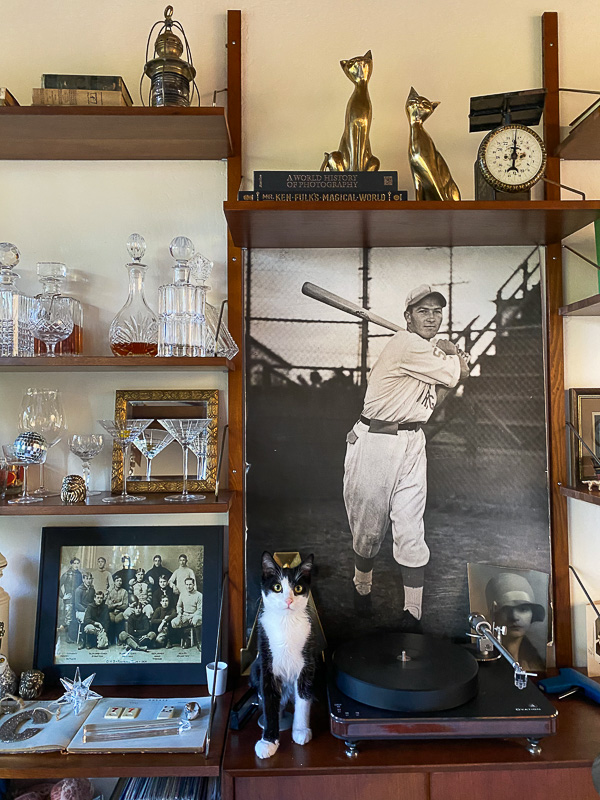 Morning crew. We gather ourselves before we start school.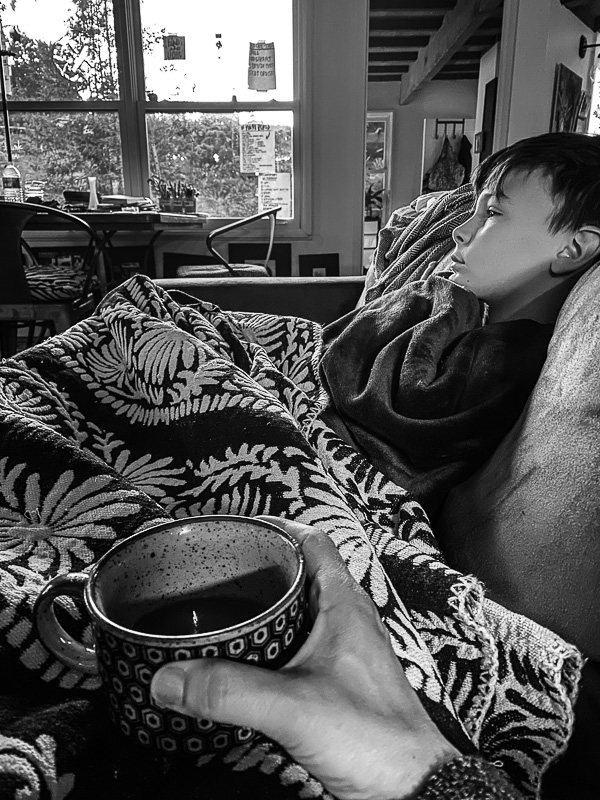 Made tuna salad sandwiches this week.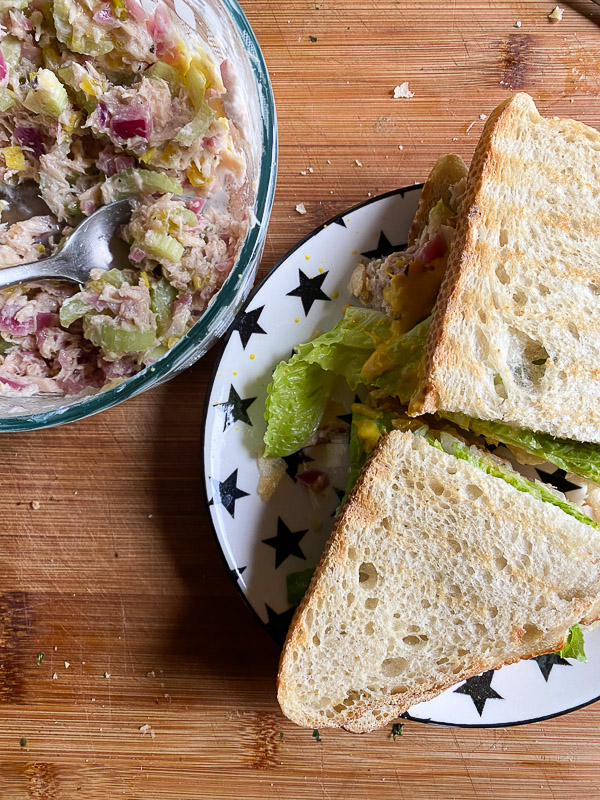 Cracklin' Chicken with a snap pea/avocado salad and rice.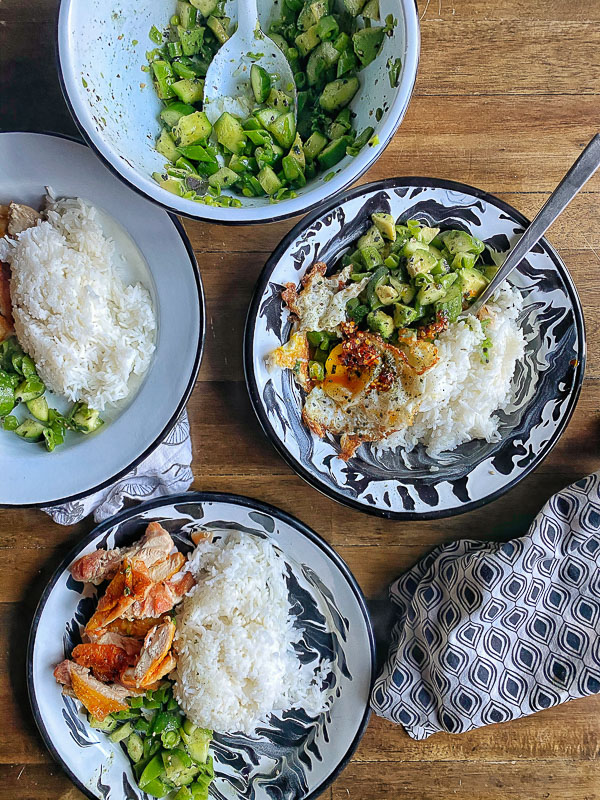 Our workstation.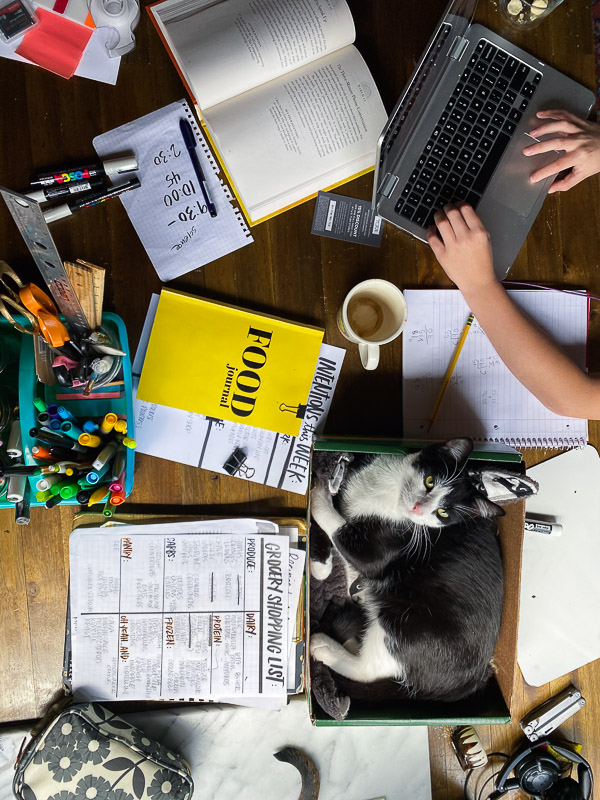 I am glad I made a homework station so long ago. It's been coming in handy!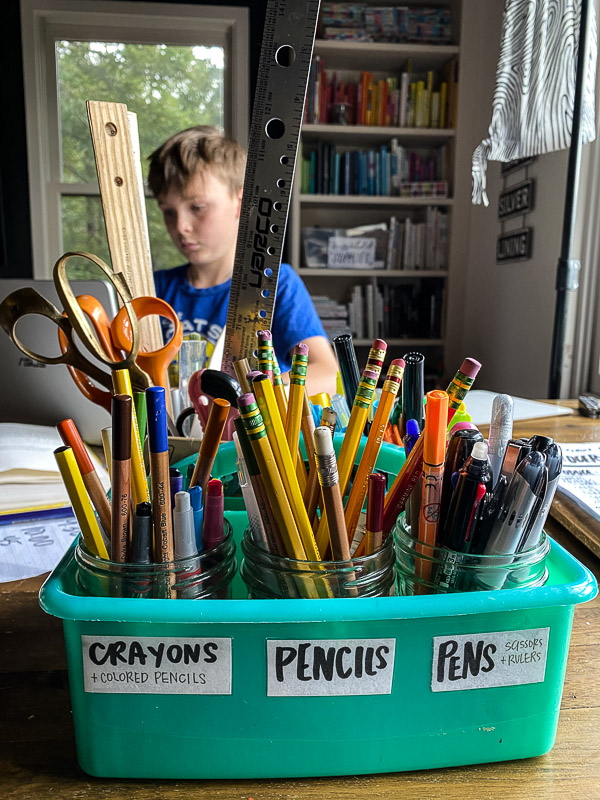 Oh, hello.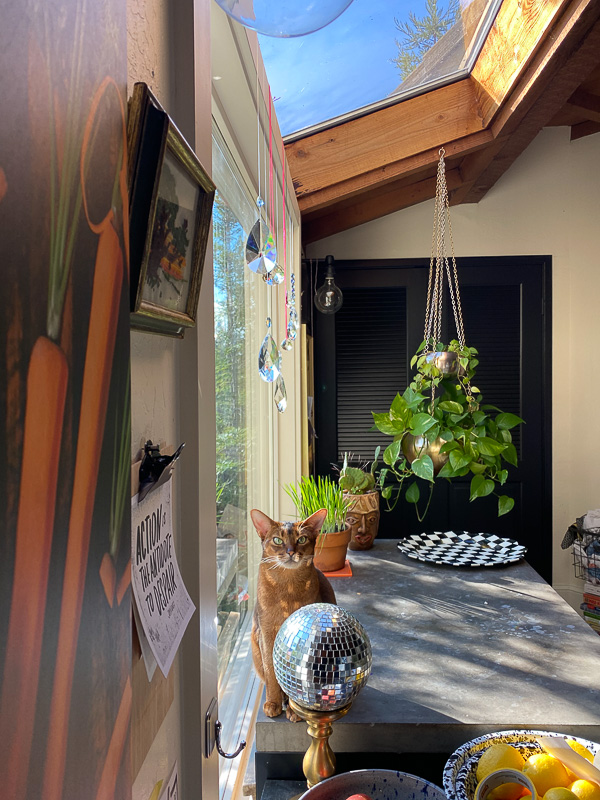 Turned my office upside down. It looked normal. Then it looked like this.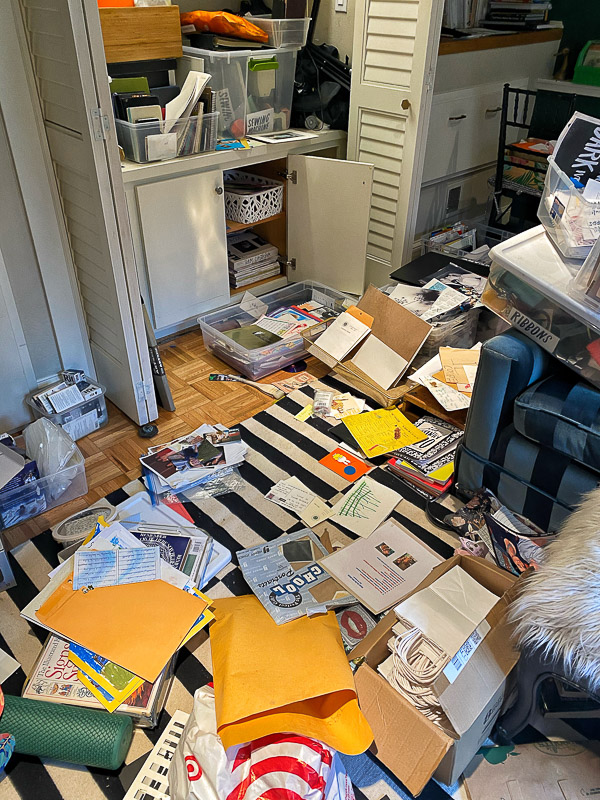 TADA!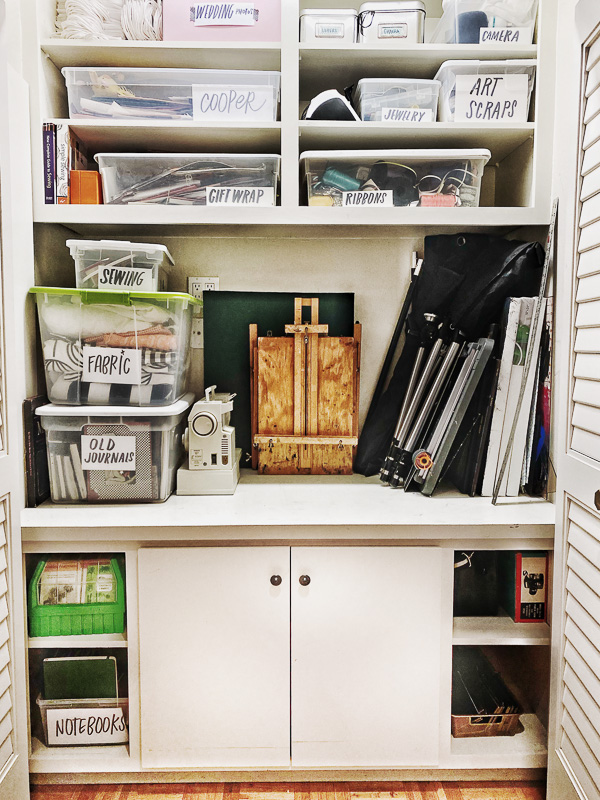 An egg, soyrizo situation on arugula with avocados.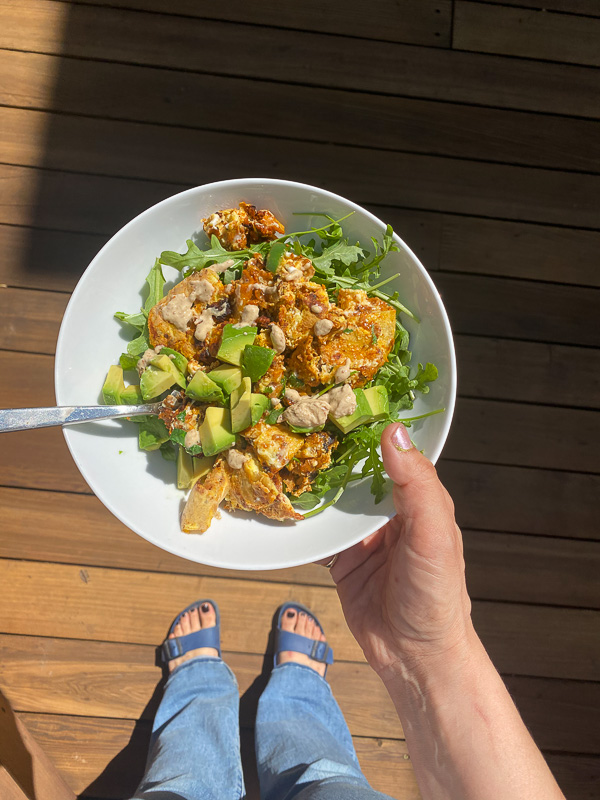 Arugula with a mushroom bacon saute, avocado and a balsamic vinaigrette.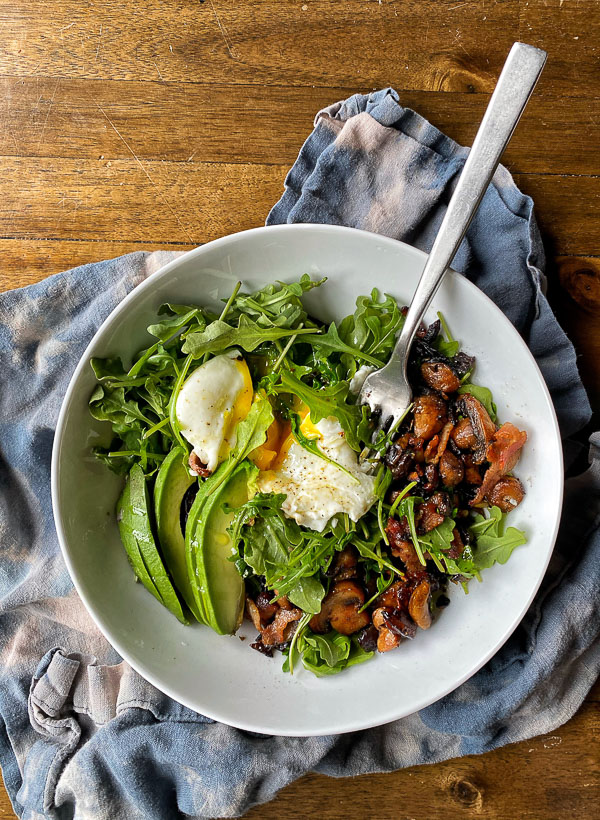 And then Rosie comes back into his life….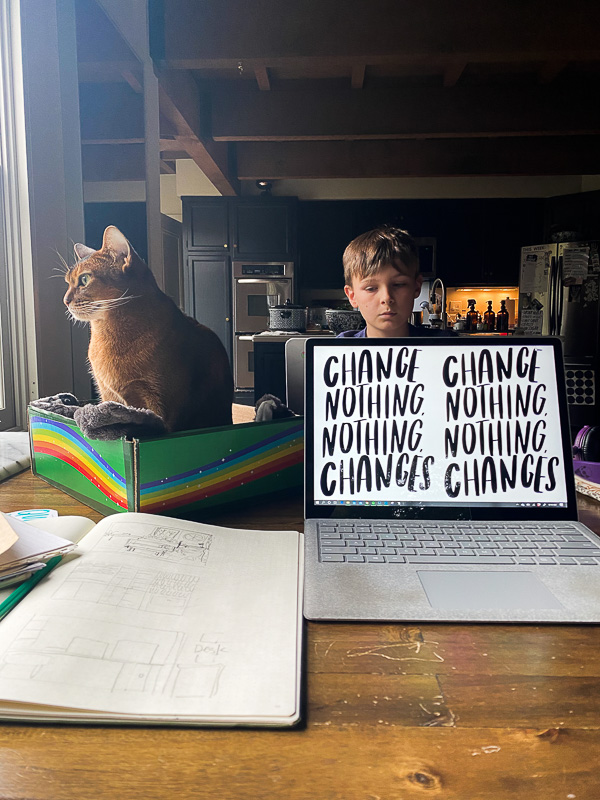 We had Baked Spaghetti this week because COMFORT.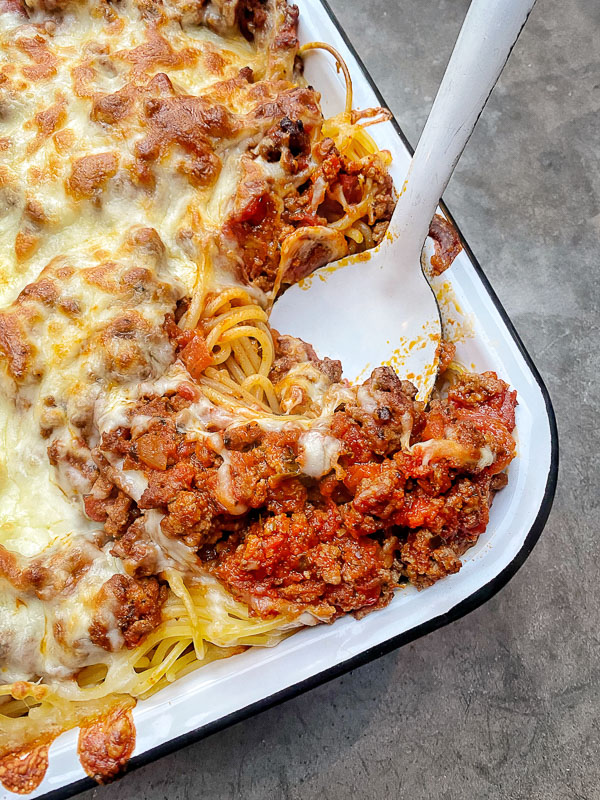 Taking a moment to catch my breath, by myself.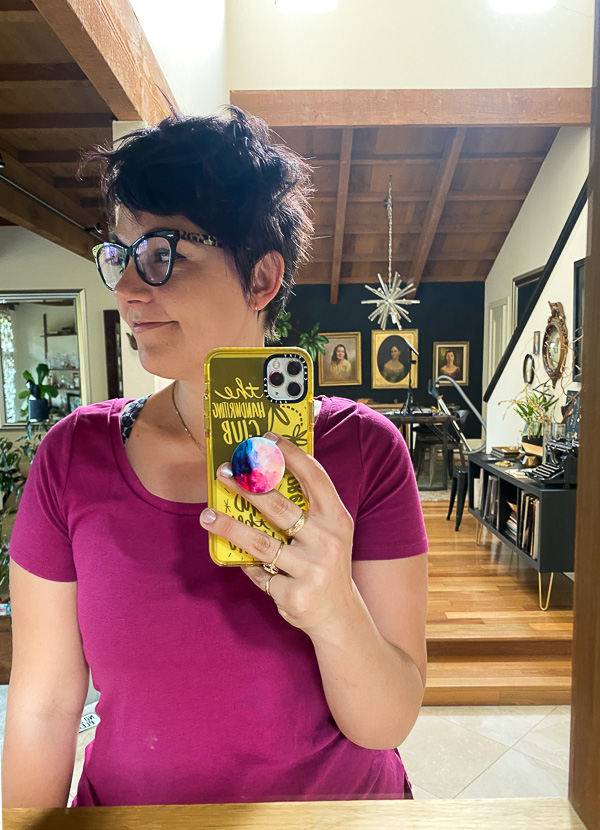 We figured out that newborn clothes fit cats!!!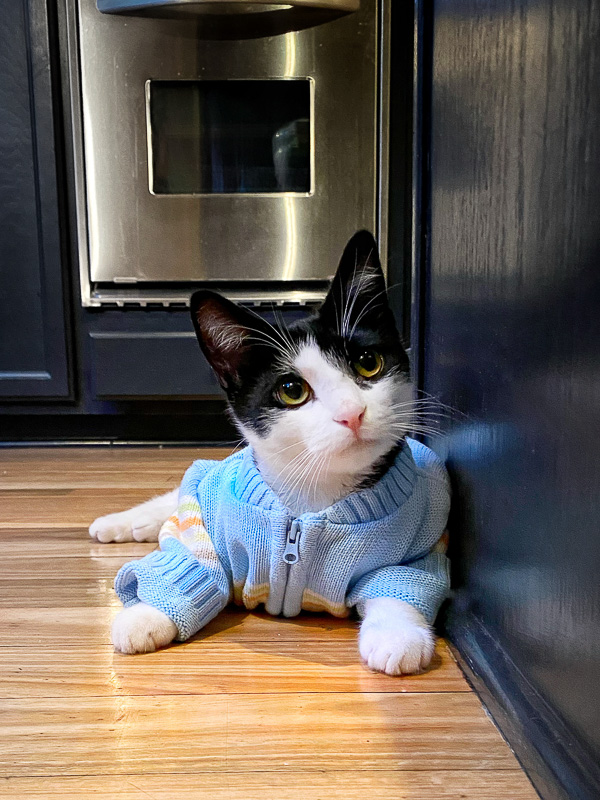 He is such a good sport, that Huggy!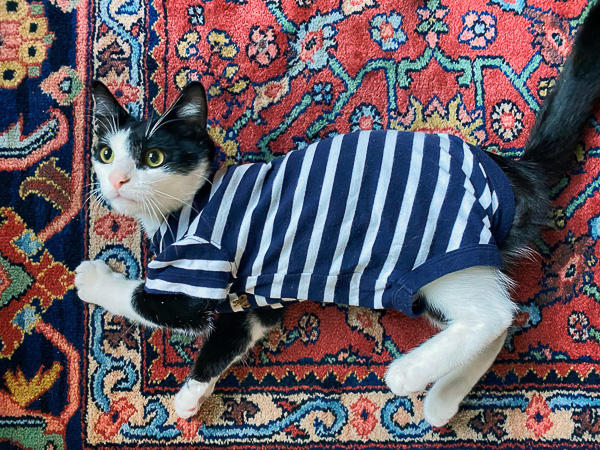 I styled and edited my husband's drink picture.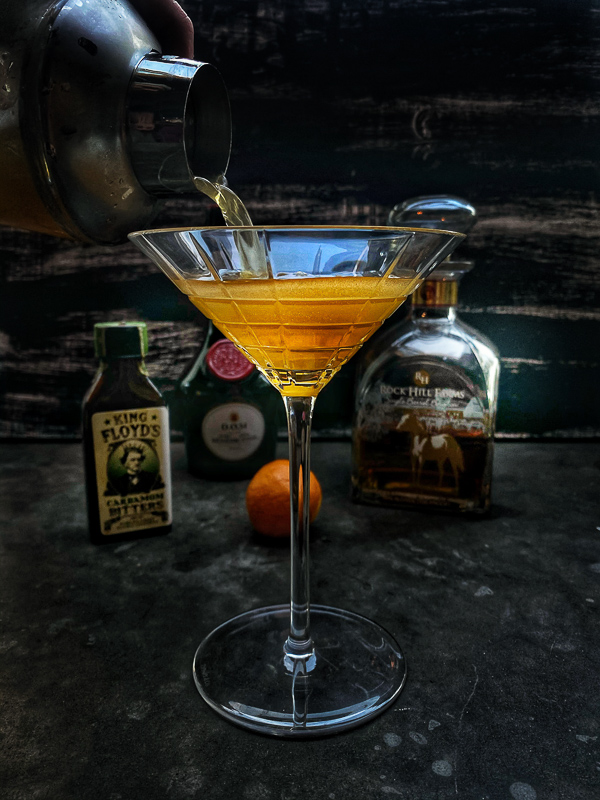 A letter in the mail from my favorite pen pal.
Putting my colored pencils in order.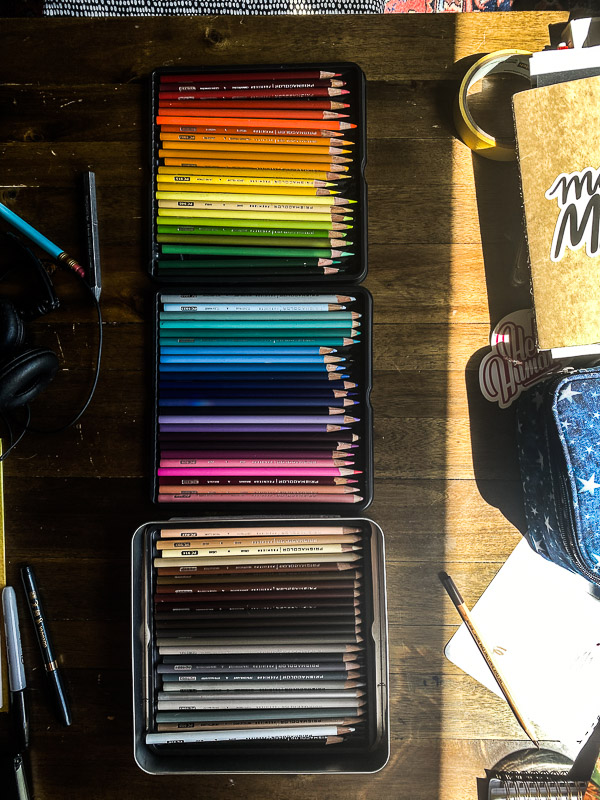 Pencil shavings are pretty.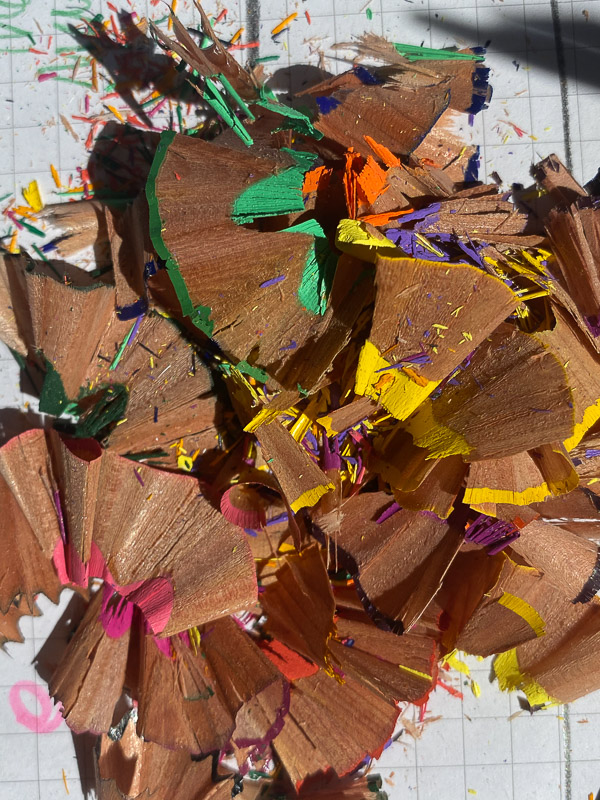 Don't let the turkeys get you down.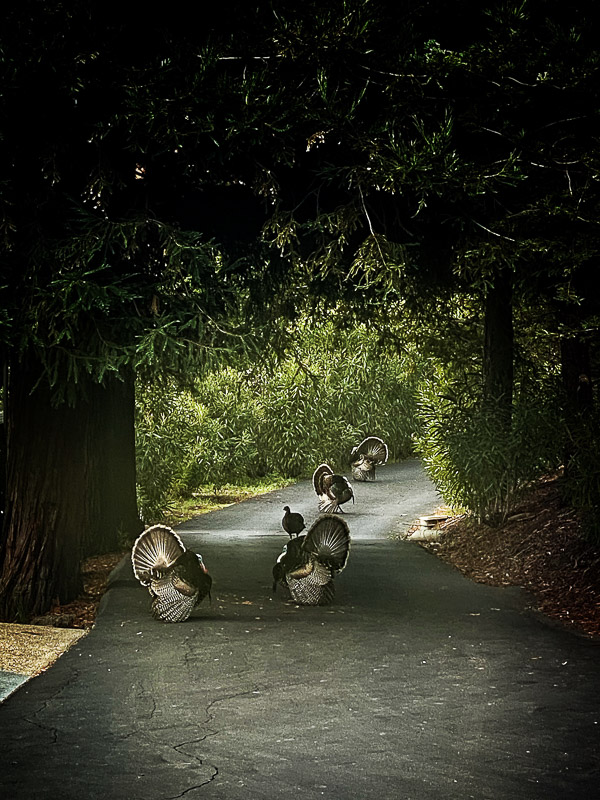 Thanks for reading Shutterbean! If you'd like to check out more of my everyday life, follow me on Instagram and be sure to keep in touch via Facebook, Twitter, Bloglovin, Pinterest, or subscribe via email to get new posts delivered to your inbox.