Here's what this past week looked like- My Everyday Life: Week 8
Rosie's shelfie.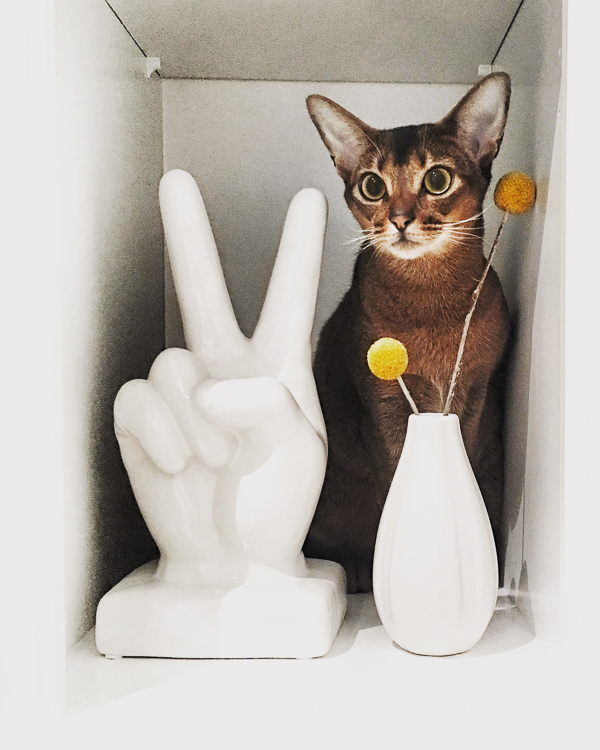 Cooper and I are into word search puzzles this week.
VERY VERY INTO THEM.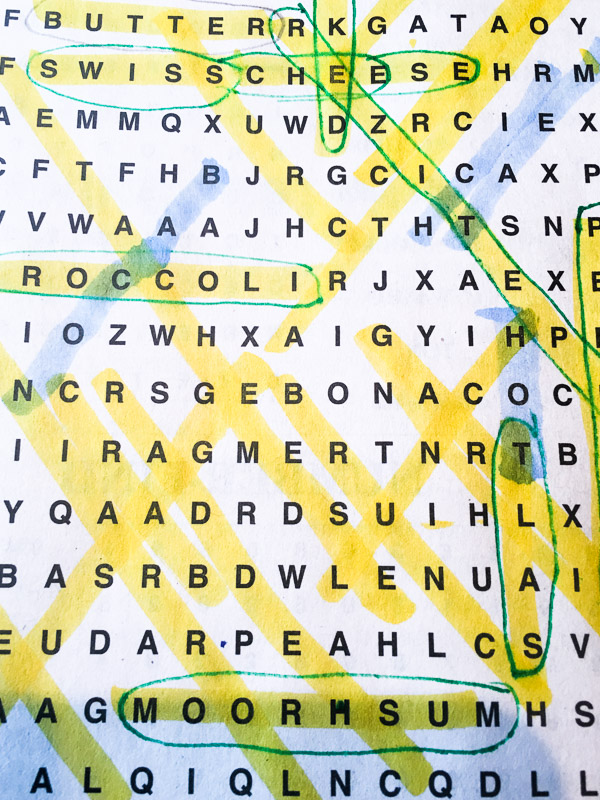 Also doing more melted crayon art.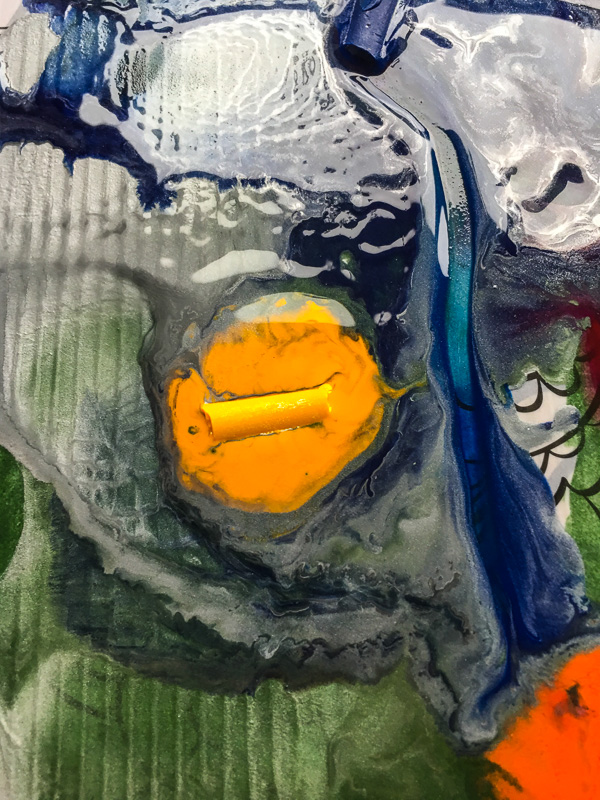 On my fridge this week: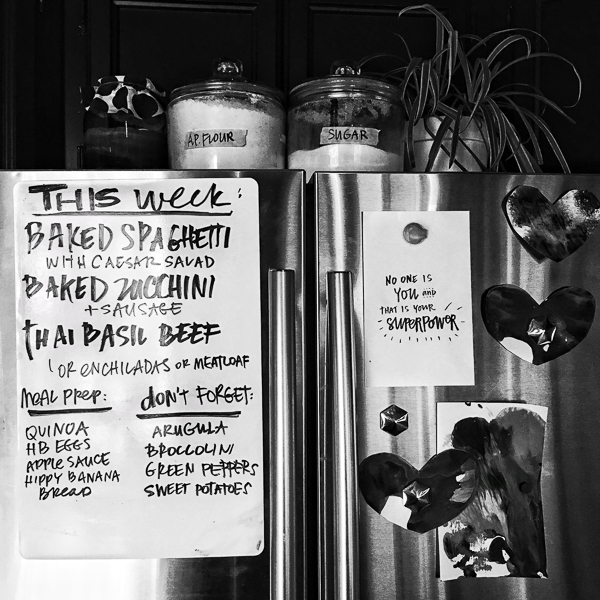 A tree I never noticed downtown. I think it might be a succulent?
I've been very into wedge salads lately.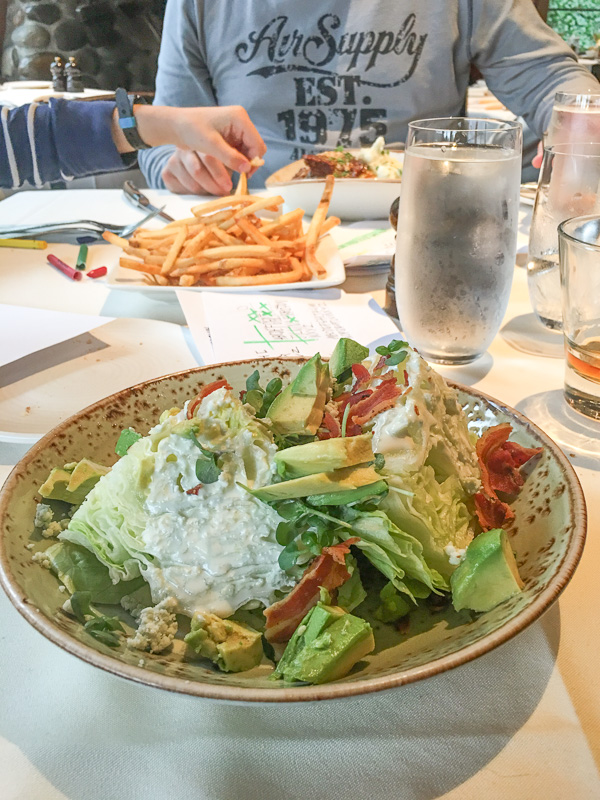 Another batch of hippy banana bread.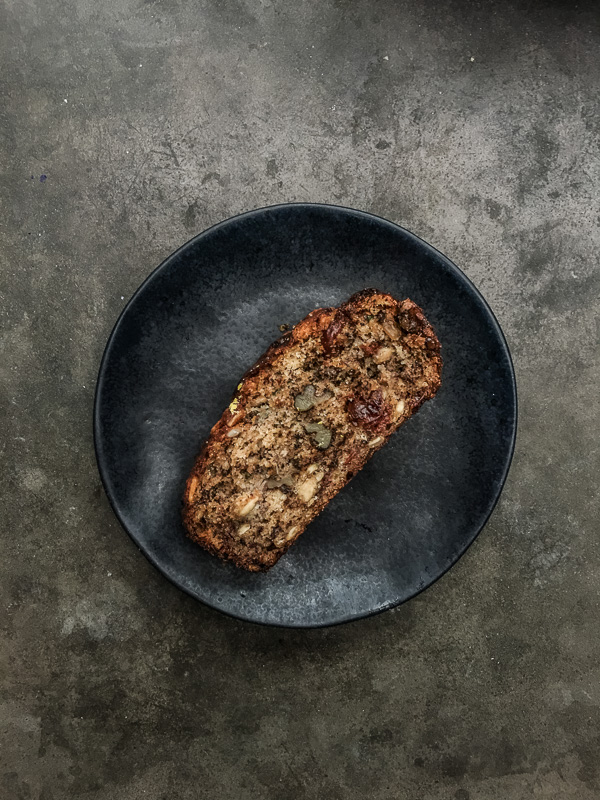 Ramen date with my boys.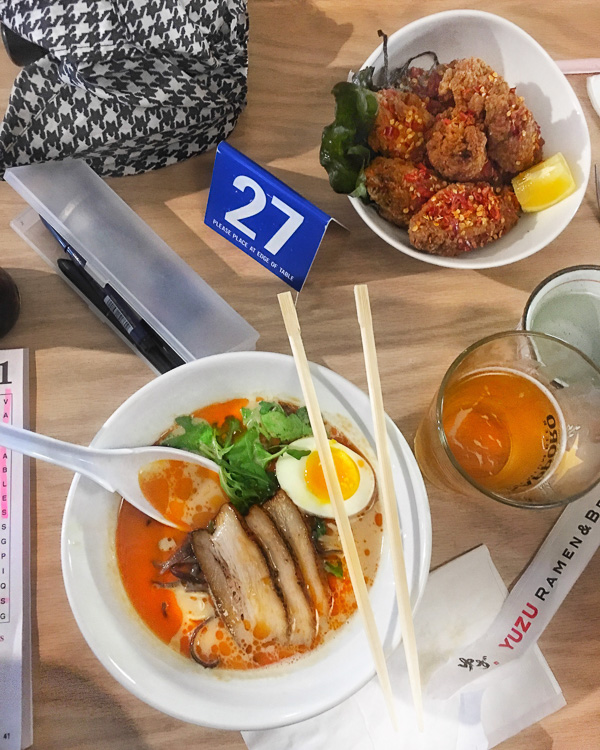 Trying on new specs.
I need a lint brush.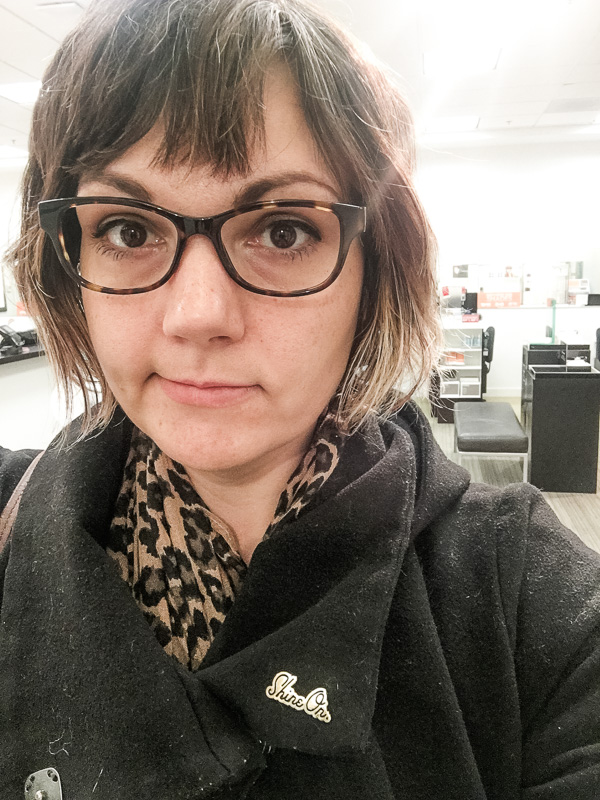 The power went out for about 5 hours this week.
Made our bedroom really cozy.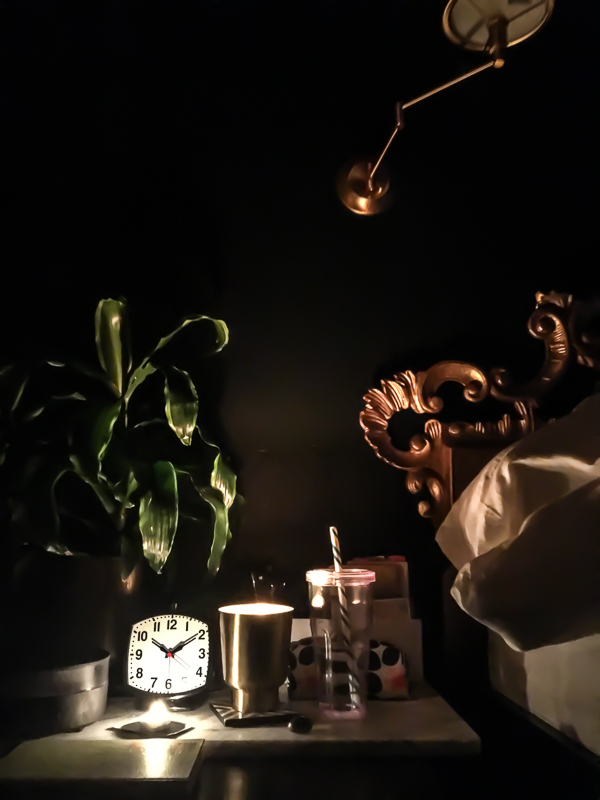 There are always so many Neopolitan color combinations in the city.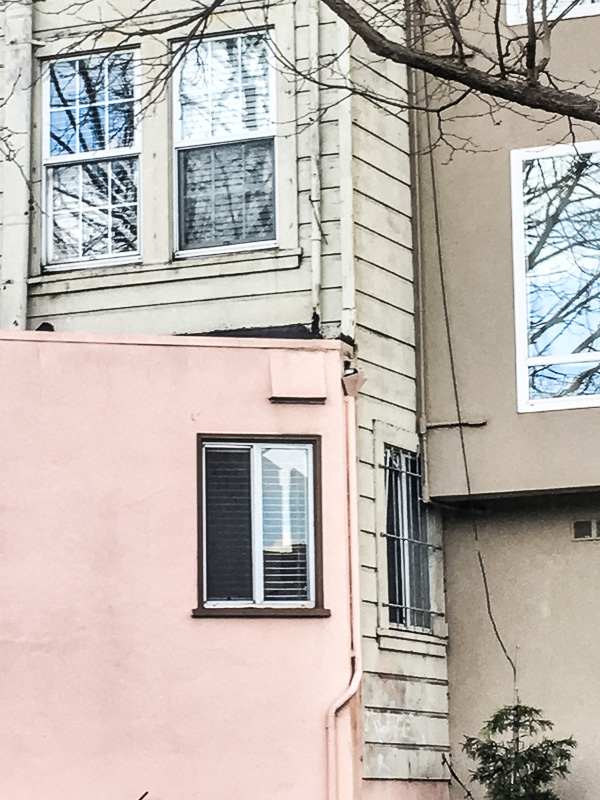 Waffle breakfast.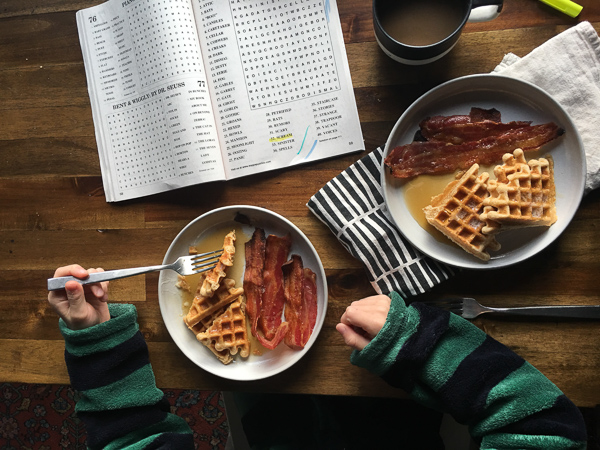 Cozy morning with Ella.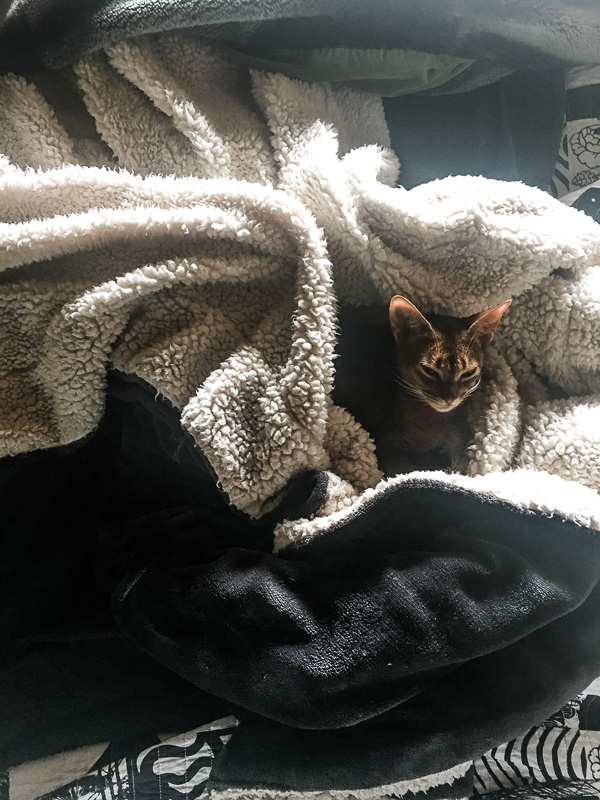 Sending some magic out.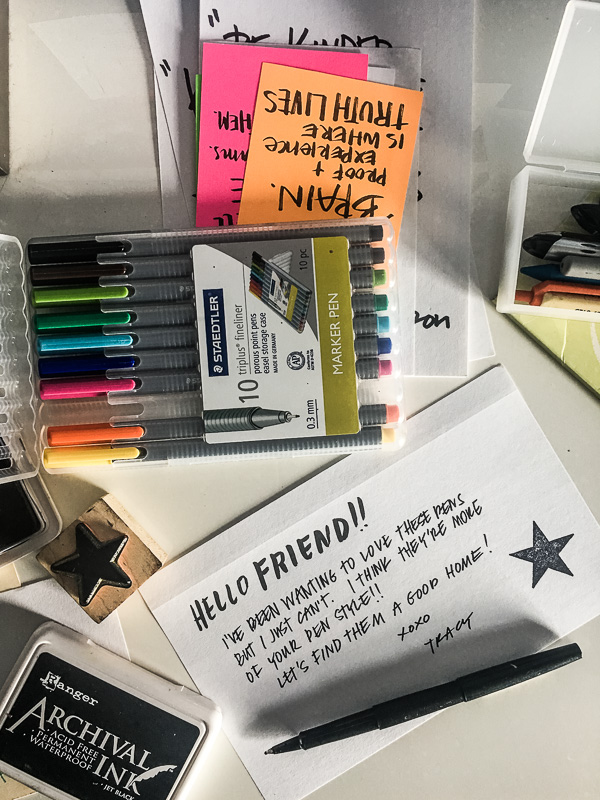 So, this happened: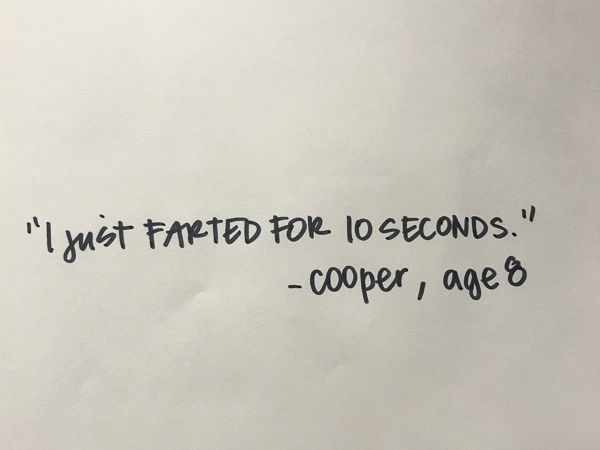 Lunch at home.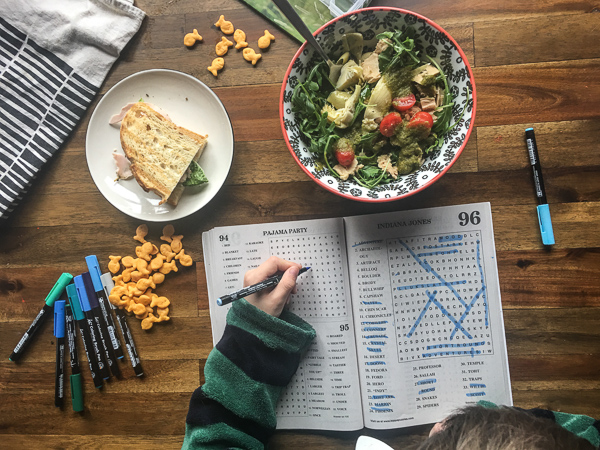 Creative business meeting!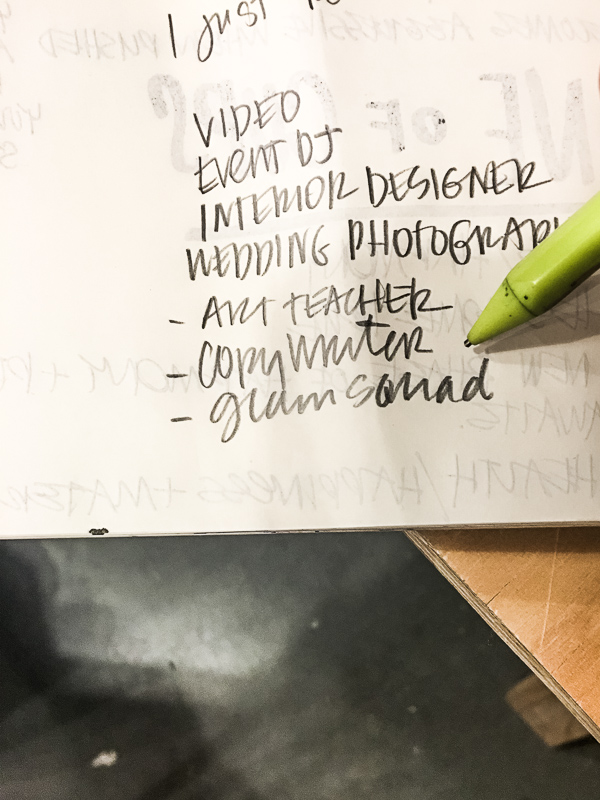 A good reminder at yoga.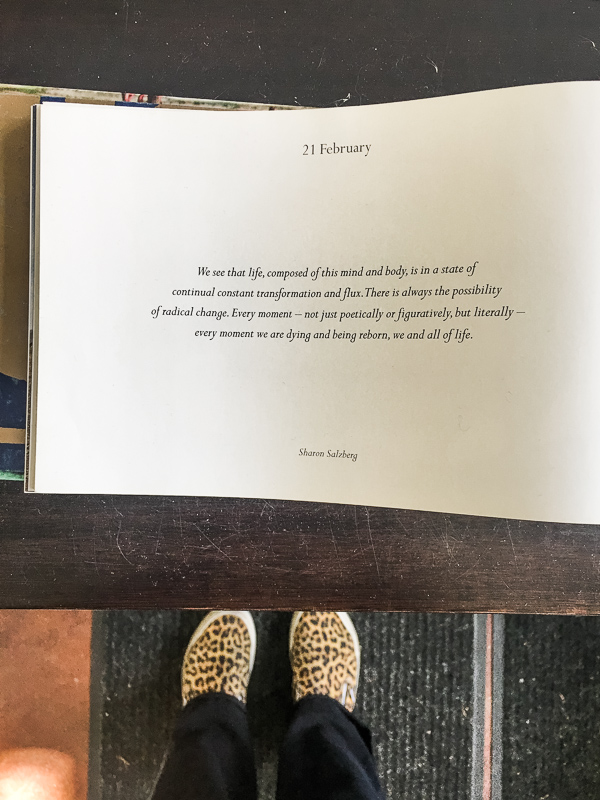 Another good one I found.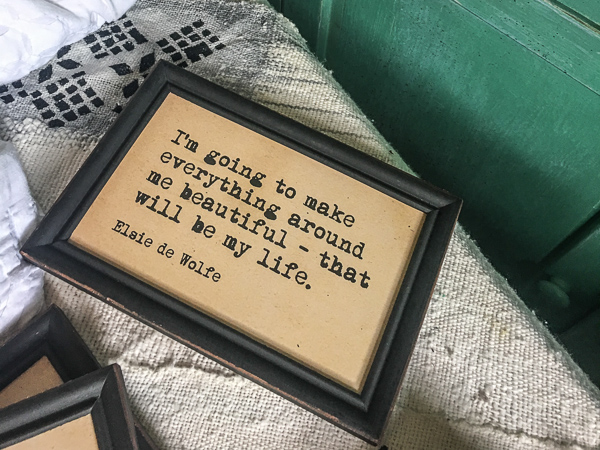 Funny, I saw this while I was window shopping.
I left with nothing! woot woot!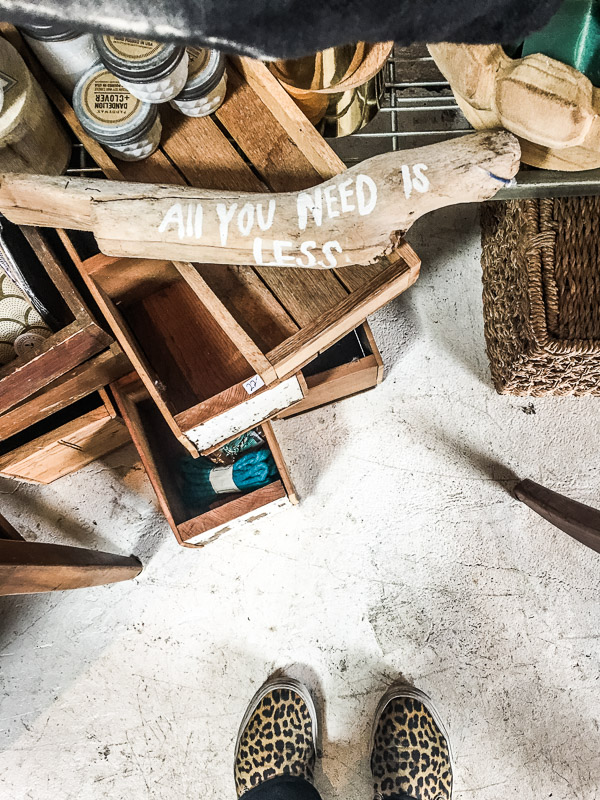 Well, I left with inspiration so that's actually something.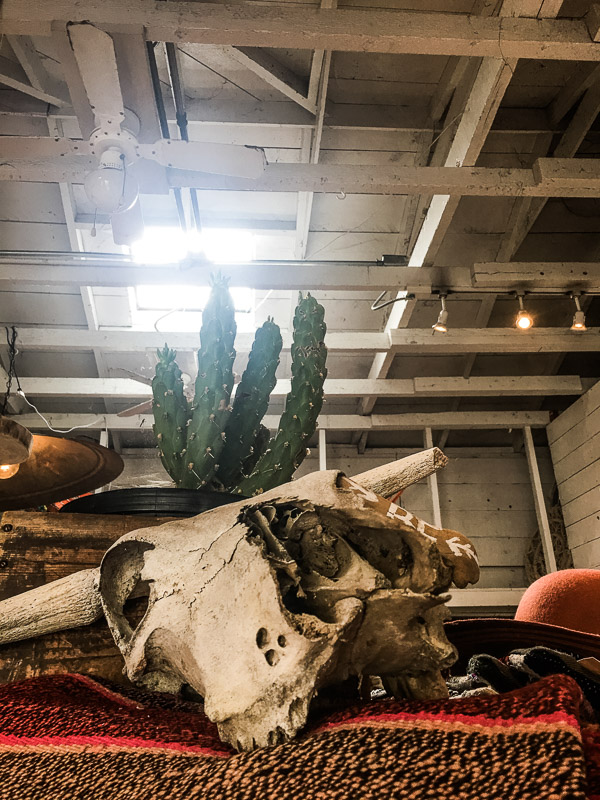 Take yourself out to lunch.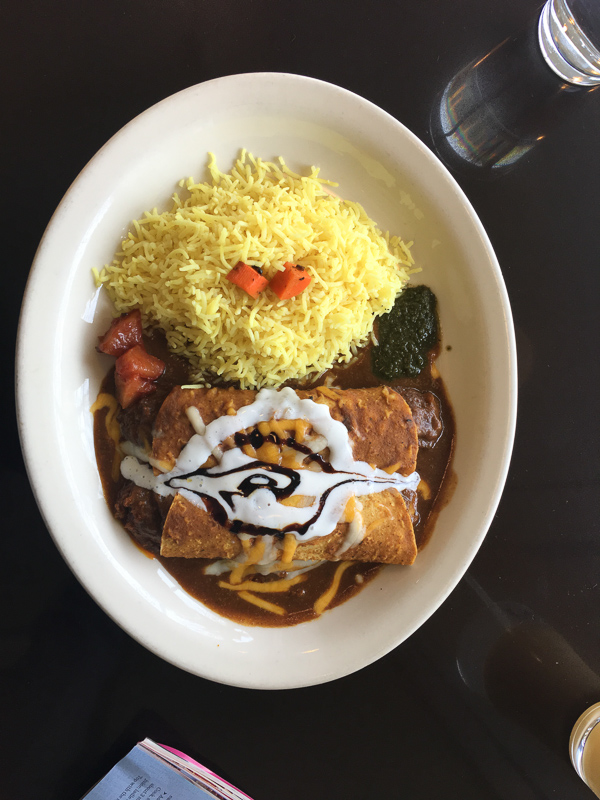 I made garlic naan, roasted sausage, yogurt sauce & an arugula salad with tomatoes and feta.
I think I have a new favorite salad.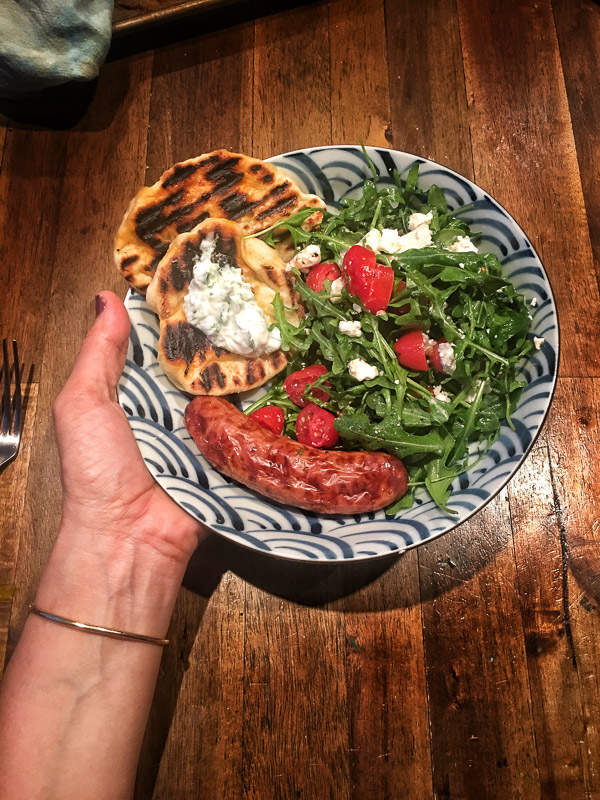 Tails.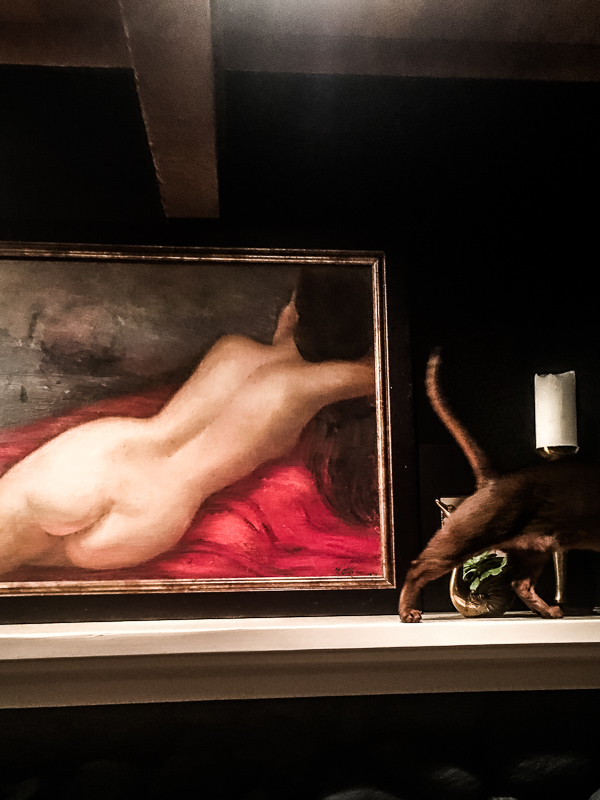 L I G H T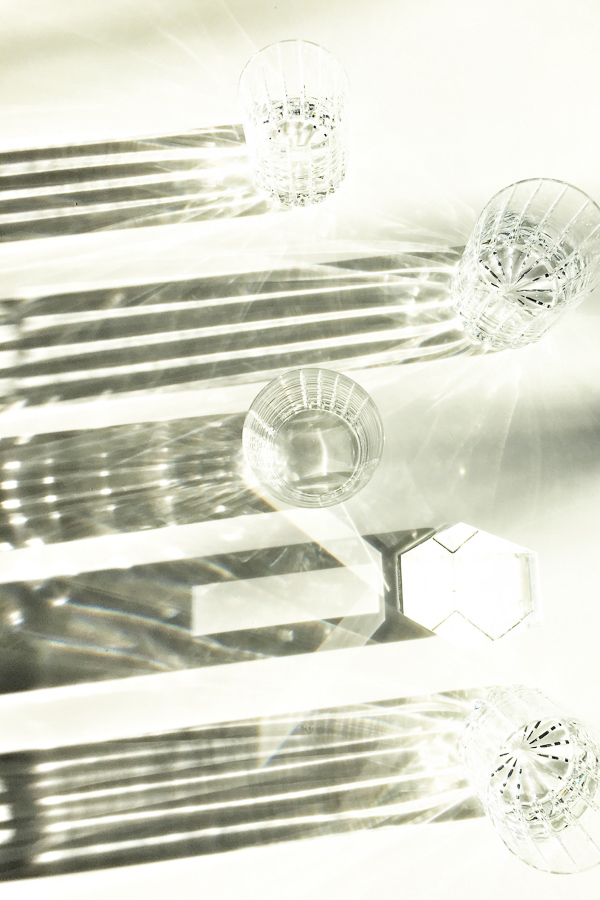 Breakfast while journaling.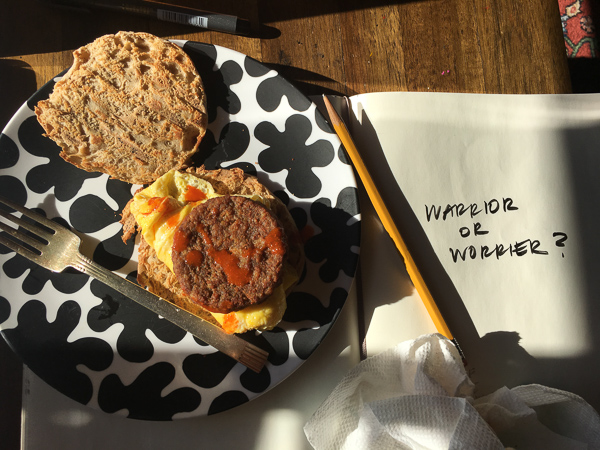 Seen at my library- It's good, right?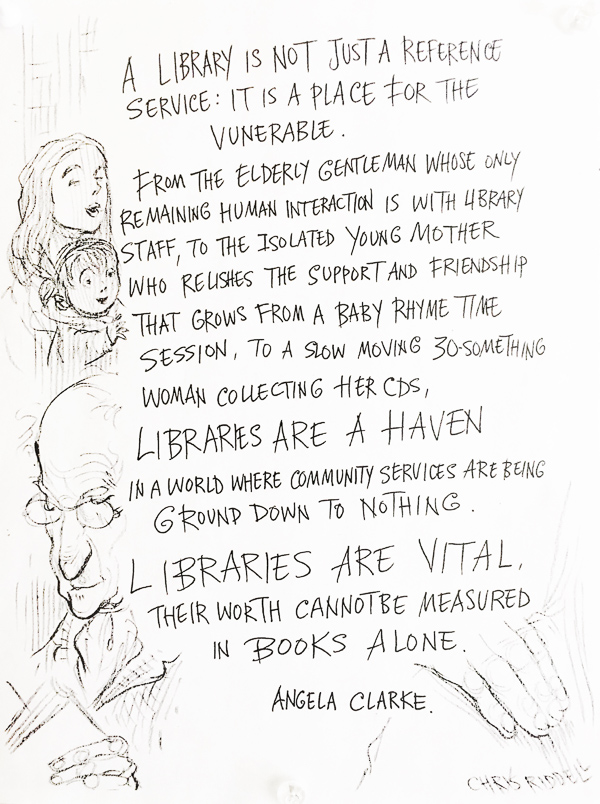 Also seen!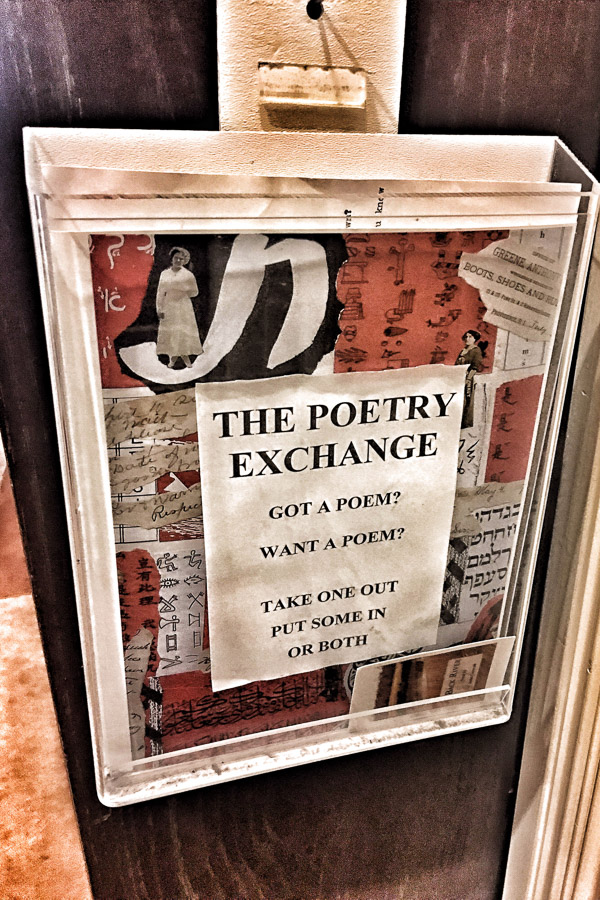 I added a poem to the bin. (it's on the other side)
I think it says something about love and frames.
Don't look at my nail polish.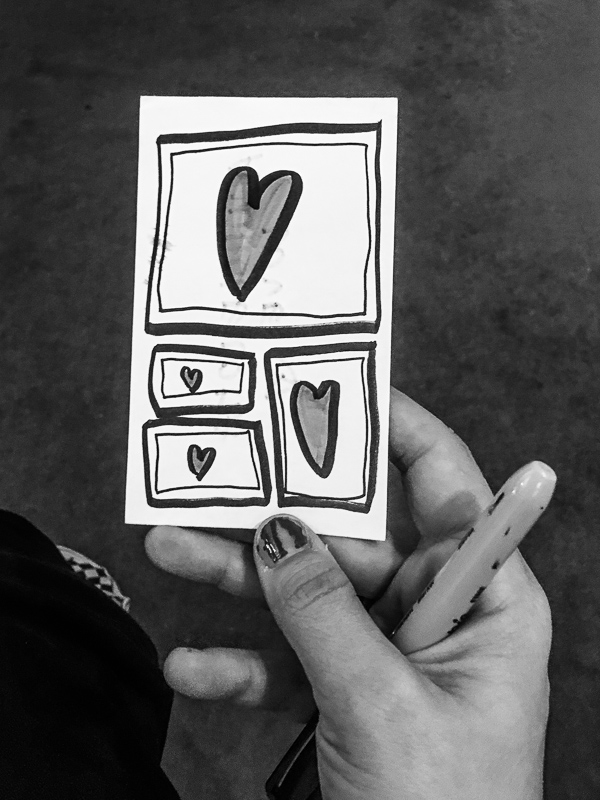 Derp.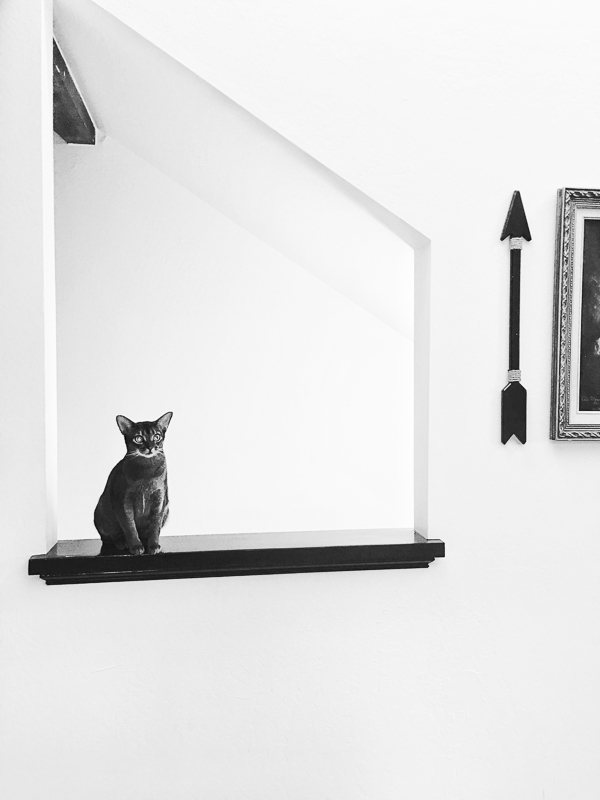 ROAD TRIP to Idaho! Surprising my mother-in-law for her 69th birthday!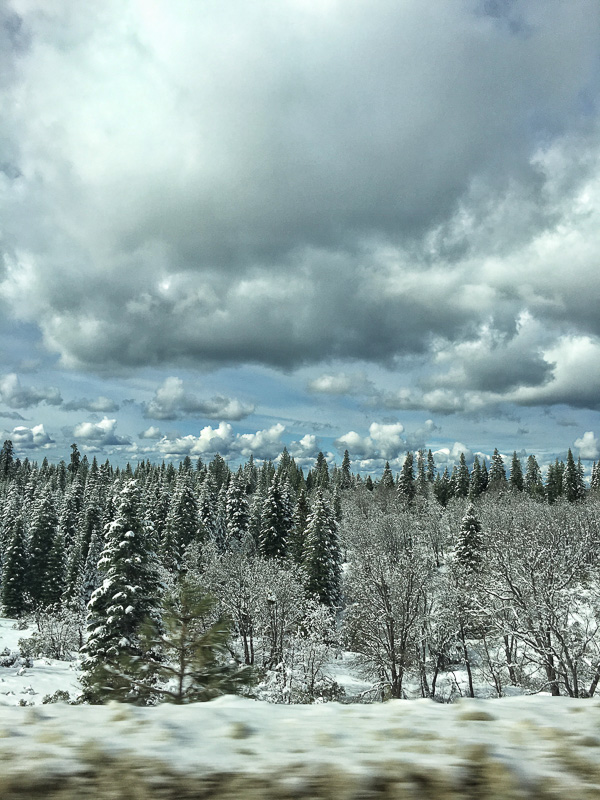 Very eerie.
Kind of reminds me of the movie, 12 monkeys.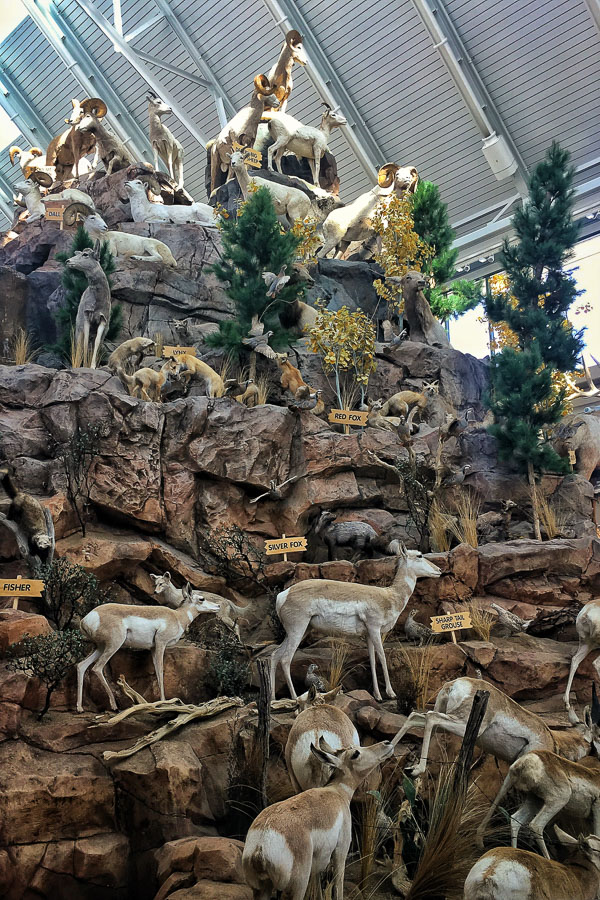 America is beautiful.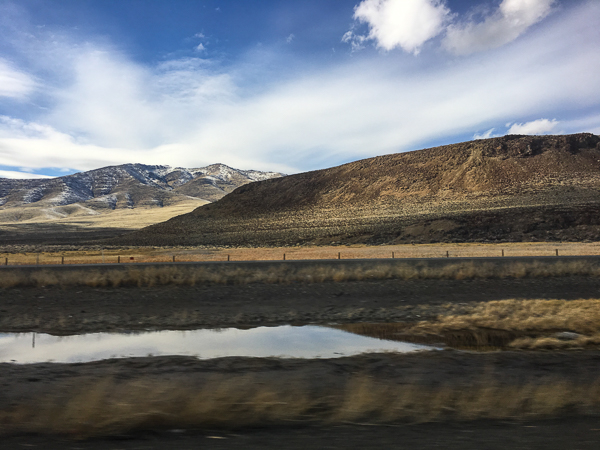 Drawing on windows to entertain myself.
My dad used to do Tony Little workout videos when we were young….so this quote is something my brother and I say all the time….in a Tony Little voice.
YOU
CAN
DO
IIIIIITTTTTT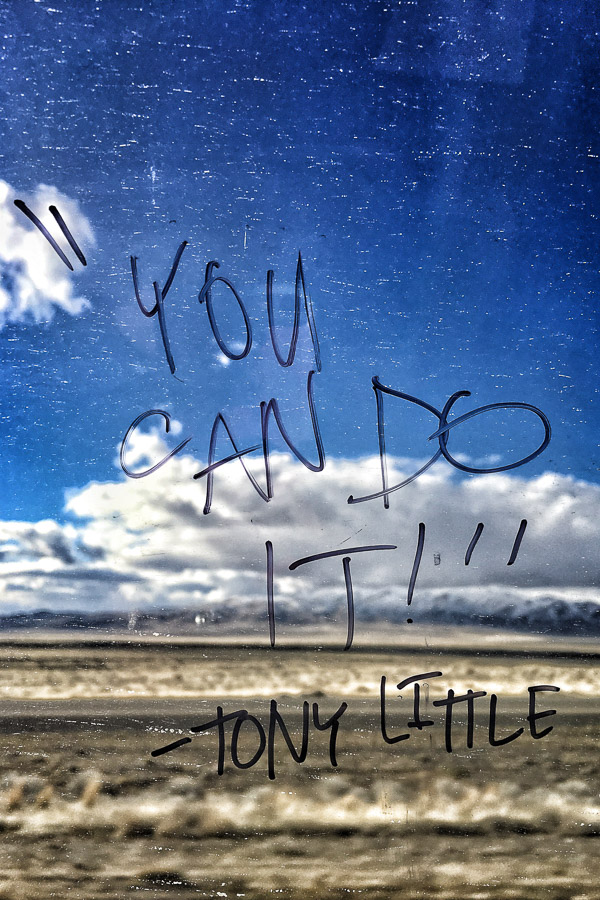 More doodles.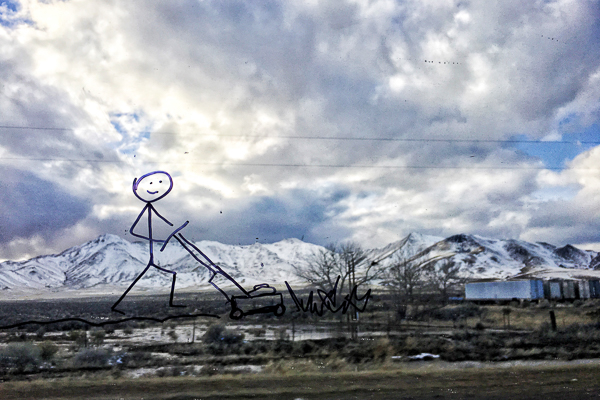 Note to self: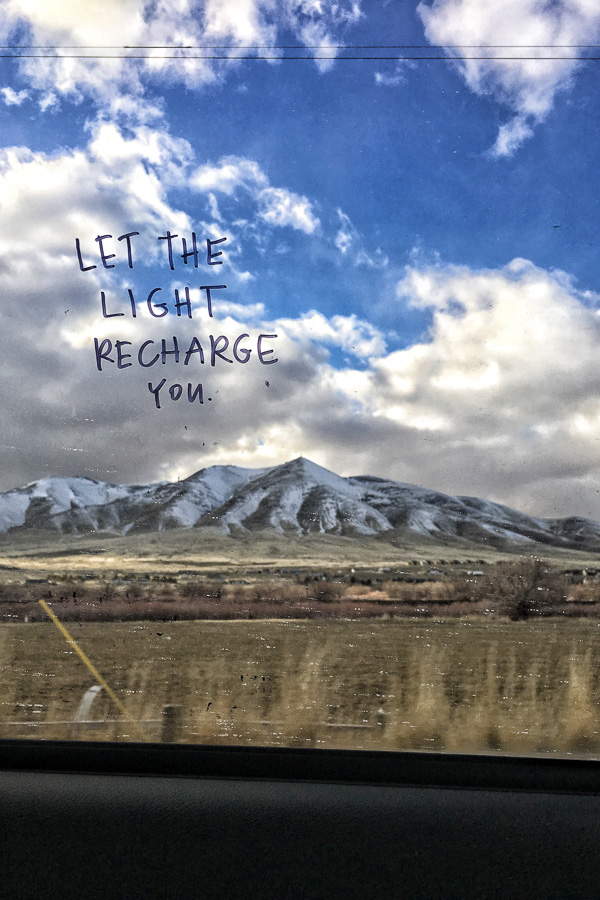 It's so cool to see snow.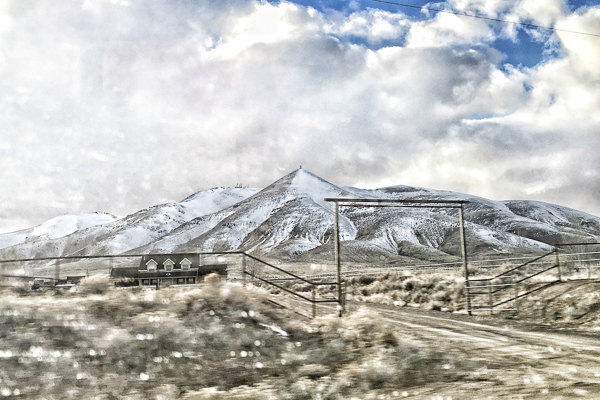 Ahhhhhhhhhh.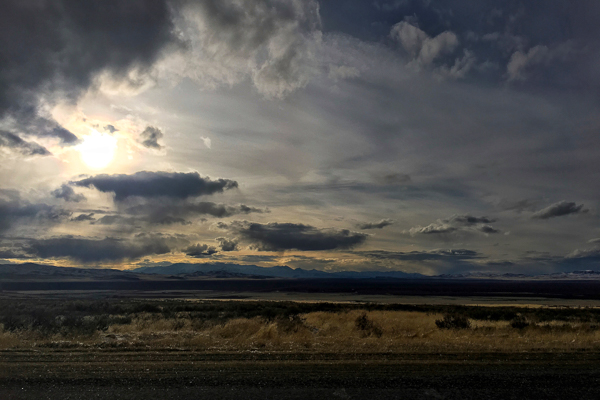 Thank you for the photo, Cooper!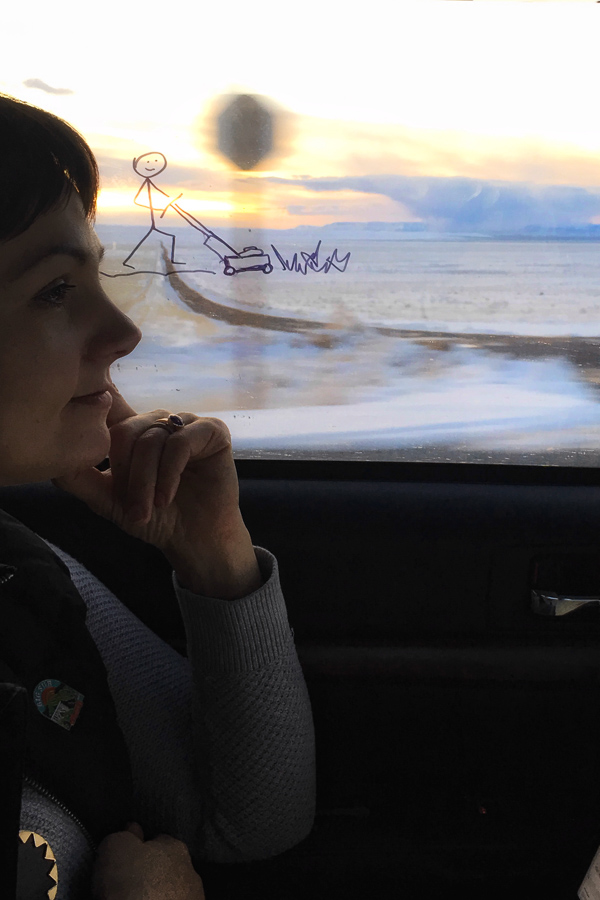 Drawing with my niece!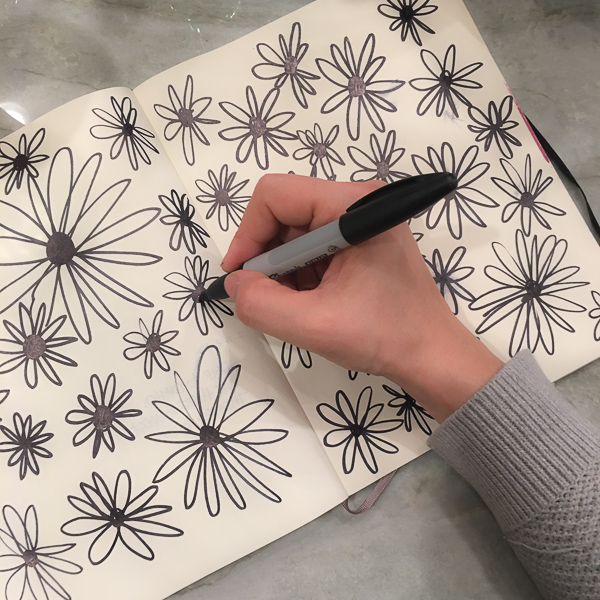 Thanks for reading Shutterbean!  If you'd like to check out more of my everyday life, follow me on Instagram and be sure keep in touch via Facebook, Twitter,  Bloglovin,  Pinterest, or subscribe via email to get new posts delivered to your inbox.