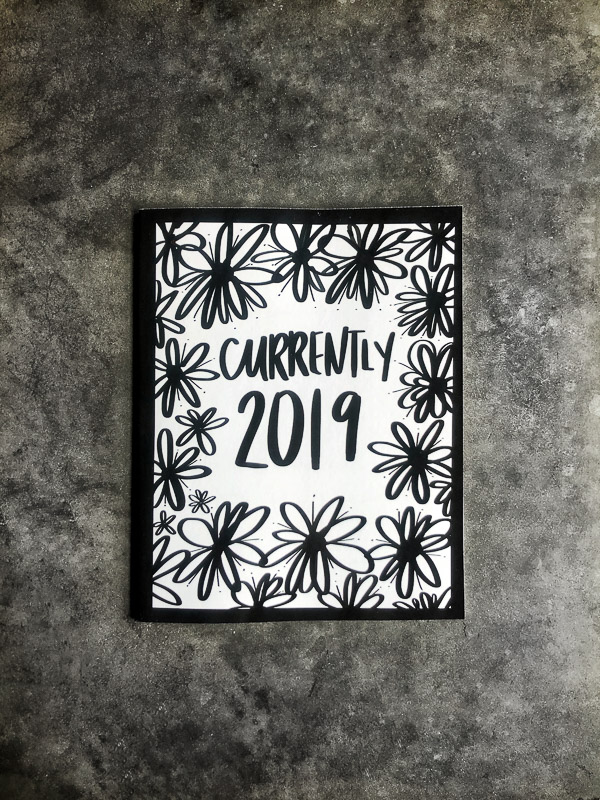 For the past 2 1/2 years, I've been working on updating my CURRENTLY posts here on Shutterbean. If you're not familiar with the posts, check out my archives!
Each month, I sit down and reflect on the month and share what happened, here on my blog.
I make fun art with the month: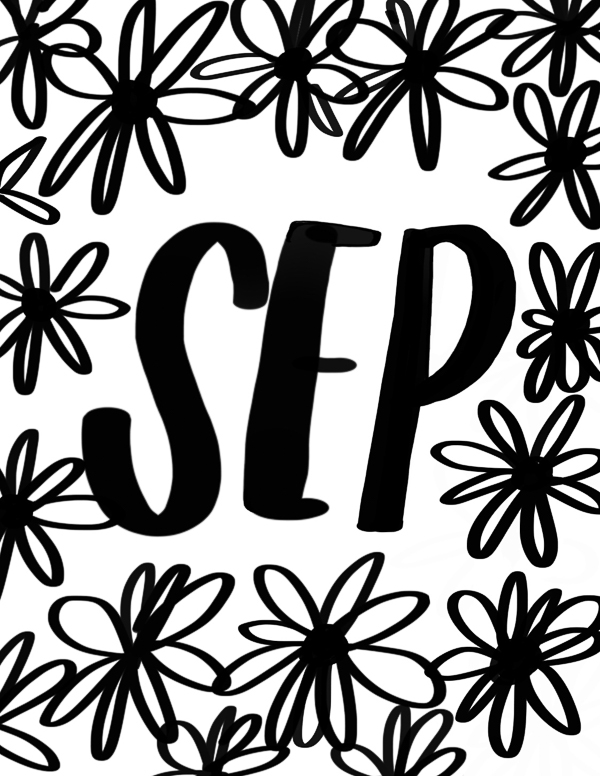 Sometimes I make it colorful: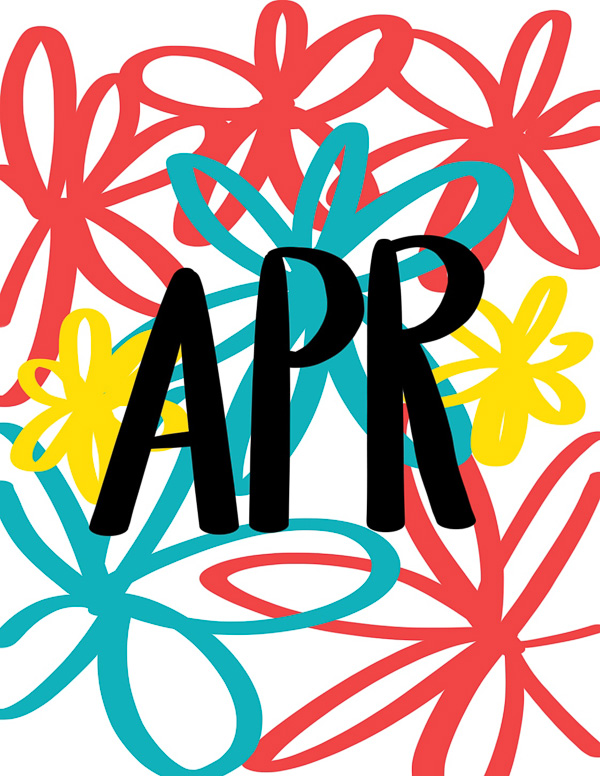 I created a trusty list template so I could have something consistent to refer to in the future.
I like seeing what I was into and where my head was throughout the year.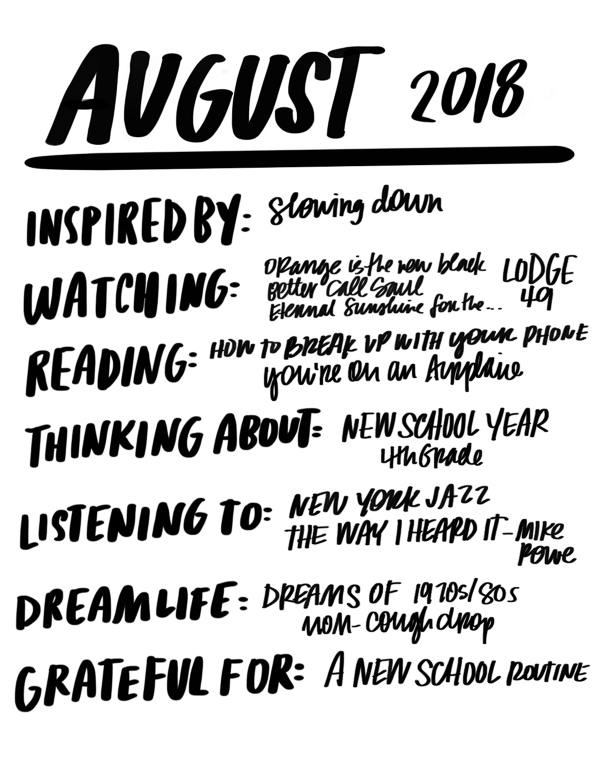 Every month is different!!!!!!!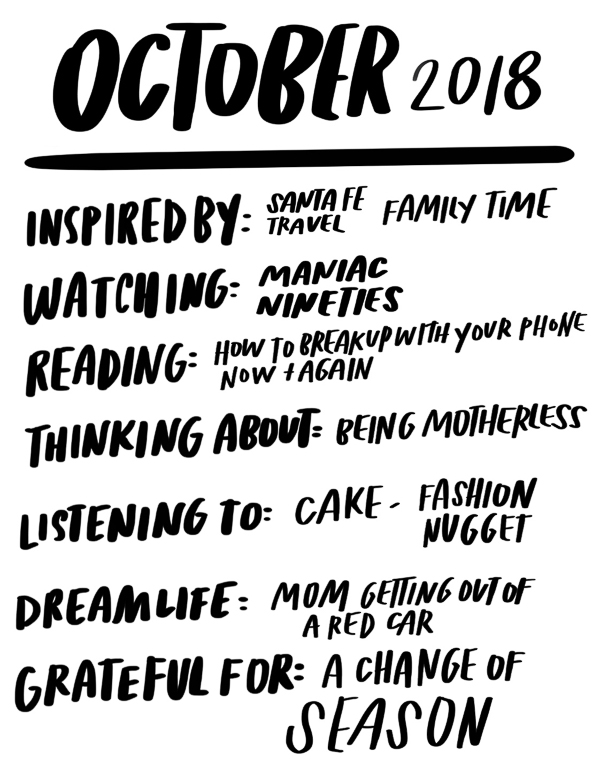 Sometimes I make a doodle for the month. It's a good way to spend time off the computer or screen.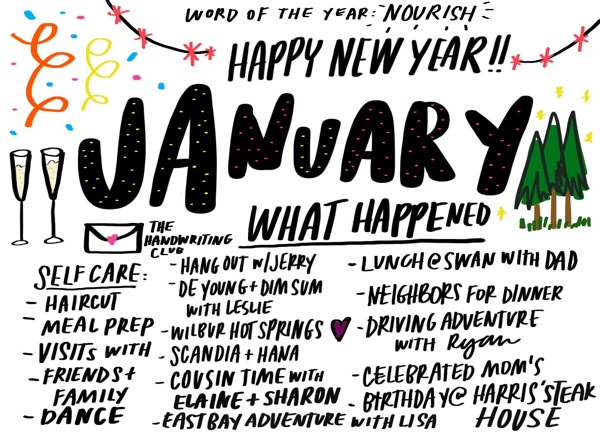 Every month brings new adventures.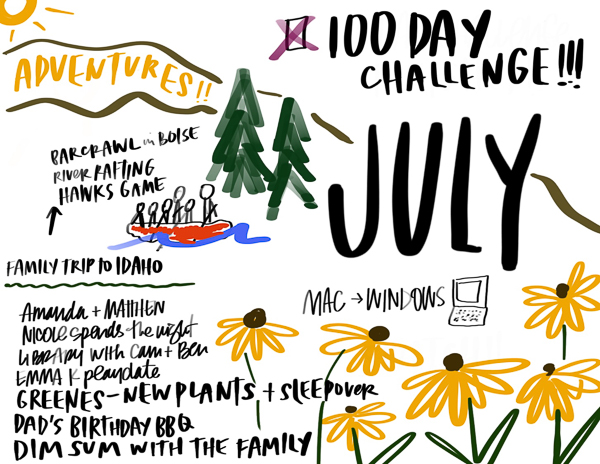 And a new way to look at the month: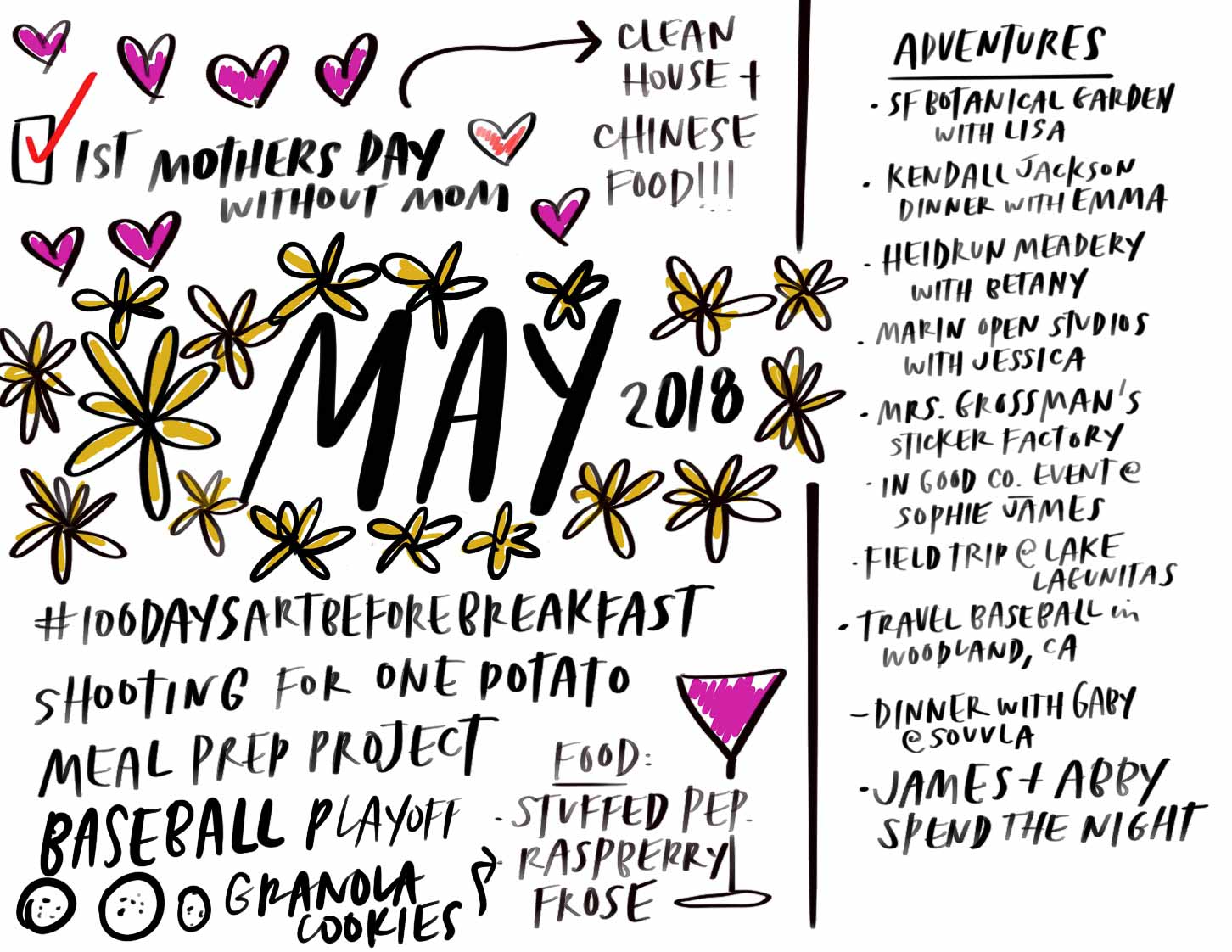 The column has been a valuable tool for processing life events. I have kept my creativity alive by actively looking for good things and making note of what makes my life full.  I can't even begin to tell you how I would have handled this year of grief without my art practice!
In the past year since I started The Handwriting Club, I have had countless people ask me how they could join the club and so I present you THE CURRENTLY 2019 WORKBOOK.
I'm bringing the blog into paper form with a workbook.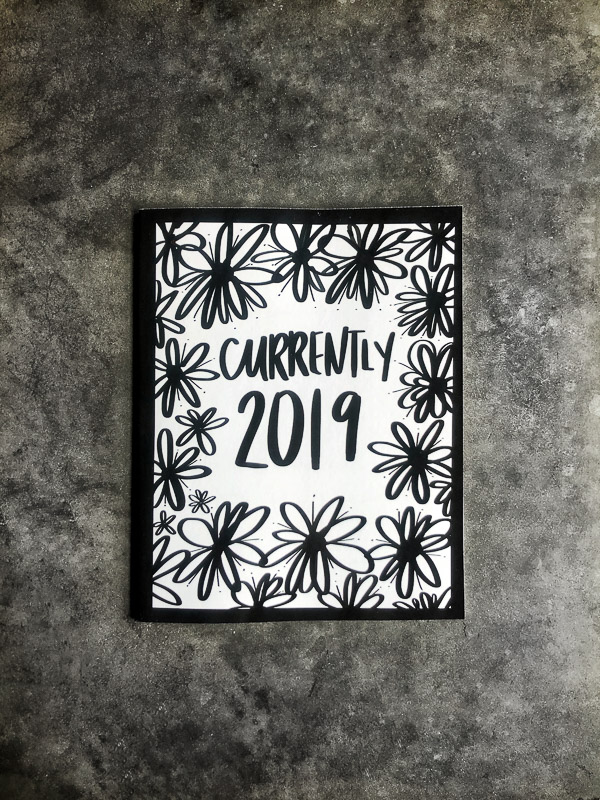 For those of you who want to join The Handwriting Club, fill out the first page and share it!
(tag me @thehandwritingclub and use the hashtag #itscurrently2019 )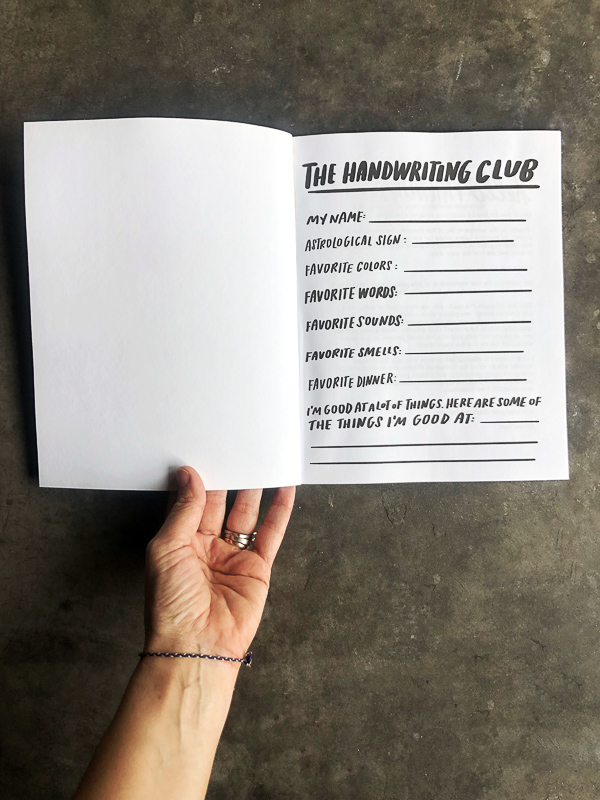 In the book you can write out your Intentions for the Year: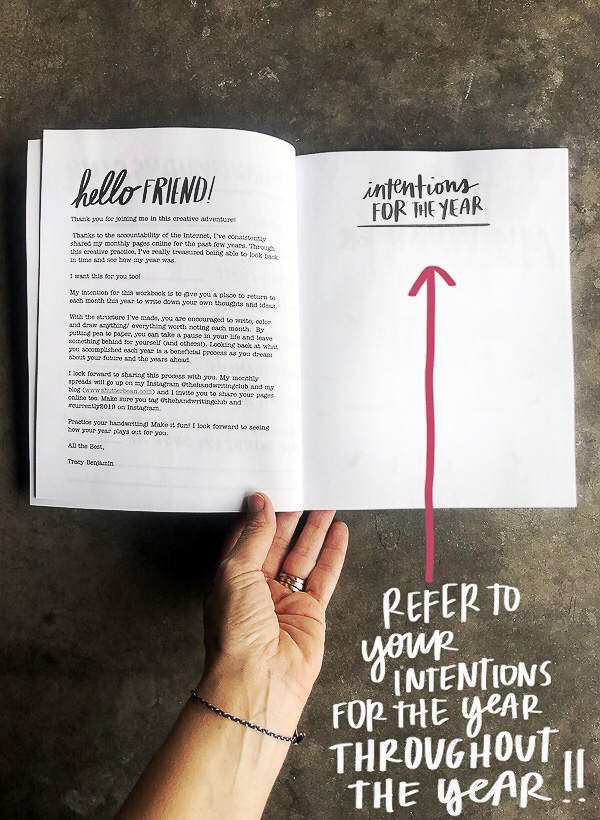 If you like finding a word to meditate on during the year like I do, there's room to do so.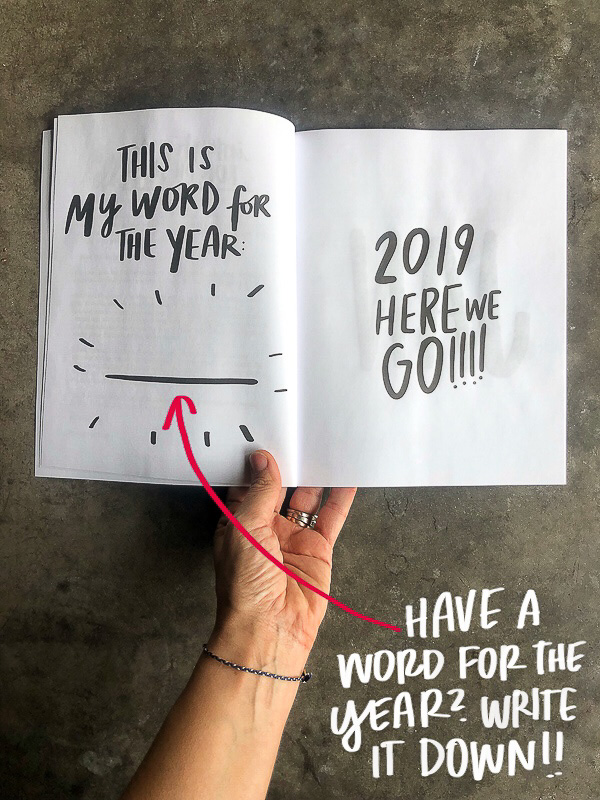 Every month you can play around with the spread.
I want you to collage, color, draw, and paint in it.
ART IT UP!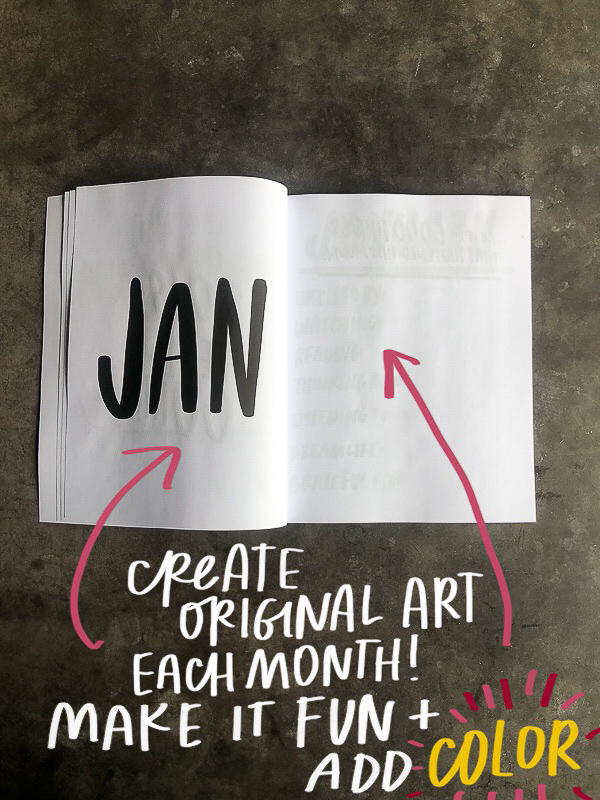 Each month you can write down all of the good things that happened.
Fill in the blanks on the list for reference!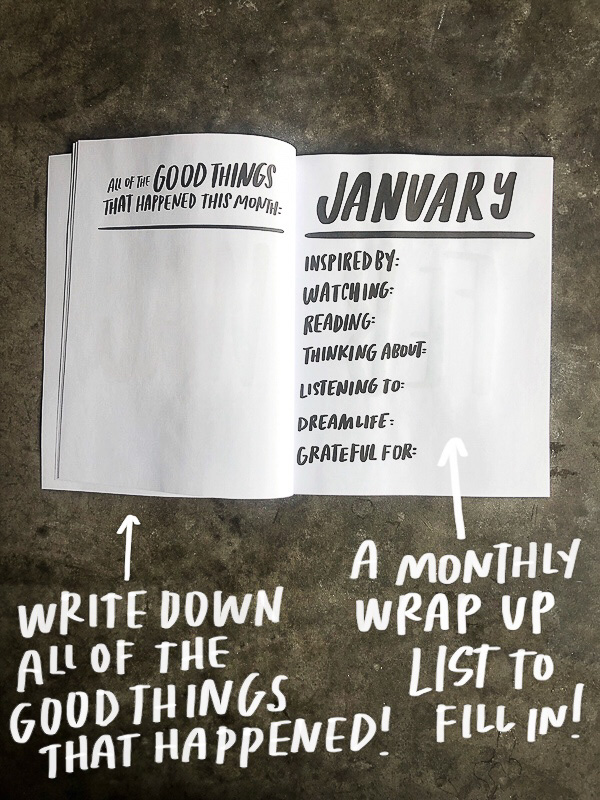 By the end of the year, you have something fun to look.
Like a chapter, of your own book!
Your future self will thank you, I'm sure.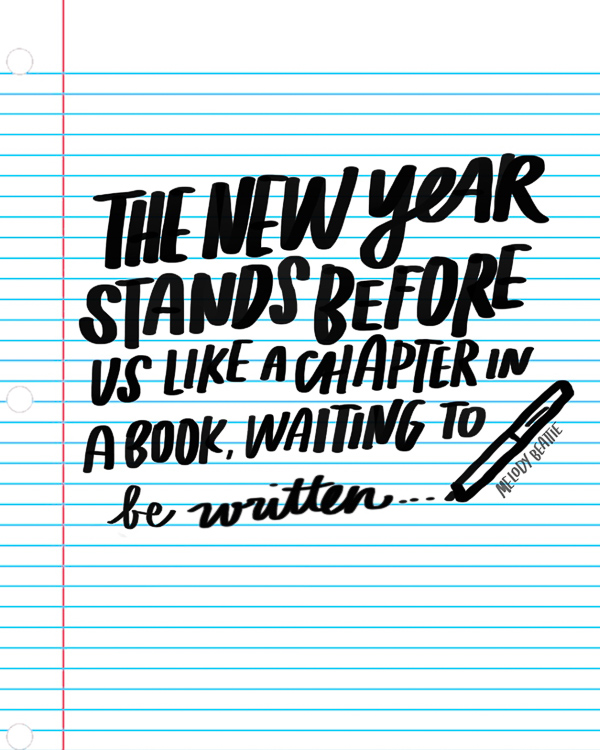 I'll be sharing my monthly spreads in my CURRENTLY posts here and on Instagram each month.
I hope you'll join me in reflecting upon each passing month. I can't wait to see how this adventure unfolds for you!!


That's right. I'm selling them through Blurb!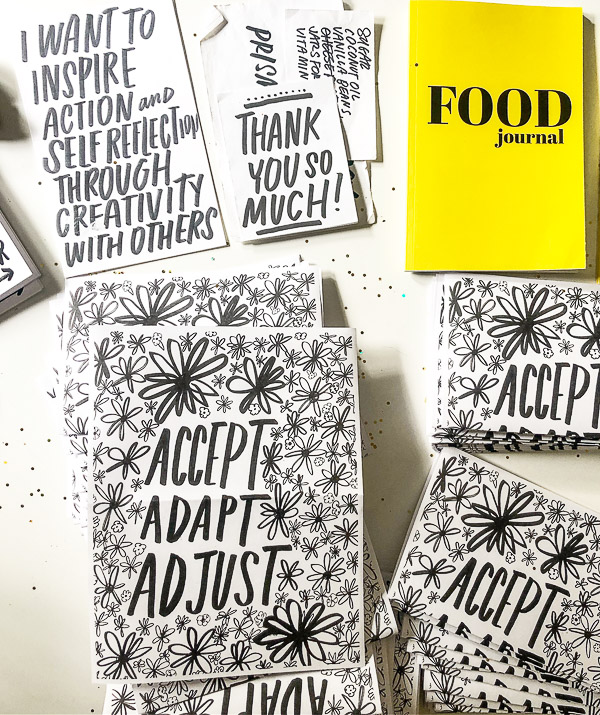 And if you are looking for my food journal, they are currently for sale in my Etsy shop, where I'll be shipping them out personally.
I'm testing to see which process (blurb vs. etsy) works best for the amount of time I have for this project.  If all goes well, I'll be able to sell them both in one place, internationally.
THANK YOU SO MUCH FOR YOUR  LOVE + SUPPORT.
XOXO
Tracy