Here's what this past week looked like – My Everyday Life Week 12
12-year anniversary doughnuts! Thank you, honey.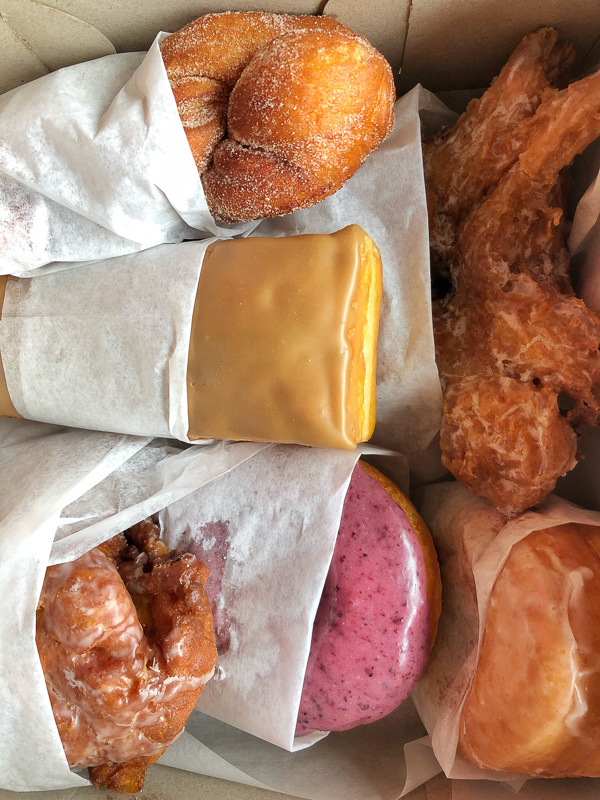 I love finding little notes in my notebooks from when I let friends test out my pens when we're hanging out.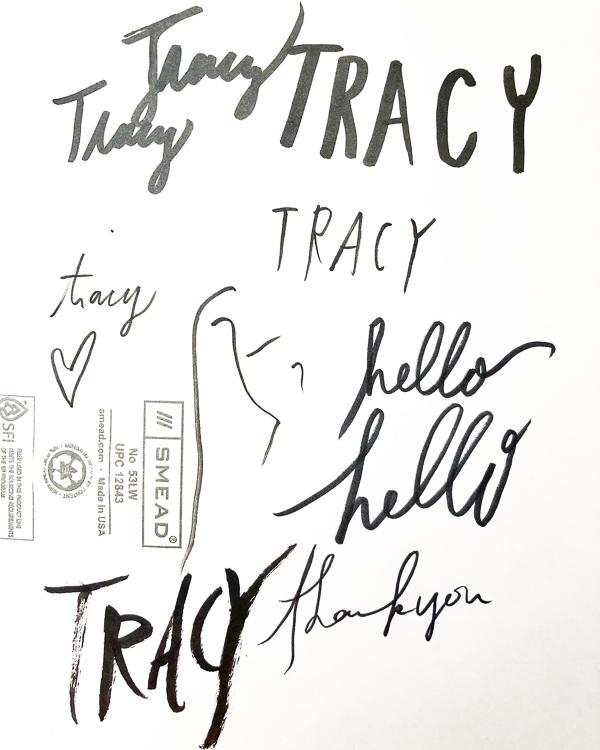 All the glow sticks! ALL AT ONCE!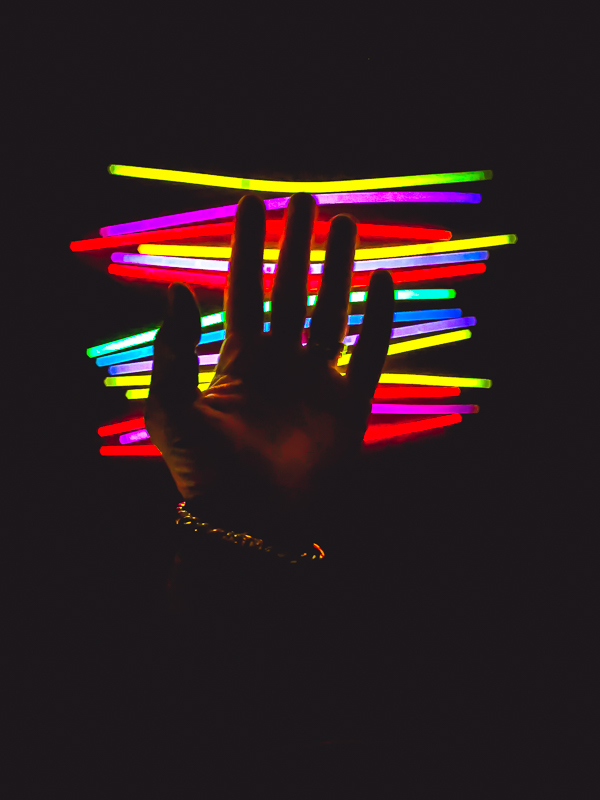 Stumbled upon a giant lotus flower.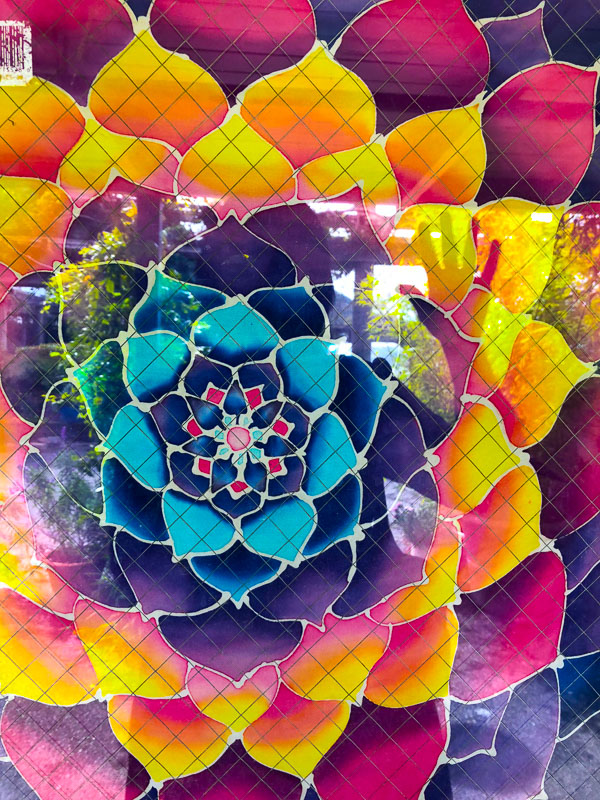 Waiting outside a time machine.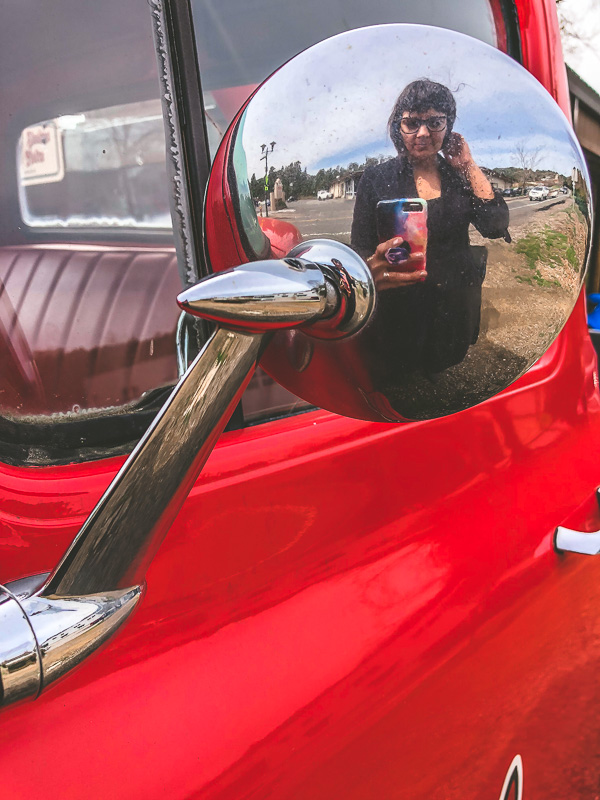 Day date with the husband. We got delicious burgers at M & G in Fairfax. 
Their selection of books is fantastic.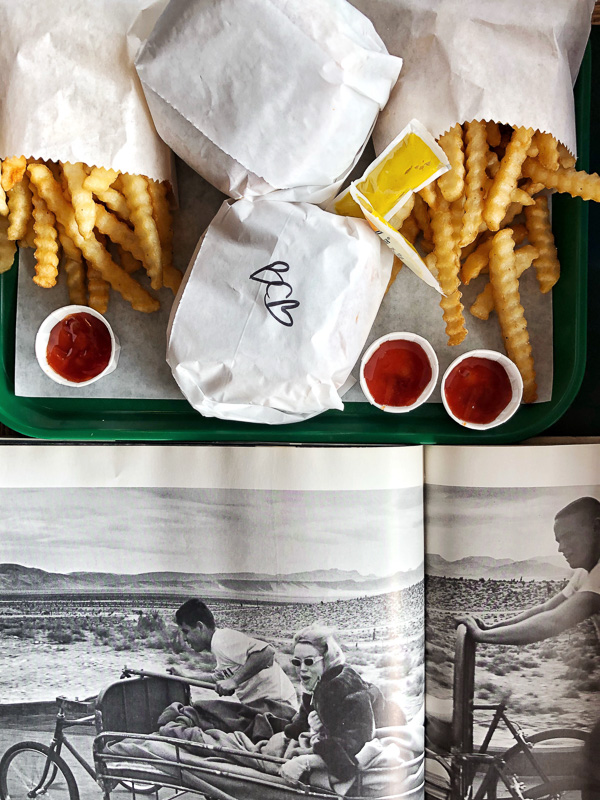 My child is animated.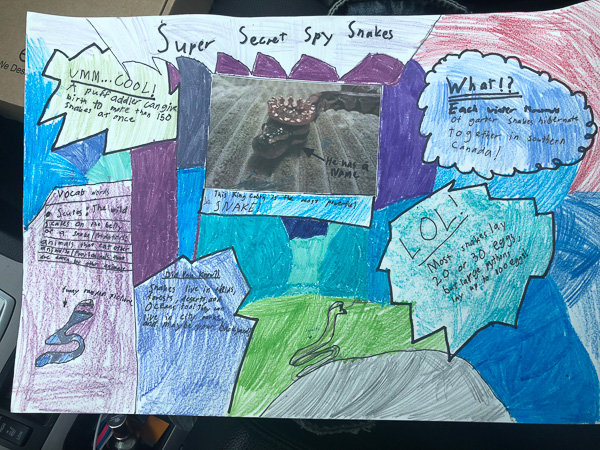 Treasure hunting.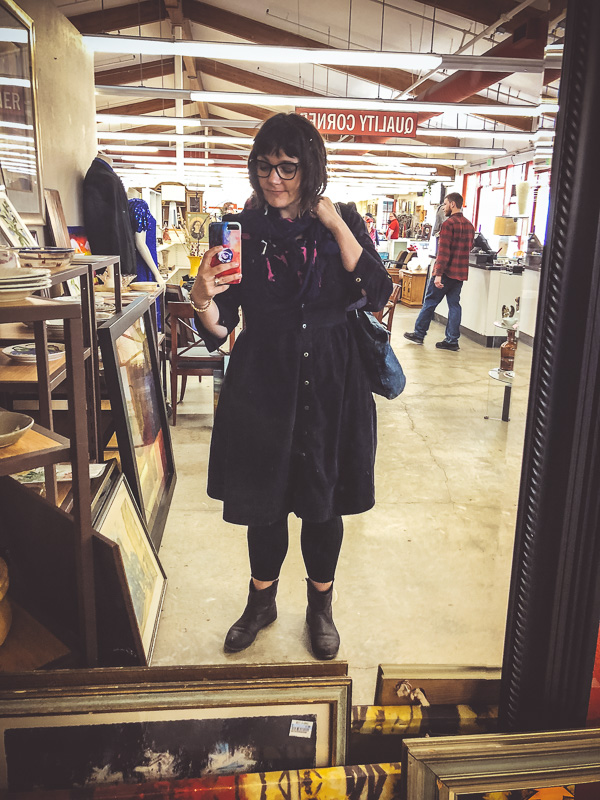 On the way upstairs.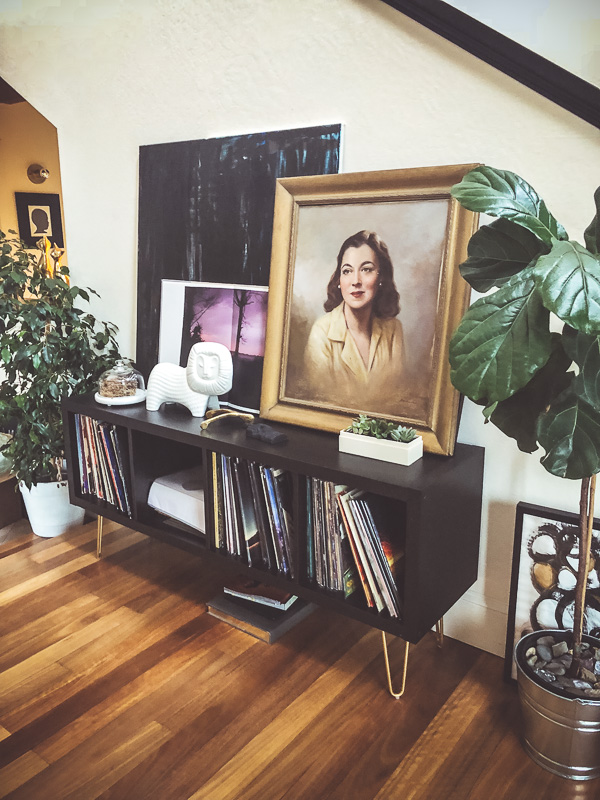 Birthday dinner for my brother at Zuni! CHICKEN FEAST!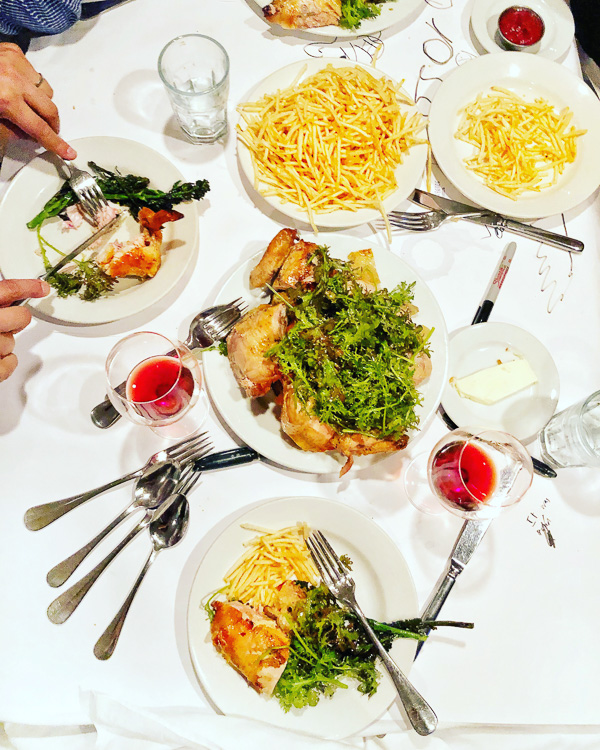 Cooper is the Tic-Tac-Toe champion.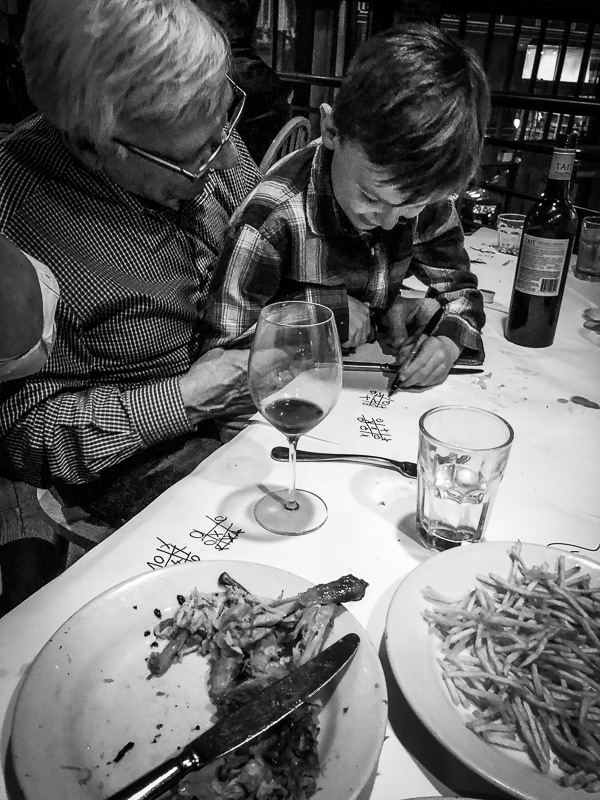 We make art.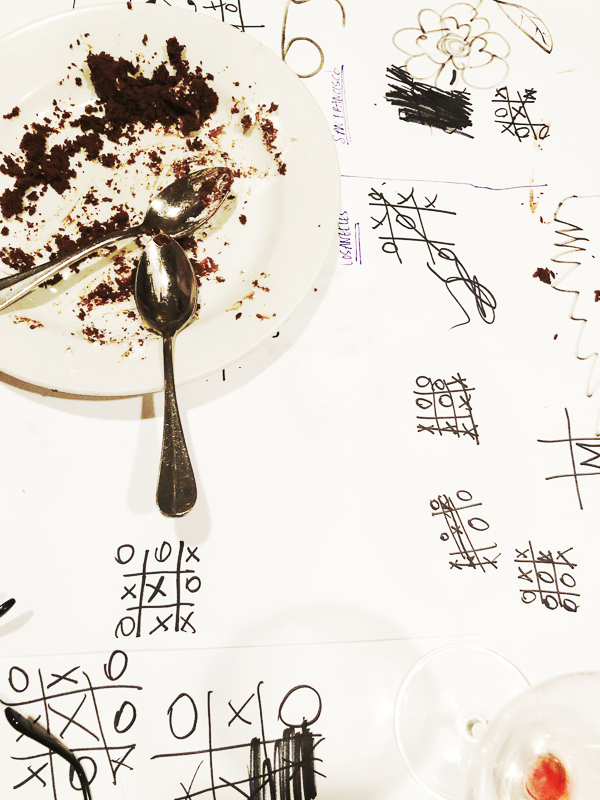 Perfection.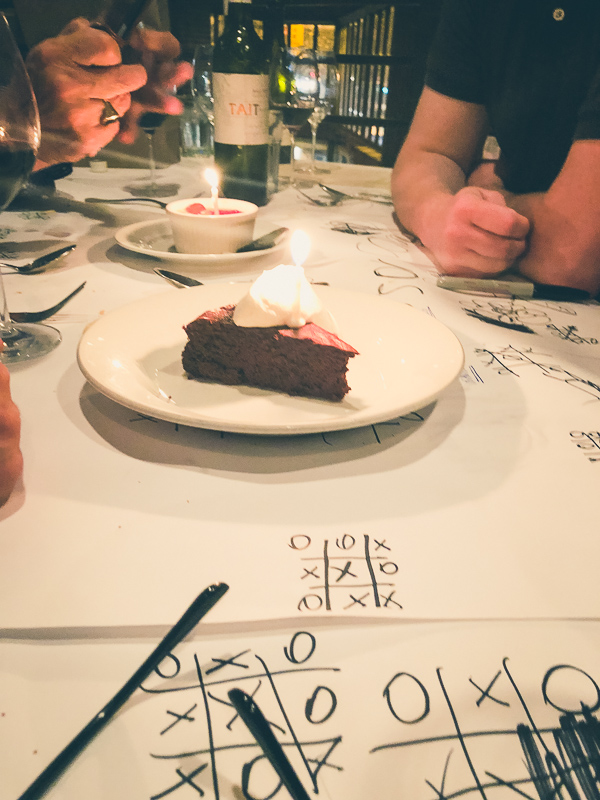 Most of the week looked like this.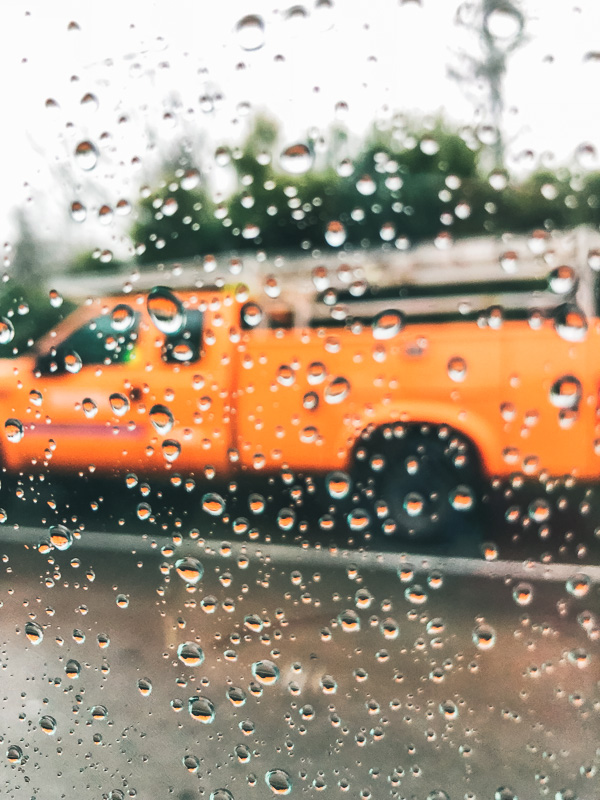 Hillstone with brother!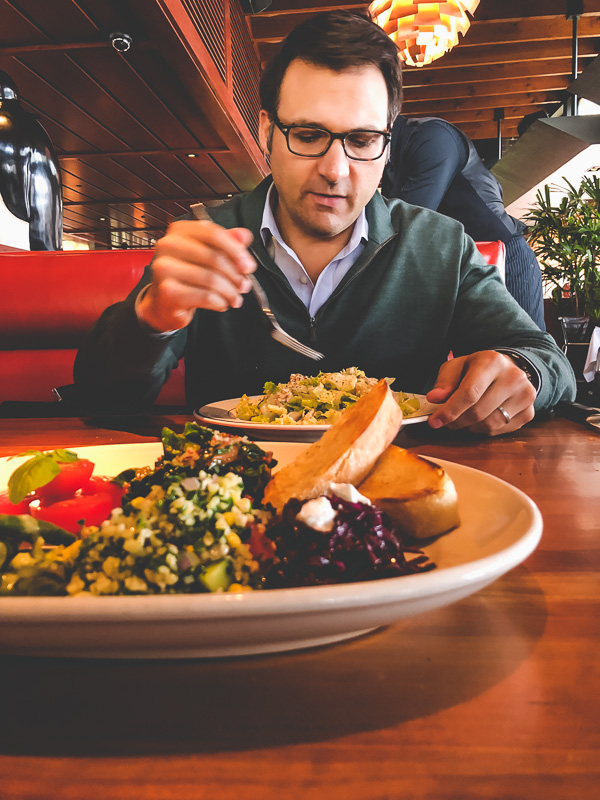 We sometimes feed them though!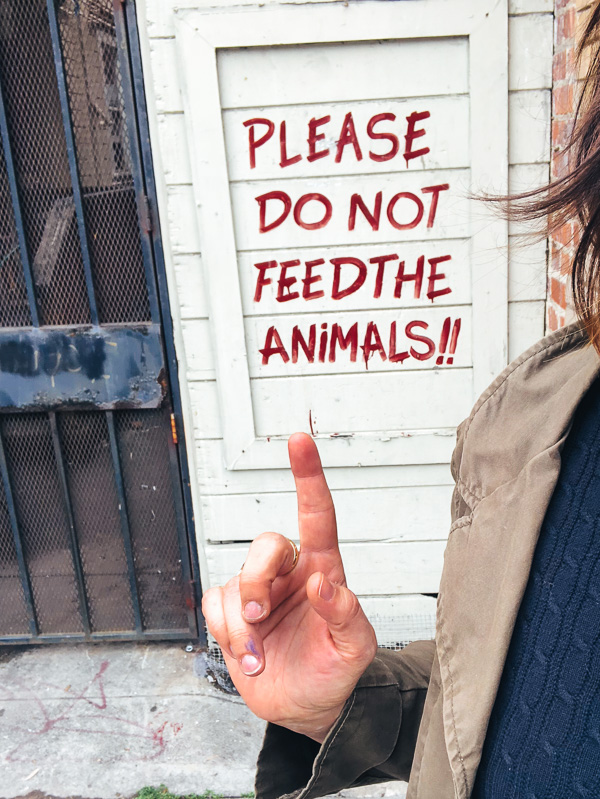 The arrangements I made for my dad are THRIVING!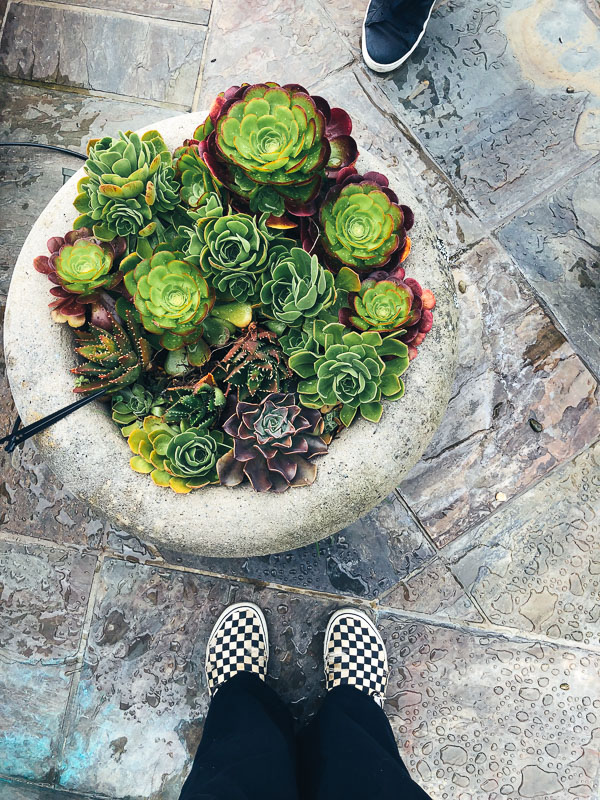 I gotta make some space! They're getting crowded.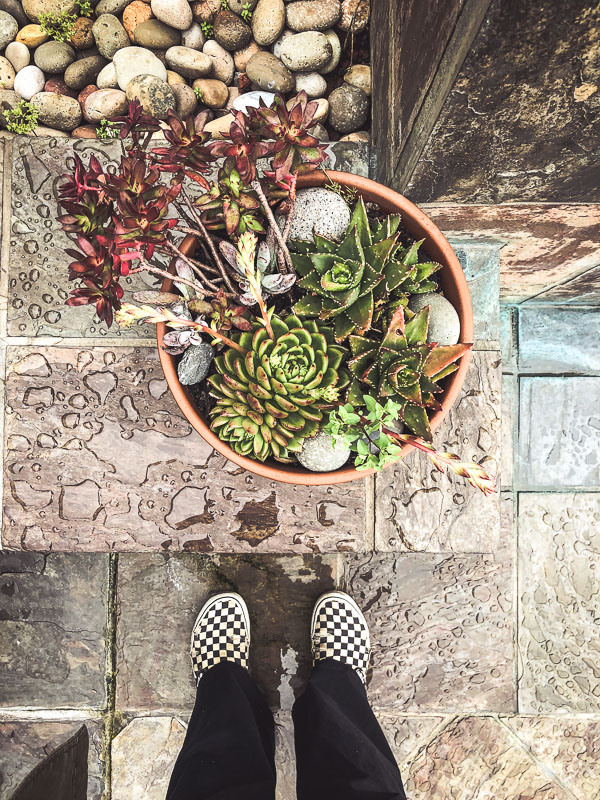 And my grandpa's Christmas Cactus is IN BLOOM in my office now.
Makes me so happy that his spirit lives on in my house.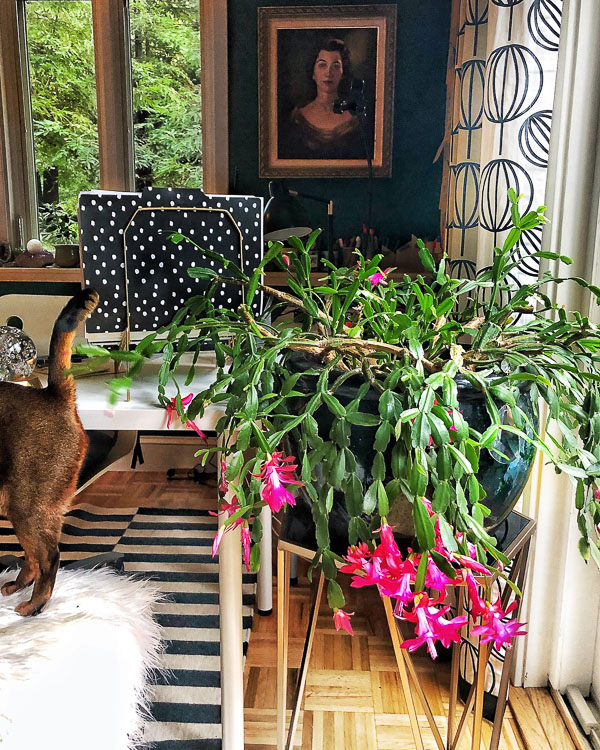 Another bloom.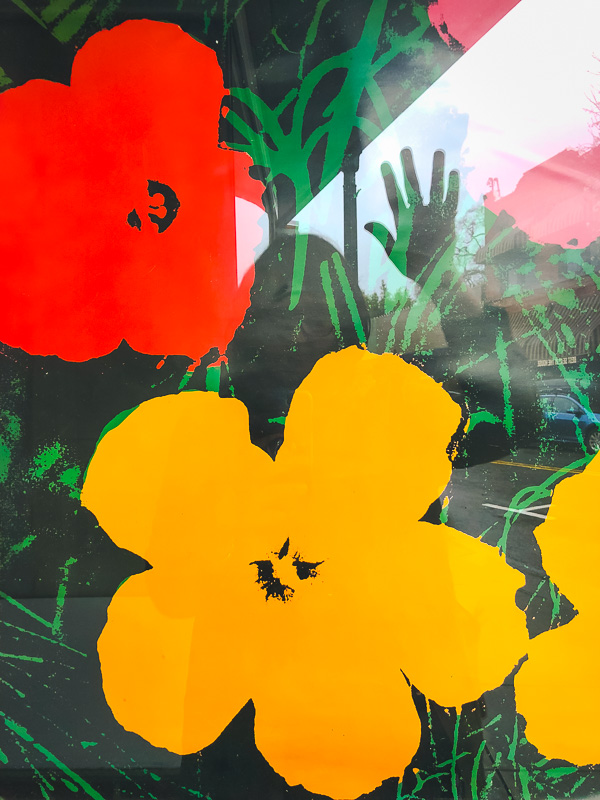 Looking into studio windows.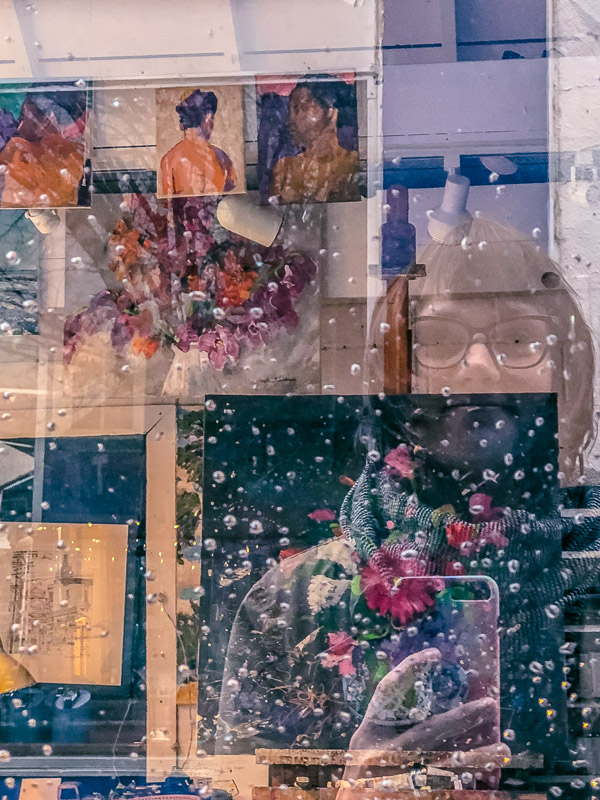 Tables used for painting are the prettiest tables.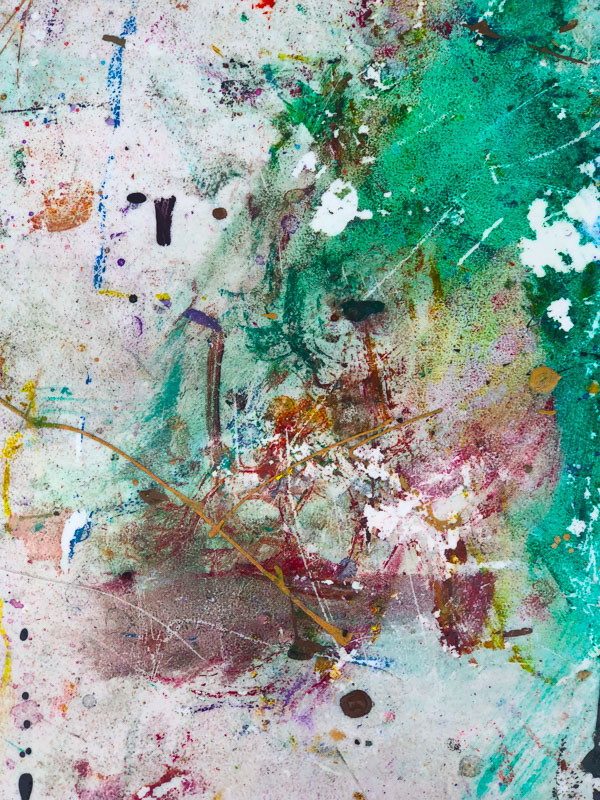 San Anselmo creek was quite full.
Hello, lady.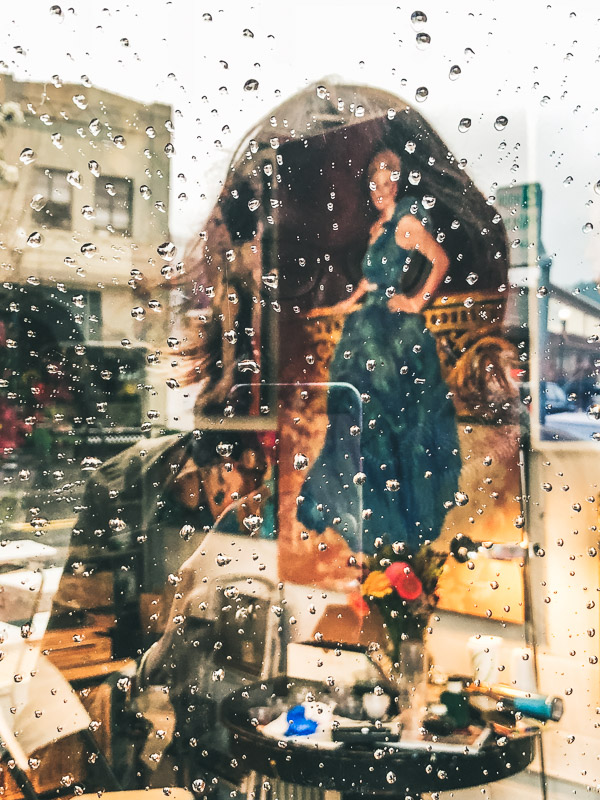 Hello gorgeous.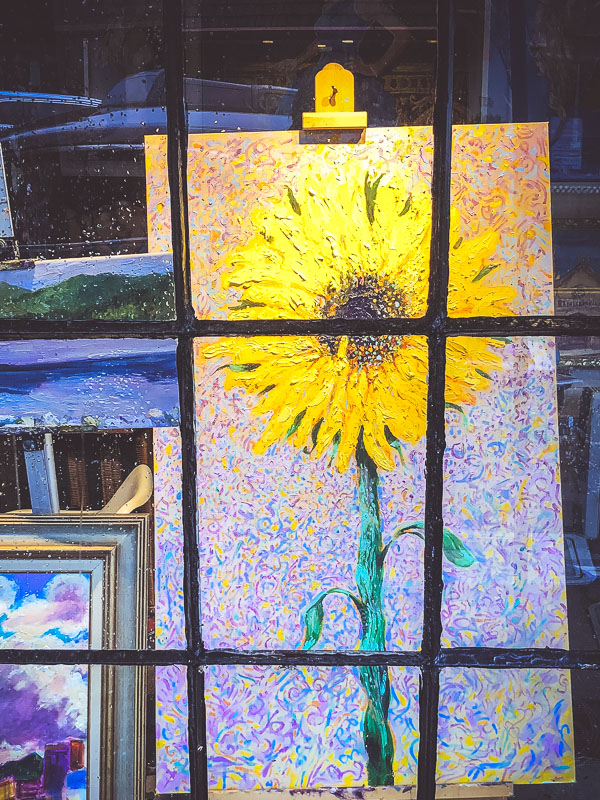 Chilaquiles for the win.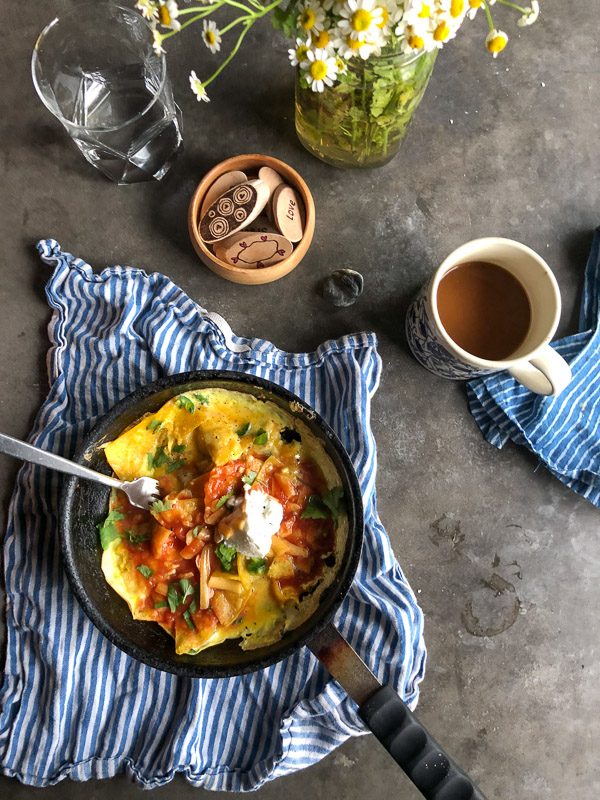 Thick thighs club.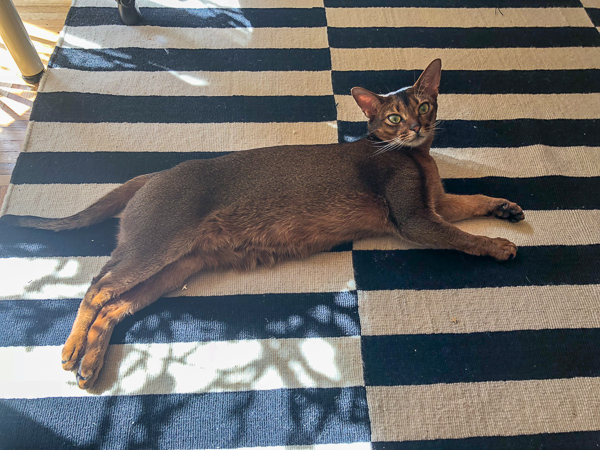 Thank you for the little refresher, Can- Can Cleanse! 
Entry way things.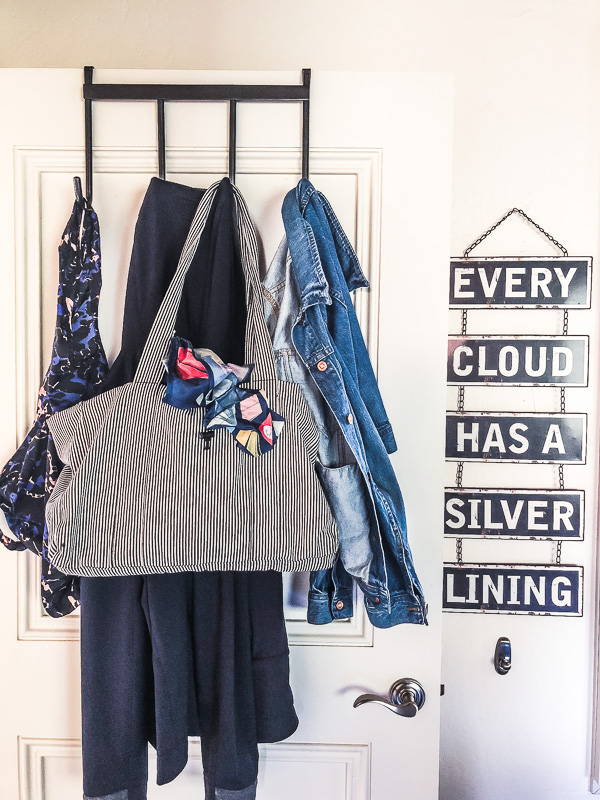 The prettiest packaging.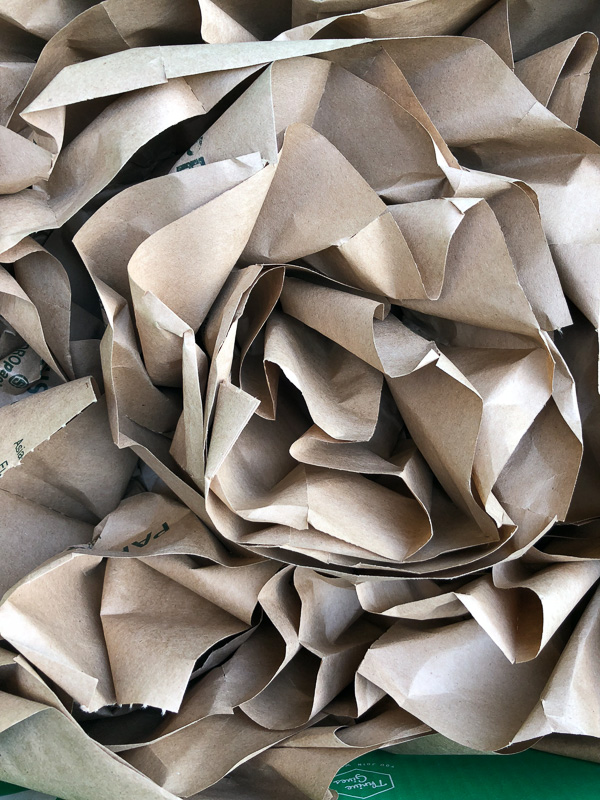 For all of my goodies at Thrive Market. 
(you can get 25% off your first order here)
I've saved $856 shopping there!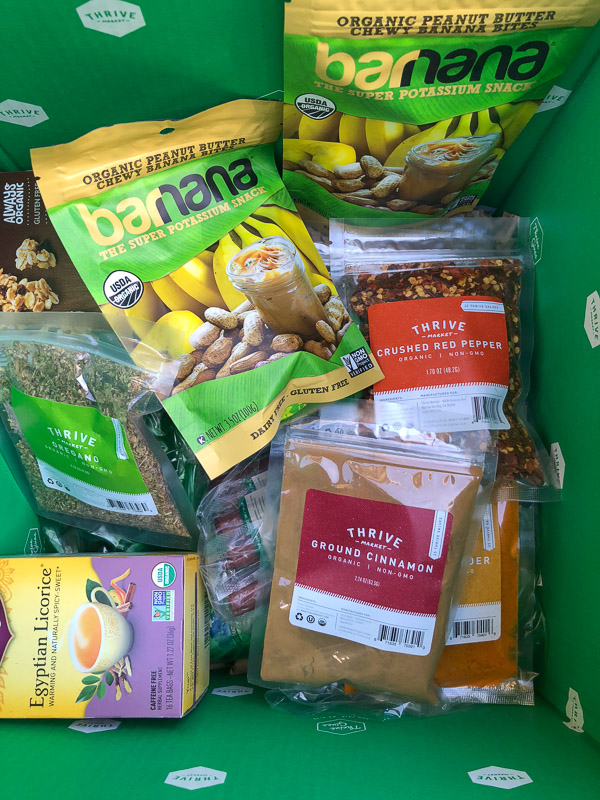 Everyday Pancakes on weekends.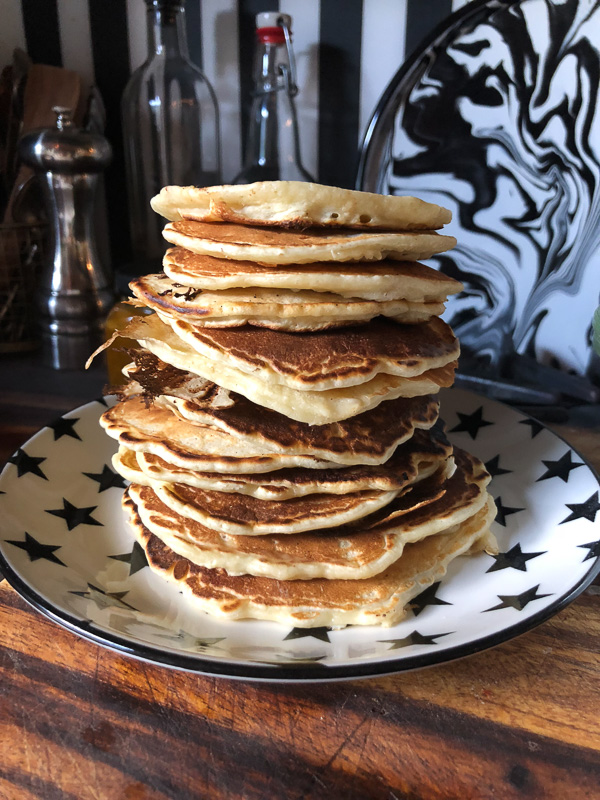 I burnt a pancake…and found some cool light in the process.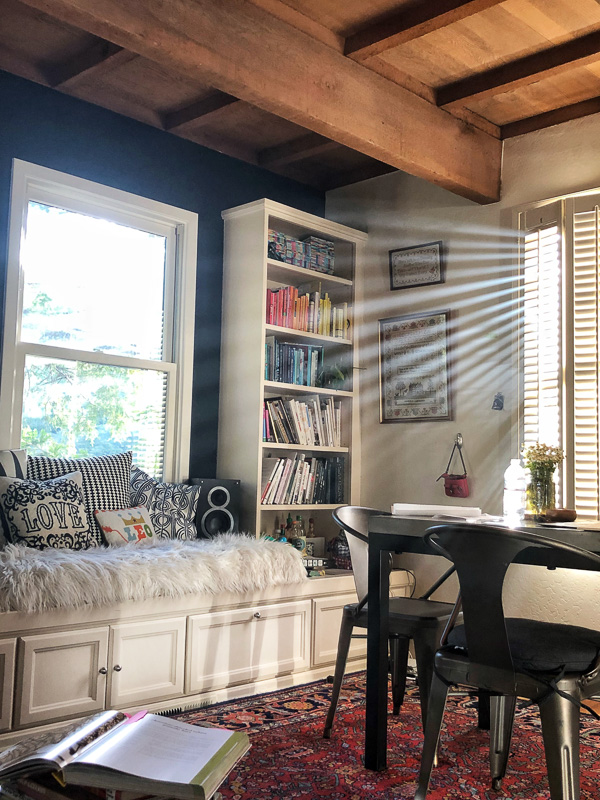 Such good French Onion Soup!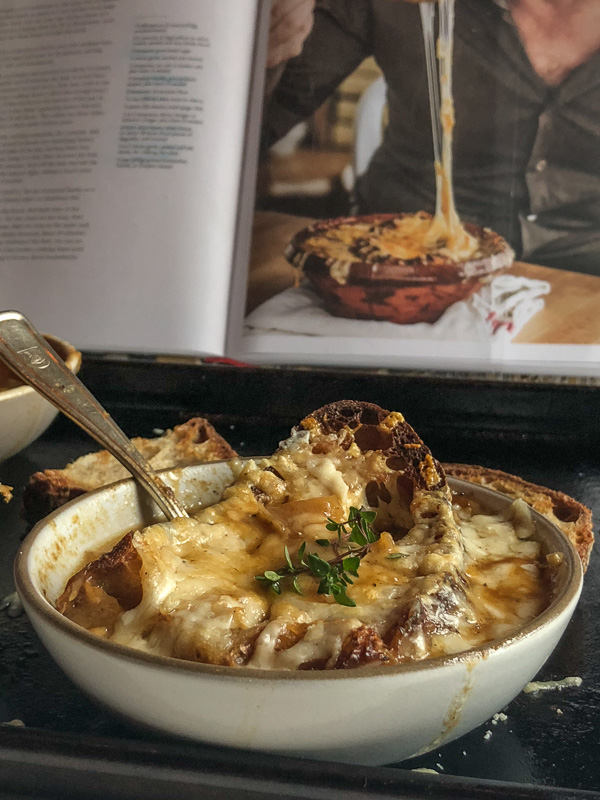 Downward facing cat.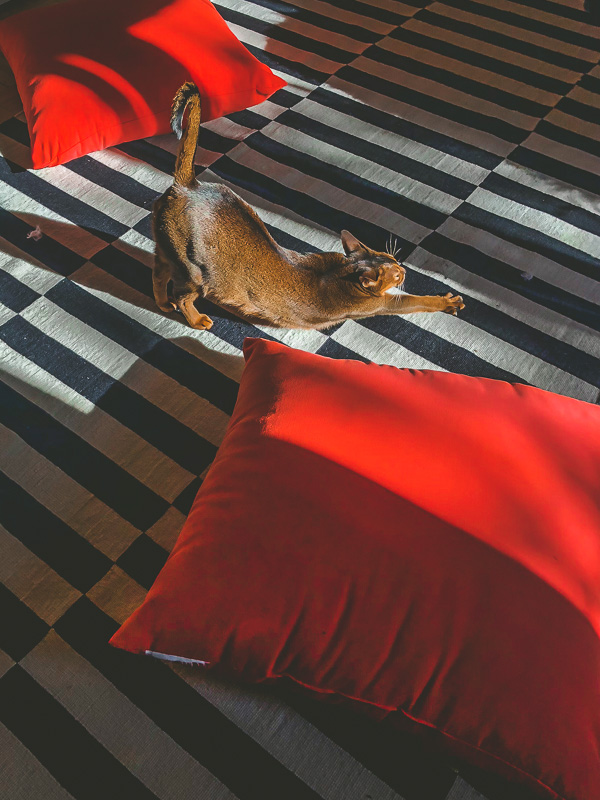 BASEBALL PARADE DAY!!!!!!!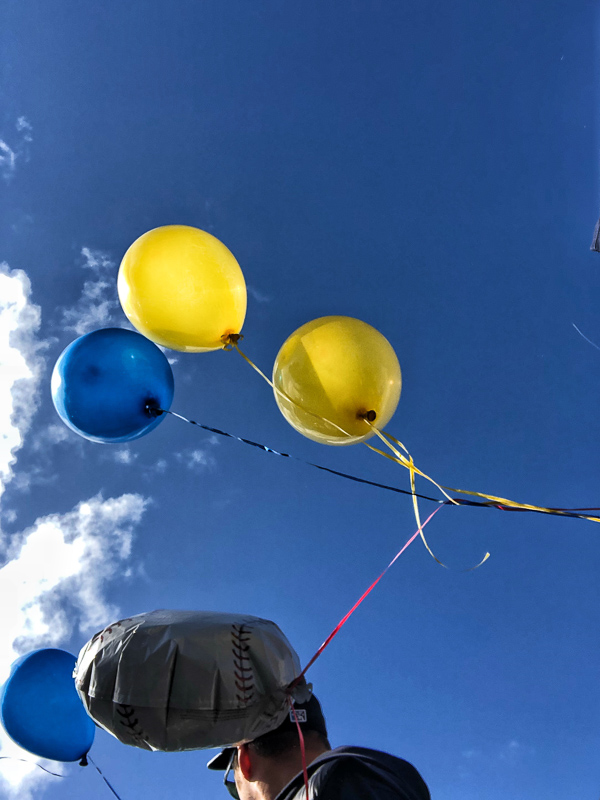 Hello, friend.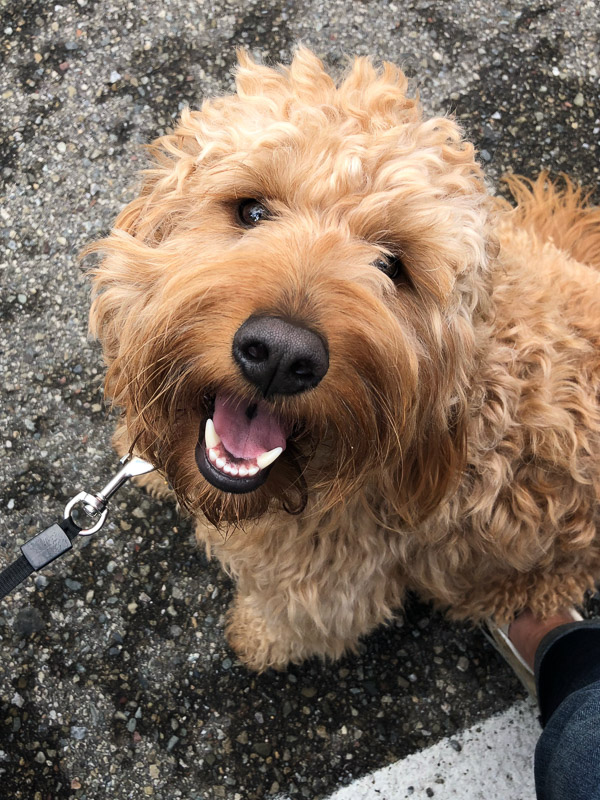 Skipping puddles with my friend Lila.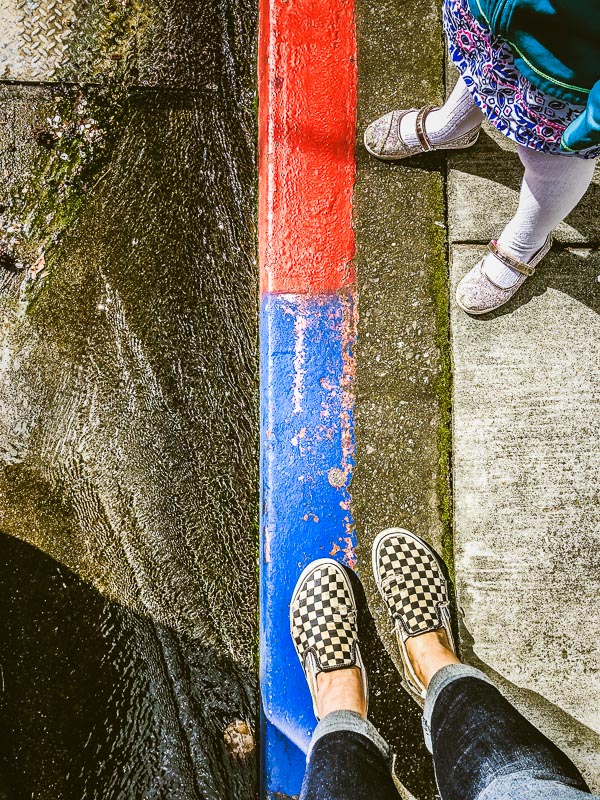 Incognito.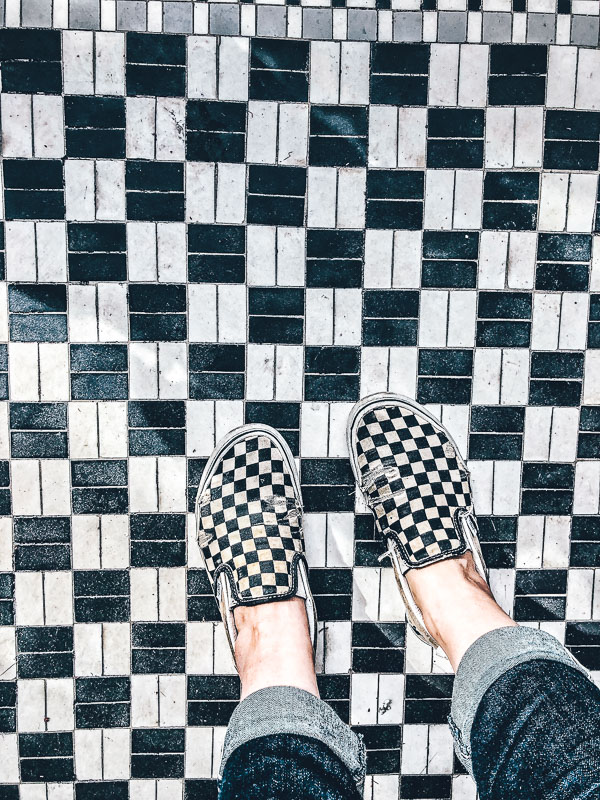 Palm trees and sunshine between rainstorms.
The best note in my licorice tea.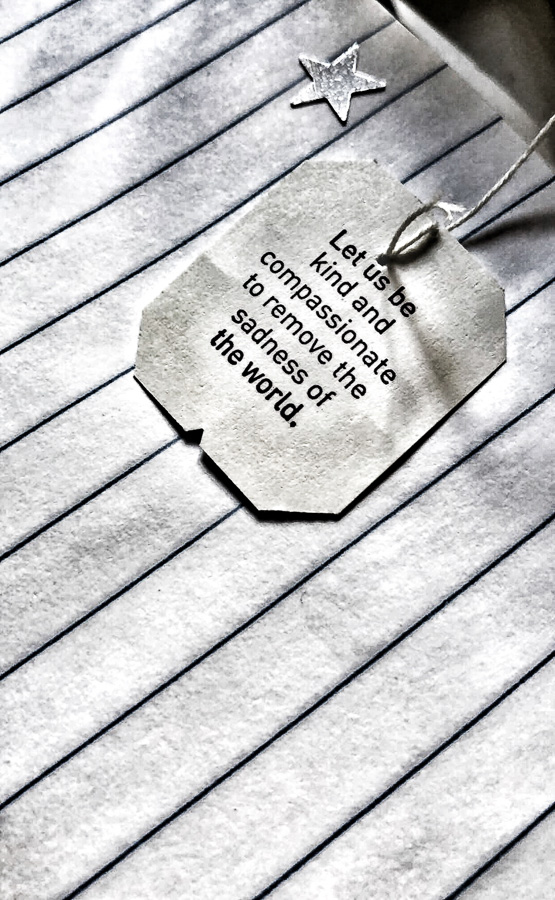 Here's what this past week looked like My Everyday Life Week 12