Here's what this past week looked like- My Everyday Life Week 6
A wild Friday night. LEO MOON!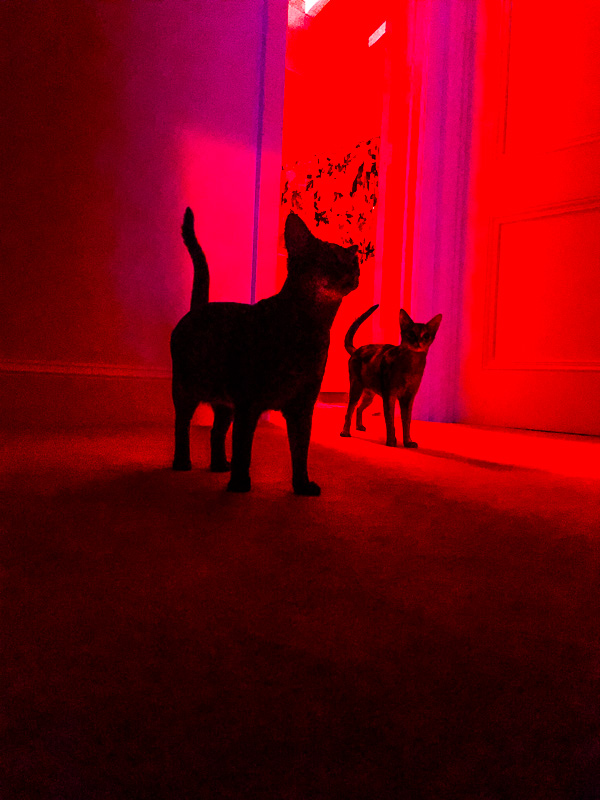 We're both curious by nature.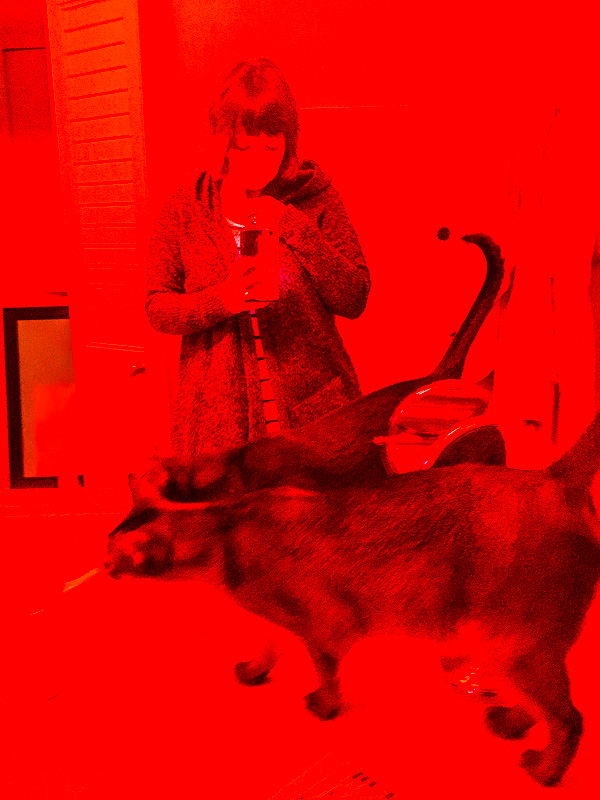 This week I watched an Albert Einstein biography and took notes.
This is how I like to unwind.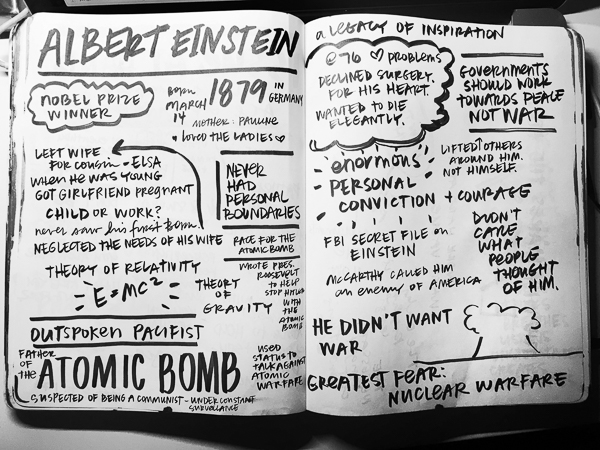 A color scheme that changed my brain.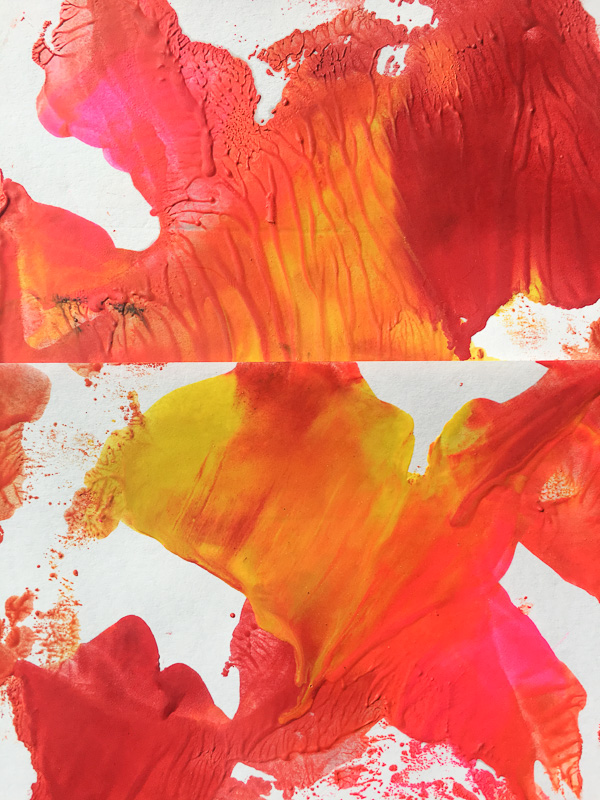 A tree my dad planted.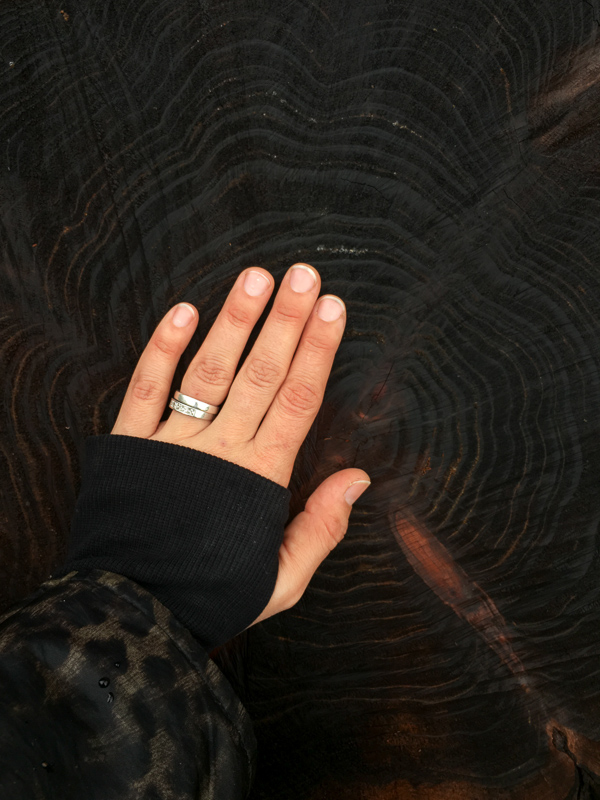 The weeds are coming.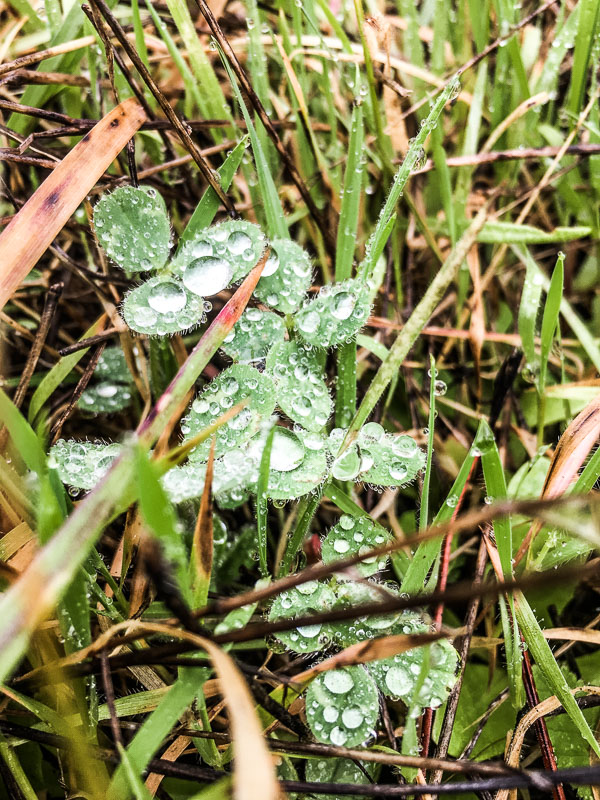 The puddles are flowing.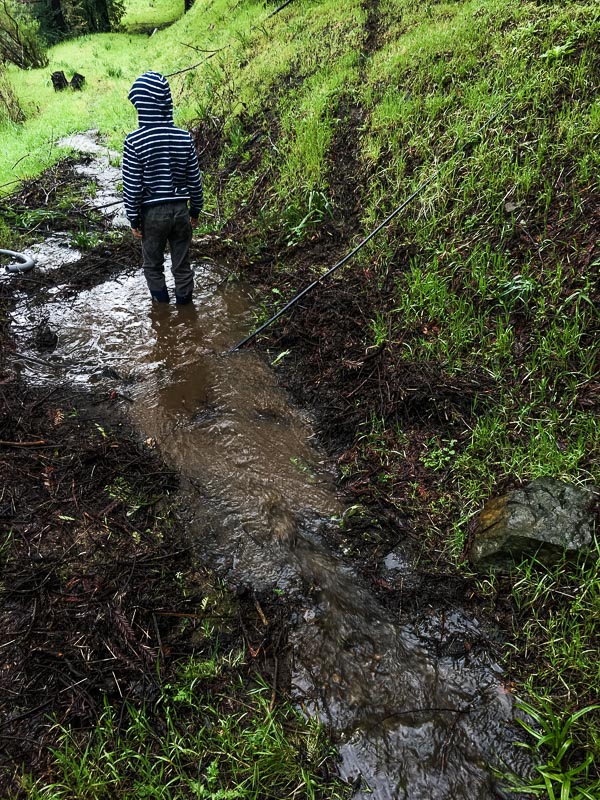 Guess who had the day off of school due to flooding?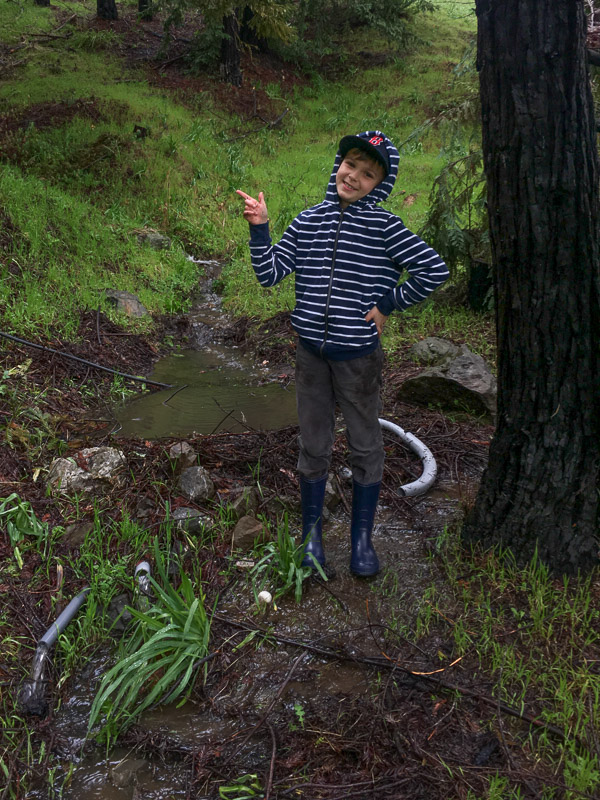 A relic from my childhood.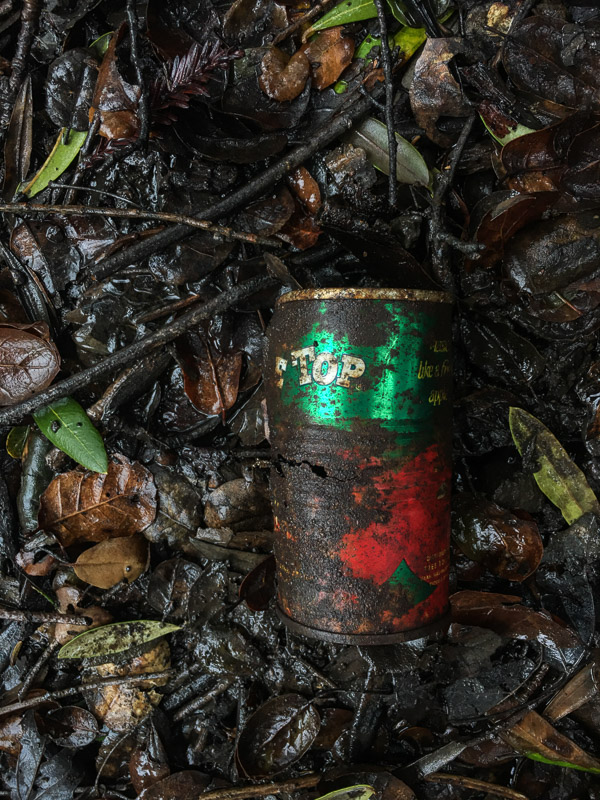 Who did this?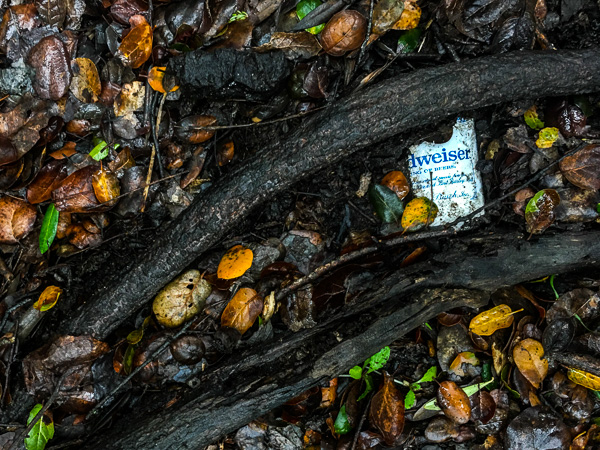 I read somewhere that someone puts salami in their eggs.
GOOD CALL. Will be doing this more often. Kinda tastes like bacon.
ALSO Broccoli Panini leftover for breakfast is epic.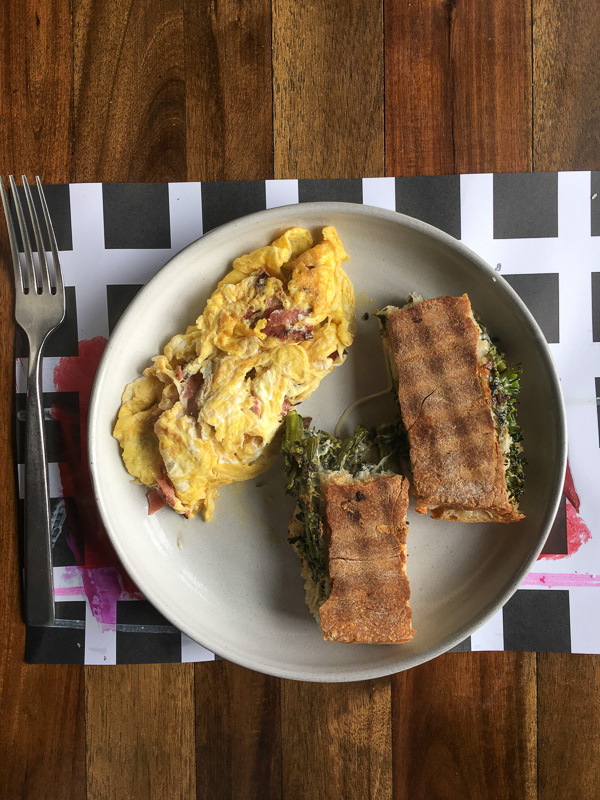 Ella is queen (for the moment).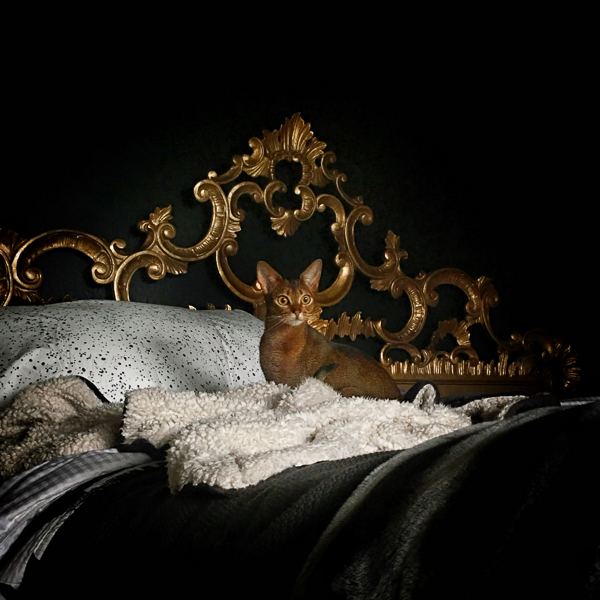 Here's her impression of batman.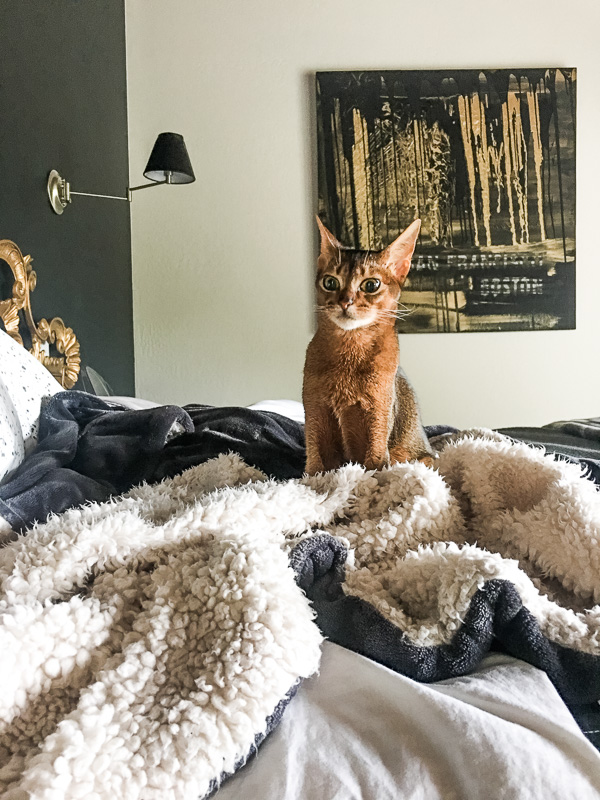 Current favorite outfit: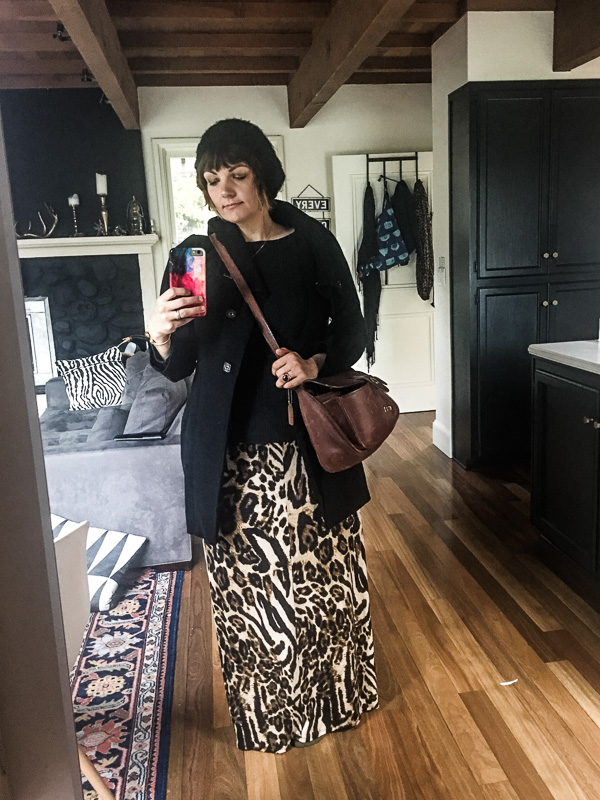 I am going to recreate this and it will be better!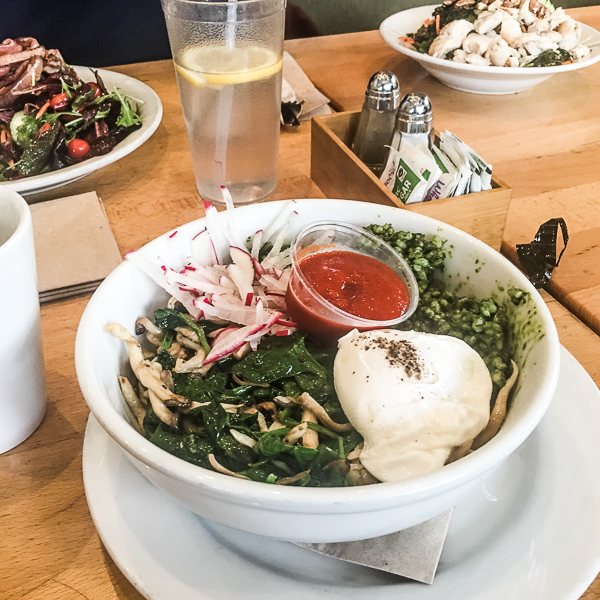 I am a person who: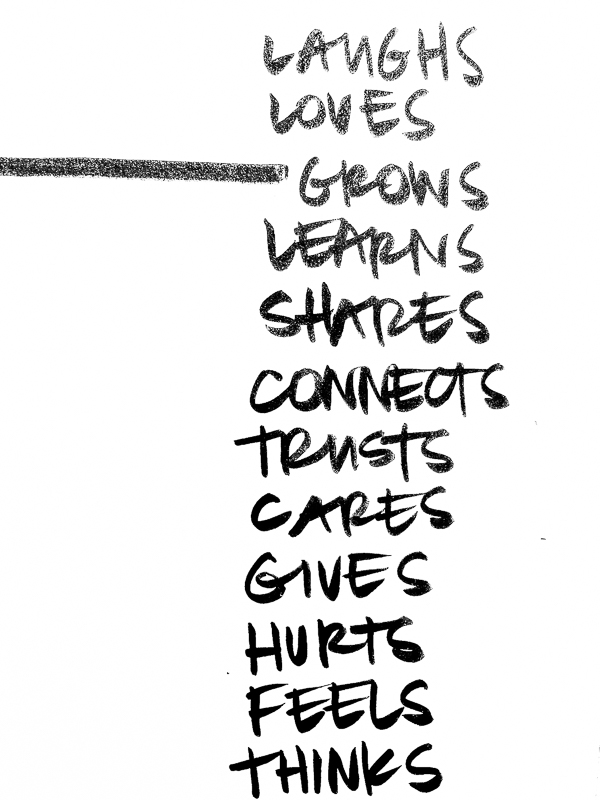 Breakfast at home on a weekday for two.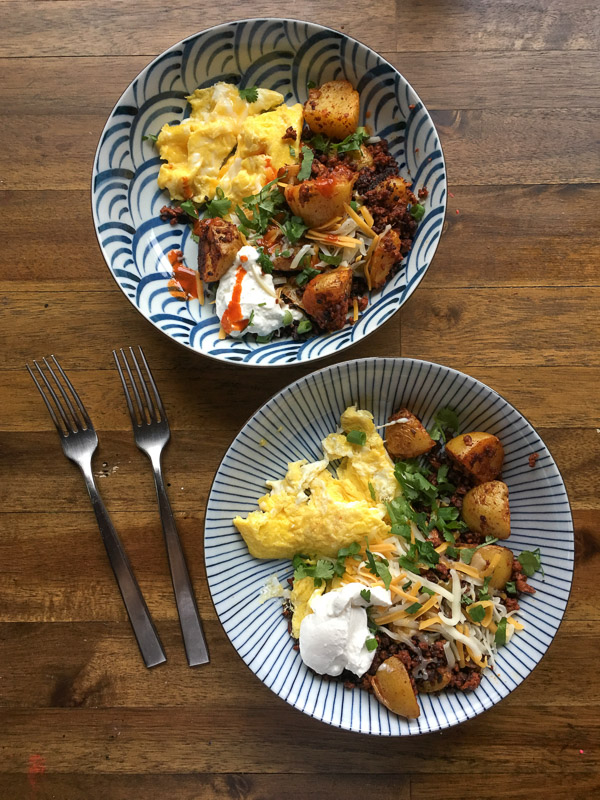 I went out to dinner with a friend. My boys got hot dogs + tots.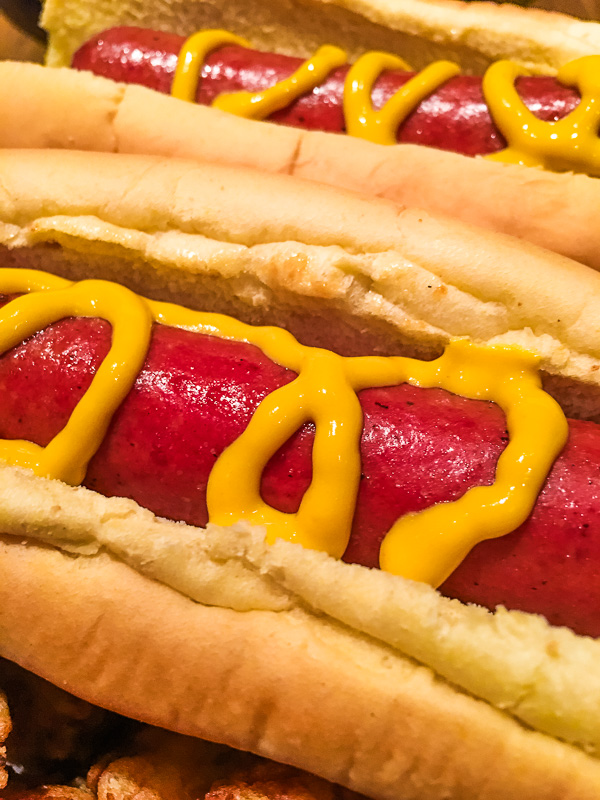 FIELD TRIP. THE LIFE!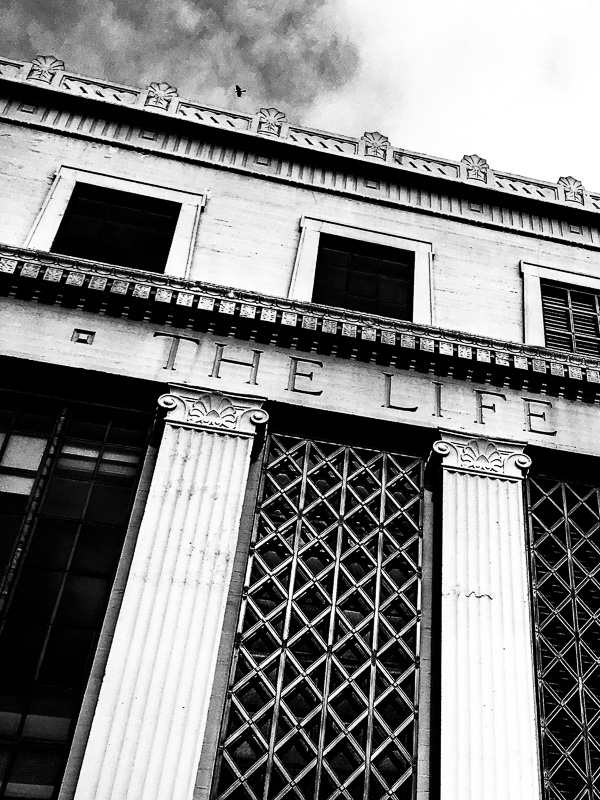 I had a reoccurring nightmare about T-Rex when I was a young.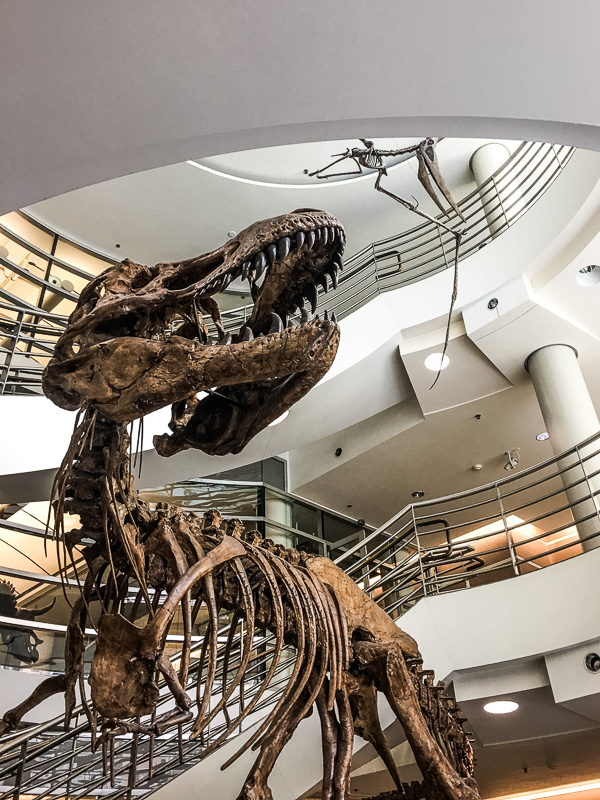 This pleases me.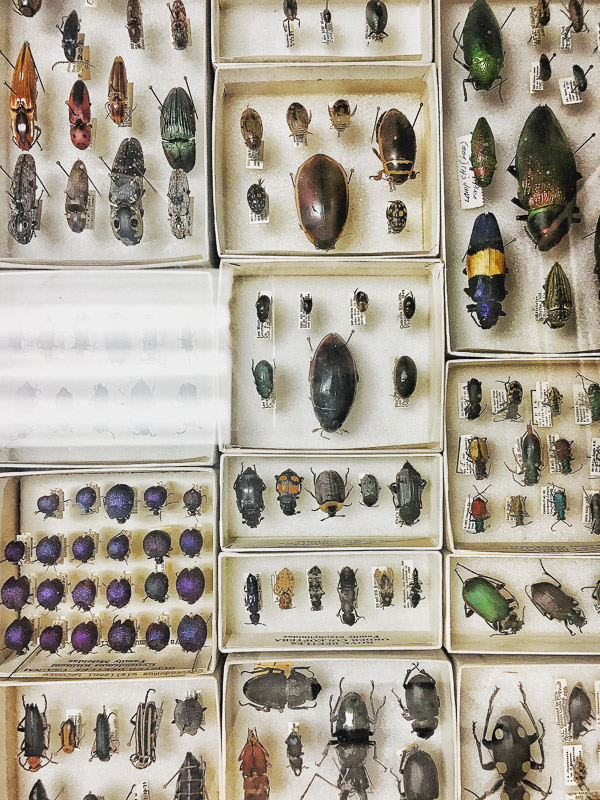 This one even more! THE GREEN.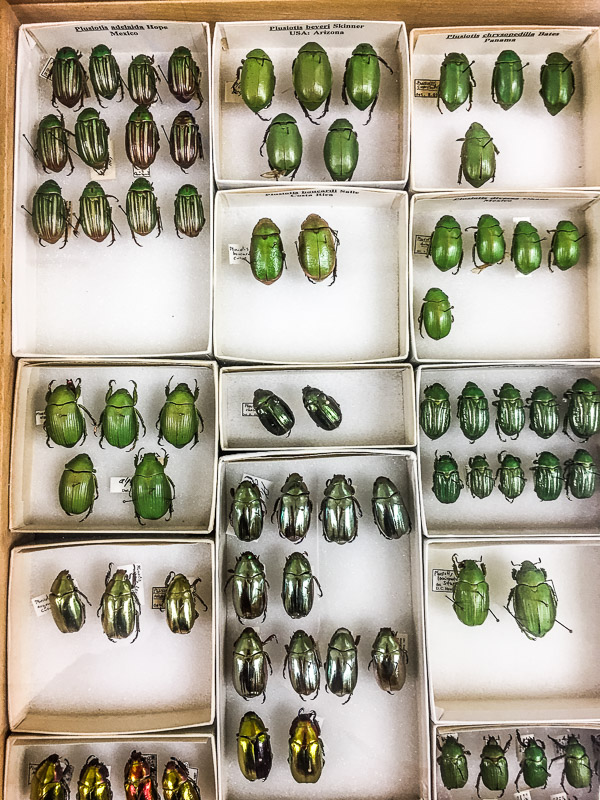 We went to UC Berkeley to check out all of their fossils.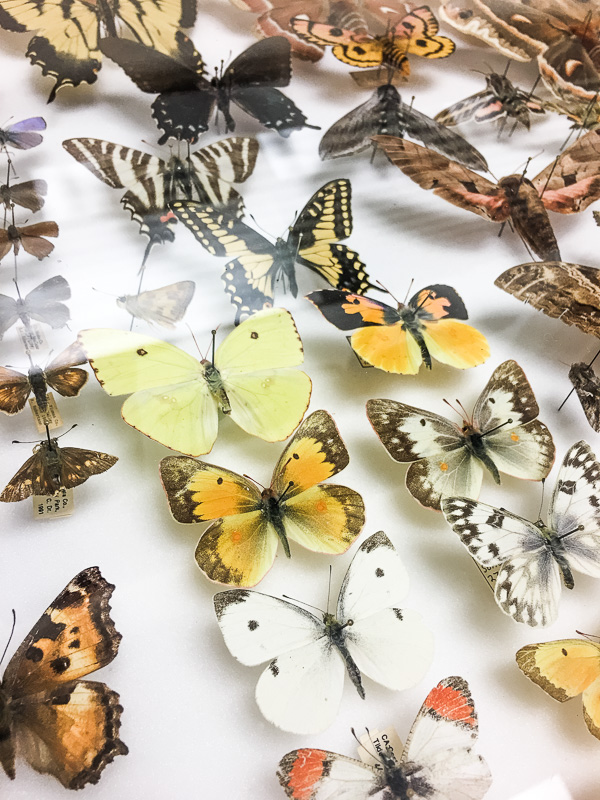 We got a special tour of their insect specimen catalog!
It was unreal to think about how old some of the bugs were.
This is my OCD DREAM.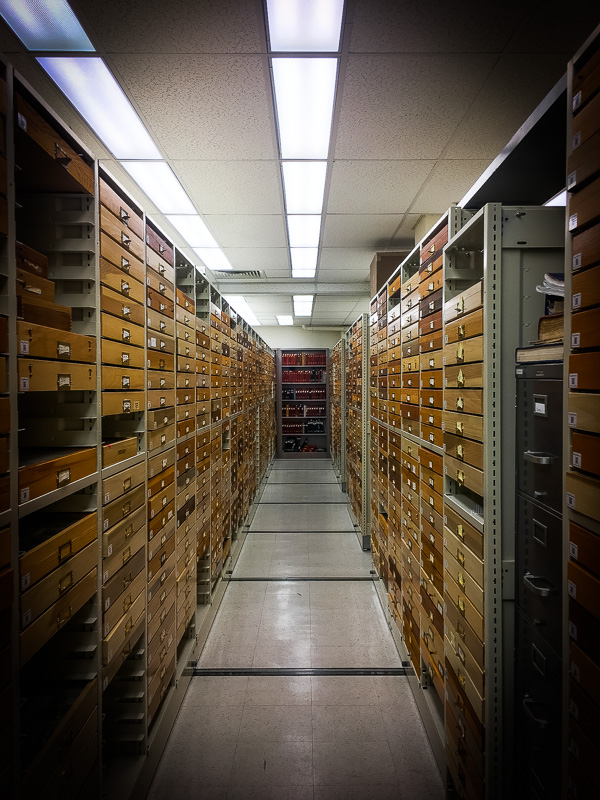 We walked around with clipboards + made lists.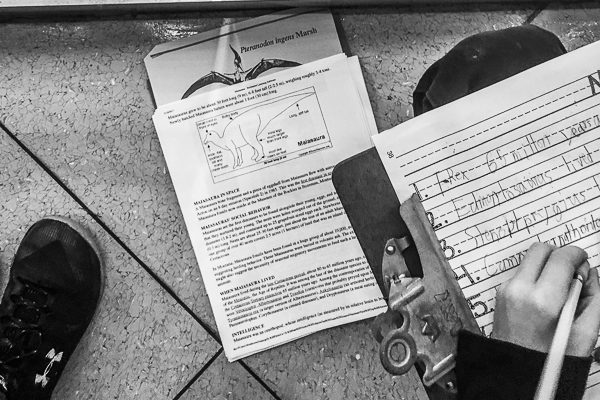 Afternoon luxury light.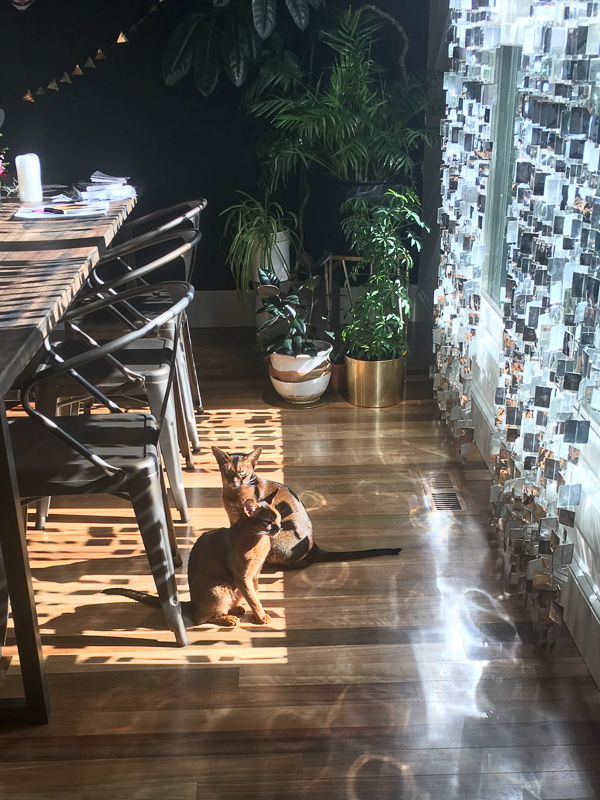 This dress at anthro has my name written all over it.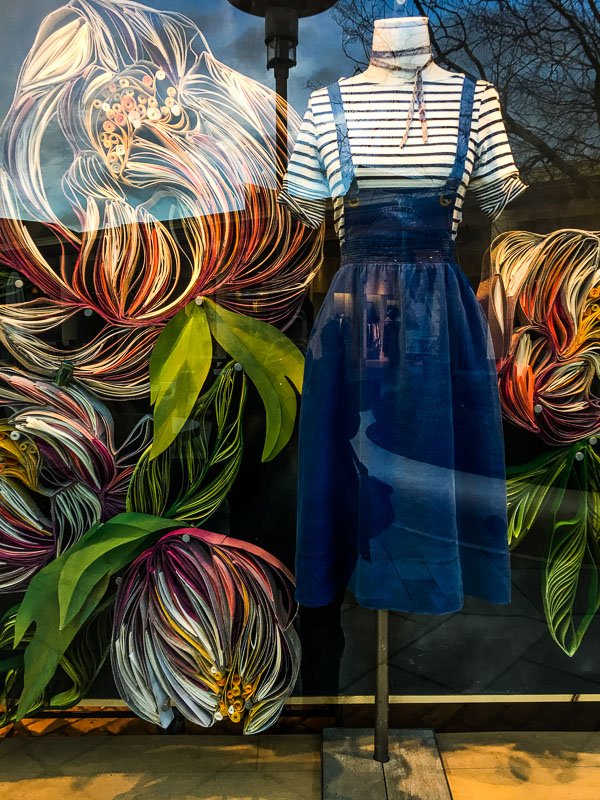 Also. THIS IS PAPER!
Amazing, right?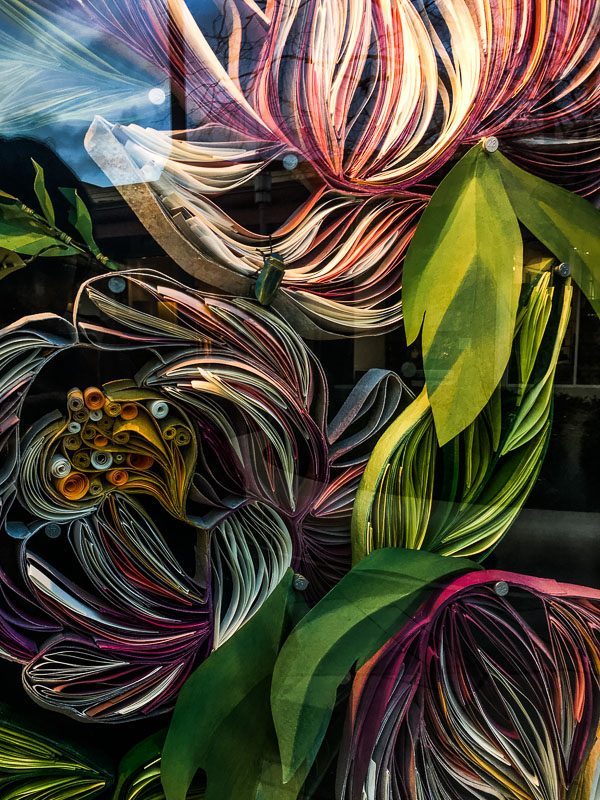 Taking a break from running errands.
WOWWWWWWWWWWWW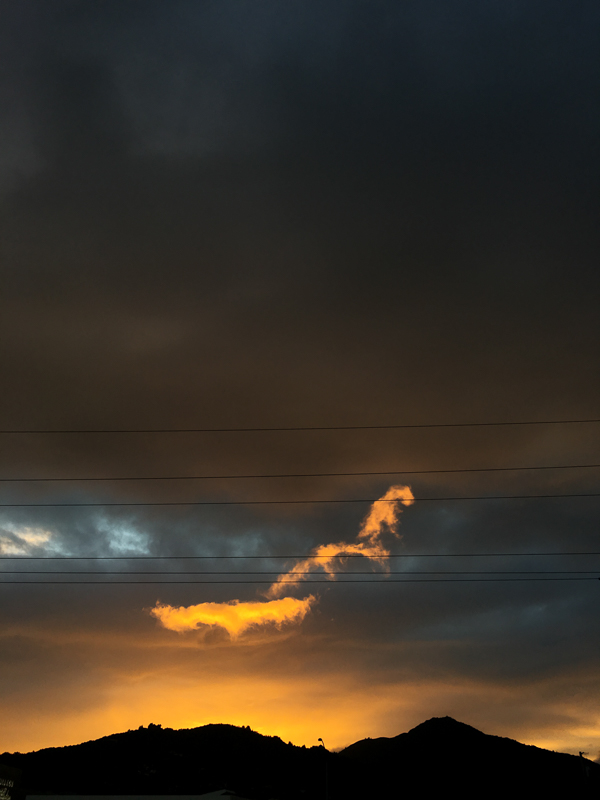 Falling asleep while reading.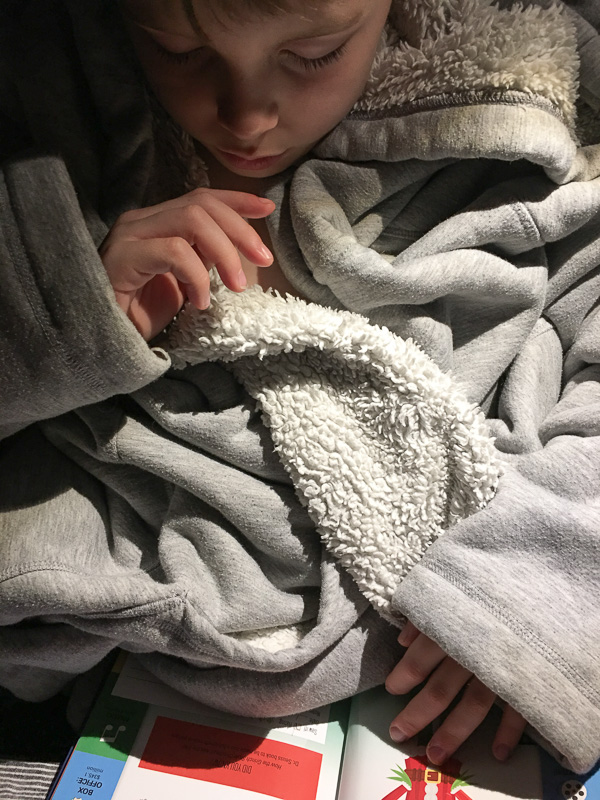 Morning light.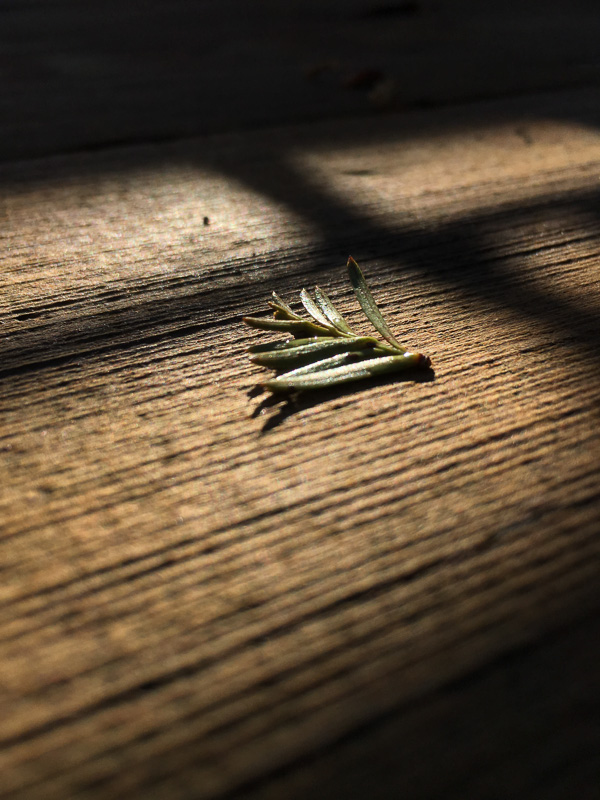 Thank you for the sun.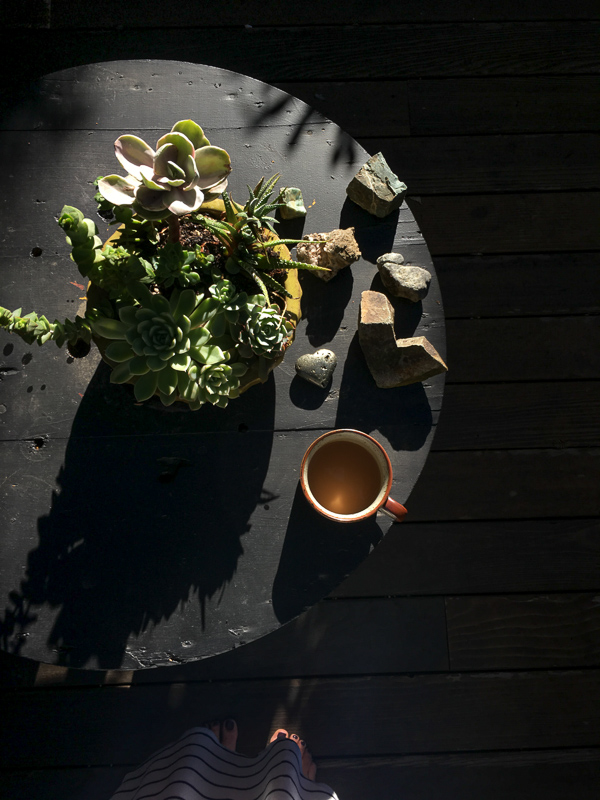 Photos I took when I was 19.
TIME TO REFRESH!!!
My creative challenge this weekend:
Make something out of this old frame.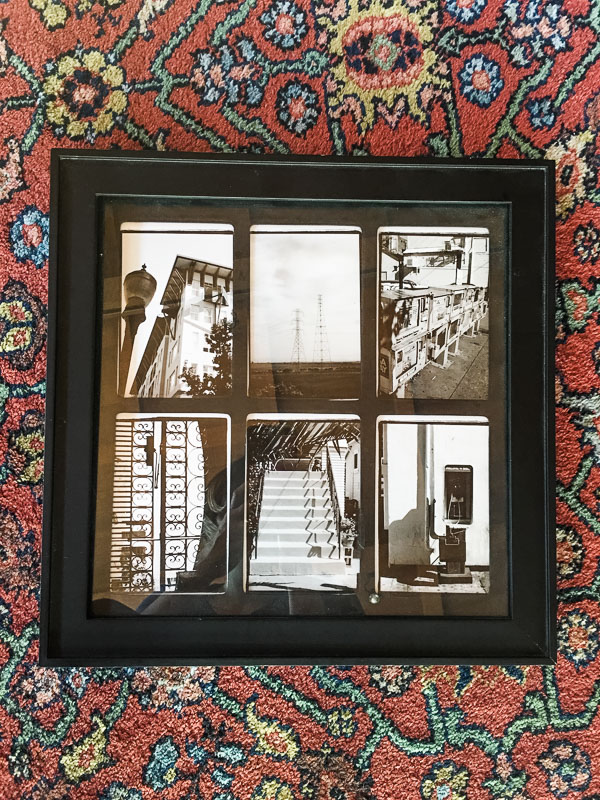 It turned into this today: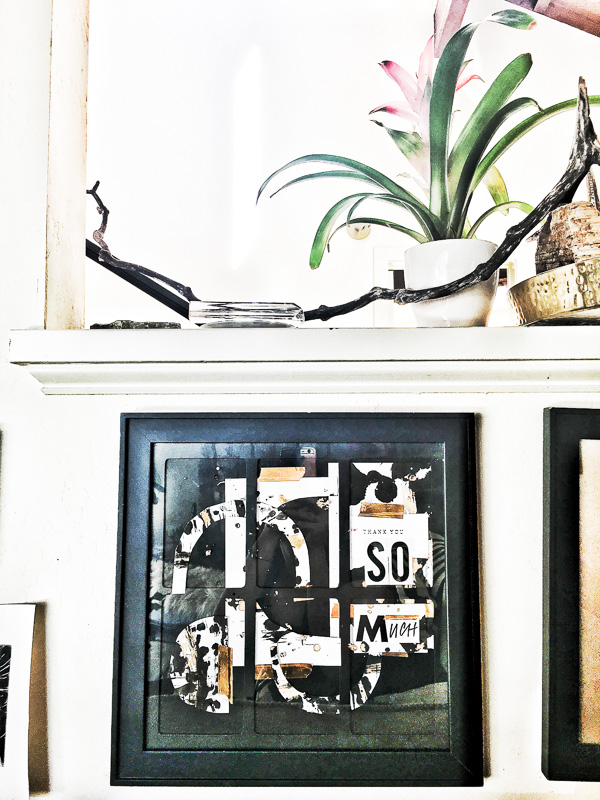 I am almost caught up on laundry.
Said no one.
Ever.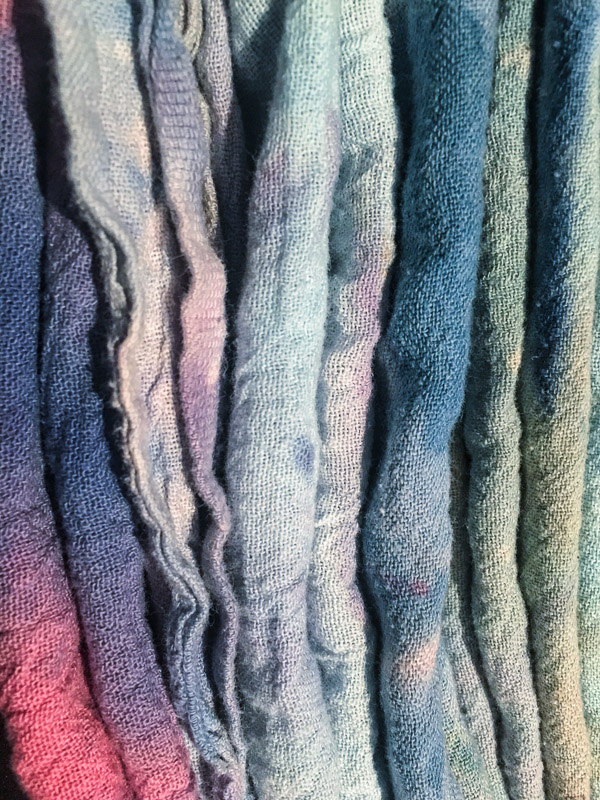 We're still over here….. melting crayons…