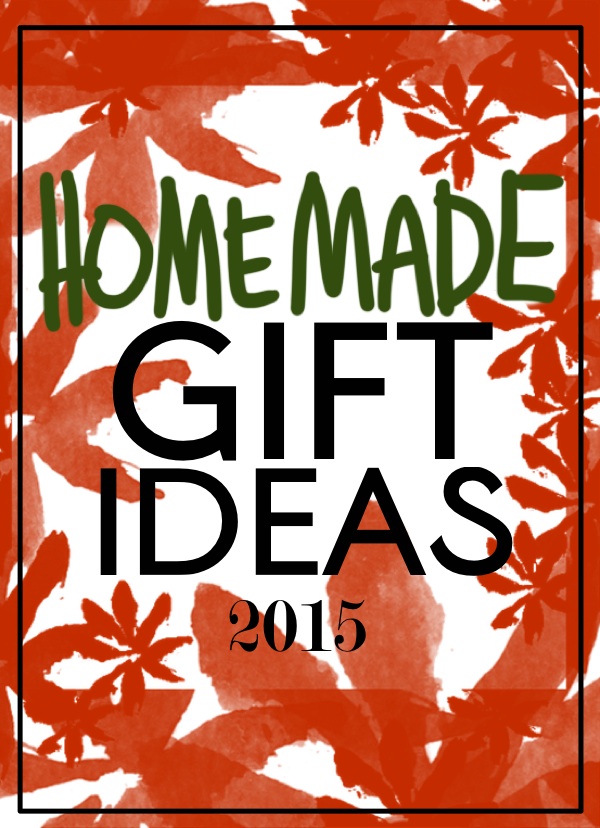 Holiday cards are ordered, tree is up, mantle is decorated  and most of my holiday presents should arrive soon so I can wrap them all up…but what am I giving out for my homemade gift this year? Not sure! I have my on a coconut blondie recipe and am thinking of some type of infusion or something! I don't know… we still have plenty of time to make homemade gifts. Let's dip into my archives and brainstorm all the things we could easily make for our loved ones this holiday season!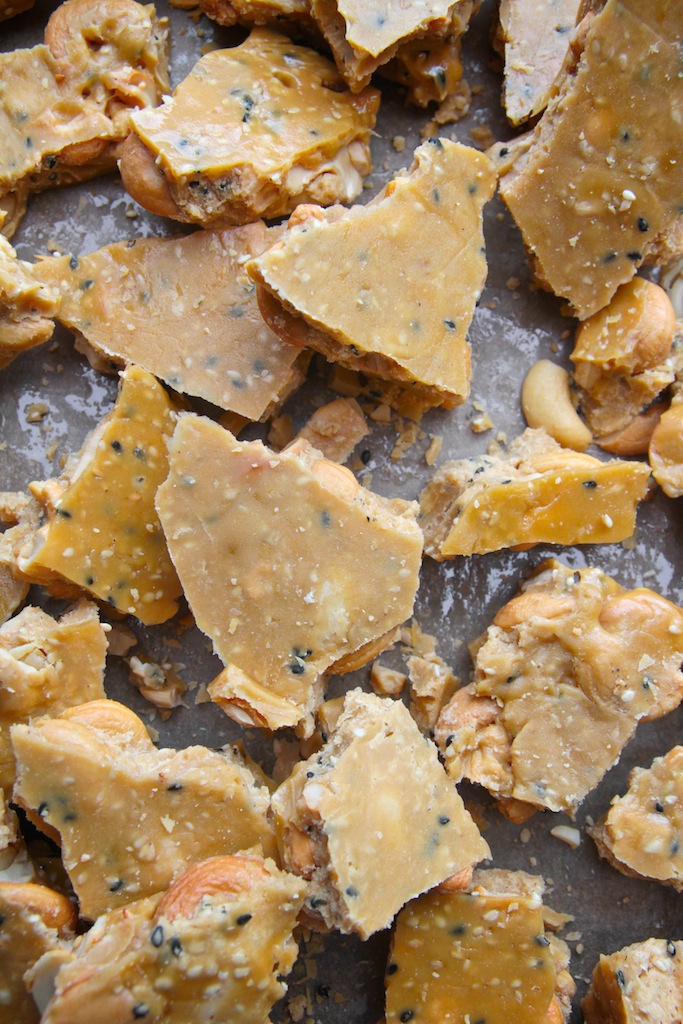 Total crack. A salty sweet dream. I made these last year and found a rogue jar in my pantry last month. I ate them. Not mad at it. Also, they were still good!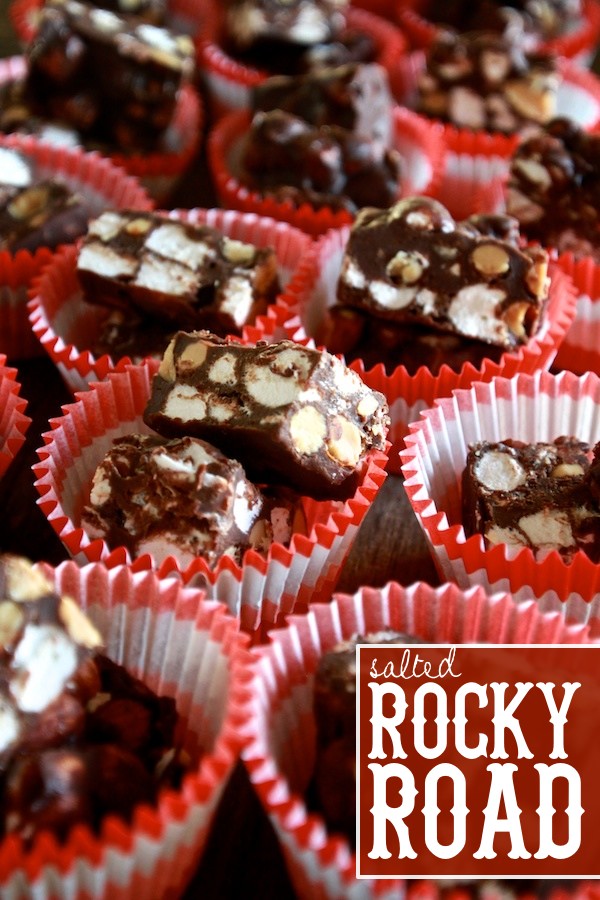 With the help of smoked almonds, this Rocky Road Fudge is perfect for that salty sweet lover.
Side note: I am a salty sweet lover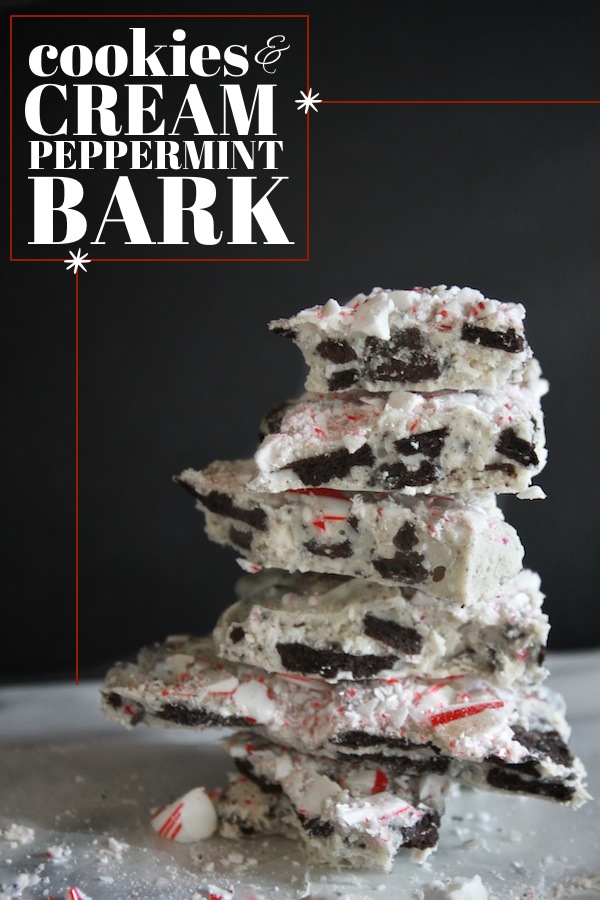 The creaminess of white chocolate gets married with Trader Joe's Candy Cane Joe Joe's and topped with broken candy canes. It's cookies & cream meets candy cane BARK!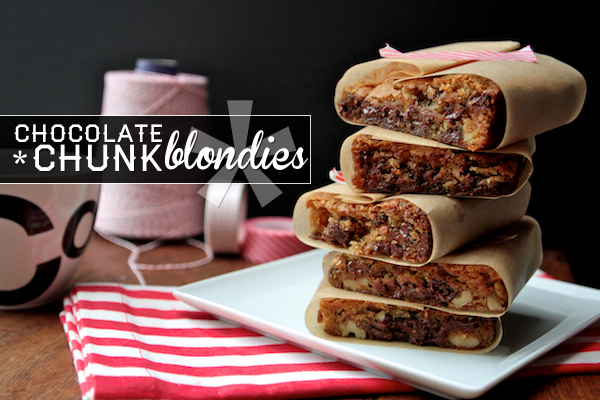 The walnuts…they get me EVERY TIME. I can't stop eating these when I make them.
I find that people like bars after they've been assaulted with SO MANY COOKIES.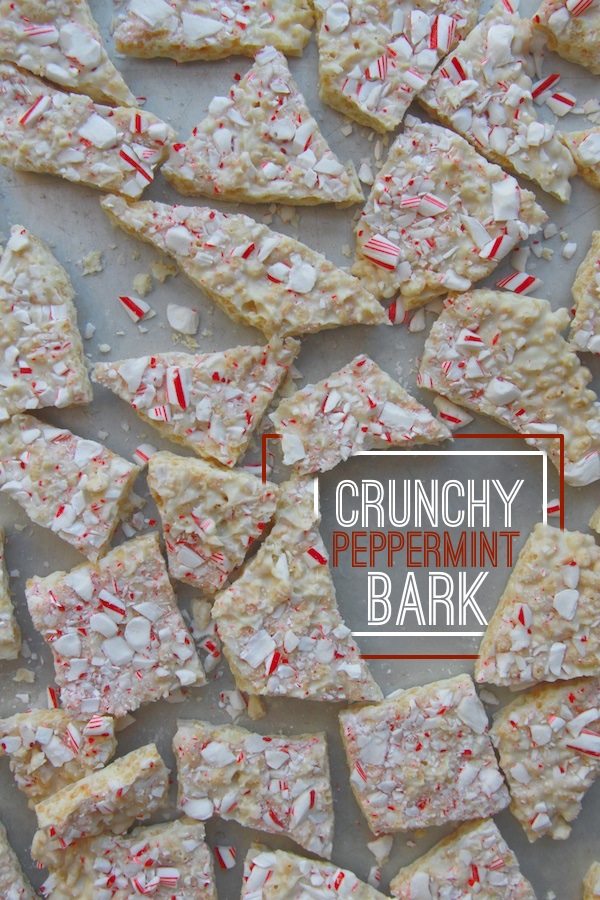 It's not Christmas unless I'm making crunchy peppermint bark. The rice krispies are EVERYTHING.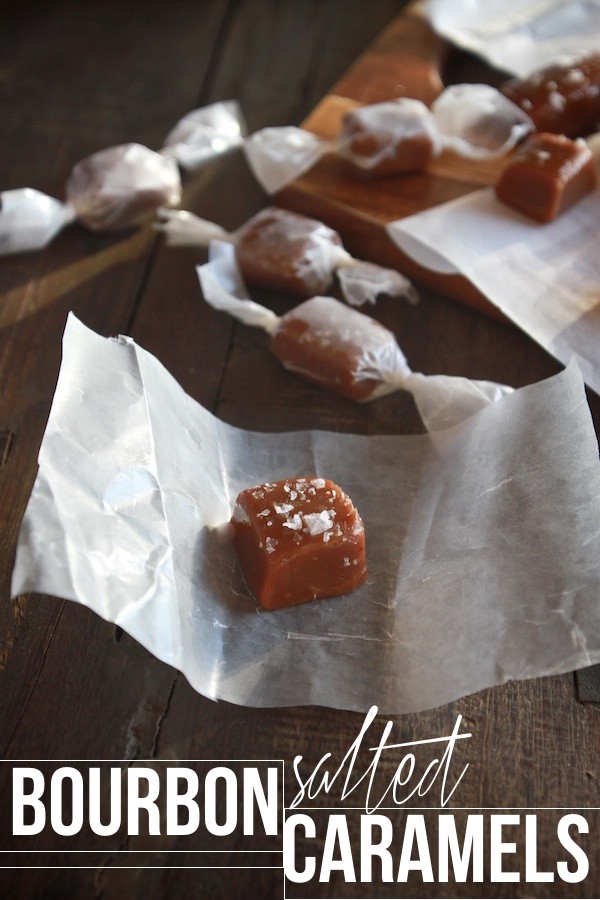 Three of my favorite words. I think I might use some Apple Cinnamon Bourbon on my next batch!
I forgot about these guys! Now that I am looking at this picture I MUST MAKE THEM. I wonder how I can adapt them? Maybe make an orange version? Ooooh. I wonder if we could add rum…. I NEED THESE.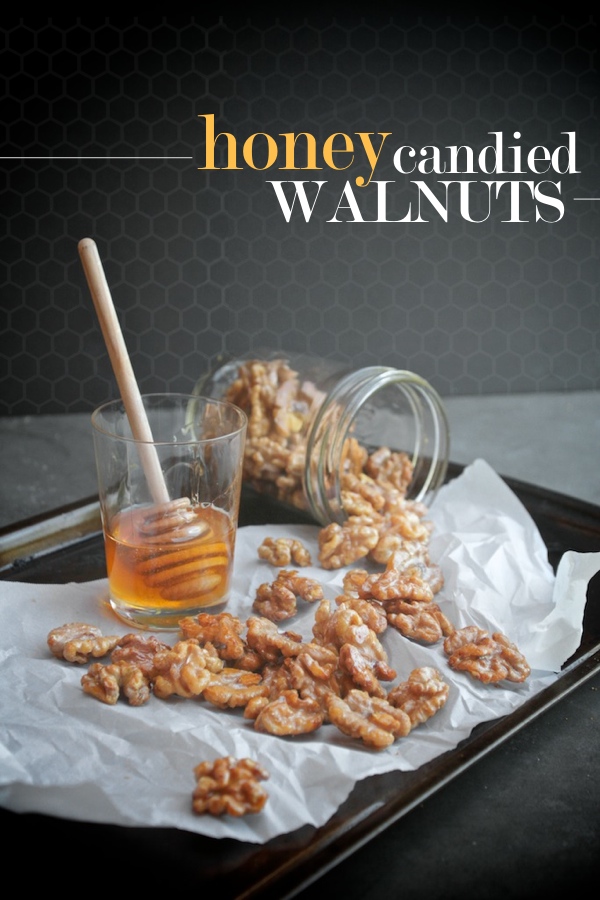 The most versatile honey candied walnut recipe! I'd appreciate a jar or two. Perfect addition to salads & yogurt. But really… we just eat them all the handful, right?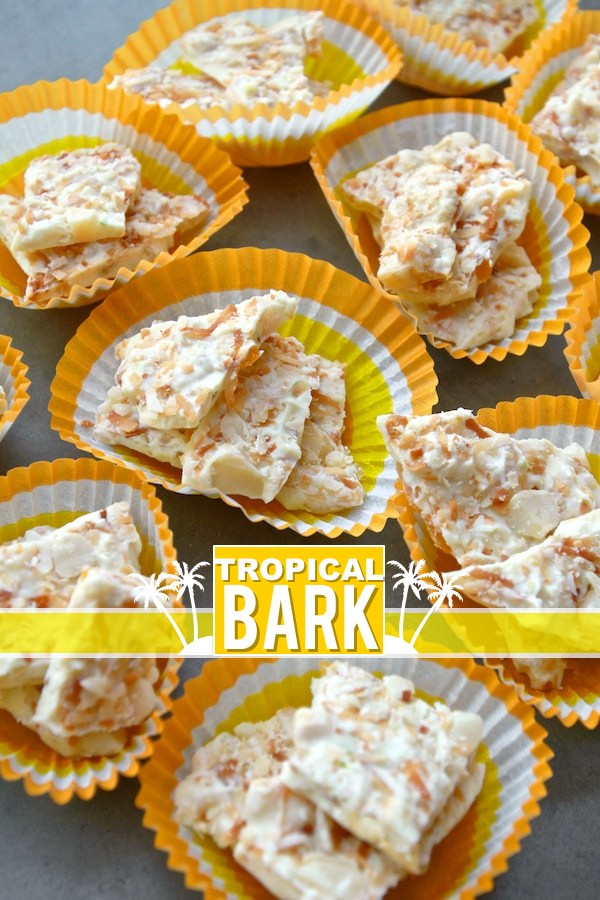 A very pretty bark! This one will transport you to the tropics with the candied fruit & citrus vibe!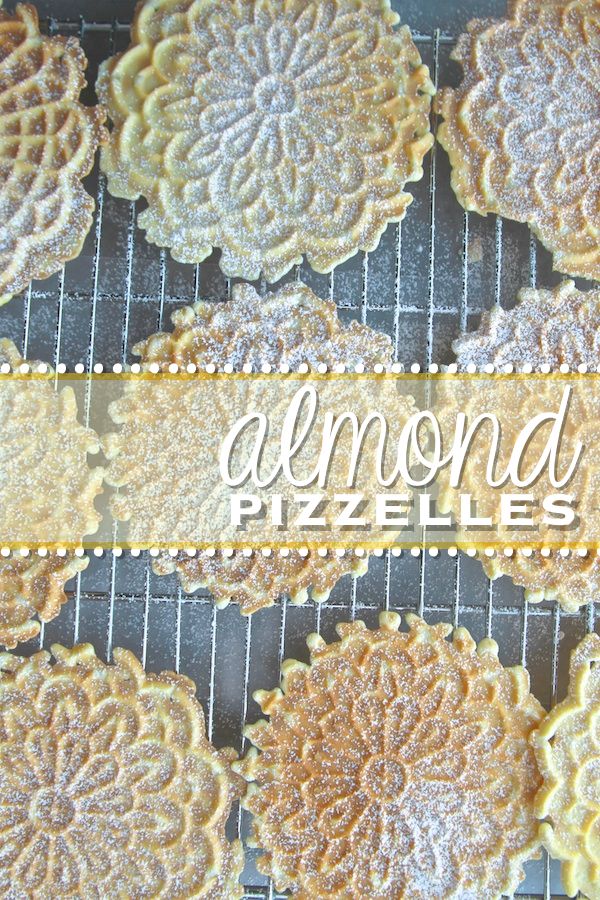 Dainty, delicate and pretty. My grandma would give us containers filled with these during the holidays.
We'd plow through them in no time.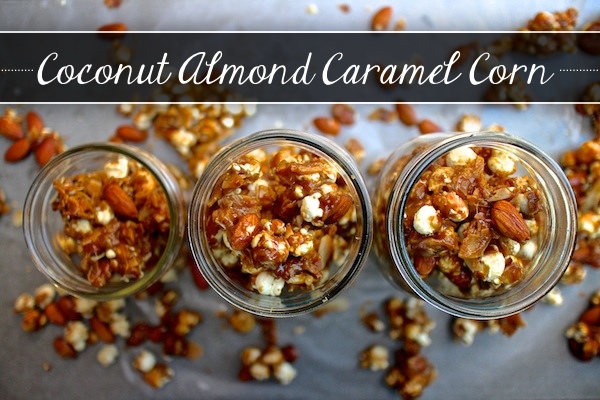 Makes the best teachers gifts…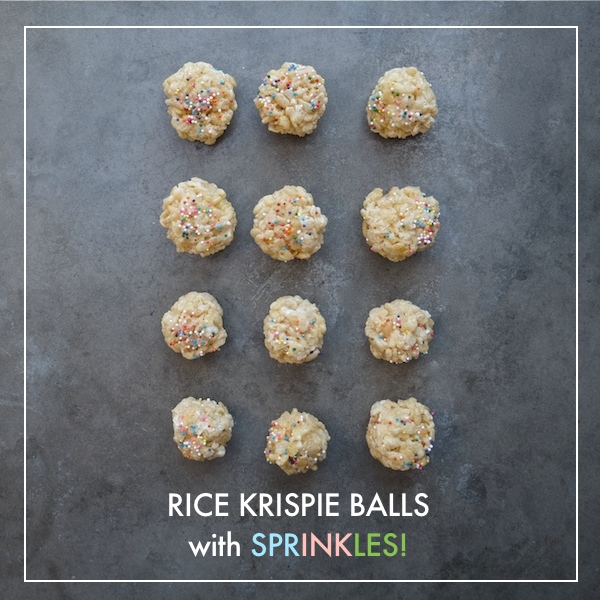 Get the kids involved! Dip them in chocolate. Make snowmen with white chocolate!
My mom used to make something similar and give them out as gifts when we had people over.
It wasn't Christmas in my house if we didn't have 5 loaves of bread wrapped up in aluminum foil on the counter….THAT WE COULD NOT EAT. MOM!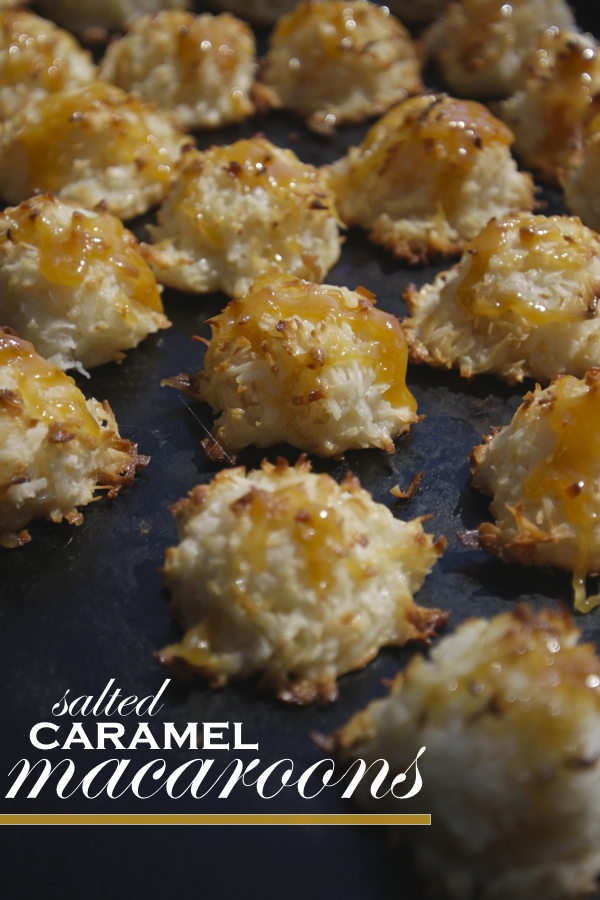 These things are straight up ADDICTIVE. Also, bonus points if you drizzle chocolate on top.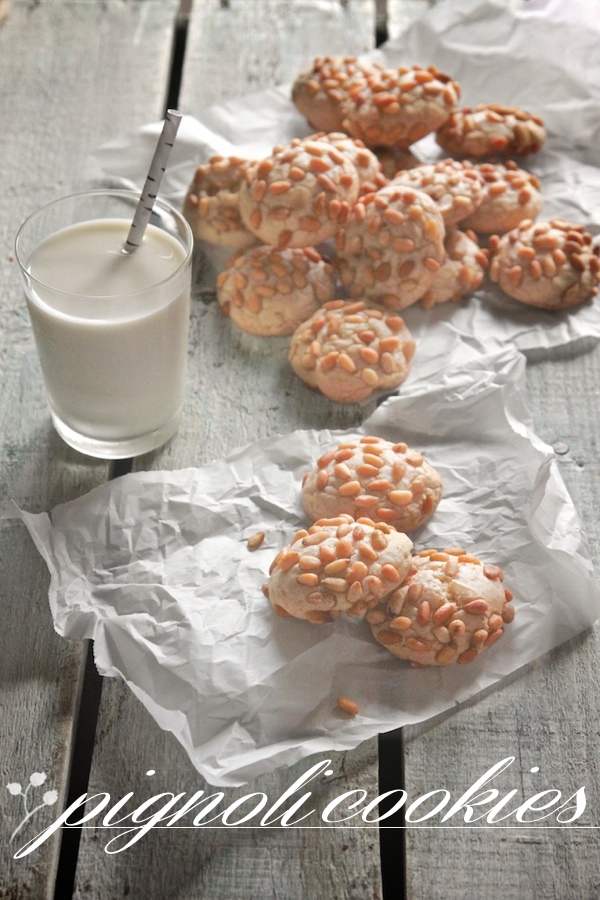 My dad's favorite cookie. You'll love the almondy/chewy situation it's got going on with the crunch of the pine nuts!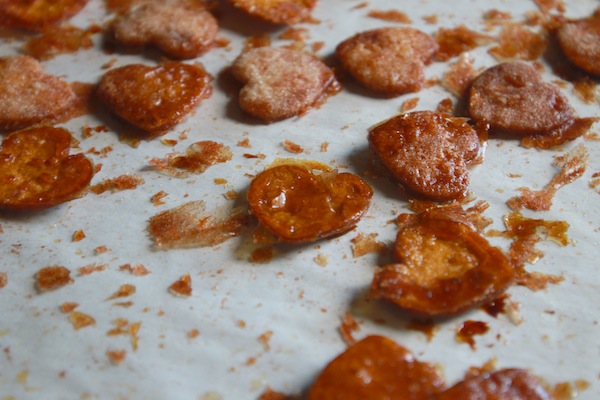 I make these for Valentine's Day but you can easily use a tree shaped cookie cutter and make cute little trees. They're so easy to make and an unexpected treat!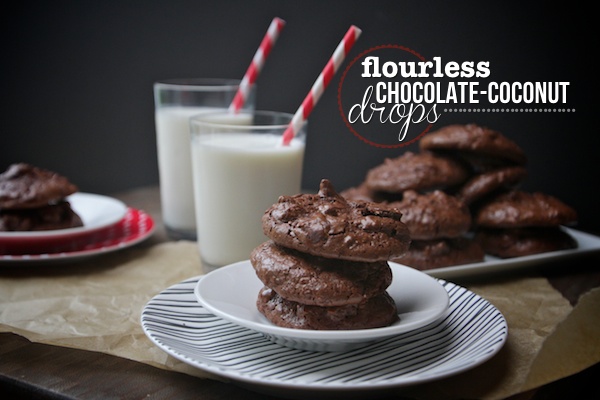 Totally gluten free— like a cross between a cookie & brownie. Oh and there's coconut up in there too.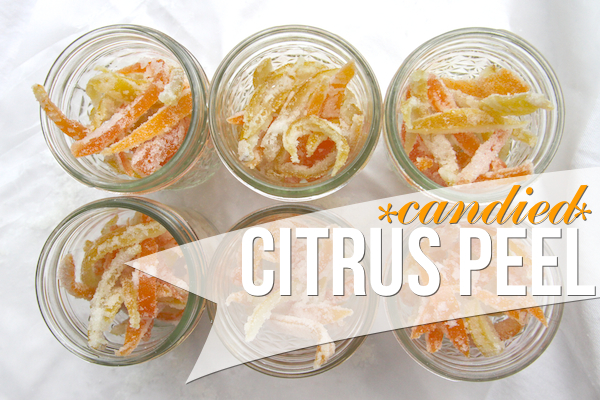 These were a hit with my family. We all just put them in cocktails or ate them alone!
Chocolate dipped if you feel so inclined!

The easiest present to make! Get your kids involved in this one.
Look! I put this popcorn in mugs. You could wrap it up with hot cocoa mix, marshmallows & a good book.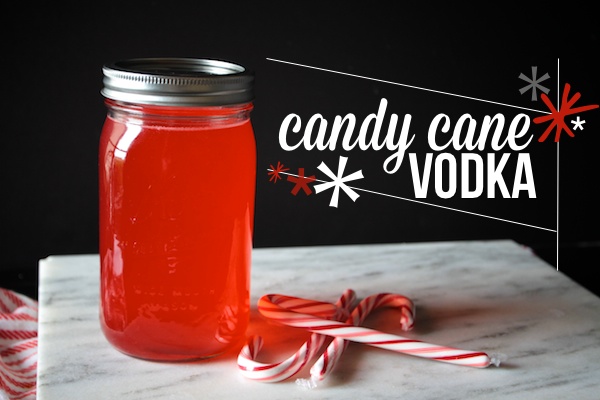 Booze Infusion. Put those candy canes to good use. Excellent in hot chocolate.
Quick! Get on this.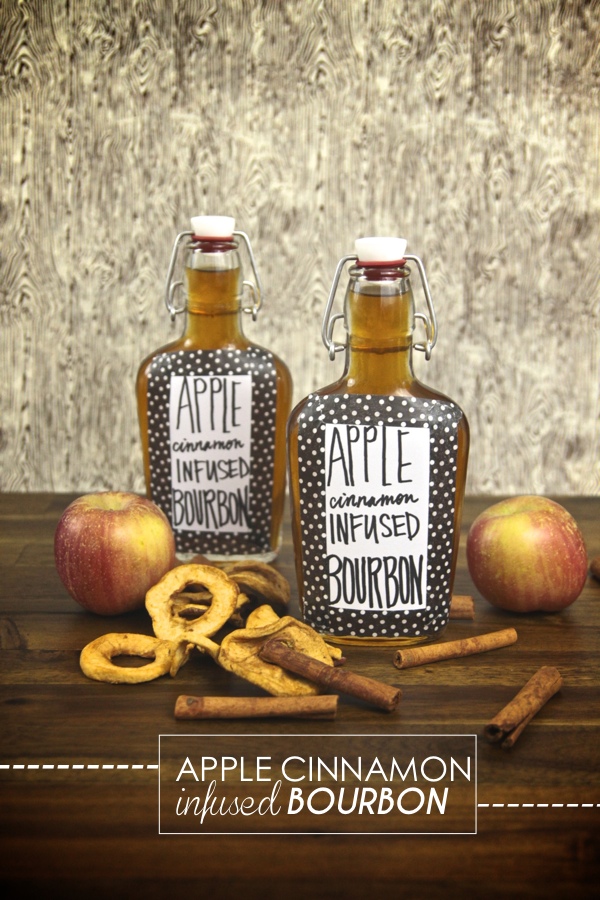 3-4 days and you're GOLDEN.
Instant hit! You don't need any infusion time. Make this the day you give it!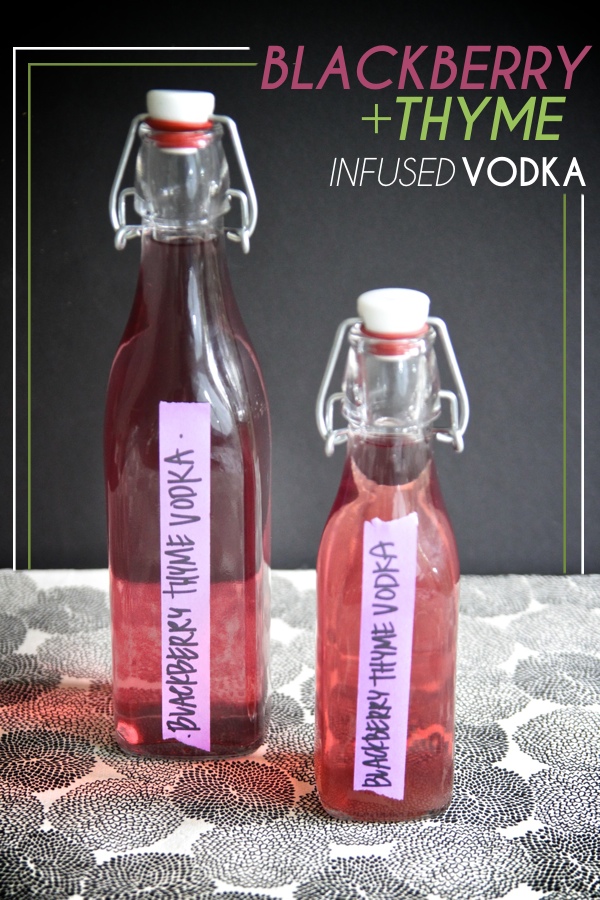 I gifted this to friends this week and they're already asking me to make them more. GOOD SIGN!!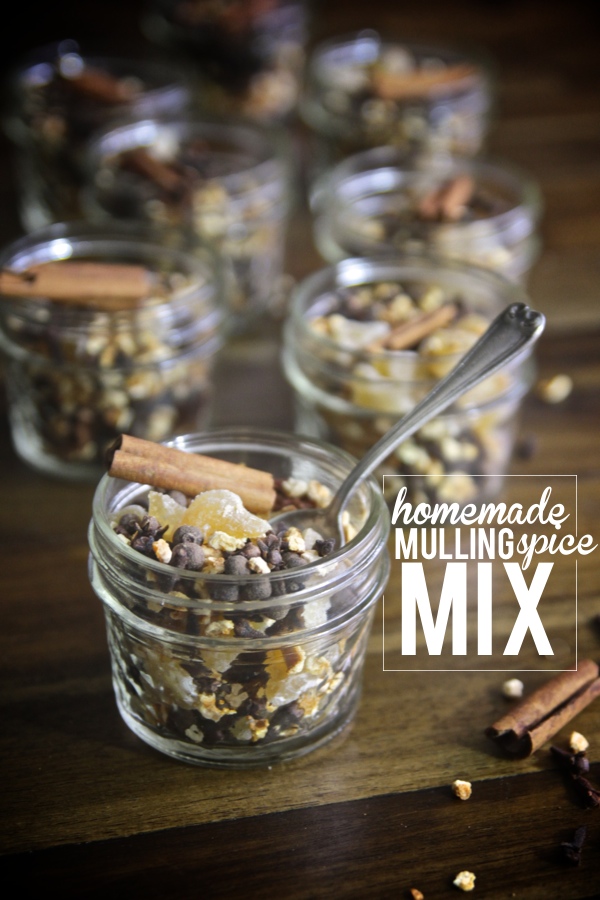 Make your house and other people's house smell FAB.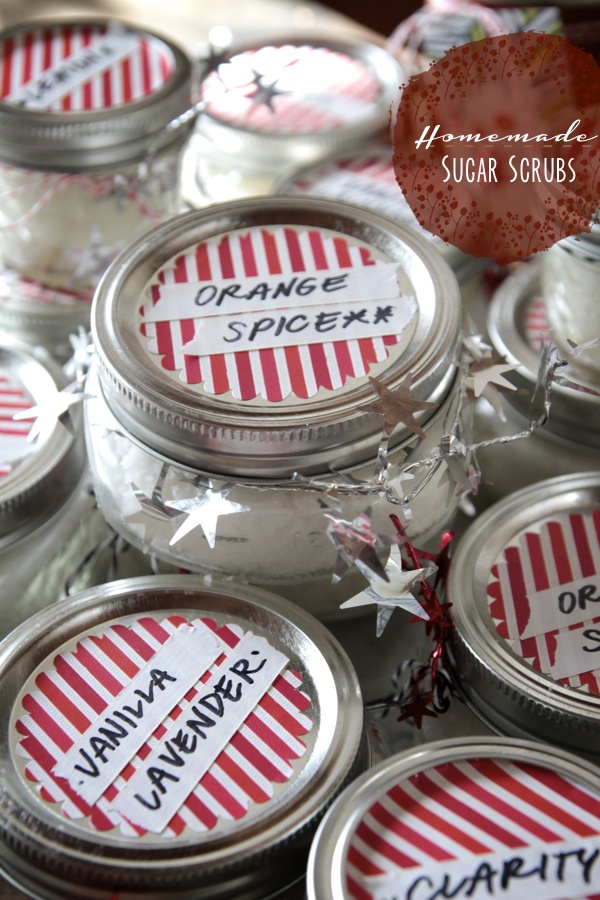 Rough skin ahead! It's just another Winter annoyance. Make some sugar scrubs and give them away as gifts!
Happy Homemade Gift Making!