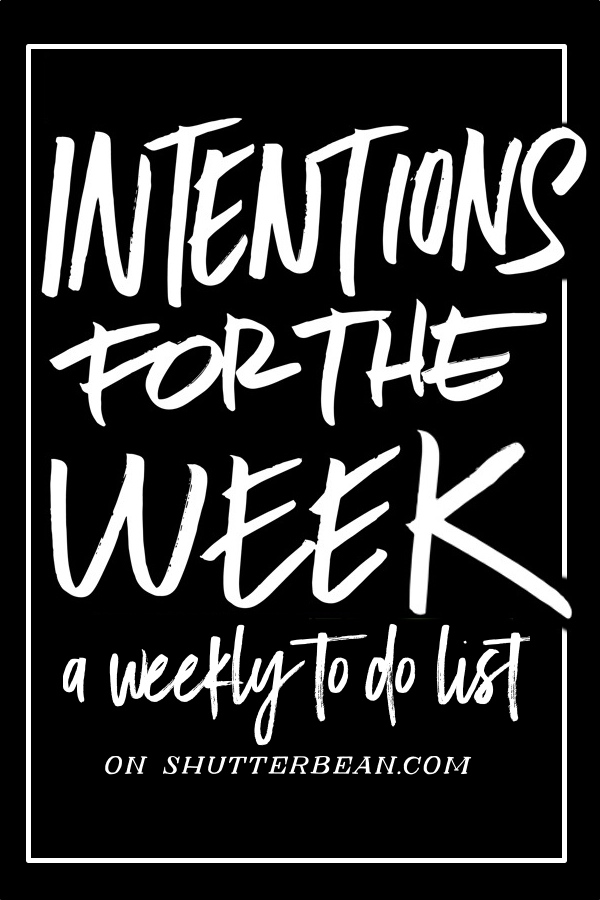 Happy Monday, friends!
This is the last week of school for us. Goodbye, THIRD GRADE. HELLO, FOURTH GRADE (sniff sniff).  We have a few short days and then we're on our way to SUMMER. This week I don't have much time to get all the things I want to get done so I am focusing more on the things I NEED to get done. When I have restrictions on my time, it forces me to
WORK SMARTER
not HARDER
and what does that look like? It means I have to
STOP
and take a
MOMENT
to write down the things I need to get done and figure out
A CREATIVE GAME PLAN
to get it done.
Here we go! Here are my
INTENTIONS FOR THE WEEK:
spend a morning doing bookkeeping
tackle laundry/straighten up laundry space
catch up on social media
send out poshmark sale
repot plant in bathroom
use Fitbit 
figure out notecards
put together father's day gift
make an appointment with a counselor
get a hike (or two!) in this week
schedule play dates
make kombucha
make Thai Basil Beef for the family
pack up baseball bag
continue work on #100daysartbeforebreakfast
post new cocktail recipe
eat more greens
eat outside!
wash out my water bottle & drink more water
fill up the bird feeder
post Summer Bucket List/help Cooper work on his
nurture new friendships/check in on old ones
send an unexpected letter to a friend
eat to nourish not to numb
Last Week's Intentions:
get caught up around the house & on the computer
clean up email inbox
catch up on social media
use Fitbit 
go for a walk/workout/yoga
delete photos from phone
make kombucha
make mint iced tea
plan a little meal prep for the week (made a few small things)
wash out my water bottle & drink more water
post Currently May 2018 

(check it out here)

stay on top of laundry
vacuum inside of car
fill up the bird feeder
send letters
work on workbook
self care: give myself a manicure/get massage
work on Summer Bucket List
shoot new items for The Handwriting Club  

(the #100daychallenge is taking up my time!)

prep for work lunch
clean out car after field trip
eat to nourish not to numb
get enough sleep

(better but not enough!)

meditate & breathe through the stress
Mantra for the Week: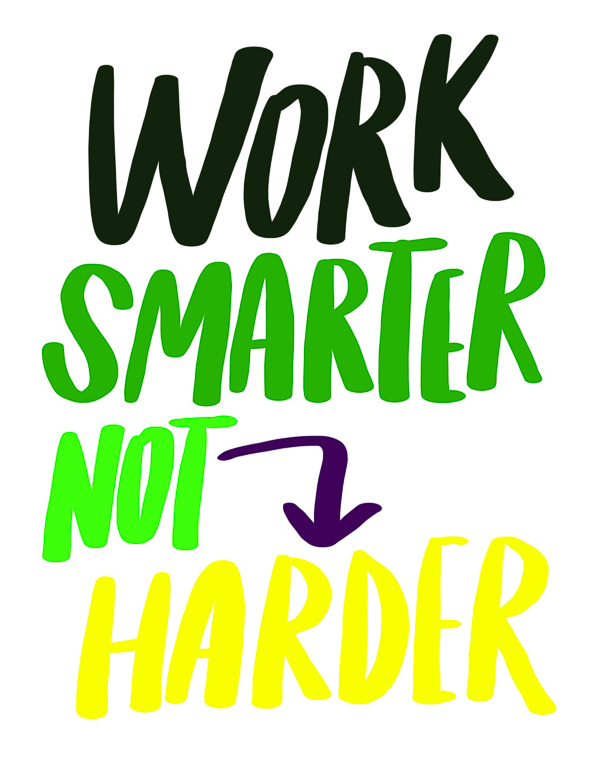 Have a wonderful/productive week! Don't forget to write down your own Intentions for the Week to help hold you accountable to ACTION!