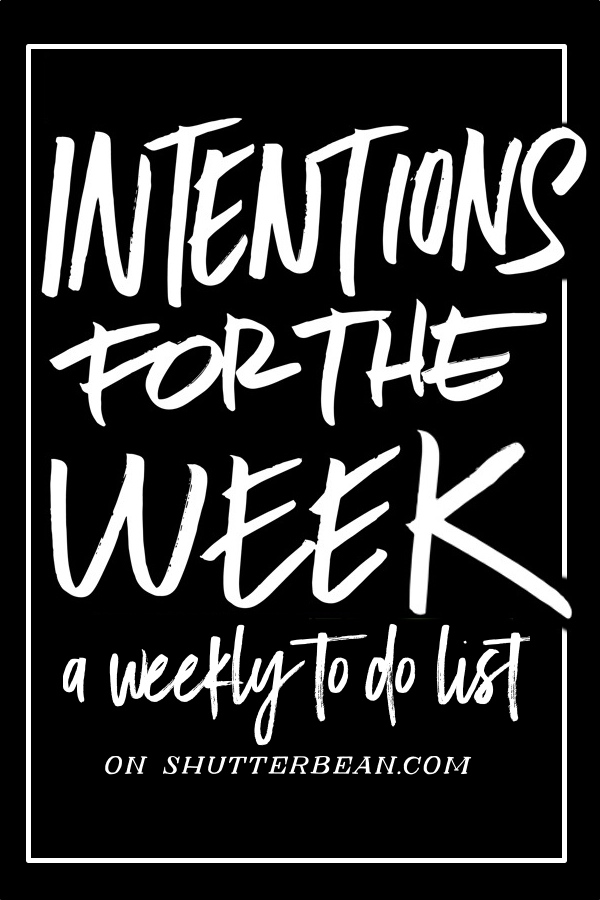 Hi Friends!
It's Monday night. I'm home from our trip (you can see more of that here) I usually write these lists Sunday night but we were away and so my brain thinks it's Sunday.  We are slowly unpacking tonight. SLOWLY.  I've already gone grocery shopping, gone through the mail and cuddled cats. They're so happy we're home.  I AM SO HAPPY WE ARE HOME! There's nothing like a trip away that helps you appreciate your home routine. Also, really happy to be reunited with my bed and my foot massager
(I missed it!!)
I have a lot to get done this week. We're also going to try to adjust to a new schedule because SCHOOL STARTS FOR MY 4th GRADER!!!
Let's start with a list. Here are my Intentions for the Week!
Intentions for the Week:
unpack from trip
laundry
write down Intentions for the School Year
make a list of all the things required for school right now
spend time with calendar
put the registration sticker on my car
fix FasTrak thing
drink enough water
keep fridge clean
get my steps in with my Fitbit
make time for friends
make an appointment for an oil change
catch up on social media
sign contract/send
catch up on email
file my nails (they look awful)
make sure back to school shopping is done
shop/style/shoot recipes for One Potato
give myself permission to go slow
figure out what the heck I'm going to post on my etsy shop
post a new recipe
Last Week's Intentions:
spend quality time with my family 
do very little laundry 

(

casey

did it for us!)

happy hour with cheeseboards + spirits
put my feet in a lake      (I jumped in!)
have an ice cream cone at Dairy Queen
play board games with family (we played Sorry!)
celebrate my birthday!
go into Reno, get my fortune at Circus Circus (got it in town in Truckee!)
send a few postcards
take pictures
spend time writing (wrote in journal)
spend time daydreaming
write down my Intentions for the School Year
be kind to myself as it's my first birthday/Tahoe trip with my Mom
map out calendar for new bullet journal
go on a boat
put my feet in sand
put on a bathing suit and swim
have a coffee date with my dad
figure out if there's anything left to do on my Summer Bucket List
get my steps in with my Fitbit 

(I actually left it at home!!! AHHH)

drink plenty of water (loving this water bottle rn)
Mantra for the Week: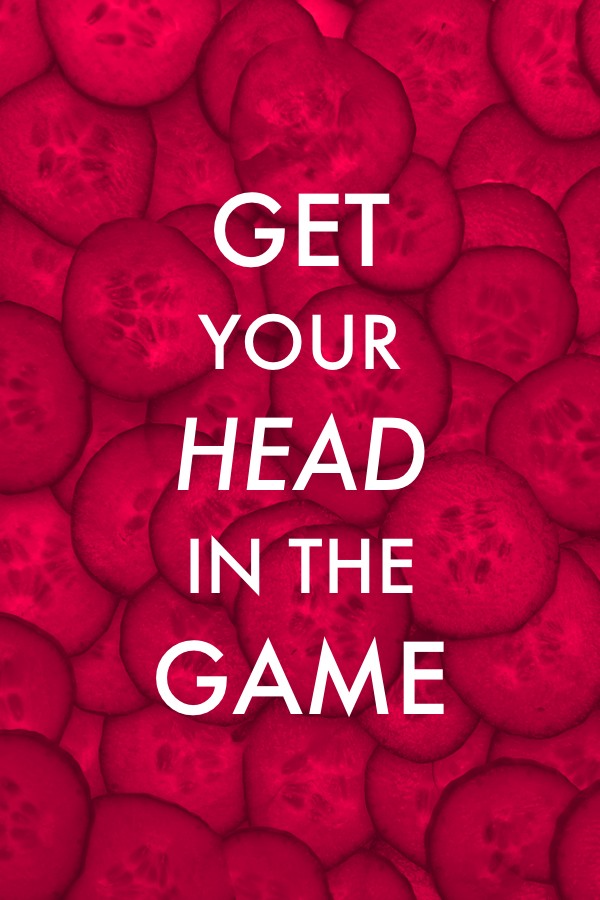 Jam this Week:
That makes me miss dance class.
Have a great week! Don't forget to write down your Intentions for the Week, EVERY week to help get your head in the game!
xo
Tracy