Here's what this past week looked like- My Everyday Life Week 44
On Halloween, Cooper was a greaser!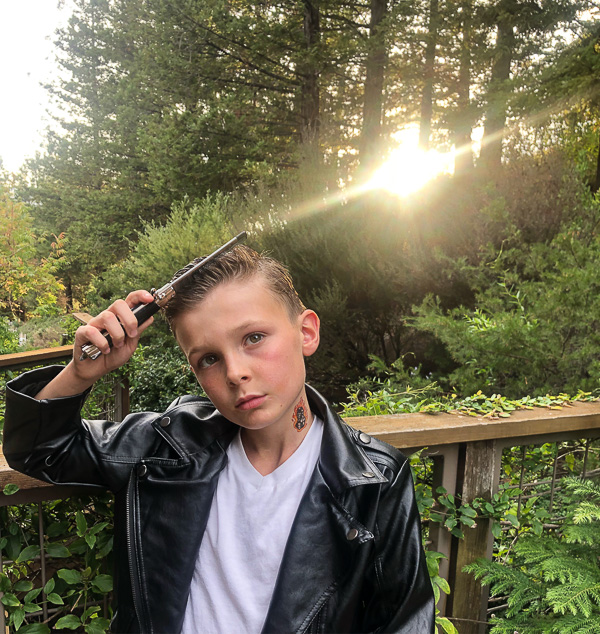 He counted 264 pieces of candy from his haul!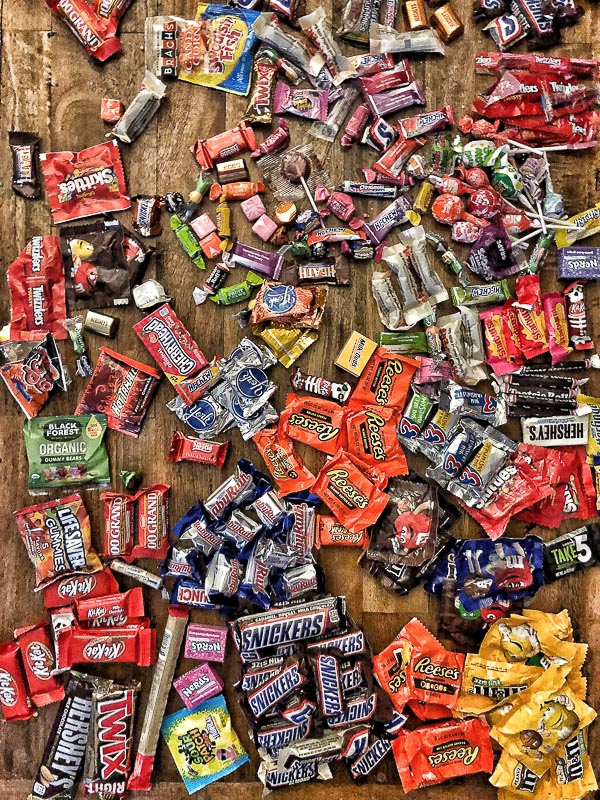 It's good to see that there are other kids who love Garfield too!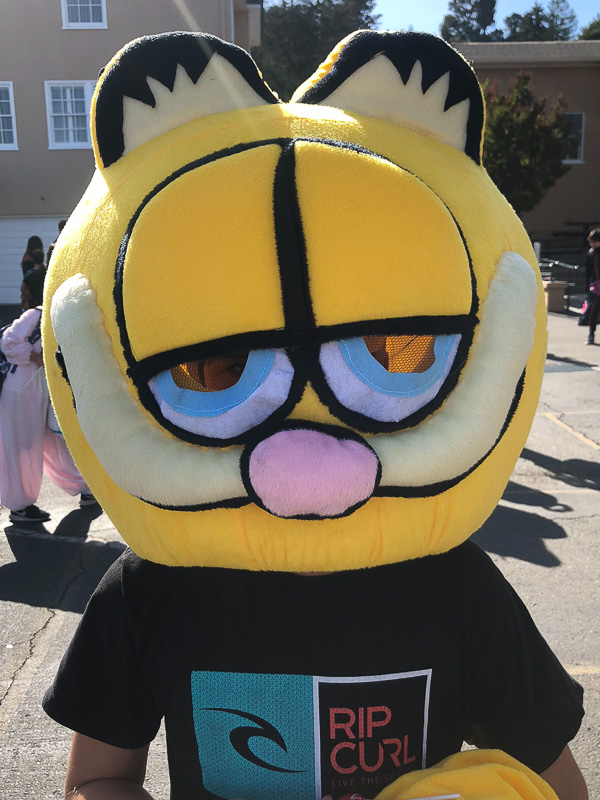 And Rosie the Riveter was going strong this year as well.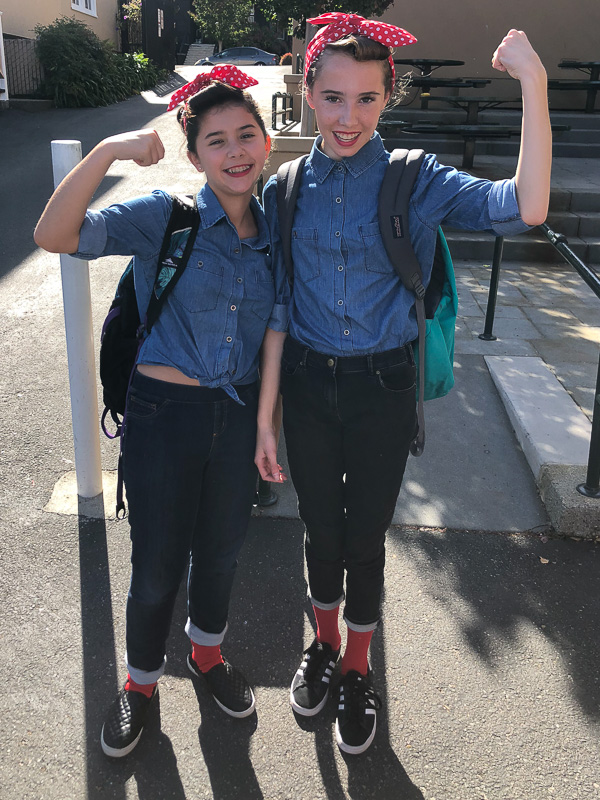 I always think the stick figured people are the best.
This person was complaining that everyone thought they were corn.
NOT A PINEAPPLE.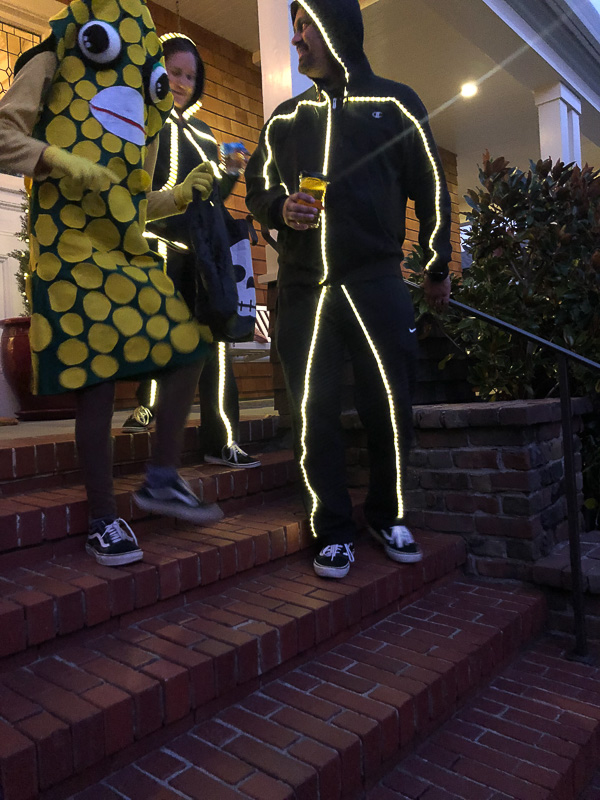 I love how clever people get with their house decorations!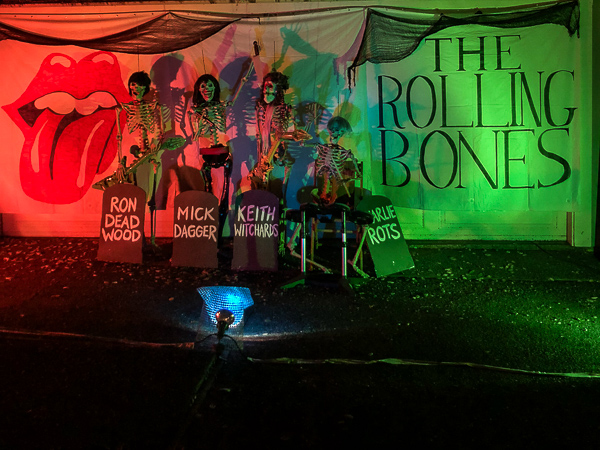 I dream of having these lights.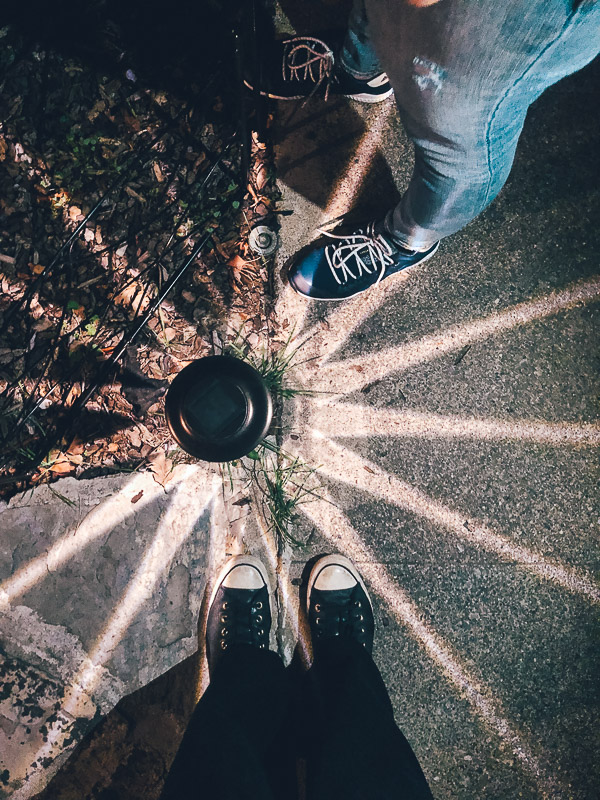 We had Uncle Ryan and Aunt Ali with us this year! SO FUN.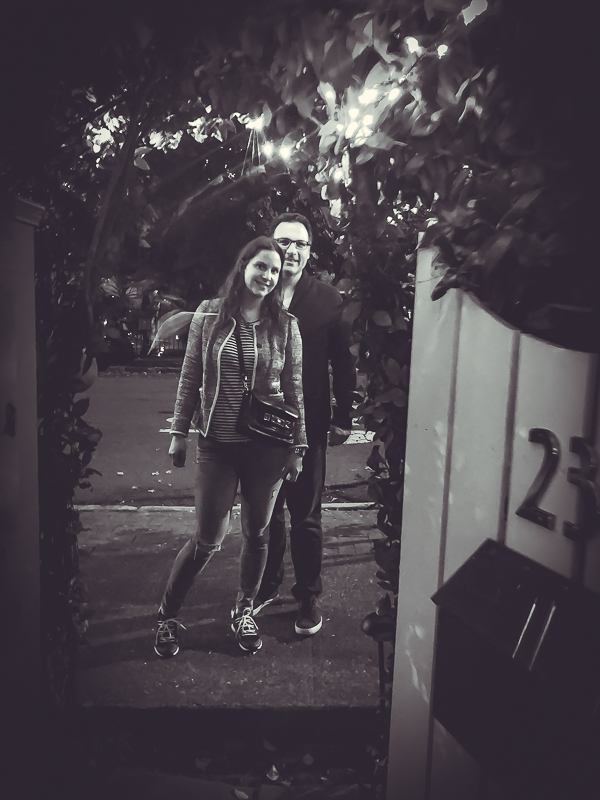 So blurry.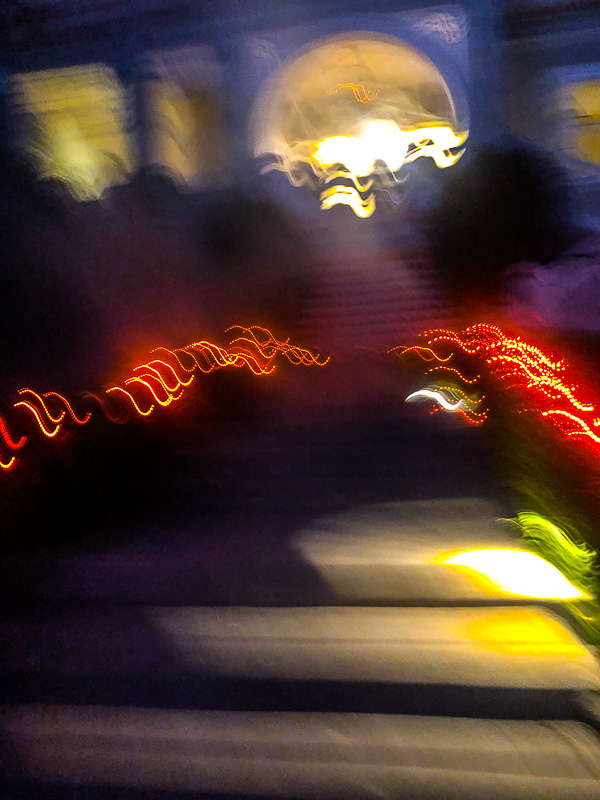 Ran into my friend Caley with bubbles!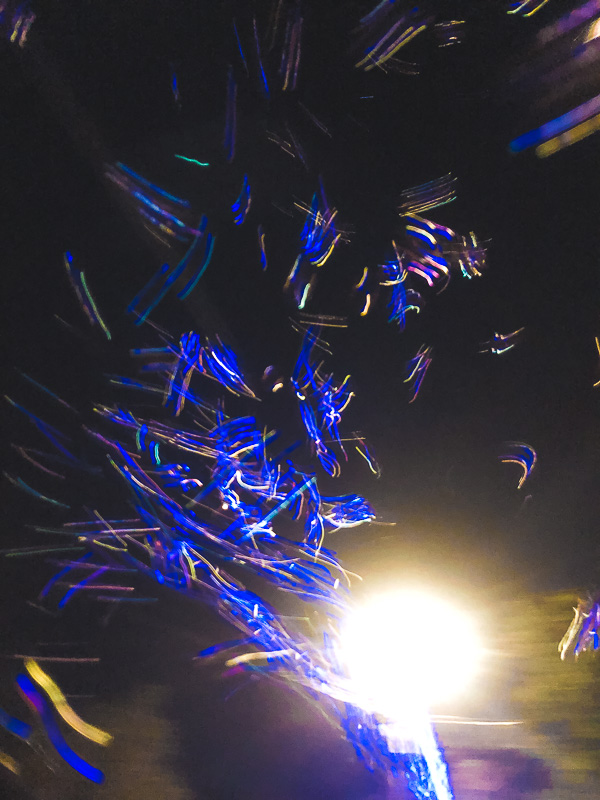 In other big news. THE RED SOX WON THE WORLD SERIES.
That meant Casey got to put on his champagne jersey. Used only during World Series wins.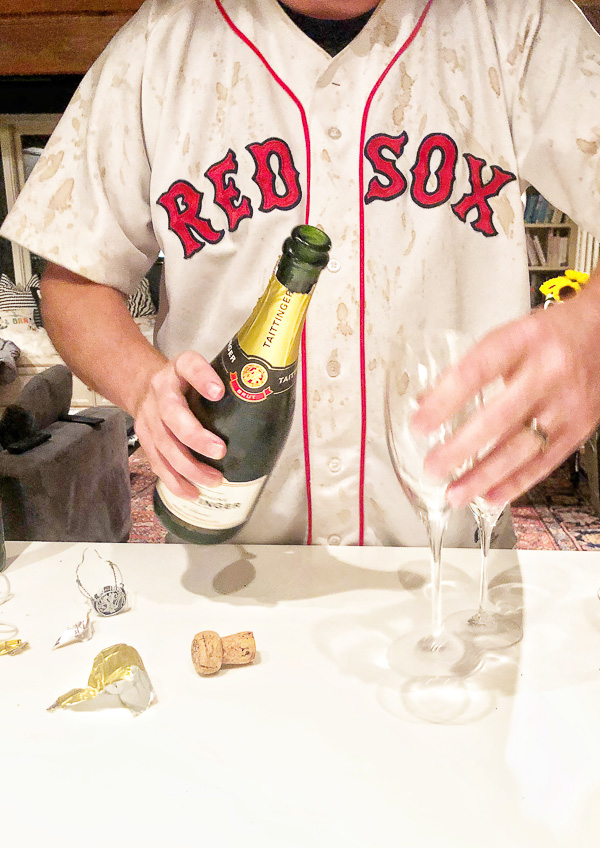 The end of a champagne victory on our deck.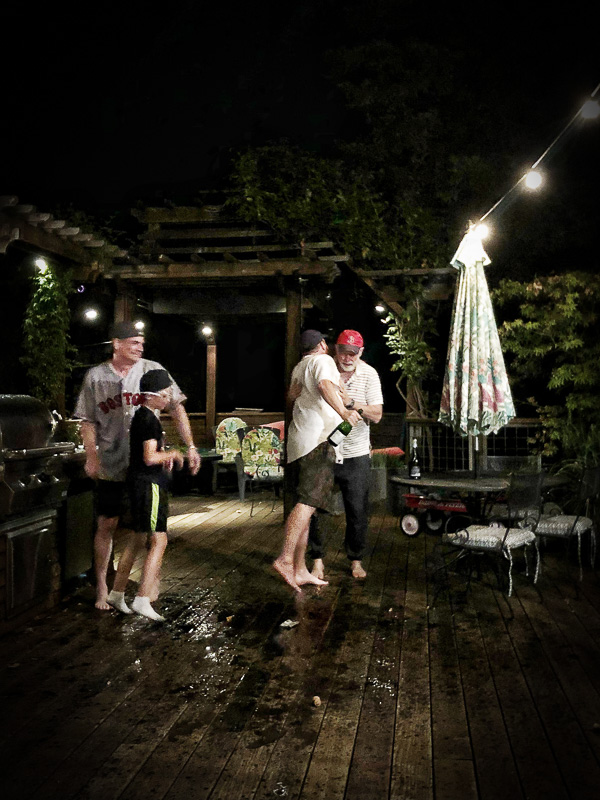 Morning chats with my father-in-law make me happy. Especially when we talk about plants.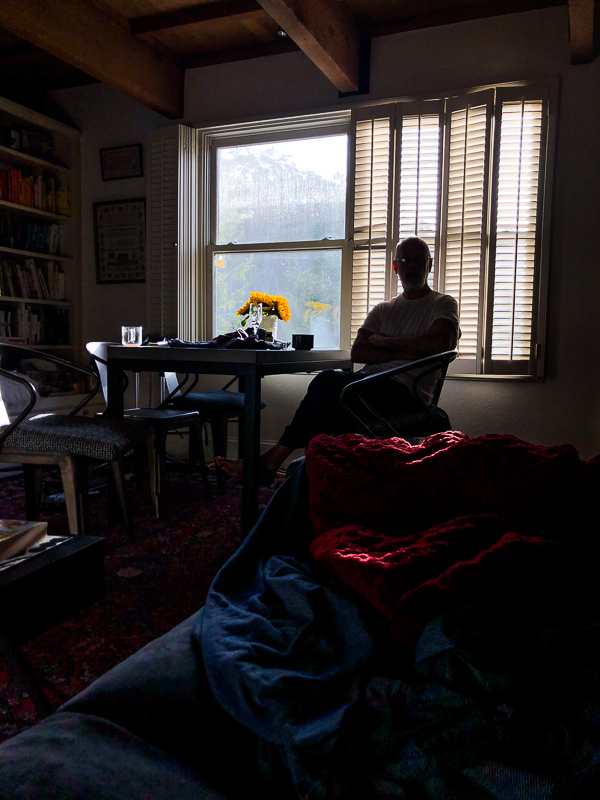 Uncle Monkey has been here.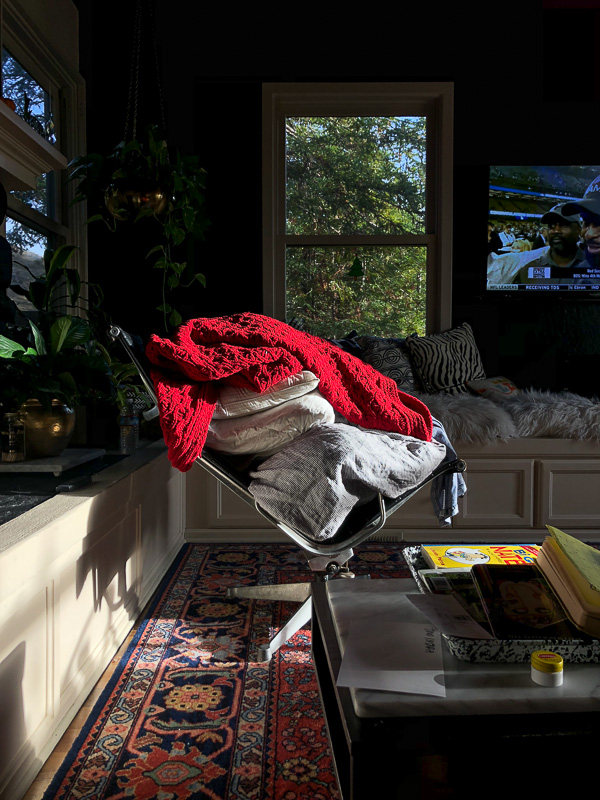 Make more:
I've had a lot of hot dogs lately.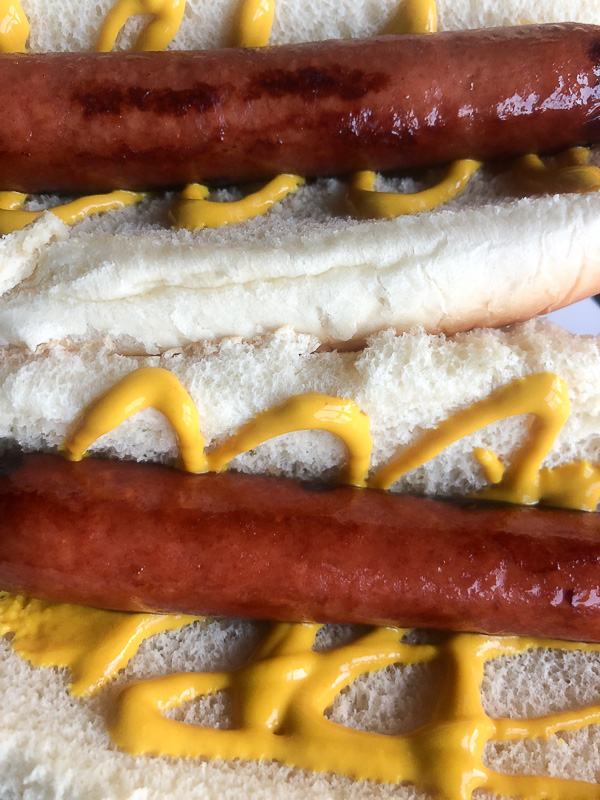 I want to live in a house covered with bougainvillea.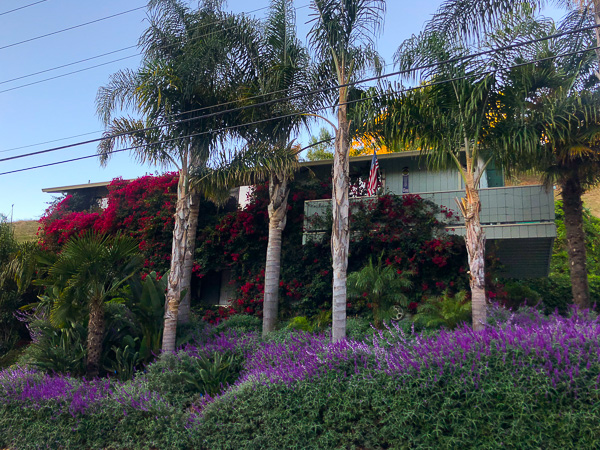 FRESH AIR.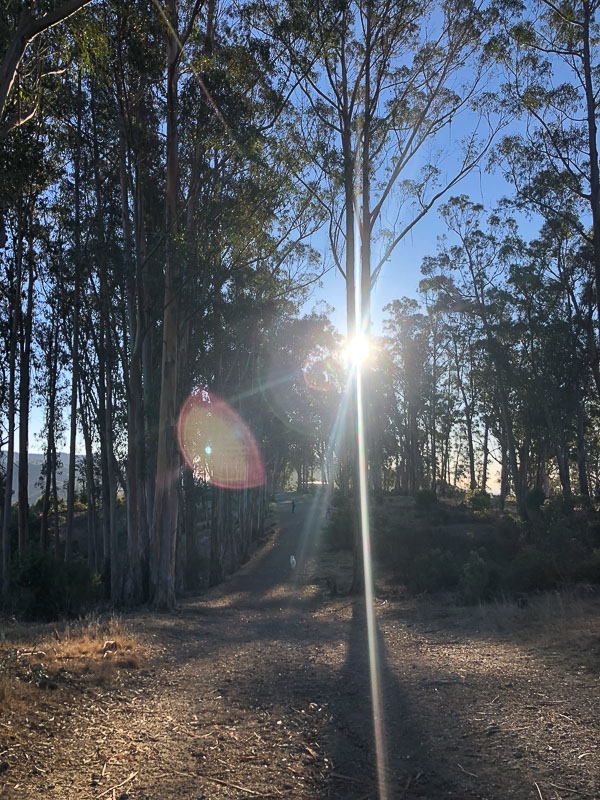 All of this fell out of a container I was moving. What a nice surprise.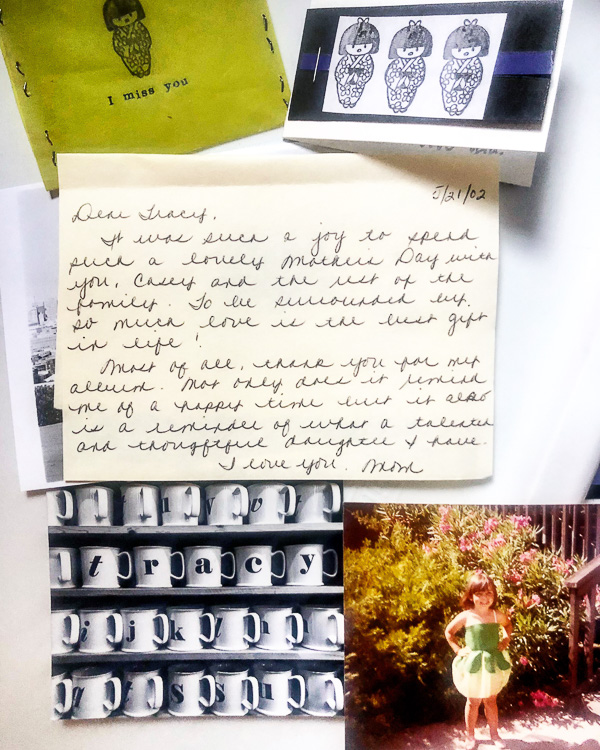 I also found the fortunes we had on Thanksgiving last year.
We spent the holiday in the hospital and then went to dim sum together as a family.
It was so weird.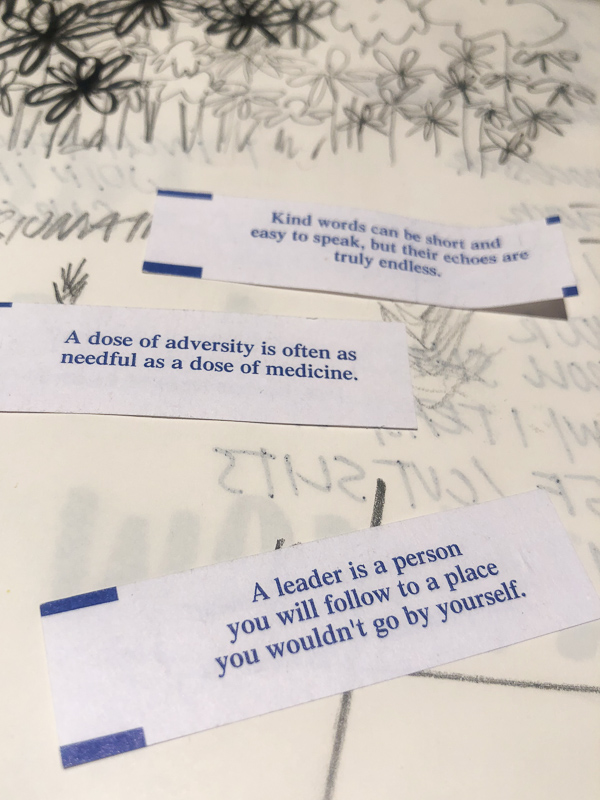 Working in this space makes me happy.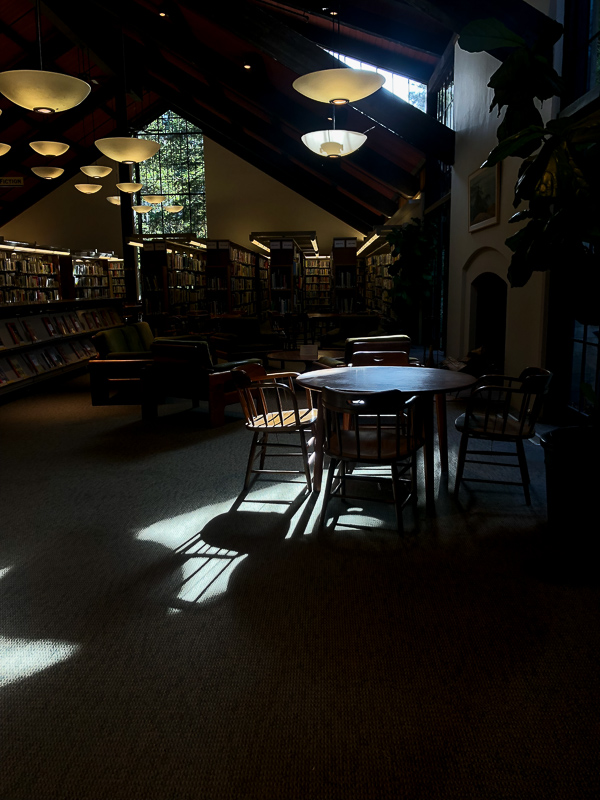 Some light reading.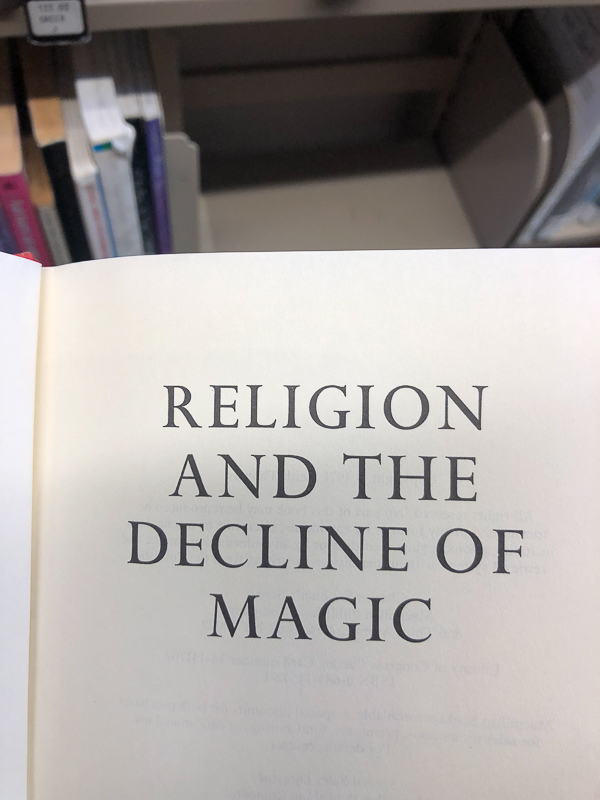 H
I haven't cooked much lately. But this was good.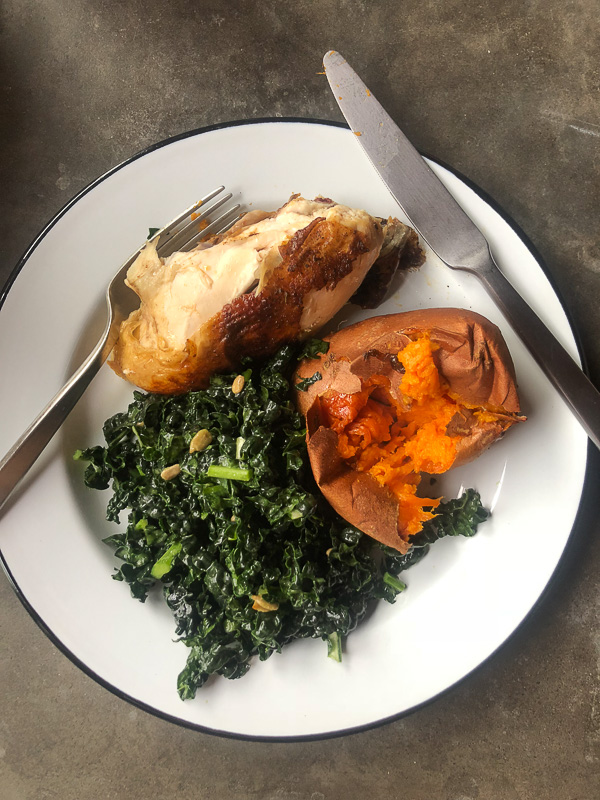 Not for the sunflowers.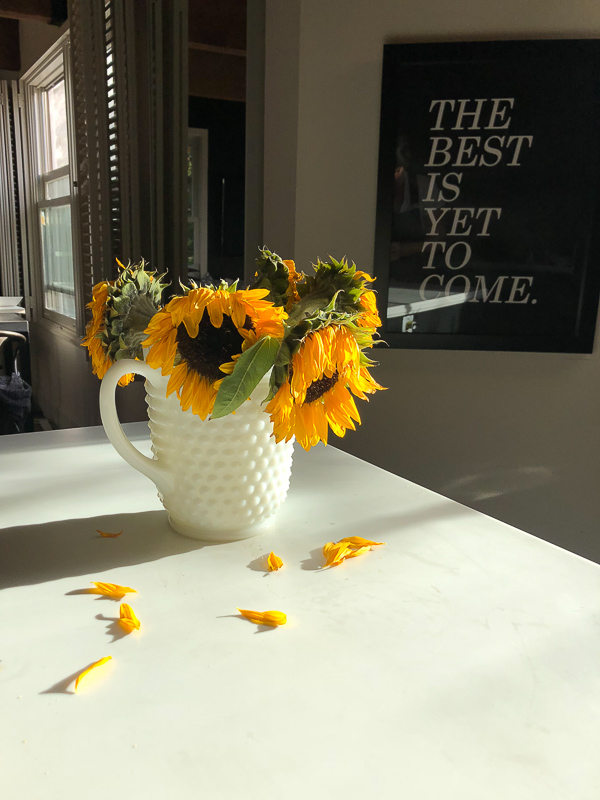 ELLA BO BELLA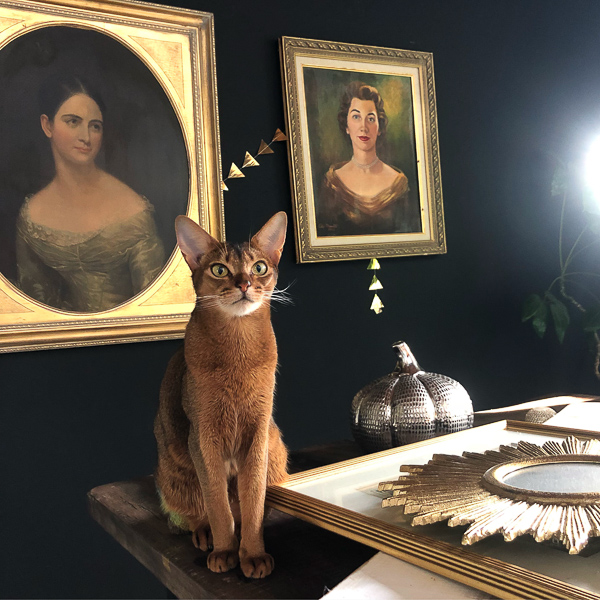 Goodnight.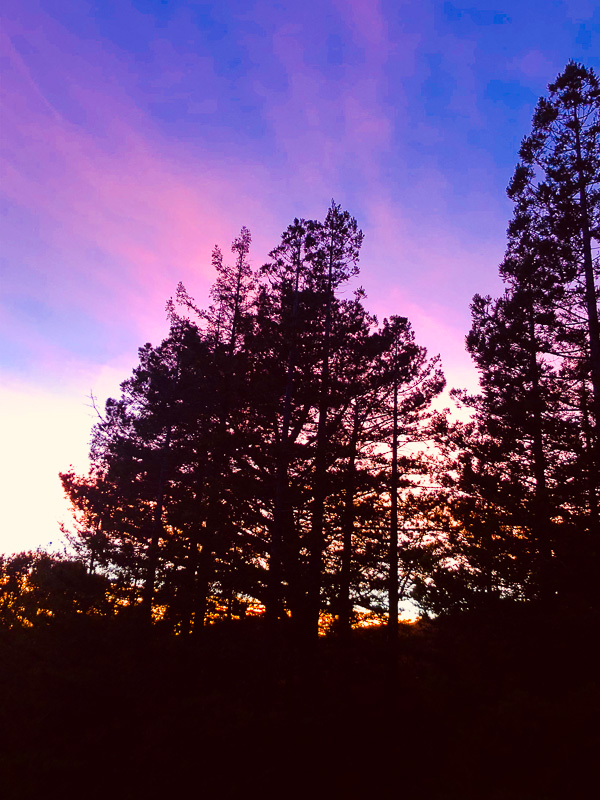 On a drive with my brother who spent the night this weekend.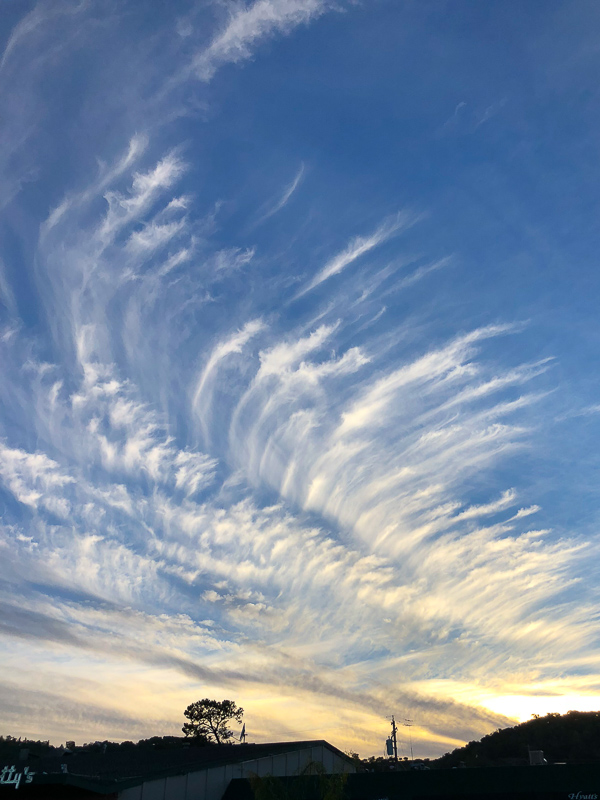 Some interesting finds on a walk.
This mural is right near where I was during the 1989 earthquake.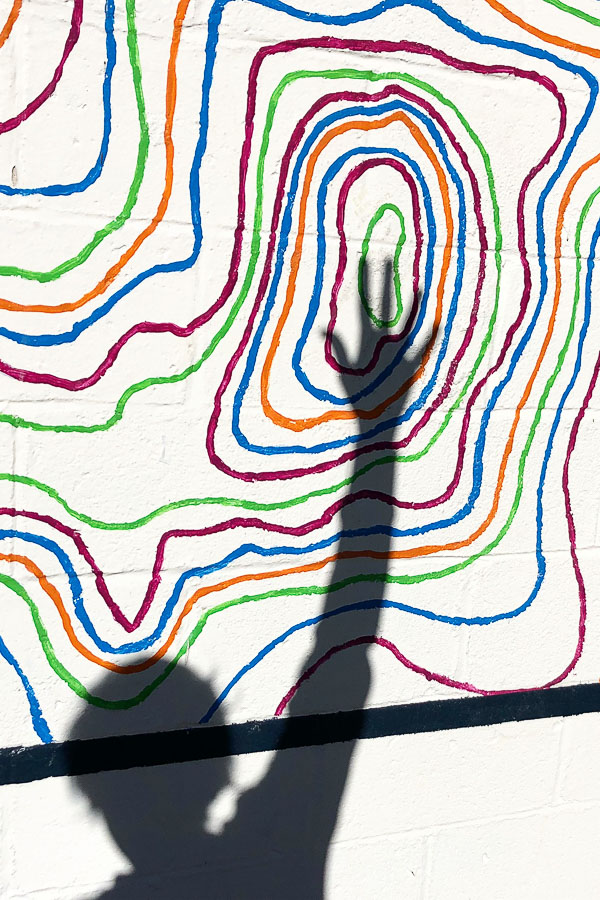 Yum.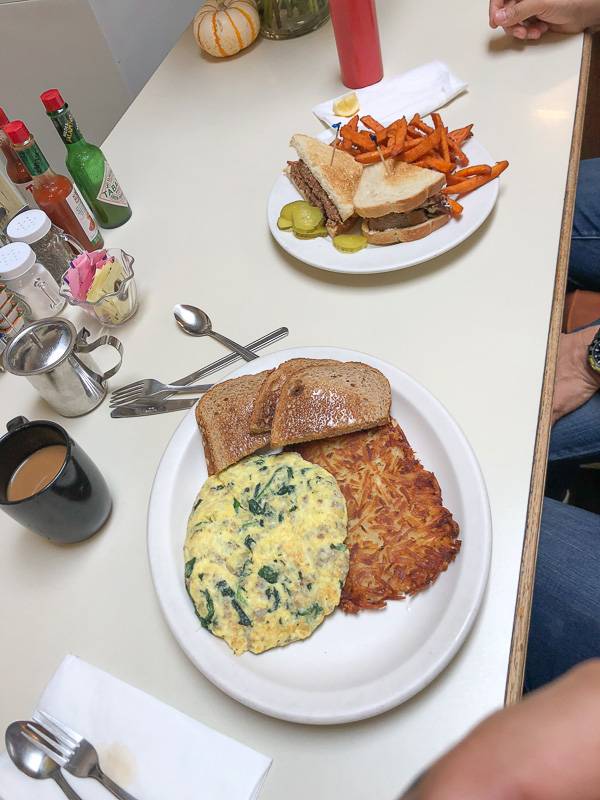 We used to play baseball here.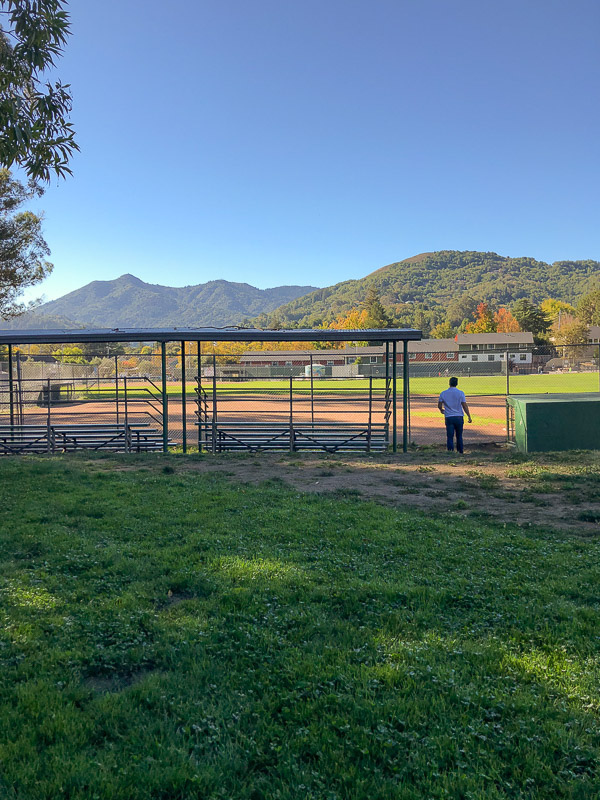 Old signs make me happy.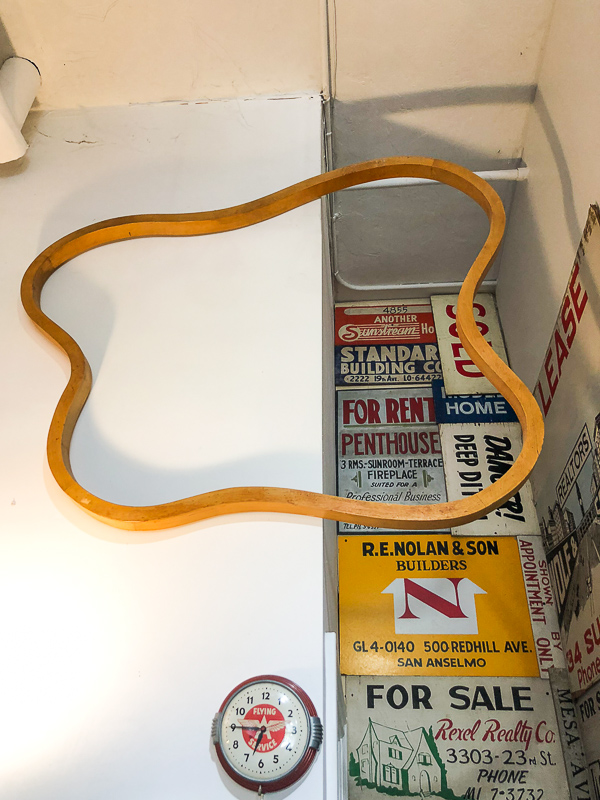 Relic.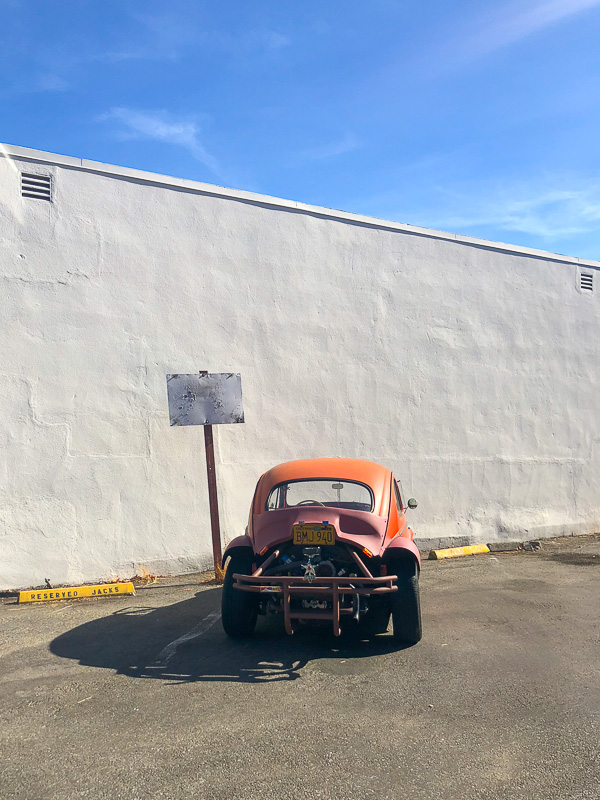 The last of them.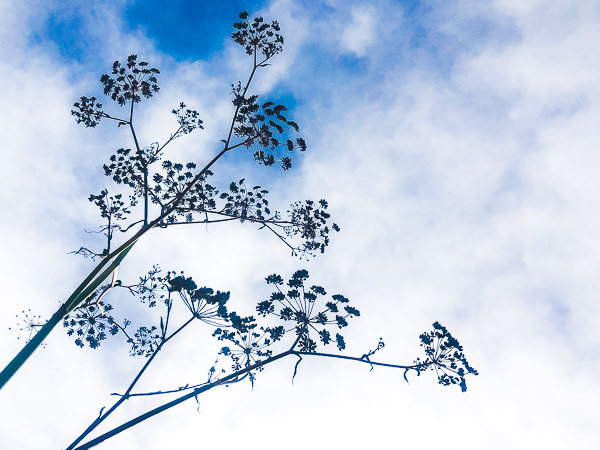 Getting my dining room ready for a party!