Here's what this past week looked like- My Everyday Life Week 6
This week my Jessica flew down from Oregon to help me put my much-neglected office space back together.
I needed help finding balance in my life and she was willing to do the work. Good things happen when you ask for help!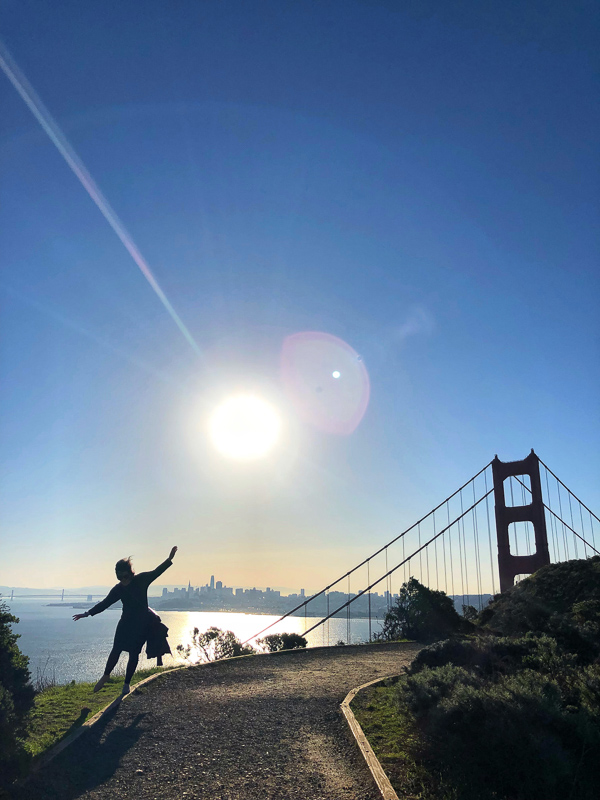 I now have a space I love to work in.
We worked super hard this week getting rid of ANYTHING that does not serve a purpose and finding a good home for things we need to keep after sorting through it all. It was a long process and exhausting but we made it through the end and I am so THANKFUL for friendship and organization!
The best part is that I don't feel paralyzed in my workspace anymore. Having surfaces to work on that don't have piles is GIVING ME LIFE.
I'll share more about it soon!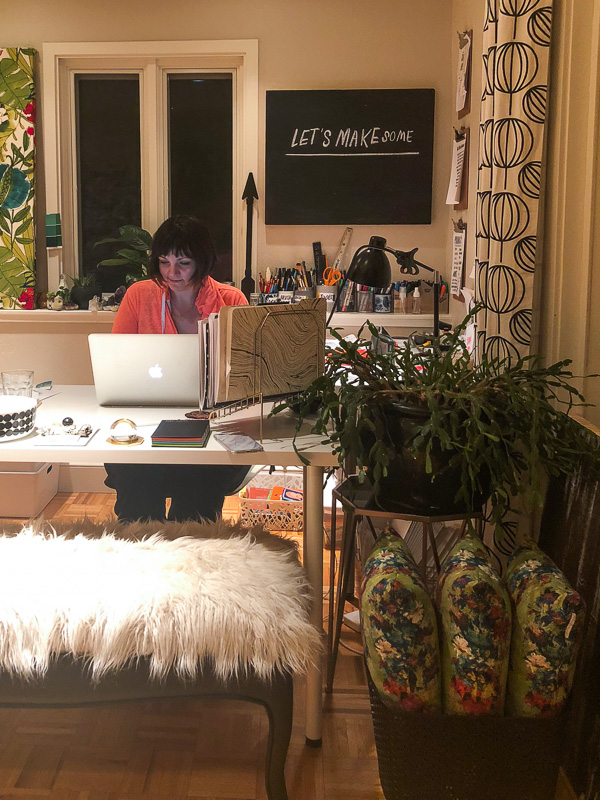 Taking a pause in the nursery while we had 5 minutes to pick out a plant of my dreams.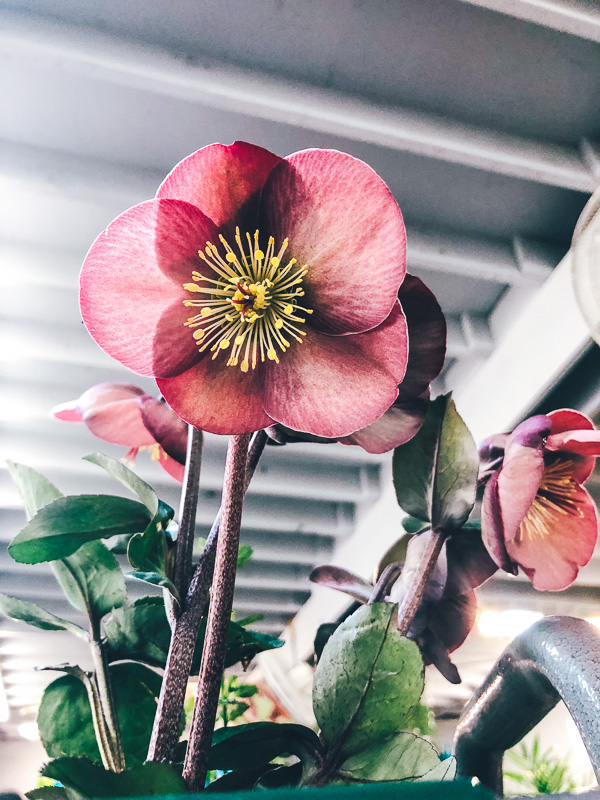 In between buildings detour turned into a Hello, I love you giant plant situation.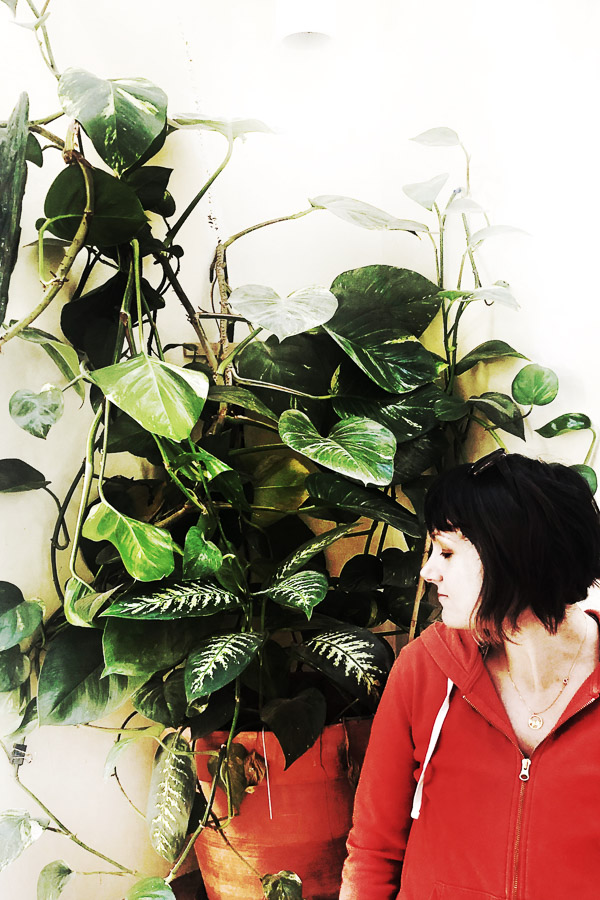 I'd like to work in a place like this.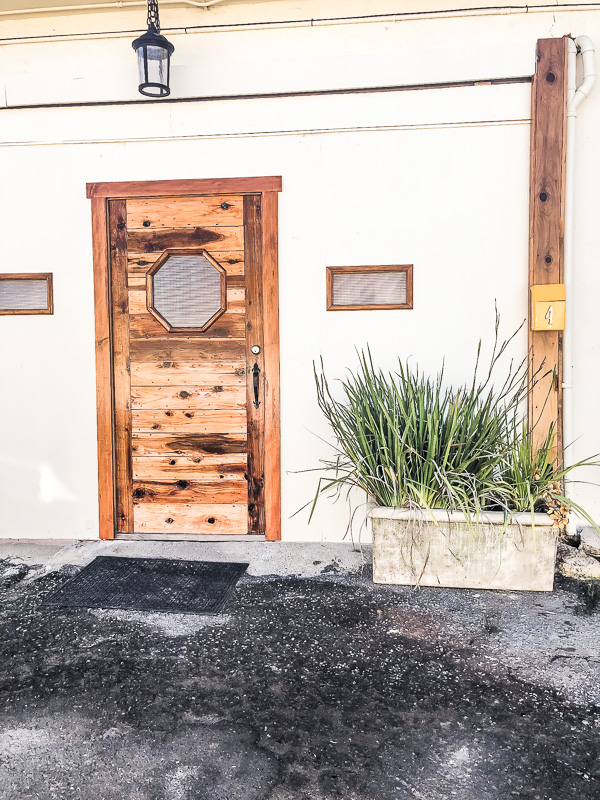 Detour to make eye contact with nature.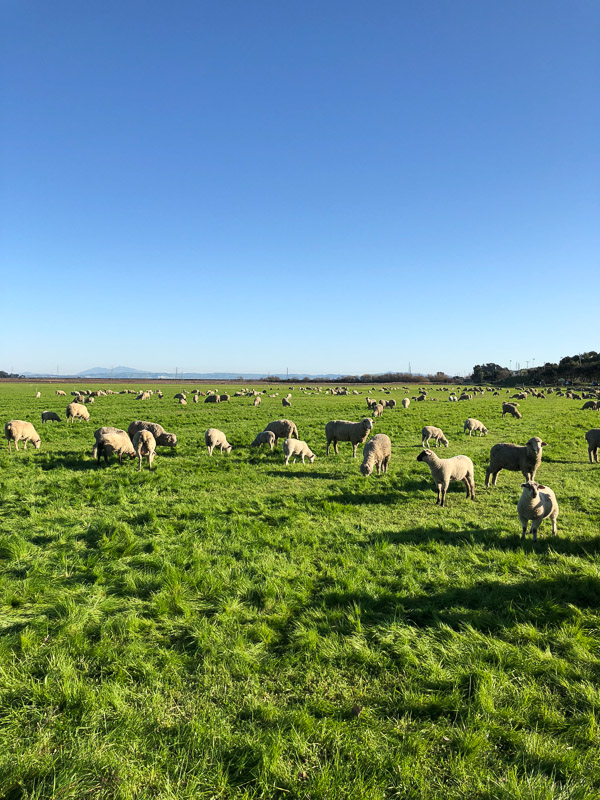 This week's Instacart delivery from Whole Foods turned into….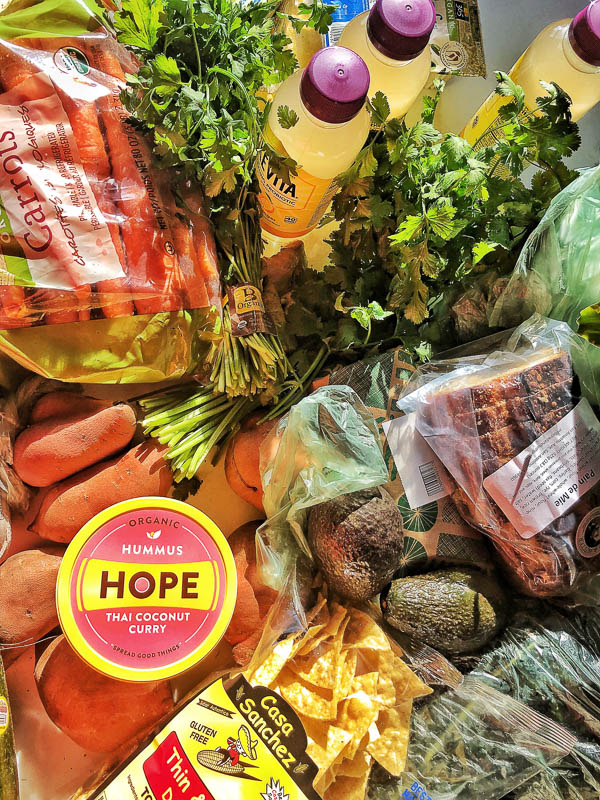 SHUTTERBEAN MEAL PREP!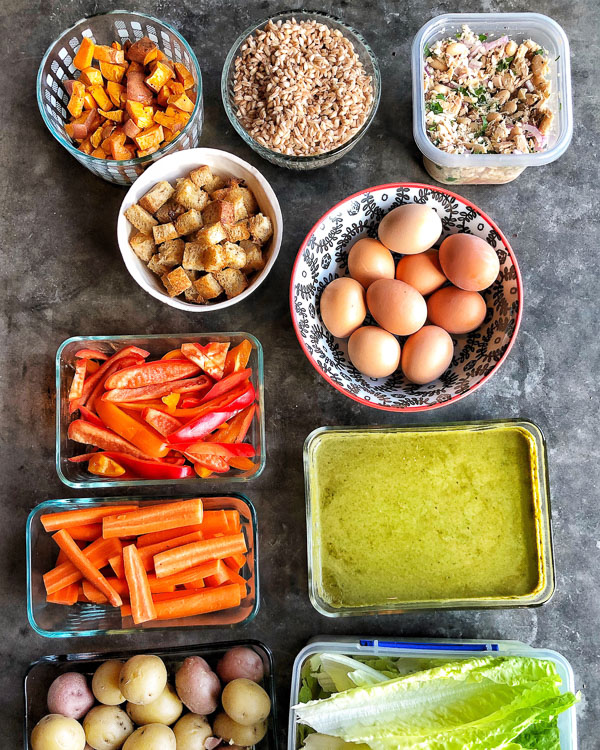 It was fun to have another guest at the dinner table.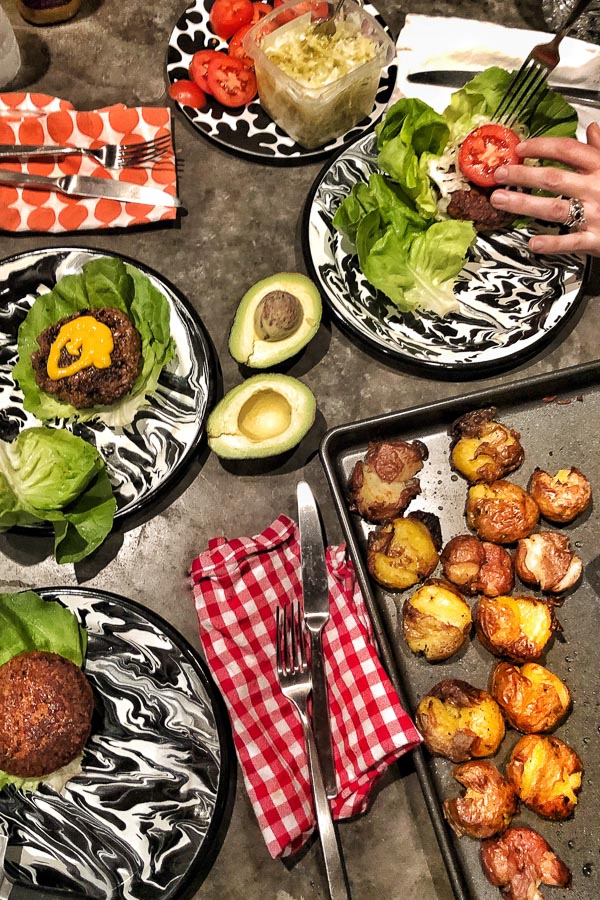 We ate some fun things !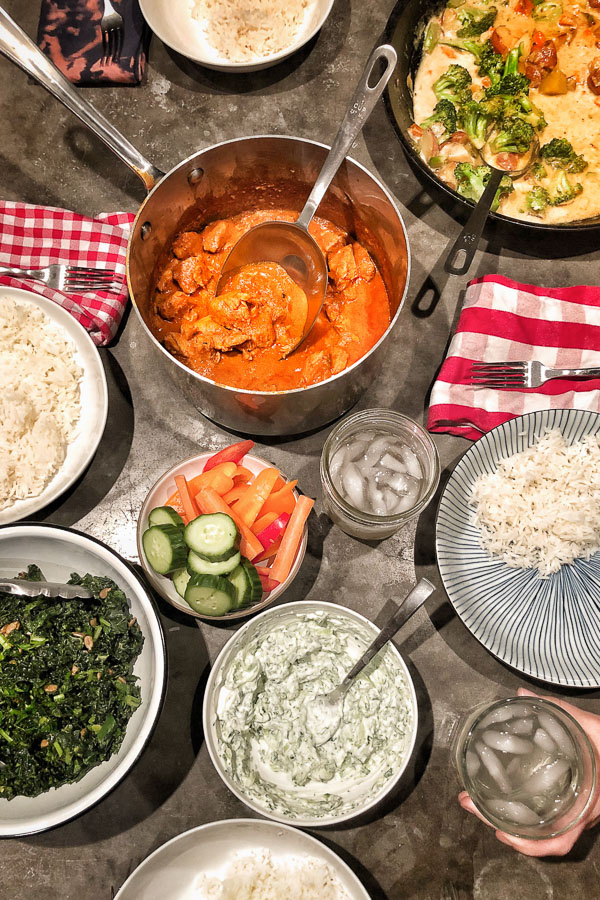 Two trips to Target. Filled with regret that I didn't get this jacket.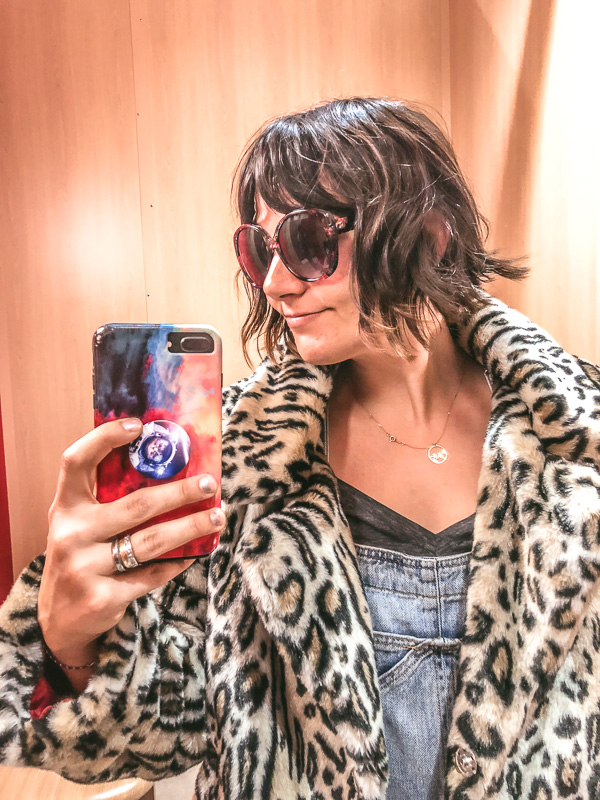 Just follow The Handwriting Club on Instagram!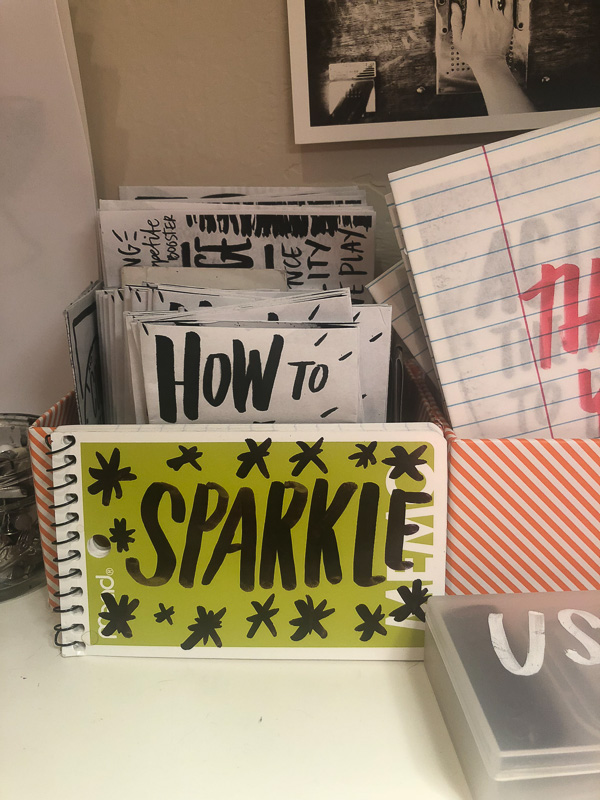 The breakfast porridge at Bartavelle is my new favorite.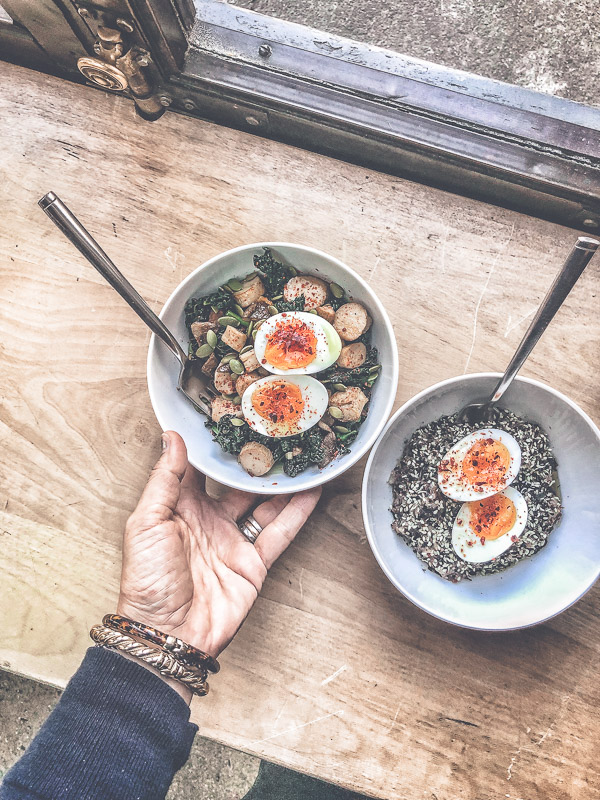 A lot of good things to use up.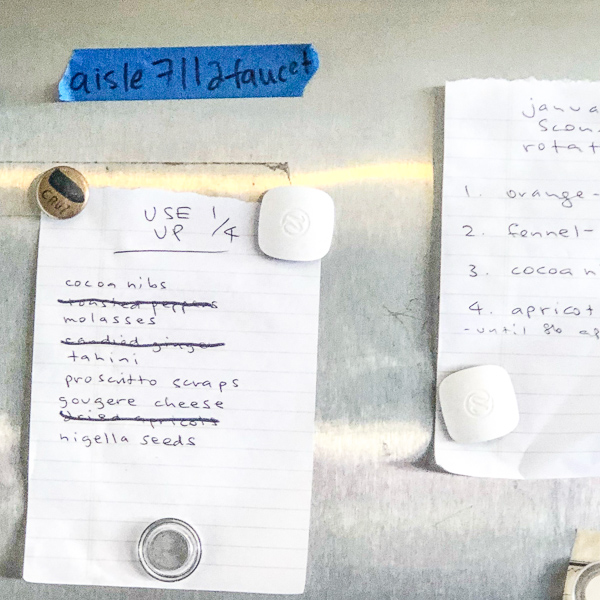 Brush Lettering class this week!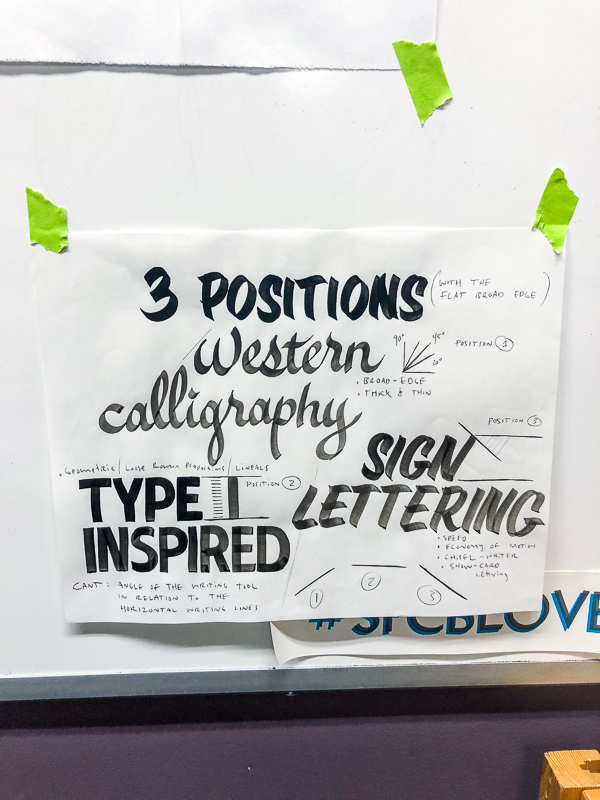 Working on lettering has been a delightful challenge!
I can't wait to see how it changes what I do.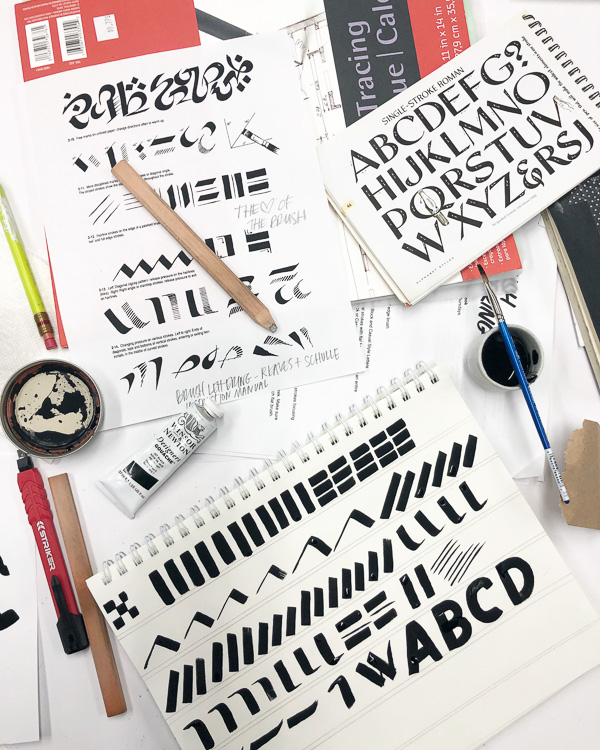 Stopping by Heath and drooling.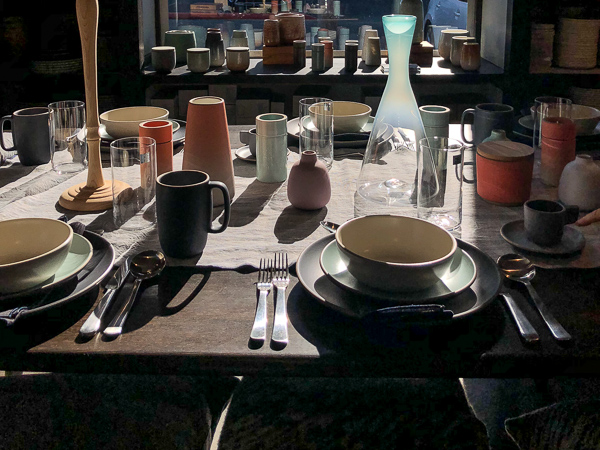 The colors that are attracting me right now.
JESSICA!!!!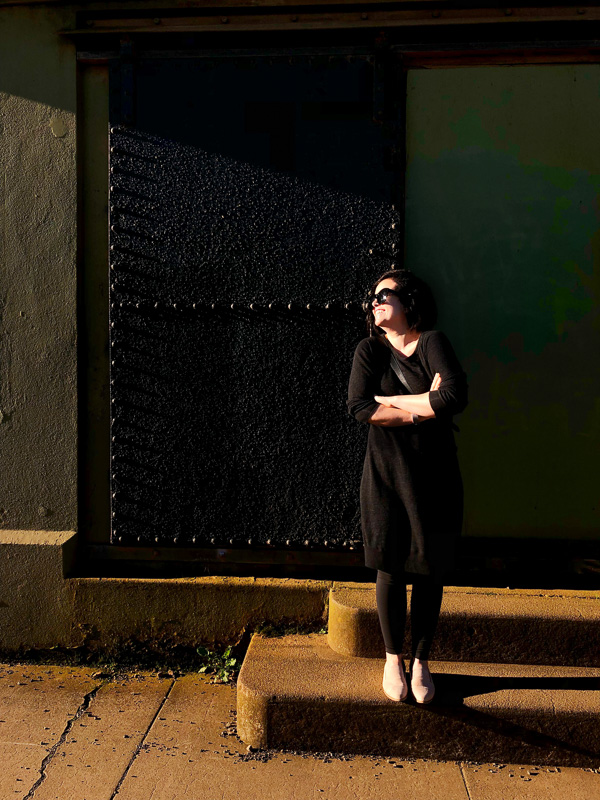 The weather in SF has been beautiful this week. It felt like Spring….which is exciting but um don't we need some more rain?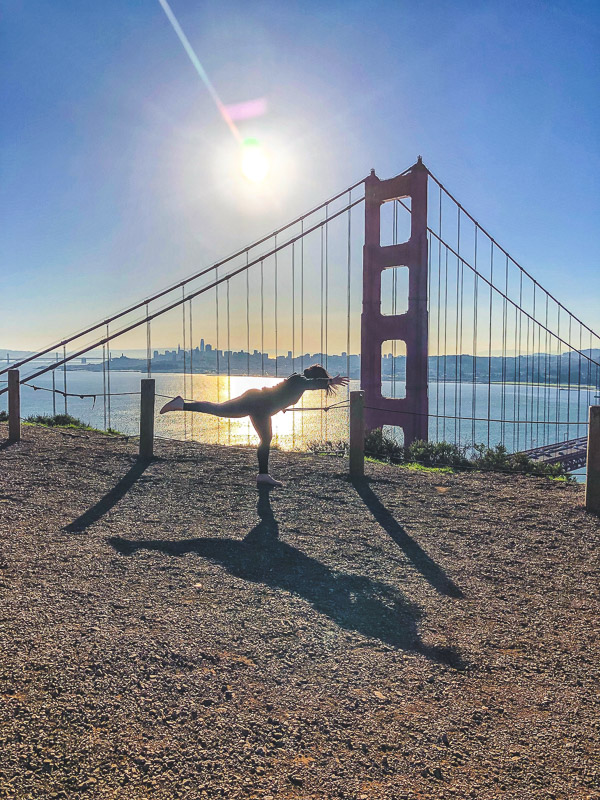 Boop!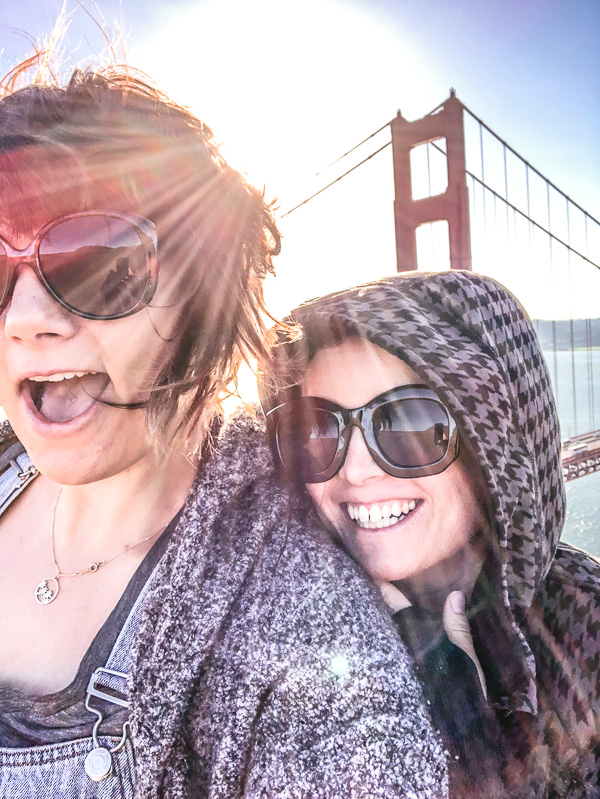 Making turmeric lattes for an evening treat.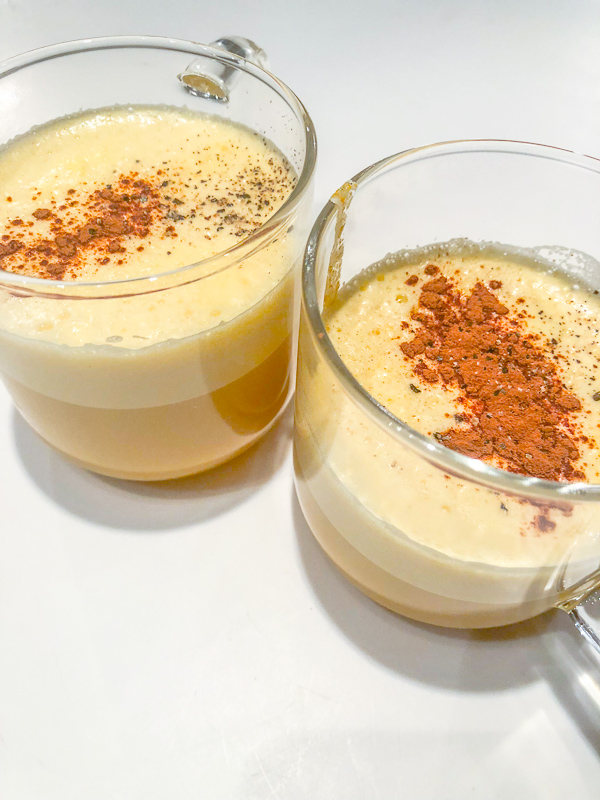 Golden hour.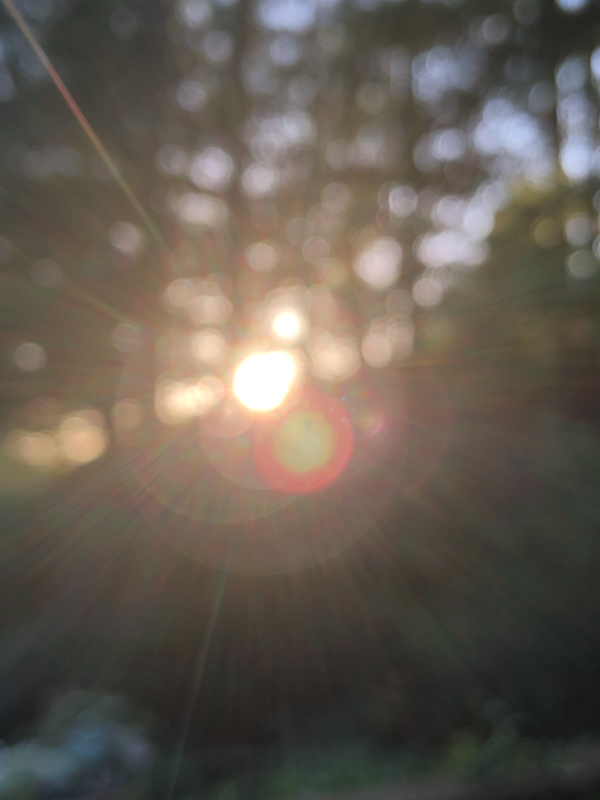 HIKE!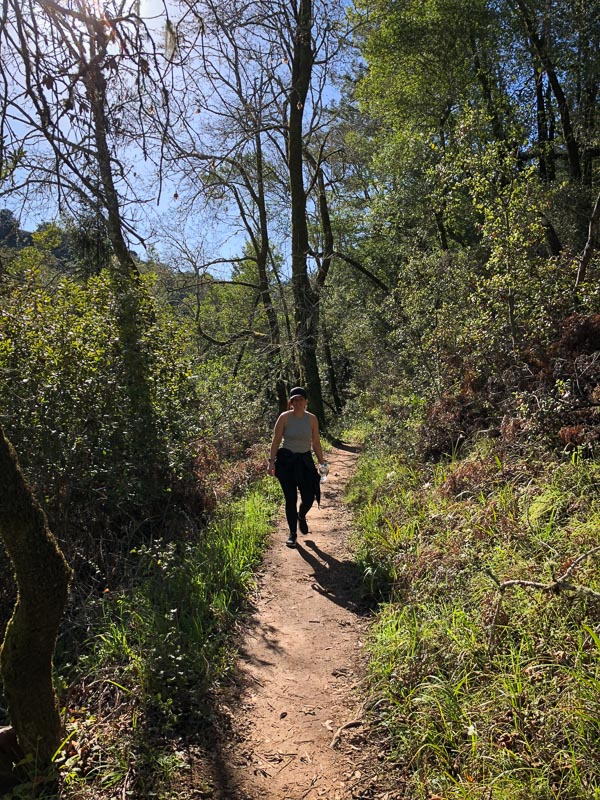 SPARKLES on the Lake.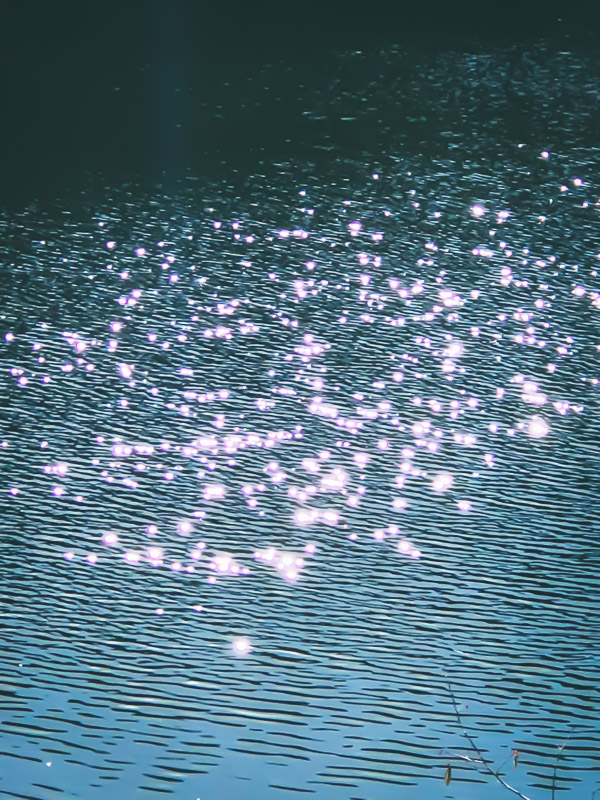 Off to paint with Helen Jane!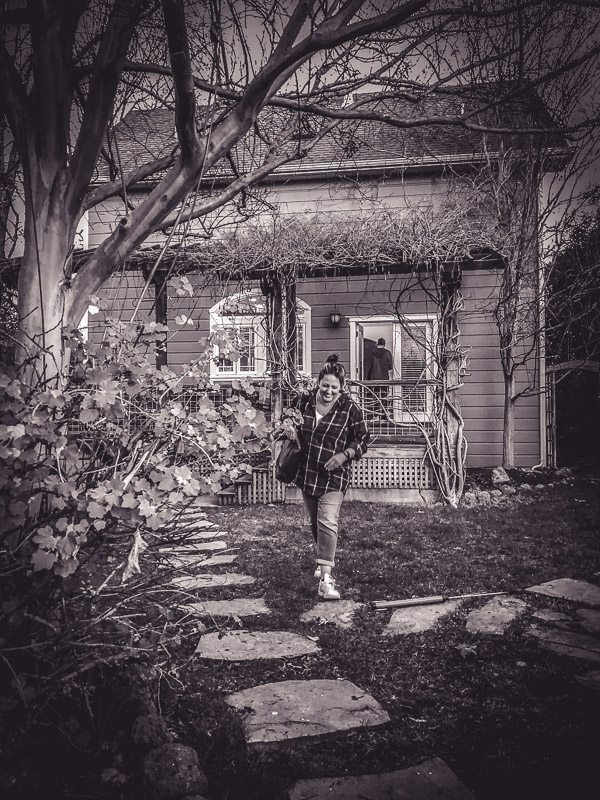 Sip + Paint at Nimbus! We did a Georgia O'Keefe painting!
I'm trying to see if they'll let me do a Handwriting workshop there. Stay tuned!
I am happiest hovered over a sink full of paint.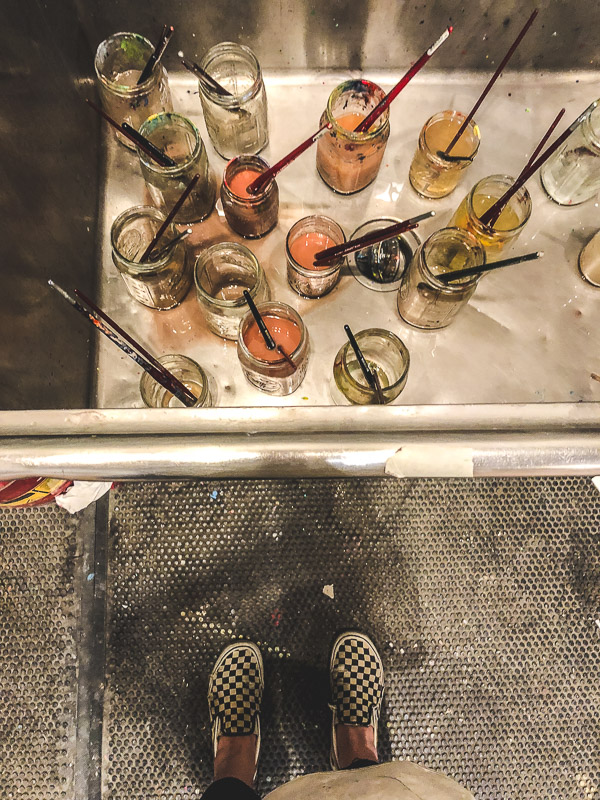 Sorting Helen Jane's doll parts collection. Totally normal.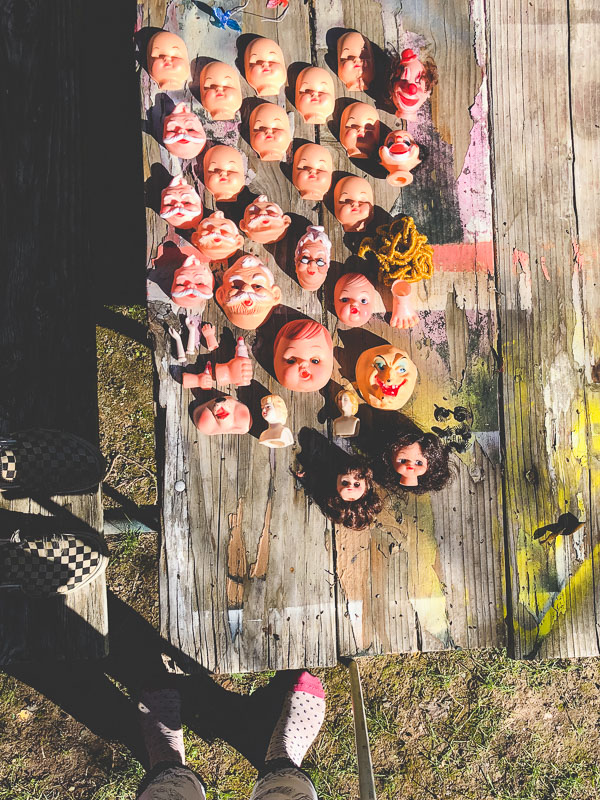 So much potential.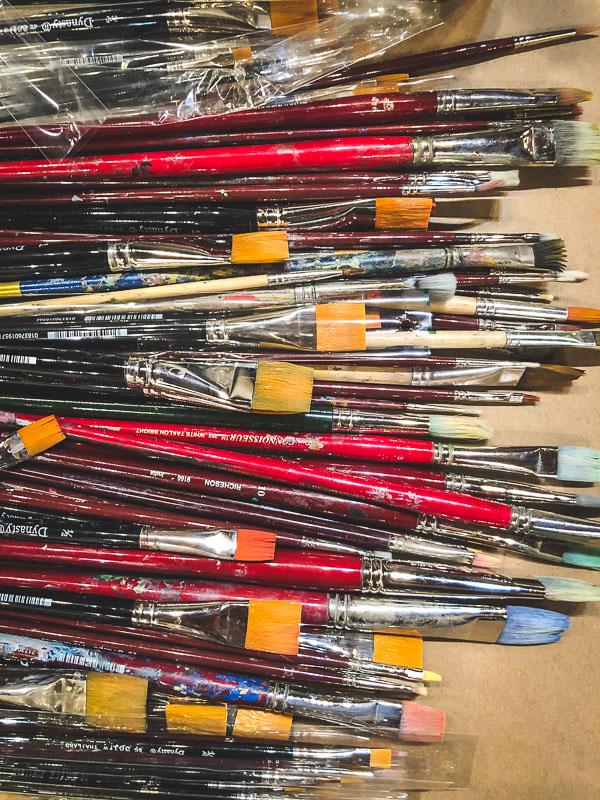 Craft the rainbow!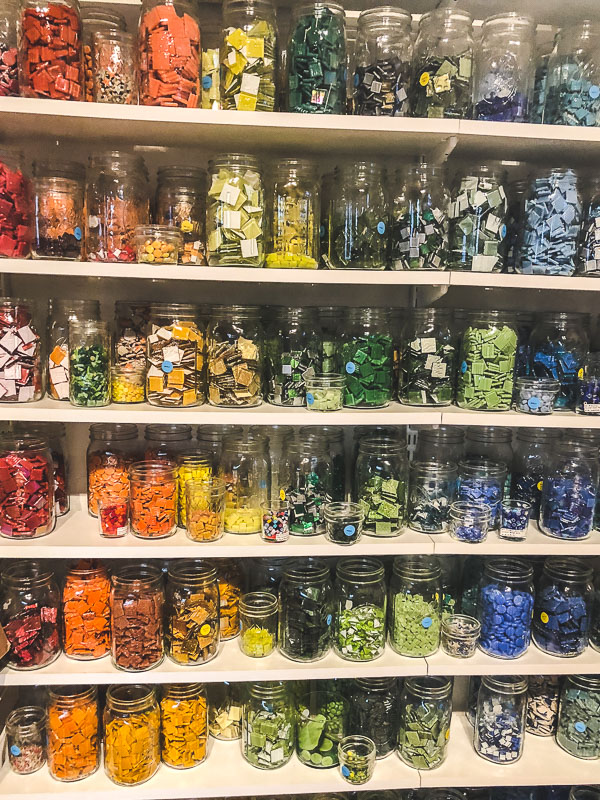 Pretend your crouton is a heart in your Cream of Spinach Soup.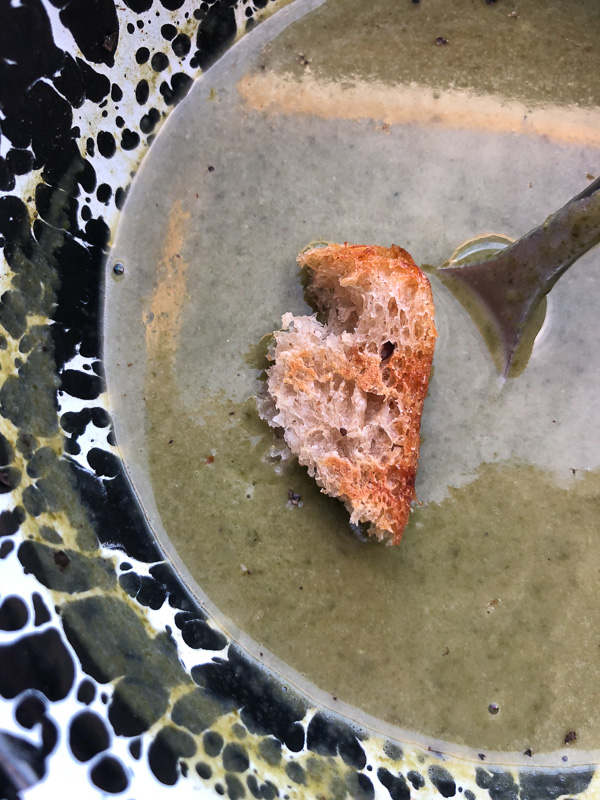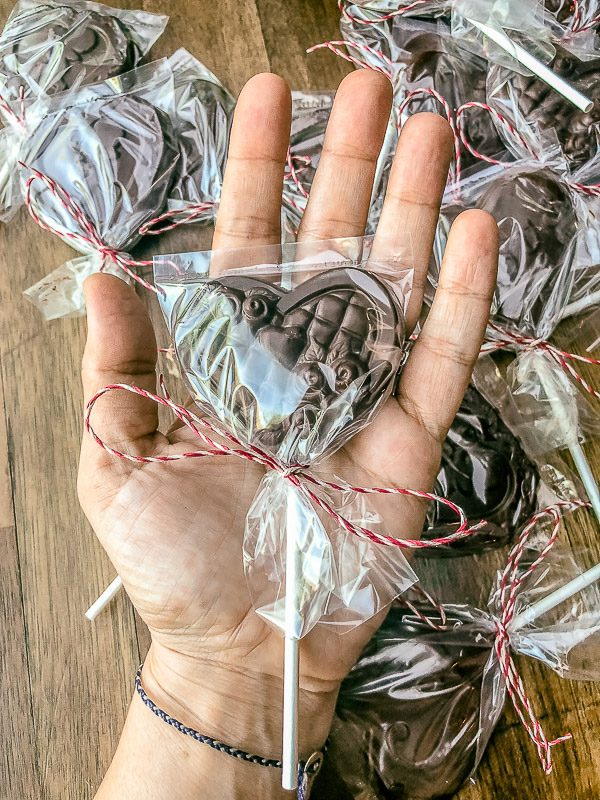 I totally get it, dog.

IKEA TRIP!

Proof that hosting breakfast doesn't have to be a big deal.
Have people bring stuff. Put things together that are simple and don't take a lot of time.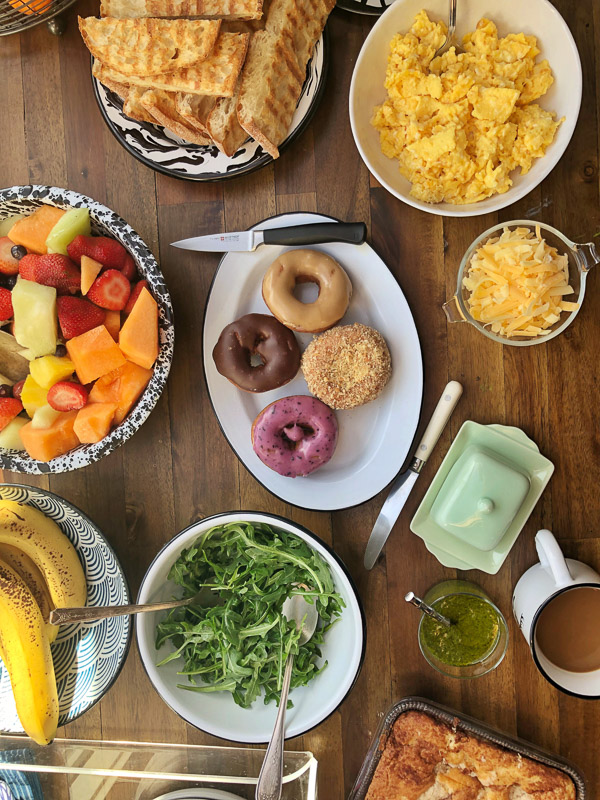 AVOCADO TOAST is a clear winner.
That reminds me. I'll make this avocado kimchi toast situation next time.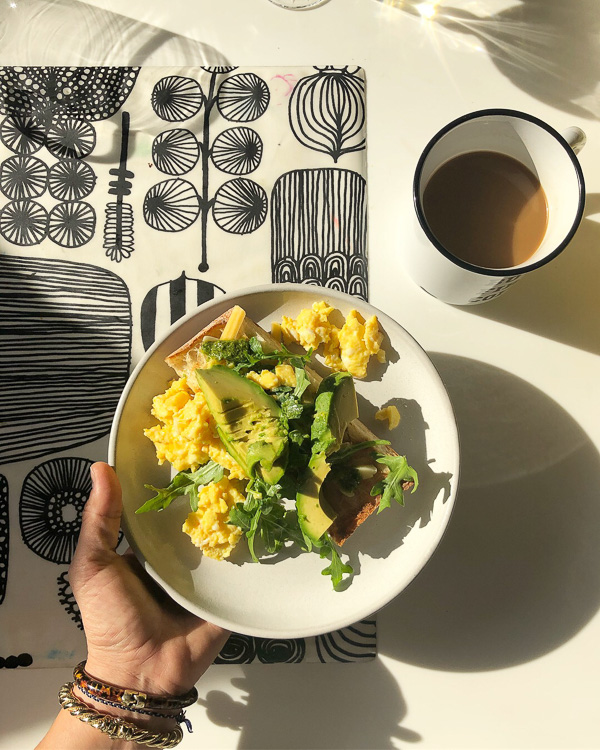 Not a bad view from my desk. Love you, ladies!