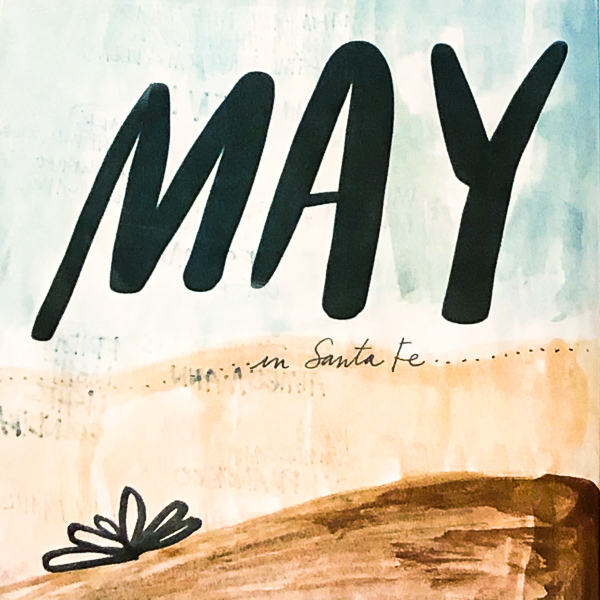 Currently May 2019:
Goodbye, May. You were a wild one! Gemini season like whoaaaaaaa.
This month I had my brain focused on creating my Food Photography Workshop.
It happened! I went to Santa Fe and had a blast.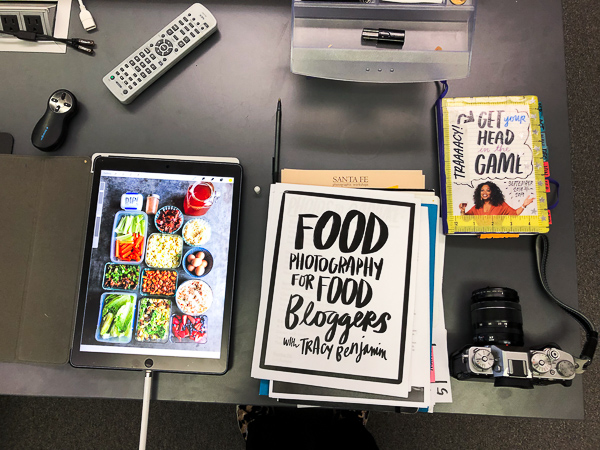 It was so nice to get away and be creative! I loved working with my students and I can't wait to do it again.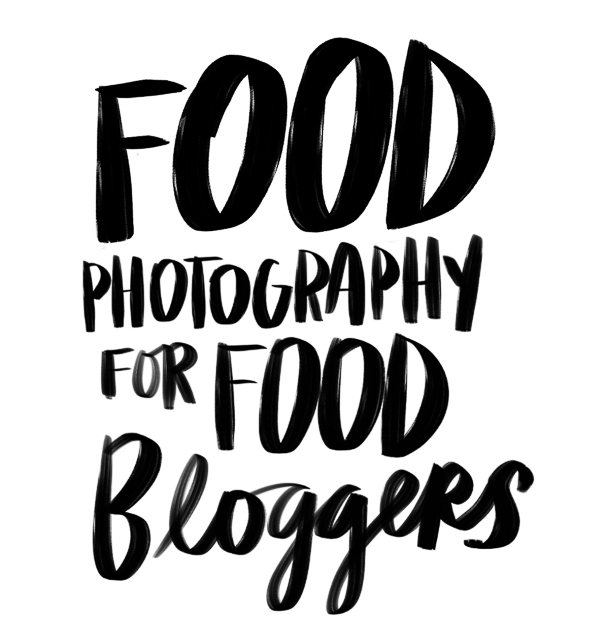 Now that it's over my brain can start thinking about the Summer which is just around the corner. Let's get down to business and break down the month.
Here, take a look into my Currently Workbook for May: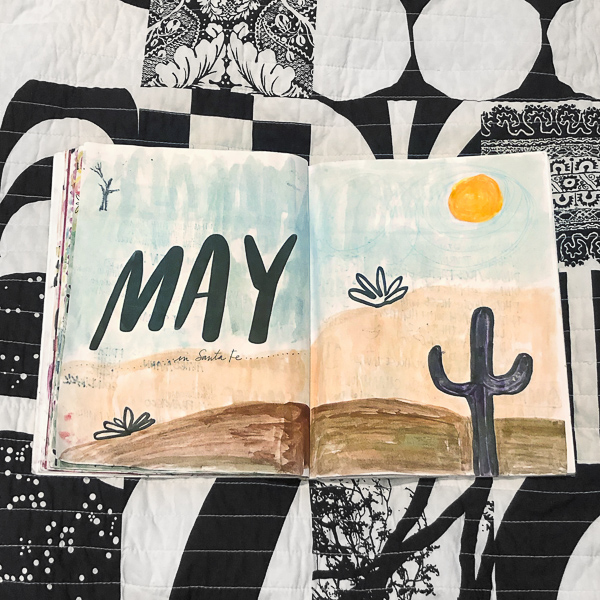 All the good things that happened in May!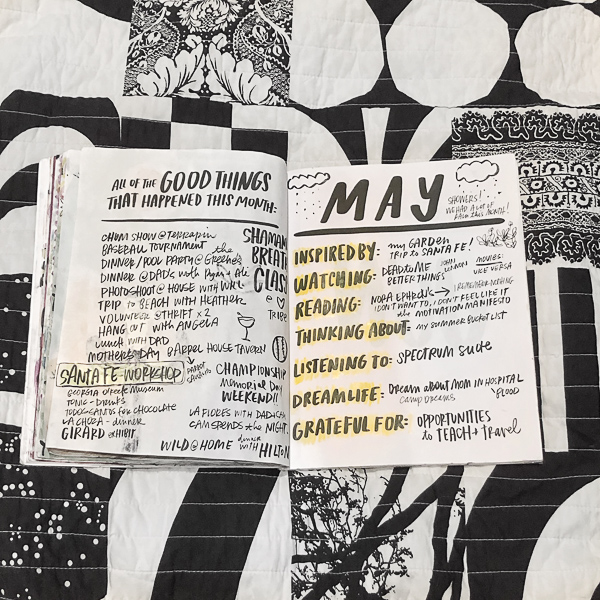 Let's dive right into it.
Inspired By: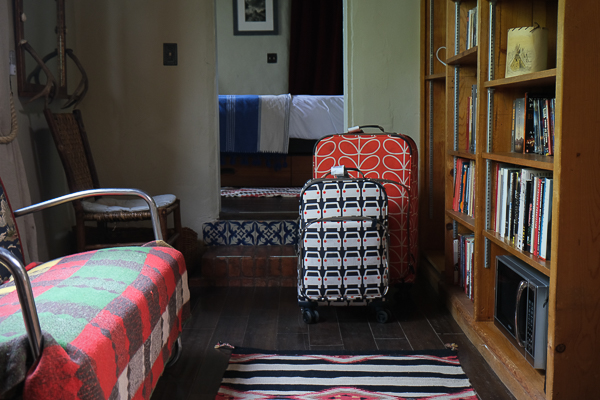 Travel!
It's the first time in a long time that I had to pack two suitcases.  Orla Kiely luggage makes me so happy.
I am glad I treated myself way back when.  My toiletry bag is by her too!  It's the little things.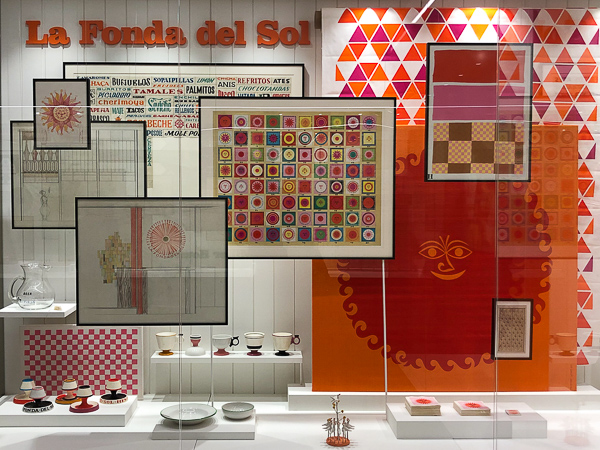 I loved the Girard exhibit while I was in Santa Fe (at the Folk Art Museum).  It made me wonder why I don't go to the museums in SF as often as I should.  I WANTED EVERYTHING IN THAT EXHIBIT.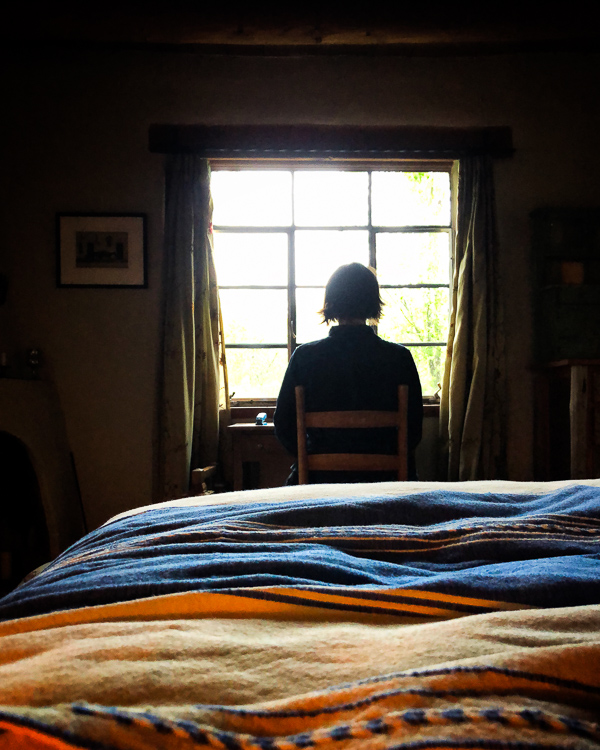 Being away from home always resets me. Makes me happy to be back in my routine after a break.
My brain needed the quiet.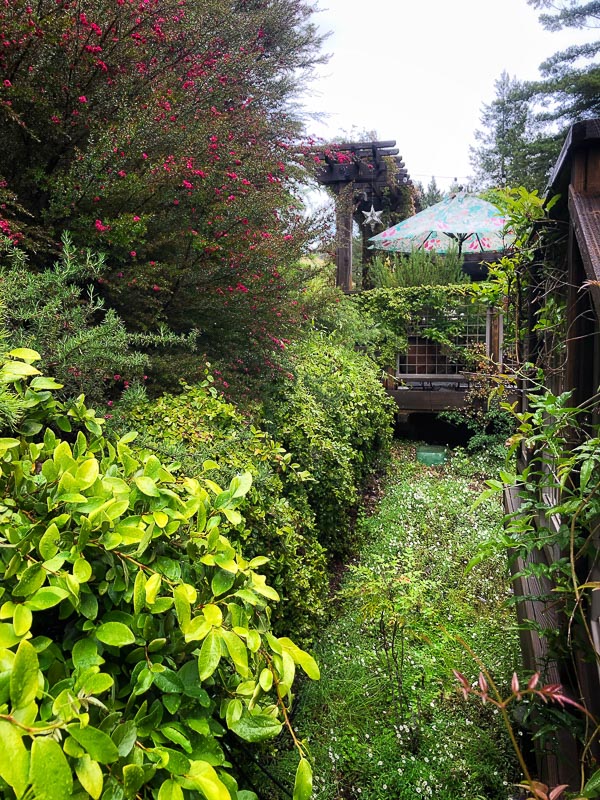 All the April showers brought some May flowers in my yard!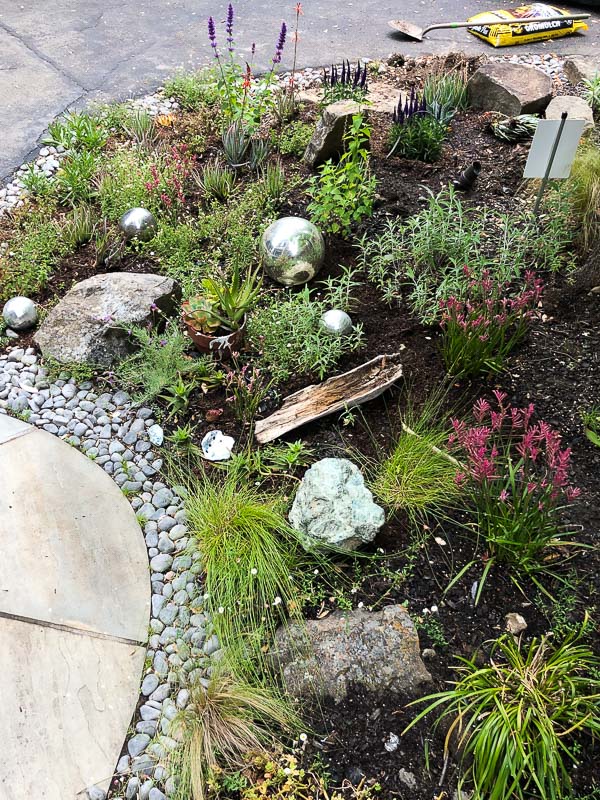 Cooper likes saying that April Showers brought May SHOWERS and it's true. We had a lot of rain here in May. I think I read that it had been 30 years since it rained here in May. That's a long time!
My front yard is slowly filling in. I added a bunch of golden poppies to the front. The seeds are sprouting! I hope I can have some pops of orange this summer!
Watching:
Dead to Me- binged watched it!  So good. Did you watch too? I started watching it AGAIN with my niece when she spent the night last weekend.
Better Things– Watching the latest season. It's one of my favorite shows!!! I'm savoring every episode when I do laundry at night.
We watched Vice Versa with Cooper this month for one of our family movie nights. What a blast from the past! I remember watching that movie with my brothers A LOT when I was young.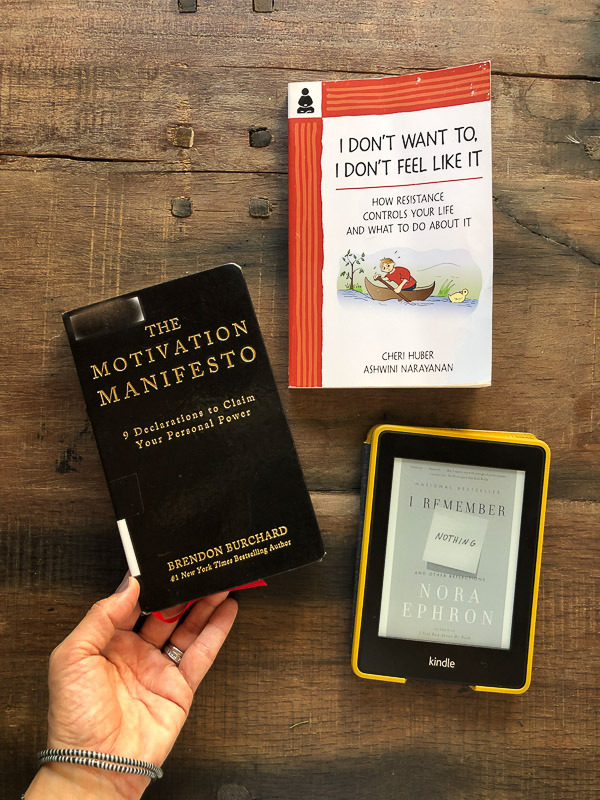 Reading:
The Motivation Manifesto, by Brendon Burchard
Just started this one! I'll report back soon.
I Don't Want to, I Don't Feel Like It, by Cheri Huber + Ashwini Narayanan
Found that on the side of the road when I was in Santa Fe. Thank you, universe!
I Remember Nothing, by Nora Ephron
Finished it while on my trip! I love anything Nora Ephron wrote. She makes me smile when I'm reading.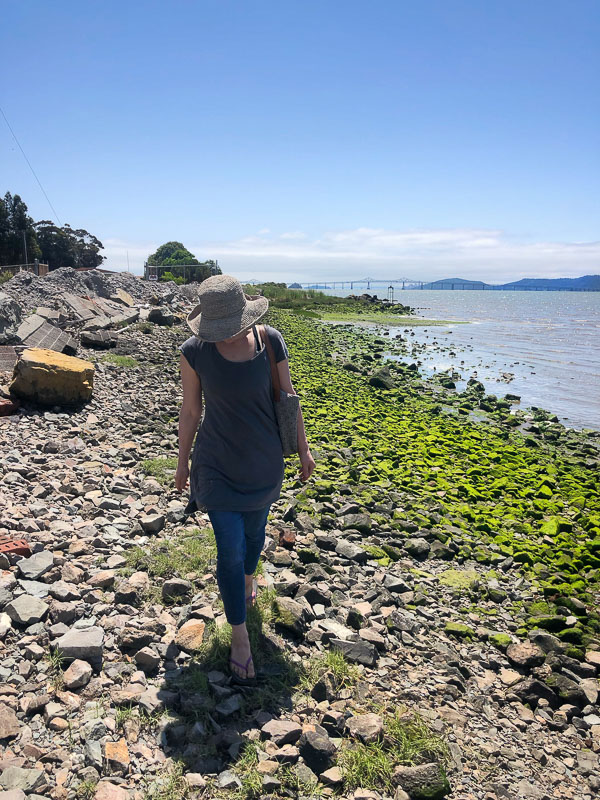 Thinking About:
My Summer Bucket List!  What's gonna be on it this year?  I'm hoping to set some time aside this weekend to plan.
Listening To:
Walk on the Wild Side— Cooper likes listening to this on our commute.
When I need a good reset—
I've been listening to this Spectrum Suite. After the 7th track, I feel ready to GO.
Highly recommend if you want a good "chakra cleanse."
Dream Life:
I had some wild dreams about my Mom when I was in Santa Fe. There was one that involved a hospital and blood. I was a little freaked out when I woke up but I was glad I was able to see my Mom somehow in my dream.
Also been dreaming about Camp again. When I was in Santa Fe I had a few deja vu moments and wonder if I dreamt about it before.
Eating/Drinking: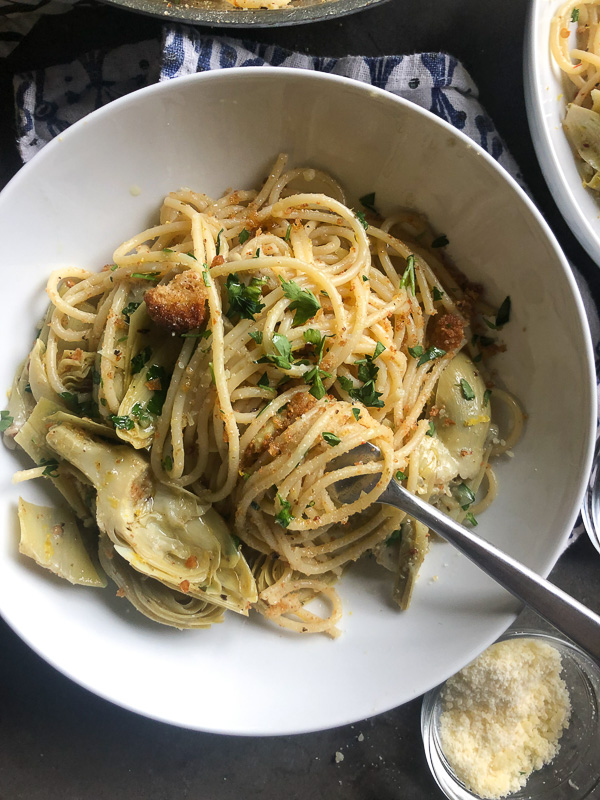 Lemon Artichoke Spaghetti with Bread Crumbs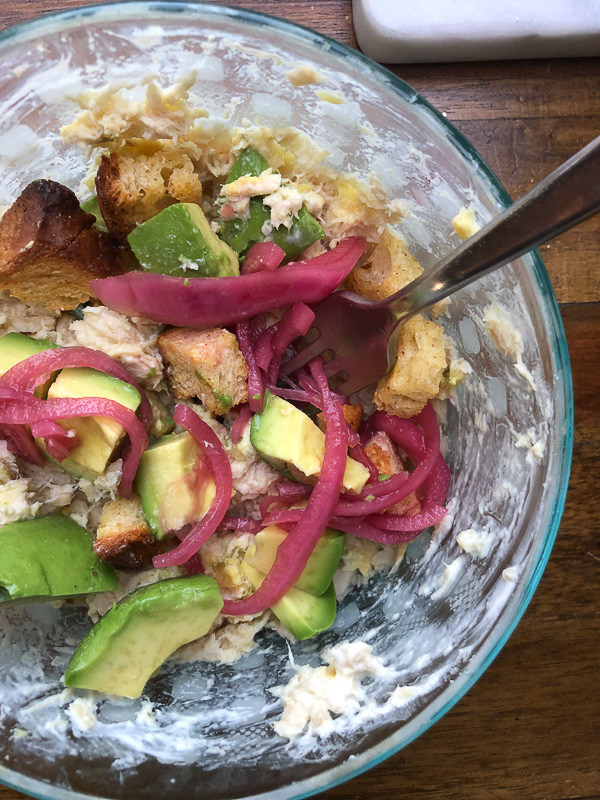 Tuna Salad in a bowl with avocado and pickled onions.  I pulled croutons from the freezer for the occasion.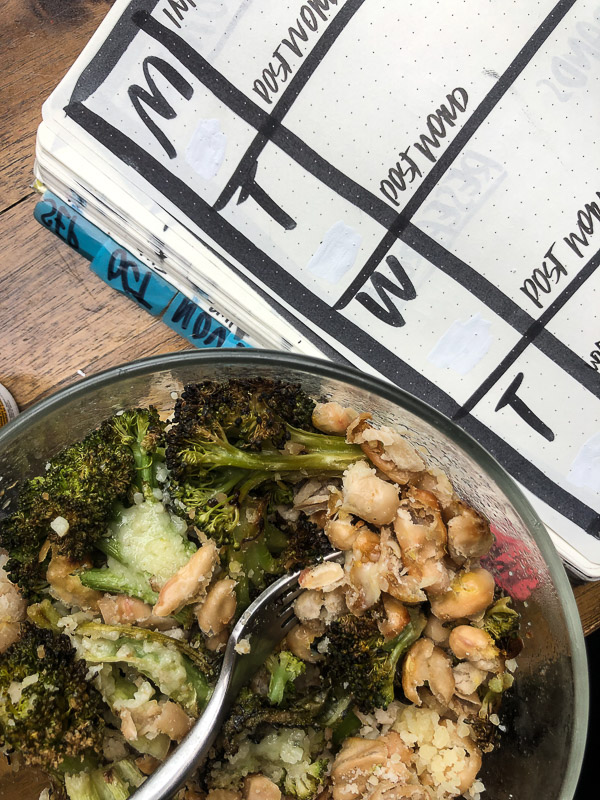 This month I enjoyed Roasted Broccoli and White Beans a few times for lunch.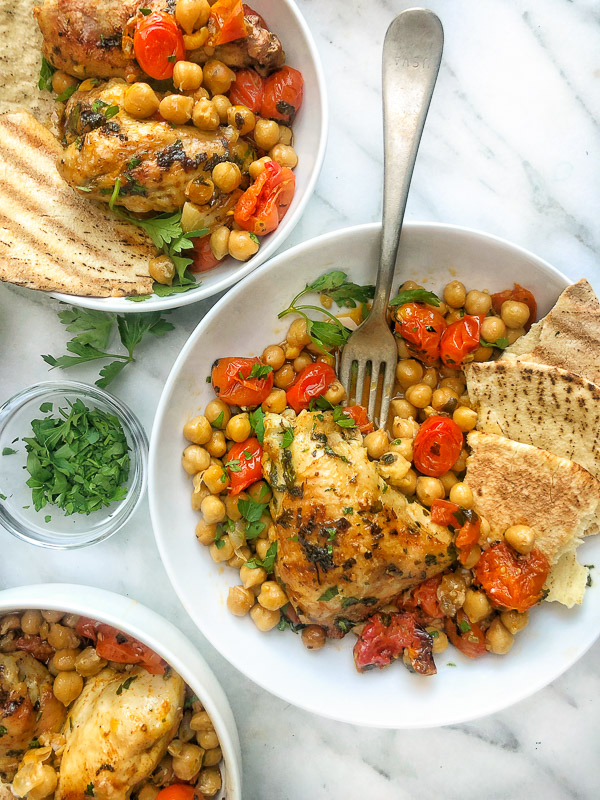 Added to the meal rotation- Spiced Chicken with Chickpeas.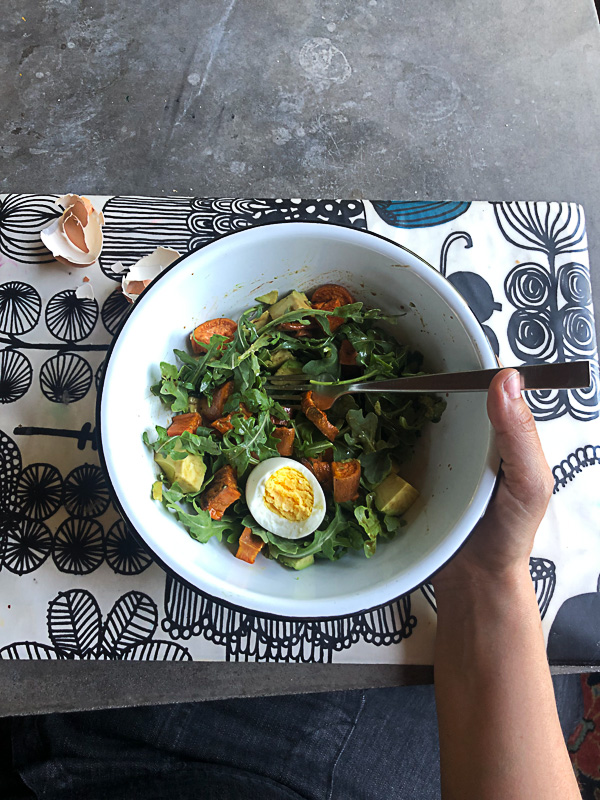 I ate a lot of salads this month. Hoping to do the same this June!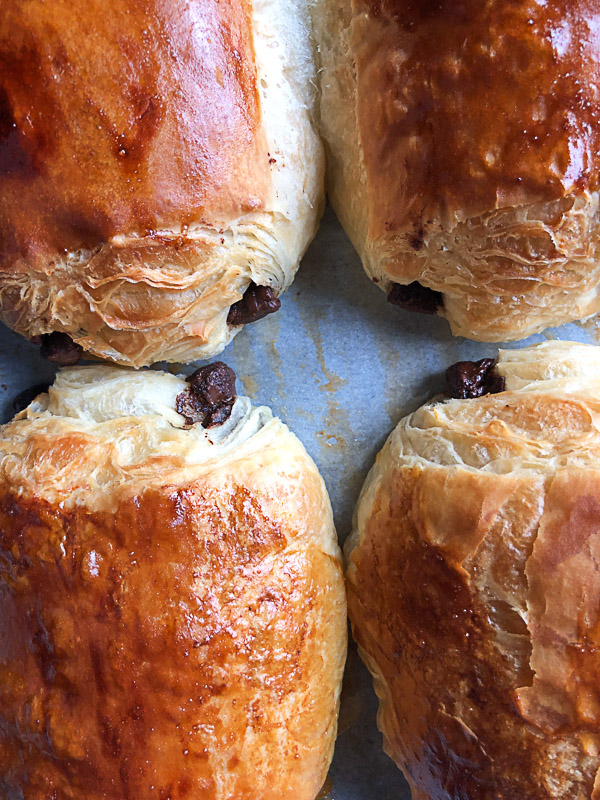 We tried the Chocolate Croissants from Trader Joe's for breakfast this month.
It's a great treat for a weekend.  The hardest part is remembering to let it sit and rise overnight!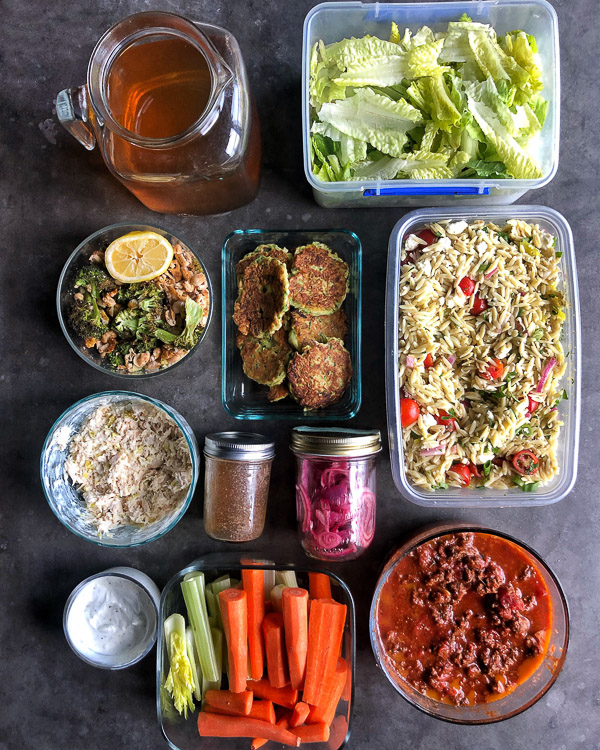 Meal Prep included pickled onions.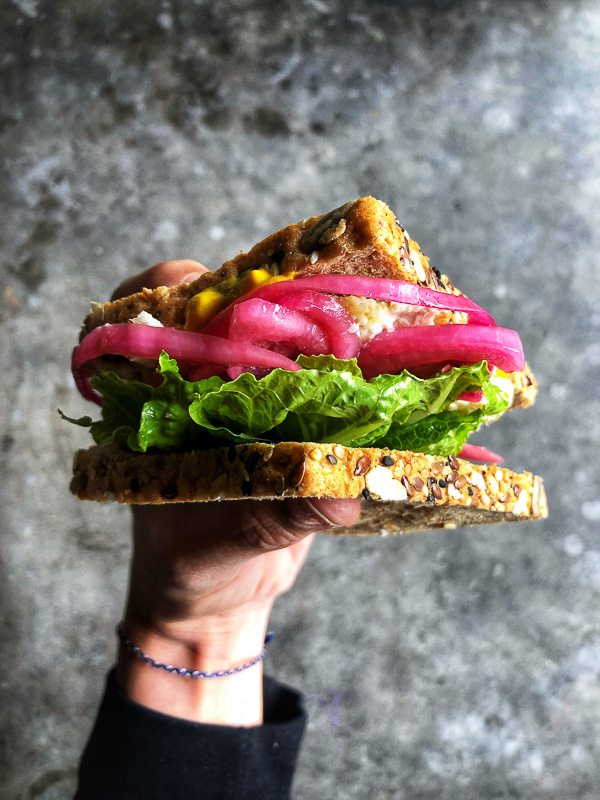 Turns out I LOVE PICKLED ONIONS.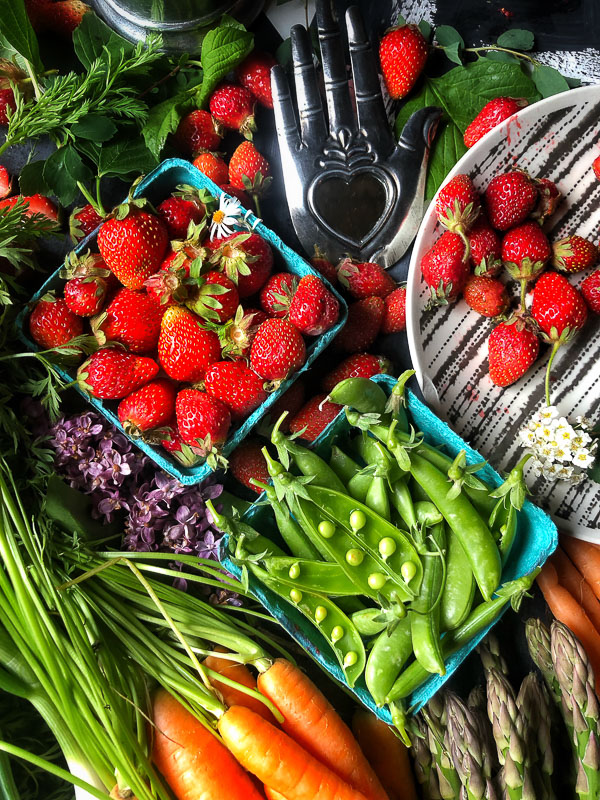 So many food photos in Santa Fe!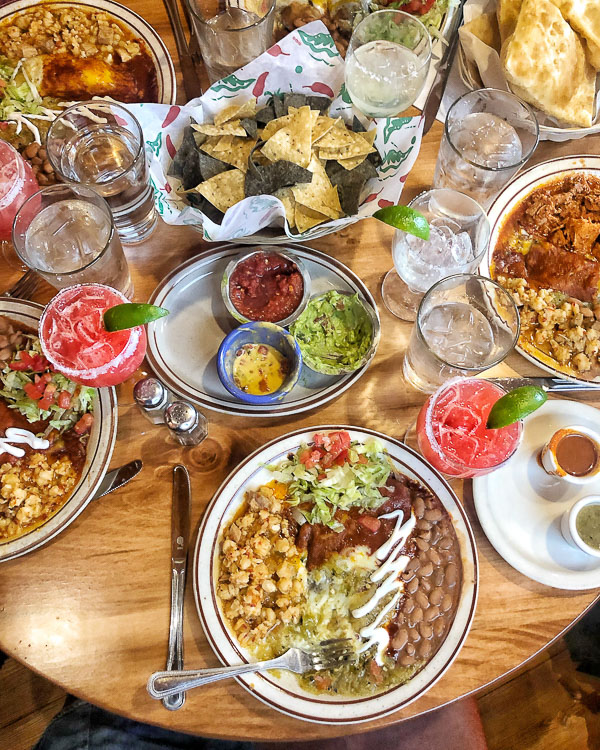 A lot of good food in Santa Fe too!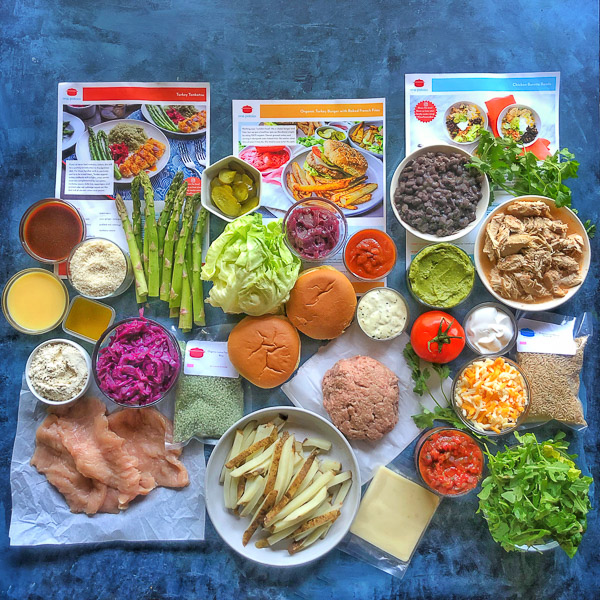 Back at home and working on styling/photographing new things for one of my clients,  One Potato.
Self Portrait for May: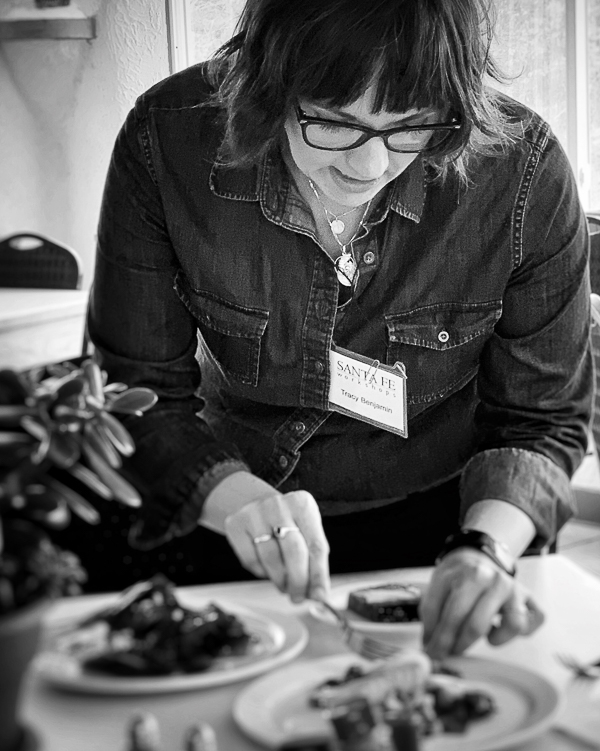 Me, teaching. Photo by my student Michelle of Daily Waffle.  Thanks, Michelle!
Farewell, May.
June, here we come!!!