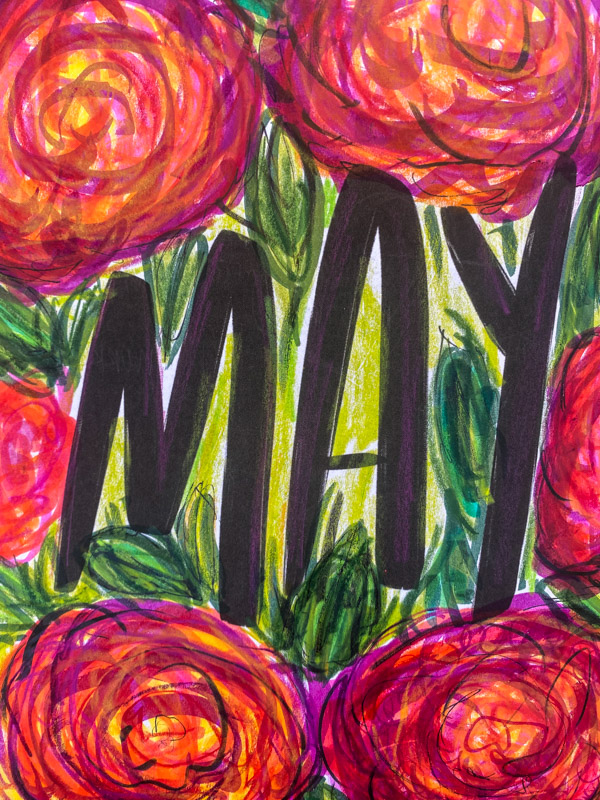 Currently May 2021
Currently May 2021- May was something. May gave me mixed feelings. We are getting some of our life back. Sometimes things feel normal and then we remember we're still transitioning into a new/different life. Every time we leave the house, we never know what we are stepping into.
I spent a lot of May on the bleachers watching Cooper play baseball. Casey coached this season- we were on the Red Sox! Our season just ended and we've got All-Stars coming up soon.
Here's May in my Currently Workbook.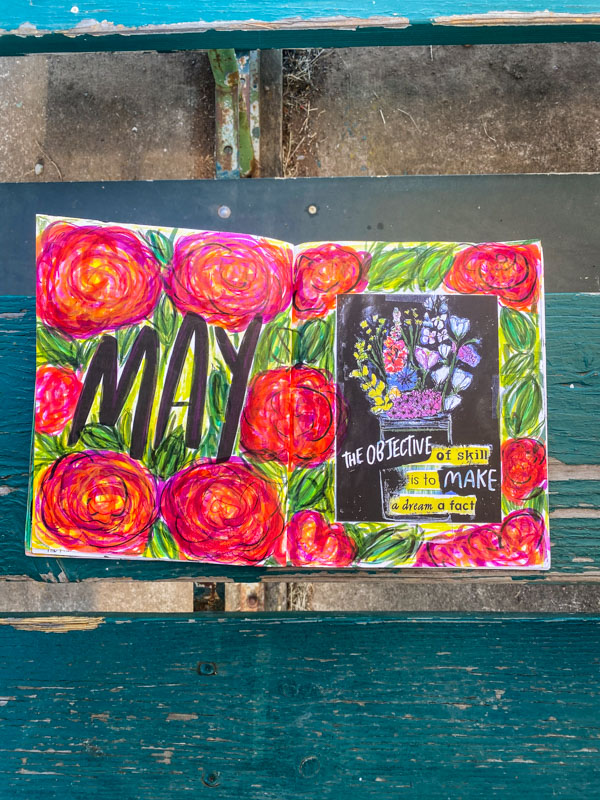 I did some painting this month!
I printed cards from my artwork! I'm going to be putting them in my Etsy Shop soon!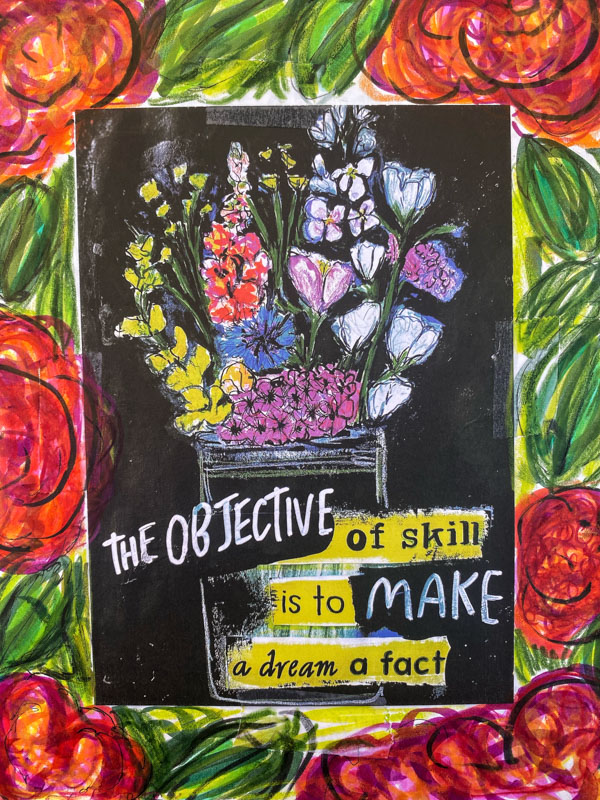 From above on the bleachers!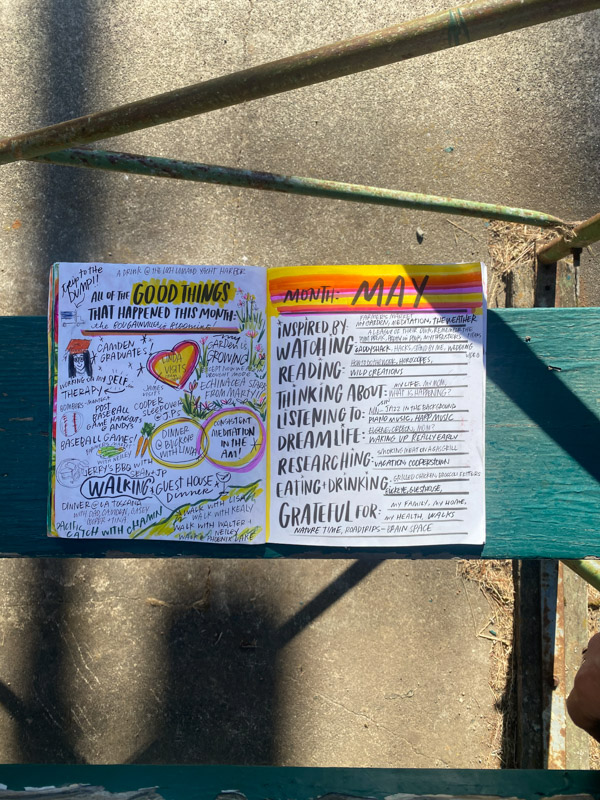 All the good things that happened this month: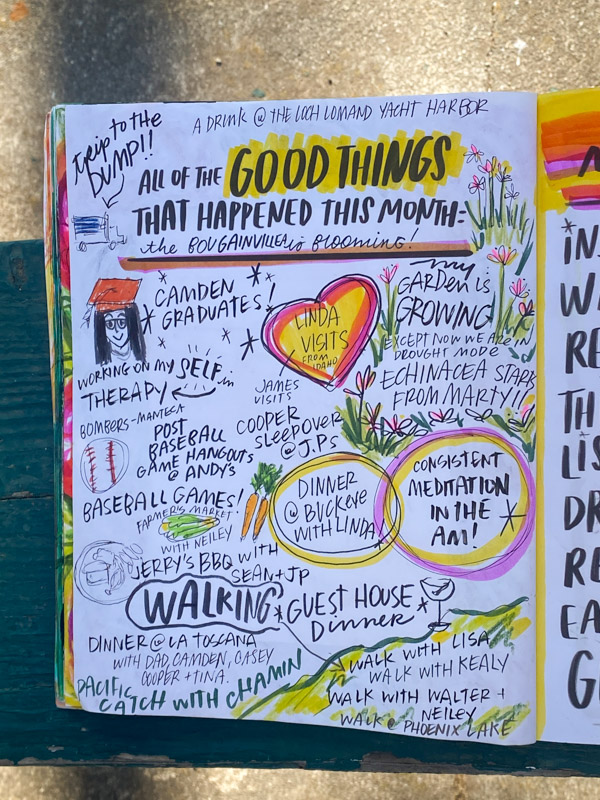 Let's break it down!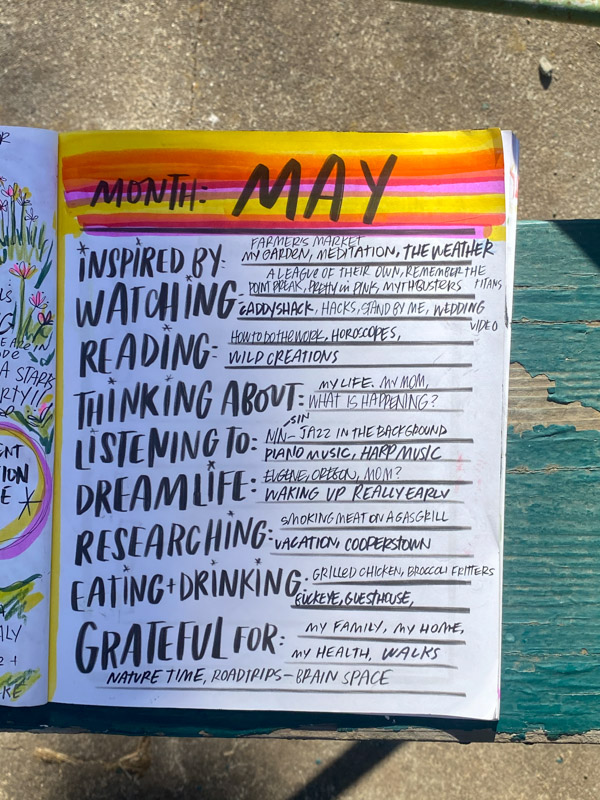 Besides all the baseball games, a fun visit with my mother-in-law, we celebrated Mother's day! I finally shared what I worked on to honor my Mom on Mother's Day by making a book of the Things Mom Used to Say.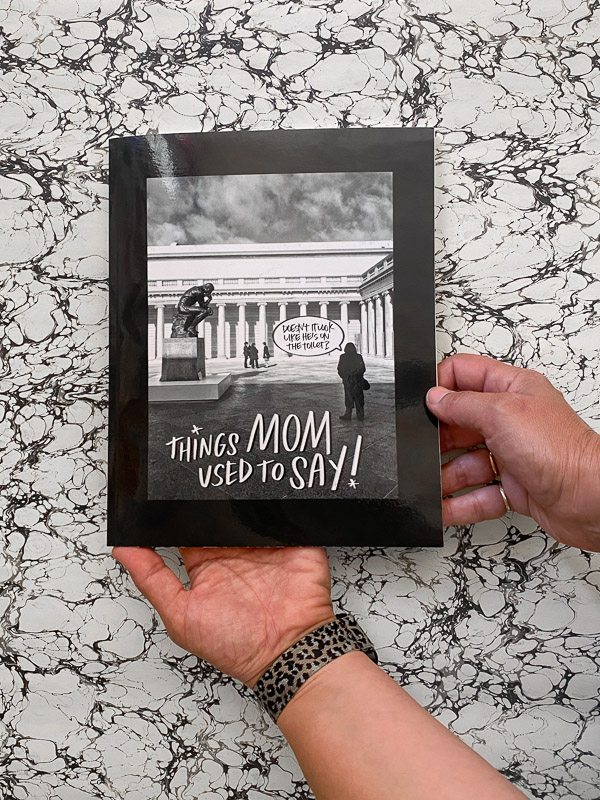 Inspired By: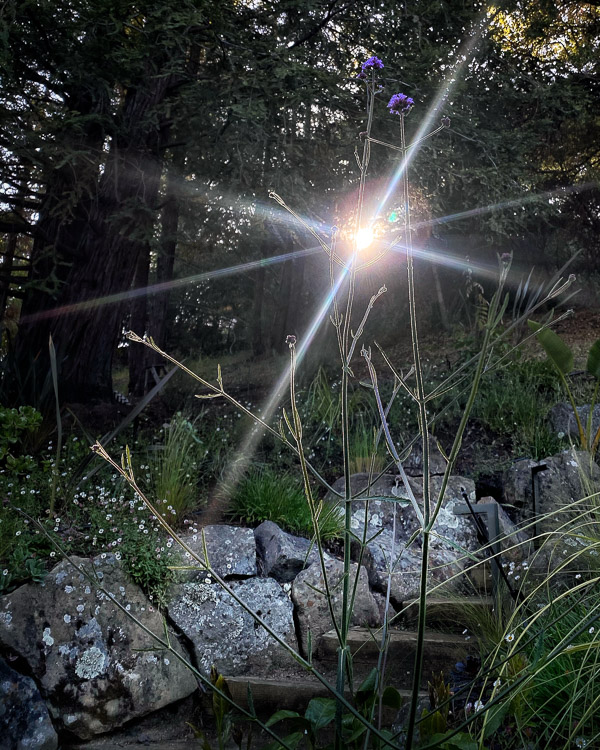 New light/new plants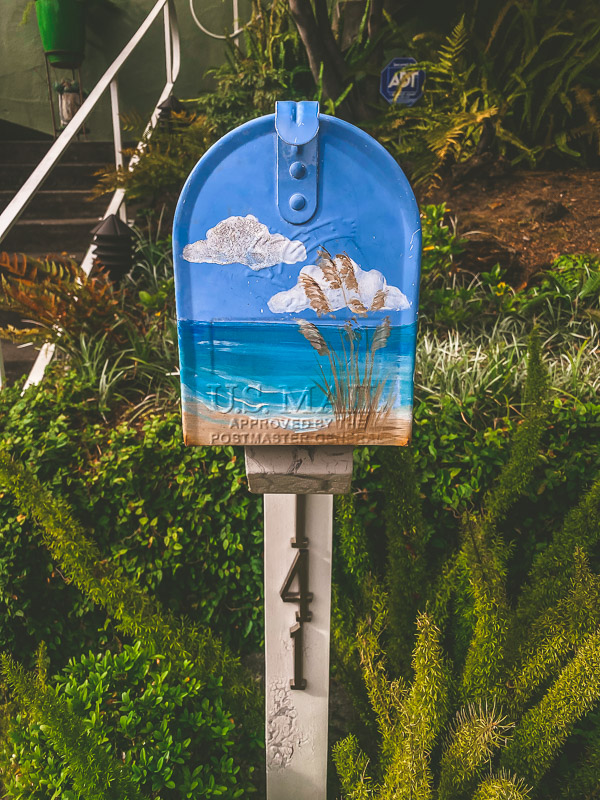 Walking in new neighborhoods…finding fun mailboxes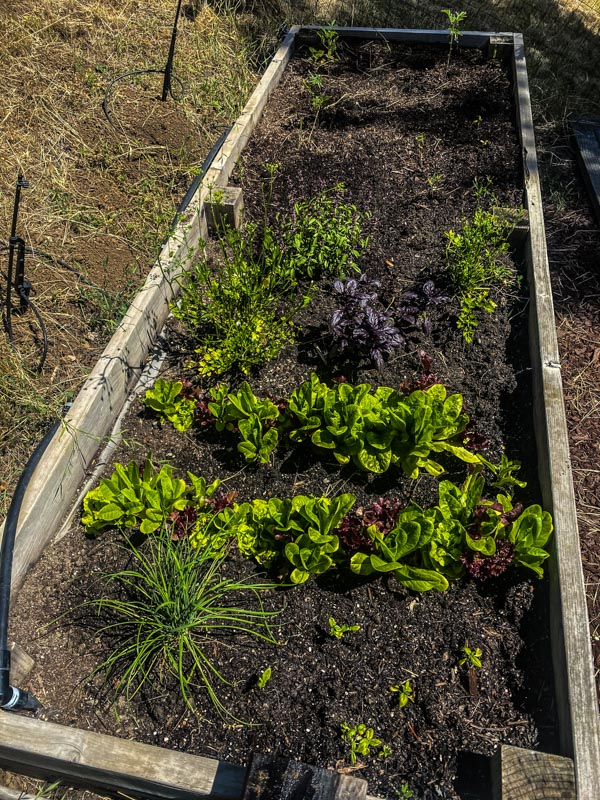 Watching my garden take shape!!
Going out to eat!
Watching:
A League of Their Own- never fails.
Remember the Titans
Point Break
Pretty in Pink- Still love it!
Mythbusters- Cooper has been watching this in the mornings and I like sitting on the couch watching it with him.
Hacks- I binged on the show in two days. SO GOOD.
Caddyshack- I didn't realize how often people in my life quote from this movie!
Stand by Me (in the movie theater!)
Reading:
Thinking About:
The summer. Time. My Mom. The future.
Listening To:
Songs I had on repeat:
Dream Life:
I think my dream life is taking place in Oregon? I dunno. I think I'm back in college in my dreams. I think I maybe had a dream about my Mom but I'm not sure. I've been waking up earlier and earlier even when I got to bed late.
Eating/Drinking:
Muffins that overflowed.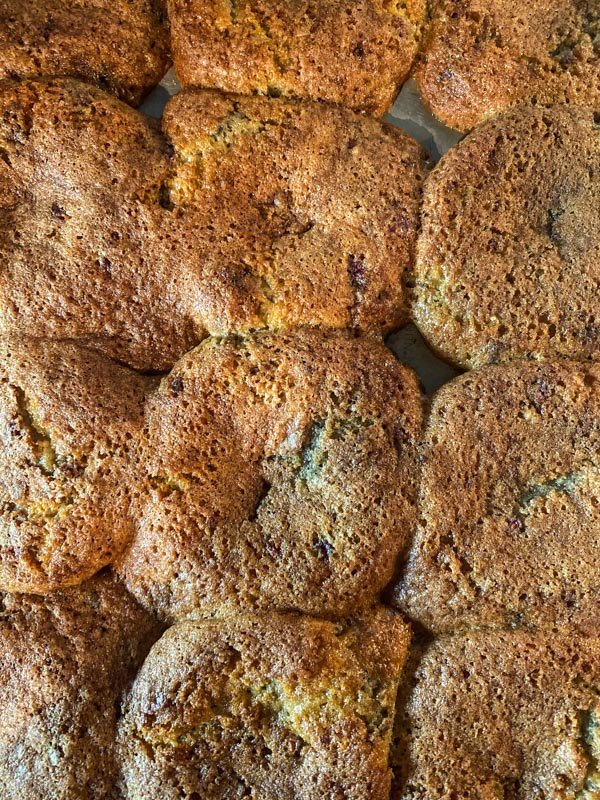 Went out to dinner a bunch of times!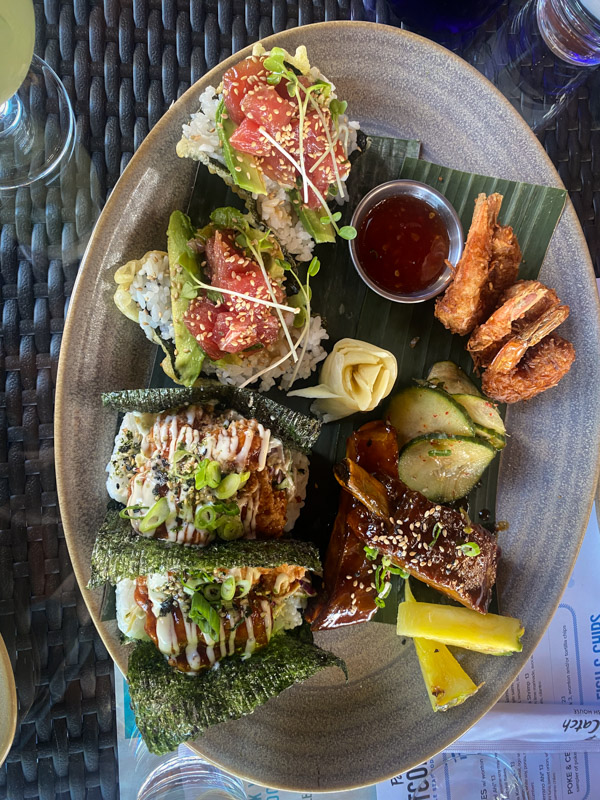 Did some meal prep.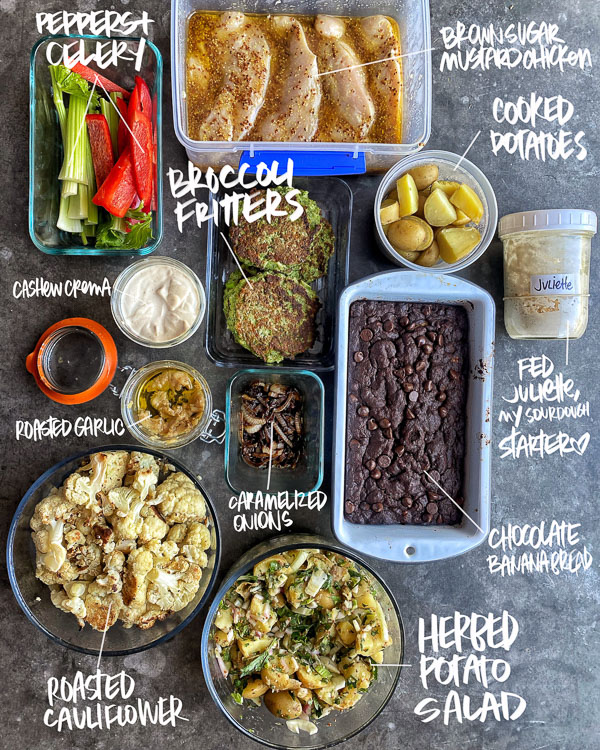 Shared this Broccoli Fritter recipe!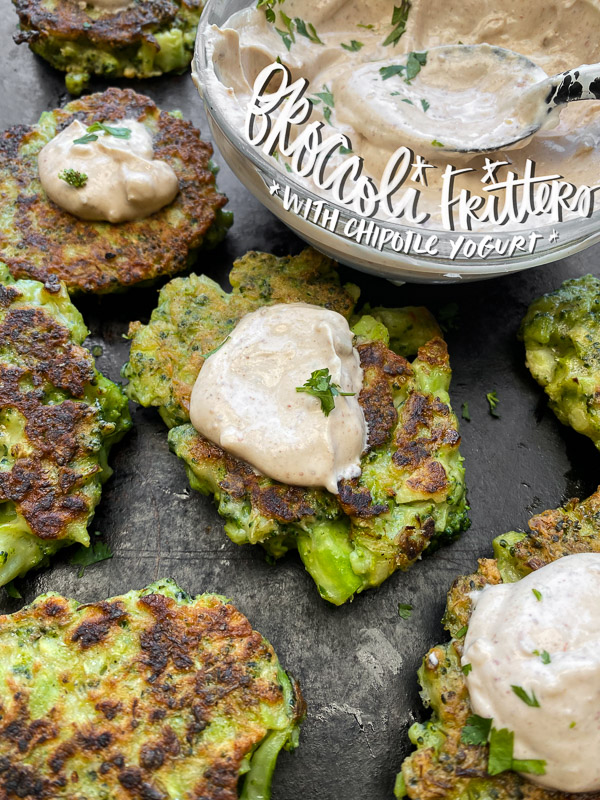 I crossed off making bread from my Spring Bucket List.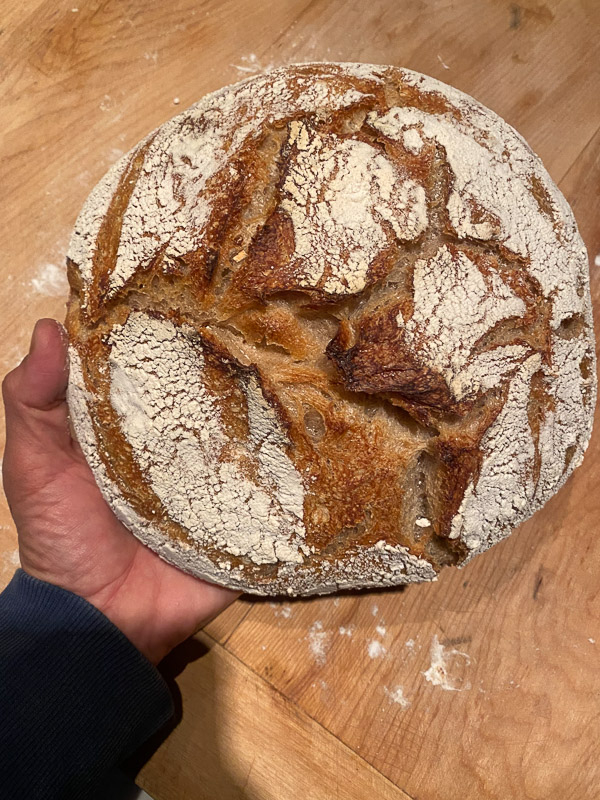 I shared some of my favorite Vegetarian Dinner Ideas this month.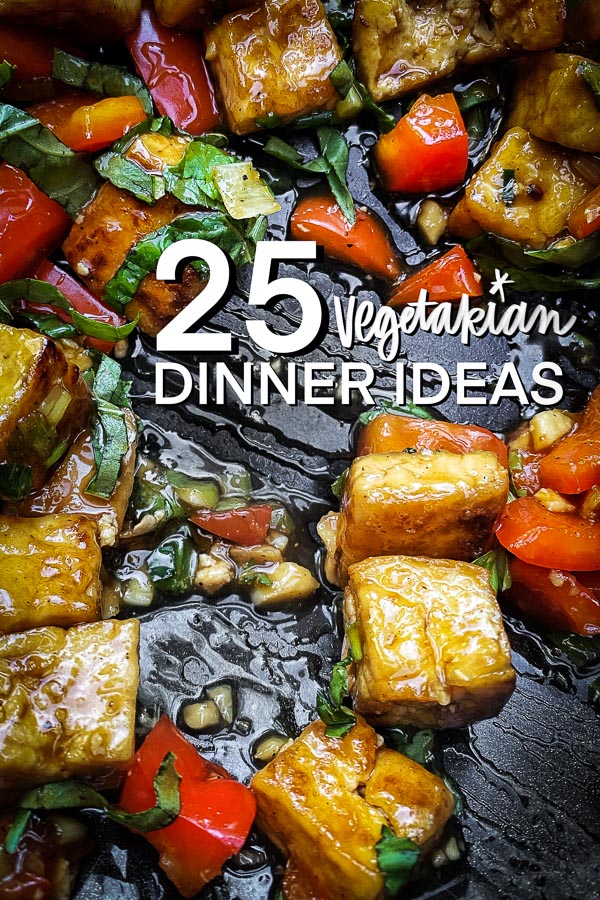 One of the best things at a restaurant? Arancini!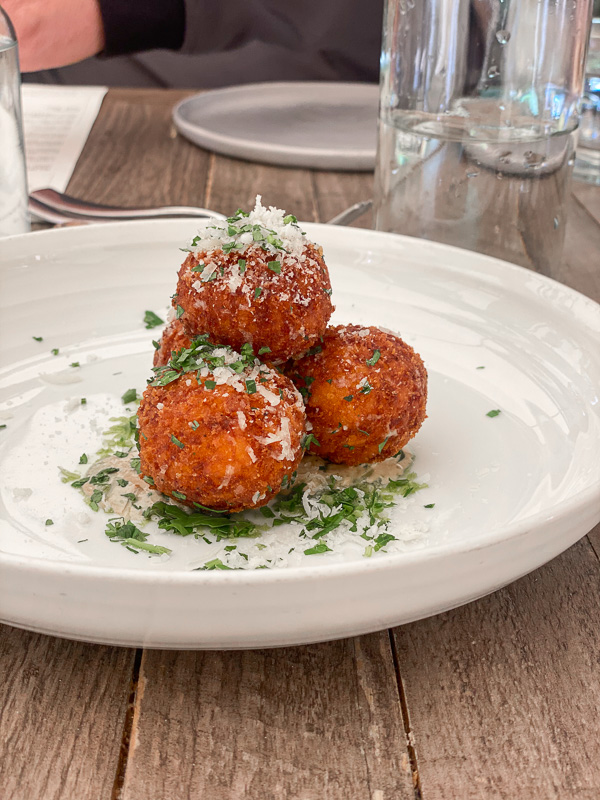 Fancy snack dinner!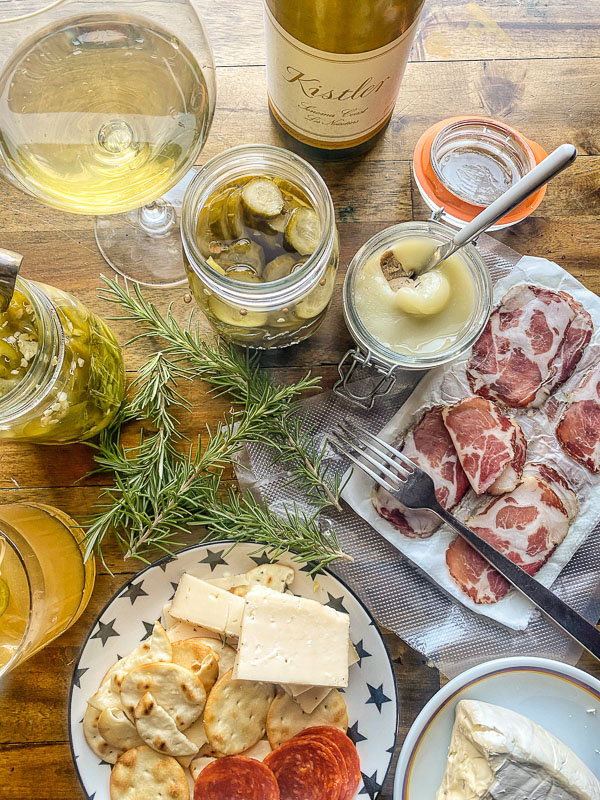 Casey made me an amazing mushroom pizza for Mother's Day!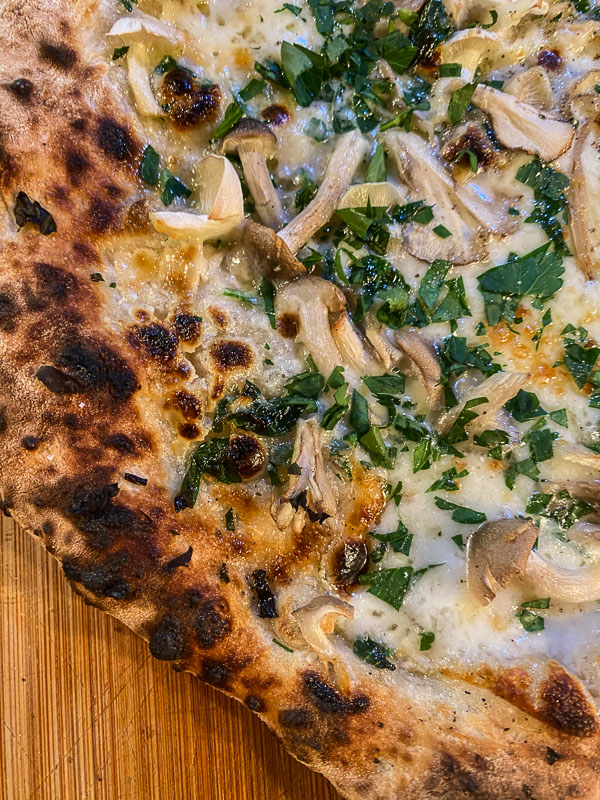 Sausage & White Bean Bake for breakfast is my favorite.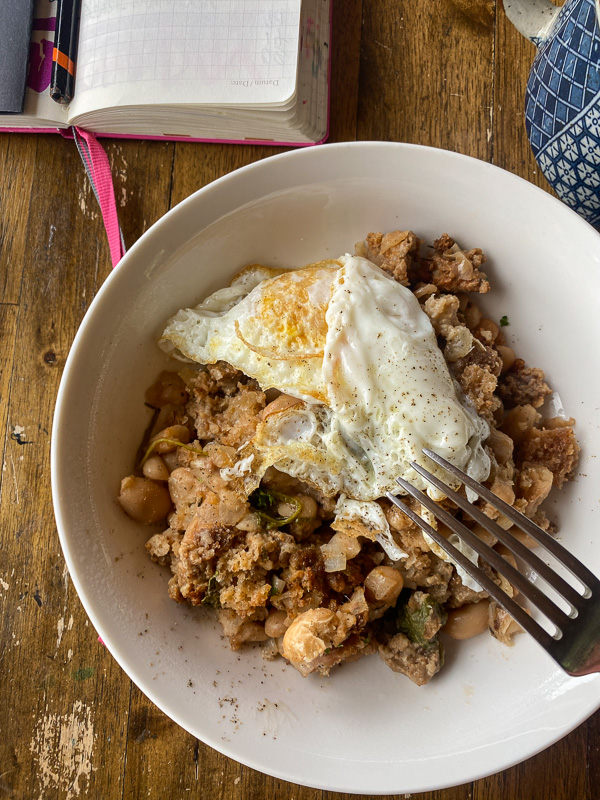 Grateful For:
my health
my family
my art practice
family time
seeing how dedicated my son is to baseball
Self Portrait for MAY 2021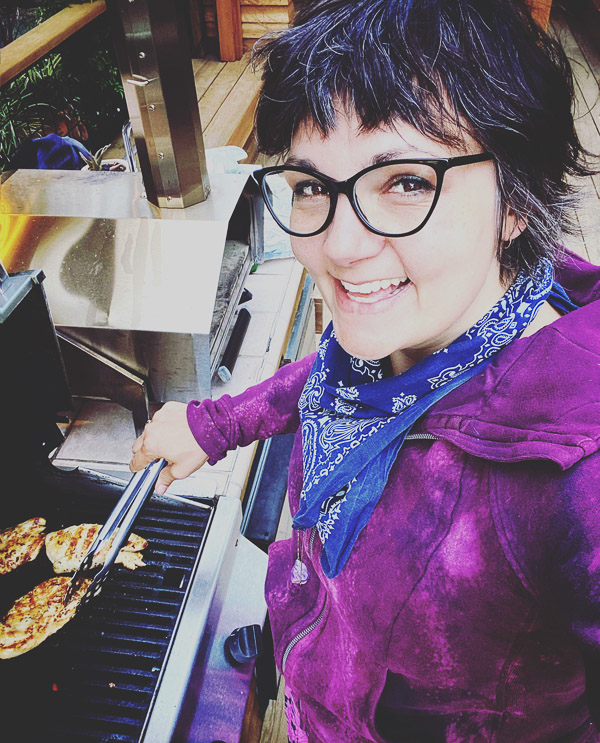 Here's what May has looked like for the past few years
Have a great June! xo Tracy