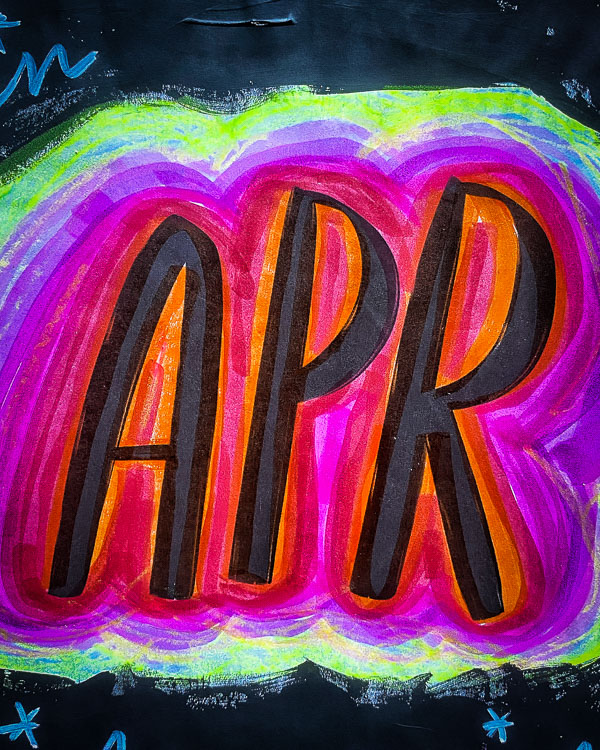 Currently April 2021
April was kind of eventful. I got vaccinated (yay!), we went to Santa Barbara, baseball games galore, my Dad told us he's getting married, and I was able to see more friends! There was a lot to process and grief crept back up again. Whew!
Here's my April spread in my Currently Workbook!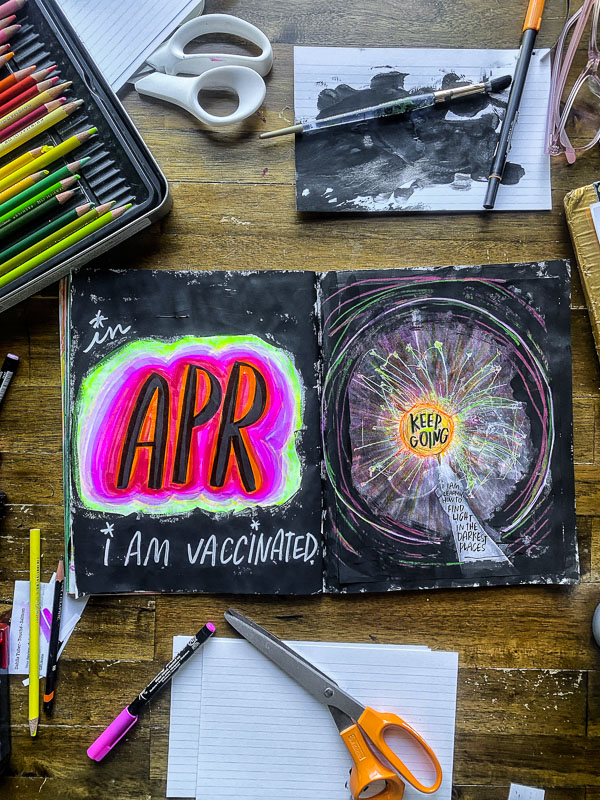 I played around with brush pens,
white paint pen,
and black gesso
on my spread.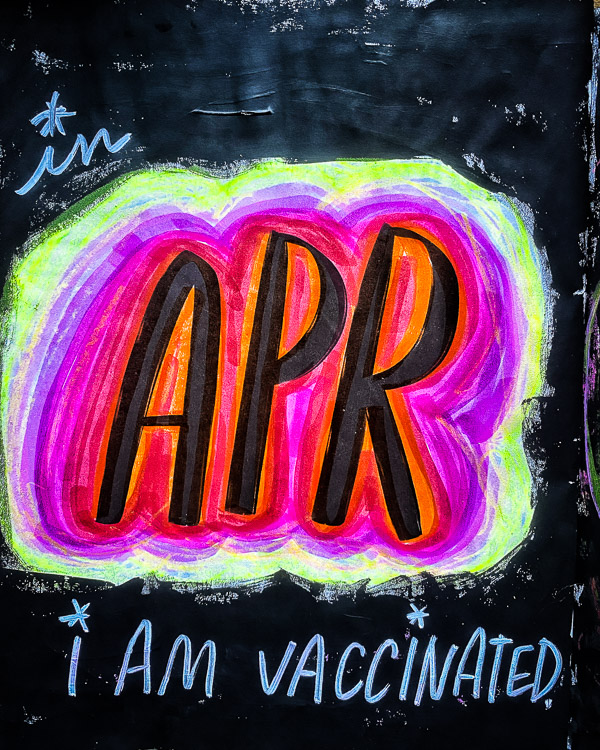 I printed out this photo to add to my book: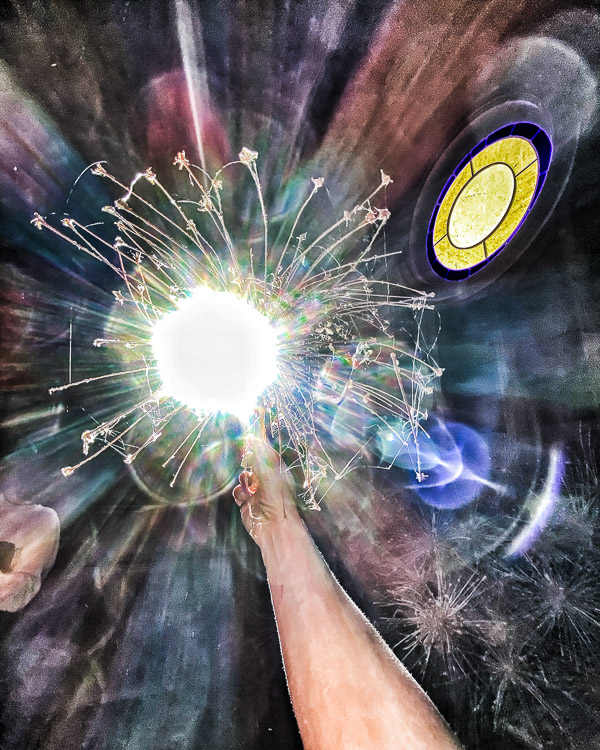 And colored it in!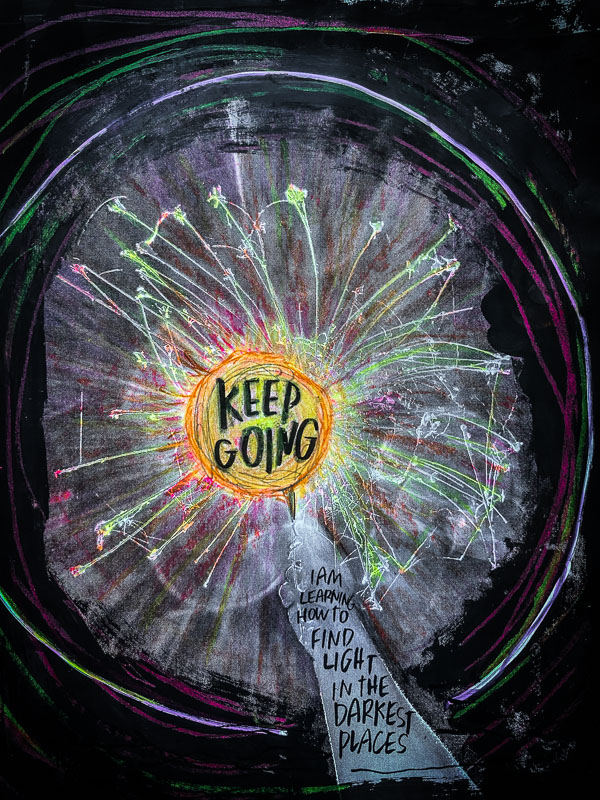 Details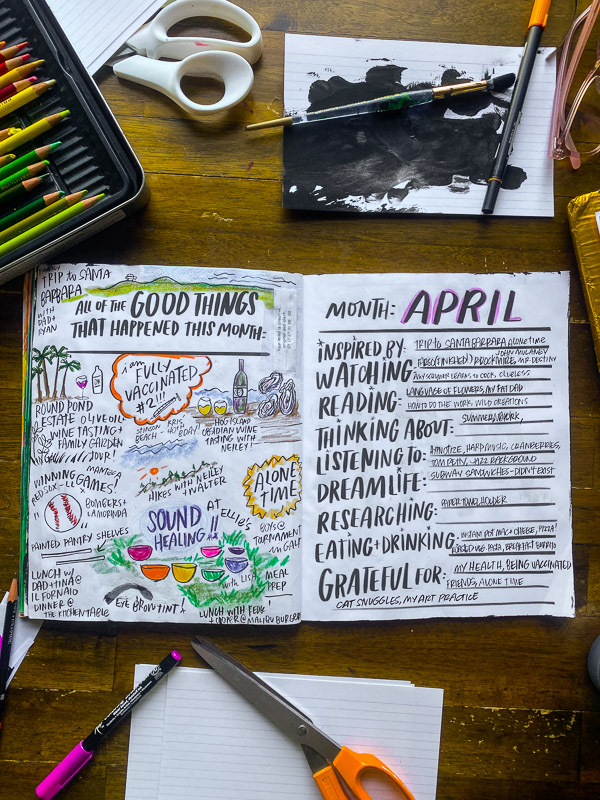 Good things!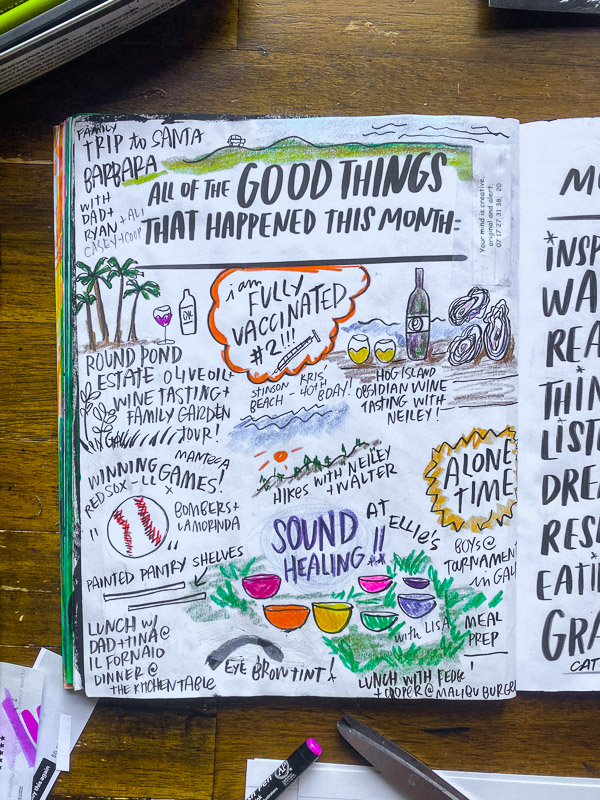 The rundown.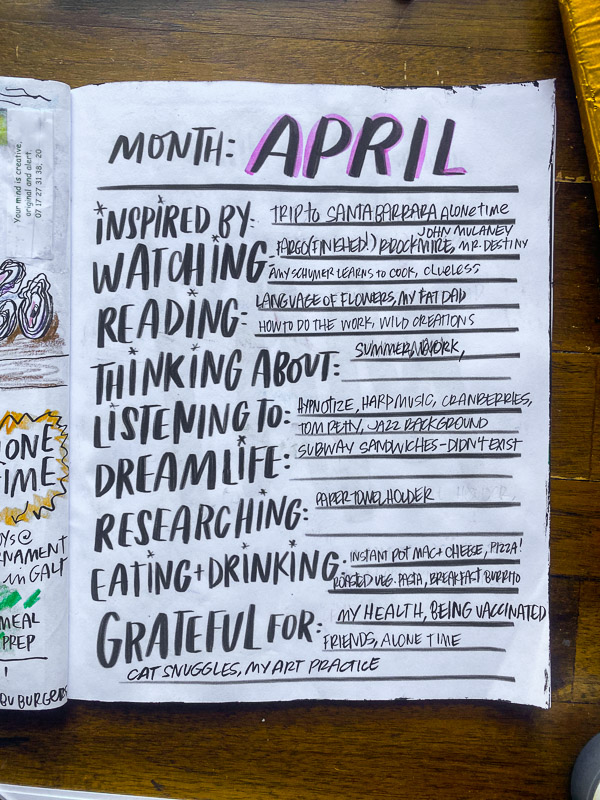 Check-in on my Spring Bucket List!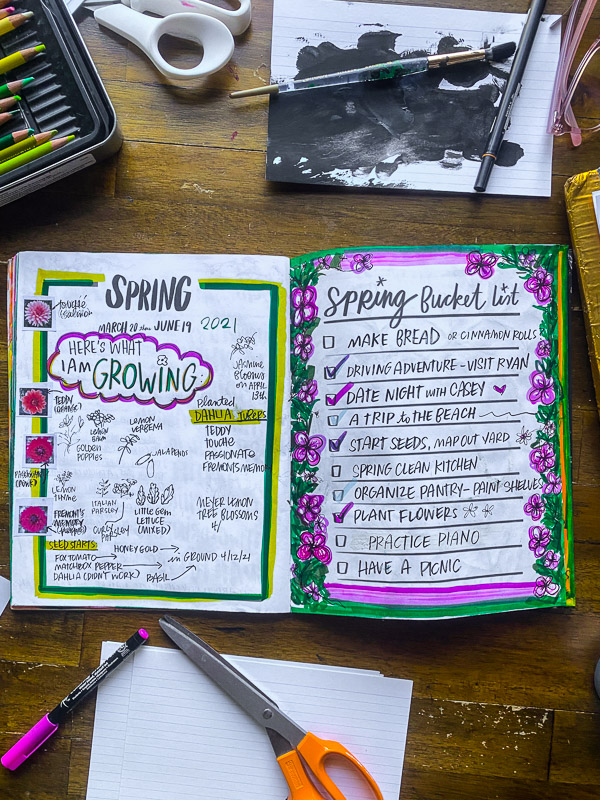 Let's get into it:
Inspired By: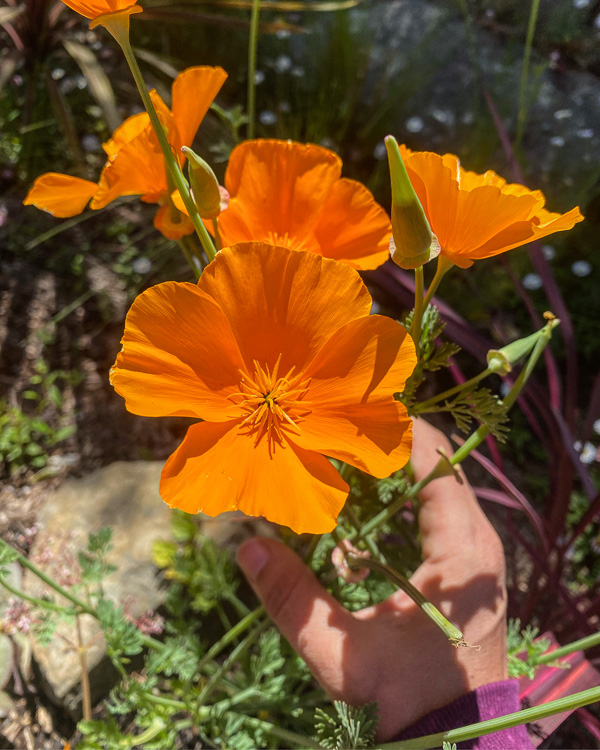 Working in the garden. I am so happy that my poppies showed up!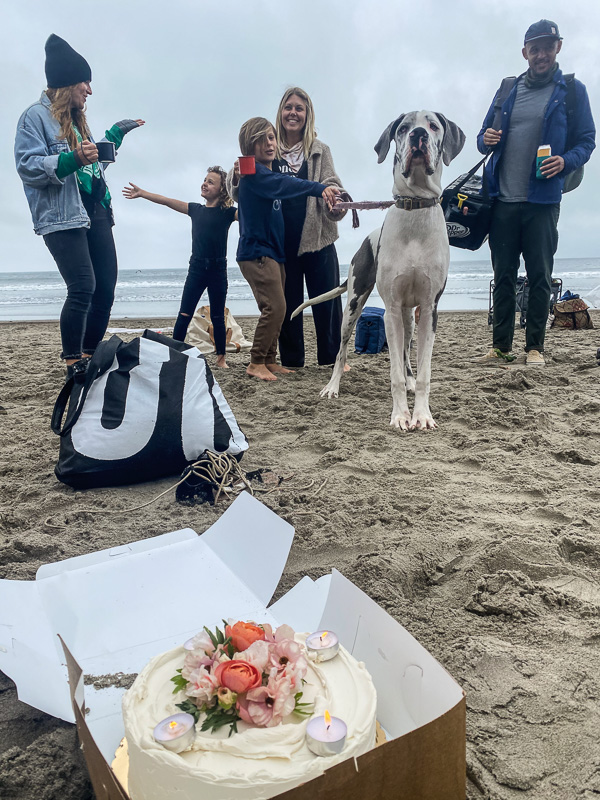 Friends & beach time.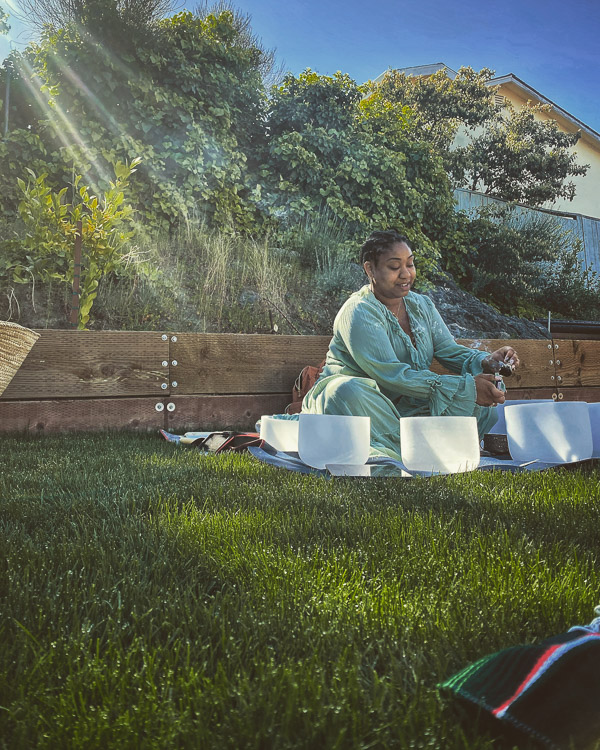 A sound healing! In my neighborhood!!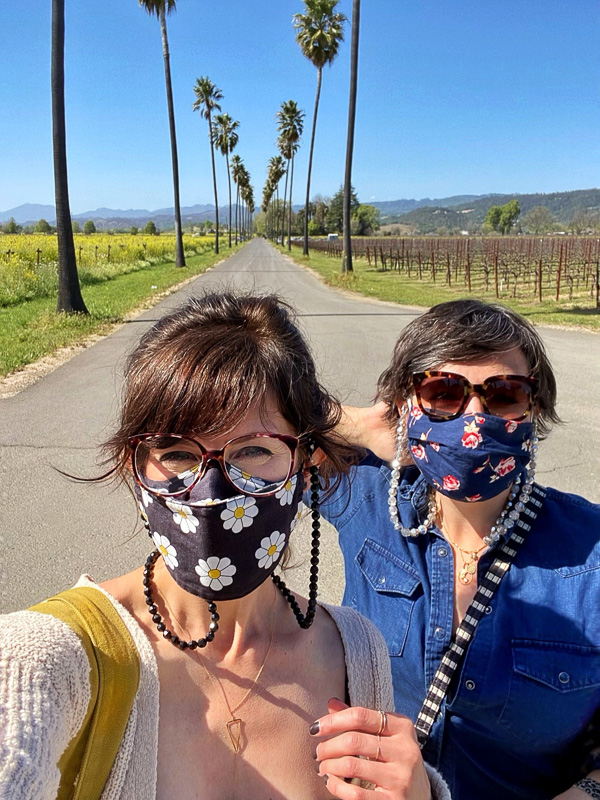 Girl time with Emma!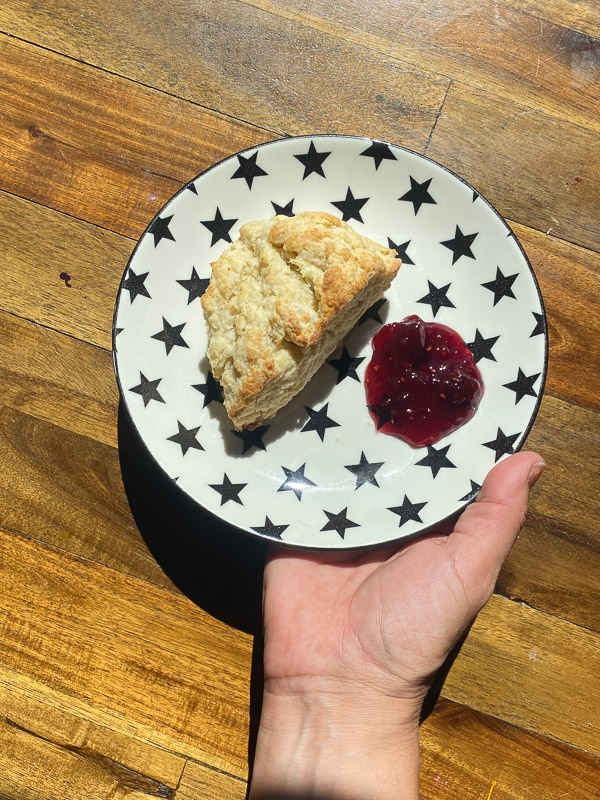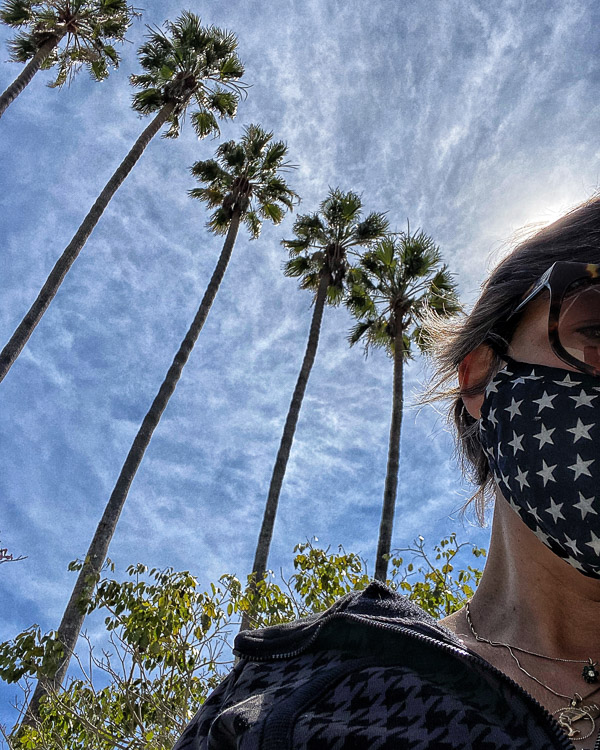 A trip down to Santa Barbara with family. It was nice to cook in a new kitchen!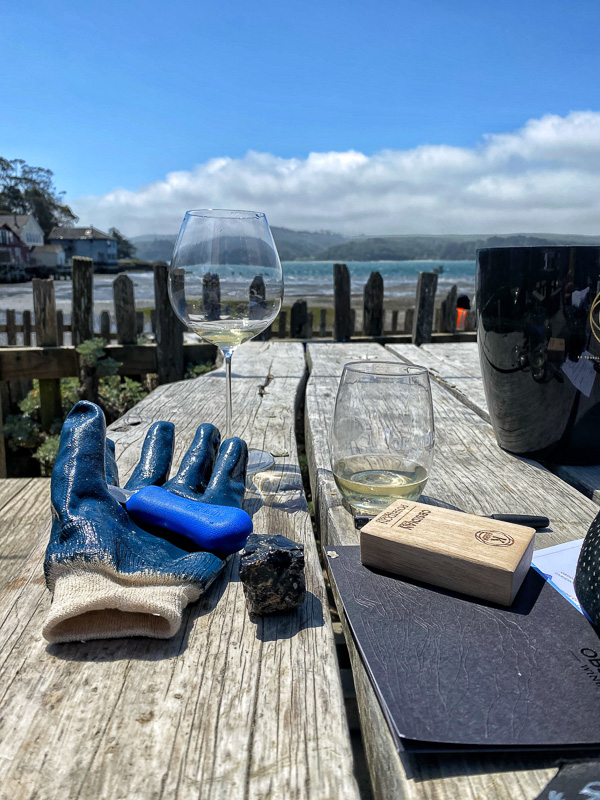 An oyster shucking adventure outside with journals and art supplies.
Watching:
Fargo
Brockmire
Mr. Destiny
Amy Schumer Learns to Cook
Clueless
Reading:
Thinking About:
The summer. My Mom. What would she think of our life now?
Listening To:
On repeat:
Got it stuck in my head:
I've been listening to harp music. Kinda makes me think of a funeral home.
Dream Life:
The only dream I really remember is trying to go to a Subway sandwich location that didn't exist. I believe I've been dreaming about rental properties and looking at real estate. That's what I get for looking at Zillow before bed.
Eating/Drinking: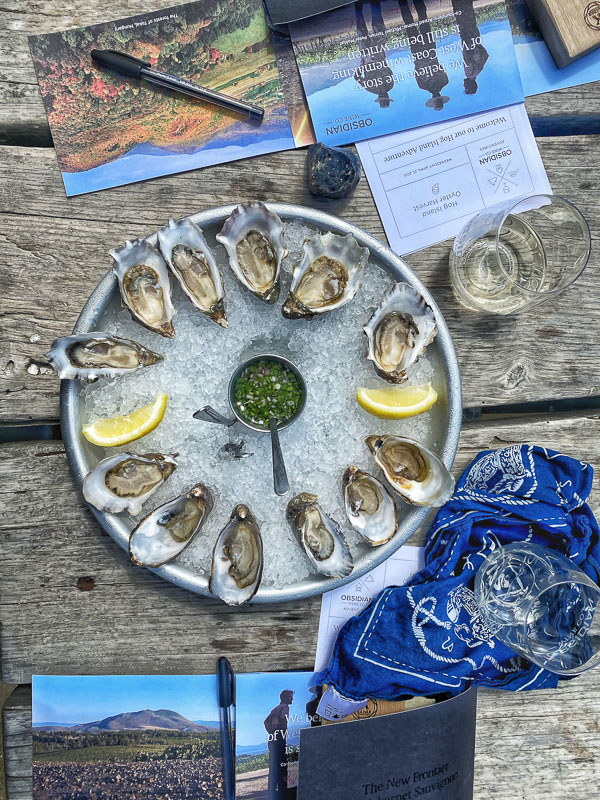 Obsidian wine & oyster day!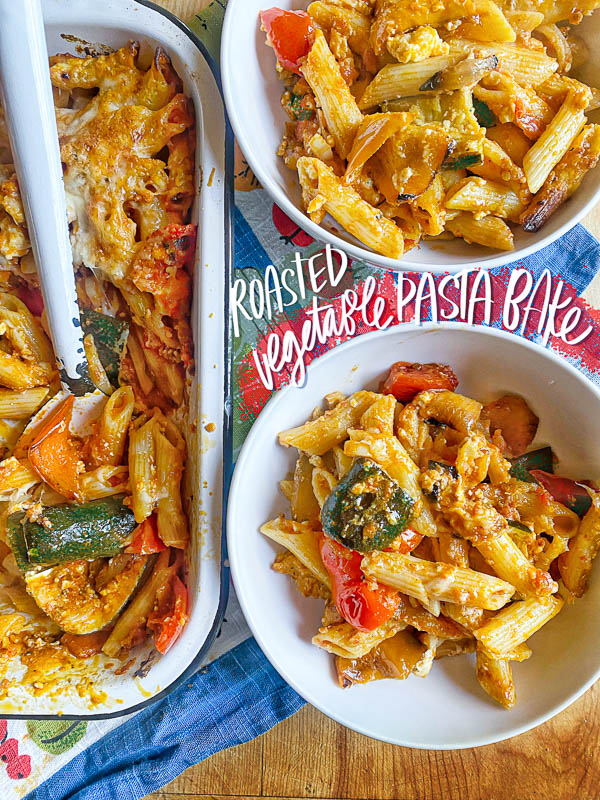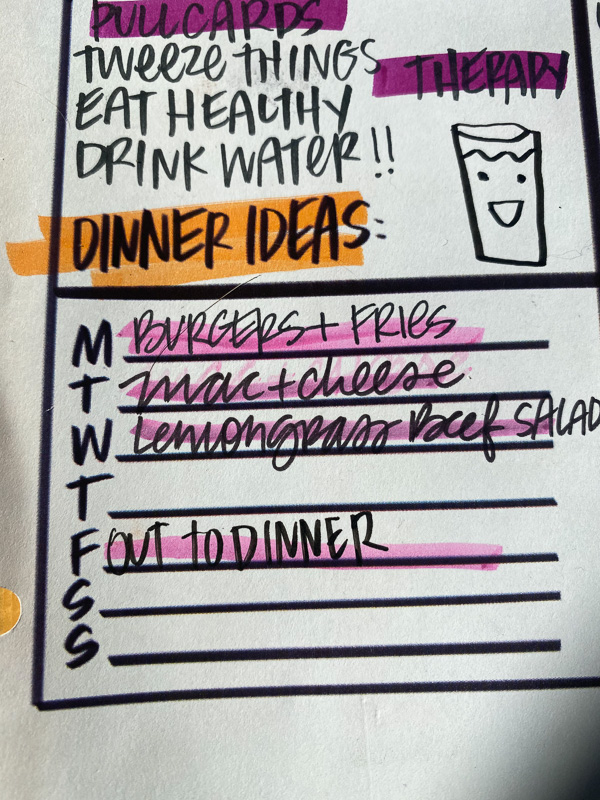 Brainstorming on my Intentions for the Week printable.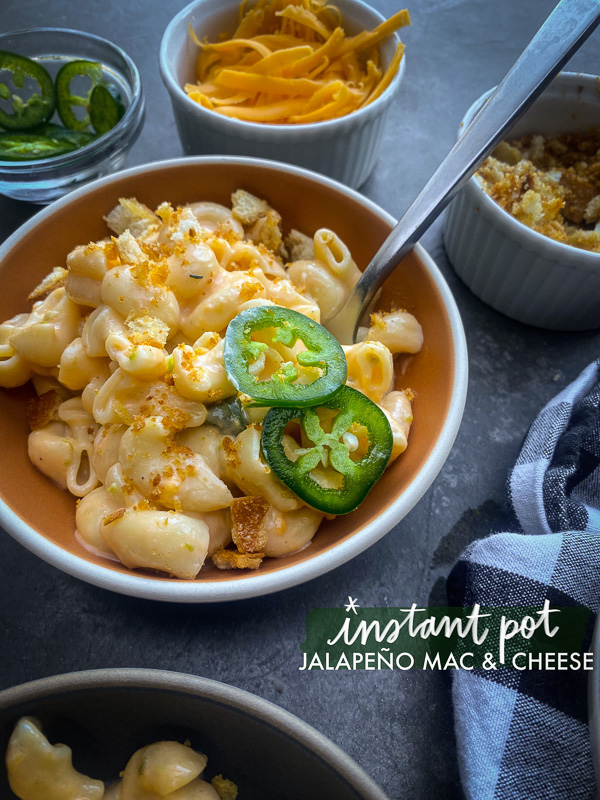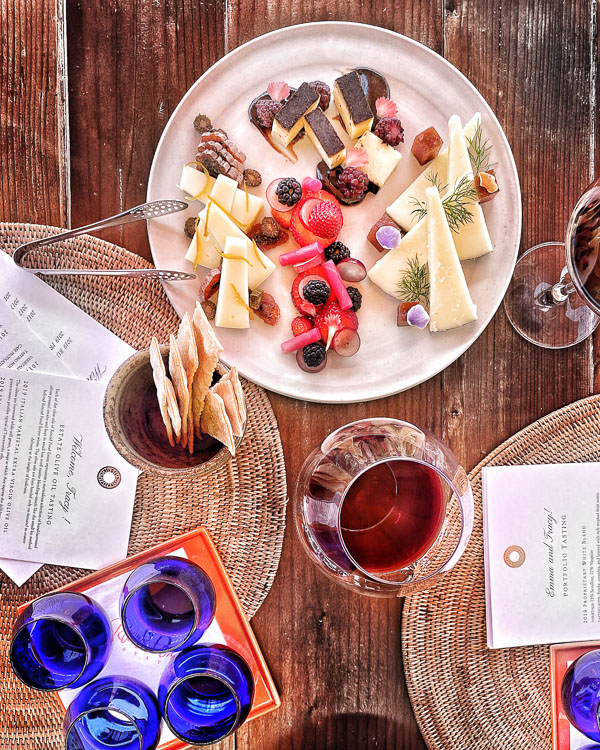 Wine + Olive oil tasting with Emma!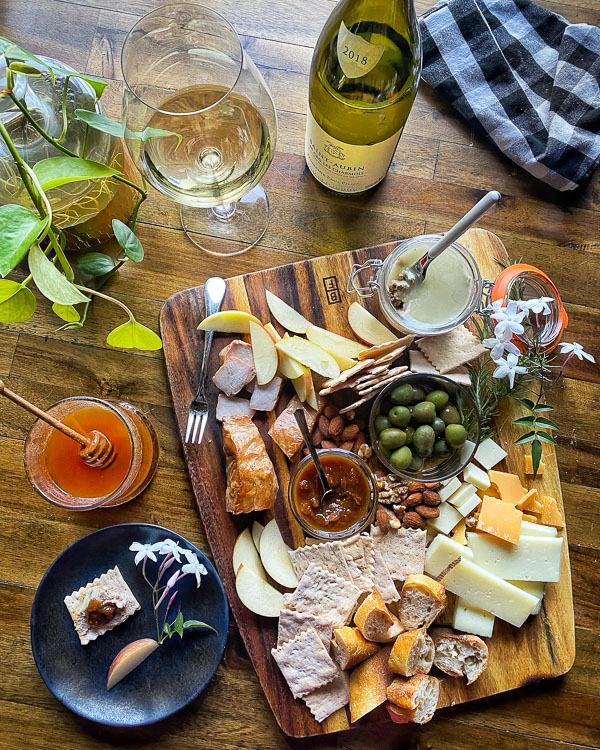 Pretty proud of this snack dinner I made.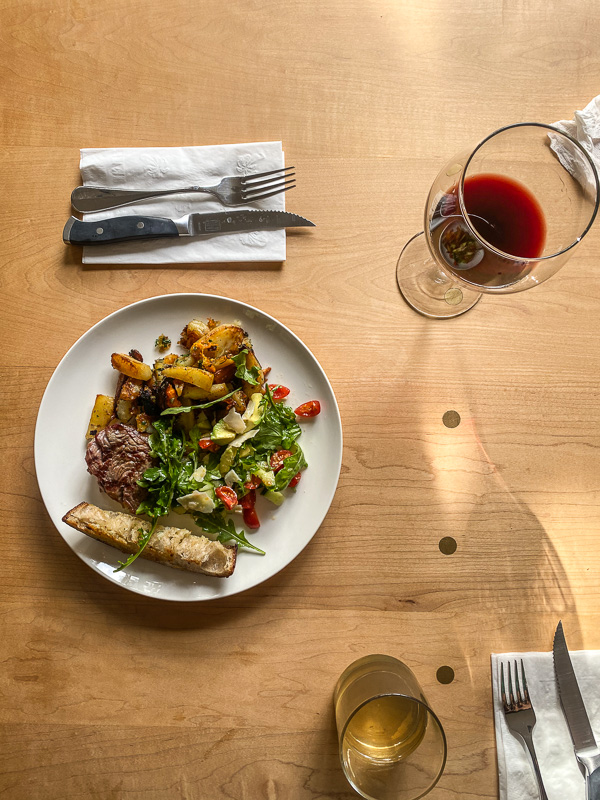 Our Easter dinner on the road.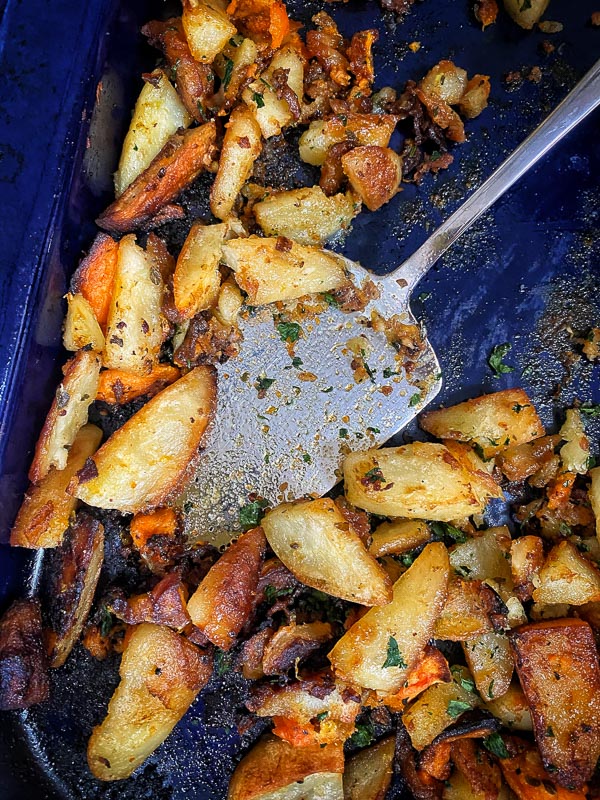 Deb's lemon potatoes were a hit!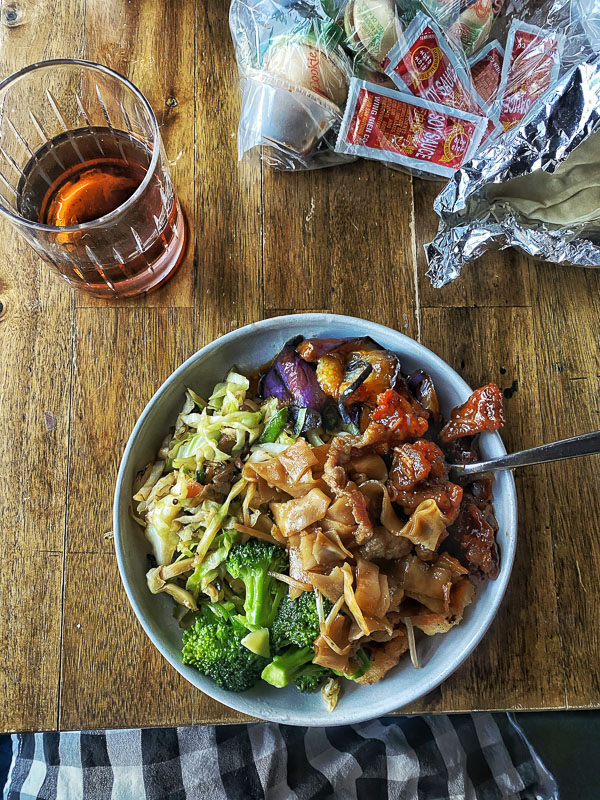 Chinese takeout saves the day.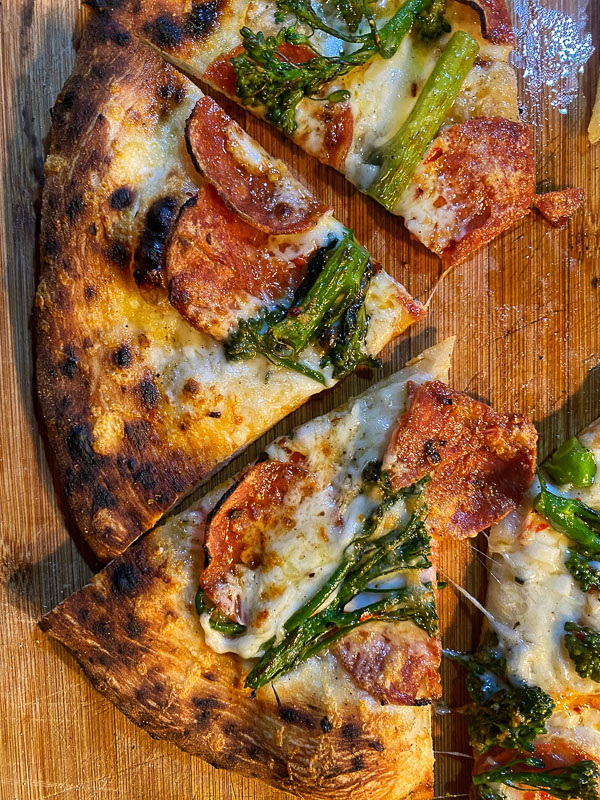 I gave up bread for lent so it was nice to have PIZZA AGAIN.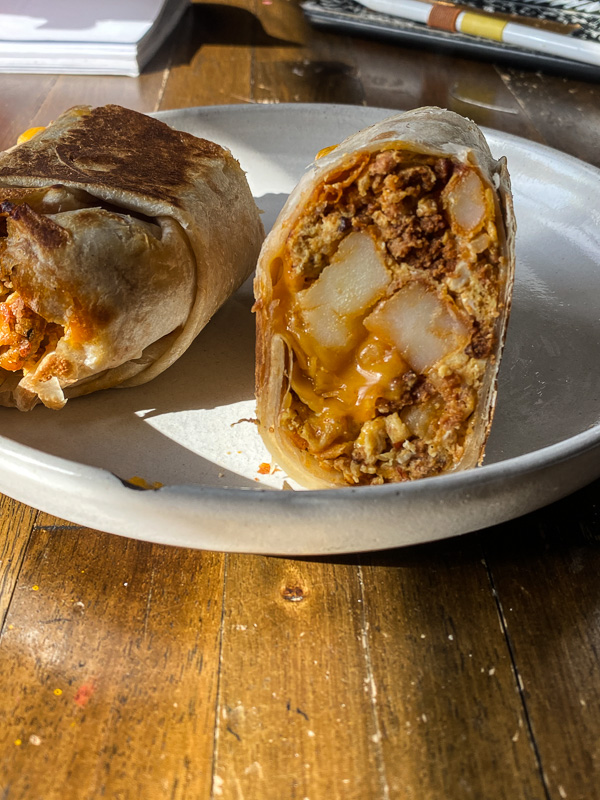 I went through a breakfast burrito phase this month.
Growing mint, oregano & lemon balm for kitchen use.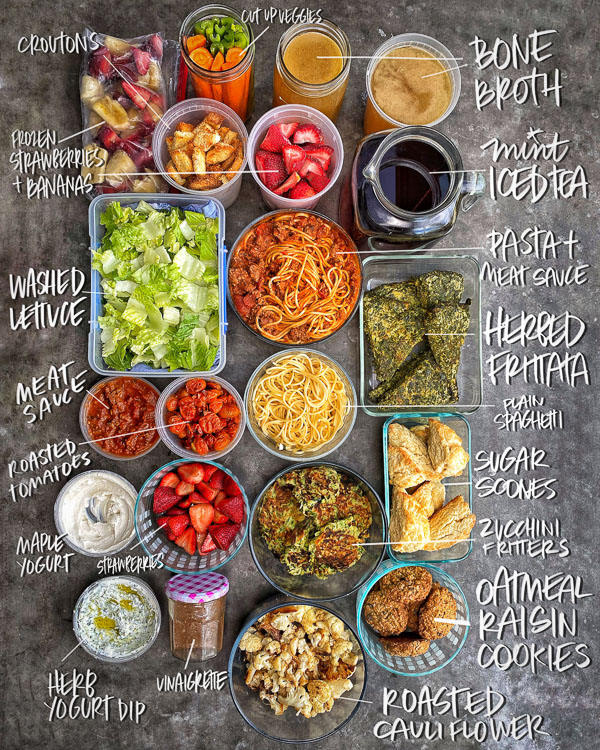 This meal prep was exhausting!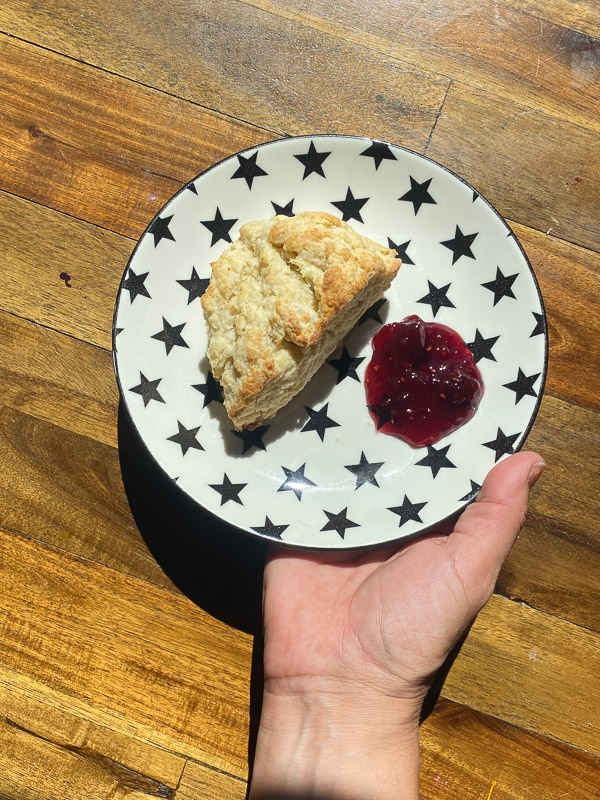 Made my cousin Elaine's simple sugar scones!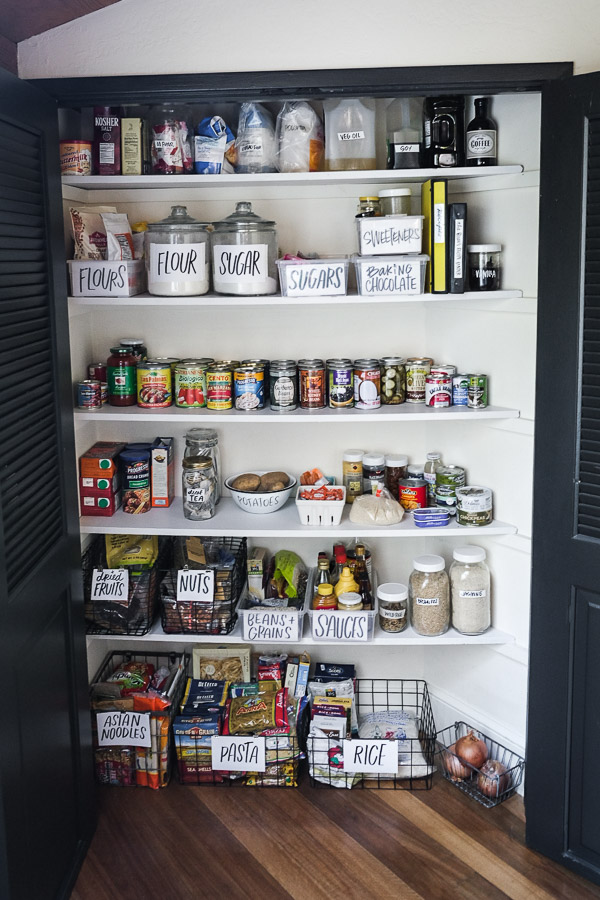 Did you see I cleaned out my pantry this month??!!
Grateful For:
My health
my family
cat snuggles
a weekend to myself
alone time
being vaccinated
time with friends
adventure
hope that things will start turning around
Self Portrait for April: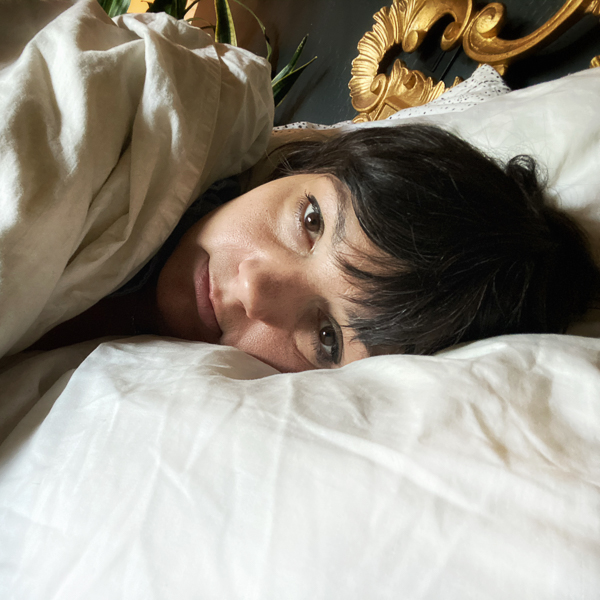 That second dose was a doozy but I was back on my feet 24 hours later no problem.
Hope you have a great May!