Hello friends! This week is our last full week of Summer! We're on a family vacation in Tahoe. We look forward to this week every year. Here are my…
Intentions for the Week:
enjoy the last week of summer vacation
less internet, more love
edit photos
spend quality time with my family
put my feet and or body in lake Tahoe
chocolate dipped ice cream cone
one late night talkfest with my mom
recharge my battery
learn something new
draw in my sketchbook
write letters
paint the view
go to a yoga class
go for hikes
teach Cooper Rummikub
put together a puzzle
coffee date(s) with my dad
grocery shop with my mom
nighttime cocktail hour walks
stargaze
meditate on my career path
make an epic cheese board
read a book
take a picture of a sunset
date night with my husband
enjoy my 38th birthday with my family in Tahoe
Last Week's Intentions:
LAUNDRY
prep for One Potato photoshoot
trip to the library
DMV appointment
doctor's appointment
hike/yoga (at least once!)
finish cleaning schedule spreadsheets
finish handwriting workbook

(in progress)

write letters to pen pals

(in progress)

put together water-coloring post
do an art project with Cooper
make 2 recipes for the blog
wash car
catch up on social media
go through notes on computer and delete
delete at least 2000 photos on phone
sort through paper work on desk
back to school supply/clothes shopping
create a homework station
make kombucha 

(mango guava this week)

trip to the salvation army
catch up on bookkeeping work 
make Thai Basil Beef  (made spaghetti instead)
work on summer book 

(working on it)

maybe figure out a fall capsule wardrobe (I only did winter, spring & summer!)
continue reading Cheaper by the Dozen 
enjoy the last two weeks of SUMMER!!!!!!
MANTRA FOR THE WEEK: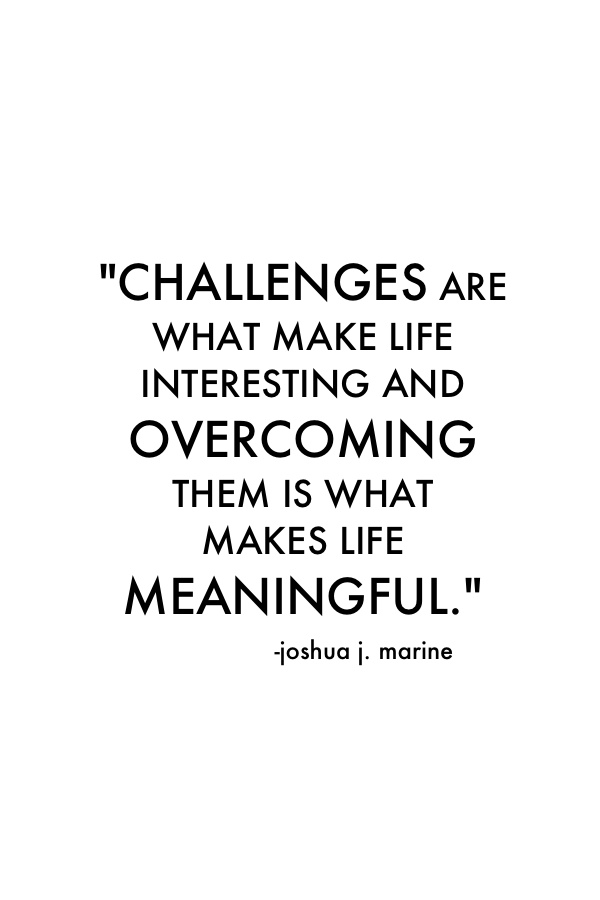 What about you? 
What's on your list this week?
Leave them in the comments!