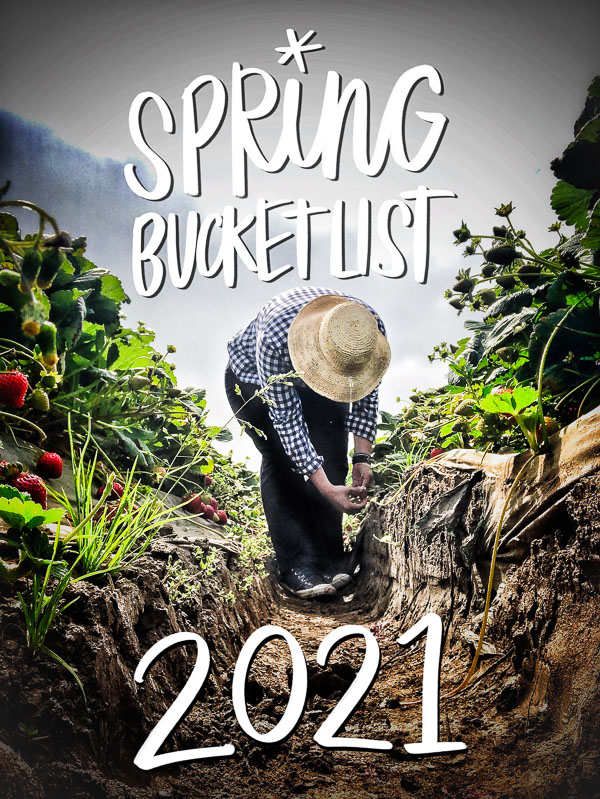 I started making this Spring Bucket List last year with the intention of sharing it, but COVID happened and everything changed. We spent a lot of time at home. I spent a lot of time in my yard. Spring slowed down for a bit and we were able to soak it in with a slower pace of life.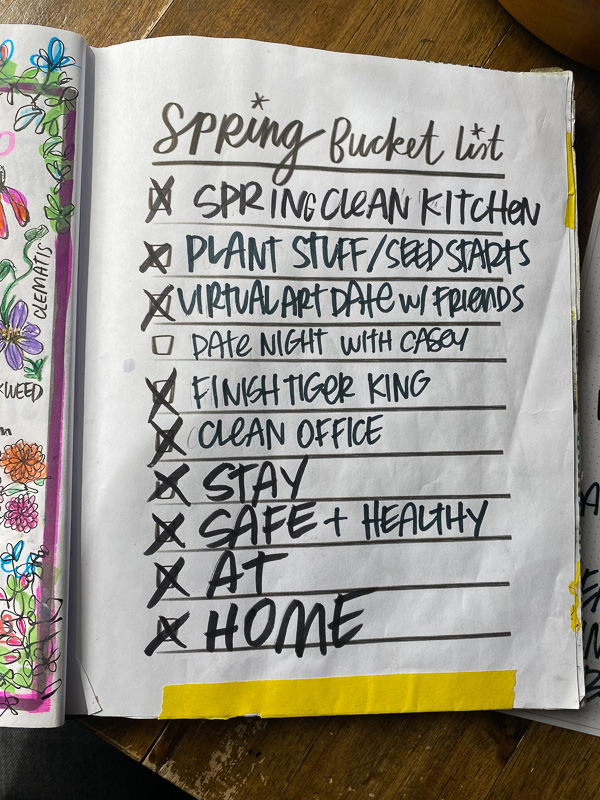 My word for 2020 was GROW and I took that seriously with my garden. Here's what I drew in the Spring section of my Currently Workbook
last year.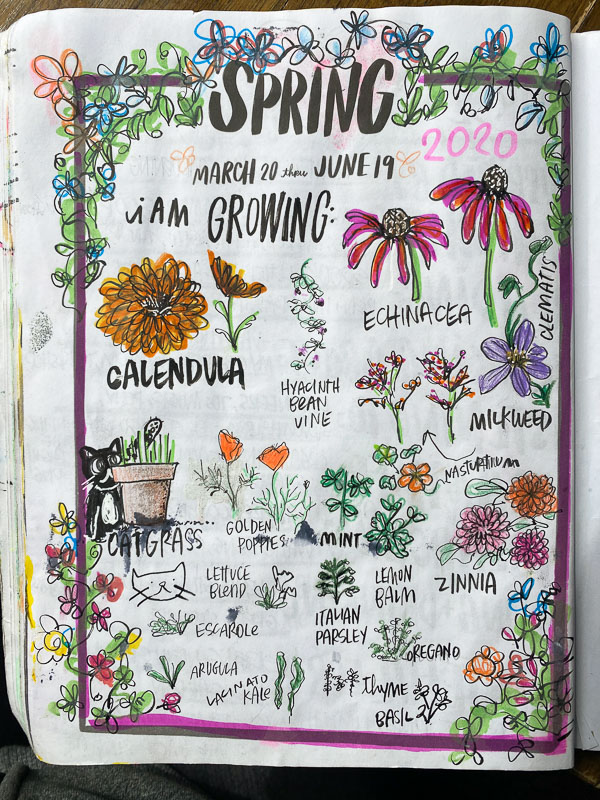 This is what I am working with this year with my Spring Bucket List. Hopefully, things will progress here in California and we will be able to have more freedom back in our life after lockdown.
It will be so nice to be able to look forward to things again.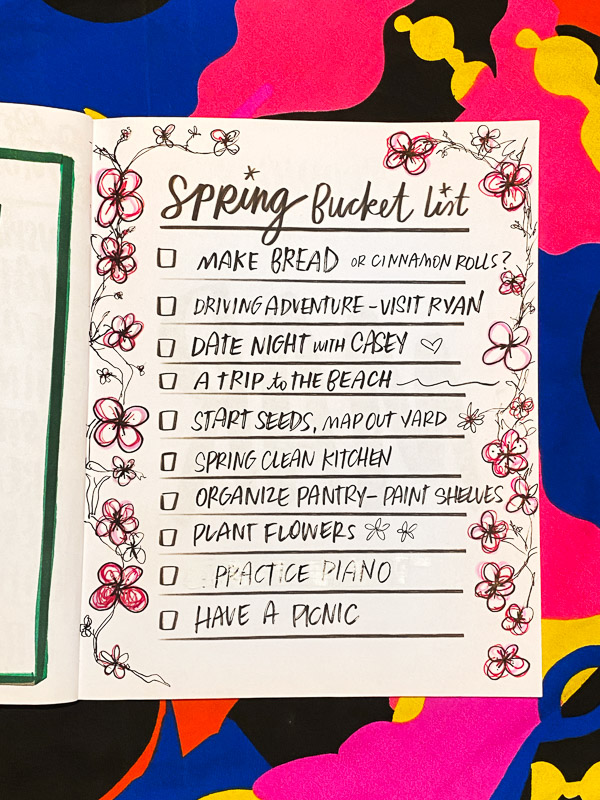 Let's get inspired by the new season (starts March 20th!)
10 things I love about Spring:
The hills turn green here.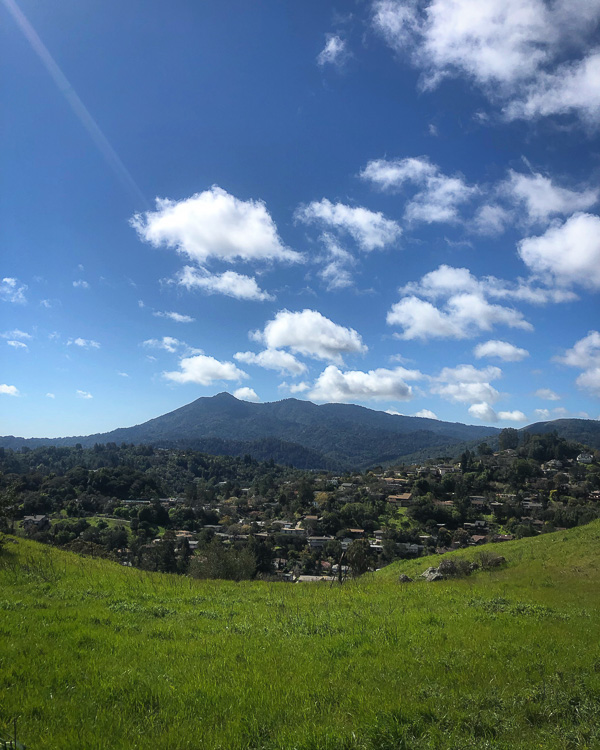 California poppies come out in FULL FORCE.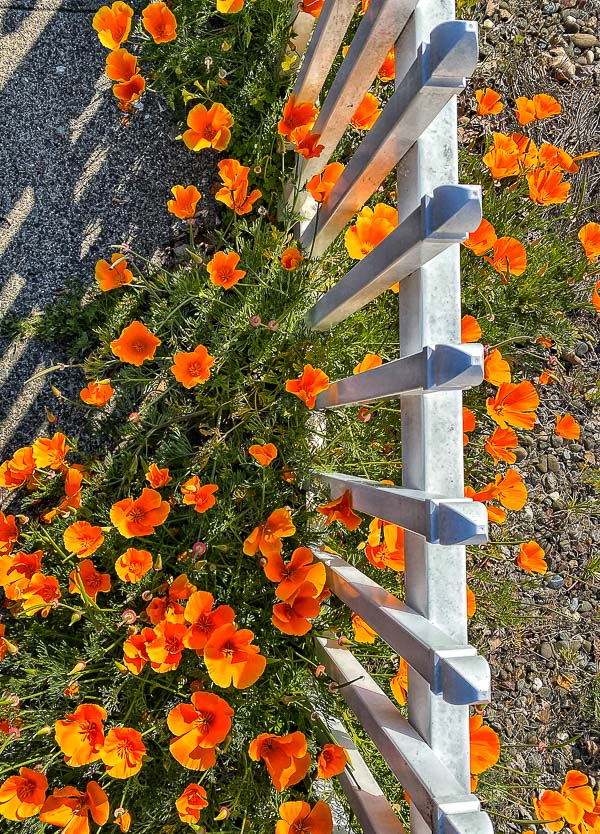 My hummingbirds come back to my Hummingbird feeder .
Bird chatter starts back up early in the mornings till late afternoon.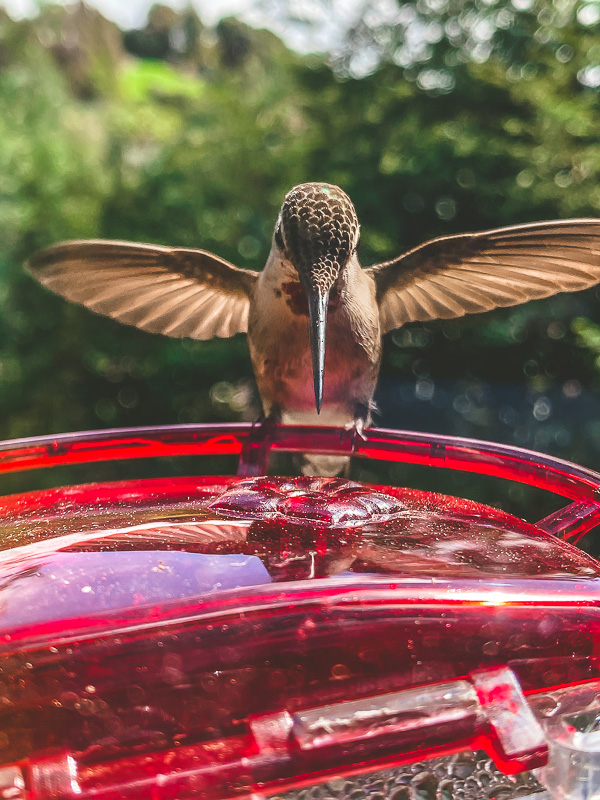 The LIGHT later on in the day lifts my spirits.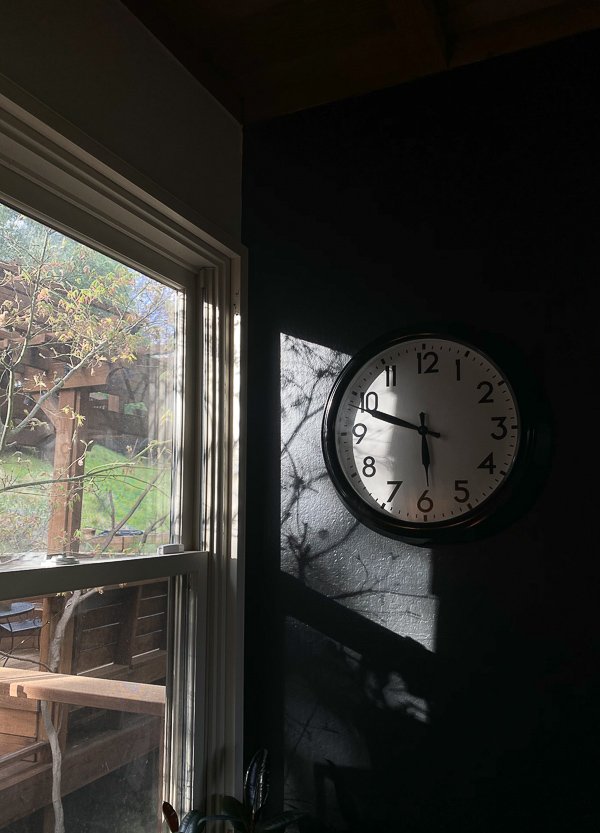 All of the blossoms!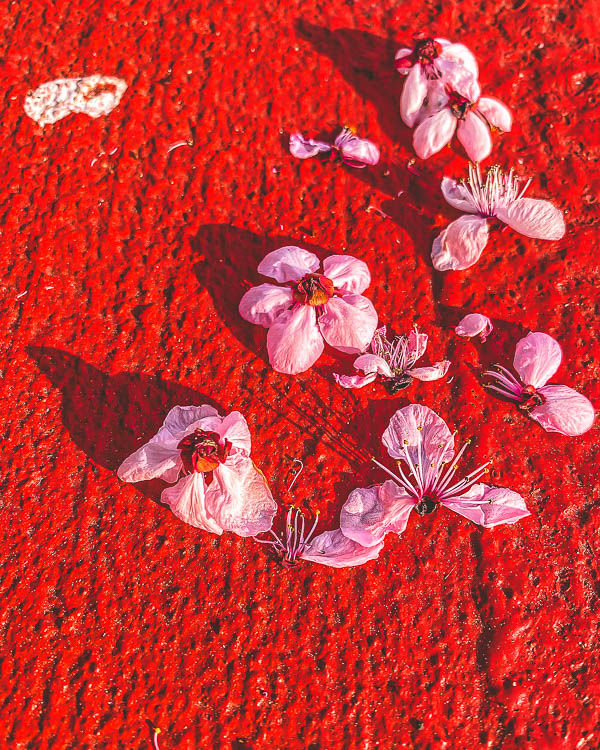 I can start planting herbs without fear of frost mid-Spring here!
It changes how I cook when I have fresh herbs and gives me something fun to look forward to.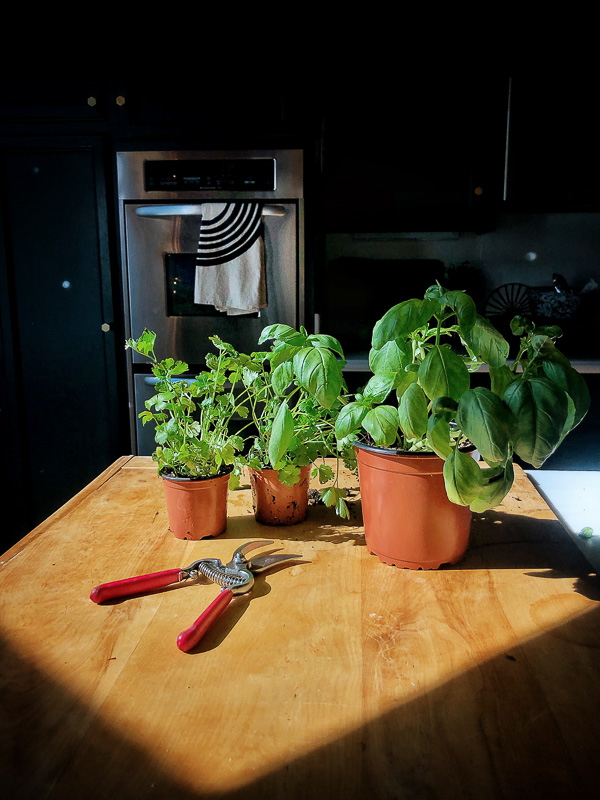 Strawberries come back into season here in California and I get inspired in the kitchen again.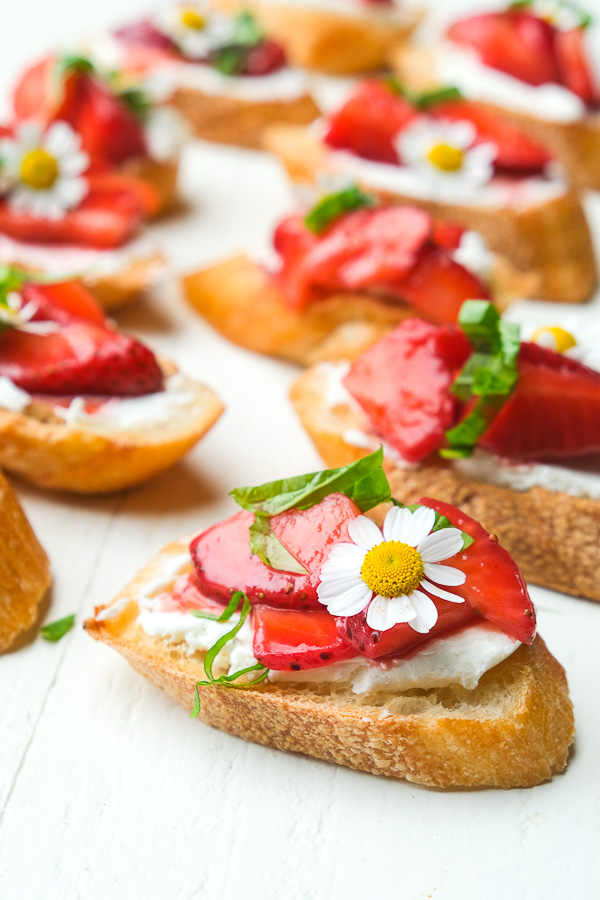 The weather makes me want to have the windows open and spring clean my house!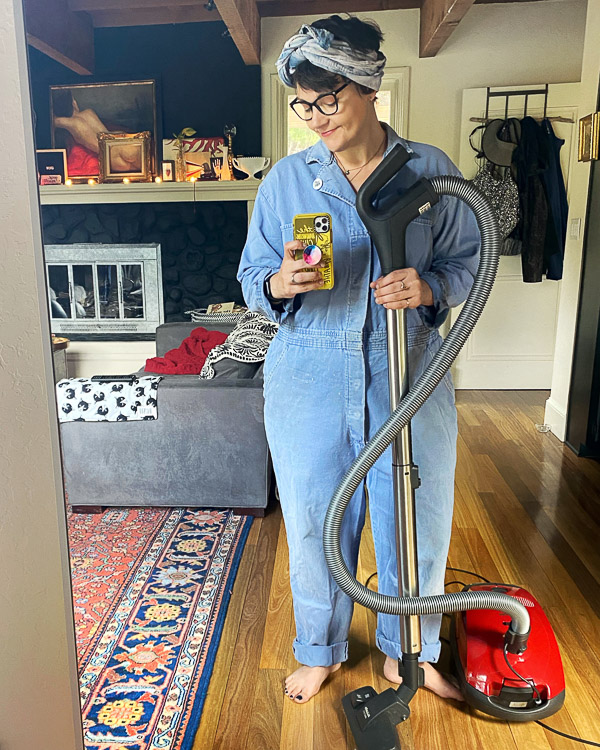 The green hills bring new life. Baby deers on our hill!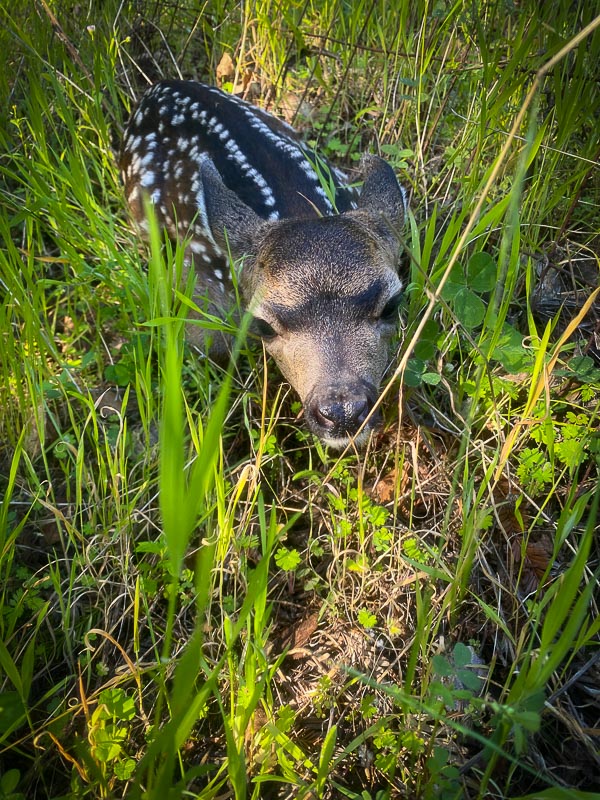 The rain comes. It means I don't have to worry about watering our yard for a while.
It also means great cloud days and RAINBOWS!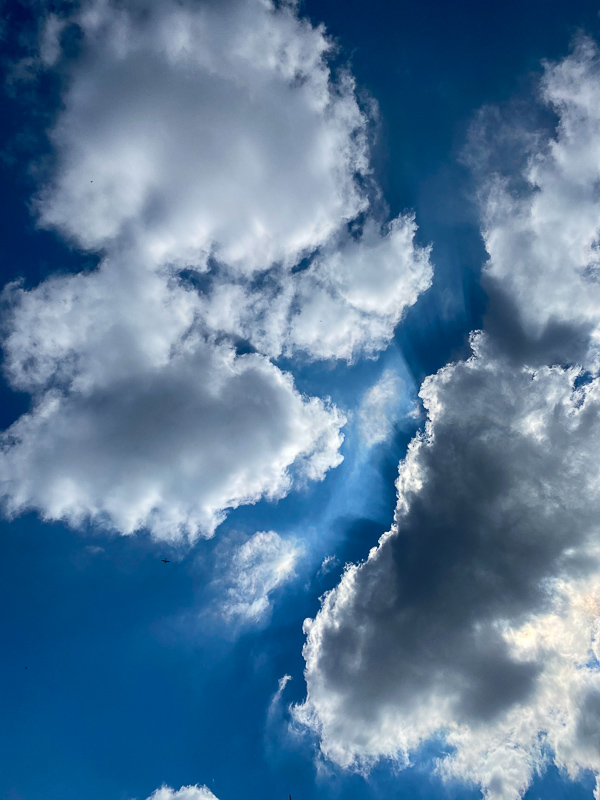 Spring Inspiration: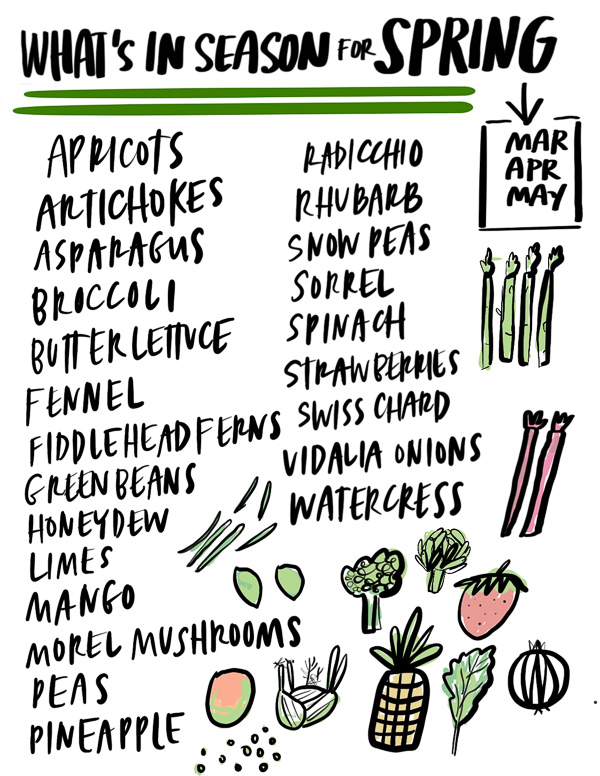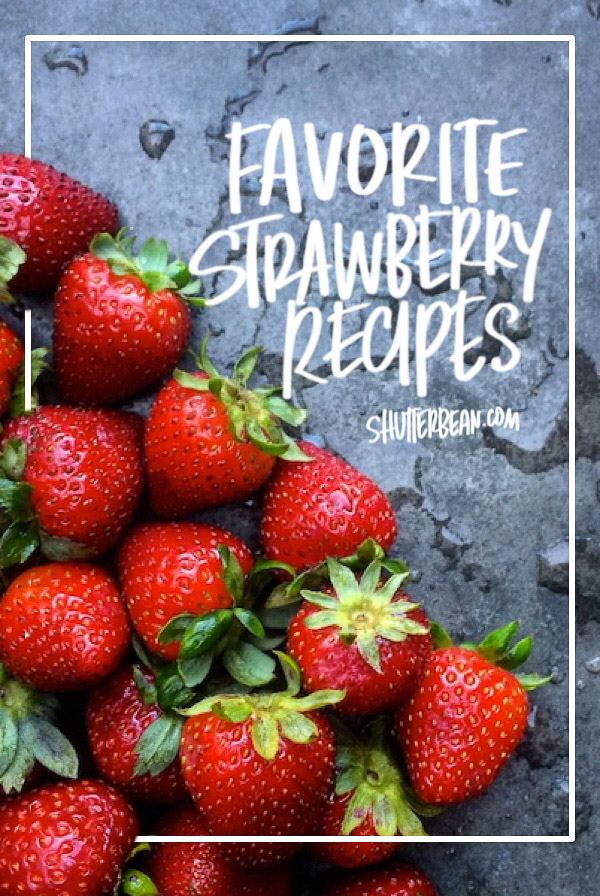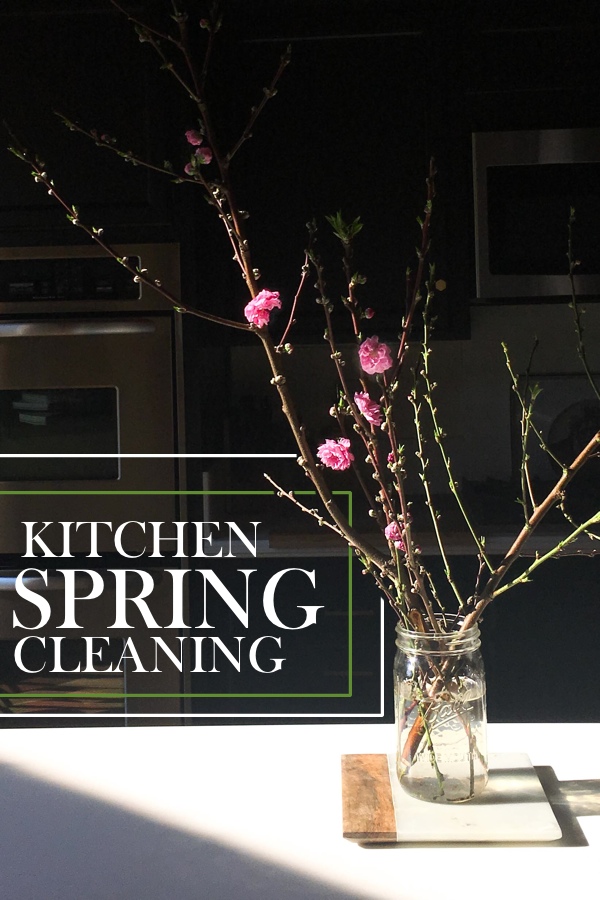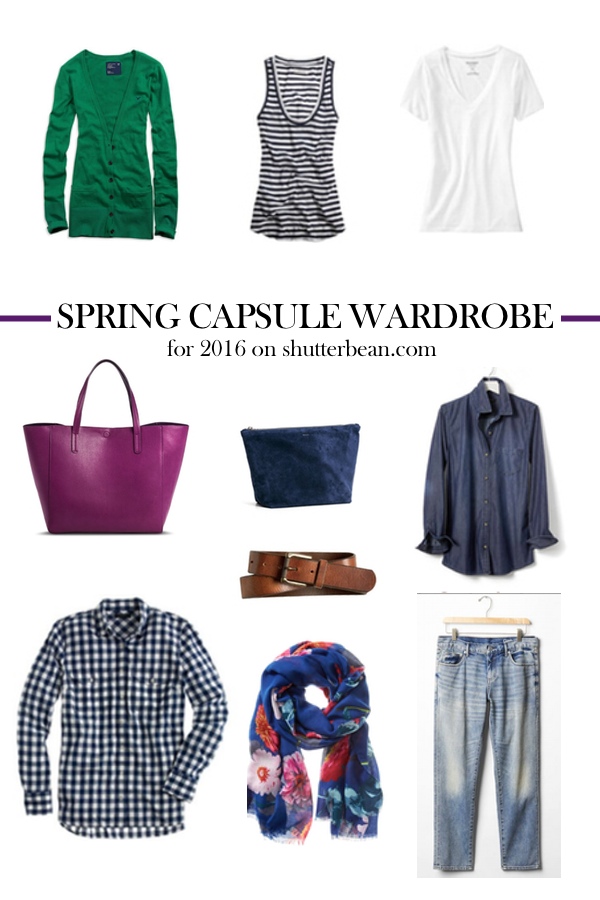 Get your own!
Wanna join in on the fun? Download a printable here!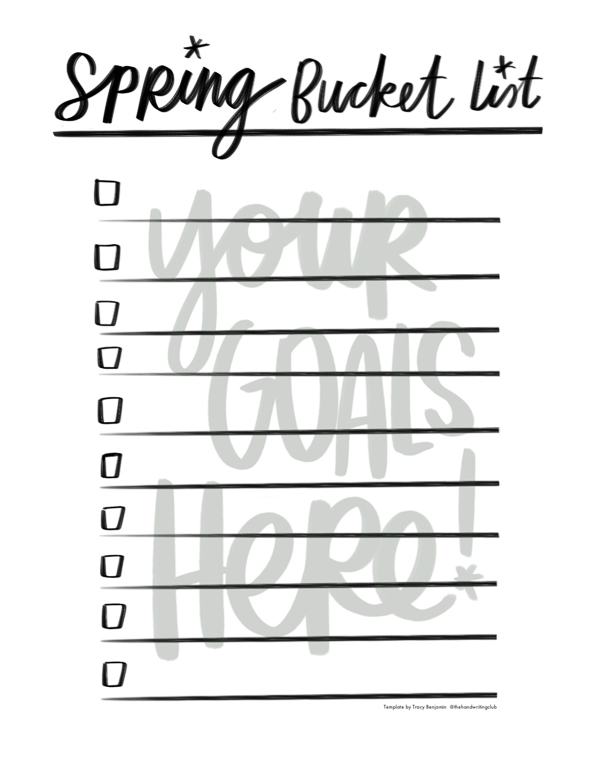 What are you looking forward to this Spring?