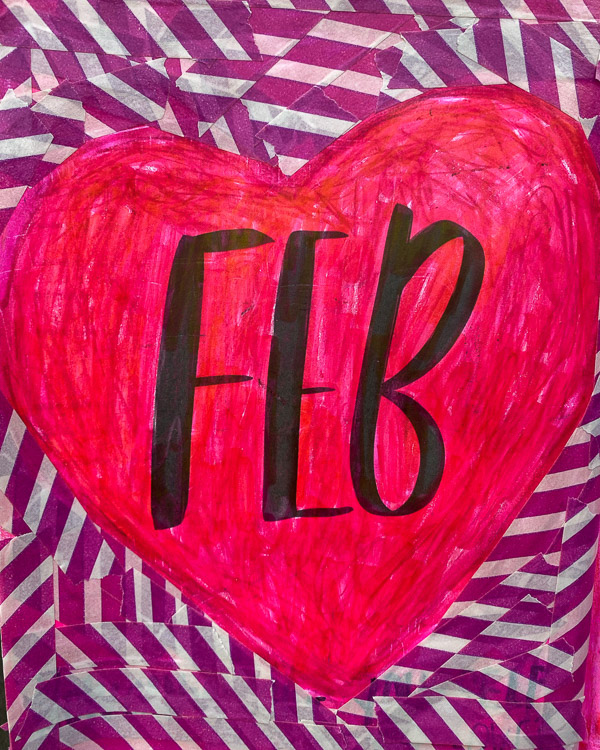 Currently February 2022:
So much happening in the world in February. We are experiencing some heavy times and then we are also deep in life here (baseball season started!). It was really hard to keep good boundaries with my phone usage. There's the urge to feel connected (know what's happening in the world) and the need to be disconnected (to live in the present). I set limits and timers.
My stress/grief/sadness/feelings went into cleaning my junk drawer (much overdue) and I spent a lot of working in my yard and zen garden. Spring is around the corner.
Here are my February pages in my Currently Workbook

Valentine's always makes me think of my Mom. She showed me what unconditional love felt/looked like and it's been hard to live without that kind of love. I am slowly learning how to give myself unconditional love.

I used a combo of colored pencils
, pens
and washi tape for this page.

The spread!

Let's get into it!

Inspired By:
staying on track with my Intentions for the Week planner – It's so great seeing how other people use theirs! Thank you so much for sharing pictures with me on Instagram. Your Currently workbooks too!!!

learned about Brigid & Sacred Imbolc Gathering with Zan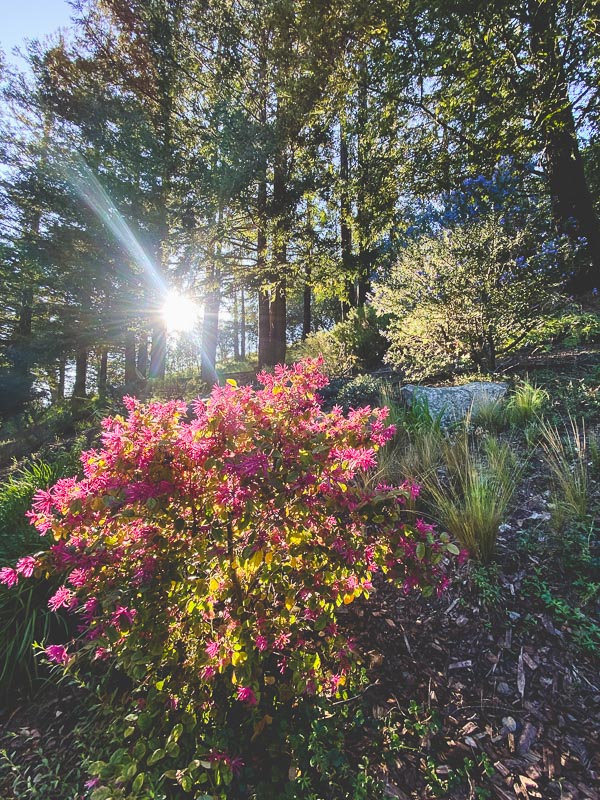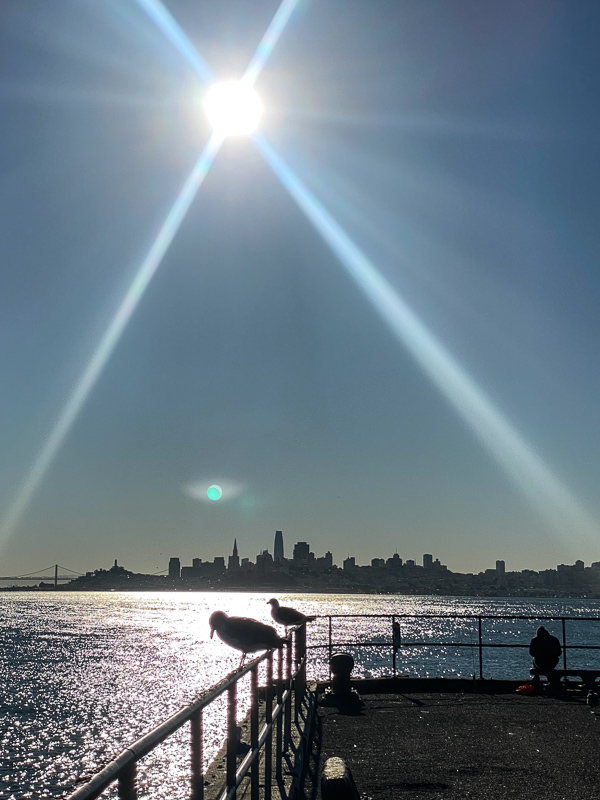 Watching:
Severance
1883
Superstore
Sixteen Candles
Royal Tenenbaums
The French Dispatch
GHOSTS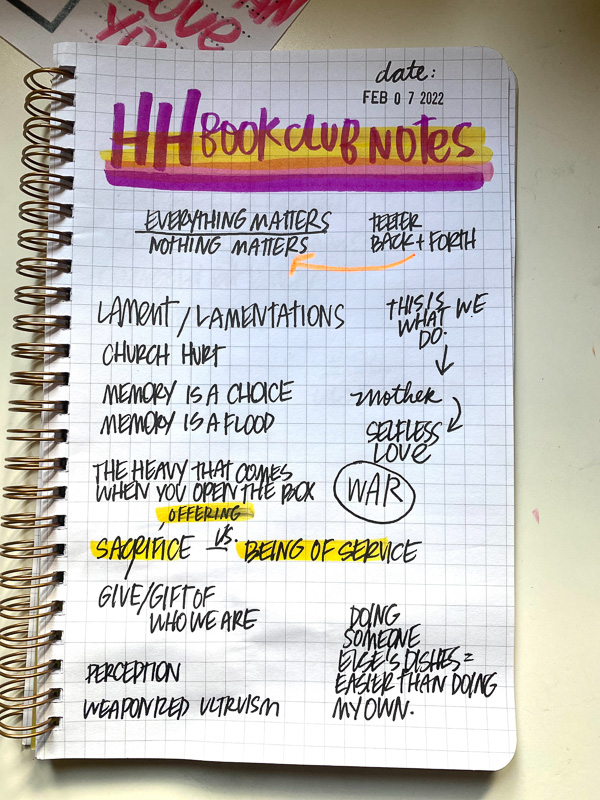 Reading: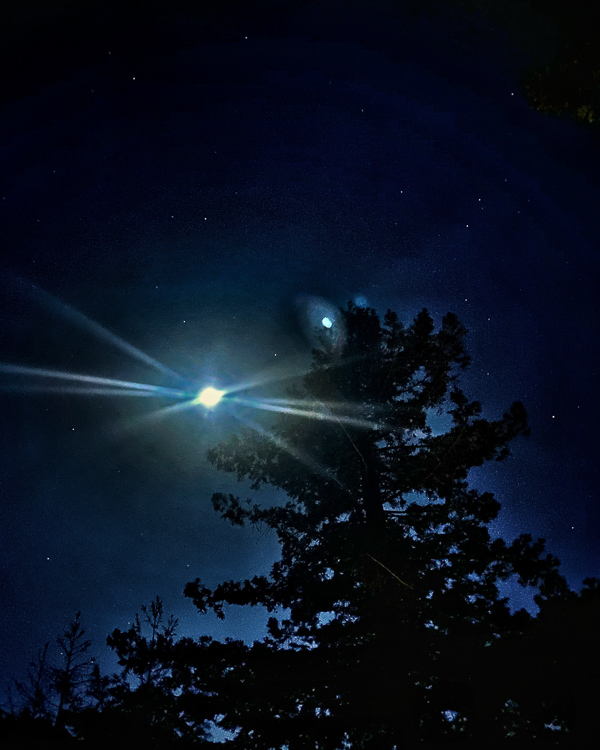 Thinking About:
the future
my mom (hit a grief wave this month!)
how hard it is to have a 5 year plan these days
war/the world
Listening To:
A total mood:
Also interested in this one!
How I feel
On repeat!
Dream Life:
Had some active dreaming this month! My subconscious has been busy. I've been writing my dreams down (when I wake up remembering them!) in a notebook on my nightstand.
Eating/Drinking:
Enjoying lunch on the deck with Casey.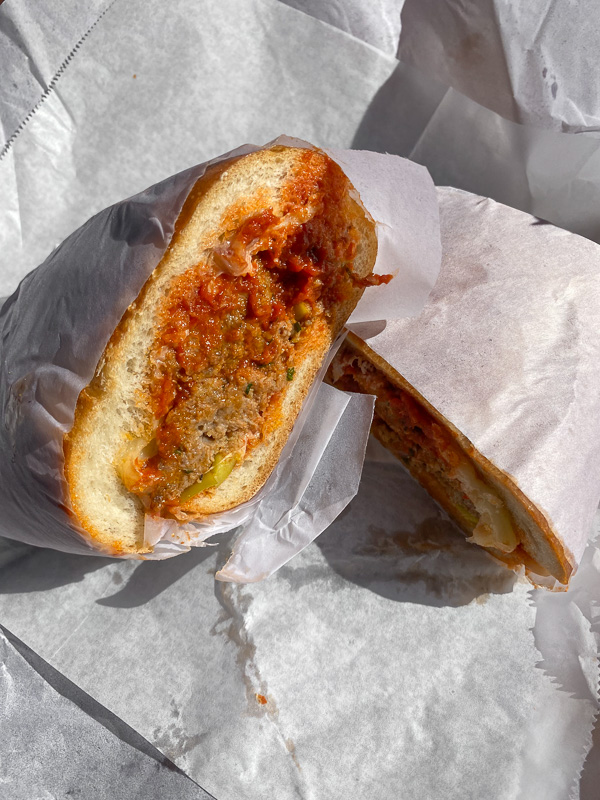 This salad went back in the rotation.
I did meal prep x 3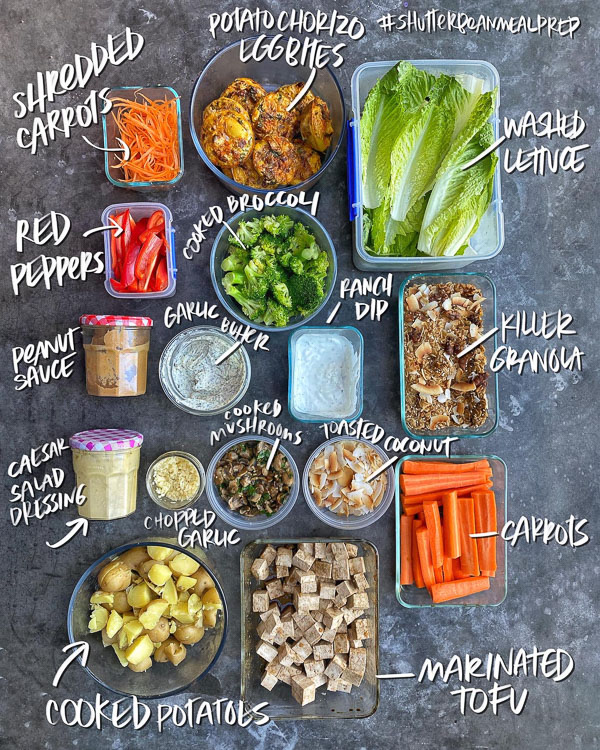 I will probably share a buddha bowl soon.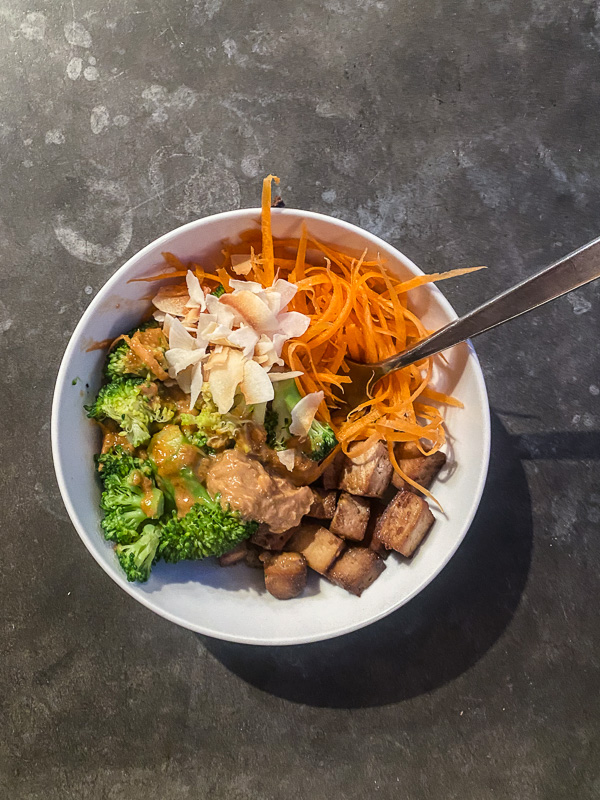 Chorizo Potato Egg Bites were a new meal prep addition.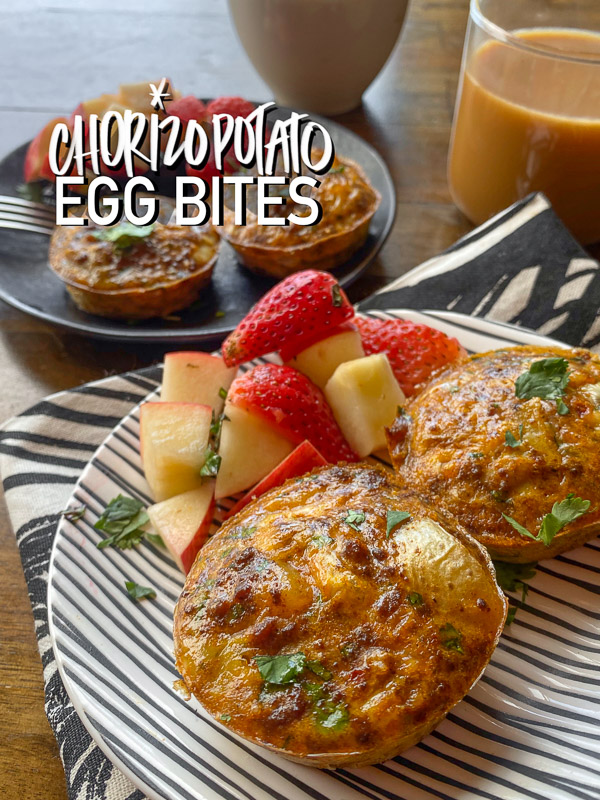 White Chocolate Mousse was also a nice treat for the boys.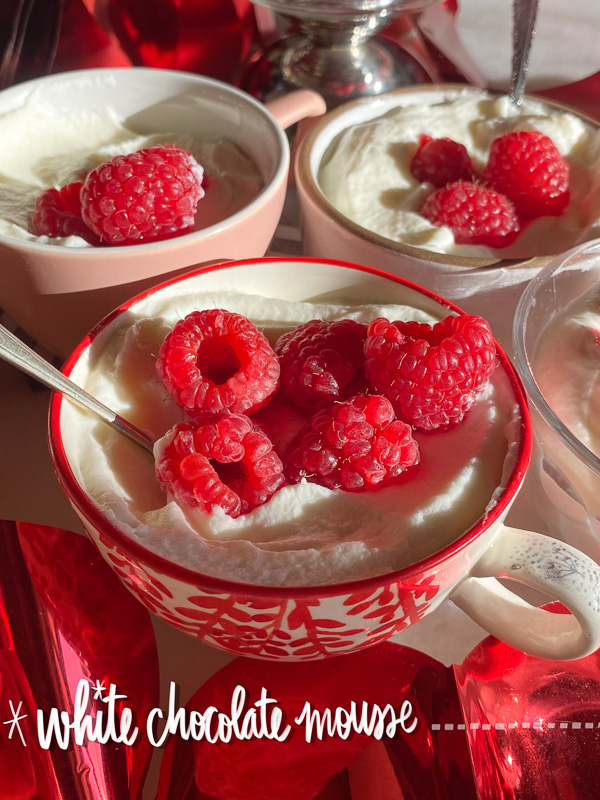 Went out to dinner with Kathleen.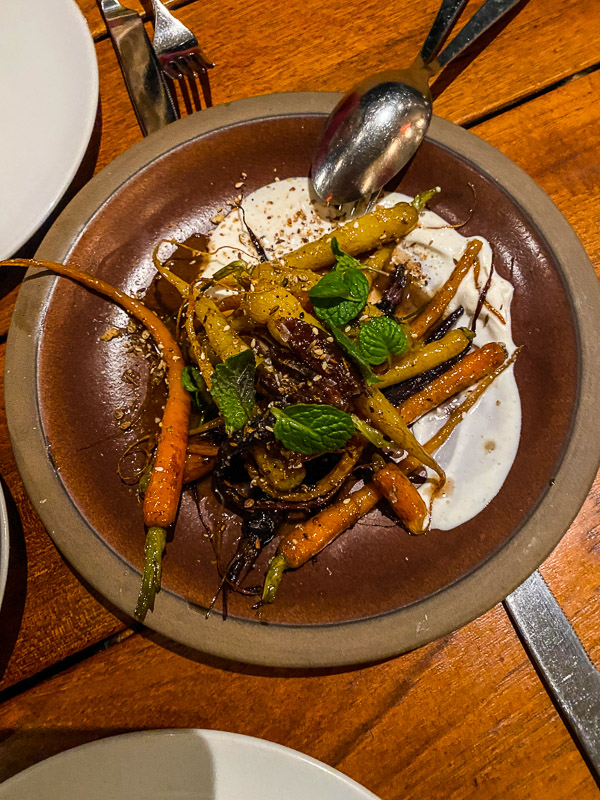 We had Valentine's Day sushi at home!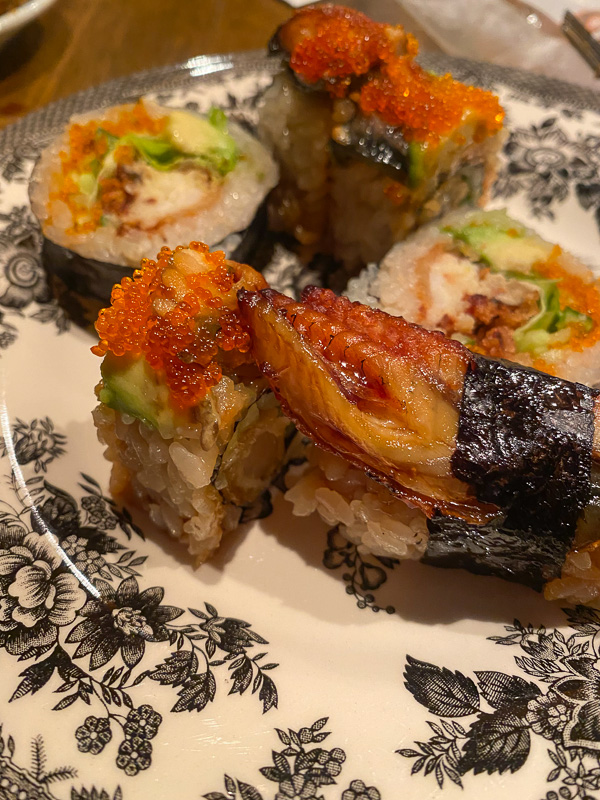 I forgot how much I enjoy fruit salad!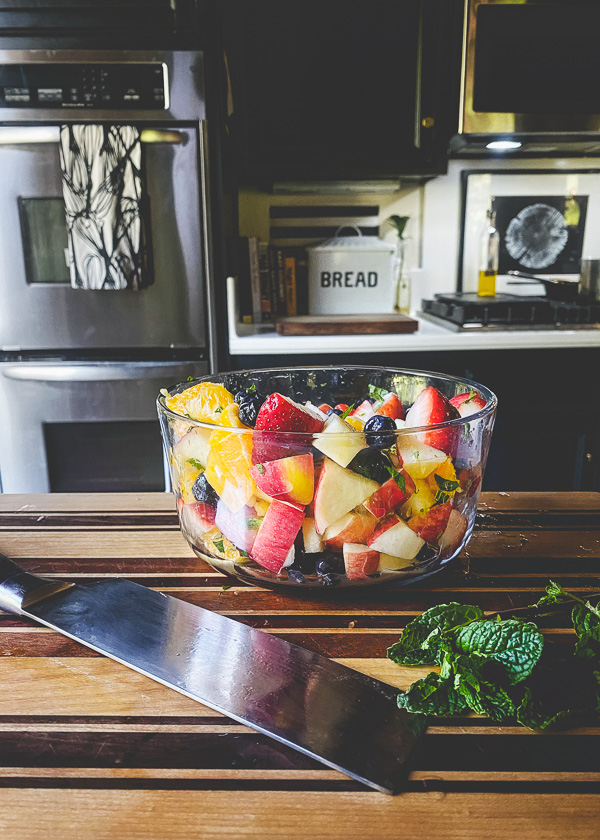 Grateful For:
my health
a roof over my head
my family
my garden
time alone
friends
bookclub
Self Portrait for FEBRUARY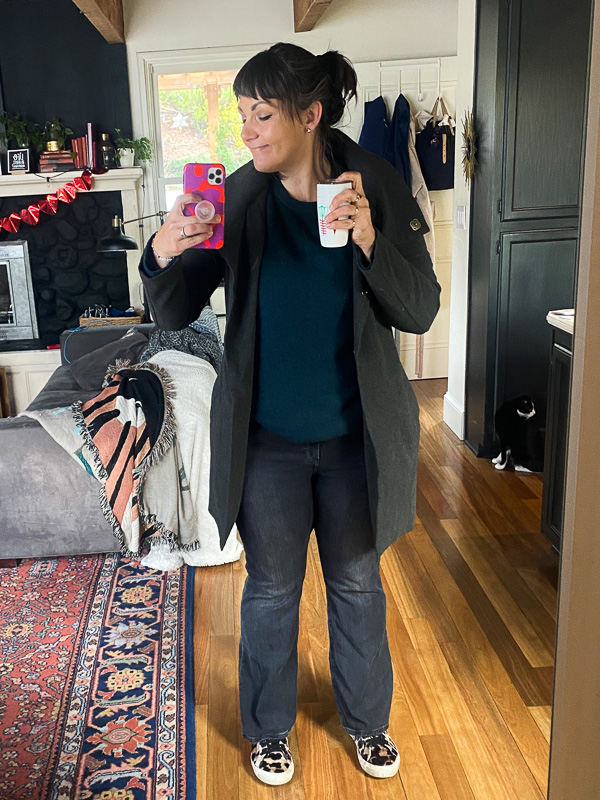 A trip down memory lane…
I hope you have a great March!