Here's what this past week looked like- My Everyday Life Week 18
Walking around Calistoga with James, Casey & Cooper.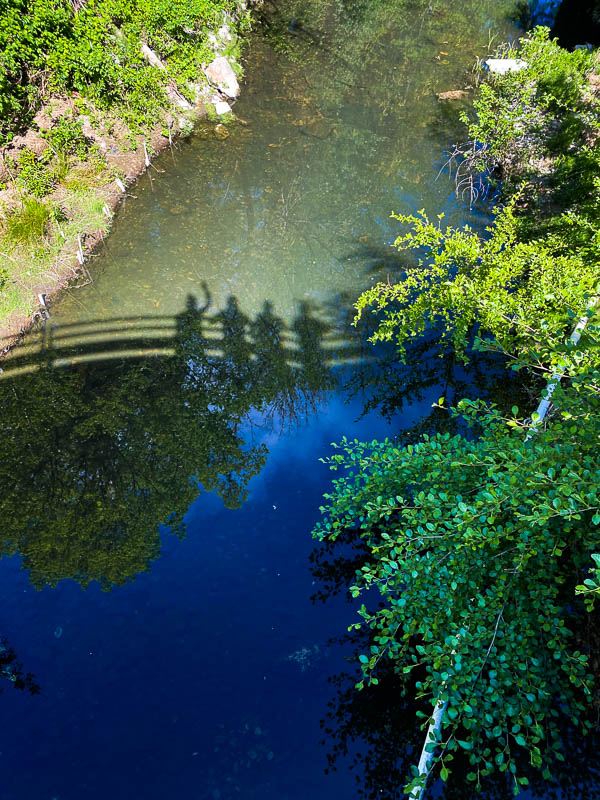 There was a good cloud day in Calistoga!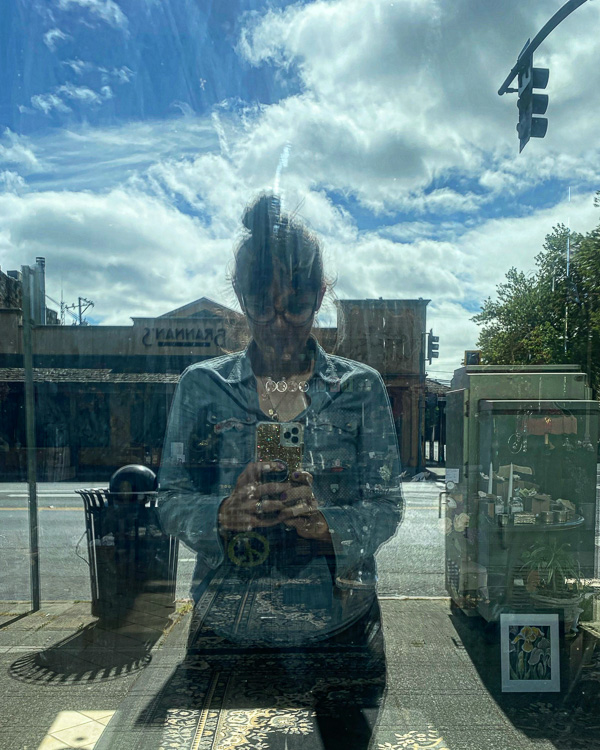 This is our heigh difference!! IT IS WILD TO ME.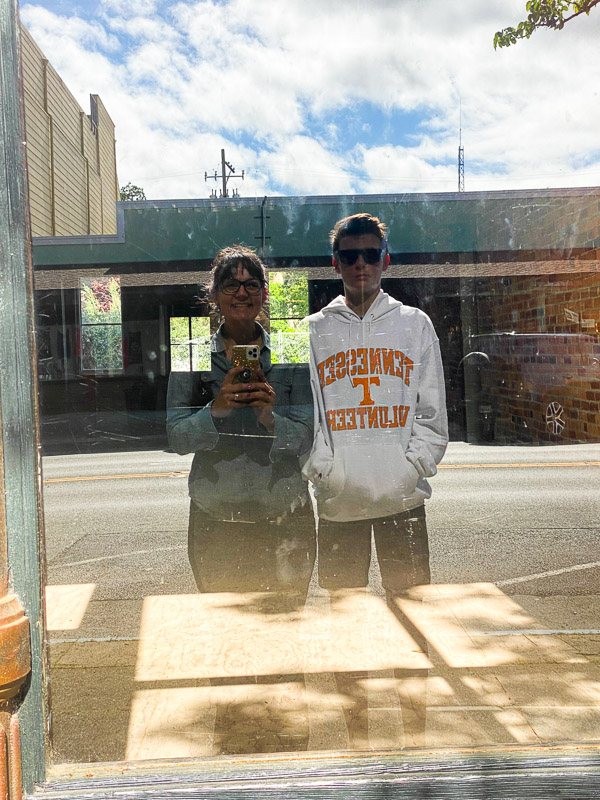 This is my cat niece, Lilly.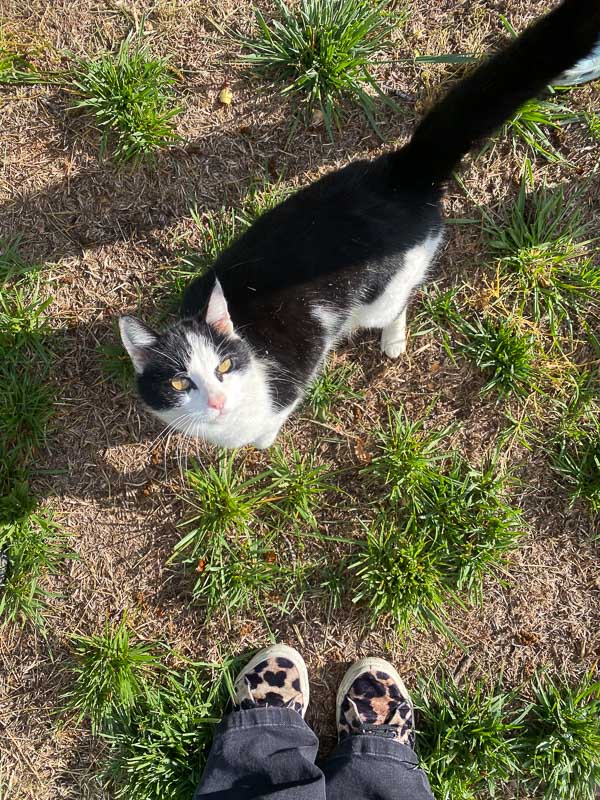 Cooper is a big fan.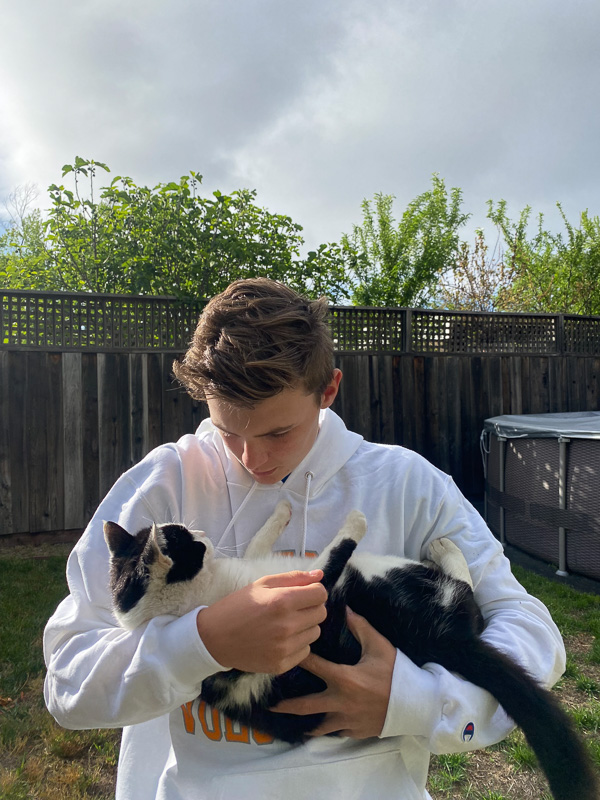 I LOVE!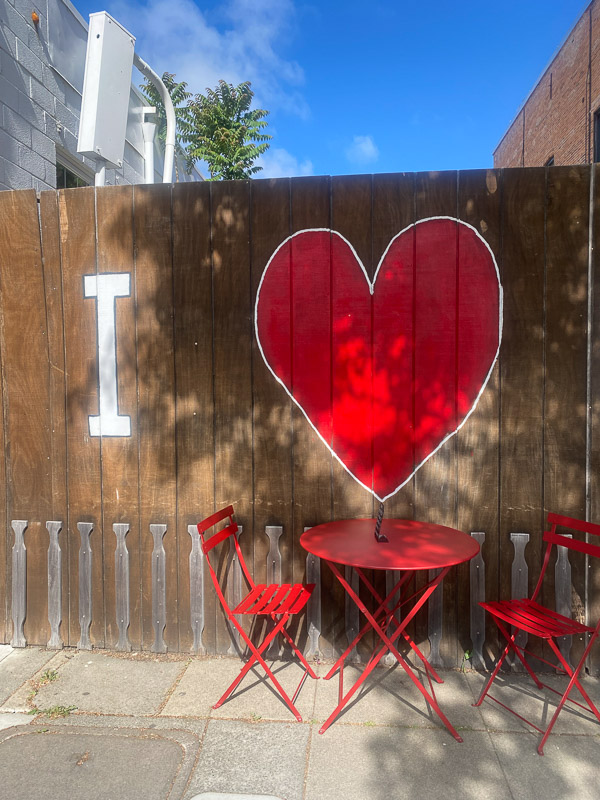 Wishing the hash browns were more brown.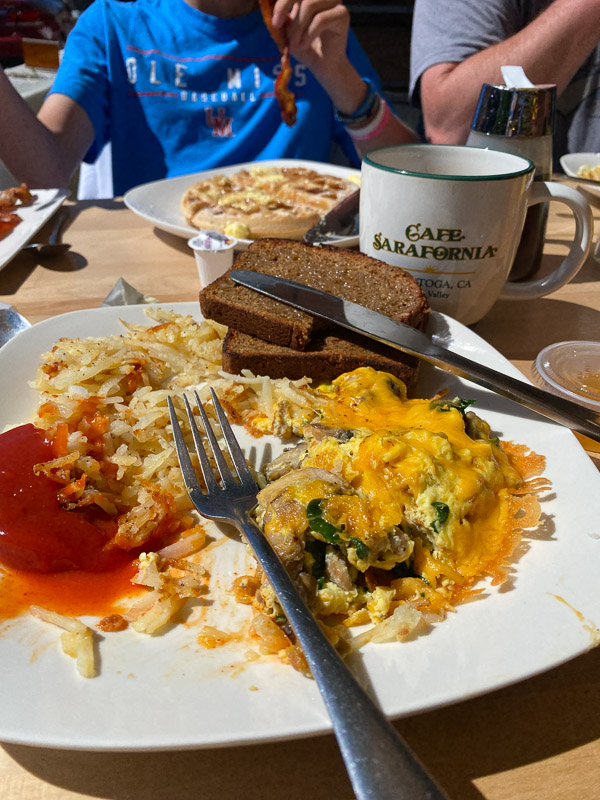 Watching these guys in the breeze.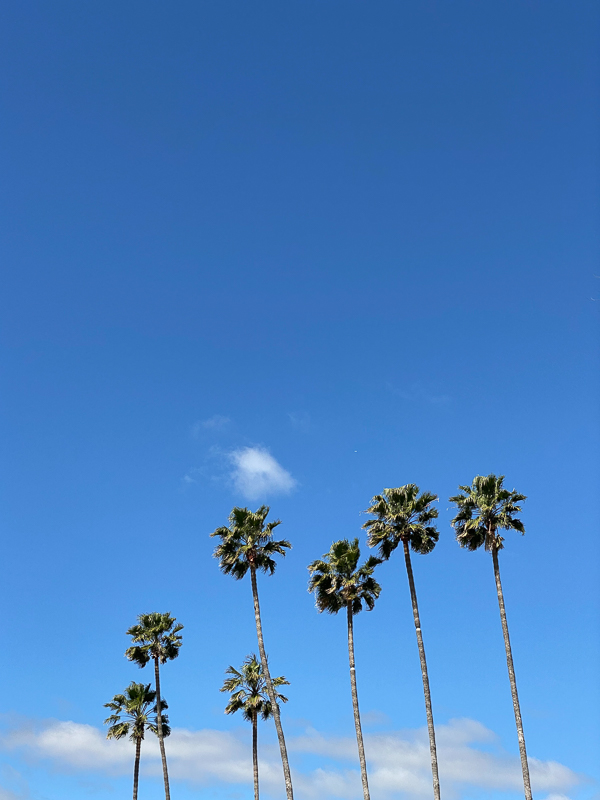 Plant shop adventures.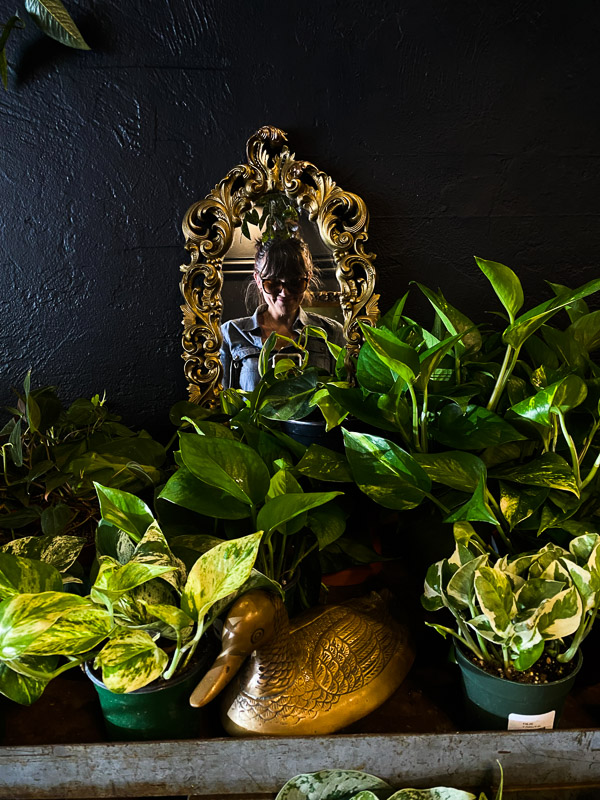 Uncle Jamie drove us all around in his corvette!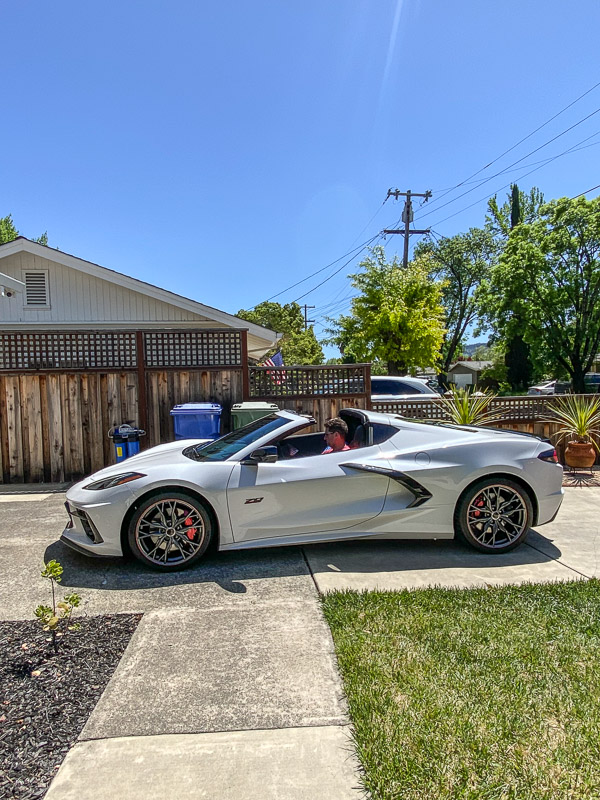 My child was very excited.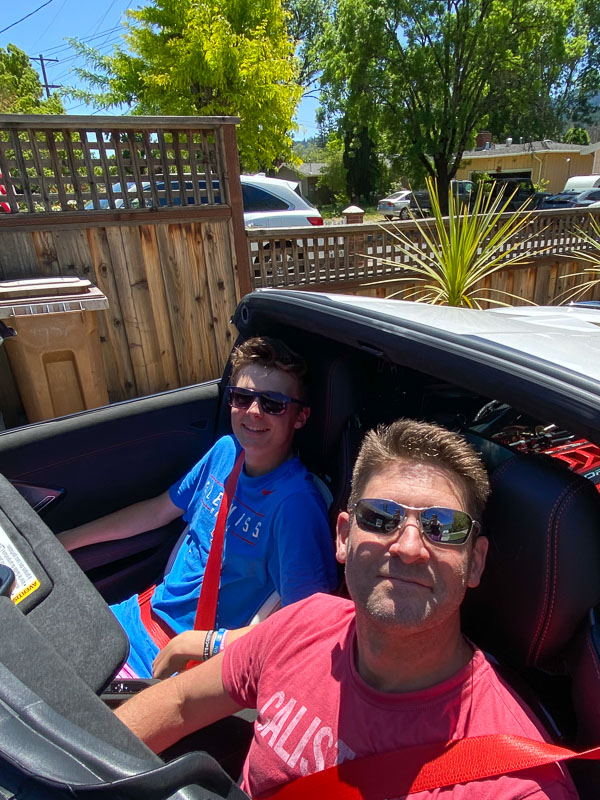 It was a nice relaxing Sunday.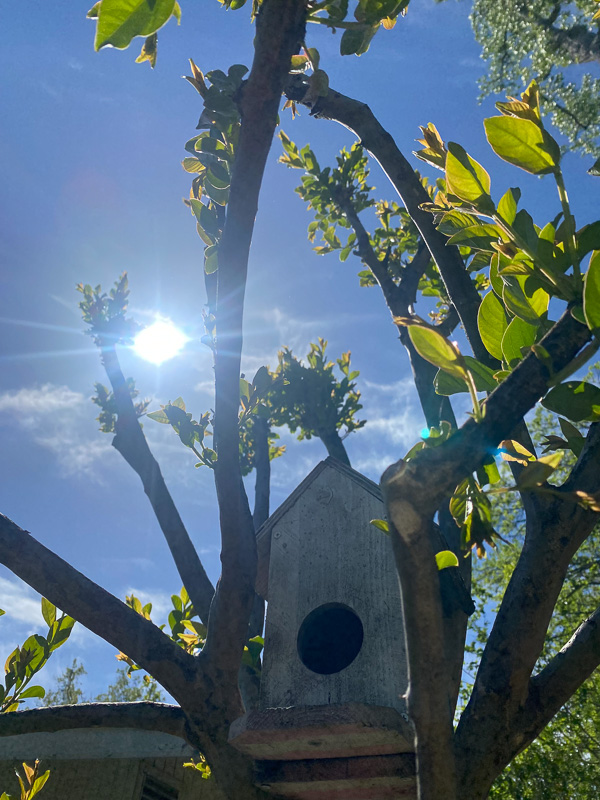 And I got to watch James make fried rice!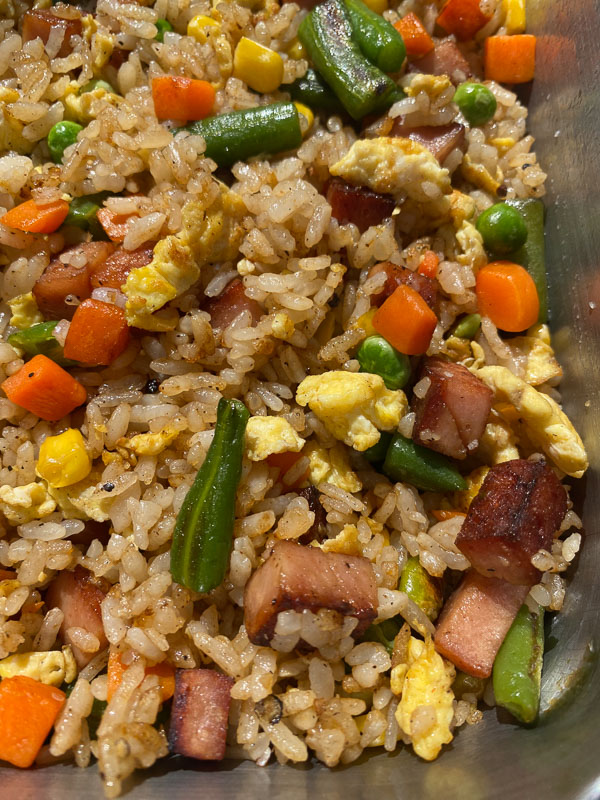 All of my tools.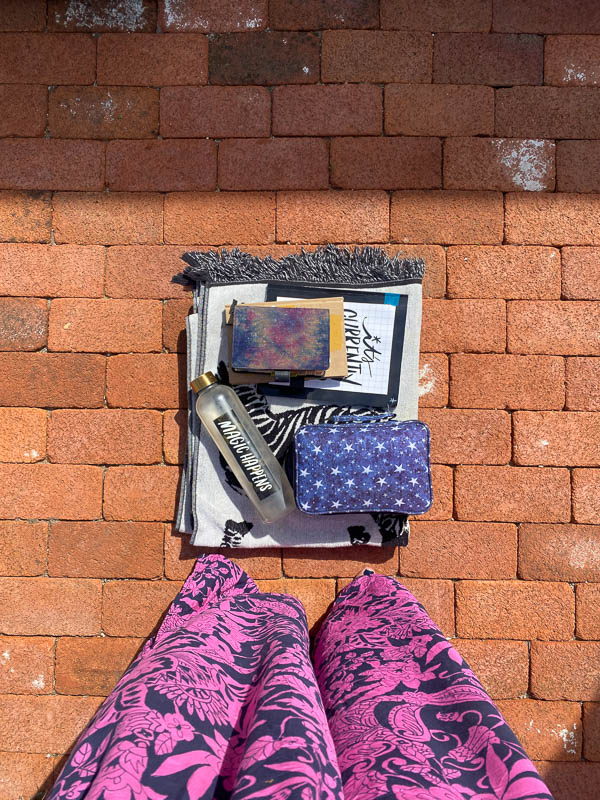 Hot tea before bed.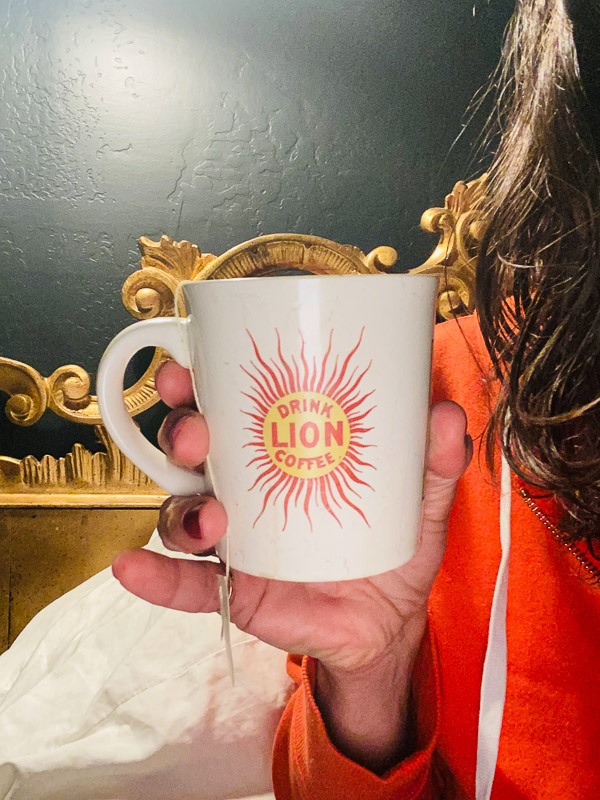 Making magic.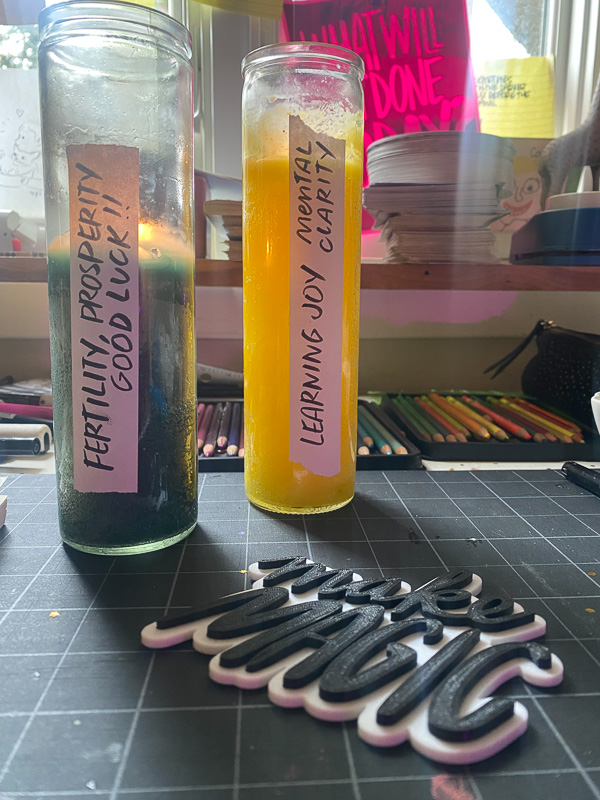 At Square 1 for MC's book club!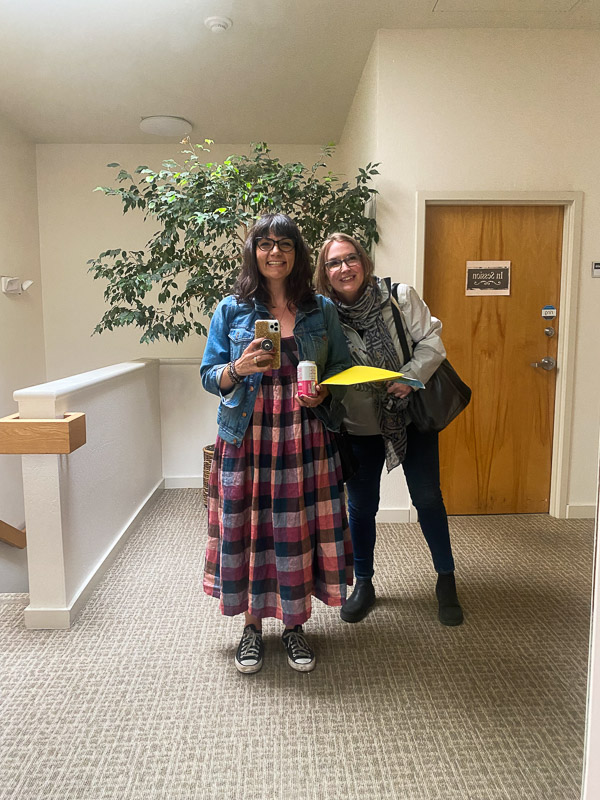 Rocks going into the garden thanks to James.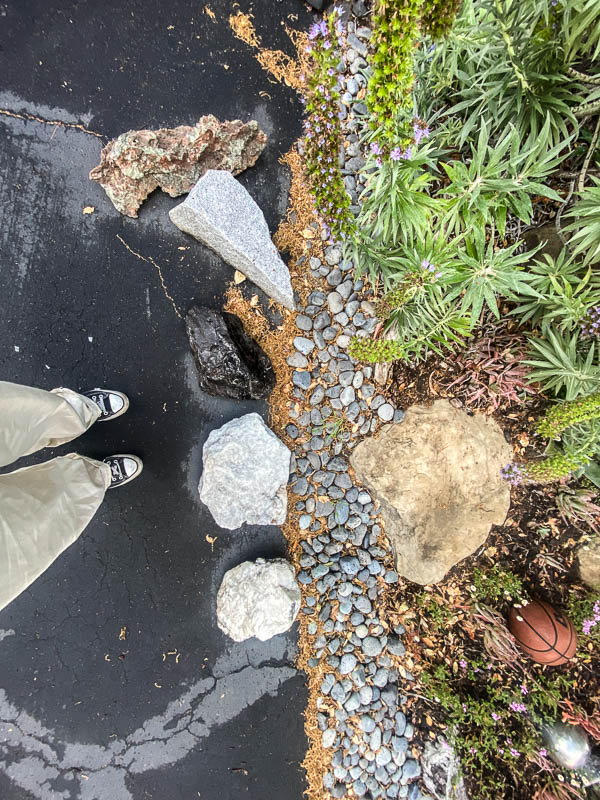 I have been foraging from the yard all week.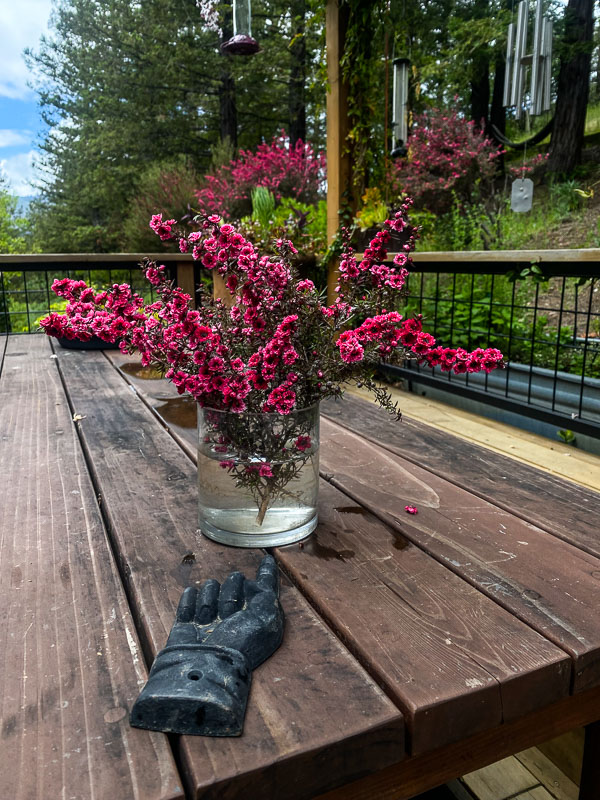 I made a flower shrine for the flower full moon.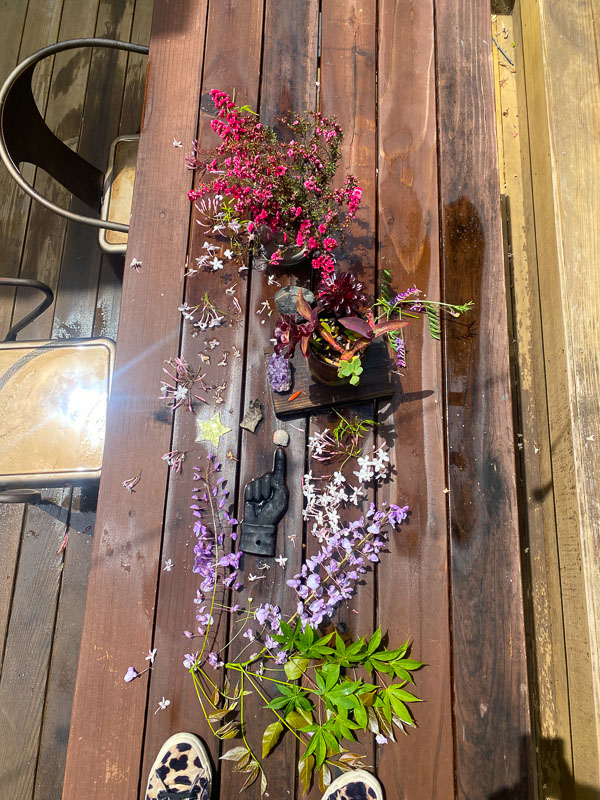 Sent out a lot of magic this week. Thank you for supporting my Etsy Shop!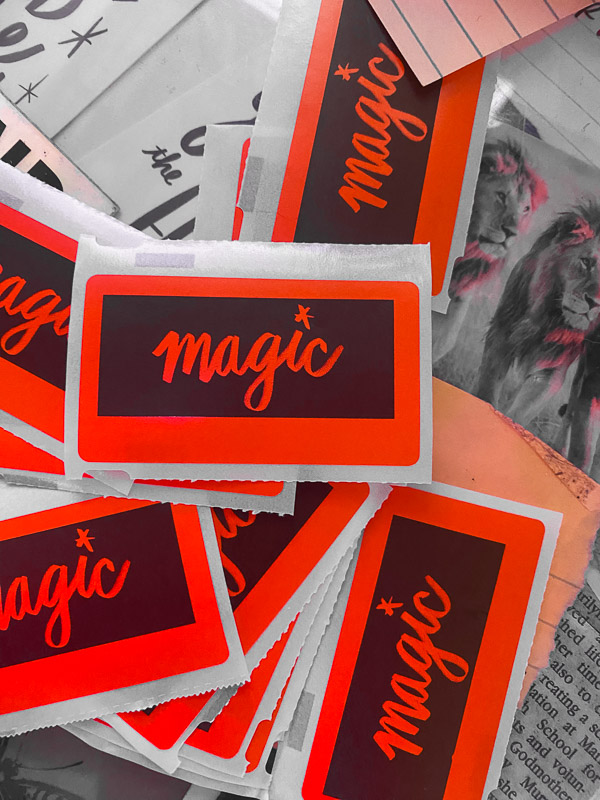 I've been doing morning pages every day since the Forage retreat!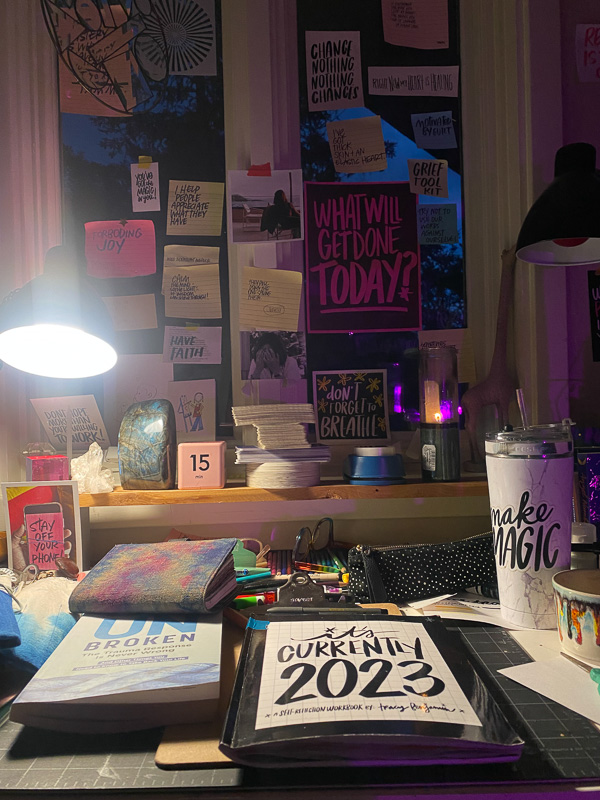 It's a great way to get things out of my head and onto paper.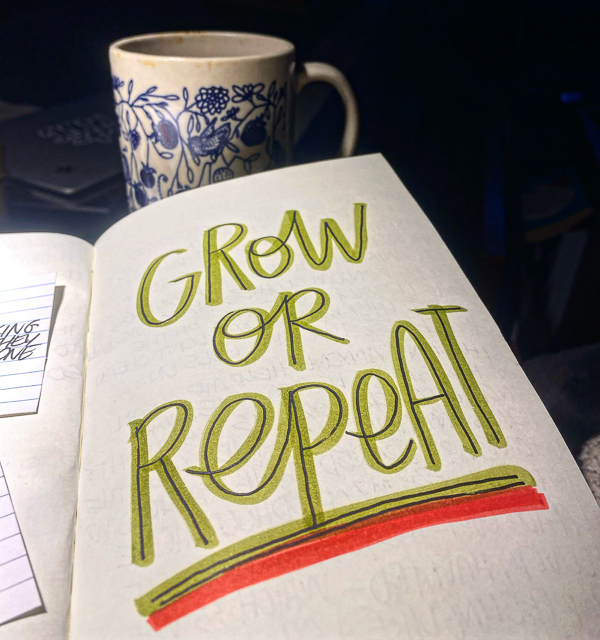 Flowers brought inside… but look what's in my sink.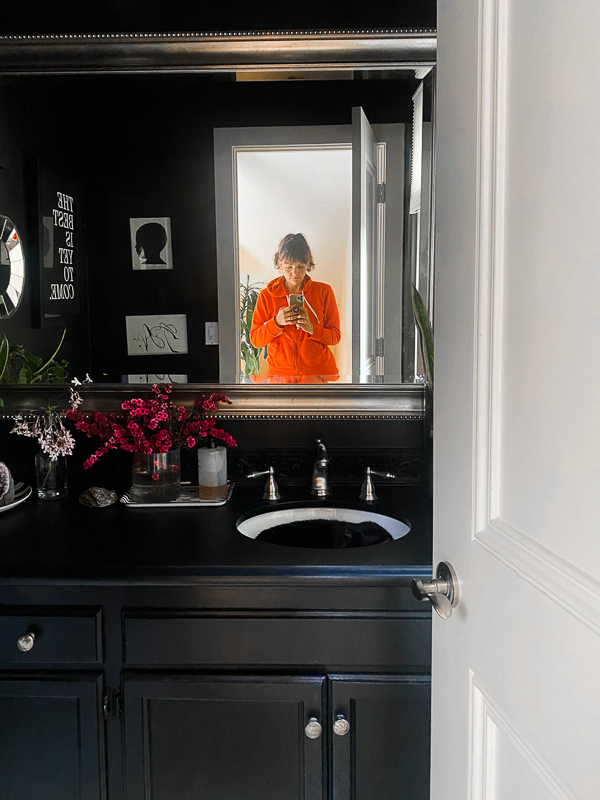 THIS GUY.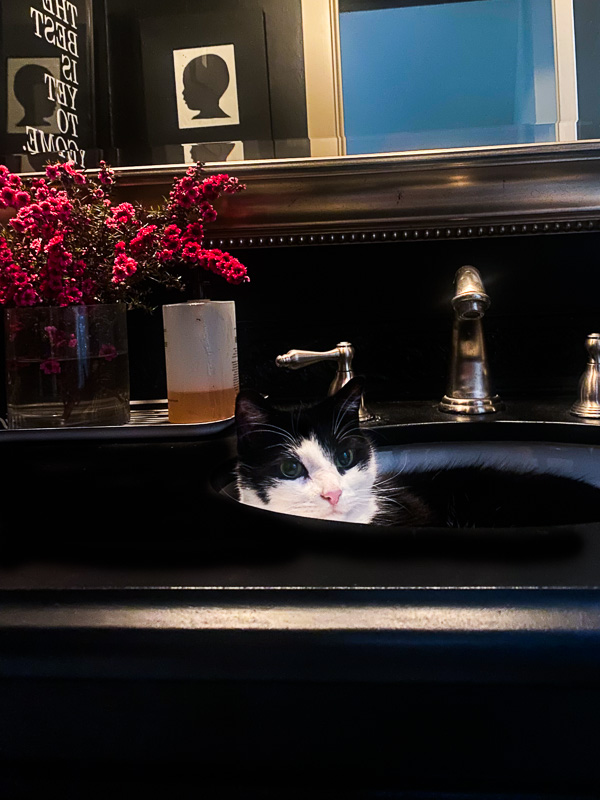 Testing pencils and pens.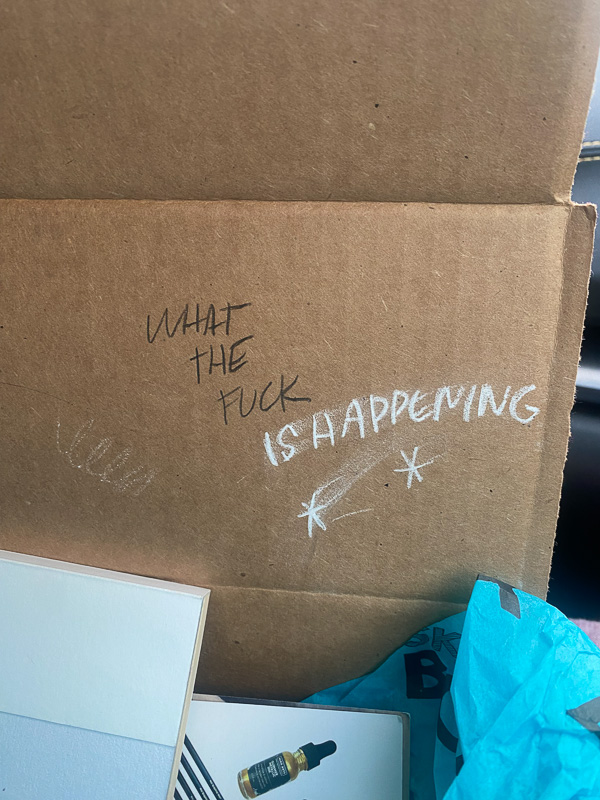 Class prep!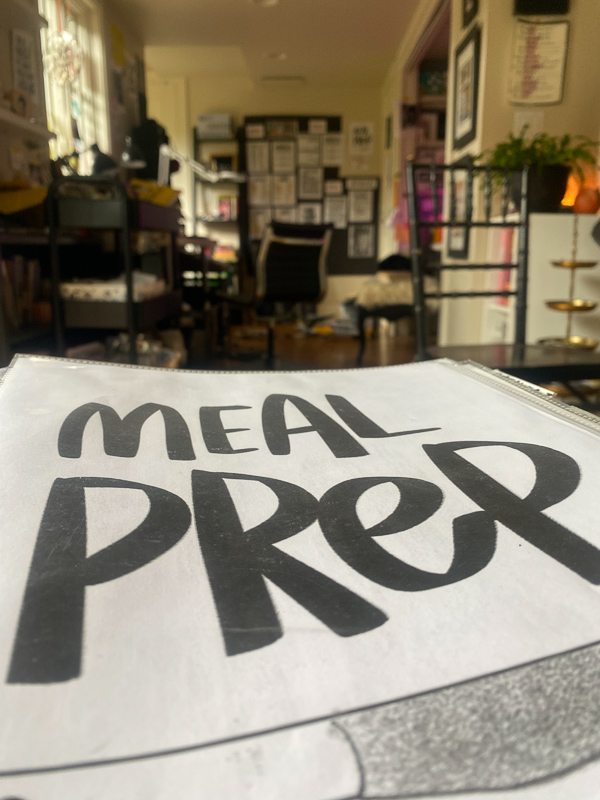 Made eye contact with this baby.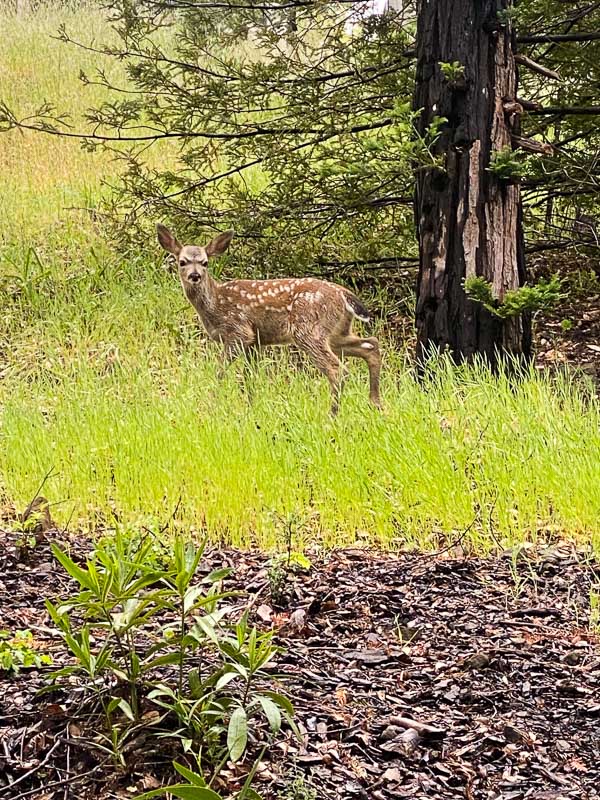 Wore heels at my old high school.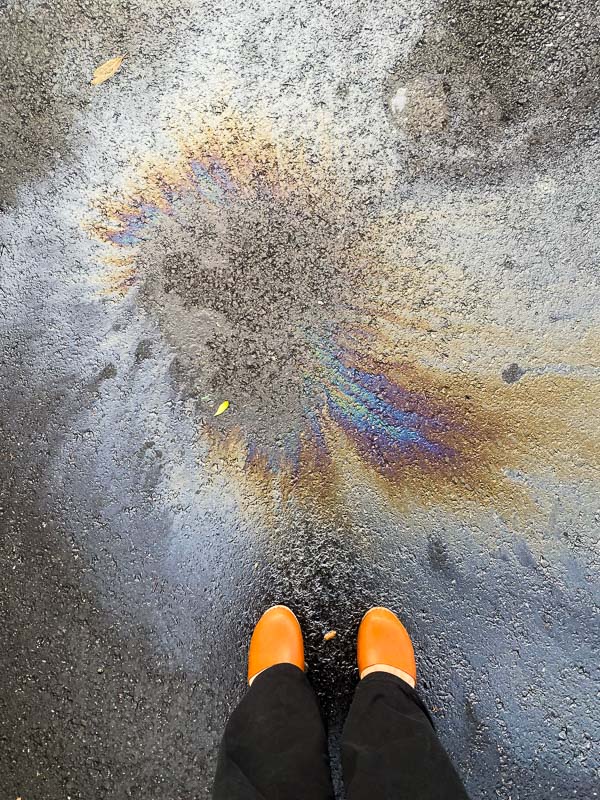 Steak salad at Flat Iron after high school (!!!) open house.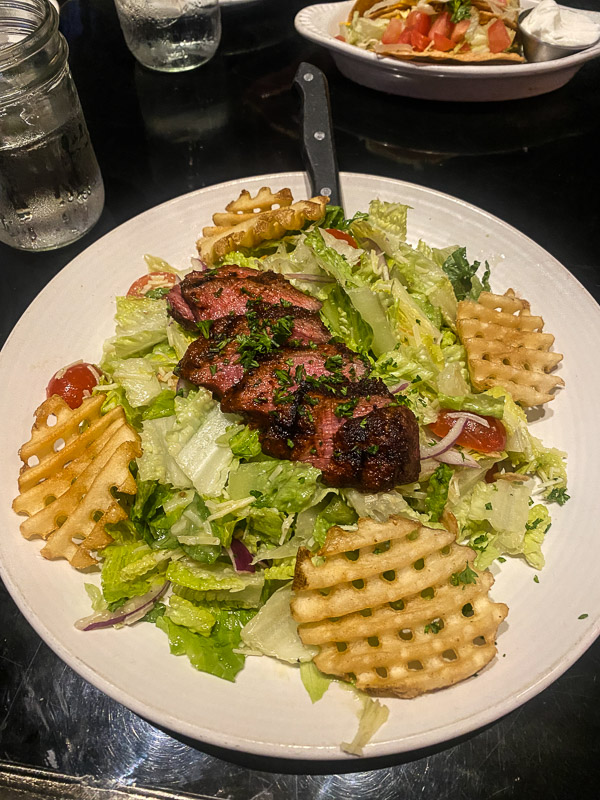 Headlight light.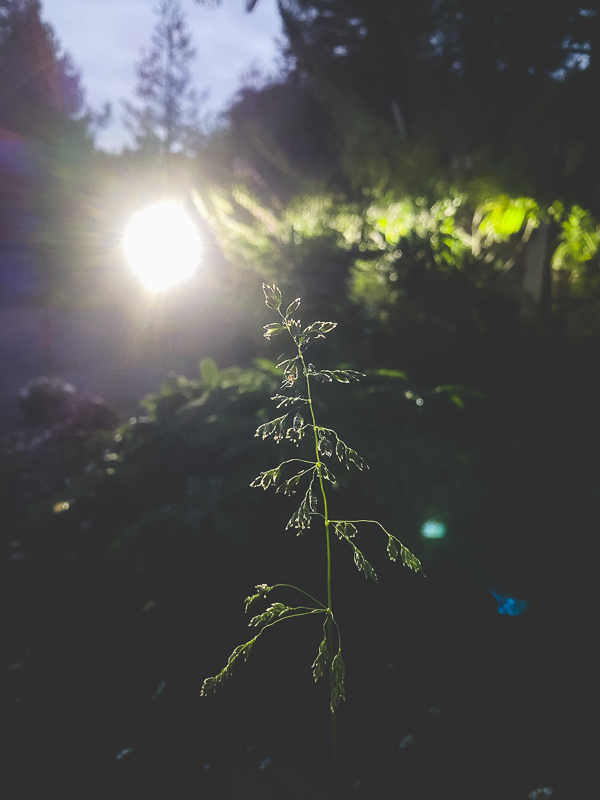 Shared my April currently pages this week!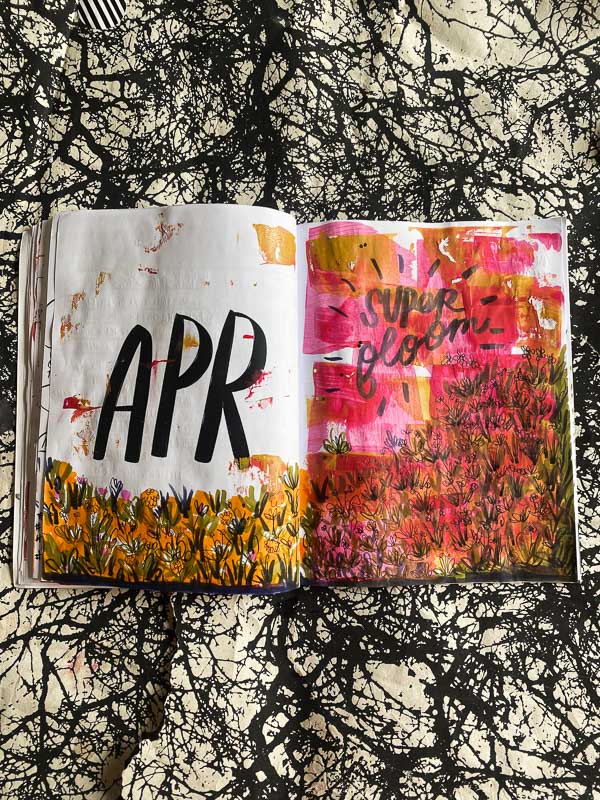 Letting the weeds grow.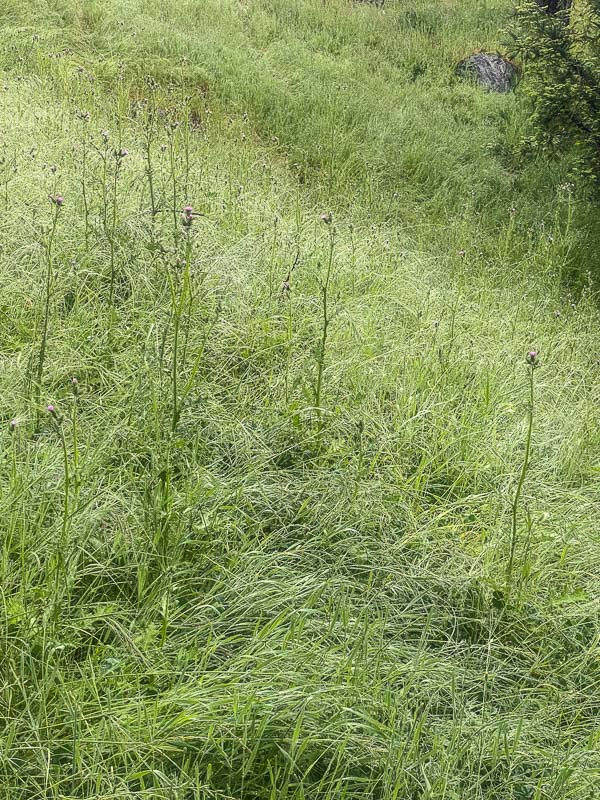 I put a table cloth on the table and someone has been SO INTO IT.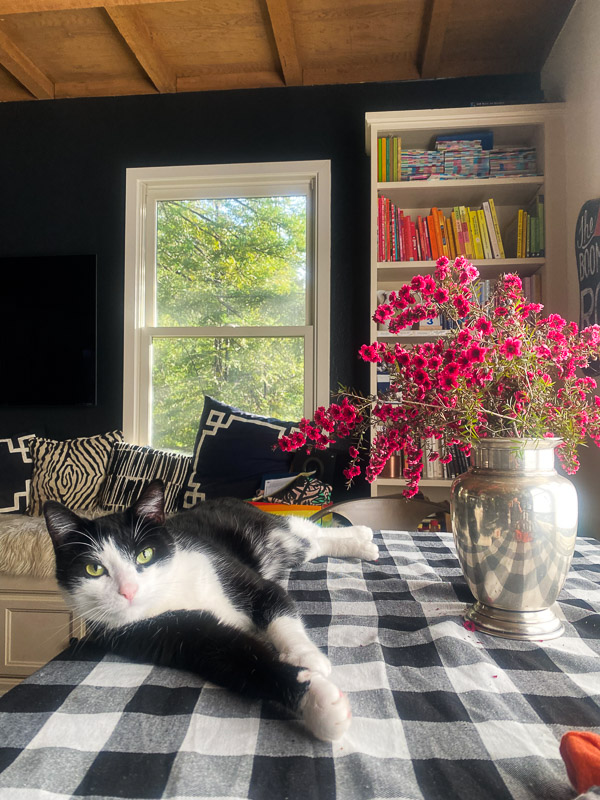 Private eyes… are watching you…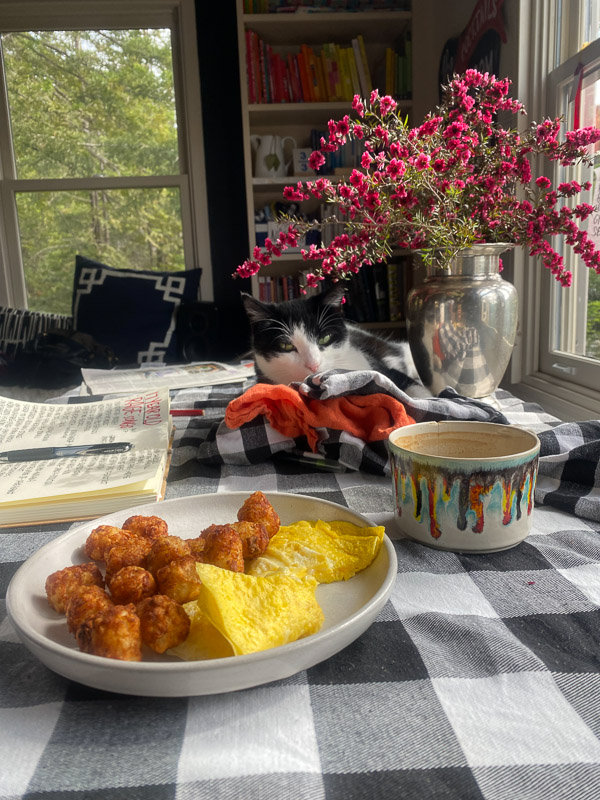 I am an errand machine.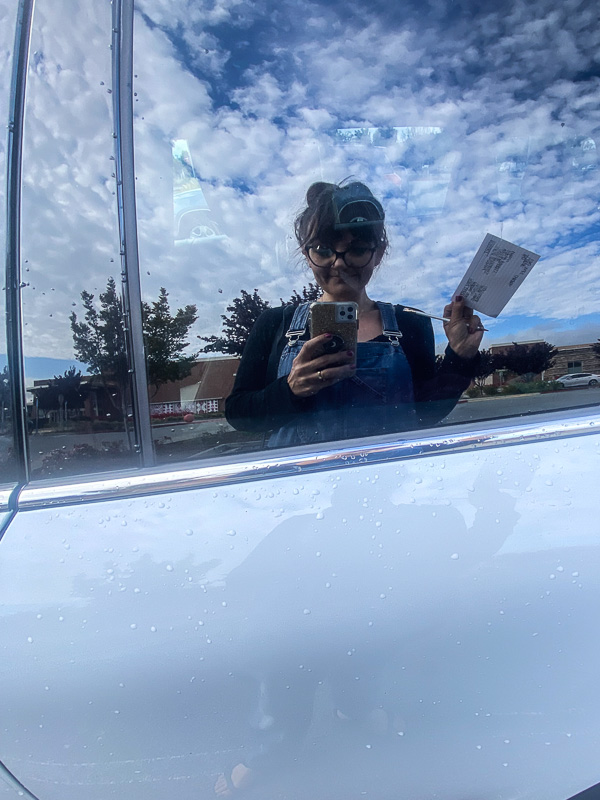 The cutest purse!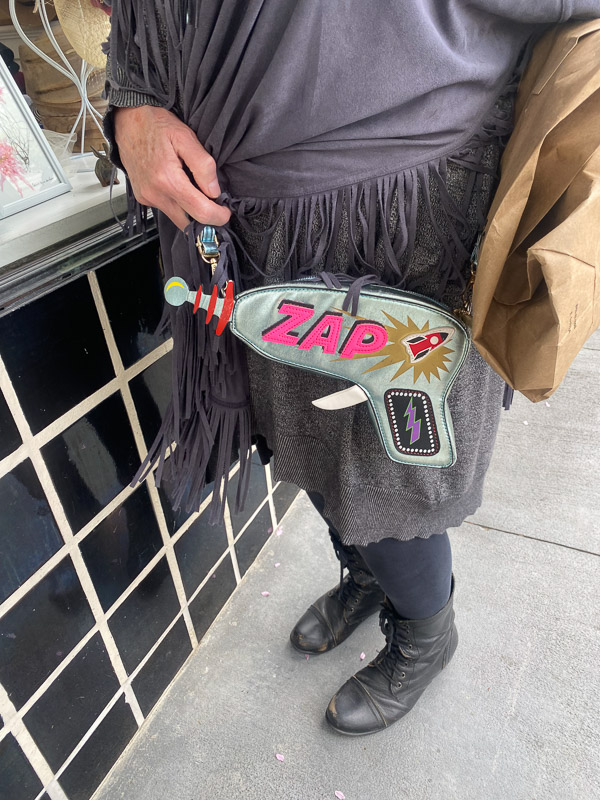 Trader joe's tikka masala sauce with tofu and rice. Cucumber avocado salad for greens.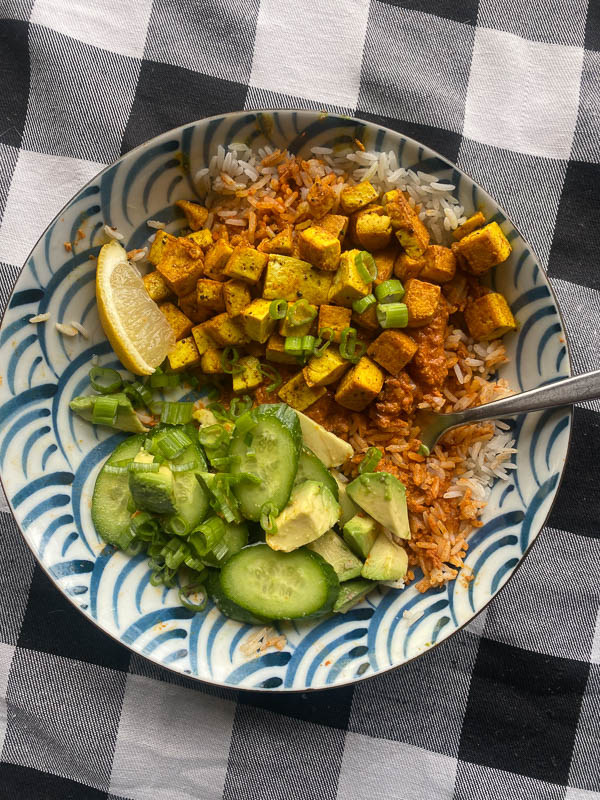 Dinner with MC.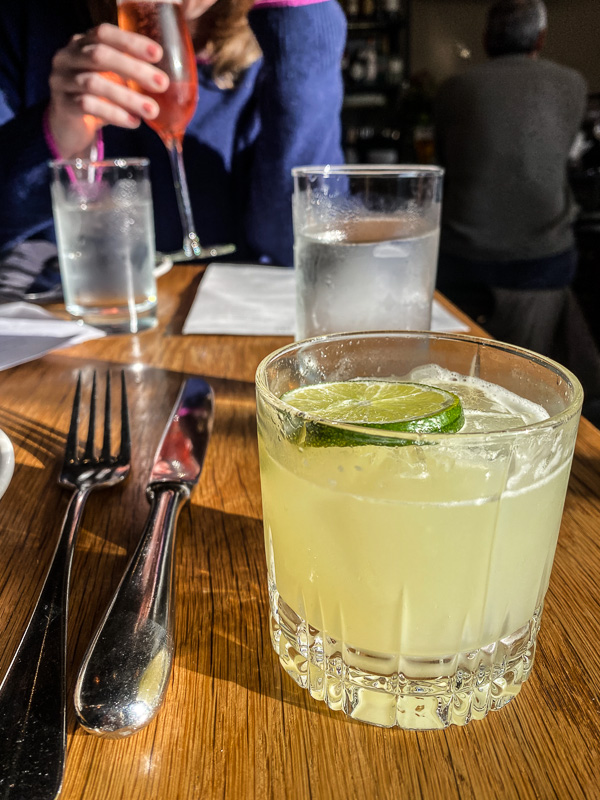 I love that she loves chicken just as much as I do.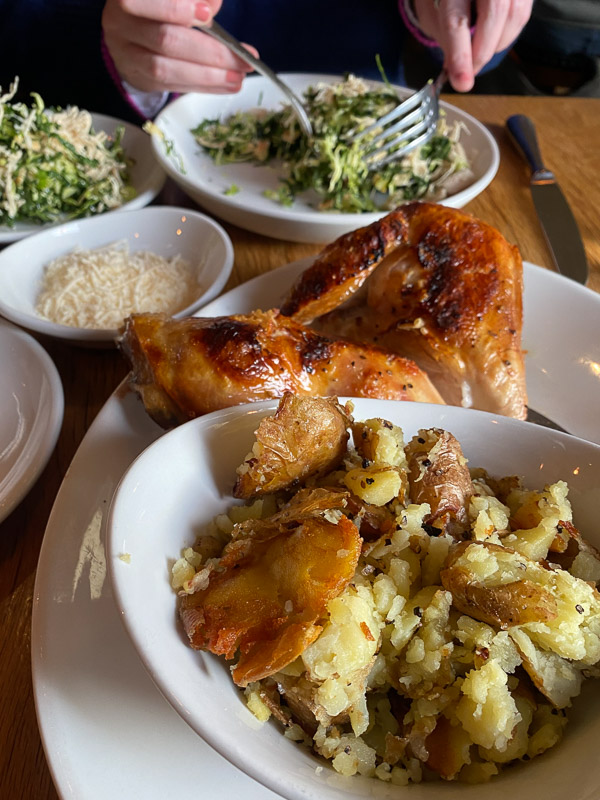 Flower full moon!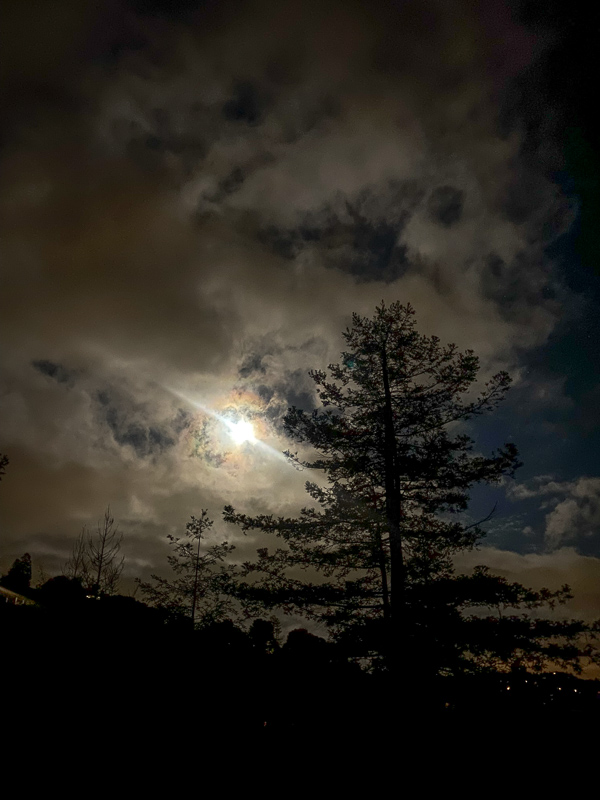 I'm glad I was in traffic or else I would have never seen this.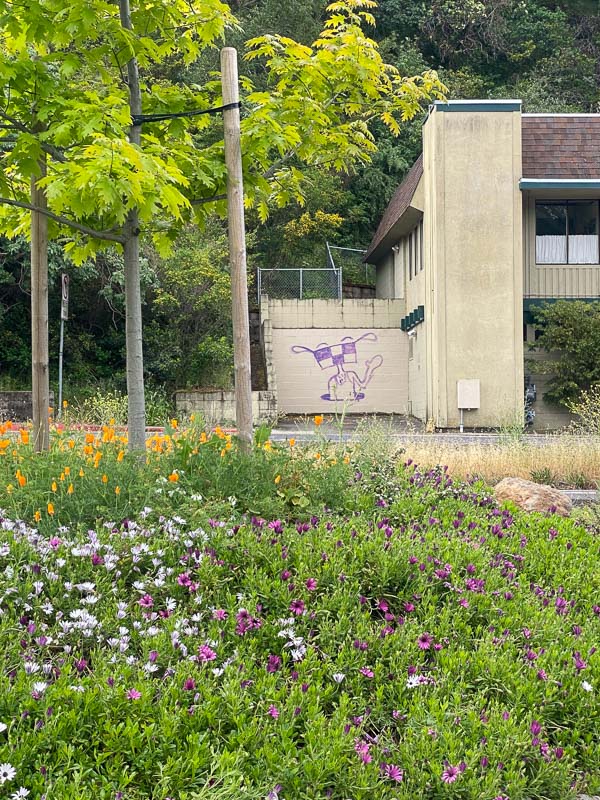 BING!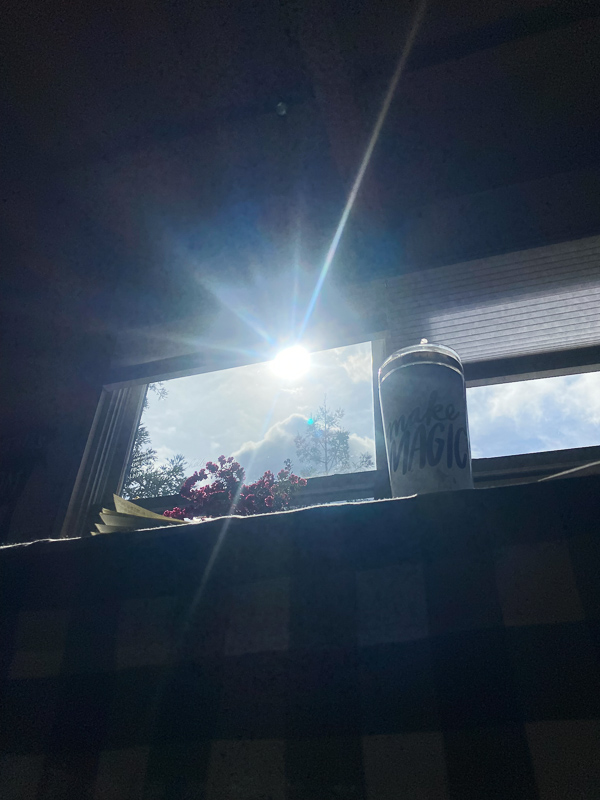 I asked what your 17 year old rage songs were on Instagram stories and you delivered!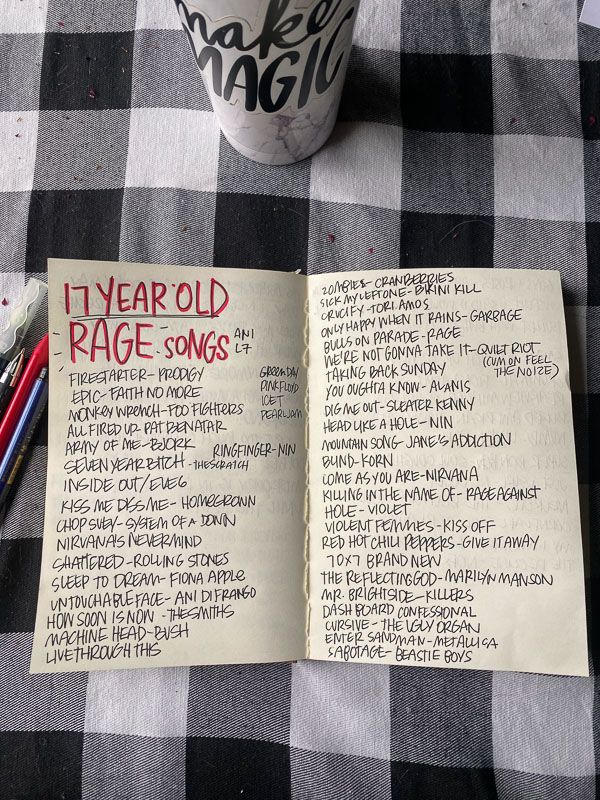 My hobo techo is getting fillllllllled up.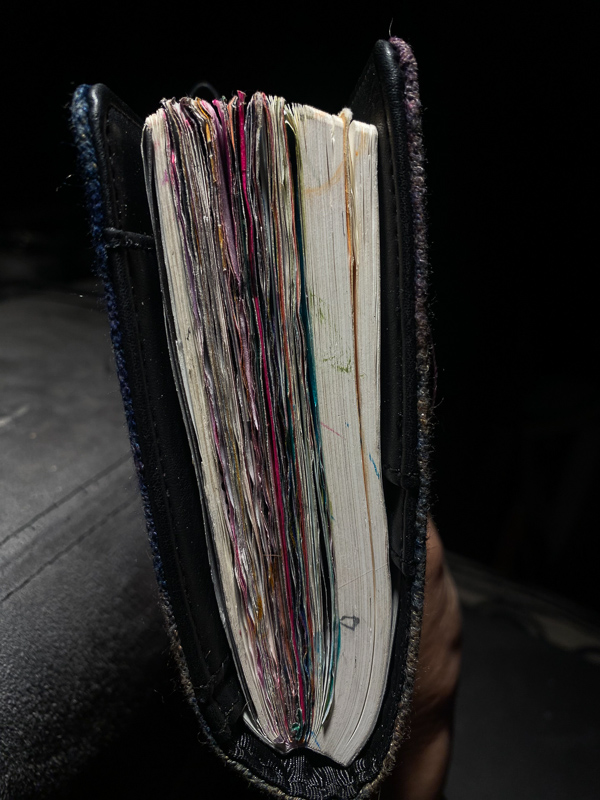 Leftovers.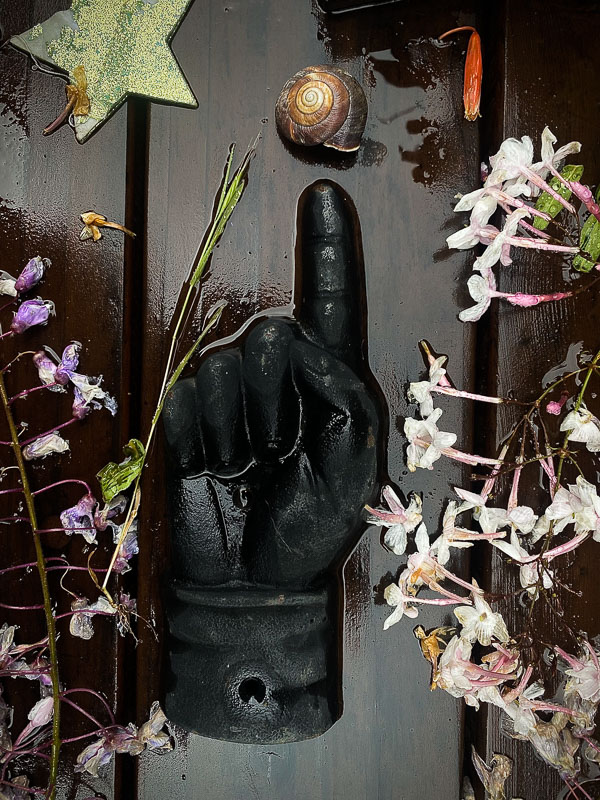 MY DINING ROOM TABLE IS CLEAR!!!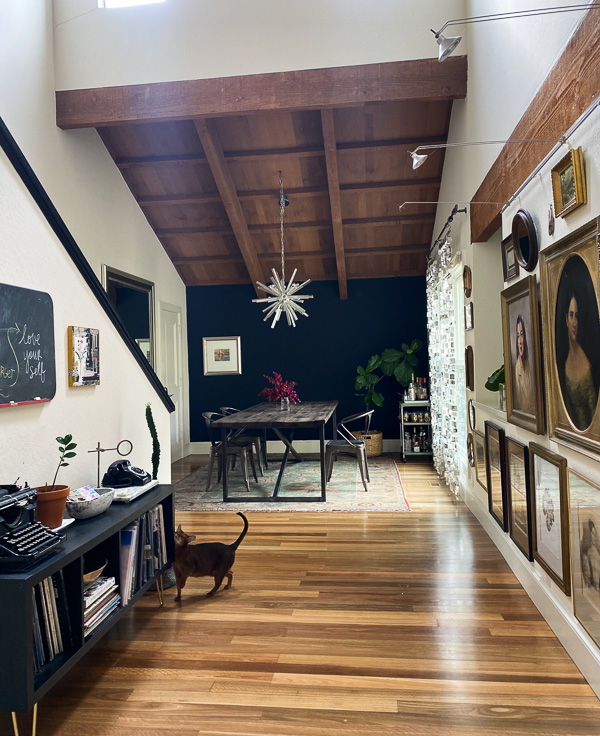 How to Eat
is a good book. I have it on the table sometimes to look at before I eat.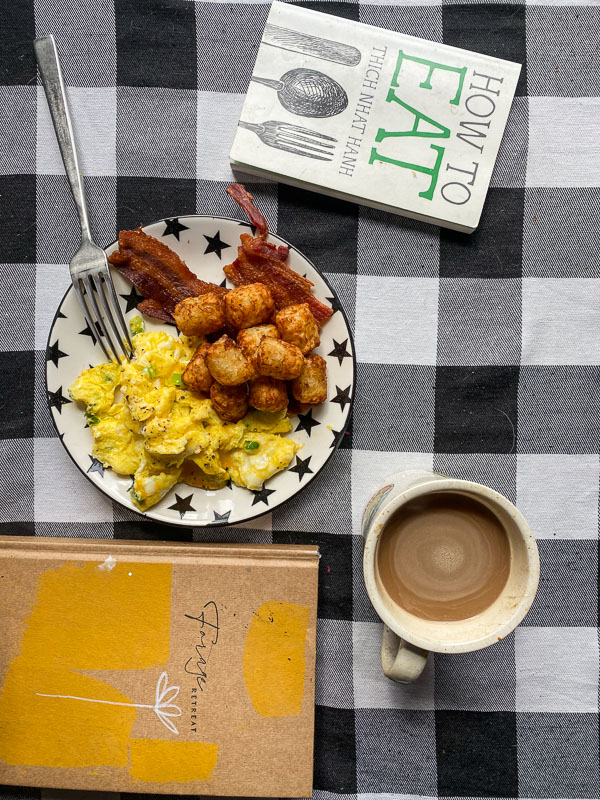 Weekend breakfast with my boys.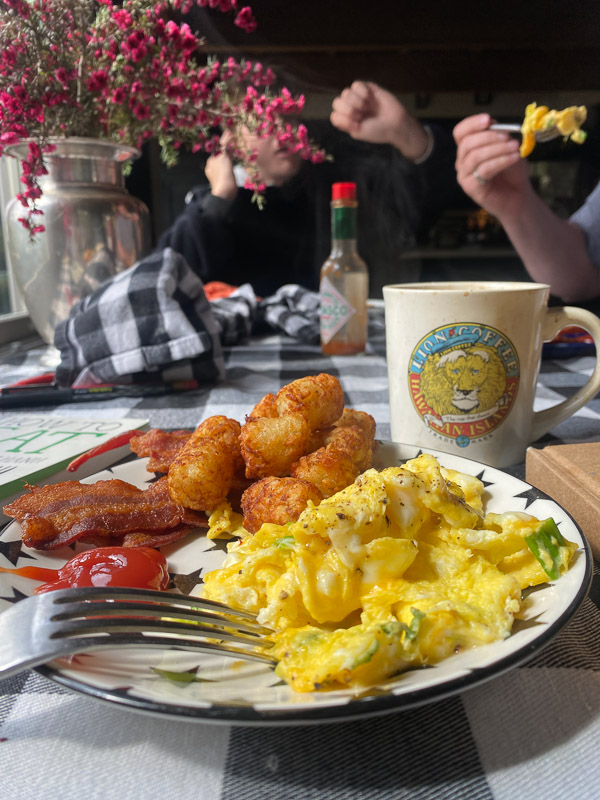 I saw a rainbow over the sun. It was there for over an hour.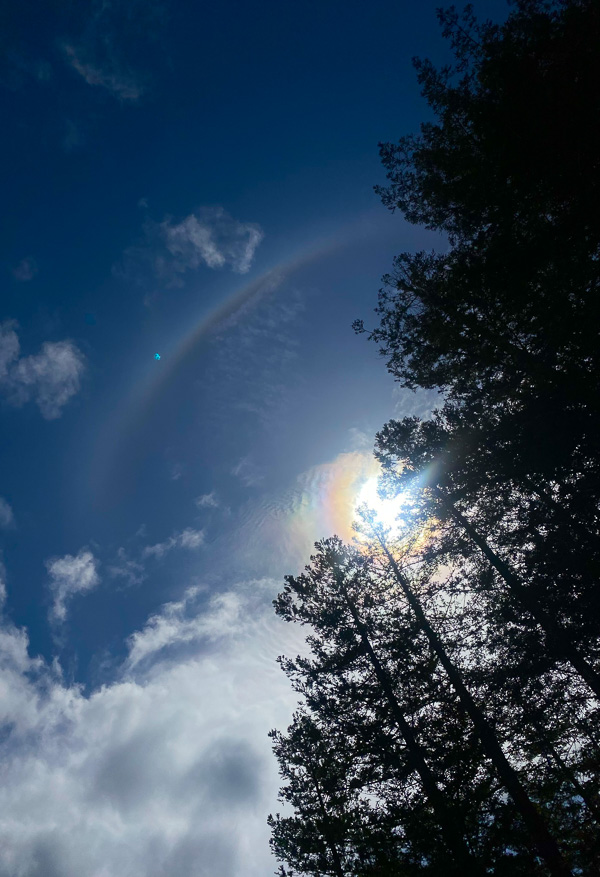 My Everyday Life Week 18
Thanks for reading Shutterbean! If you'd like to check out more of my everyday life, follow me on Instagram and be sure to keep in touch via Facebook, Twitter, Bloglovin, Pinterest, or subscribe via email to get new posts delivered to your inbox.