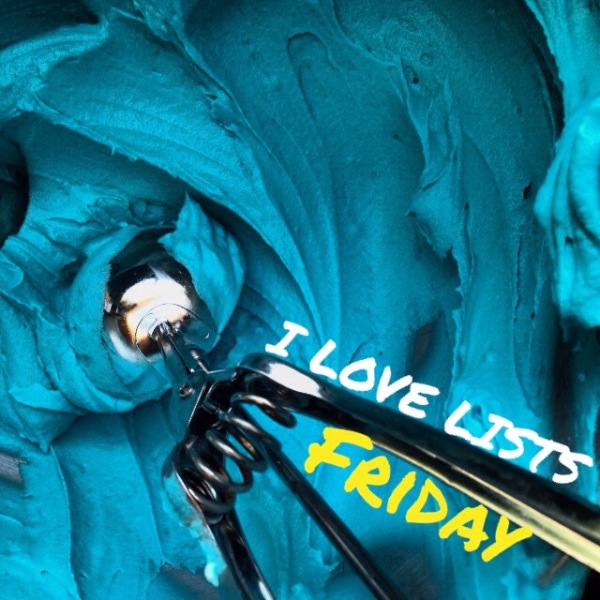 Cool news! I started working with Liz from Say Yes to Hobokken on her SITES & BITES series. If you love pie & soda, you will love this edition!
Thank you Far & Wise for including Shutterbean in your 17 Bay Area Food Bloggers San Francisco Favorites post.
Also– just a quick note, Joy and I have both been traveling so our podcasting schedule is out of whack! We hope to record next week, so stay tuned! And if you've never listening to one of our podcasts, SHAME ON YOU! Just kidding! You can find them here at Homefries!

Joy the Baker adapted my Vanilla & Ginger Crumble Rice Pudding
Make Great veganized my Fig & Olive Oil Cake
Core Chicago Pilates adapted my Brussels Sprouts Salad
Chez Catey Lou made my Baked Pumpkin Pecan Doughnuts
A Glass of Milk made my BBQ Chicken Salad 
Bake Good made my Baked Espresso Glazed Doughnuts
Mocha & Moccasins made my Lemon Blueberry Ice Cream Sandwiches
Olive & Gin made my No Knead Pizza Dough
Dini Blini made my Nutty Cranberry Granola & Reset Button Salad