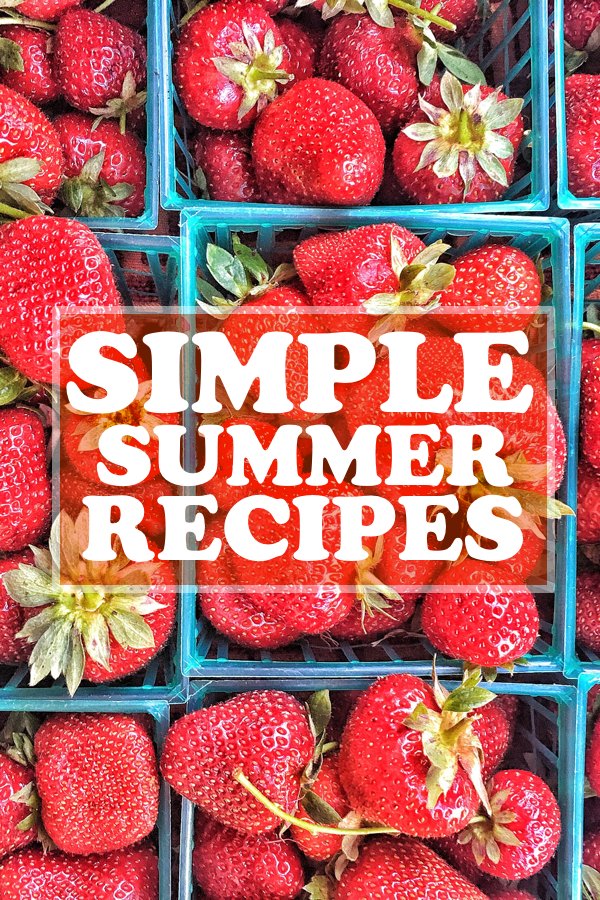 This is the time of year when I strive for simplicity in our meals.  Days are longer and we spend so much time outside, so I the last thing I want to do is hang out in a hot stuffy kitchen.  I'm all about minimum effort, early happy hours and spontaneous hangouts. Meals are eaten outside. Kids are hosed off if they're a little too messy and bedtimes get pushed further and further back. It's cool. There's no school tomorrow. Life is slower and things are casual and more relaxed.  I'd thought I'd dip into the archives to get my head in the zone for Summer. Cooper gets out on Friday and I am counting the hours/minutes/seconds for when I don't have to make lunch anymore and hustle like a crazy woman in the mornings.
Let's get pumped up for Summer by thinking about what we're going to EAT.
Here's a compilation of my favorite Simple Summer Recipes: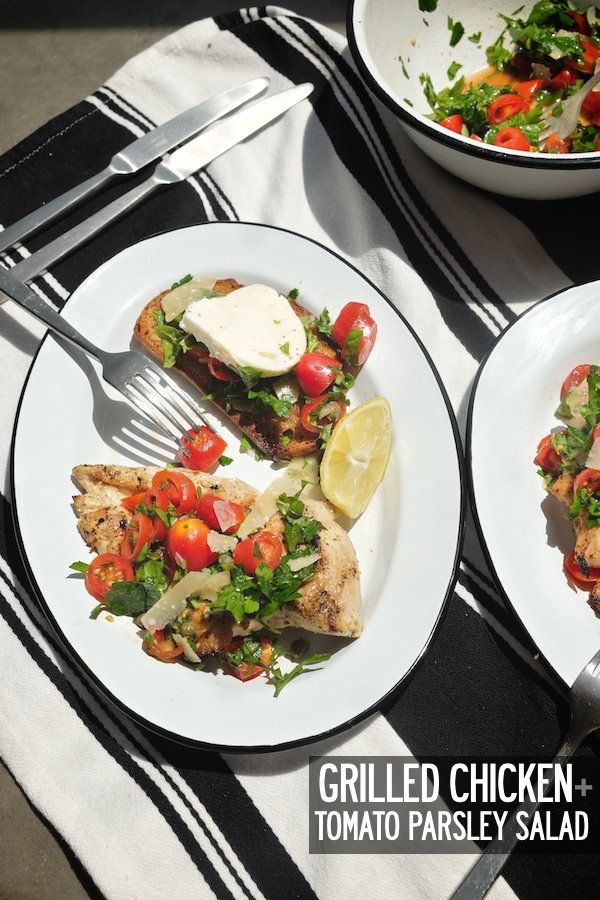 Grilled Chicken with Tomato Parsley Salad–
One of my go-to meals in the summer! I usually grill some bread and then end up putting it all into a sandwich.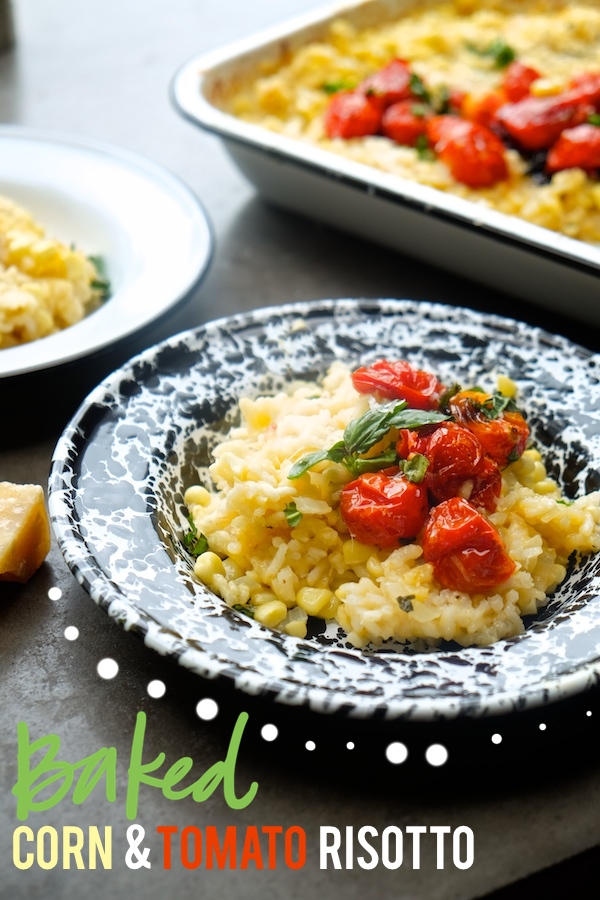 Let the oven do all of the work and enjoy summer goodness.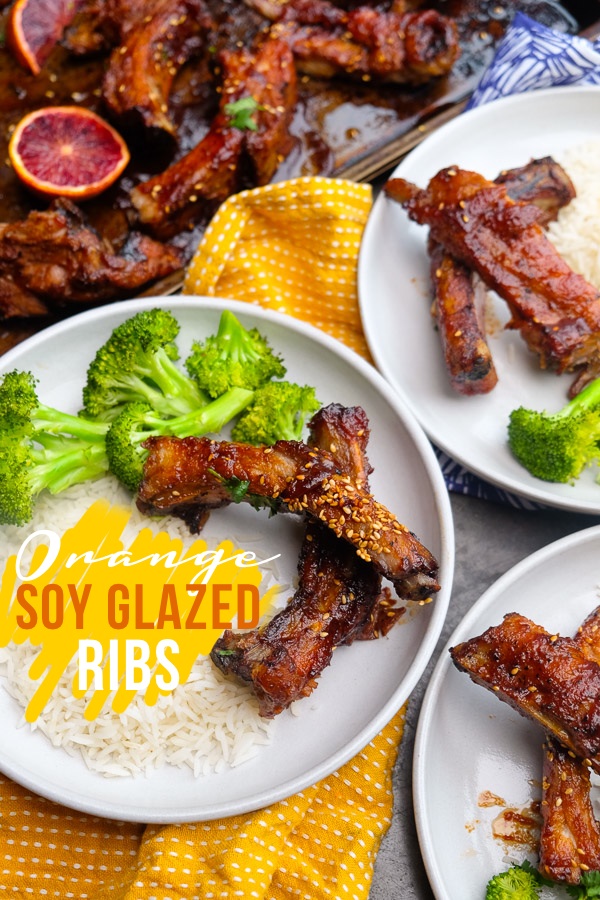 Summer isn't summer without ribs. At least in my family!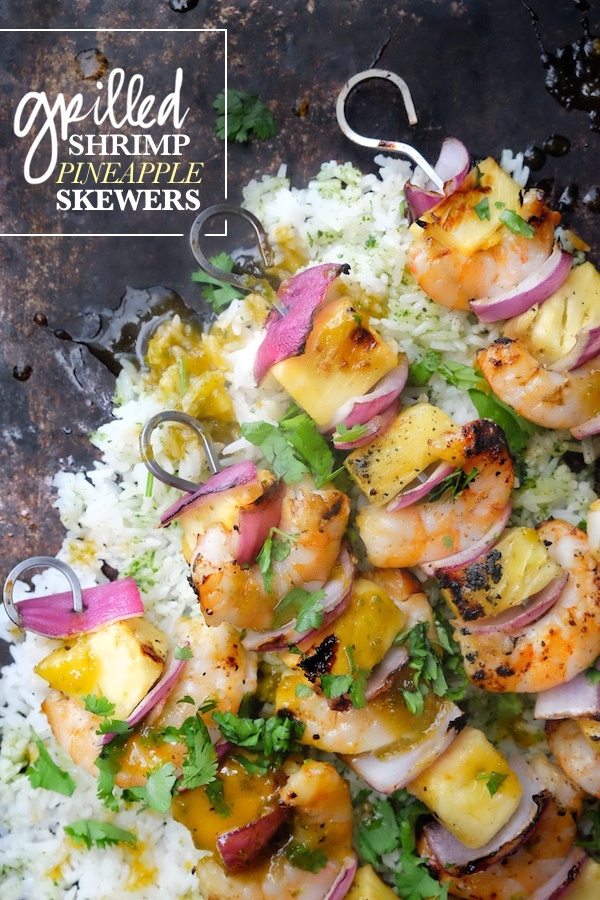 Grilled Shrimp & Pineapple Skewers
Serve these skewers over rice or make tacos out of them.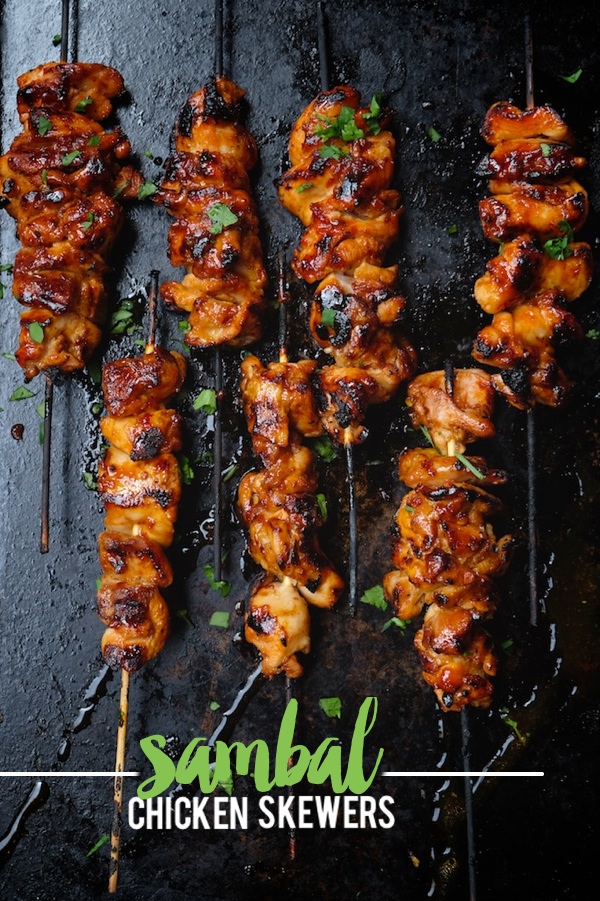 One of my all time favorites. I'm a sucker for bbq chicken.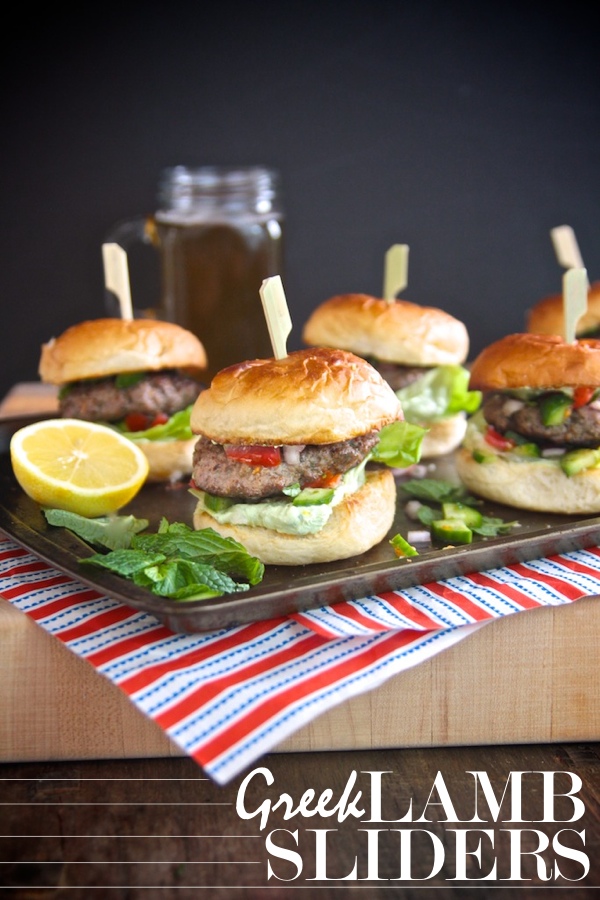 You're going to love the yogurt sauce.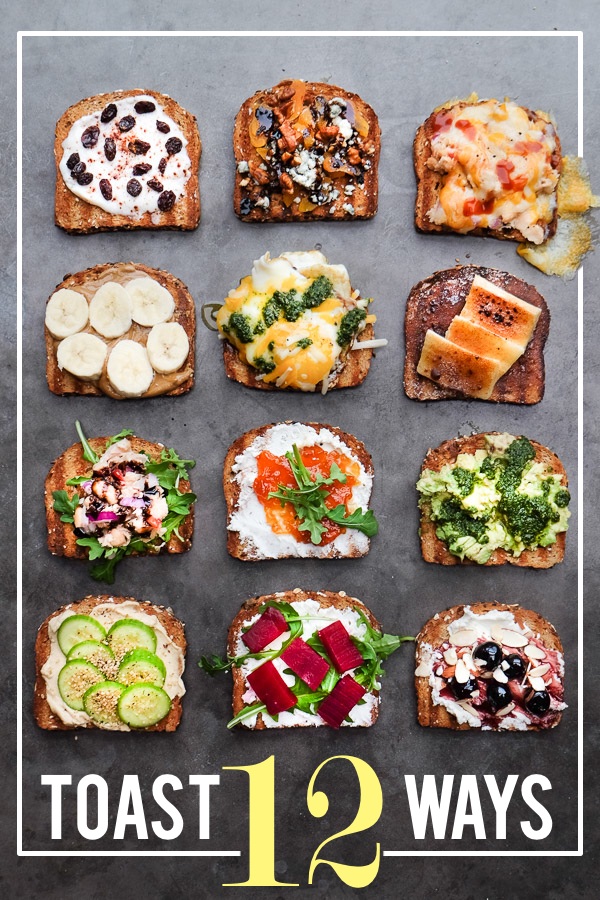 Because you can totally have an open faced sandwich for dinner during the SUMMER.
YOU ARE A GROWN UP. You don't even have have to wear pants while you're doing so.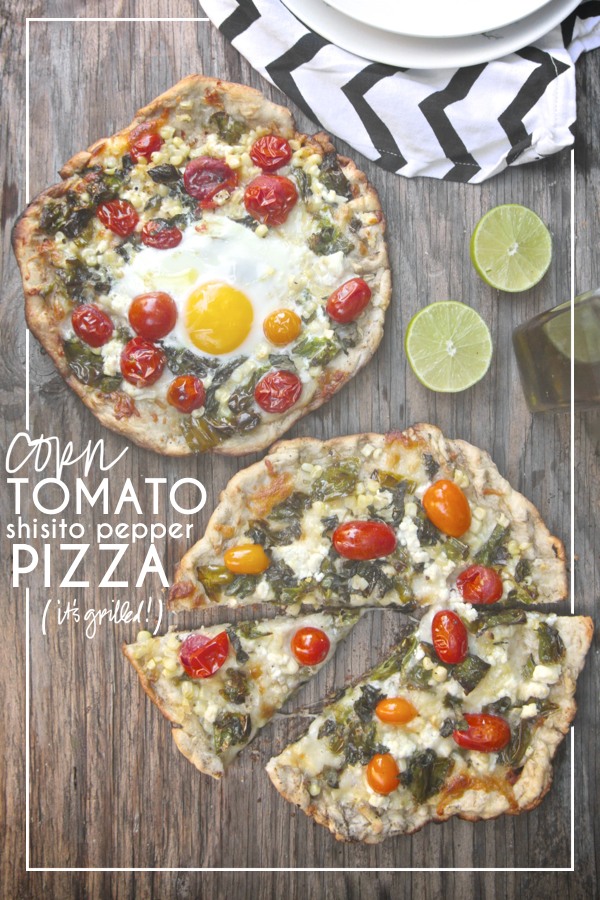 We finish this pizza with a squeeze of lime and it pushes it over the edge of deliciousness.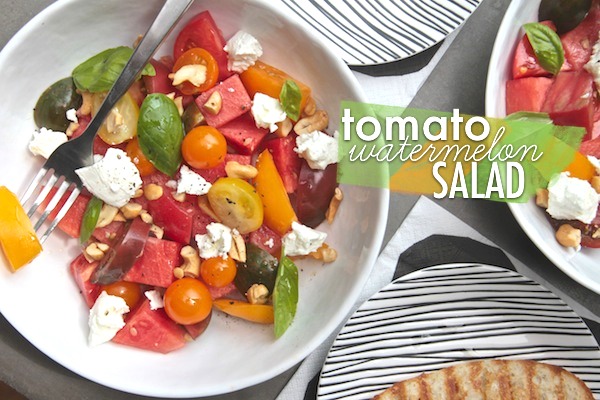 One of my favorites! I love the dressing and the cashew addition.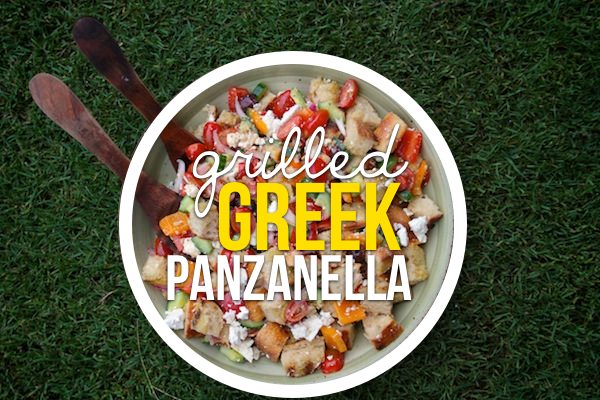 Grilled Greek Panzanella Salad
Bread + salad = the best of both worlds.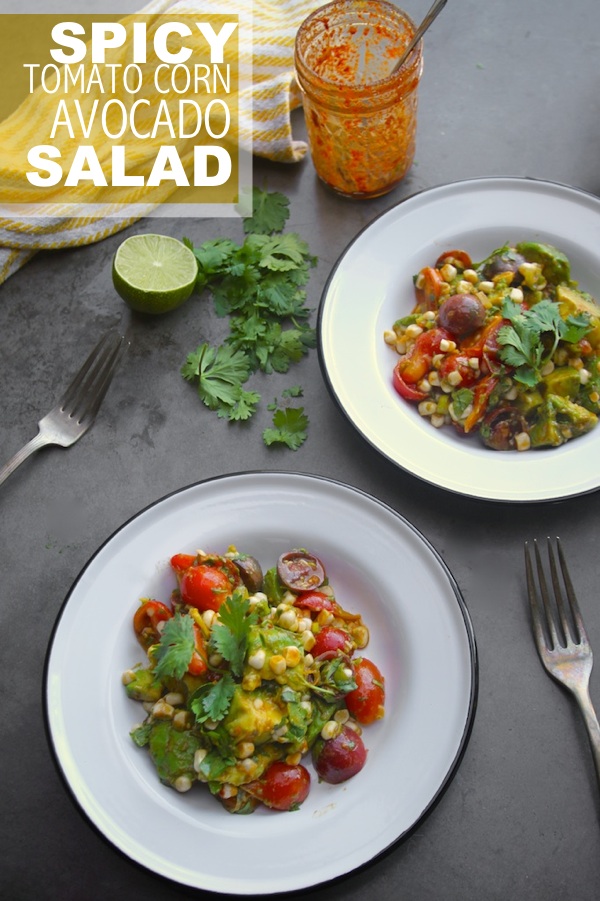 Looking at this makes me want to put it in a sandwich….with a hunk of cheese in there for good measure.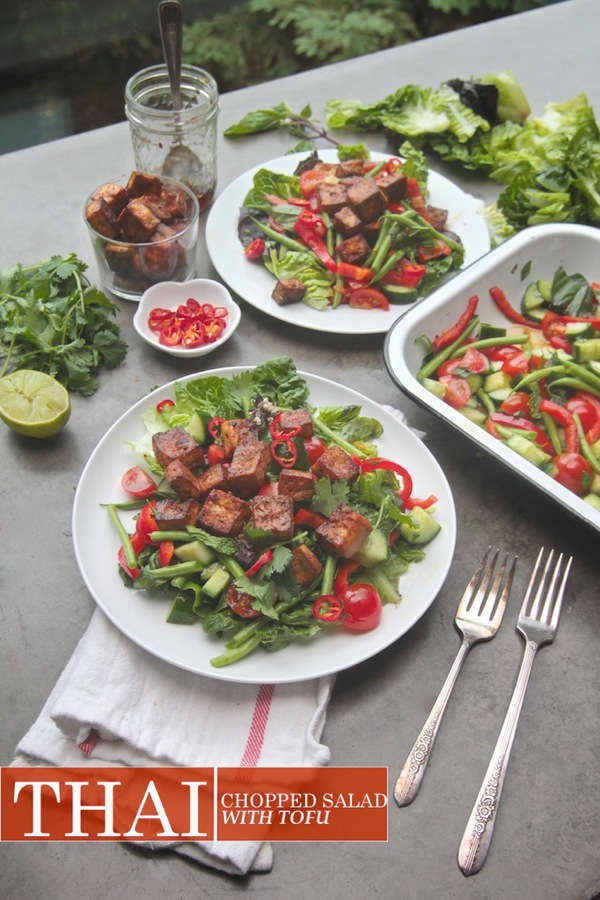 Bake tofu at night when it's cooler and then pack up your lunch for the next day. So much crunch and flavor in this one.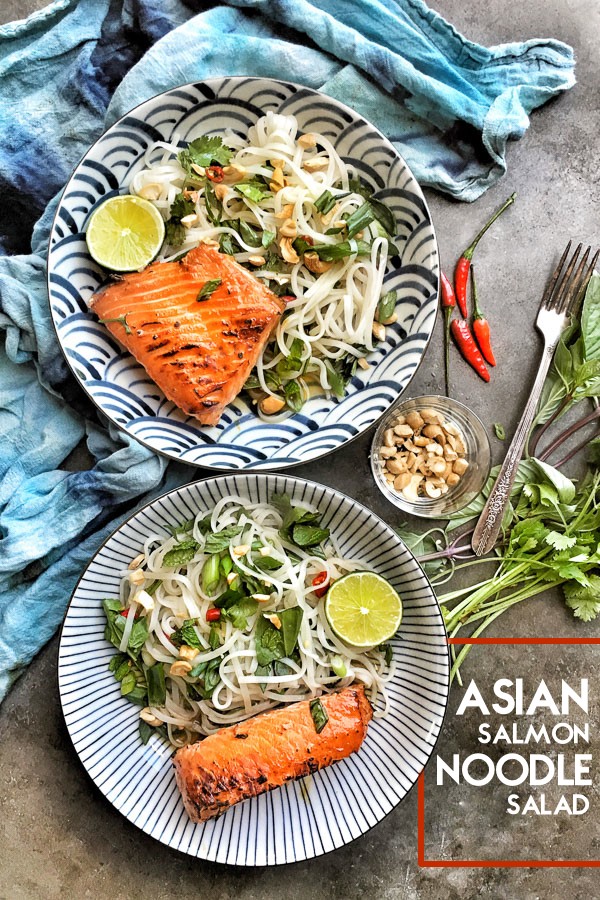 New favorite! It's the saucy noodles that get me.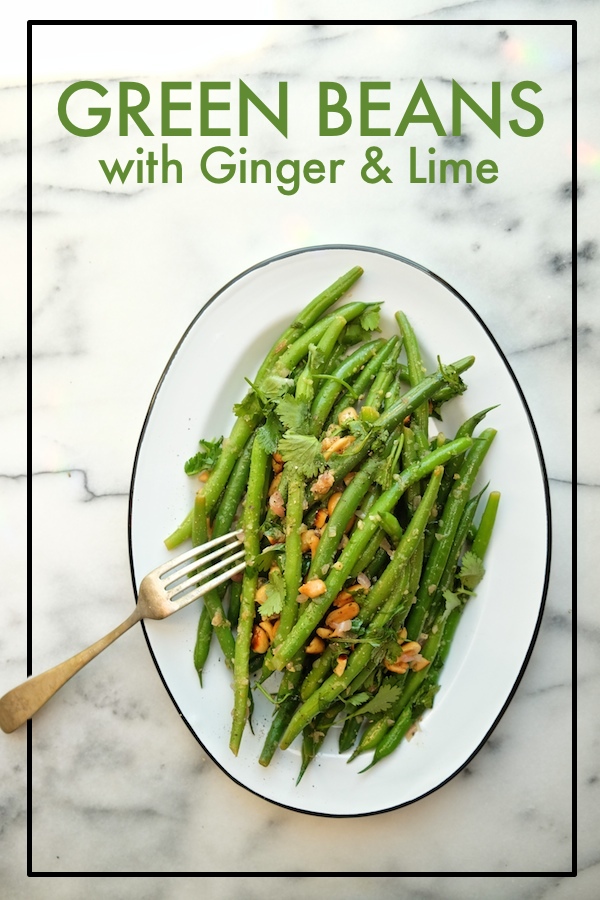 Green Beans with Ginger & Lime
Sometimes I eat nothing but vegetables for dinner. This would be why.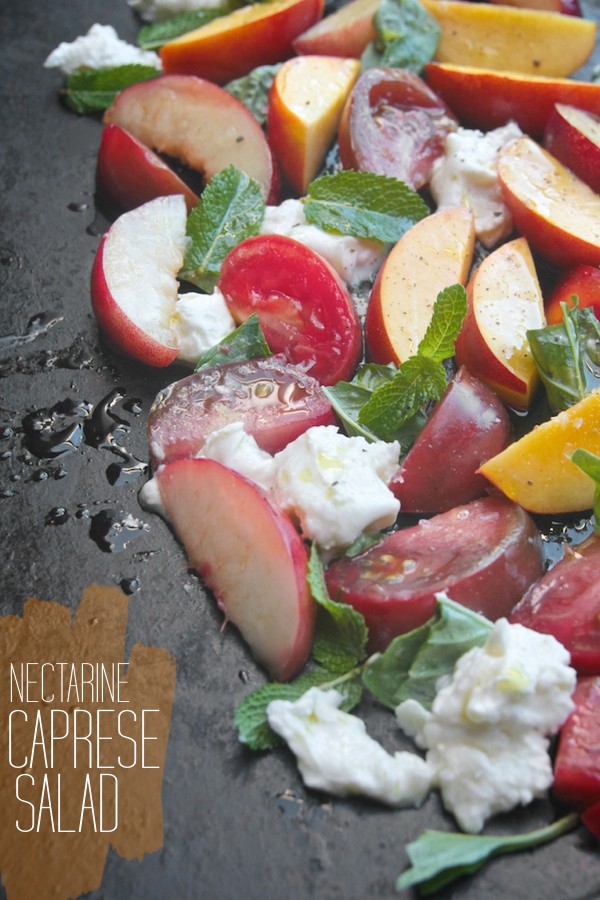 Tomatoes AND Nectarines. Makes it sweet/savory/creamy/dang good.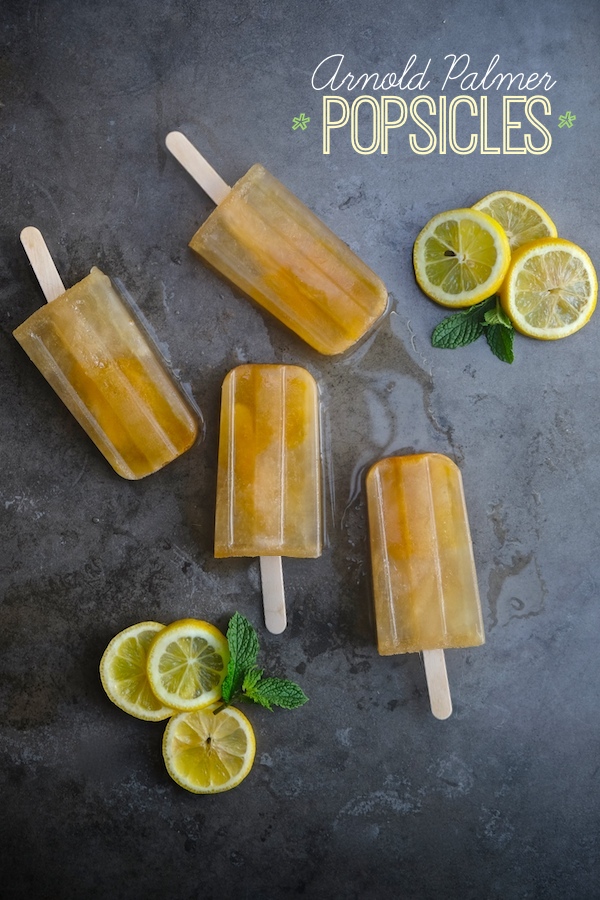 Is there anything better than iced tea and lemonade? Oh when it's put in popsicle form! Next level!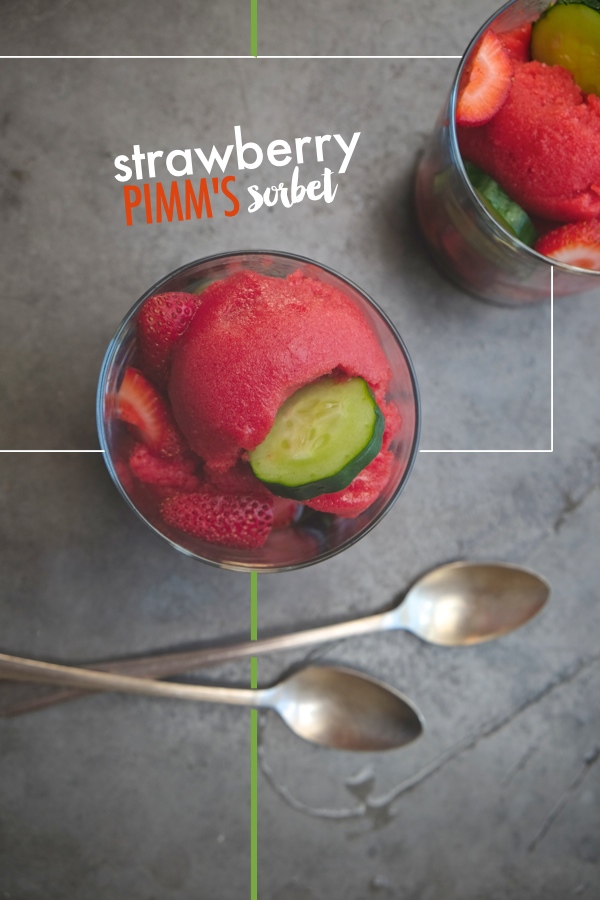 Sorbet is so simple to make. Shake things up in your sorbet game with a little Pimm's.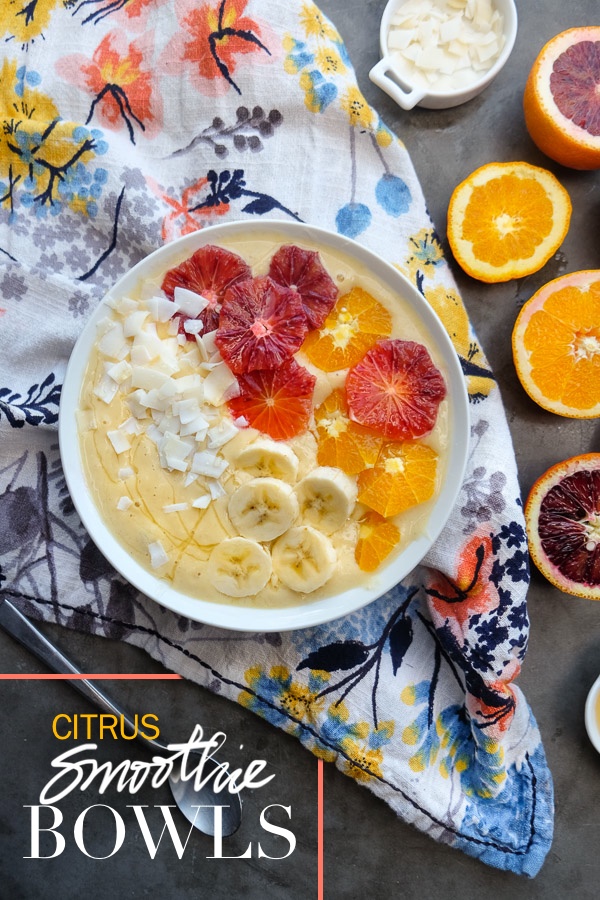 My ideal dinner when it's hot as a mofo outside.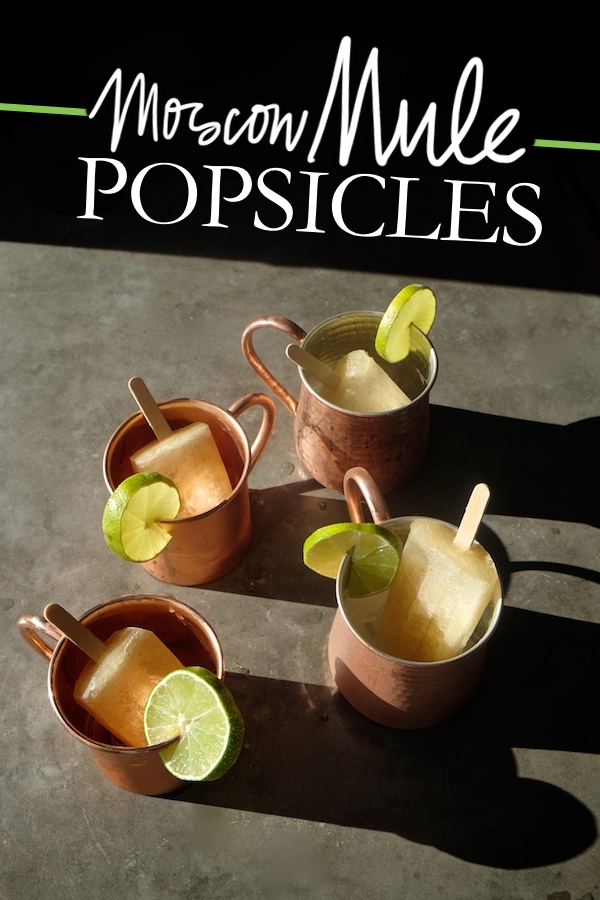 You know how people make ice cubes out of coffee so they don't dillute the iced coffee? Imagine how you could use one of these popsicles to keep your moscow mule cold!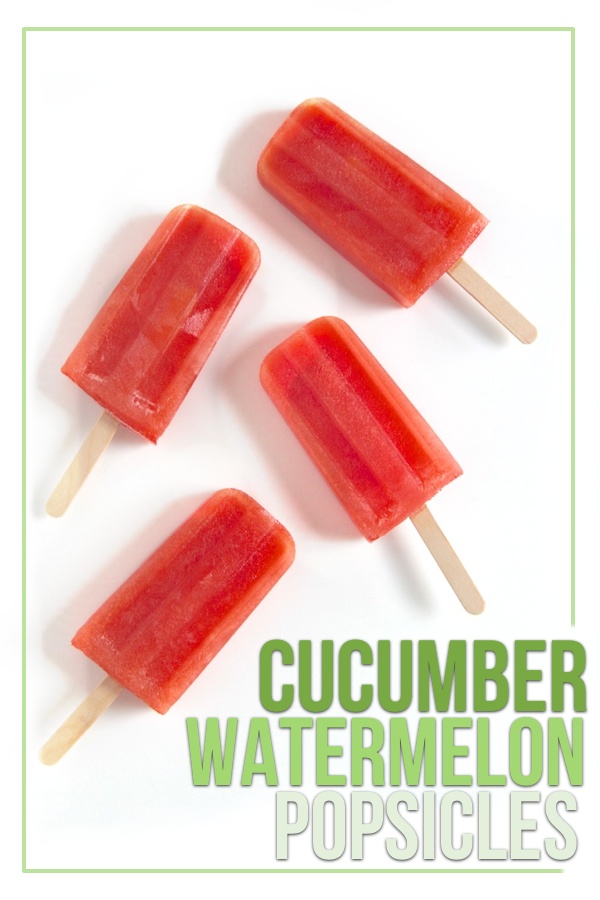 Think about dipping one of these in some vodka…or gin!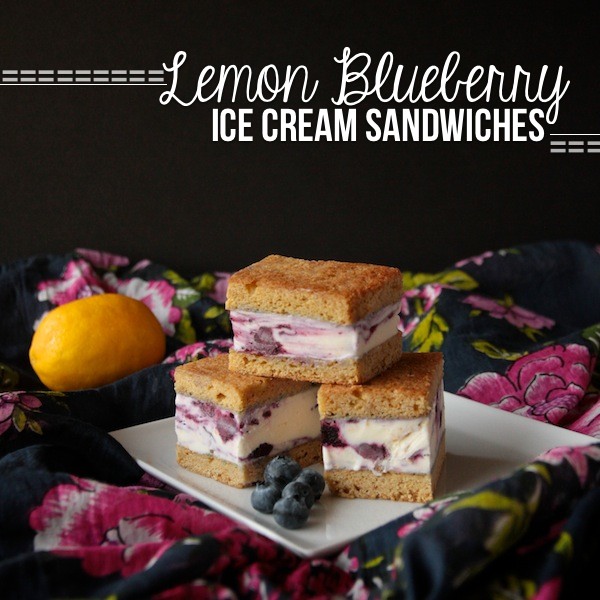 Lemon Blueberry Ice Cream Sandwiches
This was such a fun/gratifying recipe I made a few years ago. I think 2016 could be the year of the ice cream sandwich.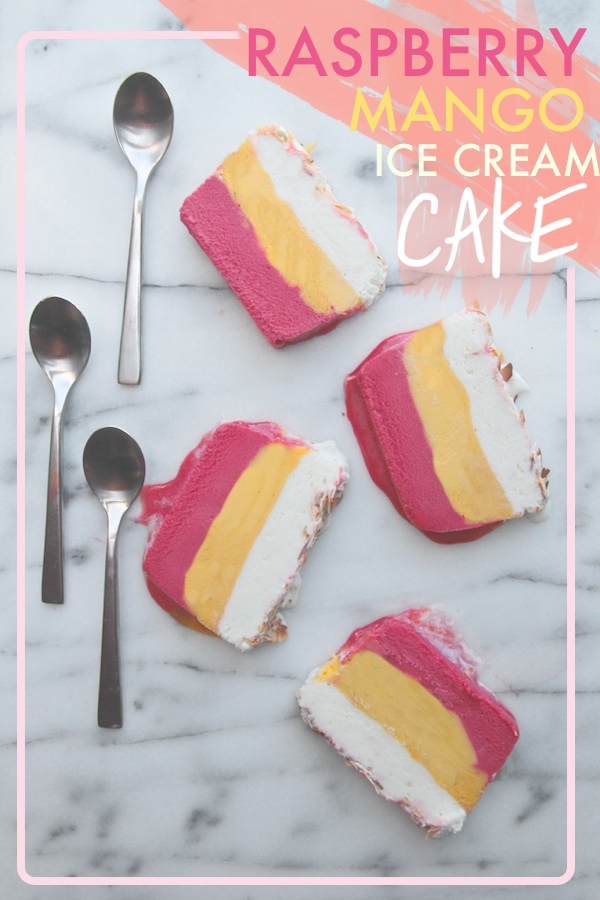 Raspberry Mango Ice Cream Cake
2015 was definitely the year of the ice cream cake. Maybe I'll make more this summer in different shapes.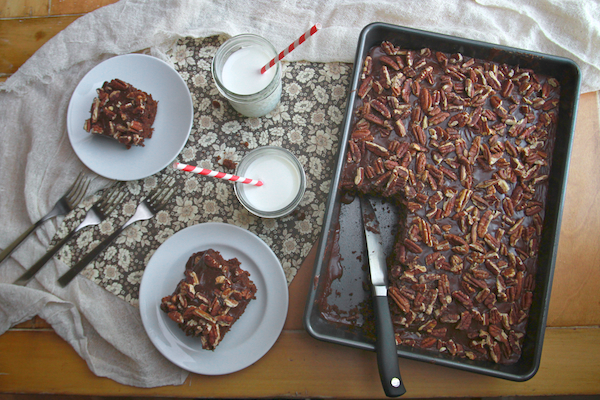 Don't you just love sheet pan cakes? They're so easy to frost. This one has the perfect amount of pecans on top! Holla!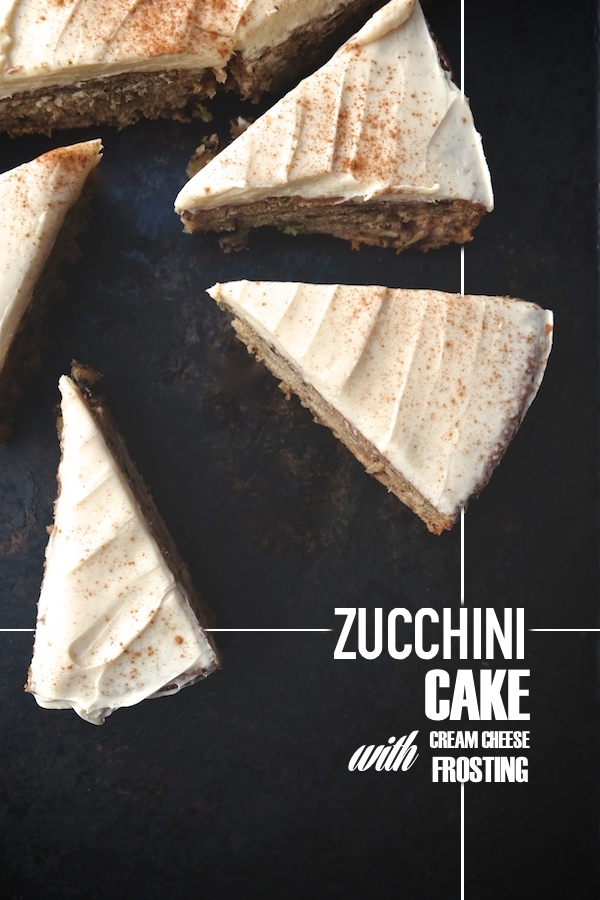 Zucchini Cake with Cream Cheese Frosting
The time of year when zucchini goes NUTS. Maybe your neighbor gave you some of their zucchini haul? Repay them with this cake.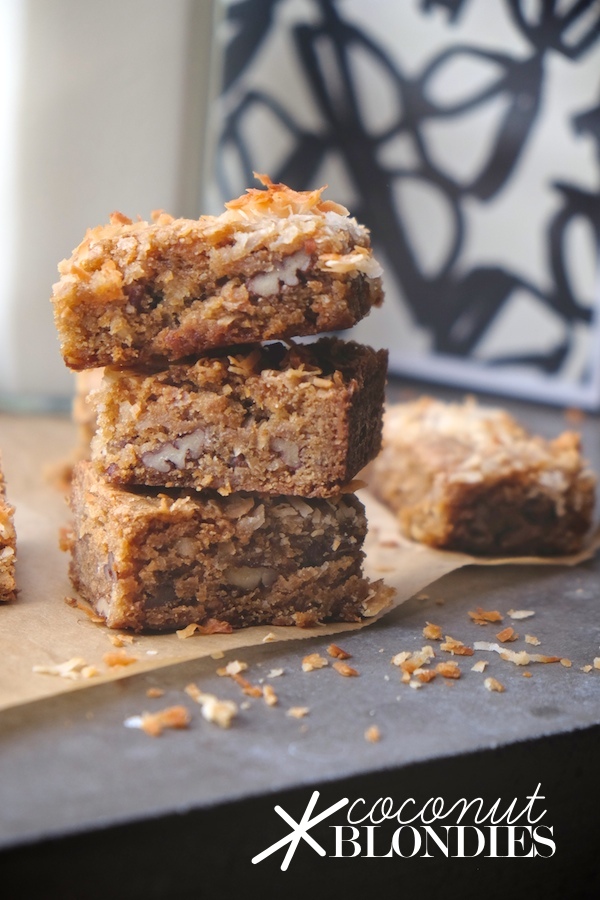 Chewy…delicious…portable…non melting winners.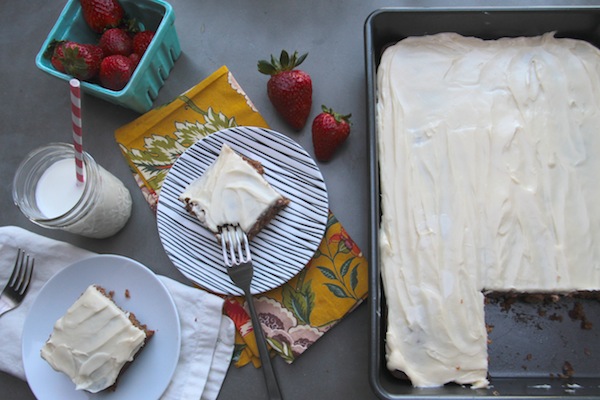 Oatmeal Chocolate Chip Cake with Cream Cheese Frosting
Another summer favorite that turns into a kickass breakfast.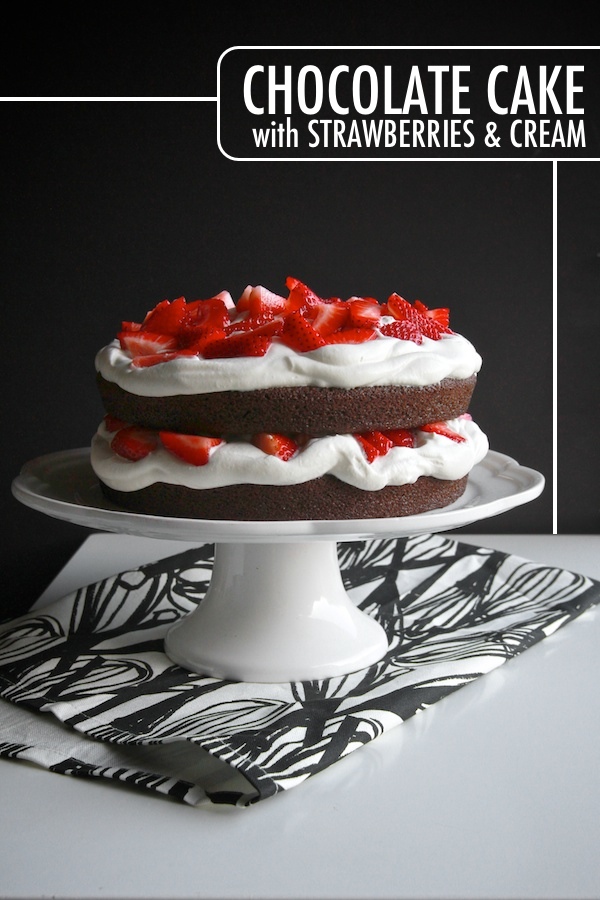 Chocolate Cake with Berries & Cream
Simple is best!