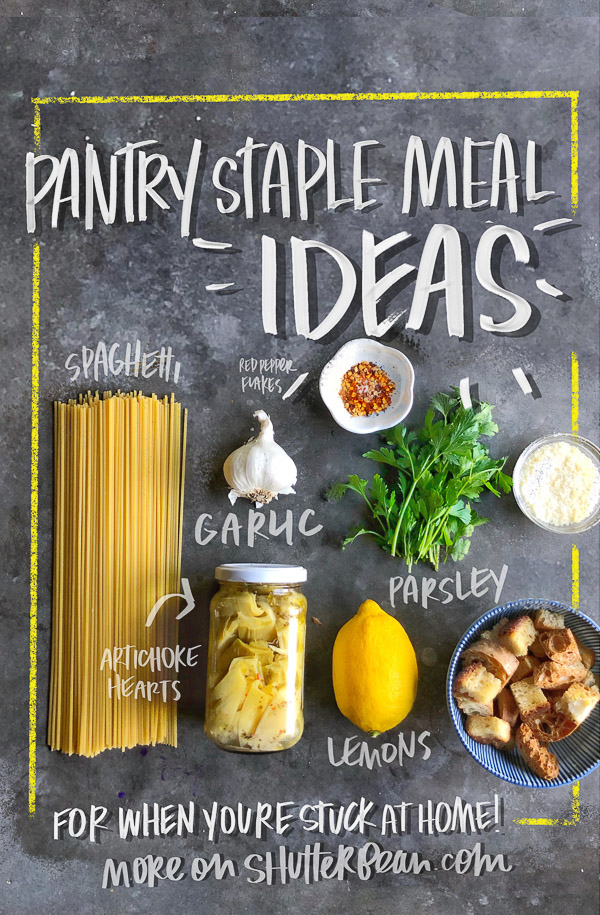 My prepper brain has been activated with this social distancing situation! What I know is that we will all be at home for a few weeks (?!) and we'll have to make sure we stay healthy while doing so. This also means not wasting food and rationing what we have just in case we can't get more things for a bit. I went through my website to create a game plan and figure out some Simple Pantry Staple Meals for When You're Stuck at Home for us to refer to in the next few weeks. All my years of meal prepping has PREPARED ME FOR THIS.
Let's get started.
First of all,
THIS IS MY CURRENT MANTRA: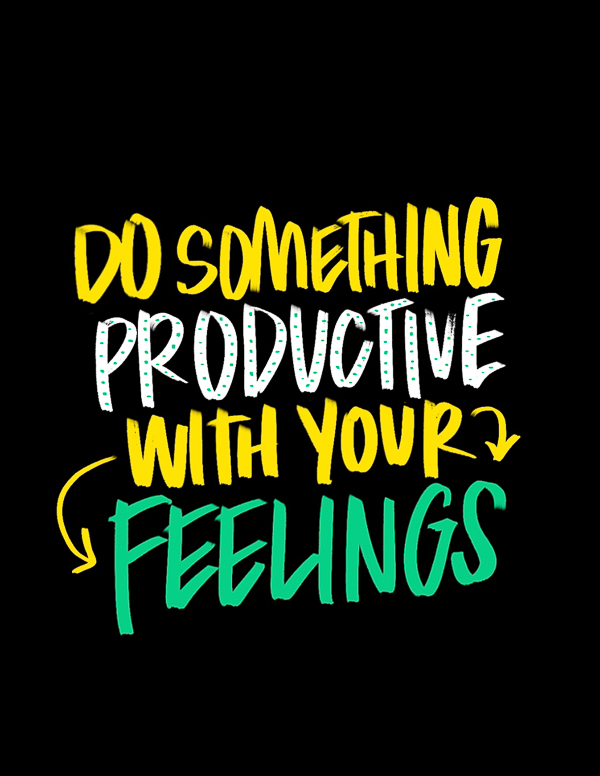 Something productive to do is to STAY HEALTHY. My Mom would always tell me to drink fluids whenever I wasn't feeling well. If you notice your lips are chapped, it's a good indication that you are dehydrated. DRINK LIQUIDS.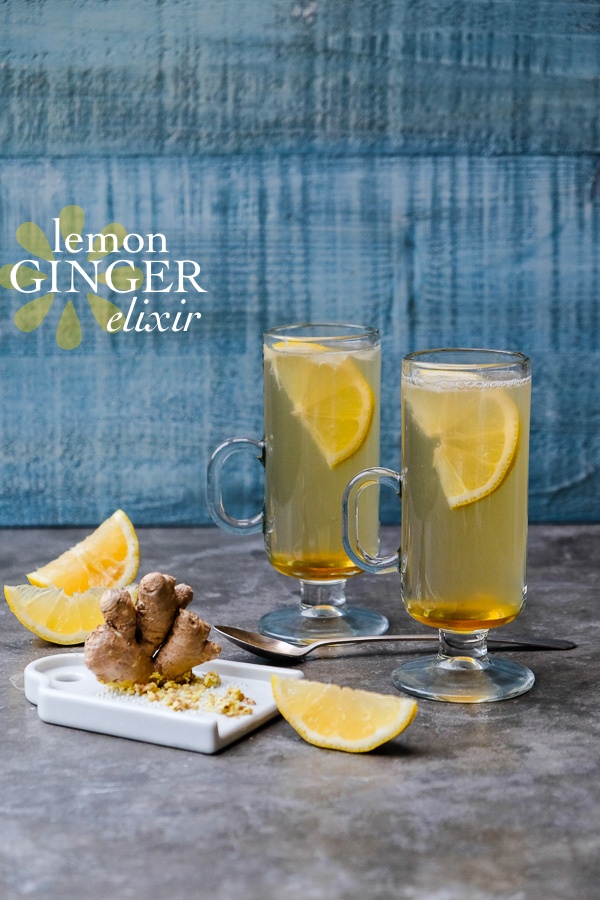 I'm stocked up on ginger. I bought a bunch from costco and juiced it/made ice cubes with my Ice Cube Tray and stashed them in the freezer. I also juiced a bunch of lemons that were going bad and froze that too!
During this extended stay at home I'll probably be making a batch or two of kombucha. I have a container of mango puree that I think will come in handy.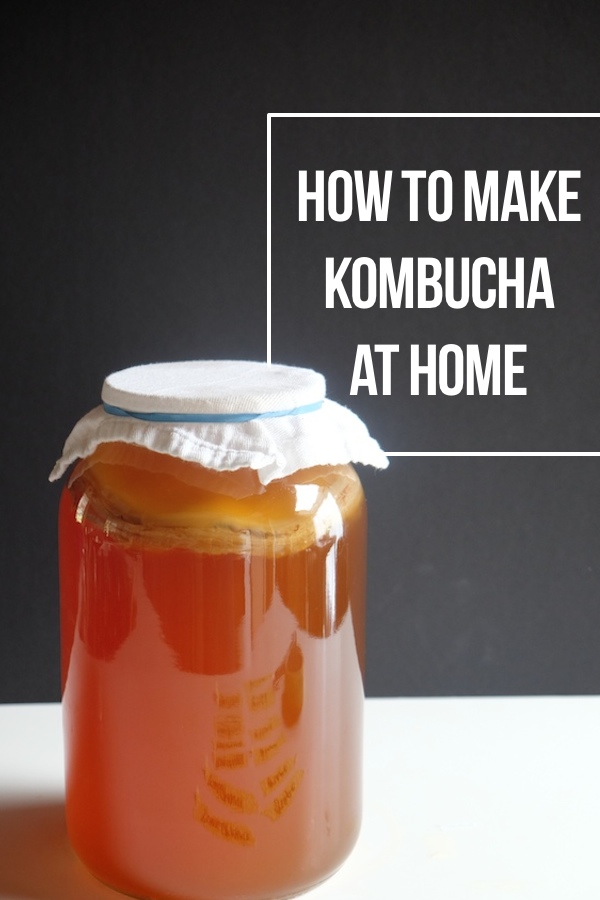 This is the reason why I always have tea, sugar and some sort of juice in my pantry.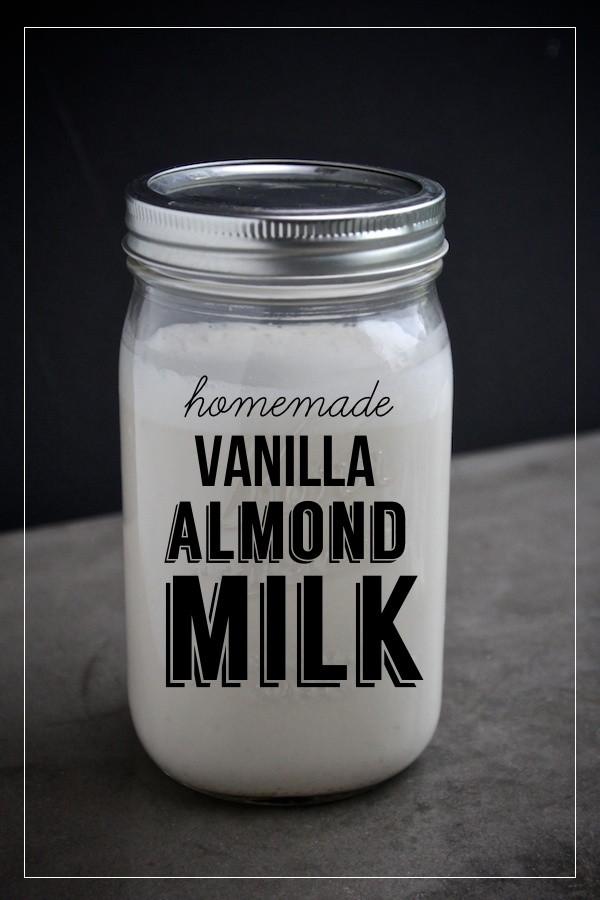 If you run out of milk and need to make more AND you have a bunch of nuts, make a nut milk! I might try to make oat milk this week because we are rolling in oats right now!
I also have a bunch of frozen fruits in the freezer so I see a few smoothies in our future!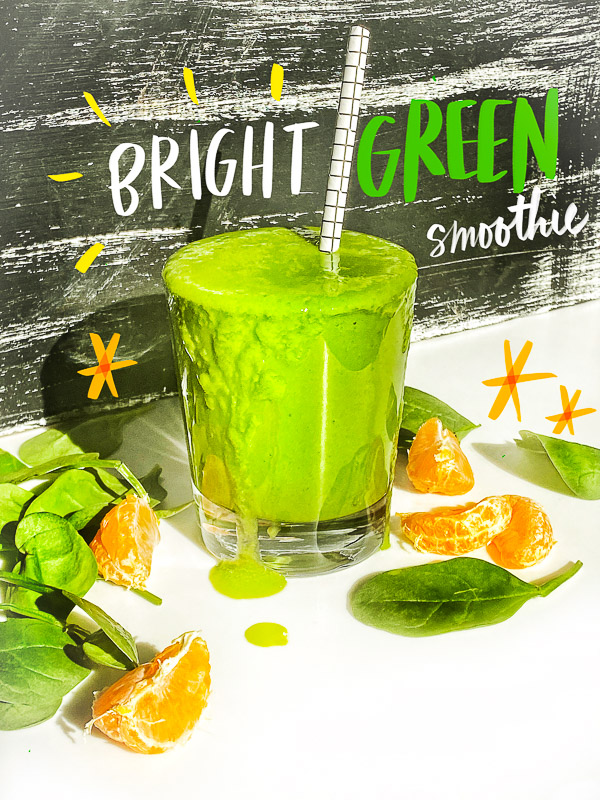 Drinking this until I don't have any more spinach!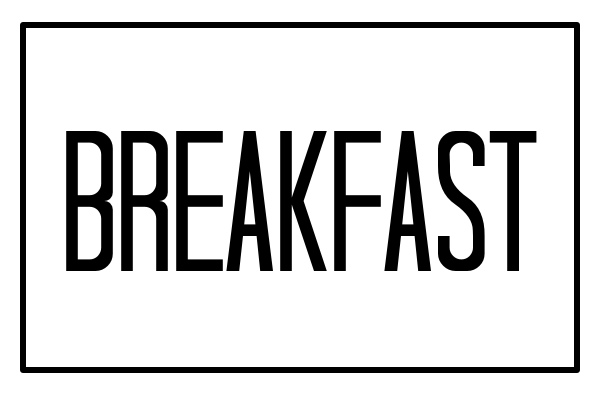 Let's talk about breakfast options! Since I have Cooper home with me for the next few weeks, we will have more time to make breakfast instead of rushing out of the house after eating a bowl of cereal. Here are some ideas!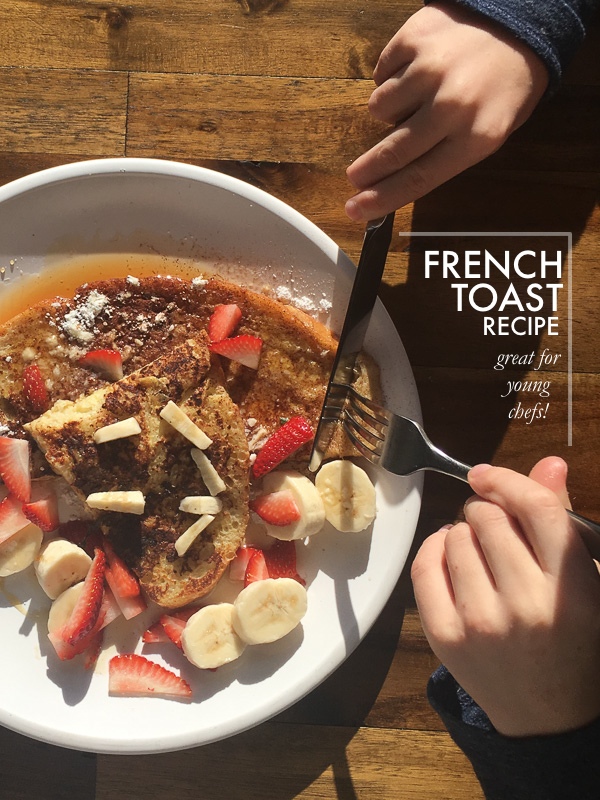 A
We'll probably have some french toast next week. The best part is that Cooper helps me now!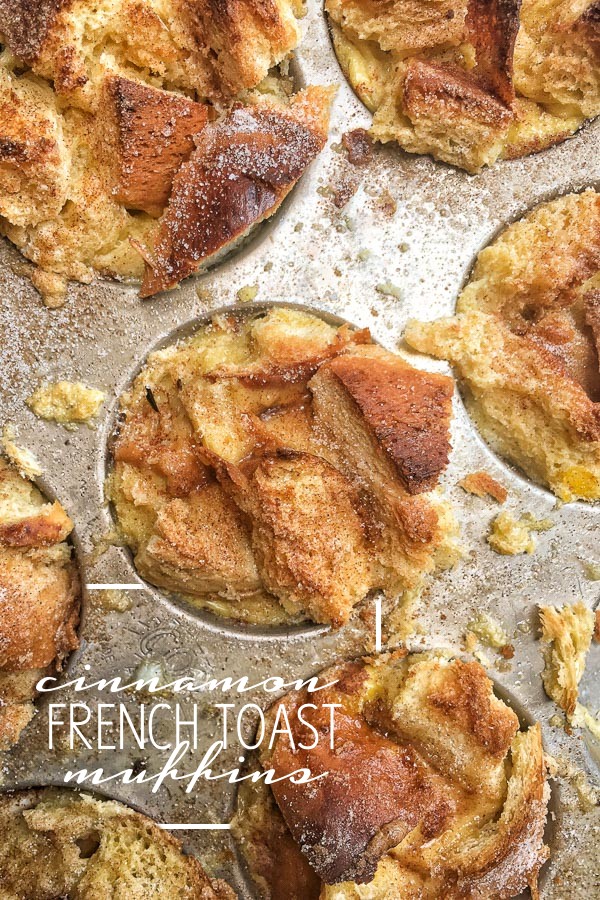 French toast with a twist! Cinnamon sugar topped too!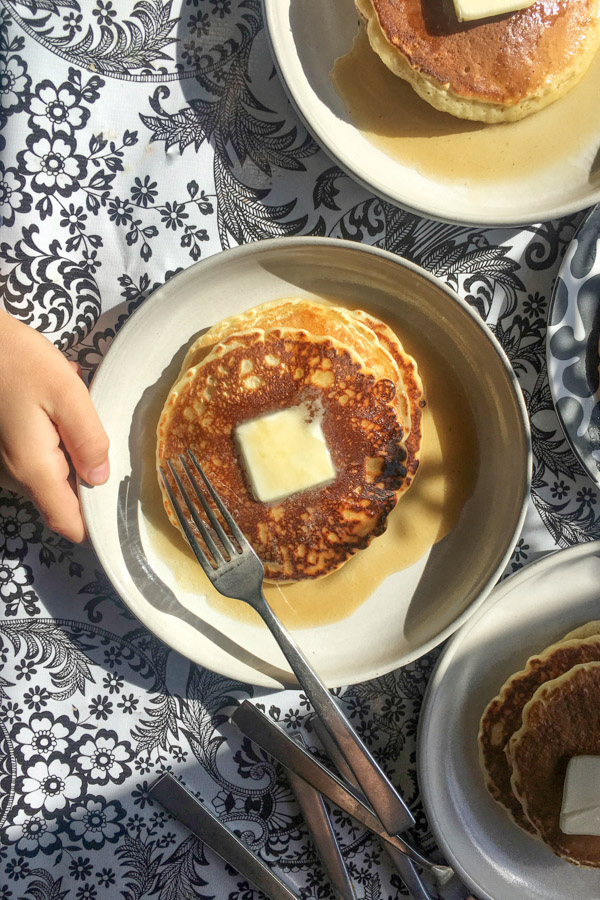 The reason why these are everyday pancakes is that they use everyday ingredients!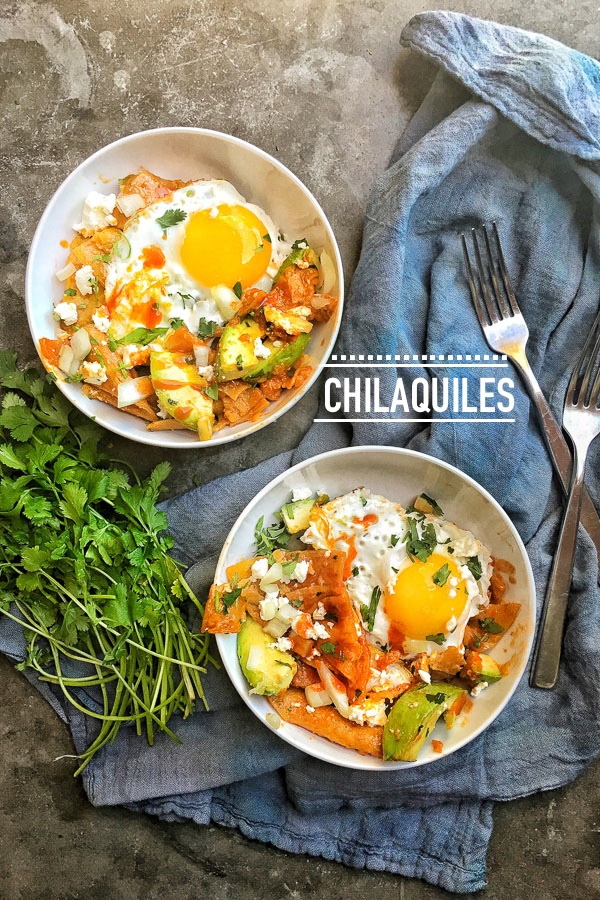 Give your eggs and tortillas a home!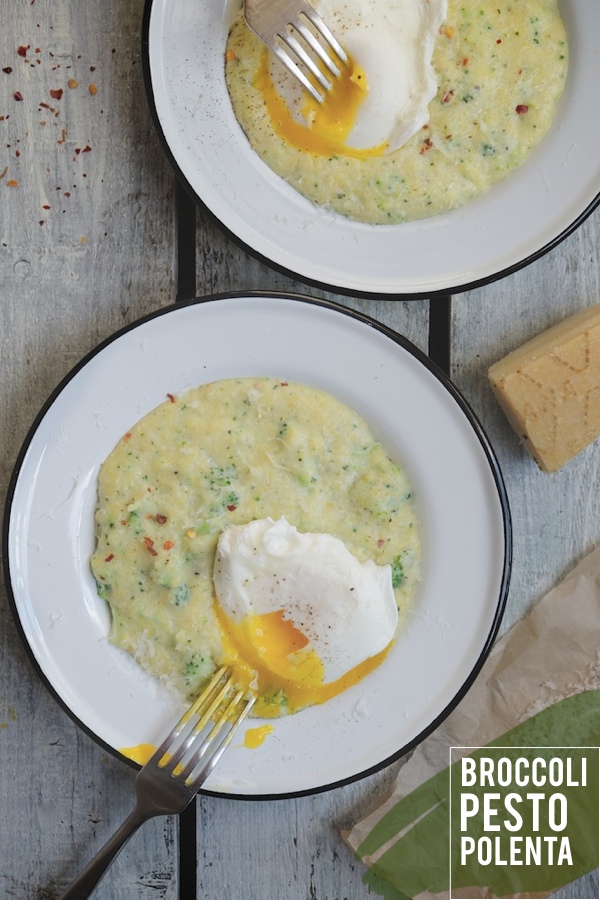 We've got some polenta in the pantry. This might be a good excuse to use it.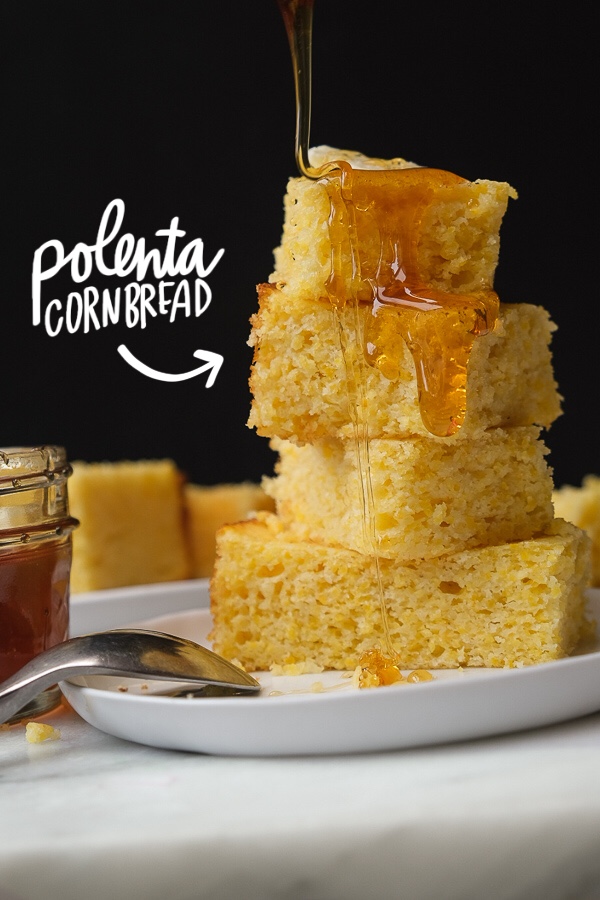 And since I have polenta in my cupboard, I can totally make this for Casey (it's his favorite).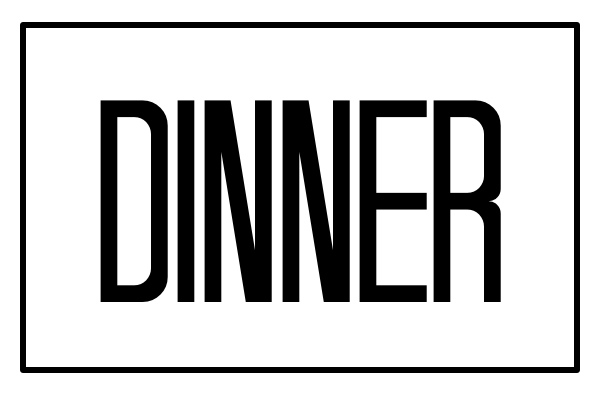 Let's move onto meals. These things can be lunch/dinner.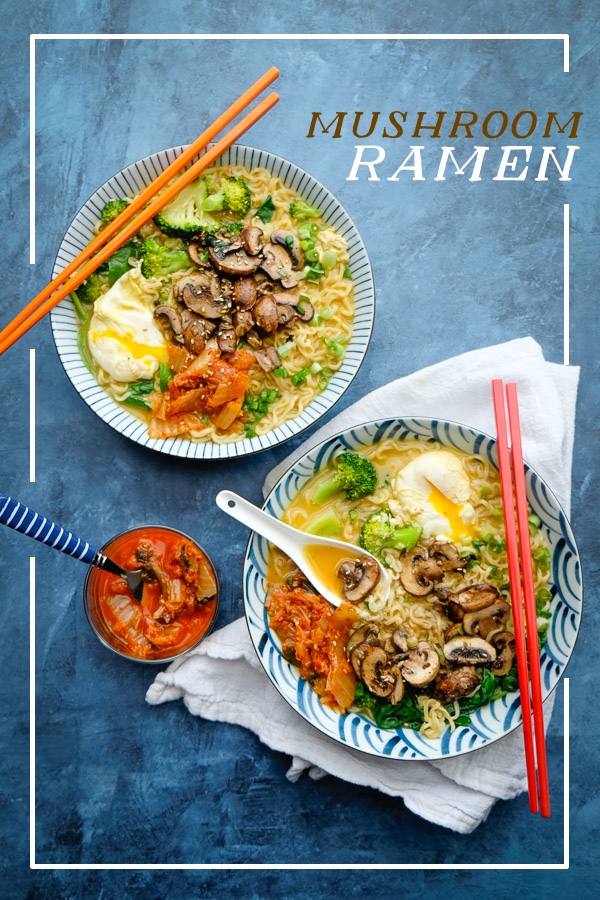 I almost always have ramen in our pantry because it's a simple dinner for Cooper. He loves it! It's also a good excuse to use up any vegetables in the fridge. I add an egg in mine and sometimes I play around with the broth. During this time, it's important to keep upping your fluid levels! See also: Smoked Salmon Ramen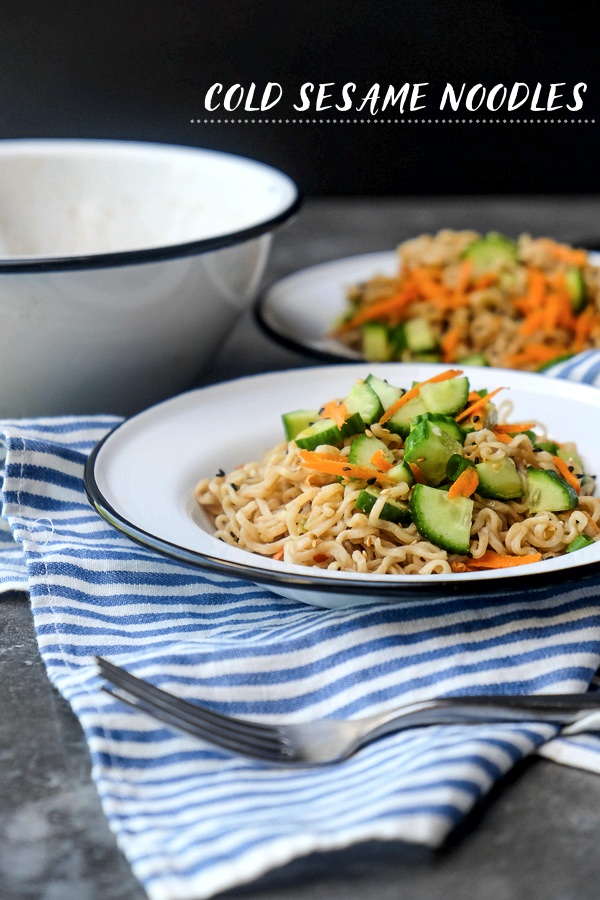 Another great way to use ramen!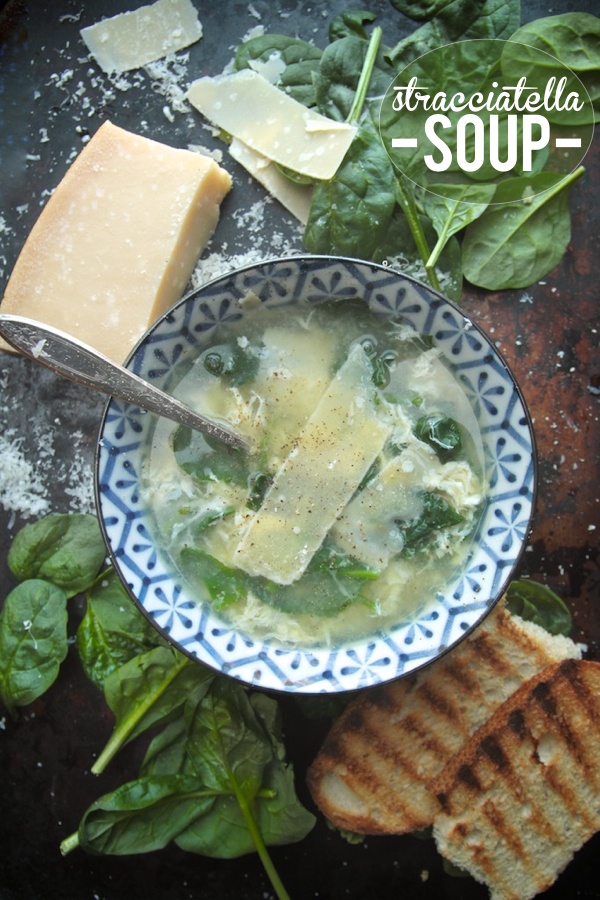 My grandma would make this for me A LOT because I loved it. You mix the egg in chicken broth with spinach and top with Parmesan. It's very comforting and totally easy to whip up.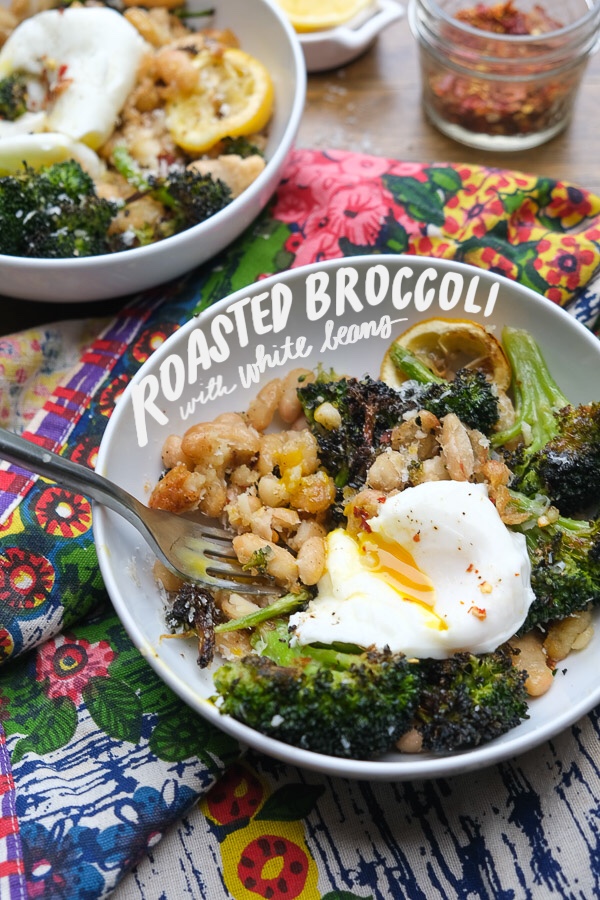 Best way to use a can of white beans, if you ask me!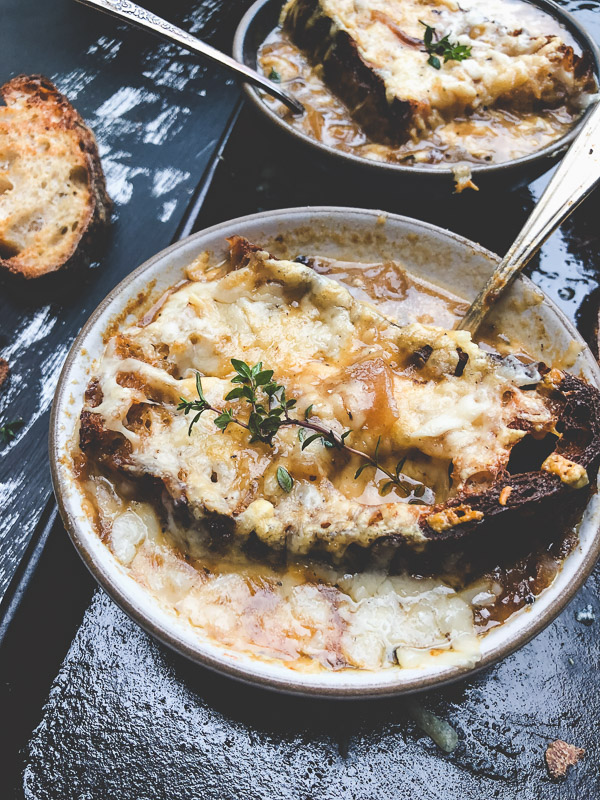 Are you stocked up on onions? GOOD. How about chicken broth? Fantastic! Got leftover bread to use? You are on your way to making this french onion soup. It's great because it uses chicken broth, not beef and that's what I almost always have!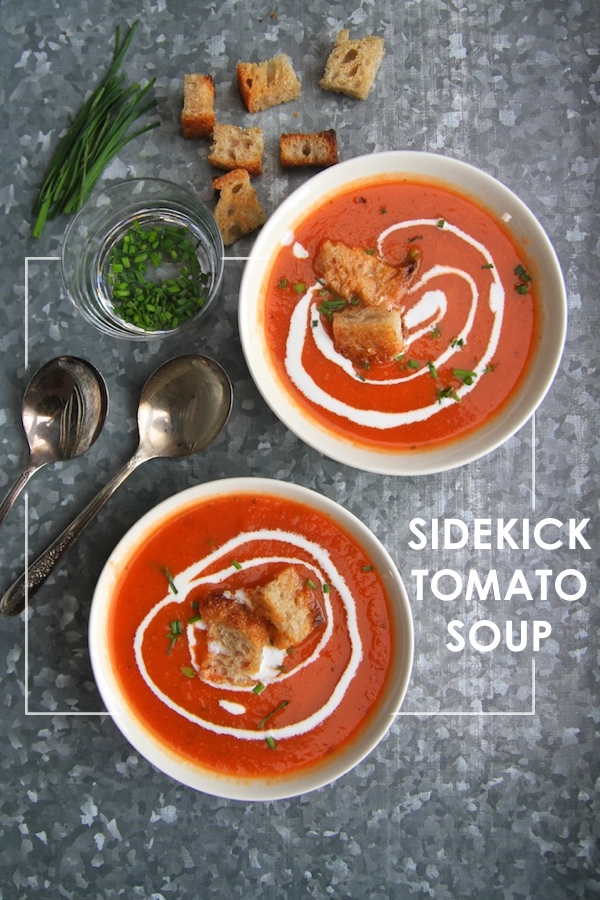 Got canned tomatoes? GREAT LET'S MAKE SOUP! If you don't have the cream, I bet you could use coconut milk!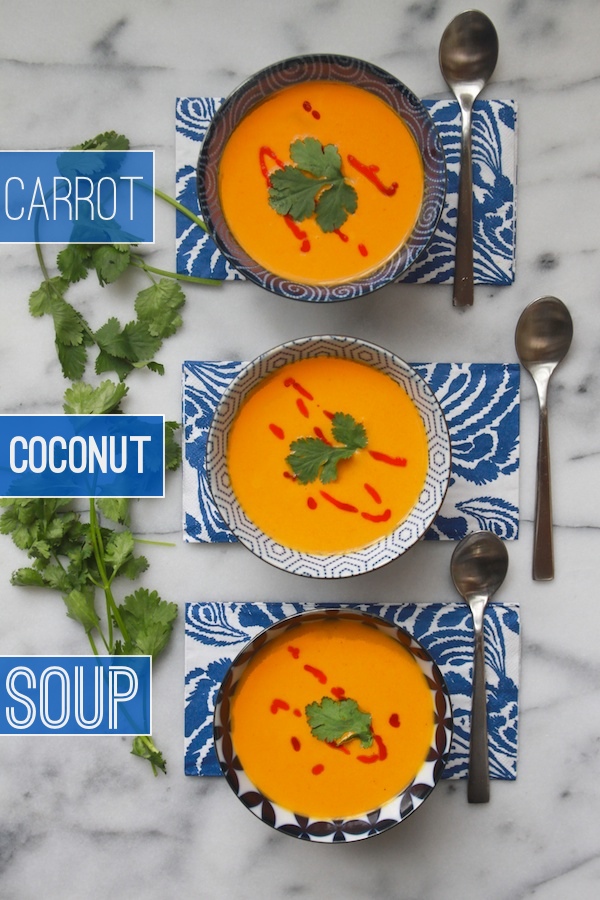 I've got some of this stocked up in the freezer right now! It's a great way to use coconut milk and a surplus of carrots.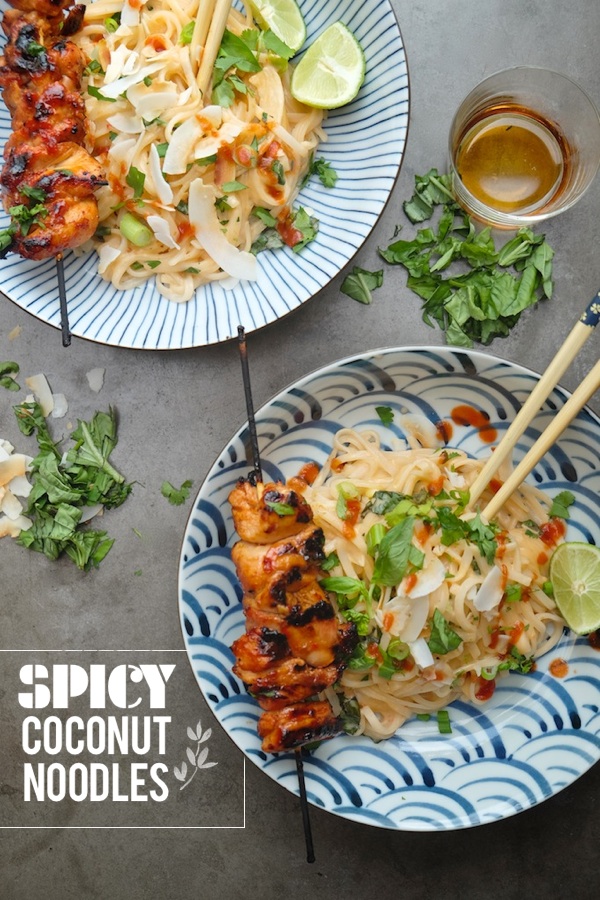 When I run low on our pasta noodles, I'm going to start making things with the rice noodles in our pantry. This dish is like a creamy Thai alfredo! It uses coconut milk!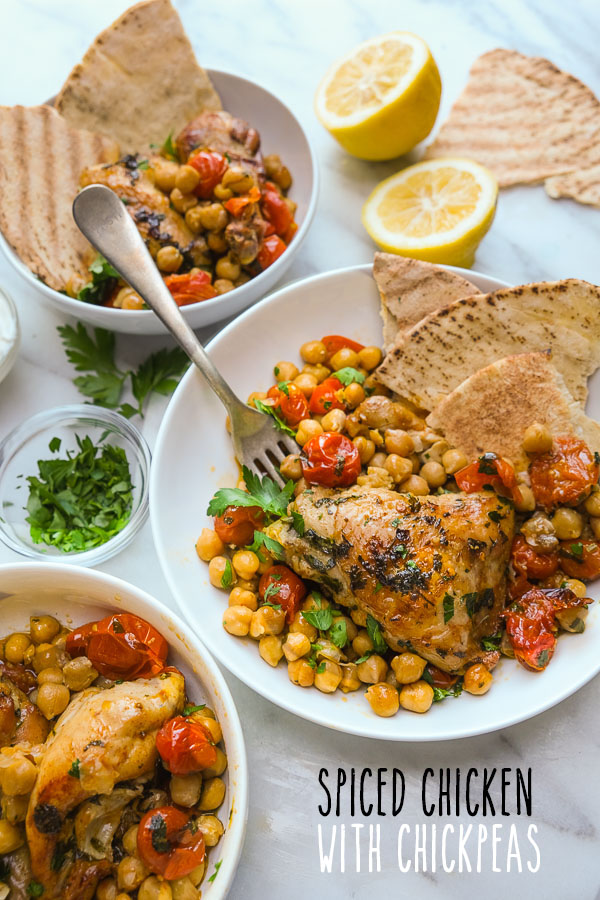 Makes great leftovers and another good thing to make with canned beans.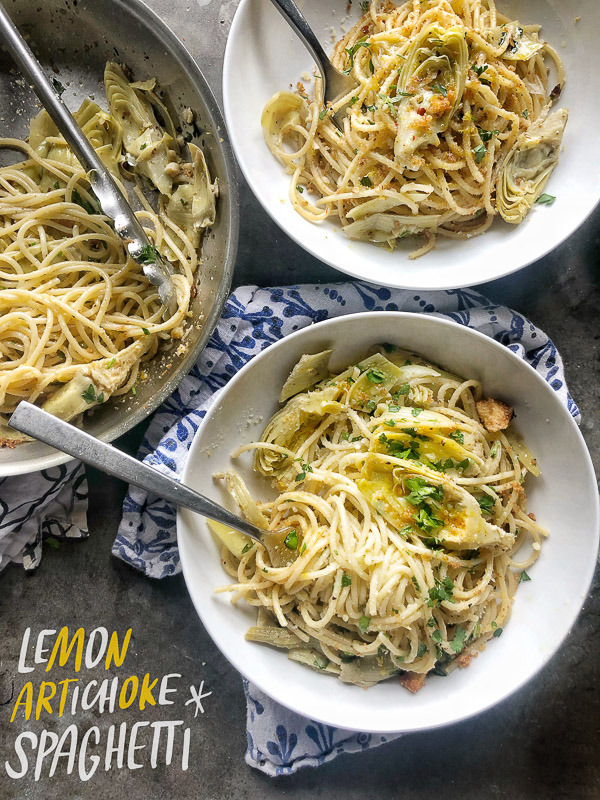 I bet this could be good with some white beans in it!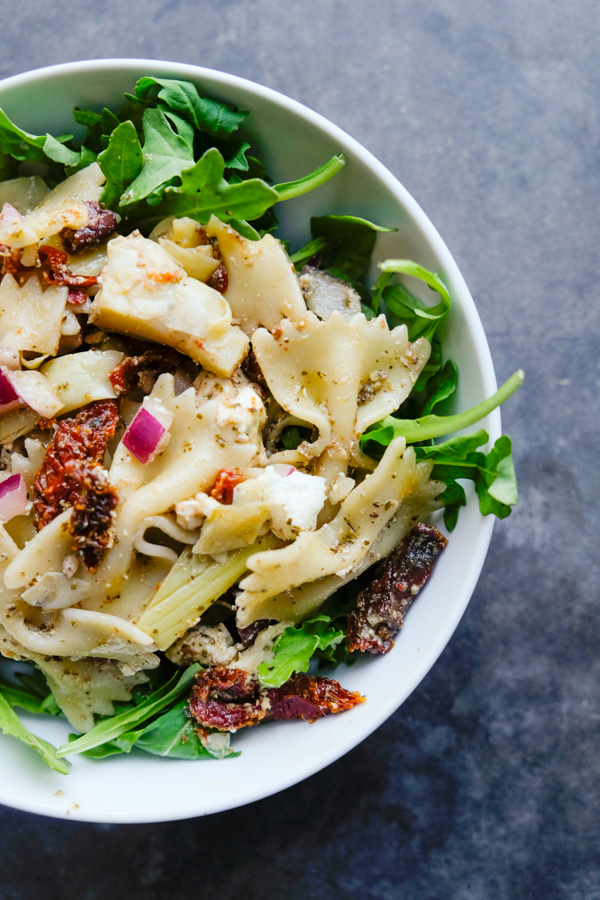 All things come from my pantry & some of my favorite must-haves : arugula & feta!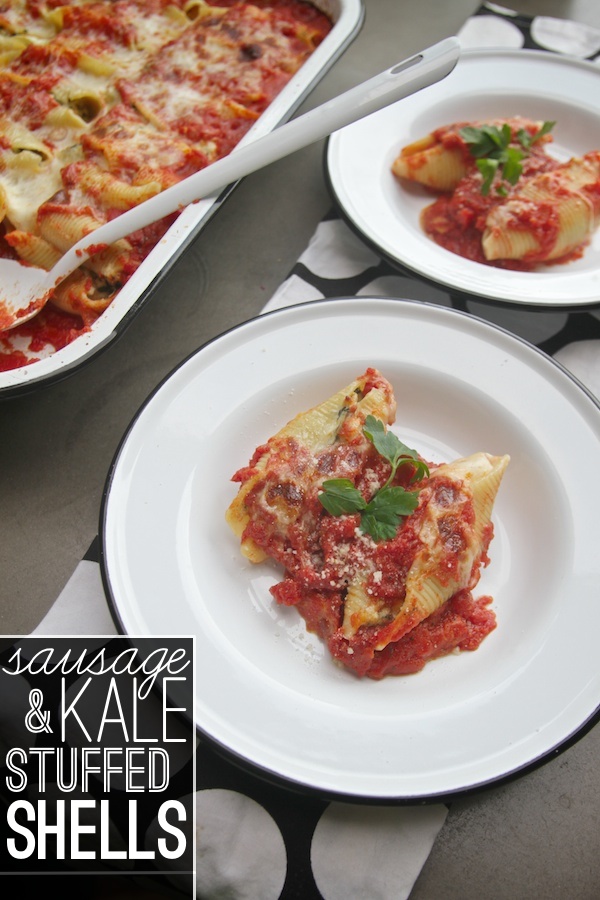 Want a project? Make stuffed shells!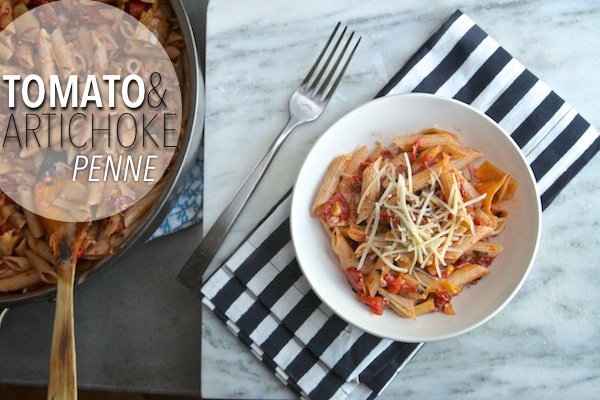 I used to make this A LOT when I was in college. Canned tomatoes & jarred artichokes is a winning combo.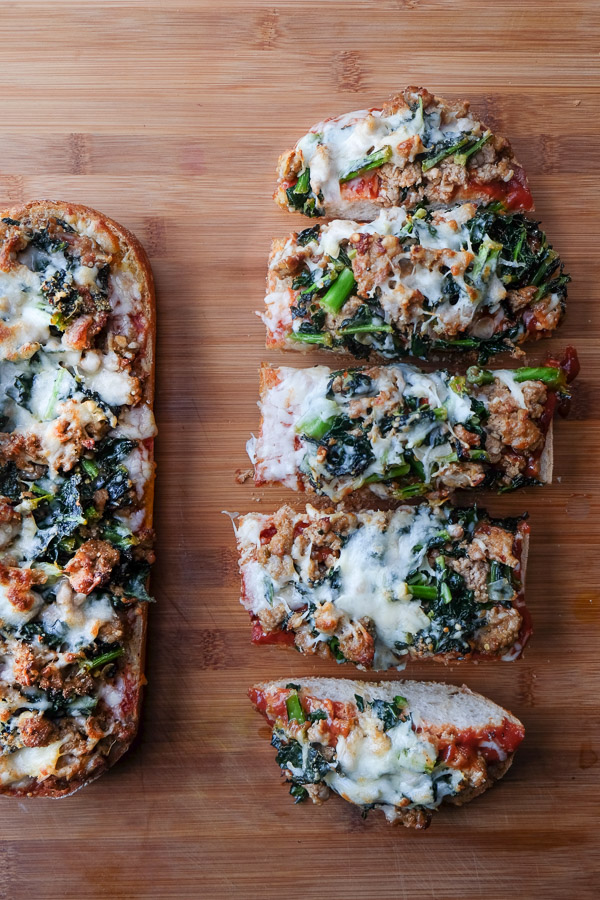 My mom used to make us french bread pizzas. I totally forget about them! If you have some bread, don't underestimate its power! It can turn into croutons and PIZZA!!!!!!!
And speaking of pizza…if you have pizza dough you can make the following: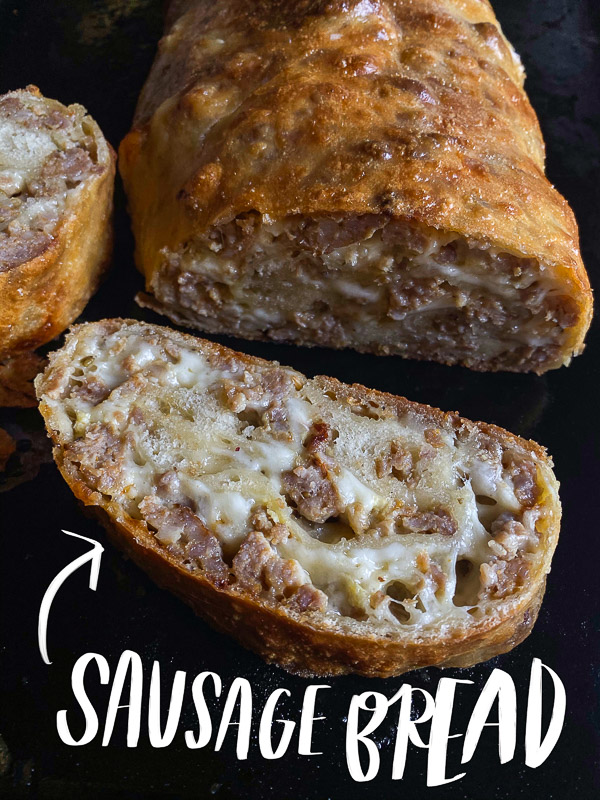 This is comfort food for meeeeee. I could eat it for breakfast, lunch & dinner!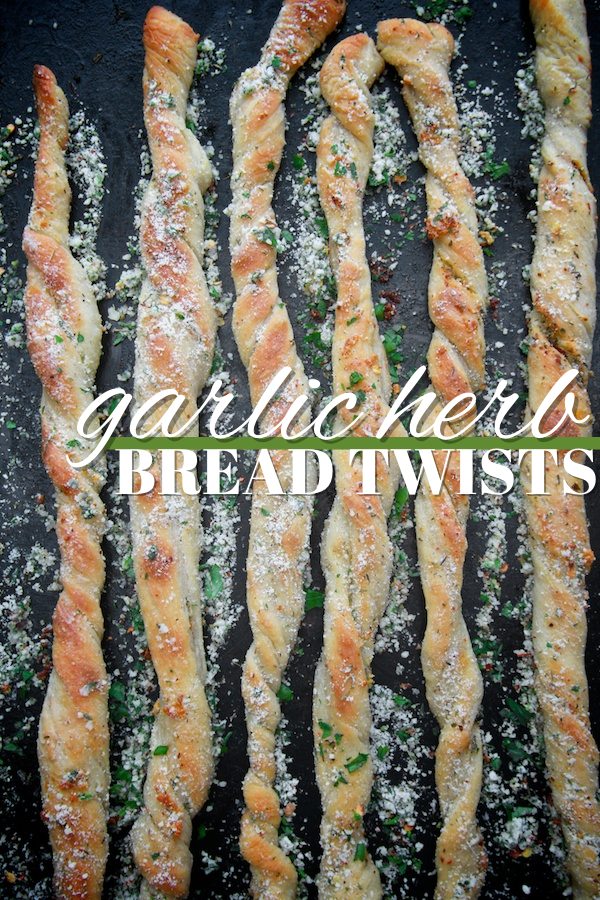 Dip them in marinara you pulled from the pantry.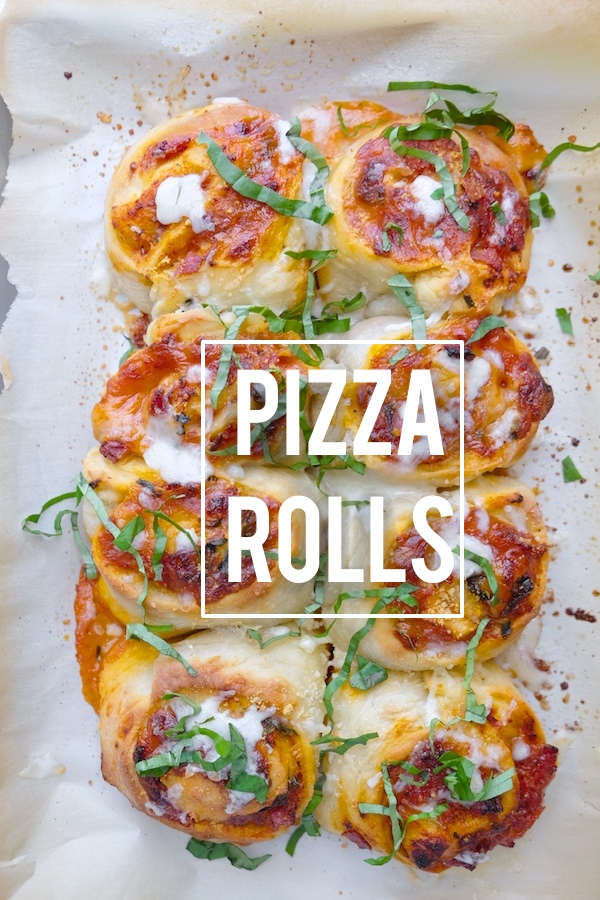 Another fun way to use pizza dough…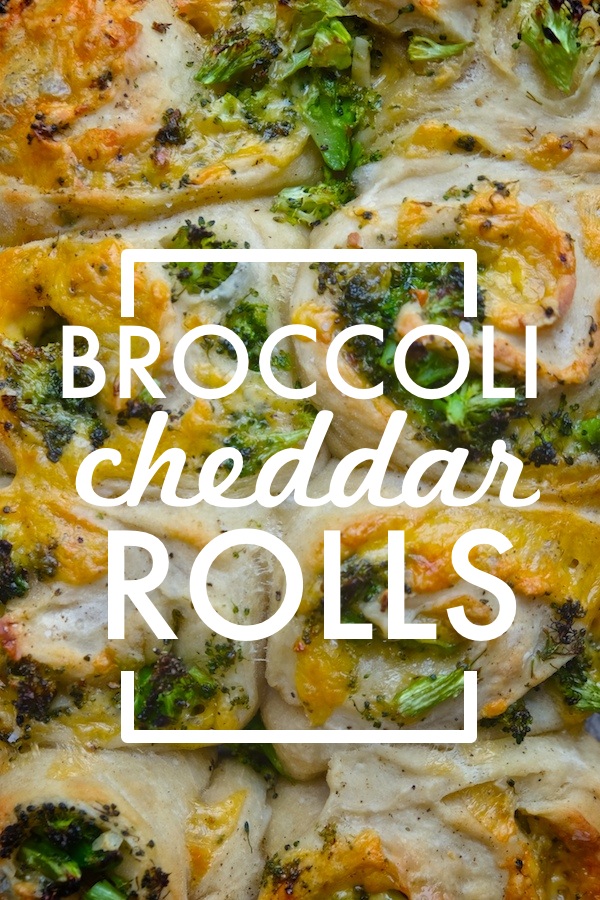 And pizza dough can basically turn into stuffed rolls! These broccoli cheddar ones are bonkers.
I also enjoy….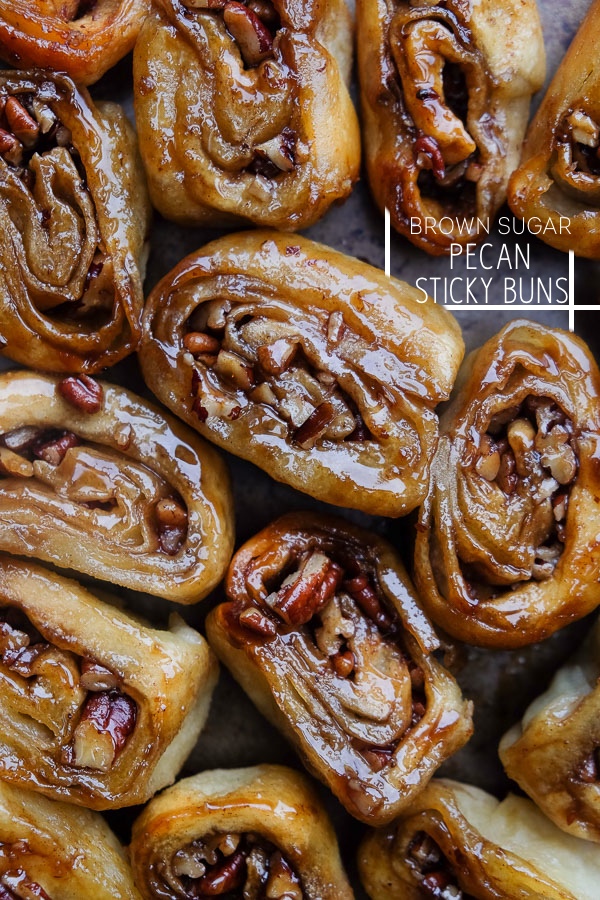 I know we were talking about MEALS but look at these things. Pizza dough can work wonders and you can freeze it!
Have a stockpile of boxed mac & cheese?? Check this out.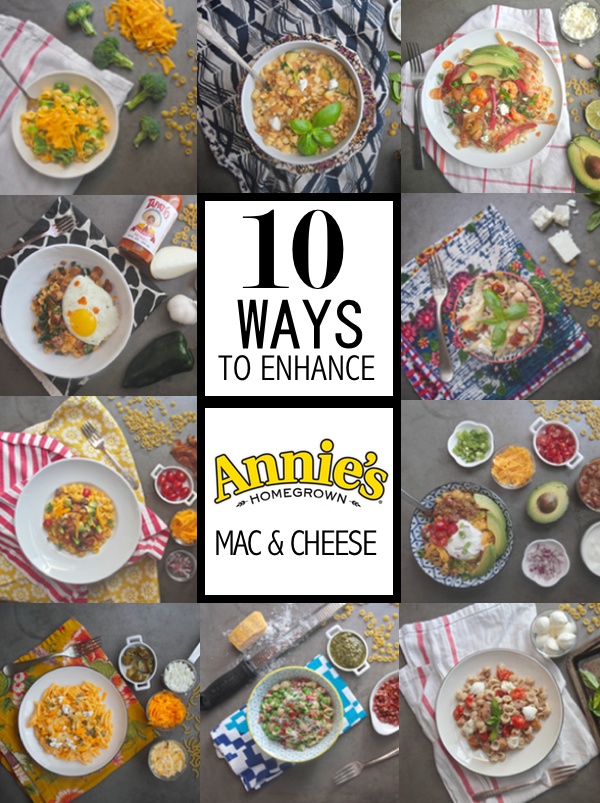 I went through and made a whole bunch of variations of mac & cheese if you want to fancy it up!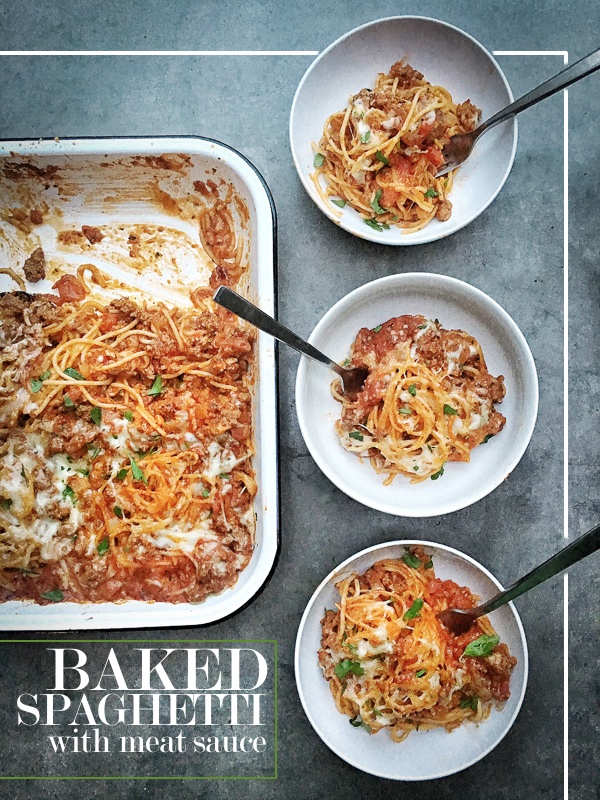 A weeknight staple around here!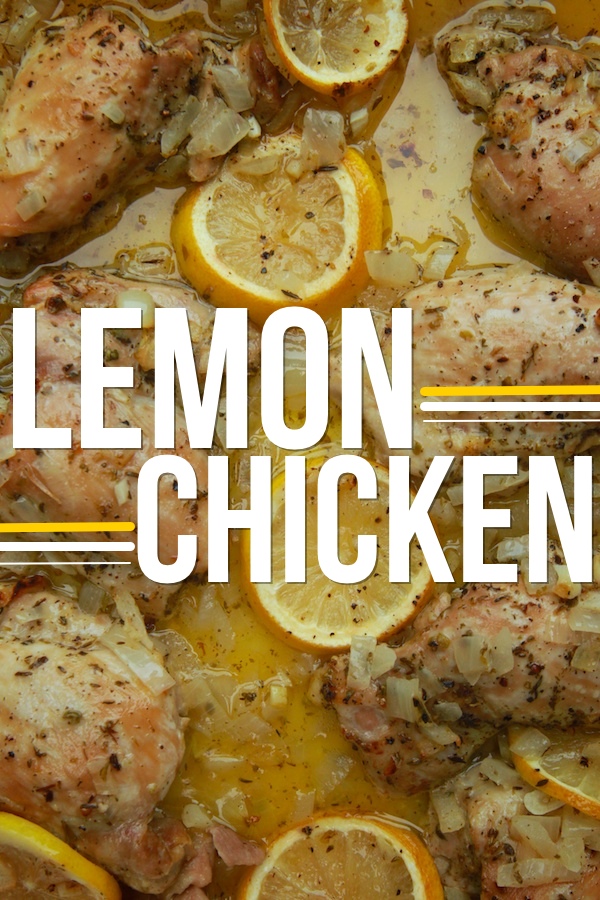 Leftovers are great. Perfect thing to spoon over rice.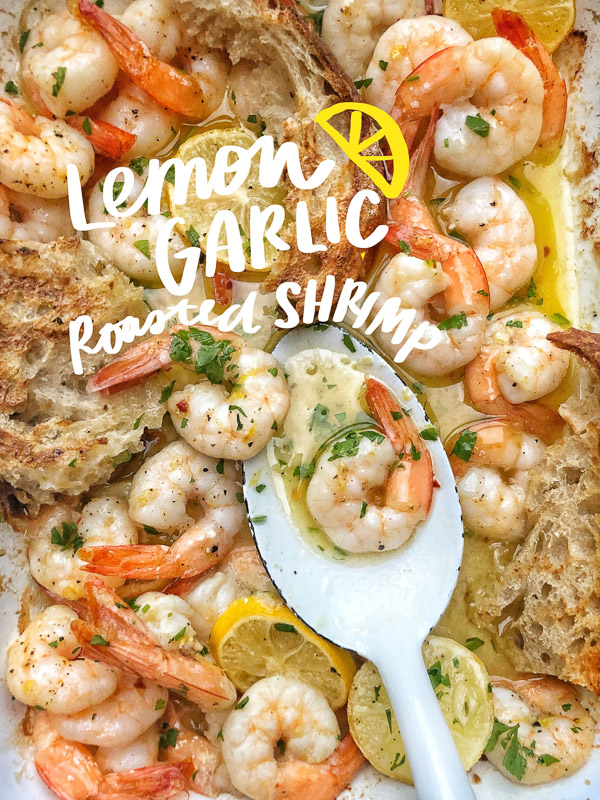 This will probably be on the agenda this week because I have a bag of frozen shrimp in my freezer right now.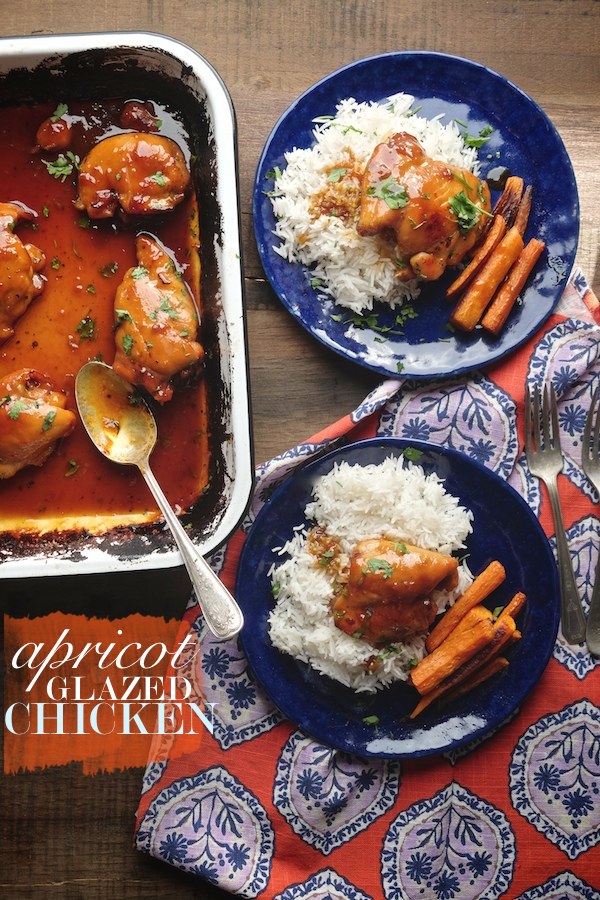 Did you get rice? Awesome. Have a jar of apricot jam in the pantry? GREAT!!
Thinking of doing some stress baking? (I've already made biscuits!). Let's fill you with some more ideas.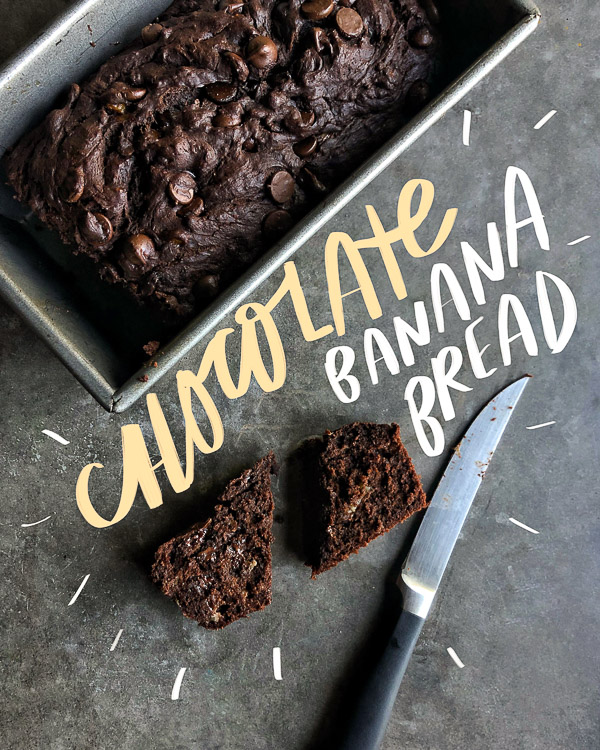 This is a good way to use up old bananas AND make a child happy. Cooper gets excited when he thinks I've made chocolate bread. It's practically cake.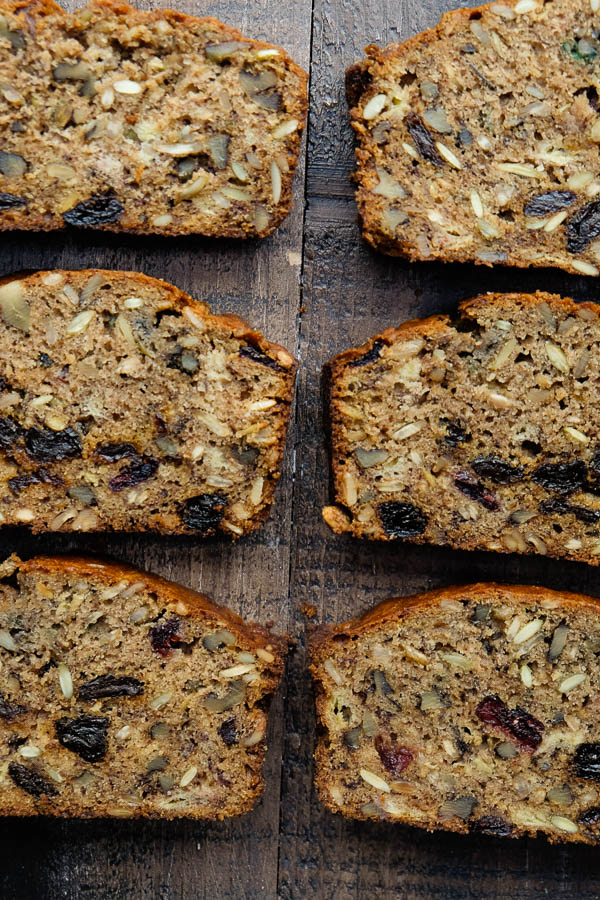 LOADED up banana bread! This is one of my favorites. Cooper loves my Maple Olive Oil Banana Bread (great if you are out of butter!).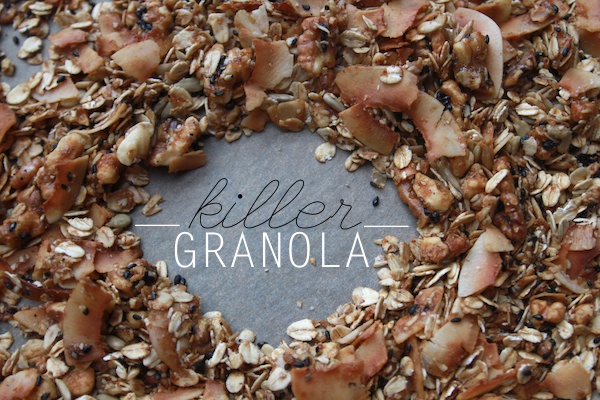 Make your house smell great. Put those oats and nuts to good use!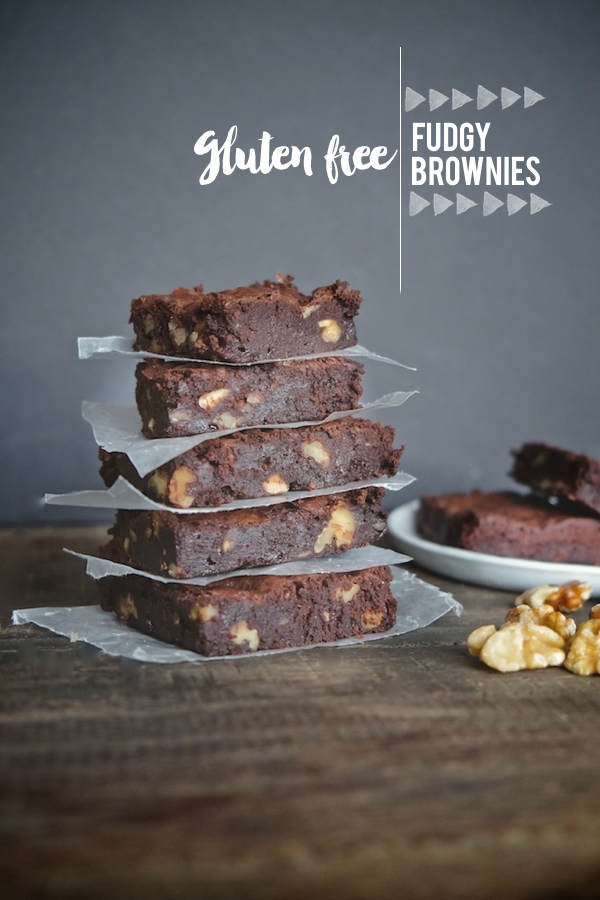 When I'm all out of flour, I'm going to dip into my cornstarch supply and make us these brownies.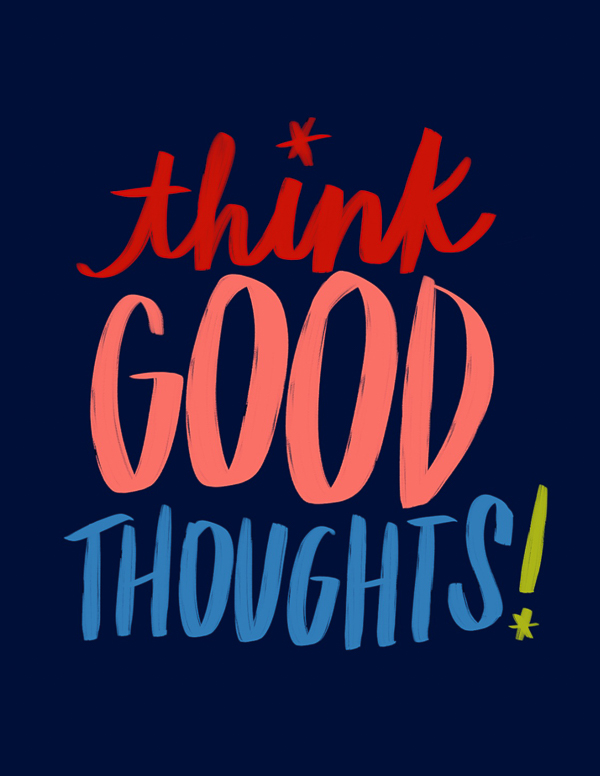 Stay healthy. Stay safe. TAKE GOOD CARE OF YOURSELF.
Do something productive with your feelings during this time. Heck, make a gratitude journal!