Here's what this past week looked like- My Everyday Life Week 16
Guess who is fully vaccinated? This girl! Shot #2 of Pfizer wiped me out for 24 hours!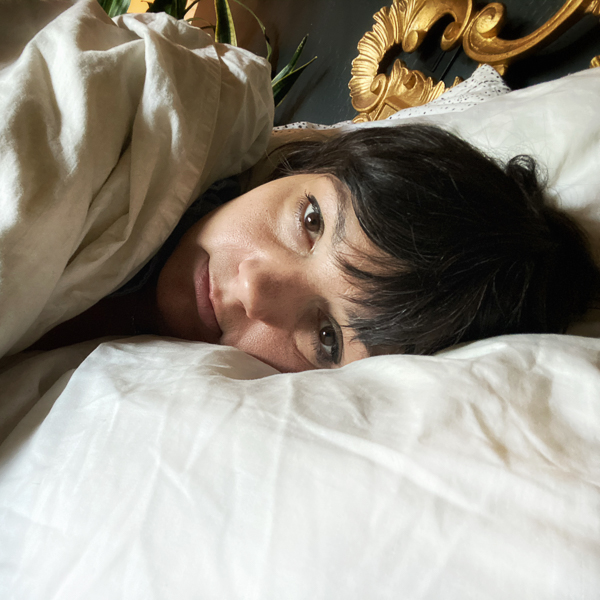 Waiting in line for my shot.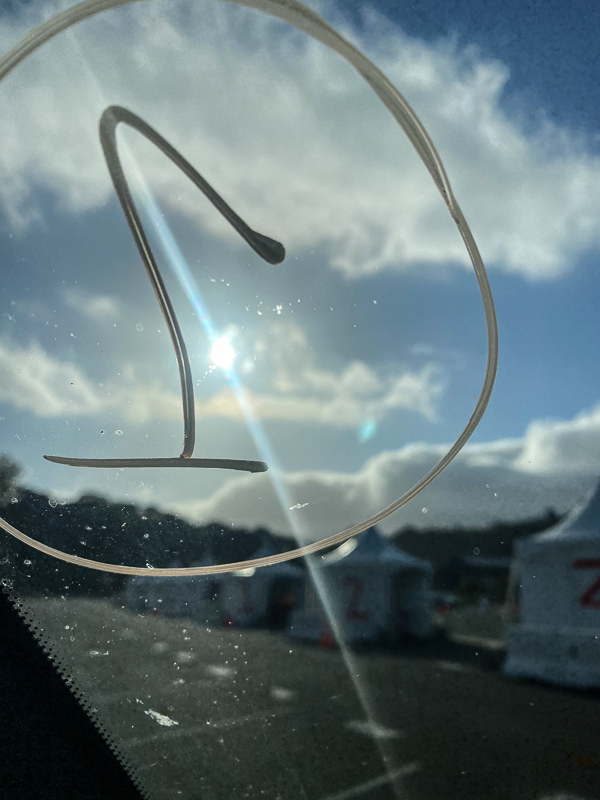 A note to self: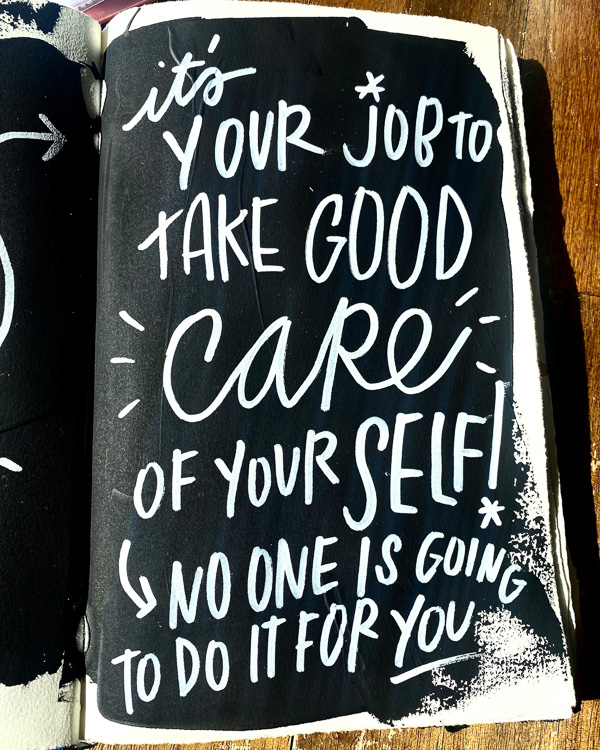 My love muffin kept me good company.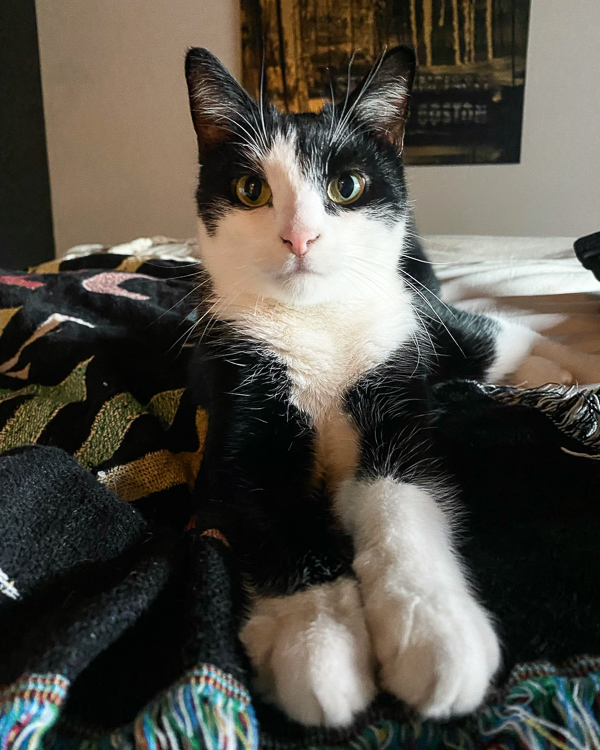 Sunflowers growing!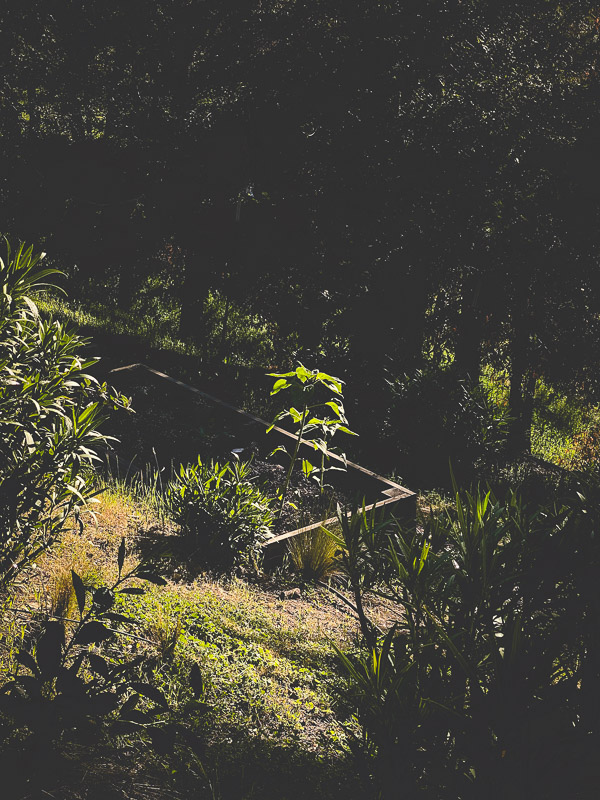 How I know what's in the fridge.
I've been writing out my Intentions for the Week during Sunday baseball games.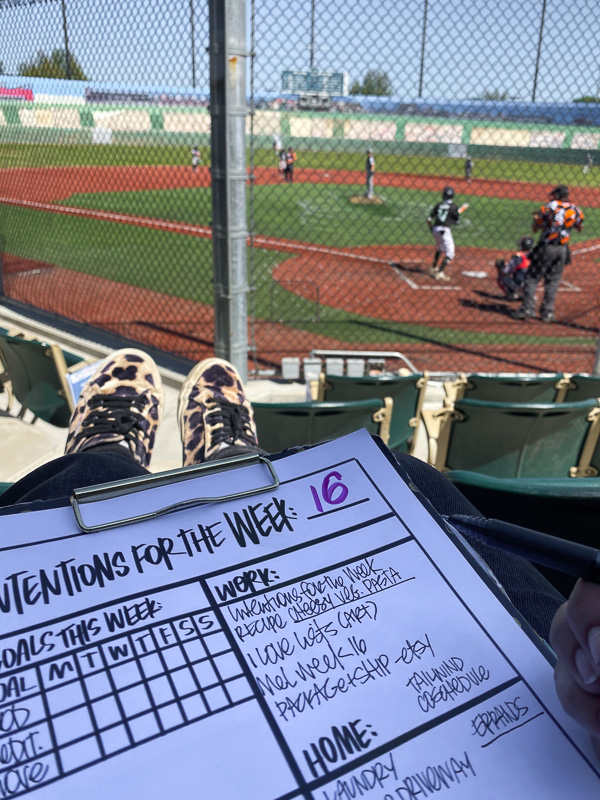 This is Tucker. His mama is in the hospital and all of his neighbors are taking good care of him.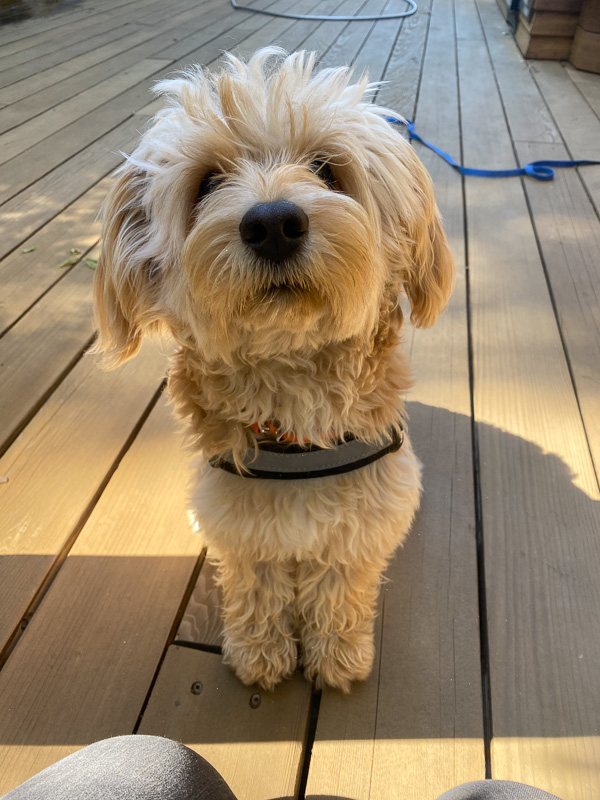 Mixed lettuce is growing!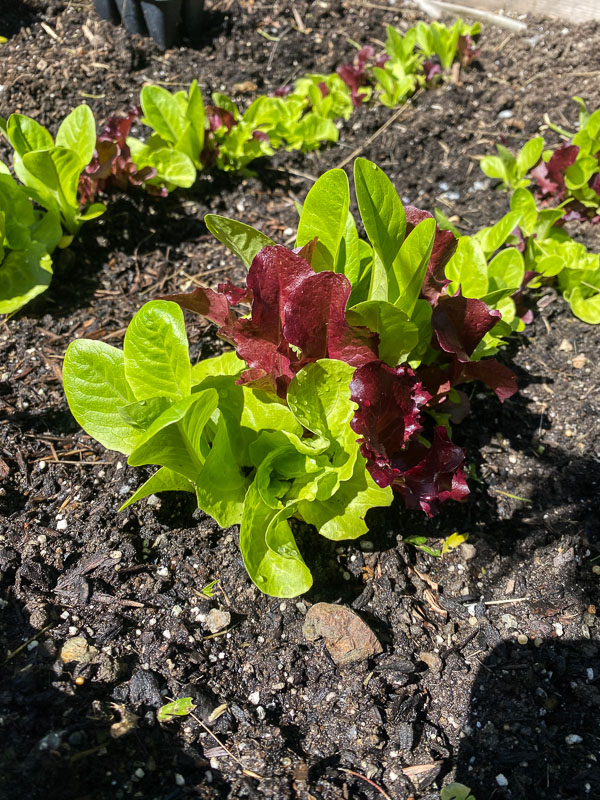 Here's one of my beds.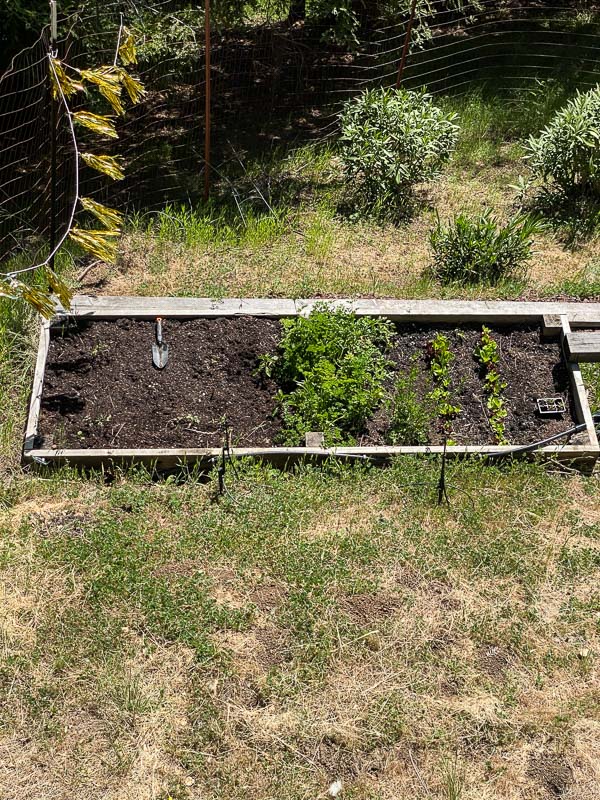 Here's another!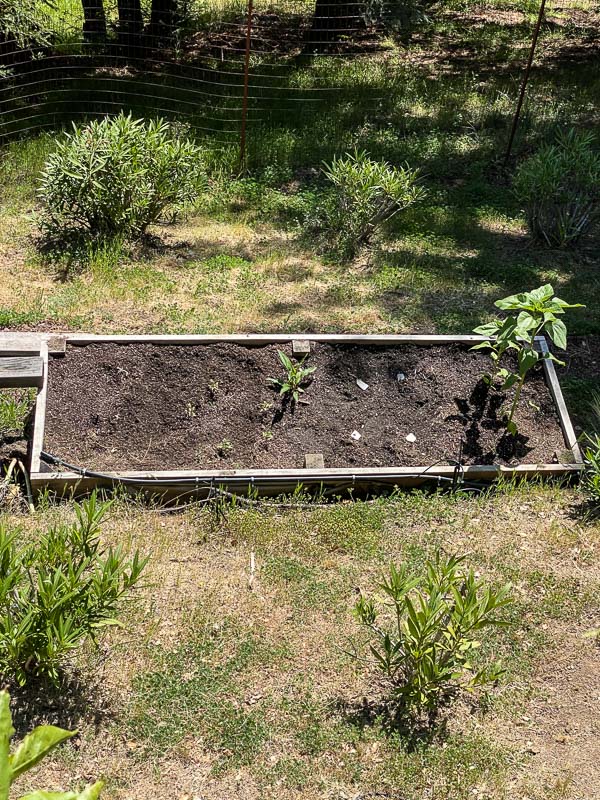 Hooray for an amazing avocado.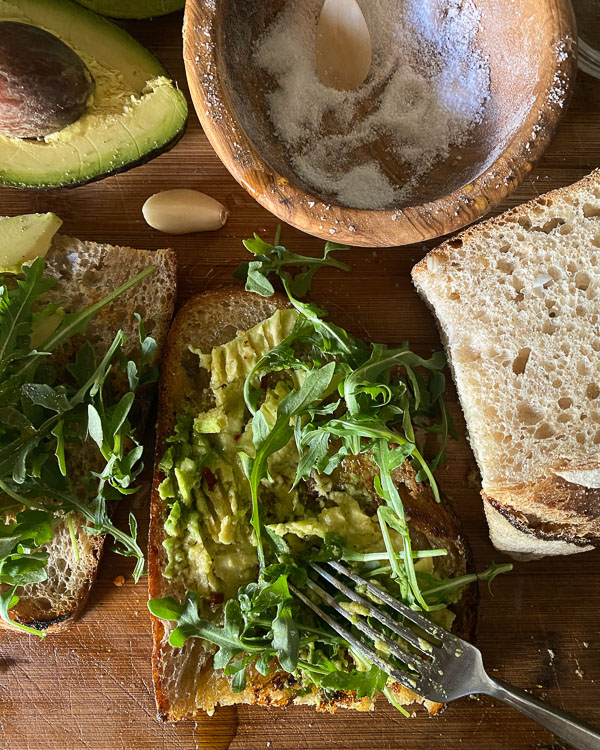 It's been a while.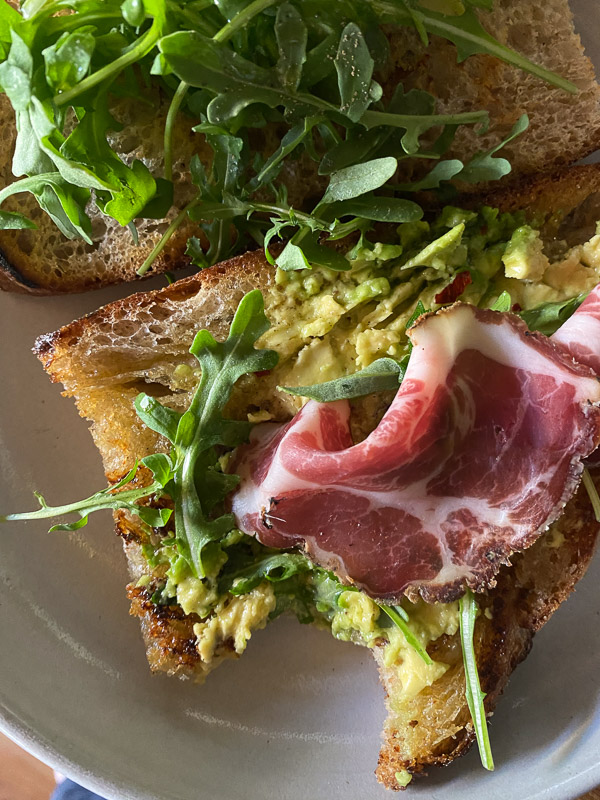 A good breakfast.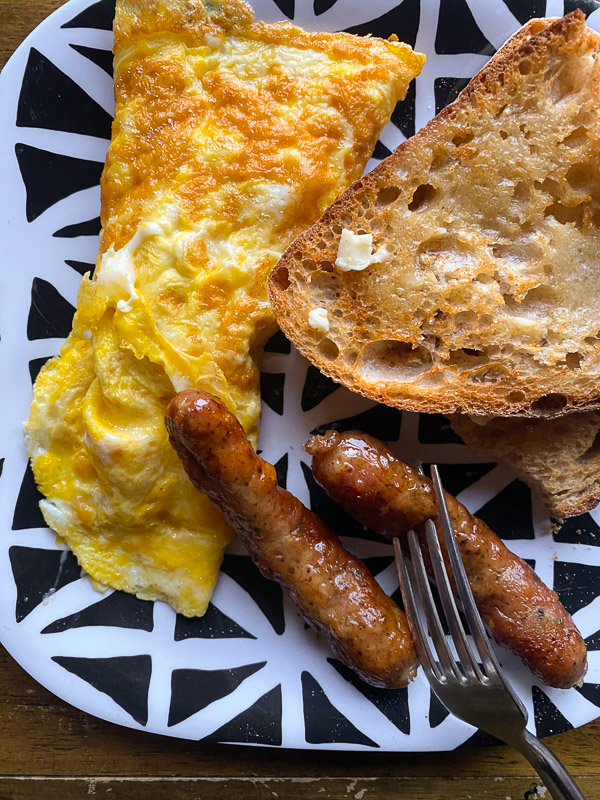 I can't wait to leaf blow this.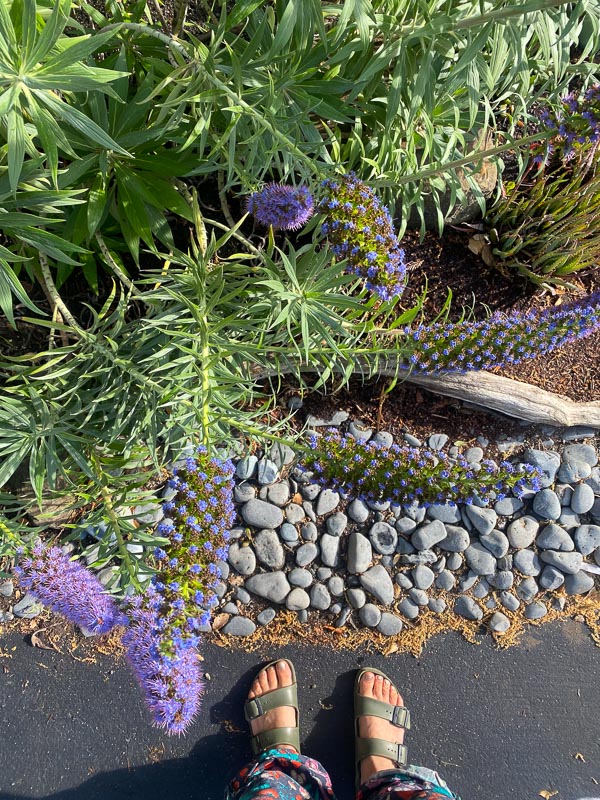 Four of us.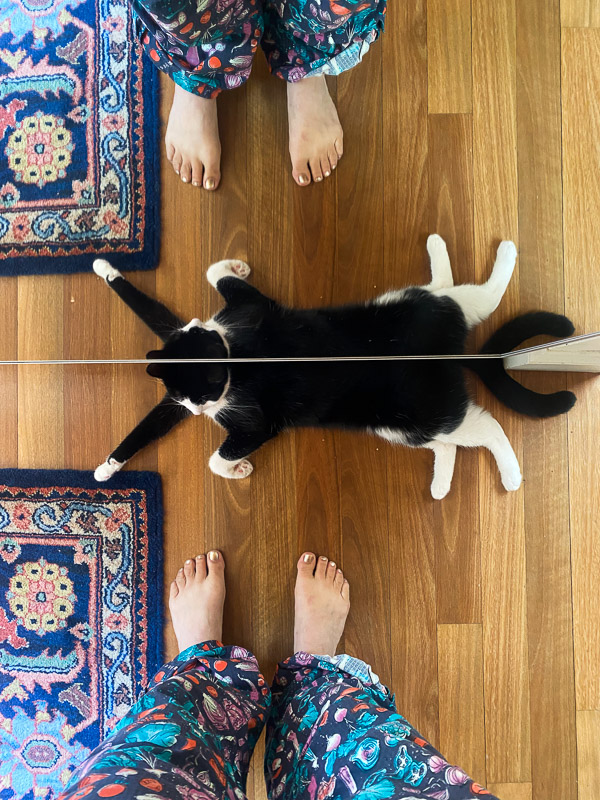 My poppies are popping.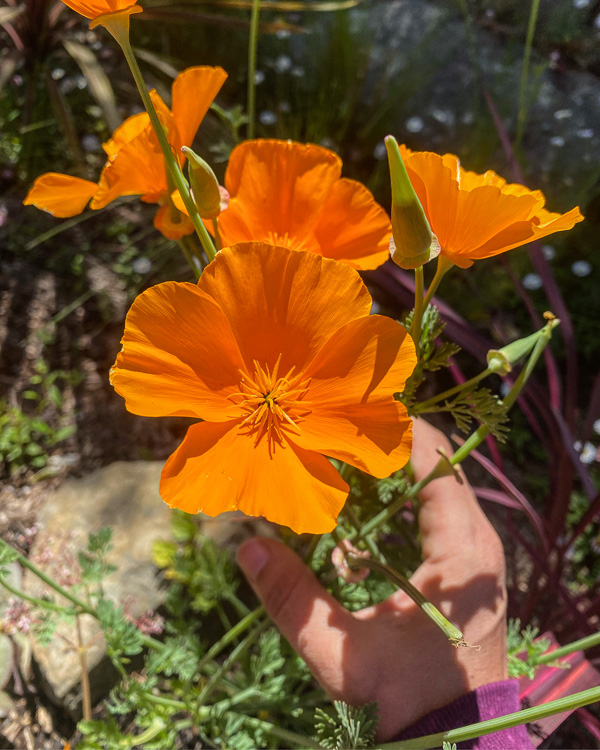 My neighbor gave me this plant when they moved and it's finally blooming. I looked it up on an app and it said it's called "Rosey Pussytoes." Made me giggle cuz I have a cat named Rosie.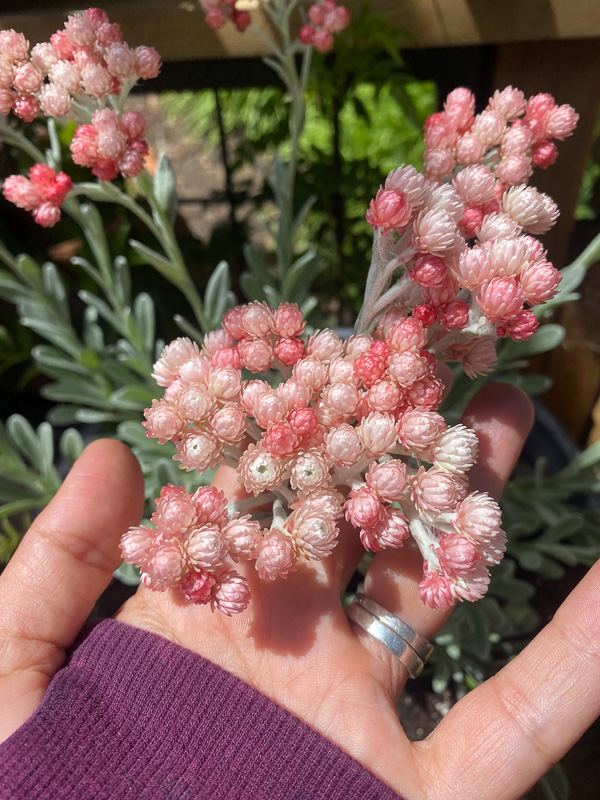 Breakfast burrito obsession is turning into a breakfast taco obsession.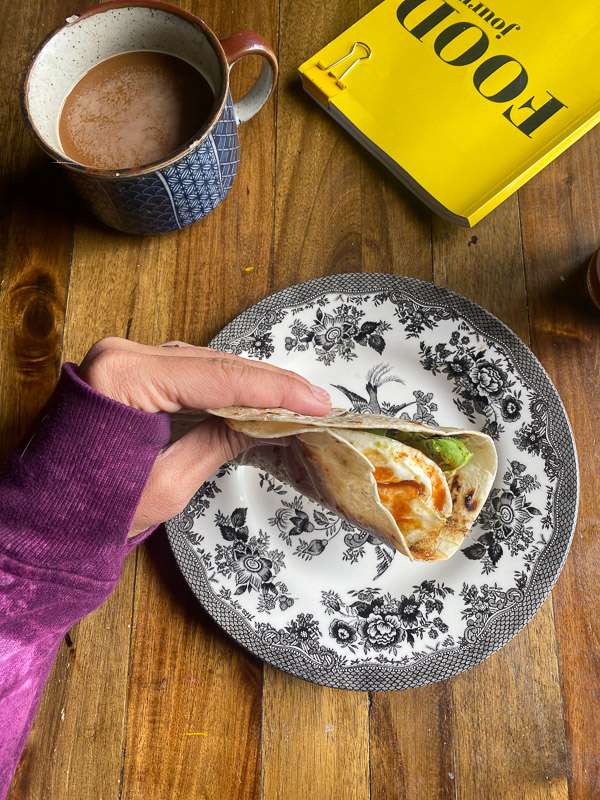 This week I was able to go on an oyster adventure by Obsidian Wine at Hog Island with my friend Neiley.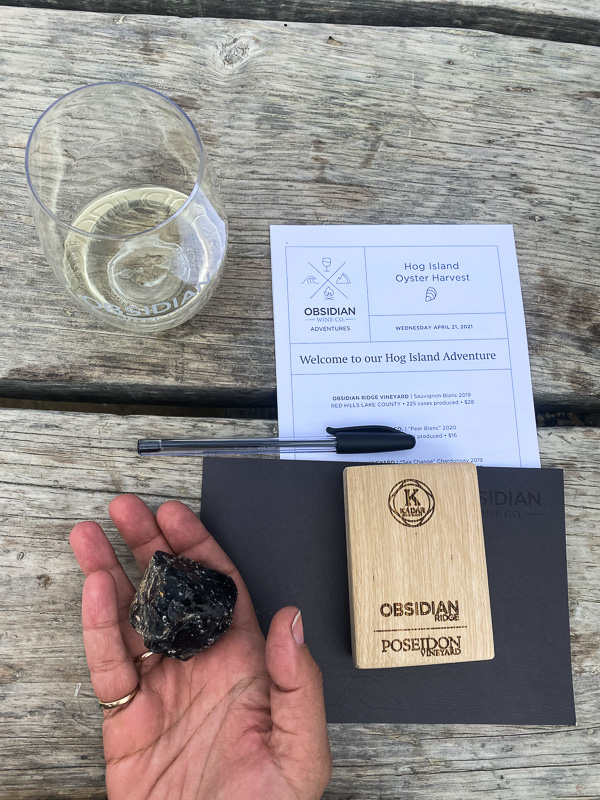 We got to experience their production!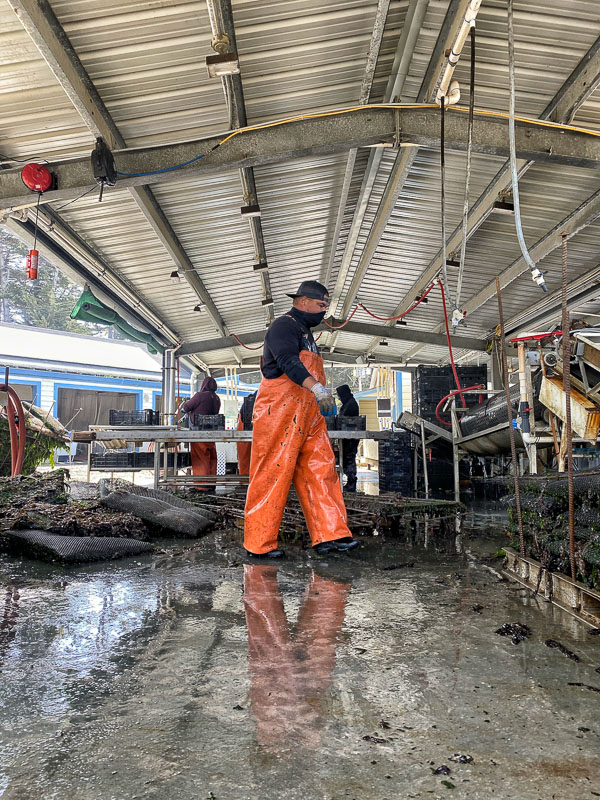 And learn so much about oyster farming.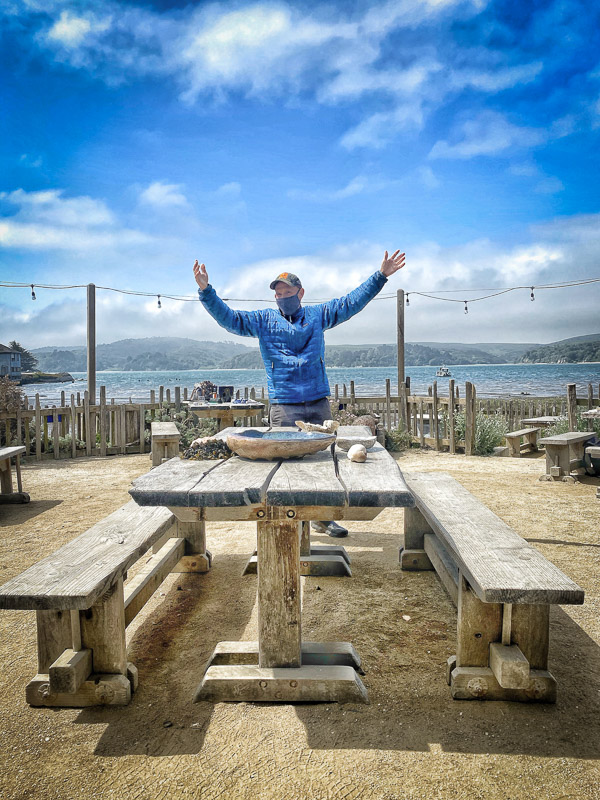 Not only did we get to eat oysters…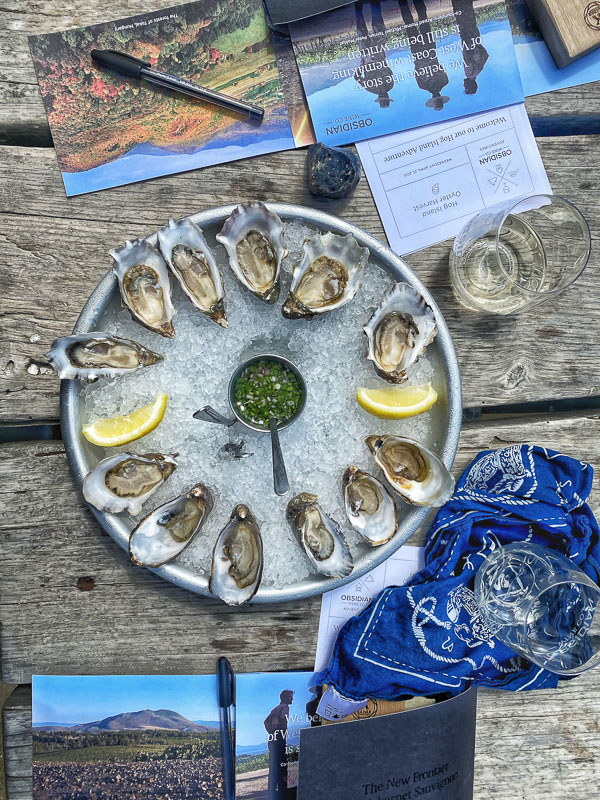 We learned proper shucking skills. I'm getting so fast!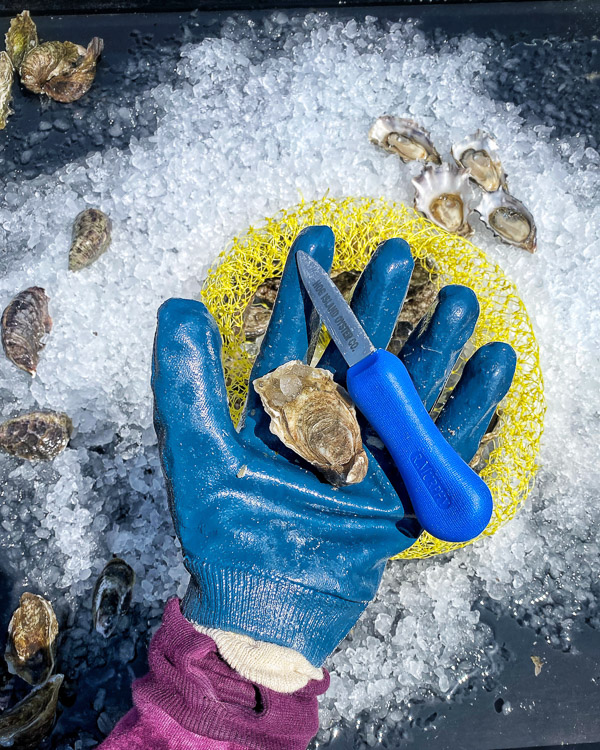 We brought our paints and sketchbooks and FEASTED.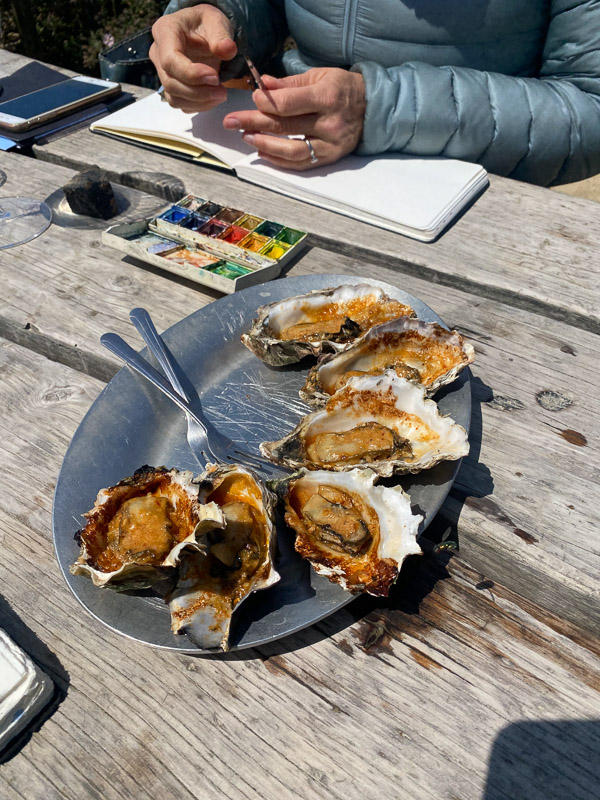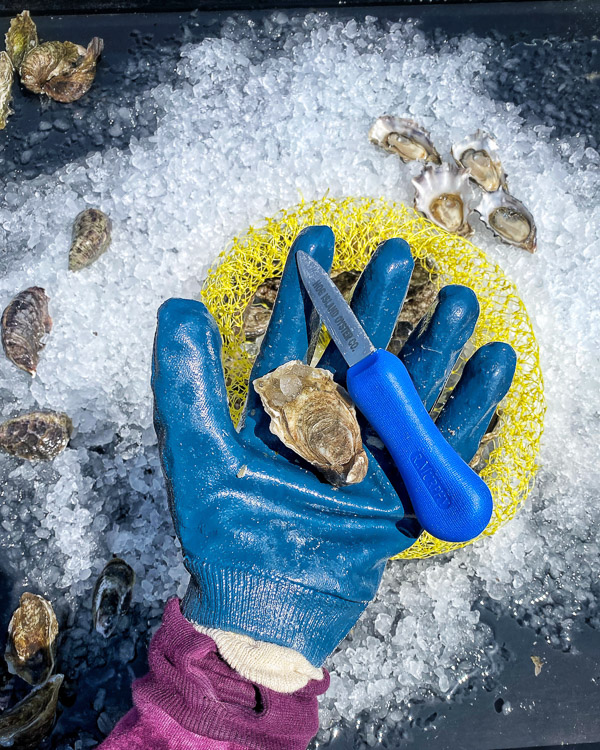 The weather couldn't have been more perfect.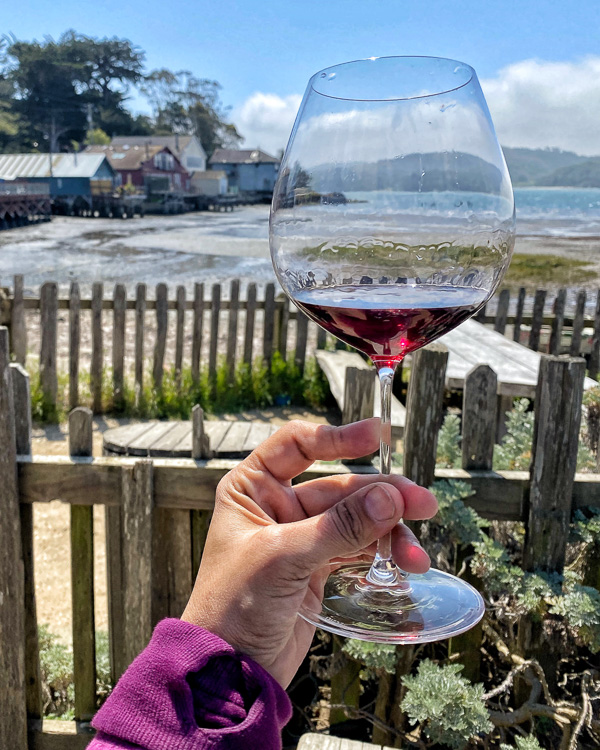 A day by the ocean is a good day indeed.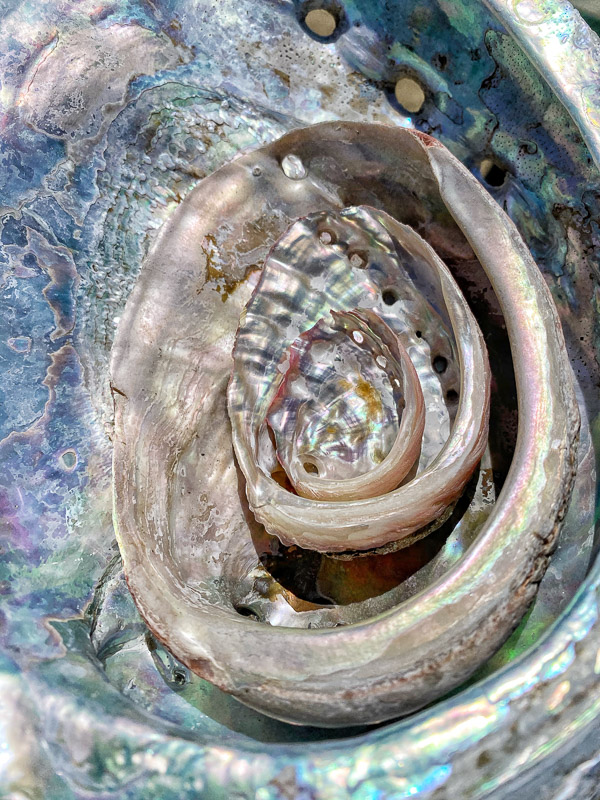 I am excited for more food adventures to come when things start opening up again.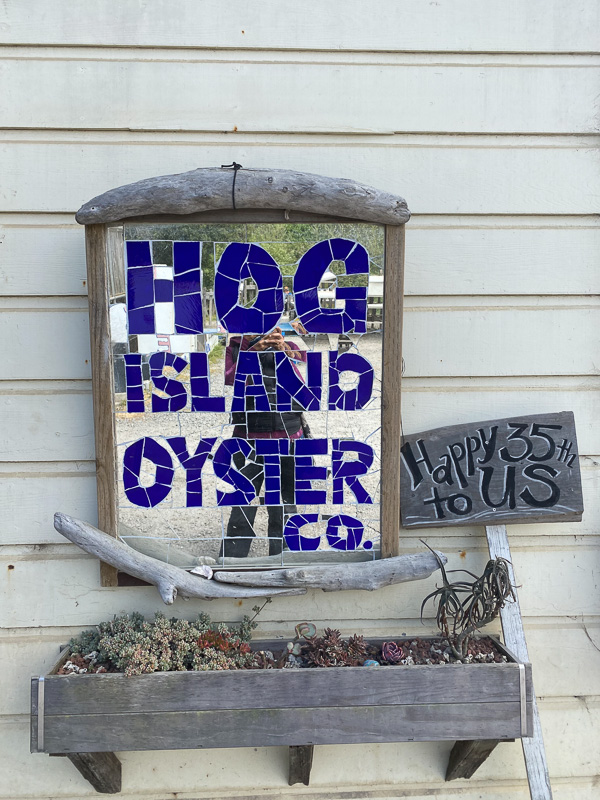 Walk with Walter.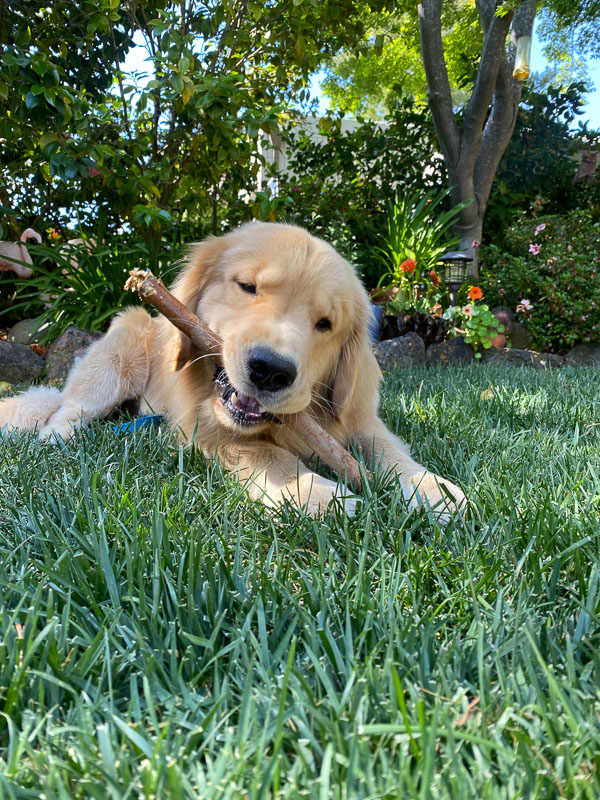 Baseball mom incognito.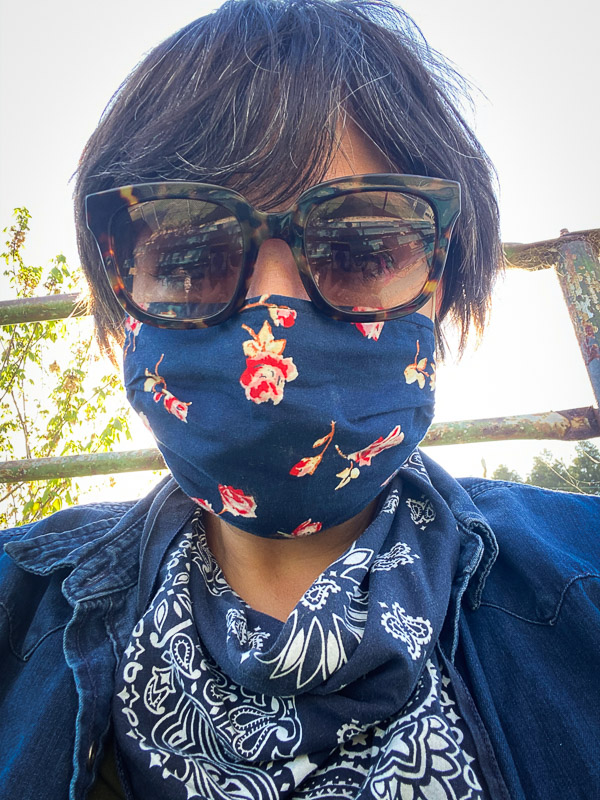 Watching my boy!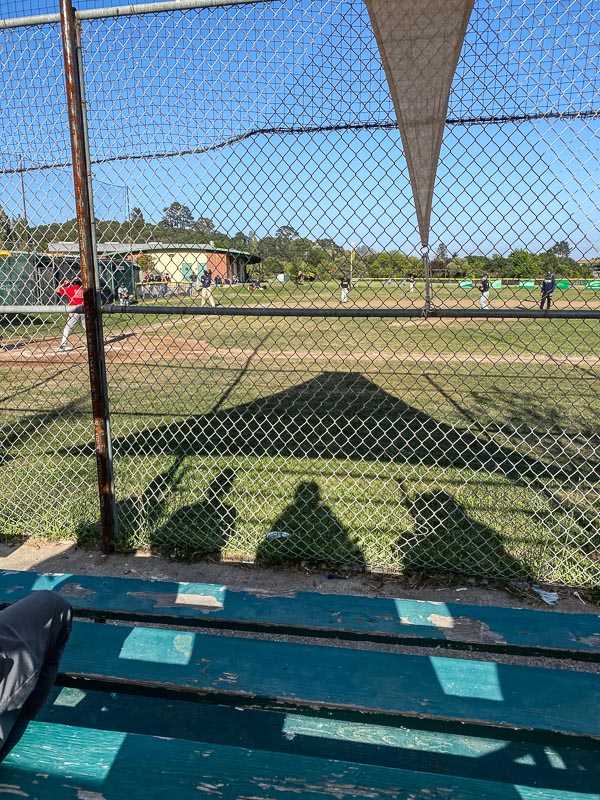 Went out to dinner with Dad & Tina. We ate at The Kitchen Table. So nice to be out!!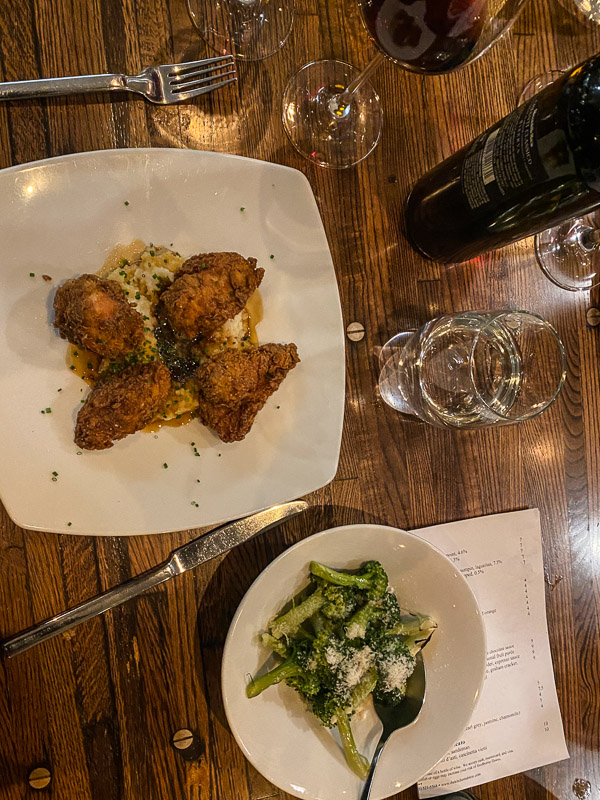 Is it bedtime yet, Mom?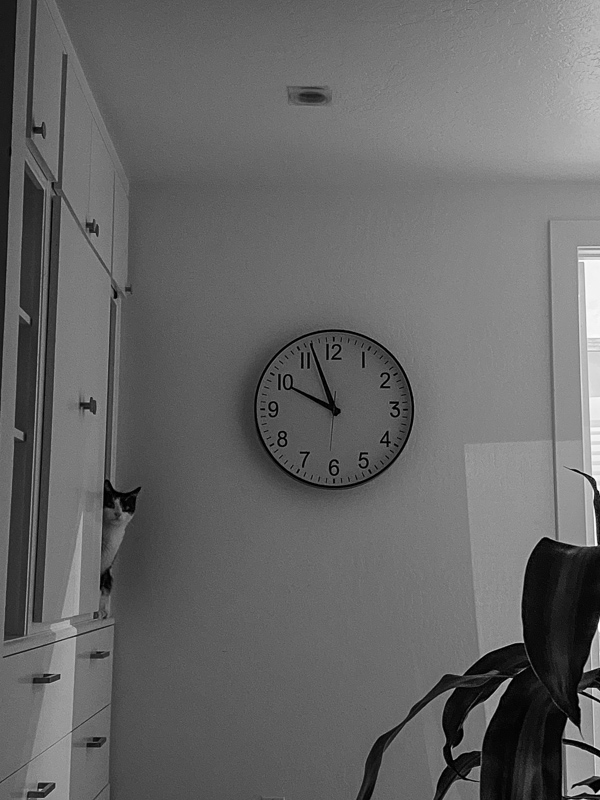 Give me a couple of minutes and I can make a mess like this on the kitchen table.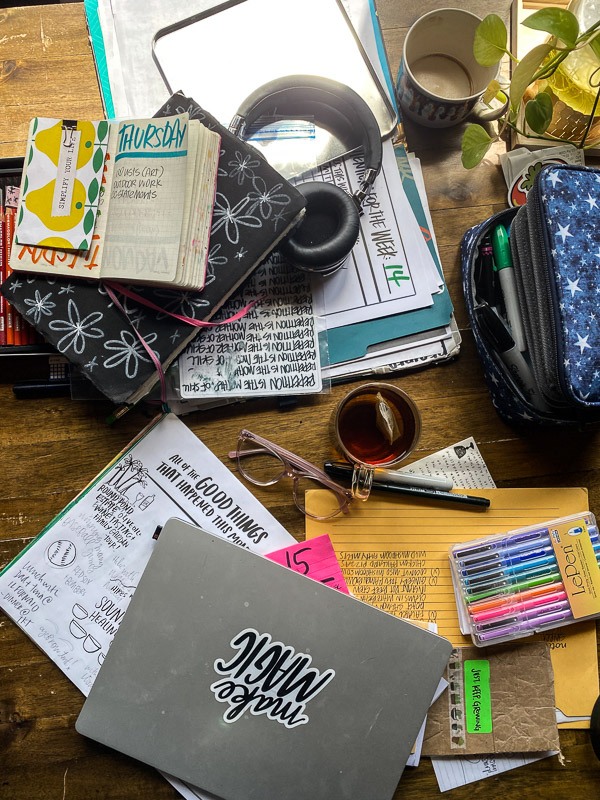 Shucking the oysters I brought home for lunch with Casey.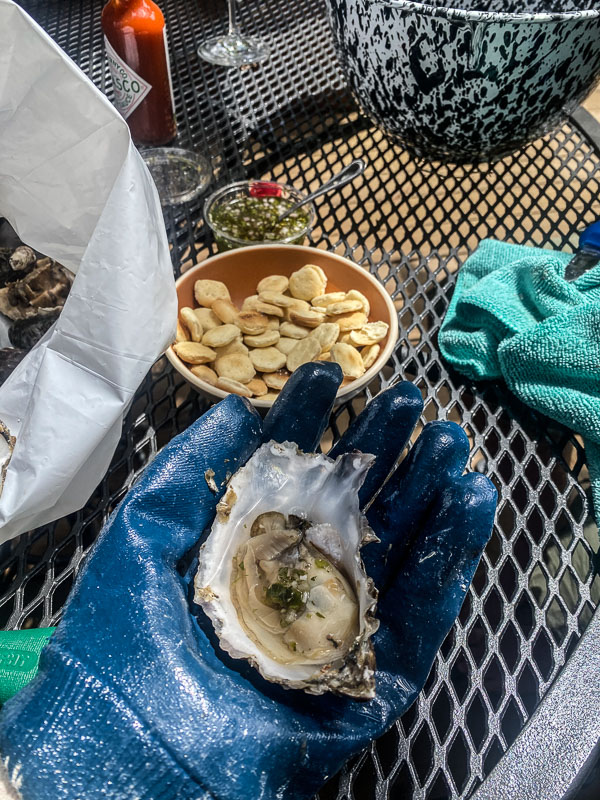 Huggy likes hummingbirds too.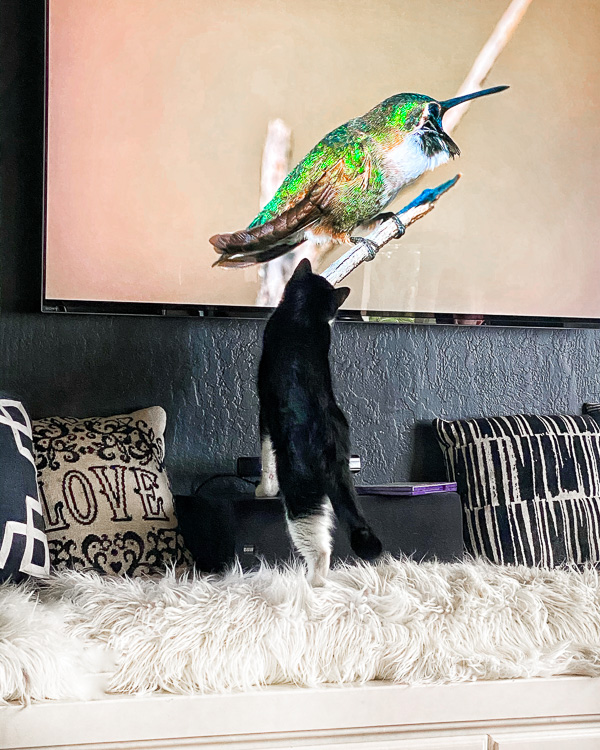 COMFORT FOOD. Sausage & peppers…reminds me of my grandma.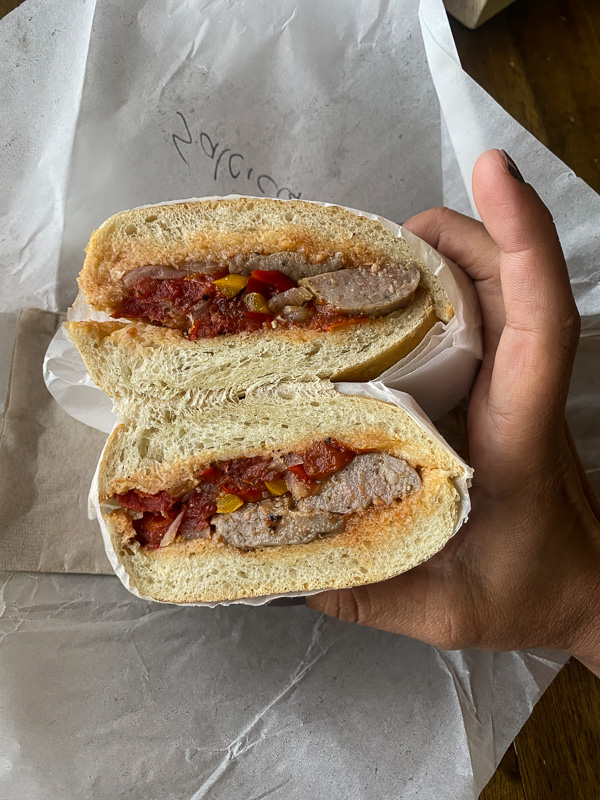 Dahlia tuber is sprouting!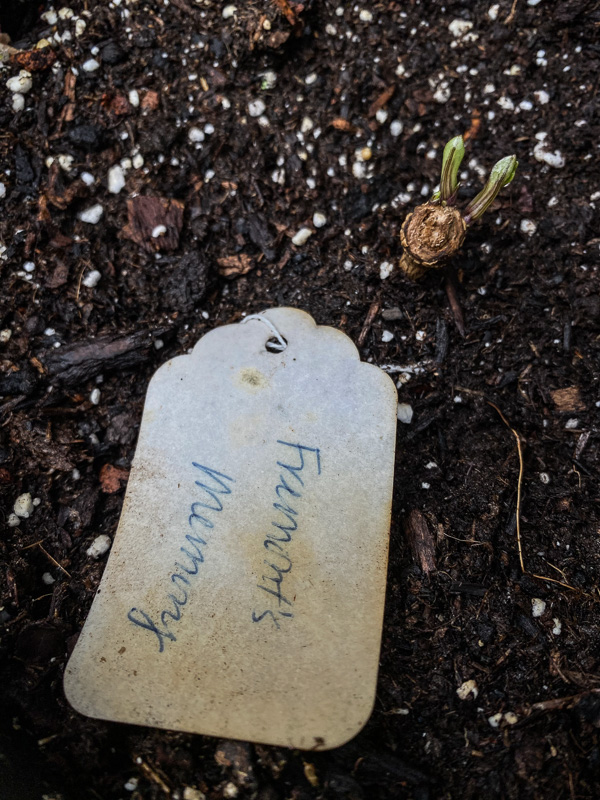 Harvest from the herb garden.
Ella fell asleep on my crystals. They're working for her!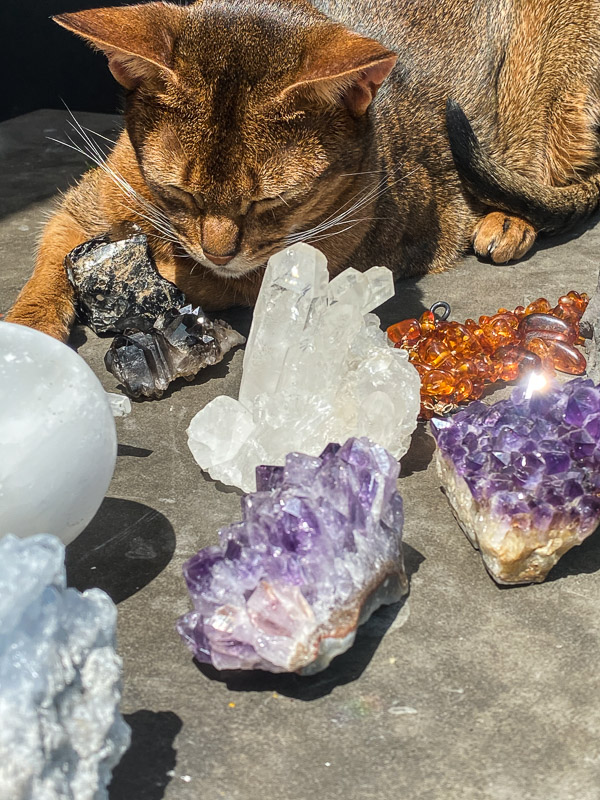 I made a fennel celery salad that woke up my tastebuds!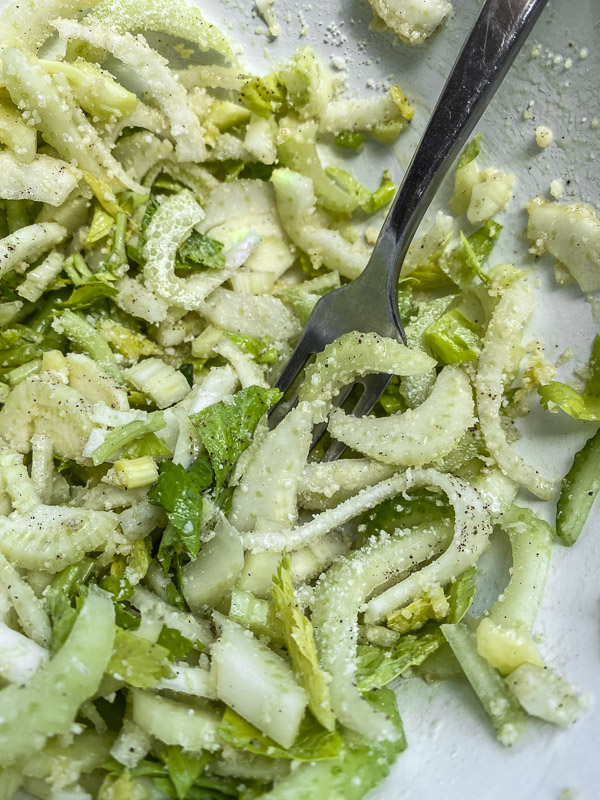 Celebrating Kris on her 40th!!!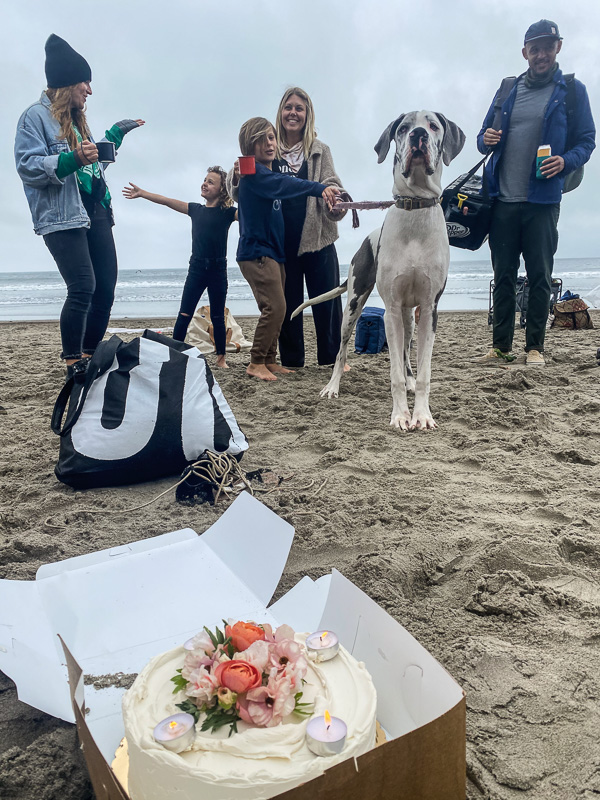 We enjoyed a foggy yet pleasant day at Stinson beach!