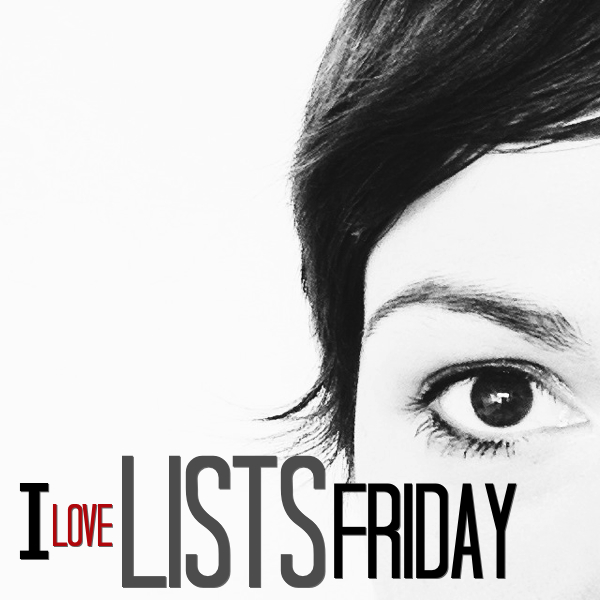 There's an all new Joy the Baker podcast!  On Episode #80, We talk about accidents & take your questions. Accidents happen. Accidental soundboard? Yup. That's real.
Thank you to OH MY DAHLIA for writing about Shutterbean! So sweet/unexpected!
My Bites Around the Net:
Coffee & Sunshine adapted my Kale Cashew Mint Slaw.
It's Good to Be the Cook made my Coffee Chocolate Marshmallow Krispies.
Life, Love & Waffles made my Grilled Zucchini Roll-Ups.
Bread N' Better made my Pumpkin Cake with Browned Butter Icing.
According to Carey made my Orange Ginger Hot Toddy.
Warm Vanilla Sugar adapted my Arugula Salad with Caramelized Onions & Walnuts
Cook with B made my Lemon Poppy Seed Muffins.
Quite Bookish made my Chocolate Chunk  Blondies.
In a Condo Far, Far Away made my Addictive Brussels Sprouts Salad.