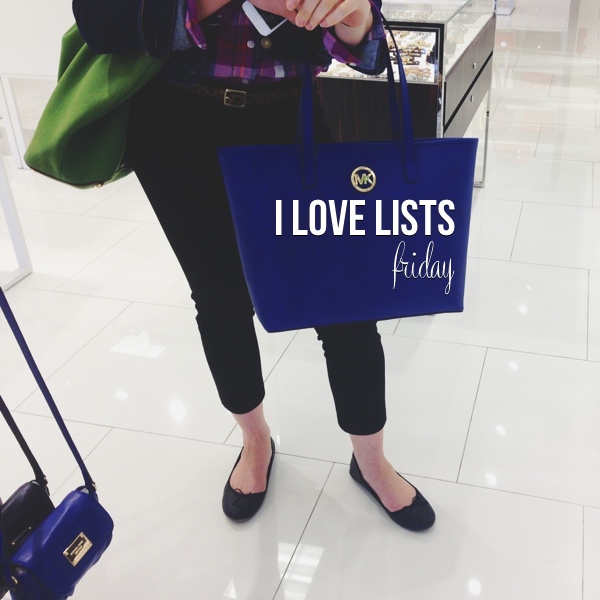 Have you listened to the new Joy the Baker Podcast this week? We talk about EXPECTATIONS. We've got them. You've got them. How dow we lower them? How do we get over the loss of our favorite culinary gardener? Can we talk about the ghosts in my old house? Oh wait…we did. Awkward as per. Go listen!
Thank you, REFINERY29 for including me on your top 13 Life Changing Food Blogs list!
My Bites Around the Net:
Mandarin & Thyme made my Pear Custard Pie
Forbidden Rice Blog made my Oatmeal Raisin Cookies
Mentoring Moments adapted my Fully Loaded Granola Bars
Mod City Mag made Bacon Fried Rice
Ann Barlow made my Killer Granola.
Victoria Sponge, Pease Pudding made my Goat Cheese & Arugula Pizza
Nerd with Taste made my Apple Galette with Ginger & Pears!