Here's what this past week looked like- My Everyday Life Week 14
I found some epic light on a photo adventure with my friend Emma.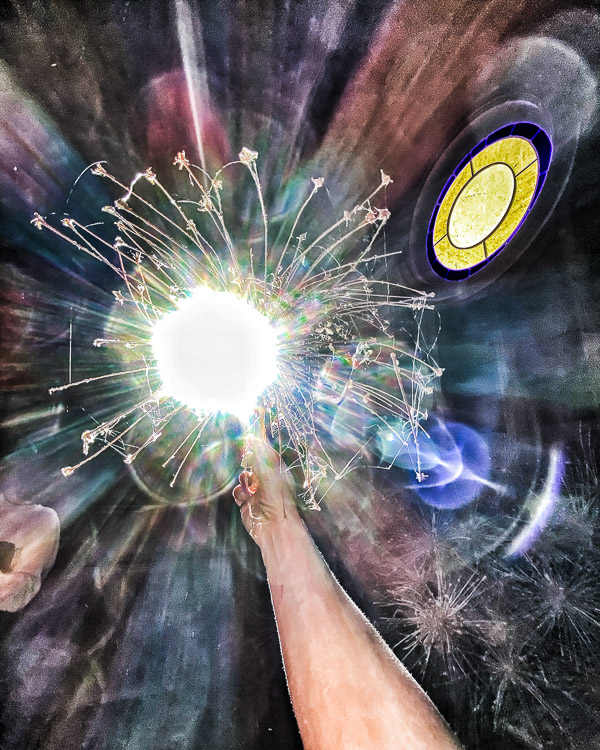 We went to Round Pond Estate for a wine & olive oil tasting.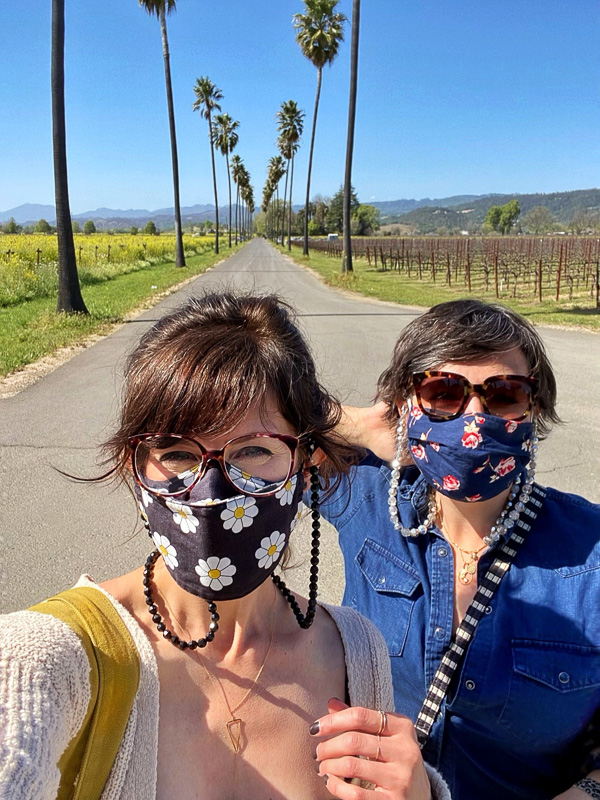 Special cheese plate by Chef Ryan Seal.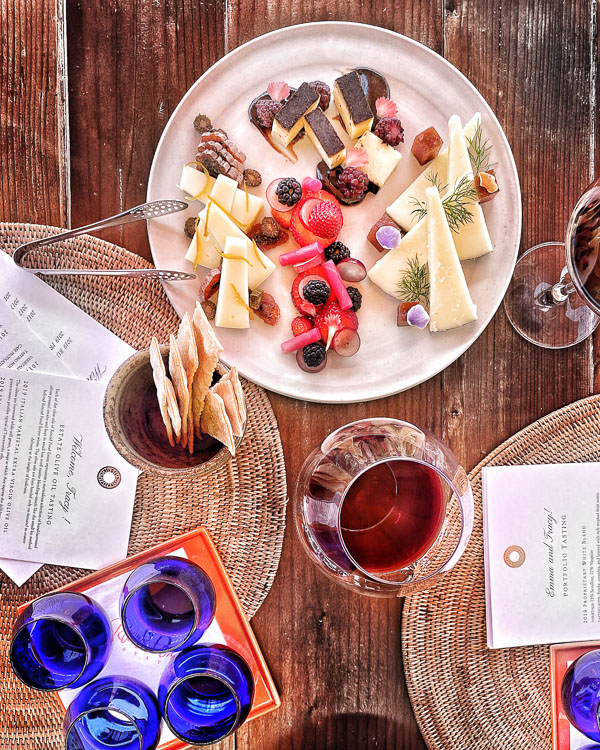 These are chocolates!!!!!!!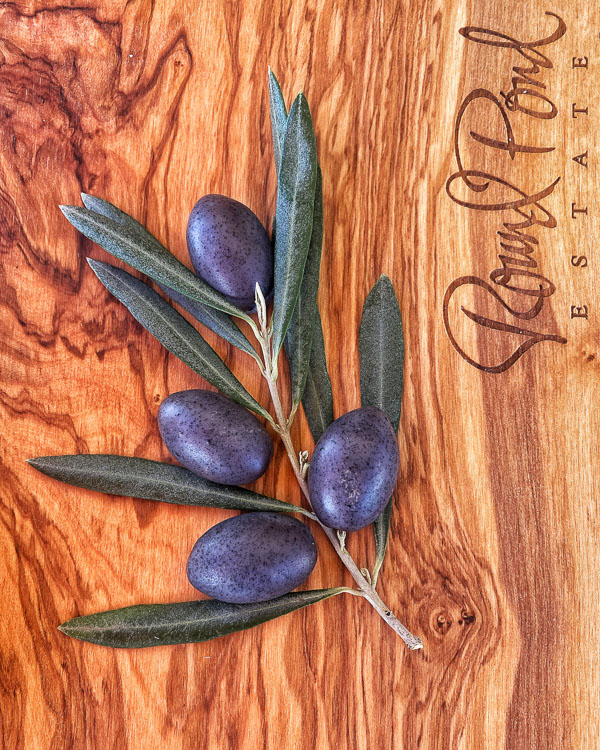 We got to tour their culinary garden as well as their family garden.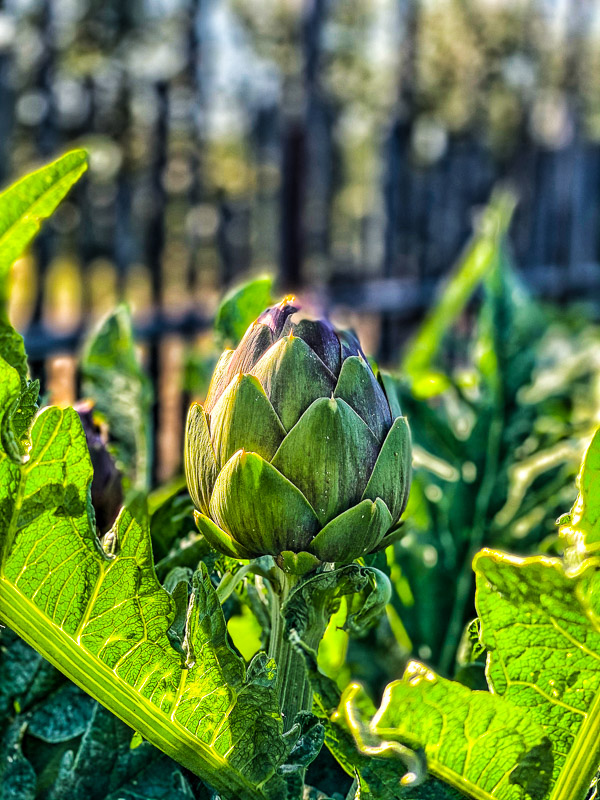 Babies!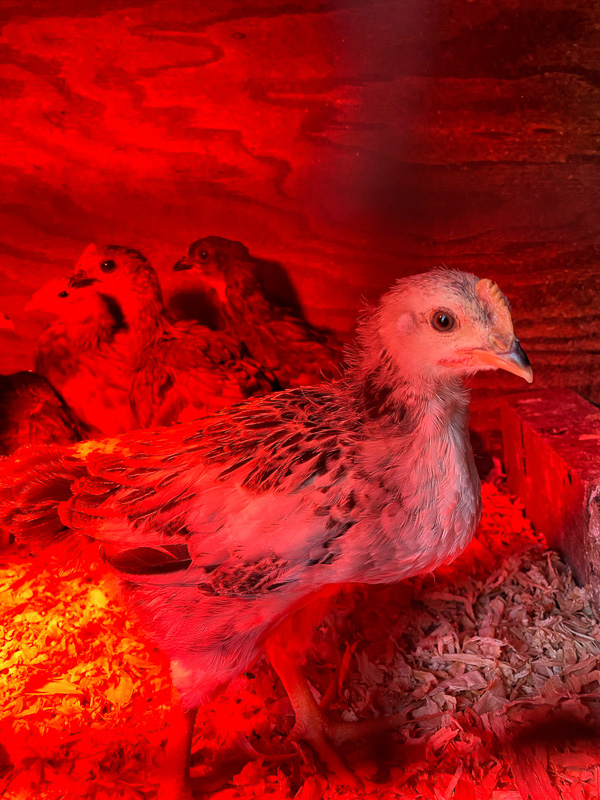 Good luck.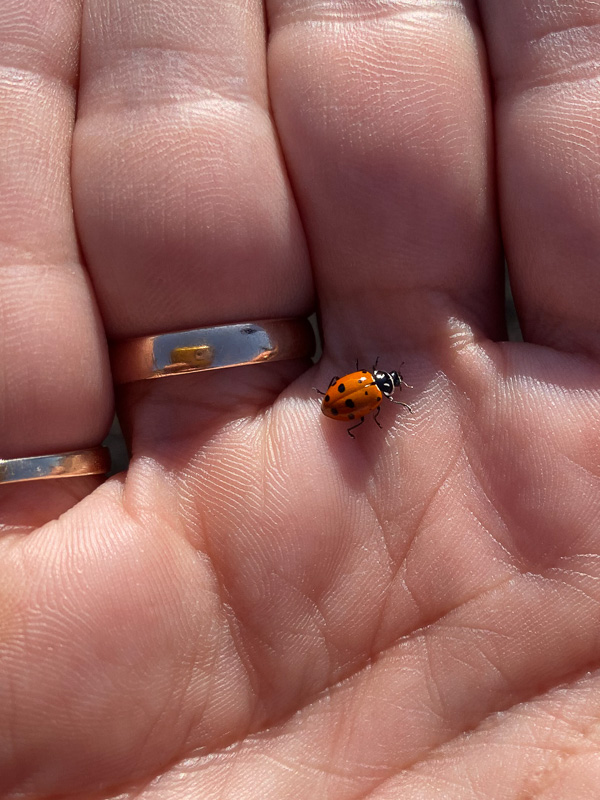 Heaven on earth.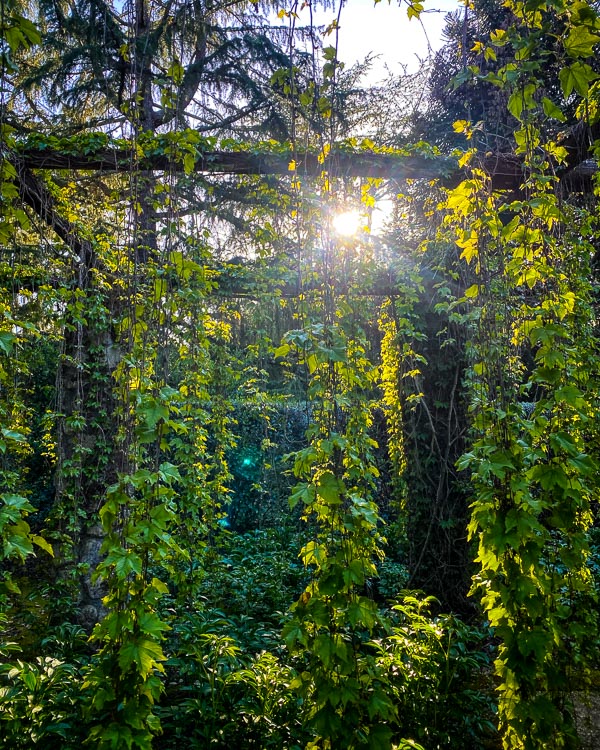 I can't wait until my lettuce gets big!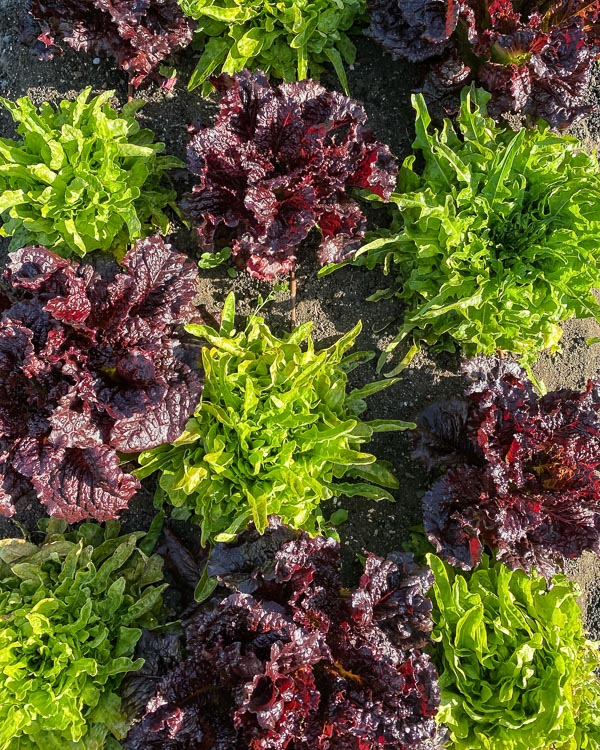 We found some amazing light in the church on property.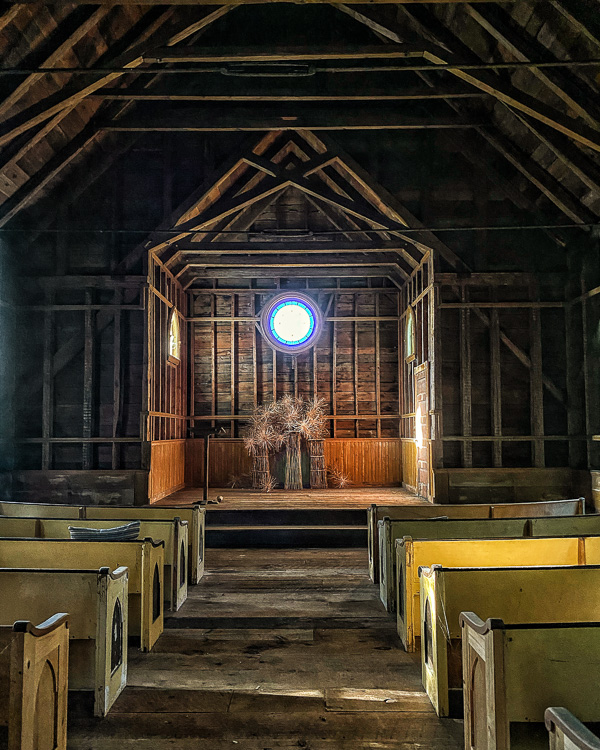 Lilac BLOOMS.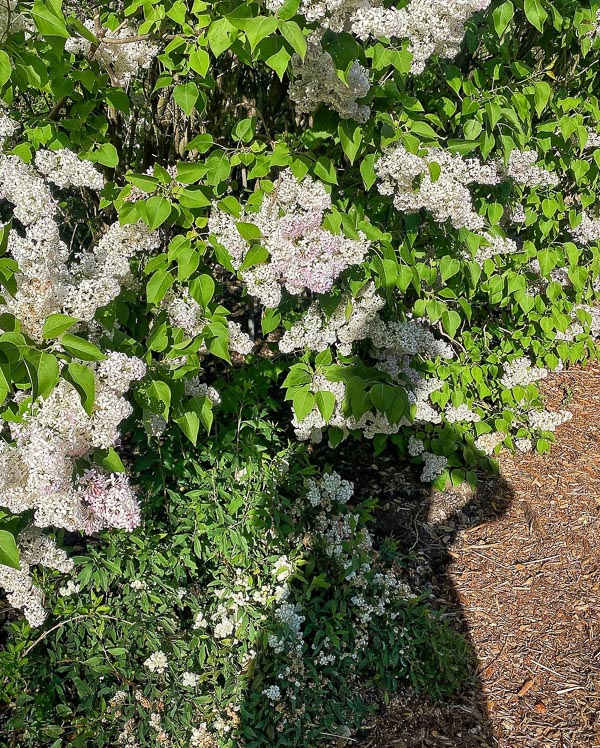 A little strawberry heart.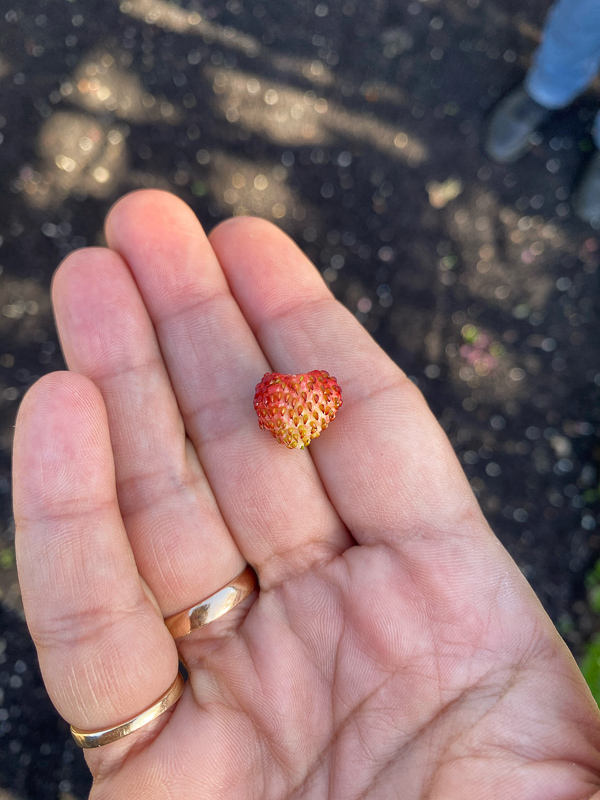 I got to drive a golf cart!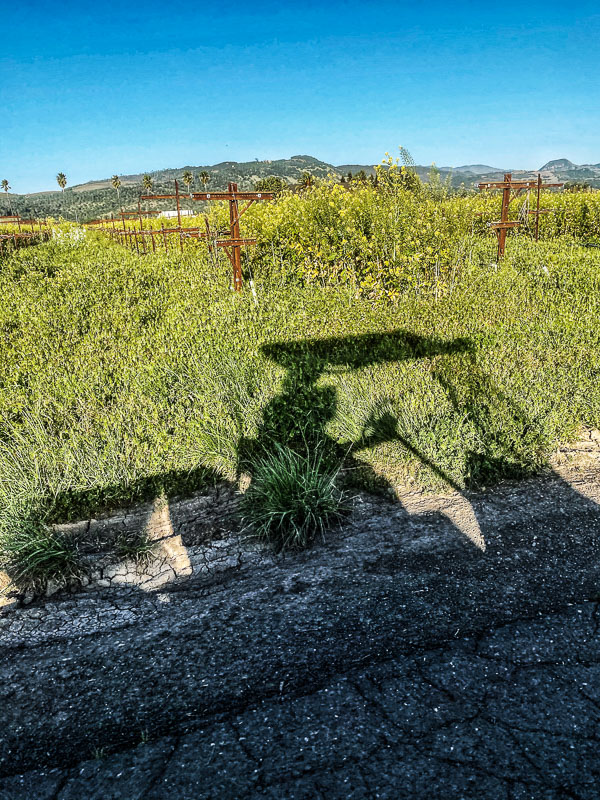 Such a fun day!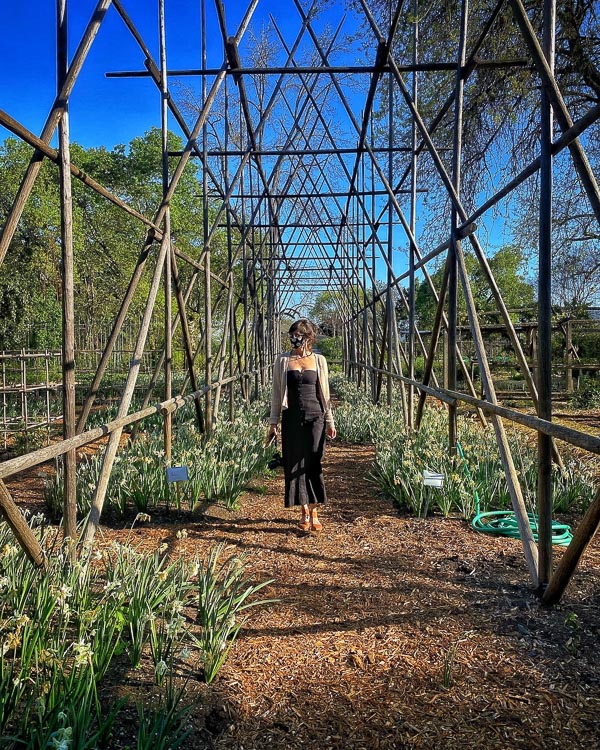 Photographer friends are the best friends!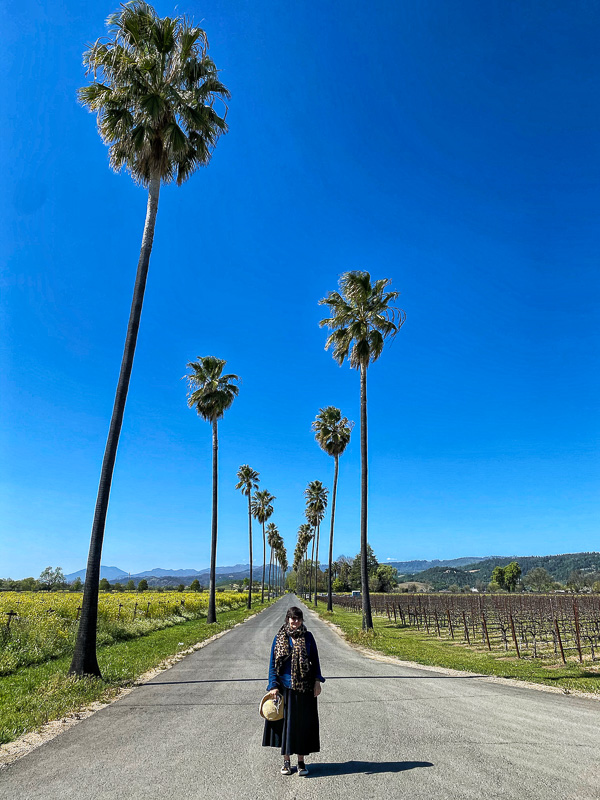 This was our Easter dinner in Santa Barbara. I cooked with my sister-in-law!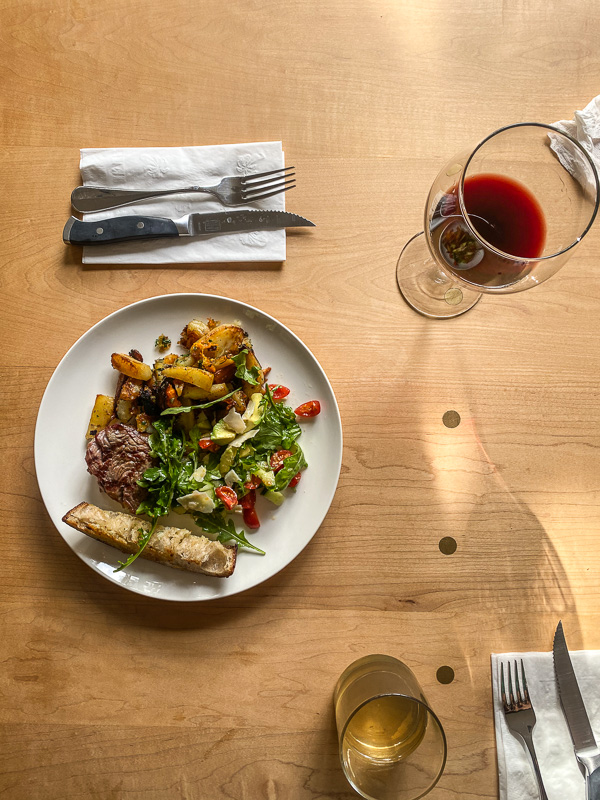 We made Deb's lemon potatoes and they were a hit!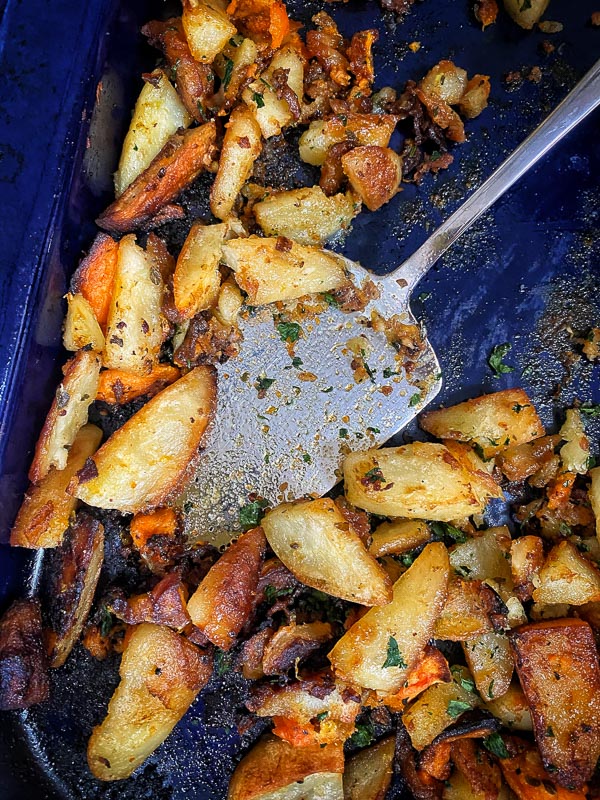 Listening to my Dad talk about vinegar.
Sharpie highlighter
testing.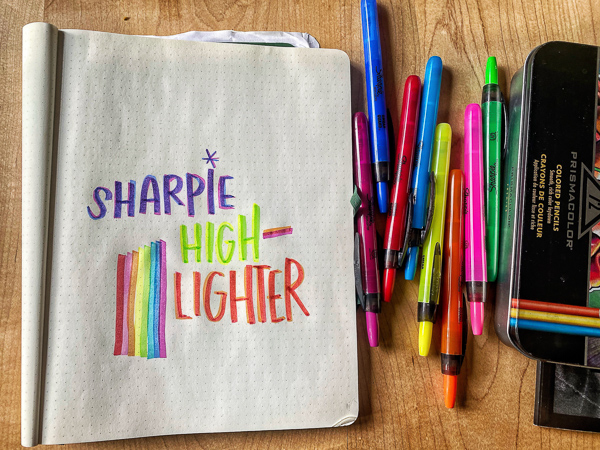 License spotting while driving home.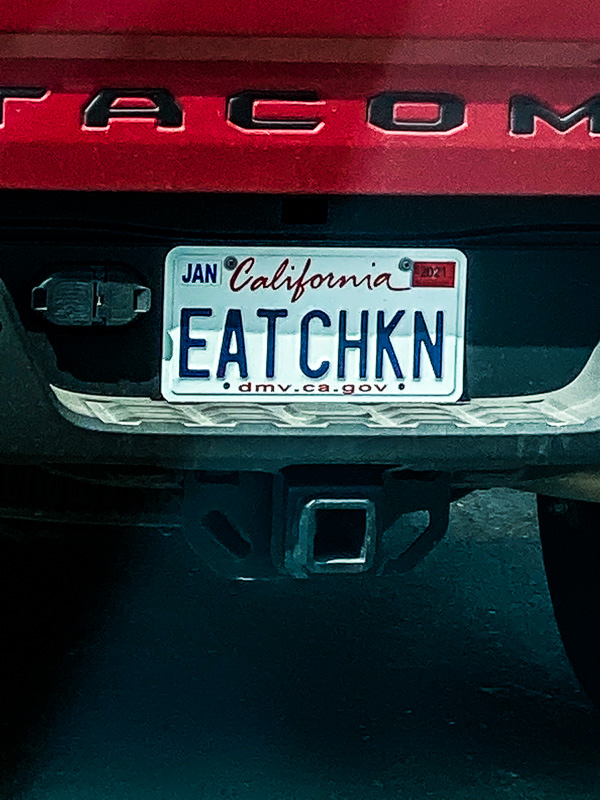 He finished a book and passed out.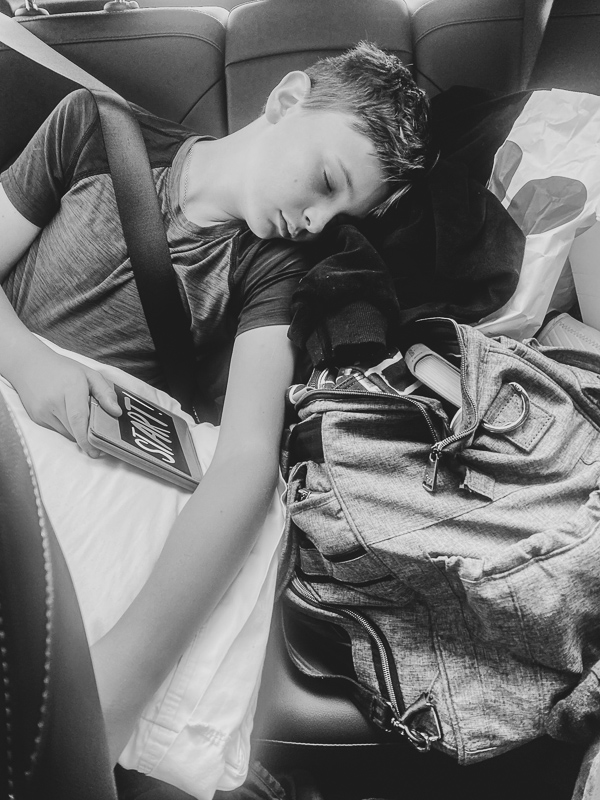 It's an amazing feeling being away from home and then coming back & having coffee.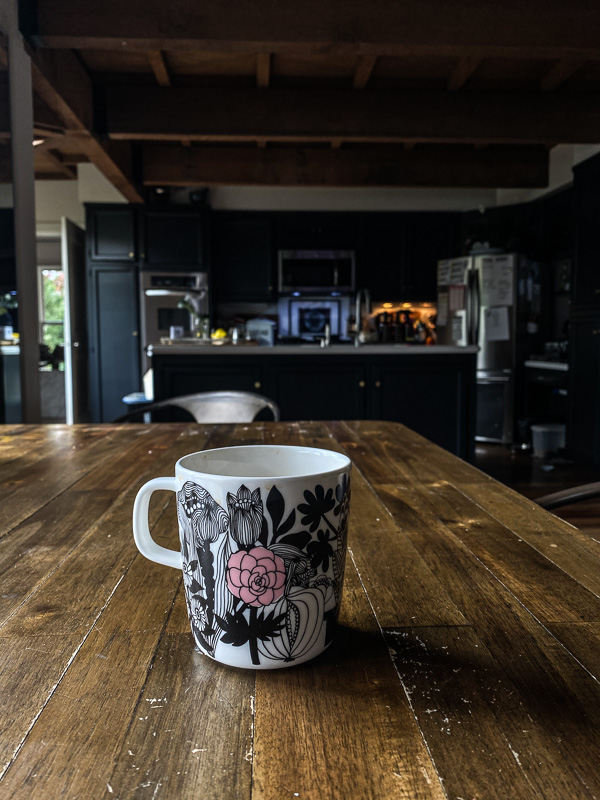 In the front yard!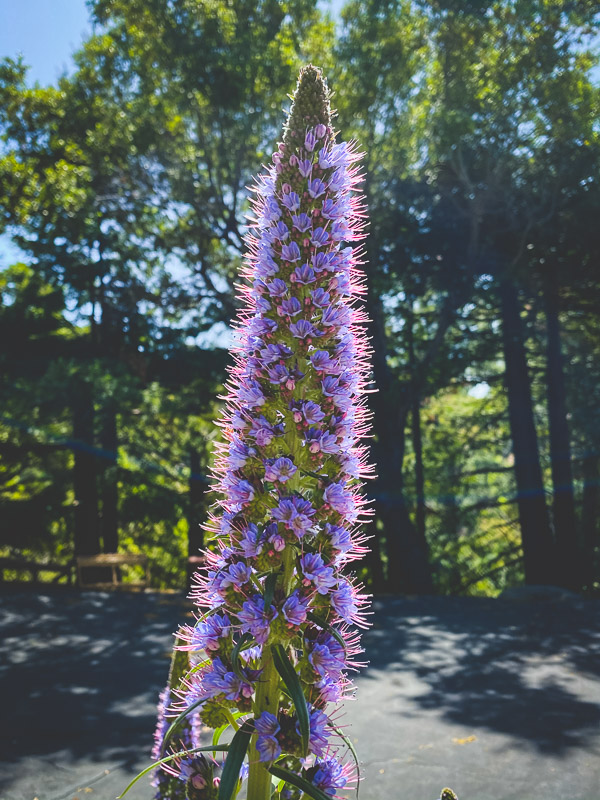 He is the most patient cat ever.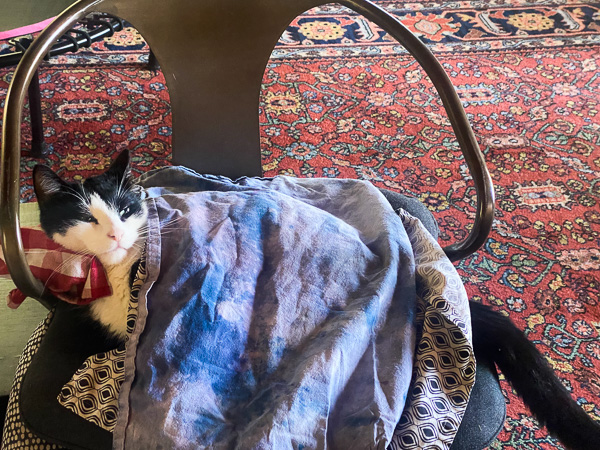 Car wash colors are my favorite.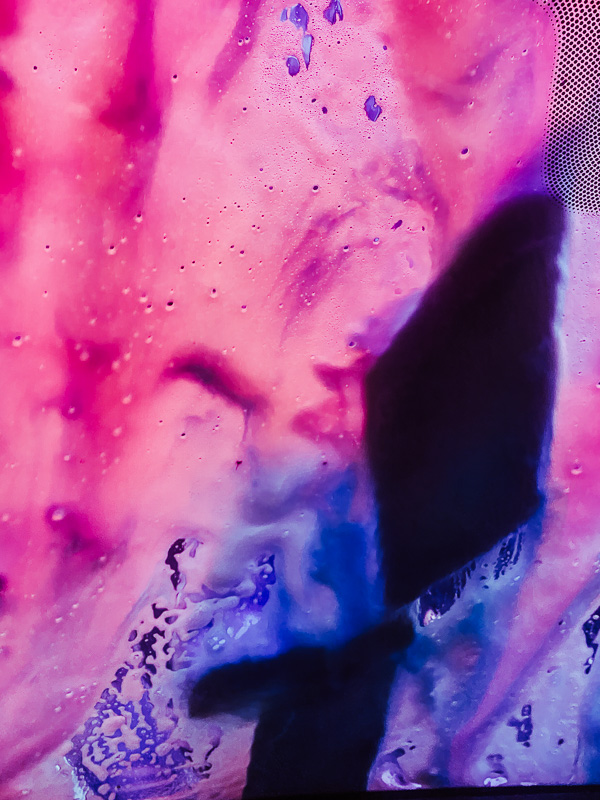 Transitioning these beauties outside. They'll be in the ground by the end of this week.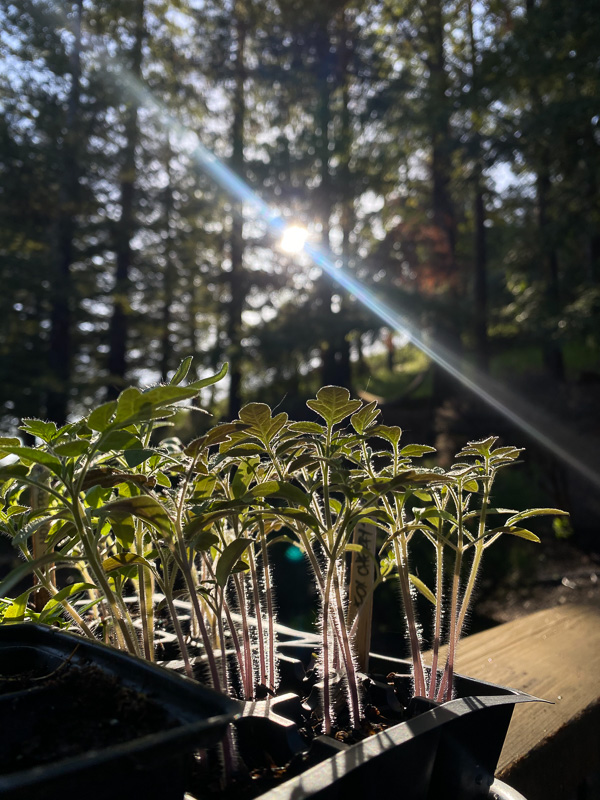 Paint me like one of your ladies.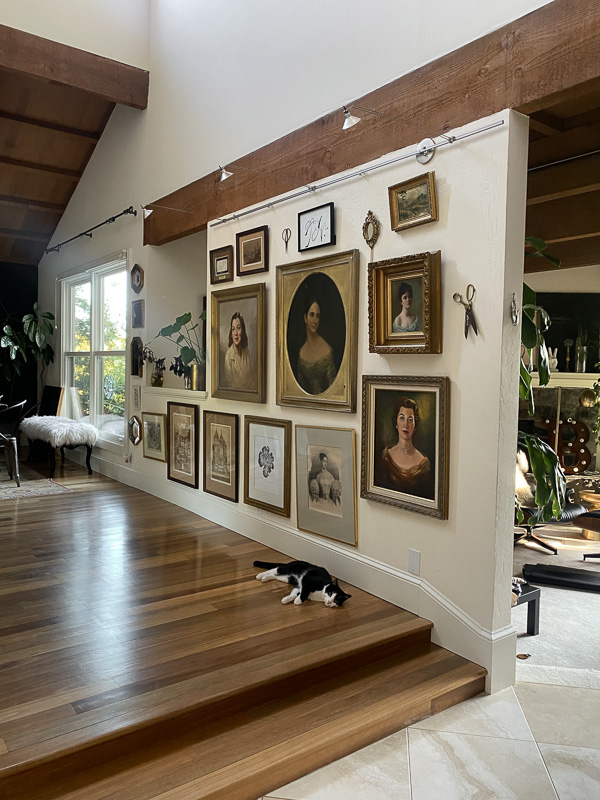 Writing notes.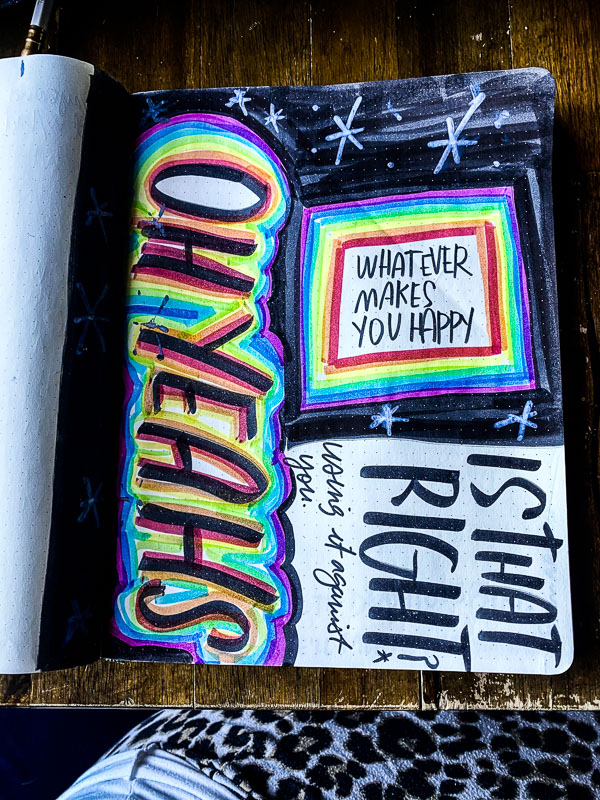 Chinese takeout night!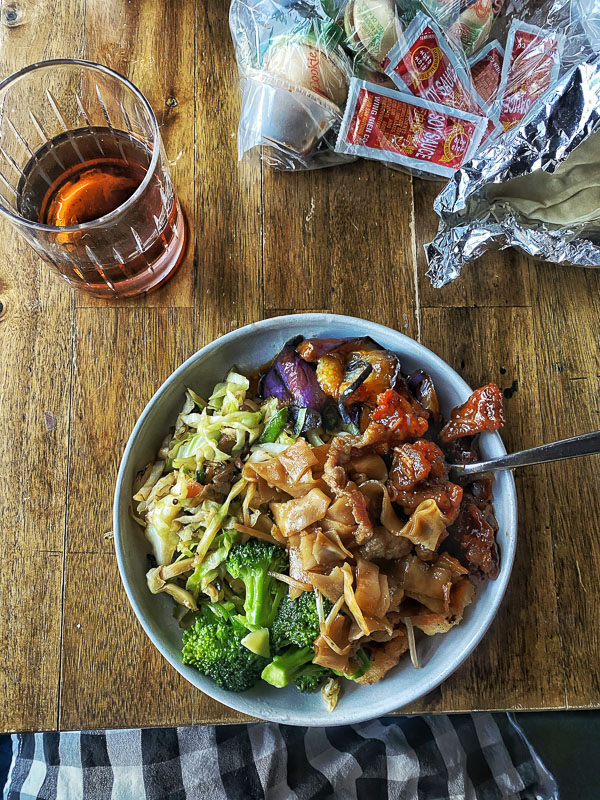 These overalls are MY FAVORITE OVERALLS YET.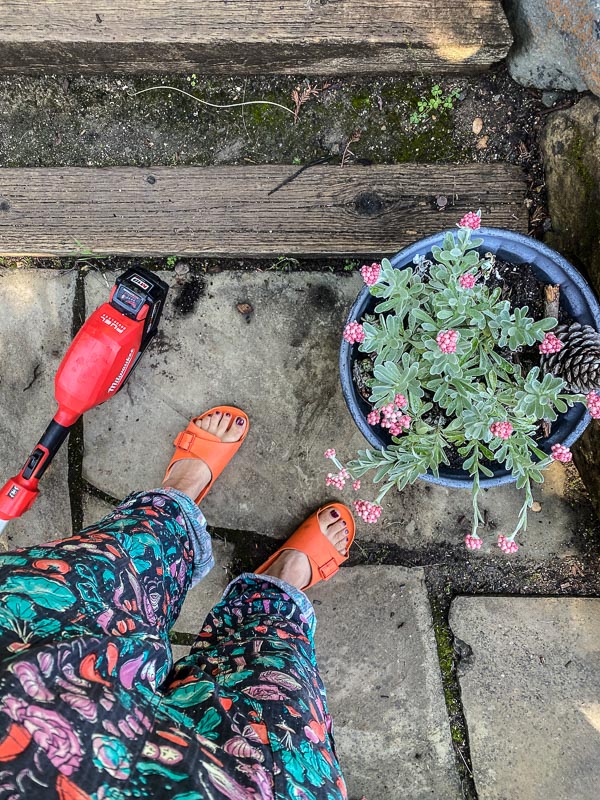 Art supply shopping with Neiley.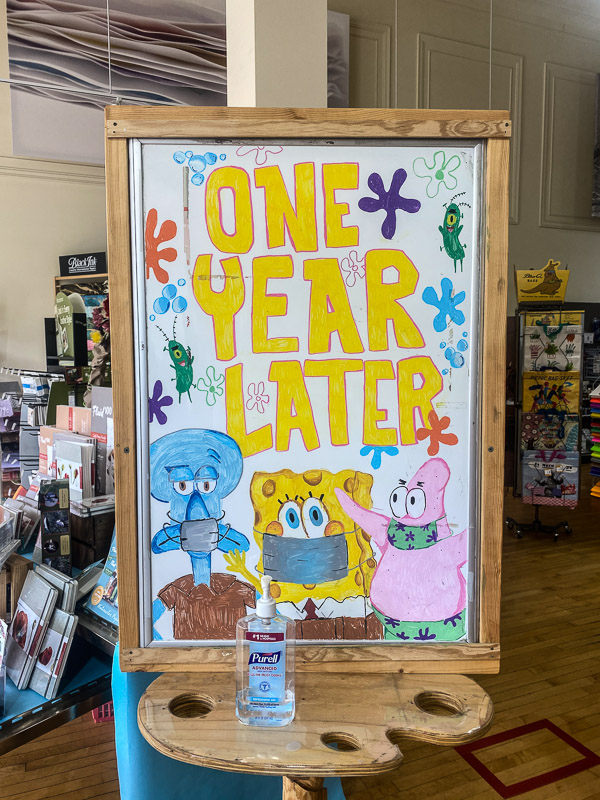 I didn't put my hands in even though I wanted to.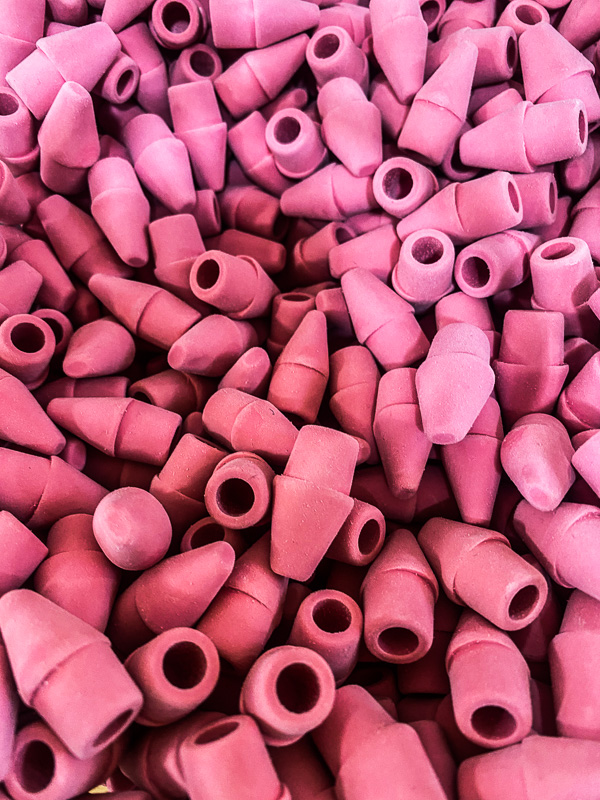 Cute displays.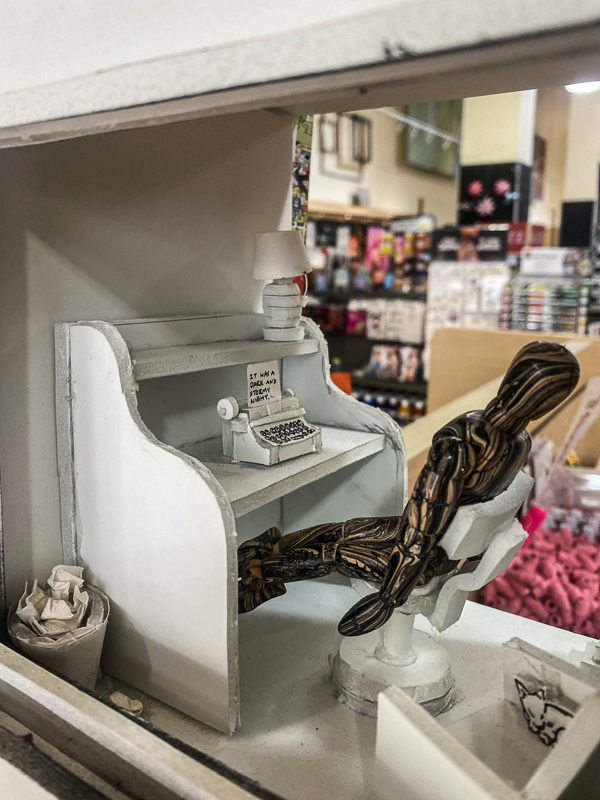 Took Walter swimming.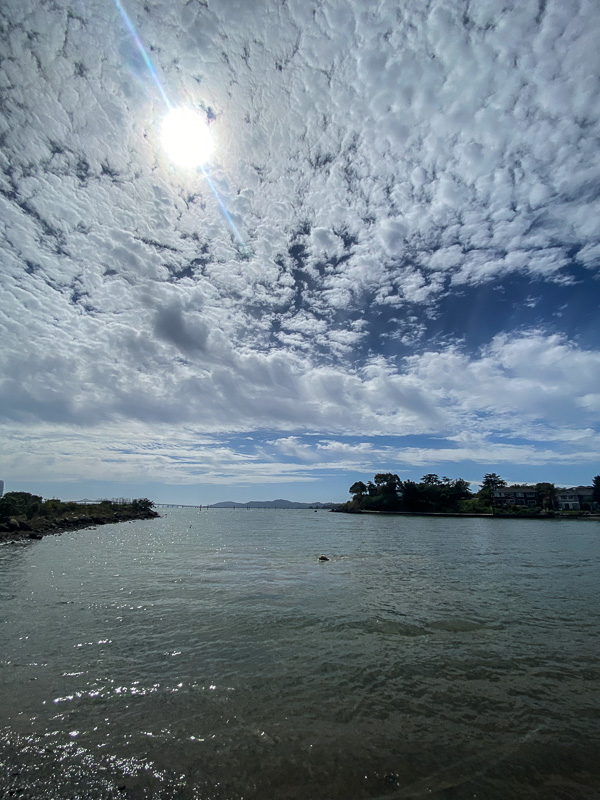 He shook off all over me.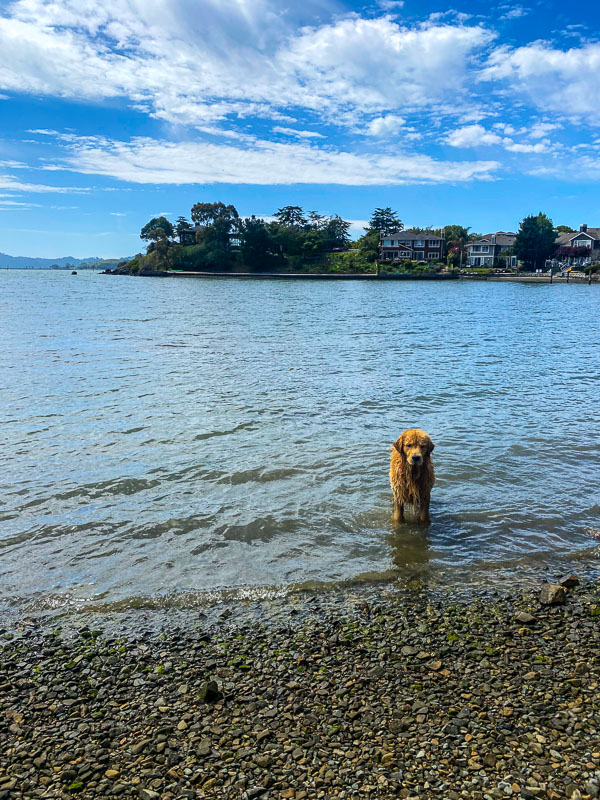 The kindness of strangers never ceases to amaze me. Thank you, Julian! Your package came on a day when I really needed a smile.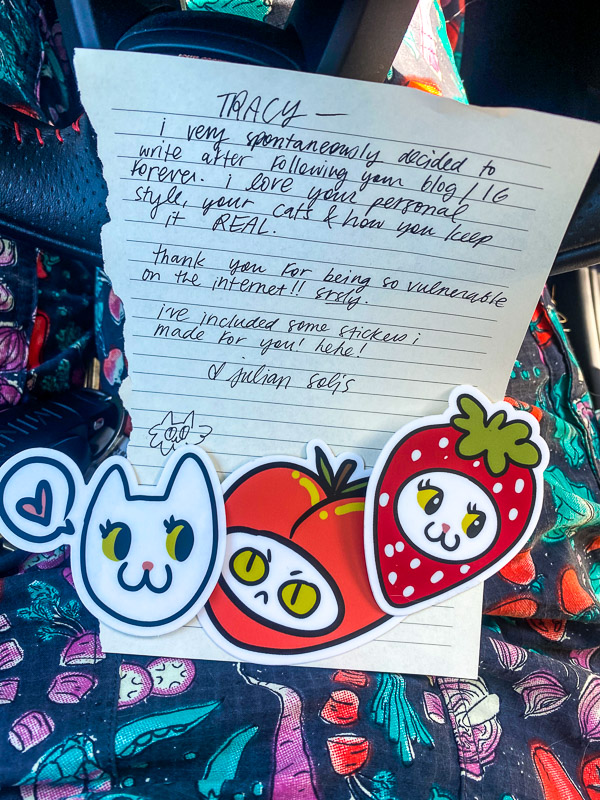 Came back from our trip to an explosion in our yard.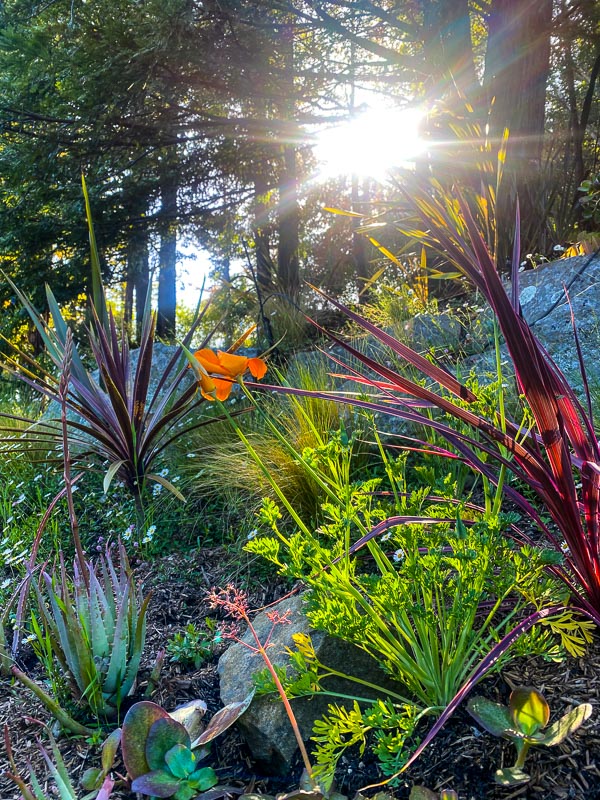 All that extra time at home on the weekends sure paid off. My garden has never looked like this!!!!!!!!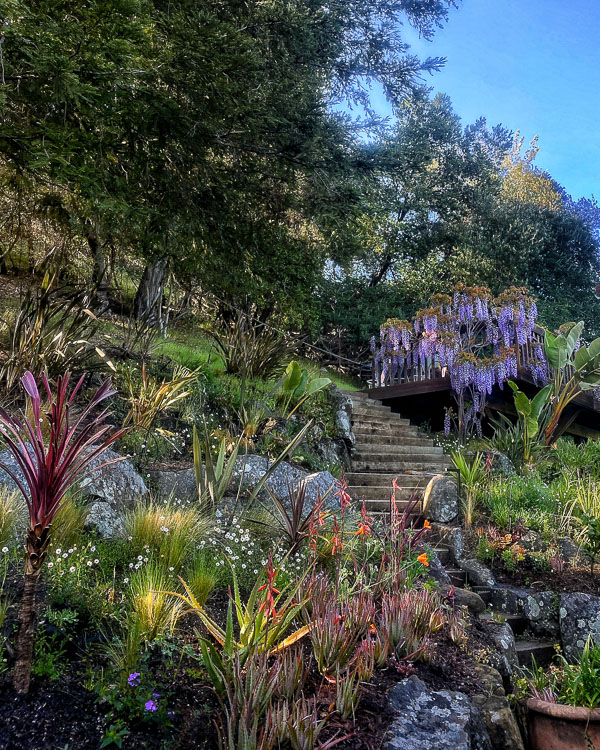 I bought some dahlia tubers from a farm in Washington!
Passionate, Teddy, Touche & Fremont's Memory.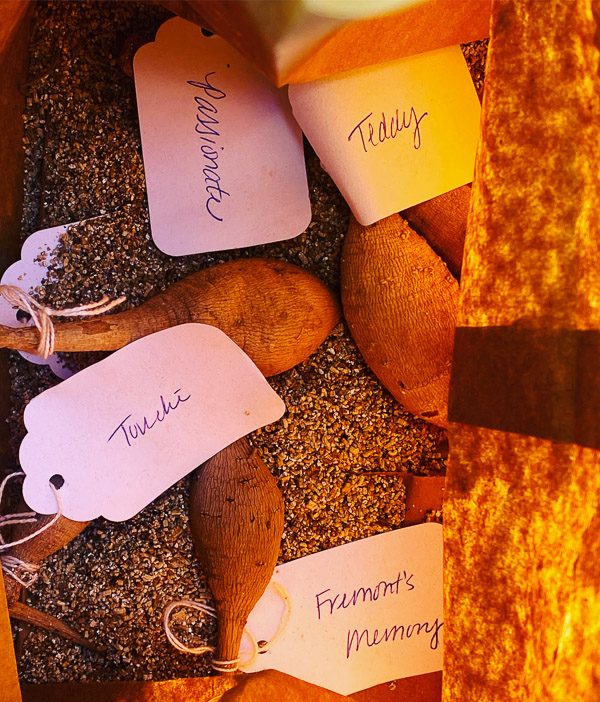 Took Cooper to Oakland to have Malibu's Burgers with my brother.
It was delicious and a great option for anyone who is vegan/dairy-free!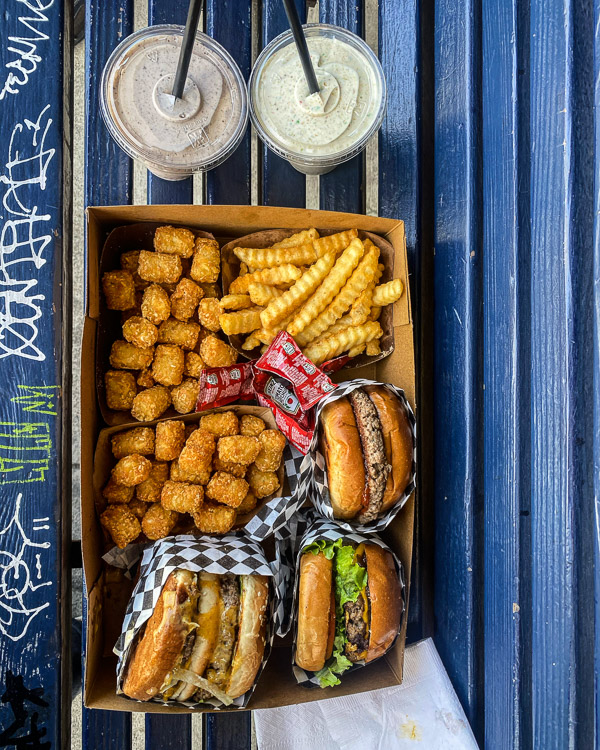 This dog barked the whole time. LOOK AT THAT FACE.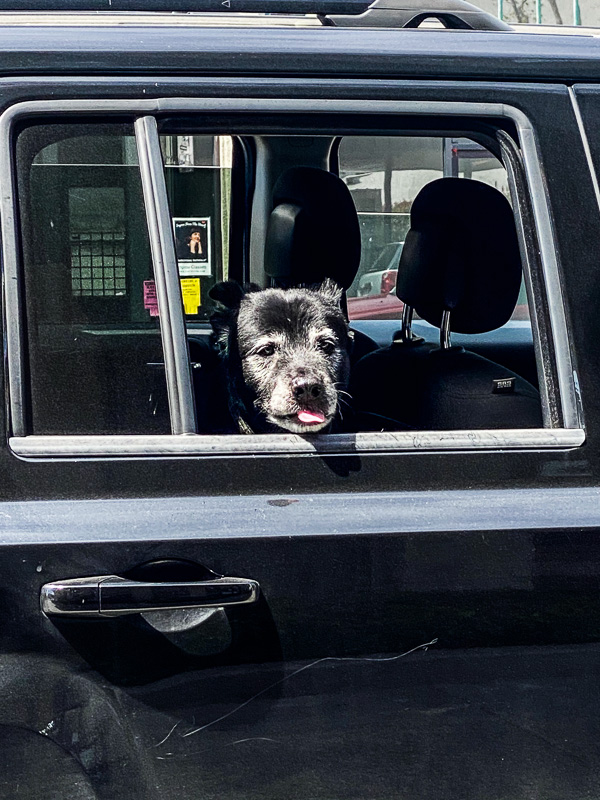 I looked up this flower and its name is "Rosy Pussytoes." lol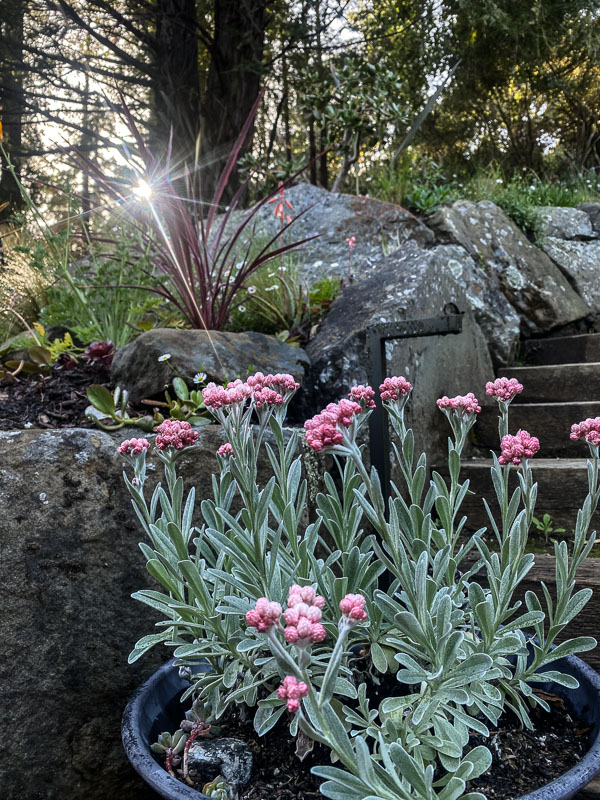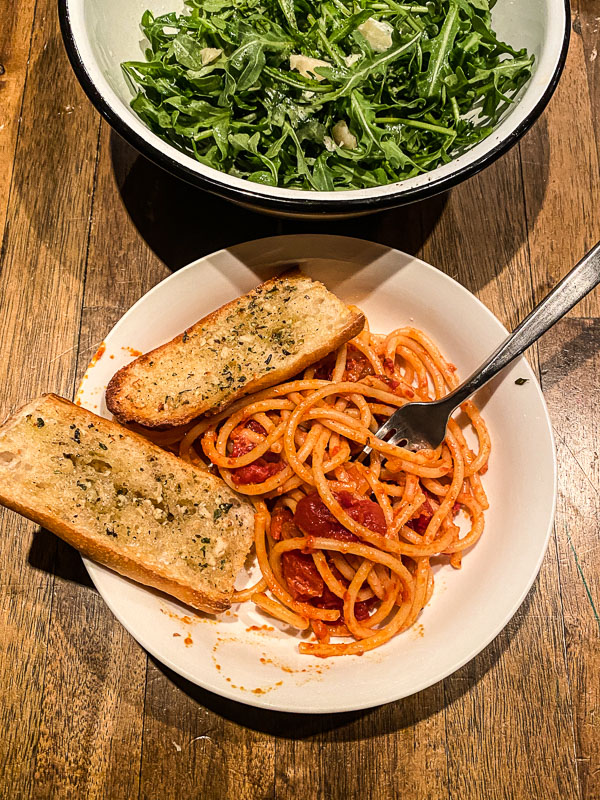 I am a Scrub Mommy
convert.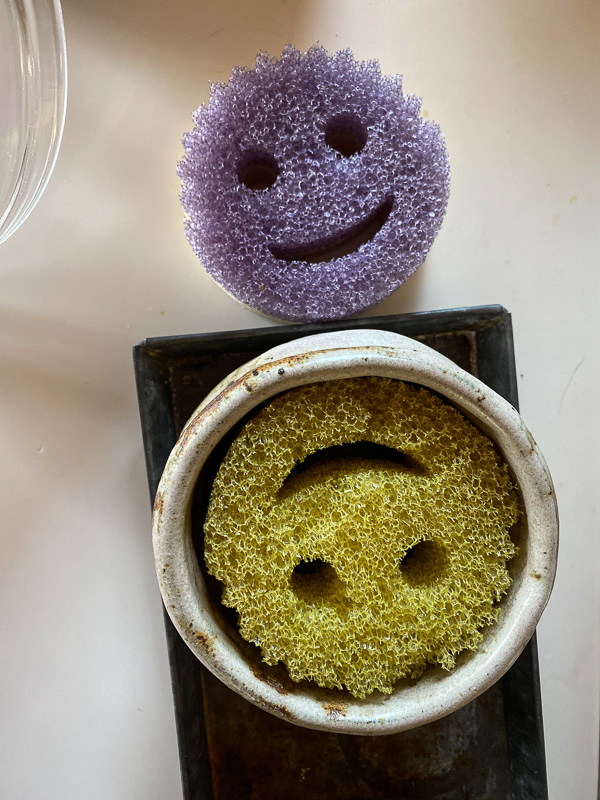 I was able to give her all of my pens from my pen case. I'll never forget her smile.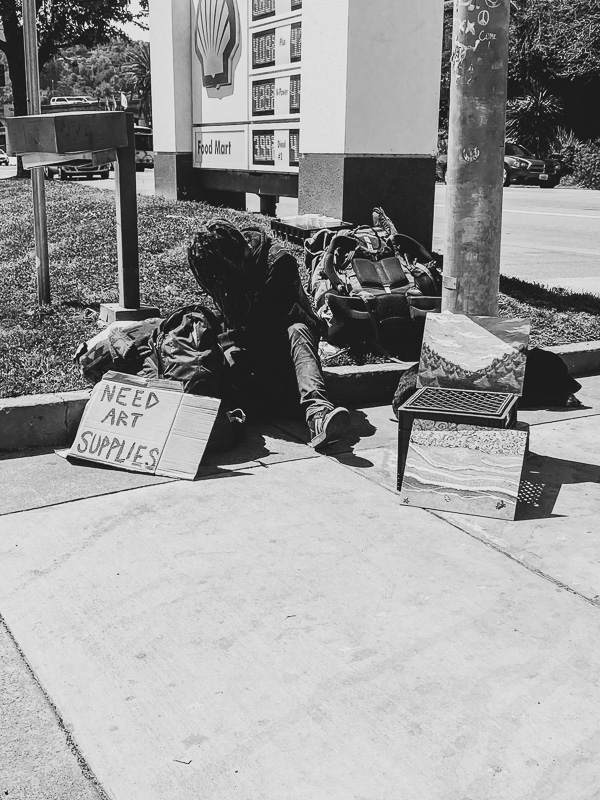 BASEBALL MOM IS BACK!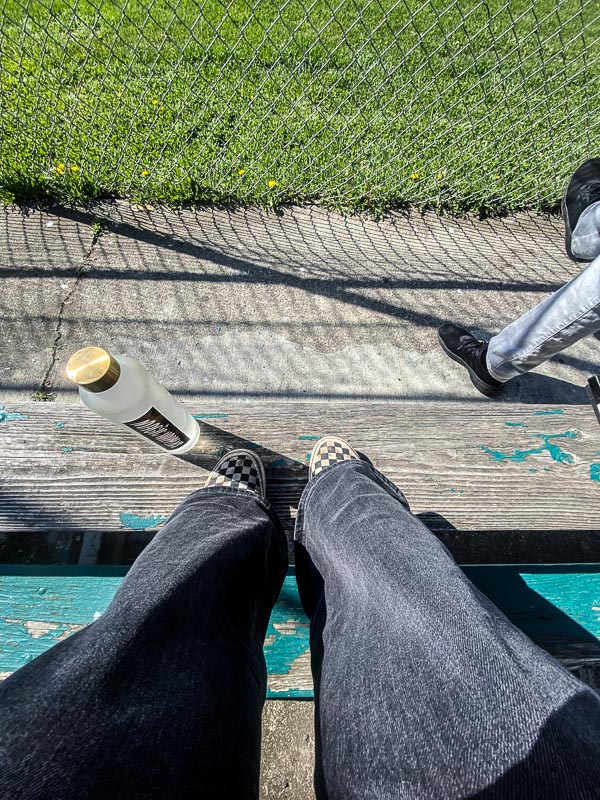 So weird to watch everyone while they wear masks. I don't know who the players are anymore!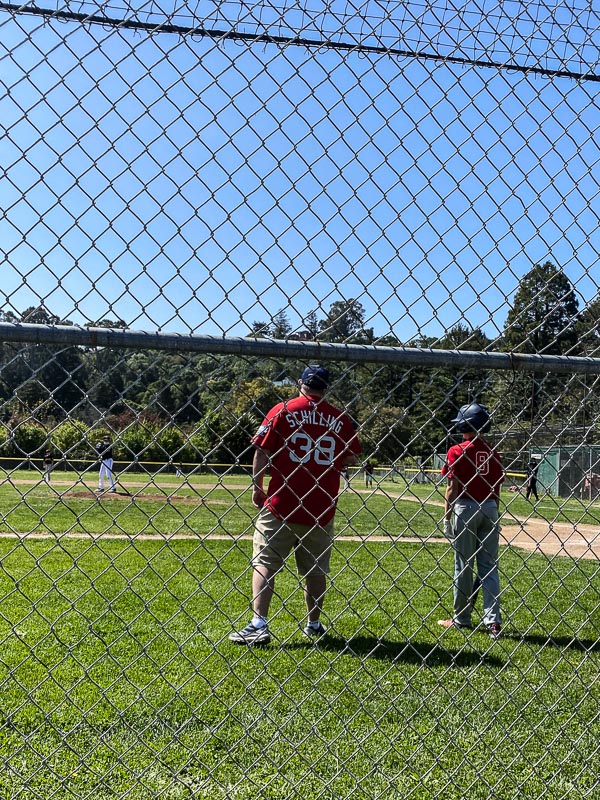 Saturday night snack dinner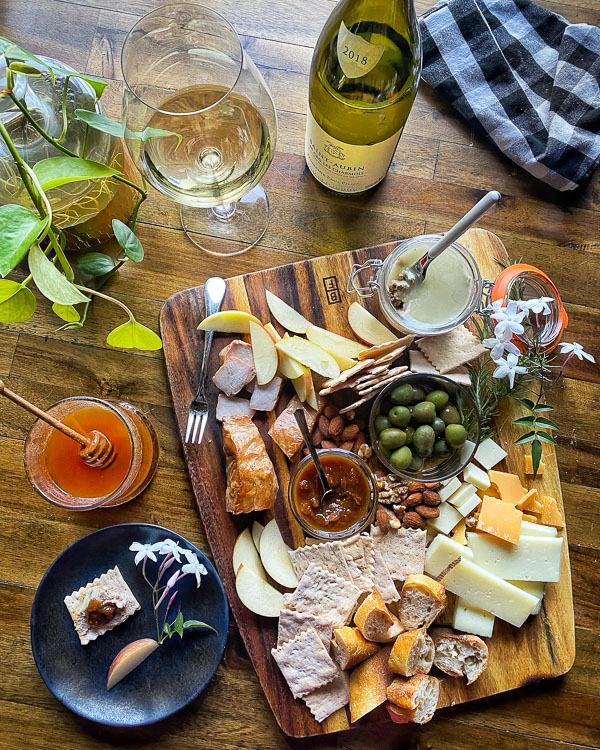 Thanks for reading Shutterbean! If you'd like to check out more of my everyday life, follow me on Instagram and be sure to keep in touch via Facebook, Twitter, Bloglovin, Pinterest, or subscribe via email to get new posts delivered to your inbox.