Here's what this past week looked like- My Everyday Life Week 15
Feeling the light.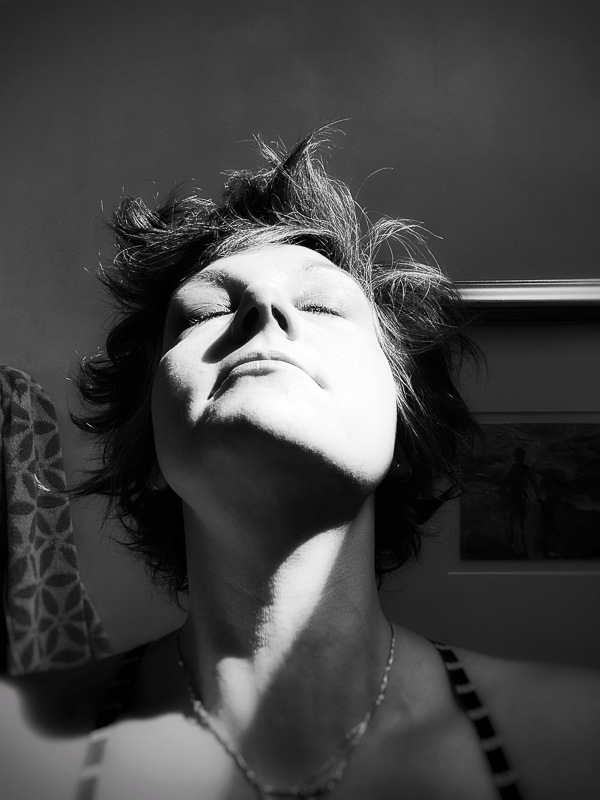 Pulled out some of my favorite art supplies and worked in my sketchbook.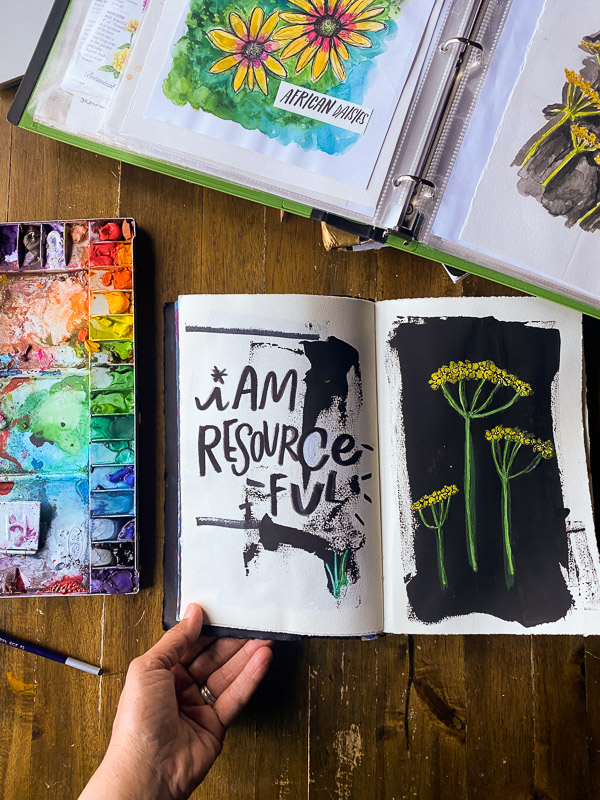 Breakfast for two.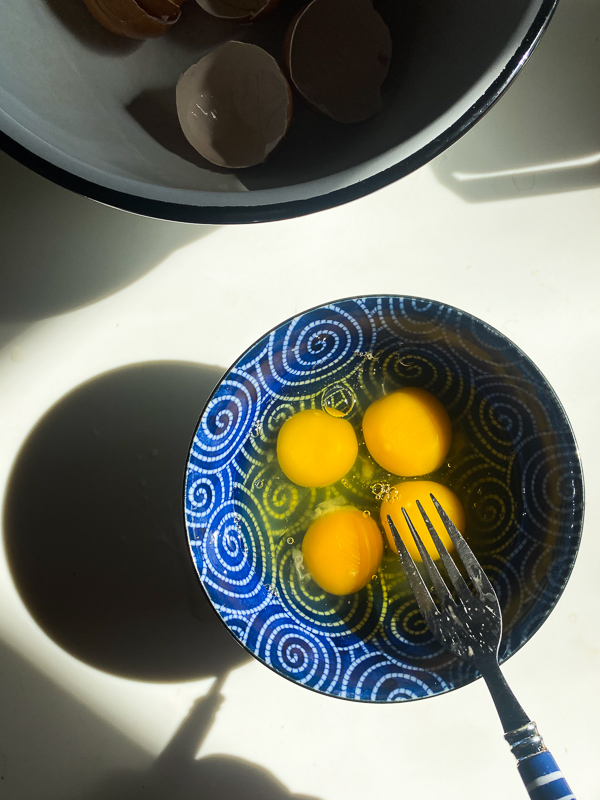 Used my time on the bleacher at baseball to write down my Intentions for the Week.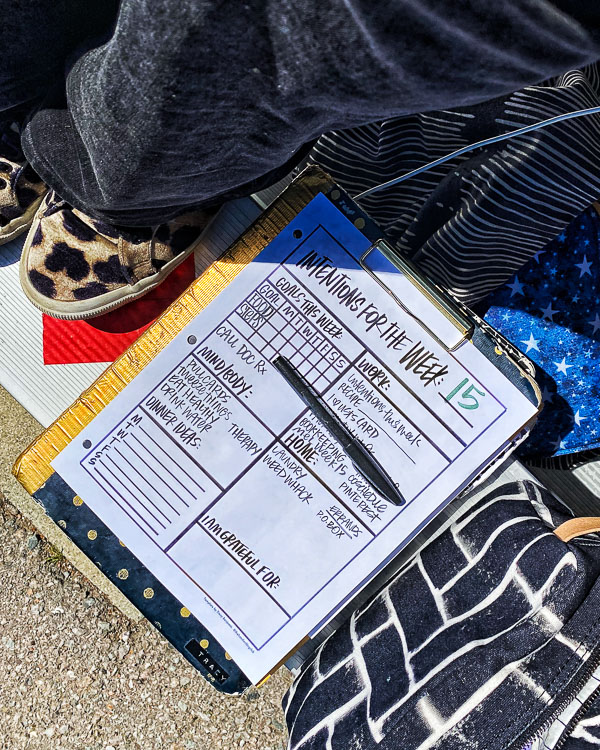 Casey made pizza!!!!!!!!!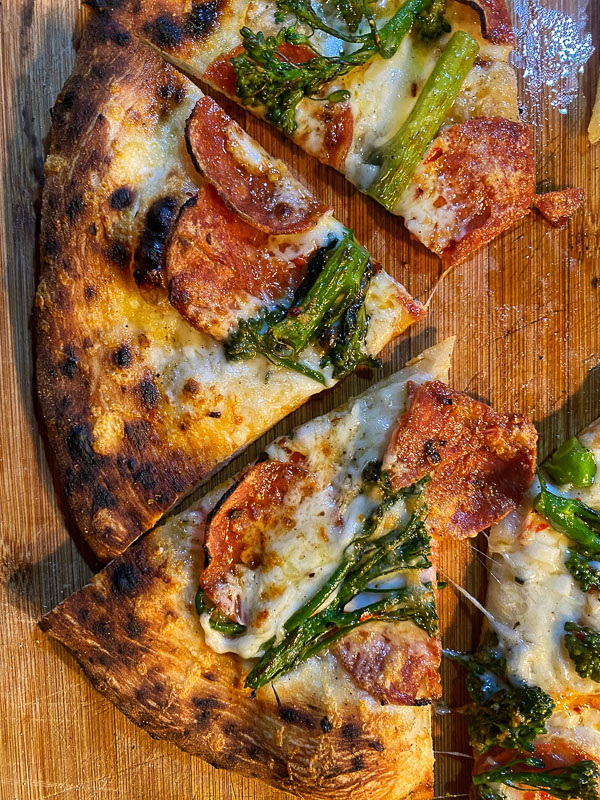 I made burgers with English Muffins!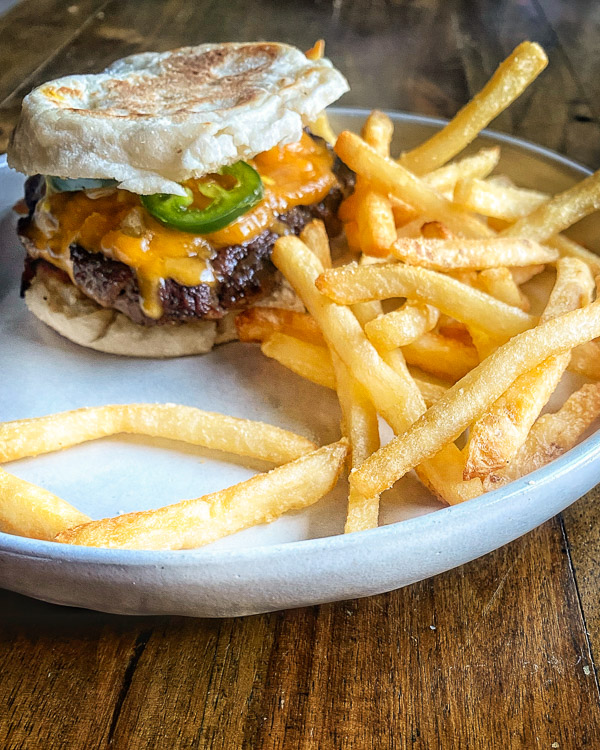 This is how my part of the kitchen table looks before I frantically move stuff so I can sit down and eat.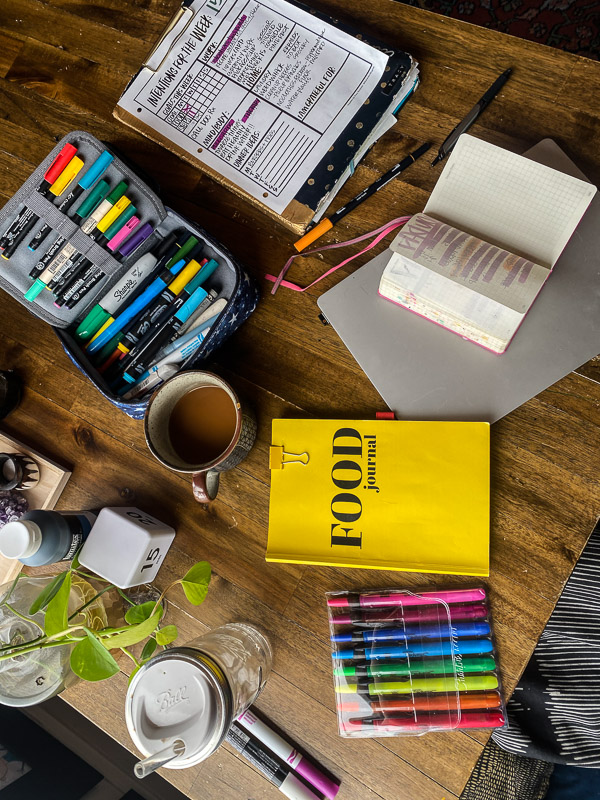 My ladies.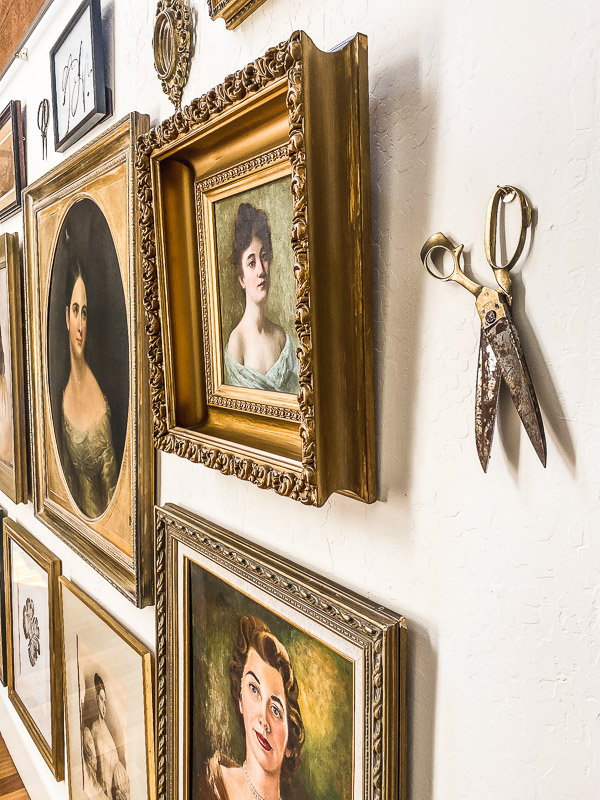 I accidentally grew a tree.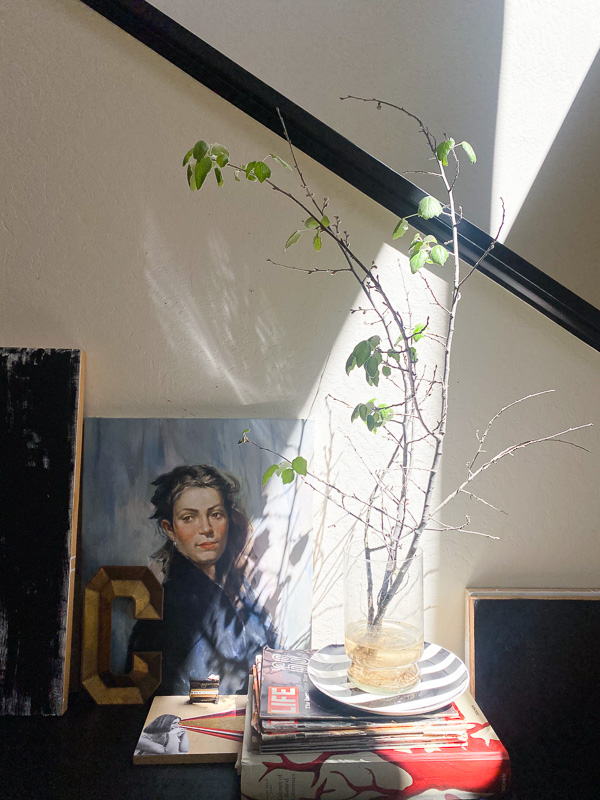 He has the patience of a saint.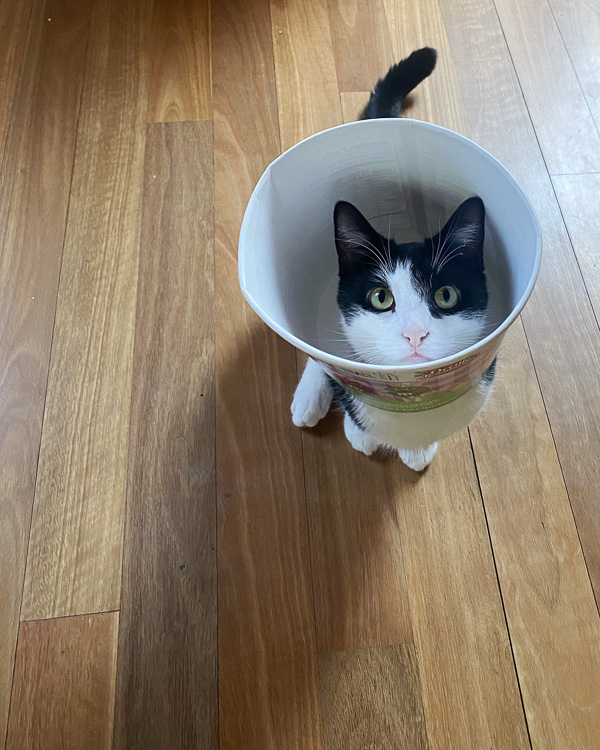 My wellness routine: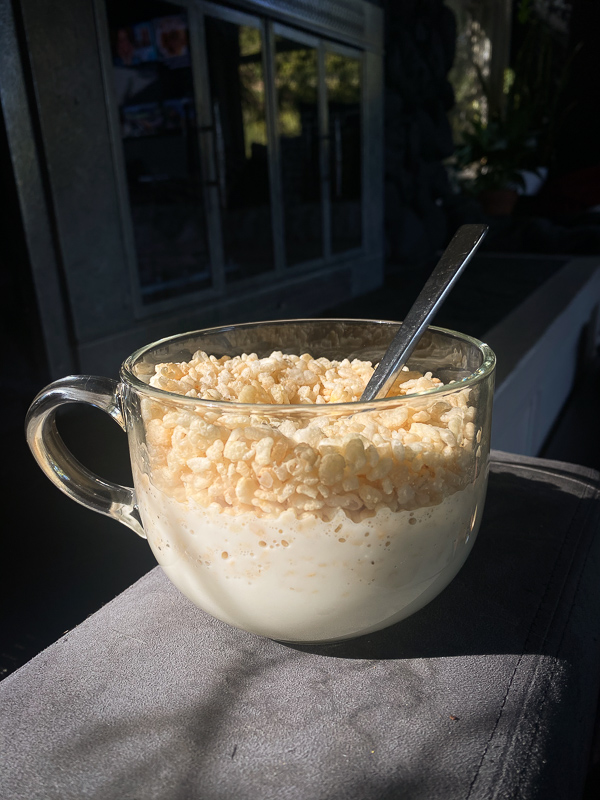 Where I sit at dinner: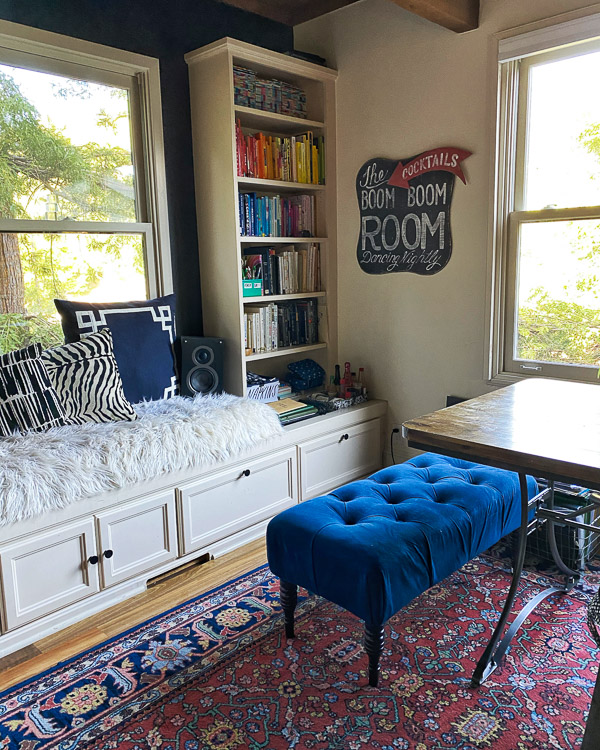 Moody mantle.
I wish you could smell jasmine season in my yard!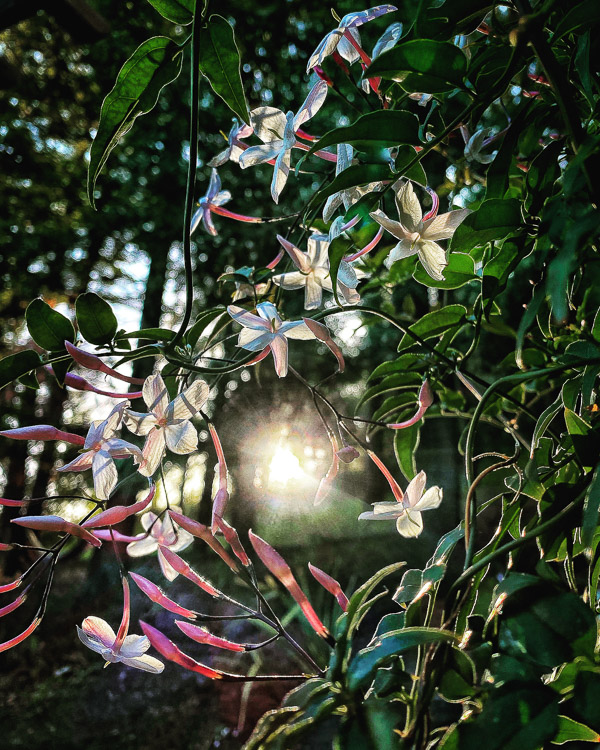 It's hard to leave the bed in the morning because of this cuteness.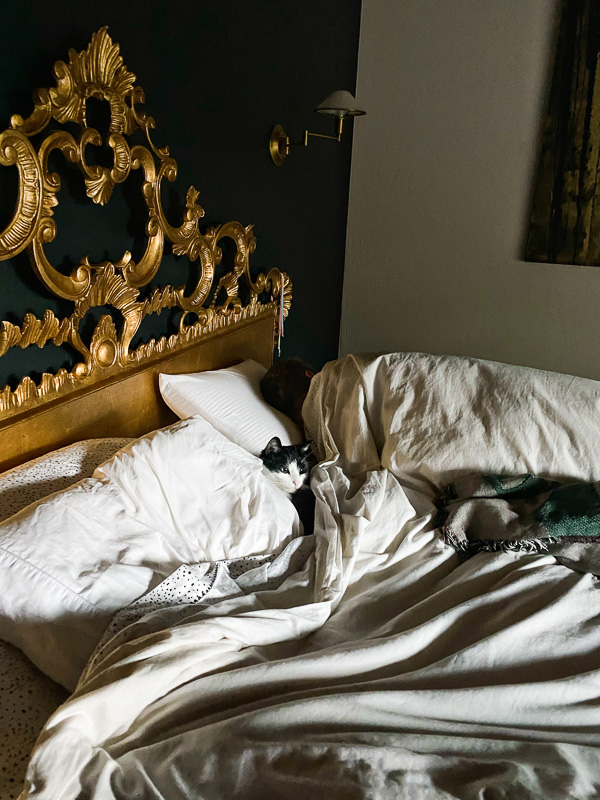 Still on my breakfast burrito kick.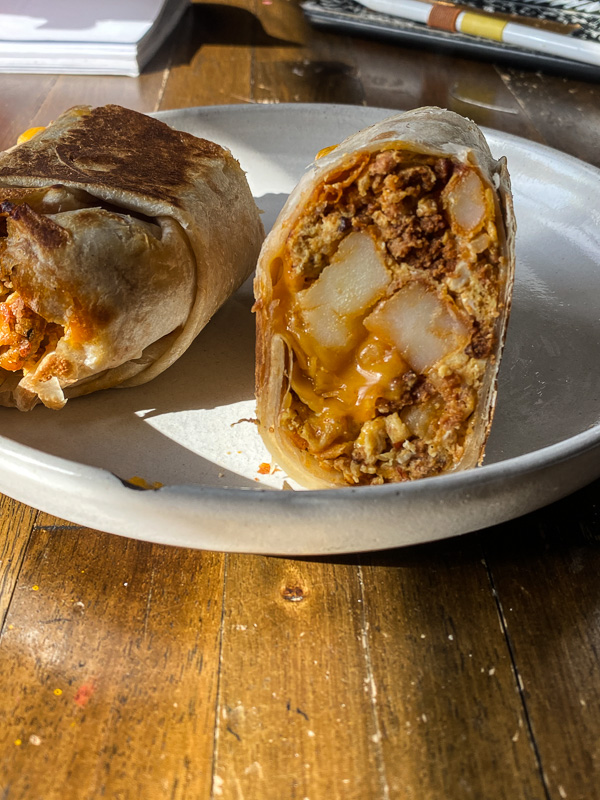 Matcha latte afternoon.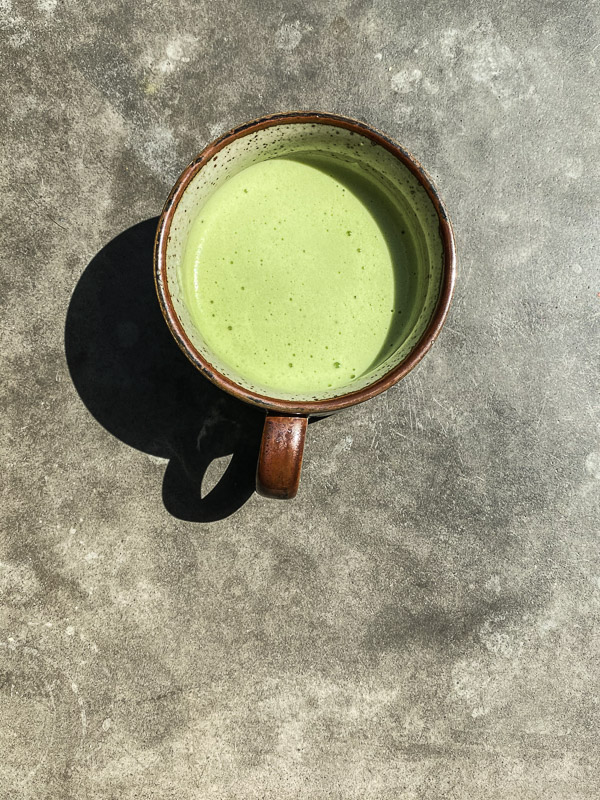 Before I spray-painted my broken Buddha.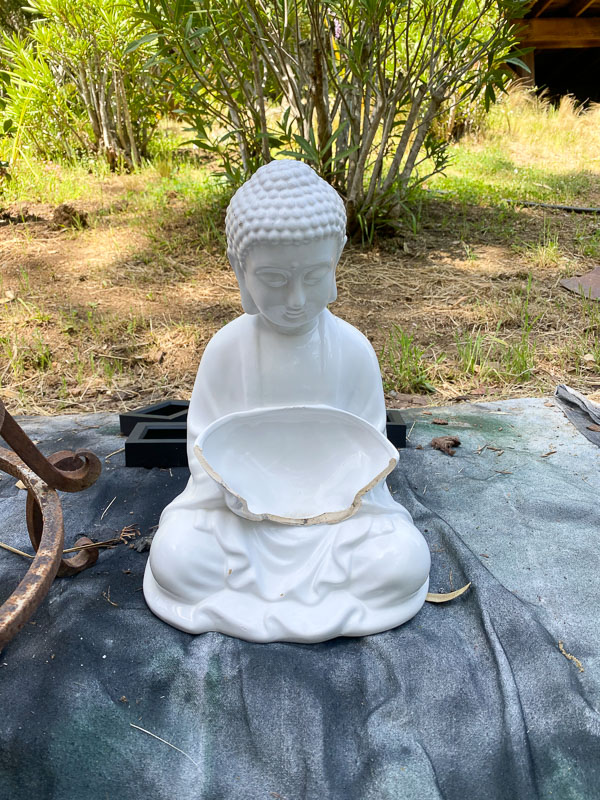 After! And in its new position. I am currently obsessed with chalkboard spray paint.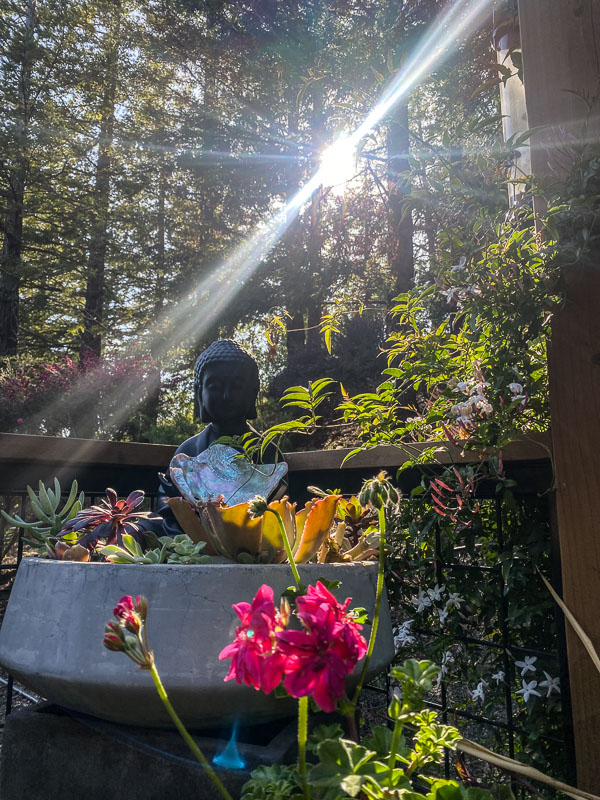 Cat's in the bag.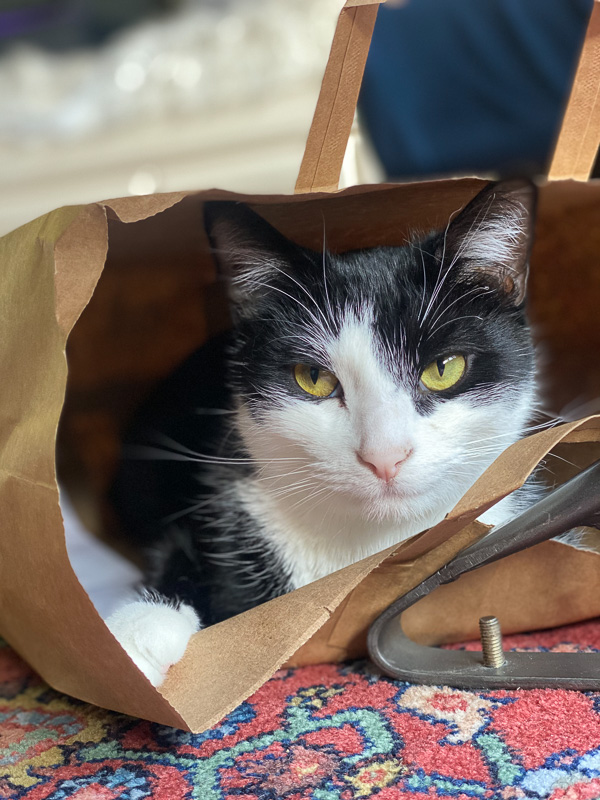 Twix!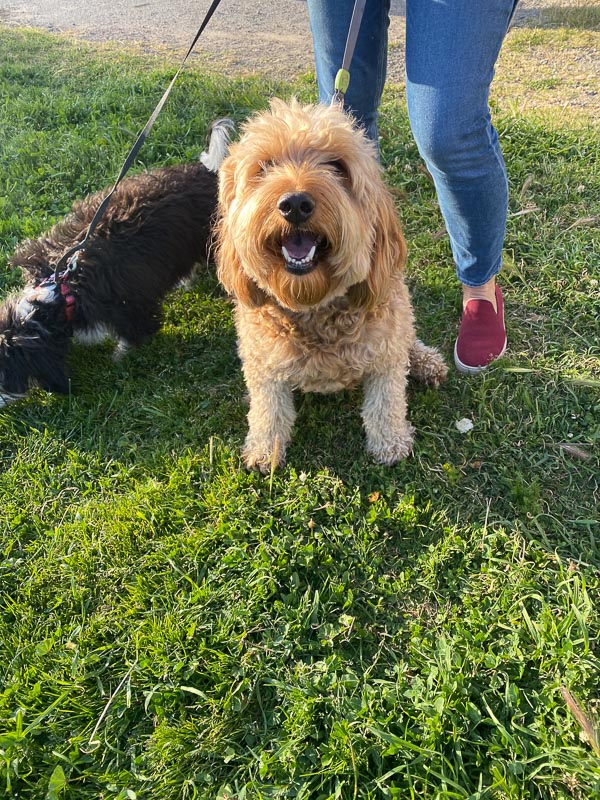 Meal planning.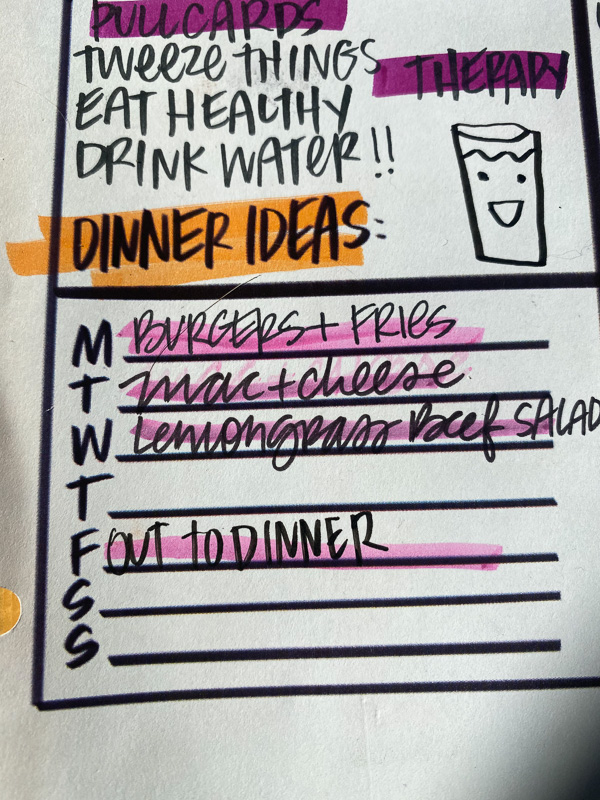 I didn't know I could achieve the bokeh effect with my iPhone!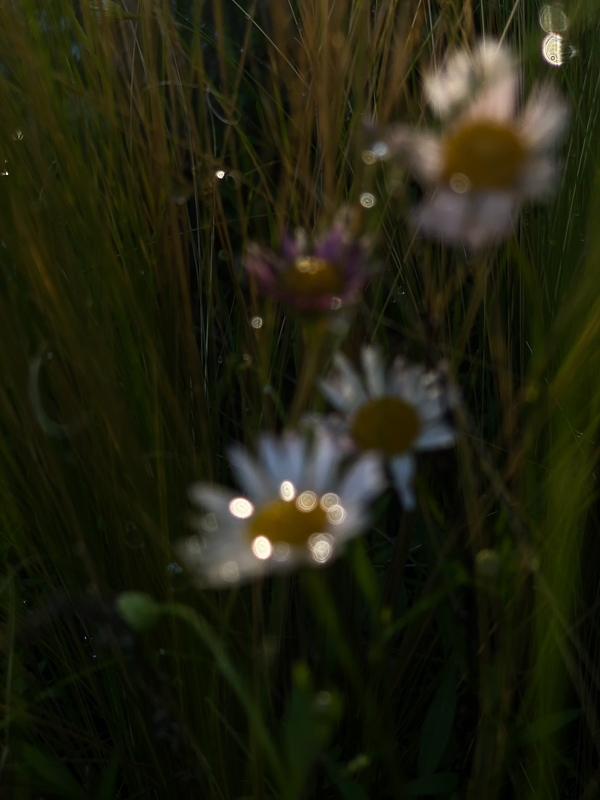 A beam of light perfectly placed on our wedding photo.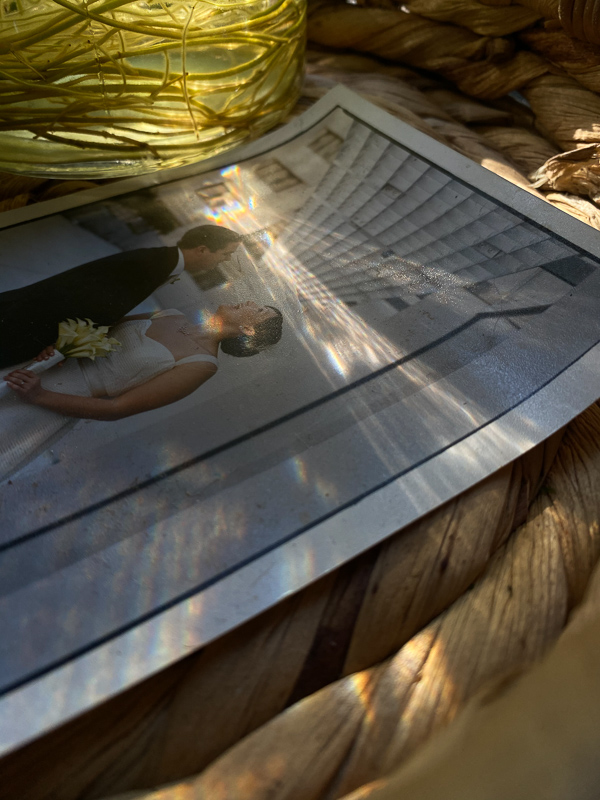 I can't wait to get back in my hammock.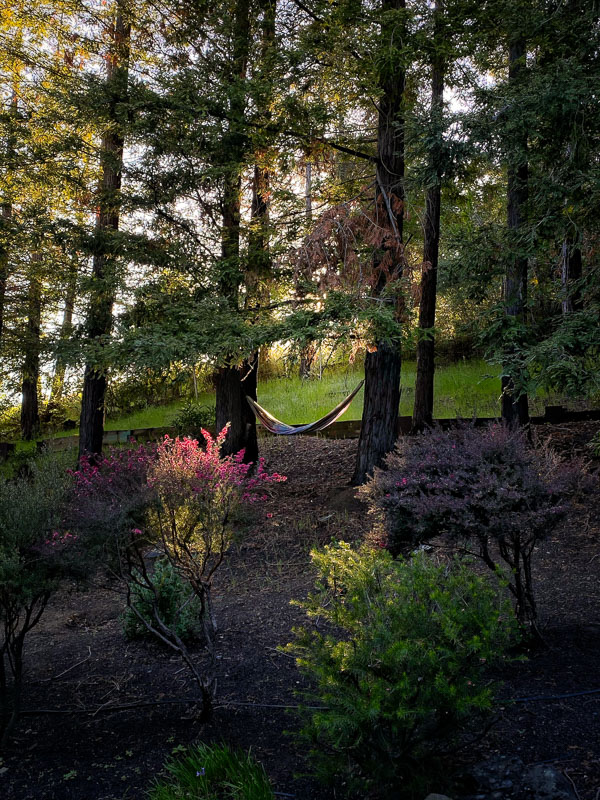 The magic hour is beyond.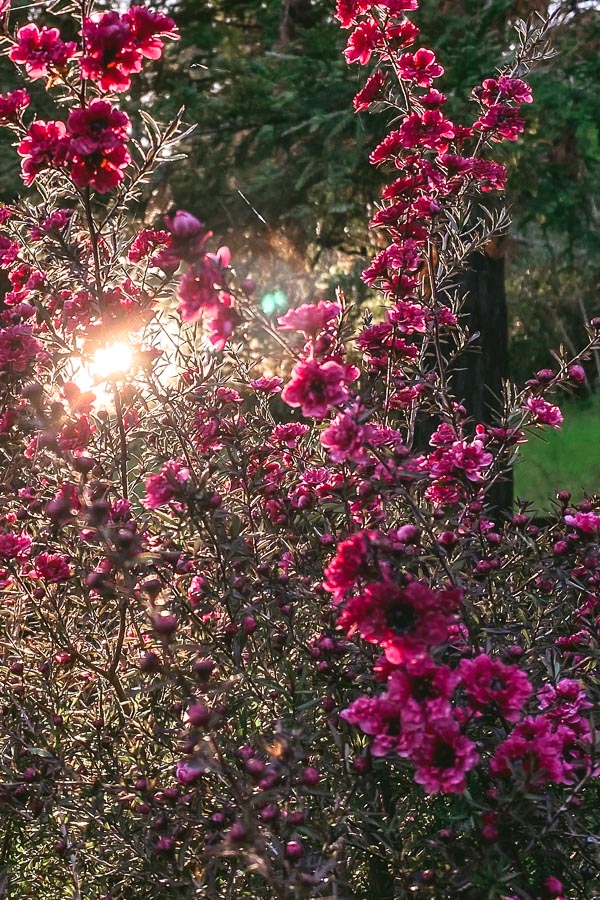 Cuddle buddy.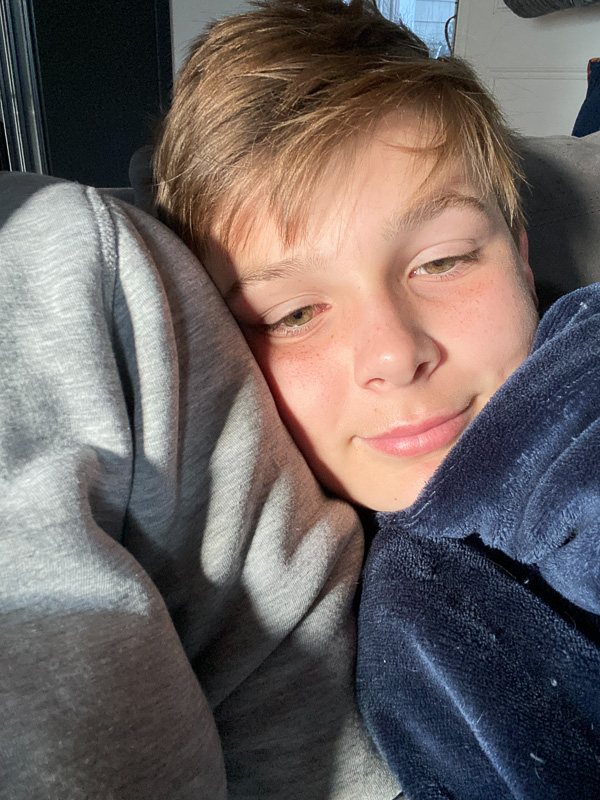 Freshly watered.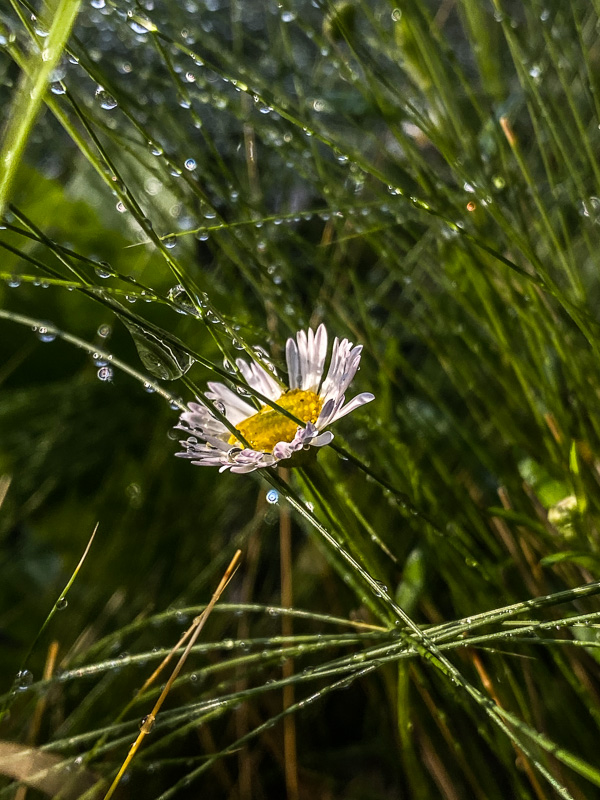 OMG.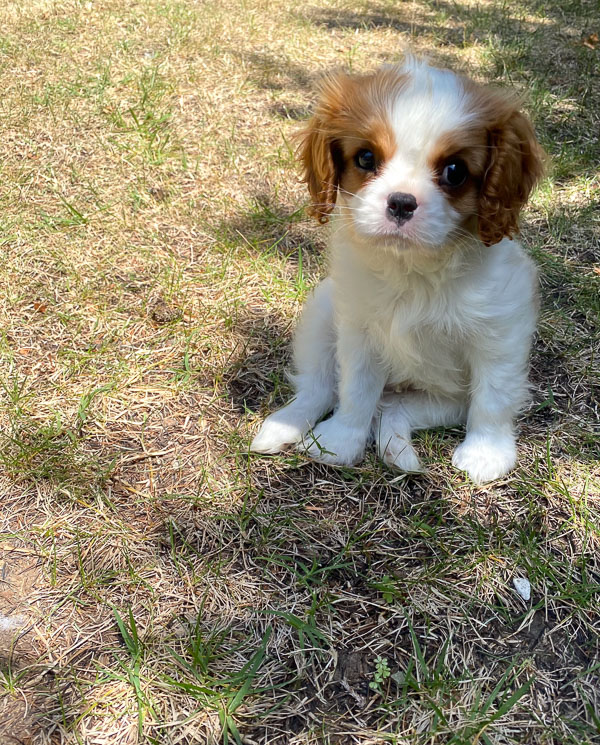 My friend got a puppy!!!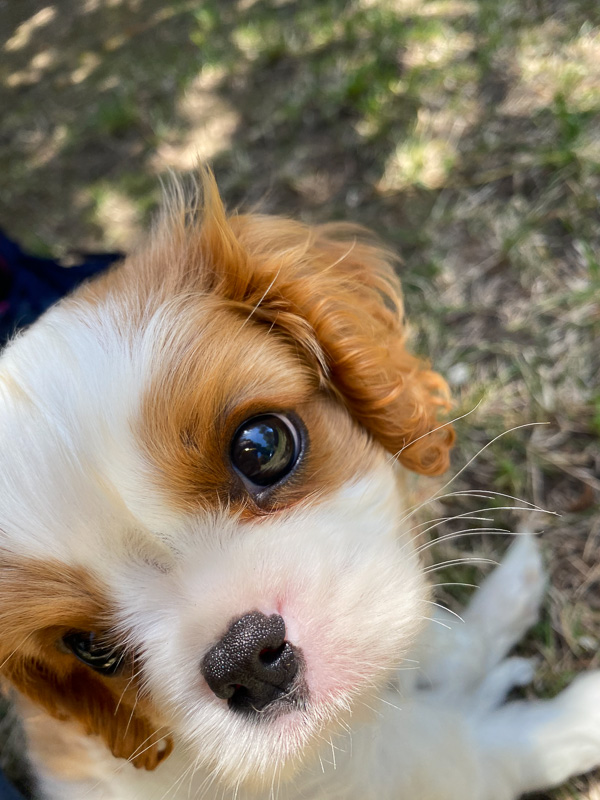 His name is Kua!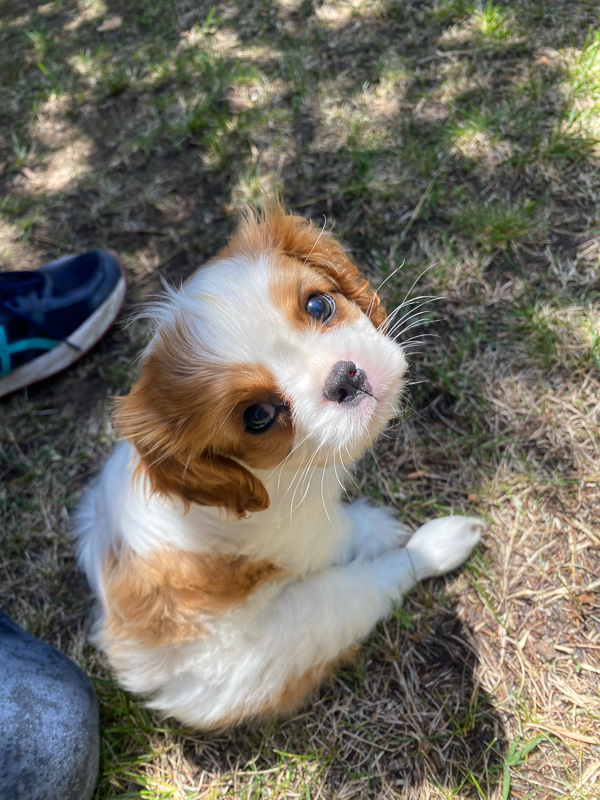 Thank you for this light.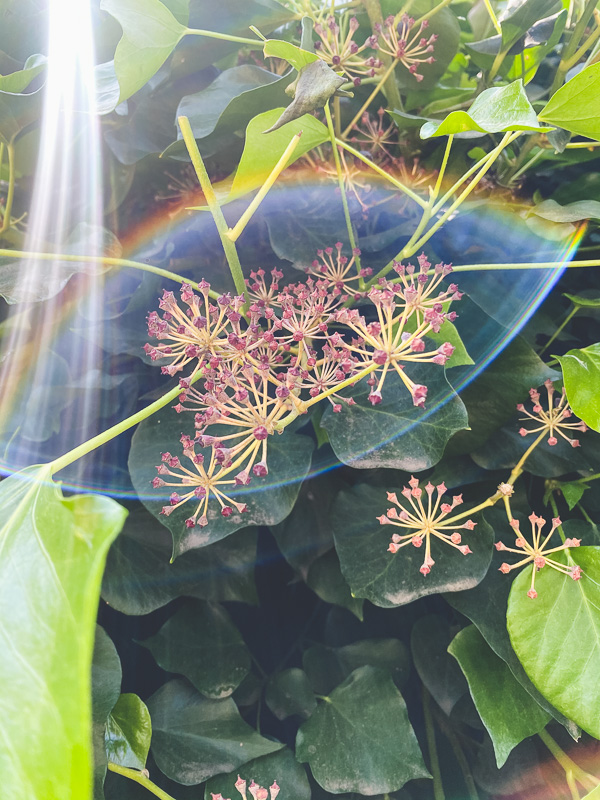 Neighborhood envy!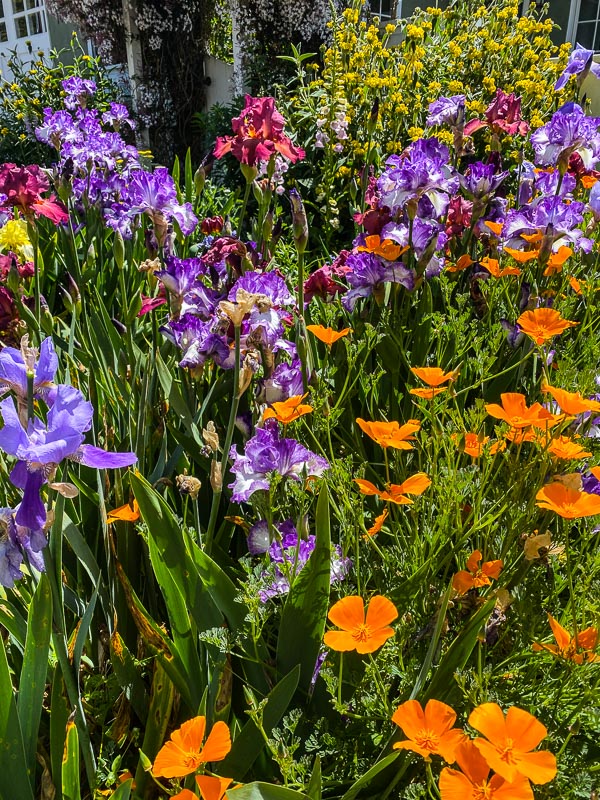 Jasmine goals.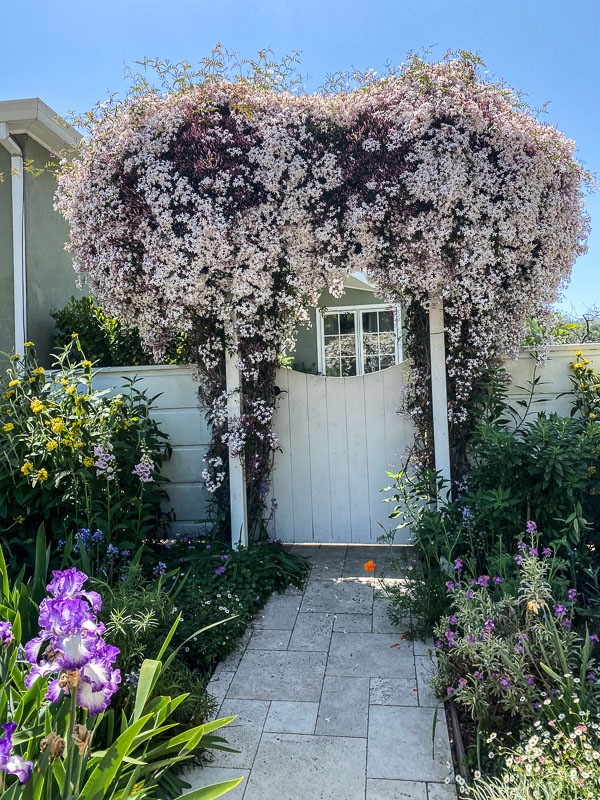 Flowers are incredible.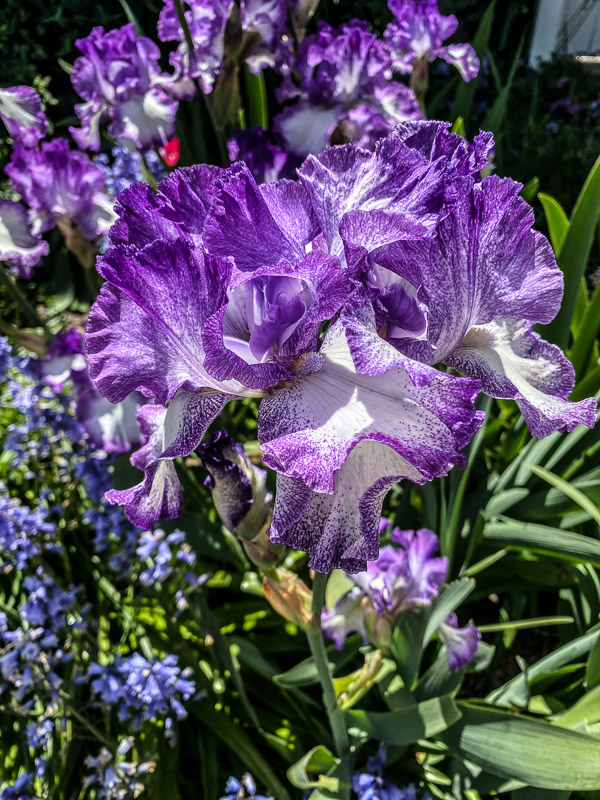 Post baseball game (win!) dinner with my Dad and his lady. I ordered a pomegrante Paloma.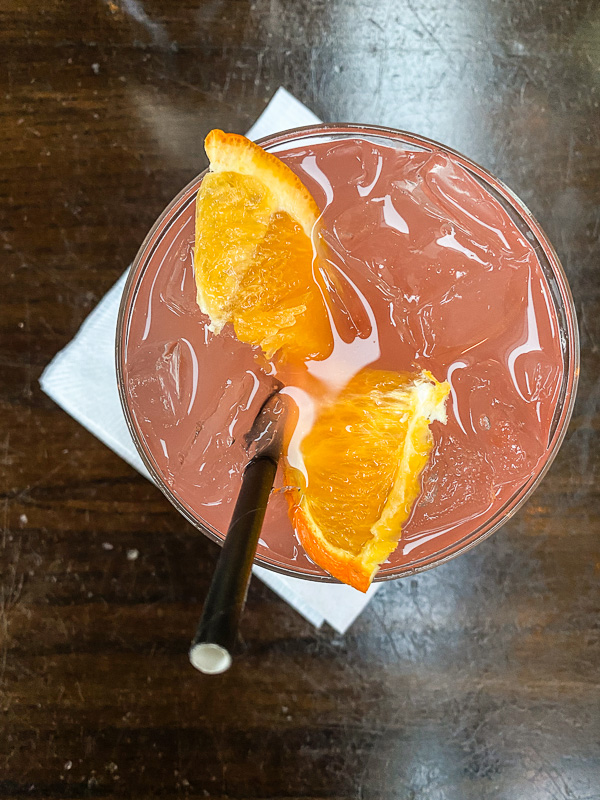 He's wearing my sweatshirt.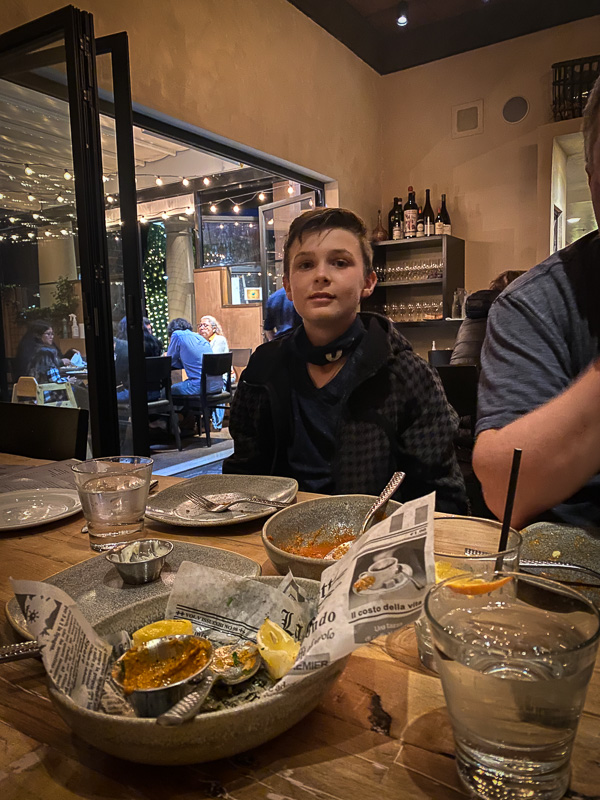 Breakfast for husband.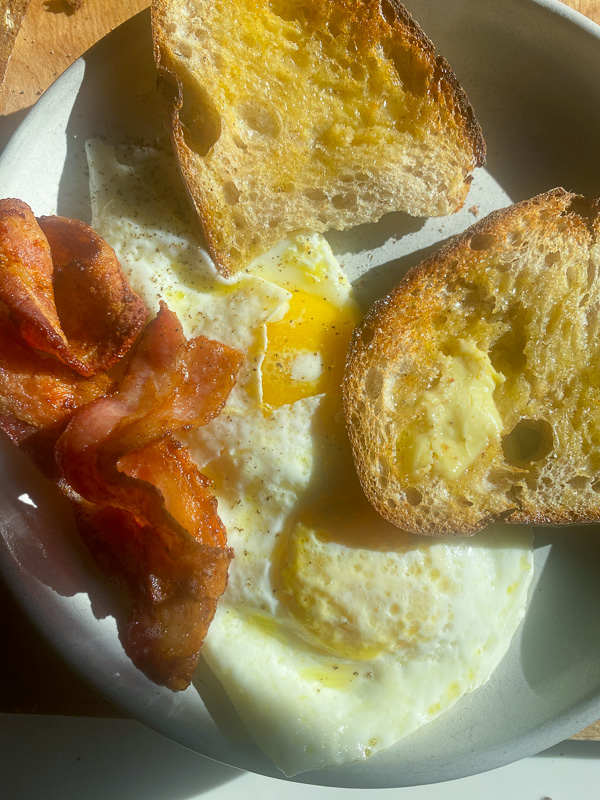 Sound bath healing with friends.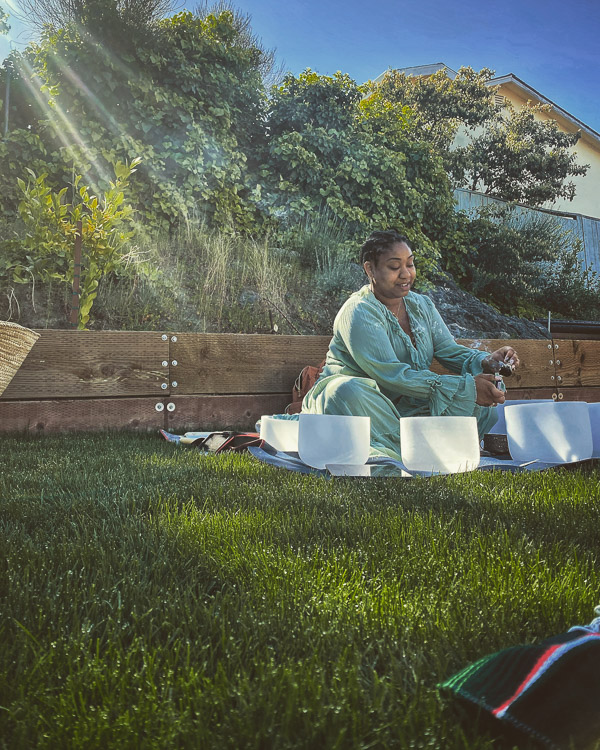 Patina!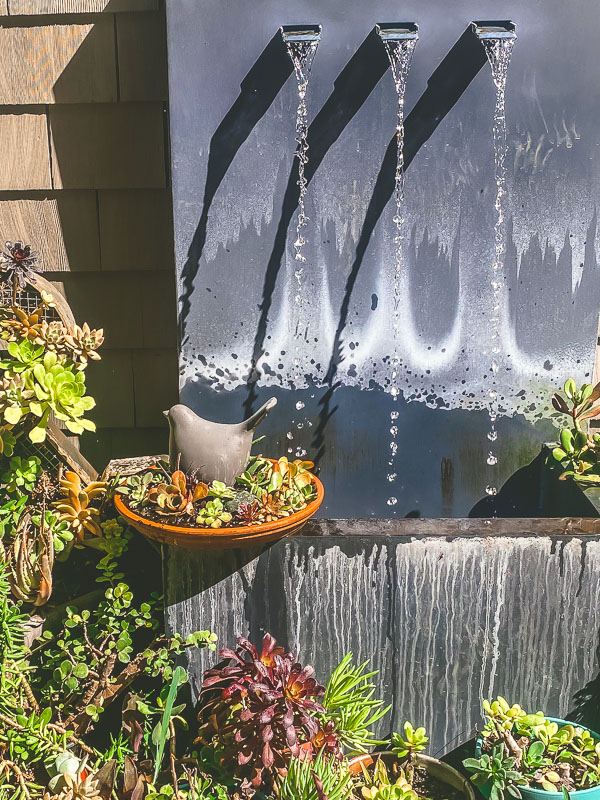 Poppies are so delicate.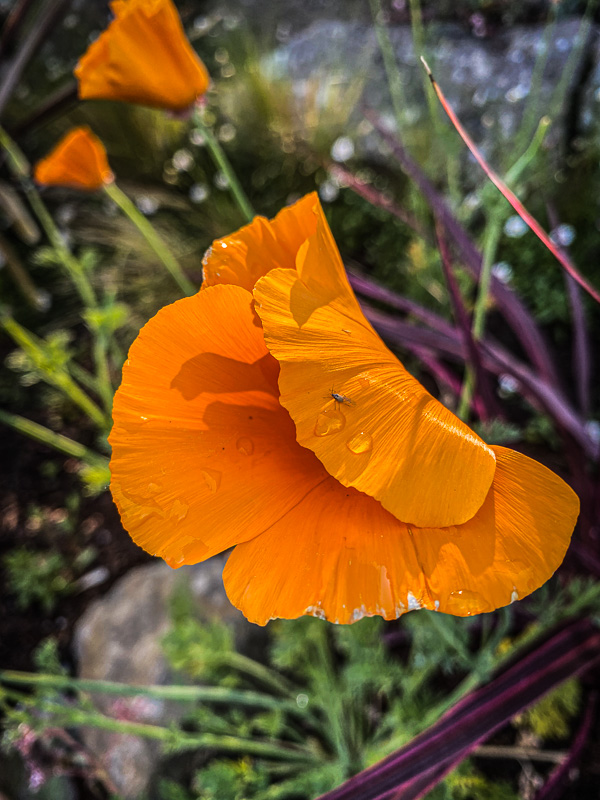 Thanks for reading Shutterbean! If you'd like to check out more of my everyday life, follow me on Instagram and be sure to keep in touch via Facebook, Twitter, Bloglovin, Pinterest, or subscribe via email to get new posts delivered to your inbox.