Here's what My Everyday Life – Week 19 looked like:
Ella bo bella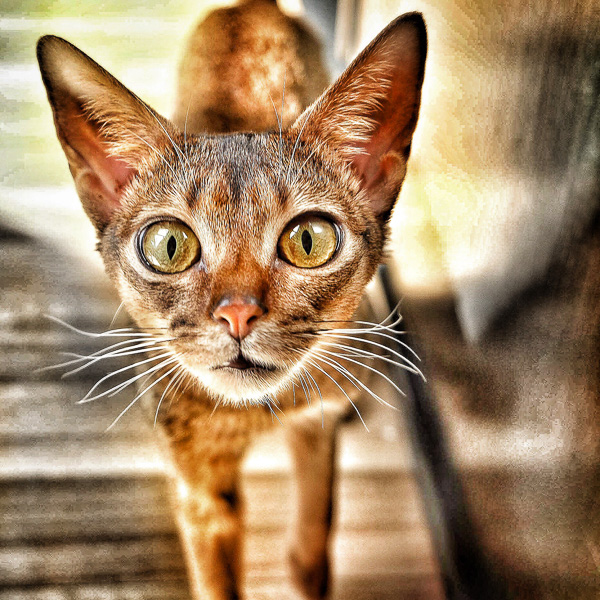 Top to bottom: Cooper/ Tracy / Casey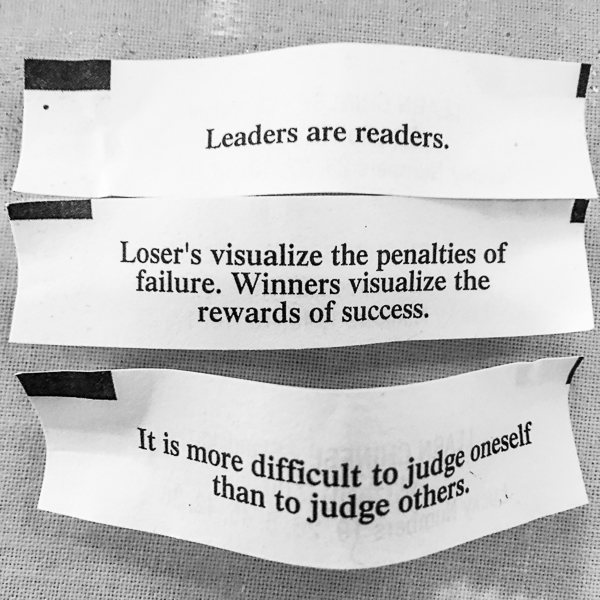 Pulling linen for a One Potato photo shoot.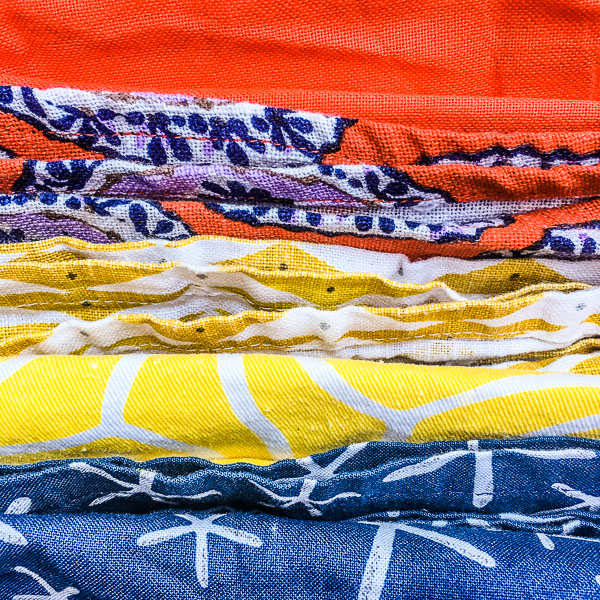 Setup in a new spot.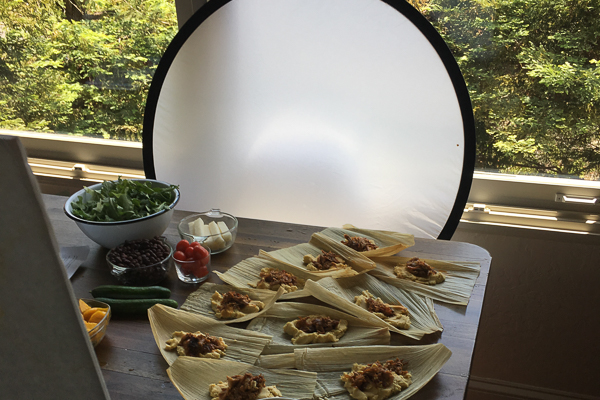 I made tamales for the first time ever!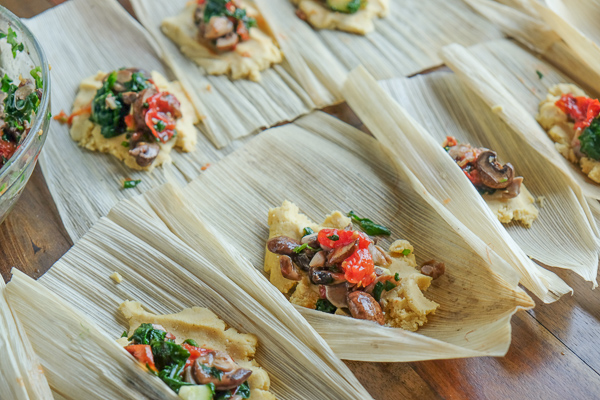 They were good.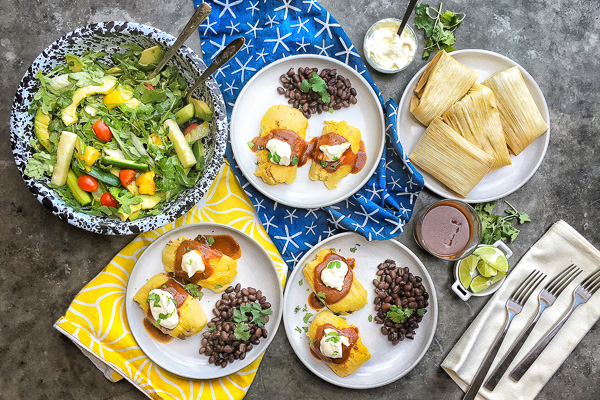 And surprisingly easy. Made with this dough recipe.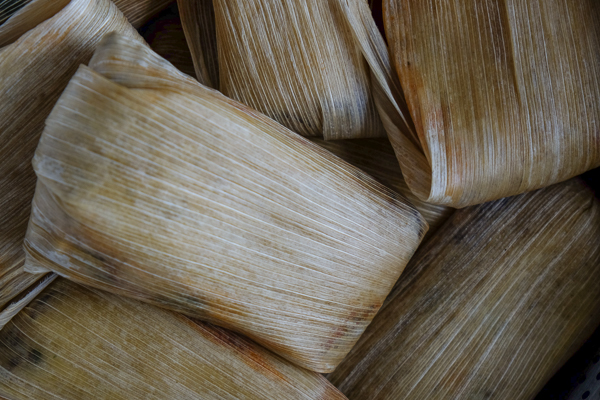 So many little bowls to clean.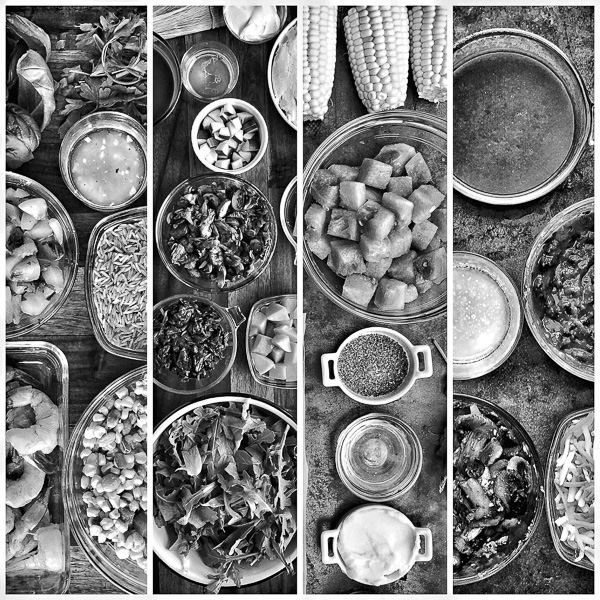 Hard to get any work done with this little schmew.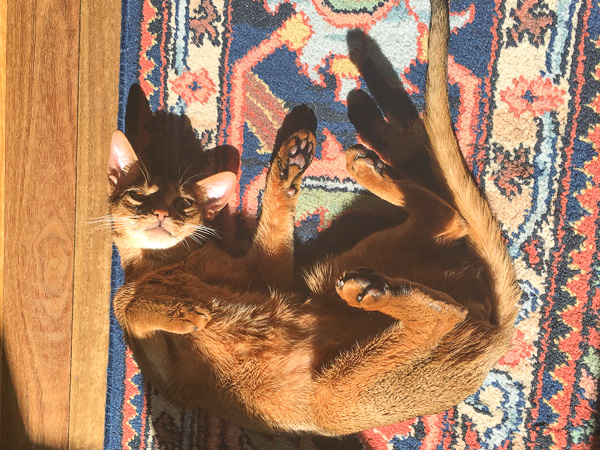 She finds all the spots of sun in the house. Makes me notice them too.
Husband is getting more gray. I love it.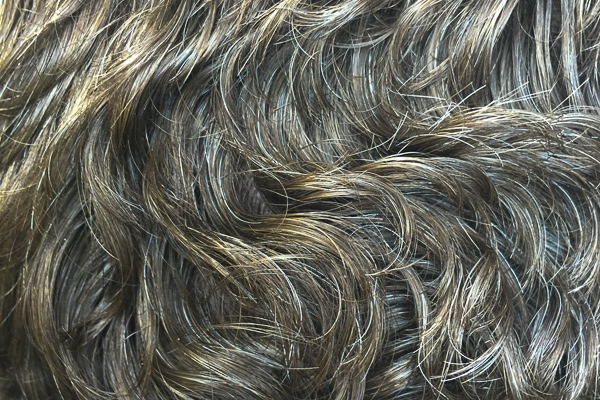 Cooper drew something on the driveway for his friend Nick the day before our playdate.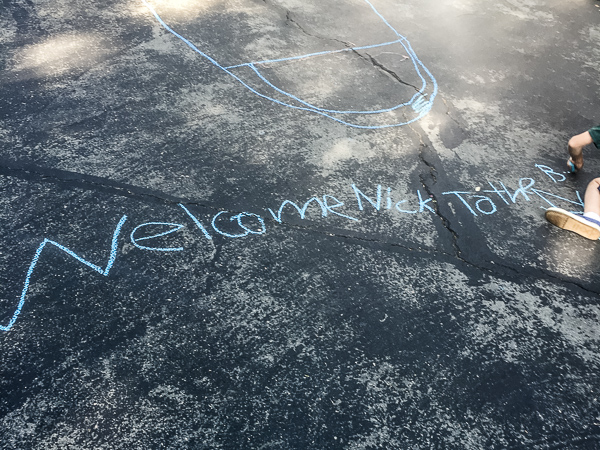 Welcome Nick to the Benjamin's House. Cheers to that.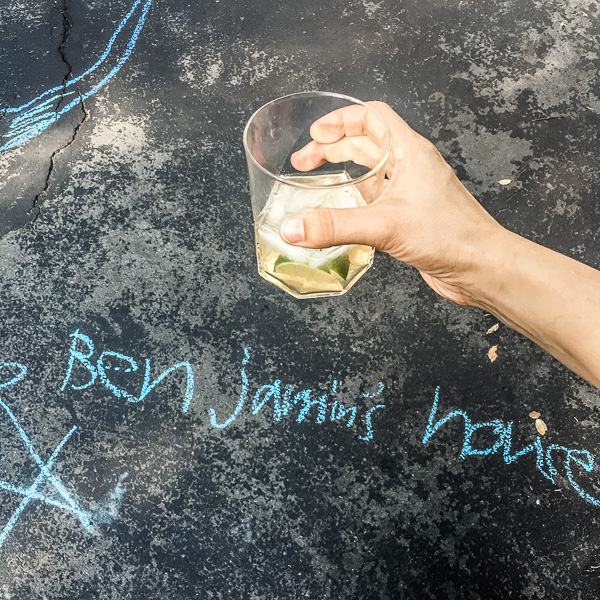 Next day. Twinning out.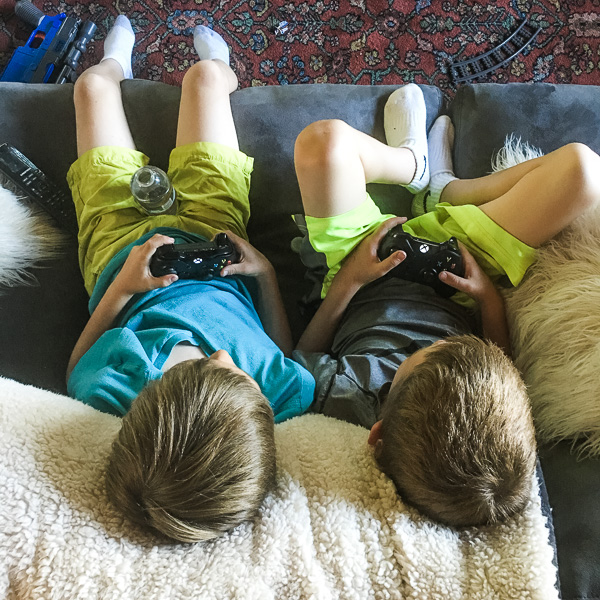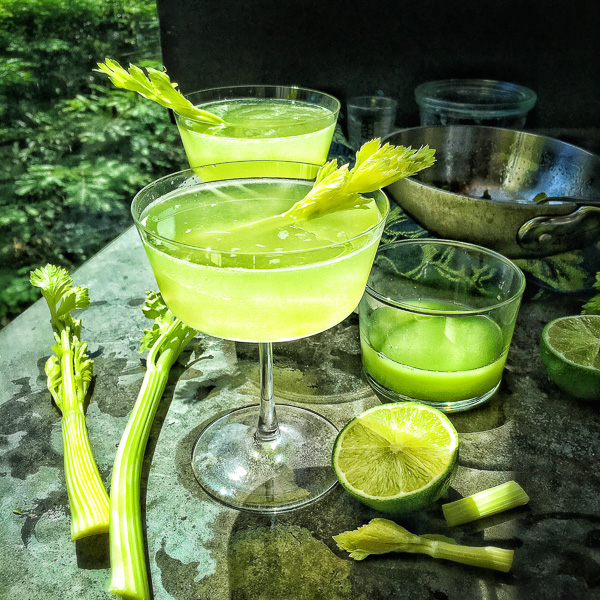 Little league.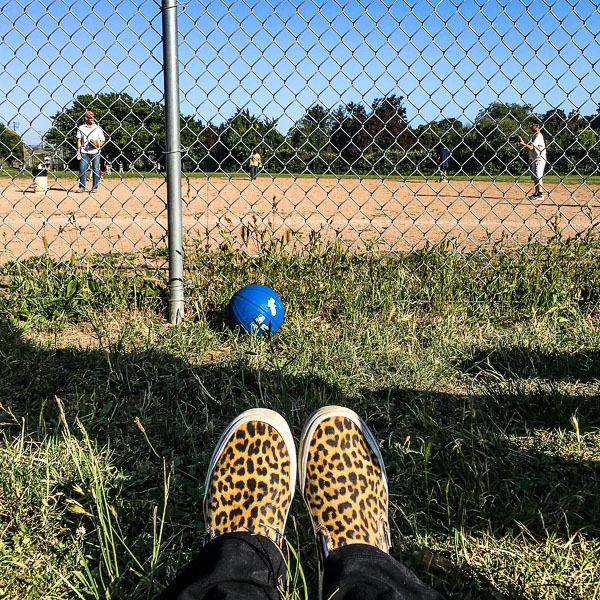 Belly.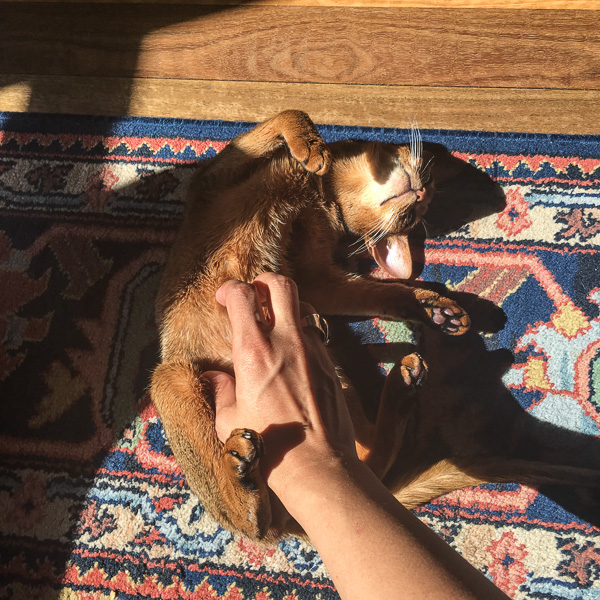 I love love.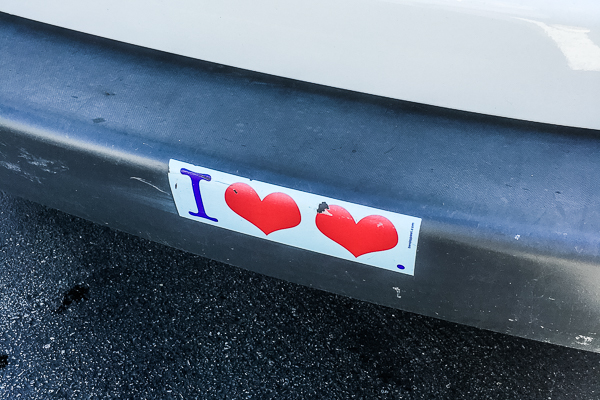 Took a field trip up to Kendall Jackson this week to see what's up in my friend Tucker's culinary garden. They host pretty incredible Farm to Table events. I hope to make it to one this Summer.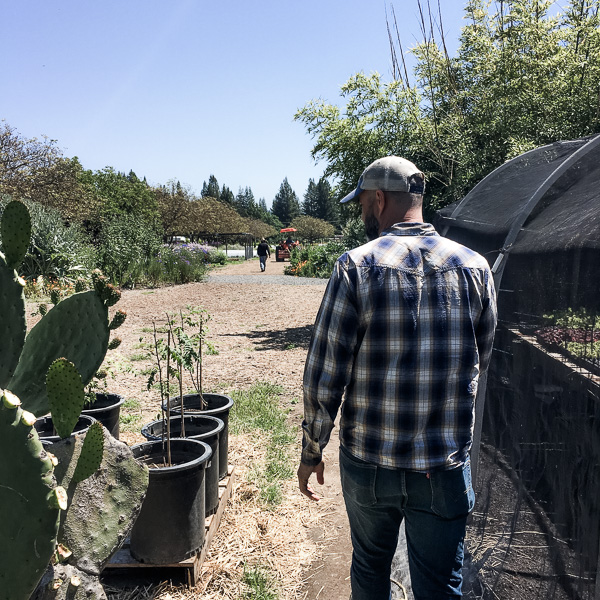 There's a bee in there.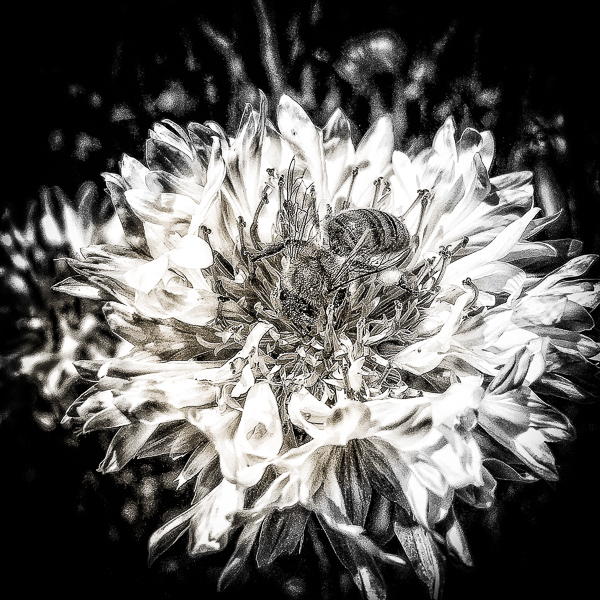 Can we play Tetris with plants?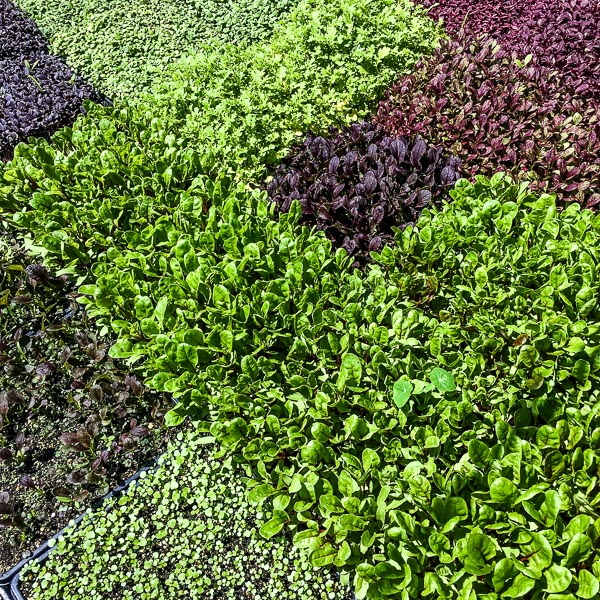 Pinks.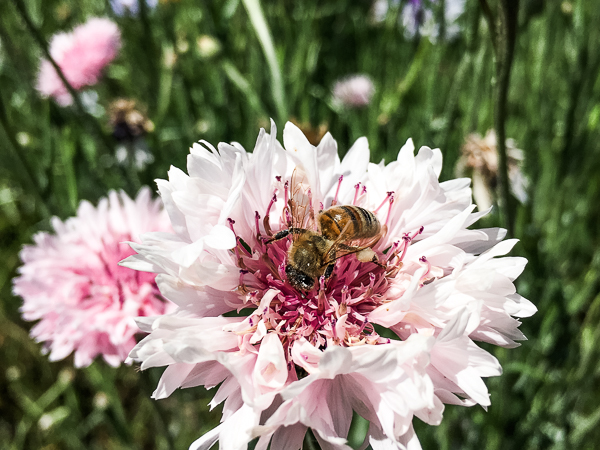 Blues.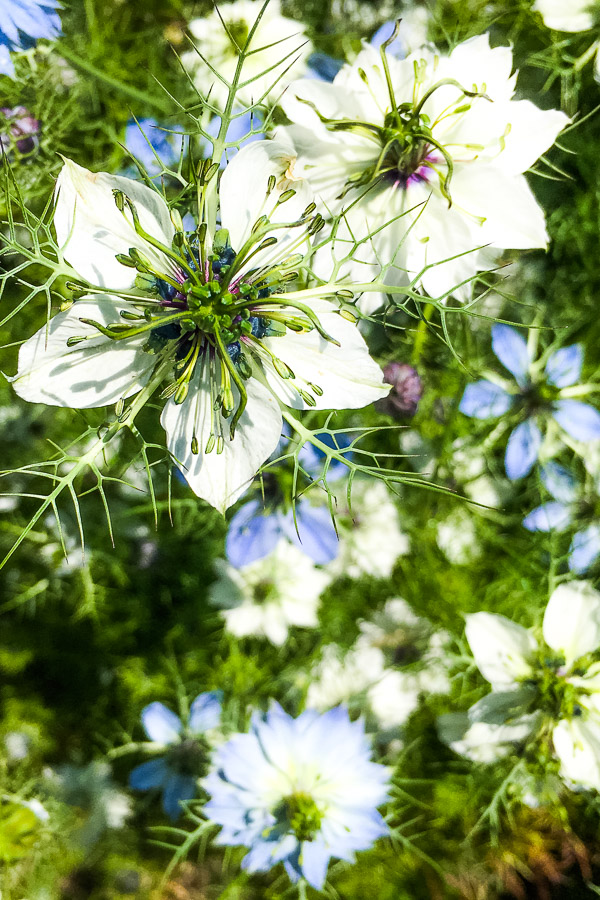 Bold.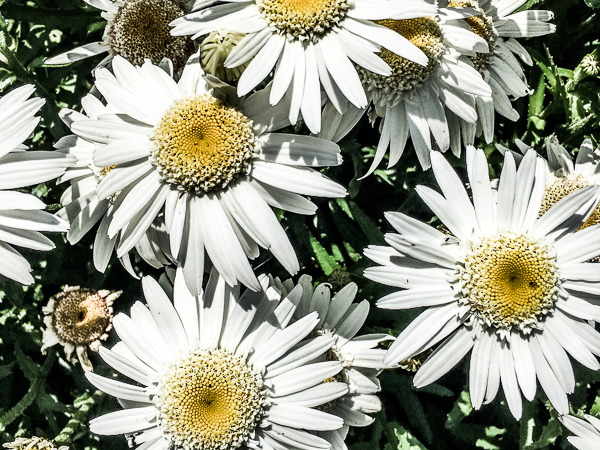 Chokes.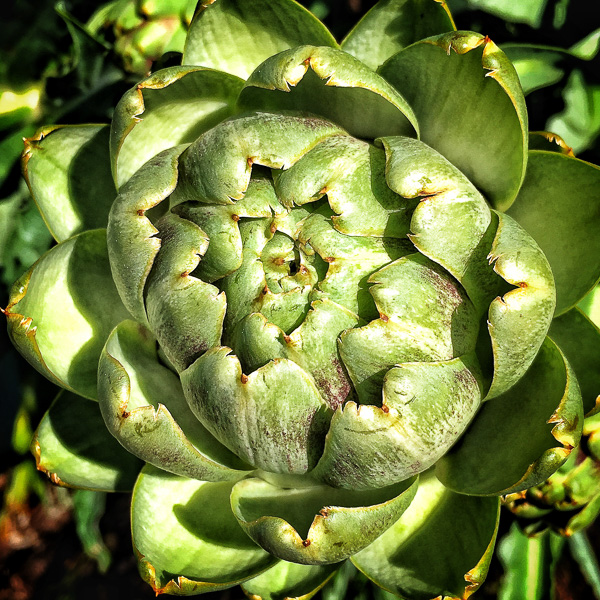 Orange + purple + green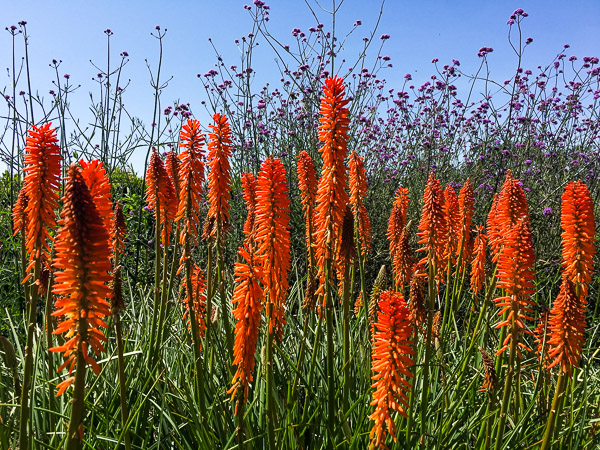 Red + black  + yellow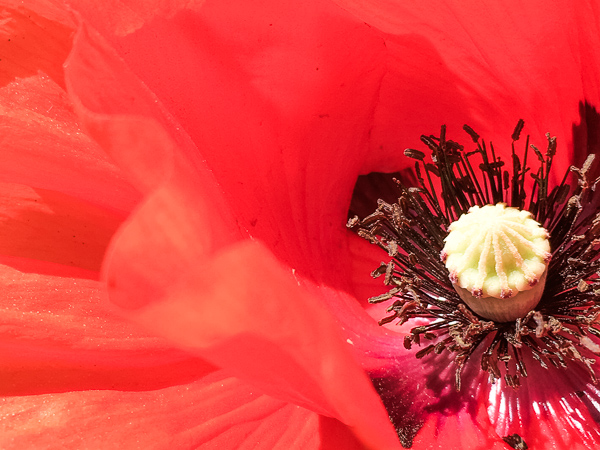 Perfect Capital R.
Spigariello is fun to say.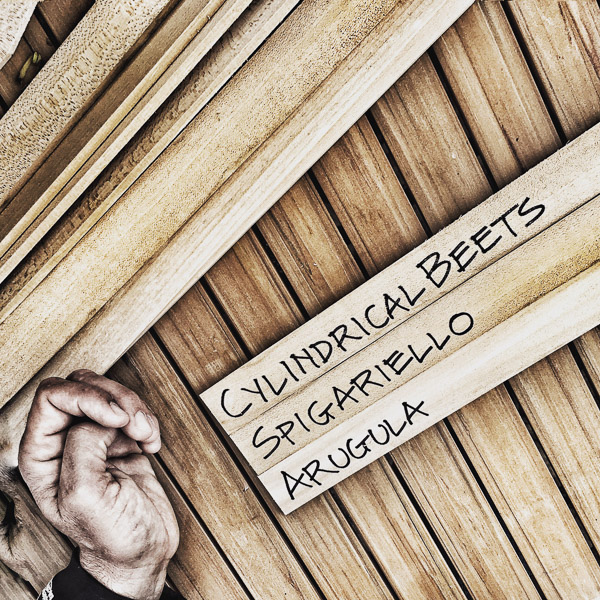 Through the cracks.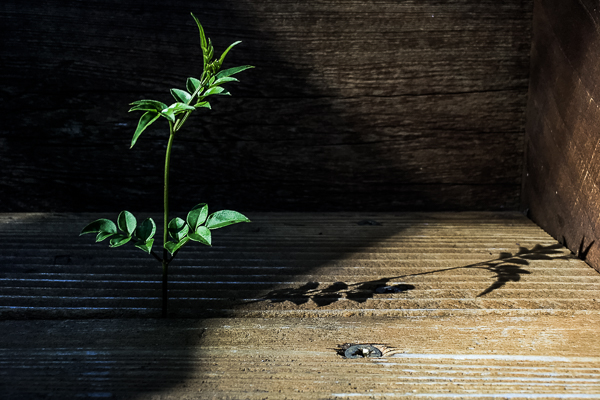 Pizza nights.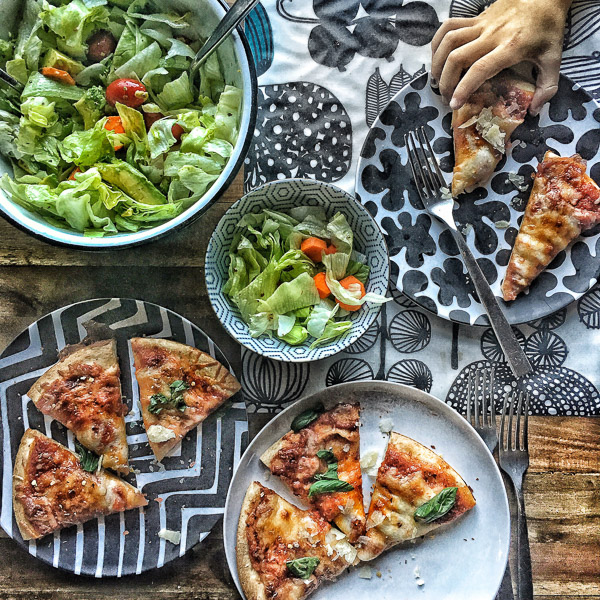 He looks just like my brother Ryan in this one.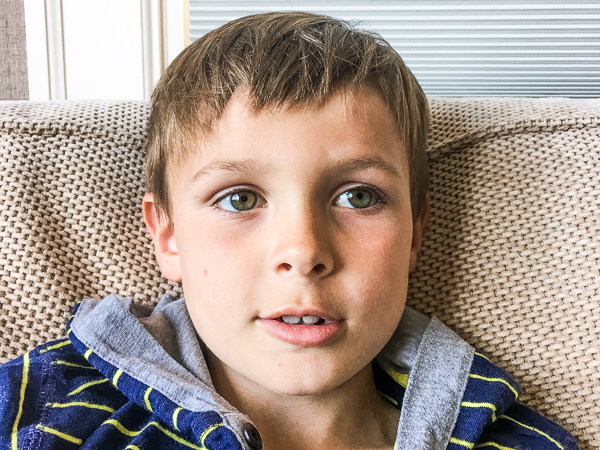 I think this is my face.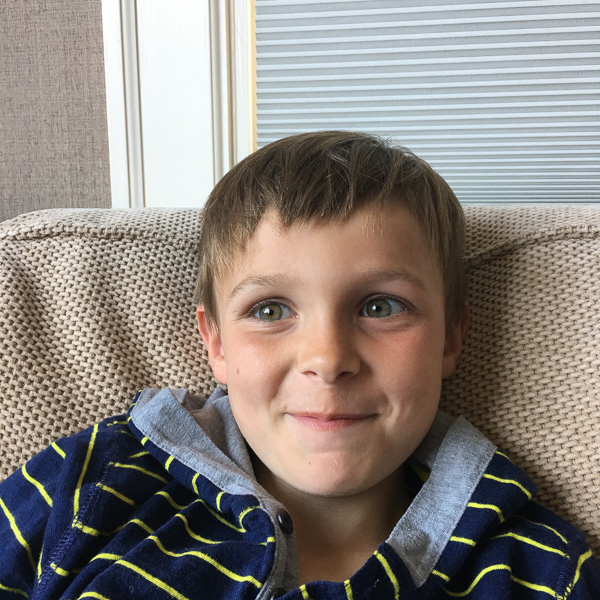 For my: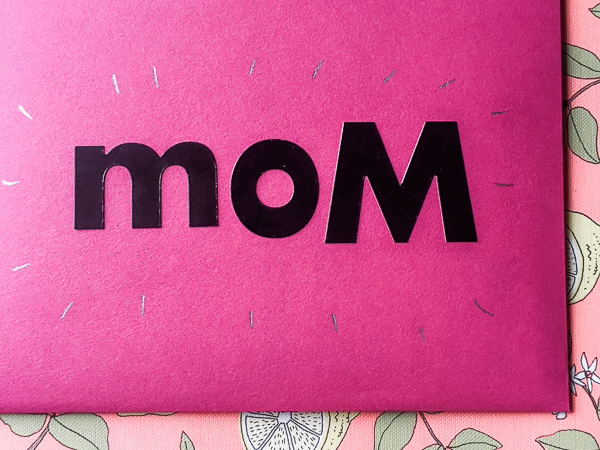 From my son… aka Cooper.
We have a lot of fun together.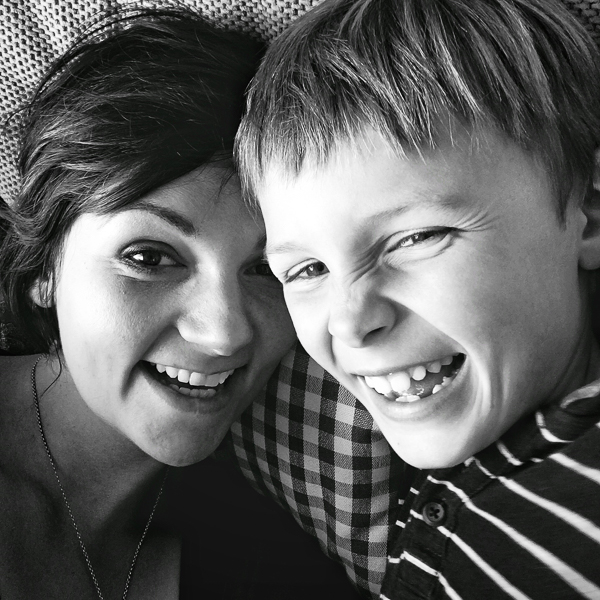 Sometimes too much. I feel for Casey at times.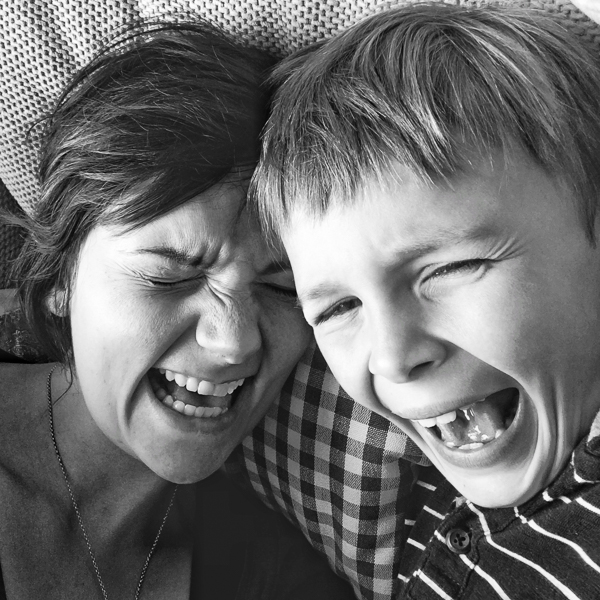 We went out to dinner with my parents for Mother's Day. We ate well. We always do.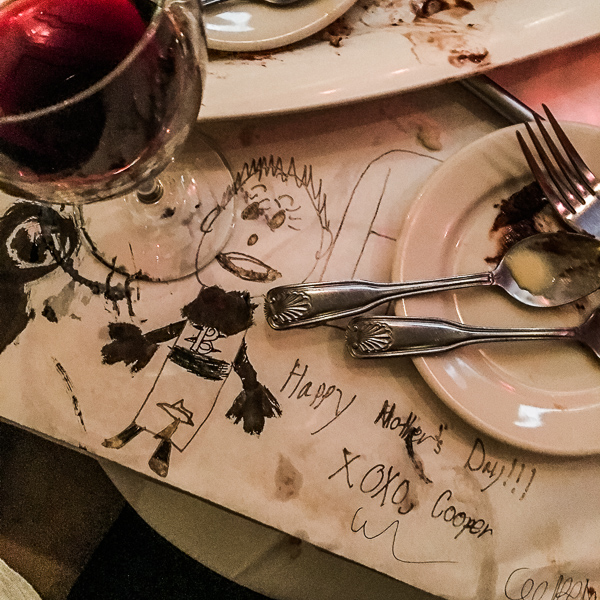 RAWR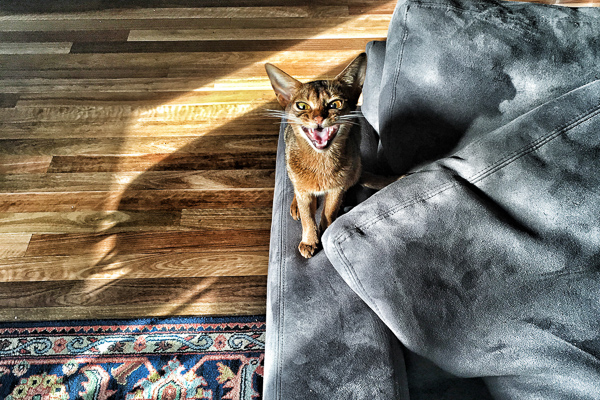 Farmer's market hangs with my boo.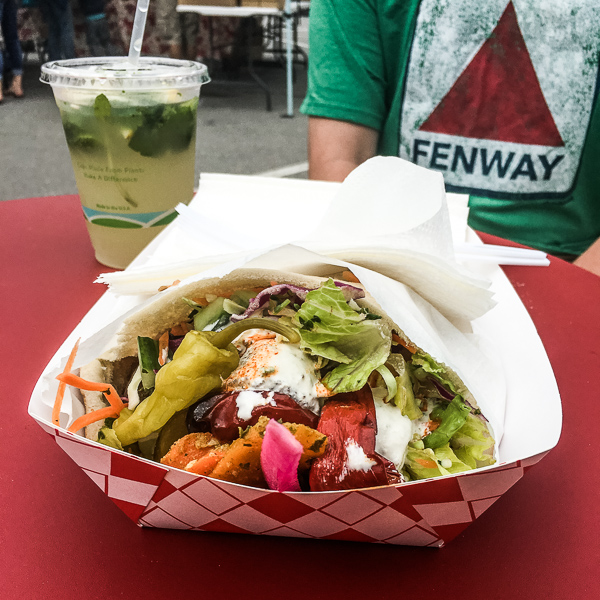 CHERRIES!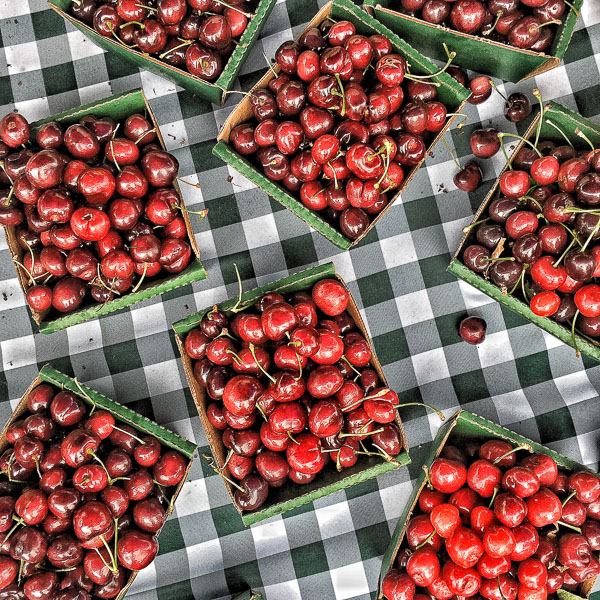 Ears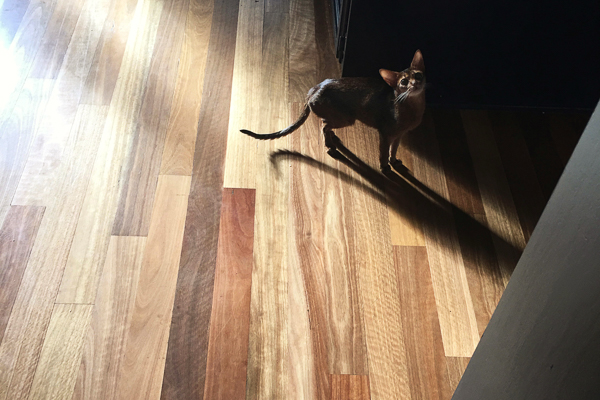 Goat butter on toast.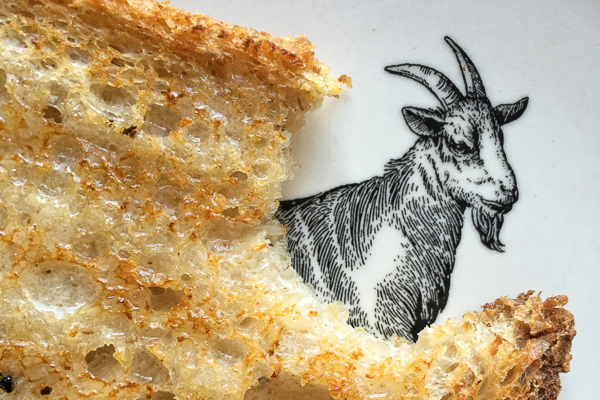 Zen sheep at the vet.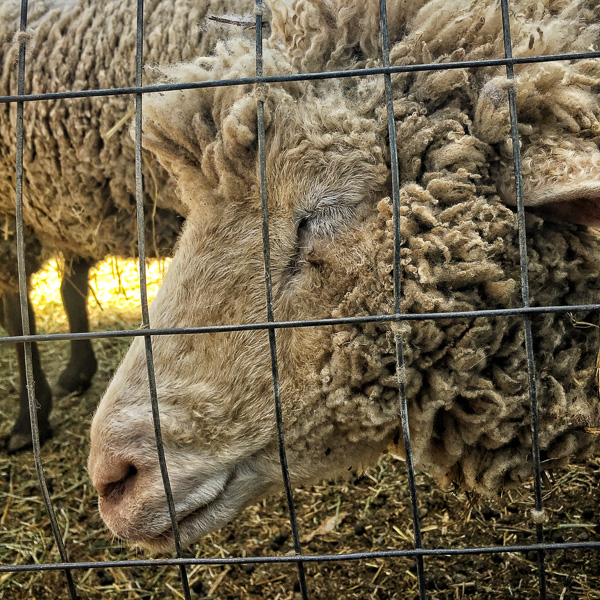 Lunch.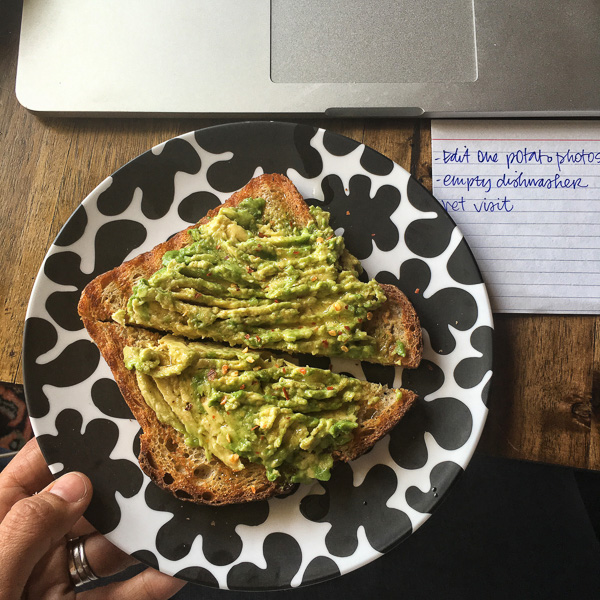 Casey and I got to see David Sedaris!!! He wore culottes and I was SO CLOSE to them.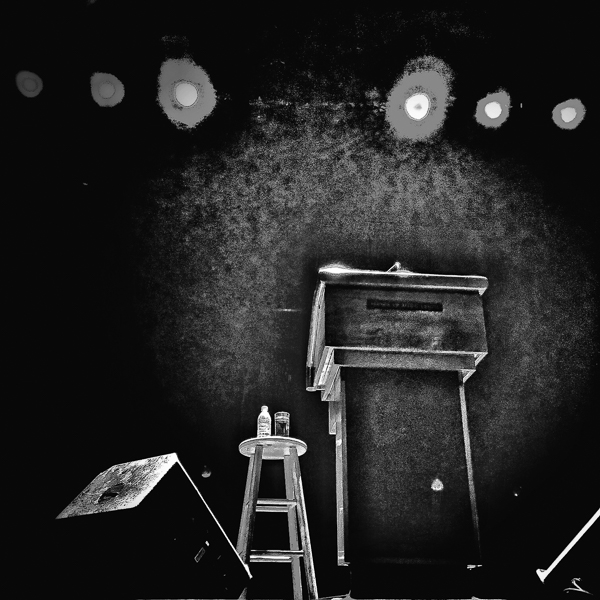 Dinner at Marin Joe's afterwards.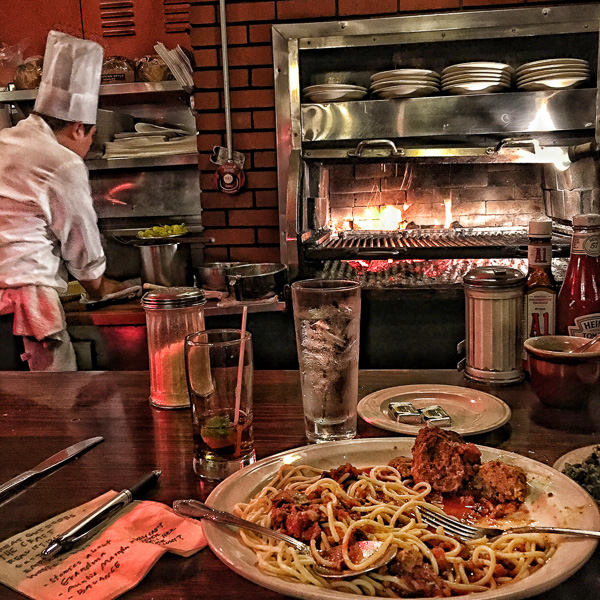 Like a Mad Men set.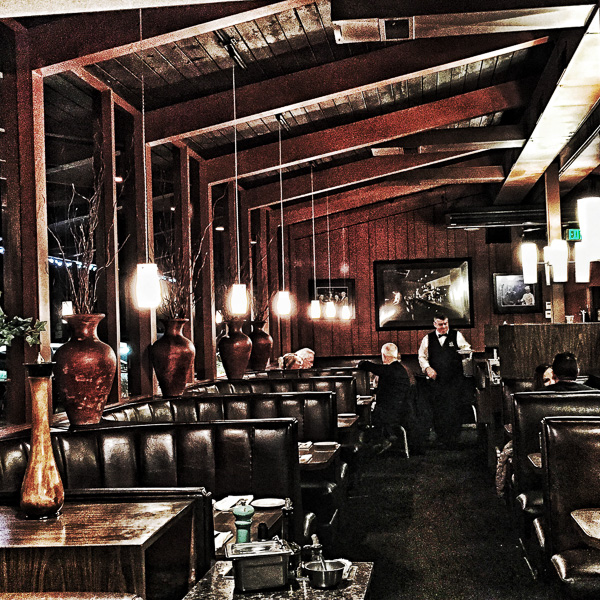 Unlocked potential.