Here's what this past week looked like:
Getting ready for the day. Coffee. Magazine. Deep breath.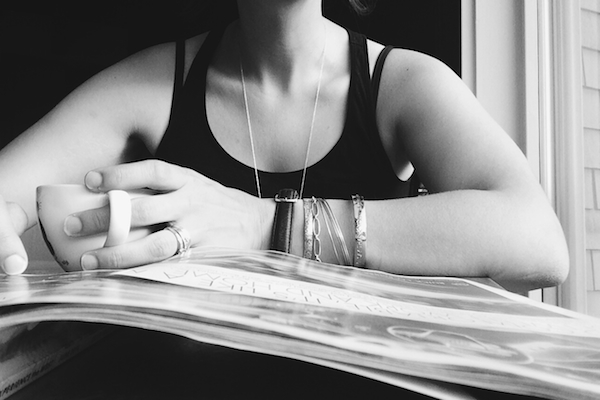 I ate a lot of eggs this week. Broccoli cheddar scramble. Heavy on the broccoli.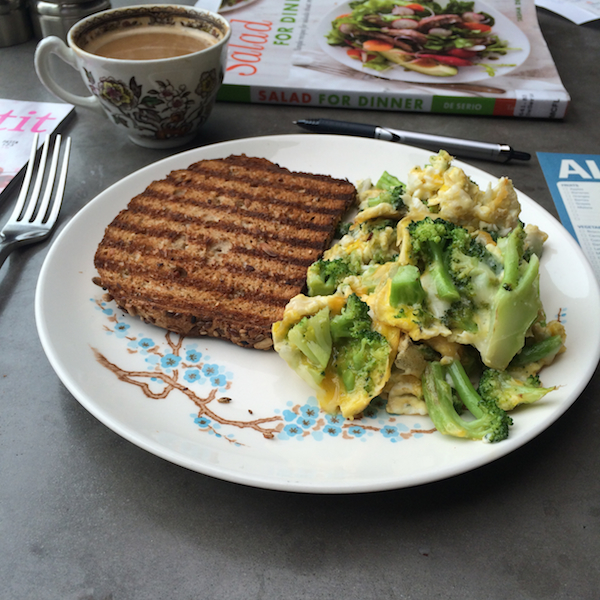 Pesto eggs and wanderlust.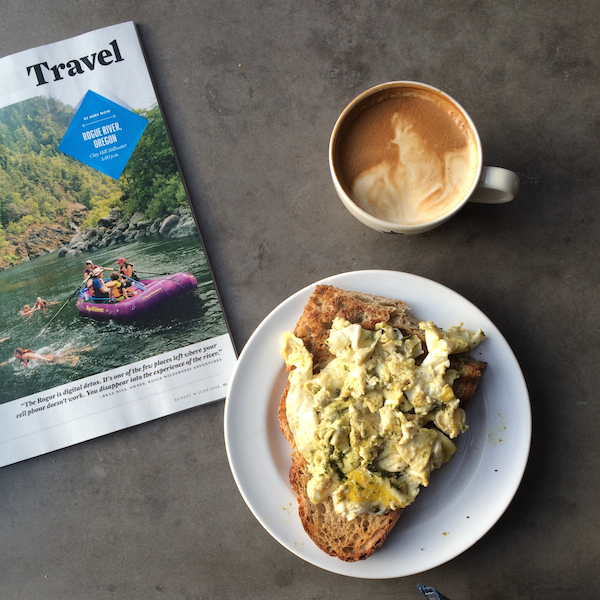 Fried egg on toast with hot sauce.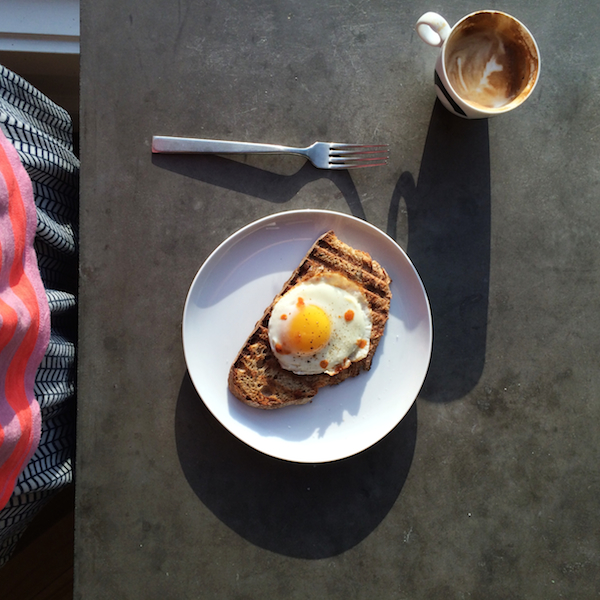 Hippie vibes.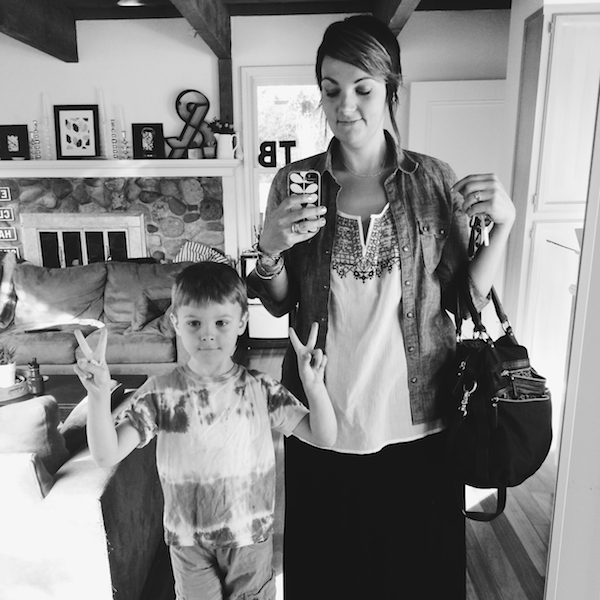 I can't believe I've kept this Swiss Cheese Plant alive! I got it at Flora Grubb Gardens.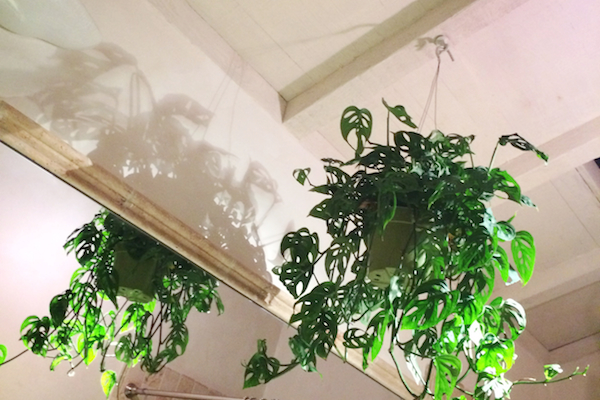 I wore color this week. It was weird.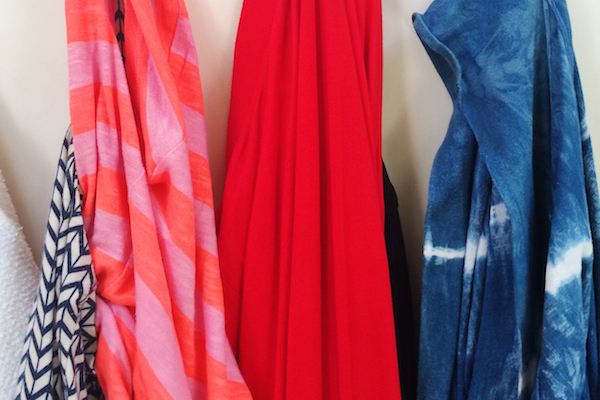 One day he will grow into this and I will be sad.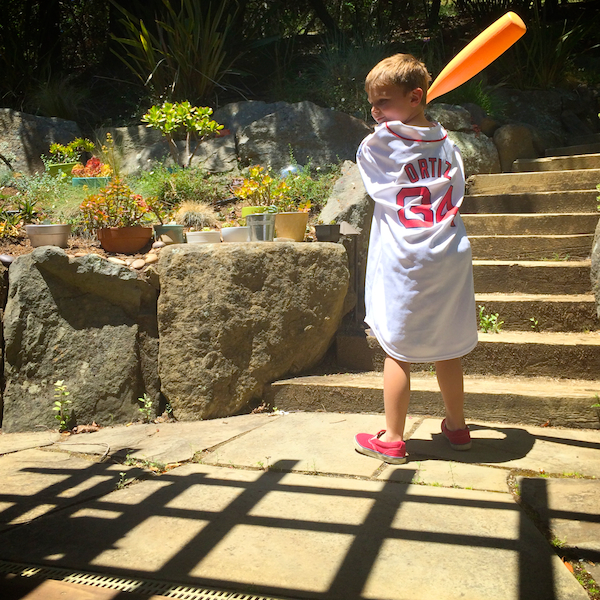 Friends who have pools are good friends to have.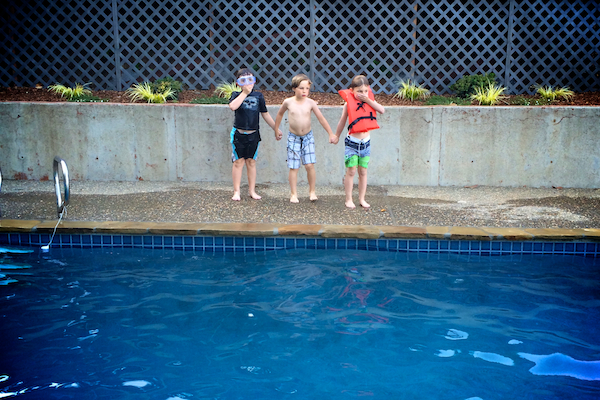 Made a little riff off of this gin punch recipe.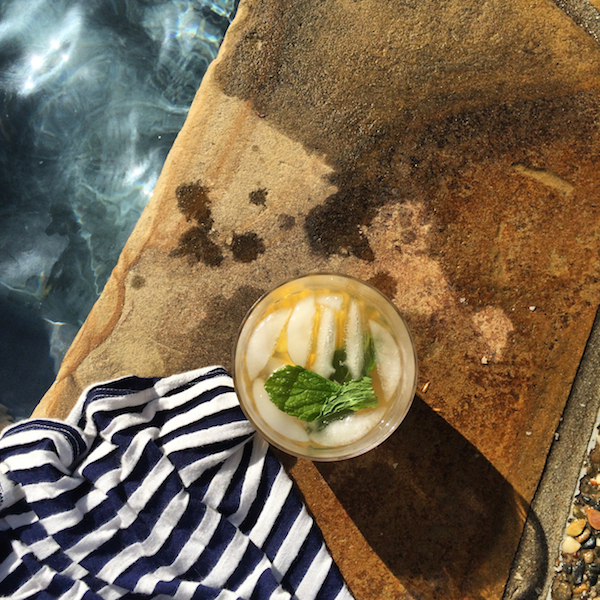 This was right before Cooper took of his life jacket and jumped in the pool and swam across!
He was a little shy about swimming until my friend Lisa promised him a trophy  if he could do it.
BAM!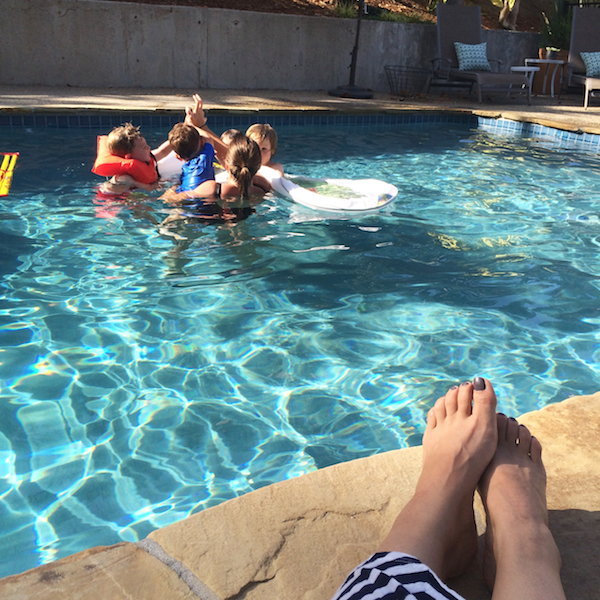 The library is my happy place. Especially the cookbook section.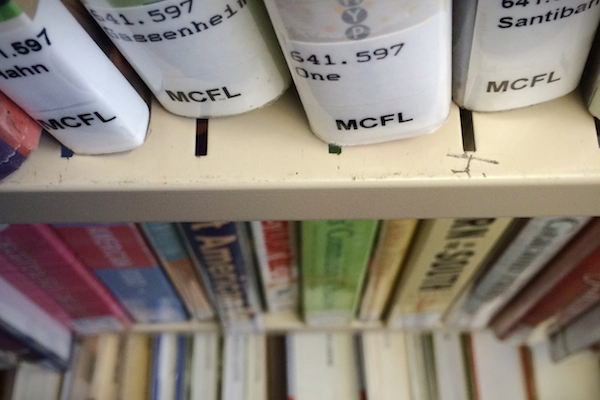 Dinner to be taken outside. I use my mom's tray. It makes me happy.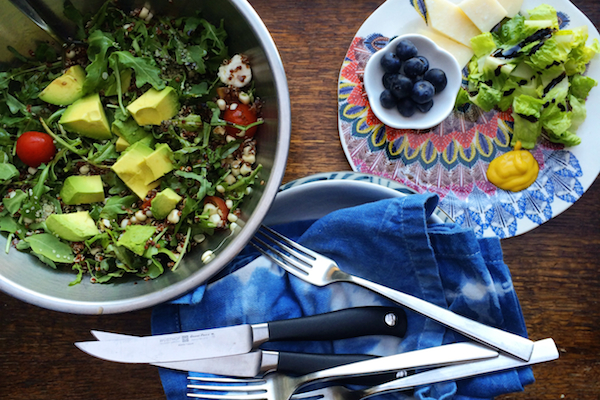 Goofball.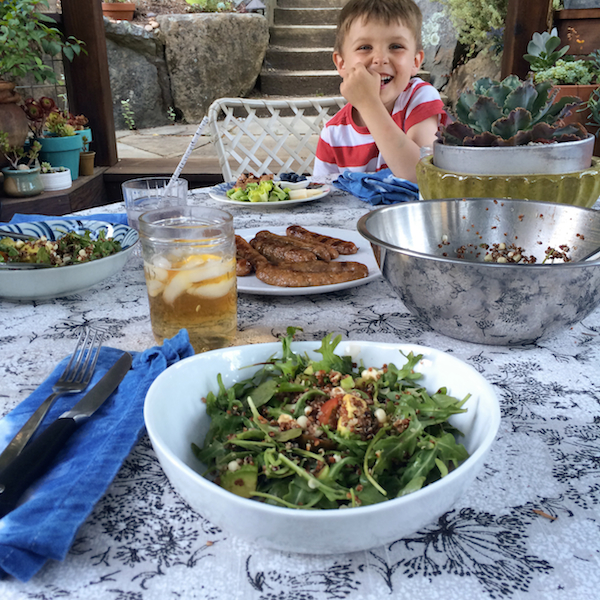 This ice cream was delicious. Also… you can see I'm wearing a neon pink shirt…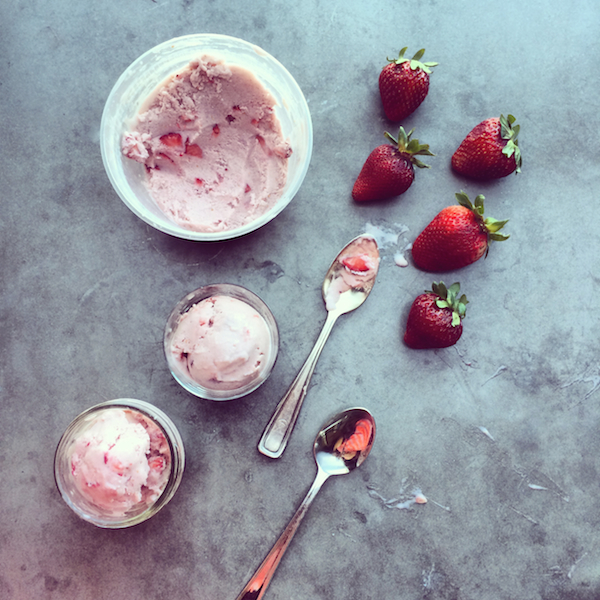 Shoes worn to work.
And then shoes for mom duty. Thank heavens I keep a pair of converse in my car.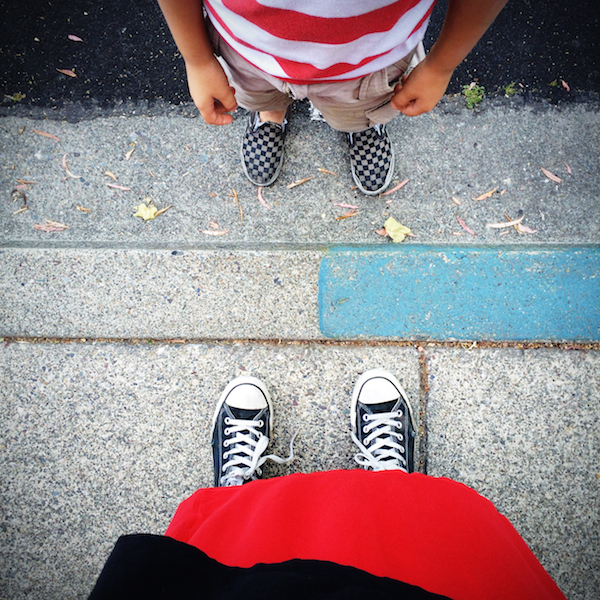 Meal prep for the week!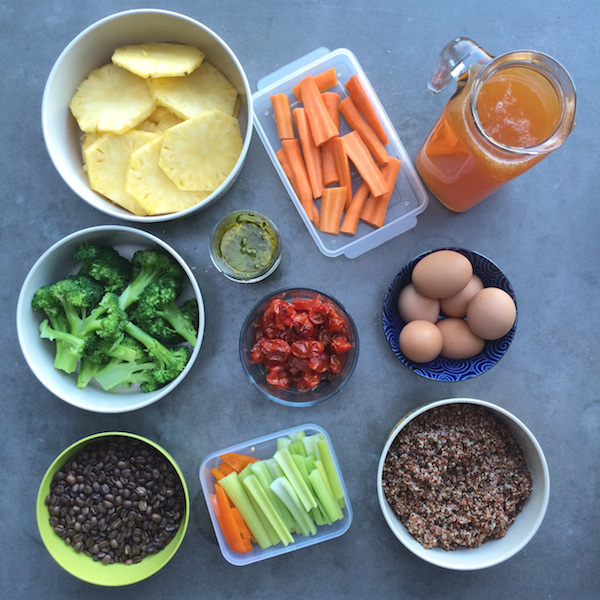 I immediately turned my prep into dinner. Bruschetta with pesto, roasted tomatoes & broccoli.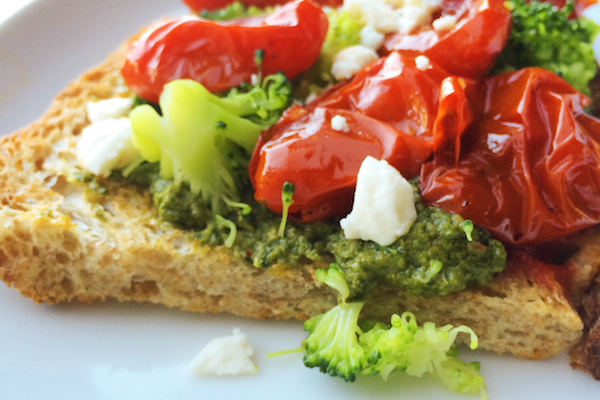 I cleaned out my pantry! Can't wait to show you. I love it. Feels dang good.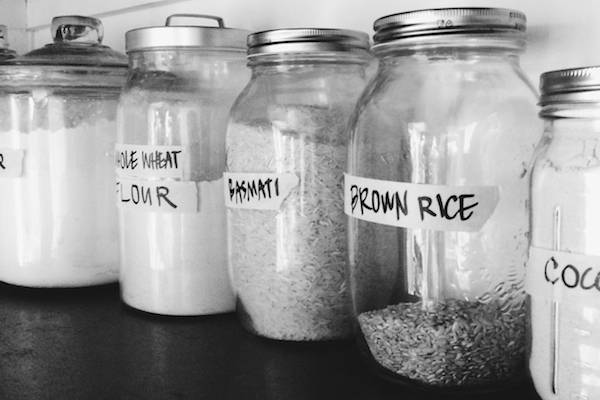 Casey & I spent last weekend in Los Angeles visiting my brother and his girlfriend. Thank you, Mom and Dad for watching Coop!
The palm trees are fun to look at.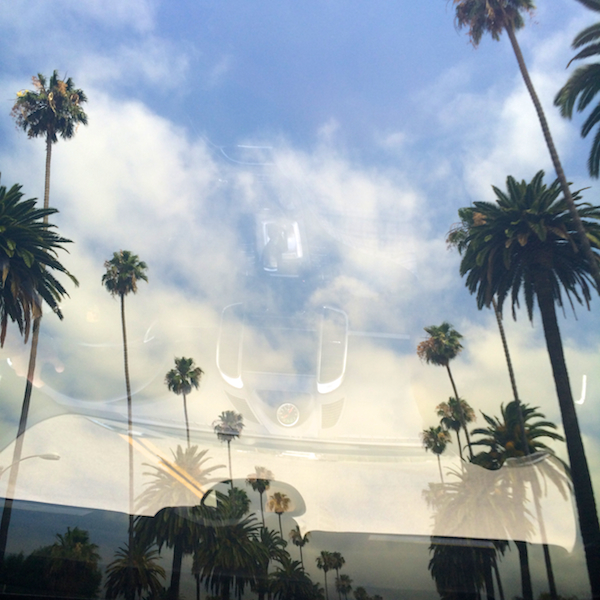 My brother is fancy.
Dinner at Cecconi's.
Oh man… the people watching. I LOVED IT.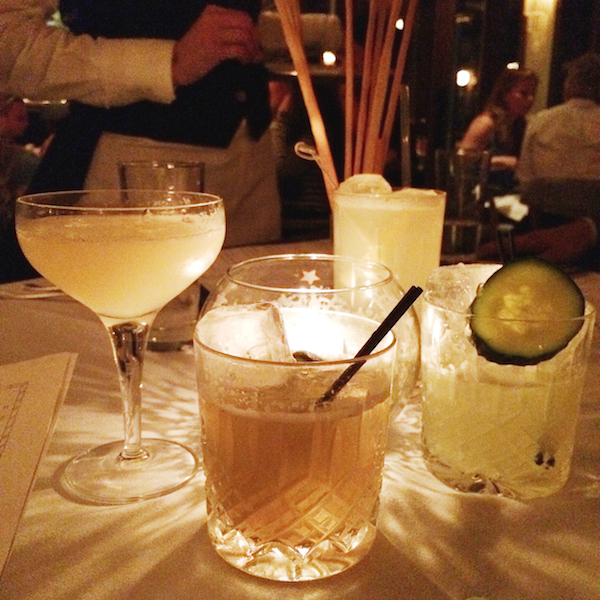 Breakfast sandwich at Salt's Cure.  I like that they put the egg on top. I also enjoyed the spinach inside.
Casey got the sausage biscuits & gravy.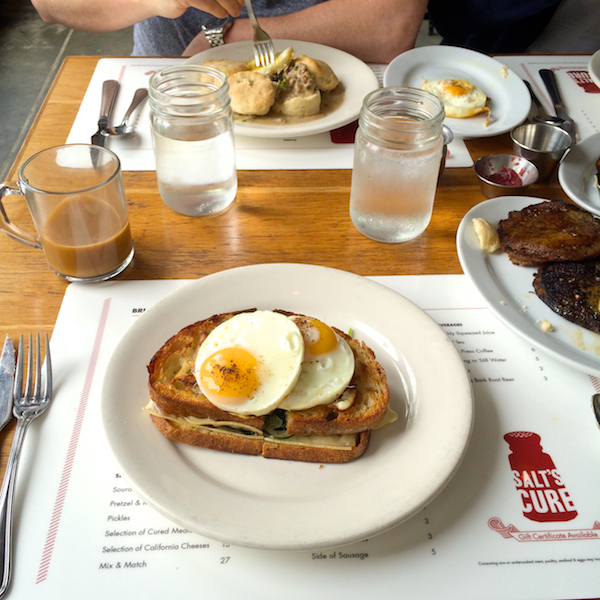 Cucumber water is my favorite.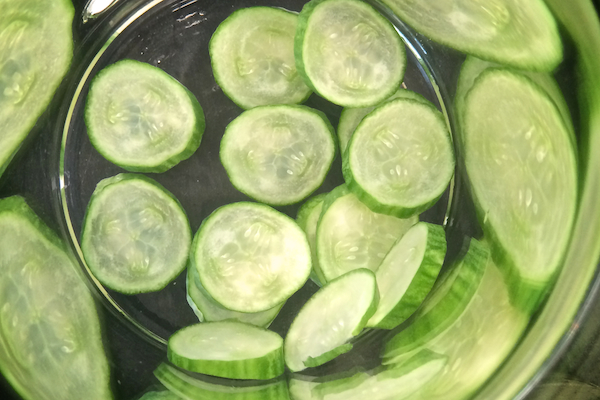 I was super happy with how I packed for this trip (which is rare!!).
Outfit #1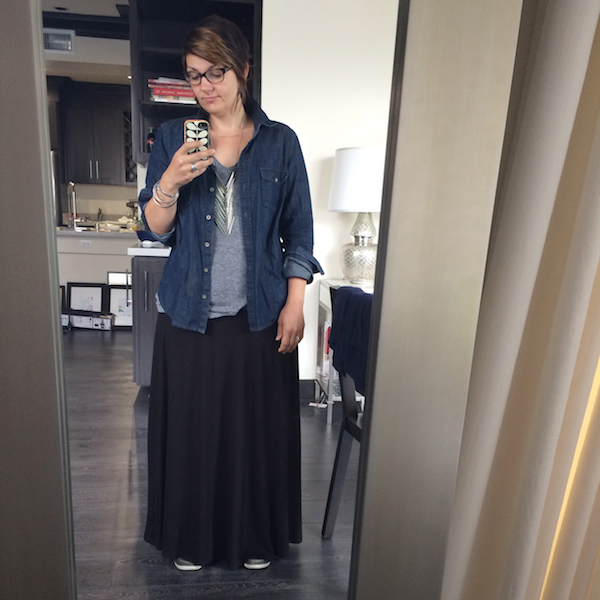 Outfit #2  (what am I looking at??!)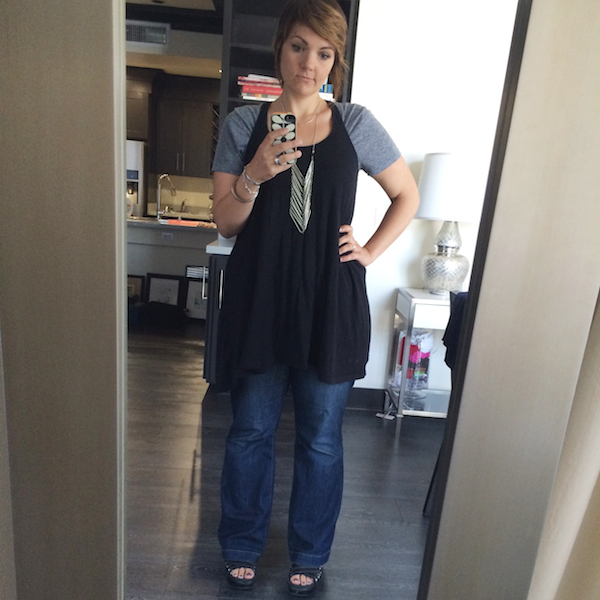 Outfit#3  (new sweater from Stitch Fix  and my necklace is from them too!)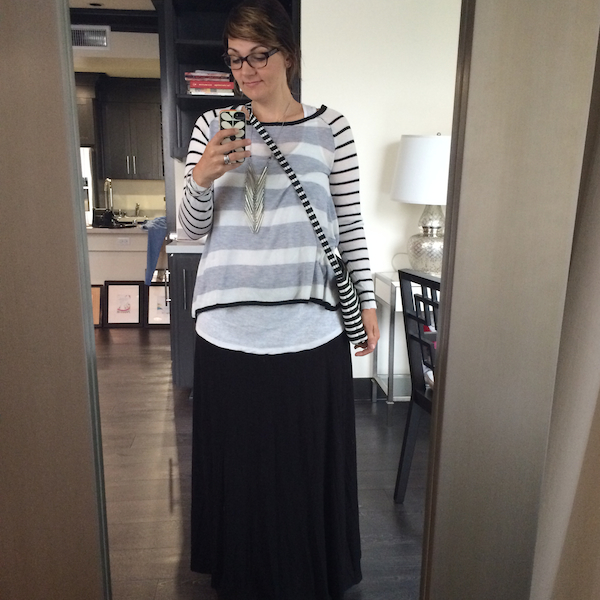 Blues and pink.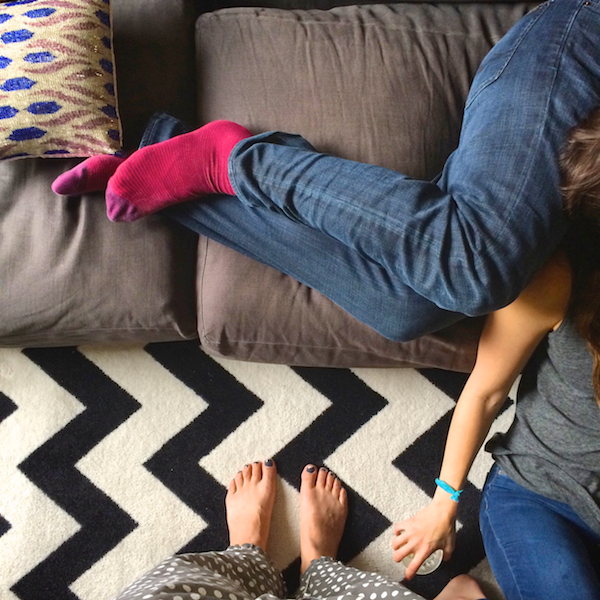 I made us a yummy dinner in my brother's kitchen.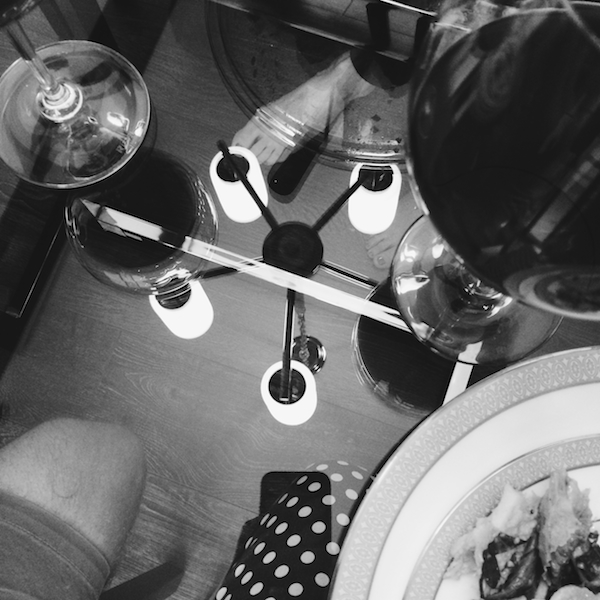 Casey set up Ryan's new TV. The resolution is so good you can see Kevin Spacey's CAKED ON MAKEUP.
I feel bad for actors.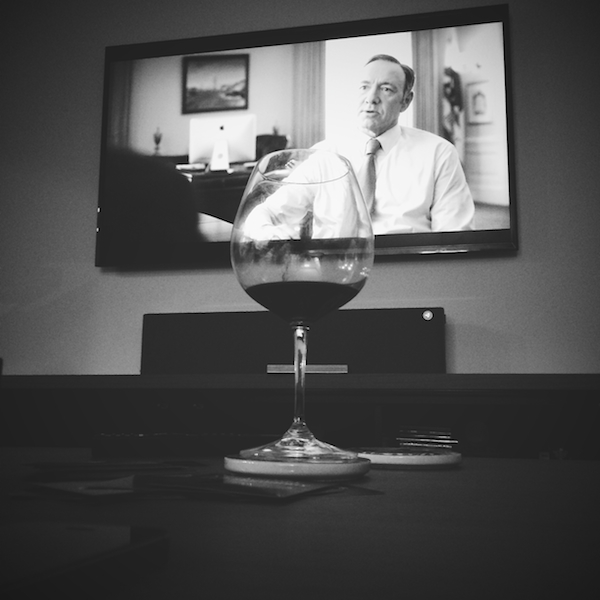 The space in between.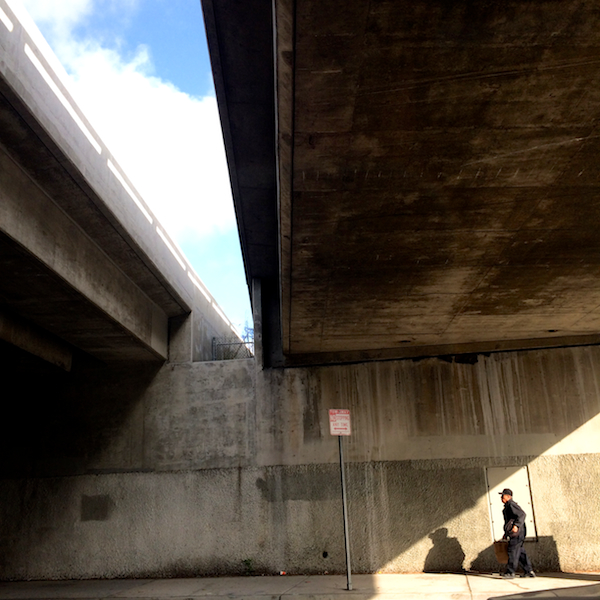 Good hair days need to be documented.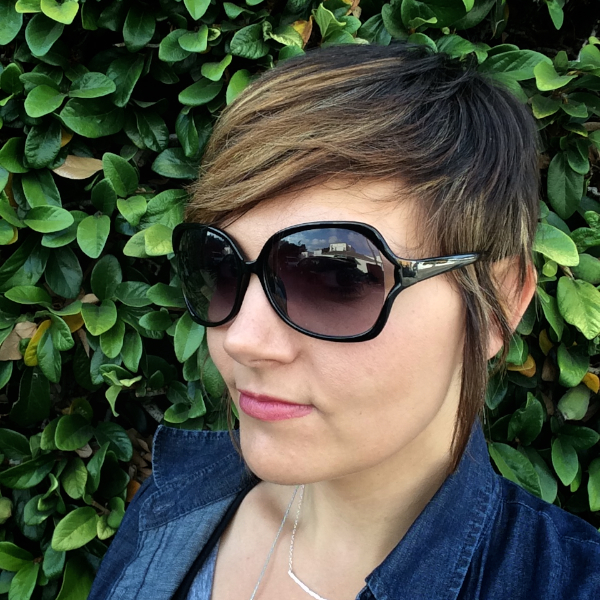 My mom wanted me to take pictures of Allison's shoes. Here you go, MOM! (She's in red)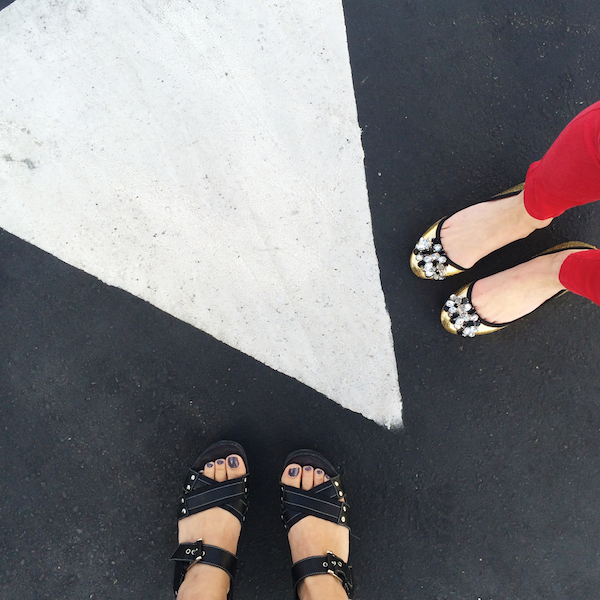 Falling in love with a rose while sitting in the car on the way to Long Beach.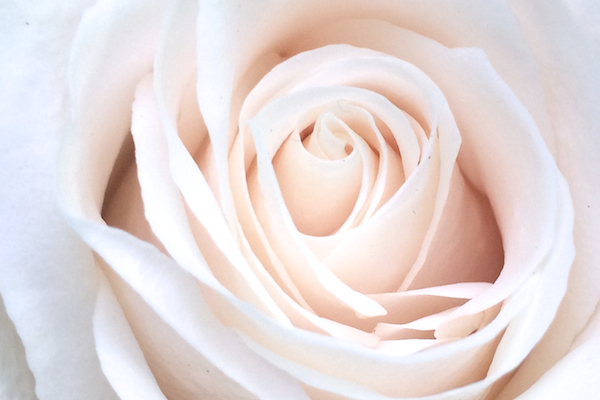 Dinner at my friends Matt & Adam's house!  My friend Gaby setup a bruschetta bar for dinner.
She's taking an overhead shot 😉
IT WAS AMAZING. She made Fattoush Salad to pair with the bruschetta.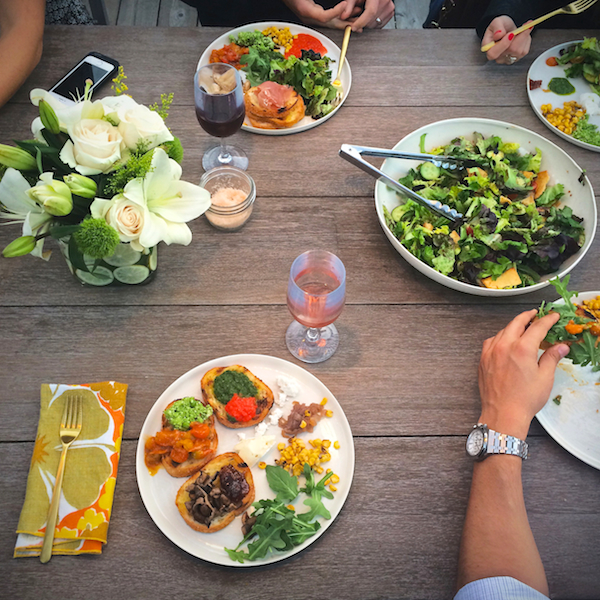 Matt & Adam's house is INCREDIBLE.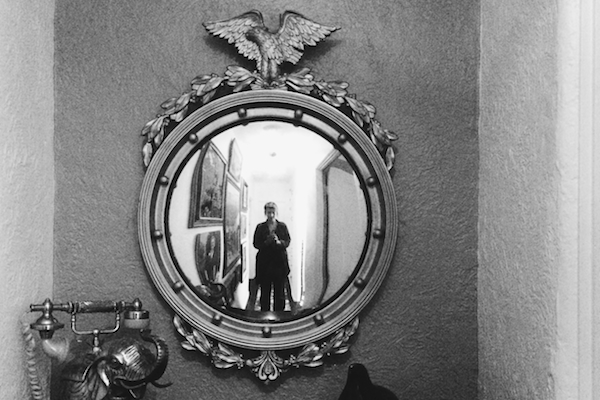 It belongs in a magazine.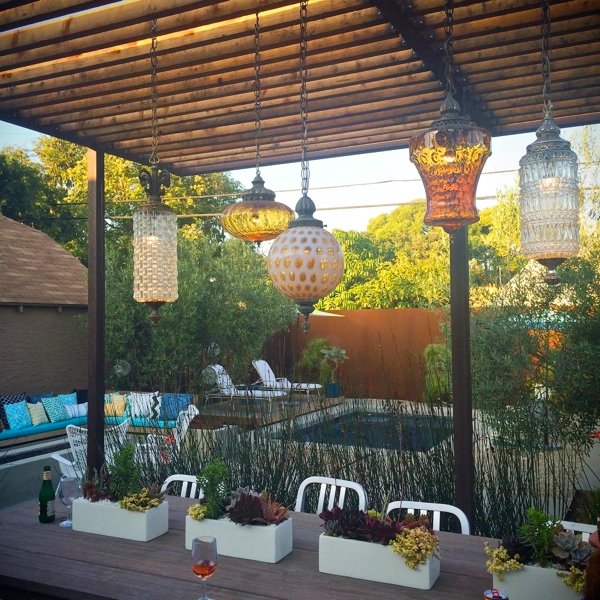 I could spend ALLLLLLLL summer here.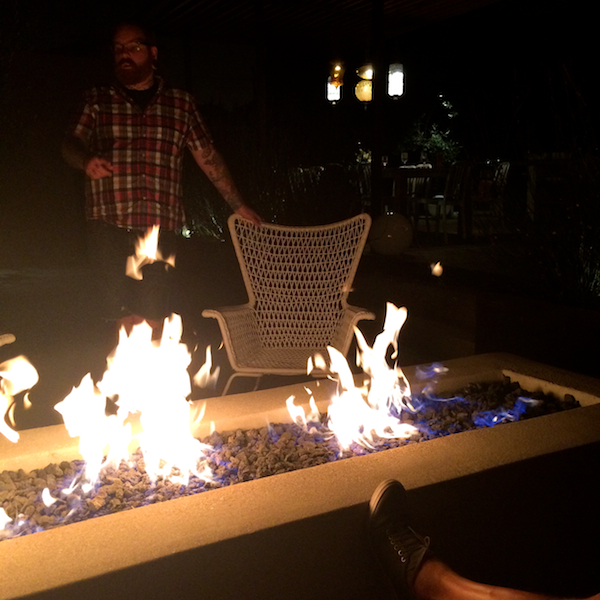 We said goodbye to L.A.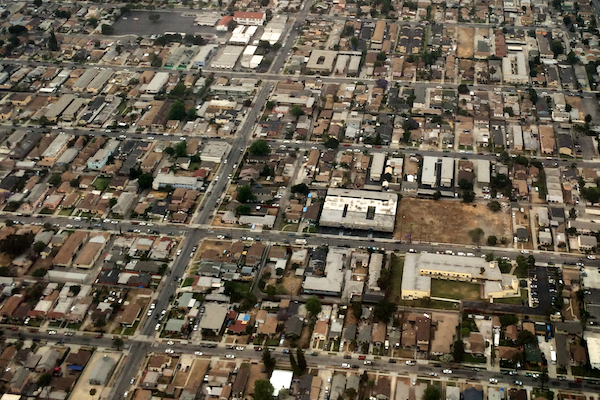 And flew back home on Memorial Day.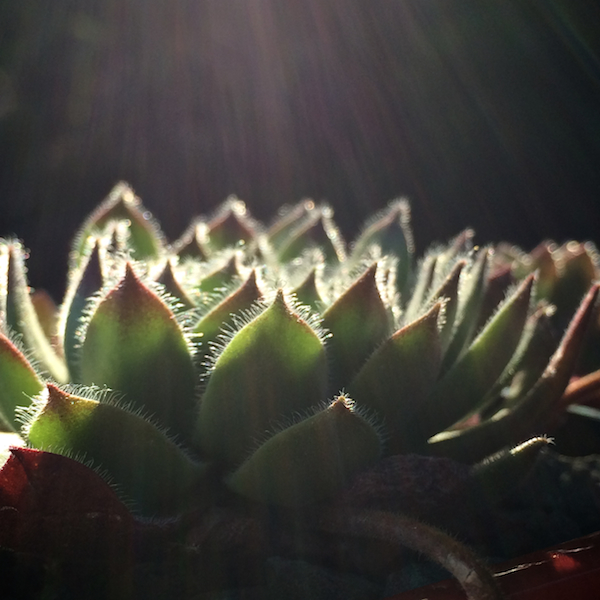 We sure missed this guy!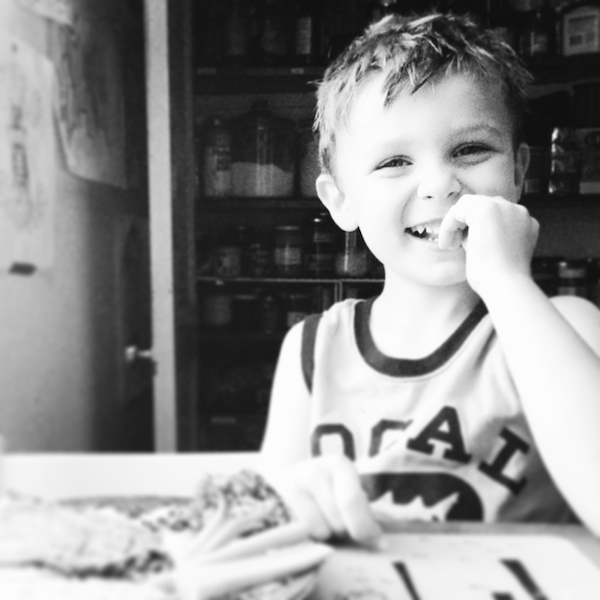 Have a great weekend!