Here's what this past week looked like- My Everyday Life Week 36
Watching the moon with Rosie.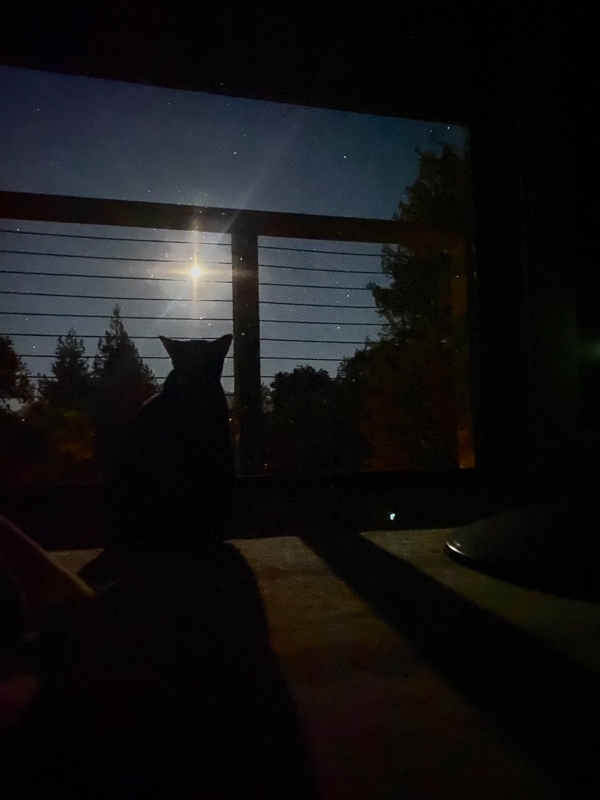 Evening rituals.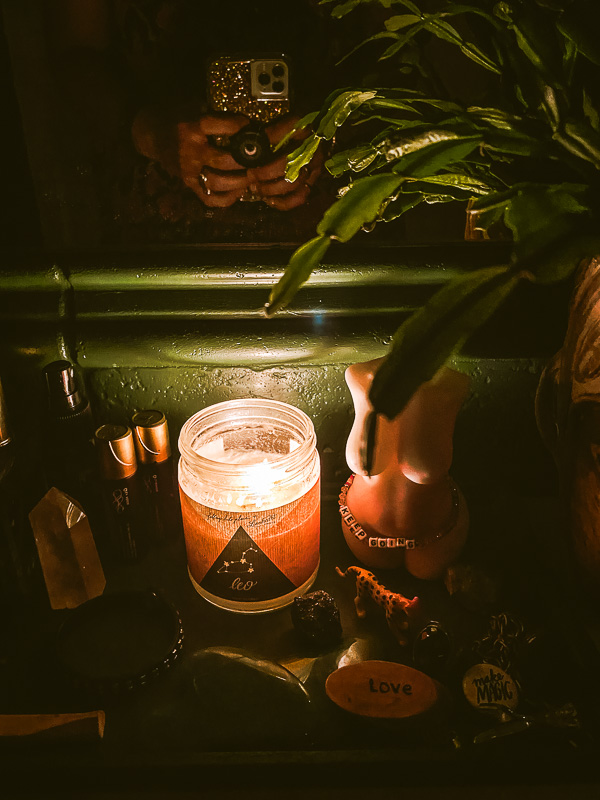 Morning rituals.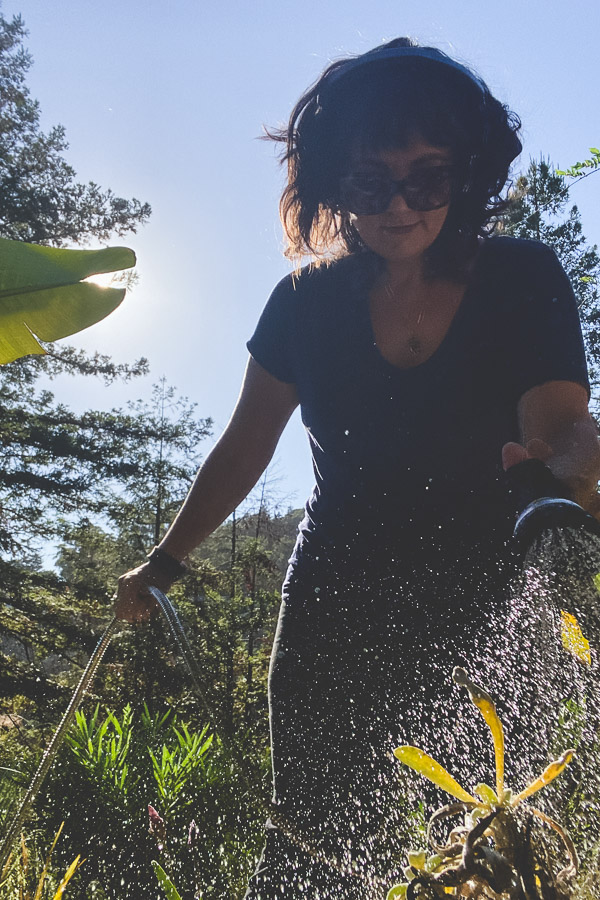 I spent a lot of time in my office this week. Both Casey and Cooper had COVID so I kept my distance so I wouldn't get it too.
So far so good. Cooper is now testing negative. YAY.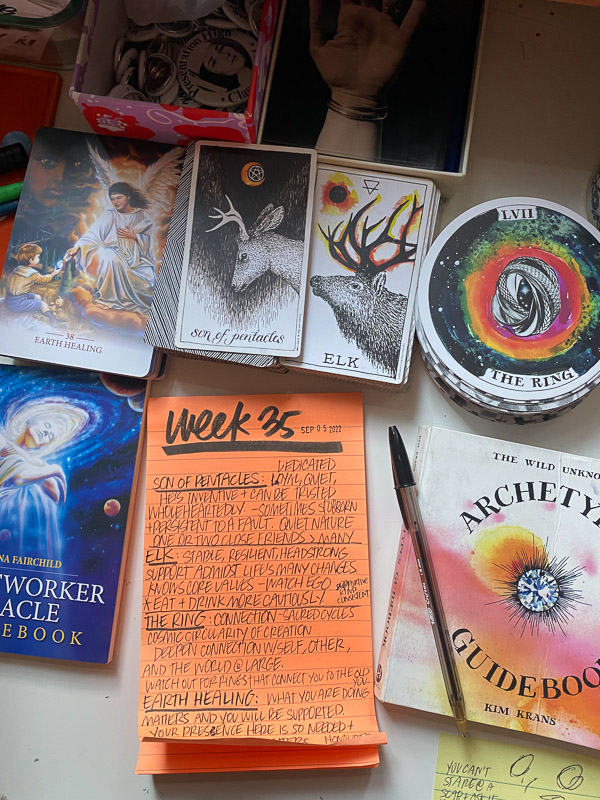 I caught this beam of light on my lightworker oracle guidebook.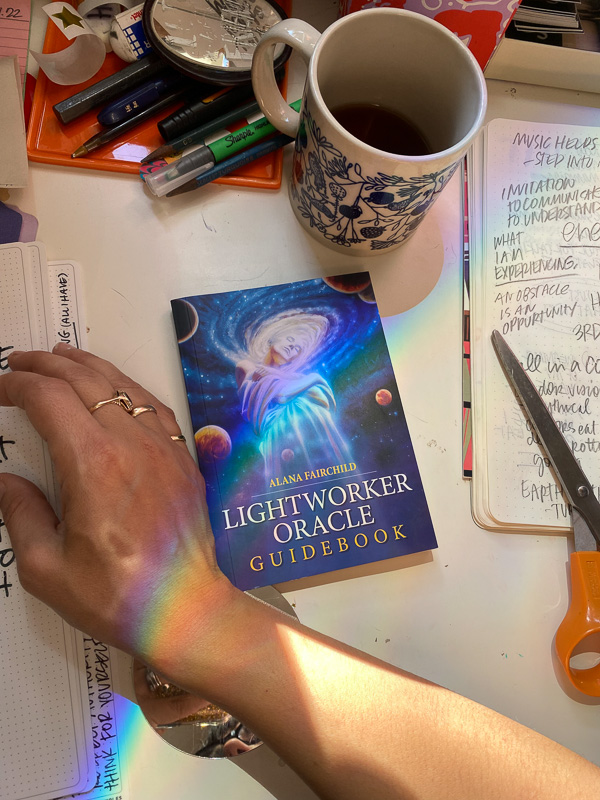 The tomatoes ripened and they didn't taste that good. Womp womp.
They were volunteer plants that came from my compost so I am not that surprised.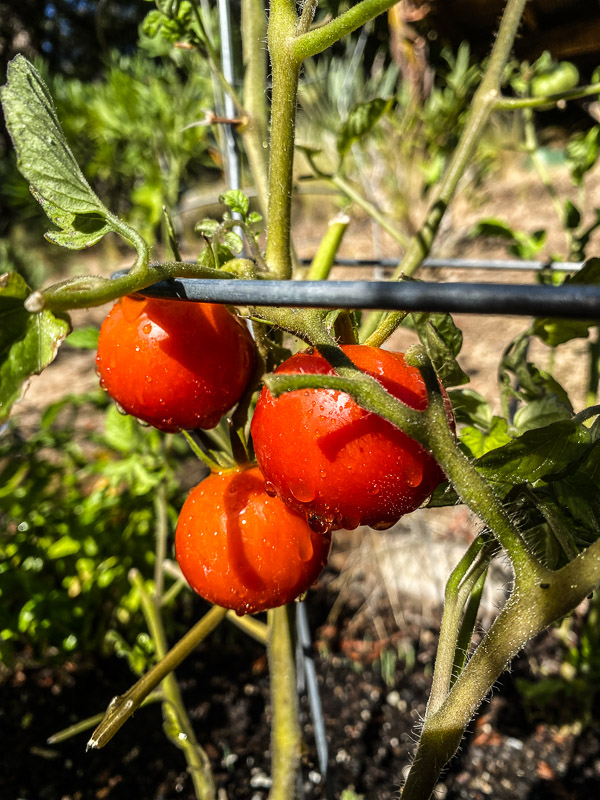 Reading on a weekend morning in the hammock.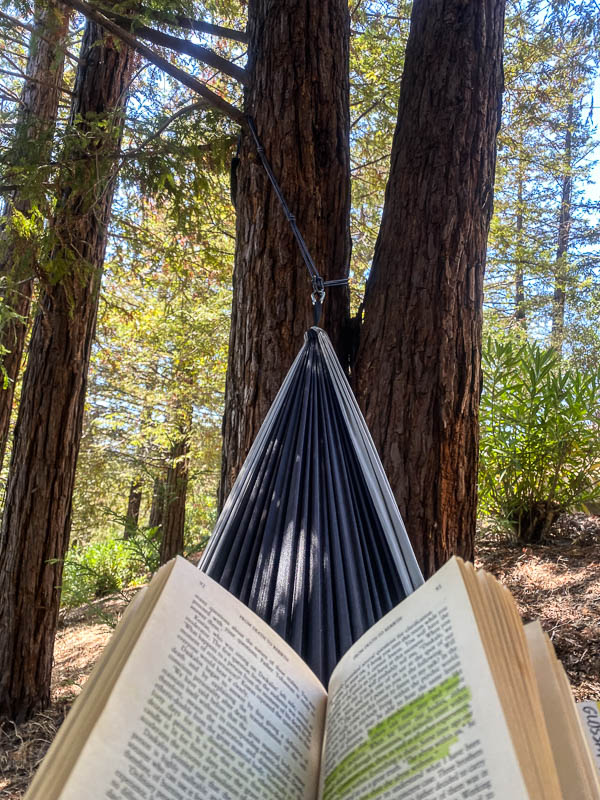 We tried El Pollo Loco for the first time. I don't know why I've never been! I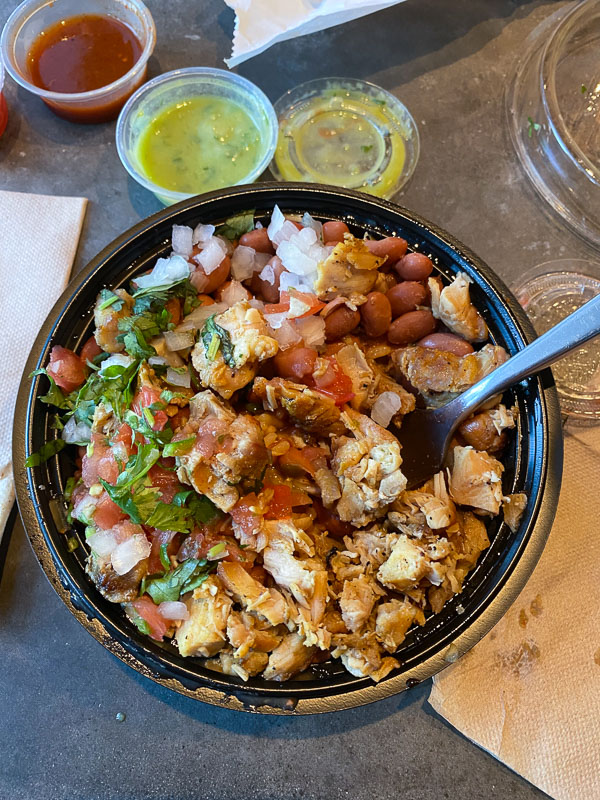 I ate this fruit salad all week. Lemon verbena is the magic ingredient.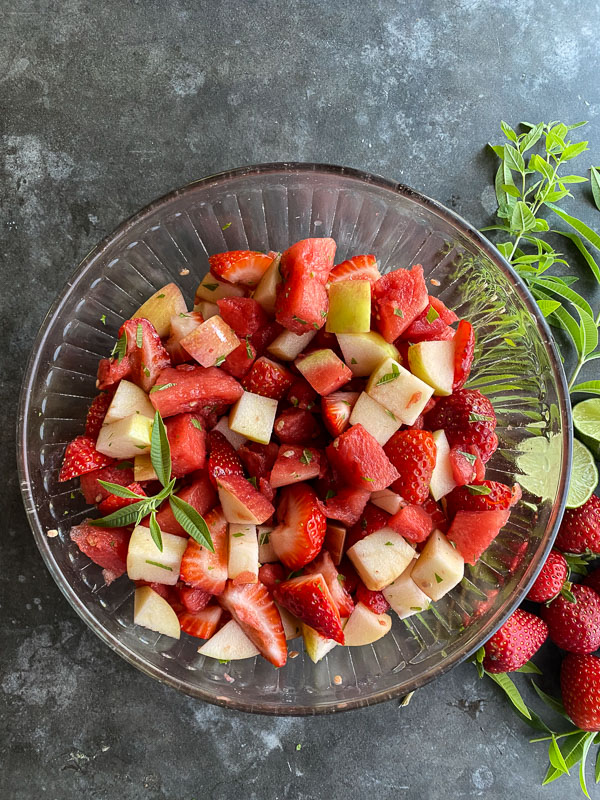 A mushroom potato cheese egg arugula situation.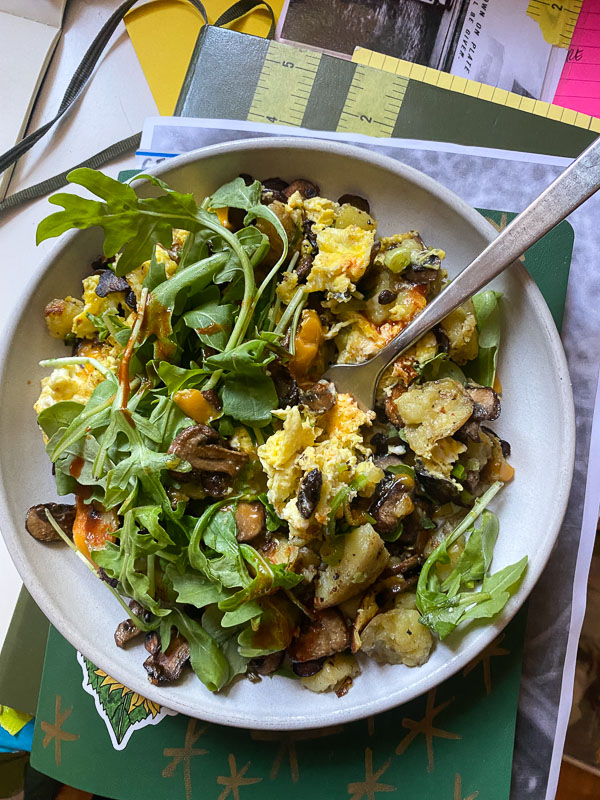 What it's like to live with a teenager.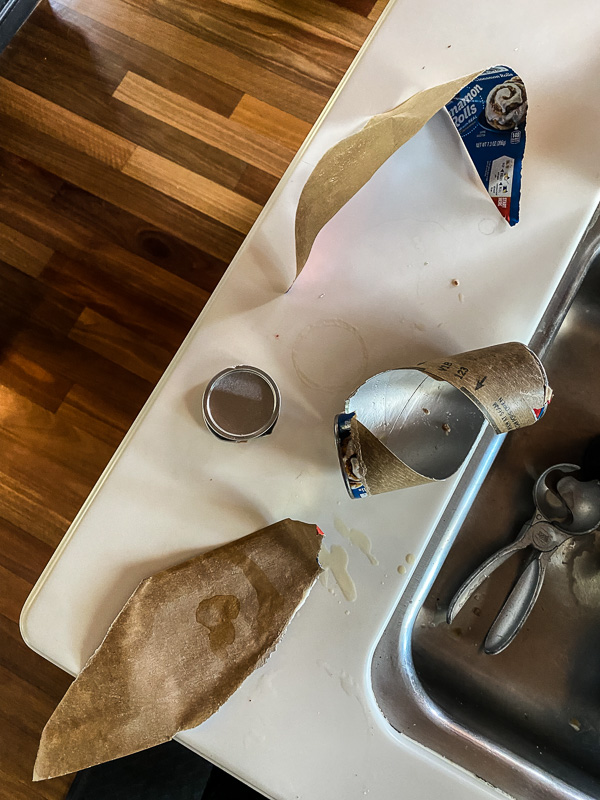 I like my jumpsuit inside out better.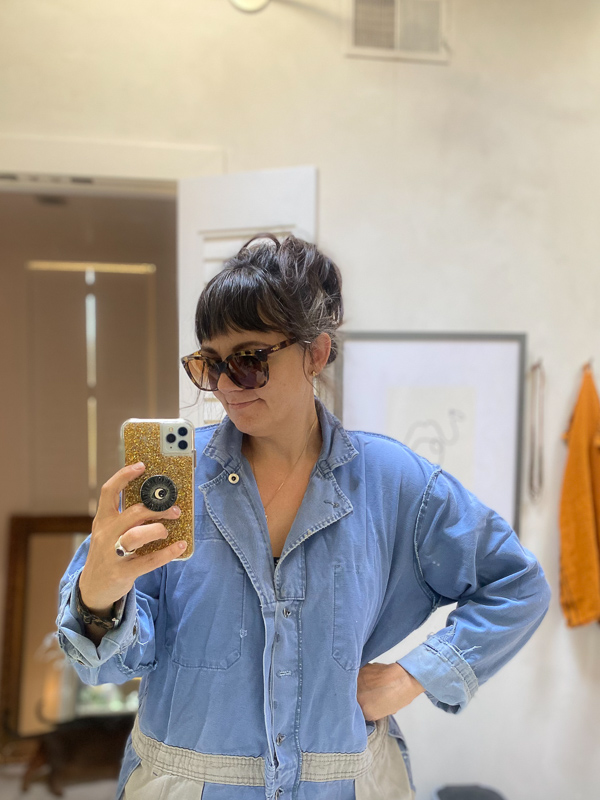 Grilling.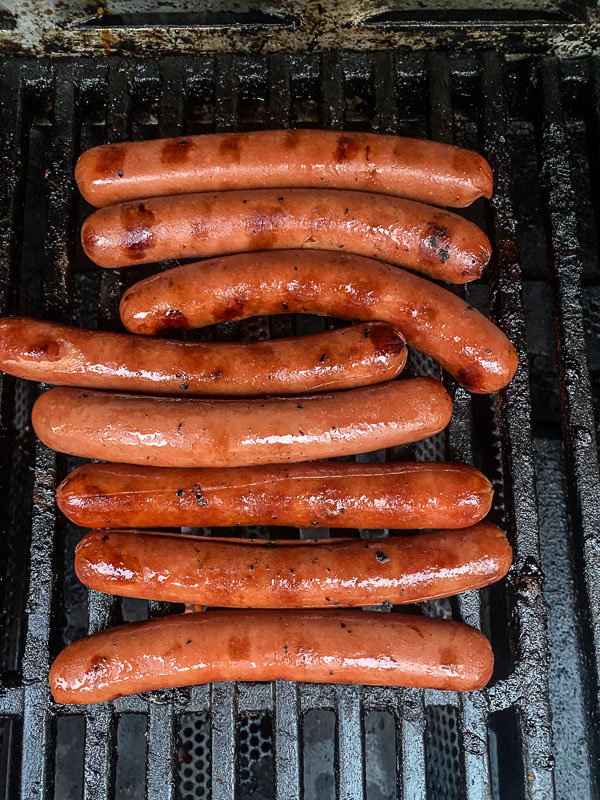 To think there was a time when I didn't like sauerkraut.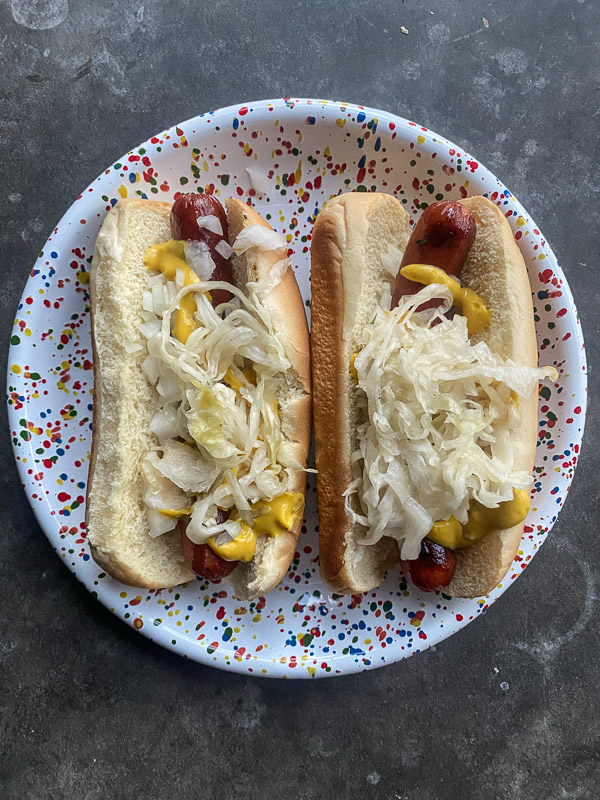 Carpenter bee at night.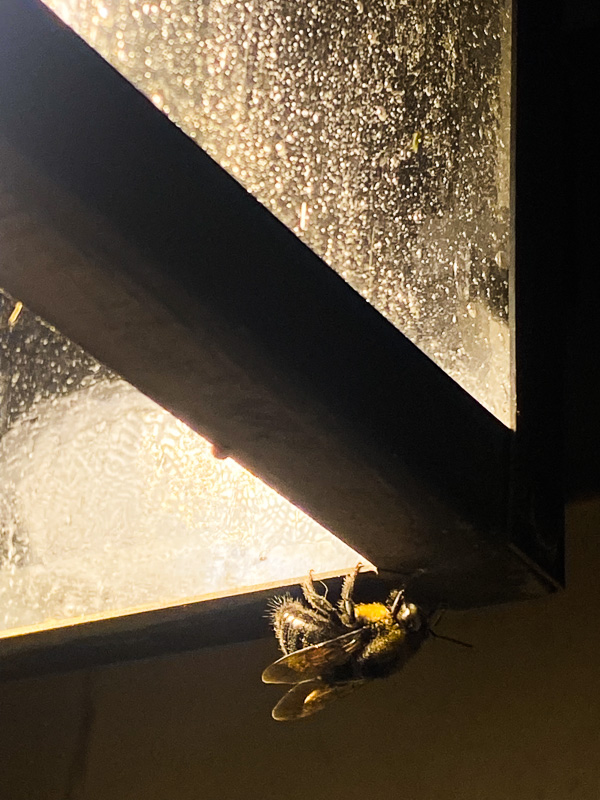 Trying to find the light in isolation.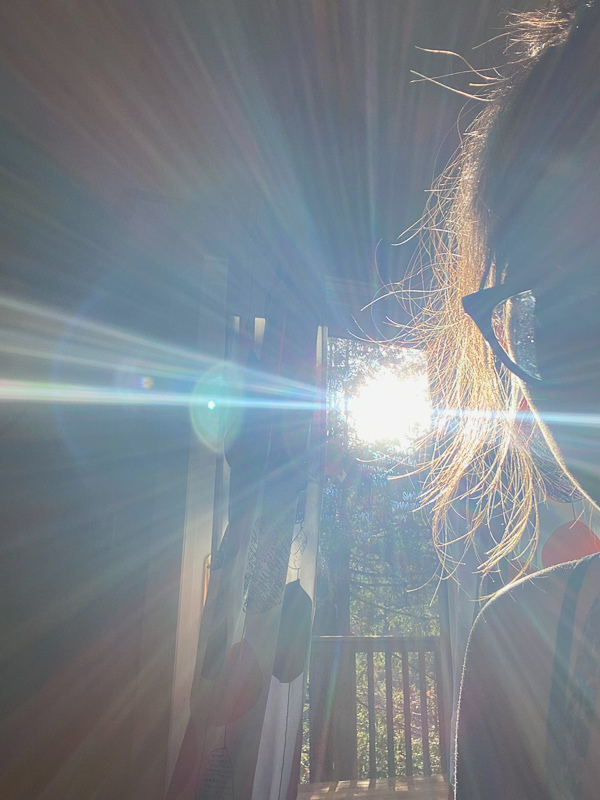 Referring to the 2nd agreement this week (from the 4 agreements).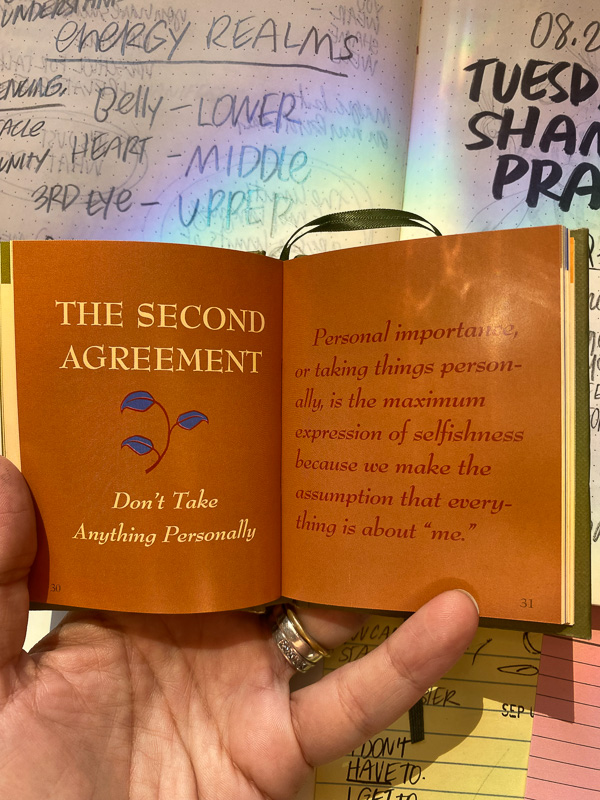 Pen testing.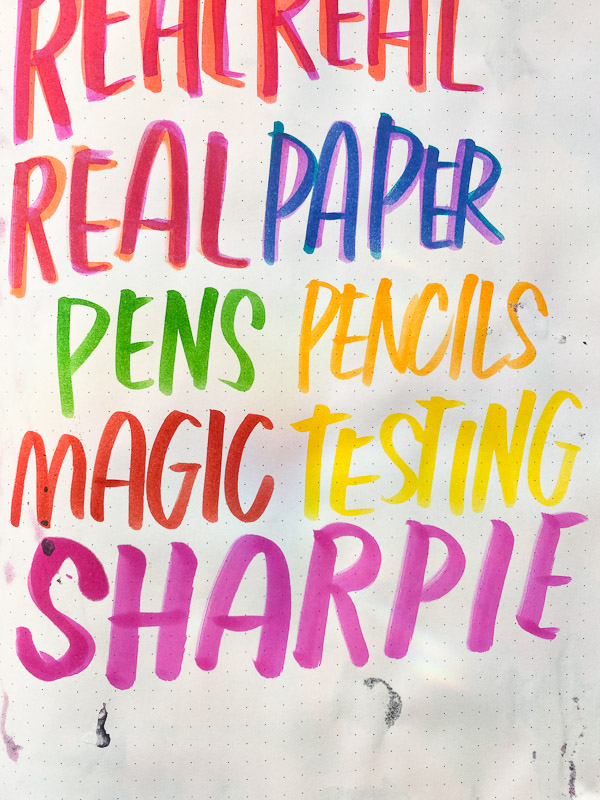 Found this in a project workbook.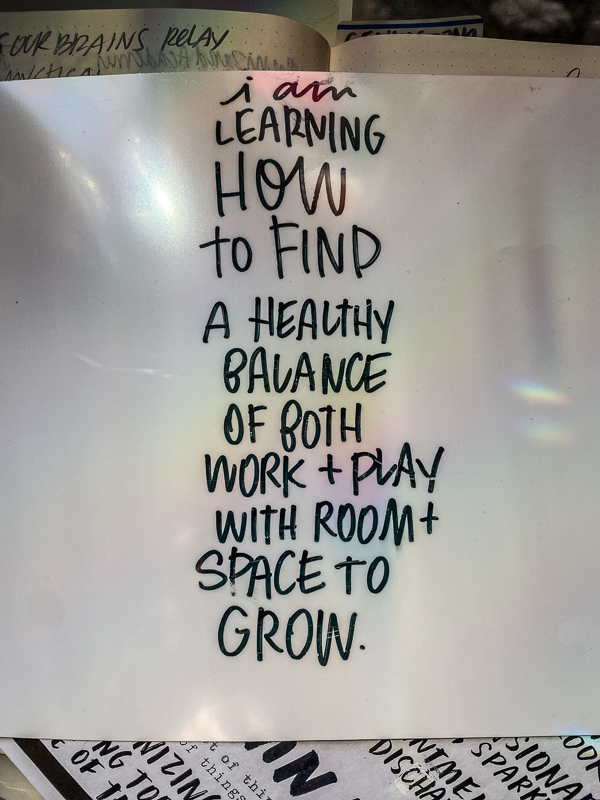 Book reading notes.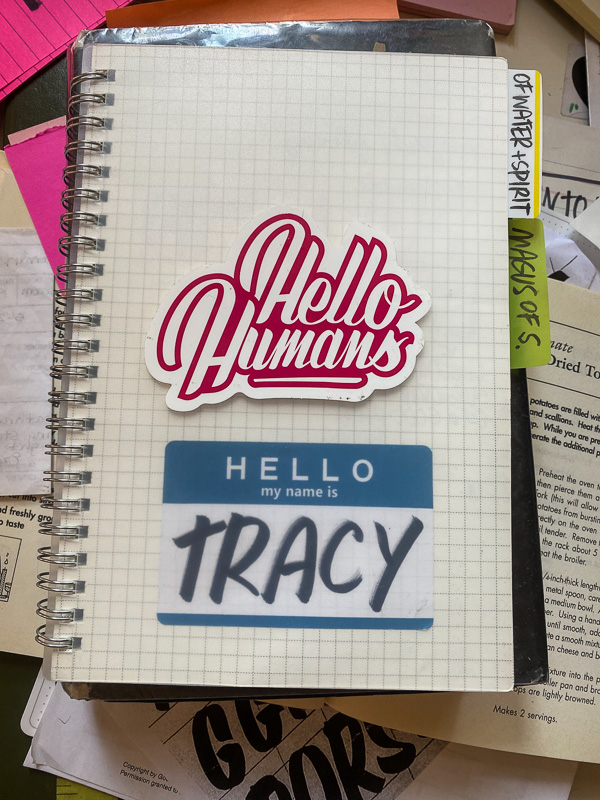 I can't believe I've got that plant next to her to thrive.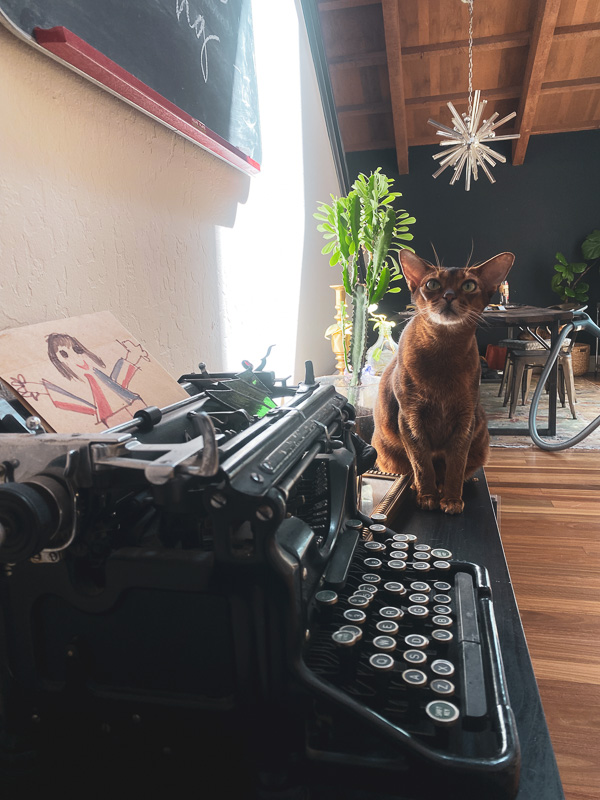 An interesting butterfly…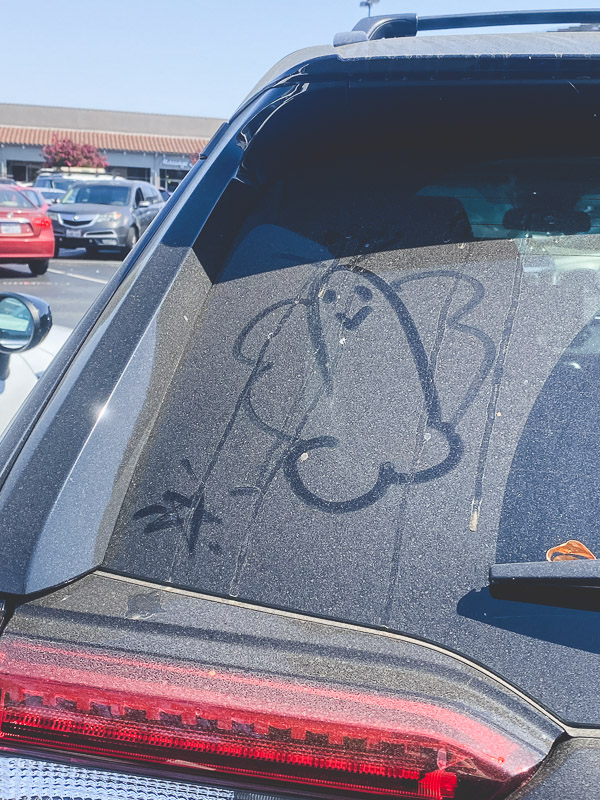 Pulled out my old polaroid printer this week. Technology has changed a little since I got mine.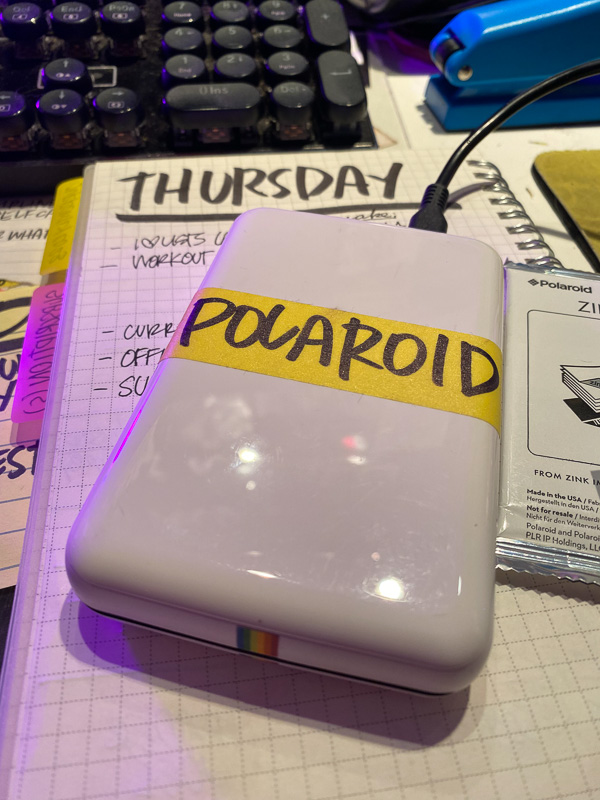 A reminder to myself to get outside.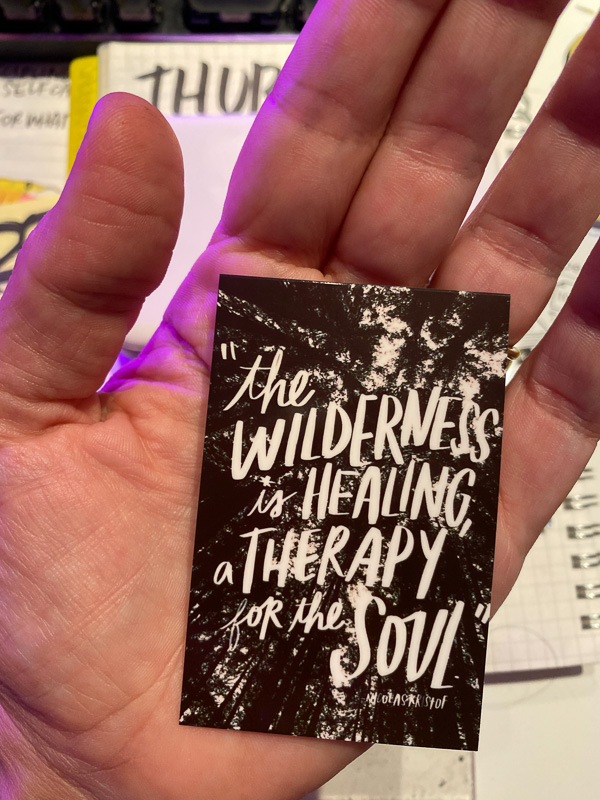 I shared the Books I've Read printable this week! You can find it in my shop.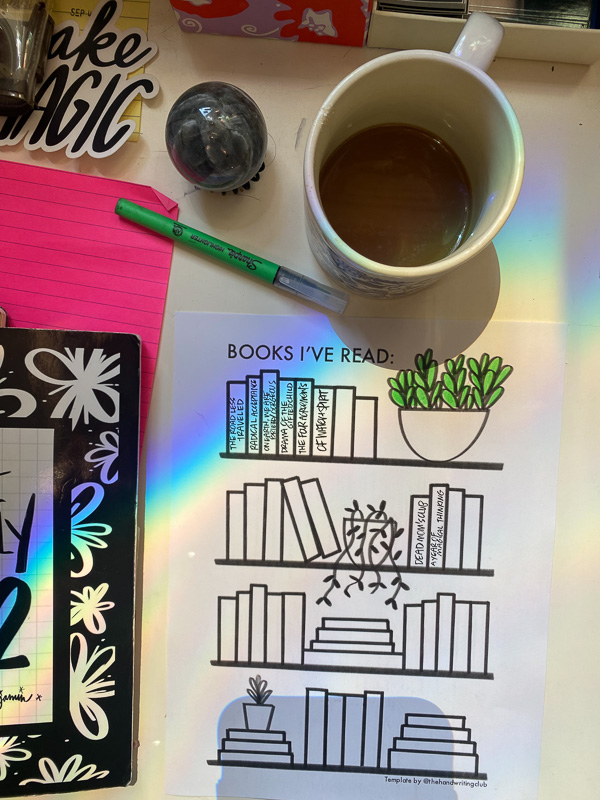 I sold a small batch of magic kits this week.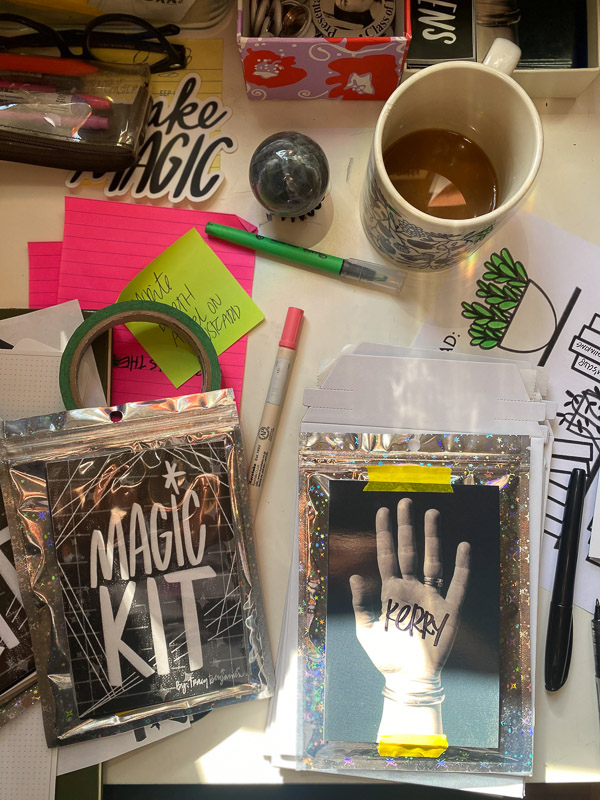 I like writing your special notes when you send things as gifts.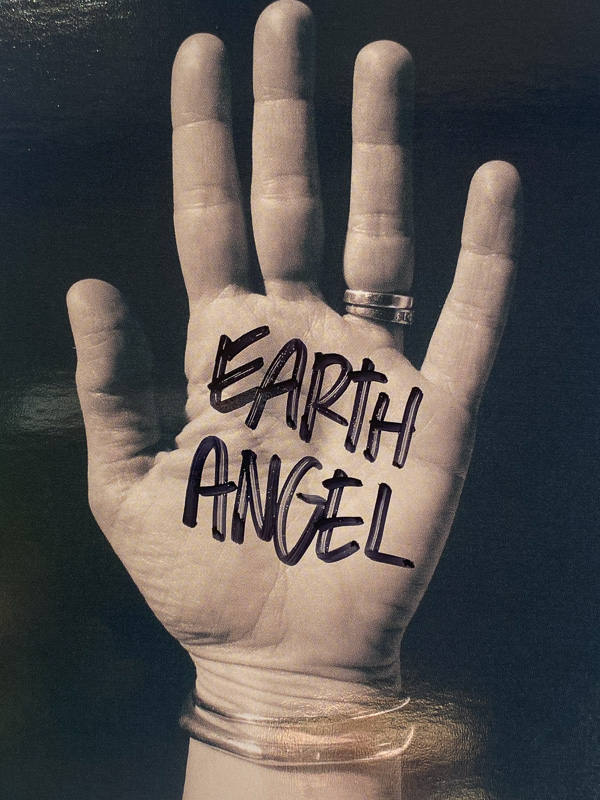 Found a cool rainbow on a note to a new friend.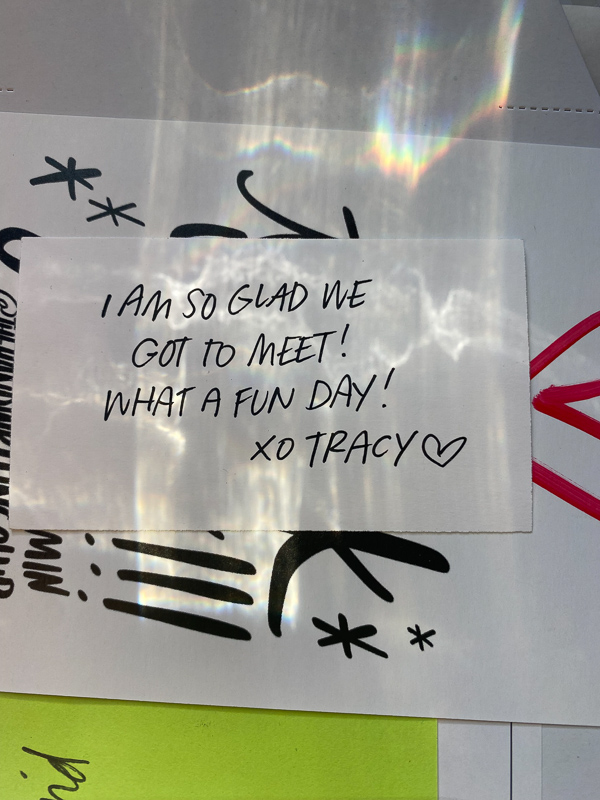 Workspace adornments in my kitchen.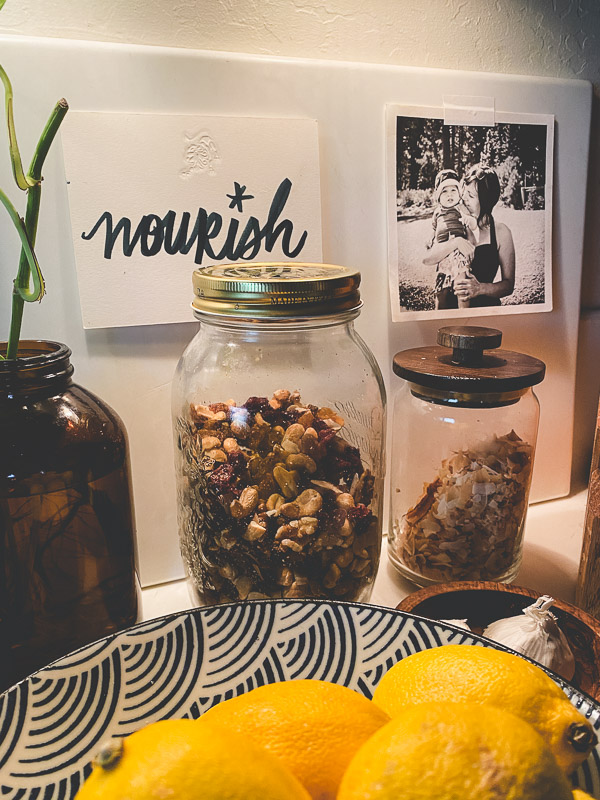 Recipe testing some shrimp. Stay tuned!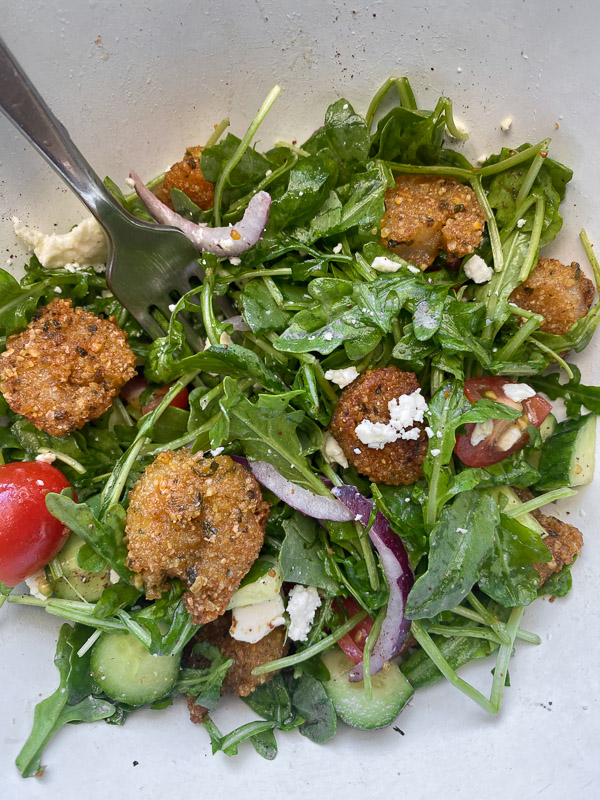 Our meals were so weird this week.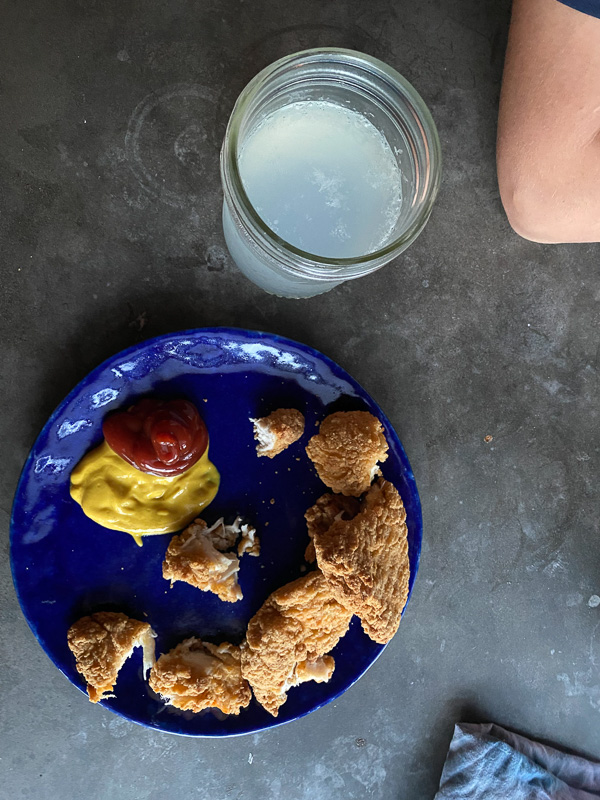 Outgoing.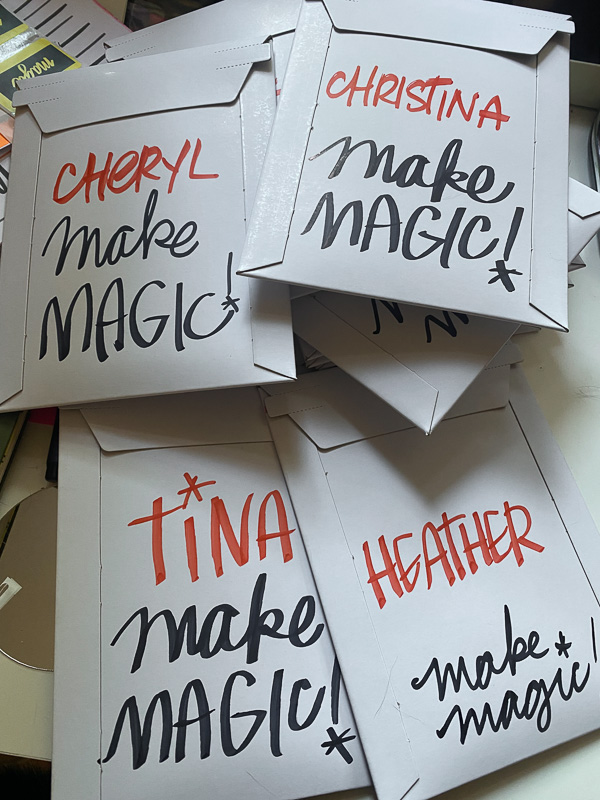 I was able to make another zine while in "lockdown."
I think this is the first step in my meal prep class. Figuring out what you like to eat first.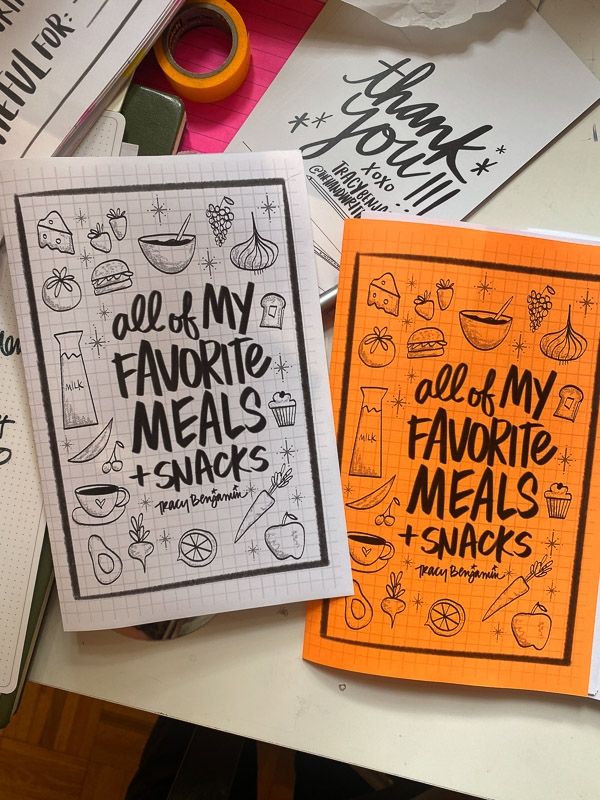 Boop!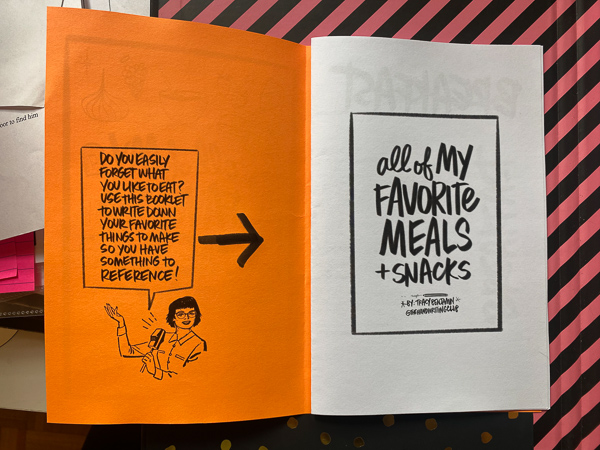 I found my mom's little notebook in the process.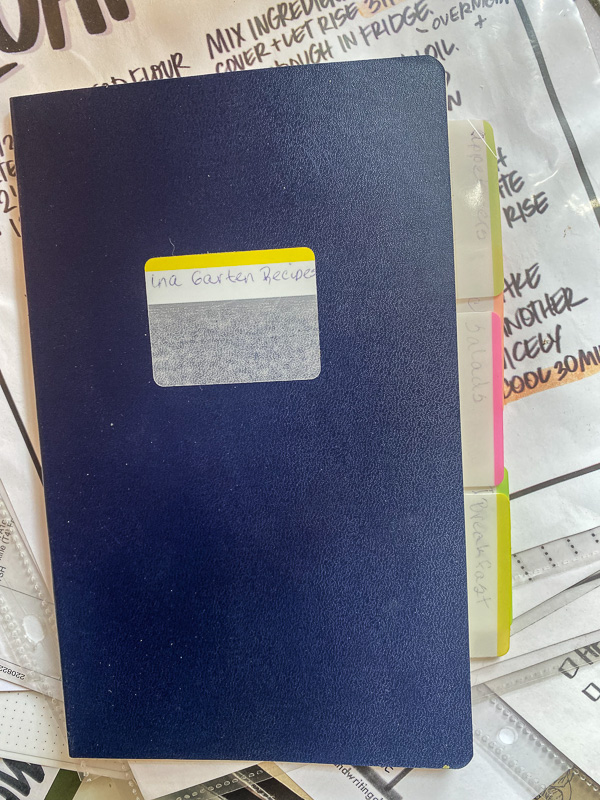 I encouraged her to write down her favorite Ina recipes.
Cat's in the bag.