Here's what this past week looked like:
I was in New York & Connecticut this week. Visiting my grandma & family.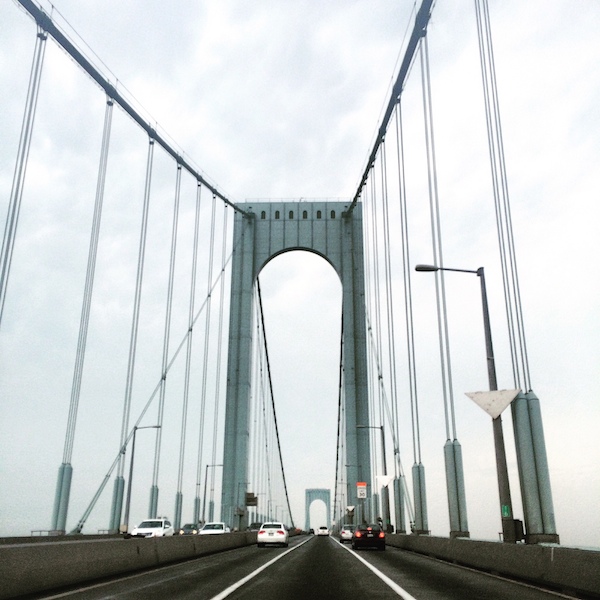 I traveled with my dad. It was just us. It was so much fun road tripping and flying with him.
We listened to oldies music and routinely smiled at each other.
My cousins house is one of my favorite places on Earth.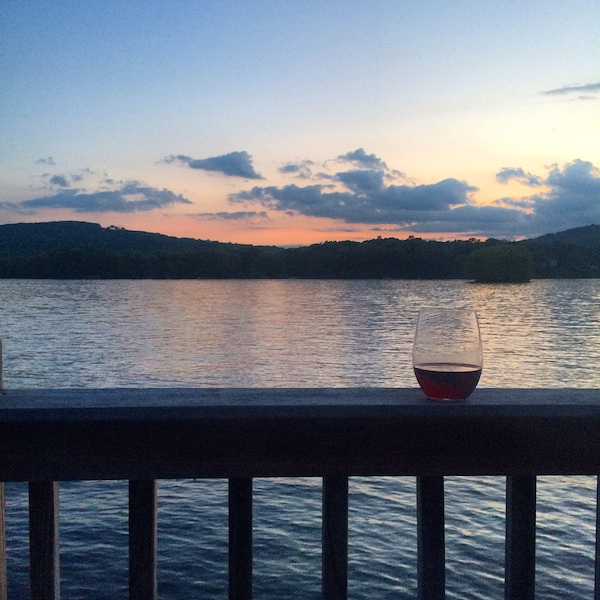 Good morning.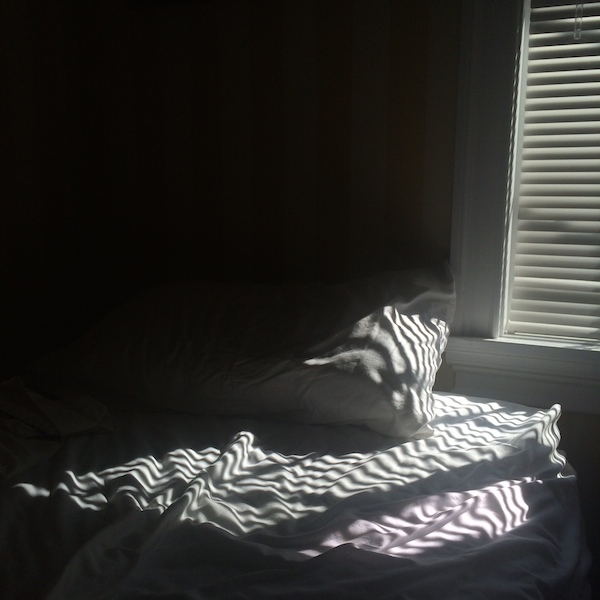 Watching the shadows dance on my arm.
Coffee and this. I can't wait to bring Casey & Cooper here.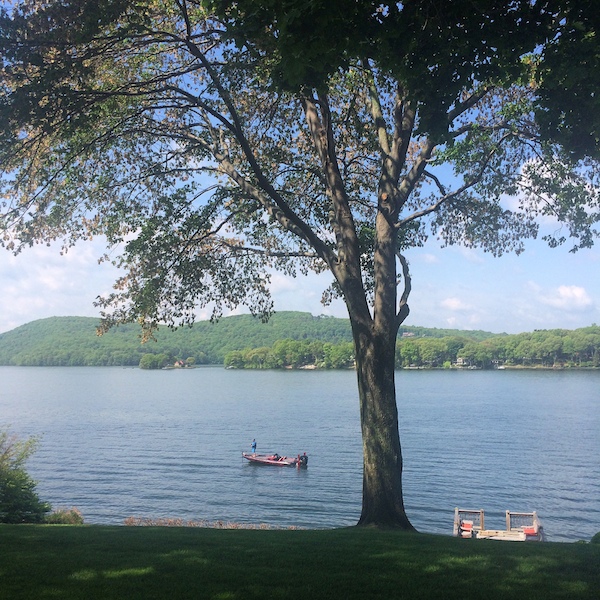 Dock cat. Yappy little thing.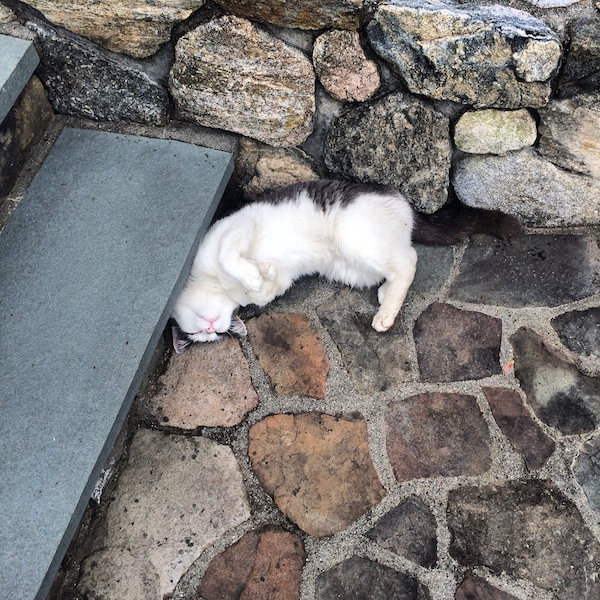 This is Brody. He's a Leo.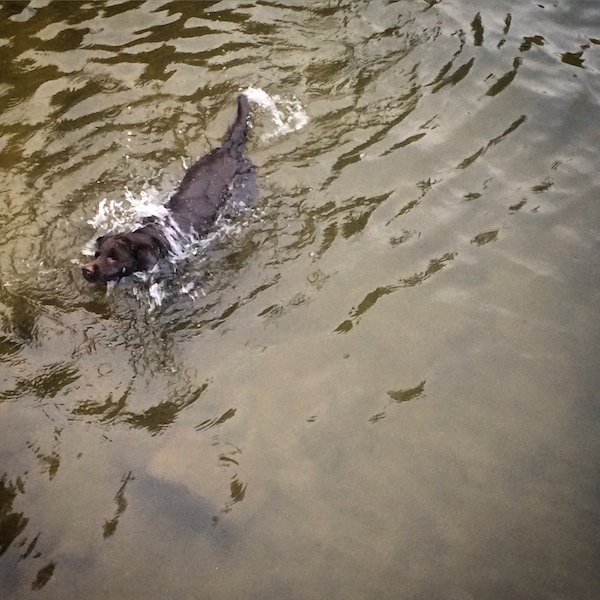 This is Gypsy. She's afraid of gates. I got to take her on several walks.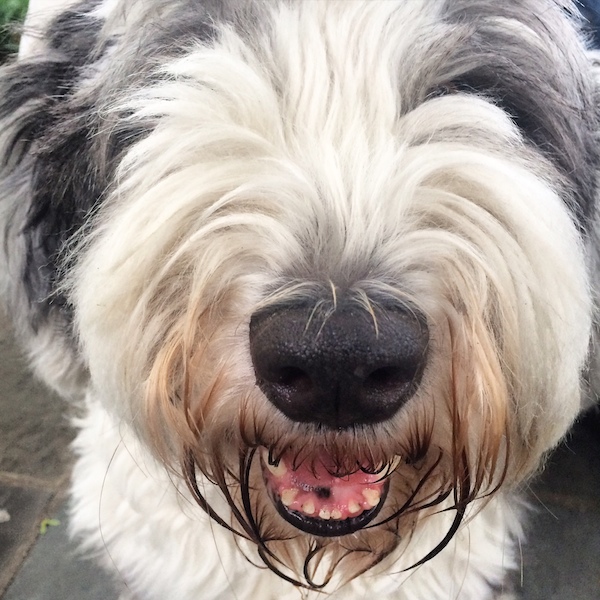 Lush.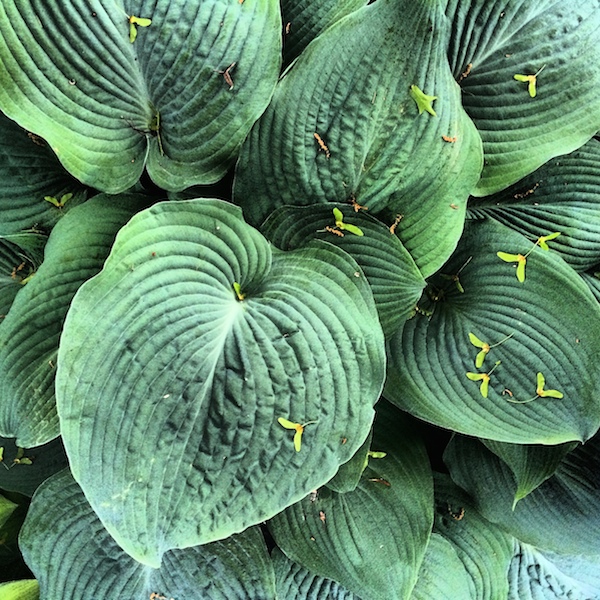 I want one of these trees.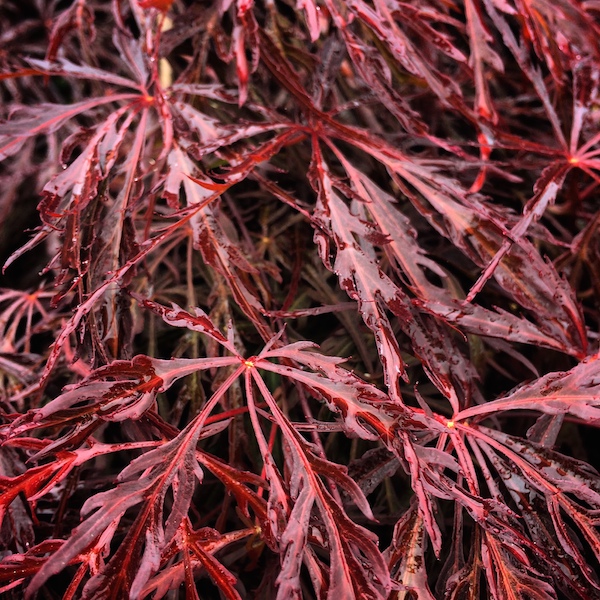 Make a wish.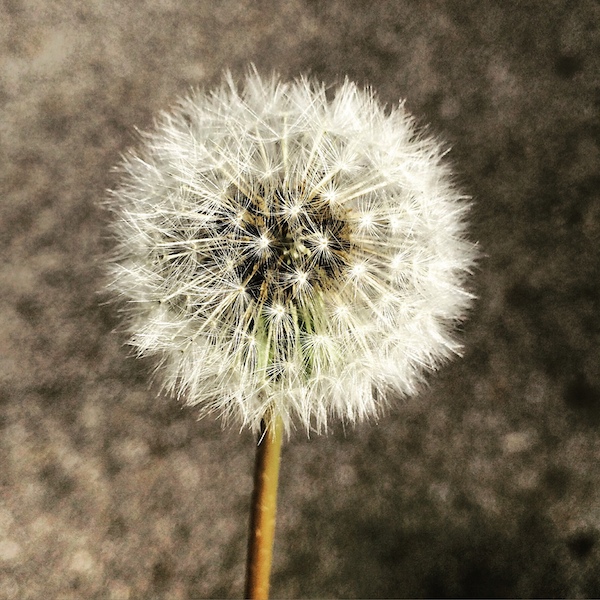 Sitting in the backseat with my grandma. She was telling me this story of how she wears sunglasses where she lives and all of the ladies wanna know where she got them and how much they cost and she tells them, "You can't afford them. Mind your own business."
She's in her 90's and she's still a firecracker!  I enjoyed watching her flirt with waiters, make babies smile and was so proud of her when she reached over and stole a few of my fries. I'll never forget how she shouted I LOVE YOUUUUUUU to me as I was leaving.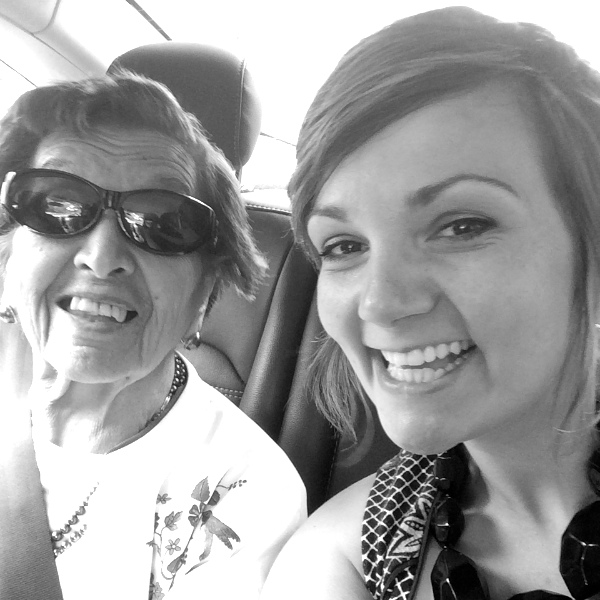 She even told my brother that she liked his fancy slippers. HAHAHHAAAA.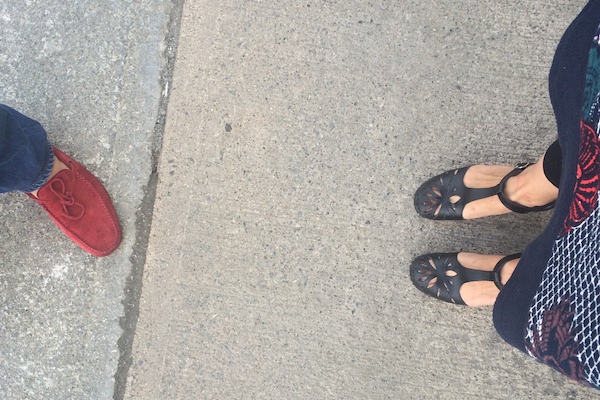 Stew Leonard's with my Dad!!! That place is incredible.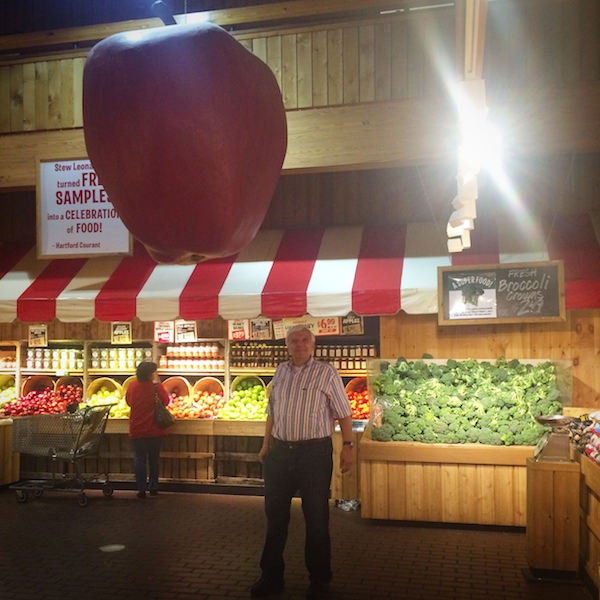 It rained.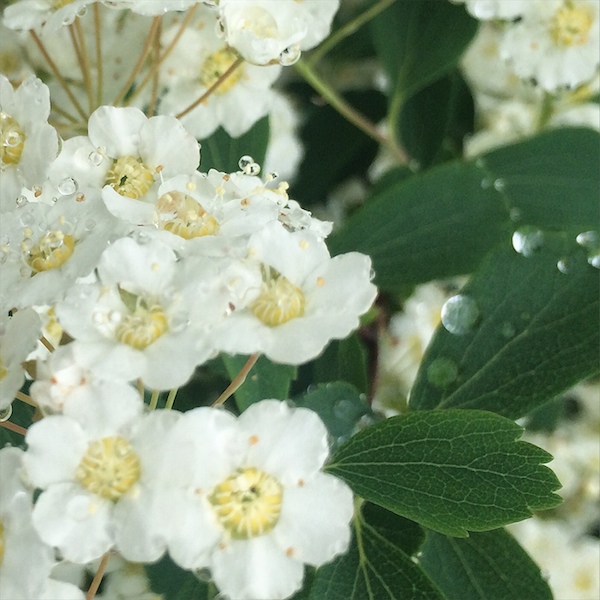 Sorry I ate these peanuts in your guest room, cousin Elaine.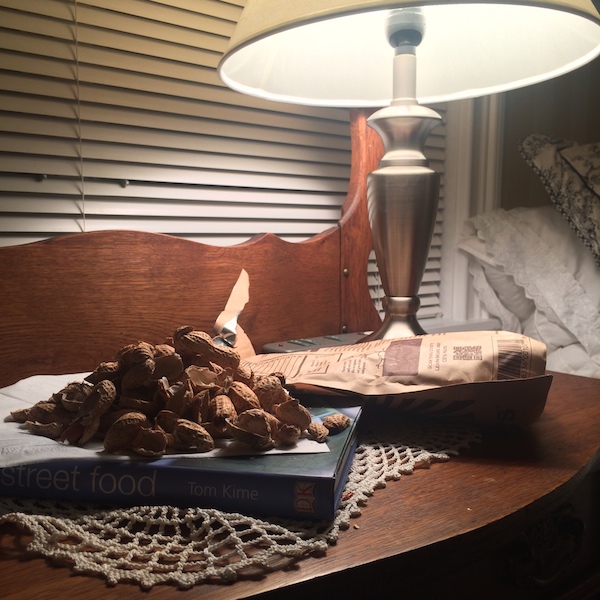 ITALIAN FOOD!!!!!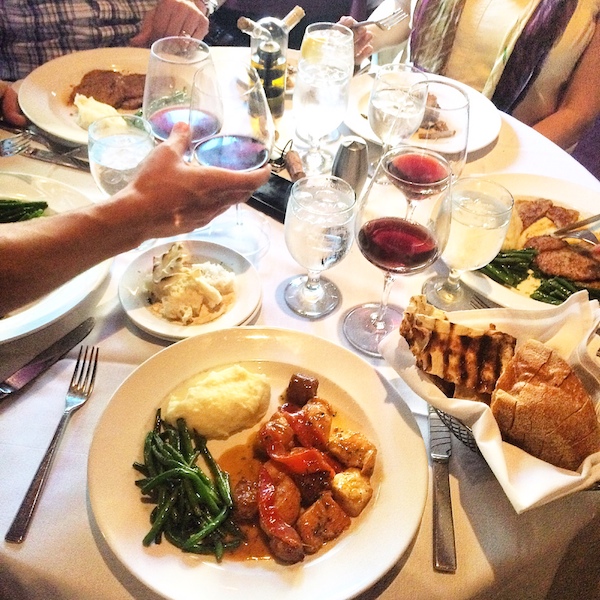 My dad and I drove waaaaaaaay out of our way for frozen yogurt.
We were rewarded with peanut butter flavor!
Our favorite.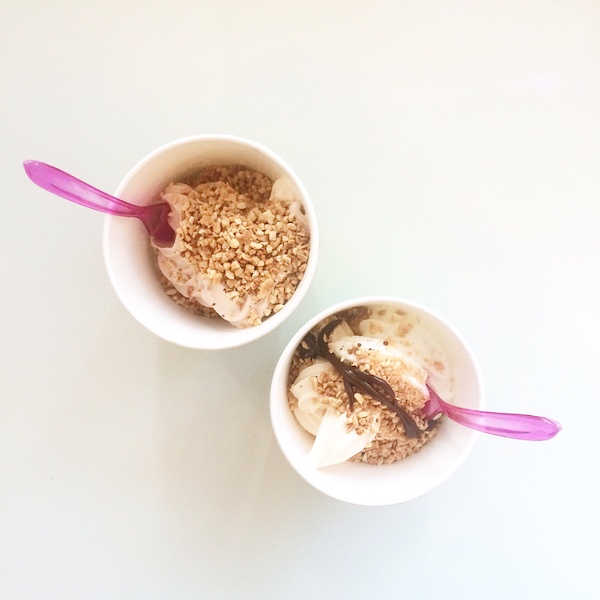 We were spoiled by good food.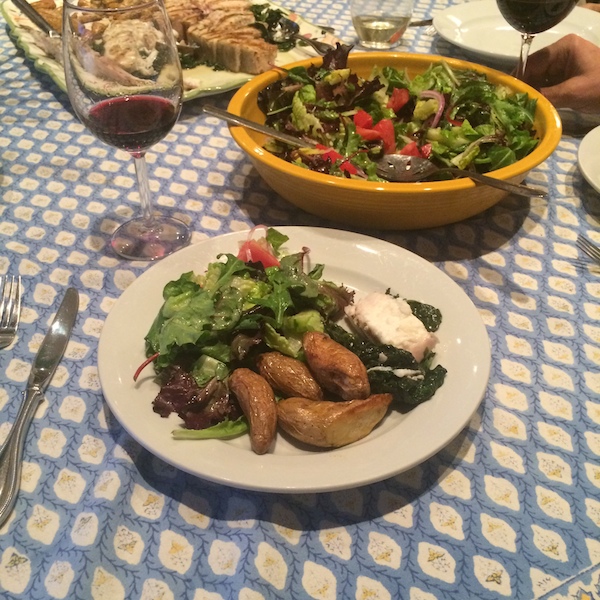 Chicken & escarole soup.
Foggy/misty/morning.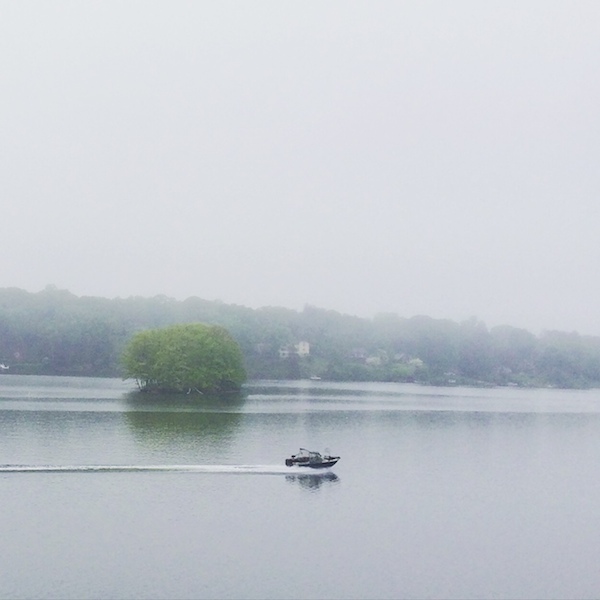 Blades of glory.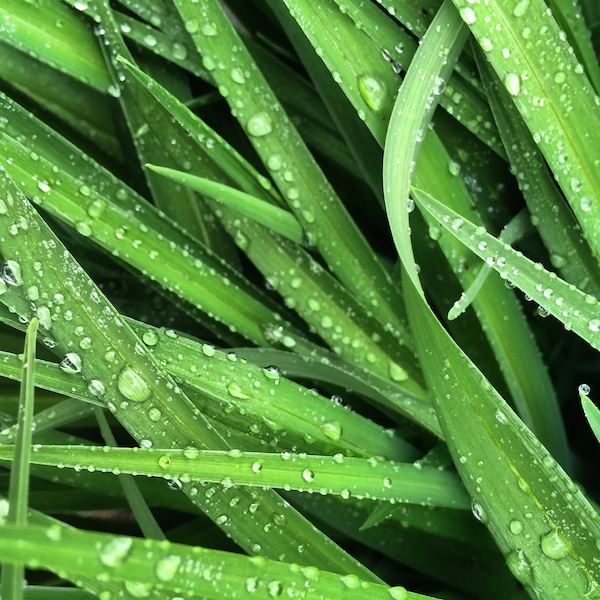 Perfection.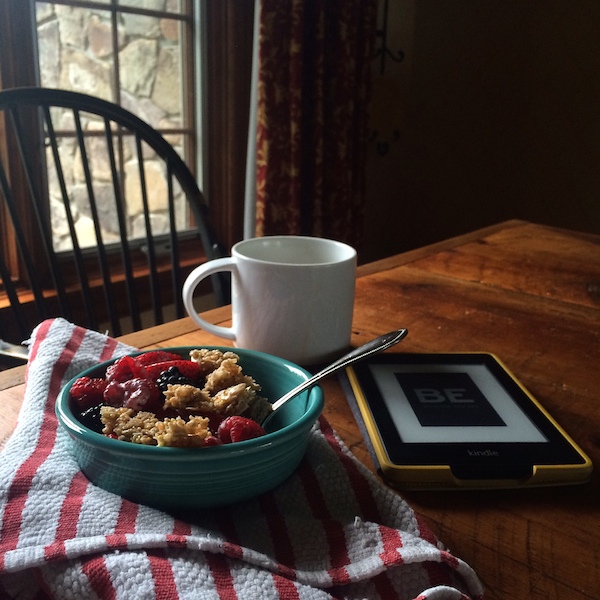 I miss my Uncle Dan. I could imagine him sitting at the window there.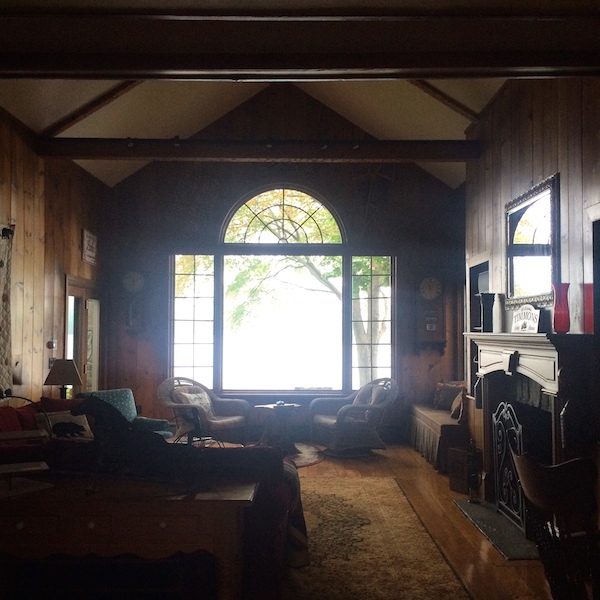 Dawg.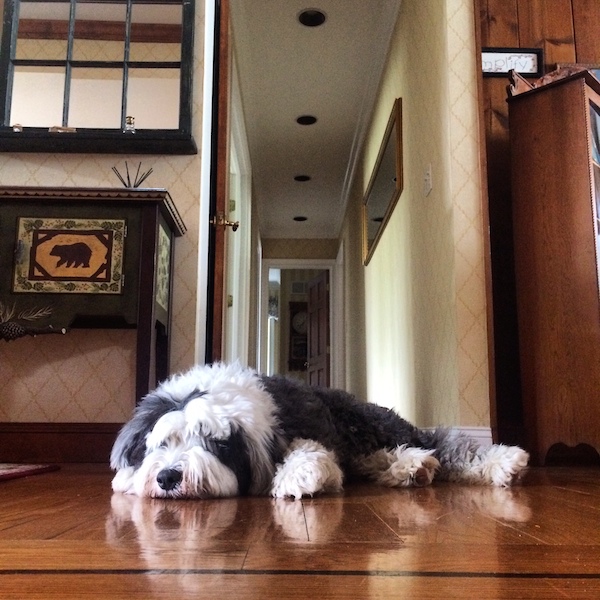 En route to Grand Central Station. This guy asked me if we were on the right train.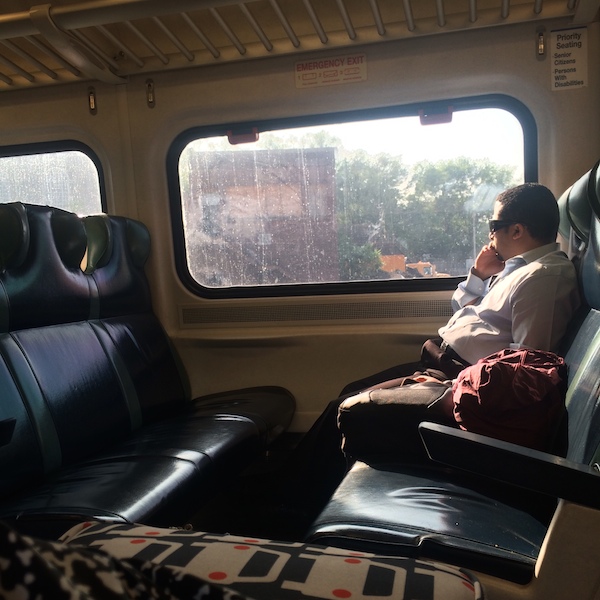 Sometimes I think about how nice it would be to have a train commute. You can totally just zone out, listen to a podcast, surf the net. The time feels kind of indulgent. But then again….it's commuting and you just want to be home.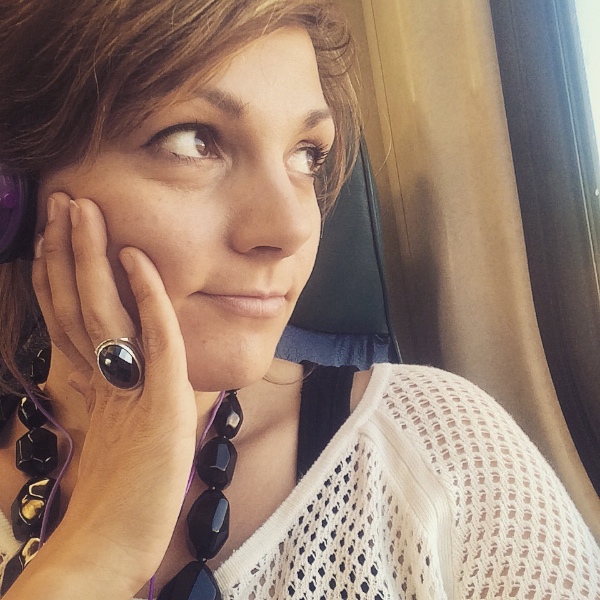 Caught my eye.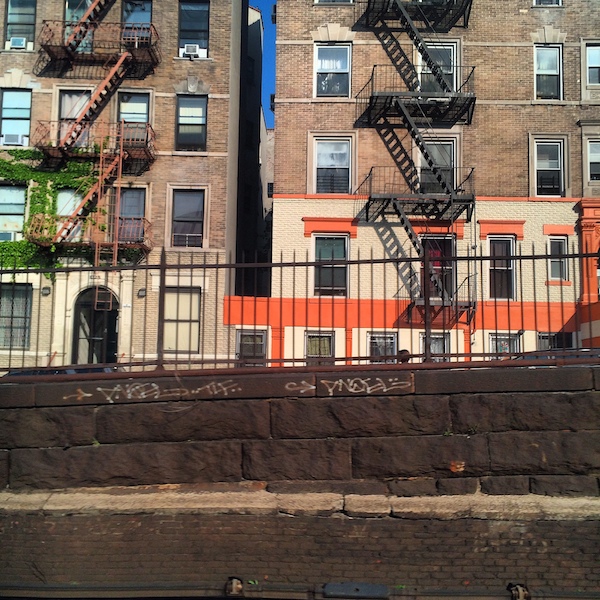 There was so much movement going on at Grand Central….this scene was a breath of fresh air.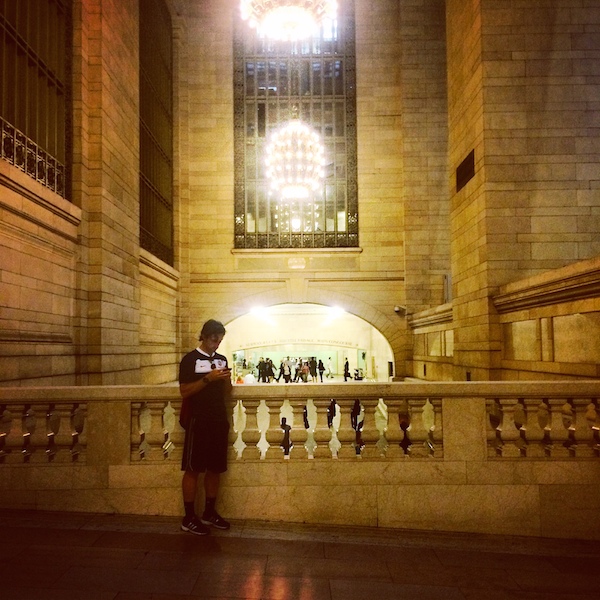 Rooftop drinking.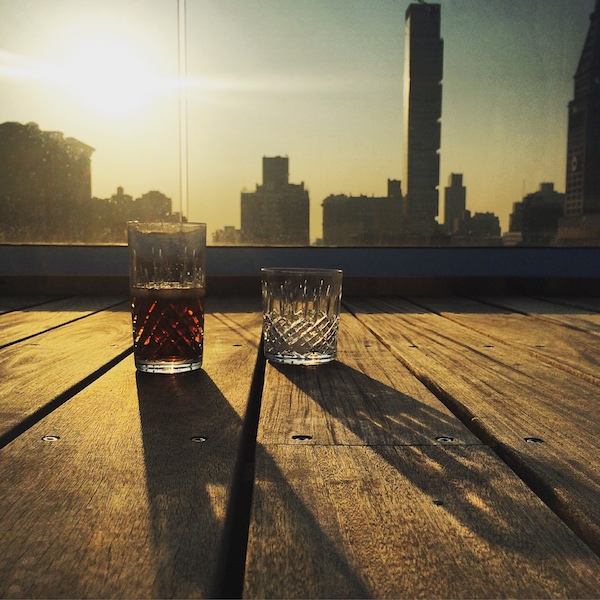 From my brother's building.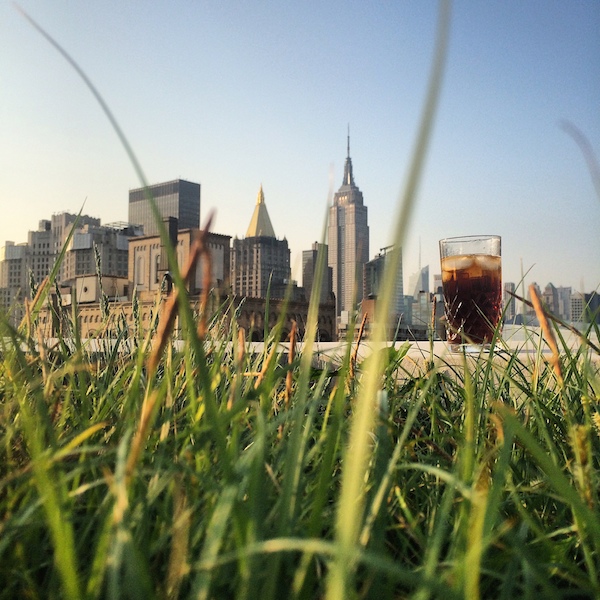 THE VIEW!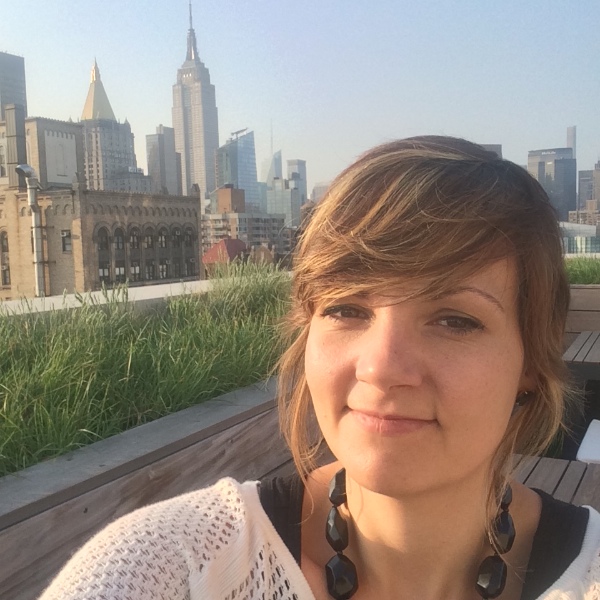 AT NIGHT!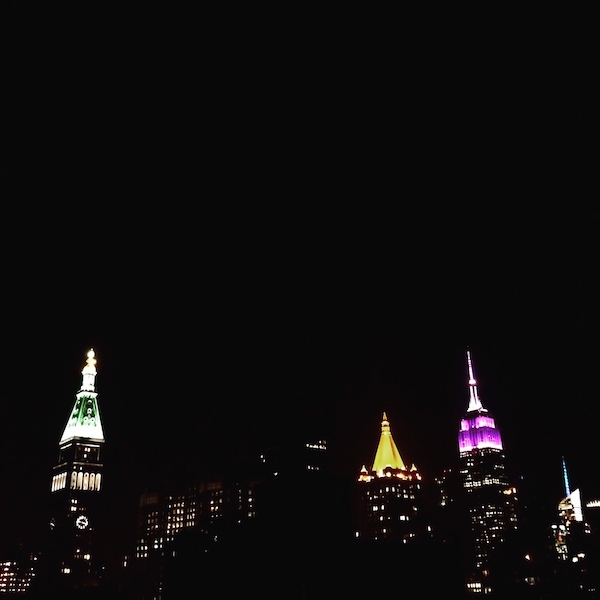 Someone do it.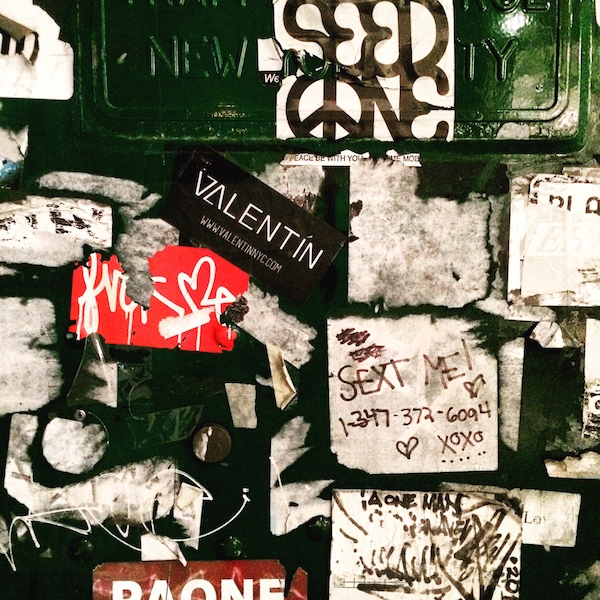 Post sushi walk.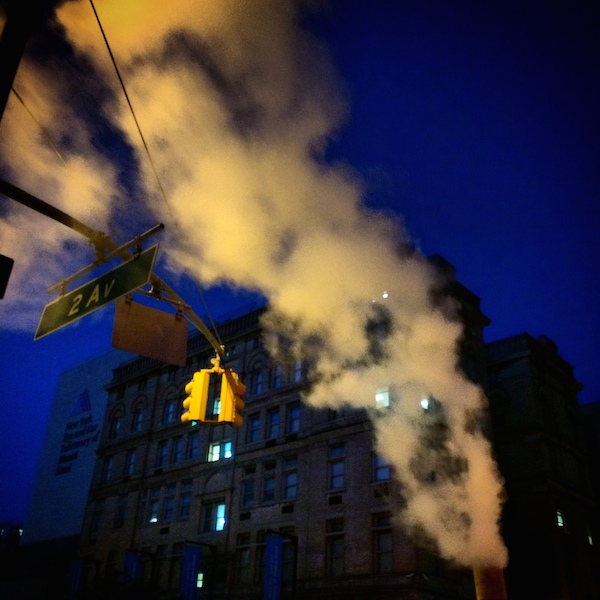 I don't even know.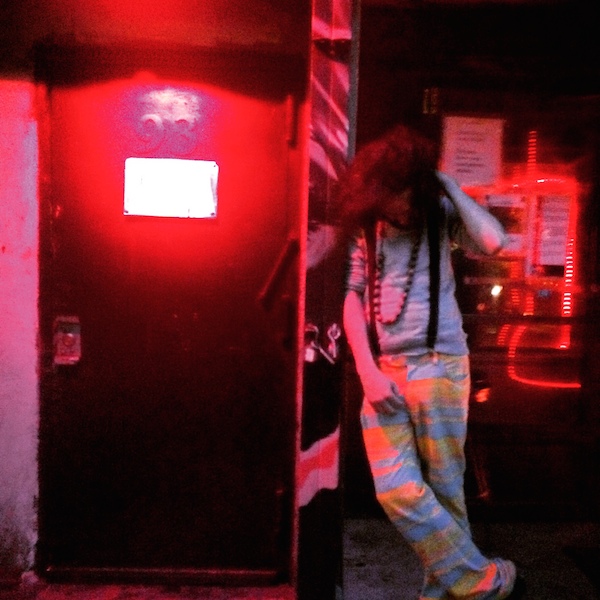 Breakfast by myself.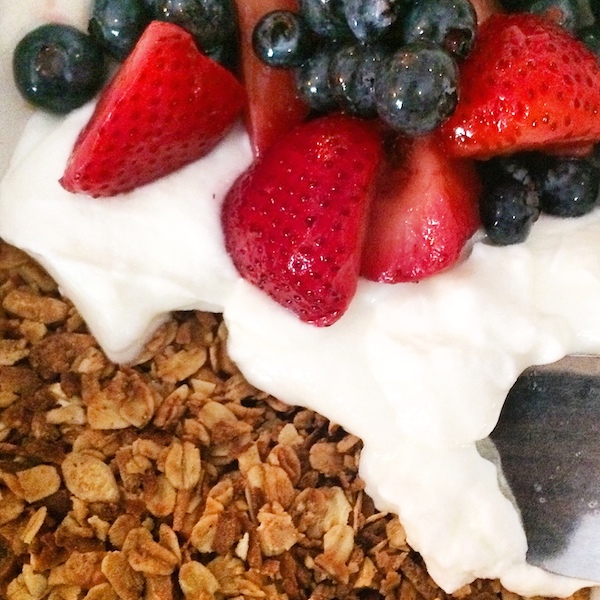 Guard dog. Protecting a dry cleaners.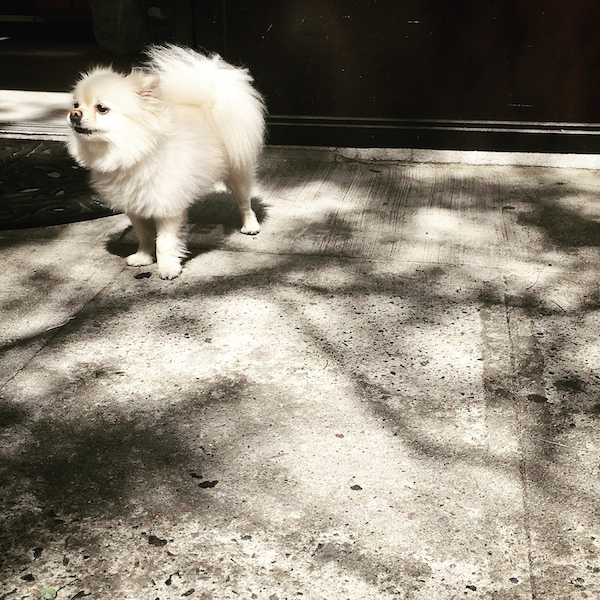 And we're the three best friends that anybody could have….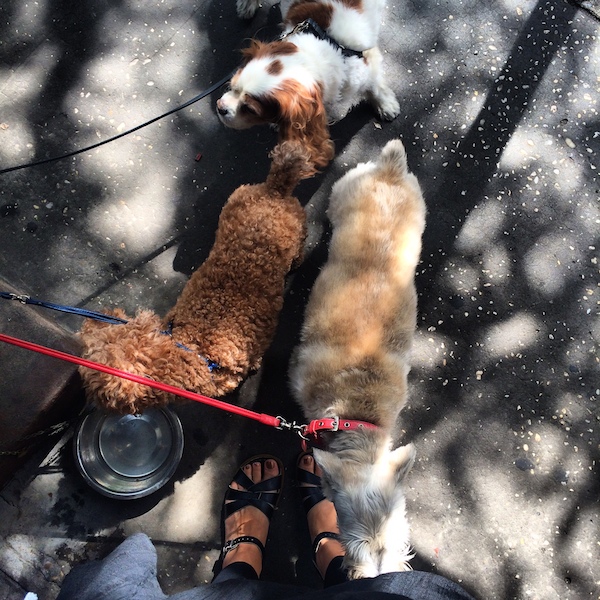 Bumper Sticker Wisdom.  Wine applies to this rational as well.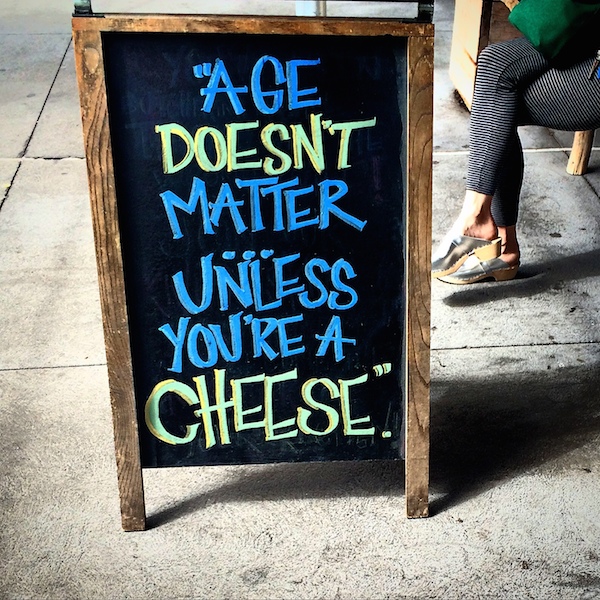 I look for little reminders and things to think of while I'm out. Traveling makes you more of an observant person because you don't have all of the distractions of home. This one was good.
I was asked not to Instagram a picture of my Root Beer Float Soft Serve with crunchy cornflakes because it was ugly….HA!  The soft serve was too soft. Still good though.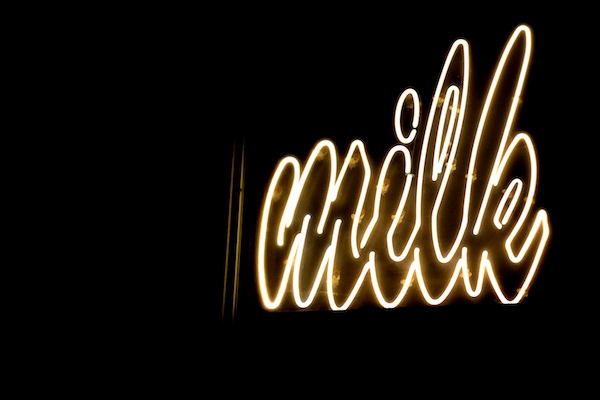 I <3 visiting New York.  My brother and his wife just moved back there so now I have more of a chance to visit.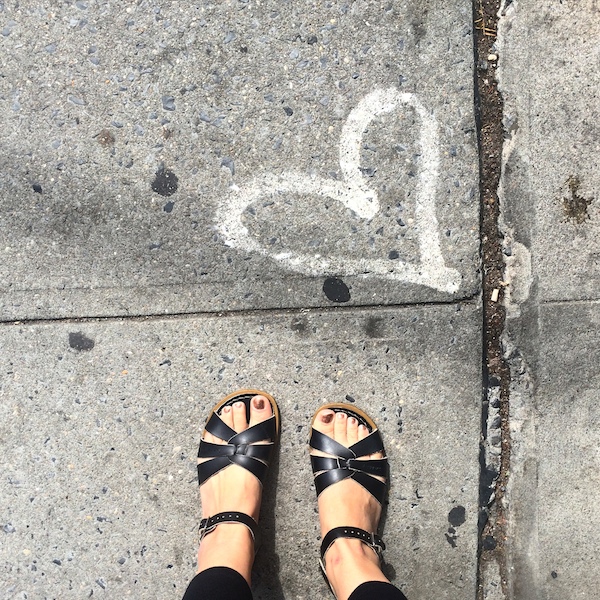 Window seat perks. However…when the dude next to you …. in the middle….reaches over and takes a picture of this right after you…. that's a little awkward.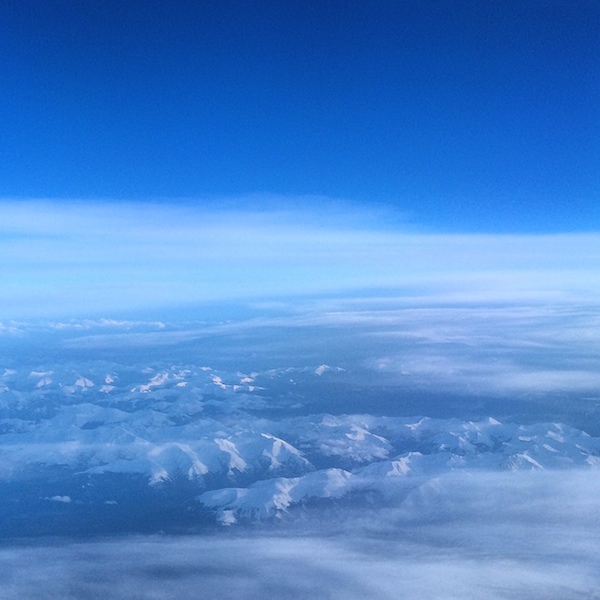 Back home….a very cinematic breakfast with my boo.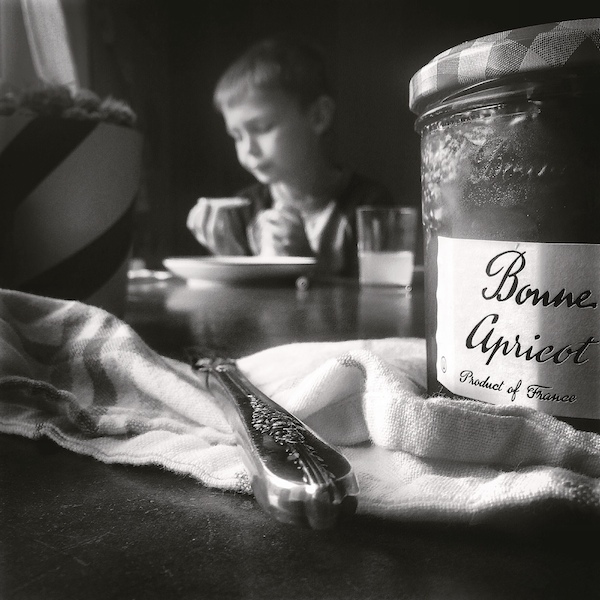 Cherry!!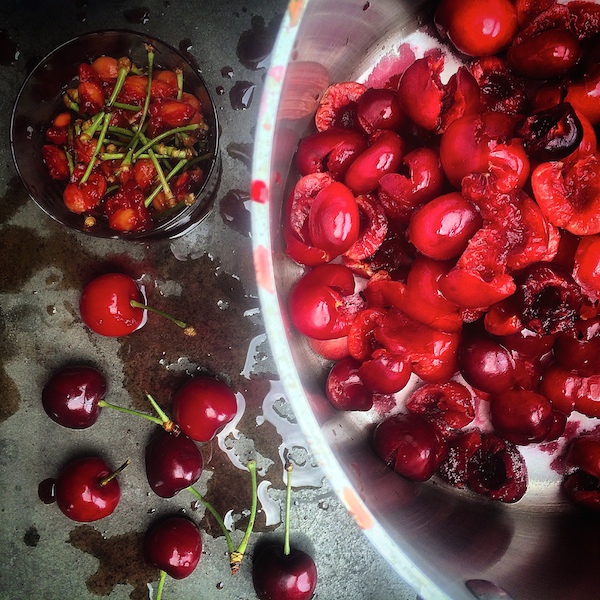 Recipe testing.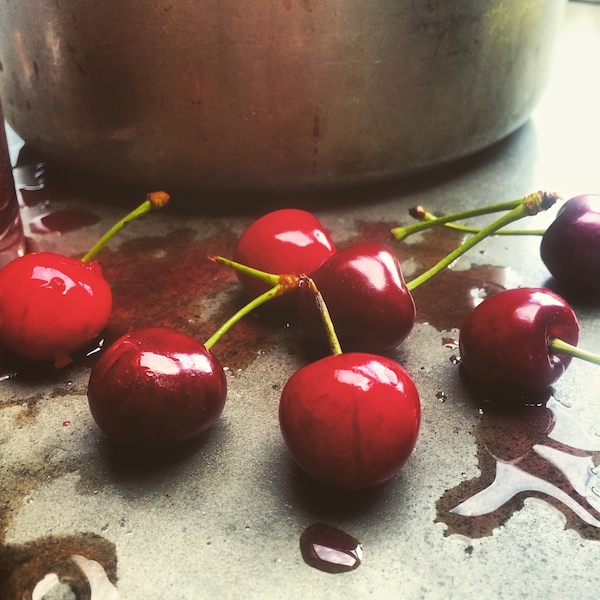 Very close!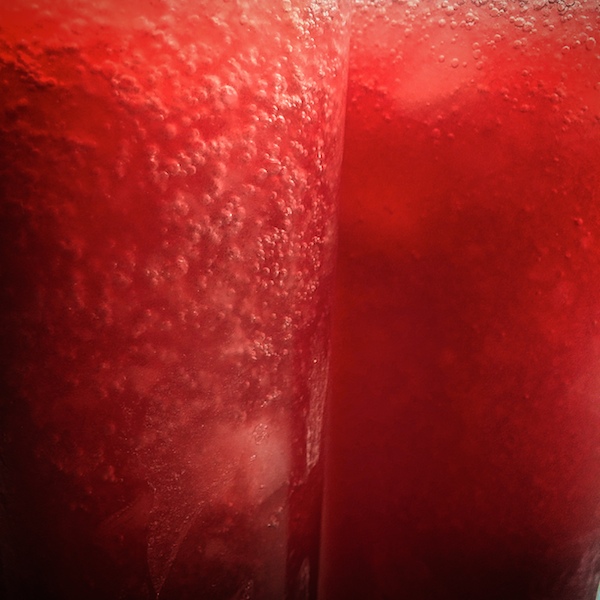 This baked rice dish was great. Sharing the recipe on Monday.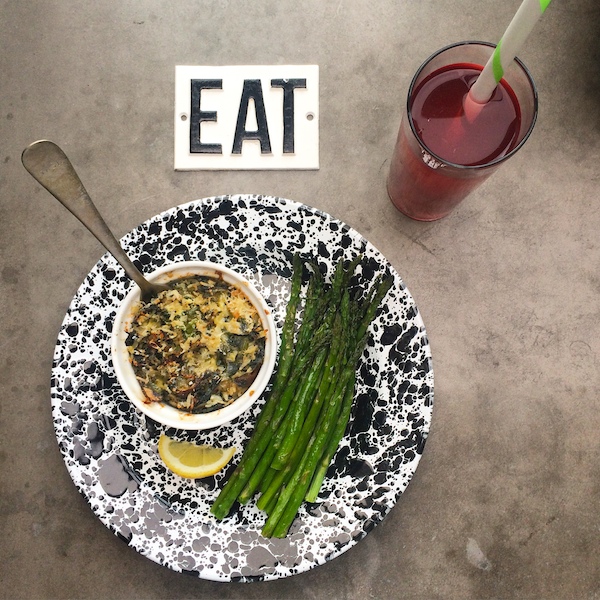 Practicing crazy hair for crazy hair day.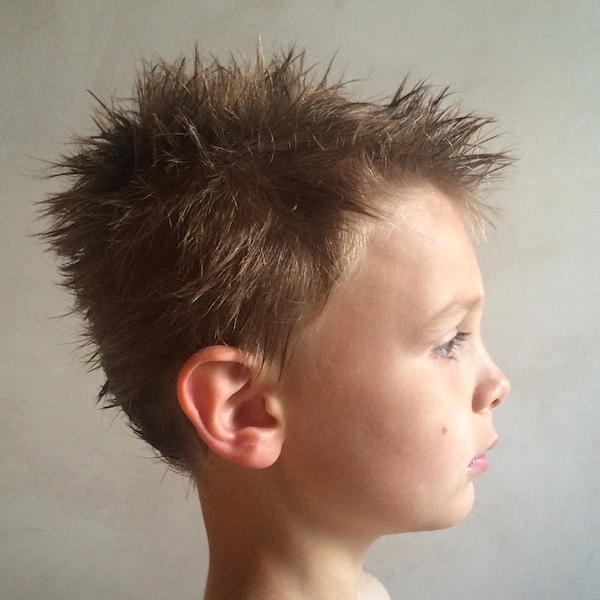 Dating my husband.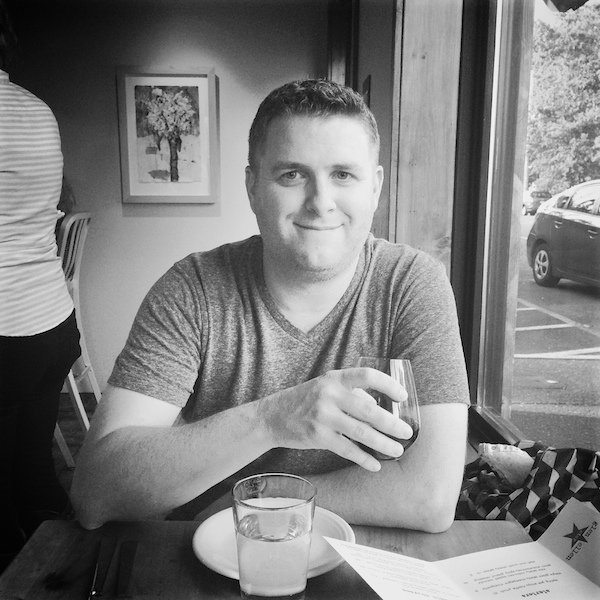 I caught his blue eyes in the reflection of a knife.