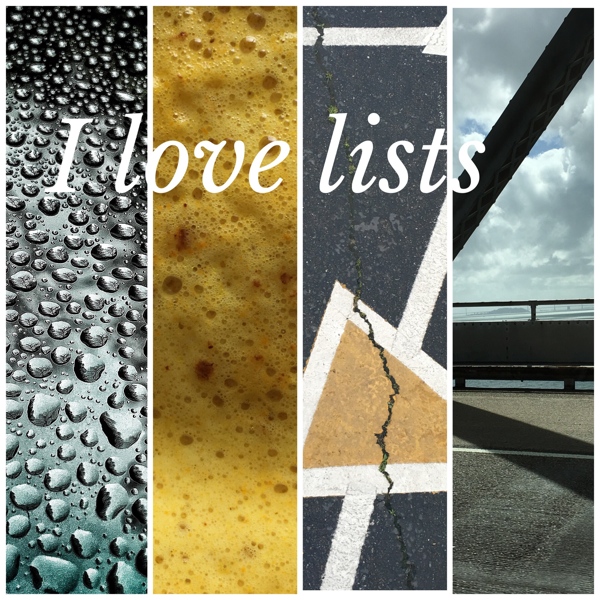 Welcome to I LOVE LISTS. It's Friday! Let's surf the internet together.
Connected. Tracking. Steps. It's all too much sometimes.
I am pretty gray at 36. Thanks, Dad.
I've been thoroughly enjoying Cooked on Netflix
Total Dad Gear. Oh man. Too real.
What the chefs eat (this one is for you, Ryan)
I could definitely use a Someone is Cranky kit
It's Friday! Time to Fish Fry….and make tacos with them.
Food from the archives for your weekend:
Things that caught my eye: