Here's what this past week looked like My Everyday Life Week 47
So much orange this week. It's my Mom's color and today is the 2nd anniversary of her death.
Here's what that week looked like. I am glad I powered threw and shared that week.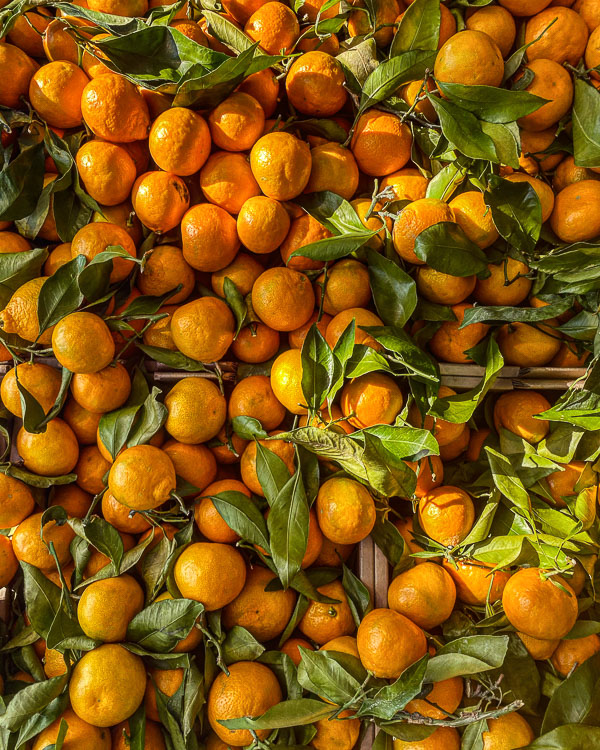 Our house is in the in-between world of renovations. This tree is popping.
I haven't been able to garden and it's messing with me.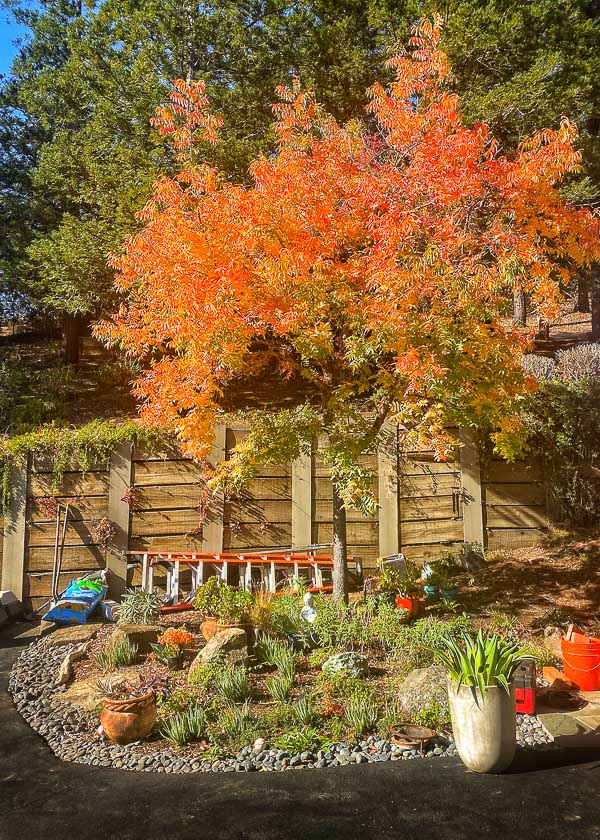 A trip into the city. The hand caught my eye and then that orange glow at the top of the building made me happy. It's a reflection of the sunset.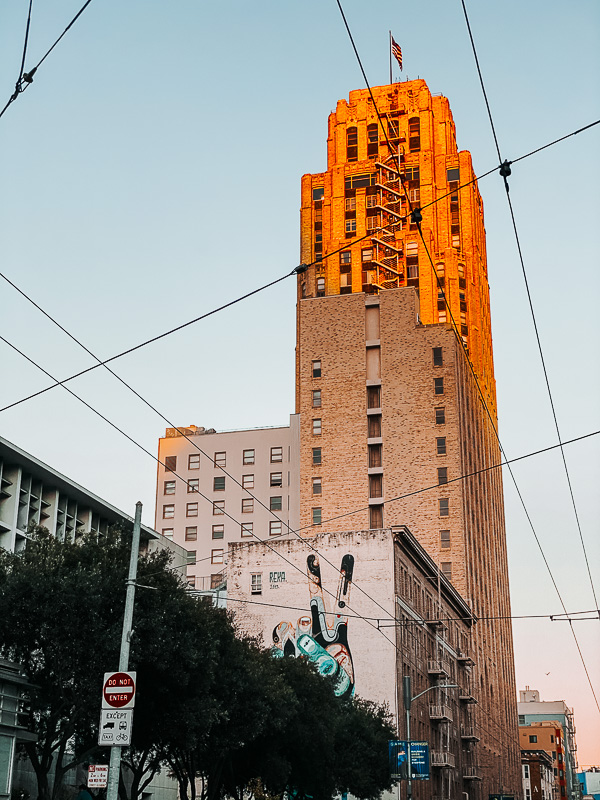 Checking out the new in-flight menu for Alaska Airlines with Chefs Tanya Holland, Brandon Jew, and Belinda Leong.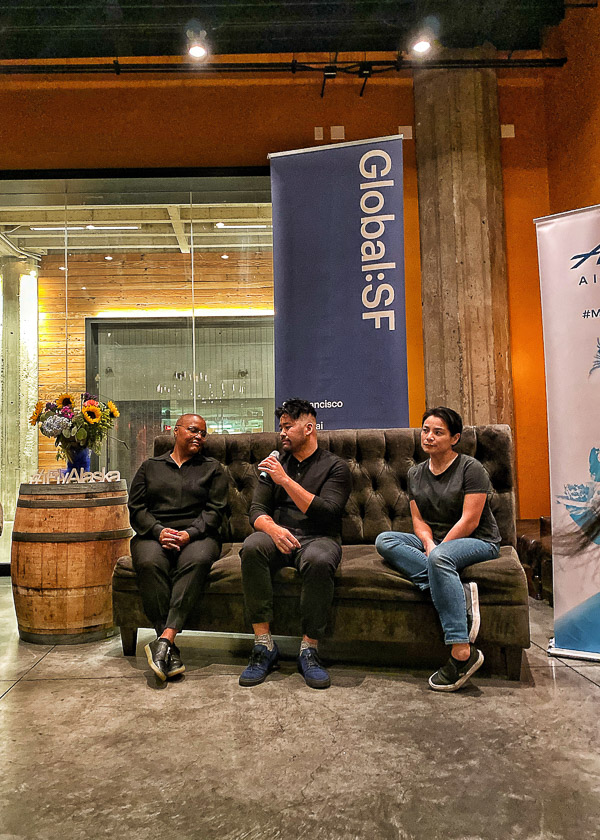 Trip to Renegade Craft Fair with Neiley. It was a beautiful day in the city.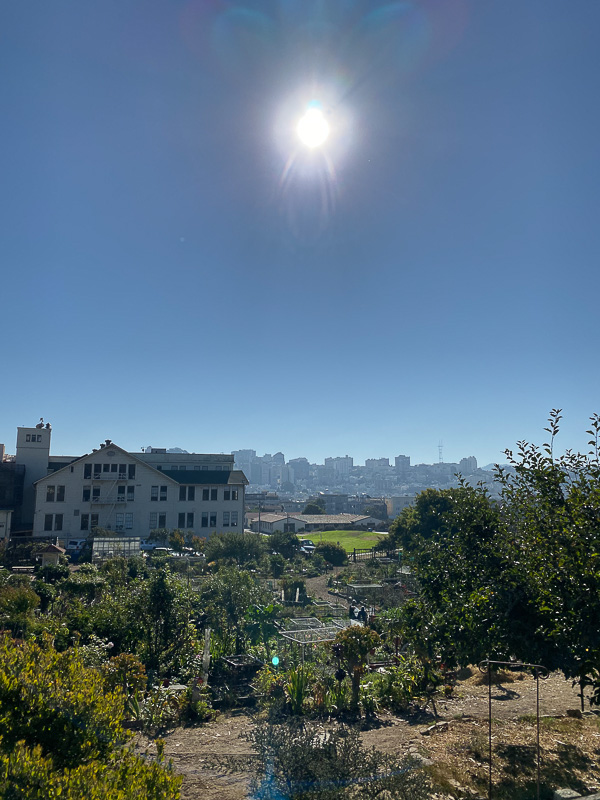 Fort Mason gets so peopley.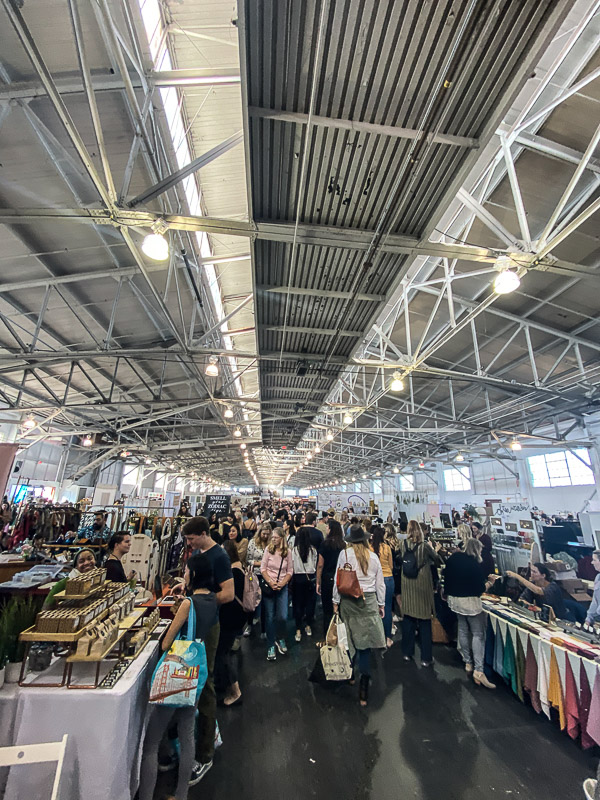 Finding sparkle…even in the shadows.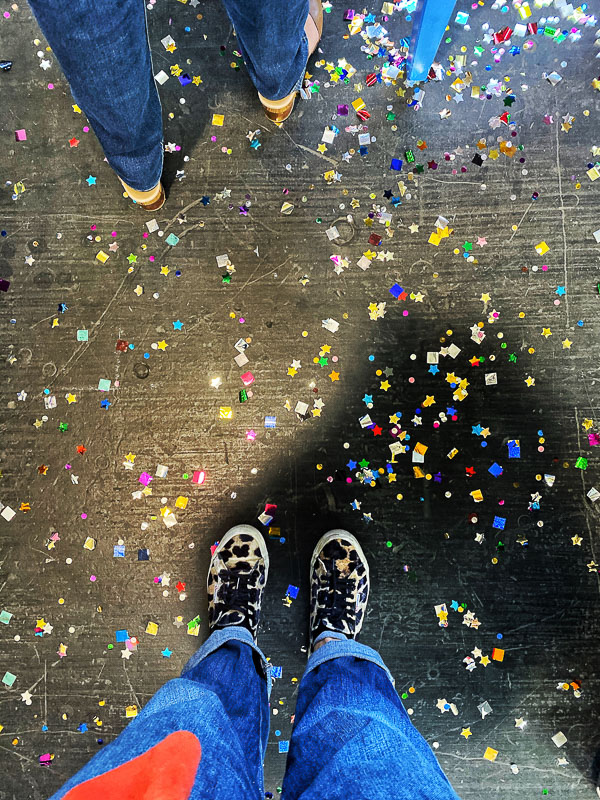 His shadow caught my eye.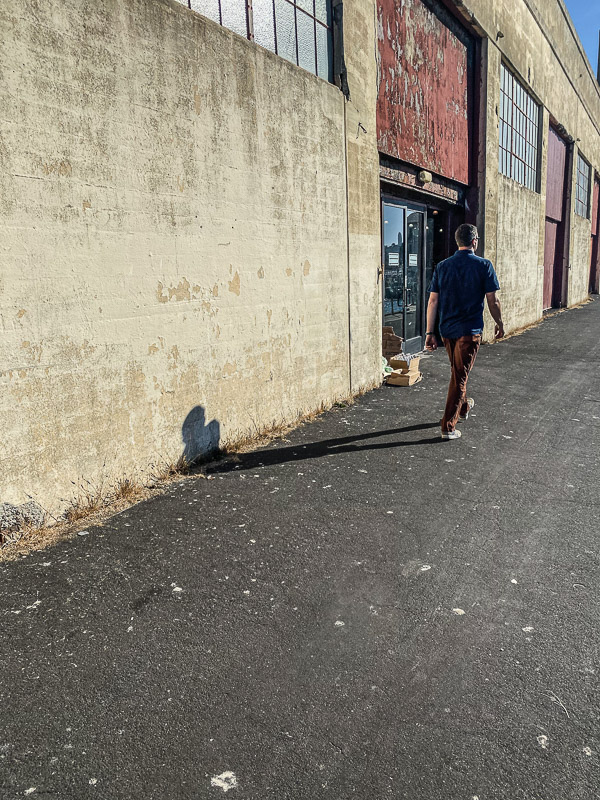 C A U T I O N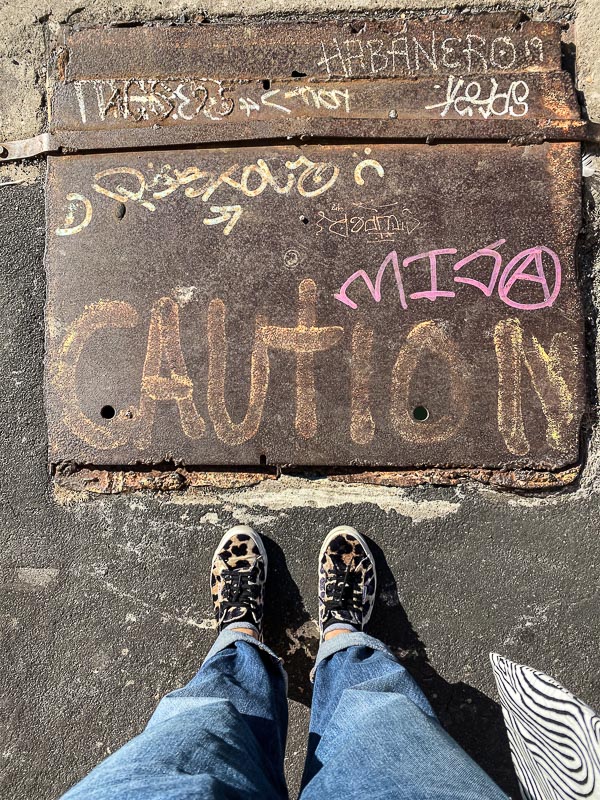 Sparkle break.
Hippie Hash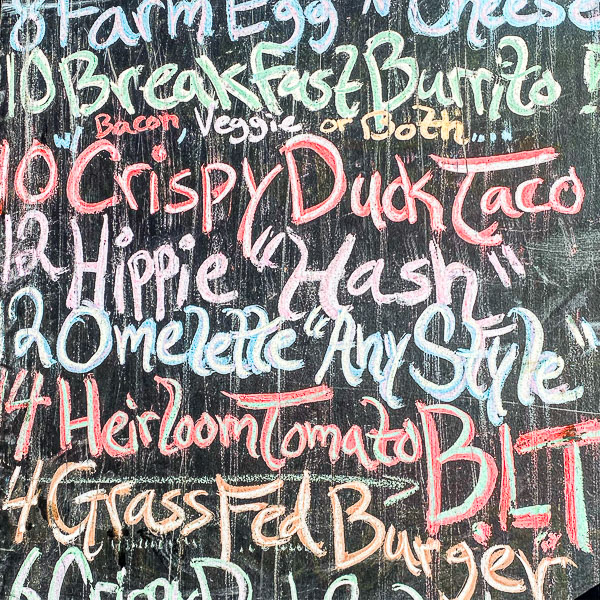 Good to know.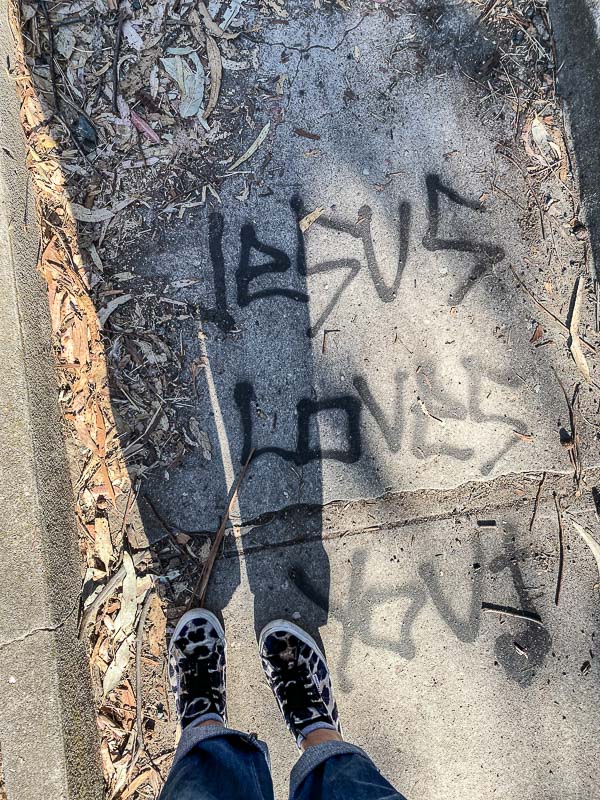 A bowl of health.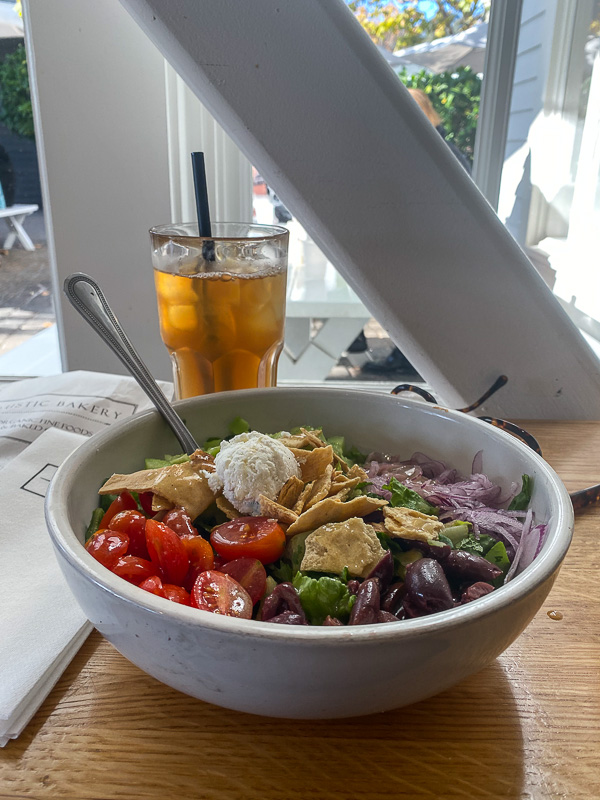 Controlling behaviors can be studied.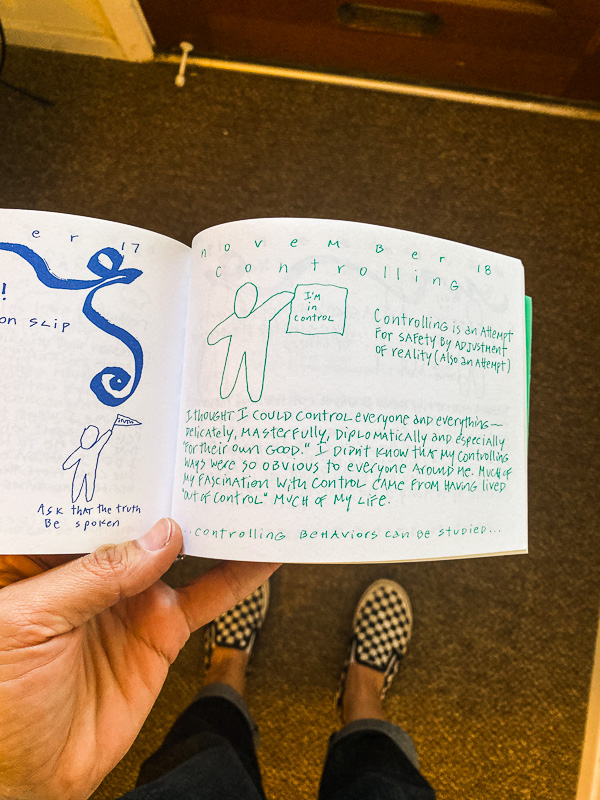 Finding love in a bunch of bric-a-brac.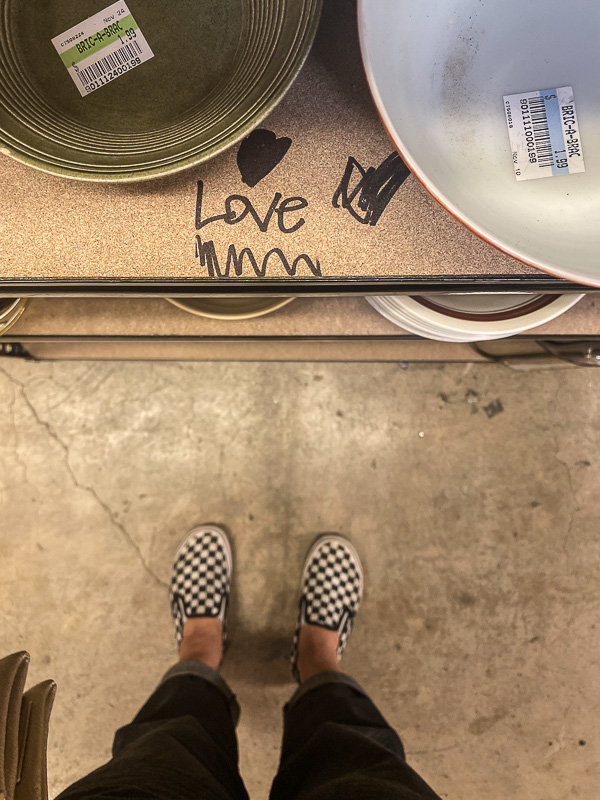 I see my 604.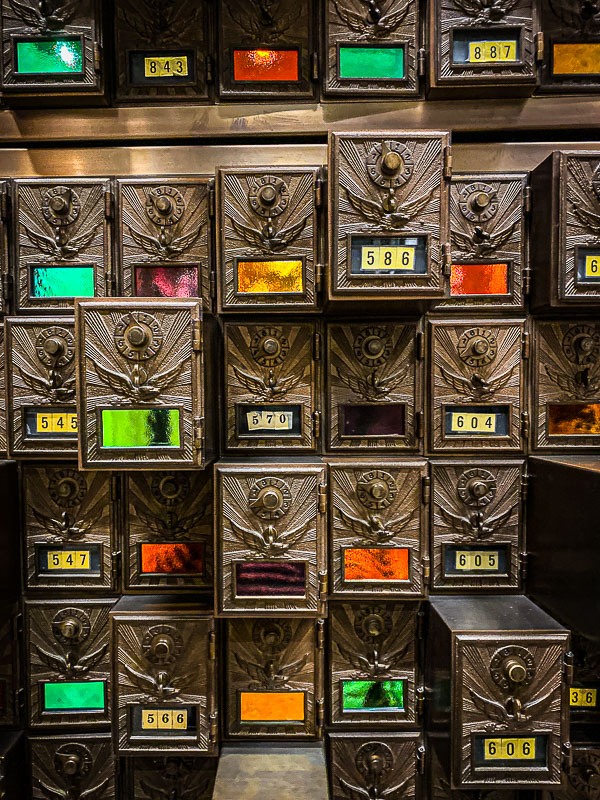 Goodmorning, SON. SHINE!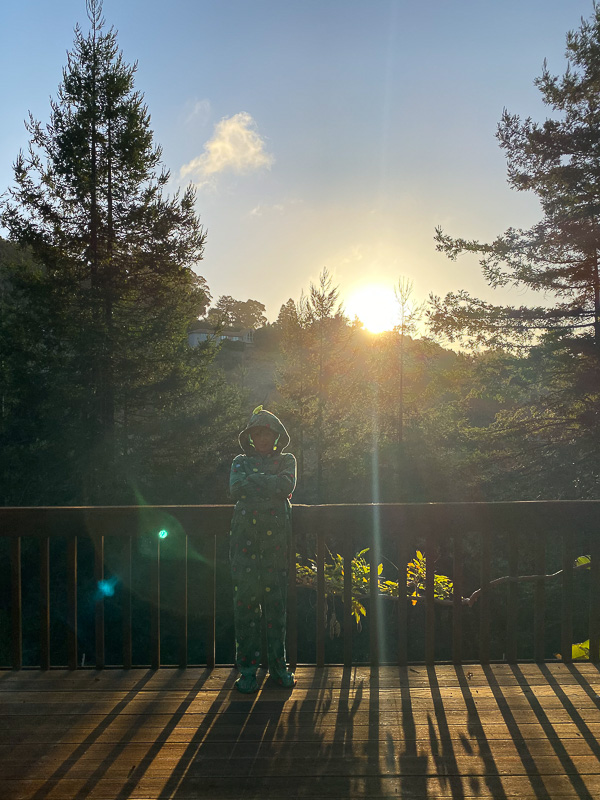 I love it when we breakfast together.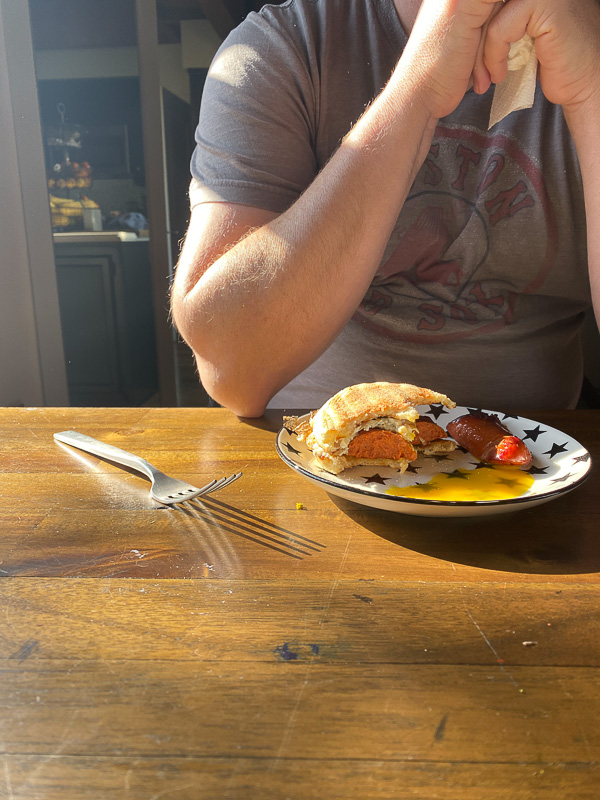 Testing out new pens! These ZIG Brushables are so brilliant!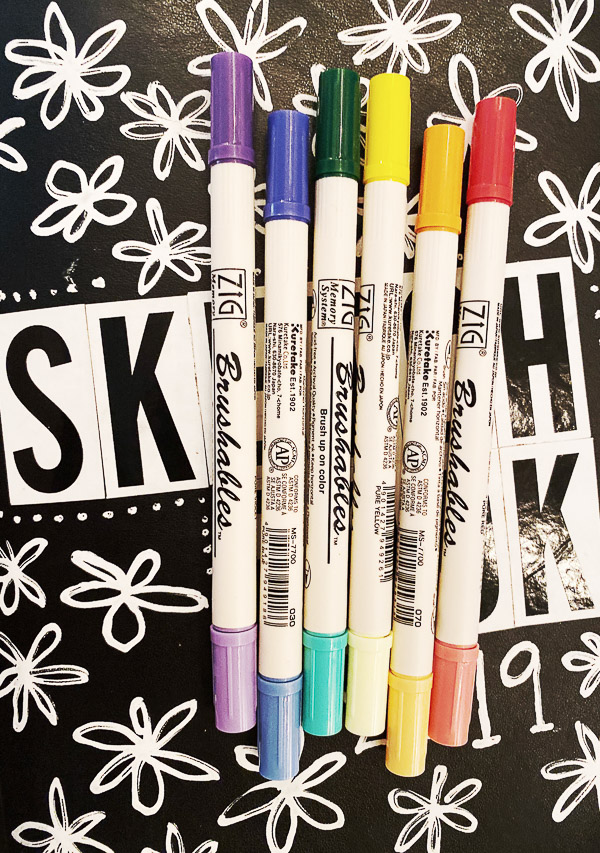 I almost teared up when I used the orange. IT IS SO GOOD.
Speaking of orange. Hello. If you have an orange car, please let me sit in it. Thank you.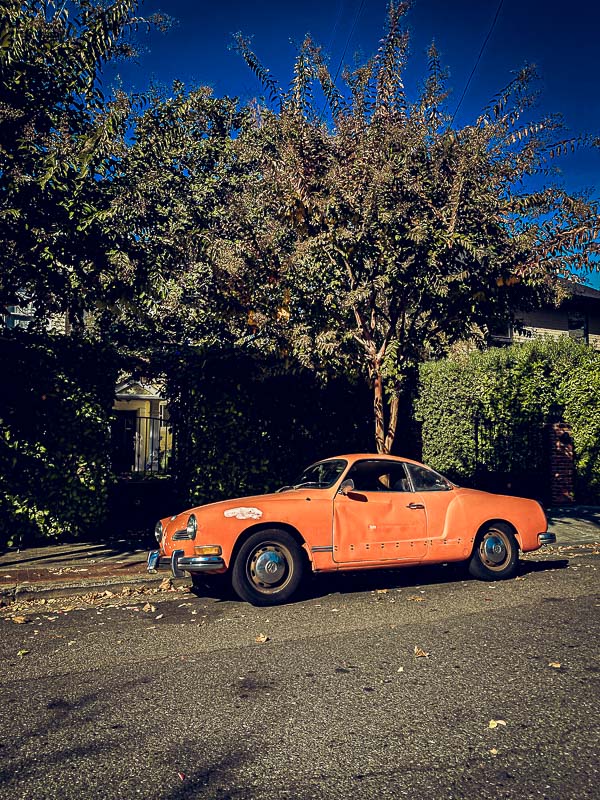 Getting my prep brain going.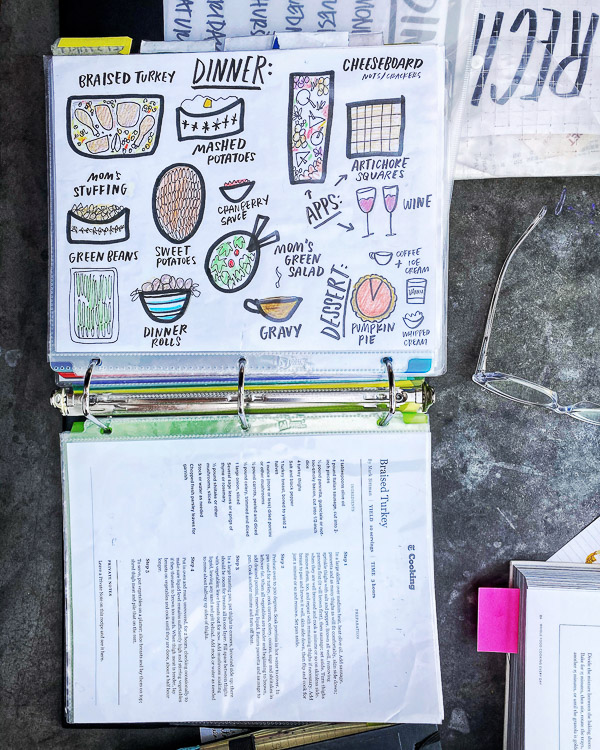 Working list.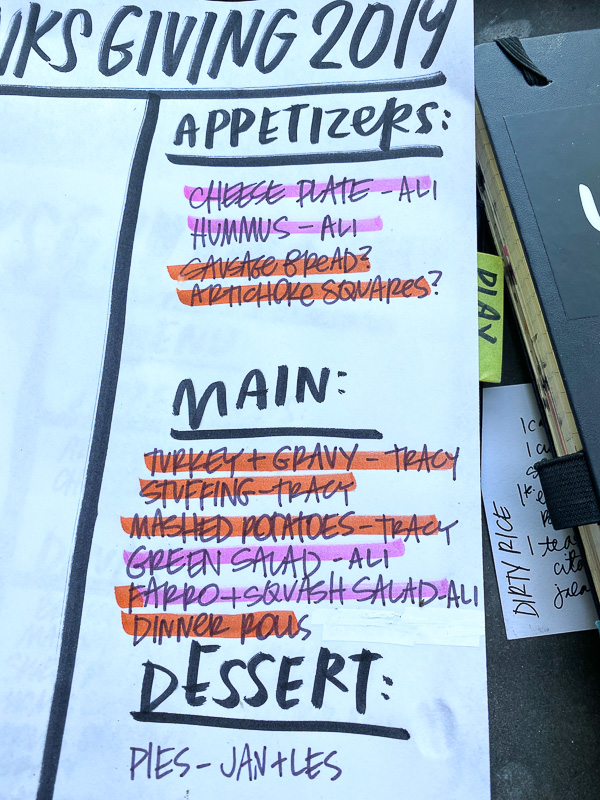 He fell asleep reading.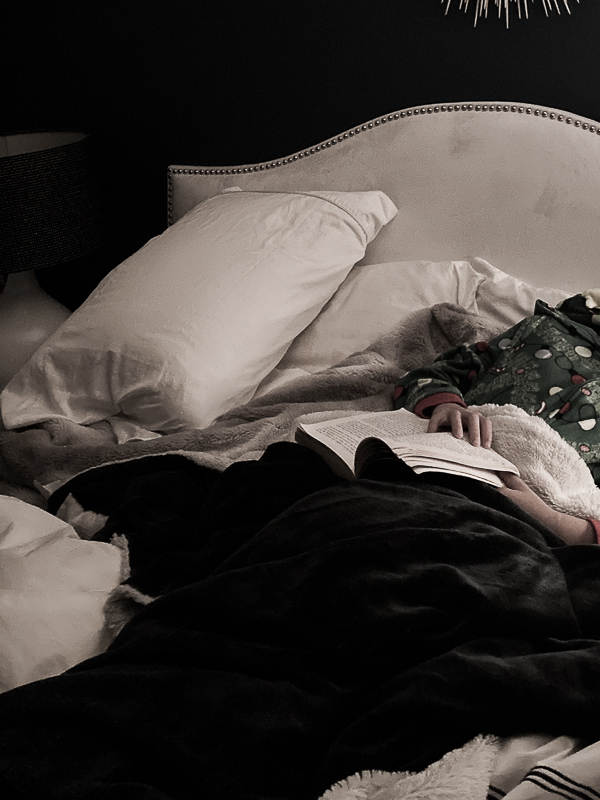 Stain comparisons.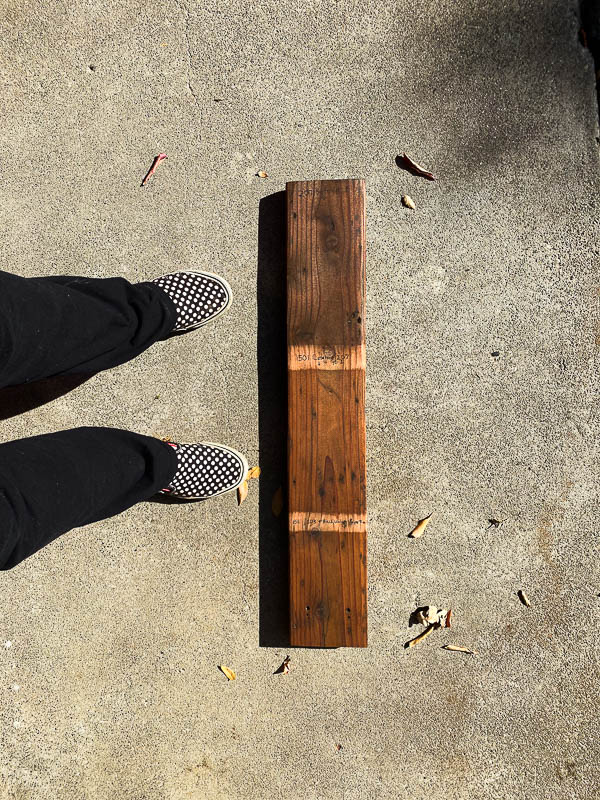 Movies with Angela! We saw JUDY. (it was really good!)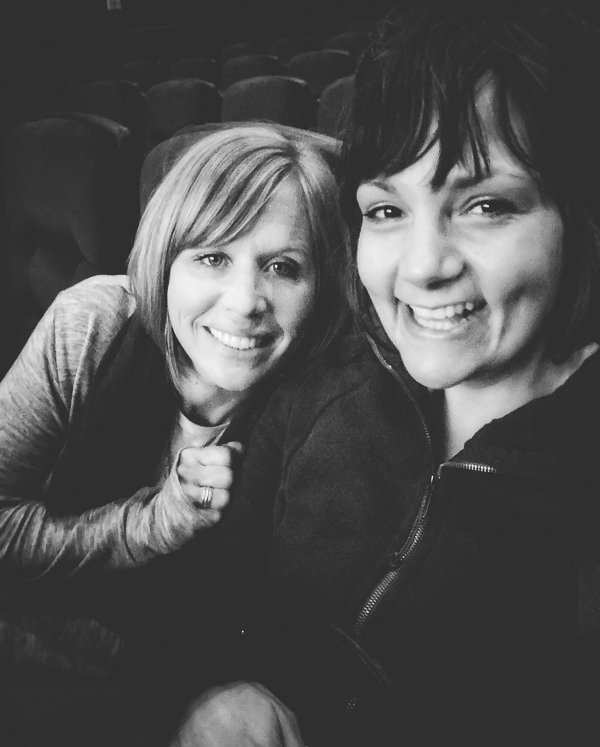 Notes from the universe.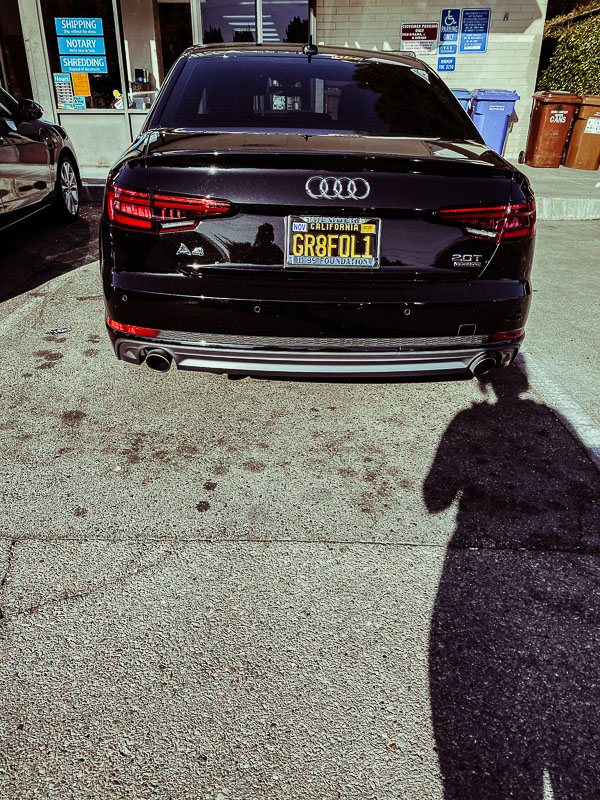 A rainbow beam next to my husband.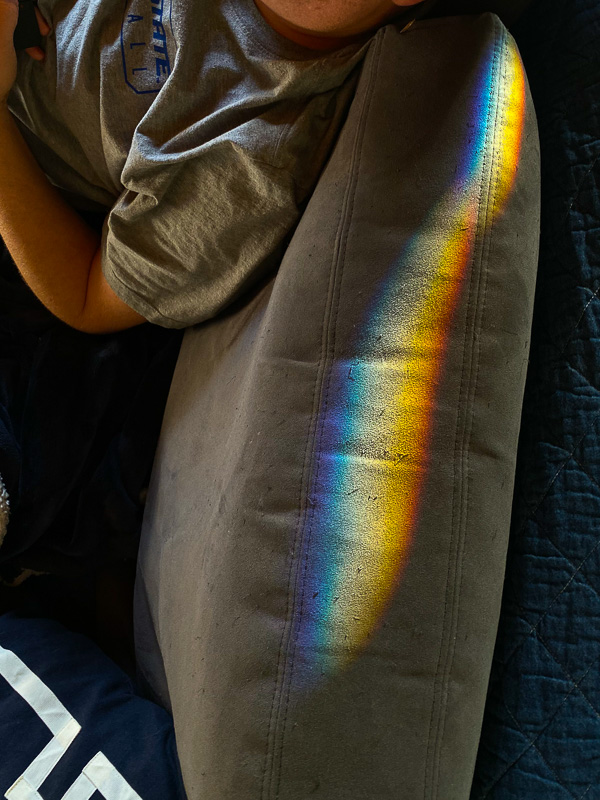 Testing pens with Sam. This one caught my attention.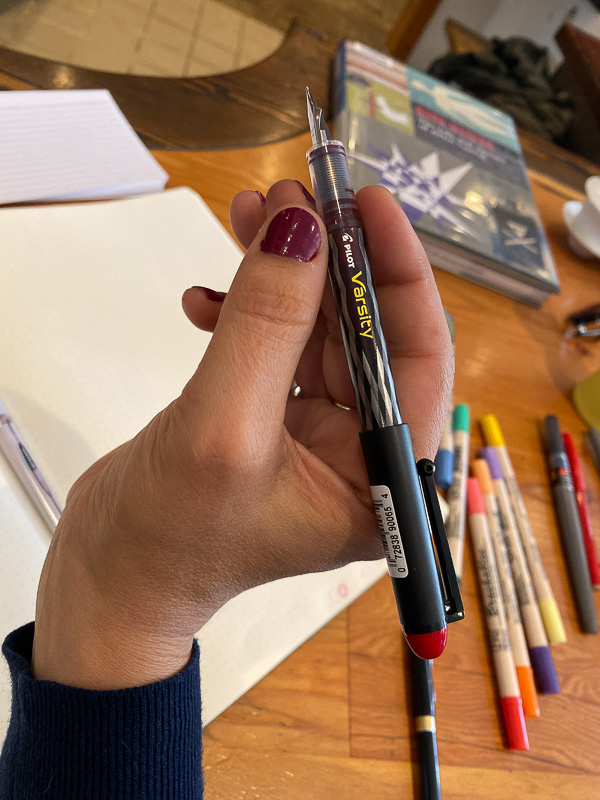 Six of pentacles.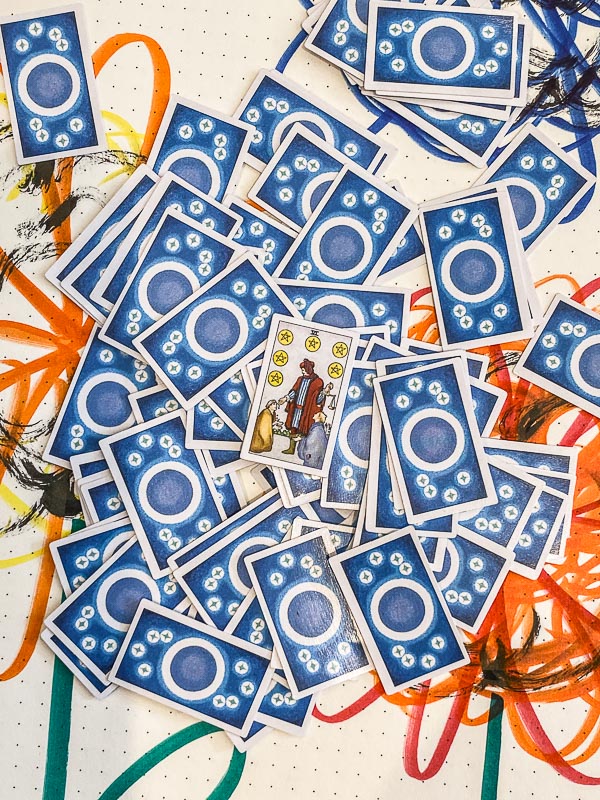 Tea Tasting at Wu Wu Wei Temple.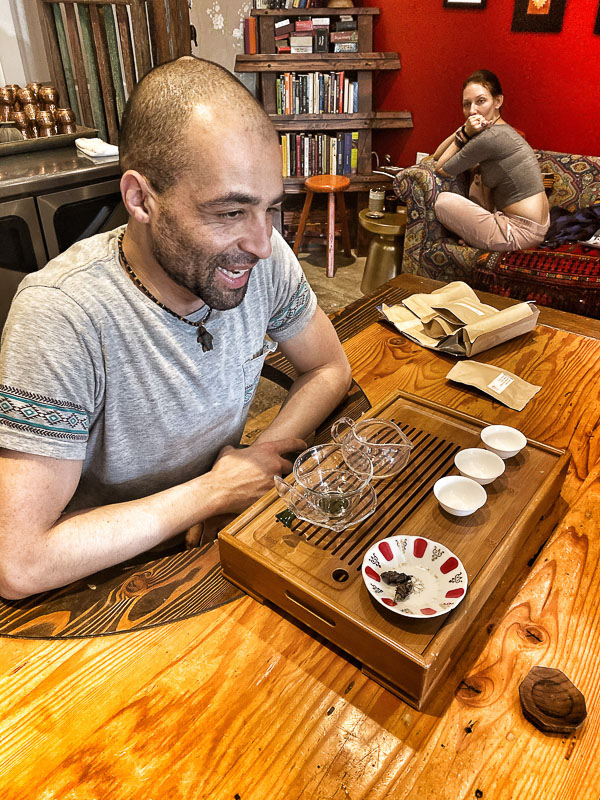 I'm learning all about tea and there is so much to learn!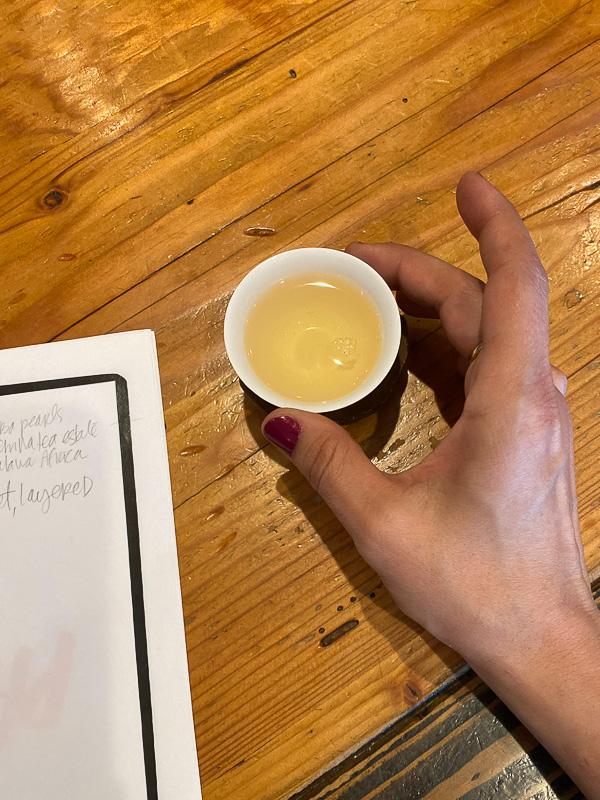 I didn't want to make dinner but did. YAY.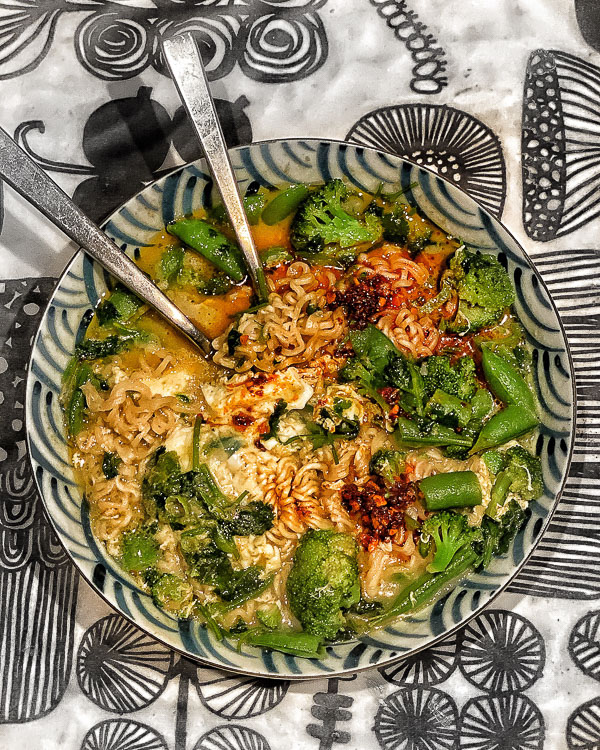 Cuddle puddle on my bed.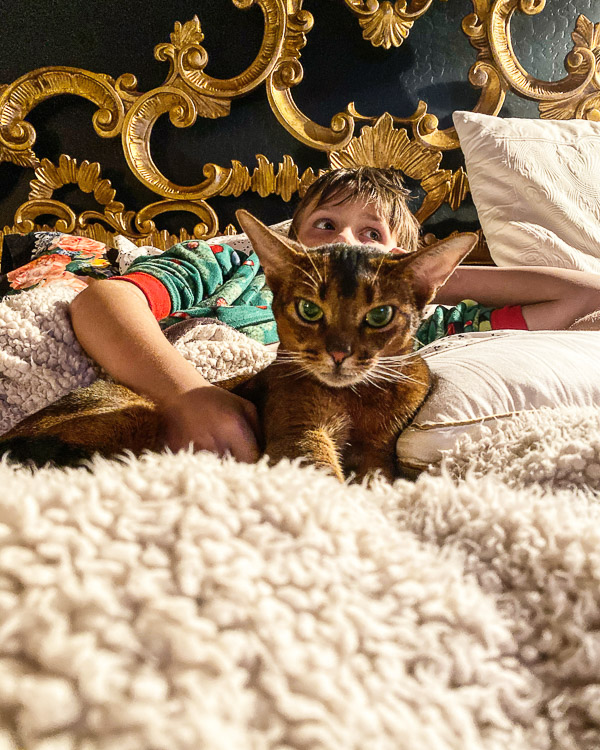 Making many! Hoping they come true.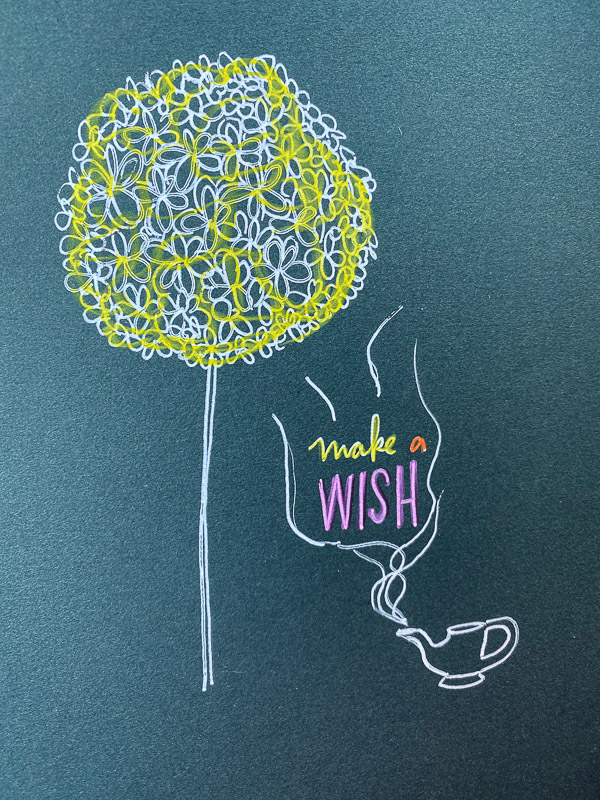 In a rut.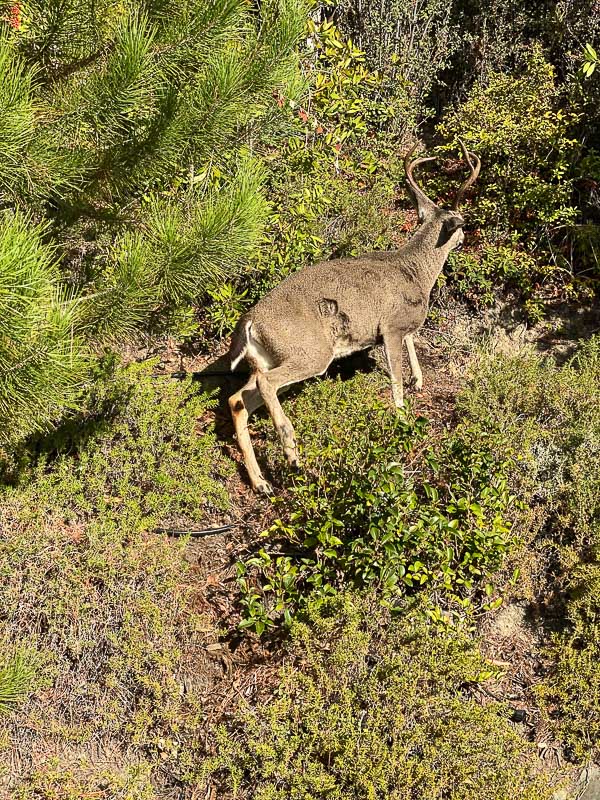 Lunch and labyrinths with Becca!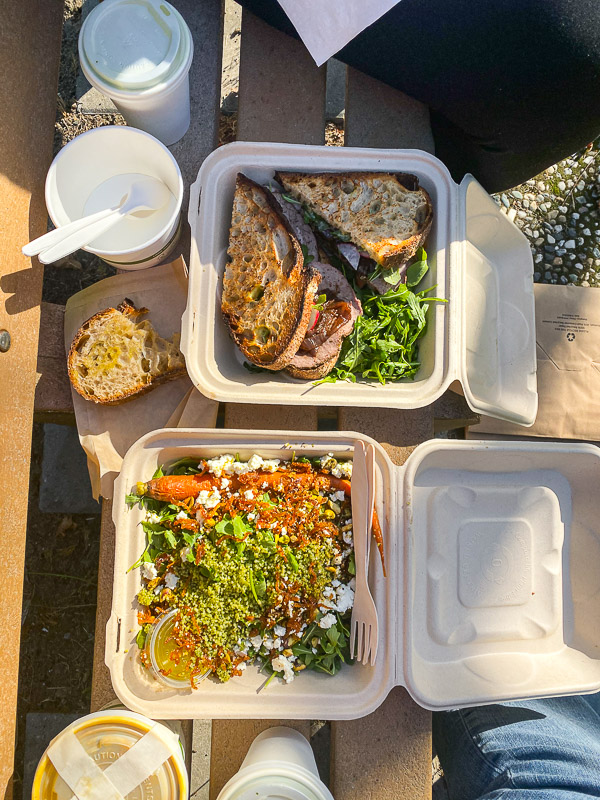 I was just discussing GRIEF WAVES with my friend Andrea when I passed this bus.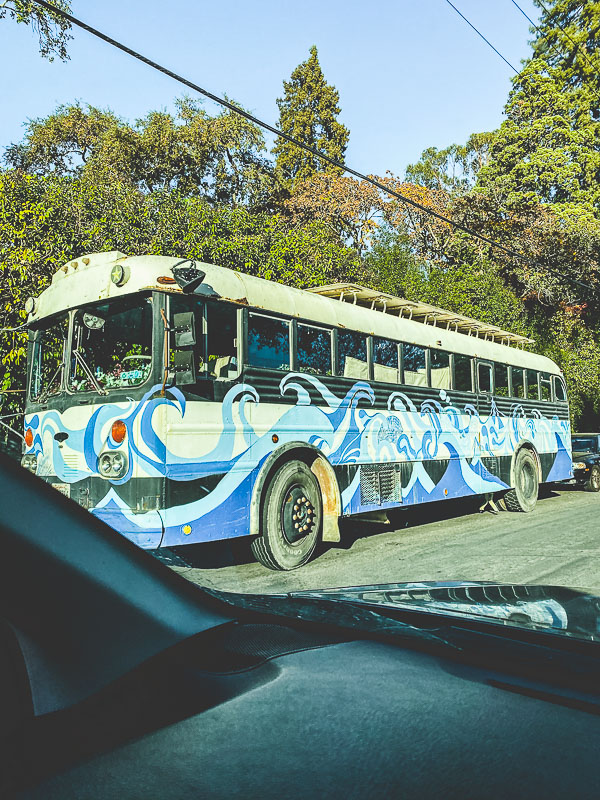 A nice note & package from Frieda's.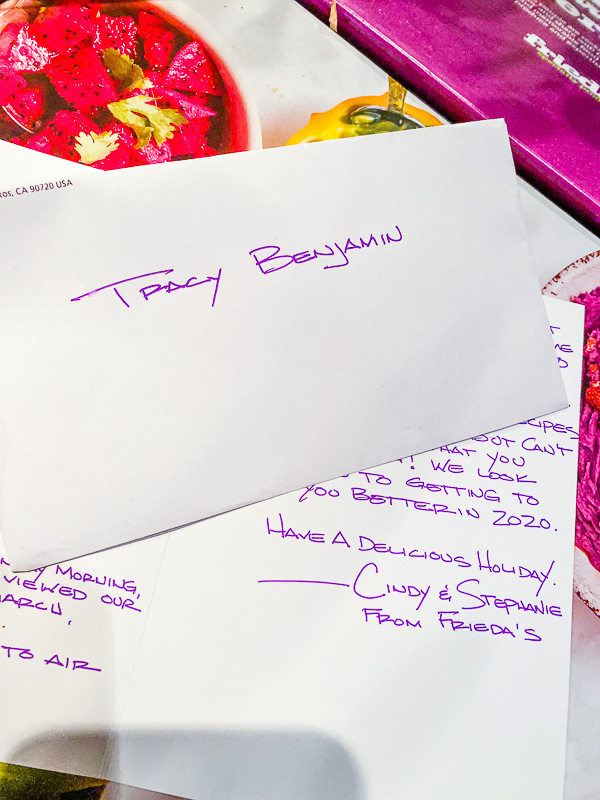 COME TO BED.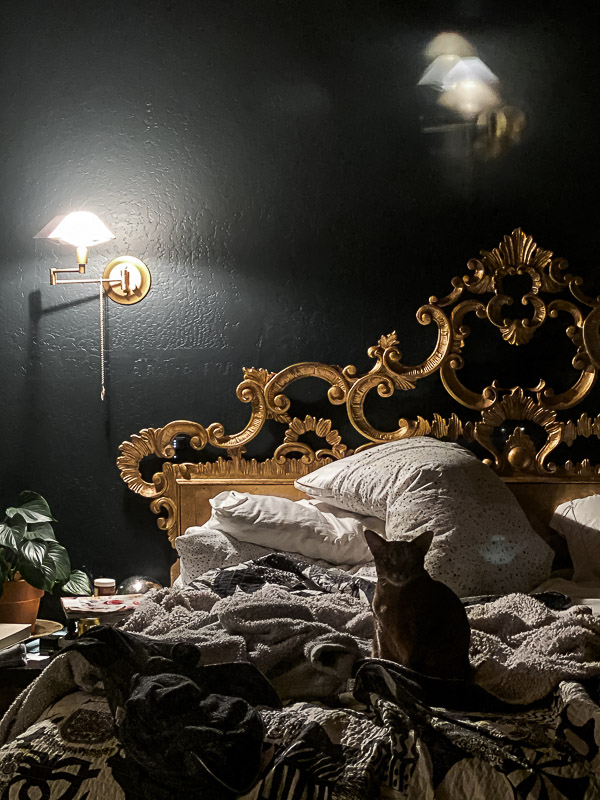 His Aunt Lala sends him jammies that match his cousins and he gets so excited.
New haircut for Cooper.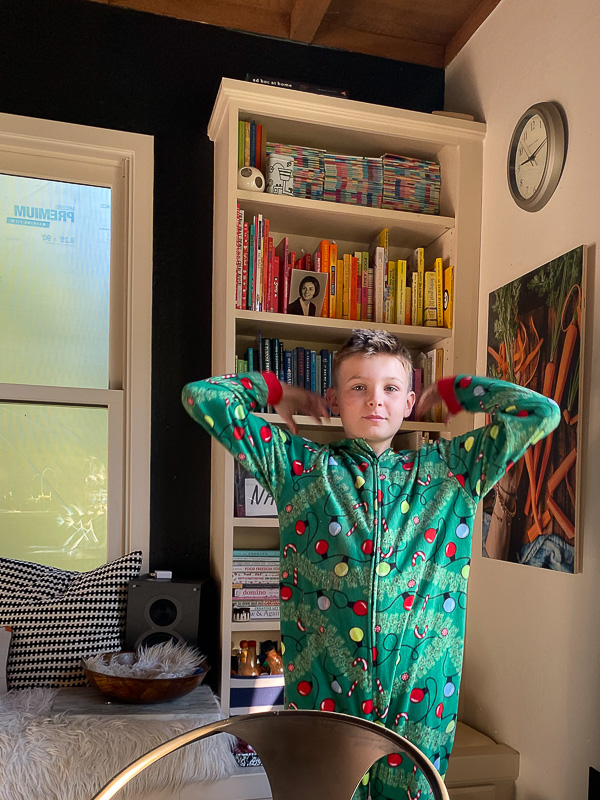 New haircut for me!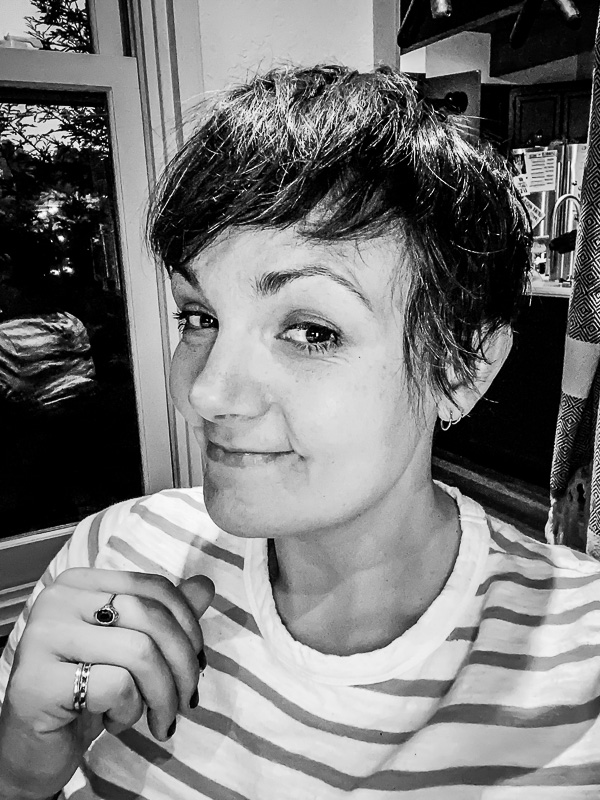 Pulling archetype cards.
Before the rain comes!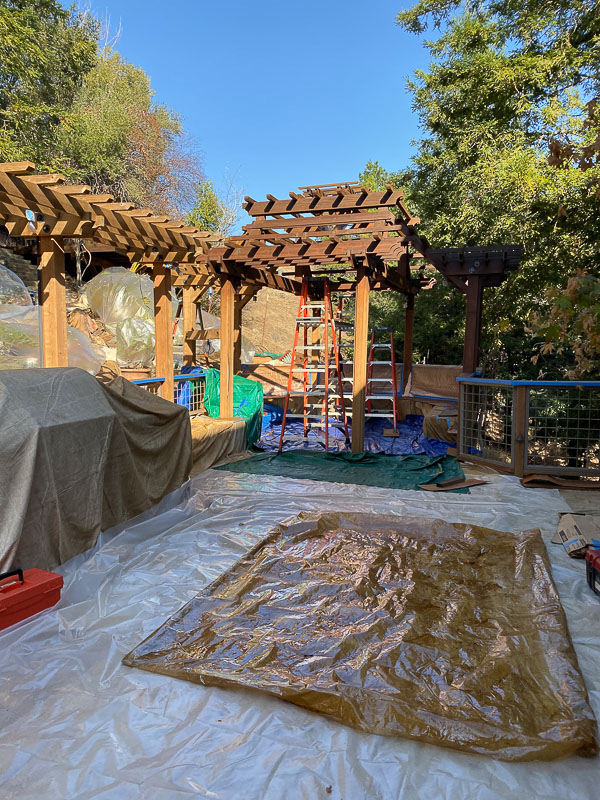 Afternoon light.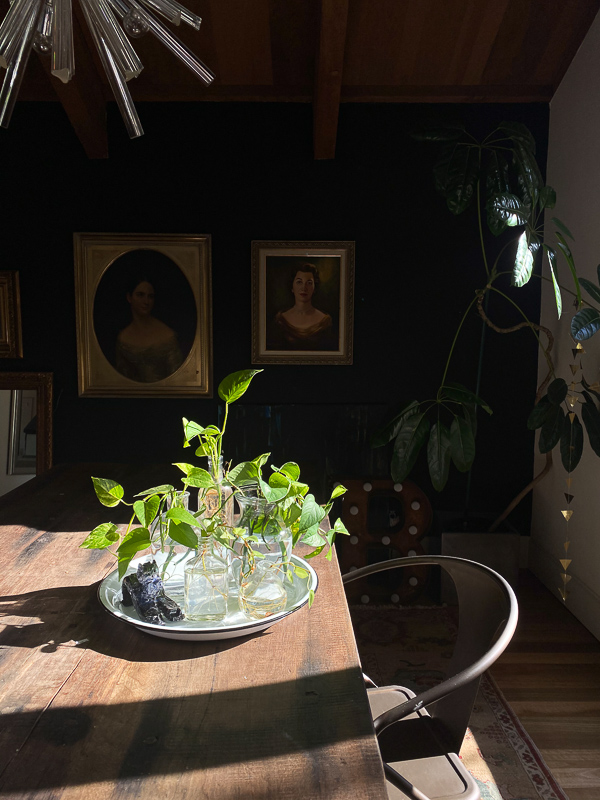 She is part seal. Or maybe otter?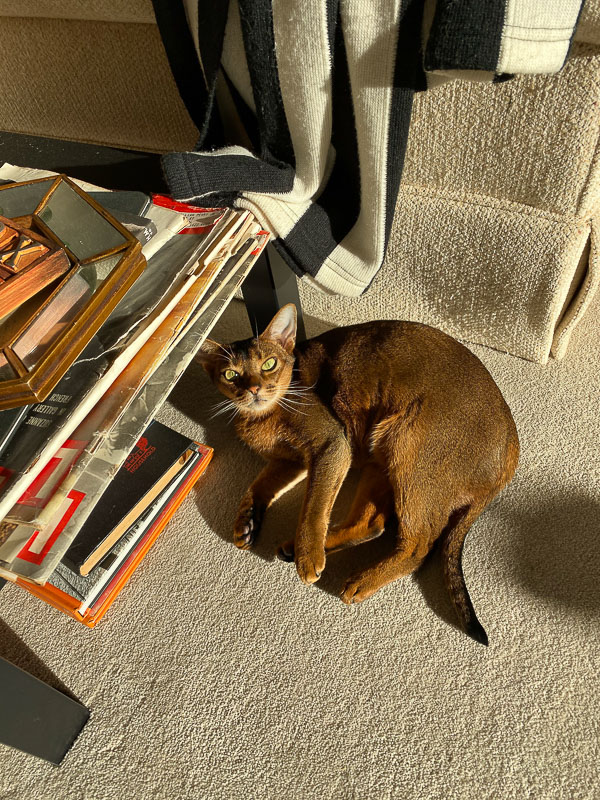 Another I didn't feel like cooking but I did it anyways- Burrito bowls.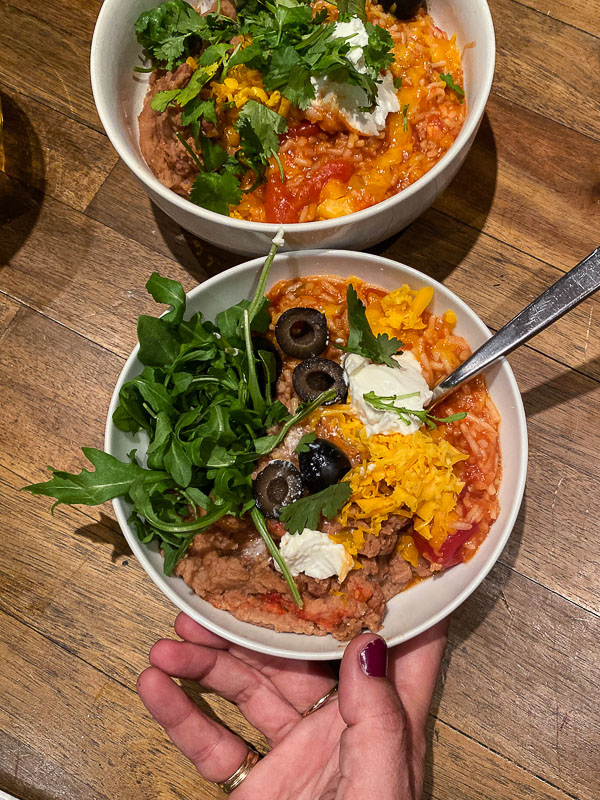 Thank you for ordering a Currently Workbook! You can read more about it here!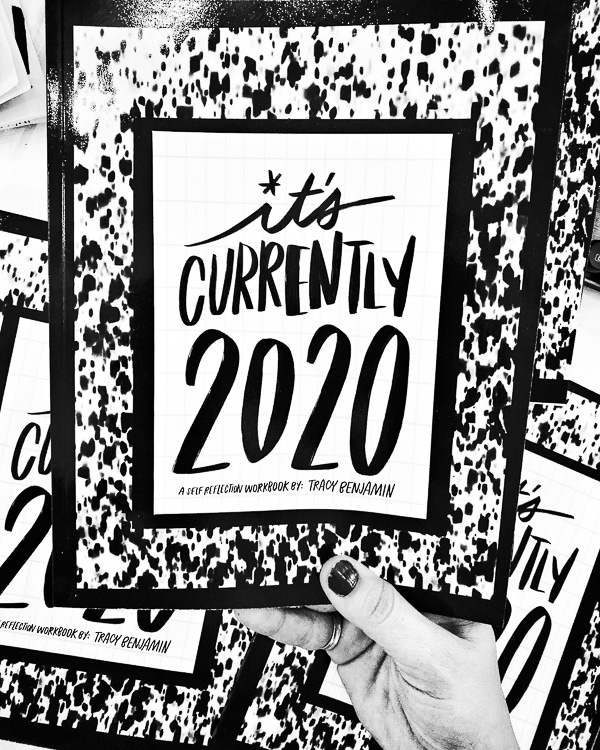 Thanks for reading Shutterbean! If you'd like to check out more of my everyday life, follow me on Instagram and be sure to keep in touch via Facebook, Twitter, Bloglovin, Pinterest, or subscribe via email to get new posts delivered to your inbox.