Here's what this past week looked like on My Everyday Life Week 39:
A pep talk for you if you need one: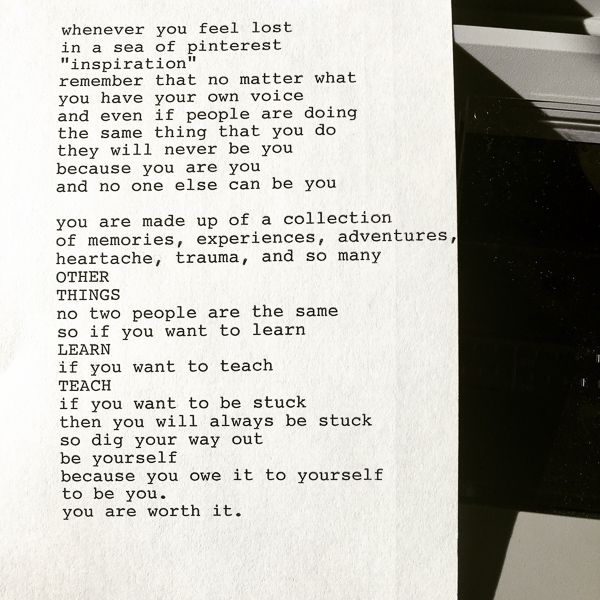 A sunset when you're feeling stuck.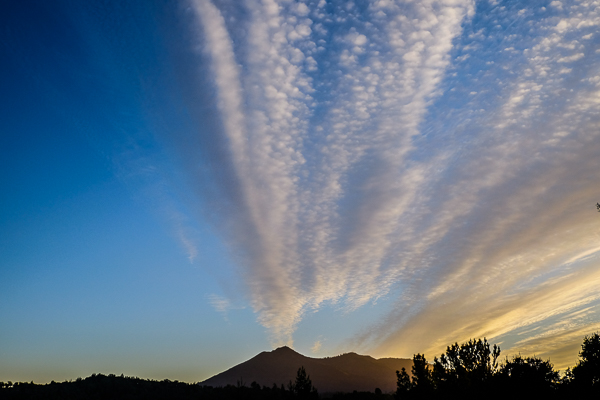 A reminder to take a moment to stretch.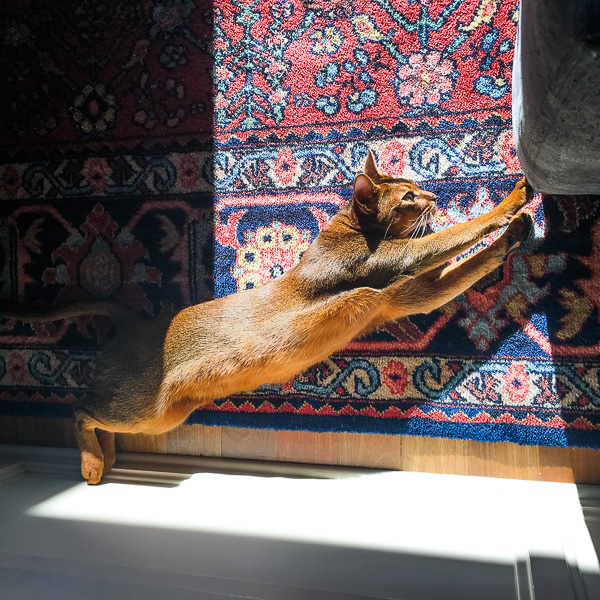 Everything in its place.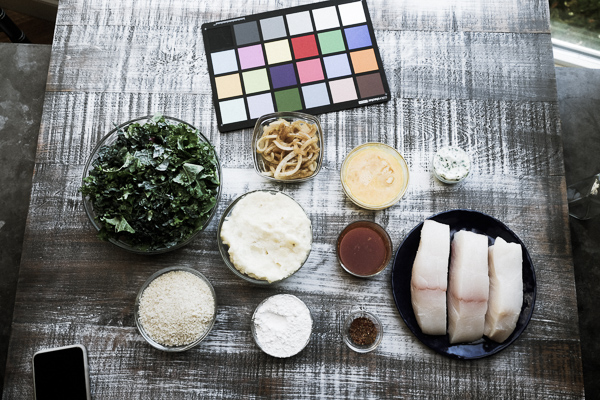 Afternoon light in this room has always been my favorite.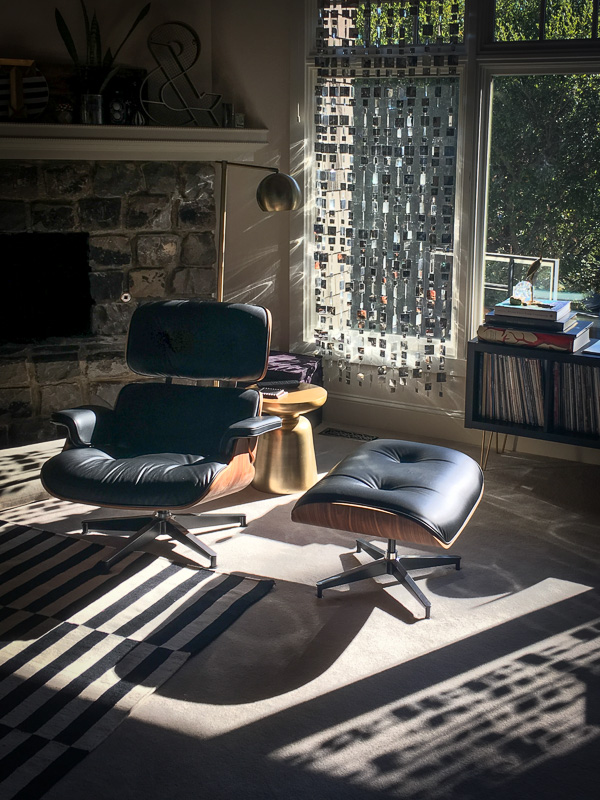 Kimchi burgers.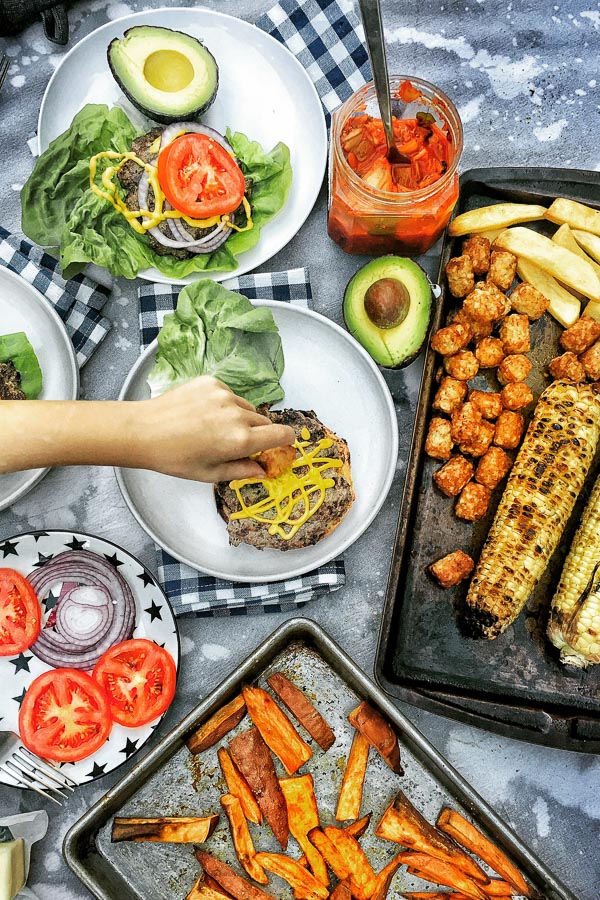 GO FOR IT. Go get that belly.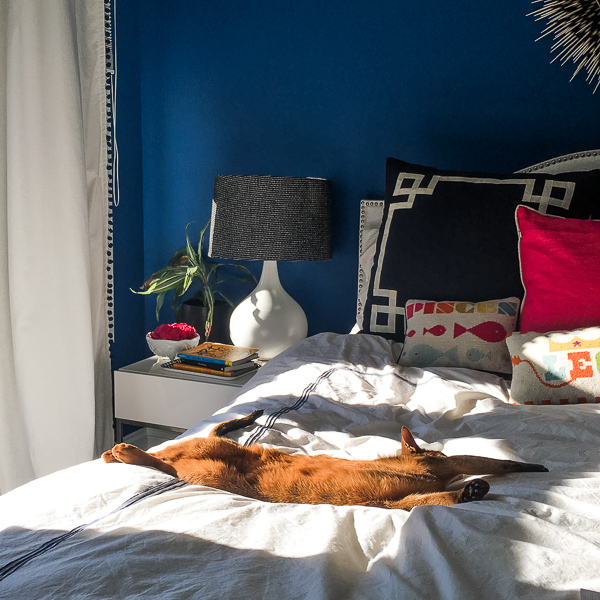 Ginkgo litter while on walk with Casey.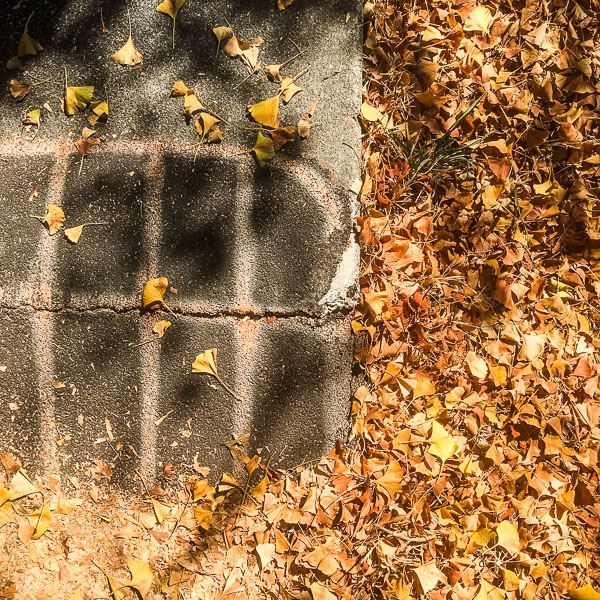 PLEASE clean off the cobwebs.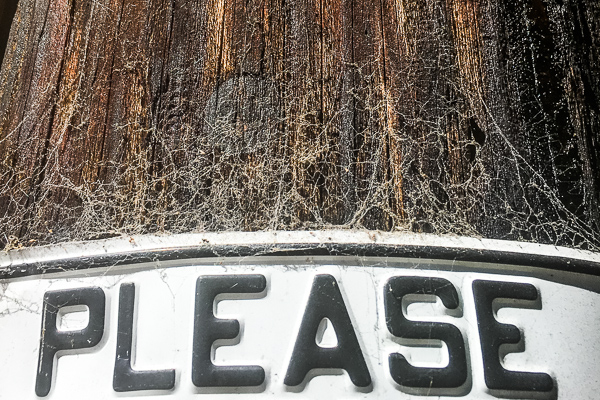 Shadows always catch my attention.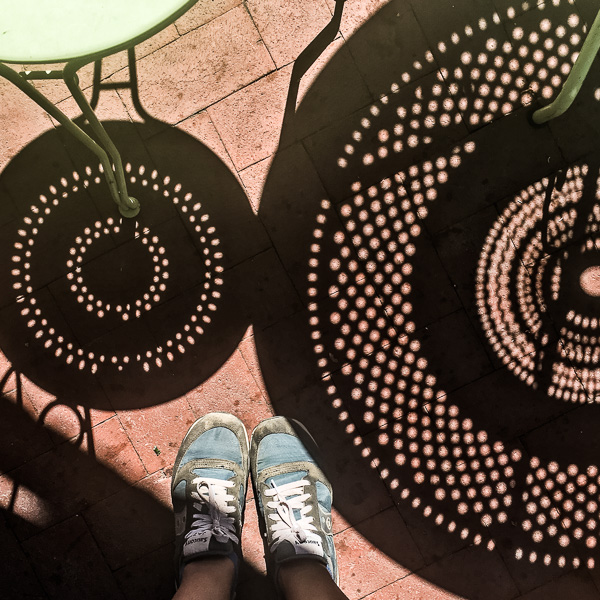 Just a color scheme that caught my eye…and all the shapes pleased me.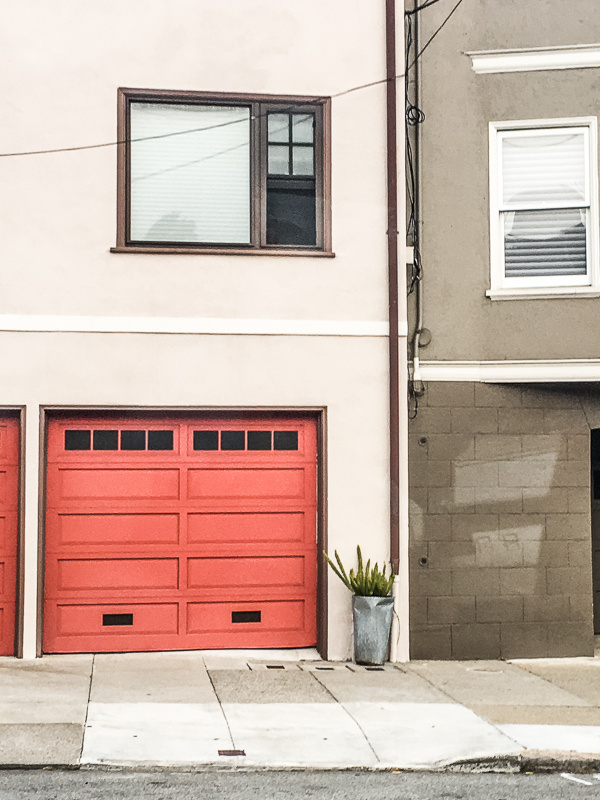 Went to the Small Victories book signing at Omnivore Books. I loved watching Samin interview Julia. It was so much fun!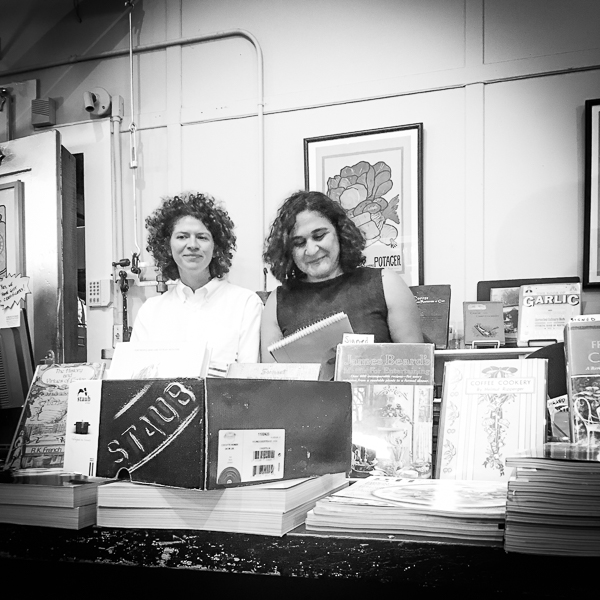 Getting in the zone before a day of cooking & shooting.
Incense helps. Mariah Carey – Fantasy on full blast.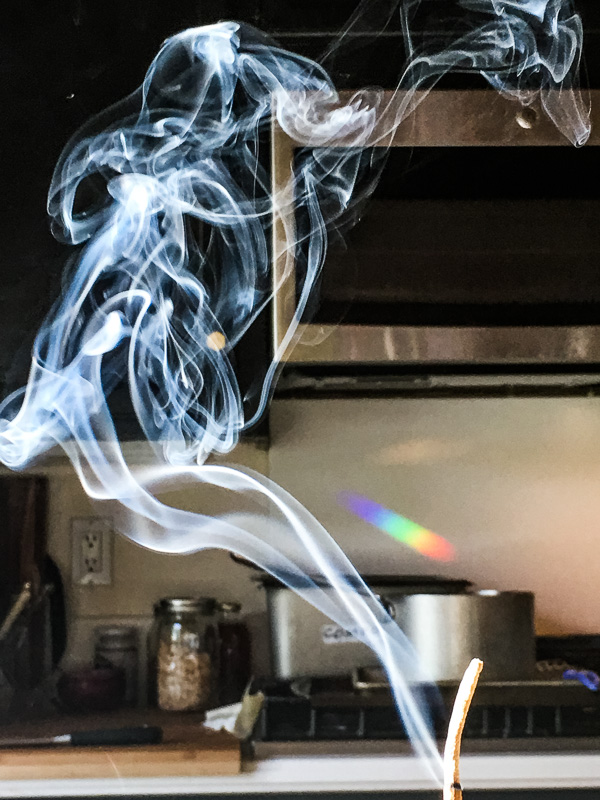 Meatballs and stuff.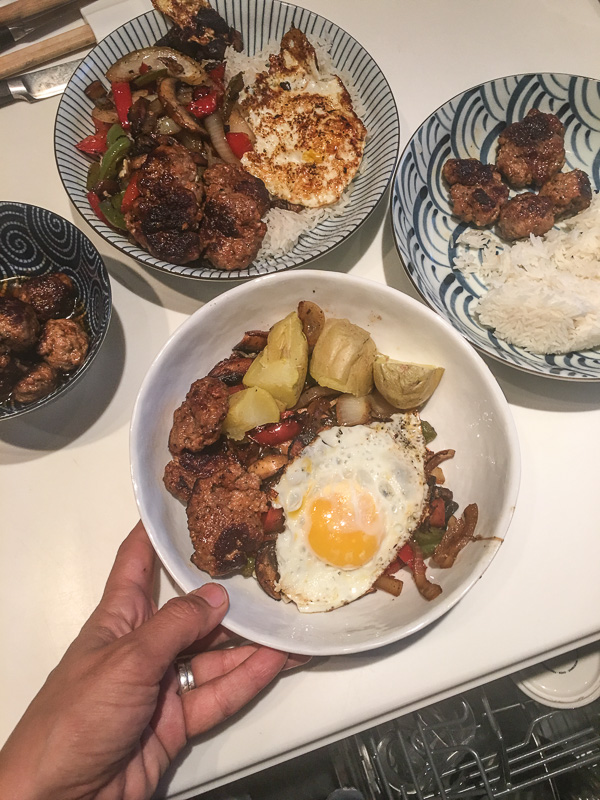 Turmeric on my potatoes.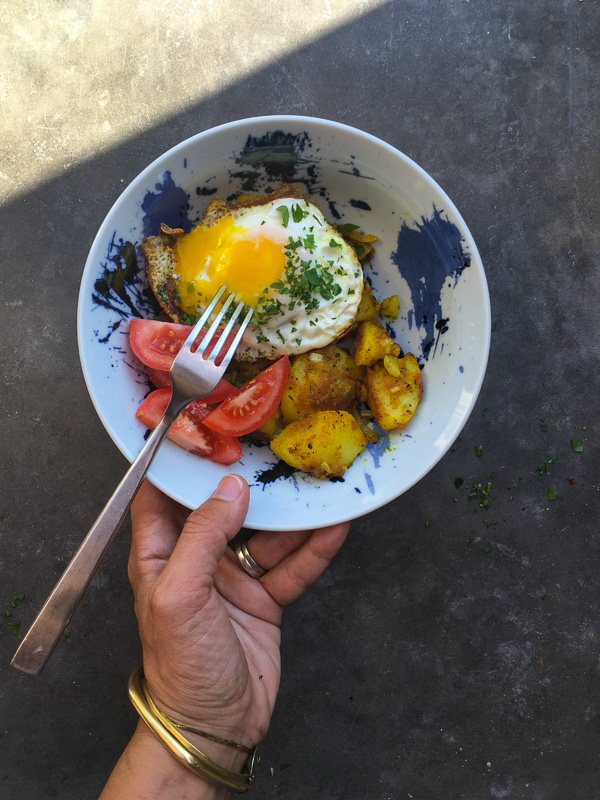 With a crispy fried egg on top.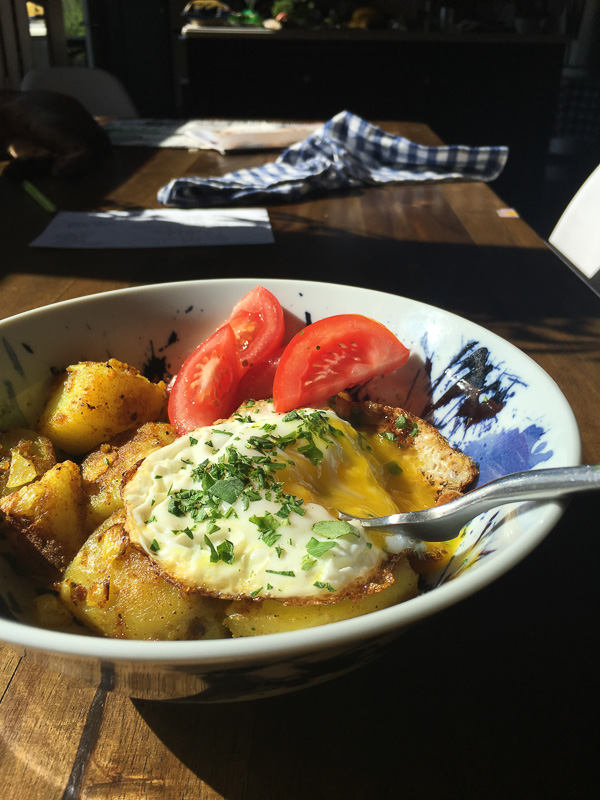 GET OFF THE TABLE. But first let me take a picture of you because you are FINALLY NEXT TO EACH OTHER. now GET OFF THE TABLE.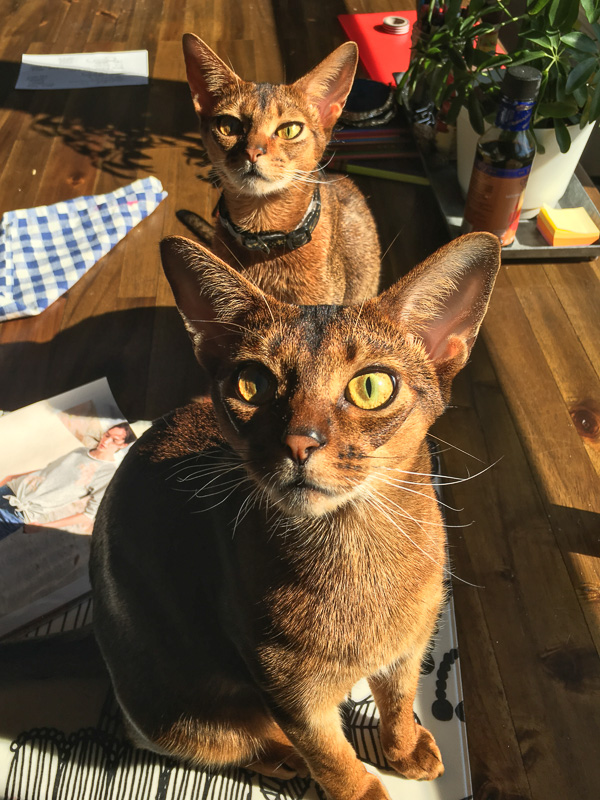 OMG CAT LEGS ARE SO WEIRD and cute and squirrel like and WEIRD.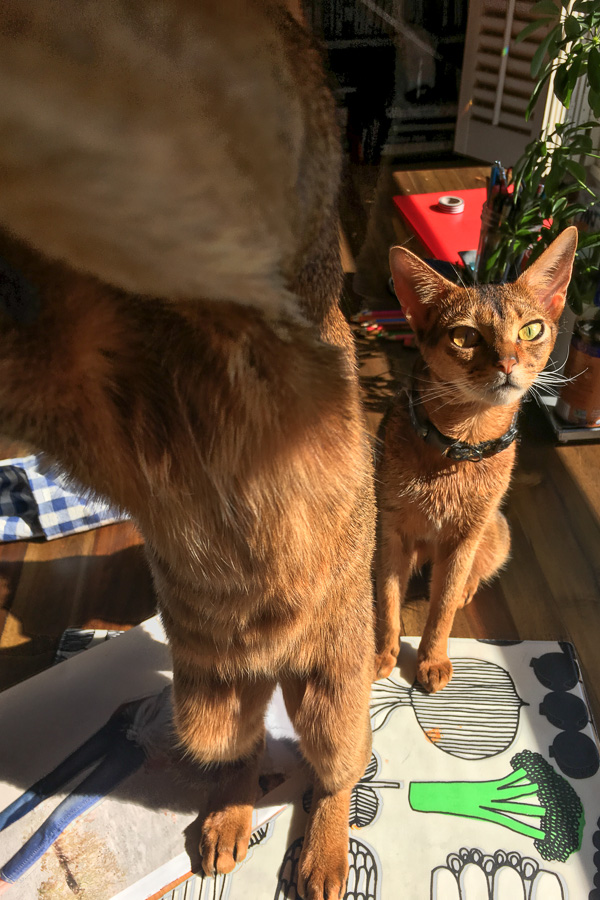 I spent a lot of time taking picture of my cats this week….obviously.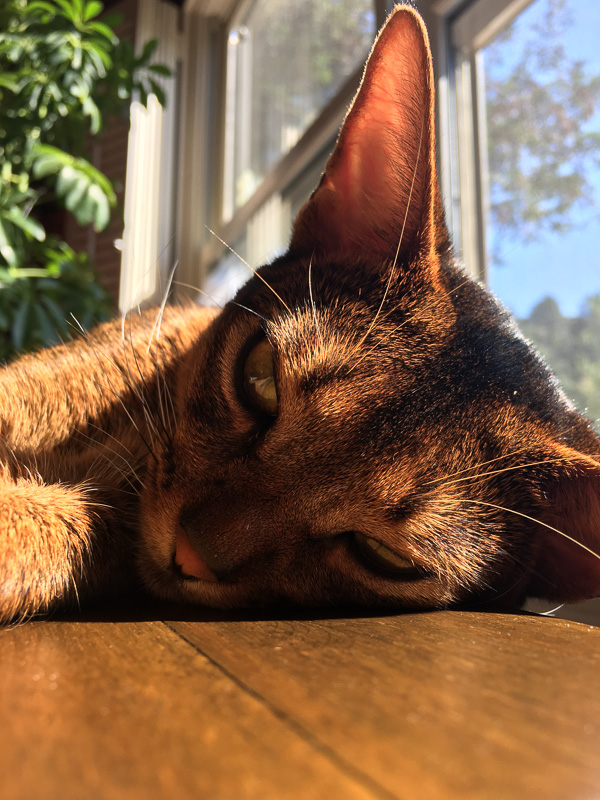 The calm before the storm.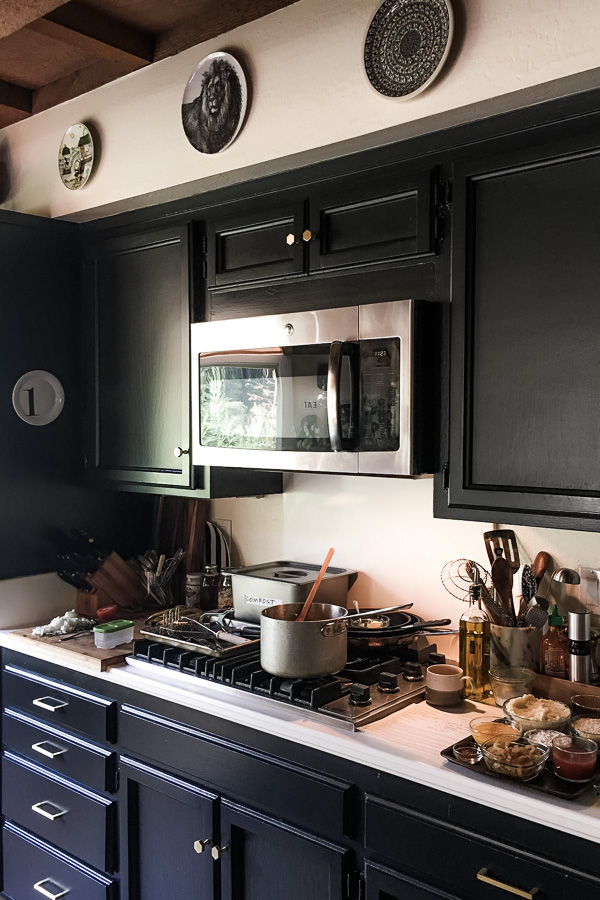 Go get it.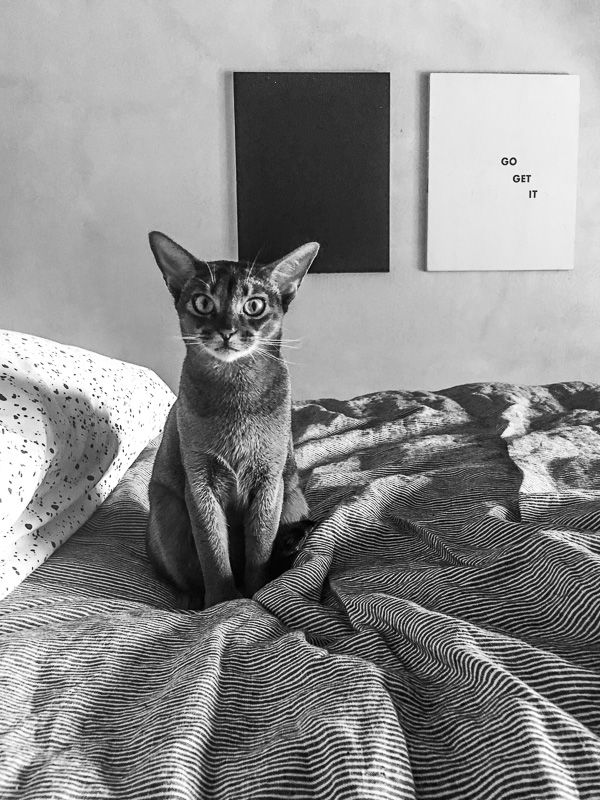 Side by side comparison. They are sisters. Ella is TINY. Like kitten sized.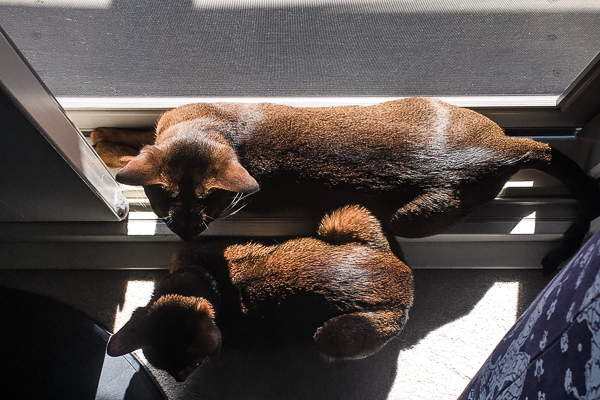 Where I created a little quiet/peaceful writing space…. in the guest bedroom.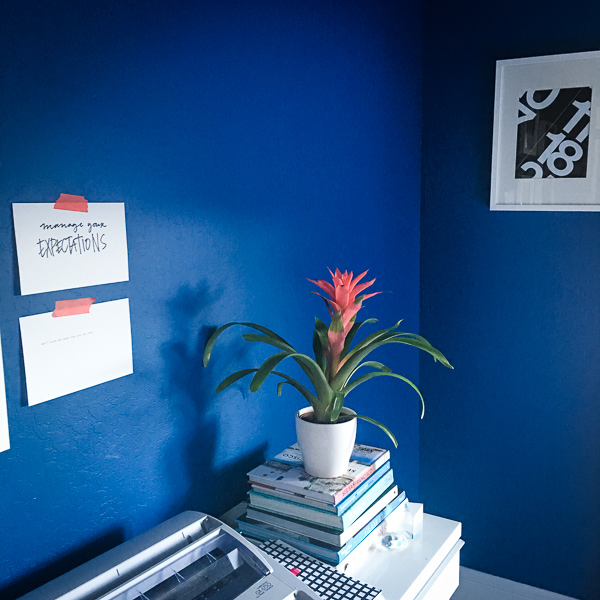 A birthday weekend surprise for Cooper!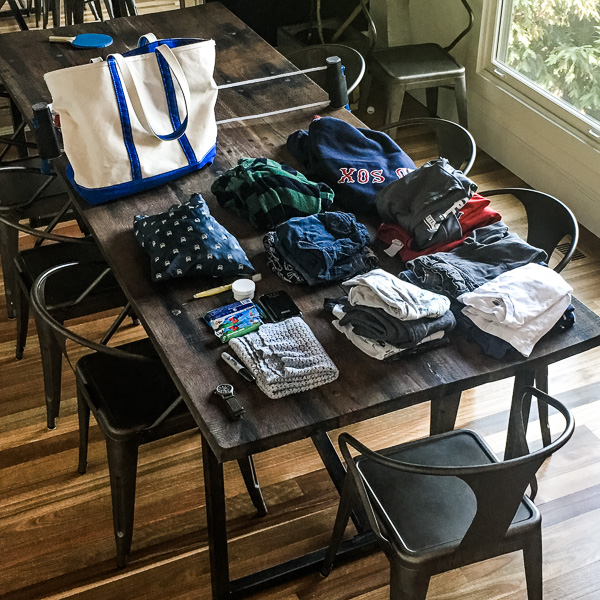 A trip to the airport….and this beautiful sunset on the Golden Gate Bridge.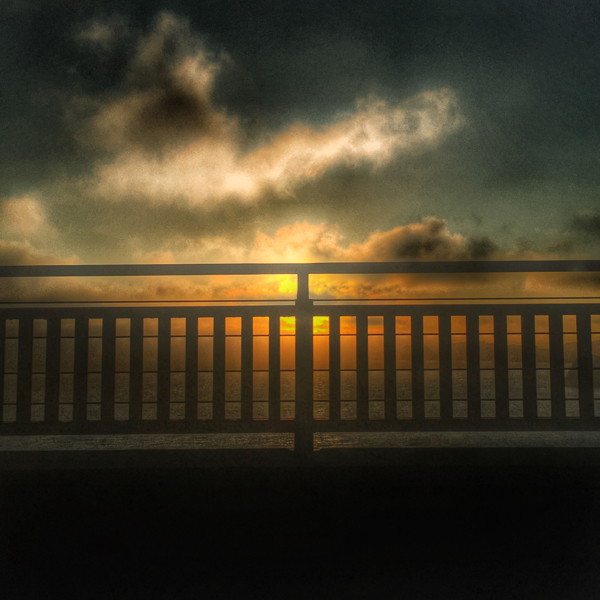 I cooked breakfast sausage and had to open a window. Oops.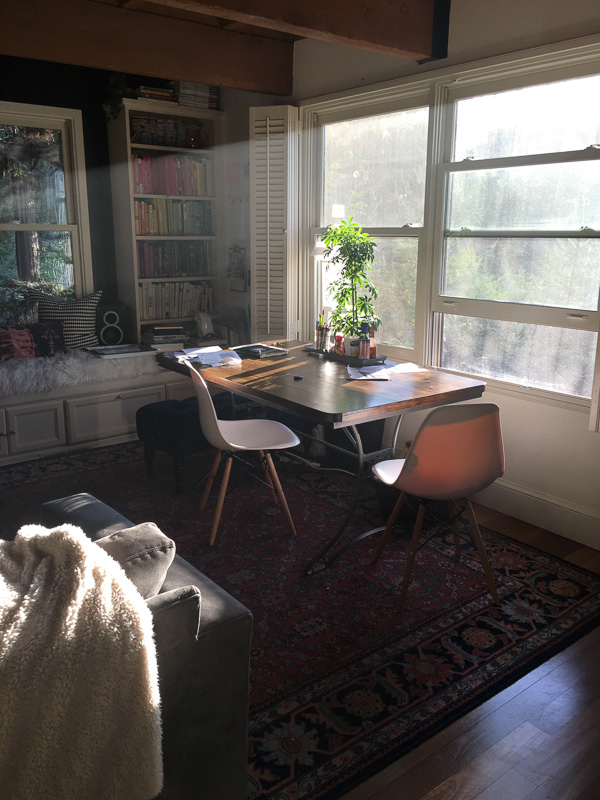 Libra season.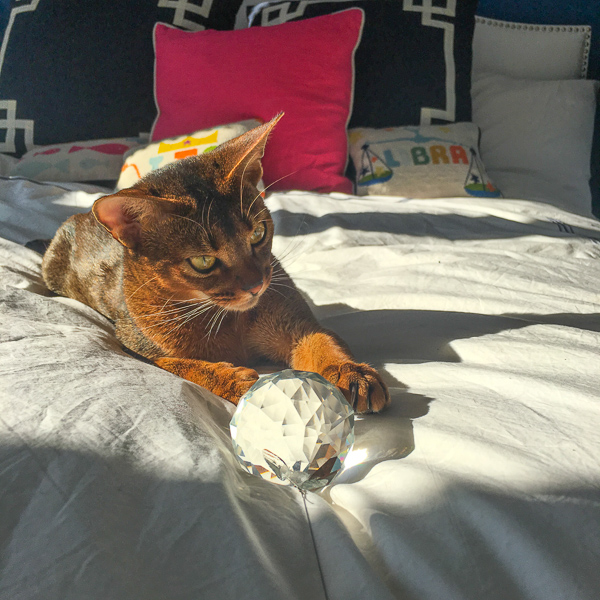 Rando selfie on my phone #1  (and whoa…I didn't realize how blonde my highlights are)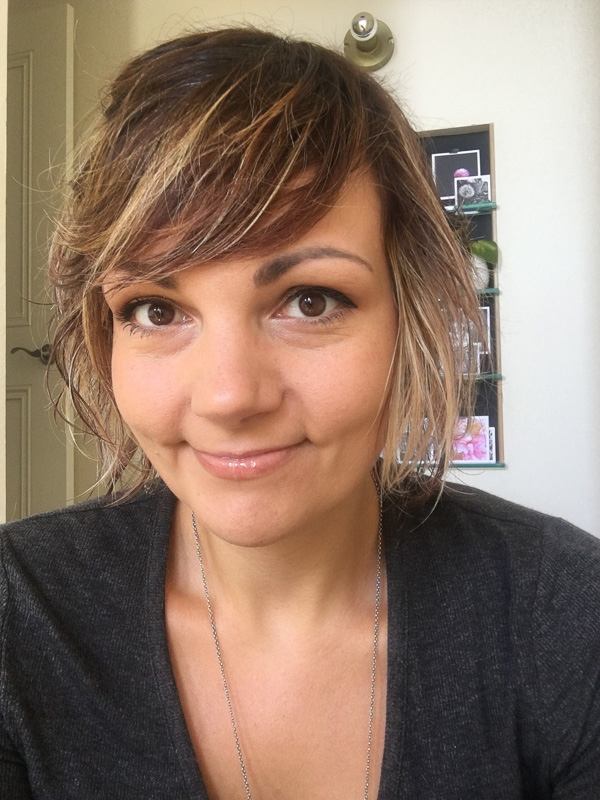 Rando selfie on my phone #2  (life with kids!)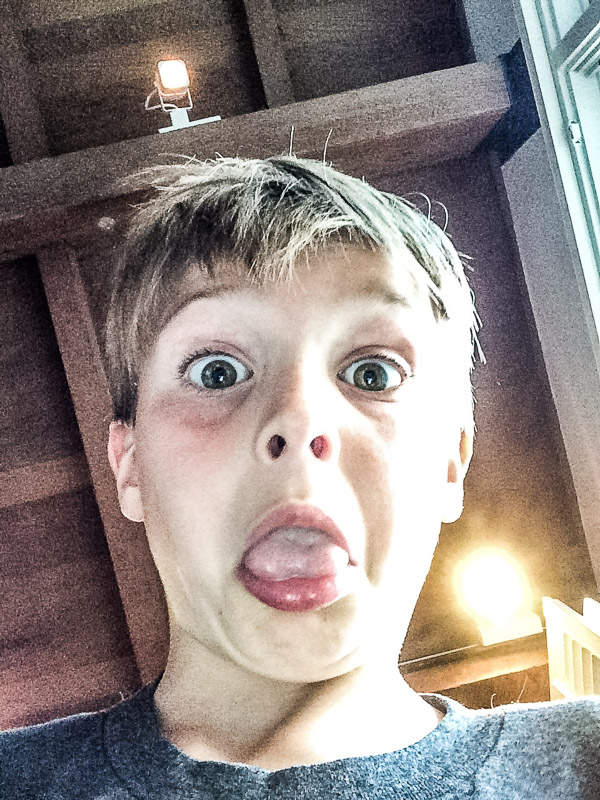 1 0 0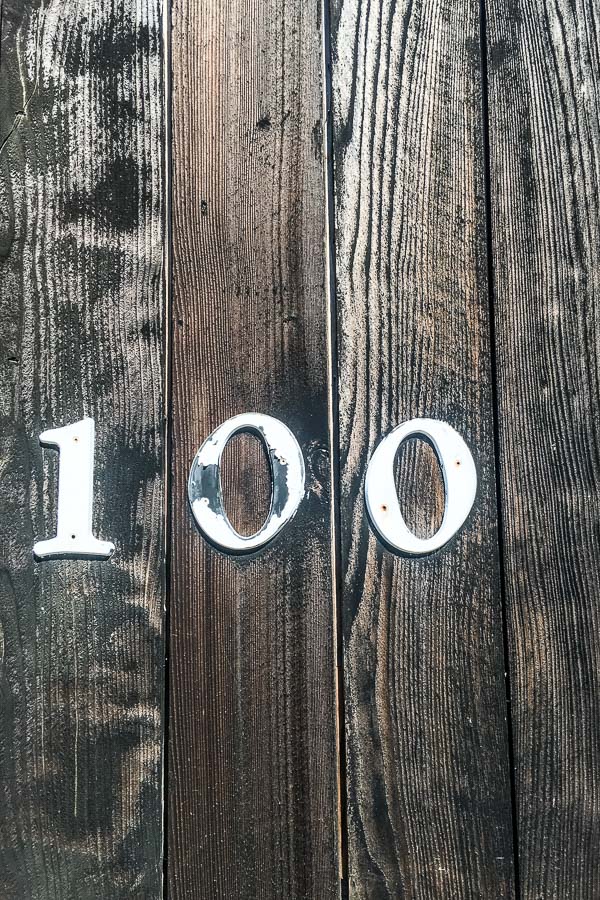 Dude….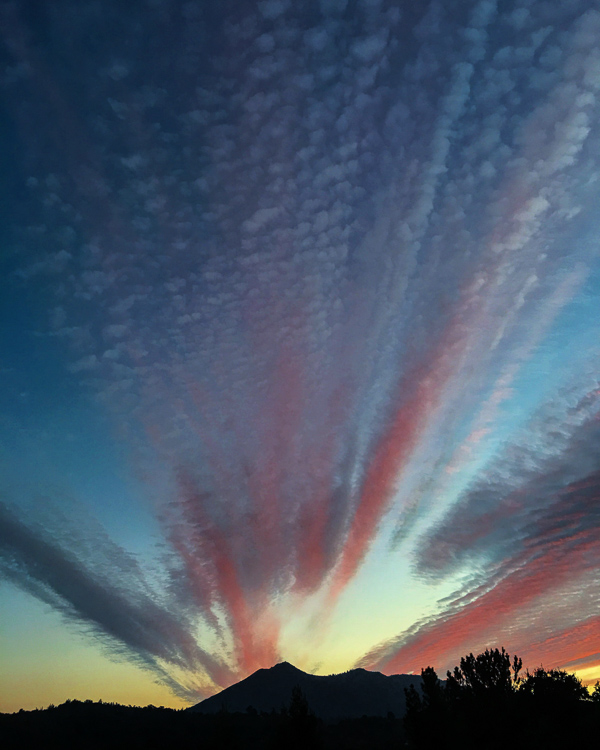 This color palette at Neve & Hawk reminded me of that sunset.
Target adventure with my friend KARI!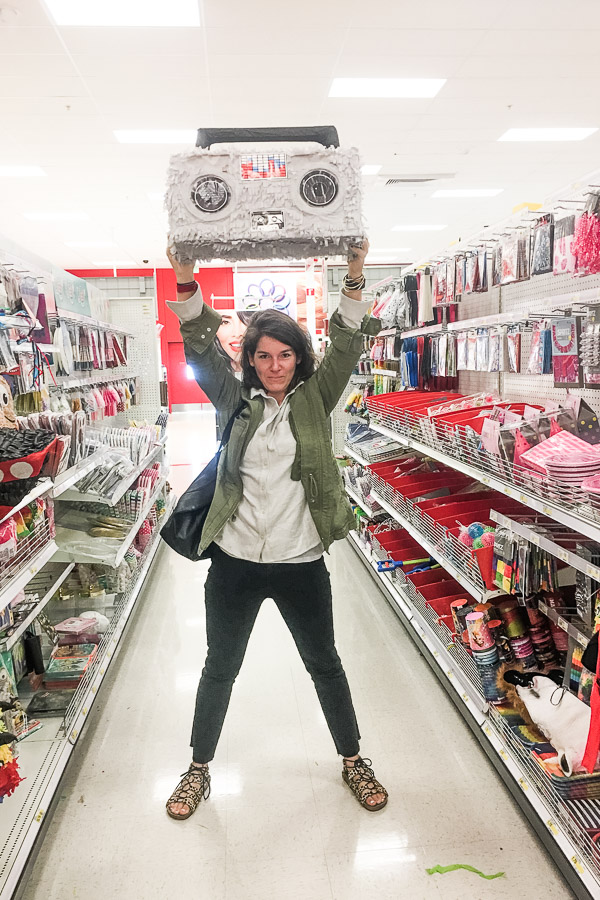 My cats loved her which makes me happy.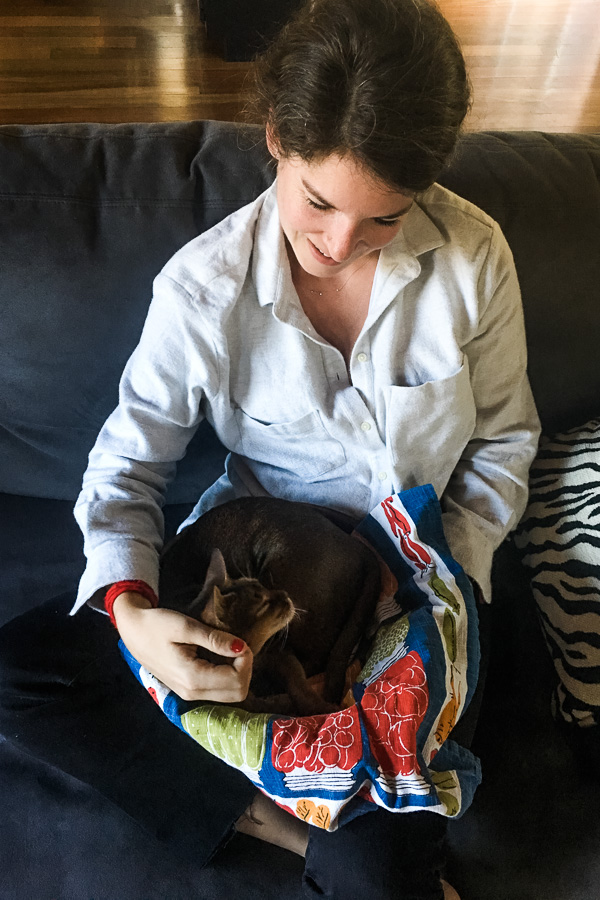 A little snippet from my Instagram story.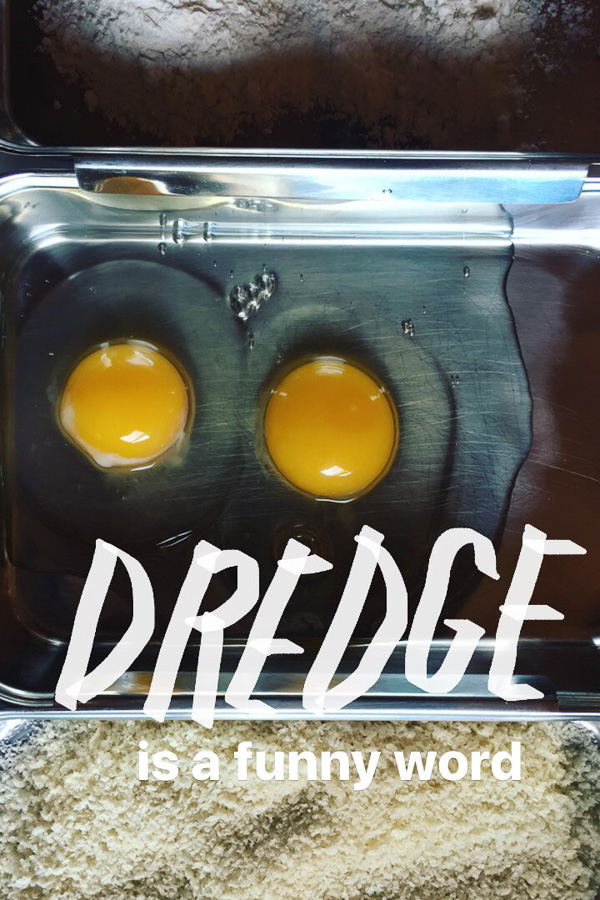 I've seen this car a few times lately. The universe is telling me something.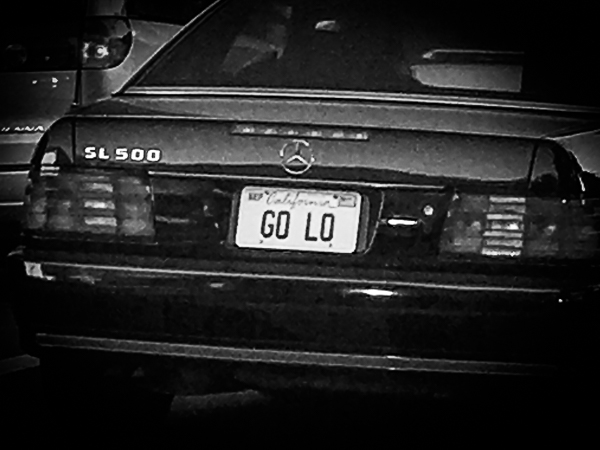 A cute outfit that caught my eye.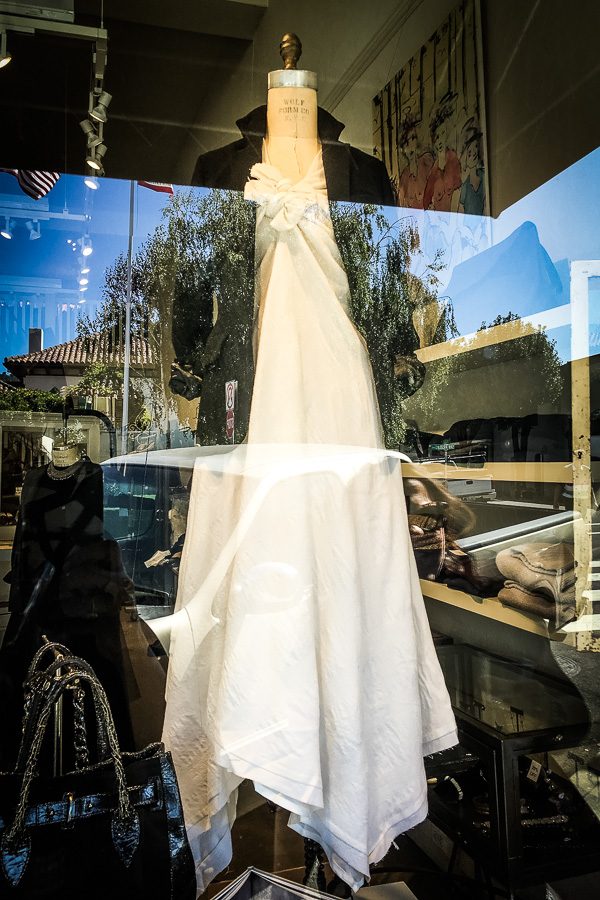 Goodness. Gracious. Living.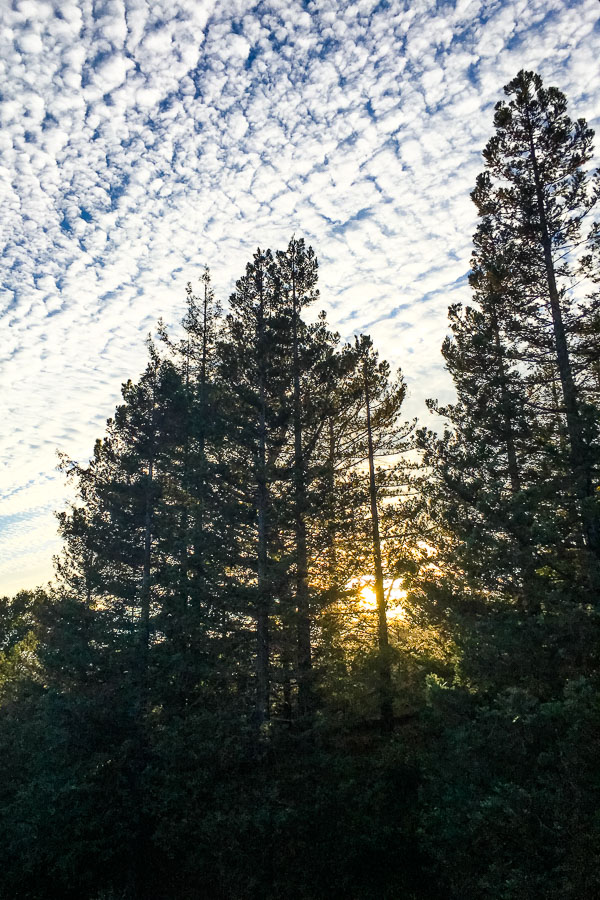 Let's dip into the past, shall we?